Where to Start Planning Your Wedding
Does the thought of planning a wedding leave you overwhelmed? If you are newly engaged and unsure of where to start, this guide is for you! Wedding planning only happens once, so whether you are planning an elegant ballroom wedding or about to make your non-traditional wedding come to life, these tips will help you feel confident and ready to take on planning!
Prioritize What's Important to You
Each couple has their own priorities when it comes to their wedding day. No one else's love story is quite like yours, so why should your wedding day be any different? Are you completely in love with a specific wedding venue? Make that your top priority when it comes to planning and working everything else around the availability of the venue. Or maybe you've always wanted to hire a particular wedding photographer or videographer! If so, make that the priority in your budget and planning. Decide early on where you want to splurge and where you want to cut down on costs.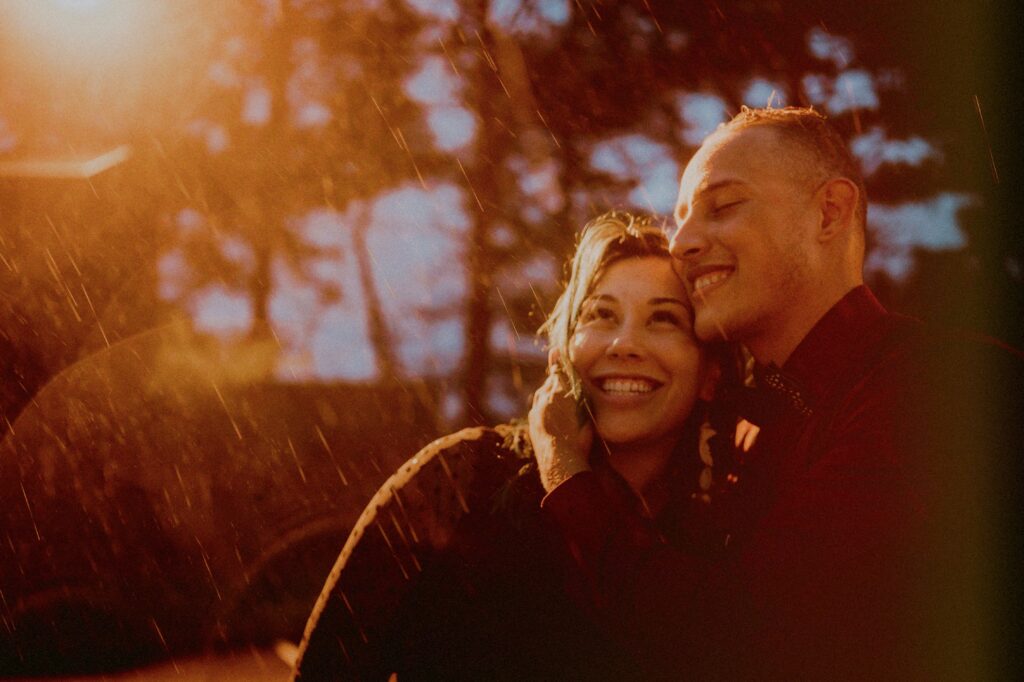 Know That There is No "Average" Price
I shy away from those lists of "what each vendor typically costs" because different vendors can be very different investments. It really comes down to how much you value specific details! You might find that one of your preferred vendors costs more than you were expecting, and at that point, you will have to decide how important it is that they are a part of your day. If you have already determined your priorities, it will help you choose where to use more of your budget and where you can save some money. This mindset also encourages you to set your budget based on your circumstances and wants, not on what someone else might spend on a wedding.
Look for Ways You Can Save
If it's not as important to you what day of the week you get married or what season you get married in, weekday and winter weddings can save you money. Many venues have slightly lower pricing on Fridays and Sundays and even deeper discounts during the week. Venues also have lower pricing during the wedding "off-season"—winter. Some other vendors may have winter specials, too! Cutting costs this way can help you have room in your budget to work with the vendors that are your top priority.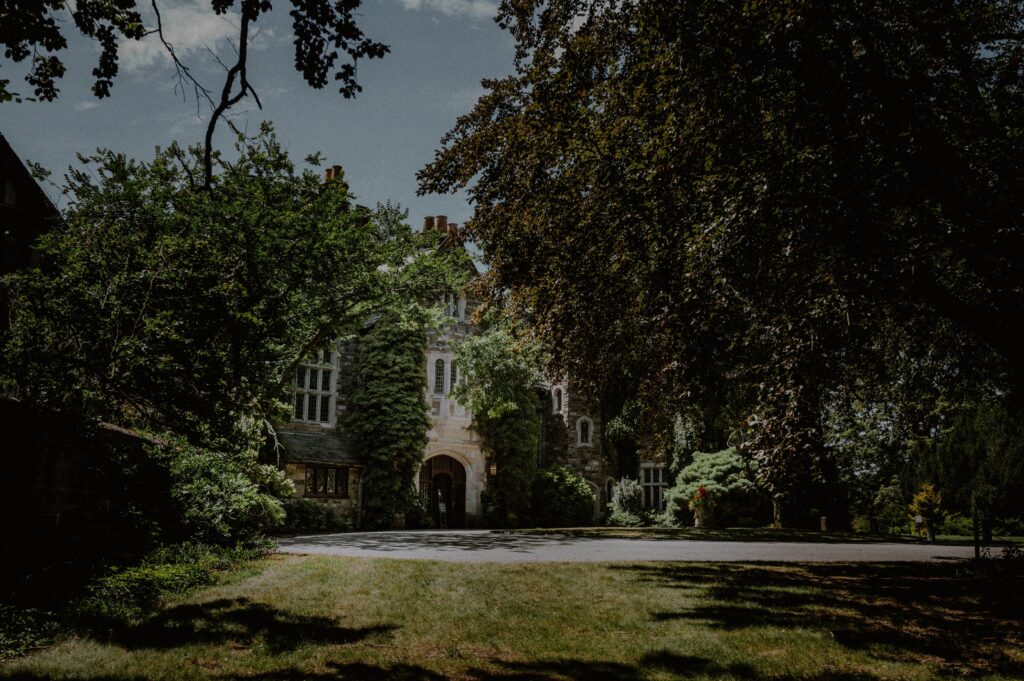 Start Searching on Google and Instagram
Google and Instagram are about to be some of your best friends! Start searching for vendors right away to get an idea of the options that are available to you. As you explore, you will be able to narrow down what you are looking for. If you are having trouble finding vendors that fit your style, try thinking of the adjectives that come to mind when you imagine your big day. Use those adjectives in your searches and it will be easier to find what you are looking for. Examples of wedding styles you can look for would be:
Bohemian/Boho—Pampas grass, natural colors like terracotta, free-spirited, outdoor
Modern/Industrial—Simplicity, unique lighting, sleek, modern fonts, warehouse
Rustic—Minimal, neutral colors, mixed glassware, natural textures like wood and stone
Country/Barn—Lace, cowboy boots, ranch or farm venue, horses
Luxury—Delicate or dramatic color scheme, low lighting, ballroom
Romantic—Delicate, classic, vineyard or ballroom
Elopement—Few or no guests, adventurous location, outdoors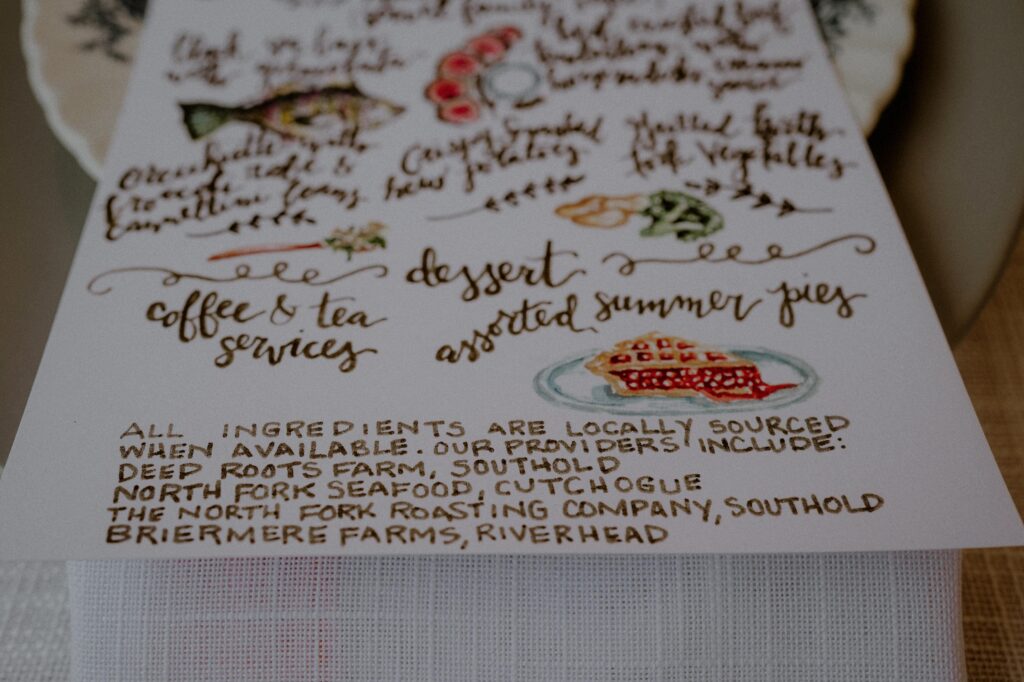 Get Vendor Recommendations from Other Vendors
Wedding vendors have likely had experience with other local vendors. They can be a great resource to you to help you find other vendors. For example, many venues have a suggested vendor list that they share with their couples. They list people that they've worked with before and trust. Photographers can also recommend their favorite vendors to work with. Not only does this help cut down the work for you, but it also helps you find a vendor team that works well together!
Decide if You Want a Big Wedding or a Small Wedding
Another important factor to consider right away when planning your wedding is if you want a large or small guest list. The size of your guest list will determine which venues are available to you. Knowing the size of your wedding will help you to organize your budget as you gather pricing information for things like catering, cake, alcohol, and rentals.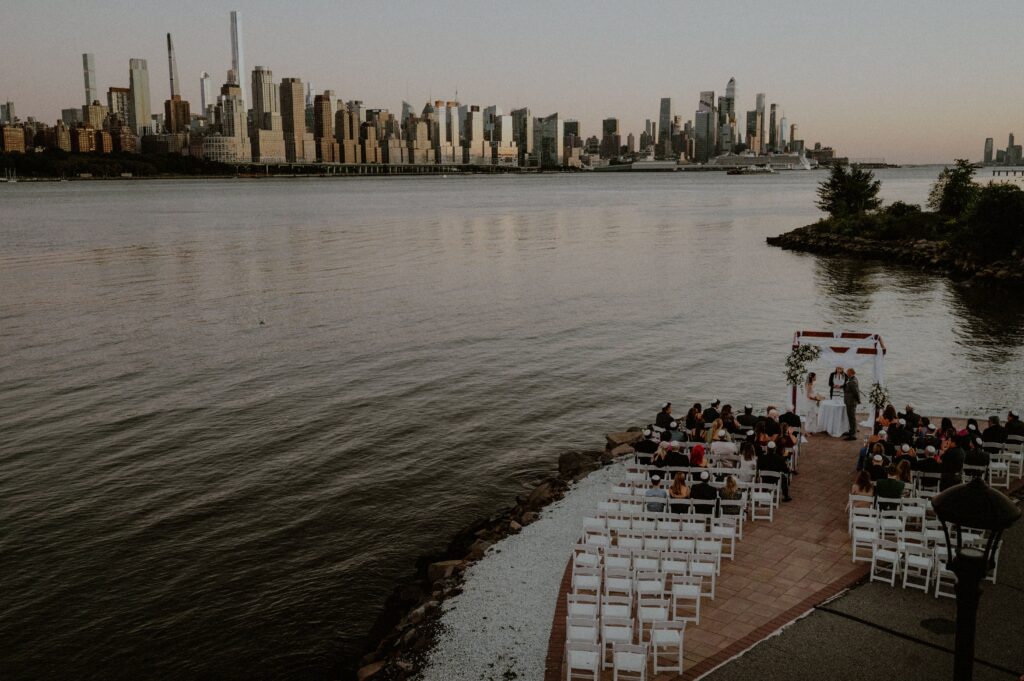 Consider Having a First Look
As the idea of what your wedding day will look like comes to life, it's good to consider having a first look. Having a first look will create more flexibility in your wedding day timeline. A first look will especially help if you don't want to miss out on mingling with friends and family during your cocktail hour or if you are having an evening wedding and want to take advantage of daylight. Scheduling a first look before the ceremony can be just as memorable, if not more so, than a traditional first look walking down the aisle. There are many ways to make a first look special to the two of you. If you want to go even more non-traditional, why not get ready for your wedding together? Some of my favorite "traditions" are the ones that couples create themselves!
Have Clear Communication With Your Partner During Wedding Planning
The most important thing to remember is that the wedding planning process involves two people's opinions—you and your partner. Therefore, having clear communication with your partner is key from the beginning stages of planning. Ask for the other person's perspective on what's most important, what their priorities are. Be on the same page and know what your partner likes and dislikes. This will help you not let the opinions of anyone else get in the way of how you envision your wedding going! It's your wedding day, and you are free to decide what traditions you want to keep or ditch, how many guests to invite, and how much you will budget for your day.
Looking for a photographer who is all about non-traditional wedding days and wants to document the uniqueness of your wedding day? As someone who has photographed NJ and NY weddings for over 10 years, I will be there to guide you through the wedding planning process and answer any questions you may have. Reach out to me today!