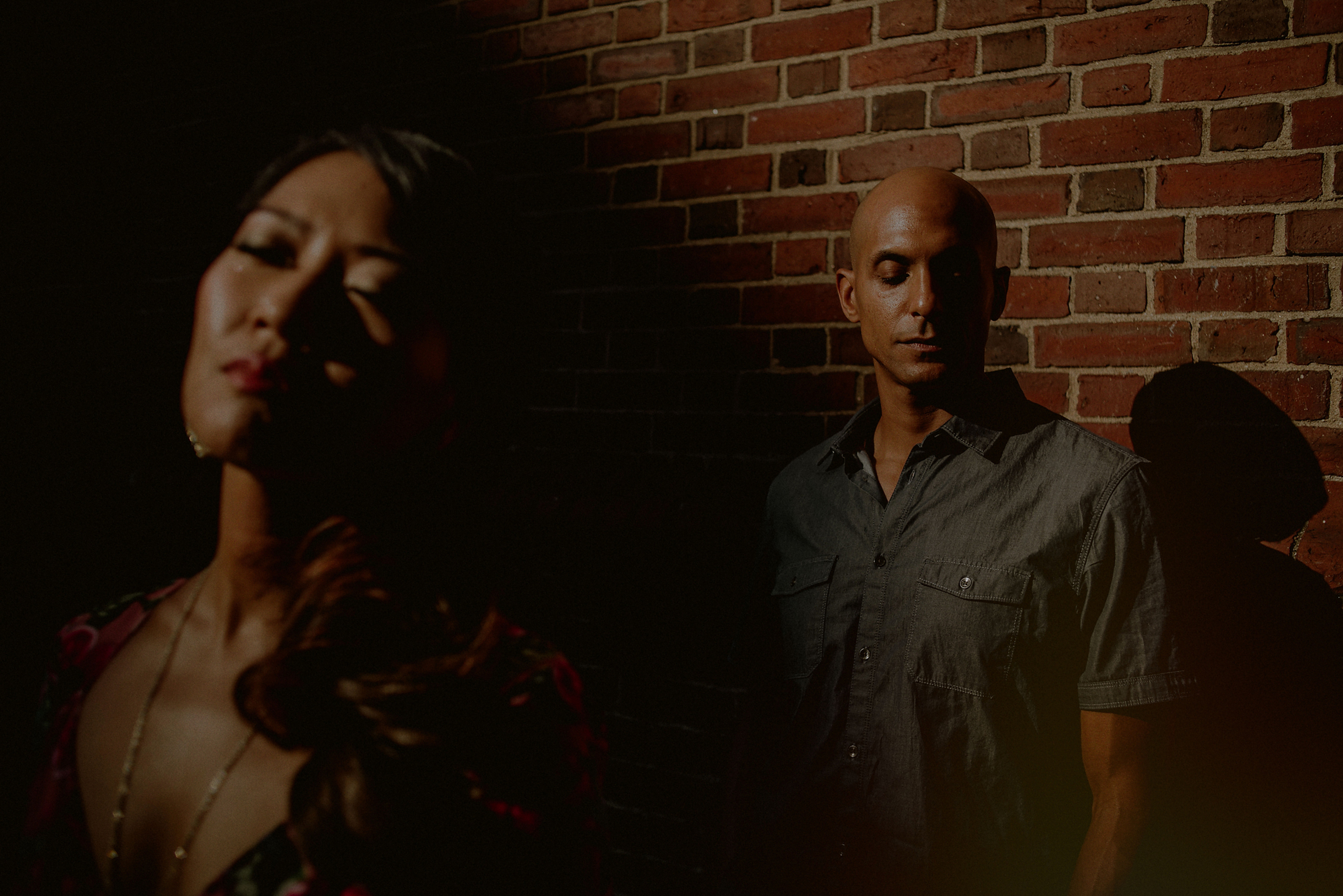 An Investment into your Future Visual Legacy
Your photography investment is one that I do not take lightly. I understand what a great responsibility it is to carry on your family's legacy through images, and I am humbled that you would think of me to capture it. My packages are all created with an exceptional experience in mind and the end result of your images as heirlooms for your family and a daily reminder on your walls of who you love and how you love. These meaningful photos will have a proper place not only in your hearts but on your walls - so that you can experience them daily and be reminded of how beautiful your life and loved ones are.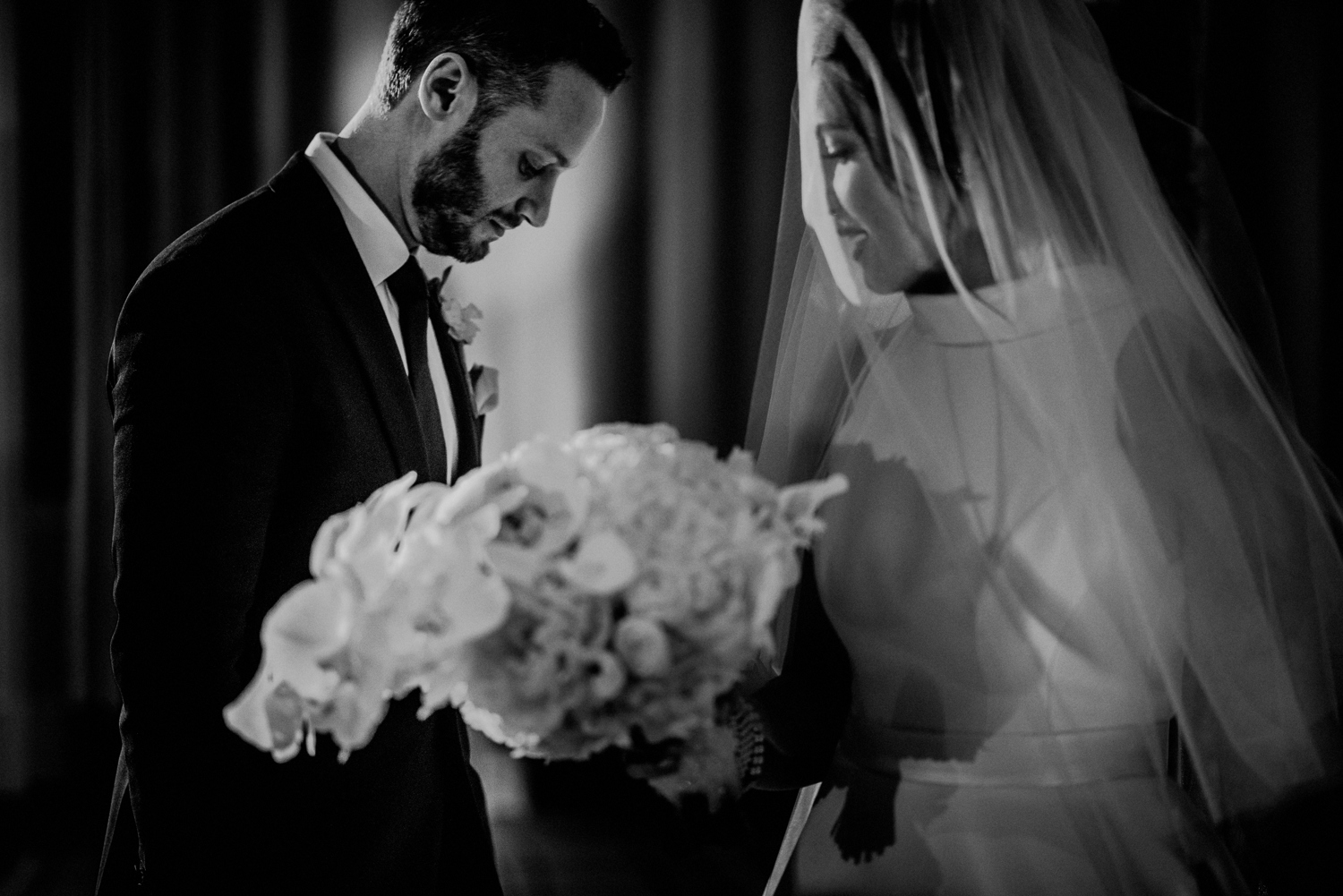 Your wedding photography package is designed with you and your partner in mind, nothing is cookie-cutter. Every package is completely customizable to your needs, so that we can get your unique wedding photographed the way it deserves to be captured. Wedding photography pricing starts at $5000 to have a solid base of what you'll need to cover your day by 2 photographers. Packages also available for more complete coverage. Elopement photography and hourly coverage is also available upon request, for more intimate events.
ALL PACKAGES INCLUDE • professional image processing • easy download link to images • online gallery • 2 professional photographers
• complimentary connection session
Your family photos are treasures. Each session can be customized to your needs and desires for displaying your family's treasures in your home. Full sessions are $850 and include your edited digital files. Mini sessions and virtual sessions (ask me about those!) are also available for a smaller investment and shorter time commitment.
For a true hands-off, documentary approach to your real-life memories, I offer Day in the Life sessions which begin at $1500 for 4 hours of coverage.
There is no better way to encapsulate your memories than printing them up on beautiful pages that you and your children will be able to flip through years later. Our albums truly are works of art. Starting at an investment of $1300, your album is customizable from page count, to beautiful covers, and cover imprinting, as well as matching boxes to keep them safe from sticky fingers! I also offer smaller parent album clones, as well as thinner, book-style pages as additional options.
CONTACT ME FOR A FULL PRICE LIST • coffeetable albums • coffeetable books • parent album duplicates • wall art • heirloom print boxes • matted folios•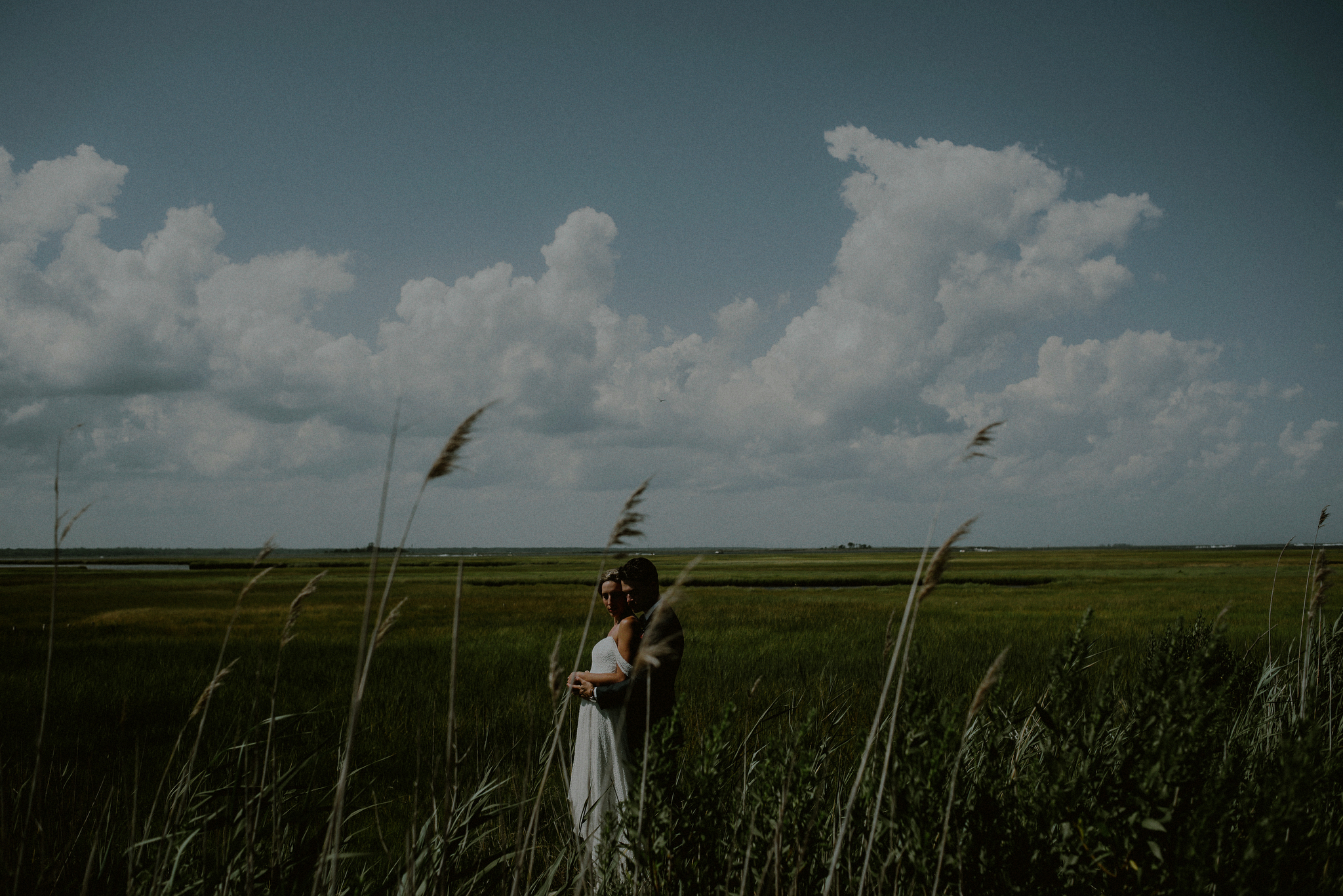 "Stop searching for a photographer and hire her now. She and her team took the most absolutely stunning photographs of our NJ wedding at Bonnet Island and she was a dream to work with. Did I mention you should hire her now?" -Johanna & Matt