Rustic Wedding Venues in NJ
//Rustic Wedding Venues in NJ// Don't you just love Rustic Wedding Venues?! I know I do. I've had the opportunity to photograph several rustic weddings in some of these amazing venues in NJ. It always comes down to the mood and feel of these venues, and the following venues translate perfectly into my dramatic and moody style of photography. The eclectic, at times farmhouse and at times industrial, feel of barn weddings allows photography to capture the beauty in their imperfections and organic everyday ambiance. There is nothing quite like the intimate nature of a rustic wedding, so down to earth, not stuffy yet intimate; the warmth of the vibe, elegant yet casual…I just love documenting moments like these, because I can get close to my clients, build a bond and get comfortable and that definitely comes across in photos. Plus I can capitalize on the way that natural light seems to creep into such venues which is a dream to capture! Take a look!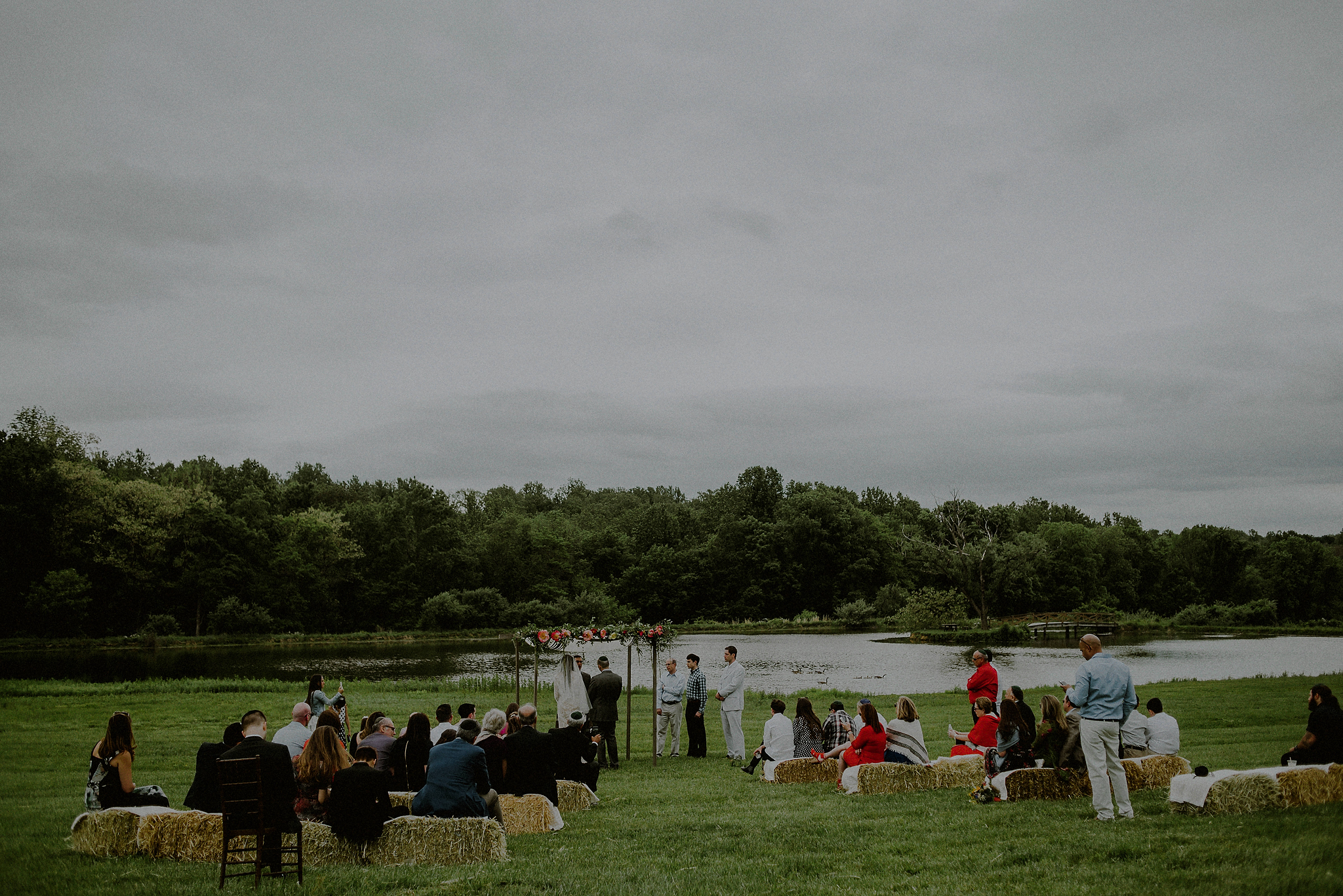 This 130 acre farm in rural Hunterdon County, sits atop a mountain-top and offers stunning views of this rural NJ county. It also boasts over 30 farm animals that are all living their best lives on this wonderful property. This makes for some incredibly beautiful photographs and captured moments.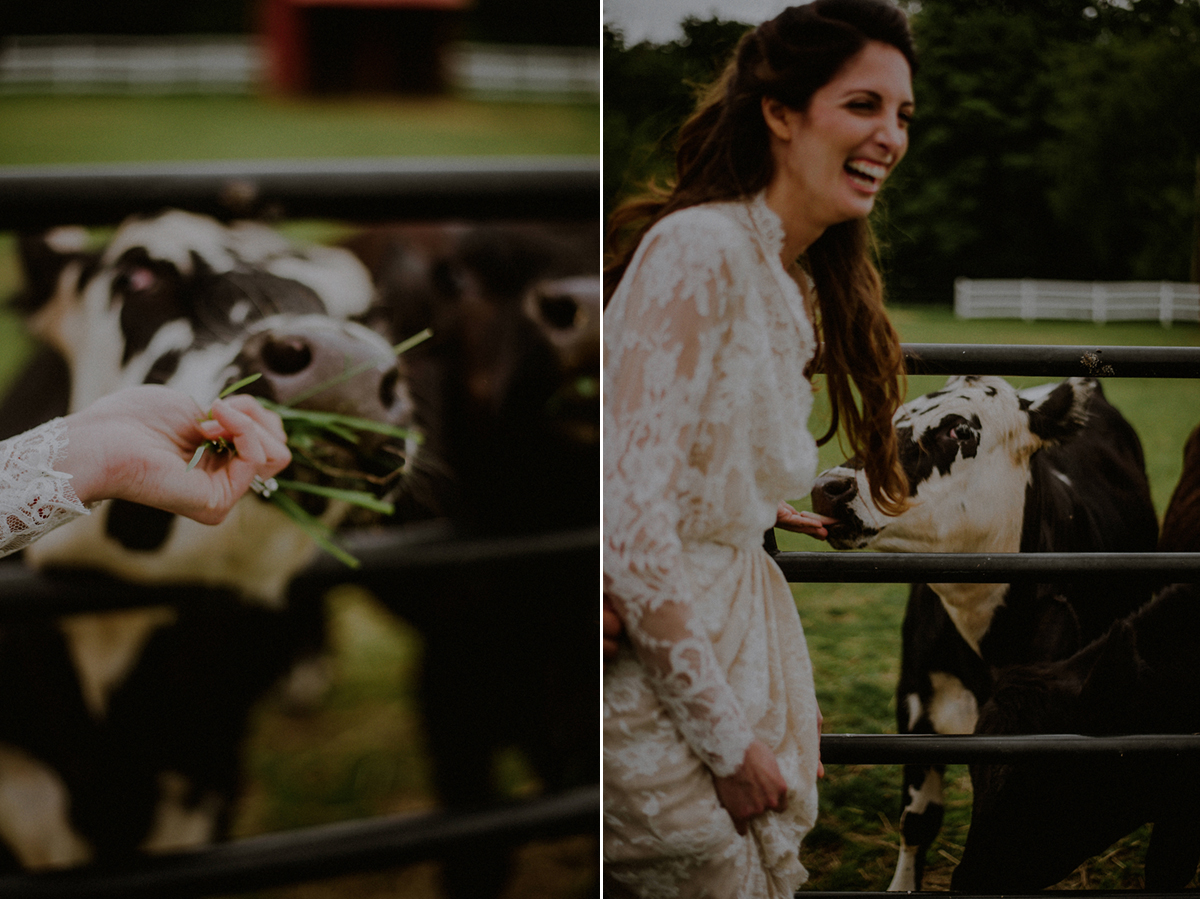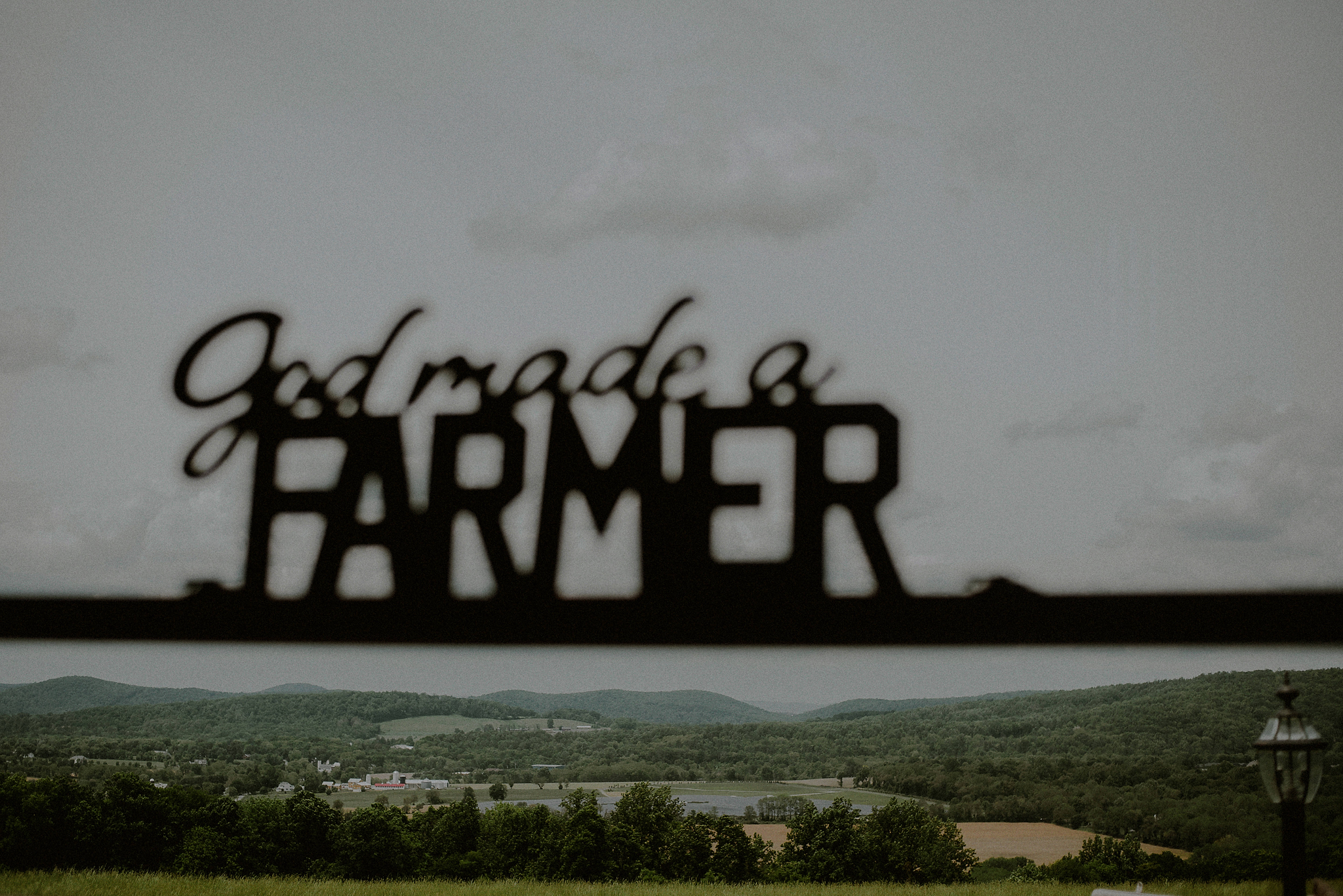 Love the photos? Check out the rest of this stunning Hunterdon County treasure linked below.
|| Tanya + Tomer ||
Another favorite rustic NJ Wedding Venue is Jack's Barn.
Jack's Barn is an historic site located in Oxford, NJ. Tucked away in Warren County, it boasts the Loft (a stunning barn) and very eclectic and elegant yet rustic decor. With high ceilings and mismatched chairs, it makes for incredible photography. I love photographing spaces like Jack's Barn because of the moody outcome. The lighting suits my editing style quite well.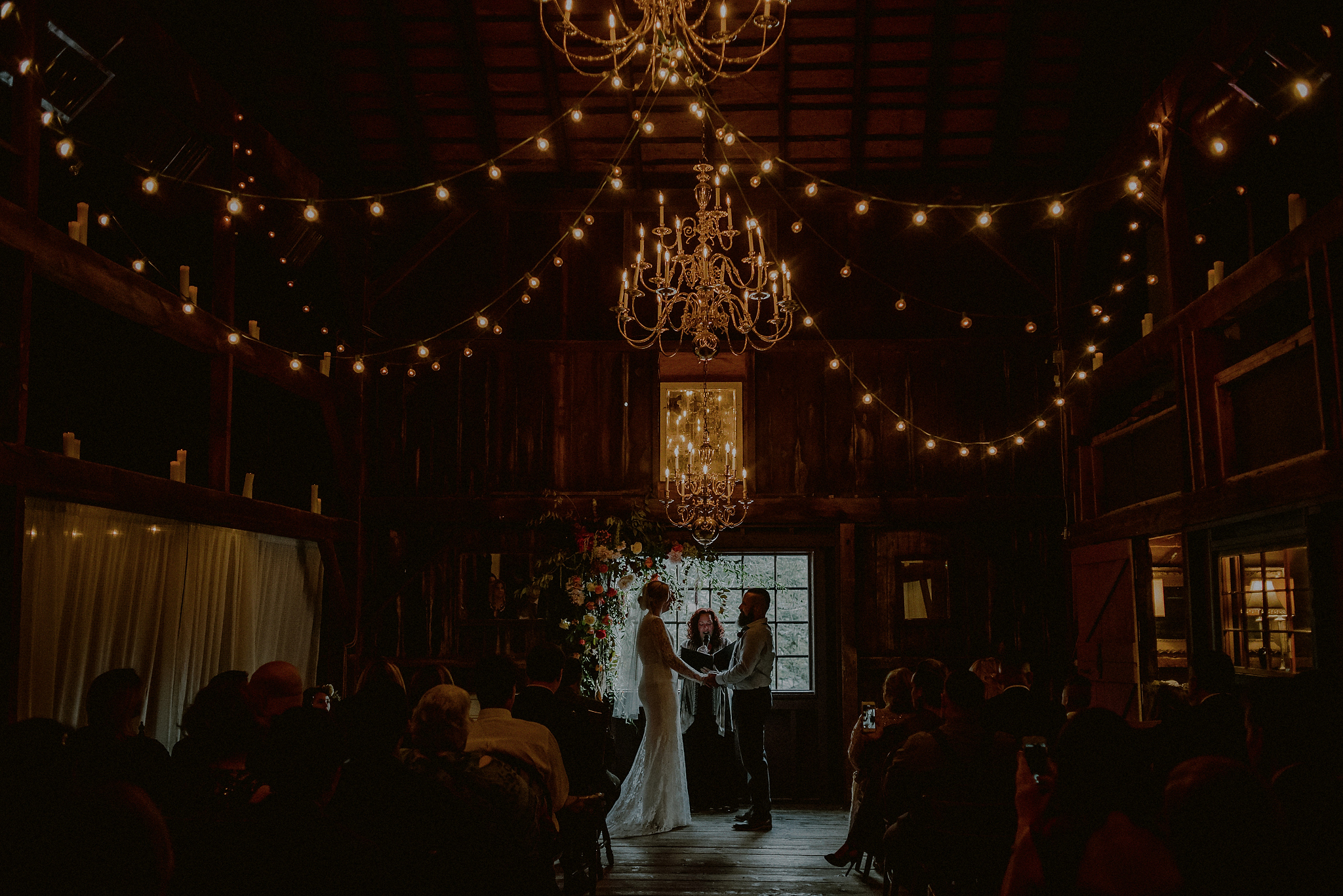 It can serve as a venue for the actual ceremony, and also can be converted into one amazing reception venue!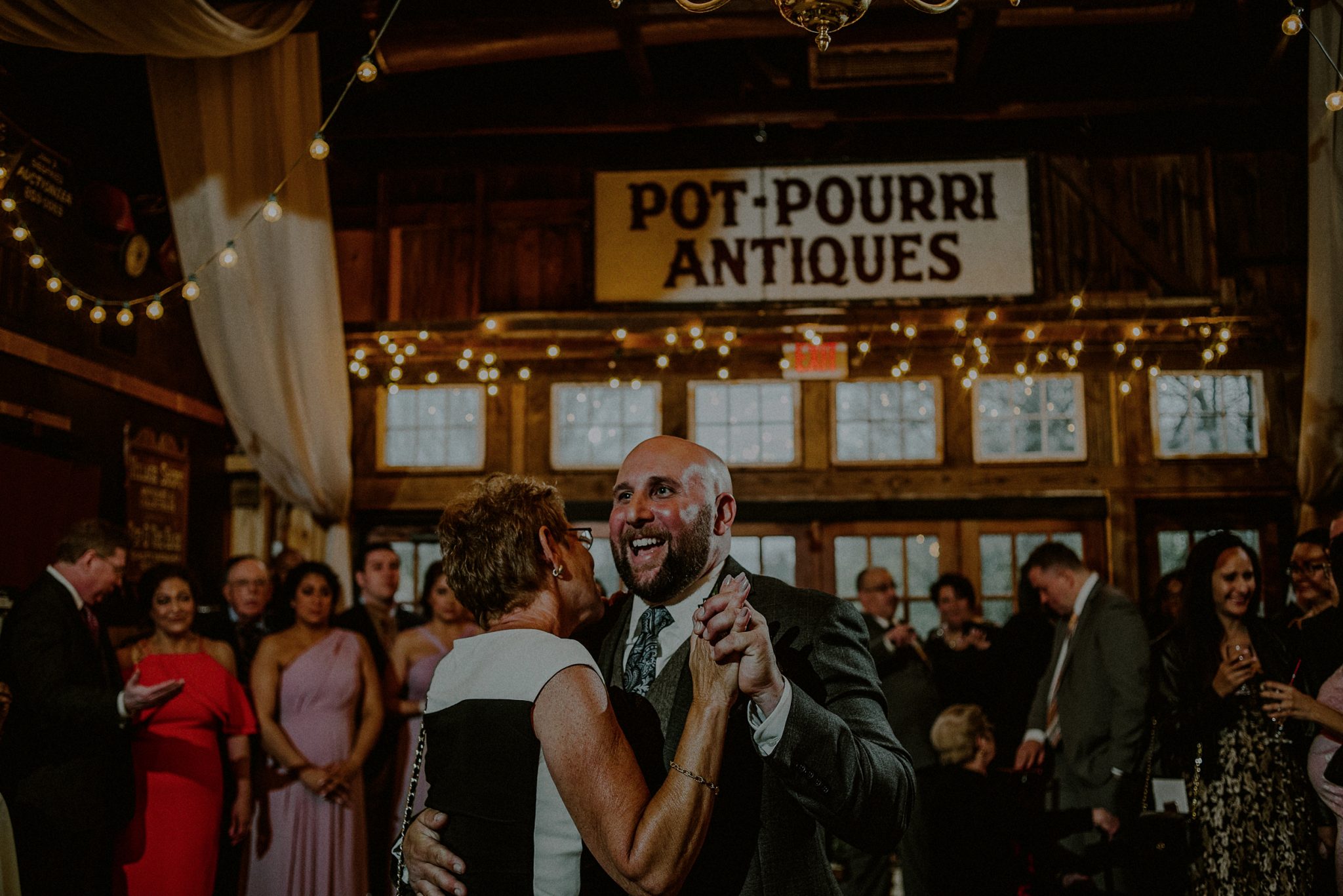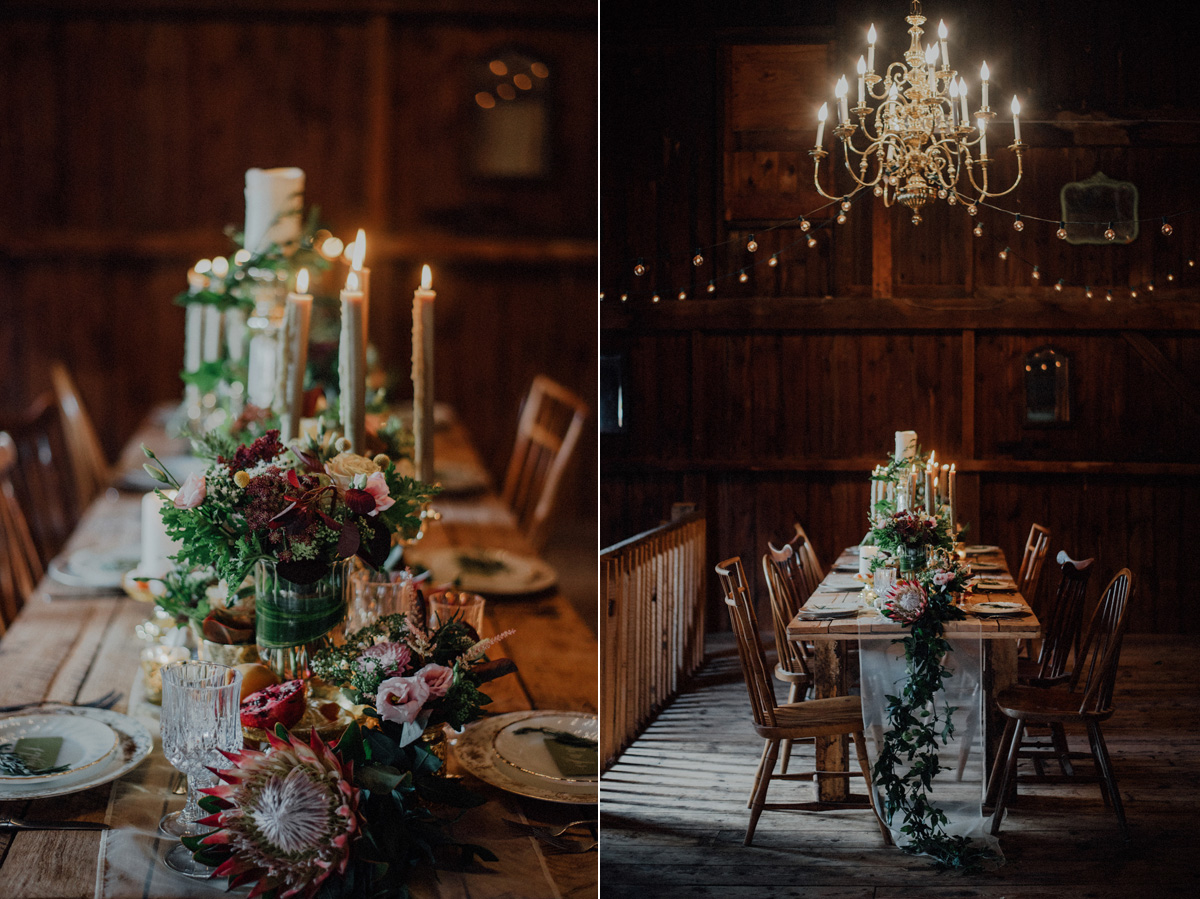 Want to see more Jack's Barn Weddings? You're in luck! I've photographed quite a few there!
Anna + Kevin || Romy + Kenji || Nathalie + James || Lisa + Lou
Interested in more info on Jack's Barn and what it can offer? I wrote a whole post about it here.
I've actually photographed a few barn weddings in other states as well, including this Vermont barn wedding at the Inn at Round Barn. You'd also be surprised at how many amazing rustic venues in Connecticut I've also come across including this scenic CT outdoor wedding at Lion Rock Farm.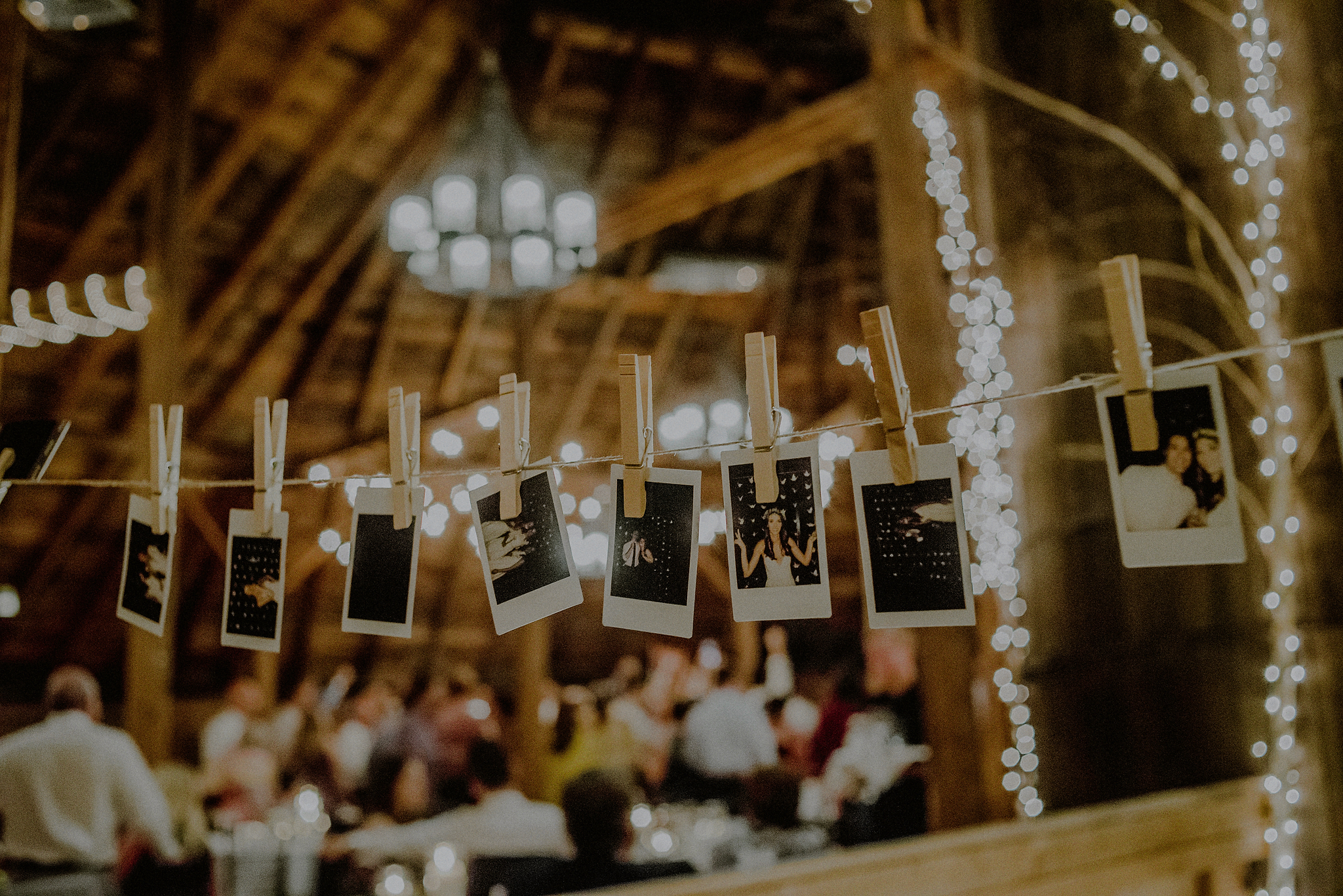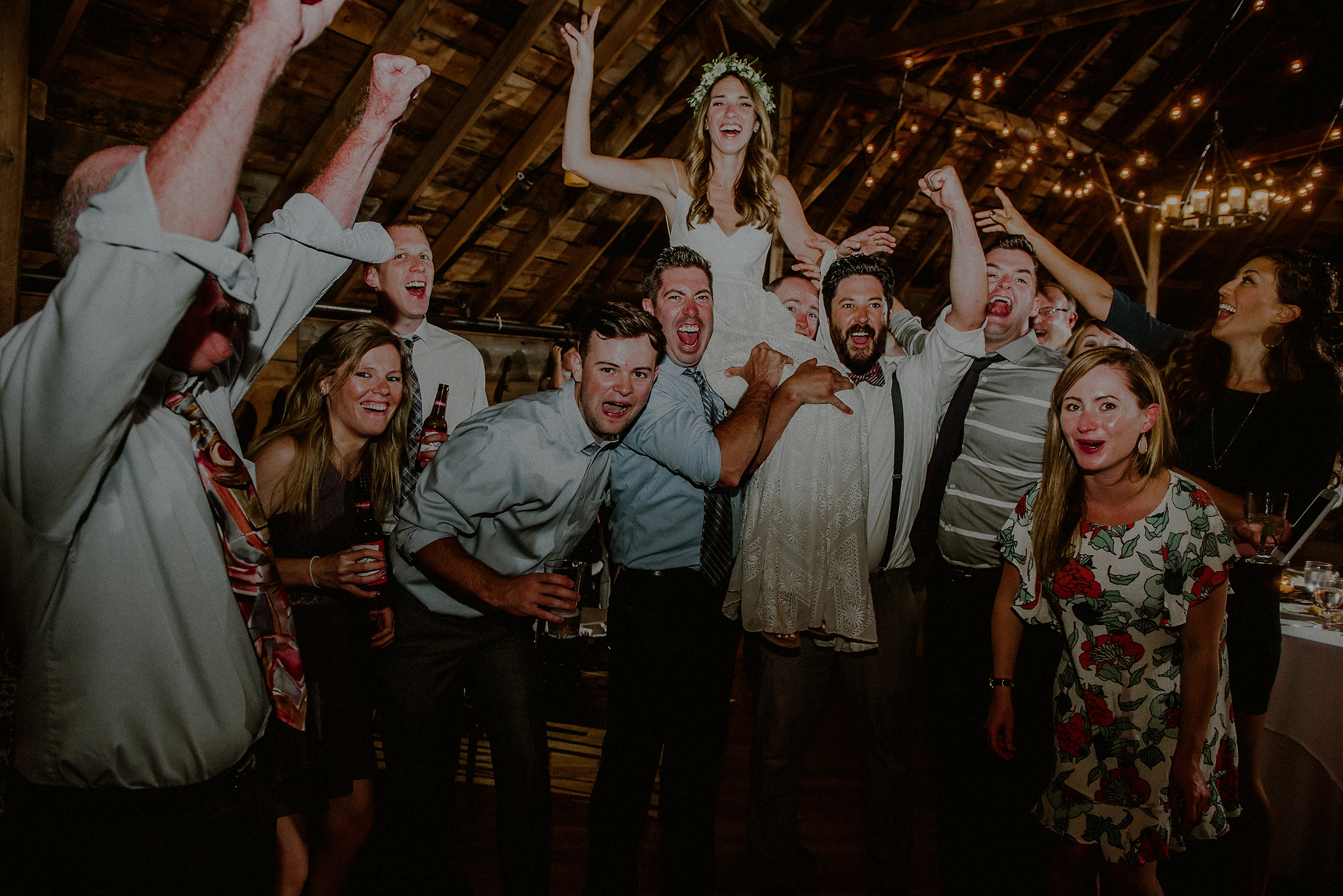 Nothing better than photographing a rustic wedding venue! I'd love to document yours!
//CONTACT ME TO BEGIN THE PROCESS//
Hope you find the perfect rustic wedding venue in NJ!
Read More