WEDDING PHOTOGRAPHY PACKAGES
A COMPLETE EXPERIENCE, CUSTOMIZED FOR YOUR NEEDS
WITH THE GOAL OF PRINTABLE MEMORIES
9 hours coverage • professional image processing • easy download link to images • online gallery • 40 page 10x10 inch base wedding album • complimentary connection session within NJ travel distance
$6750
10 hours coverage • professional image processing • easy download link to images • online gallery • 40 page 10x10 inch base wedding album • 2 10x10 clone parent albums • complimentary connection session within NJ travel distance
$8250
11 hours coverage • professional image processing • easy download link to images • online gallery • 50 page 12x12 inch base wedding album • 2 12x12 clone parent albums • complimentary connection session within NJ or NYC
$9250
BOOK NOW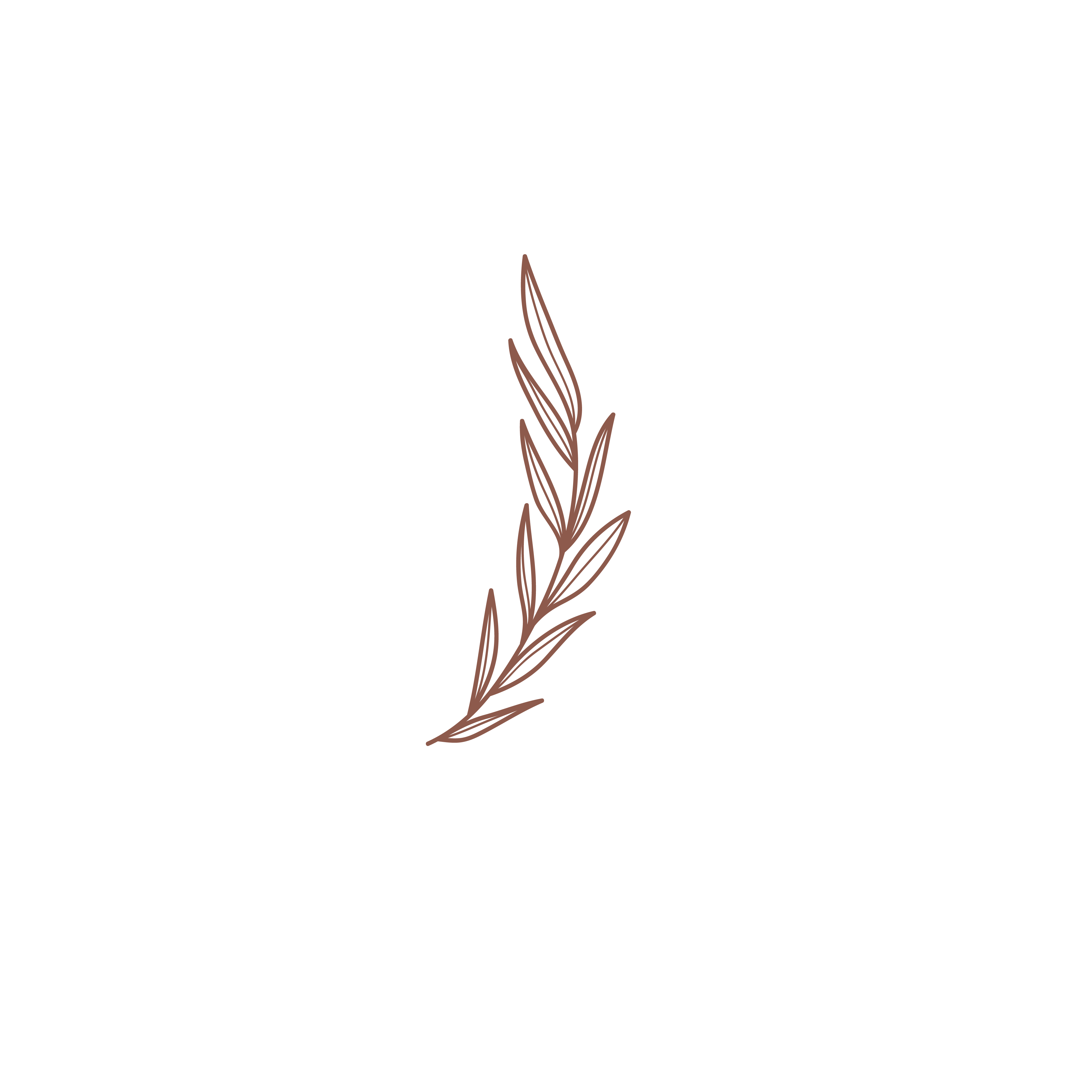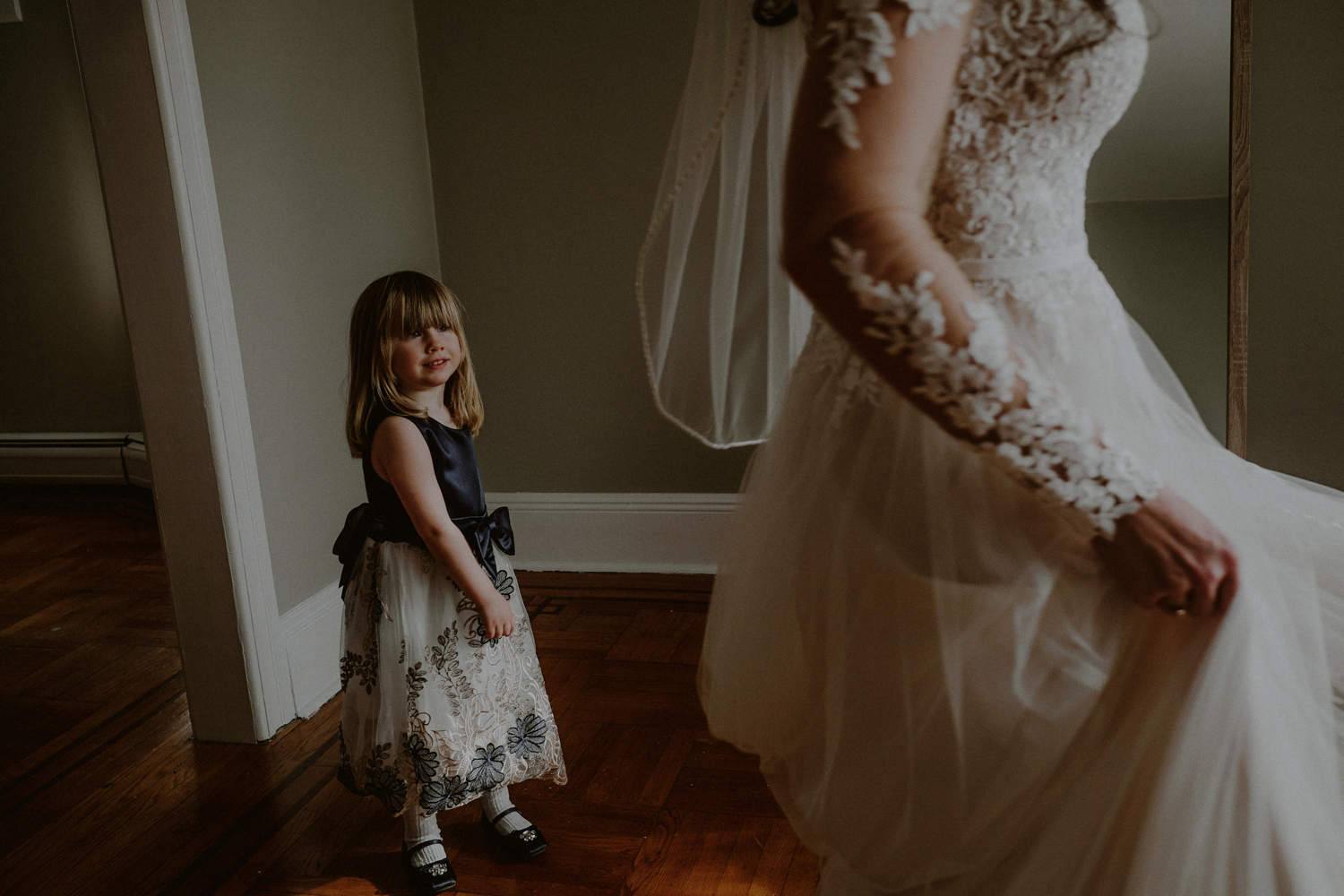 Additional hours . $550
Hourly coverage (not linked to existing package) . $650
Custom Engagement Session . $850-1250
Add video to Engagement/Connection session . $650
Rehearsal Dinner Coverage (3hrs) . $1850
Boudoir Session . $1250
Wedding Albums . start at $1180 / 1980 (lite/thick)
Parent Albums . start at $650
Engagement Books . start at $500
Album Design Only . start at $250
Travel past a 1 1/2 hour traveling distance from Califon, NJ is custom quoted, and may require a 1-2 night overnight stay
WEDDING PHOTOGRAPHY FOR COUPLES WHO: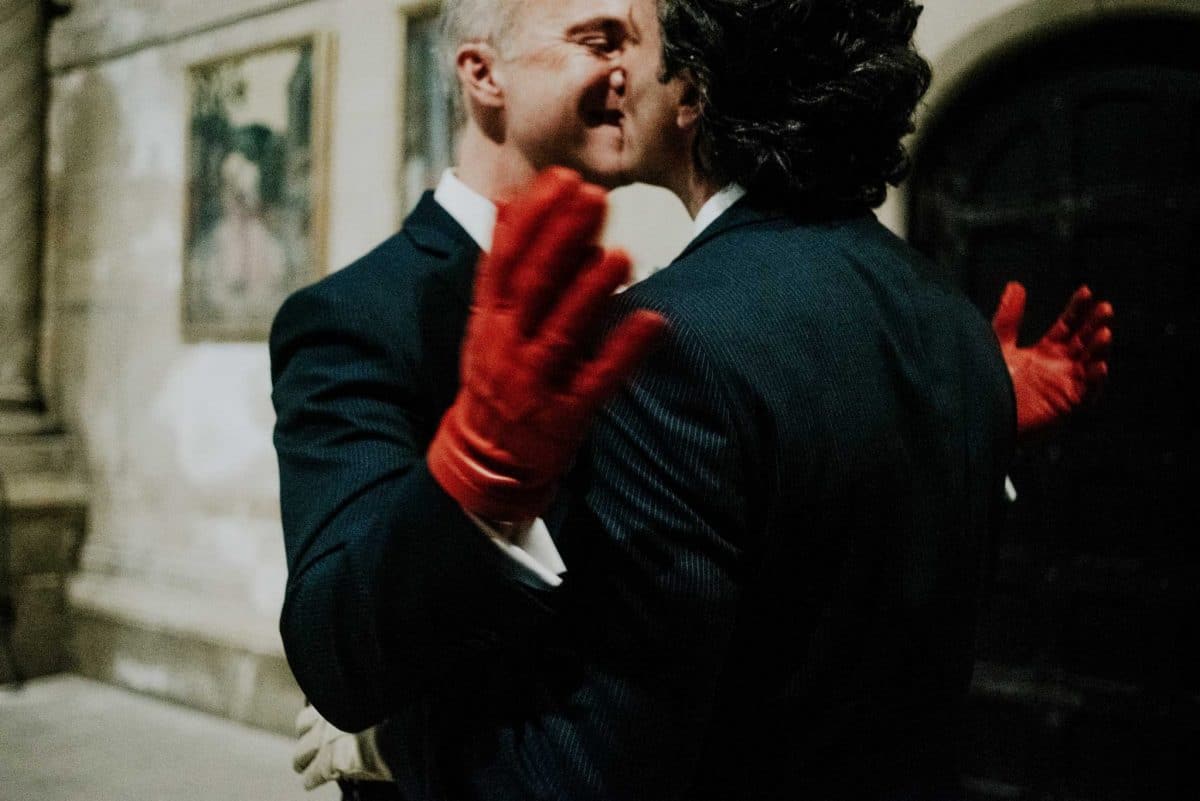 Are Wildly in Love
and not afraid to show it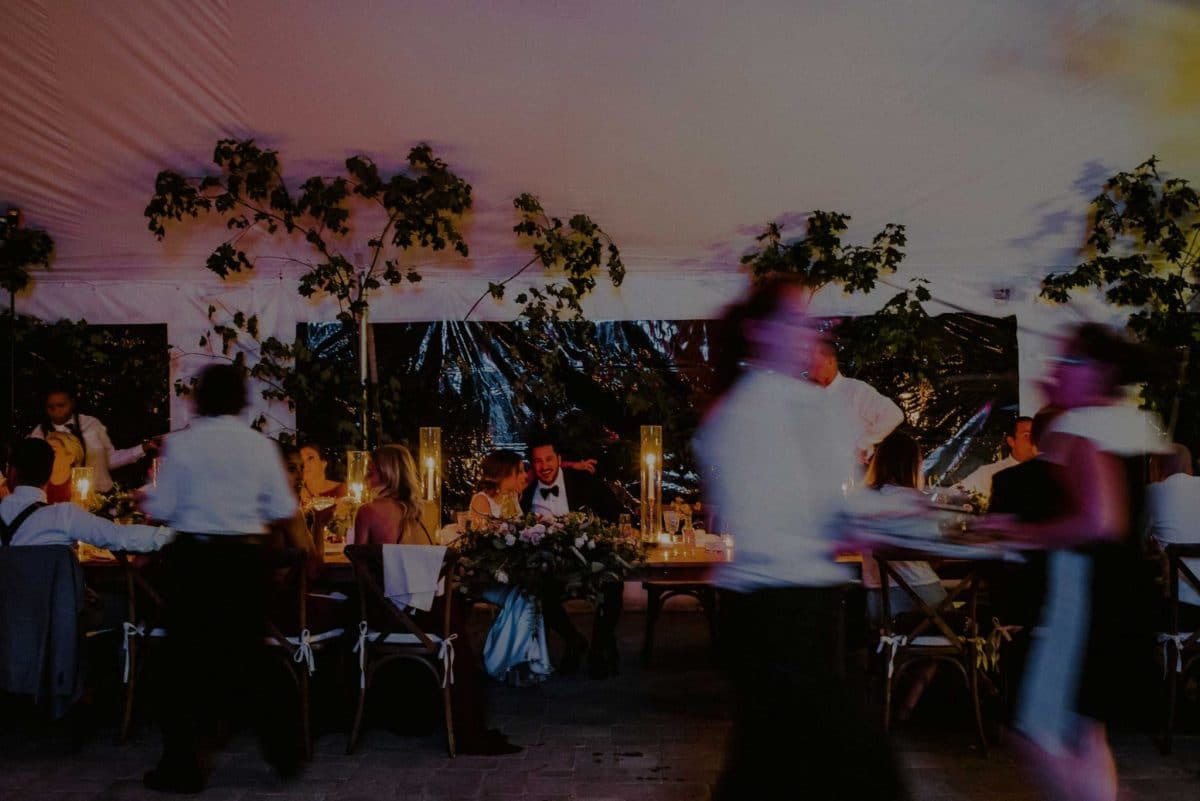 Are Carefree and Laid-back
and love a good party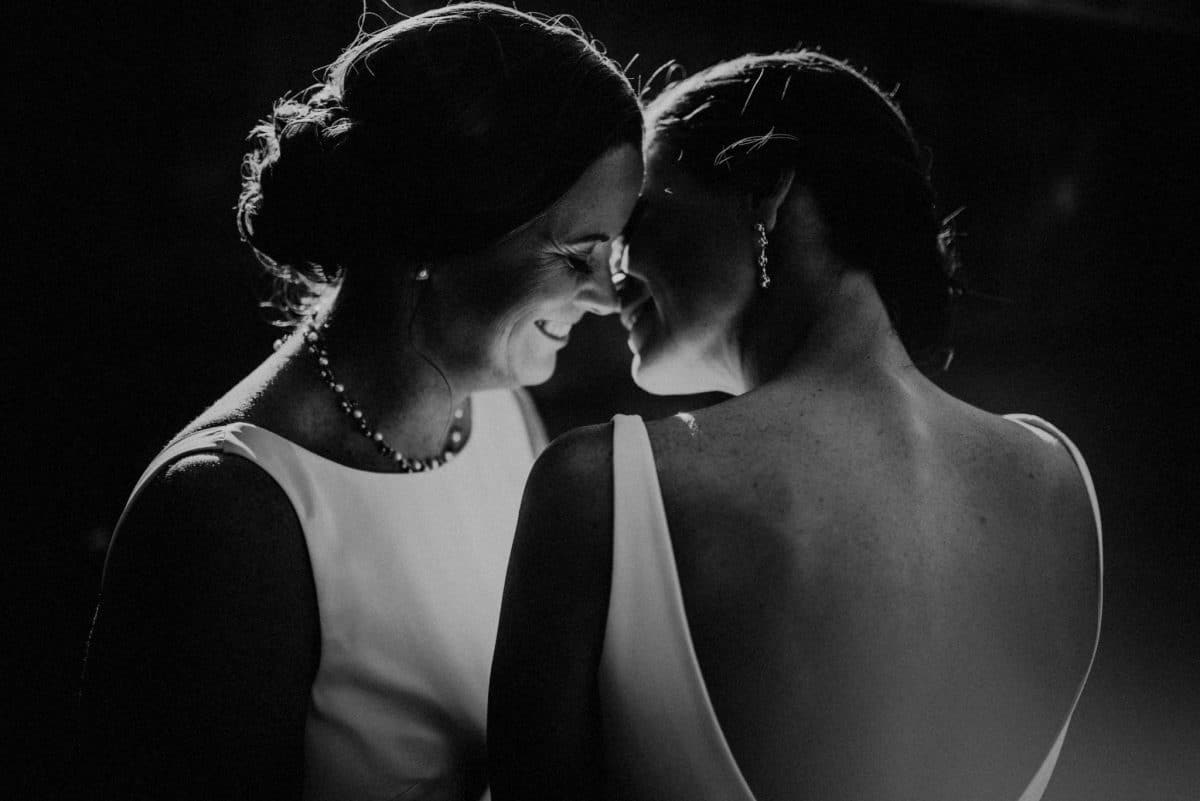 Embrace their Diverse Backgrounds
and are unified by love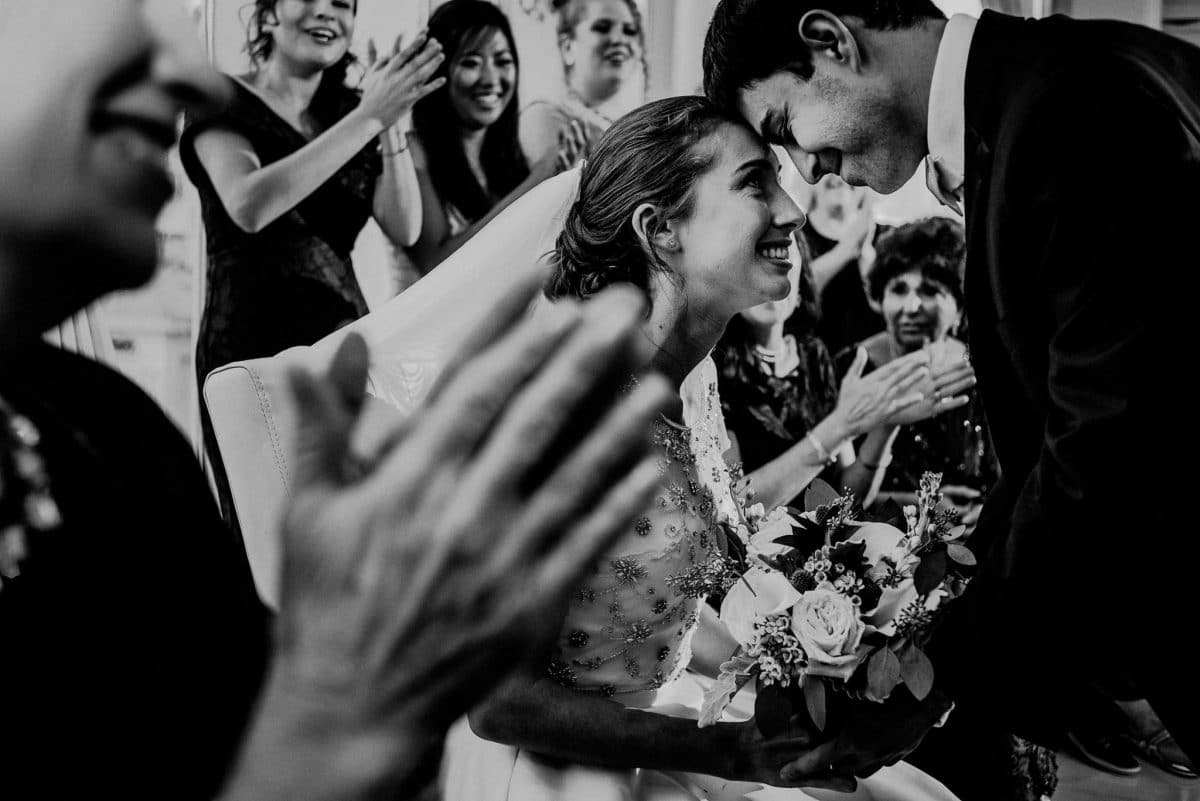 Keep their Family Traditions
but give them a twist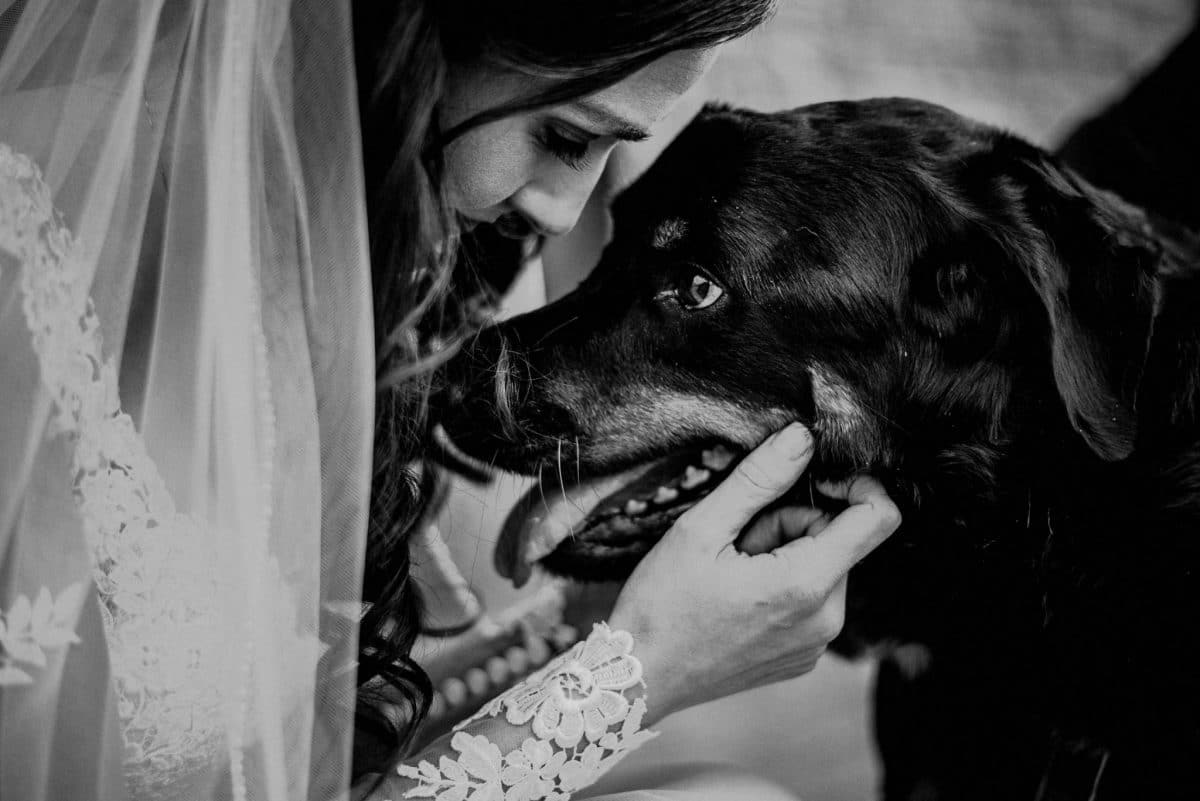 Know the Value of Capturing Moments
real and raw just as they are
Are Not Afraid to Let Out Tears
because it just means they've truly lived their wedding day to the fullest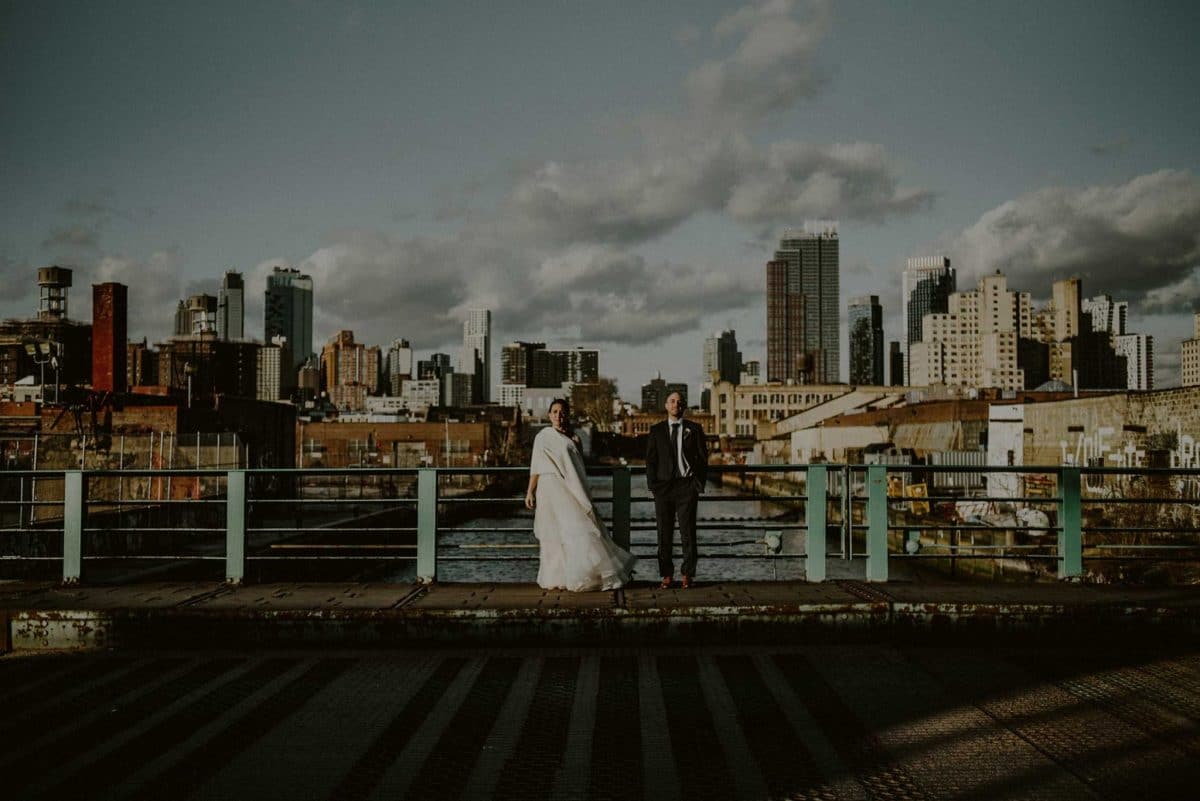 Love Out-of-the-Box, Non-Traditional Wedding Vibes
rustic, edgy, boho, industrial, intimate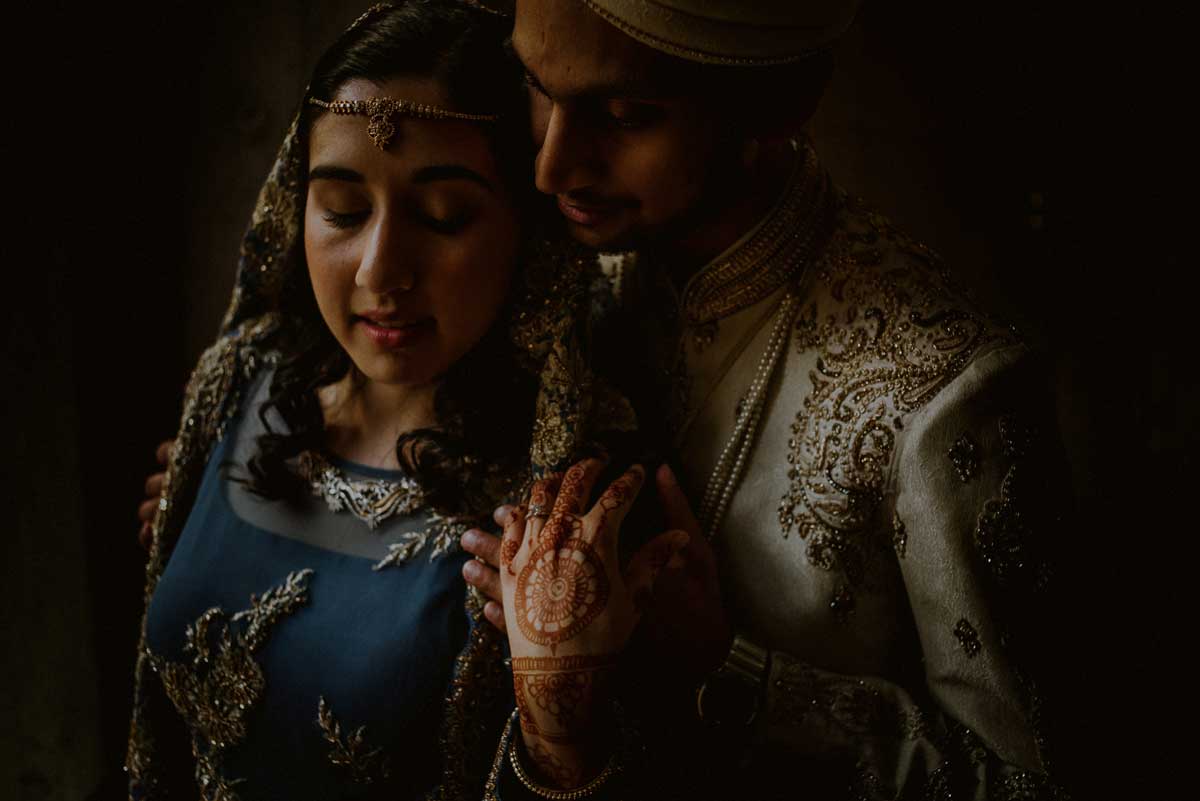 Are Not About the Frills
more about being authentic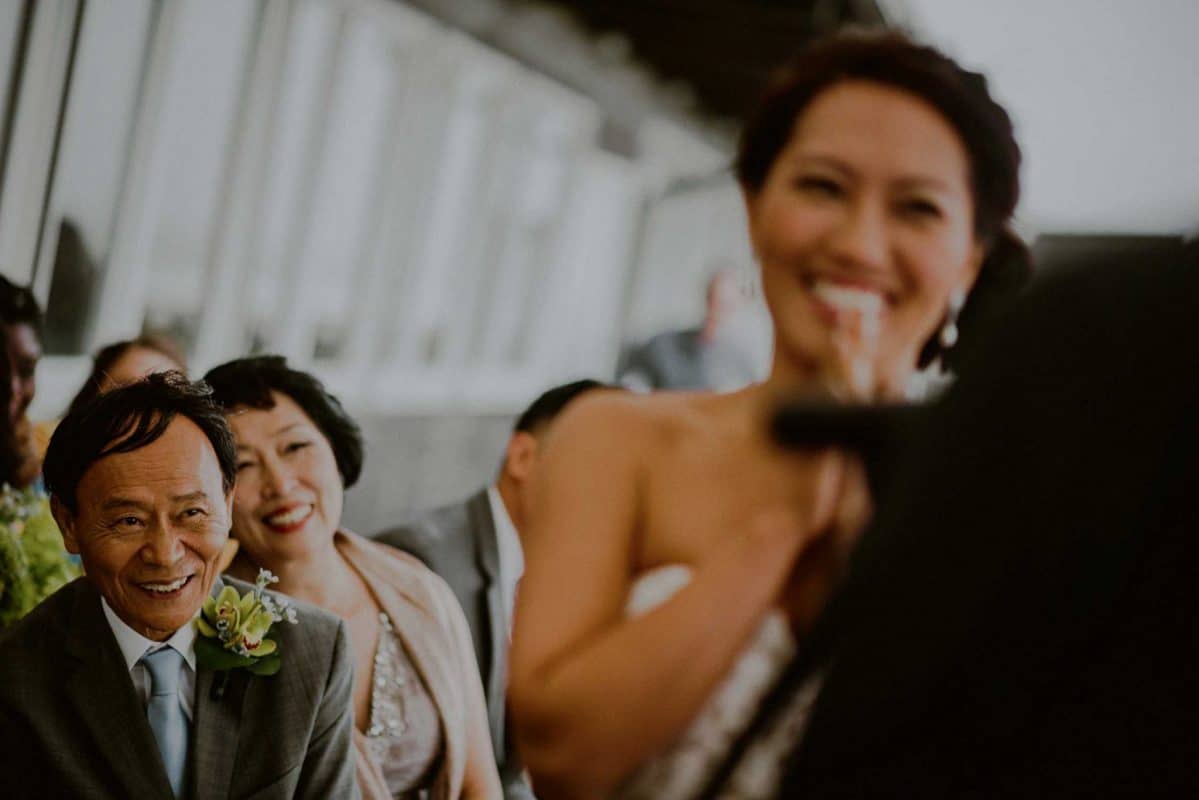 Value Reactions, Big Laughs, Heartfelt Tears
over a perfectly posed photo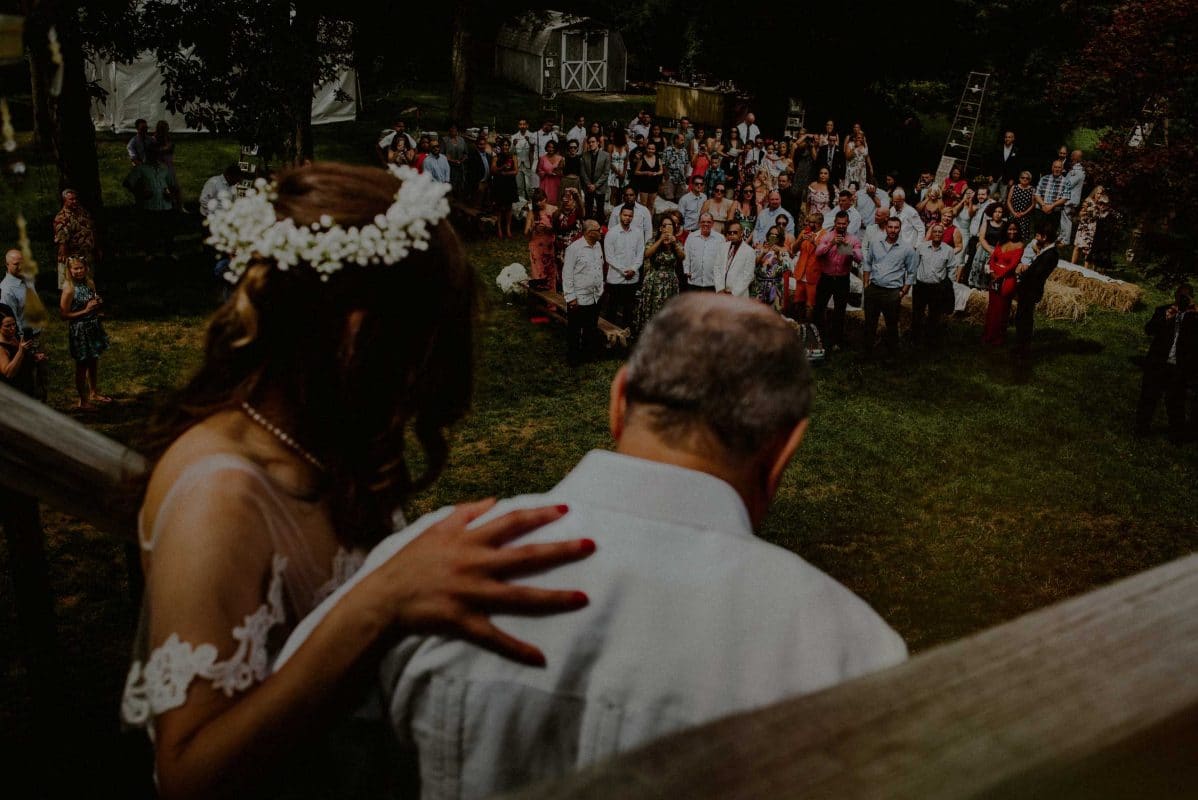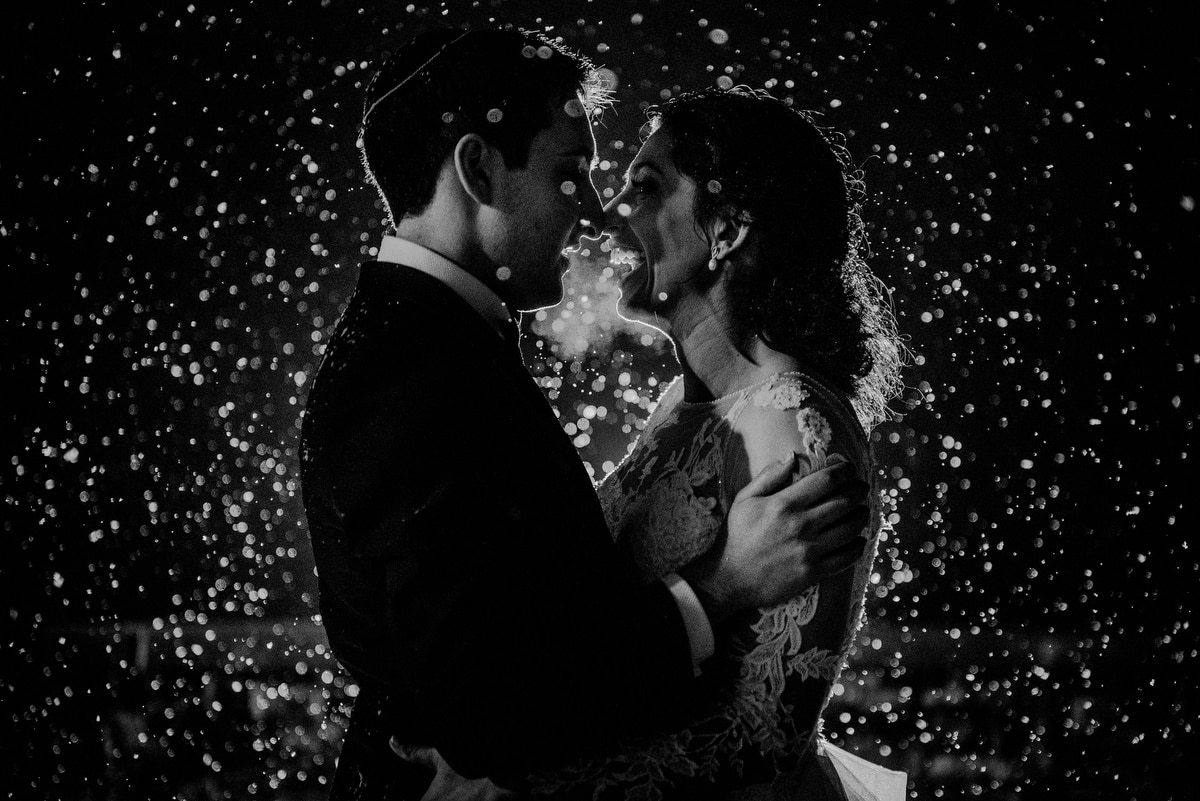 Don't Care if it Rains on their Wedding
or if they get a little muddy and wet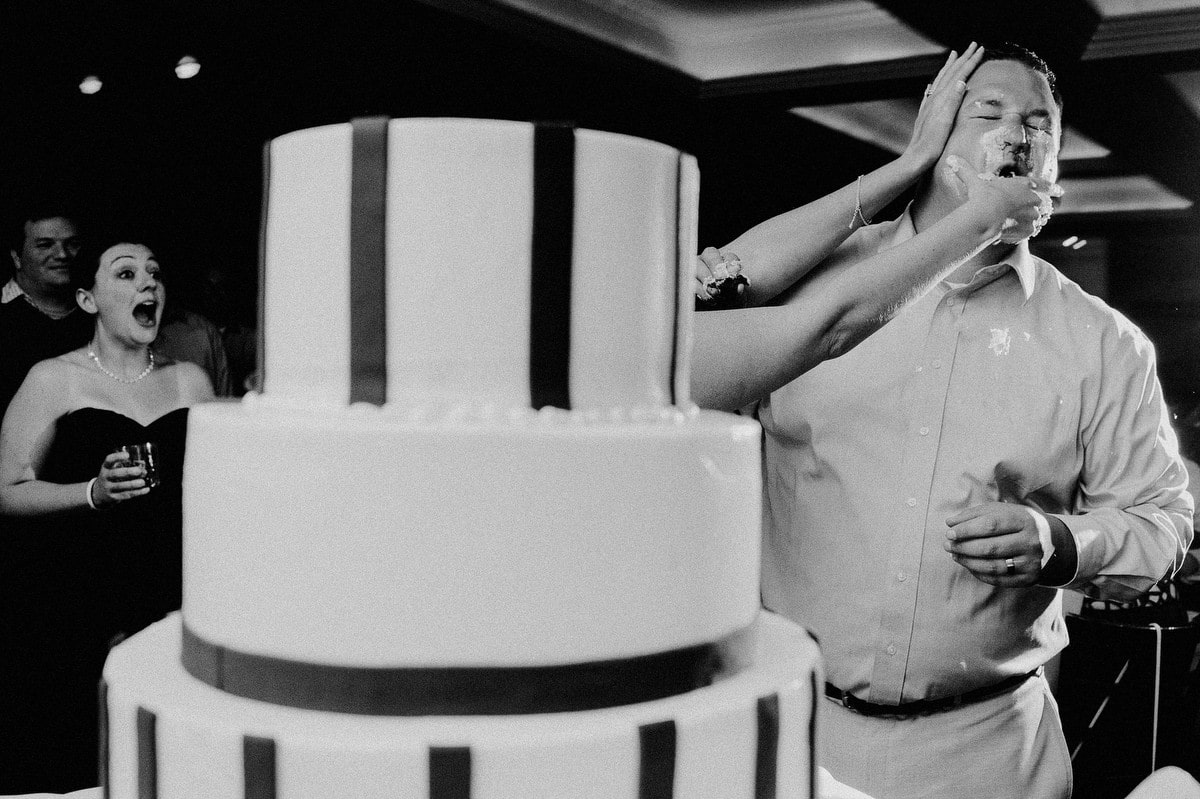 Can't Wait to Smash the Cake
in each other's faces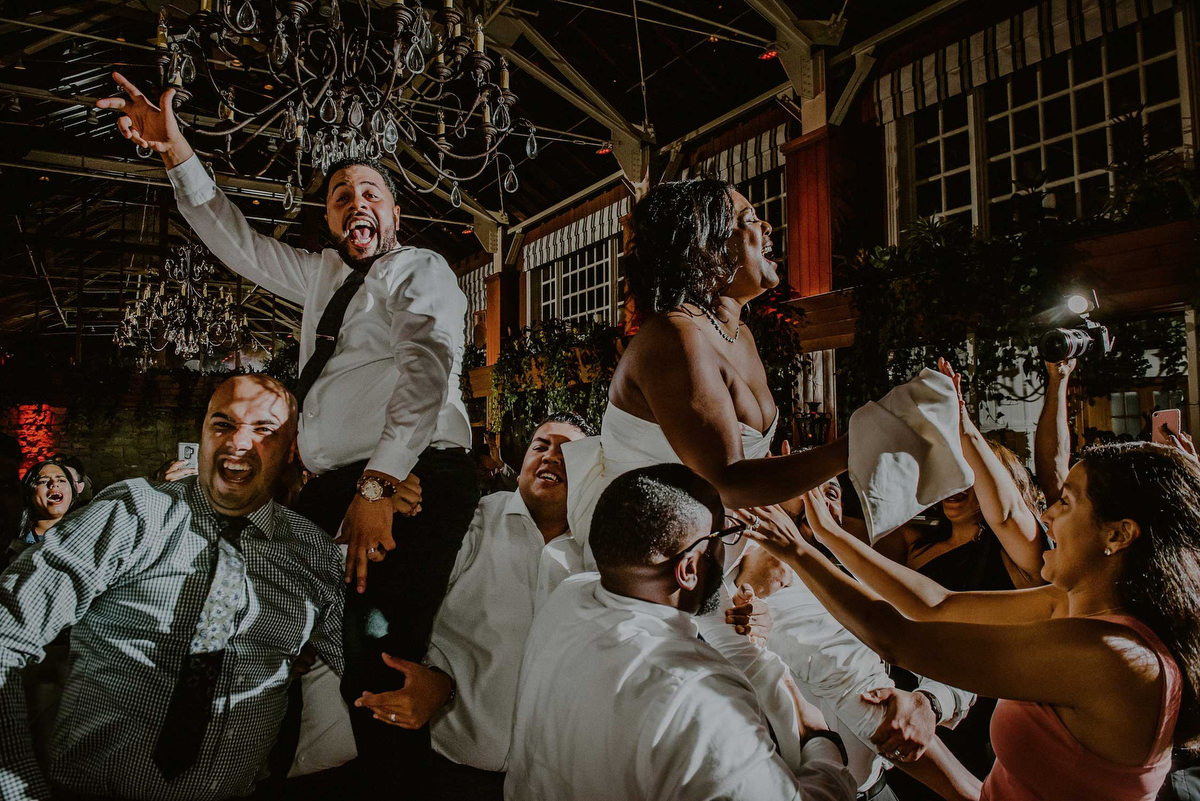 Want the Best Dance Party
the world has ever seen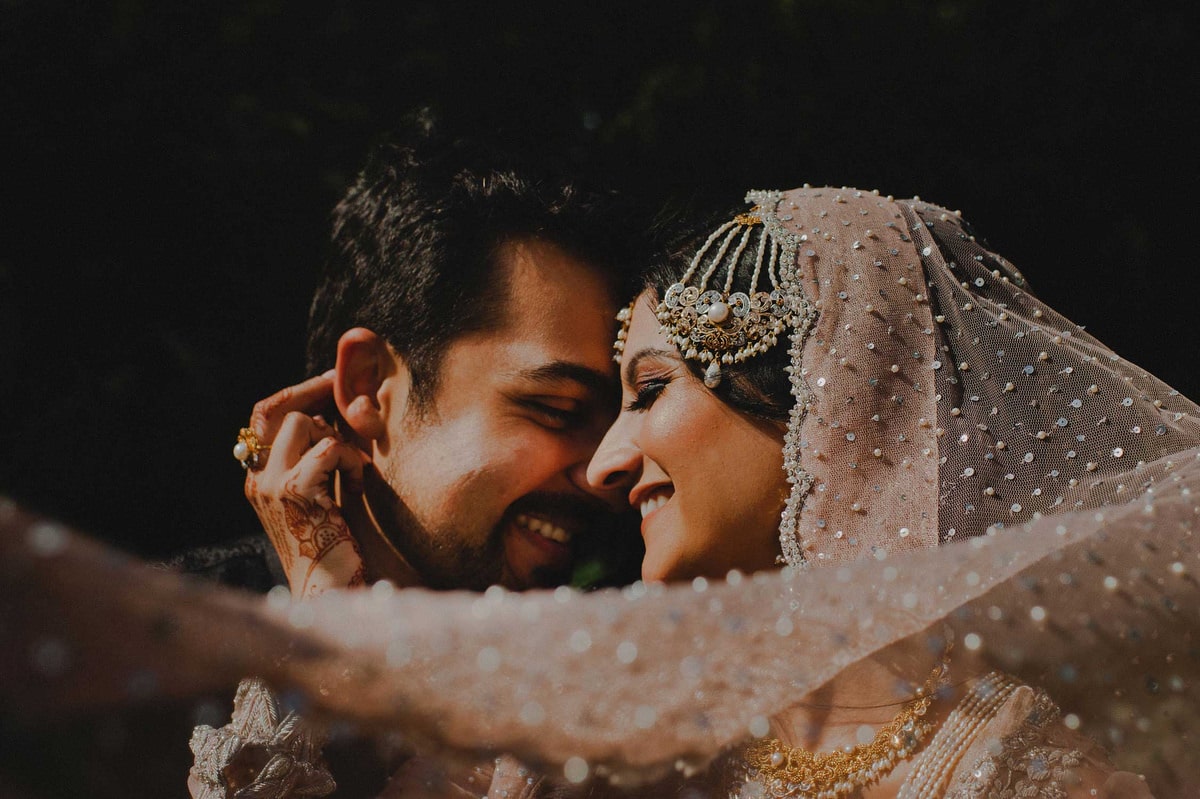 Are Awkward in Front of the Camera
but really just need some guidance to let their smiles out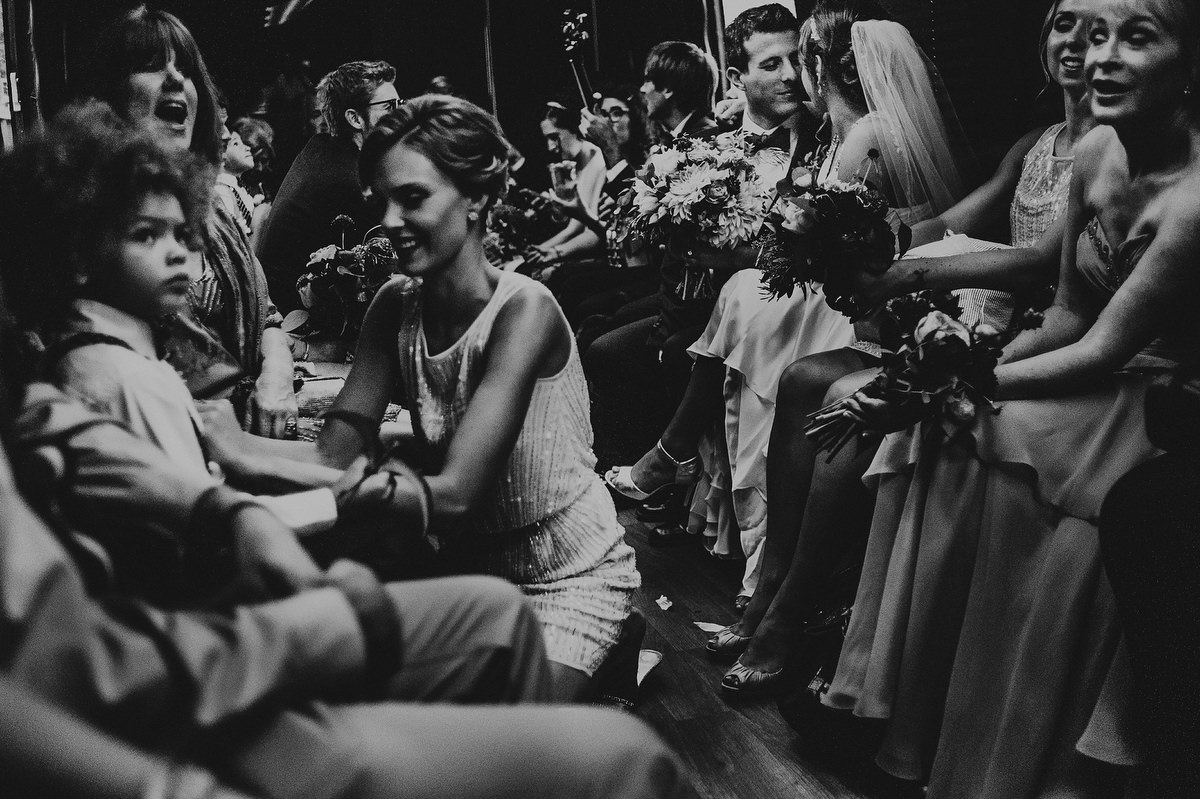 Could Get Lost in Eachother's Kisses
the whole wedding day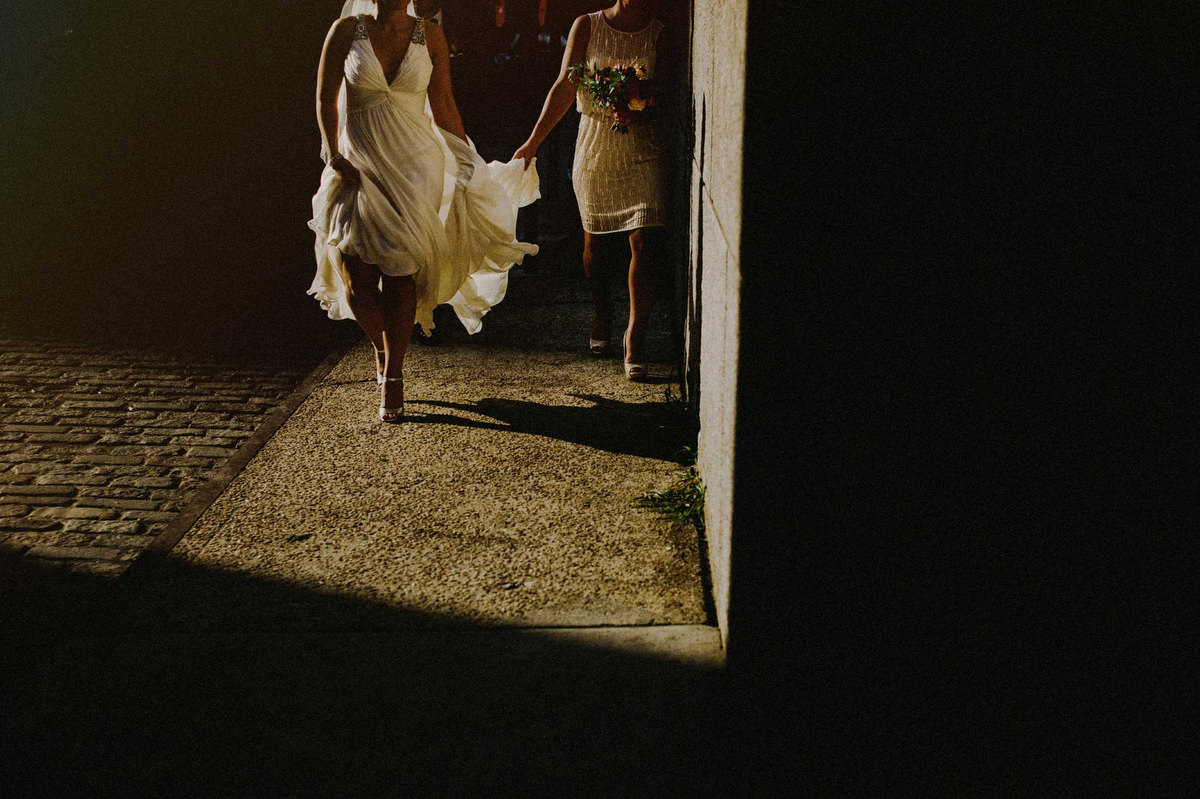 Appreciate the Mundane
and like to be surprised
How would you describe your style of photography?
I am a documentary wedding photographer, with a fine art twist. What does this mean? I approach moments candidly, with minimal instructions, so that you can fully experience your day uninhibited and relive the moments that are true to you. I also love creating raw, authentic portraits that are moody and dramatic, to bring the feelings of your relationship to a deeper level. My editing style is a bit moodier as well, bringing home the notion that love is about deep and rich emotions that you feel in your core.
Why should we hire you?
Choosing your photographer is not something to take lightly, as they will be the person with you for the majority of the day, and responsible for recording your legacy of memories on one of the most important days of your life. Because of this, I take my job extremely seriously. I am professional, prompt, responsive, and extremely organized. I will bring a calm yet positive energy to your day and guide you through it all at the same time. While style and approach is a very personal choice, I can guarantee you that I will pour my heart into your photos. Want proof? Read some reviews! I've got a bunch.
Do you travel?
Yes, absolutely. Weddings within the tri-state area are quite normal for me, and any travel within 1 1/2 hours of my base is generally included. When I send you your quote, I will include any additional travel or overnight stays, if they are required. Destination weddings can be wonderful to plan if you have the right team on your side, and I'm happy to travel all over the world for your wedding.
Can we remove the 2nd photographer?
If I feel a 2nd photographer is absolutely not needed (in cases of super intimate weddings, or other concerns), I will make the decision on a case by case whether they can be removed from the base coverage. However, I chose to include a second photographer in my base coverage for several reasons, one of those being extra assurance that your moments are captured and safe with both of us, so let's talk about the reasons why you'd like to remove them before we make this decision!
Our venue is requesting insurance from our vendors. Do you have insurance?
Yes! Of course! And I can provide this information to the venue before your wedding - just ask!
What equipment do you use?
I have been a Nikon user since I began photographing. I generally carry at least 2 cameras with me at all times, with different lenses, and I like to shoot with prime lenses (meaning I move my body around to get the shot, rather than relying on zooms). If needed, I use external off camera flashes or constant LED lights, so that I will be prepared for any lighting situation that your venue may offer.
Have you photographed at our venue before?
While I have photographed at many unique wedding venues around the tri-state area, I believe that true creativity is sparked through the unknown, and trying to make art in conditions that I haven't experienced before. So while I may or may not have photographed at your wedding venue, keep this in mind! I am always looking for creative ways to be different, whether or not I have photographed at this venue in the past or not. And if I haven't, I always arrive a bit early to have a quick look around.
What is your COVID Policy?
With today's uncertain times, I have been trying to adjust to my client's rescheduling needs as much as possible. I am on your team and want nothing but the best wedding for you! If your wedding must be rescheduled due to Covid, I will work with you to try to make sure we can find a date that I am available, or I can send an associate shooter in my place. If you choose to cancel, you will only be responsible for your non-refundable retainer fee. At your event, my team and I will be following all safety precautions including PUA.
Would You Like to Work Together?
Let's Get Started!