Wedding Planning Part 2: Day-of Wedding Planning
Determine if you want a ceremony, and reception at the same place. Ask the venue if they have bridal suites where you can get ready or if you prefer to get ready at your home or a hotel or airbnb. Would you prefer everyone to stay at a hotel close to the ceremony place?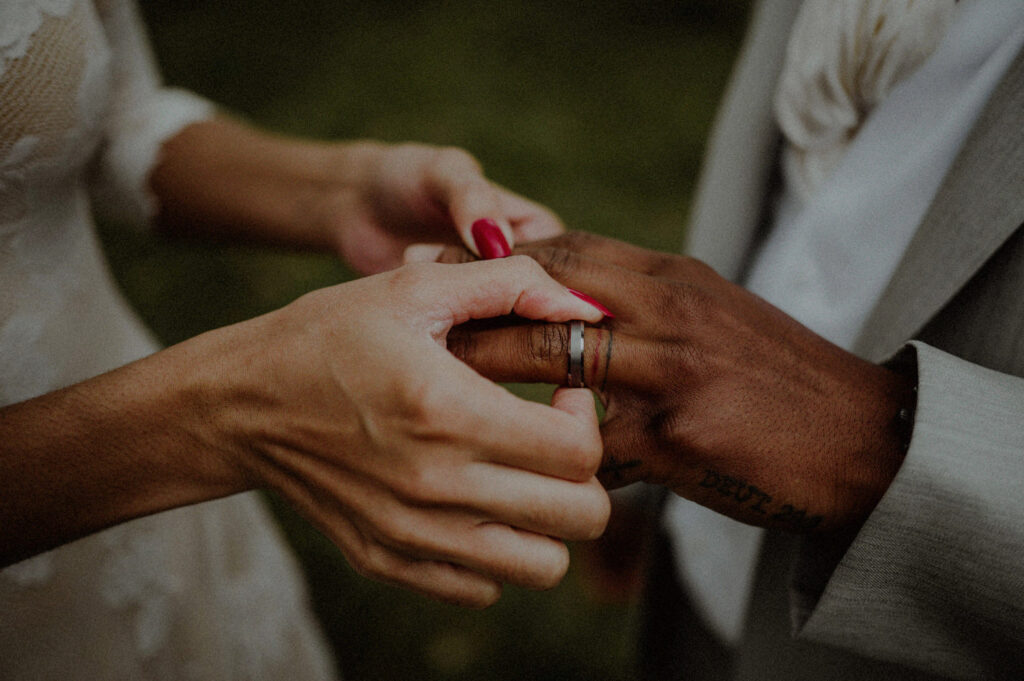 Pros of getting married in one place
Decreases transportation costs for transporting guests
Decrease length of time for some vendors (ie photography)
Comfort, ease of being in one place
Guests can stay over and not worry about drinking-driving
Cons of getting married in one place
For the more traditional couple, a church or temple may not be possible in this scenario
Parents normally like to have church or temple weddings
Missing the variety of places for the different portions of the day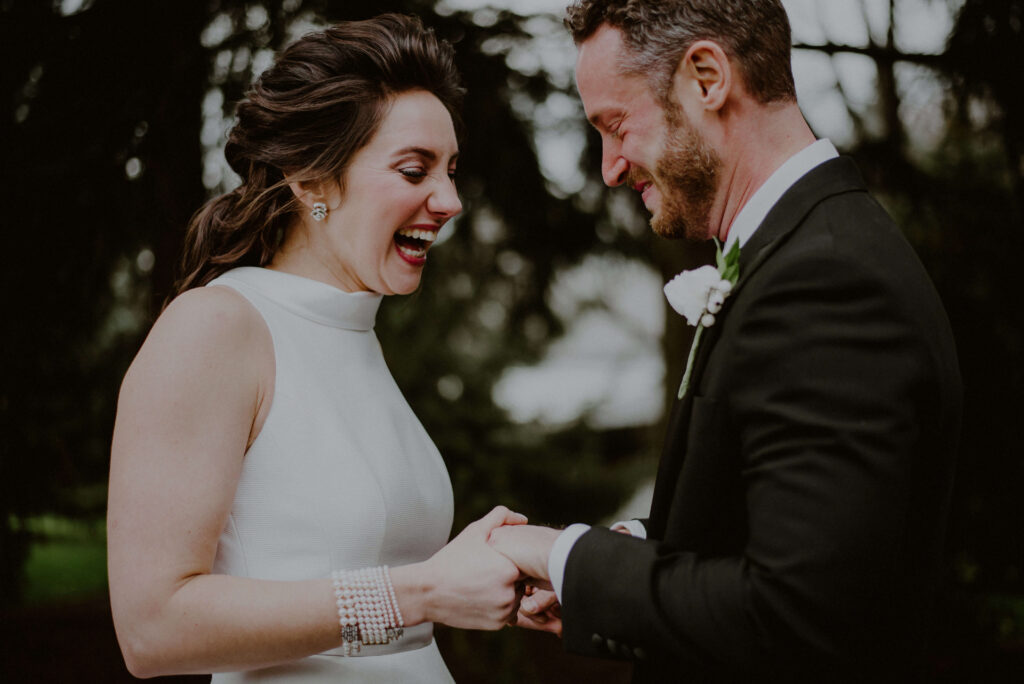 Should you consider having a first look?
As the idea of what your wedding day will look like comes to life, it's good to consider having a first look. Having a first look will create more flexibility in your wedding day timeline. A first look will especially help if you don't want to miss out on mingling with friends and family during your cocktail hour or if you are having an evening wedding and want to take advantage of daylight. Scheduling a first look before the ceremony can be just as memorable, if not more so, than a traditional first look walking down the aisle. There are many ways to make a first look special to the two of you. If you want to go even more non-traditional, why not get ready for your wedding together? Some of my favorite "traditions" are the ones that couples create themselves!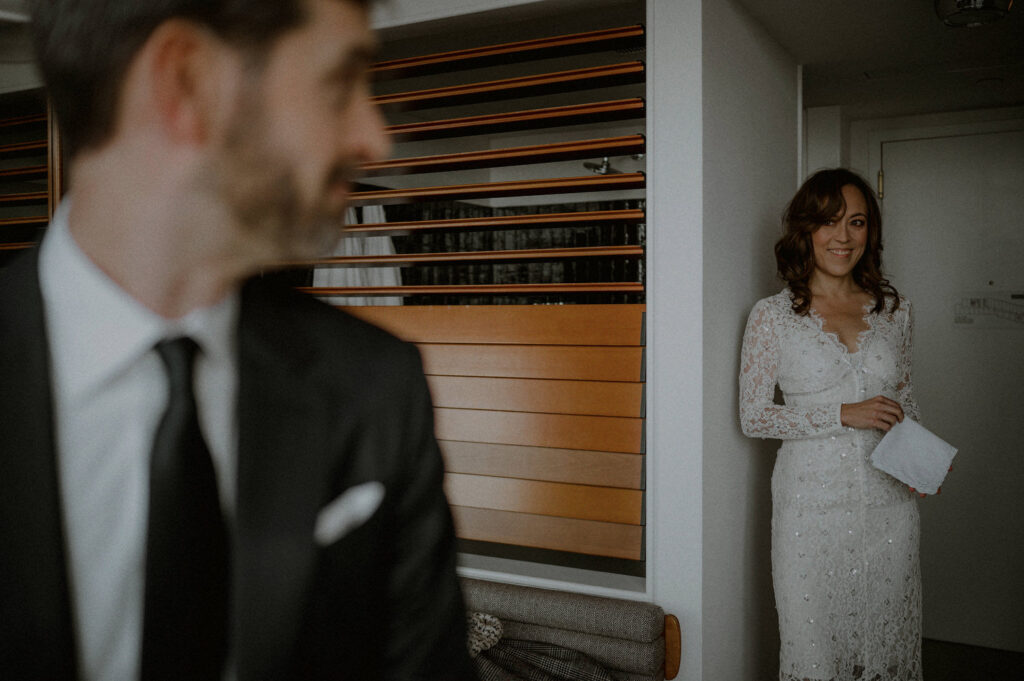 Determine where you and your fiance would get ready?
Many more traditional couples will choose to get ready separately and either see each other during a first look or in a more traditional way, at the ceremony. Some couples like to do things a little differently and get ready together, either in the same room, while helping each other (which I think is super sweet!) or in different rooms in the same home. Regardless of how you choose to do this part and when you choose to see each other, think about whether you'd like to book a hotel room, get ready at your home, a venue-provided bridal suite, or even better, choose an airbnb for optimal light and styling and then enjoy the overnight stay!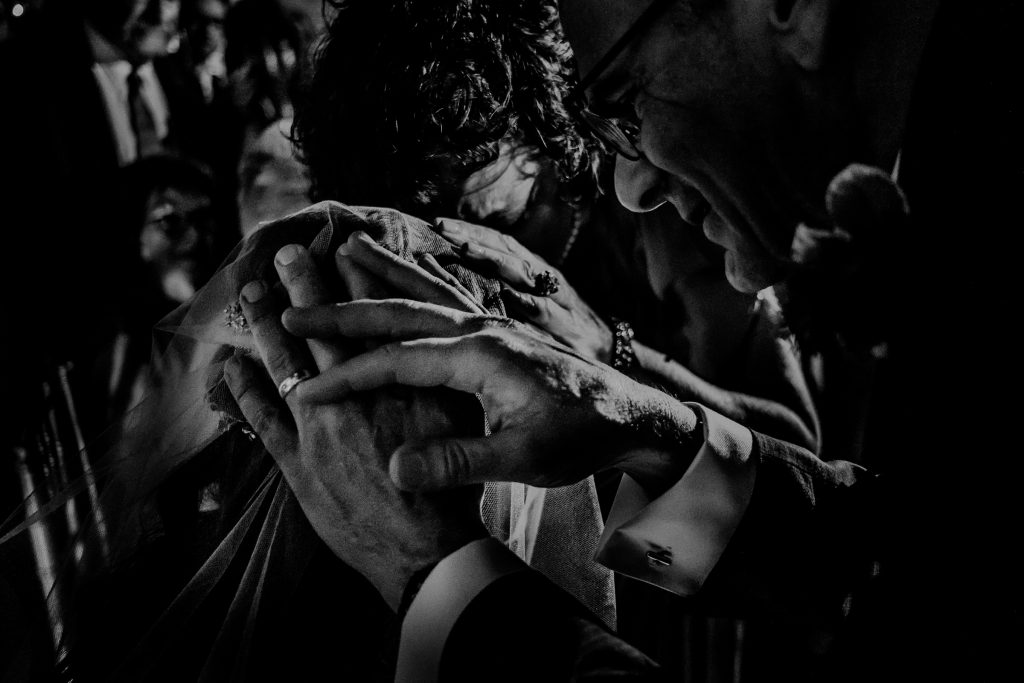 How to plan a wedding ceremony
Decide on what type of wedding ceremony you want: will it be religious, outdoors, indoors, traditional, non denominational?
Choose an officiant: if you're not aiming for a religious ceremony, there are many skilled wedding officiants out there who know how to guide an emotional and spiritual ceremony for your ceremony that is just as meaningful. Some couples choose to have a friend or family member become ordained as a life-church officiant to officiate their ceremony also.
Select readings and music: whether you choose religious texts or non-religious texts, these are the ones that help guide the mood and feeling for your ceremony.
Plan the order of events: an officiant or a planner can help you with this part as well, but if you're doing this on your own, you can choose how you want to orchestrate your ceremony – short, long, funny, emotional?
Consider any cultural or religious traditions: many couples like to incorporate a religious or cultural tradition or a variety of them to make the ceremony more meaningful. Which ones do you relate most with?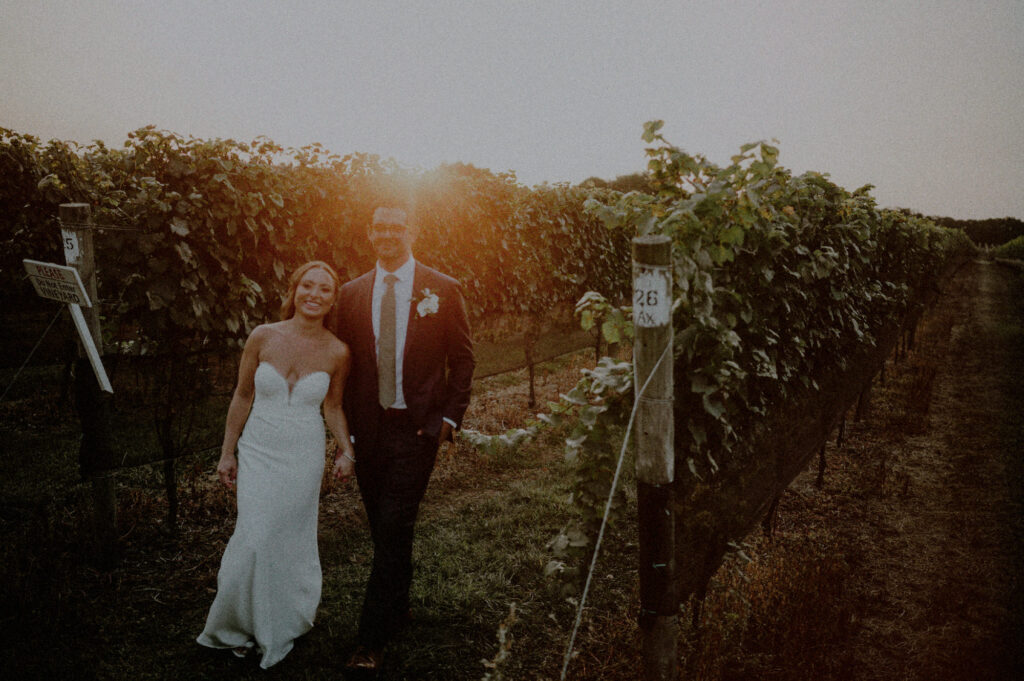 How much time should I allow for wedding portraits?
Wedding portraits are an important part of your day that you need to make sure to budget time for. Will you be taking photos after the ceremony, during your cocktail hour, or before the ceremony? Speak to your photographer to discuss how much time they might need for bridal party photos, bride and groom photos, and family photos. For my clients, an ideal time frame for photos is approximately 1 hour for the couple, 30 minutes for bridal party and 30 minutes for families. Keep in mind that with larger families and bridal parties, or with more photo grouping requests comes more time – so this is definitely a discussion you want to have with your photographer, and a seasoned photographer should be able to predict how much time you need for your photos depending on your needs.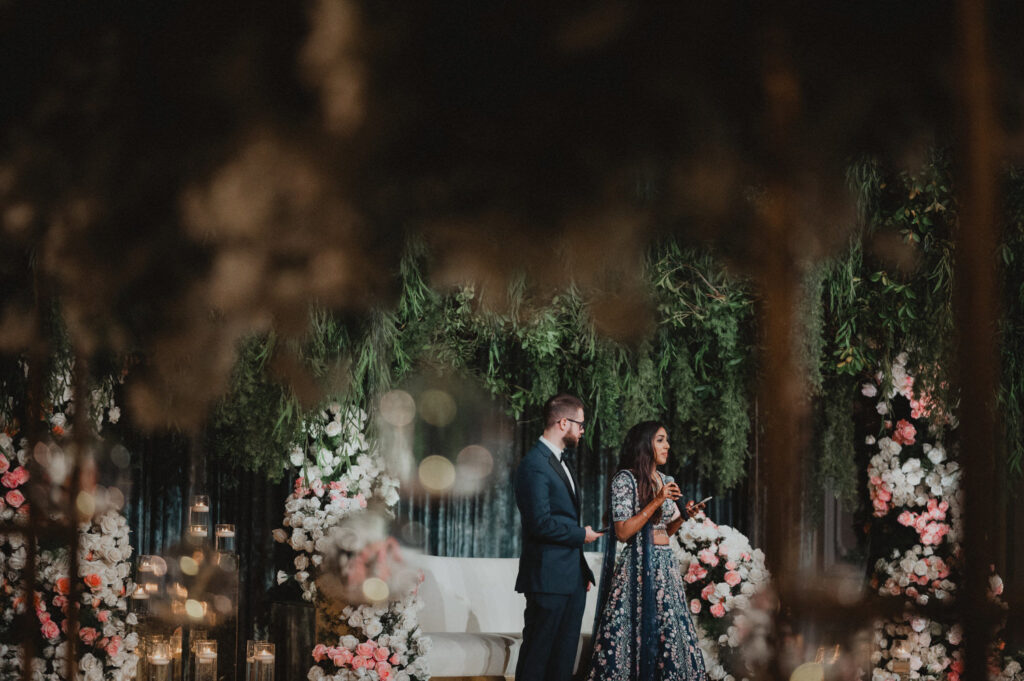 How to plan a wedding reception
Wedding receptions are not as overwhelming to plan as you might think. Firstly, your venue typically assigns a coordinator liason from the venue that helps you with planning all of the minute details, and most high-end wedding venues will also provide you with a day-of maitre'd and wedding assistant to help you as well. If you are DIY'ing your wedding, or have booked a more unique wedding venue that requires you to bring in your own vendors and decor, staffing, chairs/tables/silverware/china, etc. then you might consider hiring a wedding planner to help you with some of the details that you may not have even thought of (like having to rent a bathroom for a tented wedding, or making sure that you have enough power wattage for your entertainment and lighting on the dance floor!).
The more important details you'll want to think about in planning your wedding reception is what are the main traditions (or non-traditions) you'll want to incorporate into your day, and how customized of an experience would you like your wedding reception to be? For example, a traditional wedding might include a first dance, parent dances, bridal party speeches, a cake cutting, and/or a bouquet toss. However, many couples now are foregoing some of these older traditions, seeing them as dated, and perhaps incorporating some of their own, or doing things off to the side instead of in front of the crowd. Remember, this is your wedding, and you get to decide – not the venue, and not your families. So pick what is meaningful to you, and communicate that with your venue coordinator or your planner, so that they can incorporate these traditions into the reception timeline.
WEDDING PLANNING GUIDE