First let me say, that I debated whether to change the title of this post, because I dislike how sometimes this term "preferred wedding vendors" is used by some in the industry. But rather than shy away from it, I will clarify – these are vendors that I have either worked with in the past and who I enjoyed working with, or vendors who I have not worked with but admire their aesthetic or brand. These are NOT, as some "preferred wedding vendor" lists are compiled, vendors who have paid to be on this list. I am all about a sense of community and giving back to help each other grow. I will never take a cut from anyone for a referral, just a thank you ;)…
Now that I'm off of my soap box, I can move on!
Forming a trustworthy and amazing group of vendors to take care of all the details of your wedding is essential to planning your wedding. When you choose vendors that you can absolutely trust and not have to micro-manage, you're allowing yourself a chance to have fun and enjoy your own wedding without worrying about anything other than to revel in the joy of it all.
As a professional wedding photographer, who's photographed close to 500 weddings, I can tell you I've had my share of amazing wedding vendors I've worked with, and others not so recommendable. I am happy to share any tidbits of knowledge with you so that you can have the best wedding, and not have to waste your time diving the internet searching for reviews.
So stop your search – and check out my list of tried and true wedding vendors of all kinds, to help you on your wedding planning journey! And don't forget to check out my favorite Wedding Venues in New Jersey.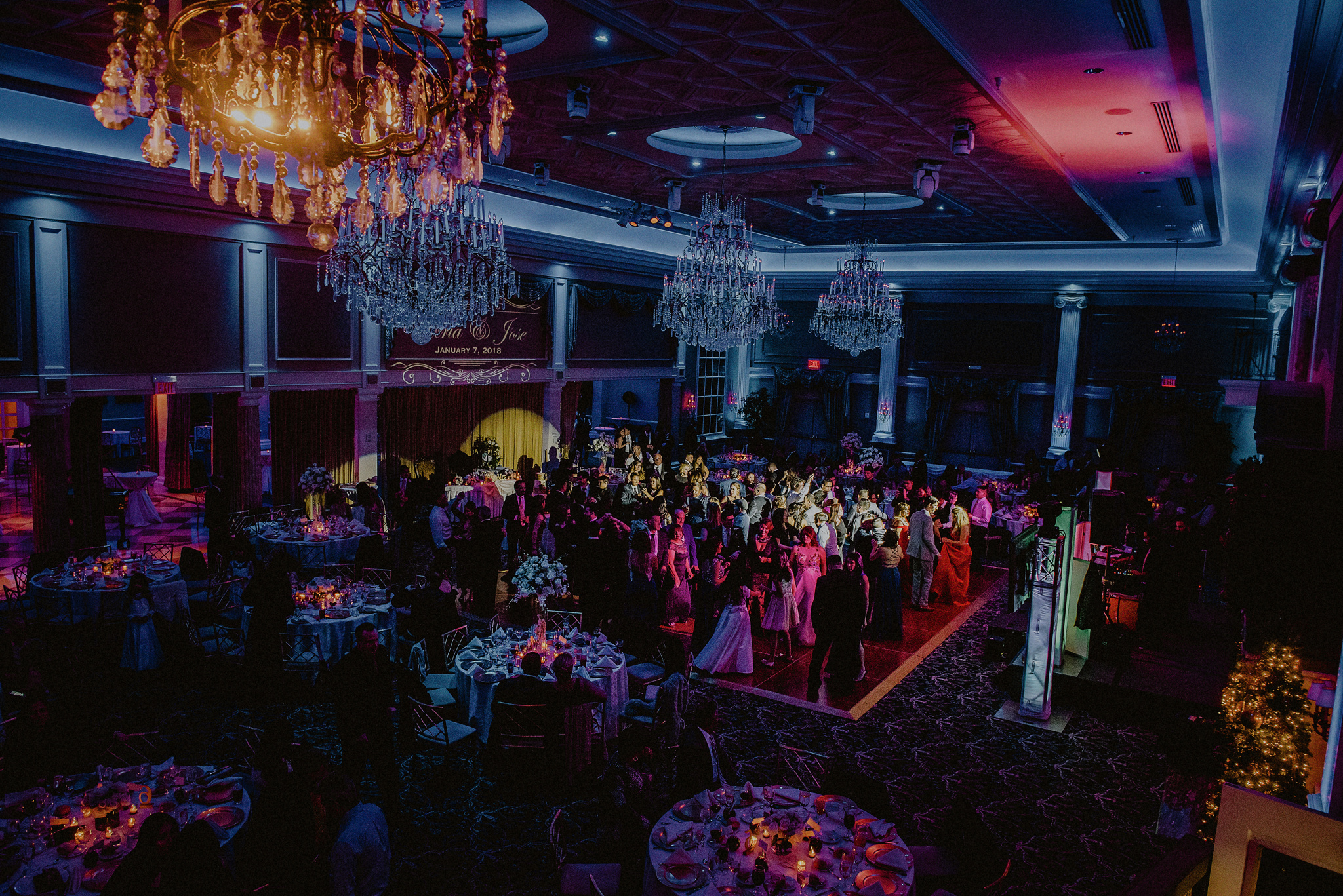 Videographers
First up is videographers – while I do offer cinema as an add on to your wedding photography coverage, I understand that different people have different needs and aesthetics, so if we're not a fit, no need to worry! I've had plenty of amazing experiences with fellow videographers, and am happy to refer this section out of my business! And believe, me, I am extremely picky when it comes to aesthetics, so I would only recommend THE VERY BEST!
Photo Booths
There is no better way for your guests to have fun and be silly, AND assure that you're getting photos of all of your guests without having to take time away from your party and go around to each of your tables for the dreaded table photos. I highly recommend having a photo booth at every party! Plus guests love taking their little keepsake photo with them and having an instant memory of the unforgettable time they had at your wedding!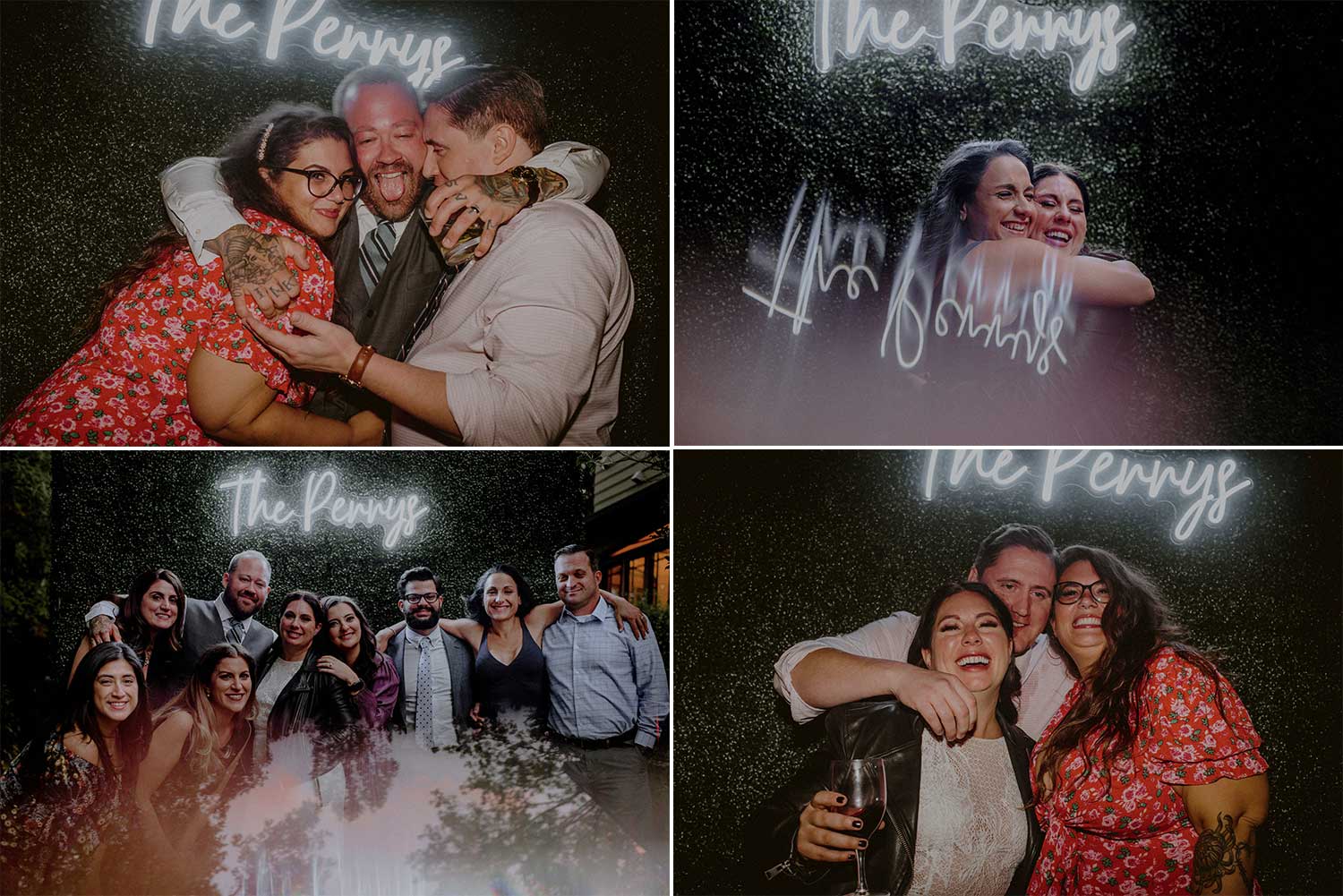 Wedding Planners
I can't stress this enough guys: having a wedding planner, even if just as a day-of planner to help ease the day-of planning stress, is essential to having your wedding running smoothly and for you to fully enjoy your day that you've worked so hard to plan! Weddings have a lot of bits and pieces that go into it (a lot that most don't even think about!) like a puzzle, and wedding planners assure that there are no holes in that puzzle so that you can enjoy your day seamlessly!
Florists
Flowers and decorations are so individualized to each person's aesthetic, just like photography! Which is why I really empathize with florists! This list below of florists and designers is as versatile as you'll get, and all have the aesthetic seal of approval from me, as well as amazing human beings behind those flowers to work with!
Catering
If you're having a backyard wedding, a tented wedding, or a rooftop NYC wedding, where you have to bring in your own caterers, this can be one of the most difficult decisions to make. Everyone wants GOOD FOOD at their wedding! Here is a list of wonderful caterers who I've had the pleasure of working with, and tasting their yummy foods!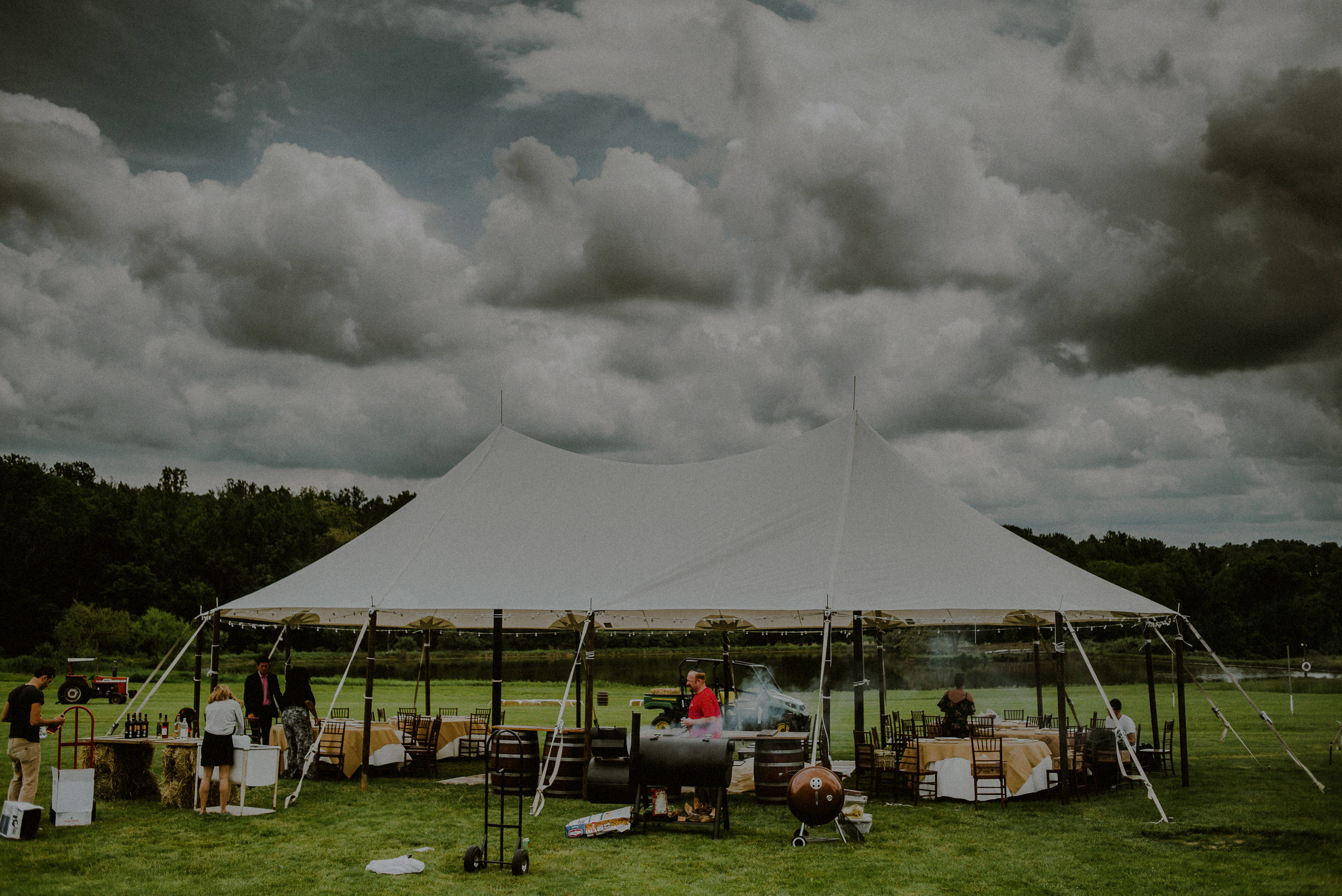 Officiants
A wedding officiant is someone that will participate in the most important part of your wedding – essentially the reason we are all "gathered here today"! So it's important to have someone who knows what they're doing, can unite a crowd, and really bring out the meaning in your wedding. Here are 2 wonderful officiants that I've had the pleasure of working with, who I highly recommend!
Hair/Makeup
Having a hair and makeup crew to beautify you for your special day is essential to looking amazing and picture perfect! Check out this list I've compiled with some recs for hair and makeup!
Bellizima (ask for Laura)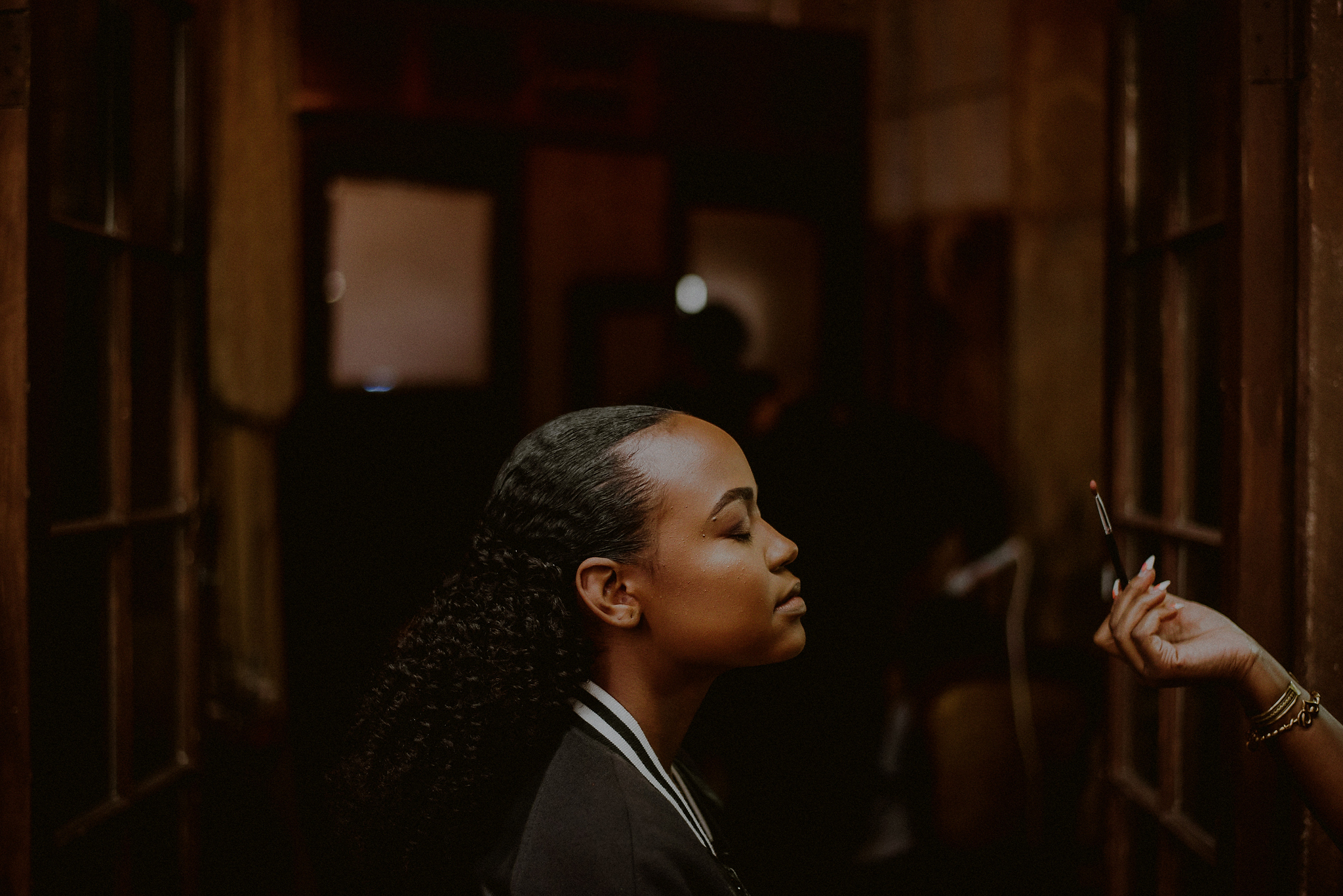 DJ/Entertainment
If you want to have a rocking party where everyone is out of their chair dancing and enjoying the night, you NEED to have great entertainment to move the crowds who knows what music to play for what crowd. Here is a list of DJ's and entertainers I've worked with who know how to do just that!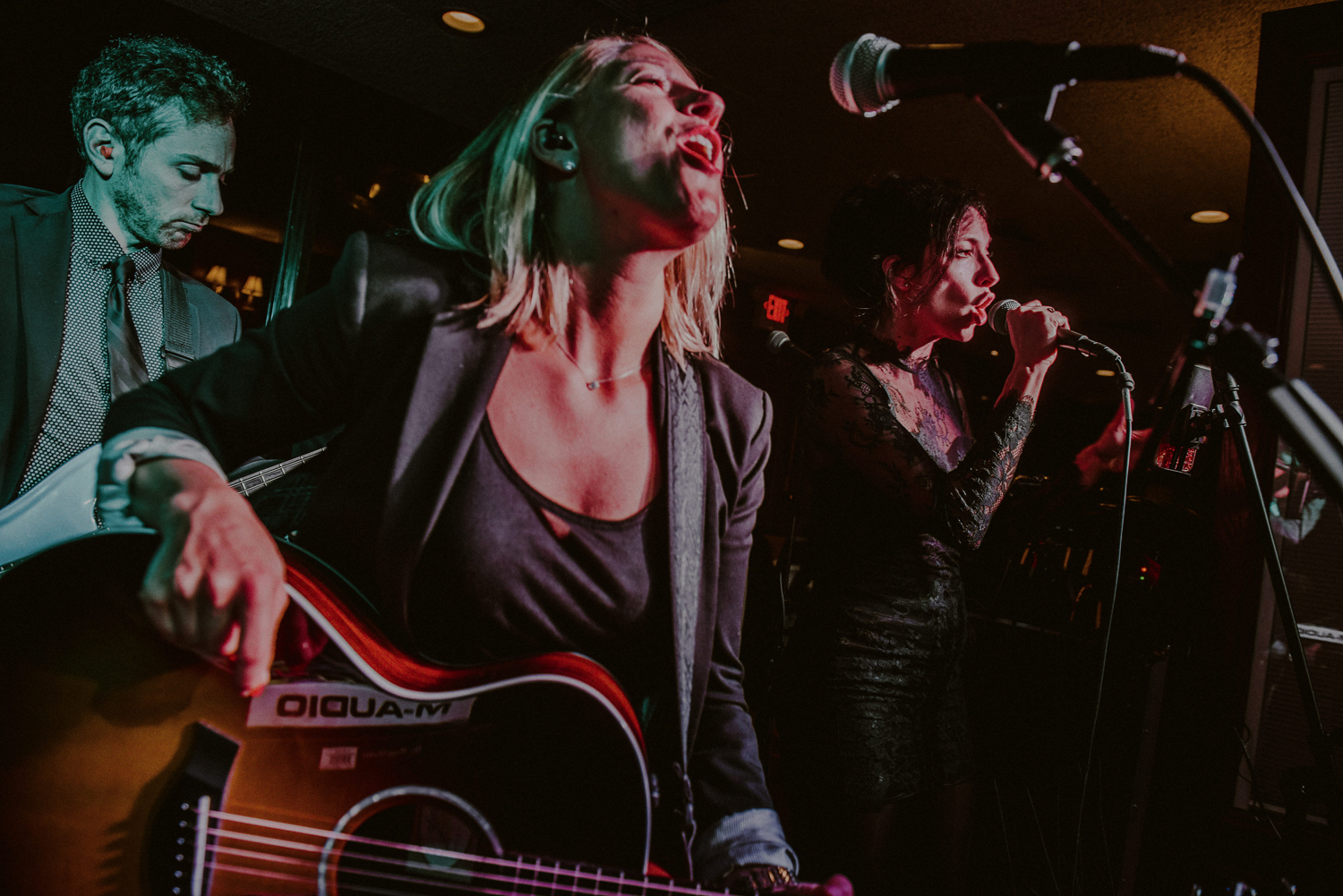 I hope this list helps you on your wedding planning journey with a few extra recommendations in your pocket! If you have an awesome recommendation to add to this list for future brides and grooms, please feel free to add it to the comments below and I will continue to update the list to be current with great vendors that I continue to work with!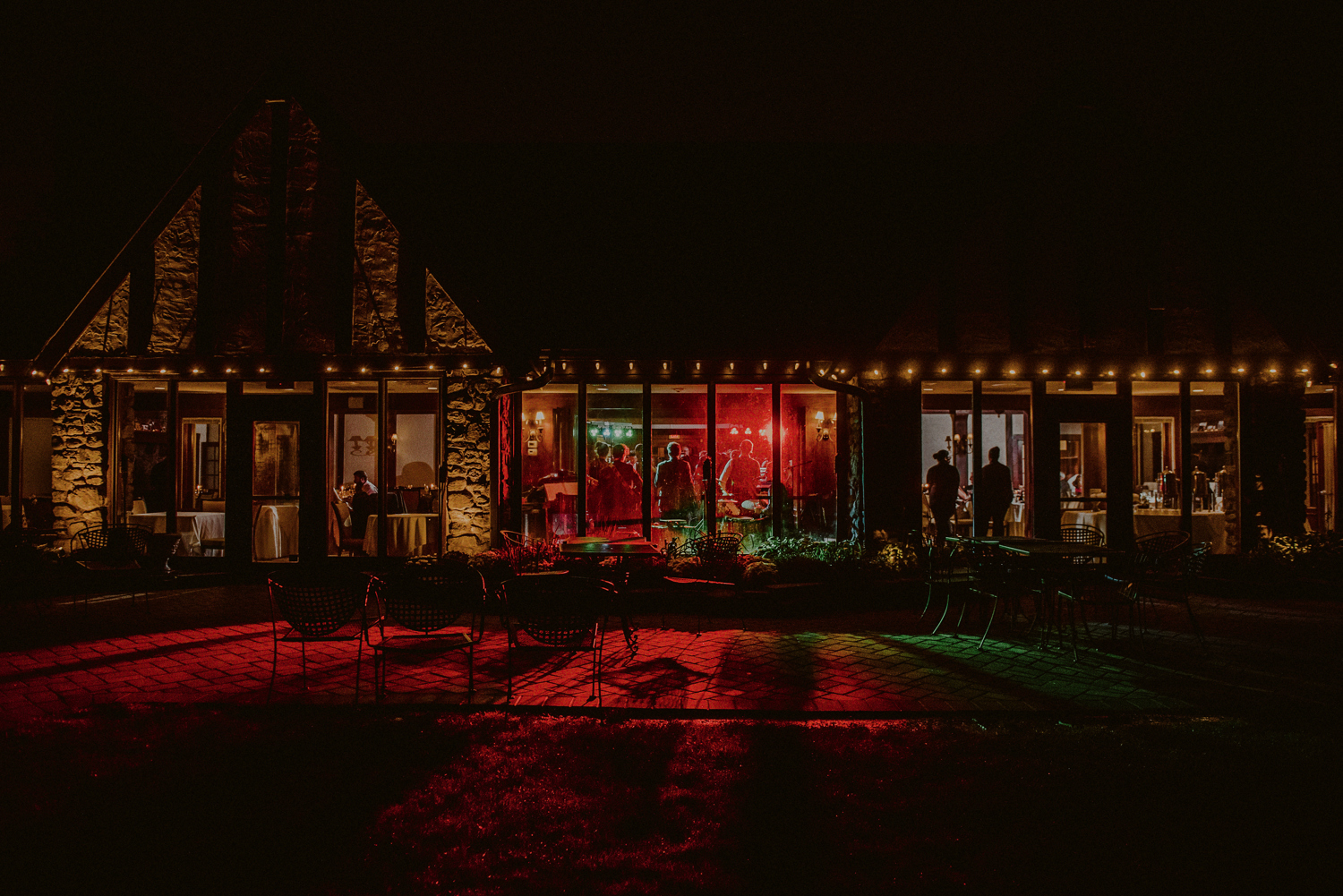 Wedding Planning Guide