KIND WORDS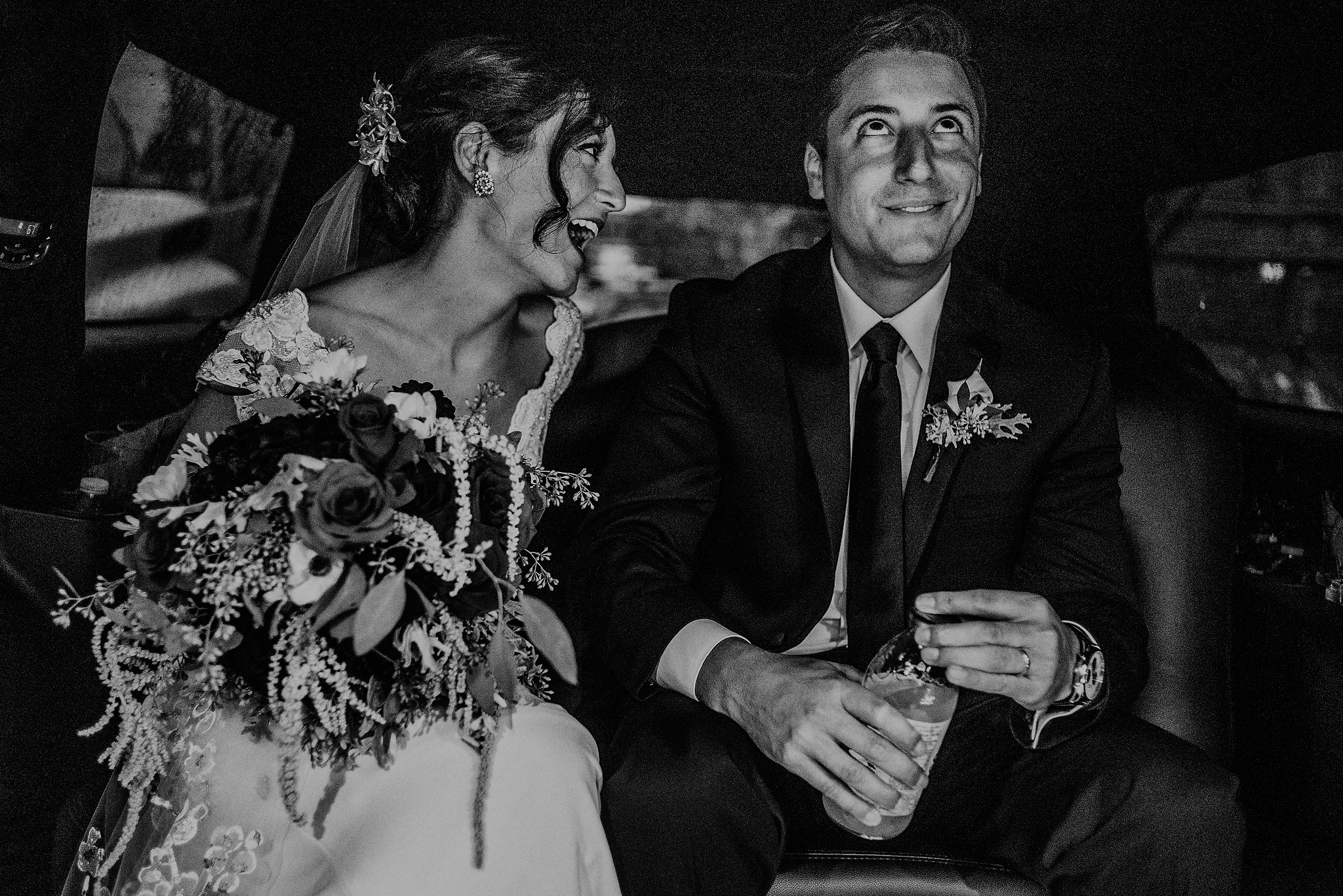 CARLA & MIKE | CENTRAL PARK BOATHOUSE, NYC
Carolina Rivera is beyond talented! She manages to capture a glimpse of time that conveys all of the emotions you felt in the moment. Thanks to Carolina we can relive our wedding day through her amazing shots. She could not be more professional and responsive. She is truly the most talented artist who provides you with photos that are anything but generic.
KIND WORDS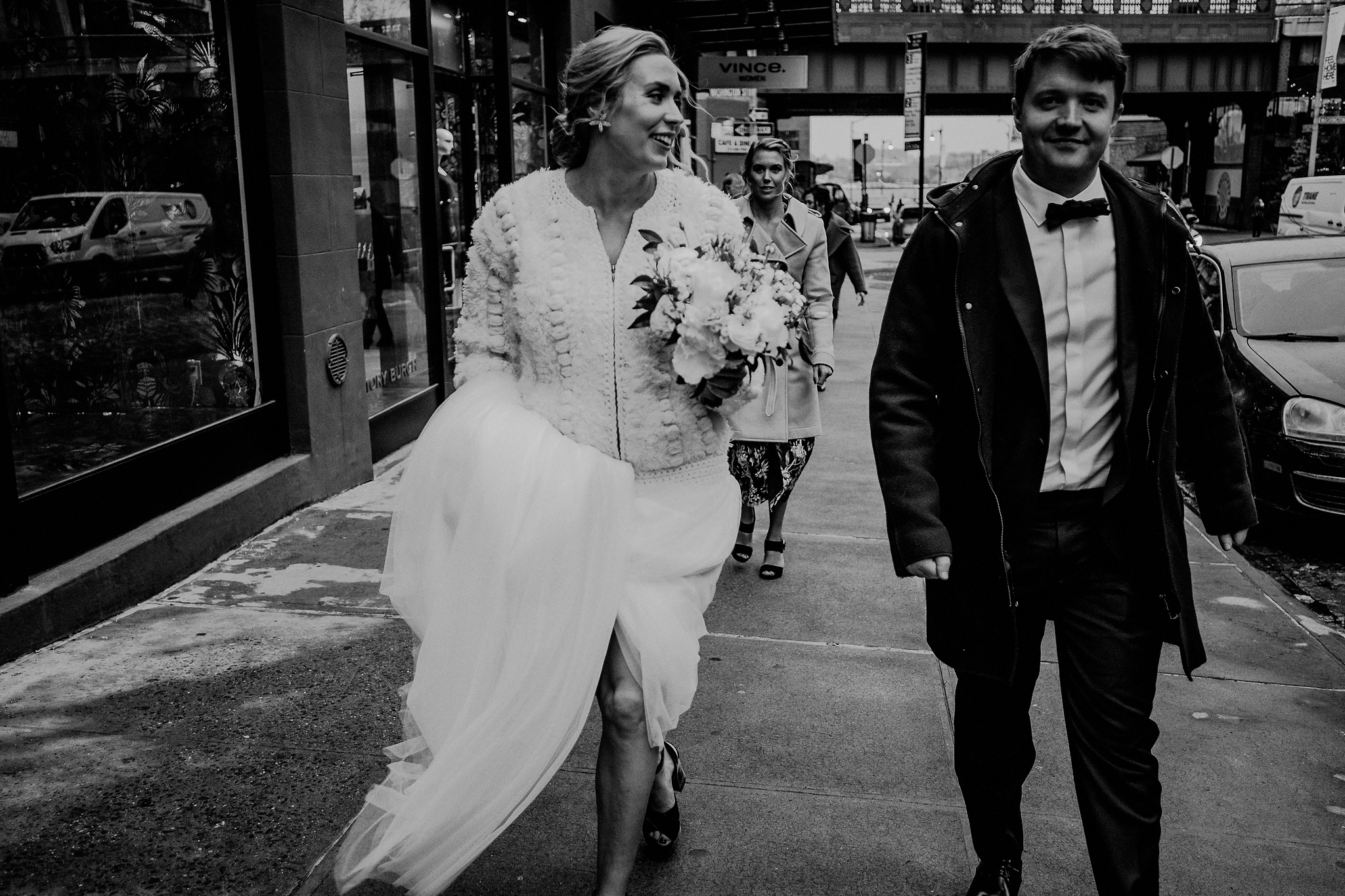 SARAH & SHAUN | 632 HUDSON, NYC
The absolute best value for our money - We really didn't value or understand how important and what joy our wedding photos would bring us until Carolina sent us the most valuable and long lasting asset from the whole day, her photography. I haven't enough words for how far they exceeded our expectations. Beyond that all our family and friends treasure them, everyone relived the day watching the slideshow. Thank you so much Carolina, one of the luckiest and best contributions to our wedding and will be treasured throughout our marriage.
KIND WORDS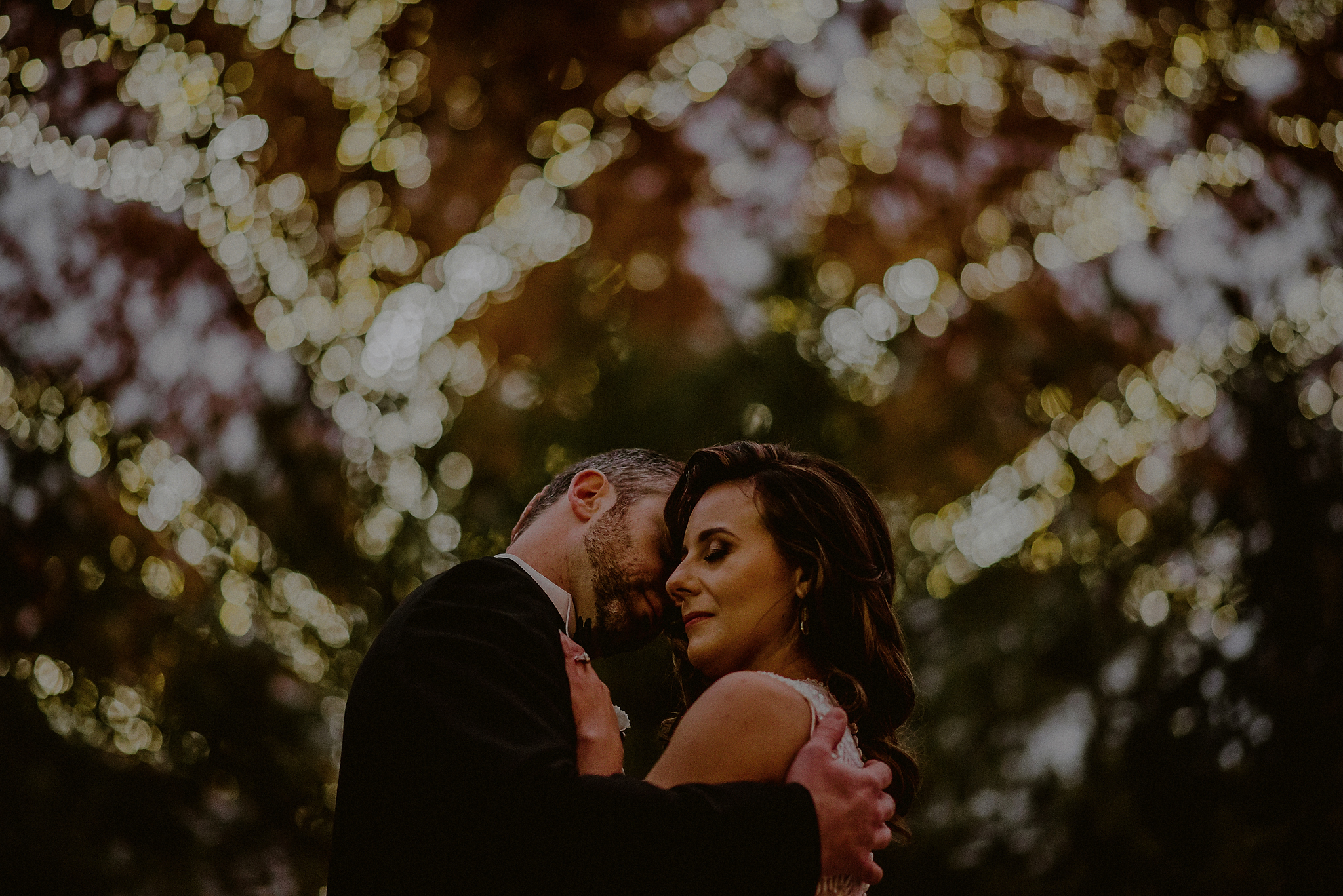 ROB & KASKA | SEASONS, WASHINGTON NJ
My wife and I got married this past November. We were seeking a photographer that would capture our wedding in a different way than we had seen in the past. Carolina showed us her portfolio and we were sold! Her attention to detail and ability to capture the human spirit was remarkable. Her photos did not only reflect the images of those that were present. It was much more than that. The photos radiate a certain type of energy that you can actually feel. Life sometimes gets in the way, and we loose track of what really is important. Carolinas photography captured happiness, sorrow and excitement in such a way that it reminds us of why life is so beautiful. These emotions captured by a picture, to be preserved in time, will bring us hope and happiness for many years to come.
KIND WORDS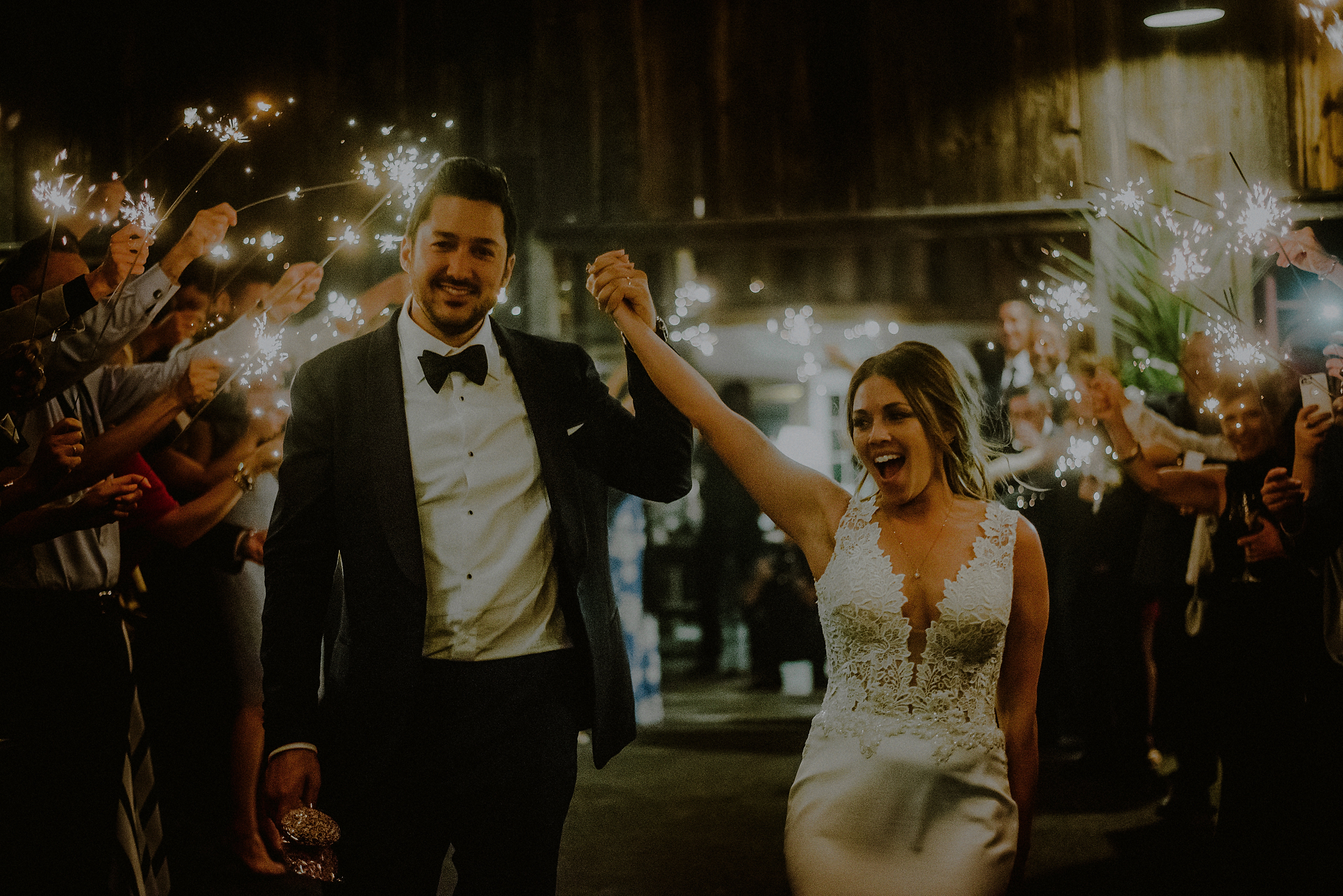 RACHEL & BRIAN | LION ROCK FARM, CT
Choosing a photographer is TOUGH WORK, but if you're looking for someone to make you feel at ease, real emotion to be captured and images that double as art, look no further than Carolina Rivera. From the get-go, Carolina gave us everything we wanted and more. Our "day-in-the-life" engagement shoot was truly unique and it felt like she popped into our home and just started snapping candid, raw images. Exactly what we wanted. Our wedding was the same way. Nothing felt staged, everything felt real and the images we received take us right back to the moment. If you're looking for a typical wedding photographer, Carolina is not for you. If you want to see your real emotions caught on film and art to fill a book and your walls, we couldn't recommend Carolina anymore.
KIND WORDS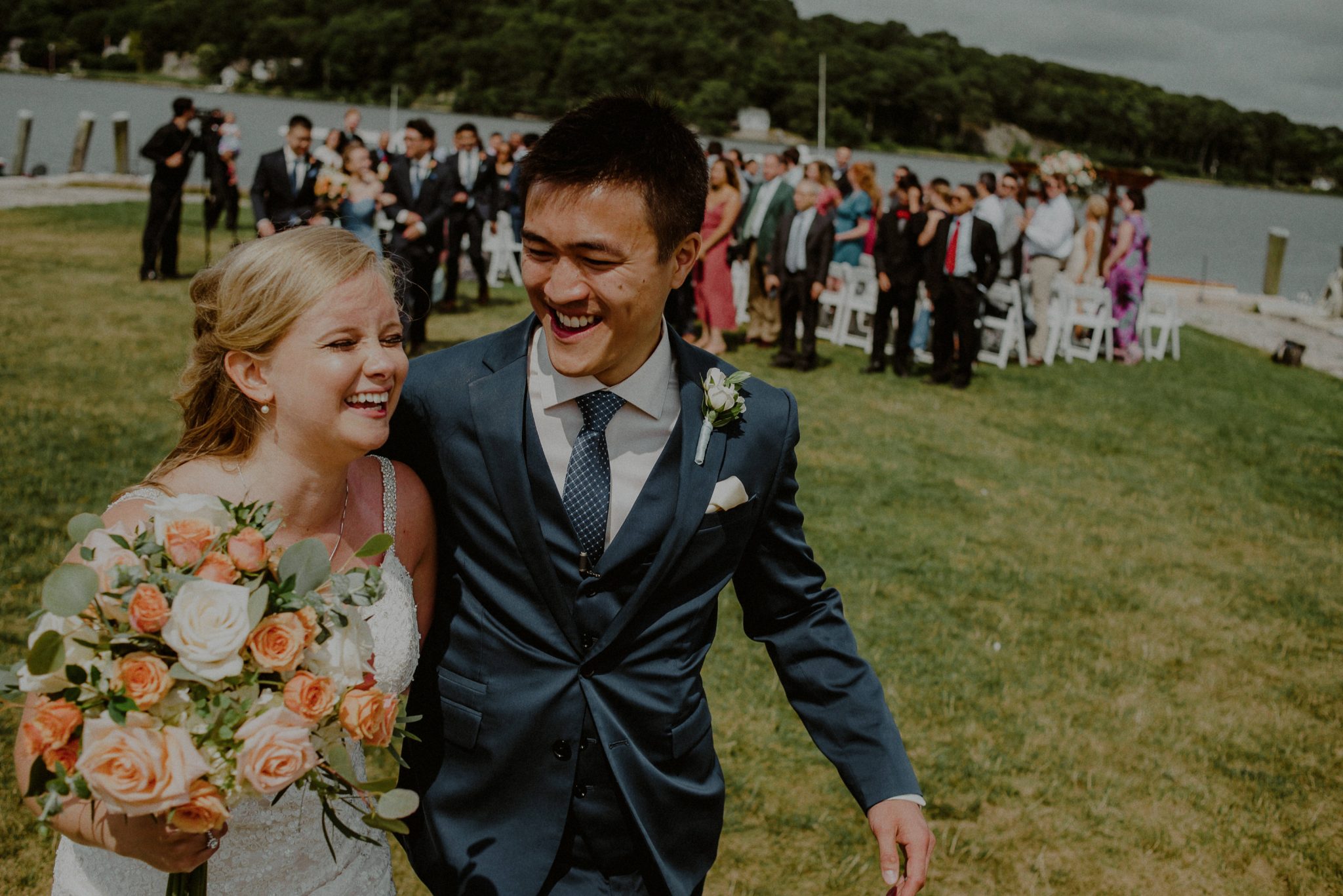 KAITLIN & IAN | LATITUDE 41, MYSTIC CT
If you're looking for an amazing photographer for your wedding, stop your search and choose Carolina! She truly is incredible. Carolina's journalistic, artistic, and dramatic style will capture the authentic beauty of your wedding day in a way that many photographers are not able to capture. Friends have told us that we have the best wedding photos they have ever seen.
KIND WORDS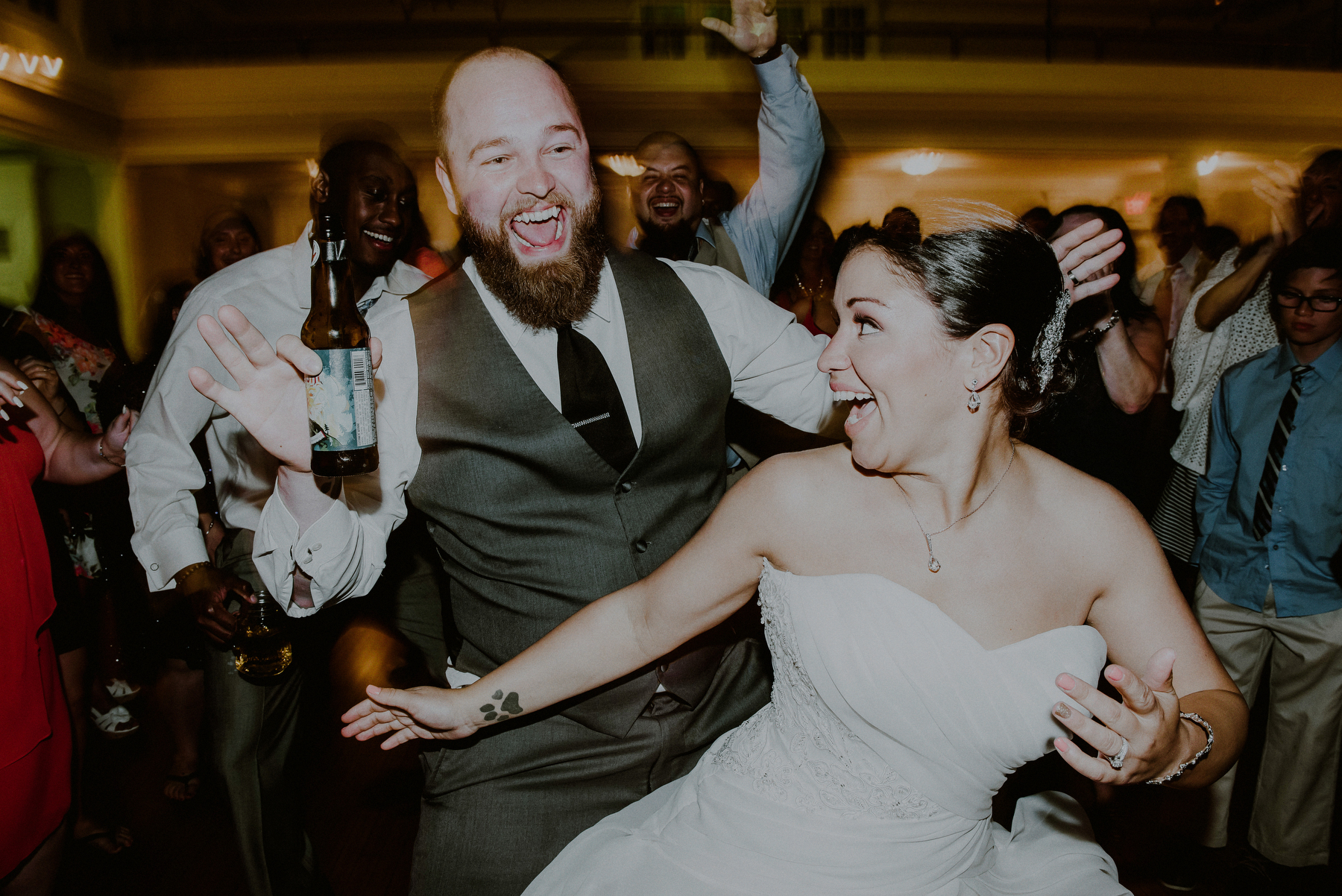 STEVE & RITA | WOMENS CLUB OF GLEN RIDGE, NJ
Carolina is incredibly talented and passionate photographer and it sure does show! Everything from the moment we initially inquired with her through to the delivery of our gallery was absolutely seamless. On our actual wedding day she was a pleasure to work with. Everything she did was organized and well put together. The photos were absolutely breathtaking.
KIND WORDS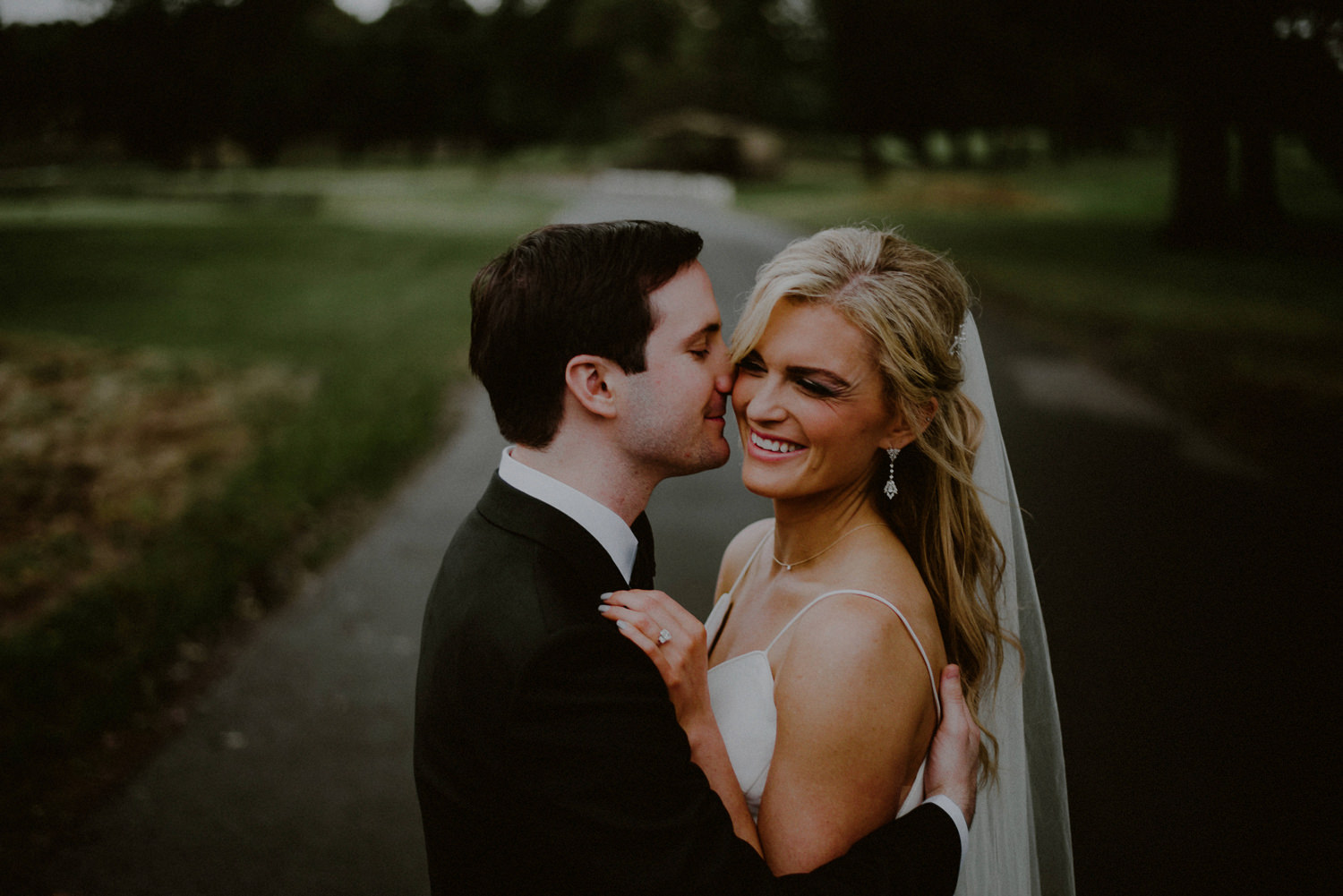 KATIE & JOE | FIDDLERS ELBOW, BEDMINSTER NJ
Words don't do Carolina & her team's work justice. She is a magician of photography and knows just the right angle & lighting to capture the essence of a moment and celebration. The slideshow she put together for us of our wedding shots had us in tears and feeling like we were back in each moment more than our wedding video did! She of course does your traditional shots & portraits, but for us, it was the way she seemed to be in just the right place, at just the right time to get those in the moment, non-tradition shots where you can feel the energy just by looking at them. Carolina does all this without interrupting the natural flow of the day or making us feel like we were staged or missing out on parts of our wedding for photos. We would hire her again in a heartbeat!