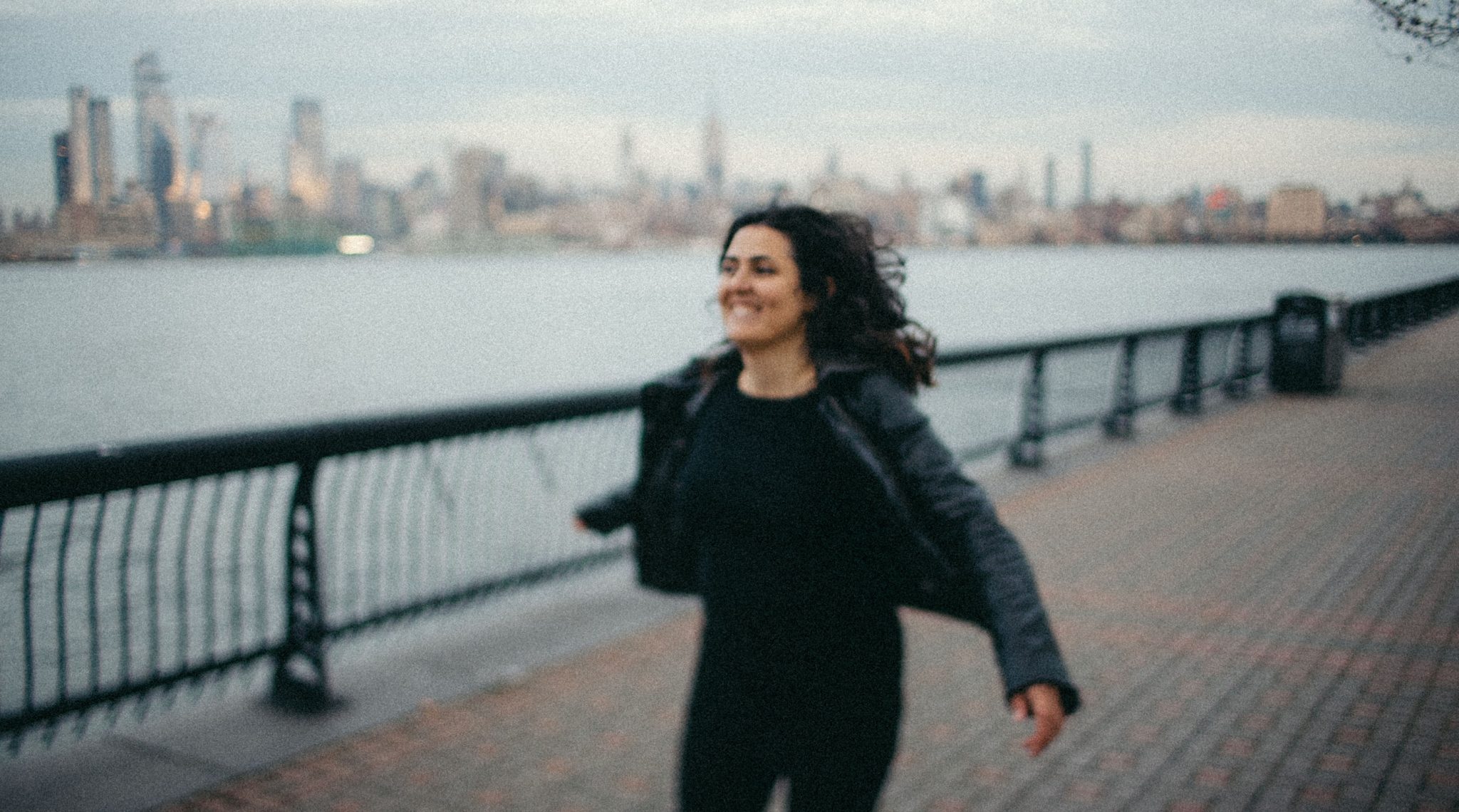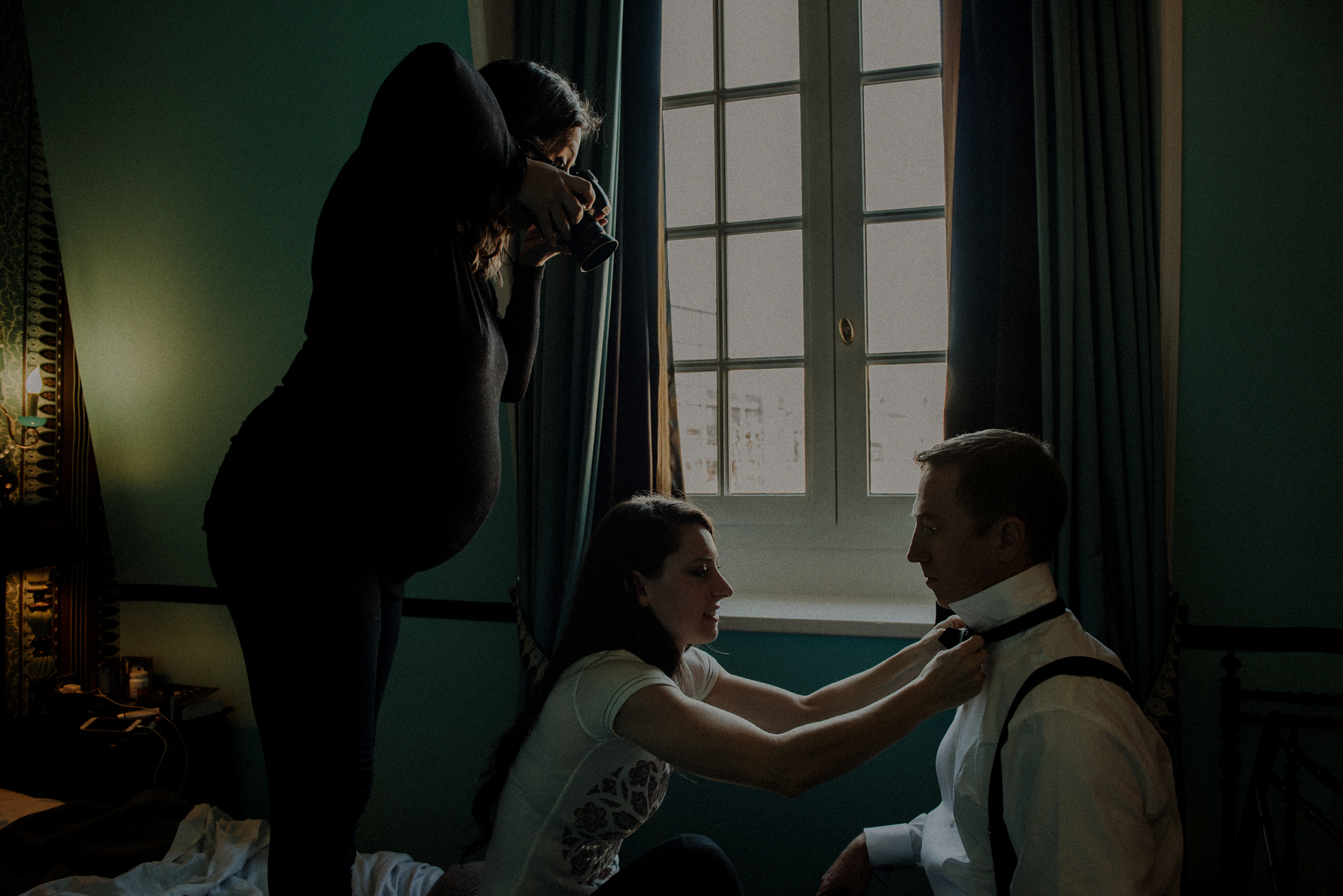 My mission is to memorialize your family's story
and to contribute to your visual legacy with heartfelt, emotional images that will make you relive your memories and appreciate life, for all it's simplicities and intricacies.
I'm not sure that I can tell you about a time when I wasn't creating, or with my head in the clouds.
Since I was little, art has always been my way of speaking and showing emotion.
I'm a right-brainer. A Libra. An introvert.
I remember my favorite parts of childhood involved visiting my grandparents' house
in Argentina, and spending hours looking through their
boxes of old photos, books, and letters, and asking them to tell me stories about them.
I felt like I was being transported back in time.
Even thinking about this memory now, after they have passed, gives me a sense of peace that is indescribable.
Now, I've come full circle, and I take pictures for a living!
Sometimes I have to pinch myself
and do a reality check to make sure I'm not dreaming.
I get the best of both worlds: a way to release my artistic energy into the world and express my thoughts
and feelings on life and love, and be of much needed service to couples, and families, starting their lives together
looking for a way to bring their own memories to life.
I am forever humbled by the families that choose me to document their lives.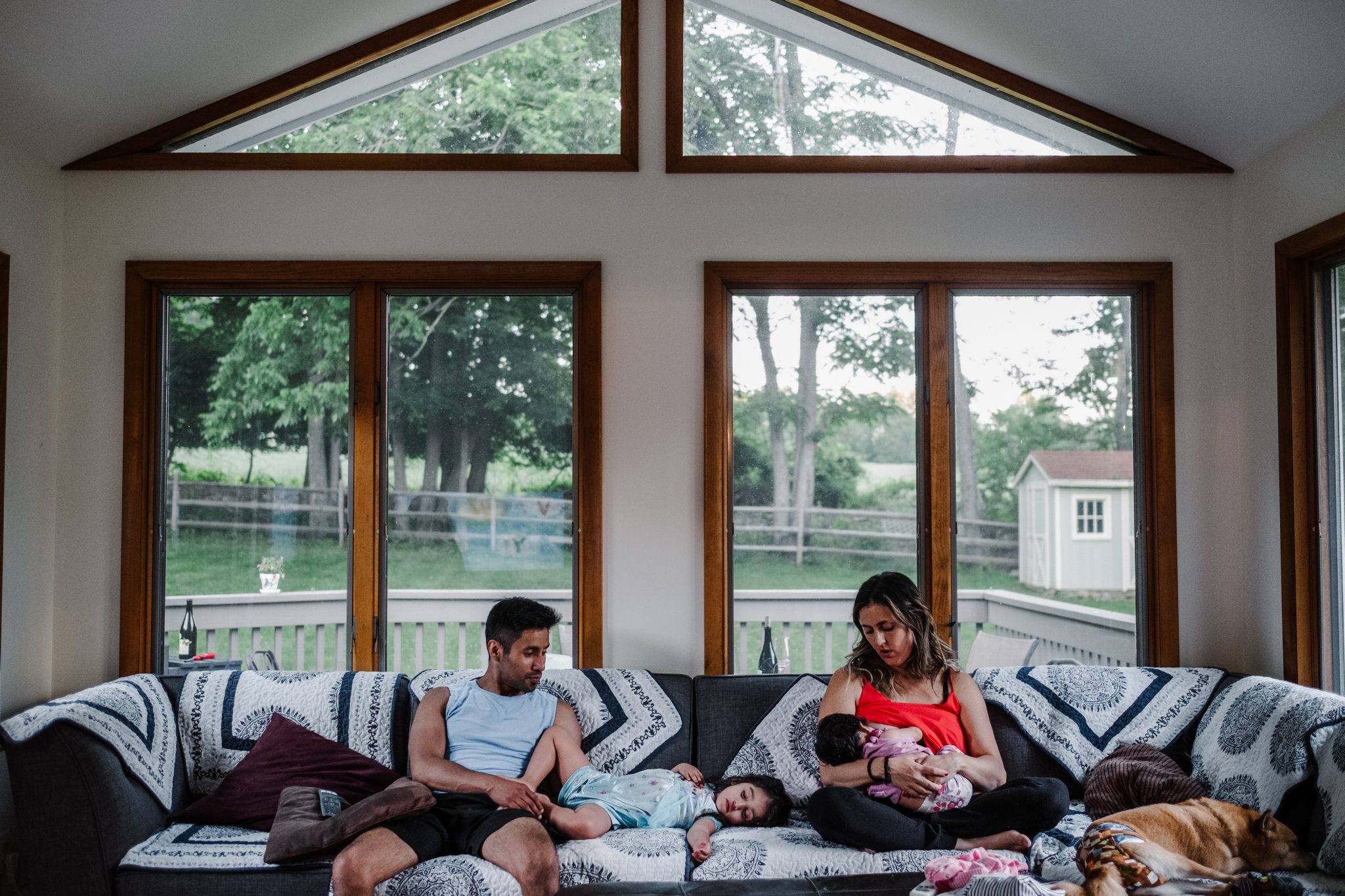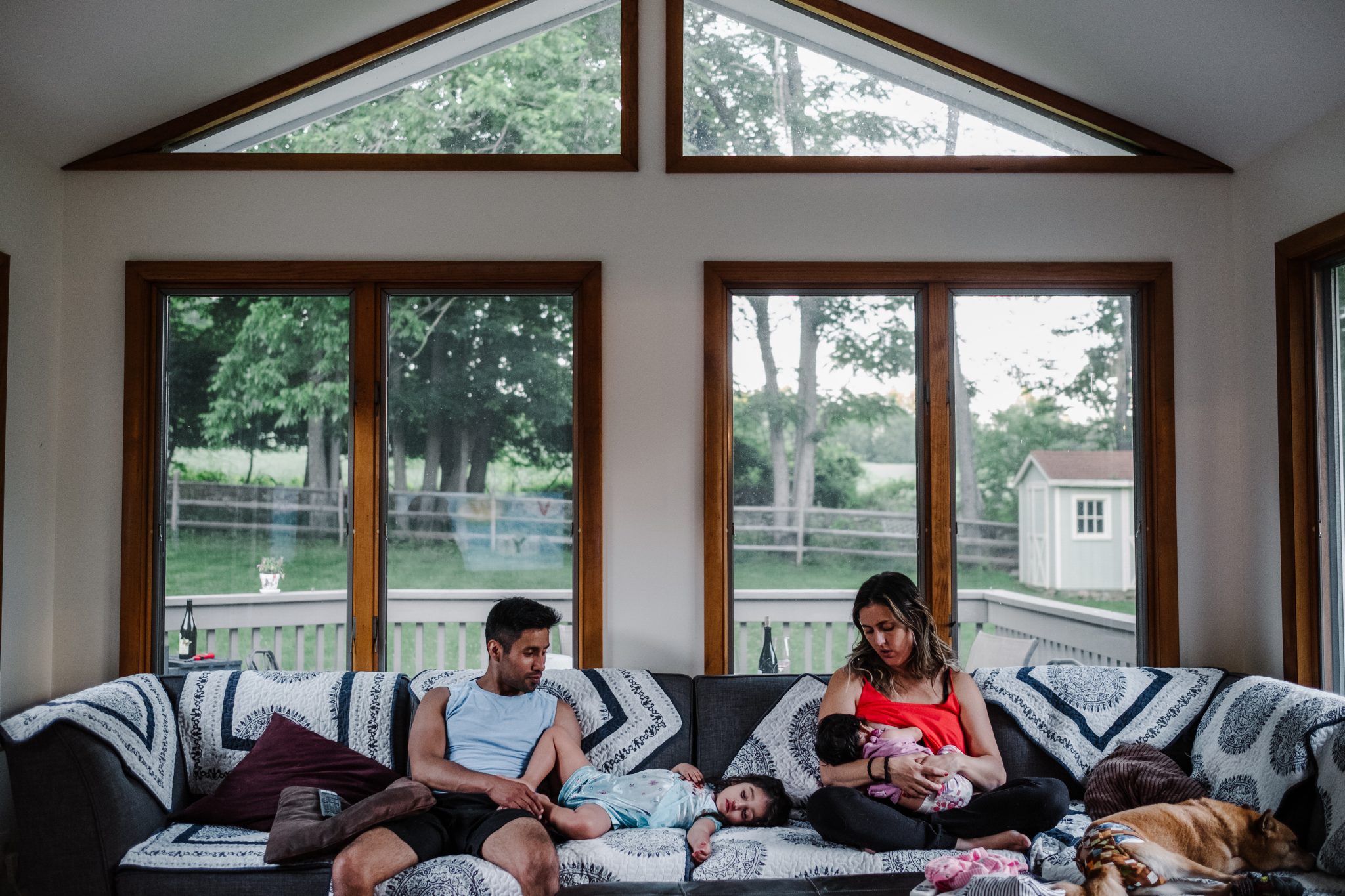 My family is my balance, what keeps me grounded on Earth rather than the head-in-the-clouds Libra that I am.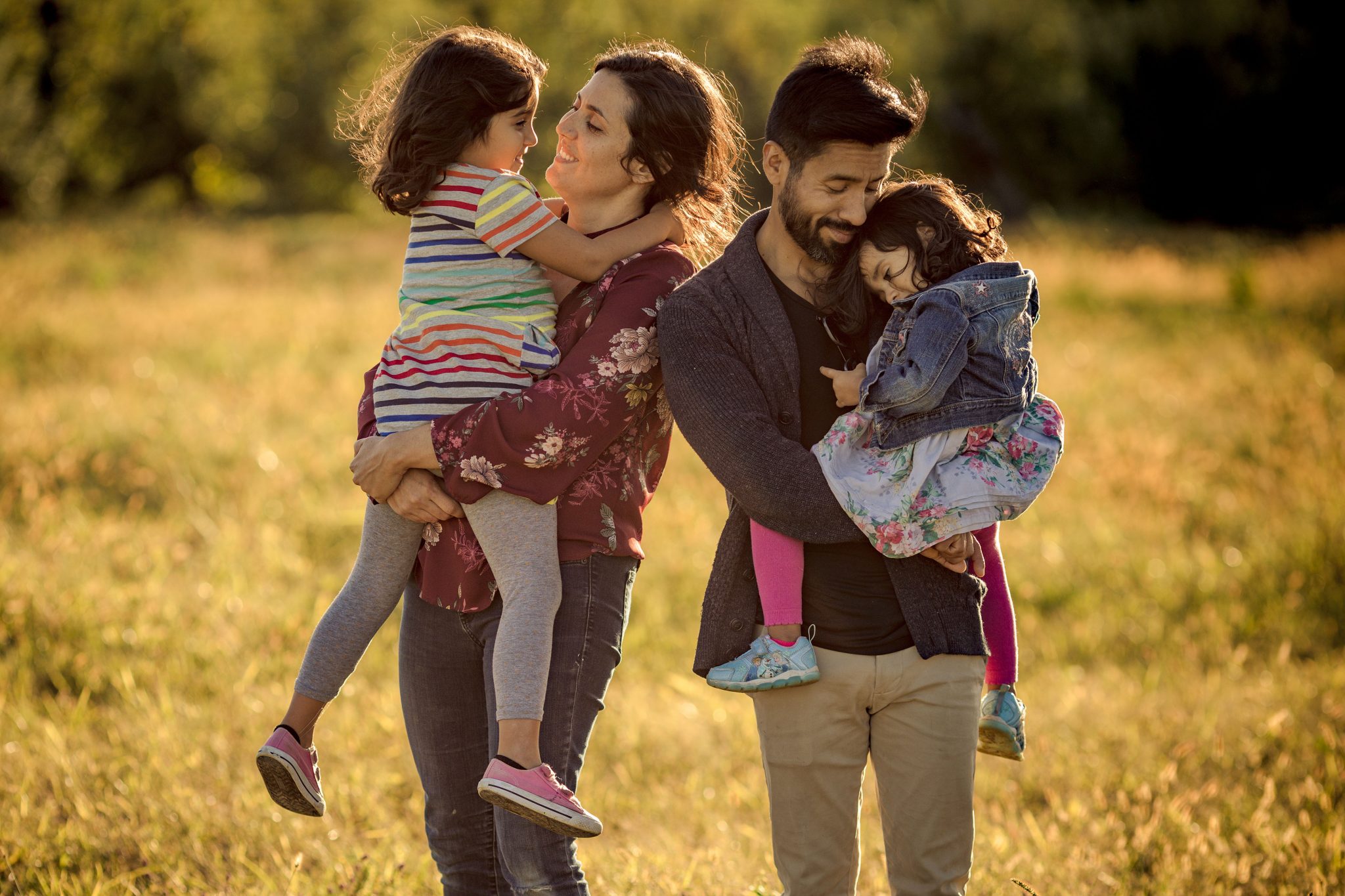 We love to travel together and get to know new places. My "me" time consists of riding on my Peloton, practicing the piano, cooking, catching up on tv-shows (currently obsessed with "This is Us" and patiently waiting to binge the new season of "The Handmaid's Tale"), or aimlessly wandering the aisles of Barnes & Nobles. I'm inspired by movies, light, and interesting cinematography, so I'll always jump at the chance to watch an up and coming independent film or a classic Almodovar (when my kids give me the remote).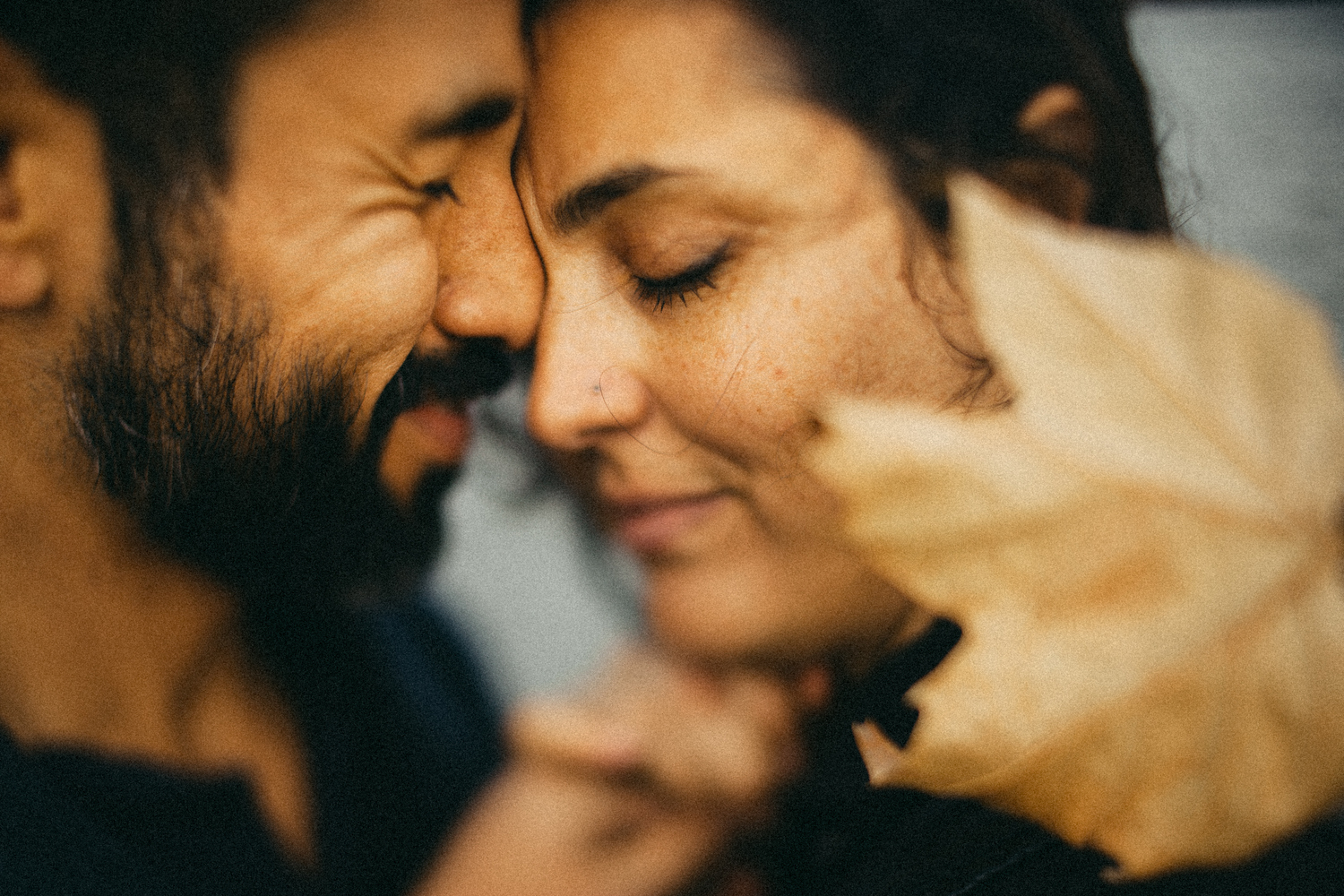 I am also inspired by real life.
Life for me is about balance, energy, and love.
I believe diversity is what makes the world go round, and love is what holds it together.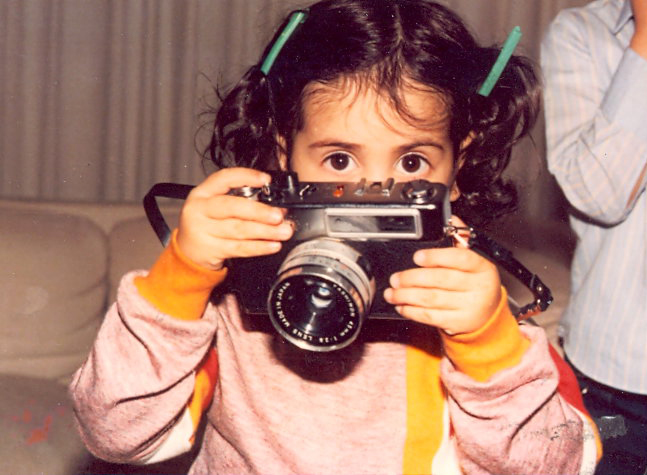 "Carolina is amazing - she has soulfulness, amazing creativity, and pure love"
Susana & Cecil
I never wanted to go into a conventional field of study, and new that I always had a passion for art and telling stories- so I followed my path to college and into photography. I attended NYU Tisch School of the Arts and eventually - the School of Visual Arts in NYC, and received my BFA in Photography. When I graduated, it took me a little while to find my voice in such a large, artistically versatile world, and figure out what I wanted to do with my artistic talents. What started as a journey to become a fashion photographer, led me to discover my real passion for telling the intimate stories of real people, and real families, and using my art to express it.
While I have a degree in Photography from the School of Visual Arts, I am constantly searching to perfect my craft. I have attended numerous documentary photography workshops and business workshops to make sure that I am providing my clients with my best work and an amazing experience. I have also been published by numerous wedding photography websites and print publications, and most recently, I've been named one of Rangefinder Magazine's Rising Stars of 2020.