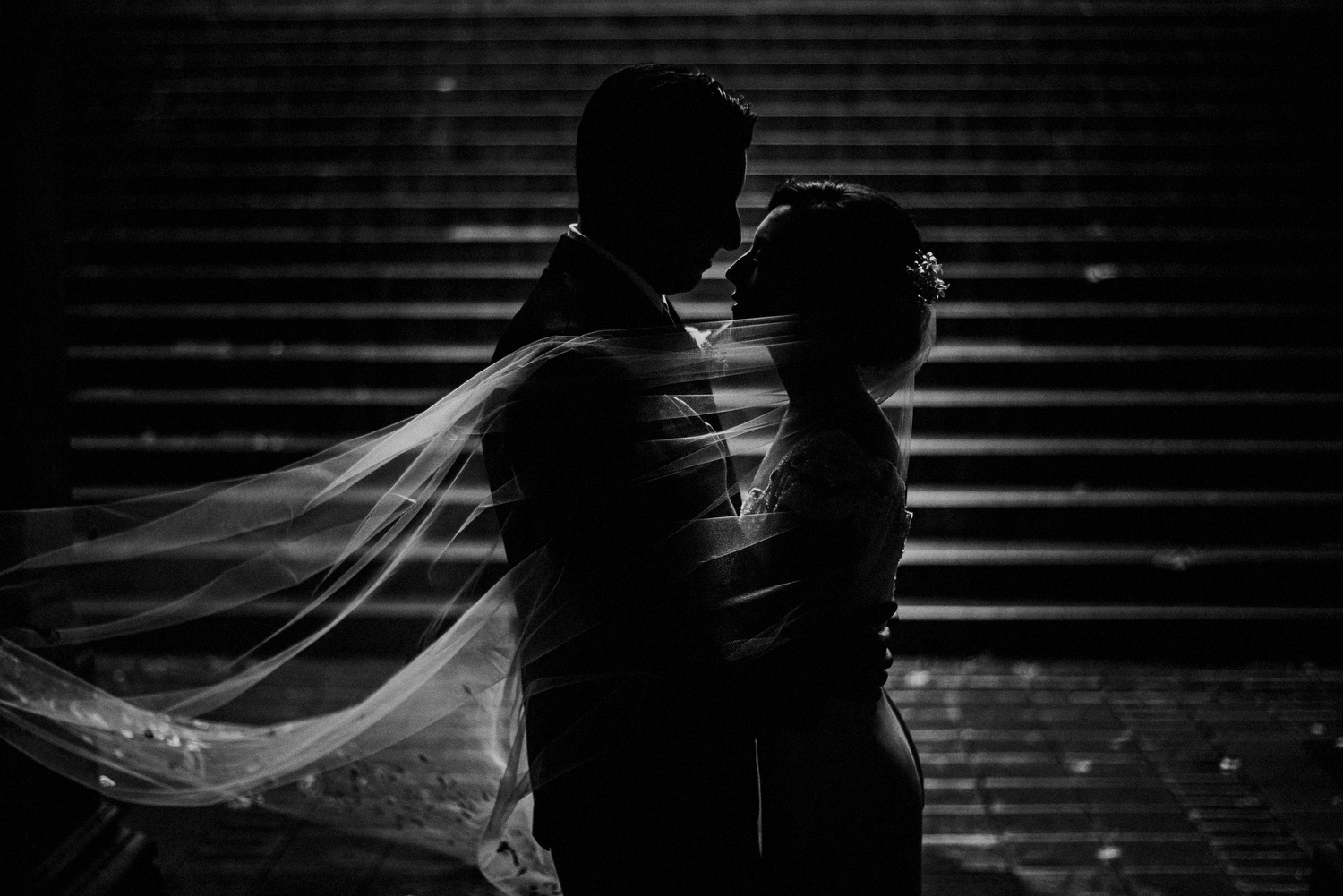 Award-winning Documentary Wedding Photographer
Hi, I'm Carolina, an award-winning documentary wedding photographer capturing stunning wedding photos for discerning couples in NY, NJ, PA, and beyond.
I bring my documentary wedding photography to couples looking for unique, editorial, and candid wedding photos that capture all the beautiful emotions and joy of your wedding day so that you cherish these memories for a lifetime.
Photography has always been an art form ahead of its time, freezing moments for us to return to whenever we desire. I'm fascinated by this idea, and my passion lies in merging your real, raw memories with authentic, meaningful art for your home and your heart.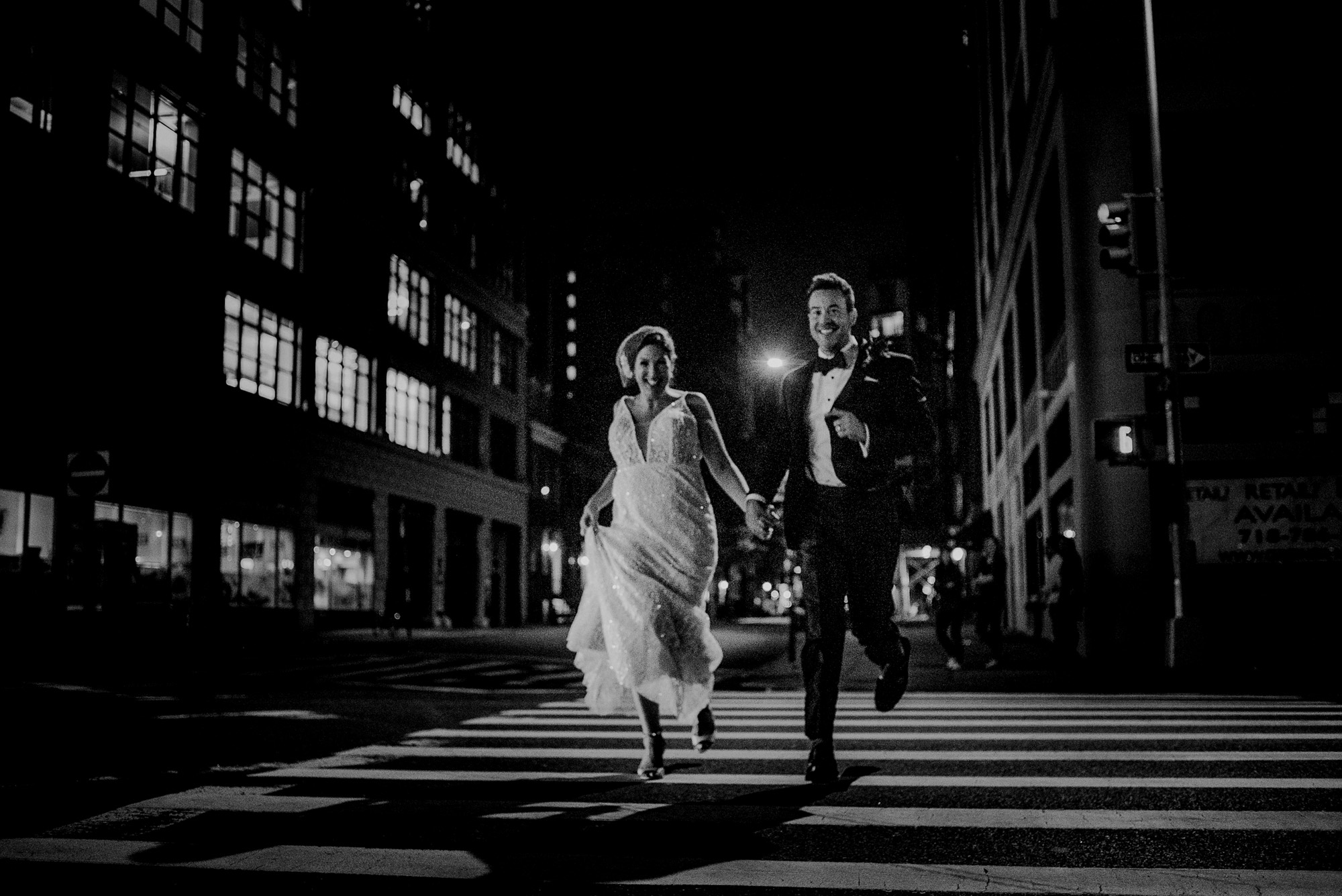 "Carolina's photojournalistic, artistic, and dramatic photography style will capture the authentic beauty of your wedding day in a way that many wedding photographers are not able to capture. Friends have told us that we have the best wedding photos they have ever seen"
Kaitlin & Ian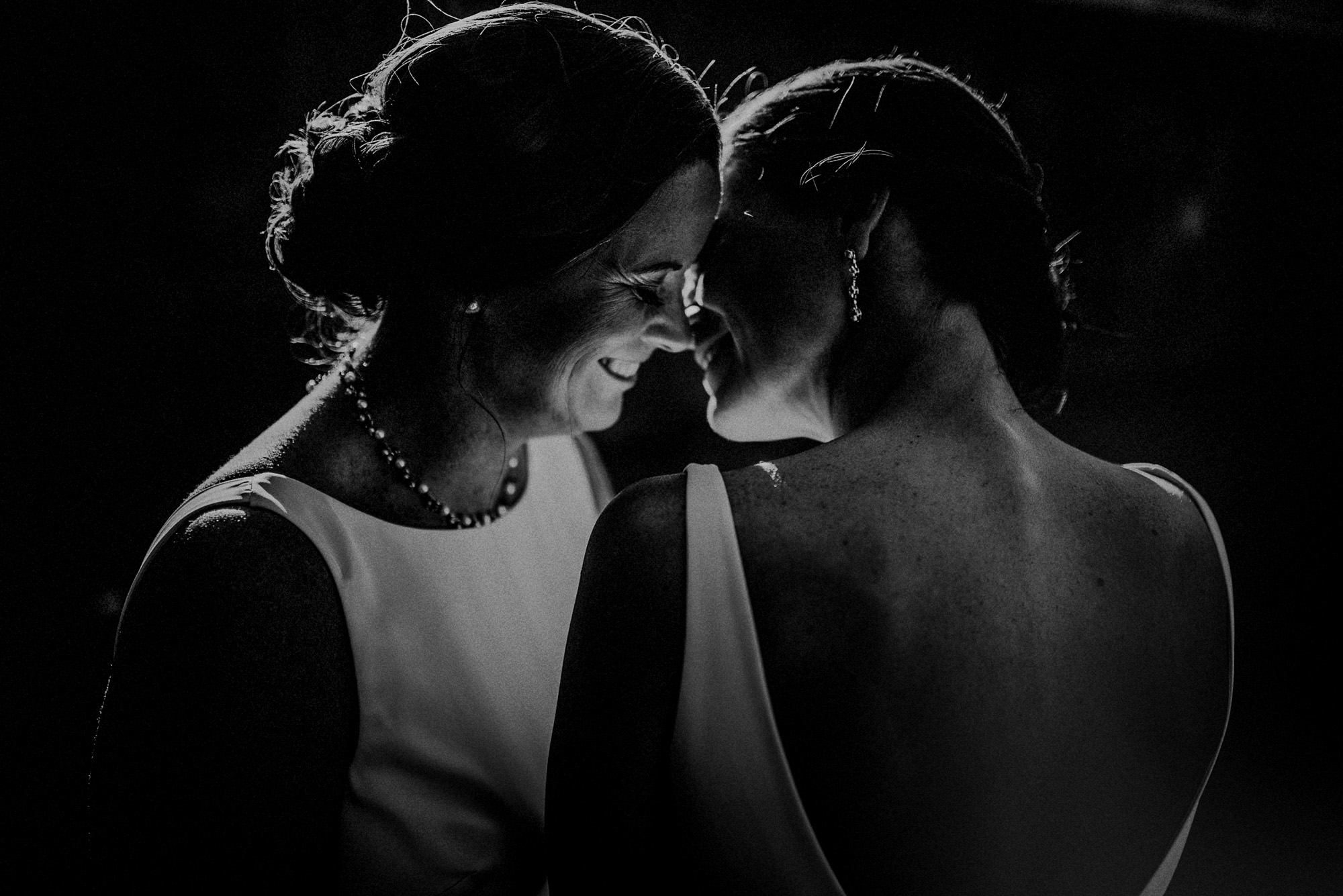 NOT YOUR AVERAGE WEDDING PHOTOS