Engagement Checklist for Newly Engaged Couples
So you're engaged, you've told your family, your friends, you've taken to social media and maybe posted a photo, or 100, but no one prepares you for the next steps what to do when you're engaged. You might have read my other post about 5 Tips for Engaged Couples, or if you haven't make sure to read that one, too, because the most important thing to do before delving into the details (which I'm going to do in this post for you), is set your priorities straight, and get into the right mindset so that you can do this as a couple, together, and enjoy it as you go through it.
So I'm going to simplify this as much as I can for you, in actual, physical steps, of the most major things to consider, and you can fill in the rest of the details with whatever I may be missing that is important to you. In my experience of working in the wedding industry, I've put together what I consider to be my handy engagement checklist for newly engaged couples.
1. Make a List, and Prioritize.
Before you start getting excited about places to have your wedding, dates, and all the fun stuff, it's important to be on the same page as your partner to make this a smooth and fun process, and make sure your priorities are set so that you can literally go down the list of vendors you need to get, and spend the most money at the top, and the least at the bottom. If there is a vendor and venue you really want towards the top of your priorities list, then use the bottom of the list for that wiggle room to help you get it. Here, I'll even start you off – make a Google Doc, share it with your partner, and number them in order of importance (these are in no particular order):
a. wedding location/venue
b. guest list/guest count
c. entertainment
d. food
e. photography
f. videography
g. decor/florals
h. makeup/hair
i. dress/attire
k. stationary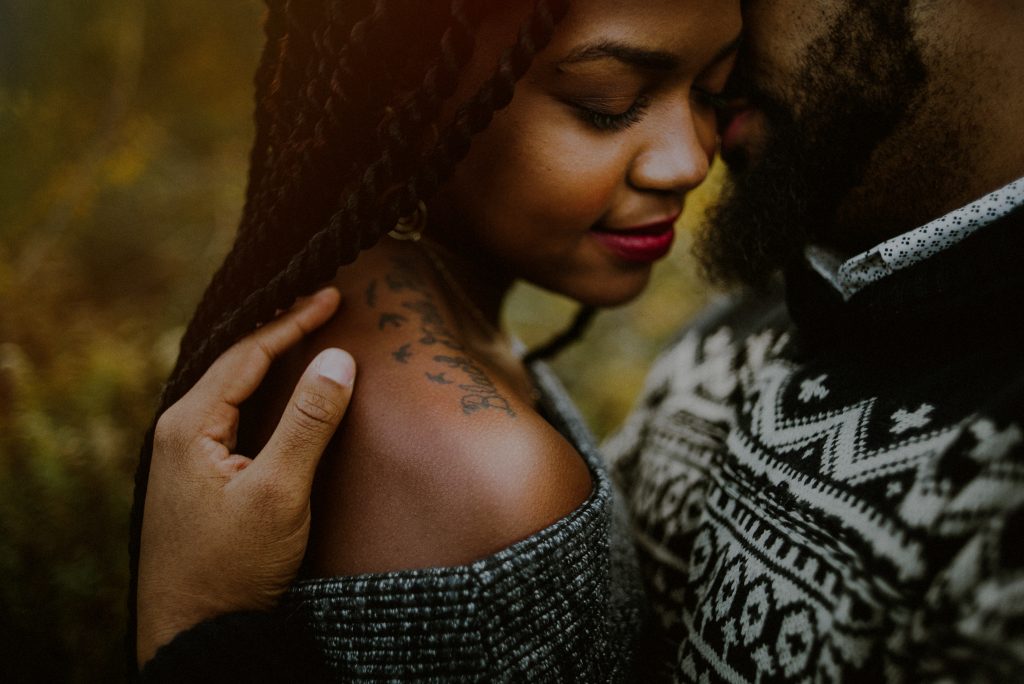 2. Decide how long of an engagement you'd like, and start thinking about approximate dates or seasons.
Think about dates. Is there a meaningful date for you both that is at the top of your priority list? If so, make sure to book early! Is weather an important factor for you? If specific dates or seasons aren't one of the things on the top of your priority list, you might consider a Friday or Sunday event, a daytime event, or even a winter event to help you with costs, so that you can accomodate some of the other things on your list, or a larger guest list. Once you have a general idea of dates, and what you're willing to budge on, you can go into the venue searching process with a clearer picture of what you want.
3. Take it One Step at a Time
Start by researching vendors in each category that fit your aesthetics and taste. Starting with wedding planning sites like The Knot, Wedding Wire, or Zola, are great places to get started, but just know that you'll also find smaller, more boutique vendors that are also wonderful and unique, and may not have the budgets for large advertisers such as those – so don't be afraid to go out of the normal wedding planning route. Sometimes a simple Google search with specific key words will do wonders, even when you don't exactly know how to describe what you're looking for. Start by smaller key words and work your way from there. Once you've found people you like, start setting up appointments – meet with people when you can. And once you find a fit, book them, because wedding vendors get booked up a year or more in advance often times.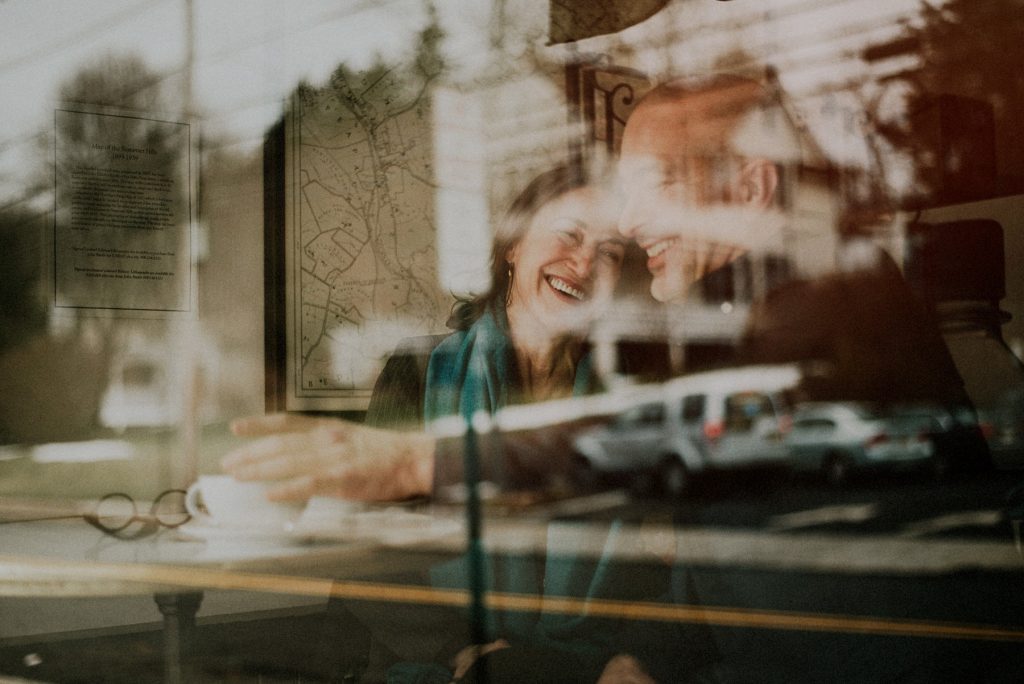 4. Set up a Wedding Bank Account
Believe me, it will help to set aside money, especially as your wedding gifts come in, and wedding contributions, so that you have a clearer picture of how much you can spend on some of the "extras" of your wedding. Having an account set up separately will make sure that you can pay your vendors on time, and that you won't be going over budget.
5. Send out your Save the Dates
While these are not crucial if you are having a local wedding, it's always a good idea to send people a quick note to let them know you've chosen a date. This is also a great opportunity to share with them your registry and your wedding website. Save the dates can go out anywhere from a year to 6 months in advance. If you're having a destination wedding, definitely consider save the dates, as more planning is involved with attending a destination wedding. Are you considering an engagement session with your wedding photographer? If so, time it so that you're able to use the photos for your Save the Dates and ask your photographer about turnaround times for the photos.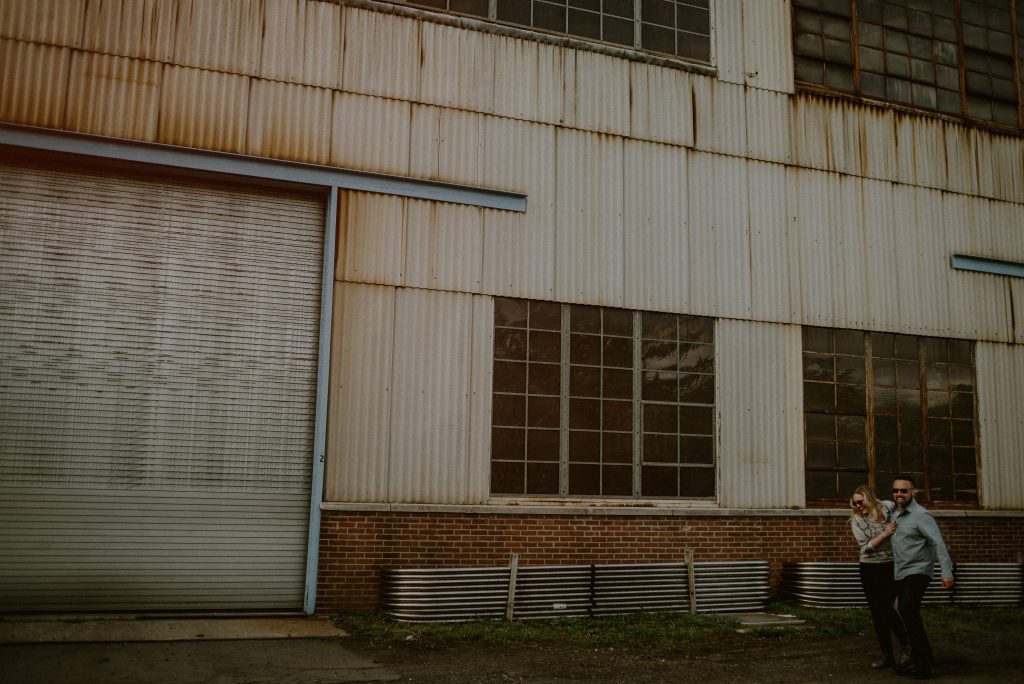 6. Start a Wedding Website
Wedding Websites are a wonderful way to share your personal story and get people really excited to attend your wedding. Even if you don't have all the details in place, you can share stories about yourselves, personal photos, or professional engagement photos, if you've had an engagement session, and bits of information that people might not know. Once you have your wedding registry set up, you can also include the links here. There are so many great registries nowadays, that it doesn't all have to be about fine china and sheets. You can start a cash fund for things you'd like, such as a honeymoon fund, a photography fund, a down payment on your new home, or other contributions towards your wedding. And the best part about these wedding websites is that they're free!
7. Consider Hiring a Day of Coordinator, if not a full wedding planner
Guys, I saved this one for last because I think it's the most important.
Many people think this is unnecessary, that they'll take care of it, or that it'll be too costly. I'm going to be addressing this in more detail in a separate post about planners, but in my experience with working with couples, having a planner will not only help your day go more smoothly, but they will also help you enjoy the process when it becomes too overwhelming. No no one should be stressed out leading up to or on their wedding day! This is a once in a lifetime experience, so why not make it as great as you can? In addition, planners can help you stay within your budget. The cost of the wedding planner alone can sometimes save you money by keeping you on track and making smart suggestions. If you are unsure of who to hire, I have a list of some wonderful Wedding Planners and Day of Coordinators that I am happy to recommend you!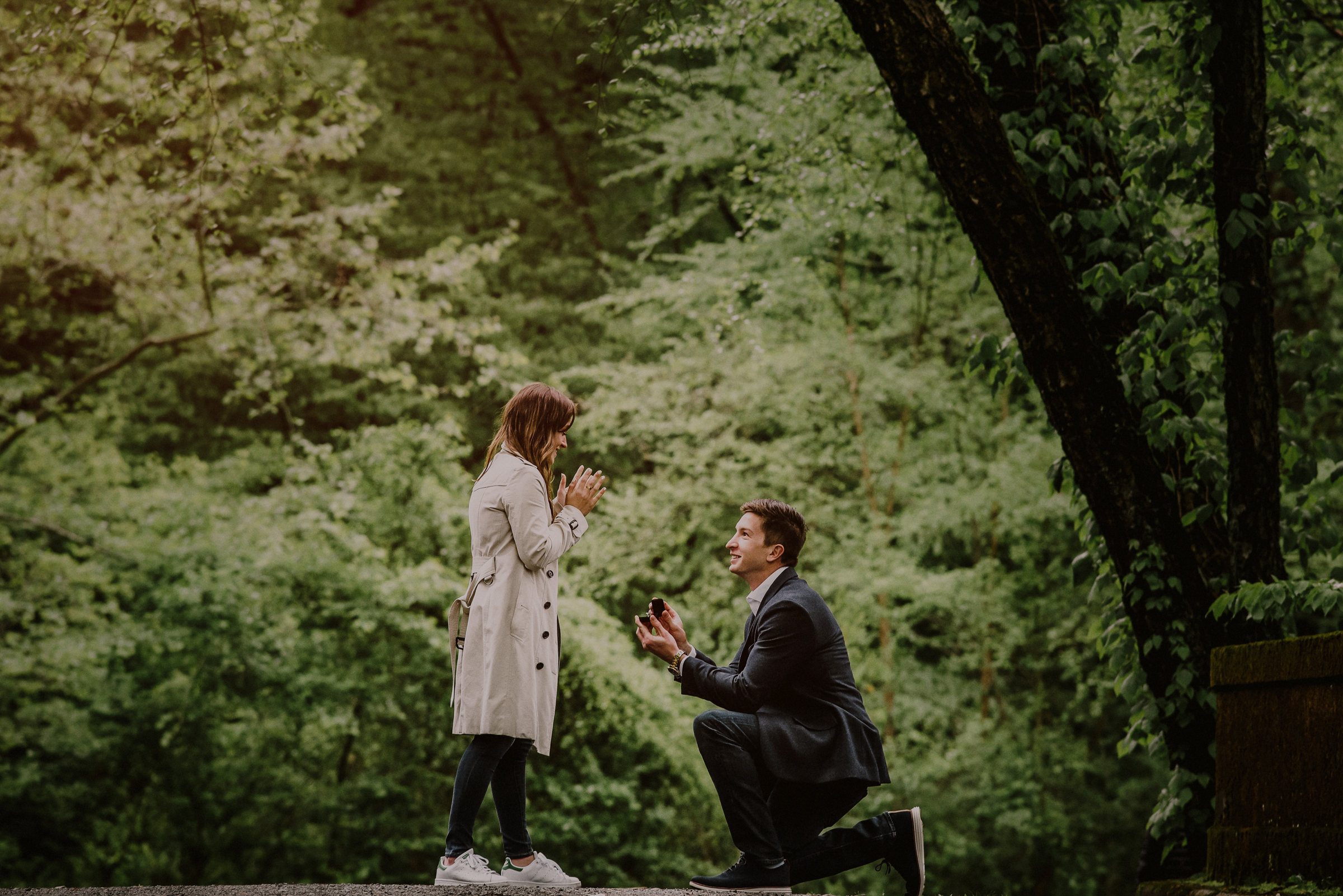 Have you started your Engagement Checklist yet after reading this post? Start a Google doc if you haven't already or go old school (my preference) and get yourself a cute journal!
Wedding Planning Guide