When you get engaged, it's common to wonder if you should take engagement photos, or pre-wedding photography, —whether they are offered as part of an engagement photography package or purchased separately. You might wonder if it is worth the investment or what purpose an engagement session serves. As a wedding and engagement photographer, I have talked with many couples who have different views on engagement photography. Here are five reasons I've heard from real couples explaining why engagement photography is so important:
Pre-wedding photos Create a Connection
First, an engagement session creates a connection between a couple and their photographer. Meeting your wedding photographer before your wedding day will give you a chance to get to know them. You'll be able to have conversations with them about what is important to you. When you develop a relationship with your photographer, not only will it be easier for you to get along with them on your wedding day, but it will also help your photographer incorporate the things that are important to you in your photos. Your photographer will also get a feel for your relationship as a couple. They will learn how you enjoy being posed and showing your affection. That way, you won't have a random stranger taking photos of intimate moments of your wedding day, but you will have someone you trust and feel comfortable with to share those moments.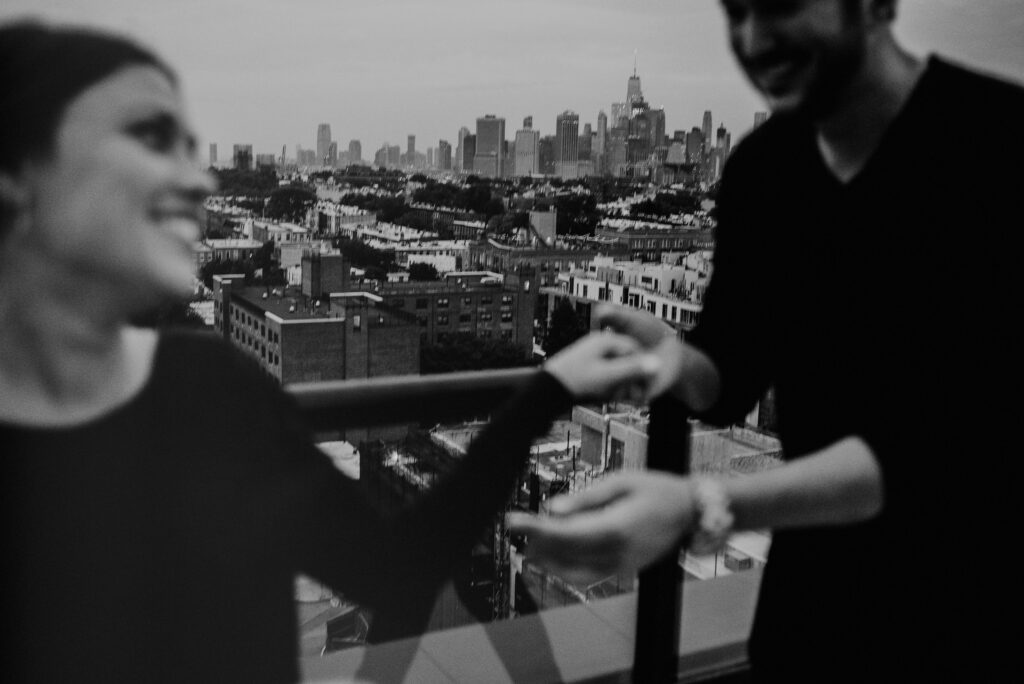 You'll Become More Comfortable
In addition to creating a connection with your photographer, an engagement session before your wedding will help you feel more comfortable in front of the camera. You'll have a chance to practice posing and being affectionate in front of your photographer. It may have been a long time since you have had professional photos taken. Maybe you've only taken photos alone or not with your significant other. An engagement session will help you move past the initial awkwardness of having your photo taken and to enjoy the photography process more on your wedding day.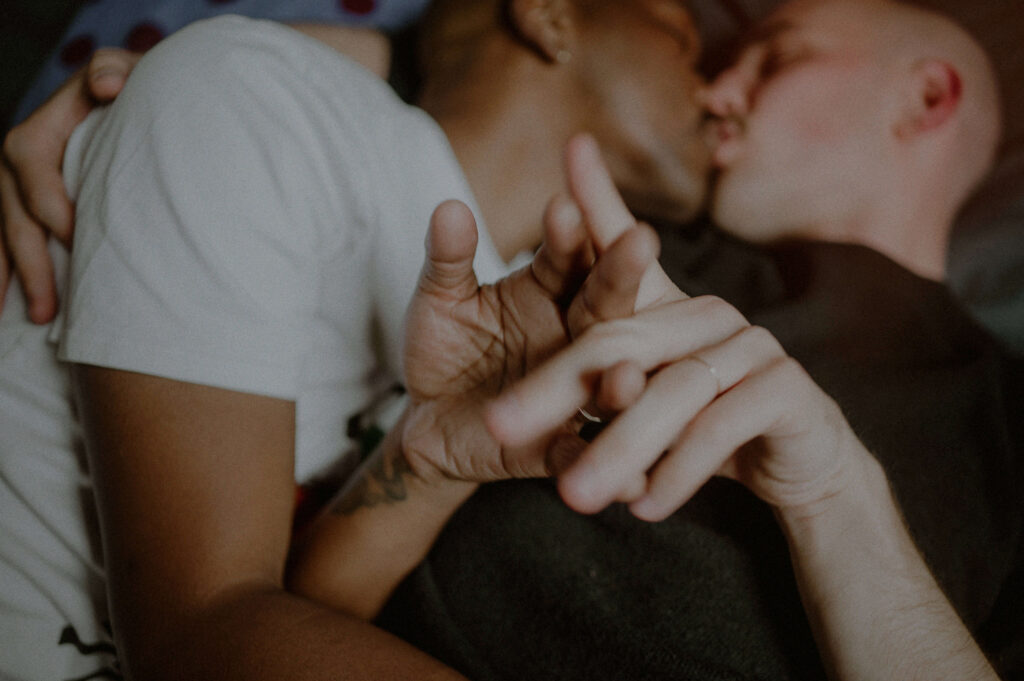 You'll Capture a Chapter of Your Story
On your wedding day, your photographer will capture images of the culmination of months (or even years) of planning. The love story of who you are as a couple is more important than just your wedding day. While you will hold your wedding photos close to your heart forever, an engagement session gives you a unique opportunity to capture your everyday life. It is a more relaxed environment where you will get to be yourselves. You won't feel the pressure of wanting everything to be perfect. You'll have the chance to be creative, and your photographer will be able to create something more artistic for you. Can you imagine having your first home together captured, or a stroll around your neighborhood, to show your kids and grandkids what it felt like before you were married?
Engagement Sessions Are Fun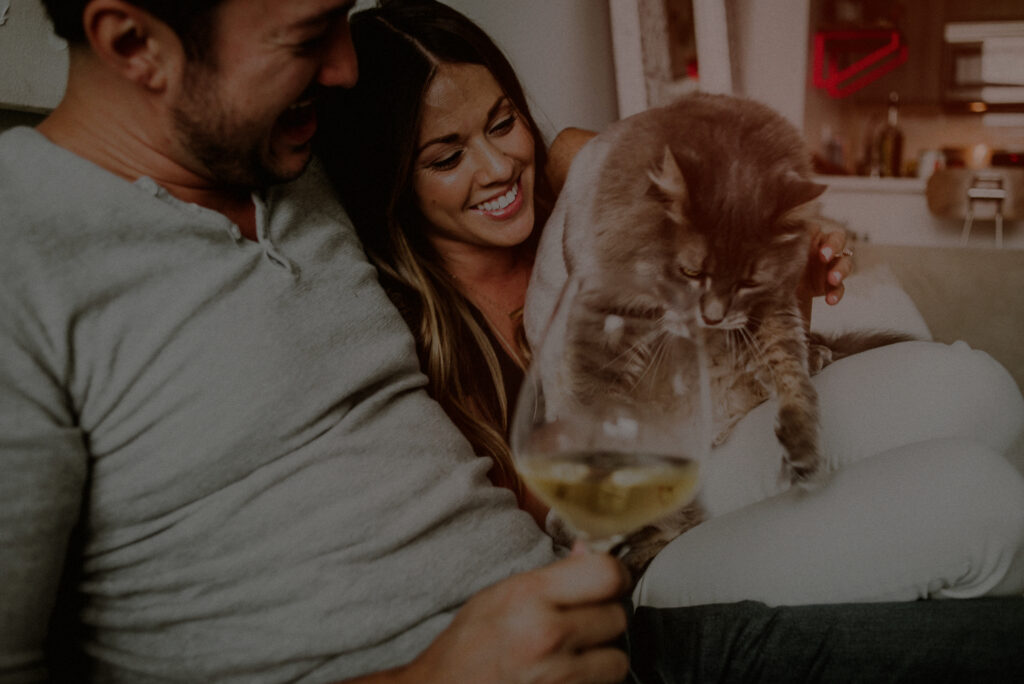 Finally, engagement sessions are important because they are fun! While planning a wedding, you have a lot on your plate. As a result, there can be some stressful moments during the process. Taking a few hours to drop everything and celebrate your engagement and relationship will help you de-stress and enjoy each other. It also allows you to reflect on why you're excited to marry your person. You can also create a date night around your engagement session. I mean, you'll already be dressed up to spend time with your fiance!
Engagement Photography Packages
Each photographer's engagement photography packages vary. You can find photographers at a variety of different experience levels and price points. Some photographers include an engagement session with their wedding packages, while others charge an additional fee for engagement photos. Personally, I believe that an engagement session is a great way to build rapport and relationships with my clients. It also helps the wedding photos turn out even better because I get to know my clients and what is important to them. Because of that, I include an engagement session with all of my wedding packages.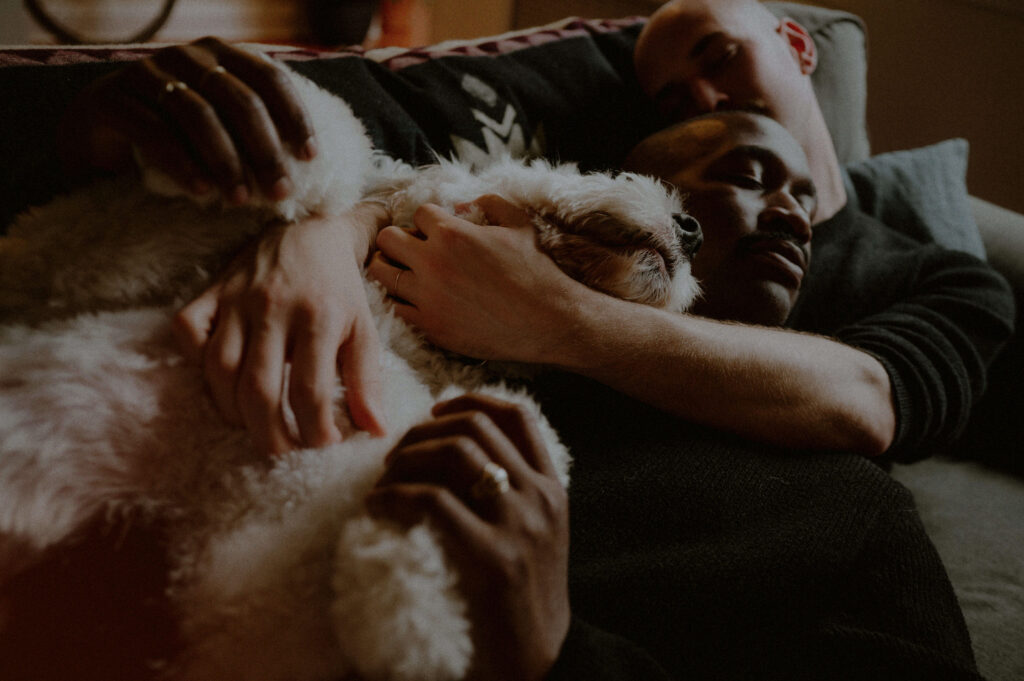 I call these sessions Connection Sessions because they celebrate your connection as a couple and give me a chance to get to know what makes you love each other. To learn more about what is included in my wedding packages, visit my Pricing page. Think we might be a good fit? Please contact me today by filling out this form. I'll be in contact soon!
Already convinced? Read up on how you can have a successful engagement shoot!
Read More