Engagement photos aren't just for corny wedding announcements. They are a celebration of who you are as a couple - where your story essentially begins. I am an engagement photographer in NJ, but I travel throughout NJ, NYC, and beyond to photography your stories.
Engagement session locations vary on each client's needs. They are done either at your home, or a meaningful picturesque location near you. Whether staying in bed cuddling together, drinking a glass of wine and making dinner, or out for a walk exploring the neighborhood you'll show your kids someday in pictures, these sessions are meant to celebrate where you come from, where you're headed, and your unique story.
Whether opting for a Connection session in my neck of the woods or a full Engagement session in your home, I look forward to this first step with all of my couples the most, and I think you might be pleasantly surprised at how much fun they can be also!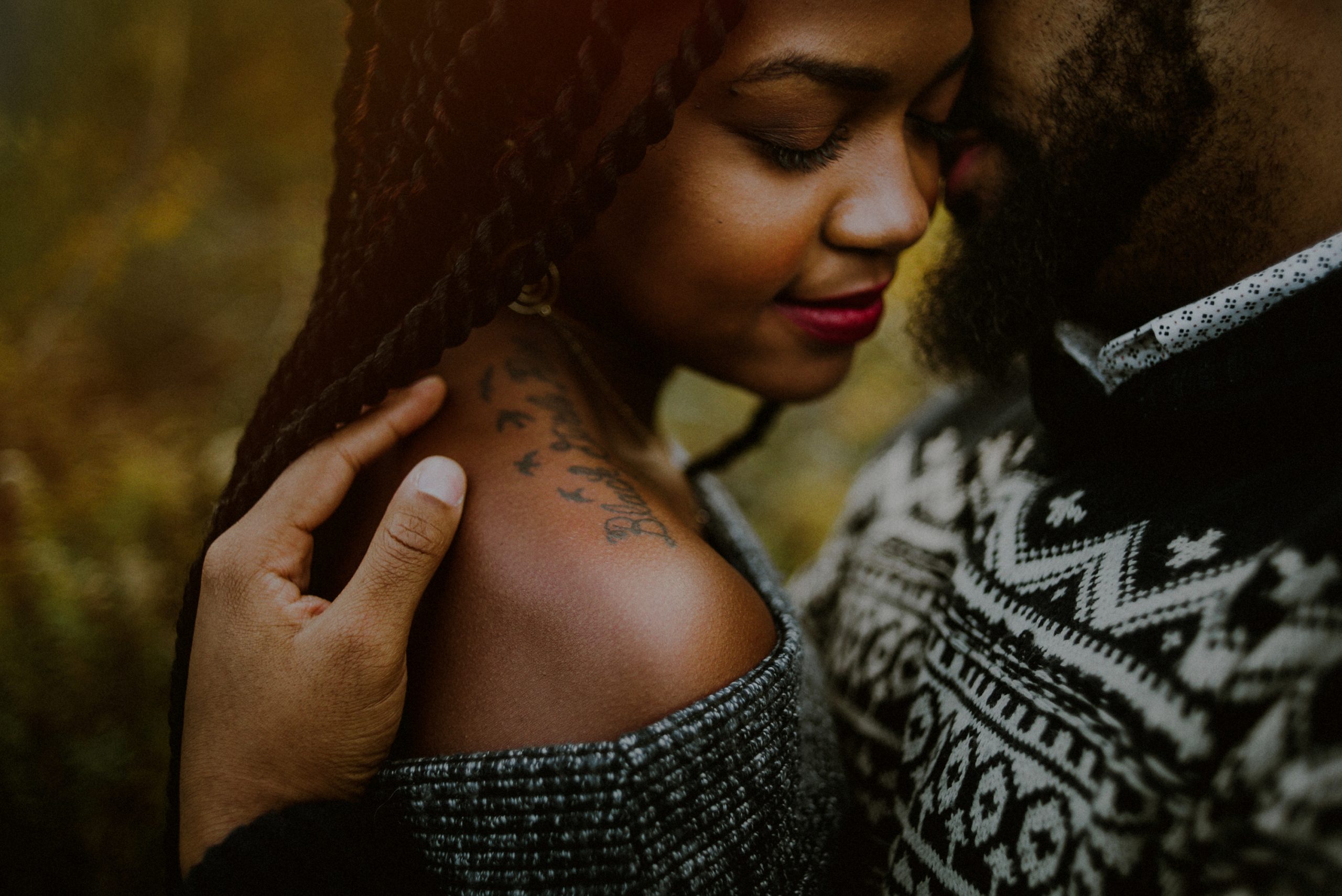 "She has the ability to create very intimate moments in front of the camera. Her results are amazing and anything but typical and ordinary. It is true art work."
What is a connection session and why is it unique?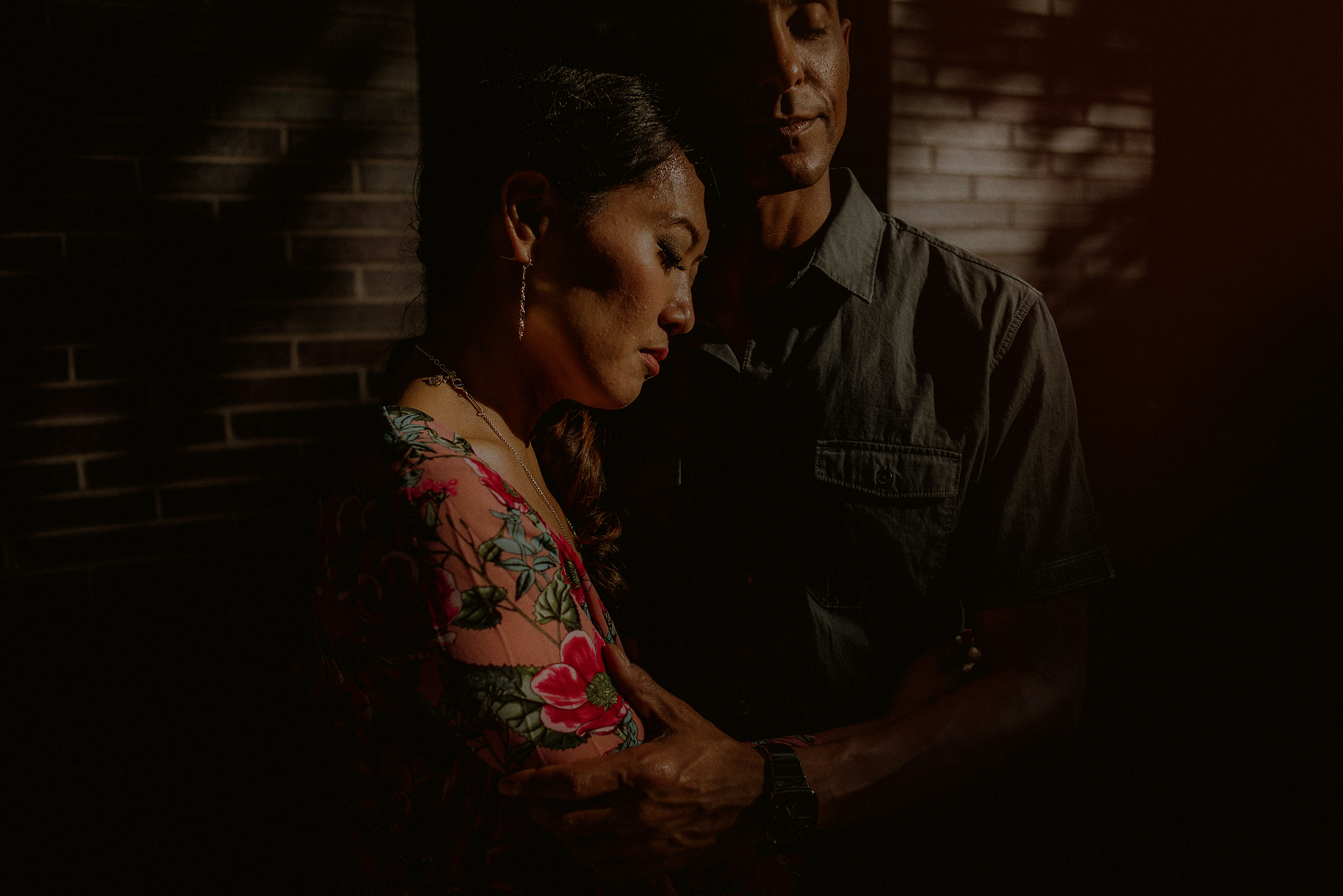 Every wedding package includes a Connection Session, and these special complimentary sessions are only available to my wedding clients. It's a way for our relationship to start with trust, because that is the most important element of creating intimate and meaningful images. Connection Sessions are mini-engagement sessions that takes place near my home base of Califon, NJ. It's a wonderful way to relax, enjoy a little walk through nature, and just get used to being in front of the camera, while creating some beautiful art work to hang up alongside your wedding photos. This starting point will guide you through your wedding experience with me as we get to know each other a bit more, so that when I come to your wedding to capture your most intimate of days, we'll already be old friends.
"Our "day-in-the-life" engagement shoot was truly unique and it felt like she popped into our home and just started snapping candid, raw images. Nothing felt staged, everything felt real and the images we received take us right back to the moment."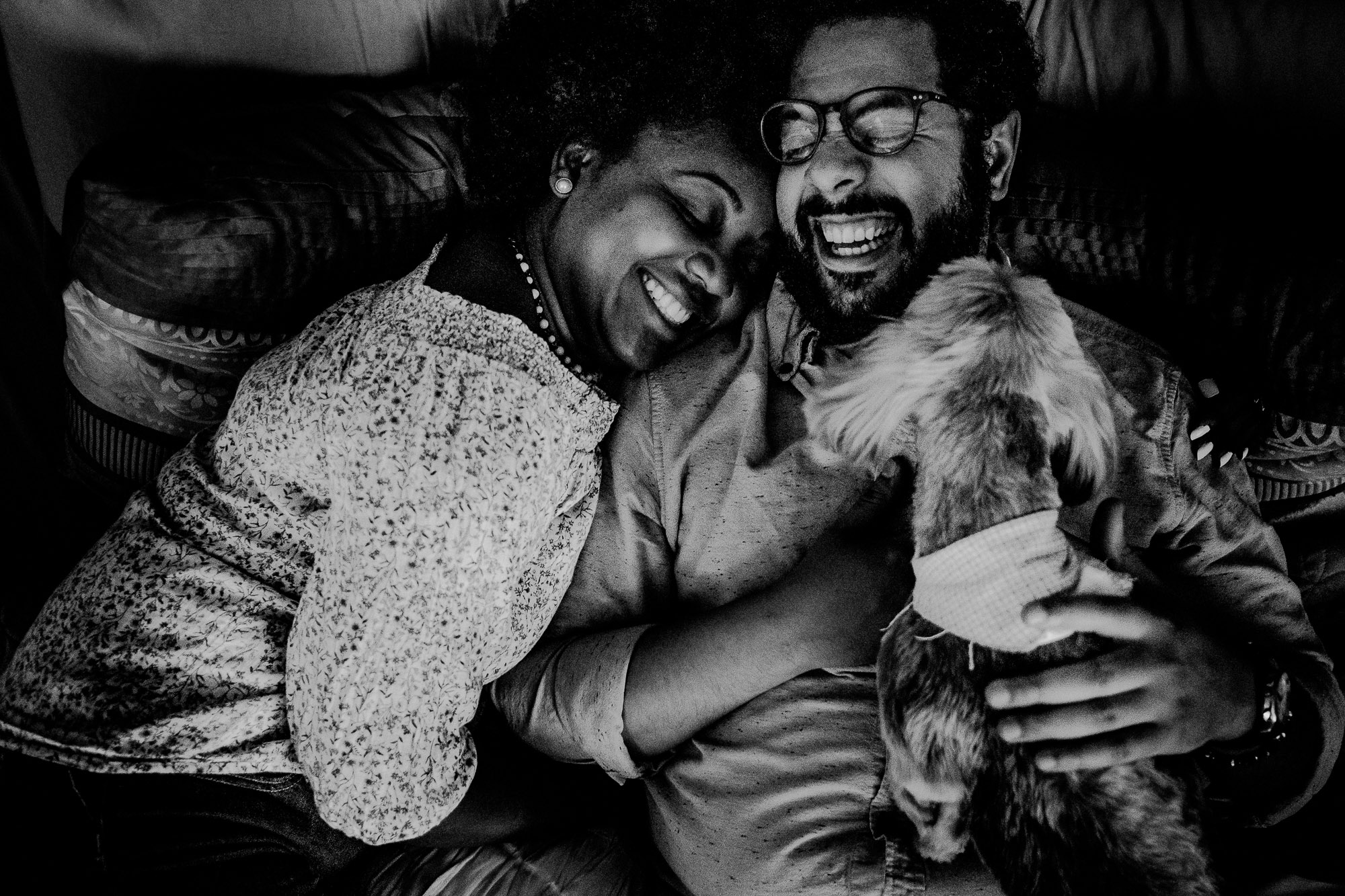 In-home engagement sessions
If you are looking for an experience that is personalized to you and your relationship story, that includes meaningful locations to you, perhaps the home you started in together, or the place where you proposed, my in-home engagement sessions are the perfect way to package together art and meaning in one experience. We typically begin your engagement session in your home, in a more natural and candid style of photography, with a few activities that you like to share together, or just plain old cuddling on the bed. We'll stray away and continue on a walk through your special neighborhood, or any locations you might have in mind. This is the part you get to look back and show your kids with pride - "hey! This was our first home together!" Connection sessions may also be upgraded in your package to an In-Home Engagement session.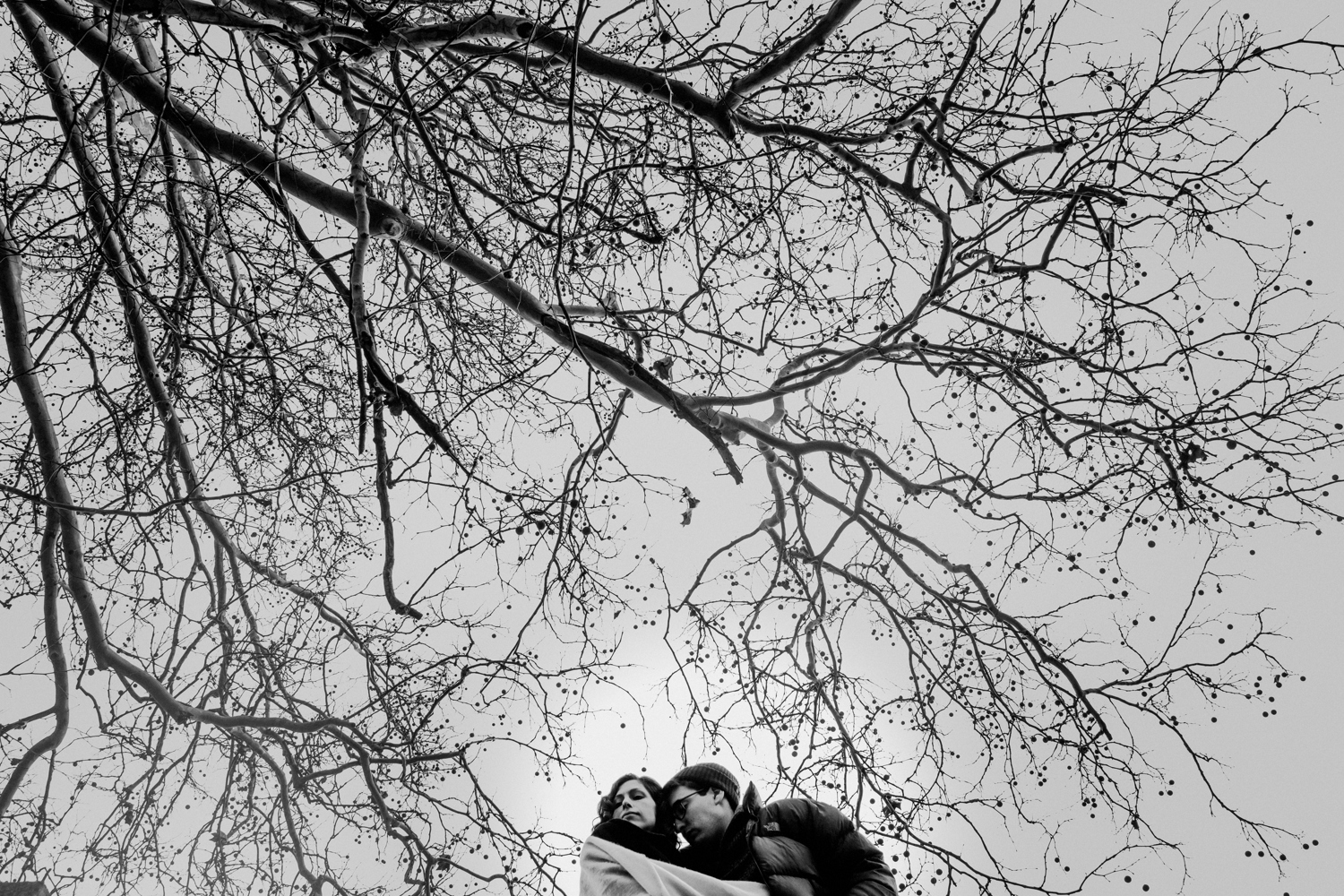 Photography is not for "special occasions" anymore
Gone are the days when couples booked photo sessions for themselves just because they were engaged... how about "just because"? While special moments such as engagements, anniversaries, or births certainly are a chance to celebrate and commemorate, the real moments to celebrate are those spent at home cuddling together, and making memories that will fill your memory bank above and beyond your wedding day.
What should we wear to our Engagement Session?
Wear what makes you feel like YOU and what makes you feel comfortable! I always equate it to a nice Saturday or Sunday stroll together - what would you wear? If you have a new outfit you'd like to premiere at your engagement session, feel free to wear it! You know yourself best and what colors and clothes look best on you. Don't try to match each other, be yourselves! I generally stick with 1 outfit per session, so keep that in mind - and if you want to switch up the looks, bring accessories to jazz it up.
Do you have suggestions for cool Engagement session locations?
Absolutely! Having photographed so many couples, I can definitely match up your needs and goals of your session to the perfect location - whether it's a local spot included with your Connection session, or if you decide to upgrade, or book an engagement session in time for your save the date cards, I have many fun locations in NJ, NYC or PA that I recommend, from North jersey, Asbury park, Jersey Shore, a romantic park, Hoboken, waterfront in Philly or a cool spot in NYC.
Can we bring our pets?
Yes! I love pets! And they provide a great distraction so that you're not focused on the camera. So bring your pets, loved ones, or any props you feel like will help your session.
Voted Top Rising Wedding Photographer Star
Carolina Rivera is an award-winning New Jersey Engagement and Wedding Photographer who has gained a reputation for her unique wedding photography style and ability to capture authentic emotions and beauty in her wedding images.
Her wedding photography is highly sought after by discerning couples looking for unique and artistic wedding and engagement photos.
Her photographs are heirloom-quality pieces that you will cherish for a lifetime.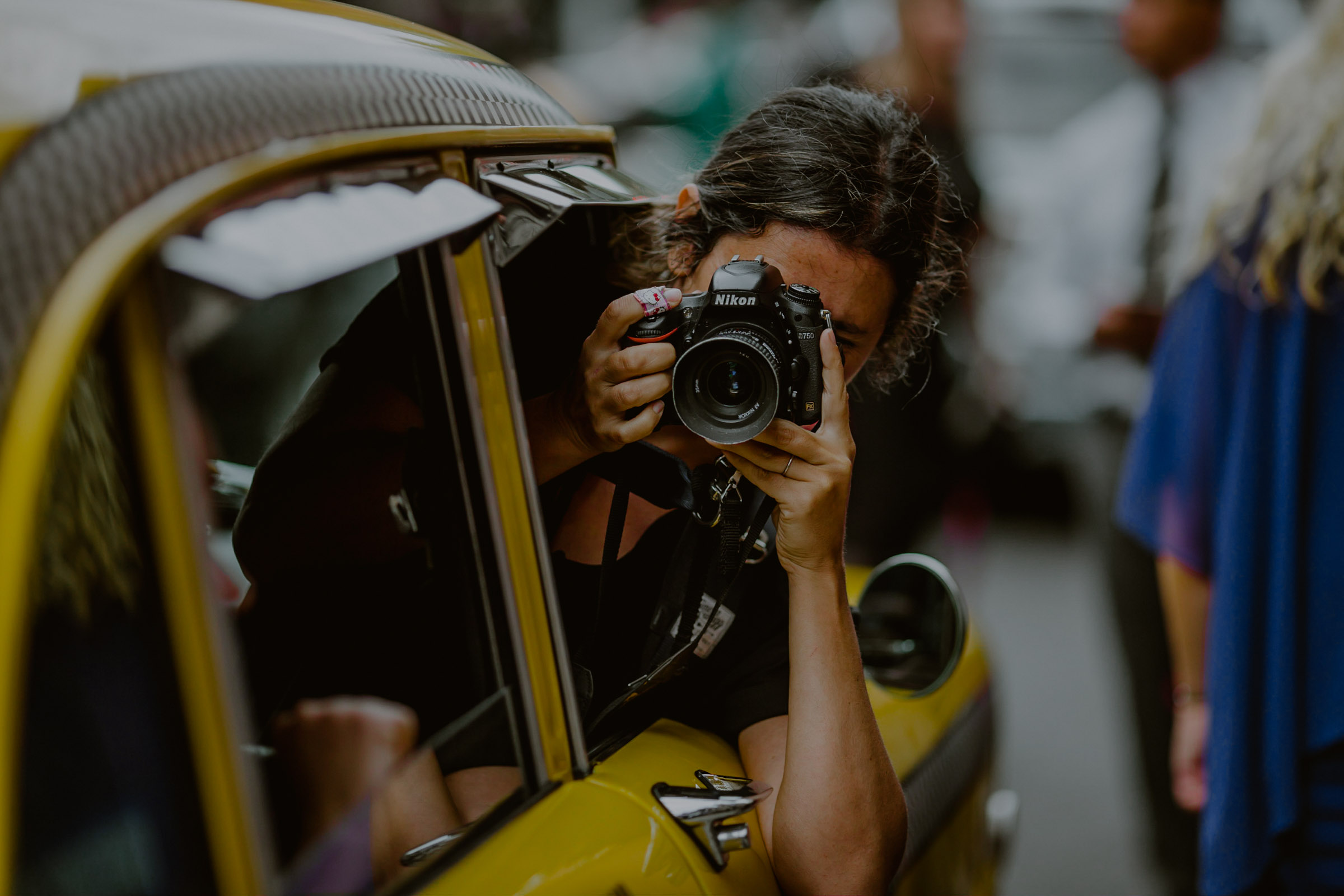 Experience the Magic of Love by clicking PLAY above