Many couples choose elopements over large weddings for a more intimate and meaningful experience. There are a lot of reasons why elopements are a great idea, but in this post I am assuming you've already gone through the pros and cons, and have decided to elope. As as a professional wedding photographer who has captured many elopements and intimate weddings, I have a few tips that I'd love to share with you to help make your elopement photos the best they can be!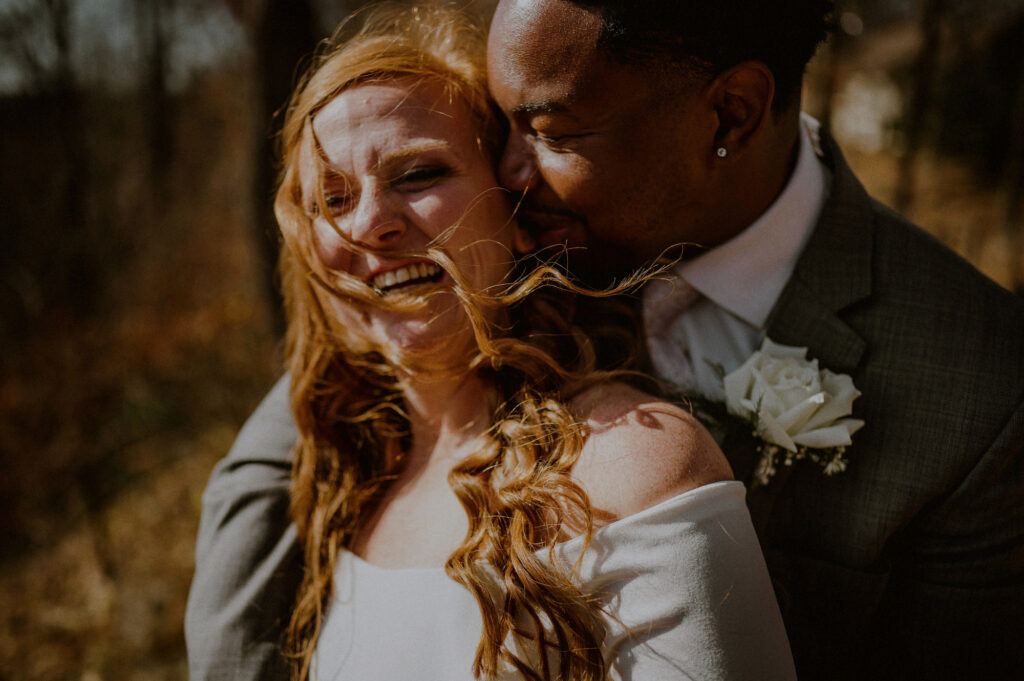 Spend some time with each other before getting dressed- cuddle, have a moment to just hug and enjoy each other's presence. This is not your typical wedding where there is a list of things you need to do and you're on a time crunch. The benefit of an elopement is the ability to take things slow, so take it in, and enjoy every bit of this day.
Get ready together rather than going through the traditional first look. Many couples already live together, and some are not a fan of the first look tradition. Since you are already choosing to do a non-traditional ceremony, why not add to it with the non-conventional way of getting ready and do it together and intentionally.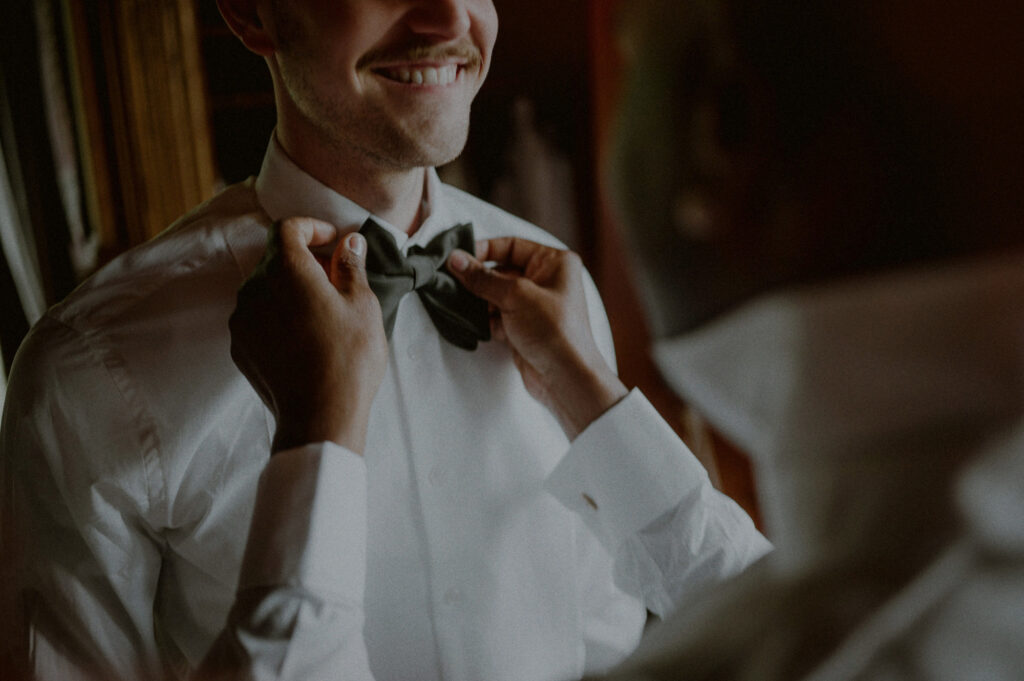 Prioritize your portraits, scope out some locations in advance or talk to your photographer. You have all the time in the world with your elopement photographer and the schedule is yours to make up, so make sure you're including enough portrait time in there so that you can get some natural and candid portraits that showcase you in the moment.
Pick your photographer wisely – since they will likely be one of the only (or few) witnesses present at your elopement, make sure you pick someone who you vibe with on a personal level too. Are you an adventurous couple who likes to hike mountains? Or are you a calm and shy couple who just wants to grab a coffee at the local coffee shop? The person you choose to document your personalities matters just as much as their work.
Incorporate real moments, and things you like to do together, in your wedding photos, such as grabbing a cup of coffee together, making breakfast, or going on a morning hike. The best part about elopement photos is that you can capture the entire day with more meaning to it, because every part of that day is a memory that you'll want to hold onto.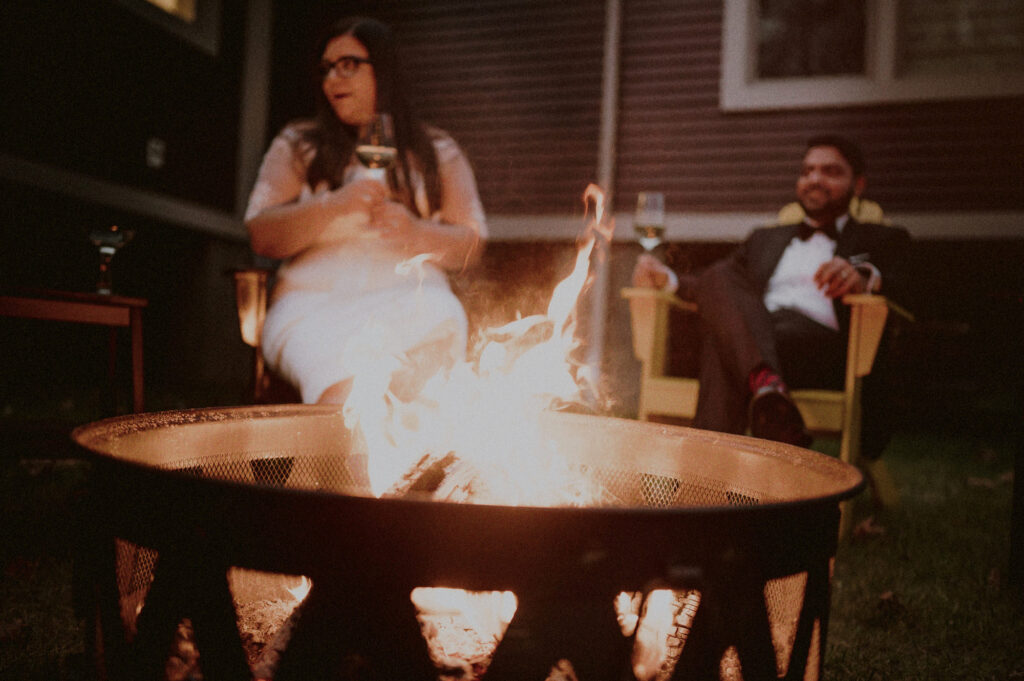 If possible, have your photographer come early to capture the day as you wake up – the experience of an elopement is so unique that it's great to capture the entire day as a full experience and memory of all the mundane moments that went on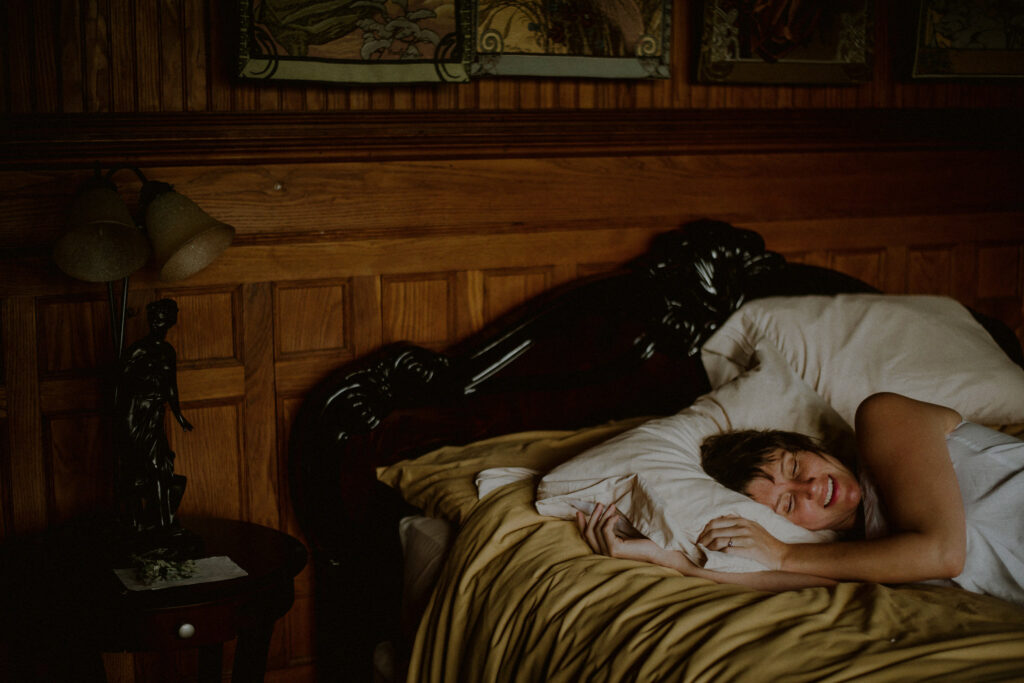 Grab a picture with your photographer too! After all, many times we are your only guests, and it's great to have a memory of that to show your kids in the future!
Don't be afraid to be adventurous with your photos, try new things or places, or even get yourself a little dirty. Does your airbnb or hotel have a pool? Jump in! Is it raining and worried your dress will get dirty? Who cares – you won't wear it again, but the photos of the fun you had in the moment will remain.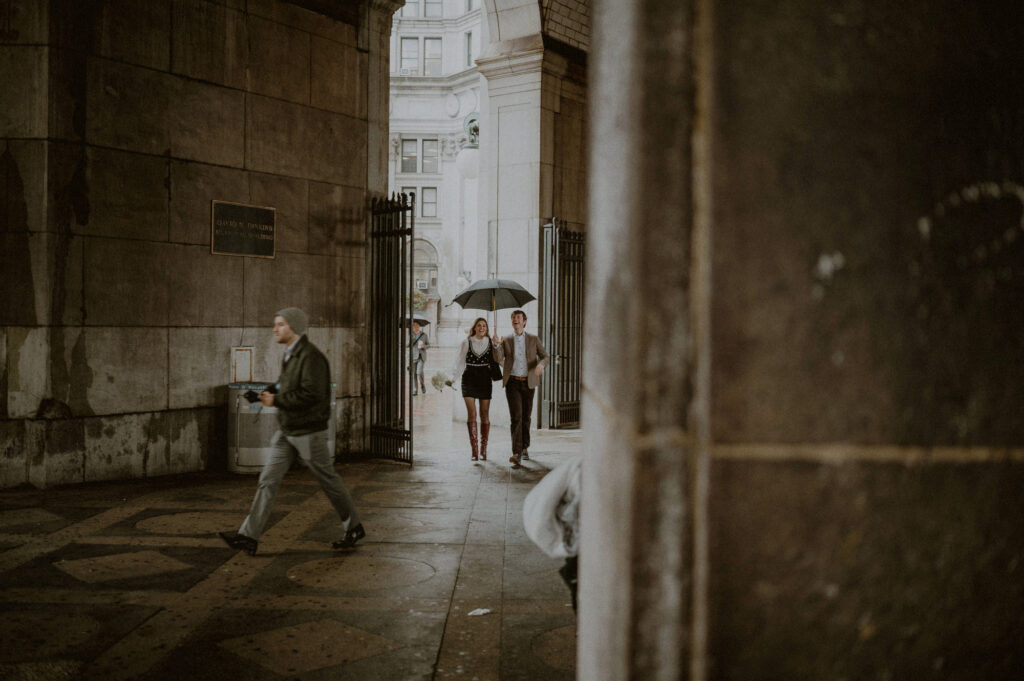 Incorporate a little "post" wedding fun, such as a night out on the town, a fancy restaurant date, an after party with your close family and friends.
Anything that is important to you, or passed down from family, bring it – it will make your elopement more unique and memorable, and make it feel like your special people are right there with you celebrating.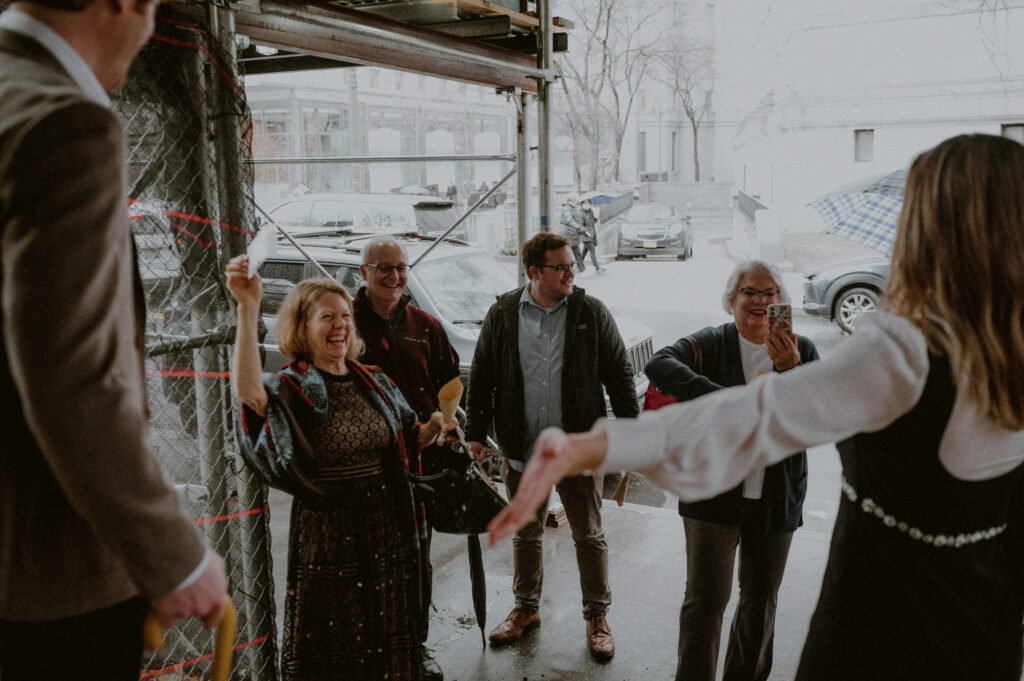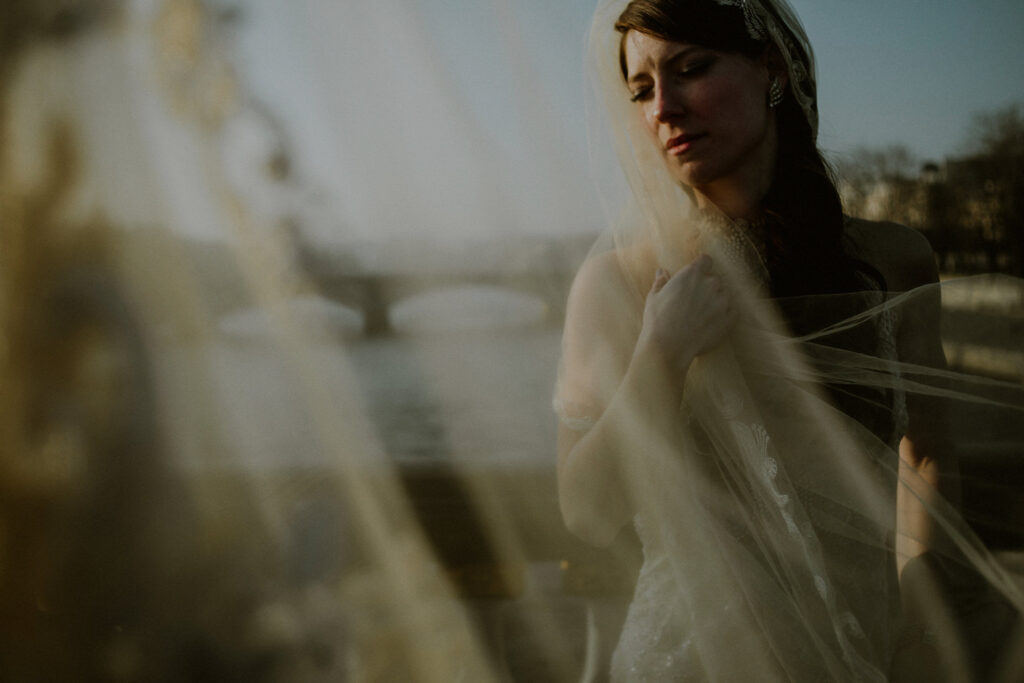 Here are some of the best elopement photos I've captured through the years:
Looking for an elopement photographer who understands elopements and the importance of intimate moments? Contact me today to chat and see if we're a fit!