Jack's Barn Weddings: Oxford, NJ
Jack's Barn Weddings// With barn weddings being so popular these days, I thought I'd share with you one of my favorite barn wedding venues tucked away in rural Warren County, NJ. I've been lucky enough to have the opportunity to photograph quite a few weddings at the Loft at Jack's Barn.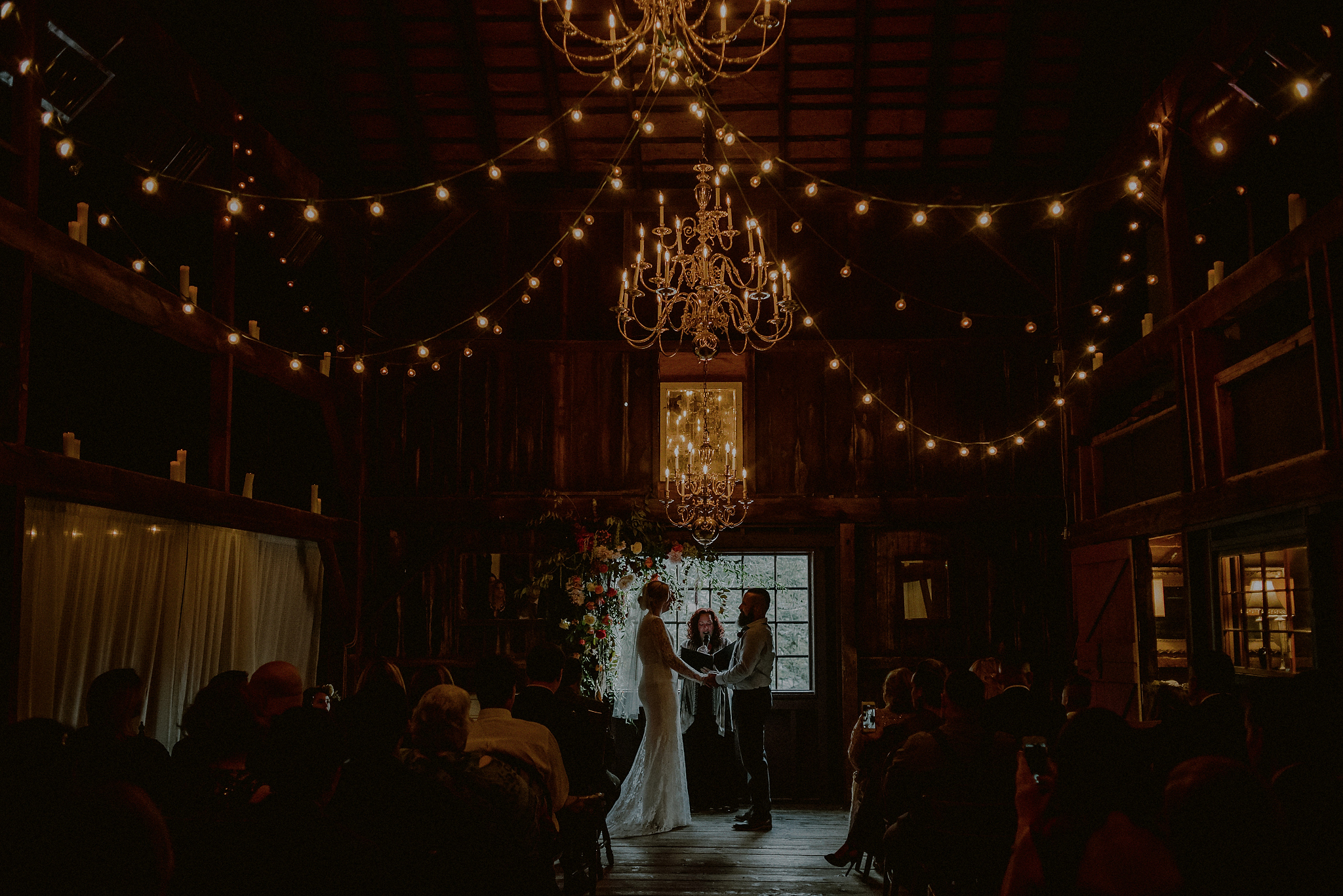 Jack's Barn is a turn of the century feed mill located in the beautiful, rural town of Oxford, NJ. This historic landmark is a hidden gem and photographs so unbelievably well!f It features a beautiful barn with a Loft that is just the perfect combination of rustic elegance, with its high ceilings, chandeliers and large farm tables that feature an eclectic collection of vintage and antique chairs.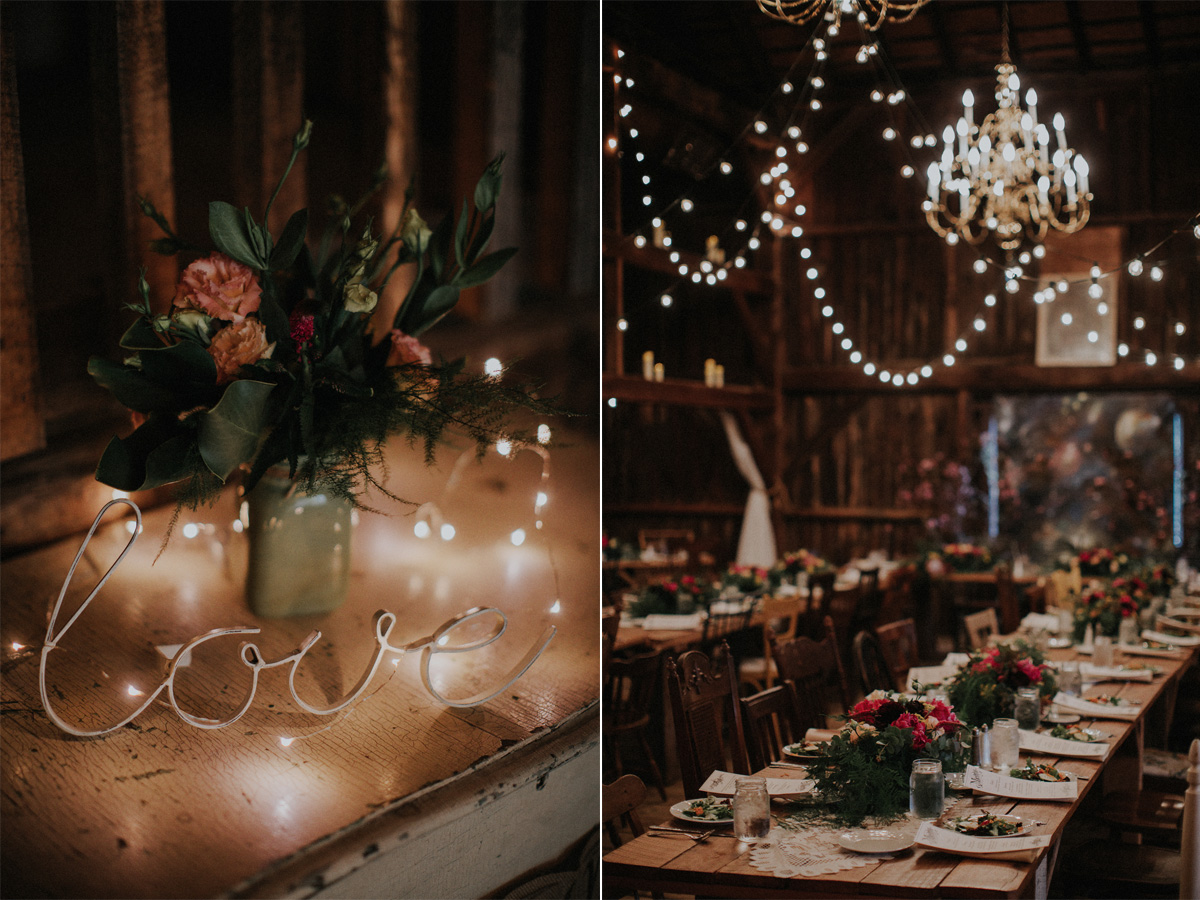 The space is just so warm and lovely! It can house the actual ceremony as well as make for one epic reception venue! Nothing says "rustic" like old hand-painted signs and antique furniture. The large open feel of those high ceilings and string lights hung from the chandeliers give this space a touch of simple sophistication that contrasts the large wooden planks that make up the structure in perfect harmony.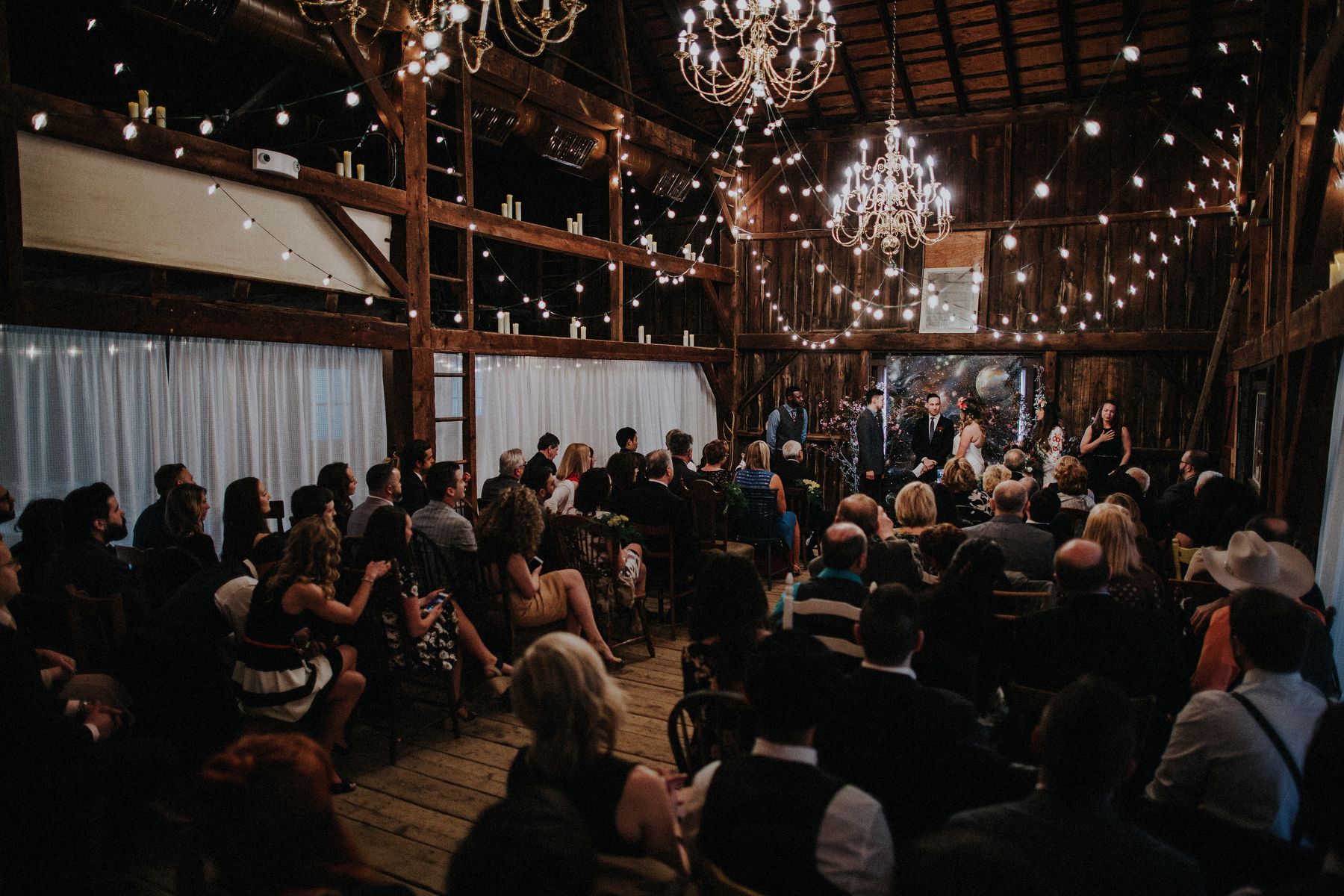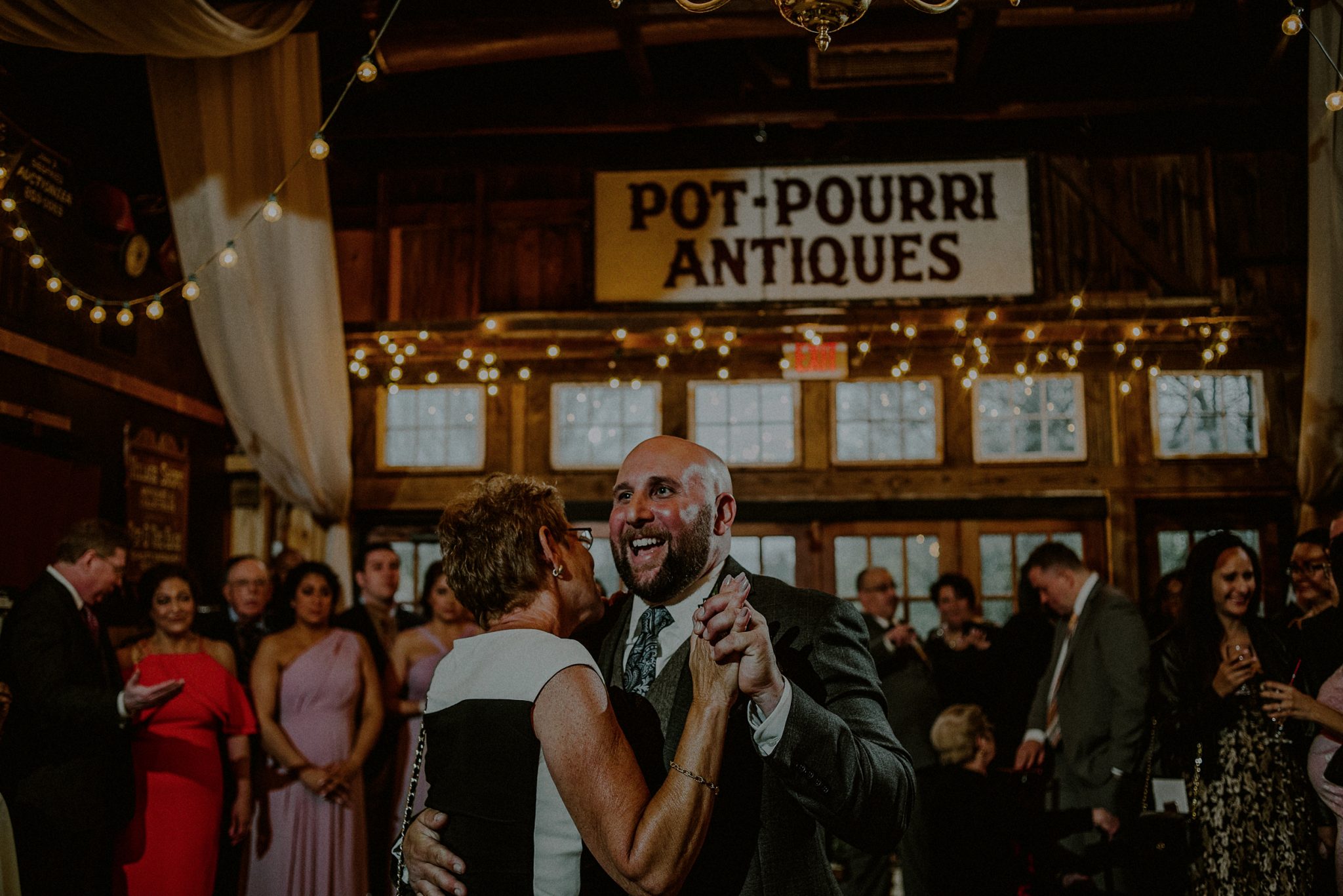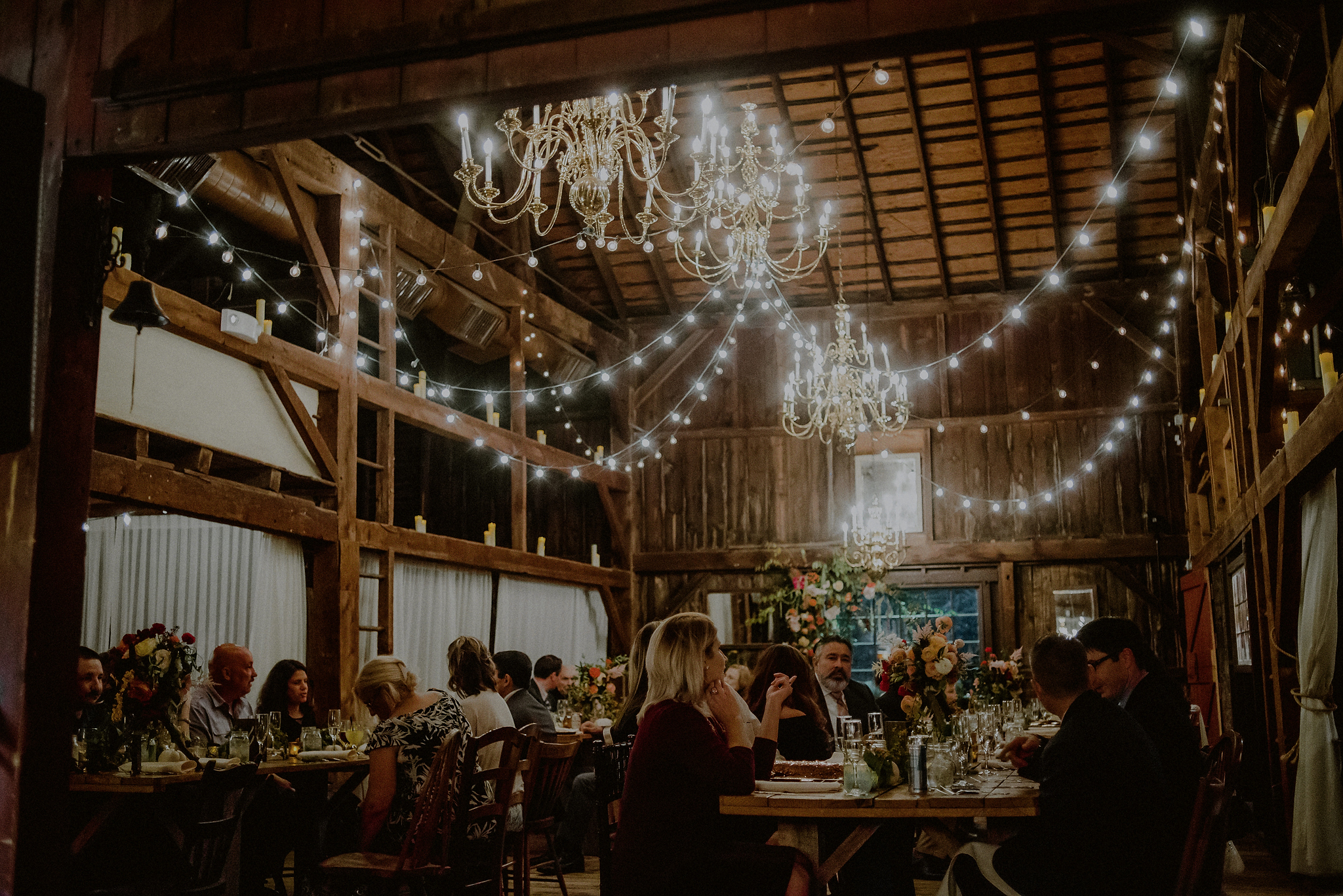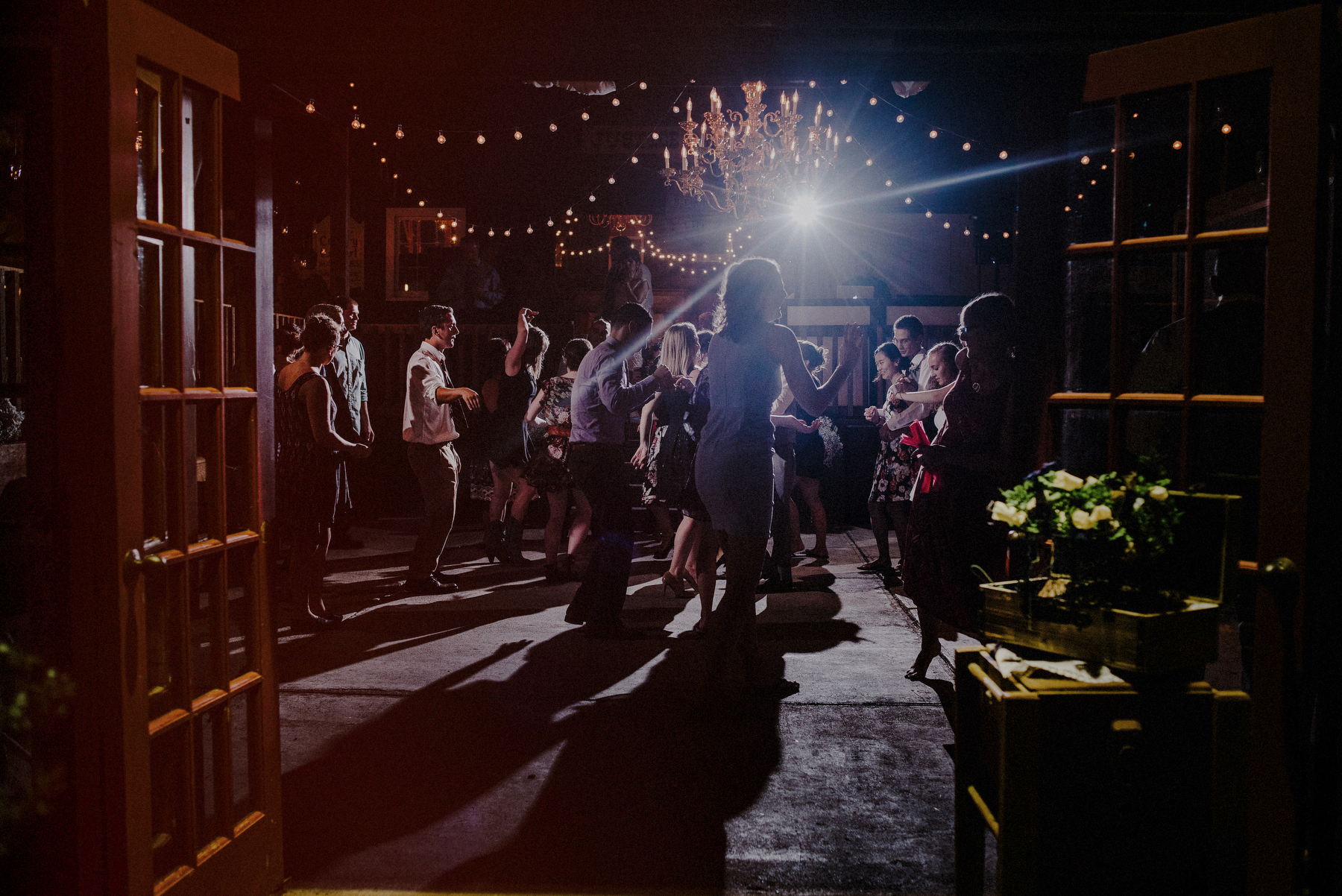 Not only is the barn gorgeous, the acres of beautiful landscaping and rolling hills and greenery provide a stunning backdrop for your rustic wedding portraits.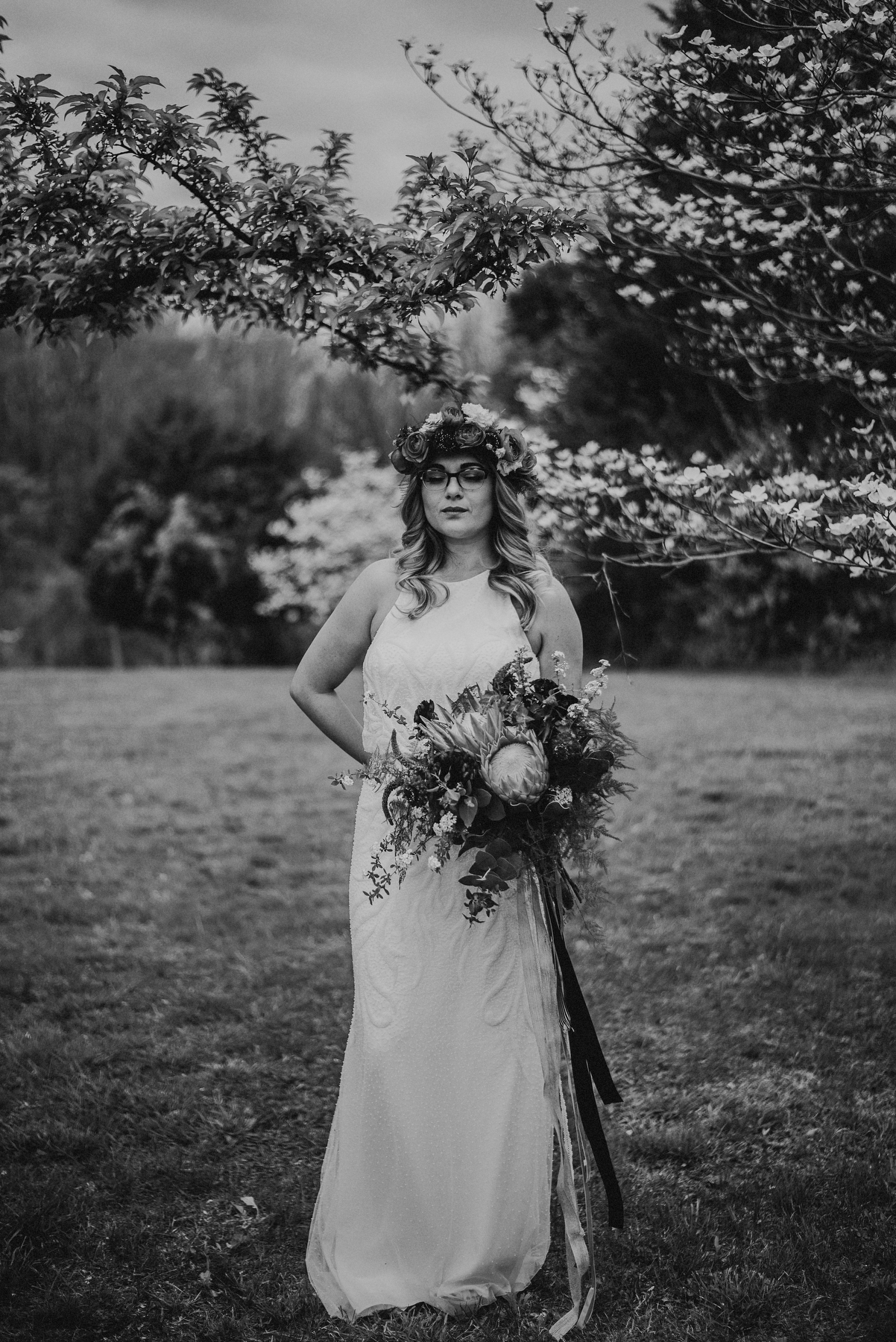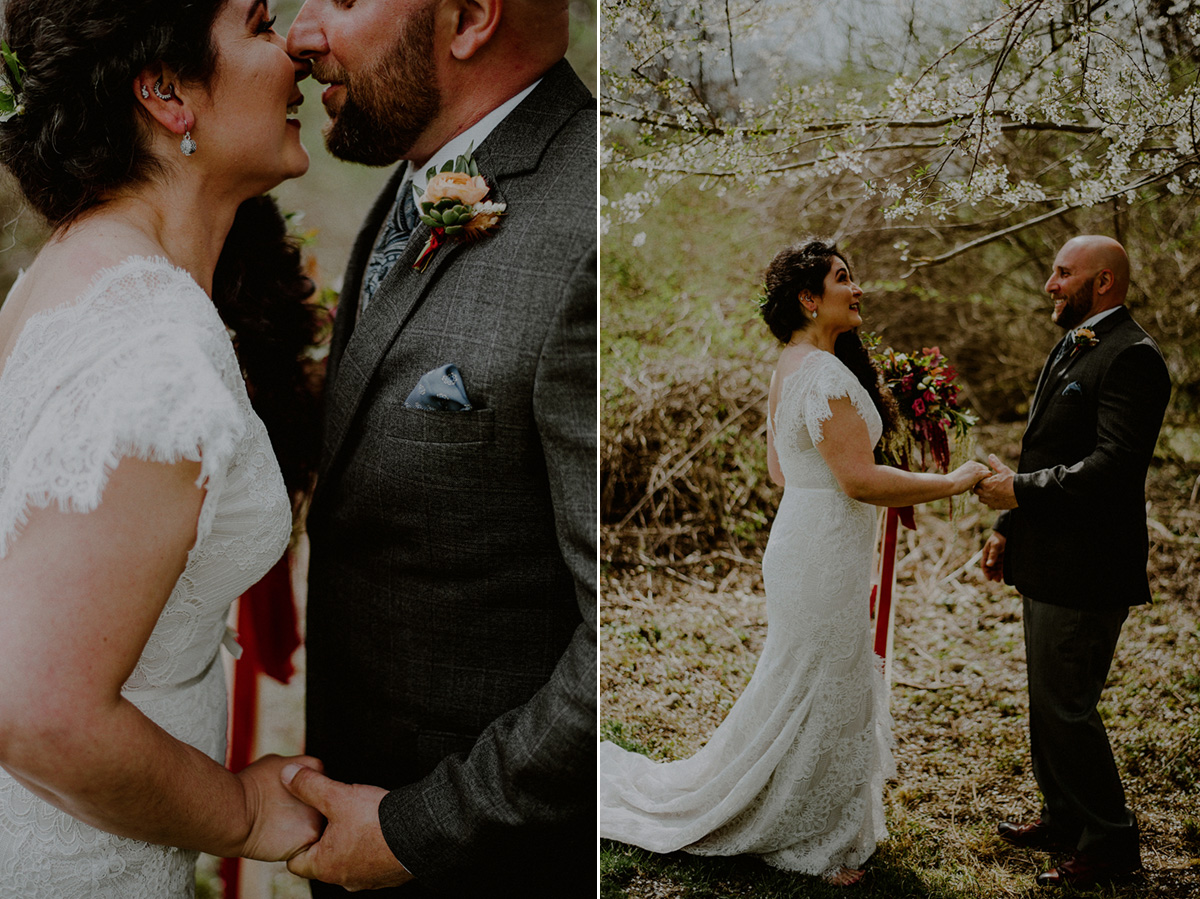 About Me:
Do you love what you see? I am a fine art documentary photographer, who captures your most important moments and emotions on the most important day of your life. I specialize in moment driven photography that is sure to evoke feelings and memories for years to come, capturing the love, tears and sentiment of the day.
What does 'fine art documentary photographer' mean? Well, it means that I strive to capture moments that would otherwise be just a distant memory. I strive for my images to evoke not just memories but emotions. You can check out more of what I do by heading over to my Portfolio; you can also check out my FAQ's. for common question about how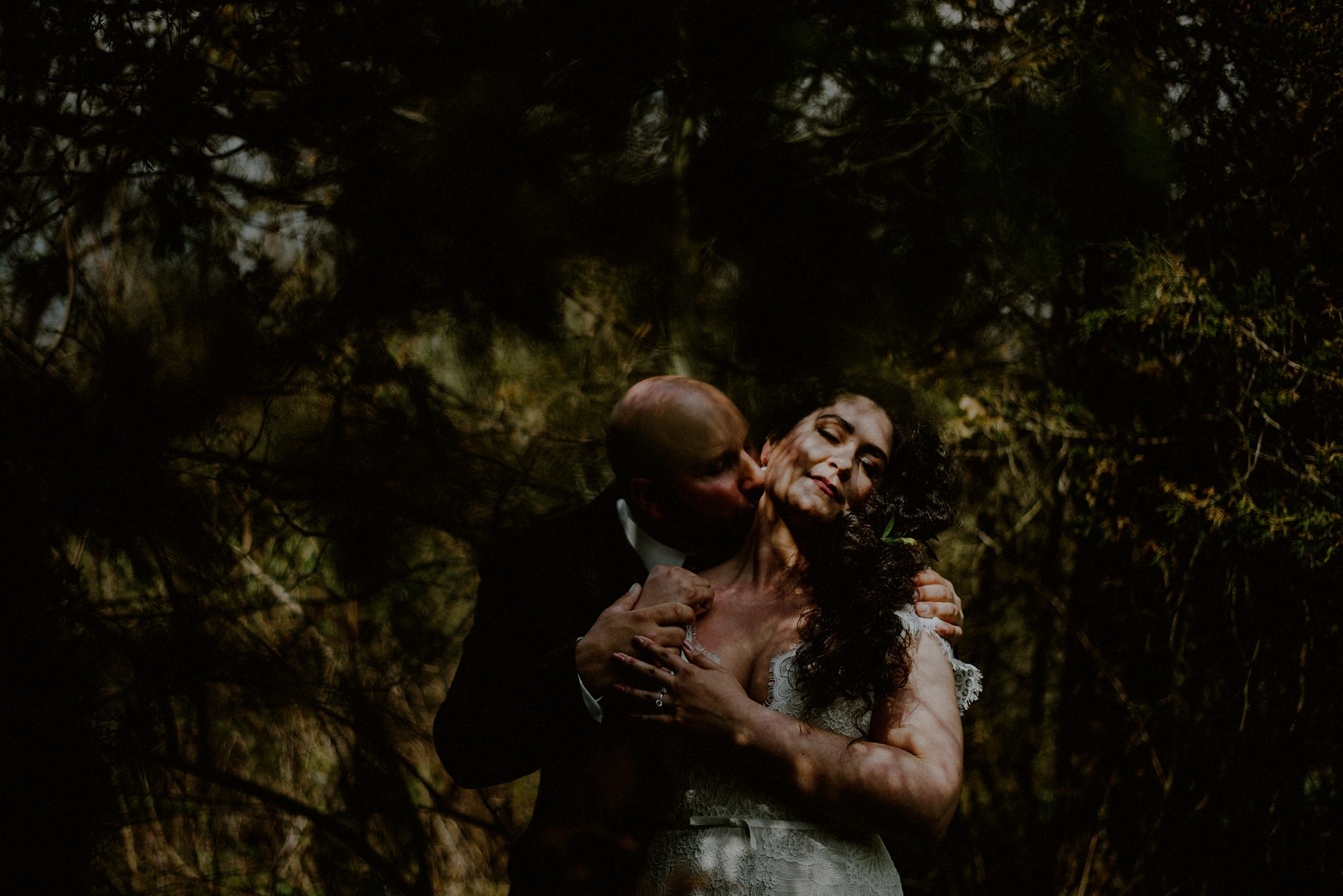 Want to see even more?
Make sure you check out all the photos in each of my Jack's Barn Weddings linked below.
Anna + Kevin || Romy + Kenji || Nathalie + James || Lisa + Lou
You can also see a list of my favorite Rustic Wedding Venues in NJ here.
Barn weddings are my fav and I'd love to document yours!