What is a Connection Session and why is it so special to your wedding photography experience with Carolina W. Rivera Photography?
OK, in short, and in everyday terms, a Connection Session is the same as an engagement session. Let's start by defining what a Connection Session means to me, and why I have chosen this term to label my engagement sessions.
Connection sessions are about just

that:

connecting to each other. It's so important in the wedding planning process to connect to your partner and the experience of it all. With the stress that wedding planning can sometimes bring on, we lose sight of what's important and the meaning behind it all, so having a special session, in a relaxed environment, away from your home, filled with nature and fresh air, can sometimes help you reconnect to what this experience is all about. It will also help you get used to being in front of the camera, letting all those awkward moments out, and getting used to how I might pose you or what I might ask you to do in front of the camera. Which brings me to my next point.
Connection sessions help you connect with your photographer and build the trust that is needed to carry on into your wedding day. I am all about communication with my clients, from day 1, through the wedding planning process if they need any advice or help, I am there. Most of this is done through emails, phone calls, or virtual calls. So it's really nice that we get a few hours of face-to-face time to get to know each other, talk more personally, find out what's important, and anything else we feel like bringing up. When your wedding day comes up, many clients find that I'm more than just a photographer they hired from a faceless company, but someone that is easily incorporated into their friends and family. This gives me the advantage to be able to capture your memories from a more intimate perspective, and one that you'll treasure so much more deeply.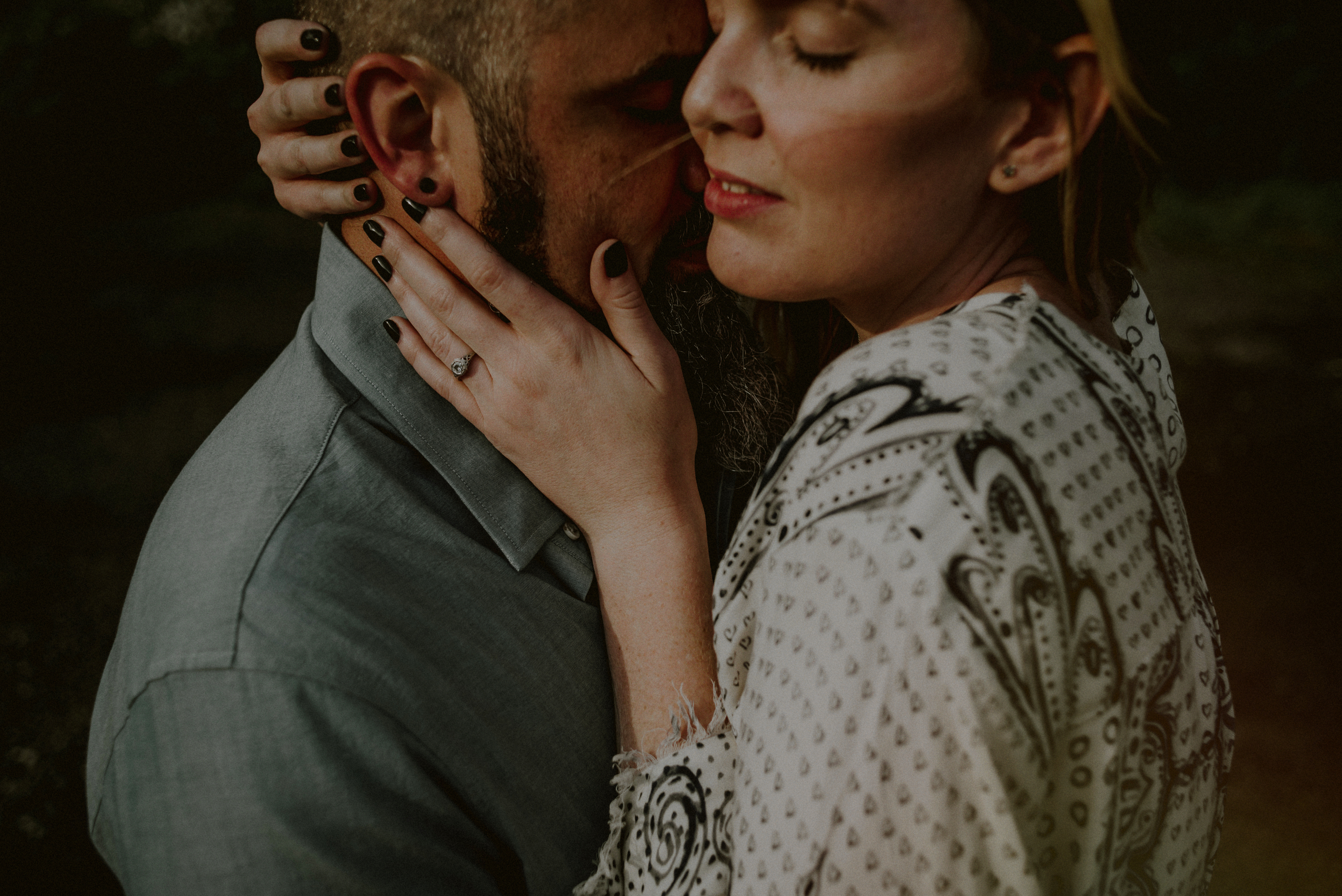 Now let's get to the details of them, and why they are just a tad bit different than my regular Engagement Session offering…
Connection sessions take place only in Califon, NJ, or within 10 miles, which is where I am based out of. Many couples love this actually (especially those coming from the city) because it allows them a day to get away, enjoy the rural countryside with plenty of nature and fresh air, and getting to see a new place together. I have plenty of restaurant recommendations and some fun farms in the area to visit too, so just ask if you want to make a day of it!

Connection sessions generally take place during the weekdays. However if you're looking for a weekend, I can be more flexible closer to the date of the session if I don't have any weddings or sessions going on that weekend.

Connection sessions are 1 hour. That is just enough time for us to get to know each other, get used to being behind the camera, and creating some beautiful art together.

Your complimentary connection session includes your web-resolution digital files. That means they are perfect for sharing your engagement photos with your friends and family and showing off that bling. But don't worry, I have plenty of options for purchase after your session, whether you decide to purchase prints or products a la carte, or choose one of my packages, or the high resolution digital files for printing.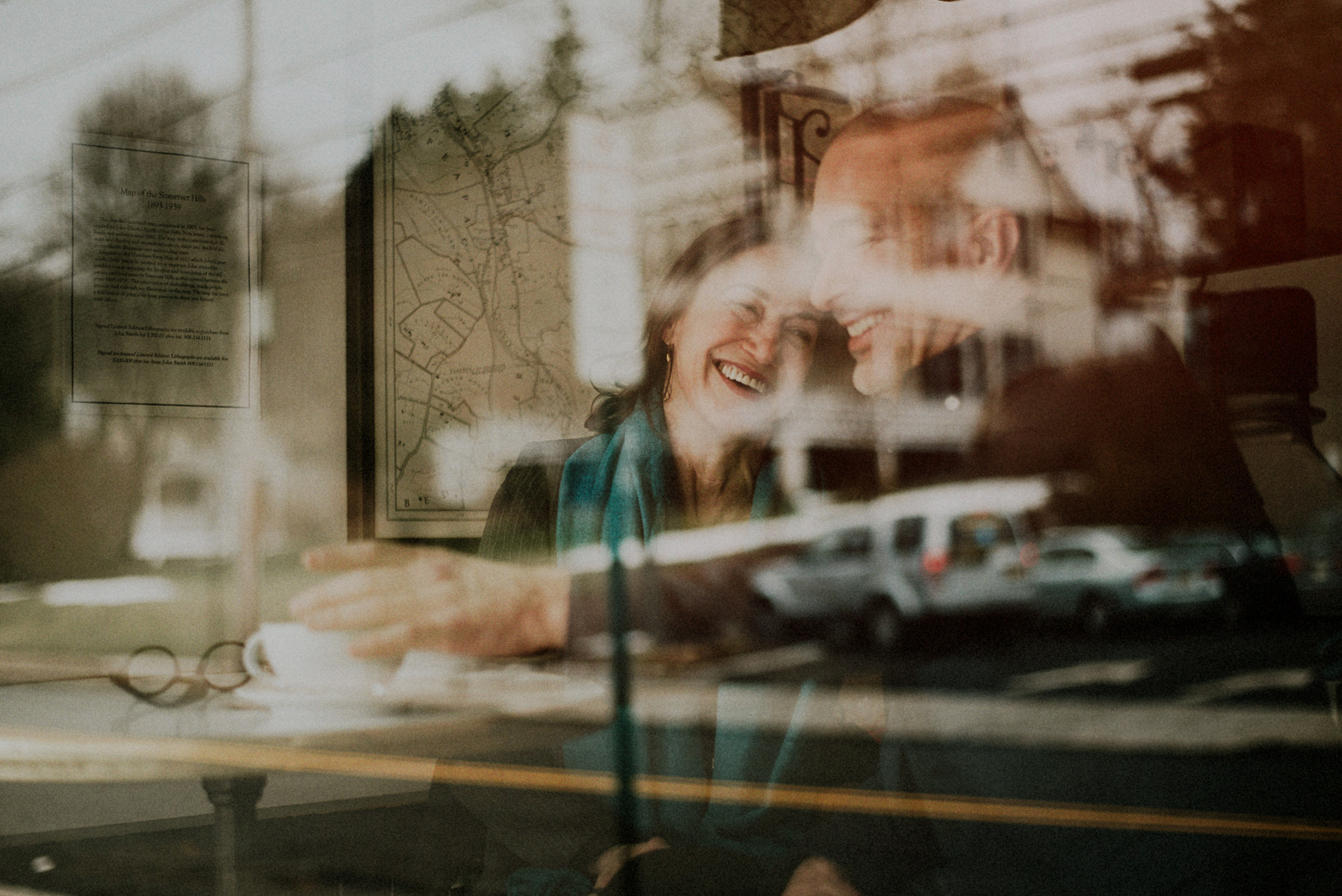 Now before you ask:
Yes, you can have a session by you, if this is important and meaningful to you. To upgrade your Connection Session to an in-home or on-location engagement session, it is $850, and you will receive your high resolution digital files from it as well. TBH, these are some of my favorite types of sessions too because I get to see where you are from and create art someplace new!

Yes, bring your pets! I LOVE animals and think they are such a great way to get the attention off of being in front of the camera.

Yes, you can purchase your high resolution digital files (among other things, that we'll talk about to find the perfect fit for you). To give you an idea of how much you might spend, digital files are $650, if that's what you choose – but there are also so many other creative ways to keep your photos forever!

No, you can't take it out of your package, because it's free. If you can't make it to your Connection session, I'm really going to miss you, and I wish you'd reconsider (or even I can suggest we shoot it virtually, yes you heard that right). But if you really choose not to use it, then that credit is lost, and gone forever…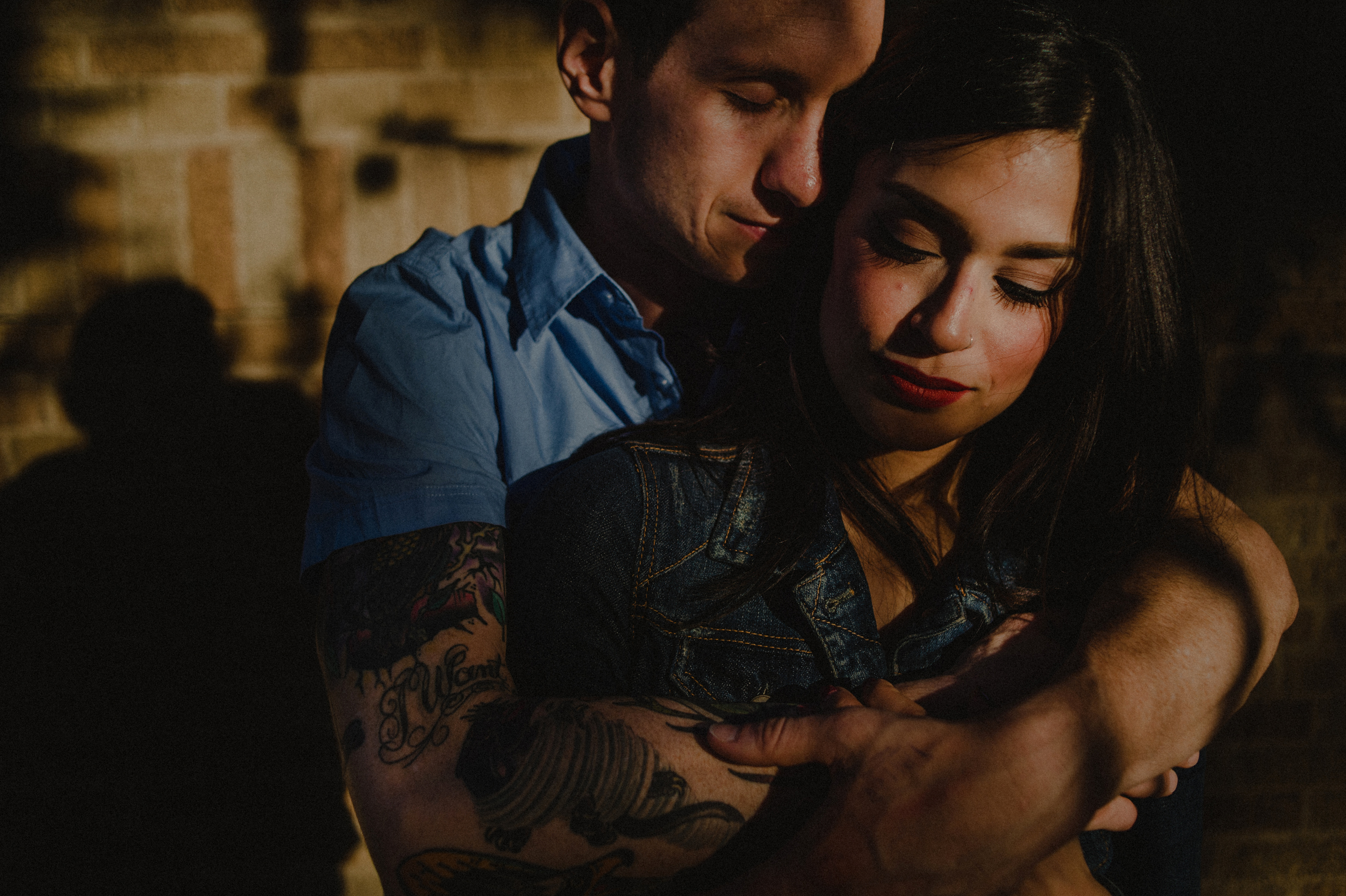 I hope you enjoyed this little blurb about my Connection sessions! I truly believe that this is such a special experience and I wanted to make it more special by adding this as a complimentary part of your wedding photography package experience. I think this really sets apart my experience from other photographers, because it adds that extra layer of connection between us, and you and gives us another opportunity to create art together, because in the end, that's the goal! Art and Memories!