As a Wedding Photographer with experience in over 200 weddings, I have seen my share of the best wedding photos as well as horribly bad wedding photos. There are many different ways of documenting a wedding, and while different styles of wedding photographers might have a different approach, I wanted to share my experience with my couples to get better wedding photos, with more natural moments, and that are full of emotion, without fussing too much about the details or having it interfere with your day.
I encourage you to read through these tips I put together of how to get the best wedding photos of your day, and just keep them in the back of your mind, as you enjoy your wedding day to the fullest! With the right team in place, and trust in your wedding photographer (make sure you do your due diligence research in advance!), your wedding photos should be an after-thought, not the main focus of your day, and you will be pleasantly surprised by the outcome once they are delivered.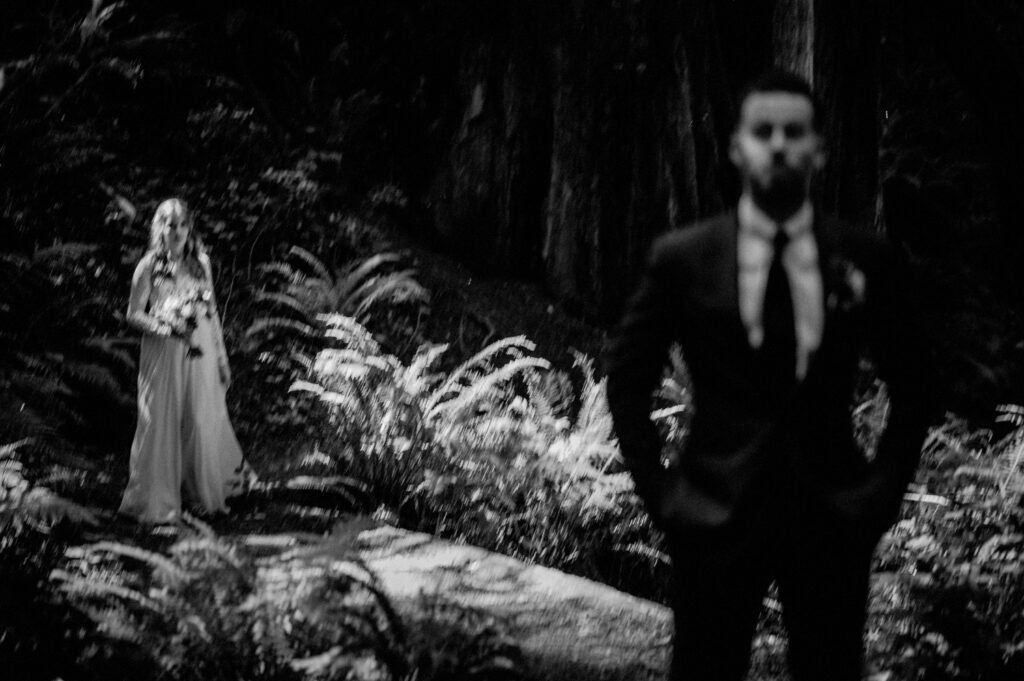 Tell your bridal party and immediate family to come get dressed in your room in advance, this way they are there with you and ready, instead of having to stage a moment or bring everyone in
If you'd like photos of your wedding details, have them laid out for the photographer before they arrive (they will rearrange if they'd like to)
Get your makeup done next to a window if possible or by nice light, as well as getting your dress on, and face the window either directly or at a 45-90 degree angle, avoiding the window on your back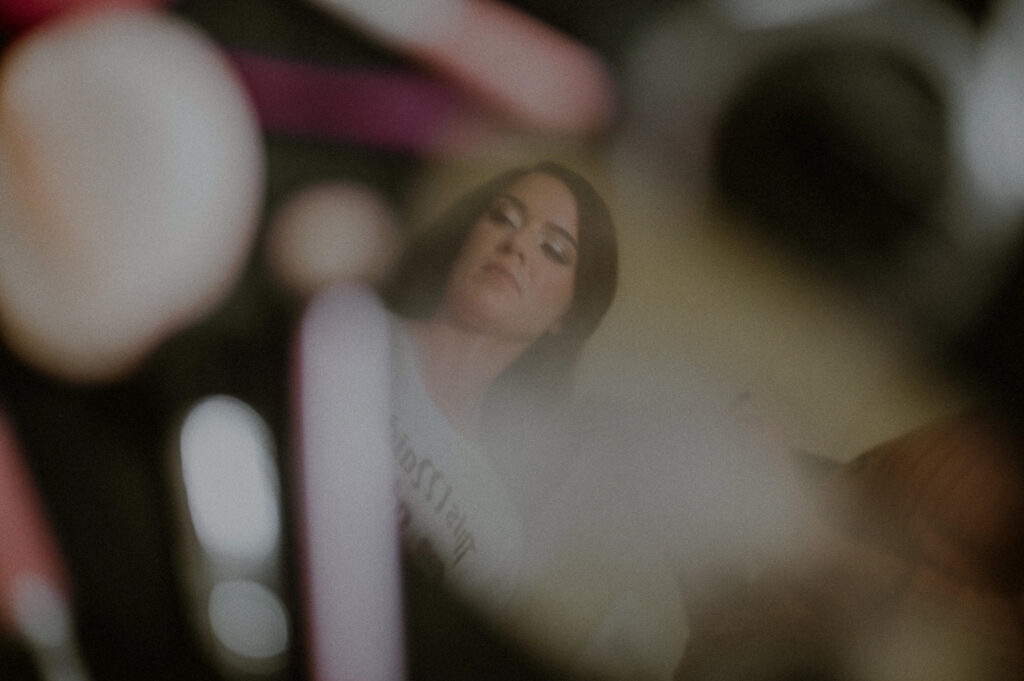 Unclutter your getting ready space, put bags and dirty clothes away, food that is not being eaten, as much as possible
Don't be afraid to cry, pack some extra lipstick, eyeliner and mascara, and tissues for blotting – crying will make your photos more emotional – let the tears stream down your face for your photographer to capture them while you enjoy the moment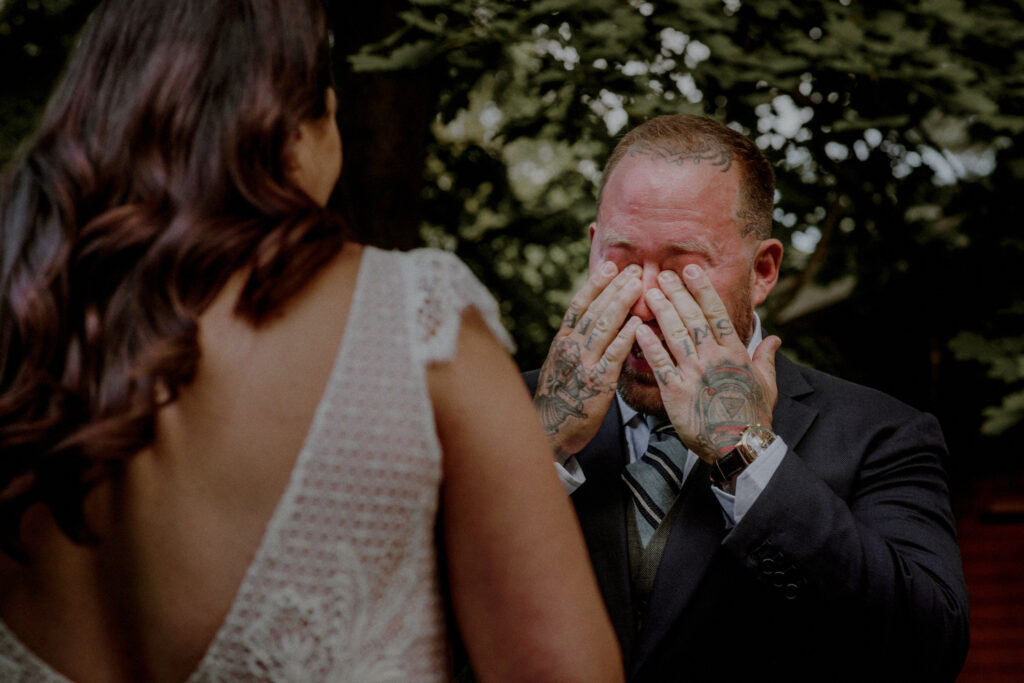 Walk slowly (for first look, down the aisle, into the wedding space) – so that you can enjoy the moment more, but also so that the photographer has ample chance to get the shot
Face each other and/or the audience during your ceremony, especially during important rituals – your audience (and your photographer) want to see!
Schedule out enough time for your wedding portraits if you have a lot of locations you'd like to photograph in, or groupings you'd like – talk to your photographer about how much time they need if this is a priority to you.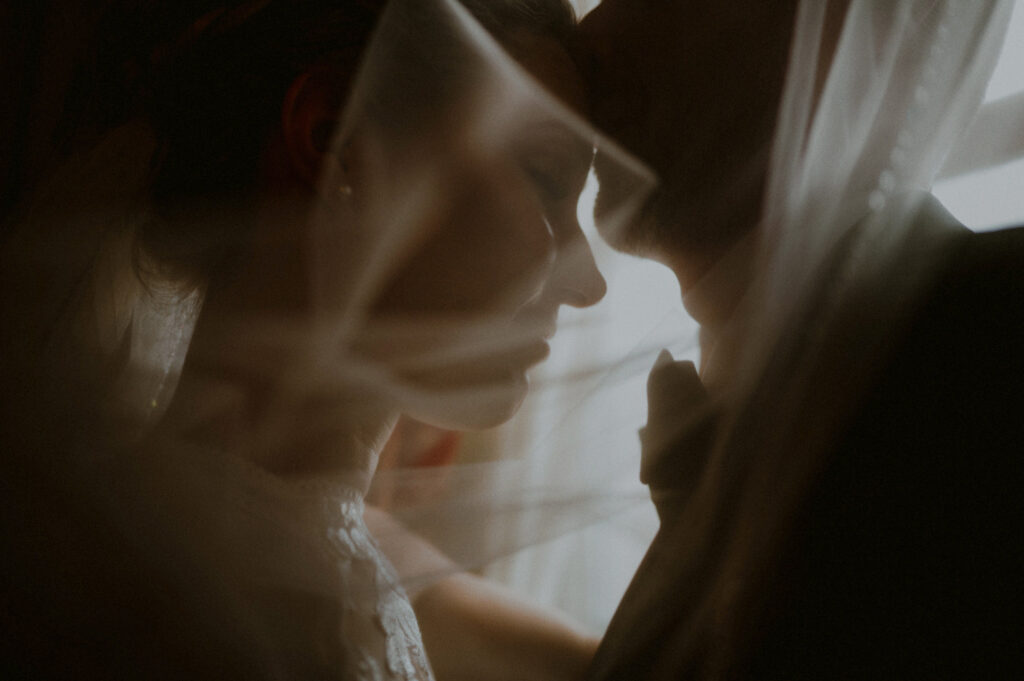 Provide a list, or talk to your photographer in advance, of the family portraits that are important to you. This way you aren't stressing on the day of, about who you may have missed. And speaking of lists, other than family portraits, you do not need to give your photographer a list of photos to capture. If you trust your photographer, and have done your proper research, they will capture what needs to be captured without the micromanagement. This will help you relax and enjoy the day also, so that you're not worrying about the photography.
If it rains, enjoy it! Don't be afraid of getting dirty or wet, embrace the saying "it is what it is" and allow yourself to enjoy the day. It will make for some fun, and very unique wedding photos.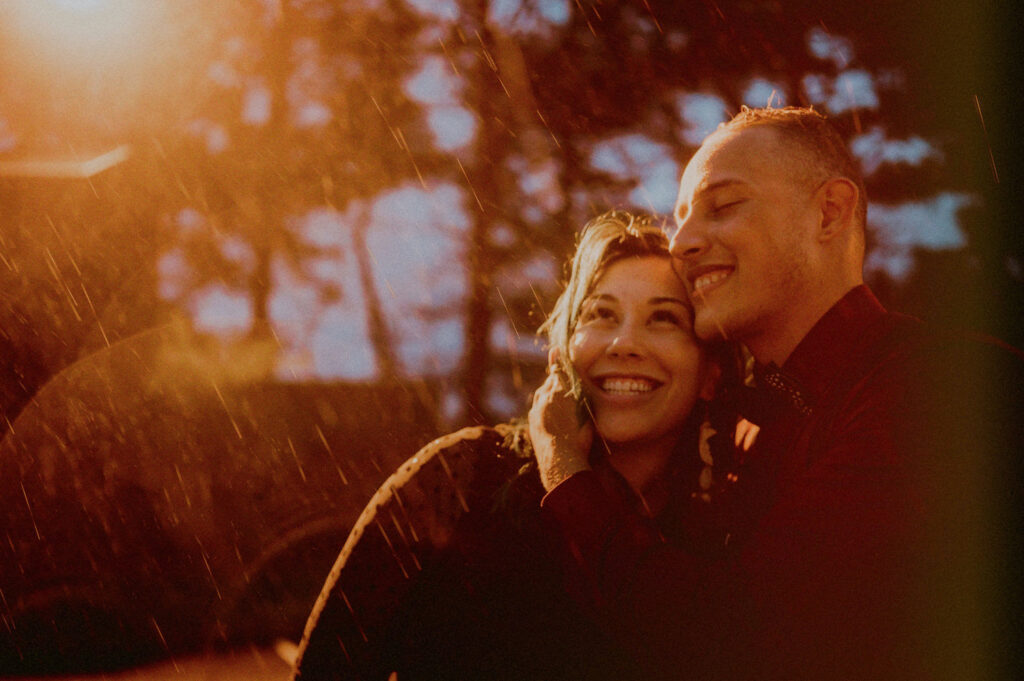 Do a first look if portraits are important to you, and if attending your cocktail hour is important to you (and it should be!)
Use the sunset time to your advantage – try to have your ceremony end just before sunset, so that cocktail hour is during sunset, and you can have beautiful photos of your guests mingling during sunset, as well as some photos of you both during sunset
Take 10 mins towards the end of your party to breathe – go out with your photographer for an end of the night photo, and take a second to take it all in during the quiet time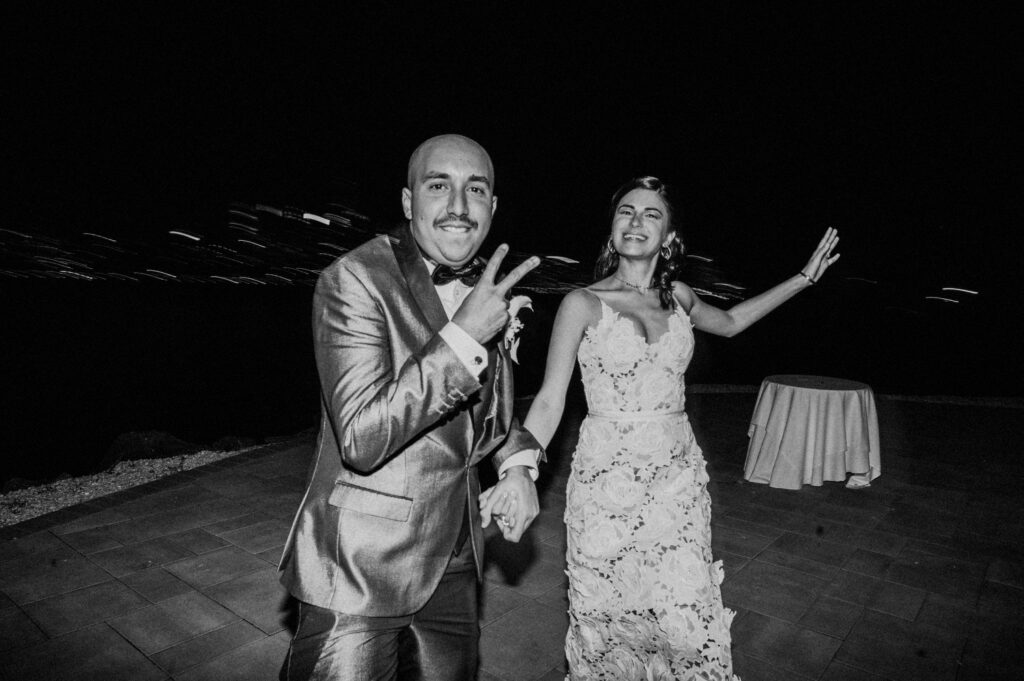 Your wedding reception will pass by so quickly, get on the dance floor and live it up!
If you want fun wedding reception photos, then get on the dance floor (both of you) and encourage your guests to dance also. A good DJ and MC should keep the party going also! Nothing worse than a bride on the dance floor who can't find her groom.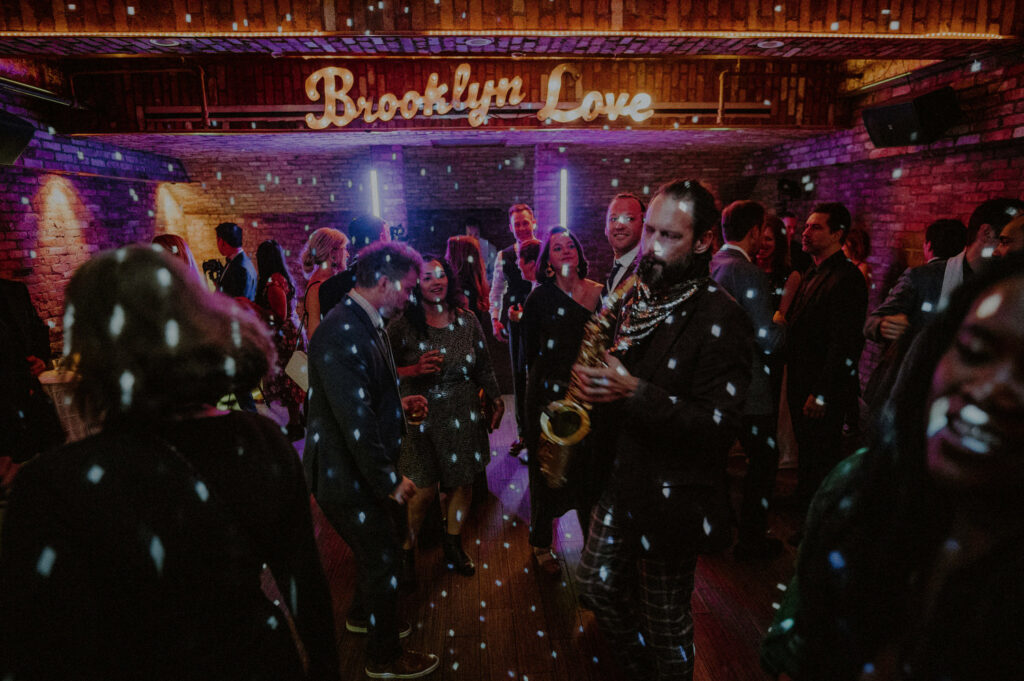 Photo Ideas for Capturing Great Moments
Do a dress reveal with your bridal party if they are not helping you get ready
Do a first look with your dad before you do a first look with your fiance
Have your mom, maid of honor, or someone special help you getting dressed or zip up your dress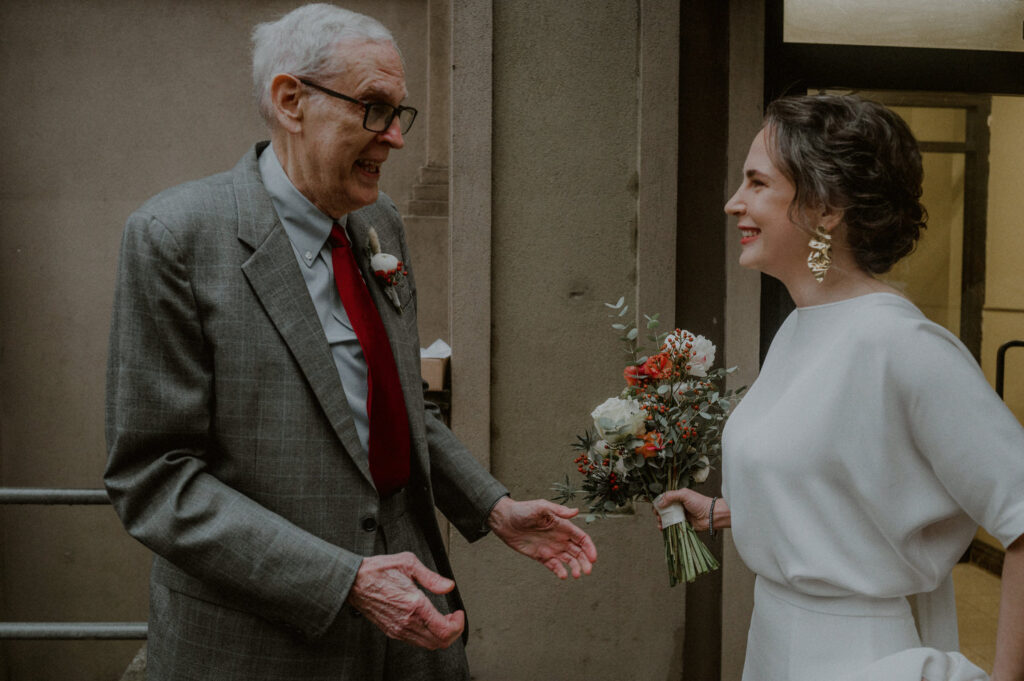 WEDDING PHOTOGRAPHY GUIDE