What Is a Destination Wedding?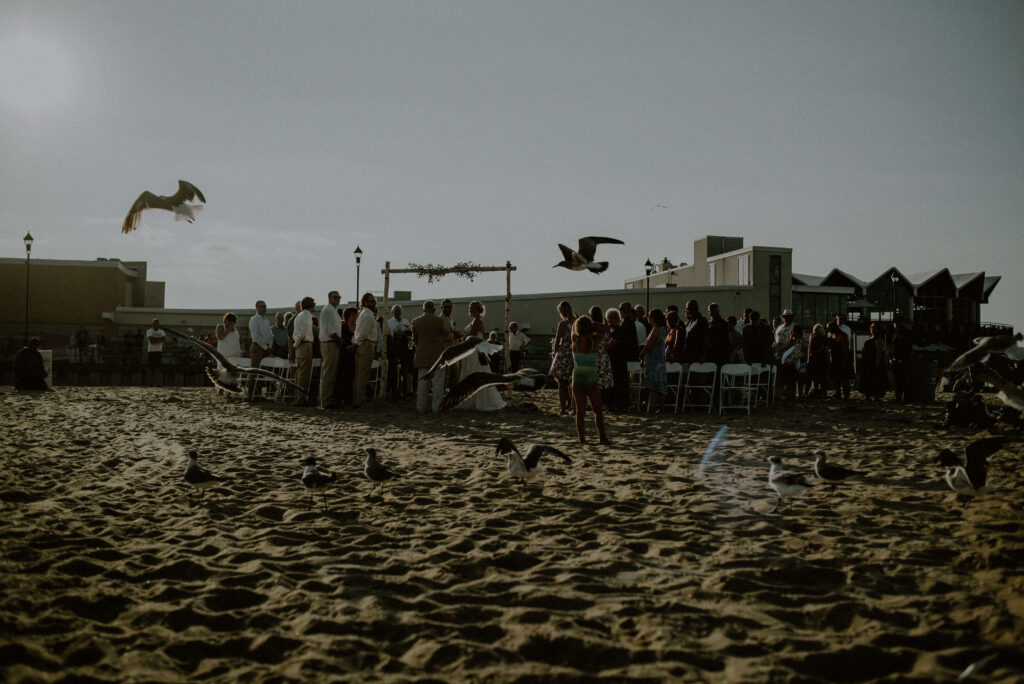 Destination Wedding: Getting married in a location other than either of your hometowns—meaning that you and your guests will have to travel to the chosen destination.
Traveling to a destination instead of getting married at a local venue has become quite popular in recent years. A destination wedding is an excellent option if you're looking for something different than a traditional wedding. When you have a destination wedding, you can choose to say your vows anywhere in the world while still enjoying the company of your closest friends and family members. So, are you wondering if you should visit a destination for your wedding day? Here are a few pros and cons to keep in mind, as well as some destination inspiration:
The Pros and Cons of a Destination Wedding
Pro: You can personalize more details of your wedding day.
Many hotels in popular destinations offer wedding packages, but you have the freedom to bring your vision to life when you plan a destination wedding. Destination weddings are typically smaller than traditional weddings, so you might have more options regarding the location, decorations, and even food. Because you will have fewer guests attending your wedding, you can more easily make the day exactly what you've always dreamed it would be. Planning a smaller wedding means you can pay attention to every detail without feeling overwhelmed. You can be as creative as you want to be in planning your destination wedding! Don't be afraid to reach out to vendors and ask them if they are willing to travel. You might be surprised by how many will say, "YES!"
Pro: You can create a more immersive experience for your guests.
Because your guests are traveling all the way to your destination, you can plan extra activities for them to enjoy the whole weekend and make the time even more memorable. A wedding day goes by so fast, and your wedding will be over before you know it. With a destination wedding, you can plan an immersive experience and have more time to soak up every moment together.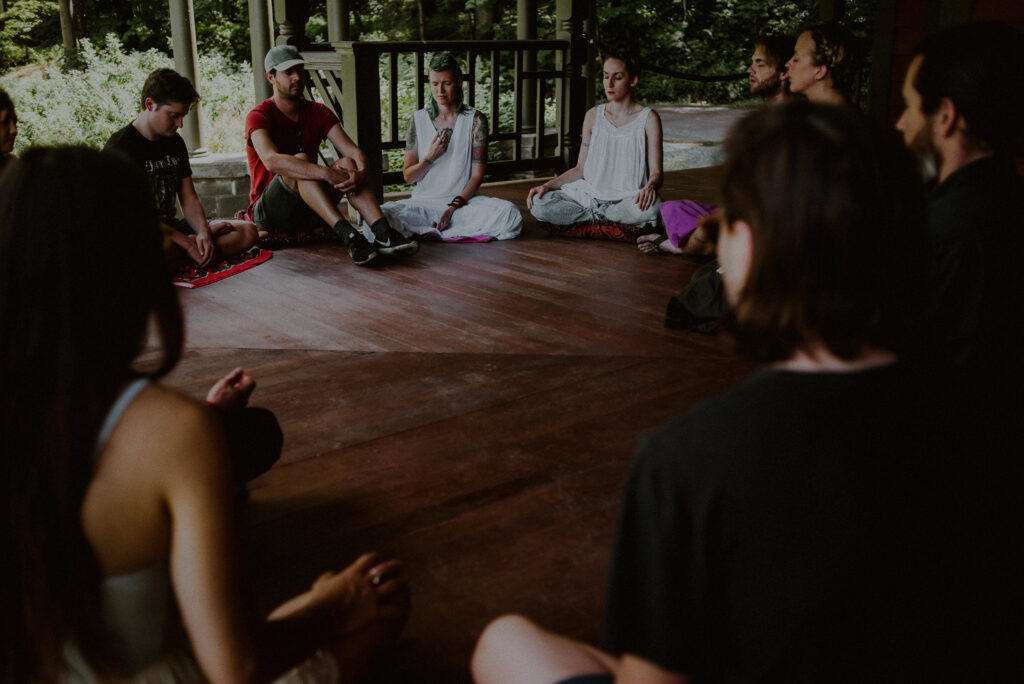 Pro: You get to visit a beautiful location.
In addition to having more options available to you for your wedding, you get to travel to a beautiful destination of your choice! You will be in a gorgeous place when you marry your favorite person. It will also save you from needing to travel to a honeymoon destination immediately after your wedding day — you'll already be in a fantastic spot!
Con: Some guests won't be able to attend, so your wedding will likely be smaller.
A smaller wedding isn't a con for everyone, but it is something to consider. If you have a local wedding, you can easily choose a large venue to fit many guests. If you decide to visit a destination for your wedding, you will likely have to downsize your guest list. A destination wedding creates different expenses like travel, so you may not be able to invite as many guests.
Choosing Your Destination for Wedding
Beach Destination Weddings
Beach destinations are a very popular choice for weddings! How can you not love an oceanfront ceremony? Also, with a beach wedding, you can likely have all of your activities in one location. Beachfront resorts offer destination wedding packages that can help to simplify the planning process. Note: Even though it makes things easier to book a wedding package, I would make sure you get everything you want for your wedding — even if that means hiring outside vendors! Some favorite beach destinations for weddings are Mexico, Key West, the Bahamas, Jamaica, Outer Banks, Cannon Beach, and Belize.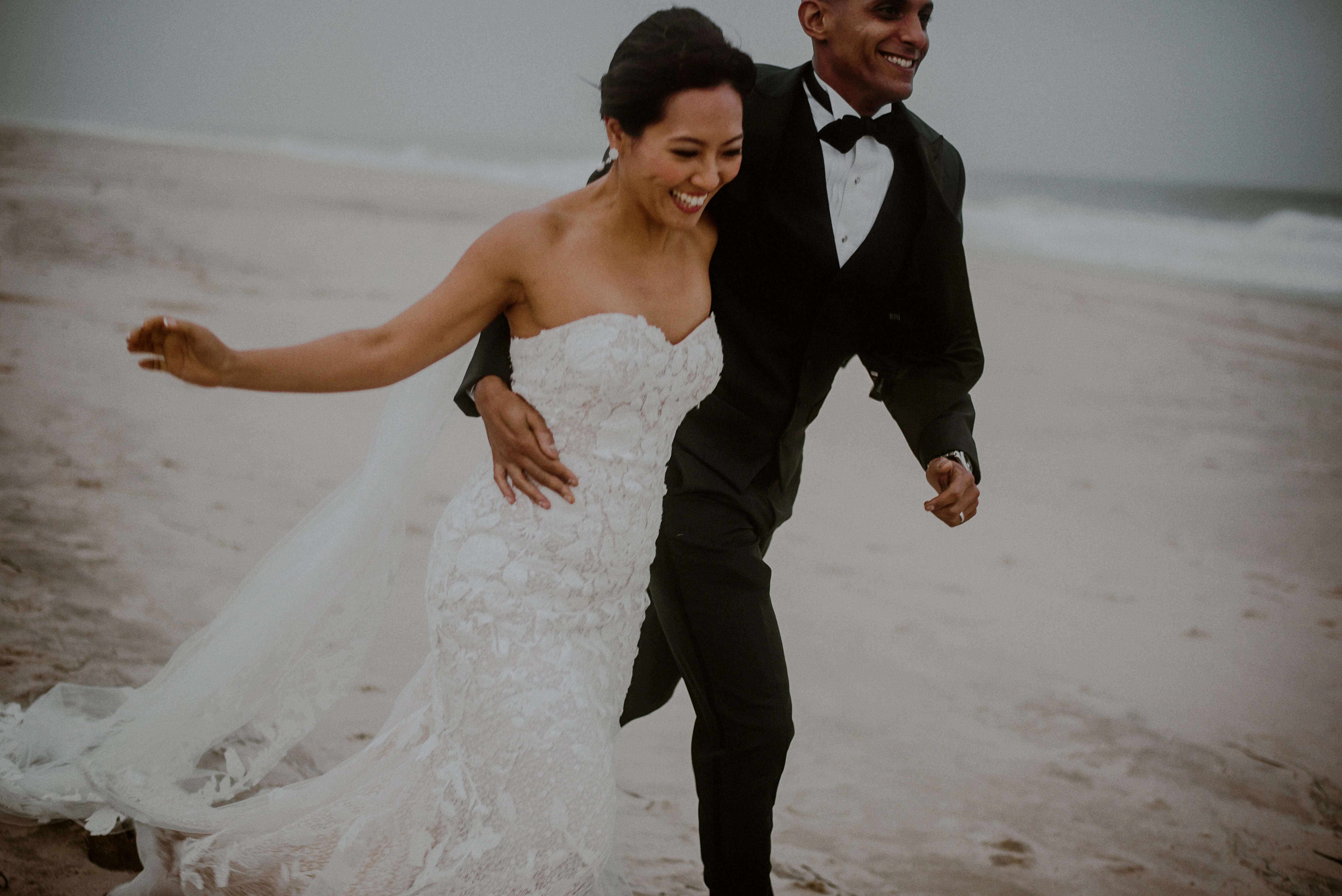 European Destination Weddings
Europe has some incredible locations for a destination wedding! When planning a European destination wedding, you could visit a large city, the countryside, mountains, lakes, forests — the options are endless. If you choose a big city, there will be plenty of tourist attractions for your guests to enjoy. You could create an optional itinerary for your guests with recommendations. While a European destination will be truly unique, it is farther from the U.S., so you may have fewer guests able to make it. Several popular European wedding destinations include Paris, the Almafi Coast, Tuscany, Santorini, Mallorca, and Lake Como.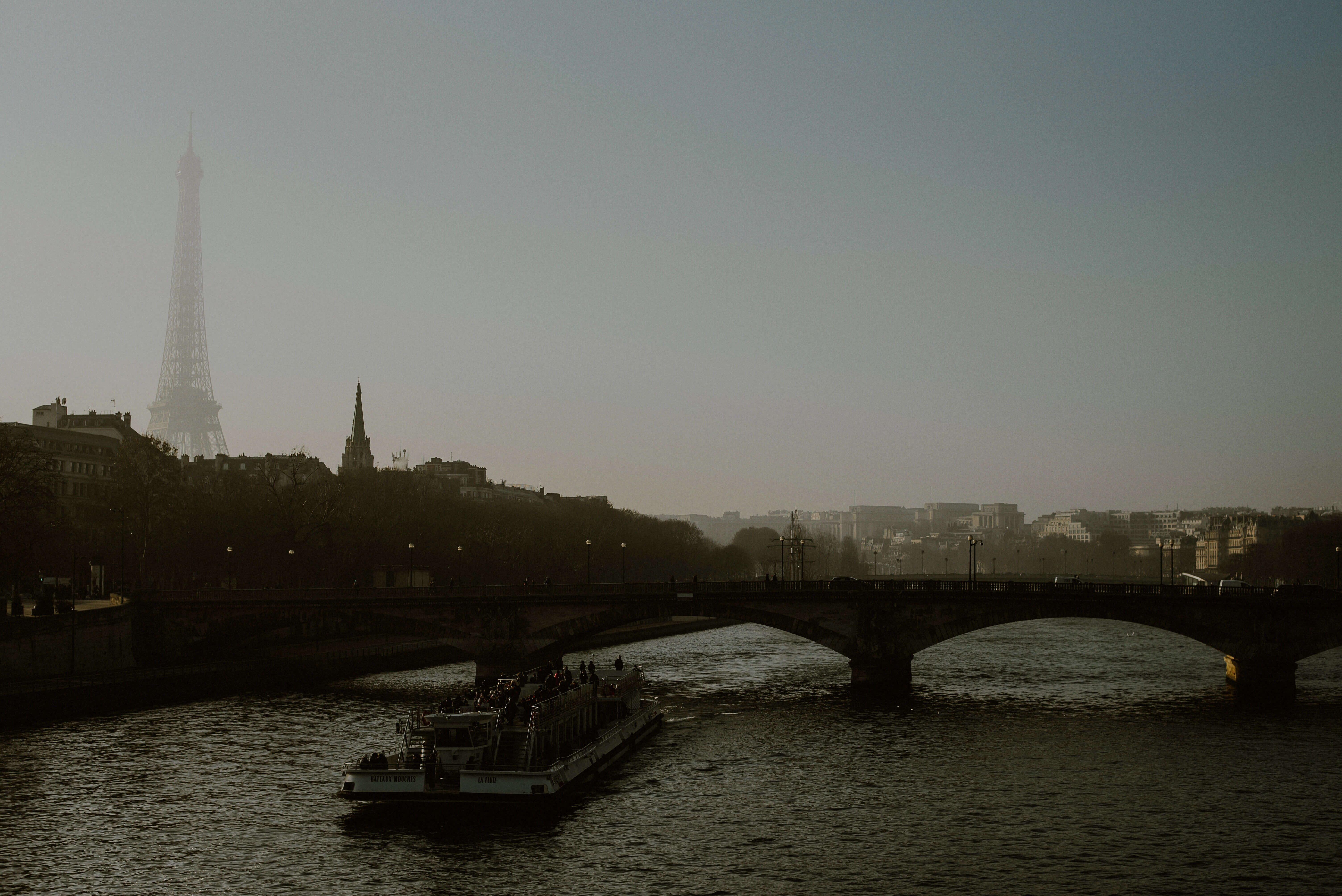 Mountain Destination Weddings
Are you looking for a mountain getaway for your destination wedding? You could select a ski resort retreat for your wedding, depending on the location. Mountains in the summer are also an overlooked spot, but they are truly such a majestic backdrop! Like a beach wedding, a mountain resort will help keep all of your activities in one spot. Or for a smaller destination wedding, you might be able to find an Airbnb or vacation rental for the weekend! Some mountain destinations include the Catskills, the Green Mountains in Vermont, Lake Tahoe, the Grand Tetons, Denver, Sedona, and the Swiss Alps.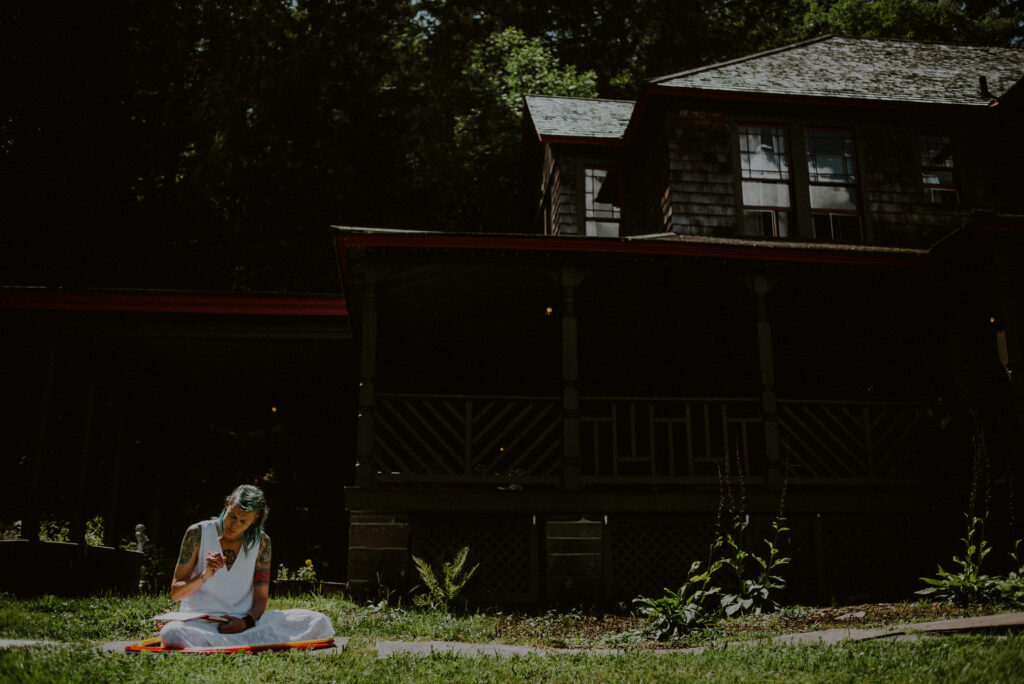 Destination Wedding Photographer
I've photographed my share of destination weddings, and they are all so unique and beautiful in their own way! I'm always looking for new and exciting destinations to explore with my couples together. Looking for a wedding photographer for your destination wedding? Let's chat!