Will you Marry Me?
Alright, the time has come – you've decided you are going to propose marriage to your partner! This is all new to you, and you have no idea where to start, or how to make it extra special! As a photographer in NJ and NY who has helped plan and capture plenty of surprise wedding proposals, I can shed a bit of light on the subject!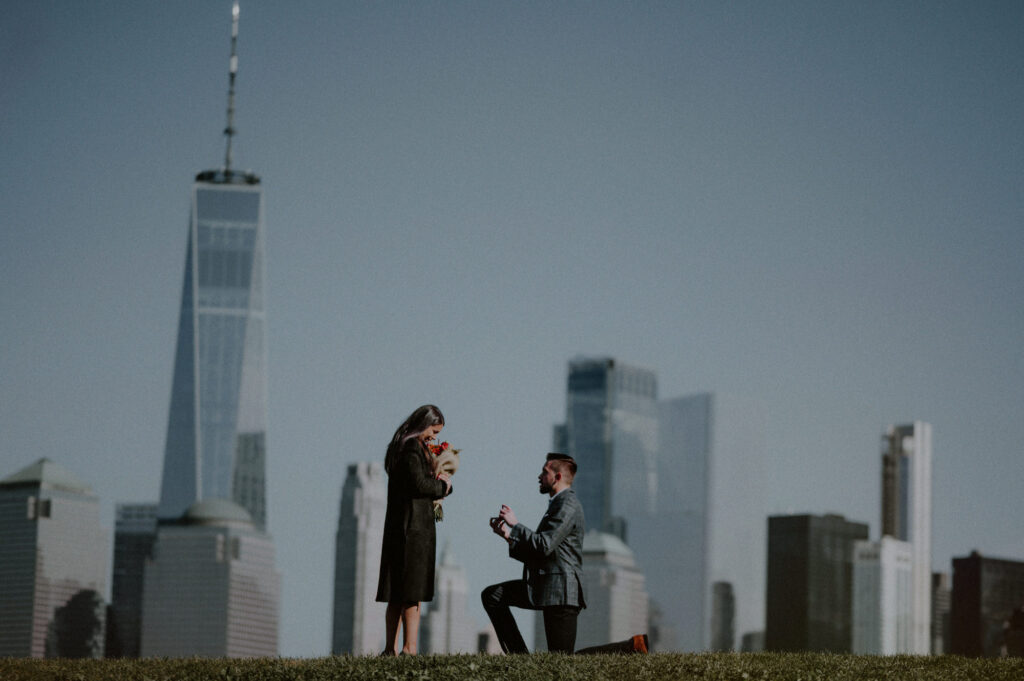 How to propose?
It's important to be thoughtful and intentional about every decision you make when planning your surprise wedding proposal to your fiance. But how do you propose to someone and make it special? You are the one that knows your fiance so well, what they like, what they don't like, the kind of attention they like to draw, their favorite places and people, etc. This is the beginning of your wedding journey together, going from couple to engaged, where families will begin to merge (if they haven't already), and new intentions are set. What is the engagement story you want to tell your kids or future generations of family members as you grow old with each other and look back on this day?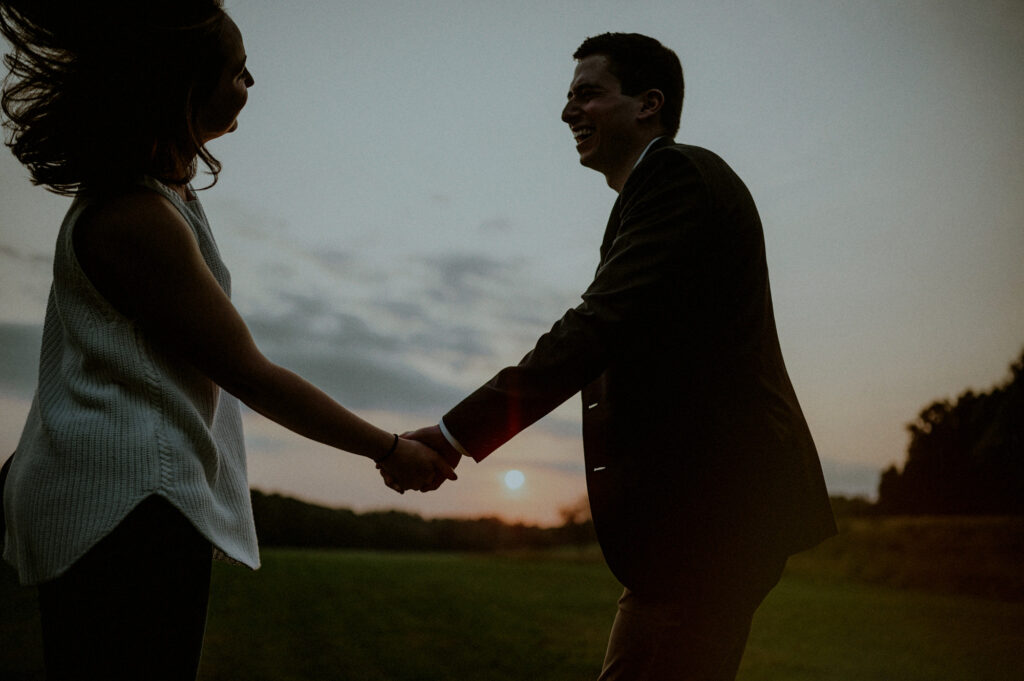 Decide on a location
What kind of environment you'd like to capture your proposal in? Do you want a small intimate environment with little to no people? Or one where there will be crowds (who will likely stop and look). Decide what you, and most importantly, your partner, feel most comfortable with.
Decide on the proposal style
Do you prefer a more produced proposal where you'll be planning a trail, special decorations, etc. or do you prefer to keep it simple and minimal with your environment.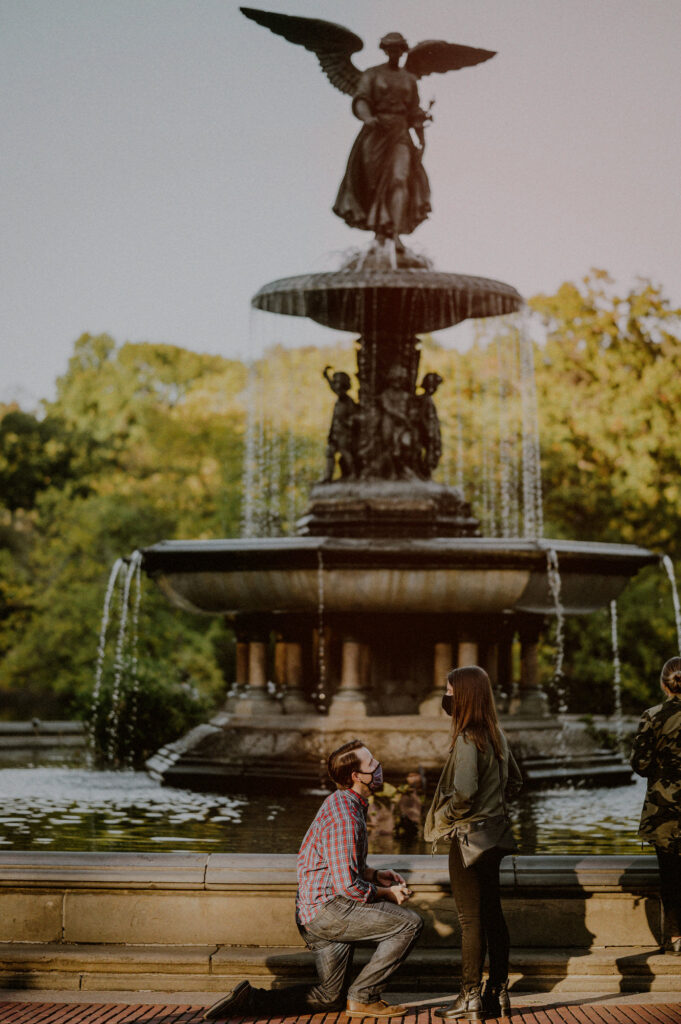 How to involve family and friends in a marriage proposal
Sometimes a few family and friends knowing, can help with the details of the "story" you'll tell and make it more believable. It can also help you build trust within your partners' family and friends if they feel included in this surprise. If you decide to have them in the loop, consider having them wait at a nearby restaurant for you both and double-surprise your fiancé with their family and friends waiting to congratulate you both. This could act as an engagement party or a simple intimate dinner with immediate families or your best friends.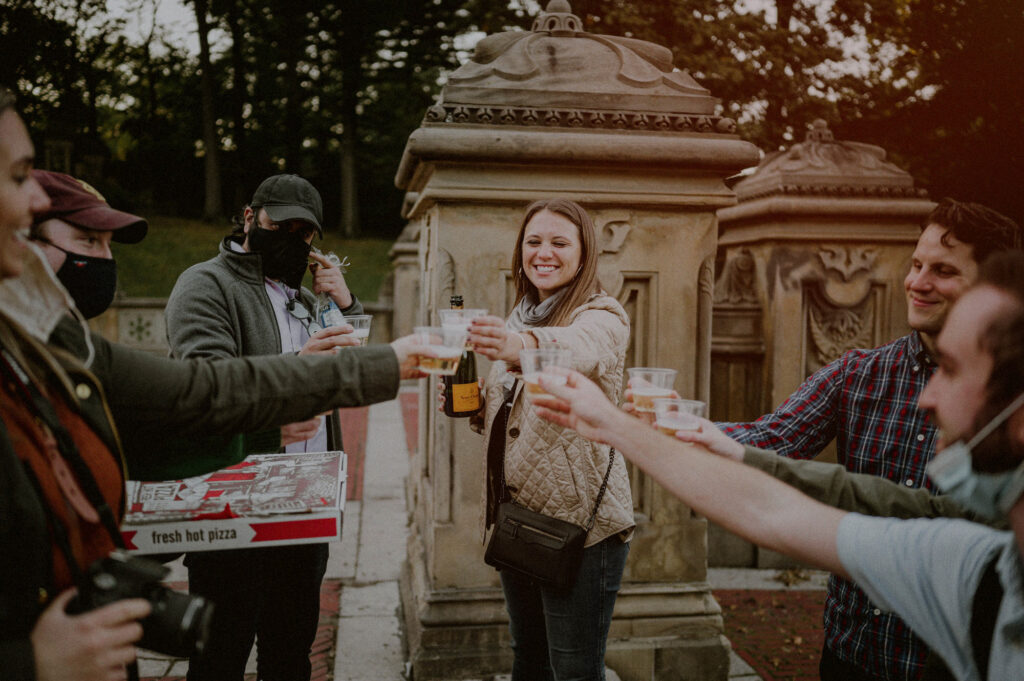 On the other hand, you know the family and friends best, and maybe it's best to keep things hush-hush. If you want to keep this as an intimate moment between the two of you, make sure you are not letting any details slip to anyone!
Also consider that If planning a more produced proposal, such as a rooftop proposal embellished with candles and flowers, decide who will help you to decorate this, as it will likely have to be a close friend or family member, since you will likely be busy getting your partner out the door.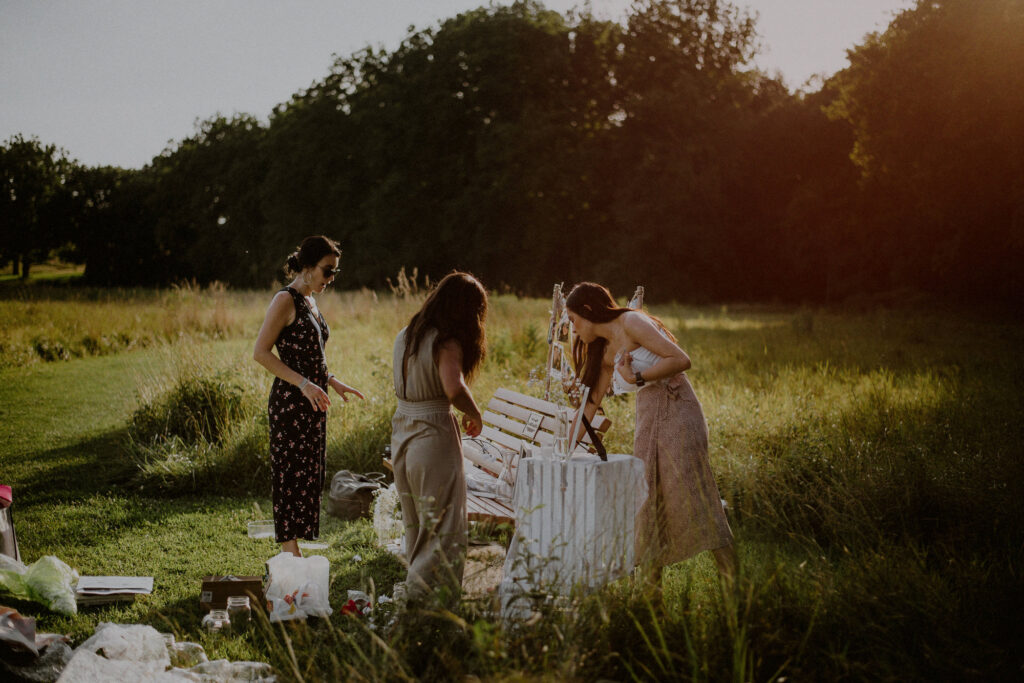 What kind of "story" do you want to tell your partner?
This can get quite fun! But you know your partner best, and what they will likely believe, so keep it simple – a date at their favorite place, a walk around the neighborhood or nearby park, a friend's party, or a picnic at the park – the possibilities are endless as to what your stories can be, but the purpose is to get them out the door with as little suspicion as possible.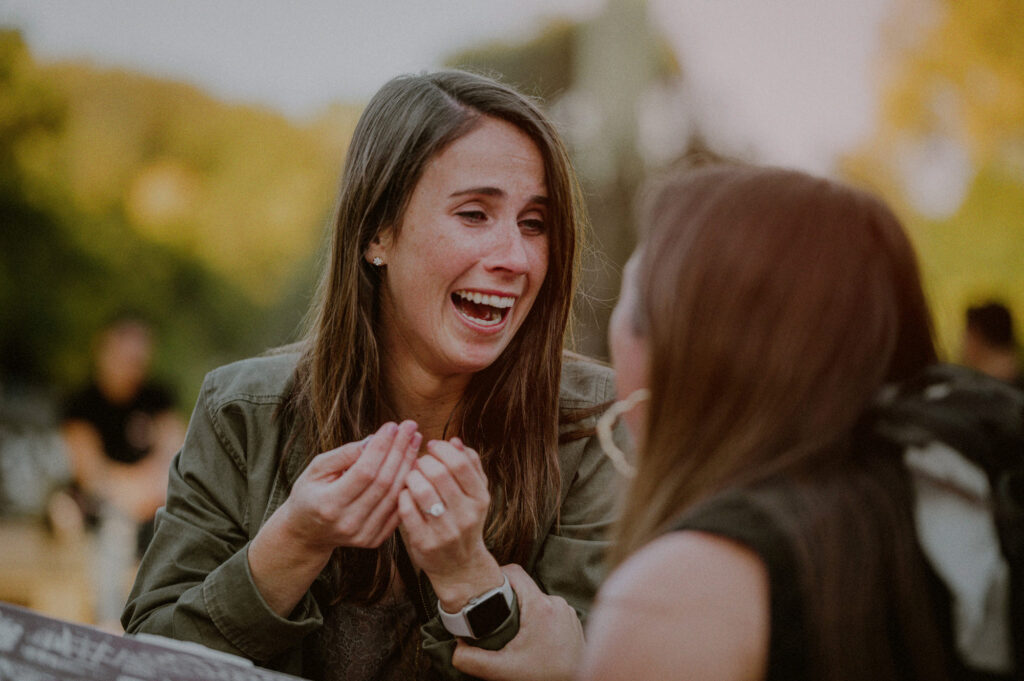 What to say when proposing?
Some people might feel more comfortable planning out their speech, by crafting out hand-written thoughts, as you would your wedding vows, while others might feel more spontaneous and in-the-moment with their words. Regardless of how you'd like to plan your marriage proposal speech, be meaningful and intentional with your words. Think about the first moment you met, or the first moment you knew that they were the one. Think about all of the best qualities about the other person. Picture your lives together and paint that picture for them to see how much they mean to you.
How to pick out an engagement ring
First and foremost, if you're starting out with a fresh ring, pick out a reputable jeweler. Recommendations are always great from family and friends, but do your research. Rings are an important investment. It's important to receive a certificate of authenticity and an appraisal of your ring's value, and absolutely don't skimp on insurance for your ring either! Some couples have rings that have been passed down in their families from previous generations. If this might be the case, ask your partner's family or your parents before you go ring shopping. Also ask if it is ok to modify this ring, or if they prefer it to be kept in it's original state. I recommend getting a gauge on what types of rings your partner likes in advance. You might think you know what they like, but once it's on, it can change your view. Different fingers and hands are made for different ring shapes. Some couples who are more involved and know that they will likely get engaged, tend to go ring shopping together. If this is something you and your partner have talked about, it's a great way to make sure your investment is one that your partner will like to wear.
Hire a Professional Photographer to capture your Proposal
Consider hiring a professional photographer to document your proposal with professional photos and/or videos. While friends with phones/cameras or a self-propped phone can do the trick as well, documenting your proposal is going to be something you will never regret, and it's a trending form of photography that many couples are (rightfully) investing more and more into, to document this portion of their relationship. It is the official beginning of your wedding journey and it will make it all the more meaningful and memorable. Plus, a professional photographer or videographer can offer you options to document the moment past just the photos, for example this couple who hired me to document their engagement also asked me to capture video and audio and it turned into an emotional proposal video they will never forget! Your partner will appreciate your efforts even more!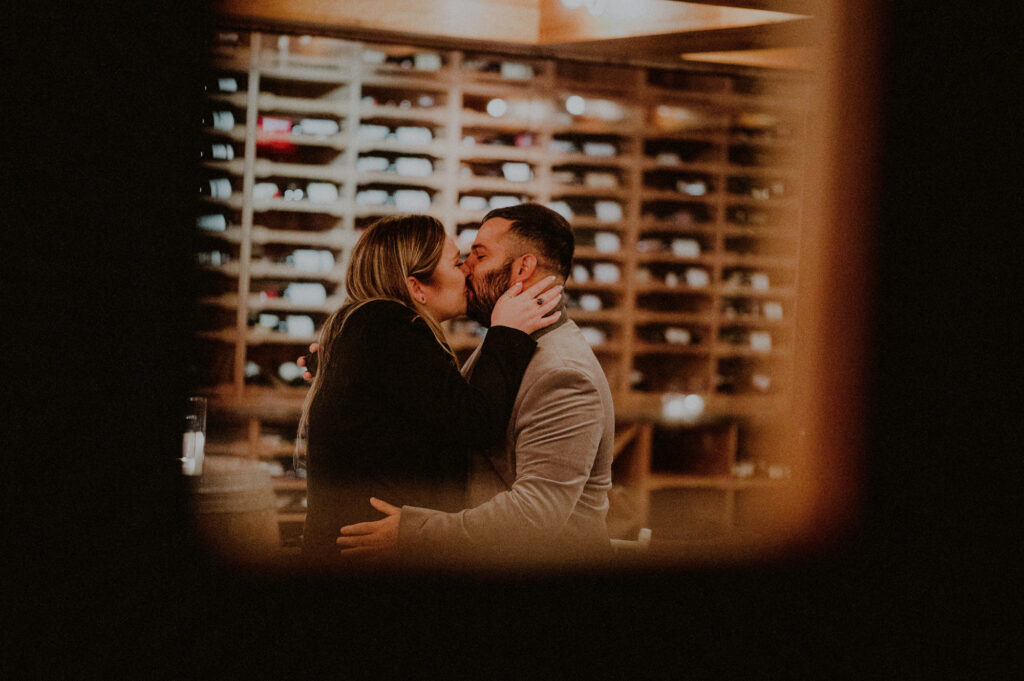 Need a Professional Photographer to capture your unique proposal just the way you see it? Contact me today for a quote!
schedule a site visit
Once you've decided on the special place where you'll propose, and have decided to document it with a professional photographer in place – try to schedule a site visit with your photographer, so that you can both be on the same page as to how it will all "play out", since your photographer will likely be staked out before you arrive. Ask your photographer – what is the best position for lighting? What is the best position for the most beautiful composition of the photo? How should I stand in proportion to the camera for the best point of view? It's important to know all the details of these steps in advance because once the nerves set in, you may forget.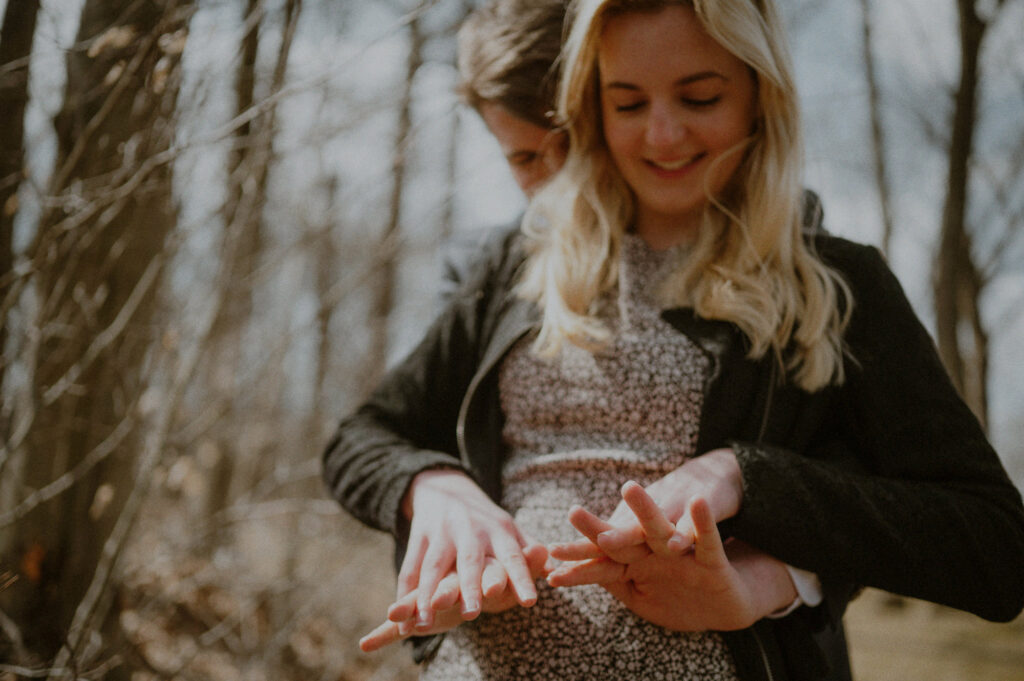 Schedule a mini engagement session after you are both officially engaged
Show off that ring and linger in each other's arms for just a little bit longer! This is fun to do because this is when the height of the emotions are, and to have that captured right after it happened will be a precious memory to hold onto! *this is something I offer to all of my clients included with their proposal photography session, and it's something everyone truly appreciates after the moment!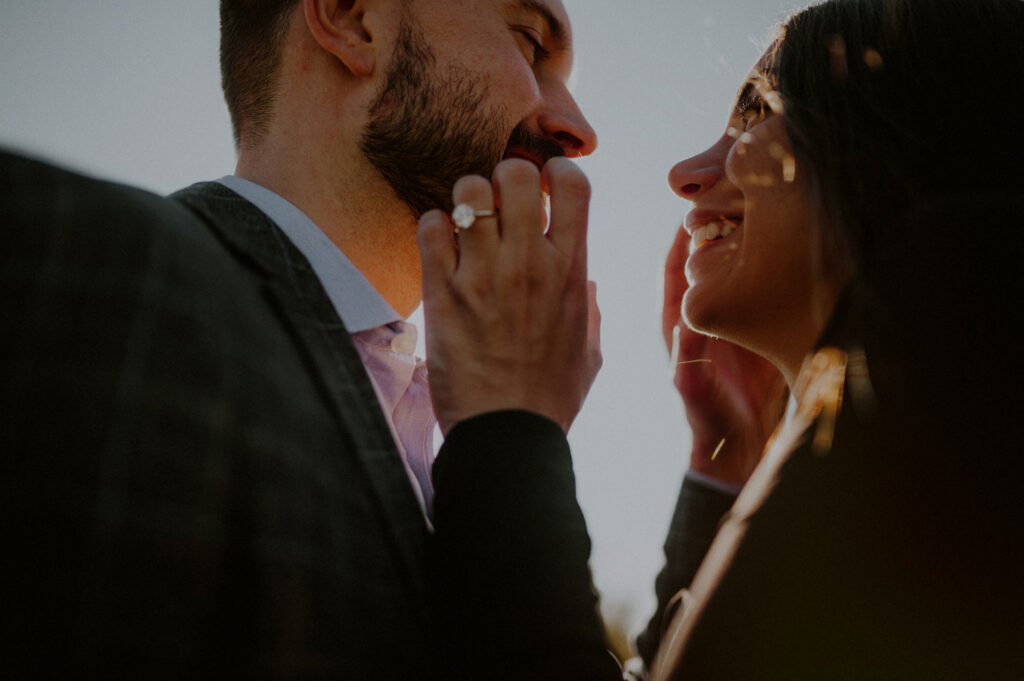 Get ahead of your wedding planning while you can
Once the excitement boils down, and perhaps after your gallery is delivered, consider asking your photographer if they would consider photographing your wedding as well? This way, you'll already have a relationship built with the person that is capturing your wedding day, and you can book this person as soon as you have your date and venue set to make sure they're available! And one less thing to worry about during the wedding planning process.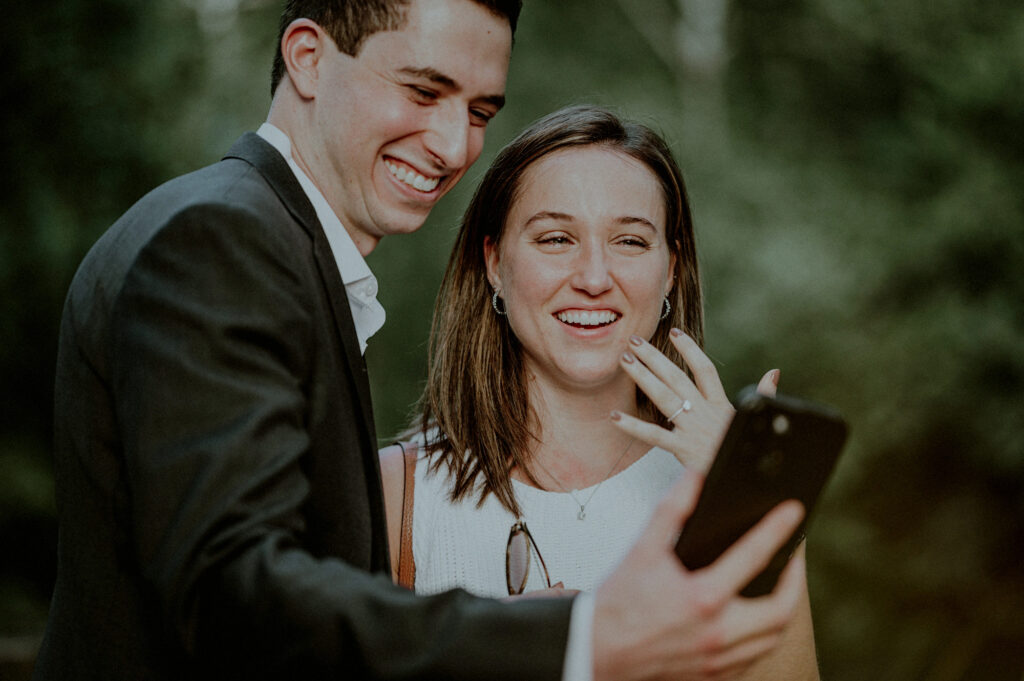 Top Marriage Proposal Ideas
Rooftop proposal under the stars, with candles and flower petals leading to a final alter
A walk at your favorite park, with a stop at your favorite tree or bench *consider maybe decorating that bench with photos of you both as the ultimate surprise
An intimate restaurant proposal, or consider ending up at your favorite restaurant
A proposal at a famous landmark, such as this Bethesda Fountain proposal in NYC
Flash Mob – for those who are into big things and lots of attention, this one can be super fun to plan!
A picnic at the park, with the ring casually placed between the fruit and cheese bowl!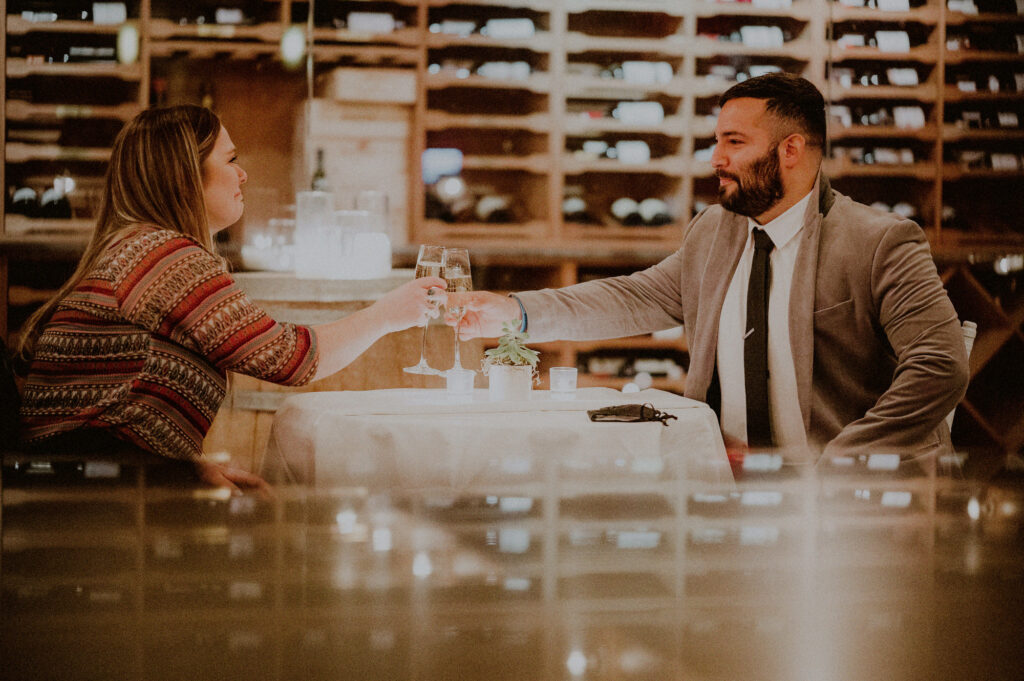 Uconventional Wedding Proposal Ideas
an intimate moment at home, cooking together, or perhaps waking up together *disguise this by saying you booked a photographer for a "day in the life couple's session" (which it sort of is!)
a walk around your neighborhood, stopping randomly at a nearby stoop, or corner to pop the question
a surprise weekend getaway – this could act as a double surprise – the getaway being the first one, and the second being the proposal later in the vacation. *consider hiring a local photographer for this, or even asking your desired wedding photographer (if you have your eye on someone) if they'll consider traveling for this sort of session (there are plenty of destination wedding photographers out there, and many of us would love to travel for an adventure such as this!)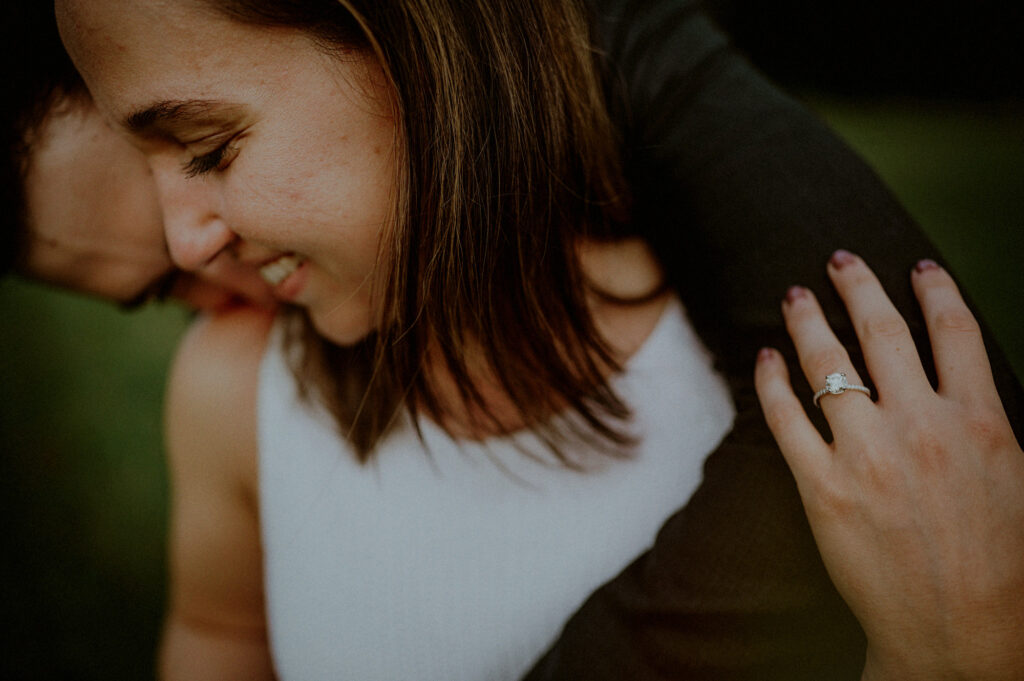 Sweep-You-Off-Your-Feet Proposal Ideas
Disneyland Marriage Proposal – what better place to propose than in Disneyland or Disneyworld, especially if you're a Disney fan, this can be extra special!
Paris Marriage Proposal – Paris is considered one of the world's most romantic cities, and proposing in front of Eiffel Tower, or just casually strolling the Seine, while eating chocolate croissants, sounds "très chic" to me!
Venice Marriage Proposal – I'm not sure if it's the the canals, the romantic gondola rides, the cobblestone maze-like streets, or the Italian accents, but Italy is always a good idea for a marriage proposal, and Venice is definitely one of those places I'd consider asking "will you marry me?"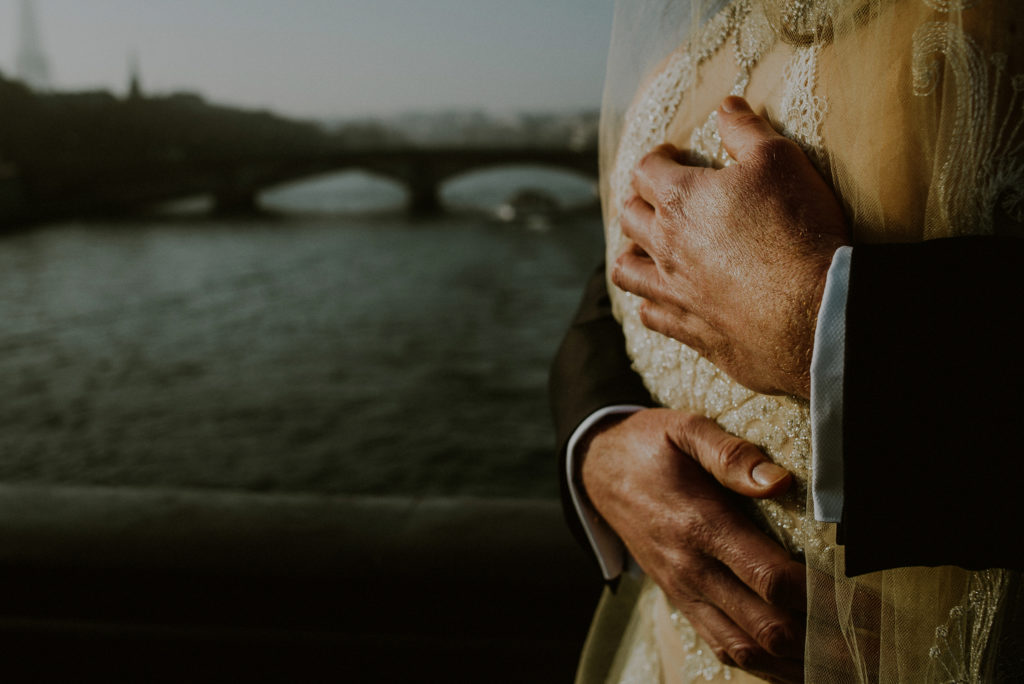 Looking for some Wedding Proposal inspiration?
See how this proposal went down, even in the rain! (how romantic!)