Many couples might be debating whether or not to elope. Between family and friends with their unsolicited advice and added guests requests, or wanting to make things feel more intimate, or deciding to venture to an exotic destination, or purely for budget and cost restraints, elopements have become more and more a popular way for many couples to tie the knot. In this blog post, I explore, as a wedding photographer, the big question that many couples have probably thought about: "is an elopement a good idea?" Here are the reasons why many of my couples have opted for elopements and have been extremely happy with their decision.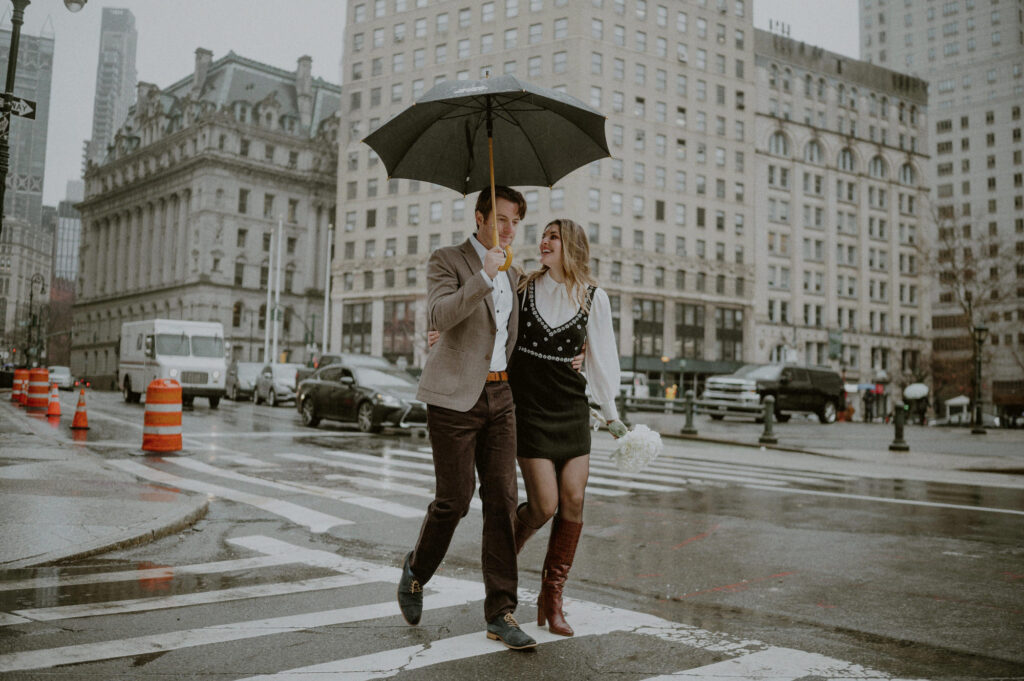 Eloping is Cost Effective
Lower guest count means less mouths to feed, less arguing over who to invite and who not to invite, essentially lowering the overall cost of your wedding
More in the budget to spend on the parts of your wedding that matter to you the most (could be the venue of your dreams, the dress you've always wanted, the photographer you've been following for years, or the videographer you wanted but couldn't afford to add on)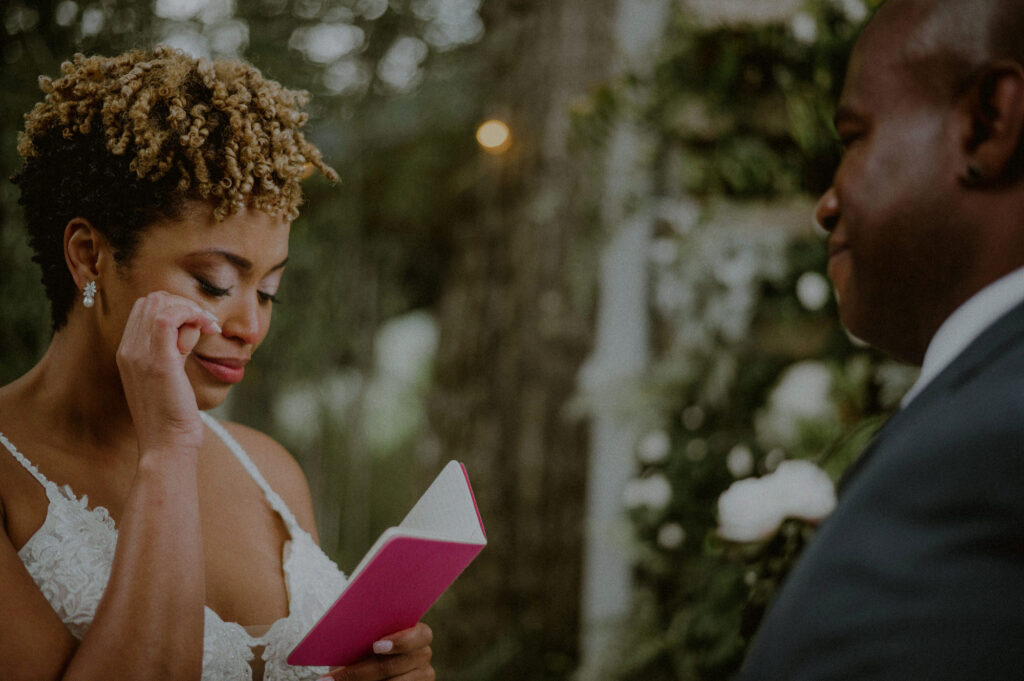 Simplicity & Privacy
Elopements are more meaningful and intentional, due to their size and the fact you can control more closely every aspect of your wedding day
Eloping gives you an opportunity to focus on your commitment to each other rather than the show you have to put on for everyone else
Reduce the stress that is sometimes associated with wedding planning as there are less components to plan, less vendors to think about, and less opinions to navigate through.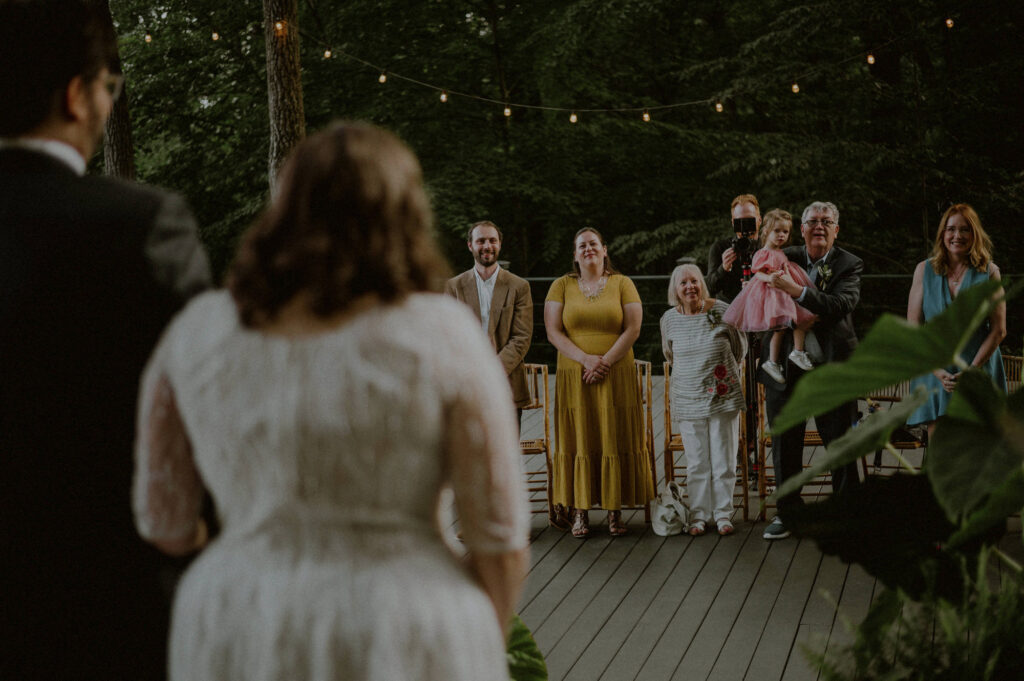 A Chance to try something different
Opportunity to explore that exotic destination wedding you've always wanted, and bundle your elopement and honeymoon all into one trip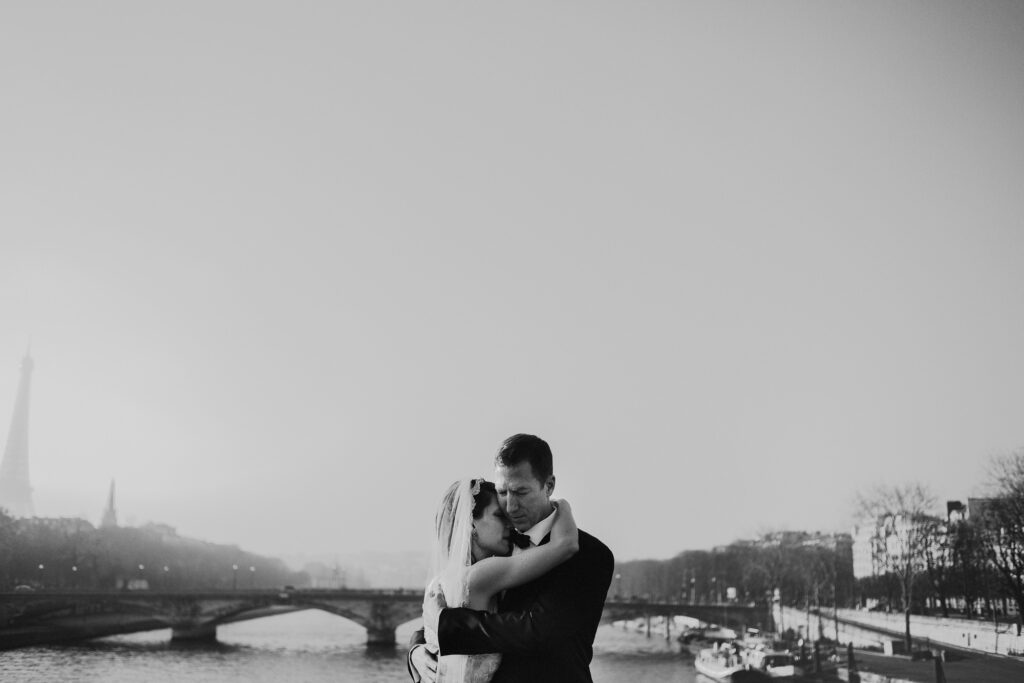 Avoid Family Conflicts
Many family members think they might know best, and may have a lot of opinions about your wedding. Eloping allows for a more peaceful way to enjoy your wedding without having to navigate through the sticky family situations that sometimes arise.
how to include family in an elopement
If celebrating with your family is important to you, you can have a separate, more casual wedding celebration on a different date to celebrate with family and friends, such as a backyard bbq.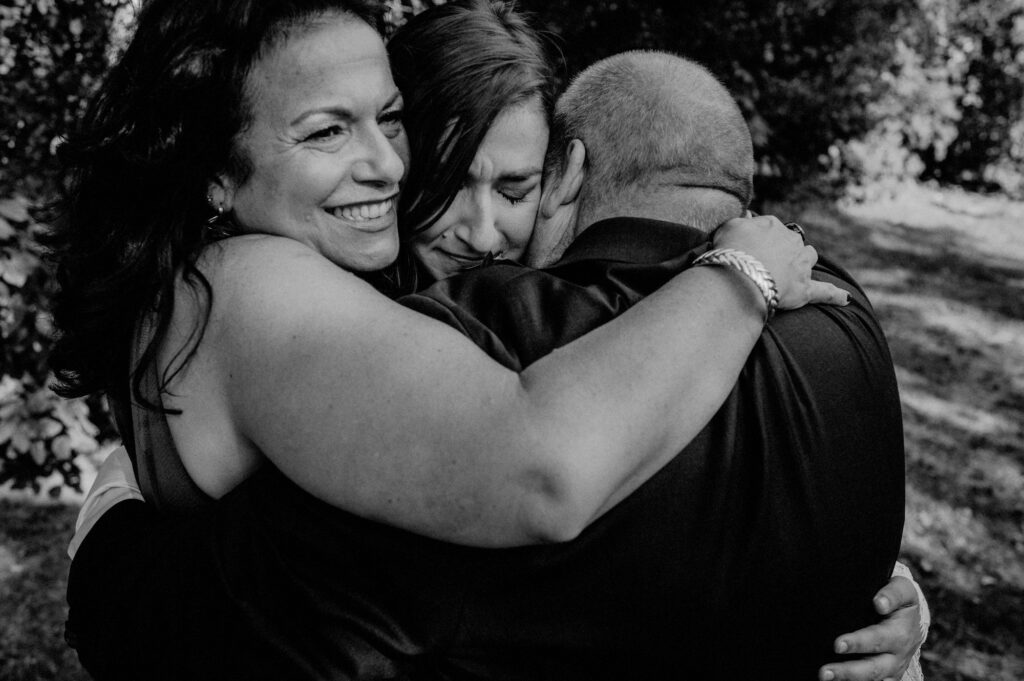 If you're considering an elopement but undecided as to whether or not you should, while I personally love the idea, consider these cons as well, to balance out your decision.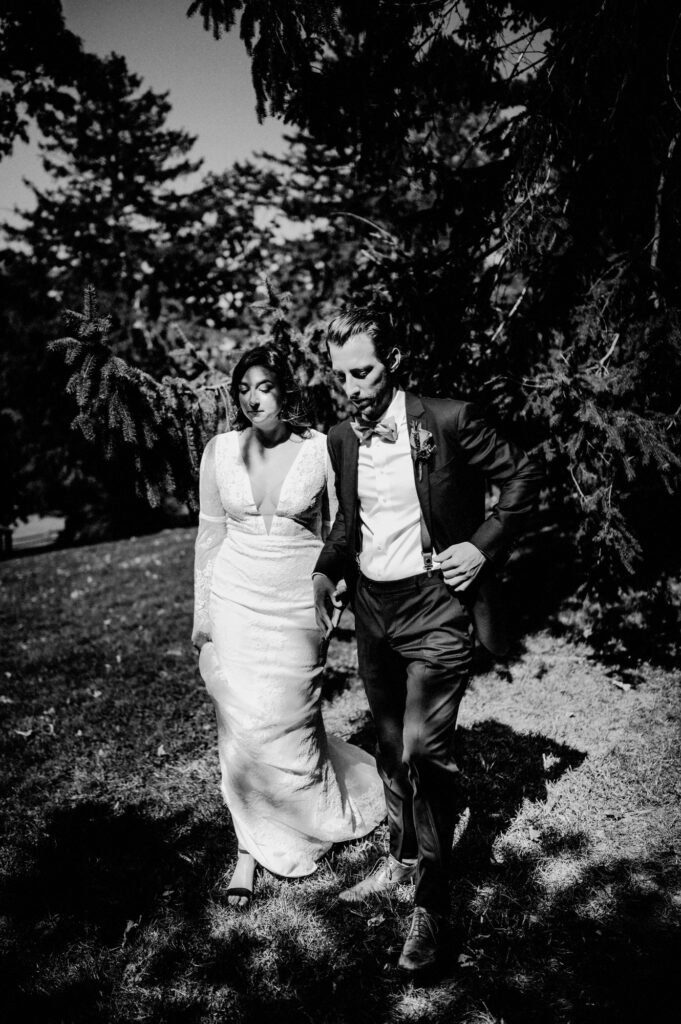 The Cons of Eloping
less of your family and friends present
you won't be able to have a blow out dance party and reception
the grandeur of a big wedding may be appealing and/or a life-long dream to some
missing out on gifts from your guests to start your home together
getting married at a church or synagogue is important to some with more traditional values
potential to hurt family members' feelings by not including them in your wedding celebration
I'm here to tell you that whatever your decision, it's yours and your partner's to make, and should not be affected by other people's opinions.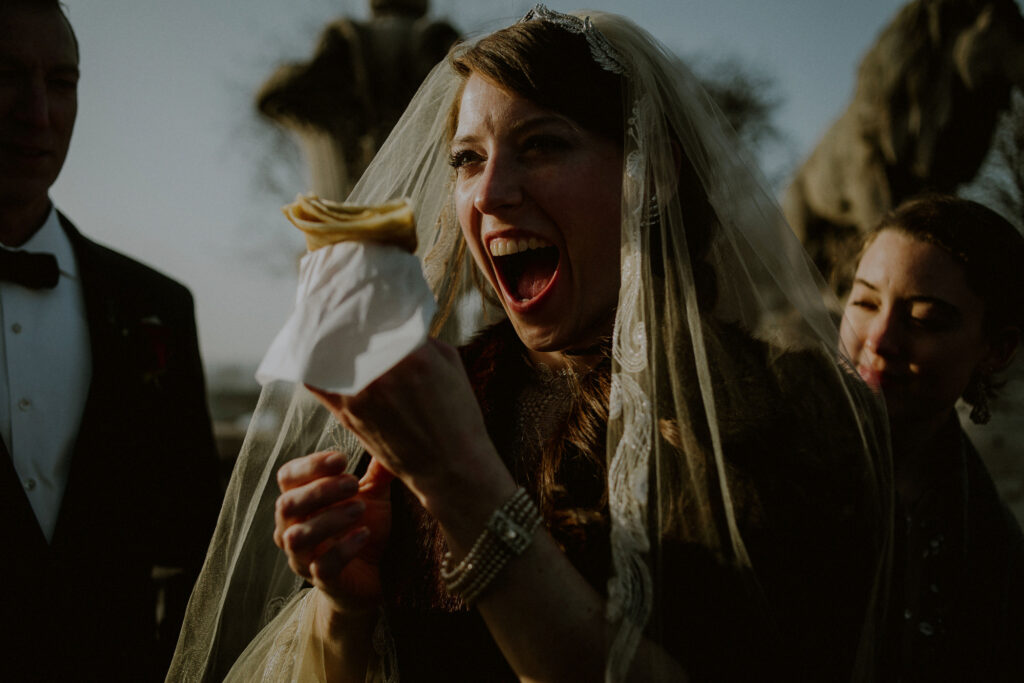 Want some elopement inspiration?
Tessa and Curt decided to cancel their New Year's eve blowout wedding in Philadelphia because after all the planning, they said it just didn't feel authentic to them as a couple. So they bit the bullet with the cancellation fees on the venue, and decided to elope with just a small group of their family and close friends in their favorite city of Paris, France (and luckily they kept me as their photographer!). Their Paris elopement photos were some of my favorite destination wedding photos that I've taken to date, and I'm sure they would agree that their decision to elope to their favorite city was the right one for them.