South Asian Weddings
//South Asian Weddings// There are many types of South Asian Weddings. I've been lucky enough to photograph a few different types. South Asian Weddings encompass quite a few different unique cultures but also various religions. They offer a wealth of beautiful and distinct customs and traditions, which of course makes for stunning, very vibrant photography.
Pakistani Bengali Muslim Wedding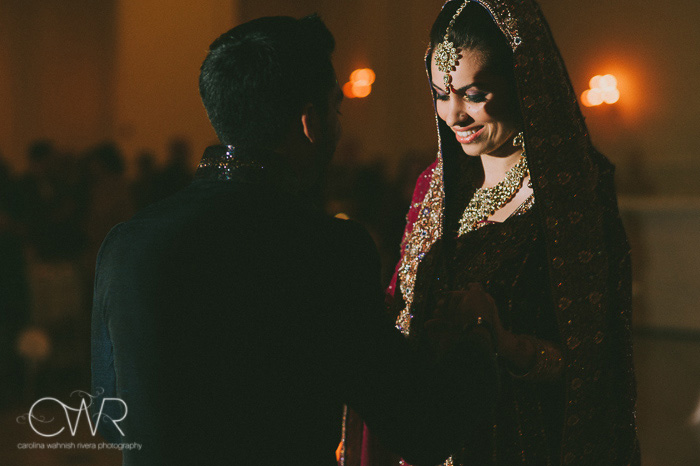 This wedding was a Pakistani Bengali Muslim ceremony. The ceremony took place over two days, beginning with the Mehndi (Henna) ritual the day before.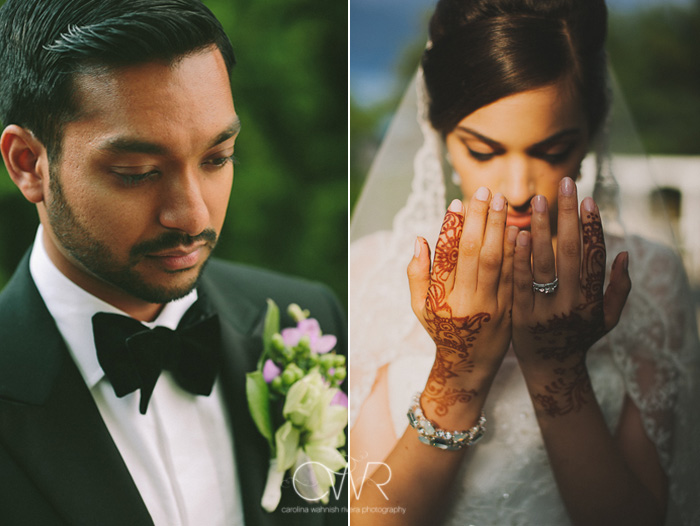 The dancing is just so rich in culture and tradition but also tons of fun!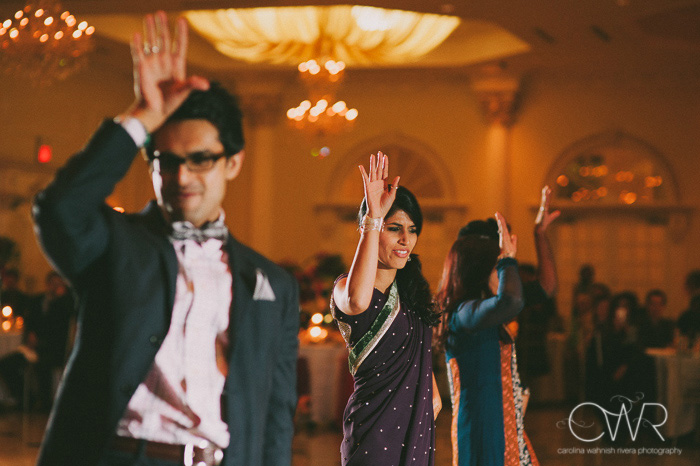 If you love what you see, check out the rest of the this South Asia Wedding at Addison Park as well as the couple's Anniversary photos linked below.
Nyla+Aziz || Nyla+ Aziz Anniversary Session
Pakistani Muslim Wedding
This Pakistani Muslim Wedding is similar in some rituals as the one before (Mehndi), while still uniquely stunning in its own way. The Mehndi was chock full of brilliant colors and held at the Lounsbury House in CT.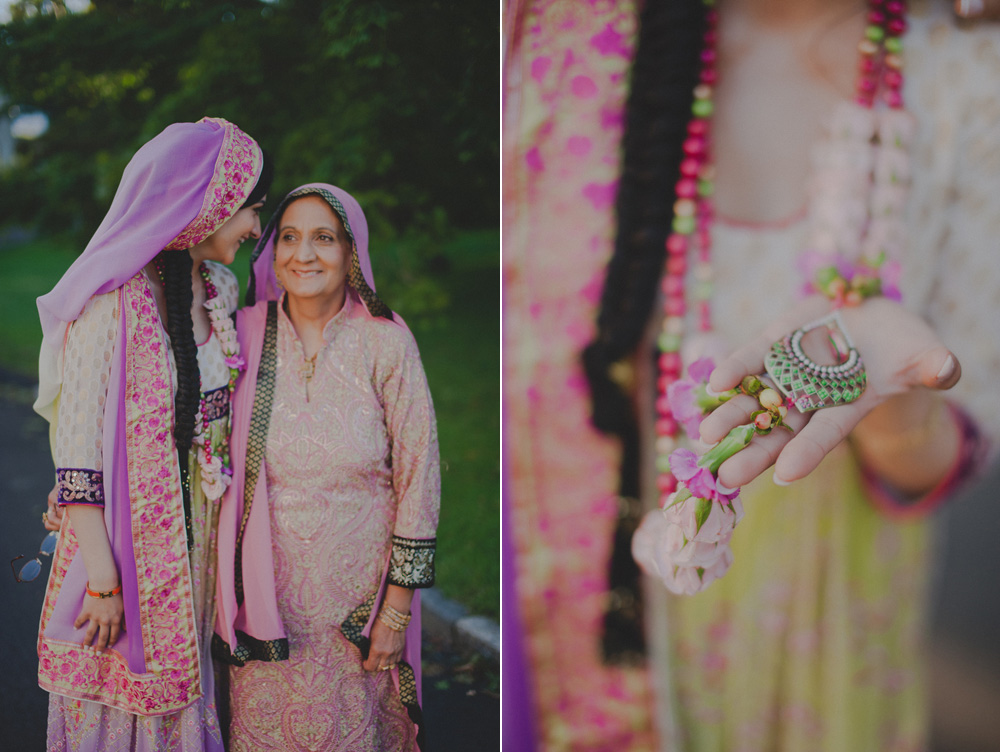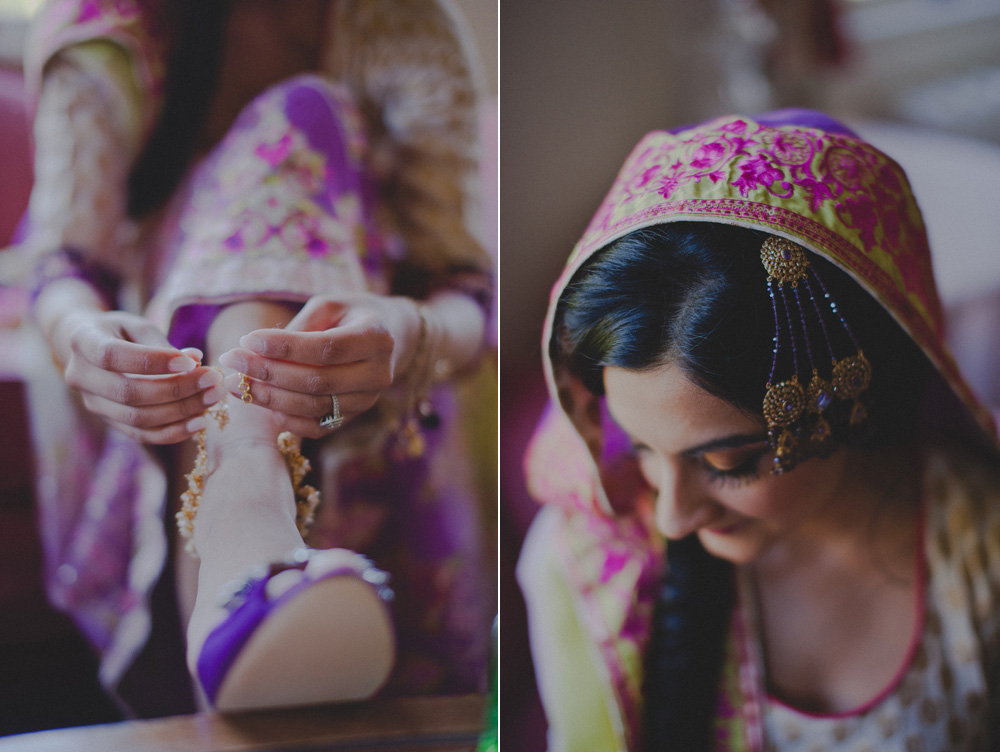 The colors and emotion during the reception created stunning visuals in the photography. The dancing was amazing and the belly dancers were visions themselves.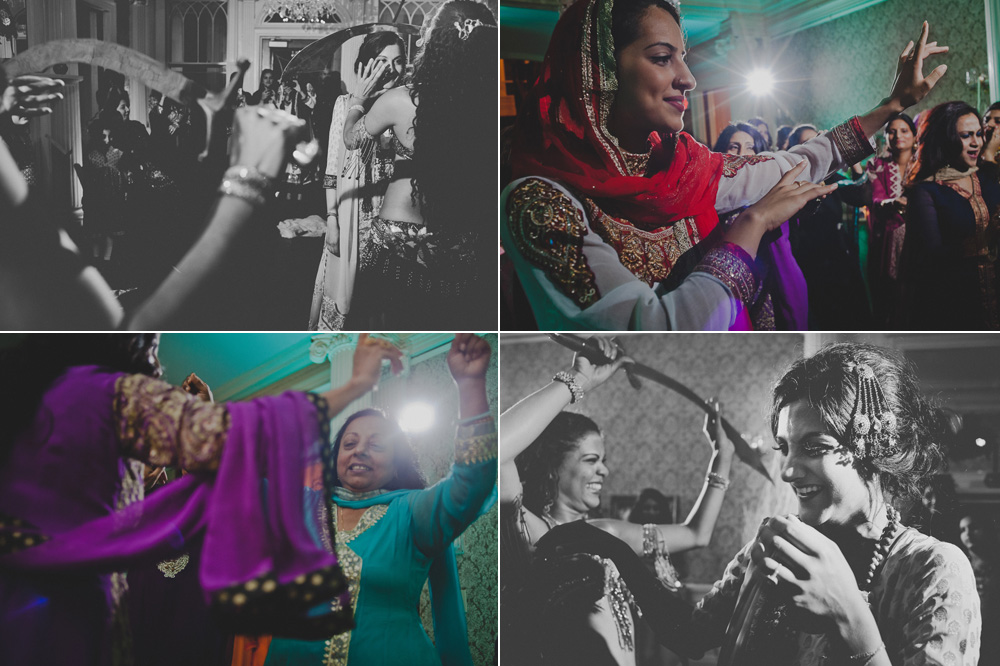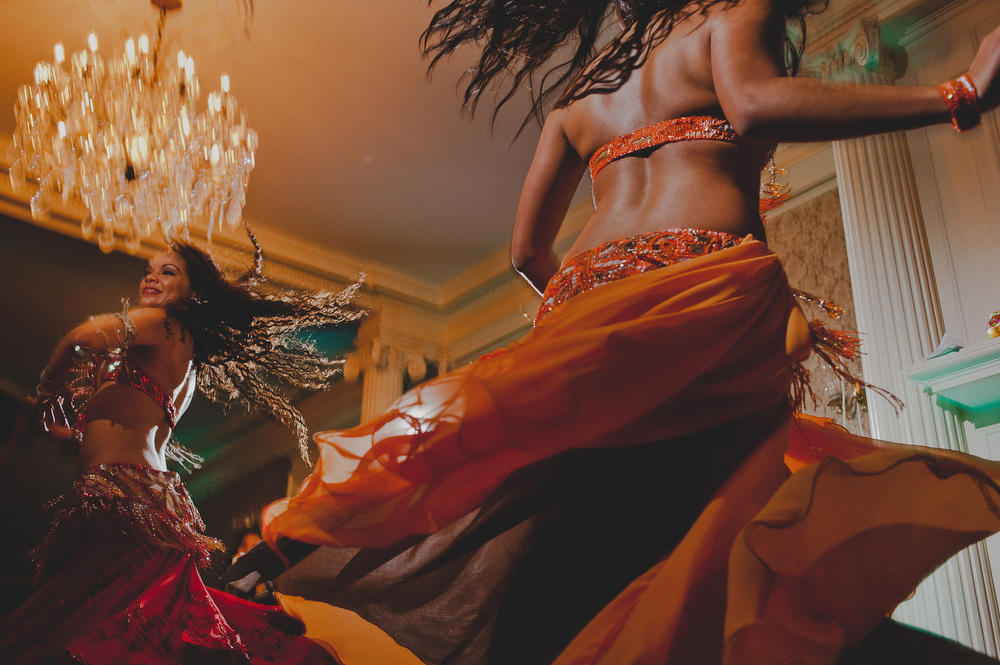 The next day, the ceremony took place at the Old Tappan Manor in Old Tappan, NJ.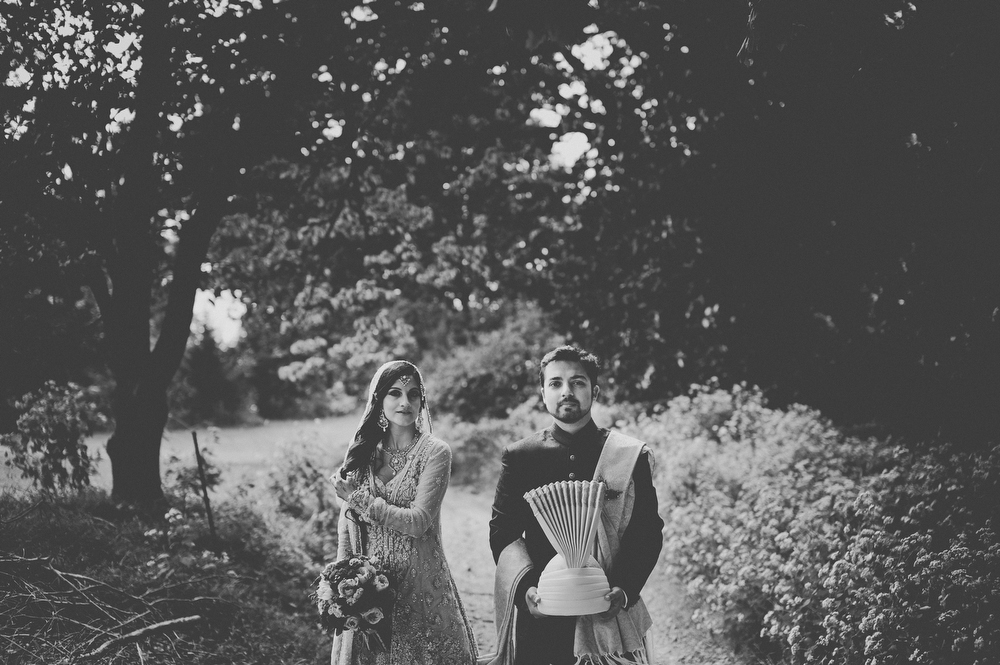 The bride and groom were clad in traditional Pakistani Muslim attire, and the ceremony contained many meaningful rituals, with candlelight and prayers…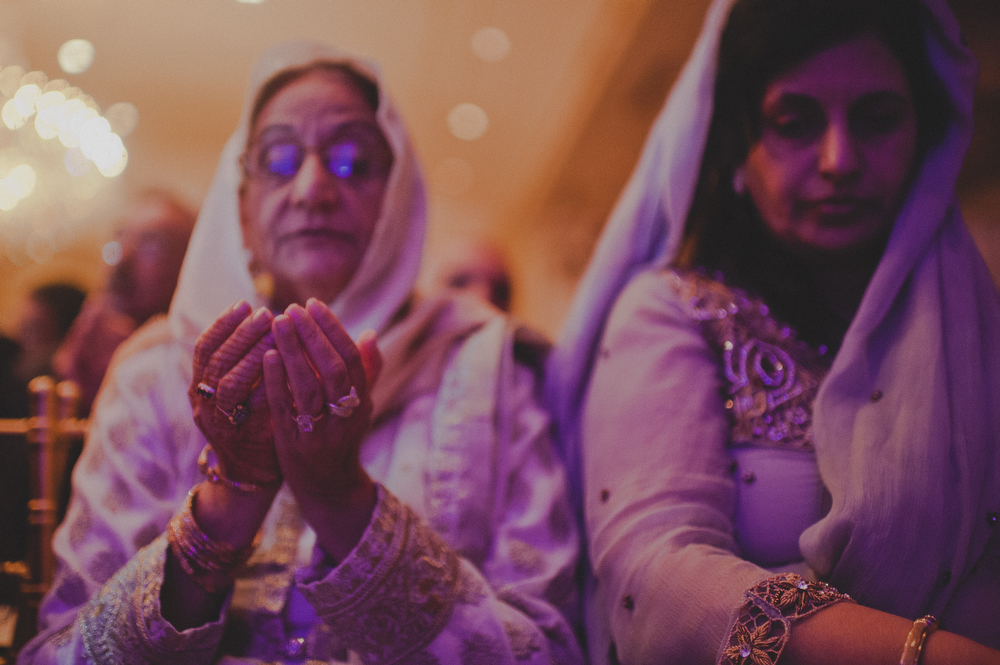 It of course also including a lot more dancing and fun!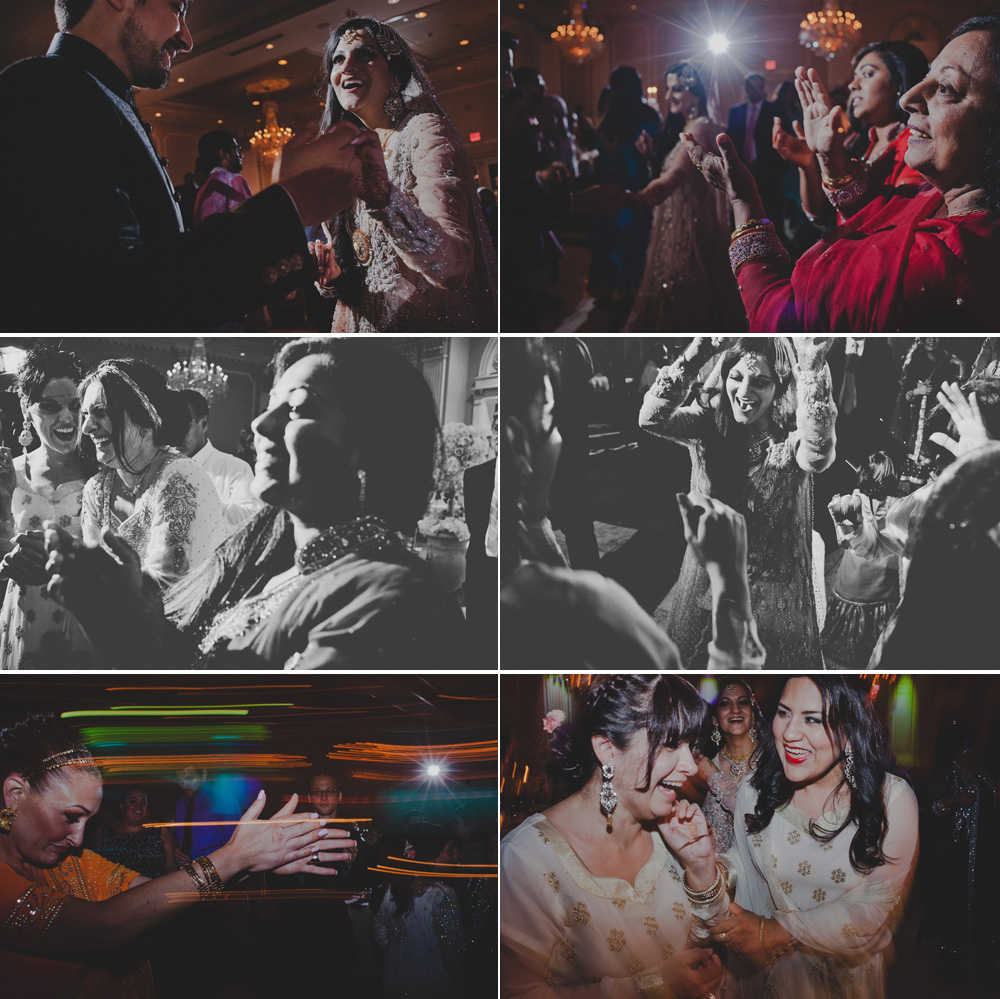 To see more of this amazing South Asian Wedding, check out the links below.
Sonia+ Hassam-Mehndi || Sonia + Hassam
Indian Muslim Wedding
The following wedding was an Indian Muslim wedding held at the Penn Museum in Philadelphia, PA. It was by far one of the most creative weddings ever that I have gotten to photograph. They mixed modern culture with the very rich culture of their Indian Muslim traditions.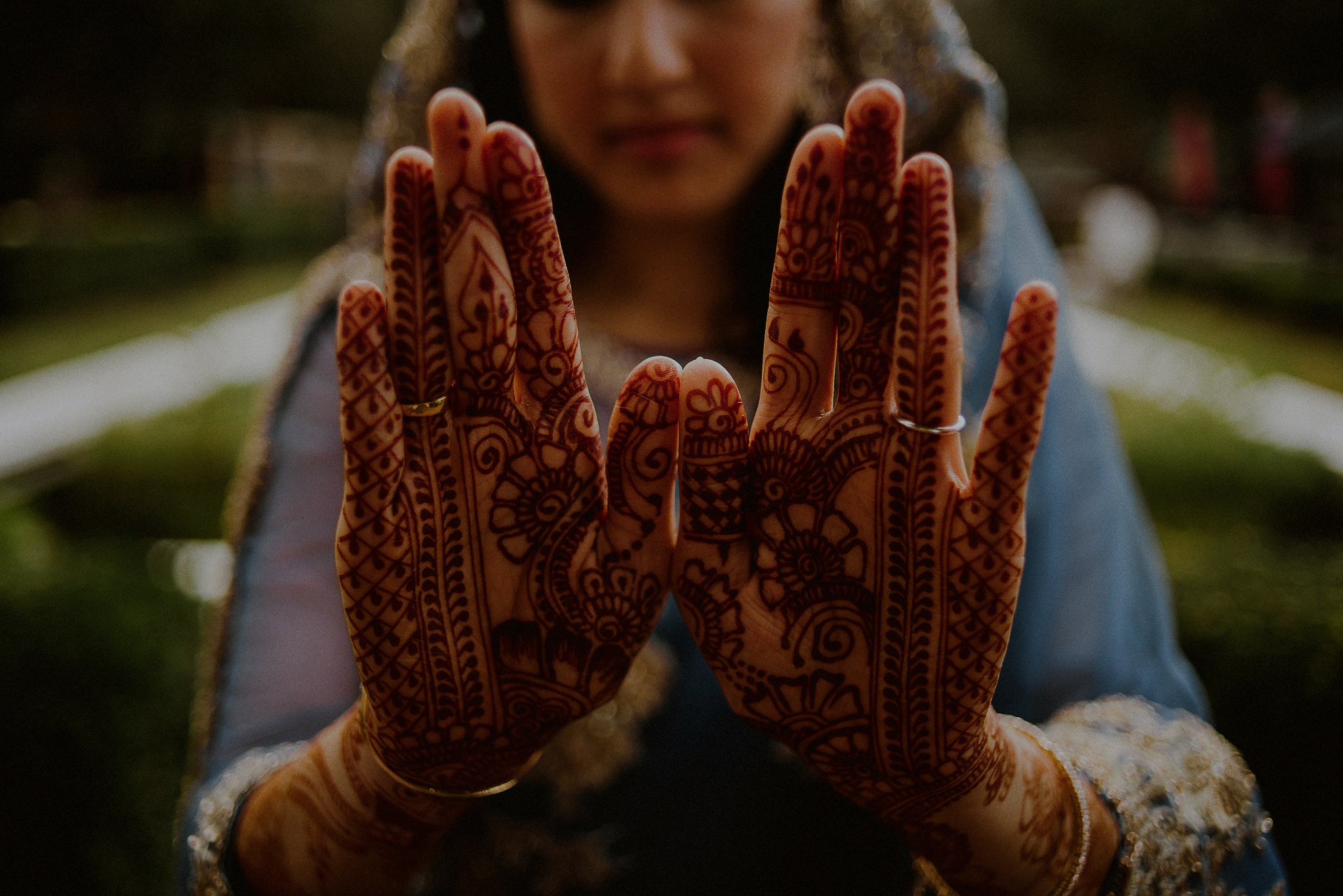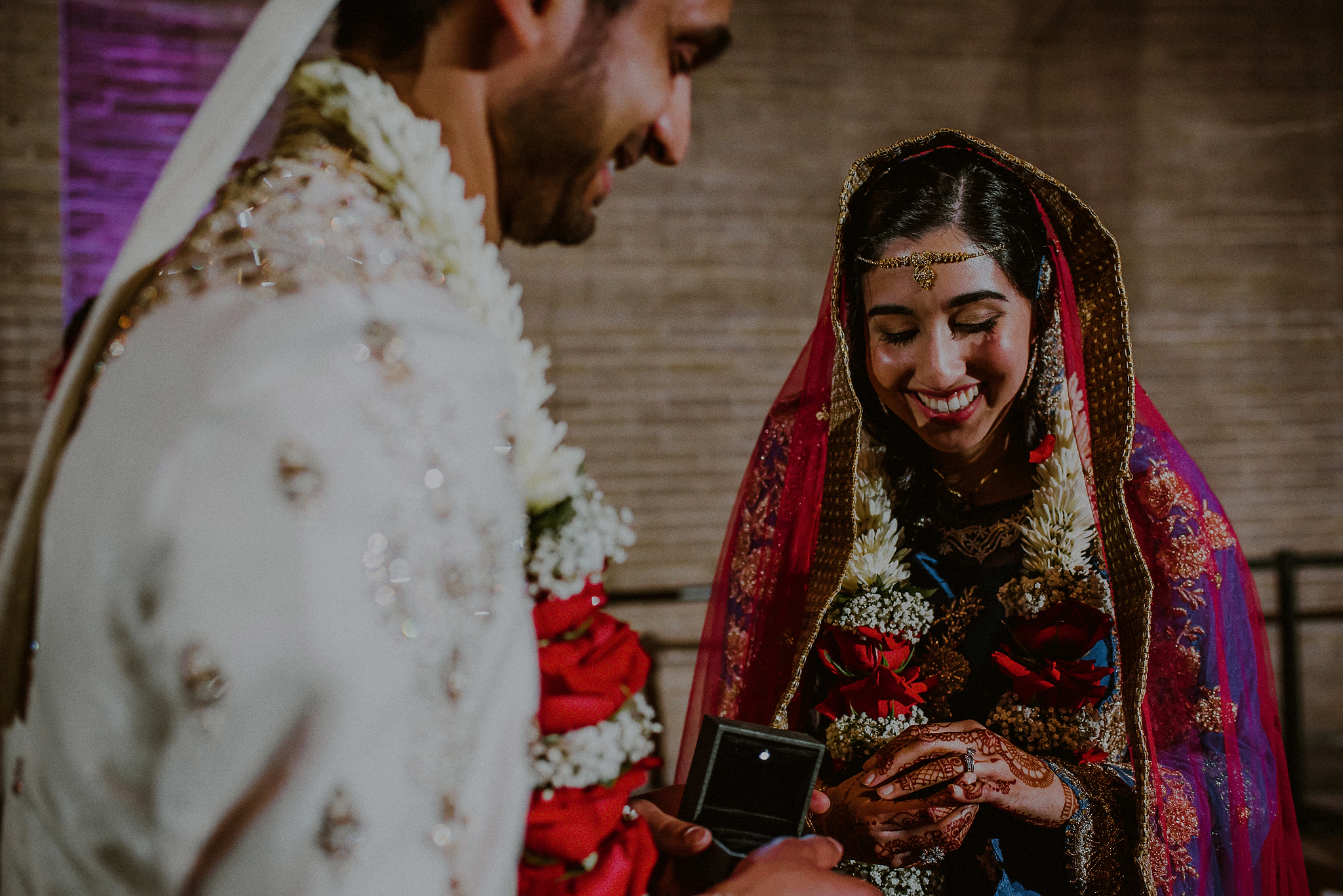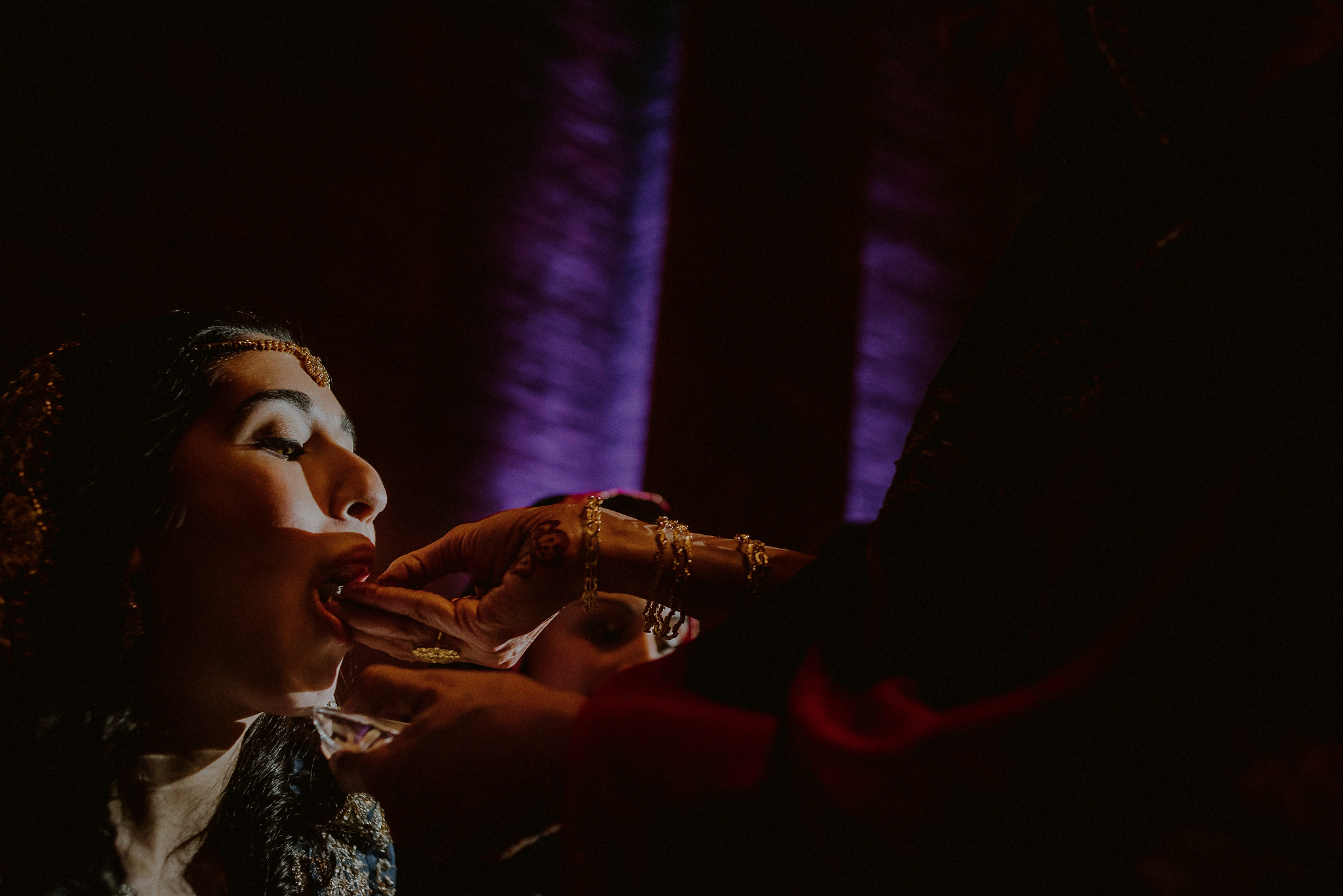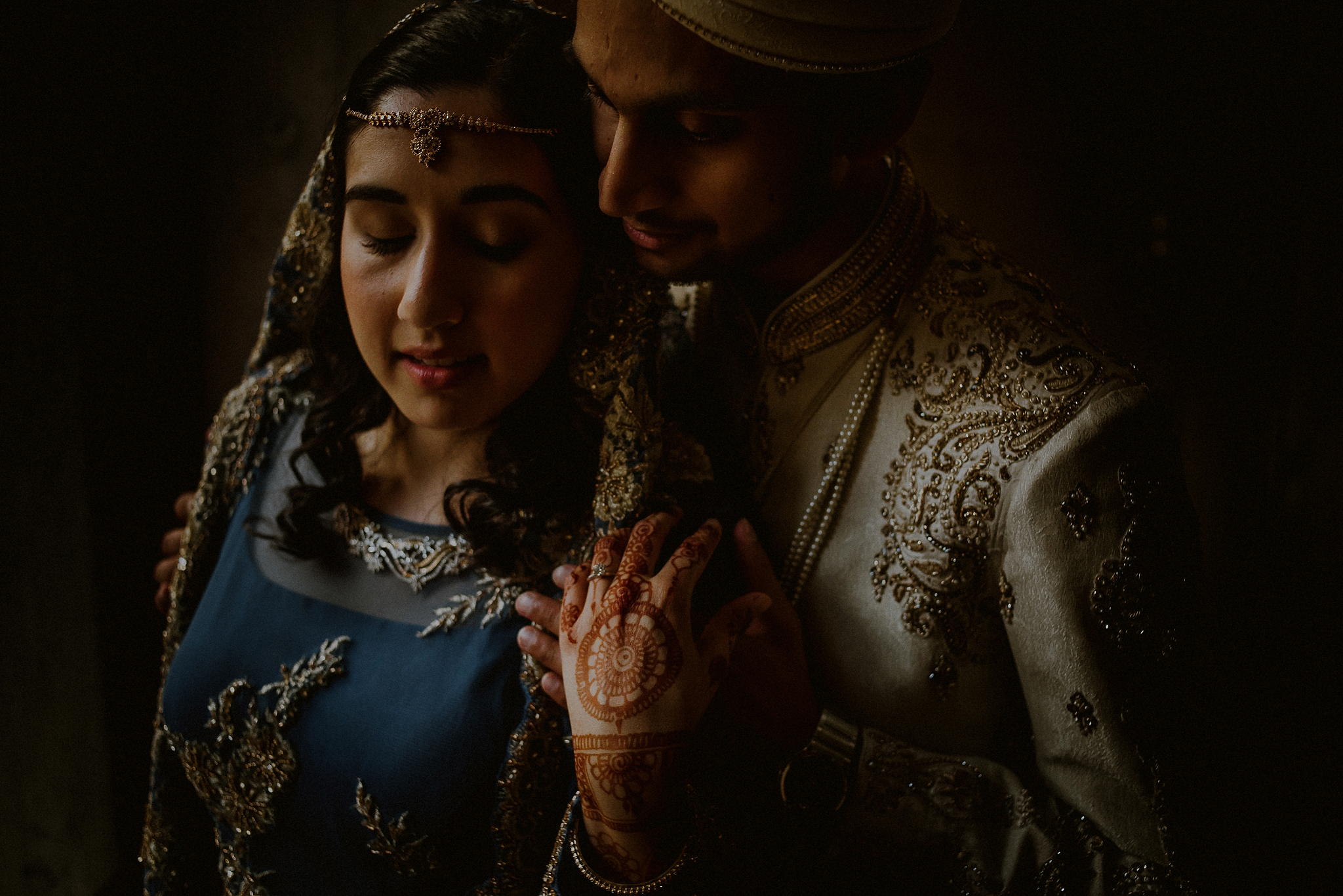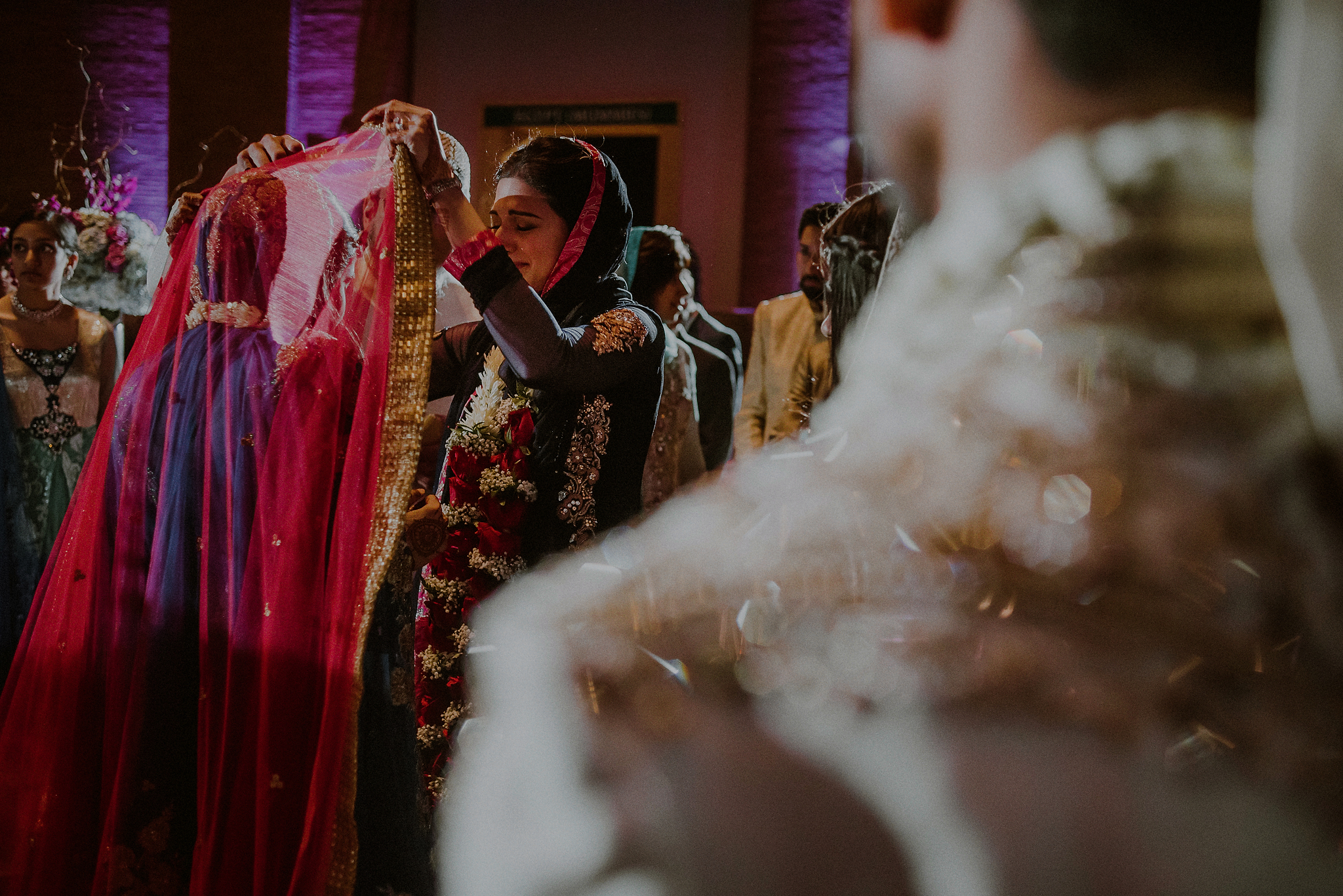 The rich traditions translated perfectly into photography and the bright, bold colors of the traditional garb fit my moody and dramatic style quite well. If you want to see more of this stunning wedding check it out below.
Love what you see? I'd love to document YOUR South Asian Wedding!
About Me:
Do you love the photos? I am a fine art documentary photographer, who captures your most important moments and emotions on the most important day of your life. I specialize in moment driven photography that is sure to evoke feelings and memories for years to come, capturing all the love, tears and sentiment of the day.
What does 'fine art documentary photographer' mean? Well, it means that I strive to capture moments that would otherwise be just a distant memory. I strive for my images to evoke not just memories but emotions. You can check out more of what I do by heading over to my Portfolio; you can also check out my FAQ's for common question about how my process works.
//CONTACT ME TO BEGIN THE PROCESS//