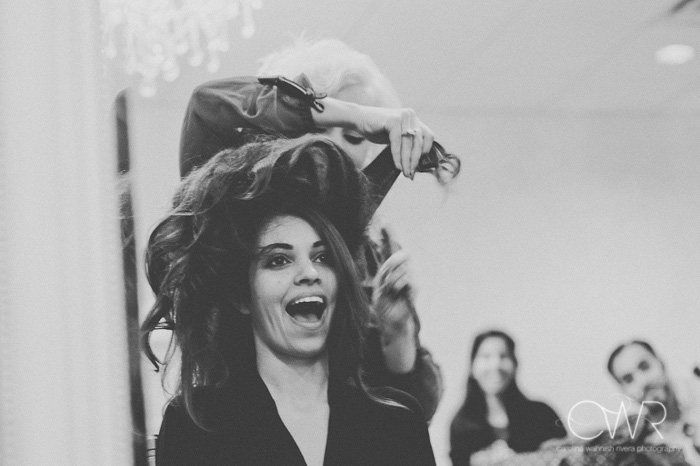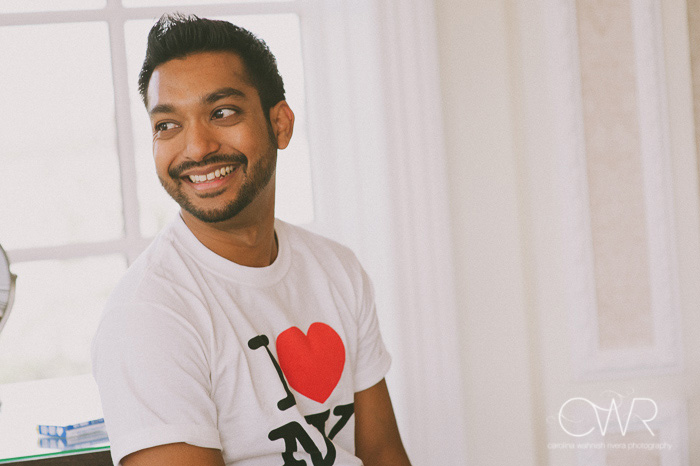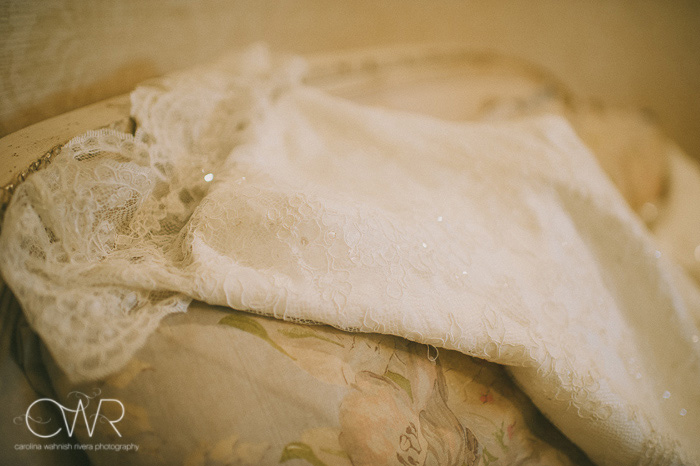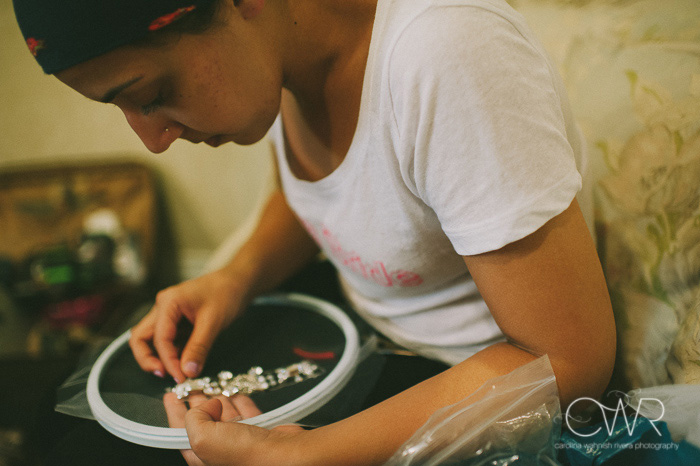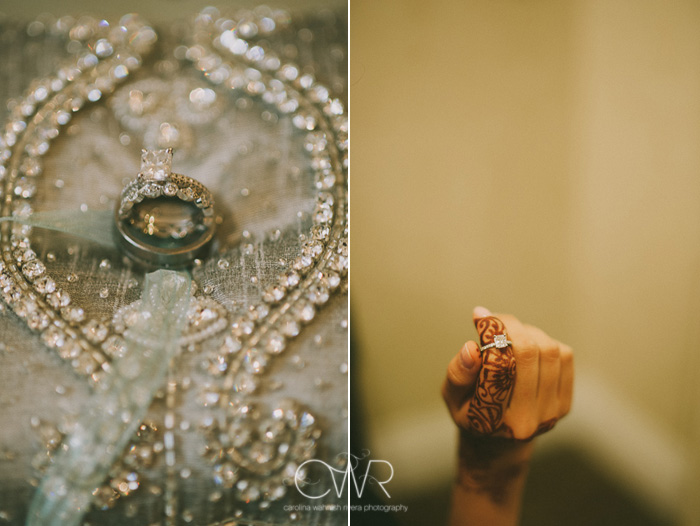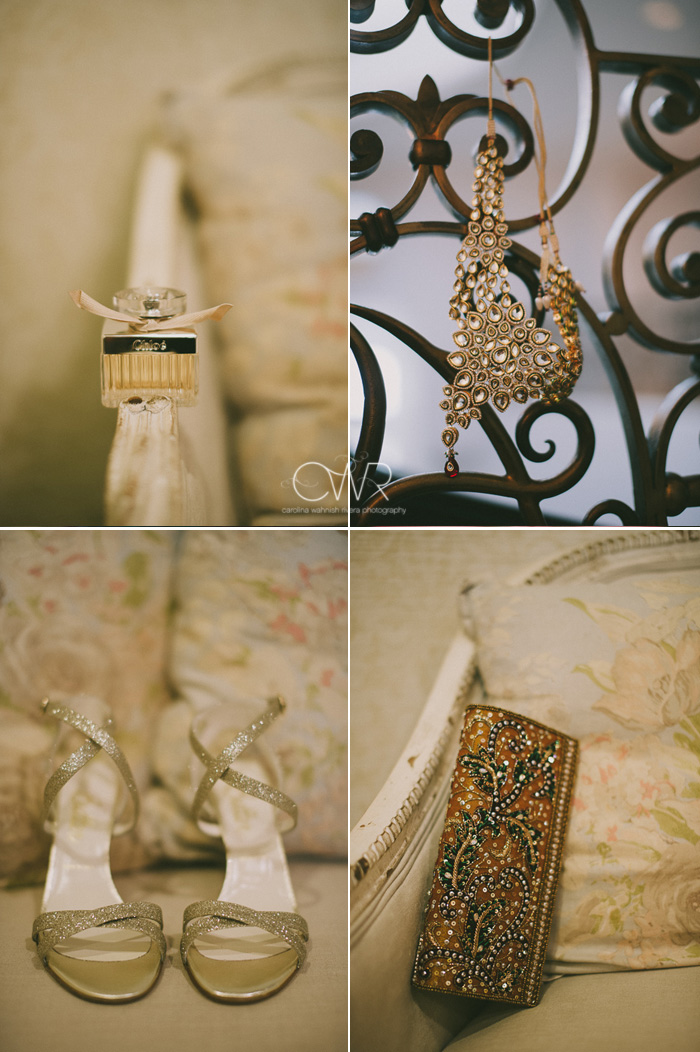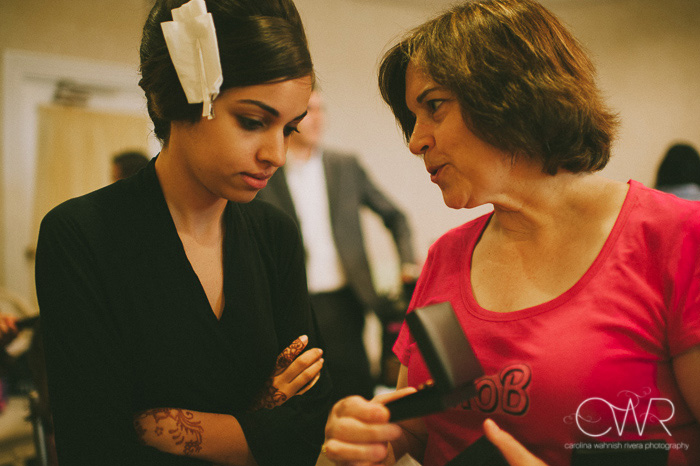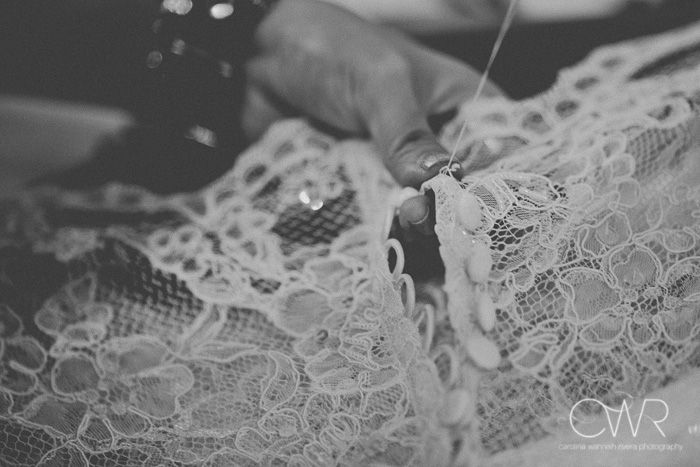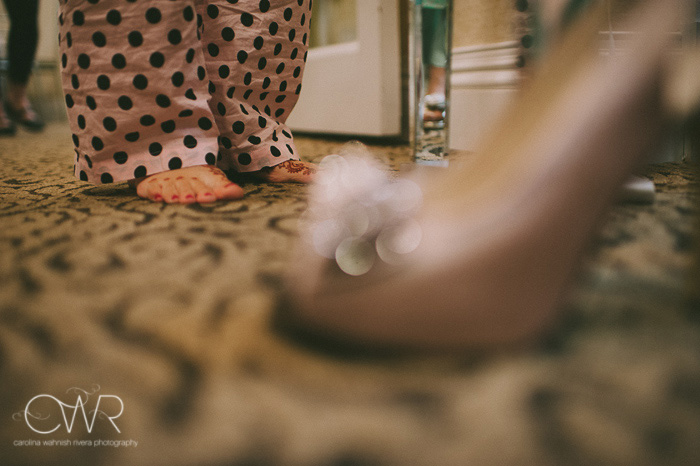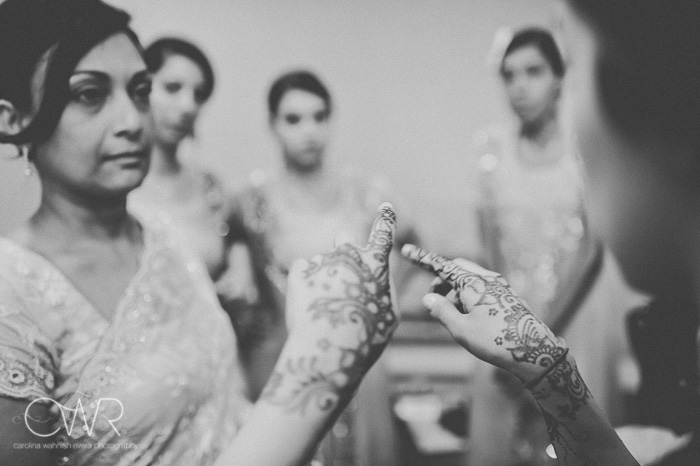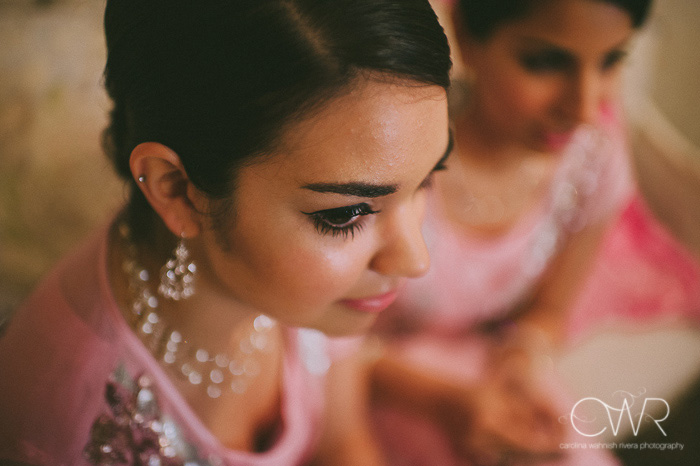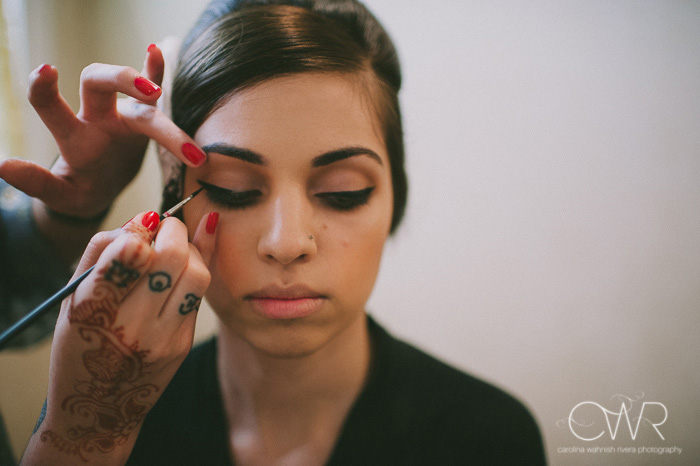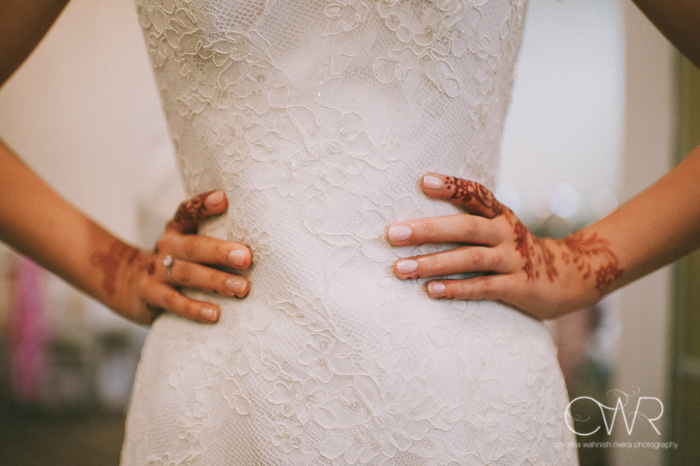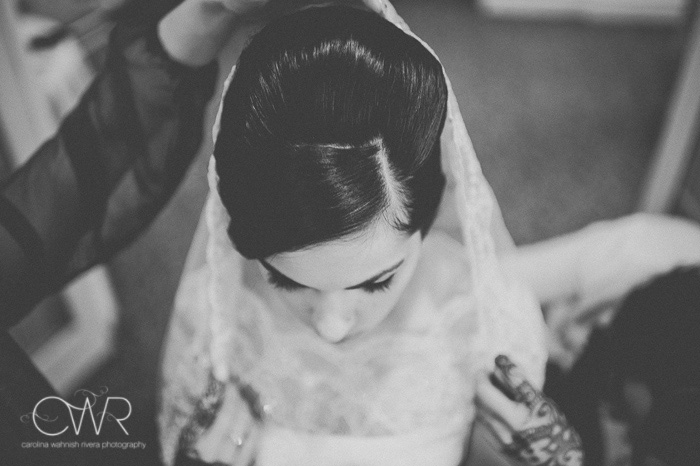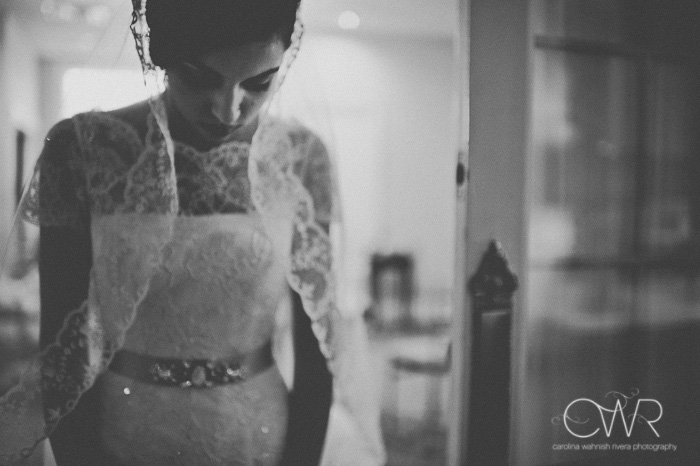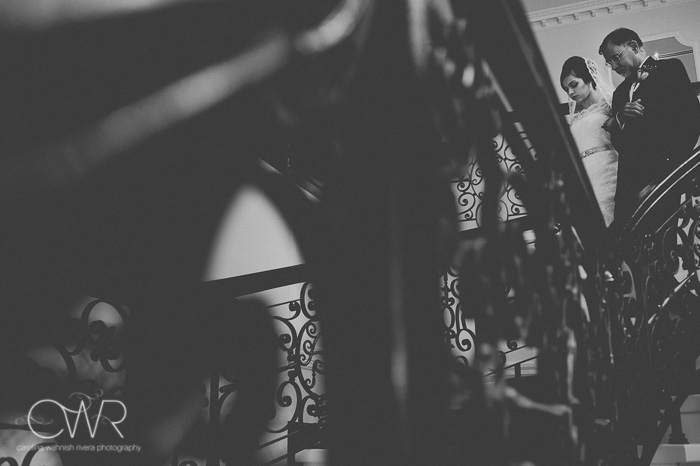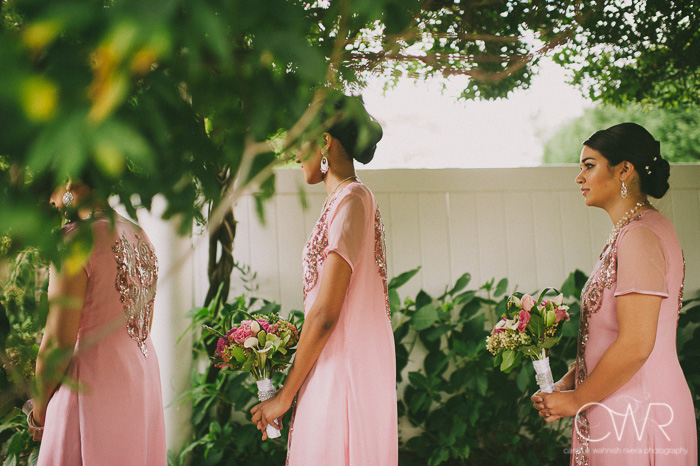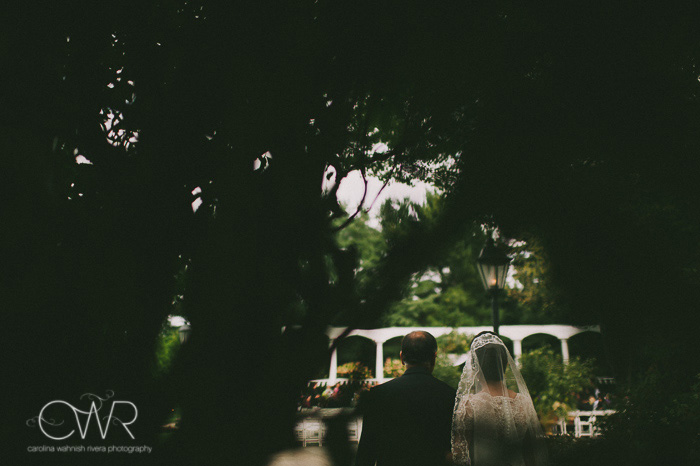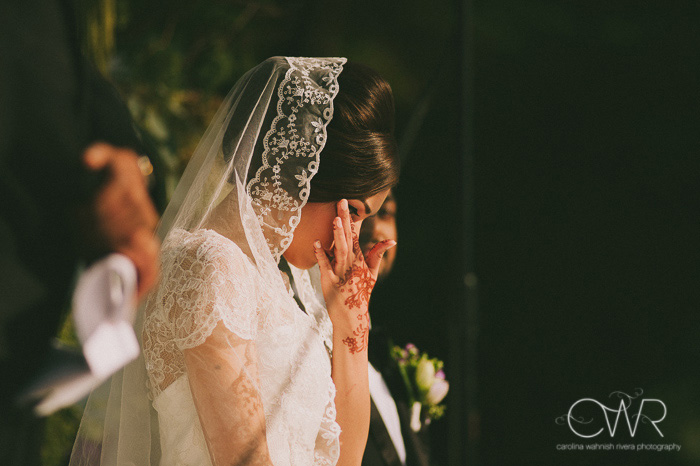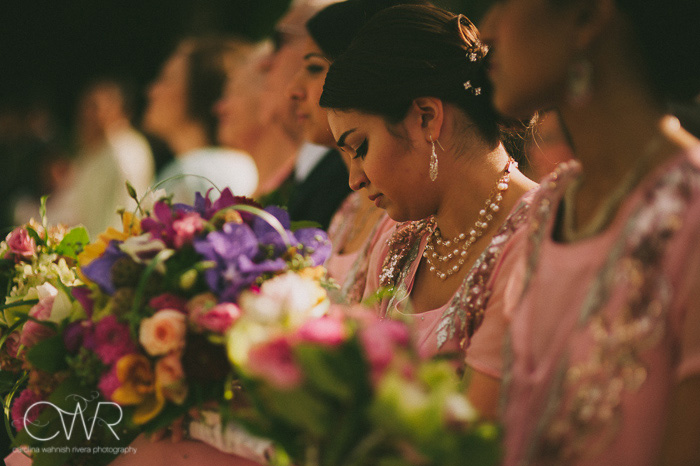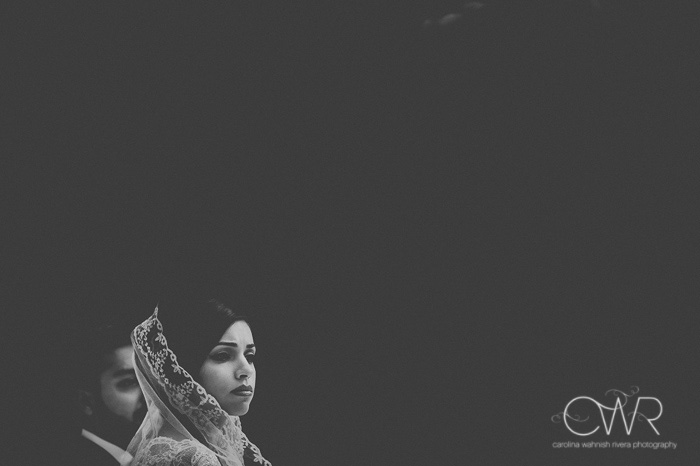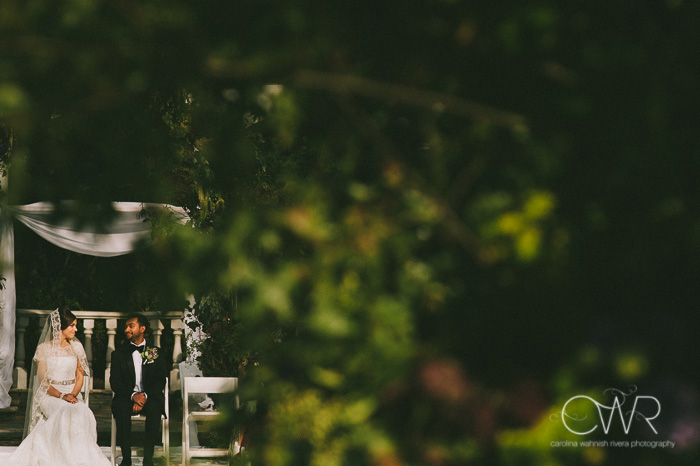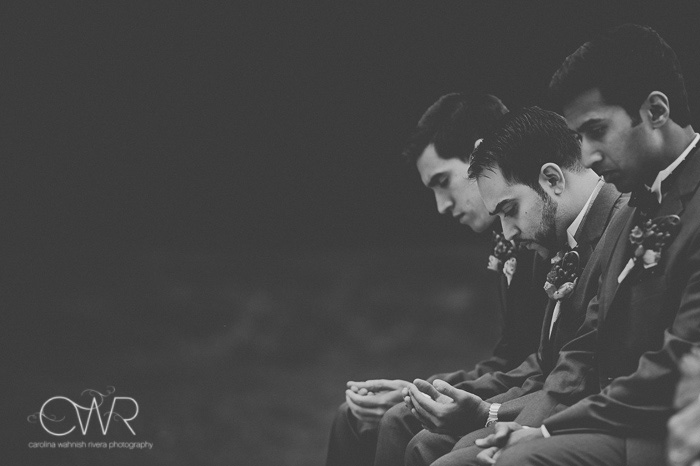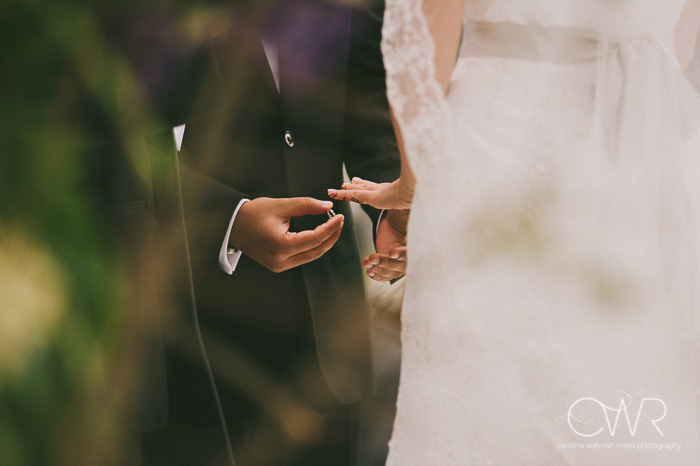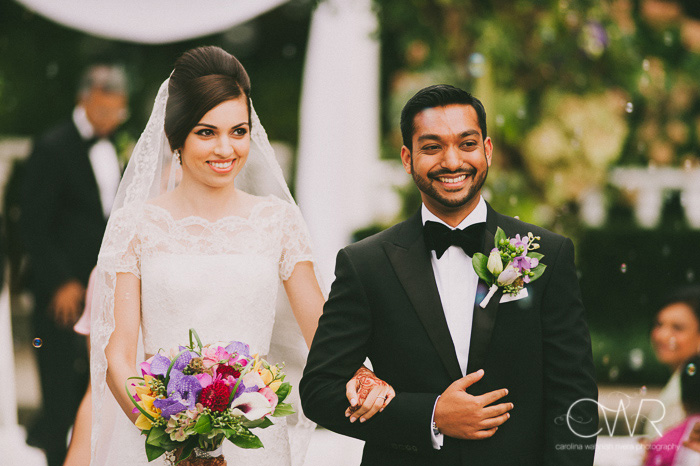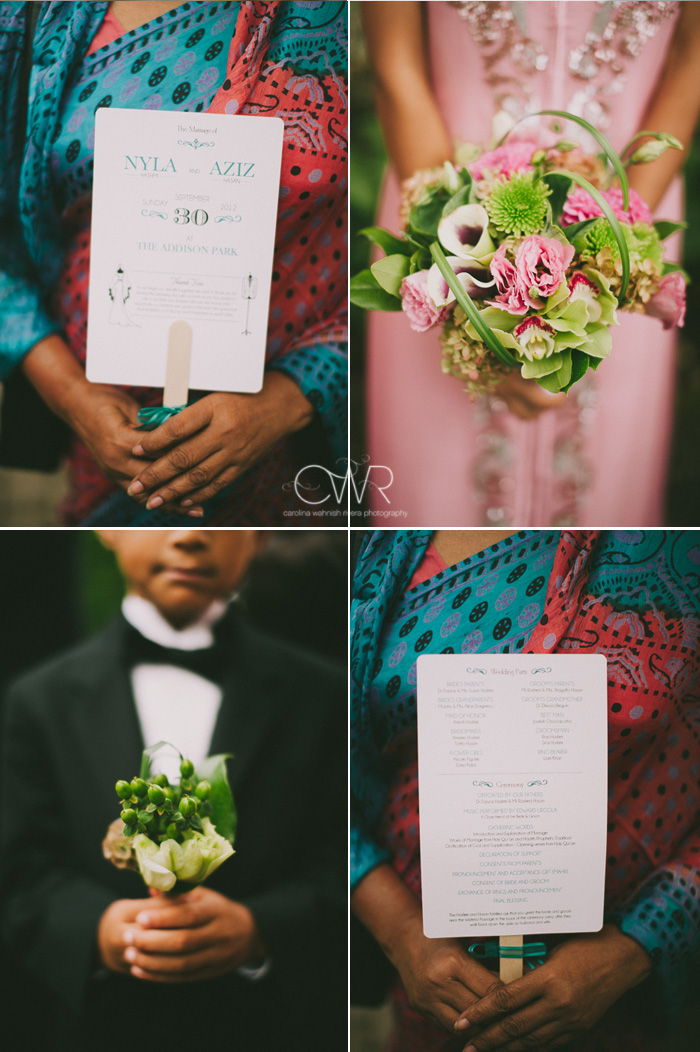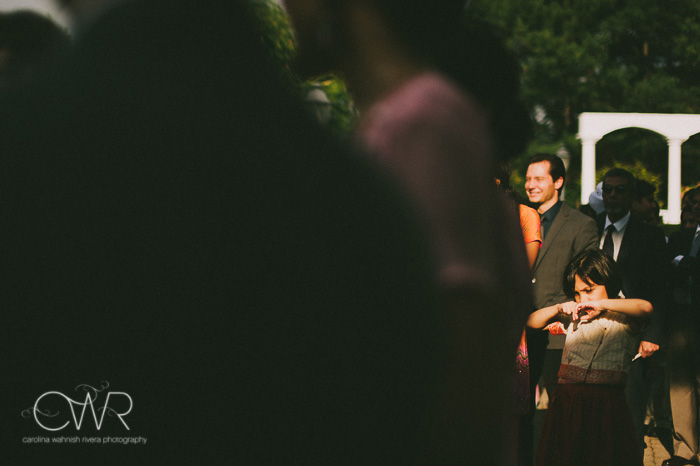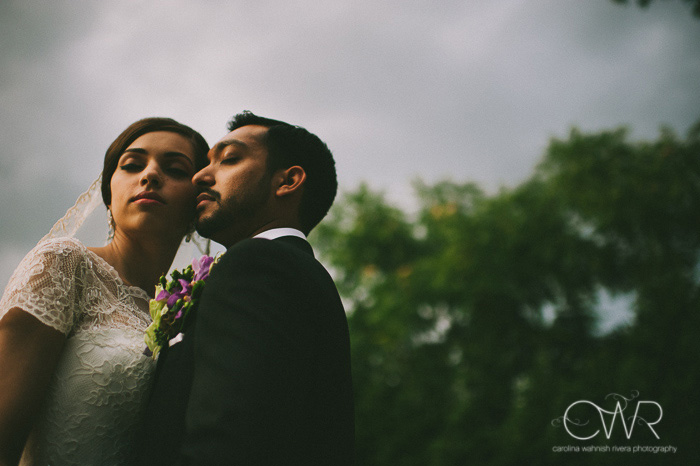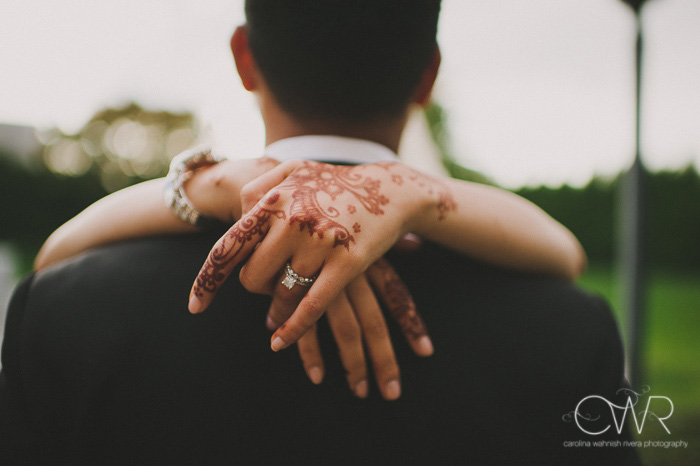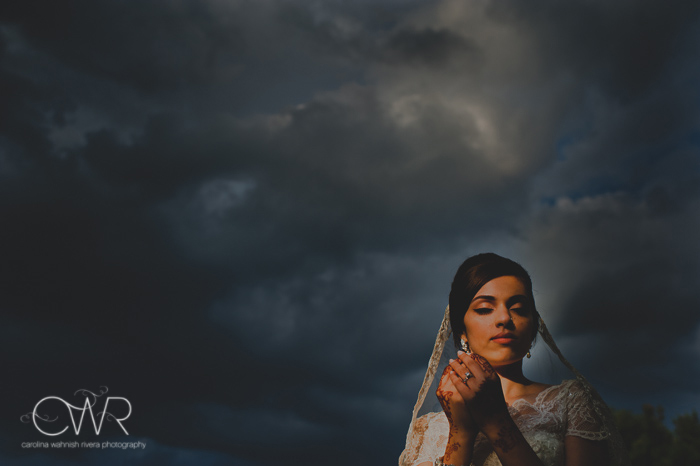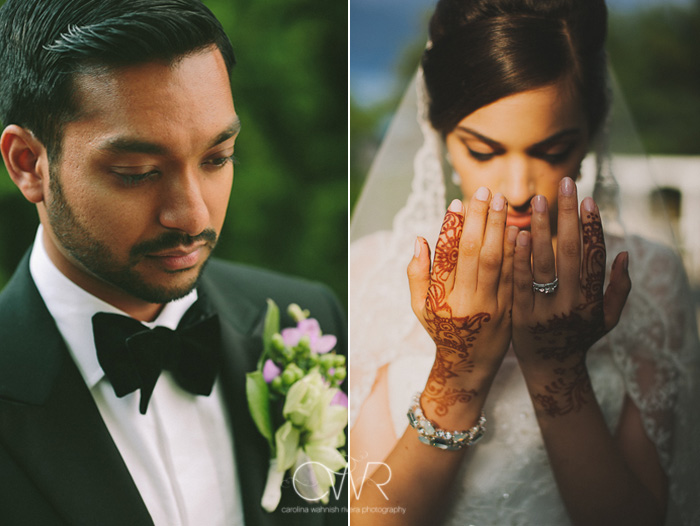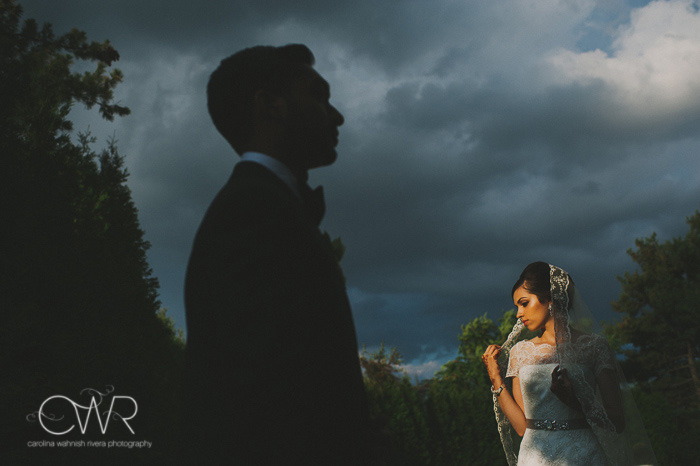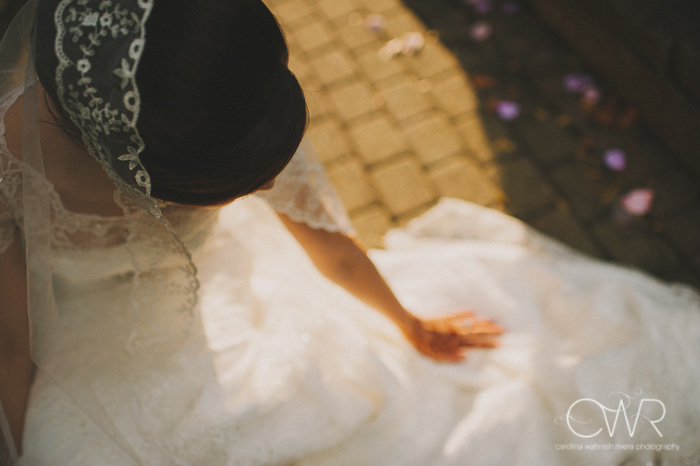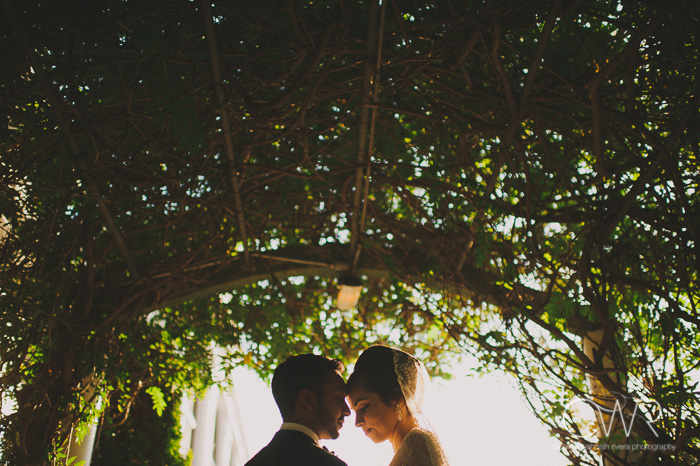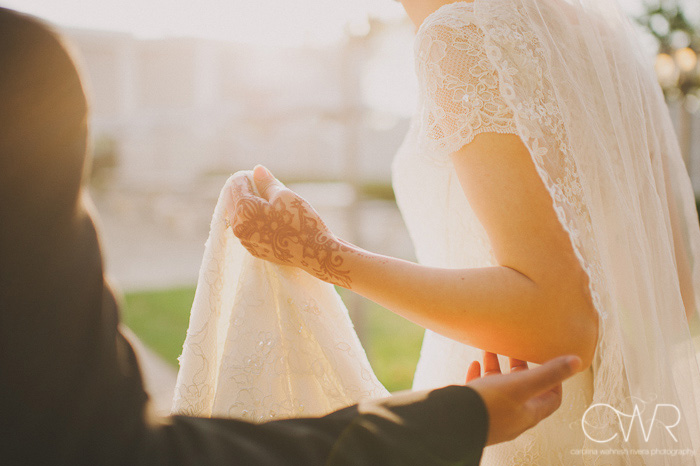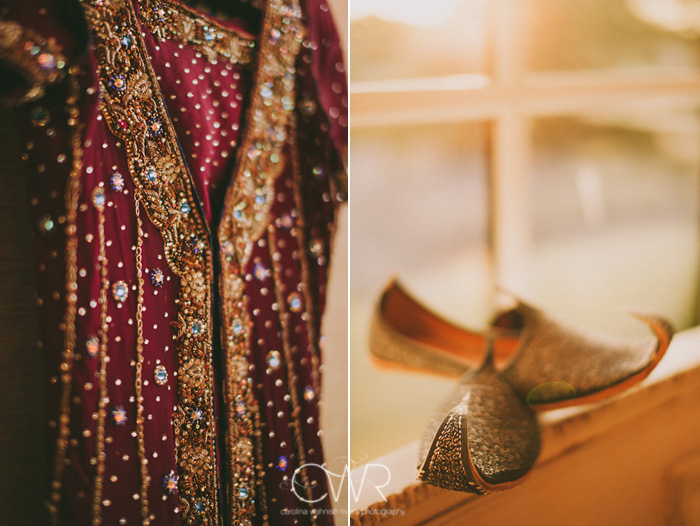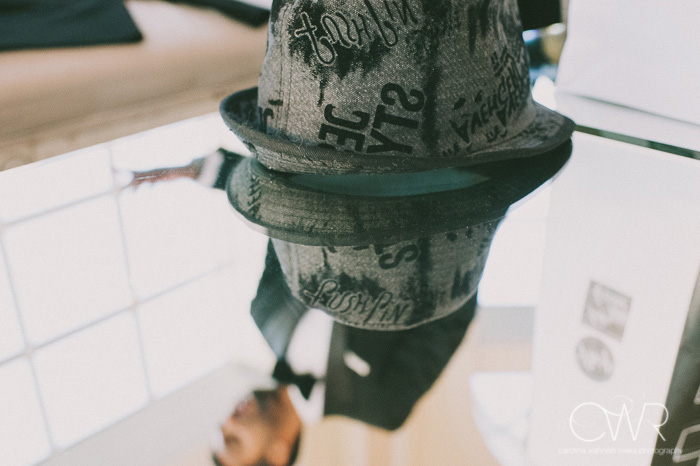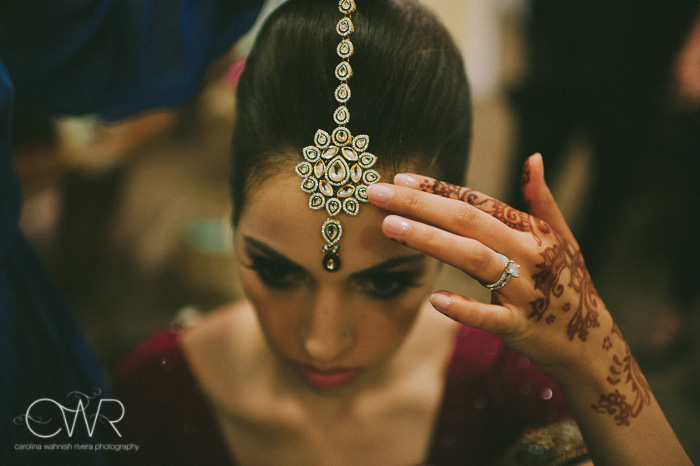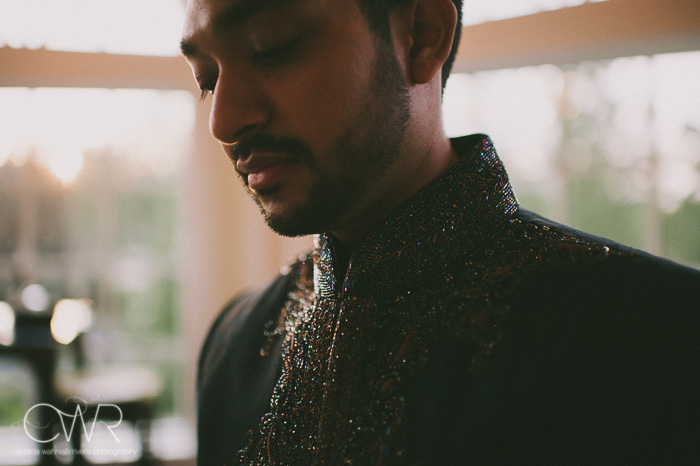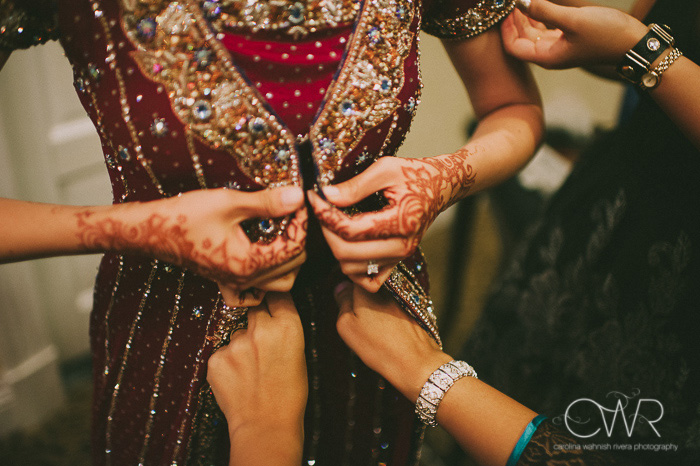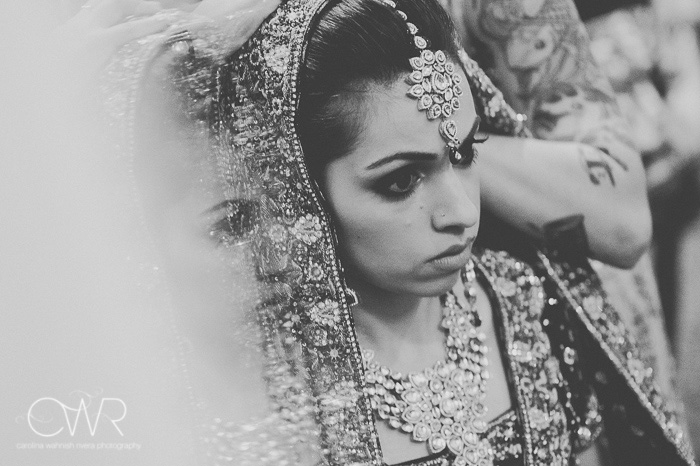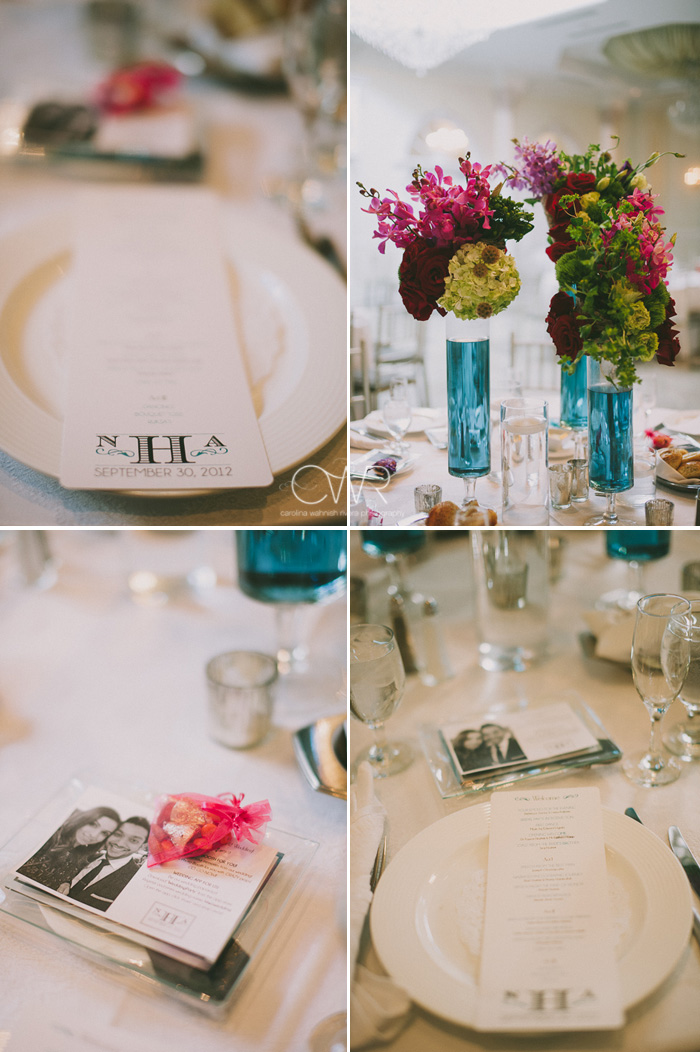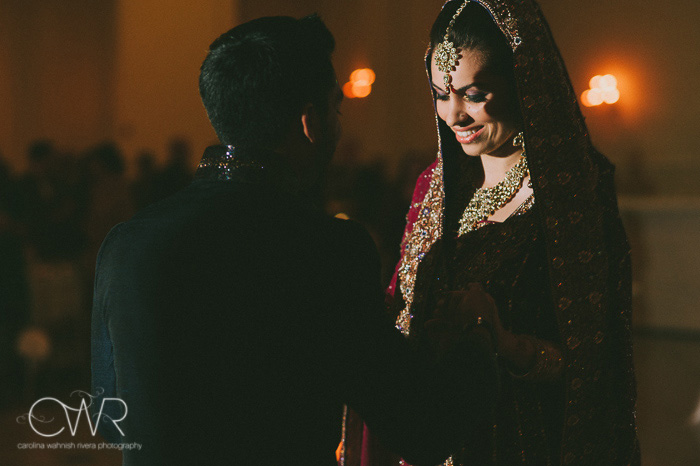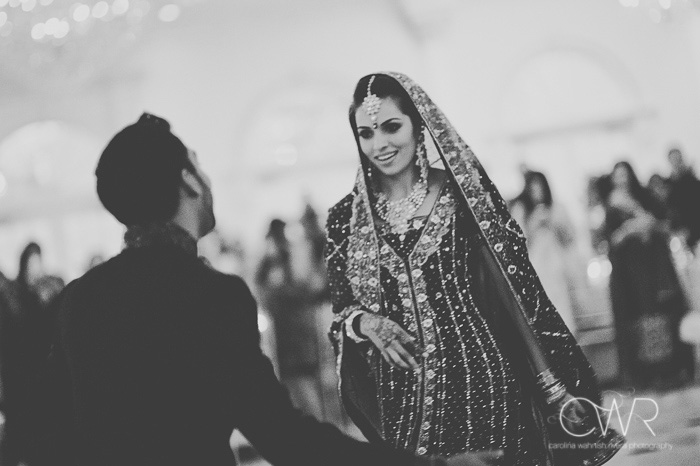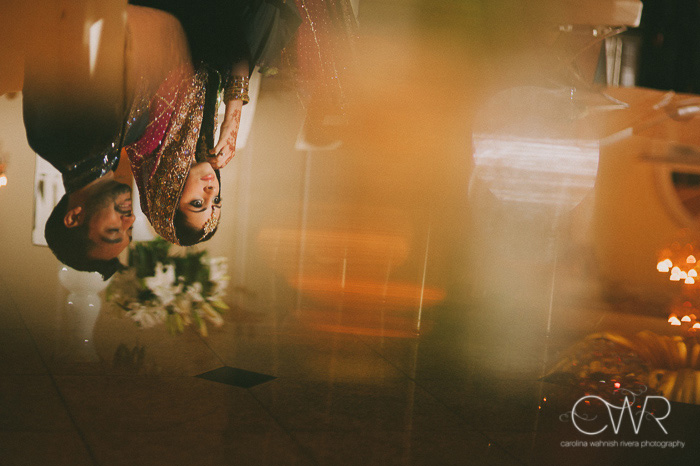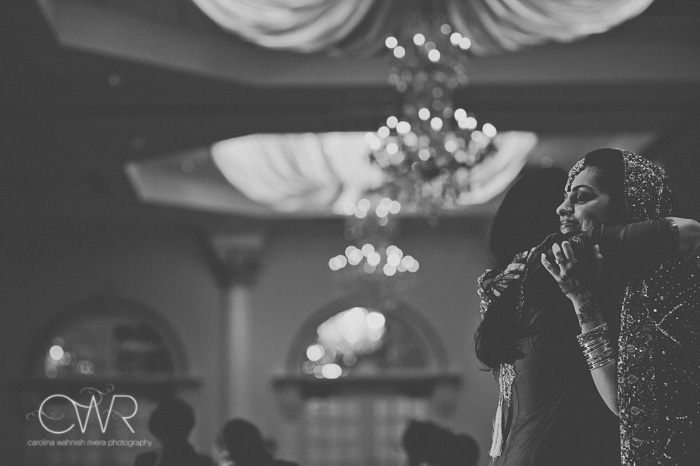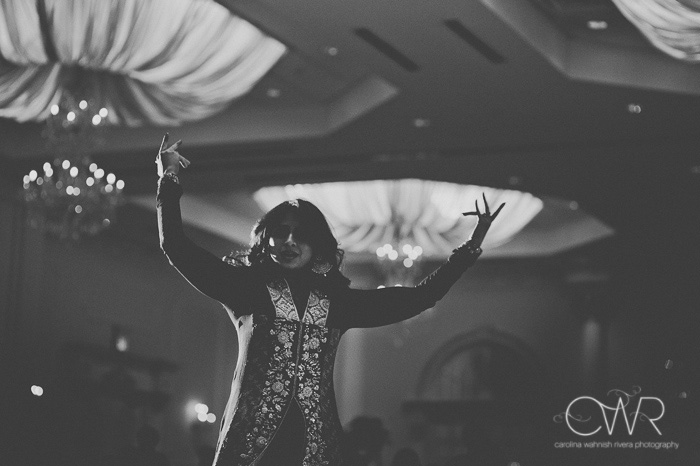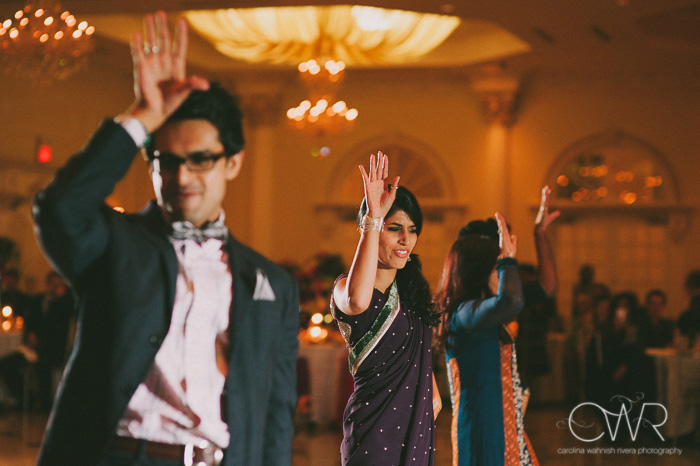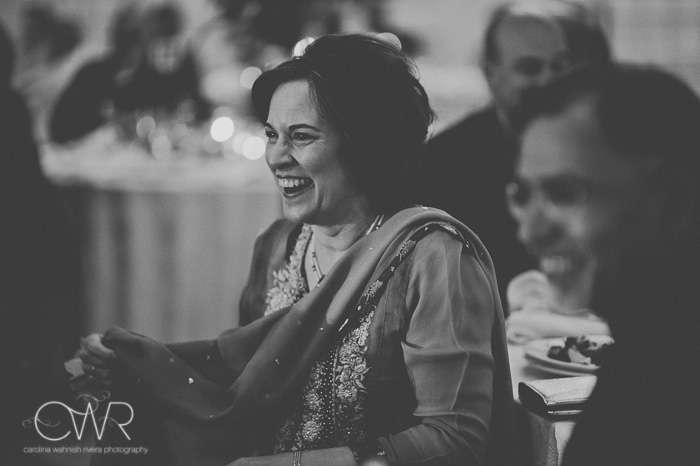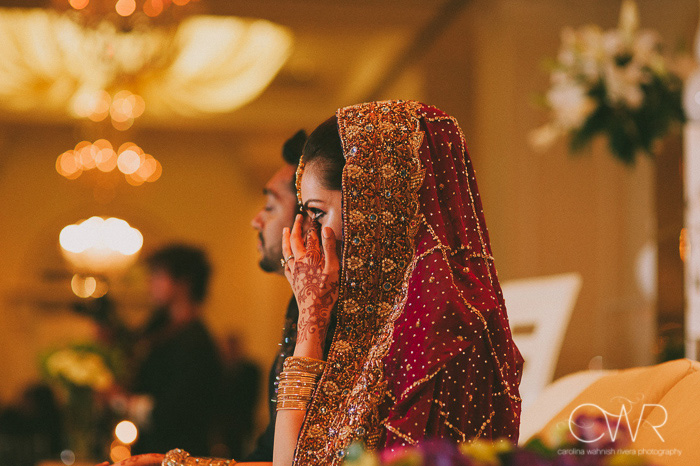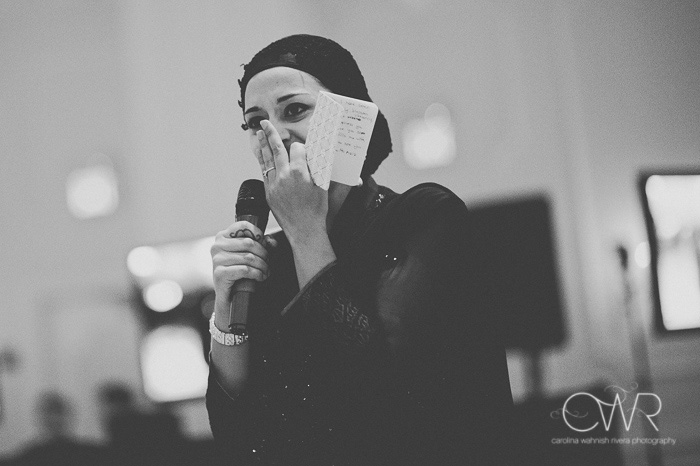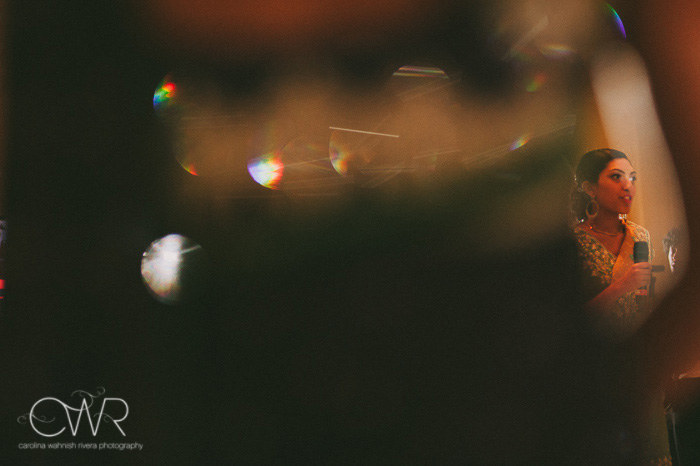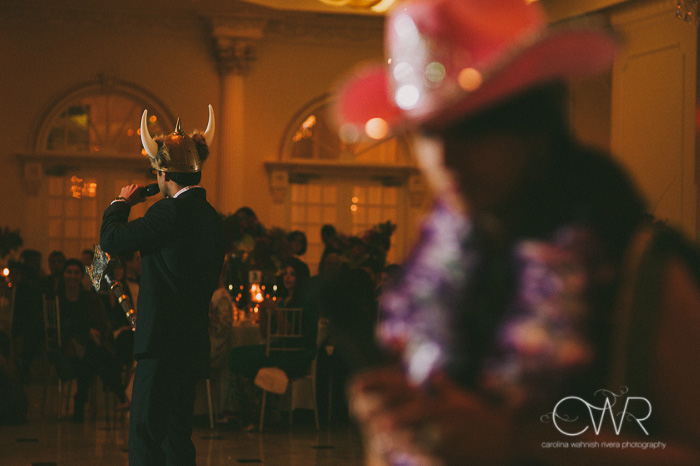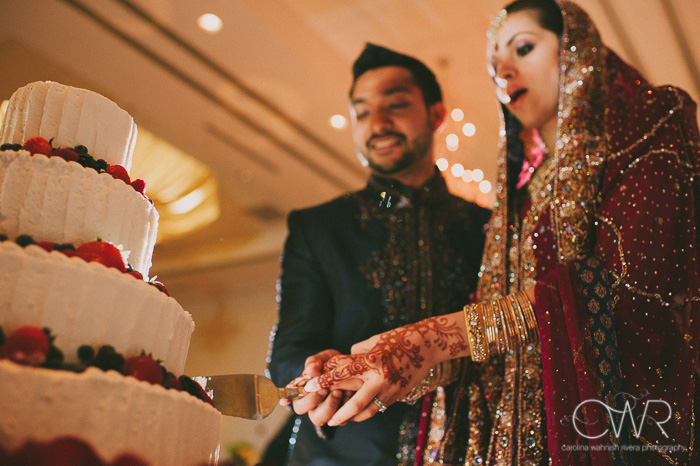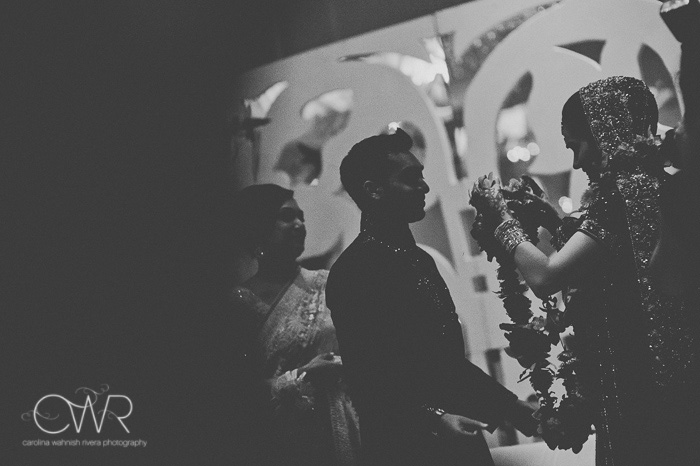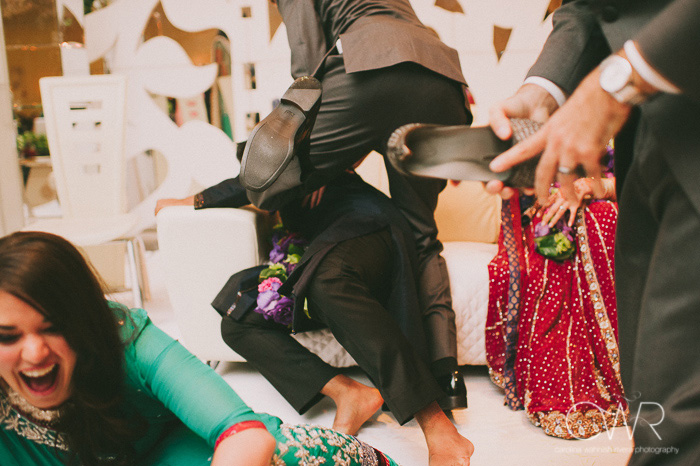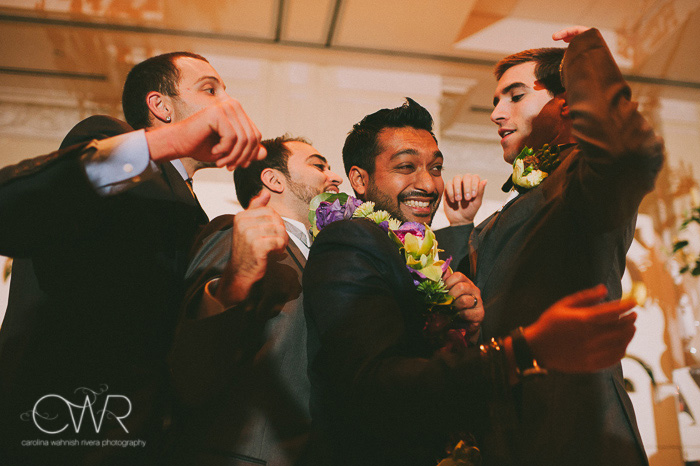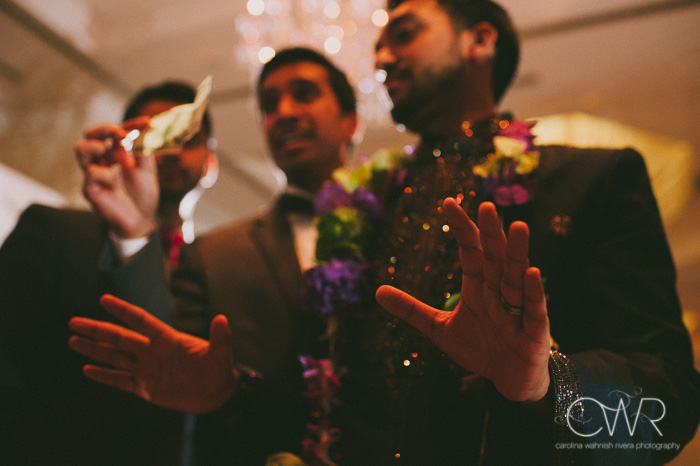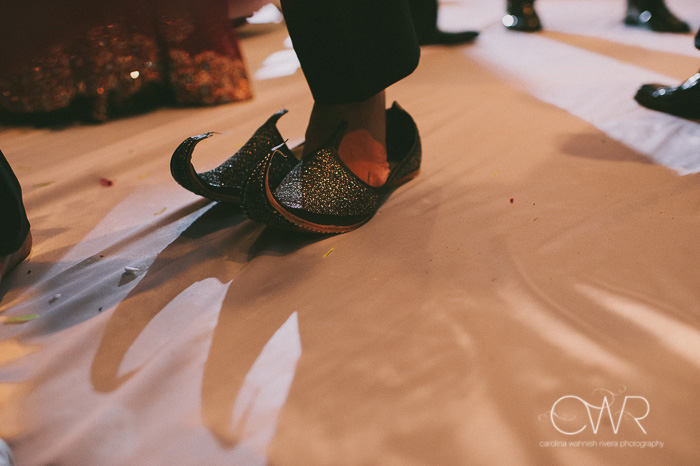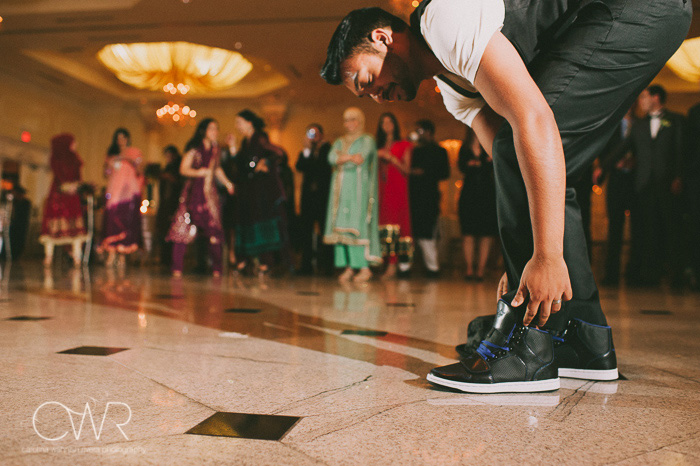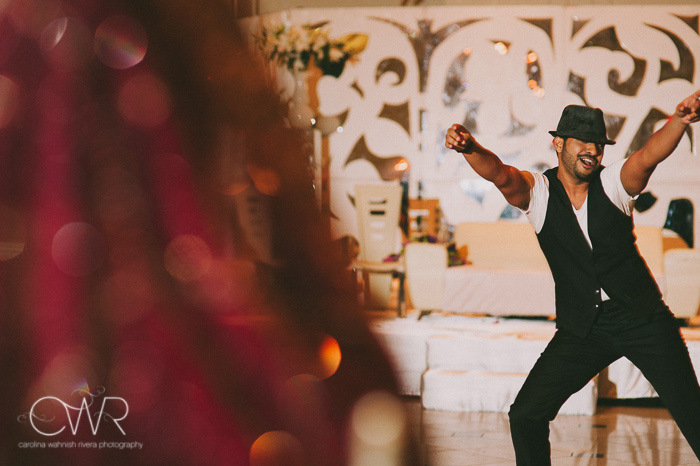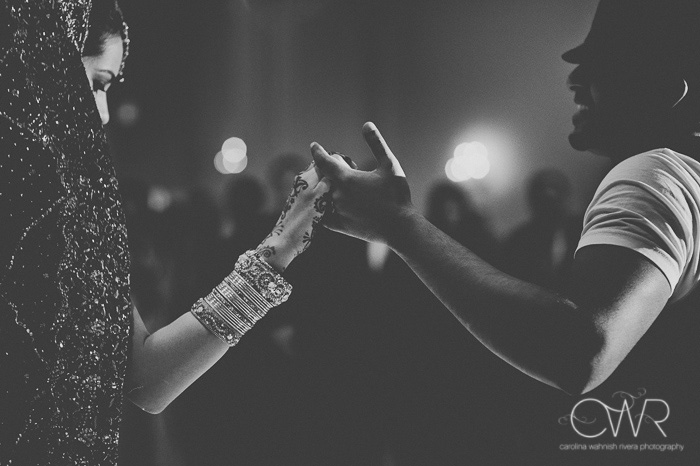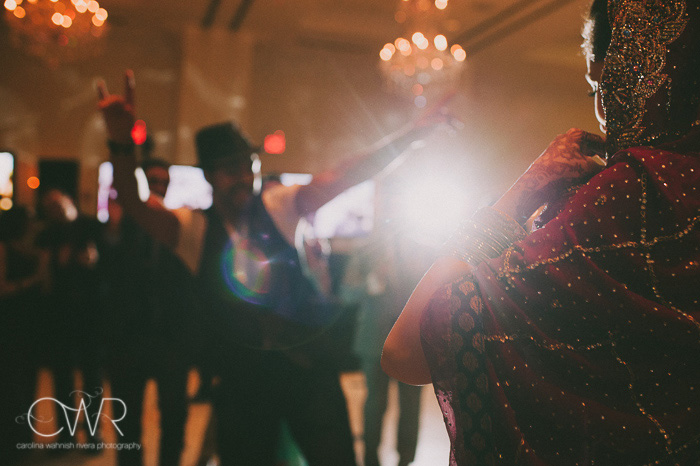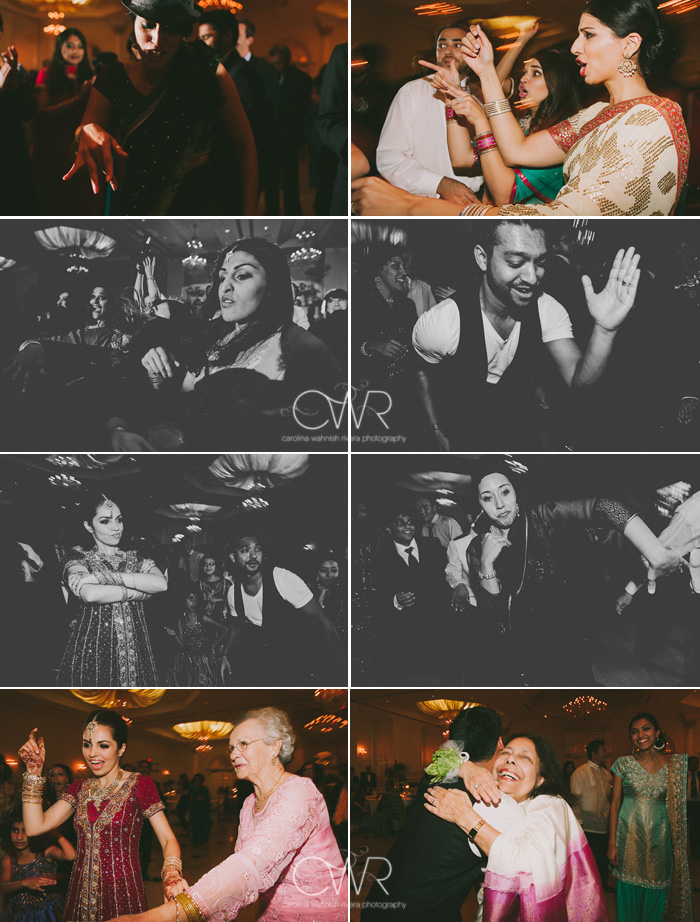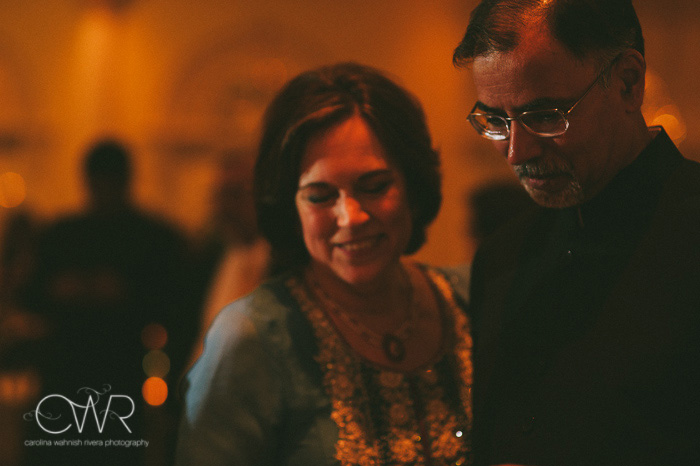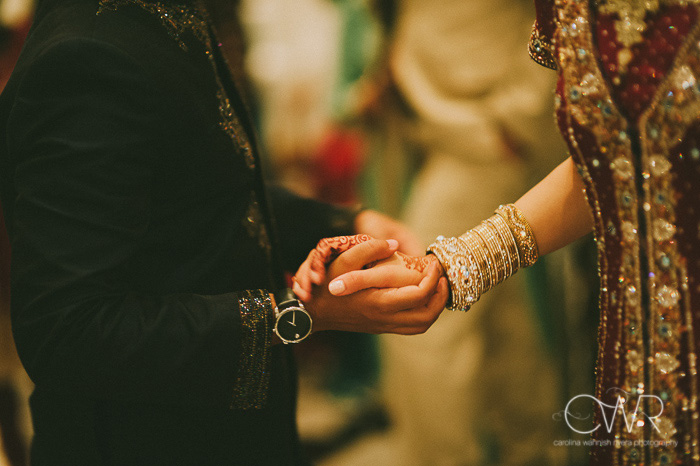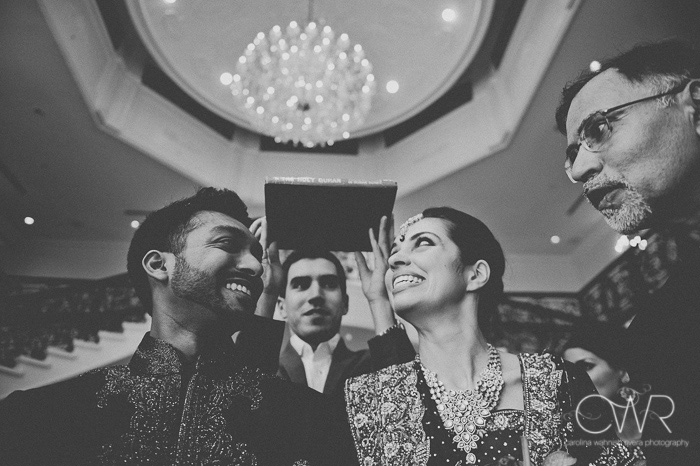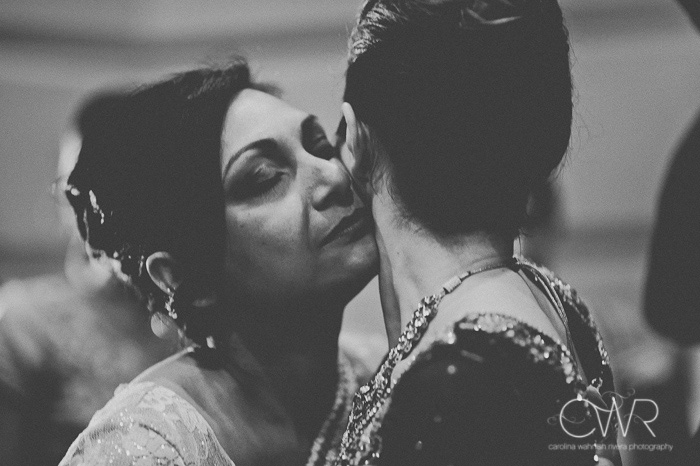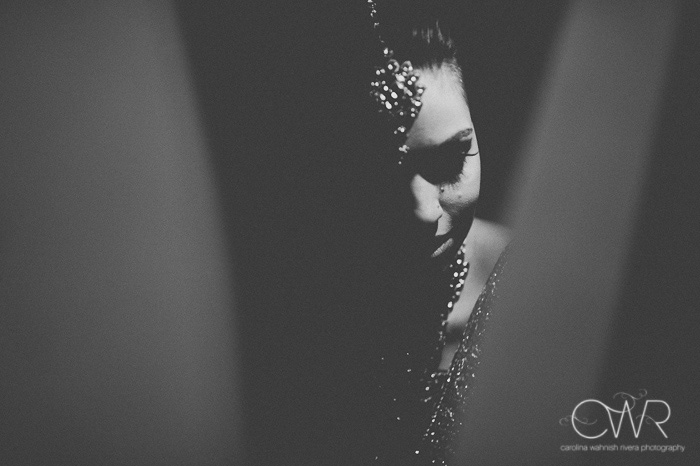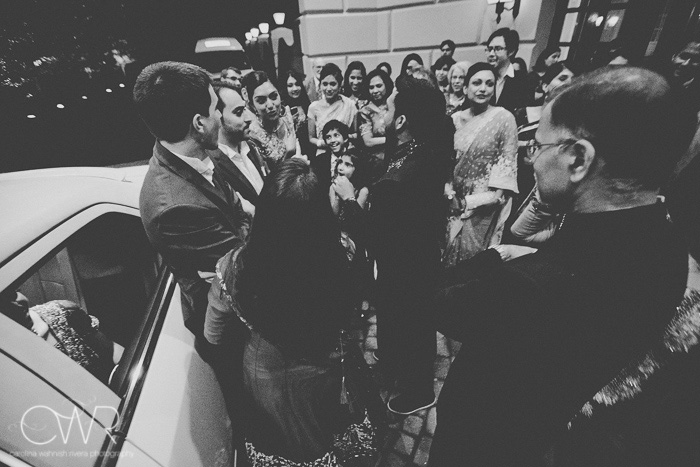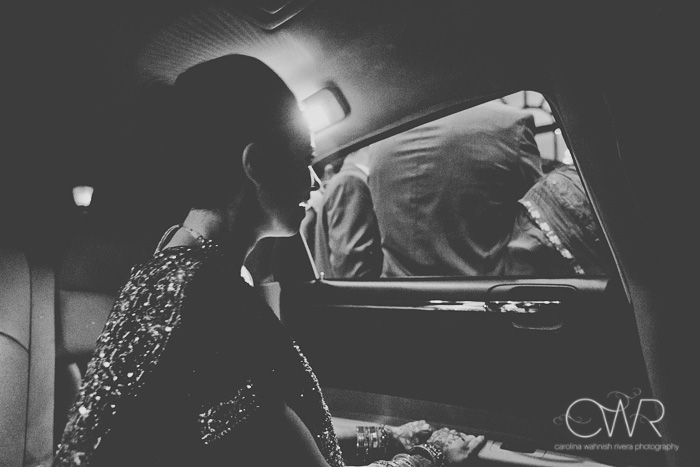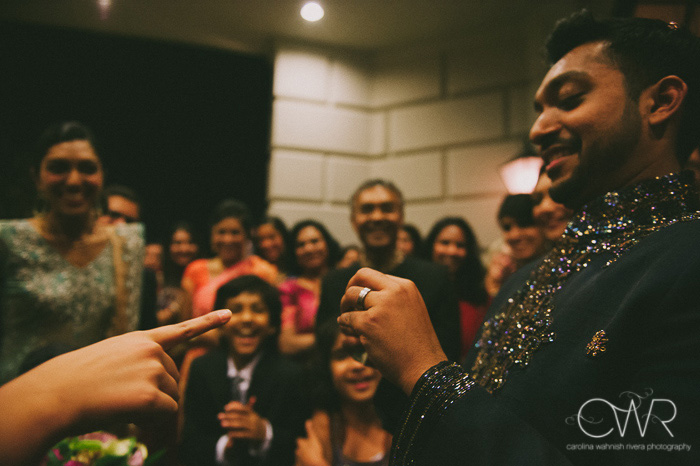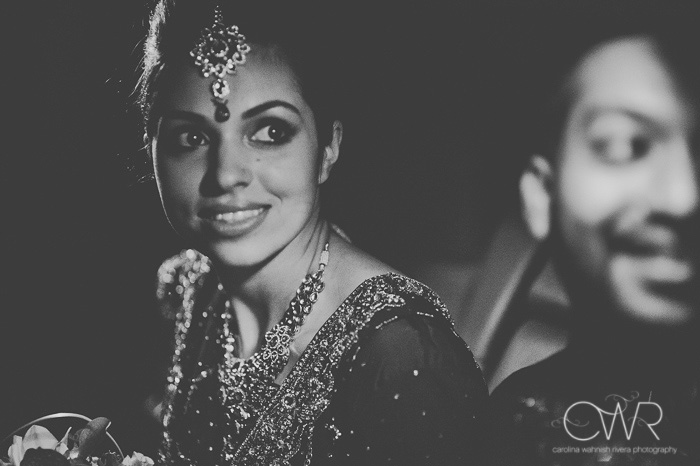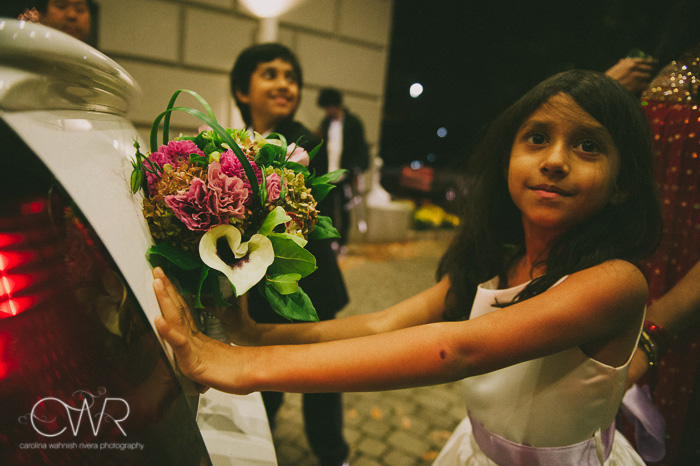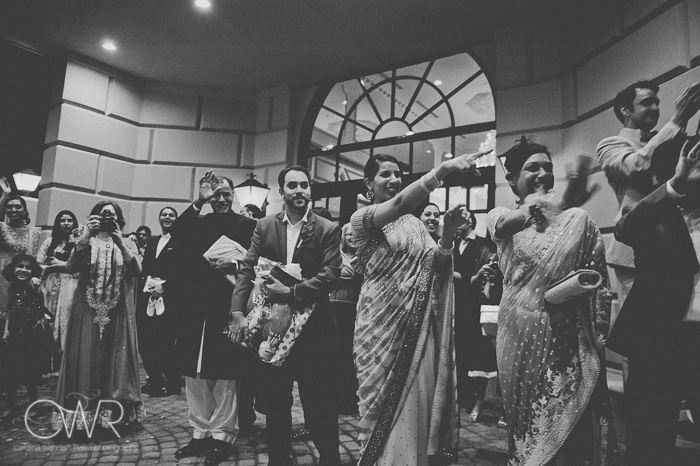 Some pretty amazing vendors and participants to check out that helped make this day possible:
Venue | Addison Park . Aberdeen NJ
DJ | Platinum Entertainment
Ceremony Musician | Ed Urgola
Cinematographer | Crooked Letter Film
Floral Arrangements | Avenue J Florist . Brooklyn NY
Dress . Augusta Jones
Shoes . Butter
Cake | Pasticceria Bruno . New York NY
Stationary/Invitations | Aziz Hasan
Jewelry + Accessories| Swarovski and Studio Elite, Chicago
Rings | Greenwich Jewelers
Planner/Event Organizer | Benish Shah + Rohan Sheth
Photobooth | Fashion Photo Booth
*Pakistani Wedding Photography by Carolina Rivera – for more examples of fine art documentary wedding photos, view our wedding galleries.