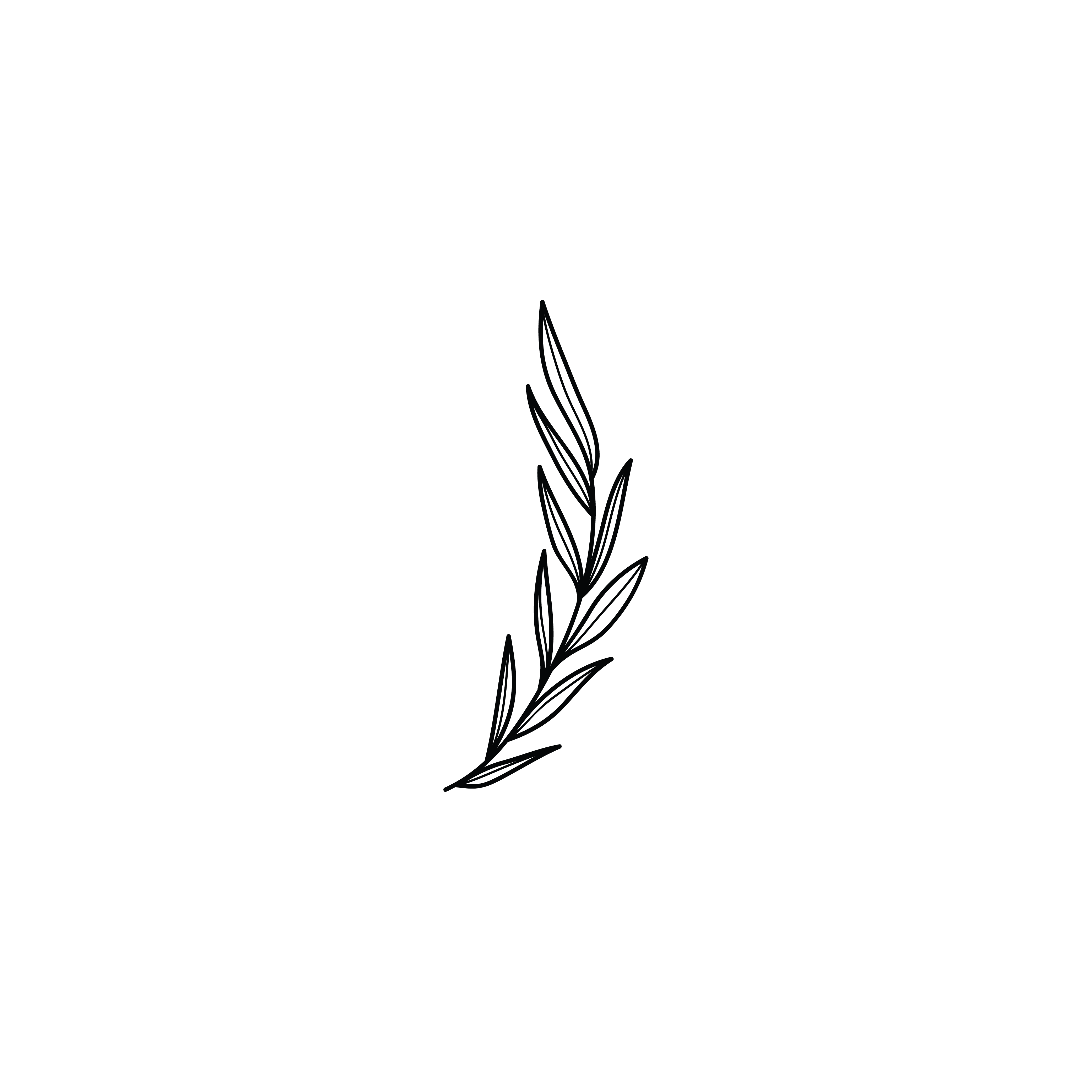 You don't realize how important your everyday, mundane moments are with your family until you really are able to look back at them and share them, perhaps years later, with those you care about. That's why I'm so passionate about capturing the unexpected - the perfectly imperfect moments of your life that hold meaning and value in your hearts.
an honest,
candid,
& real-life
look into your life
"Sometimes you will never know the value of a moment until it becomes a memory"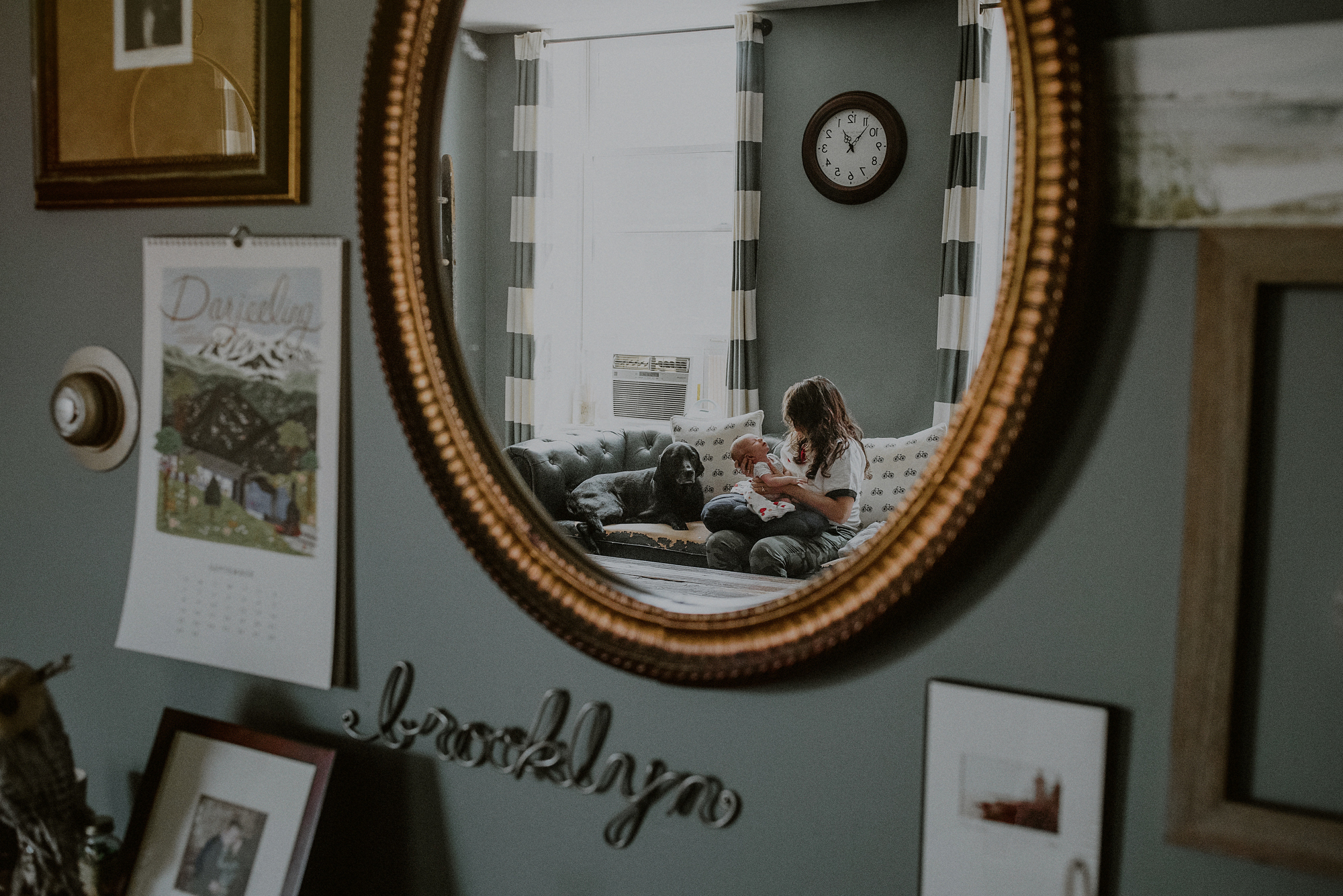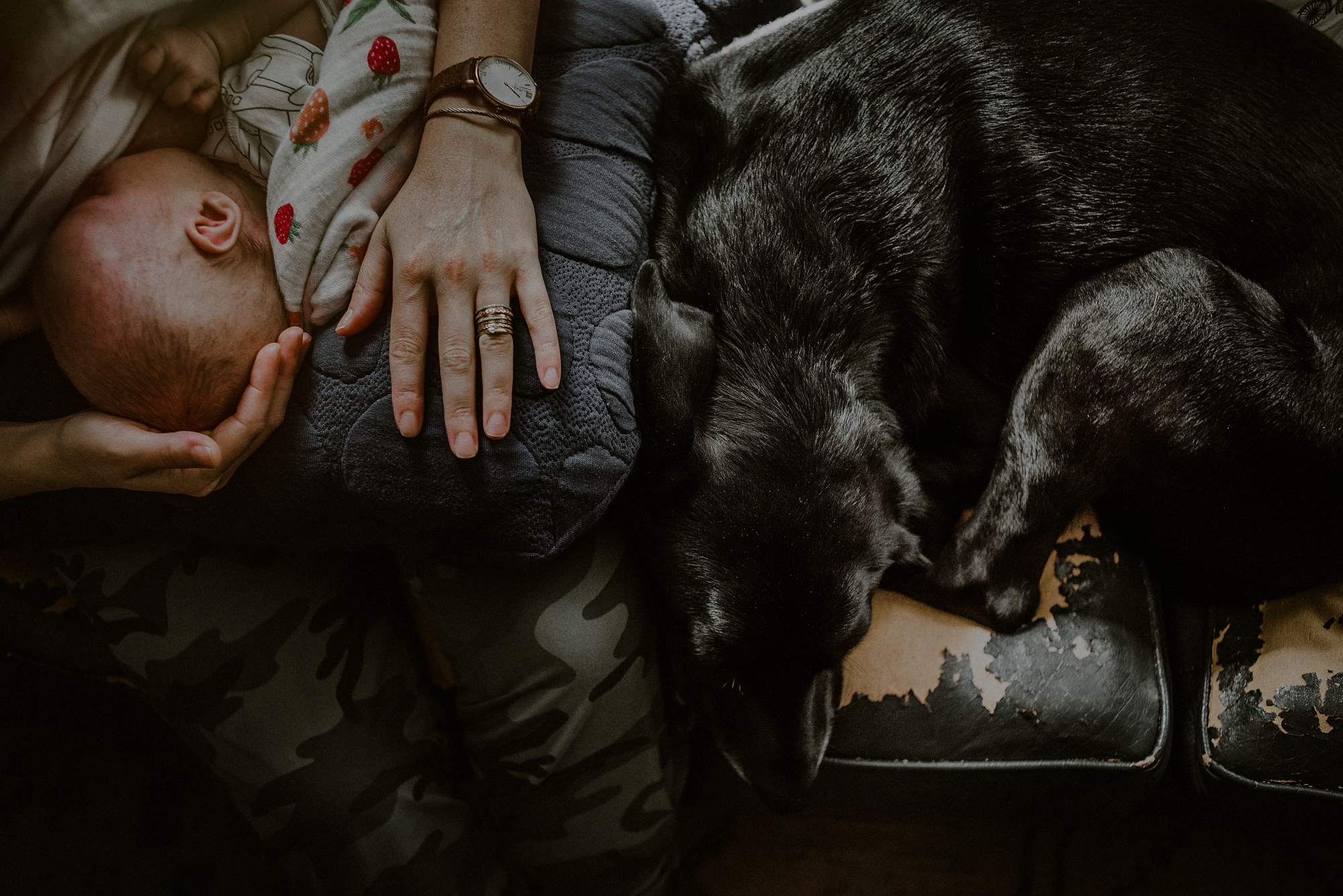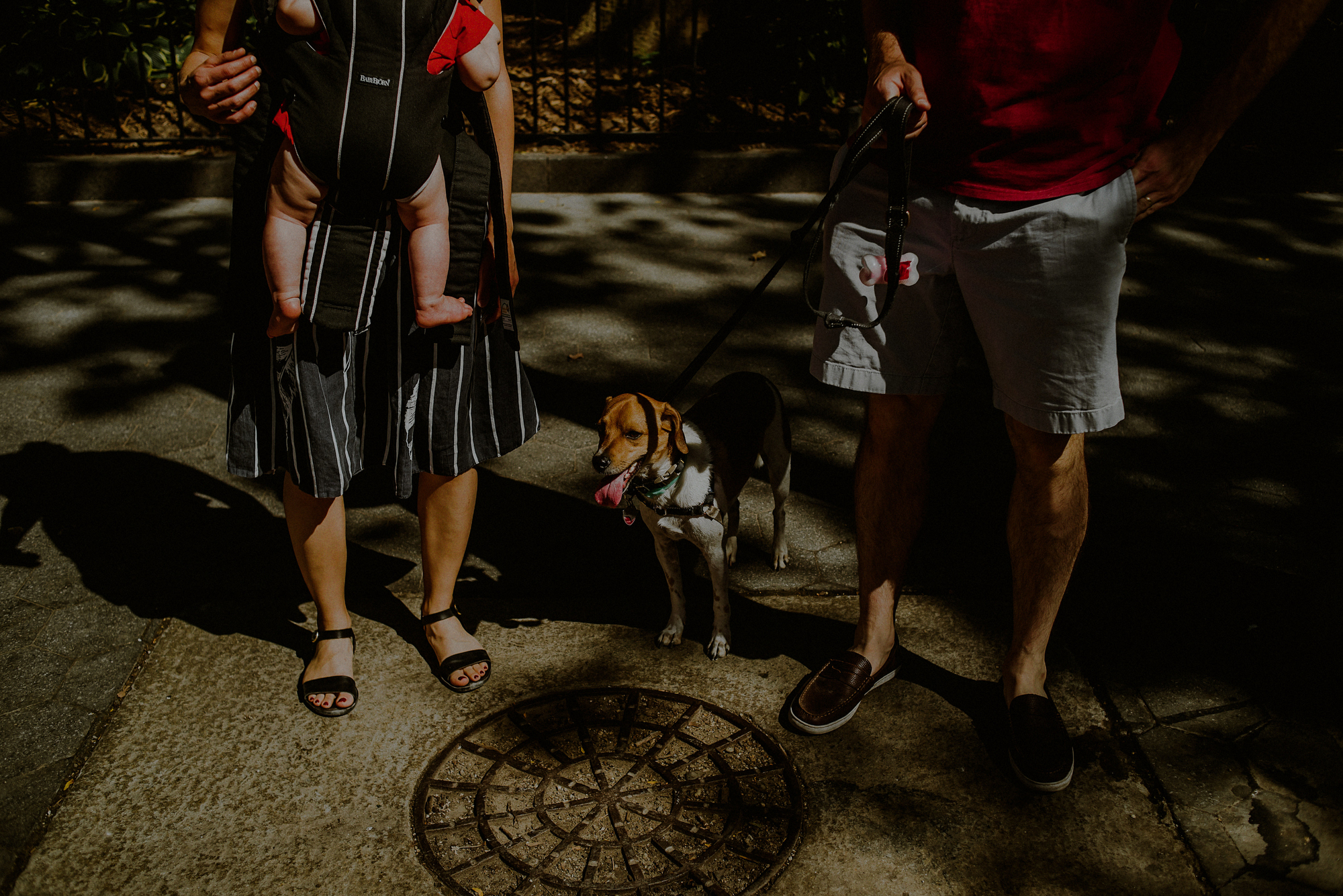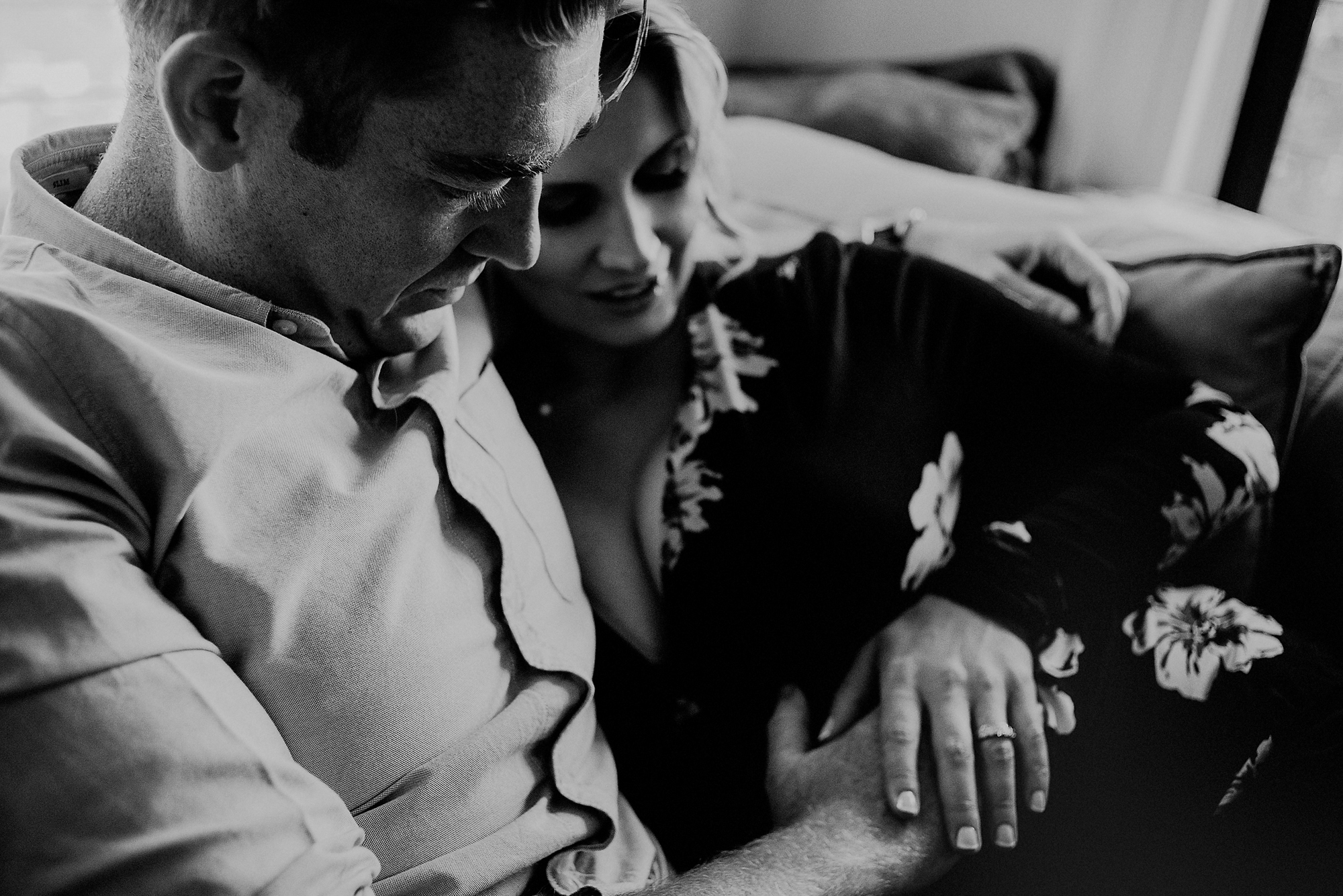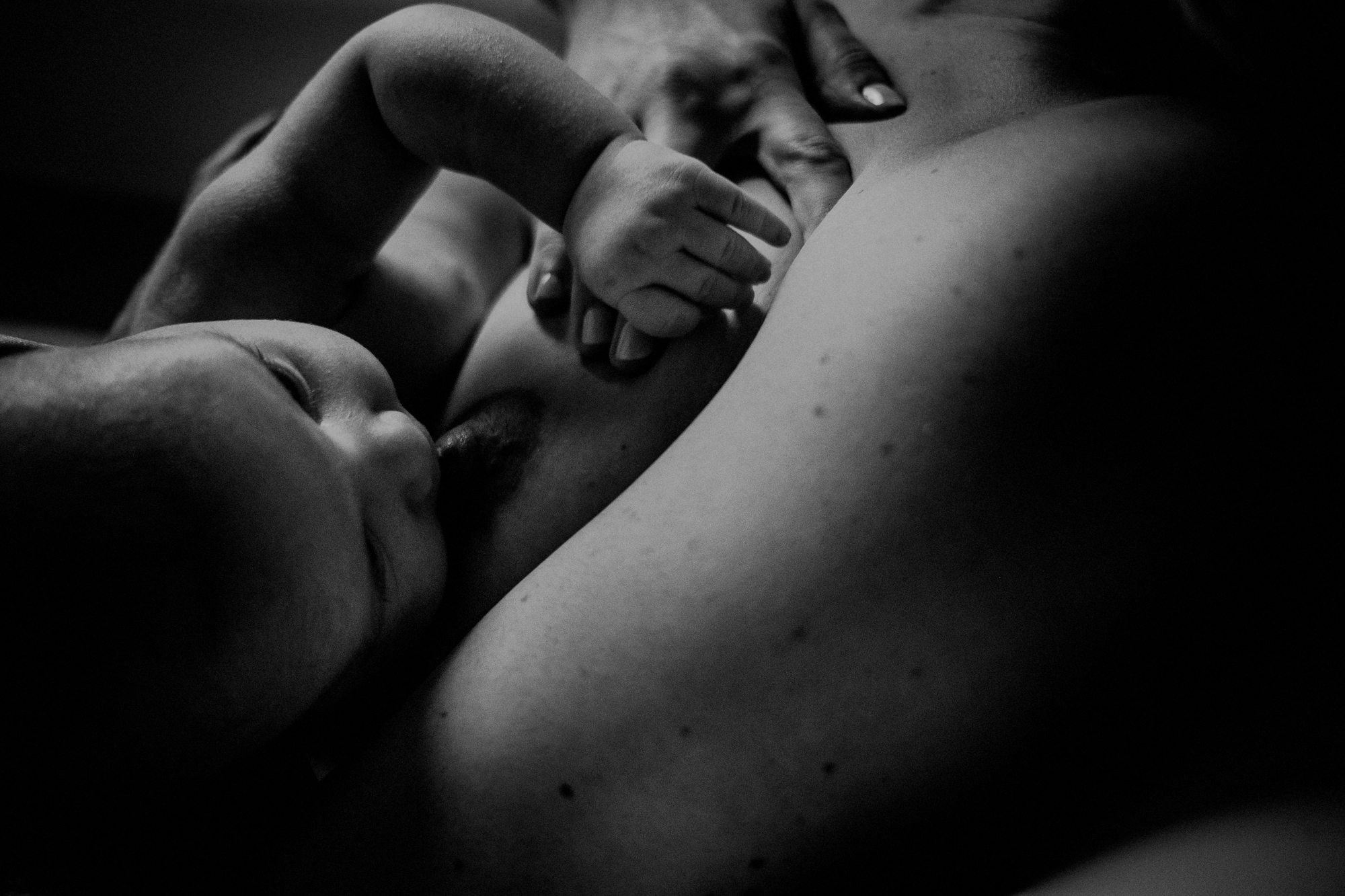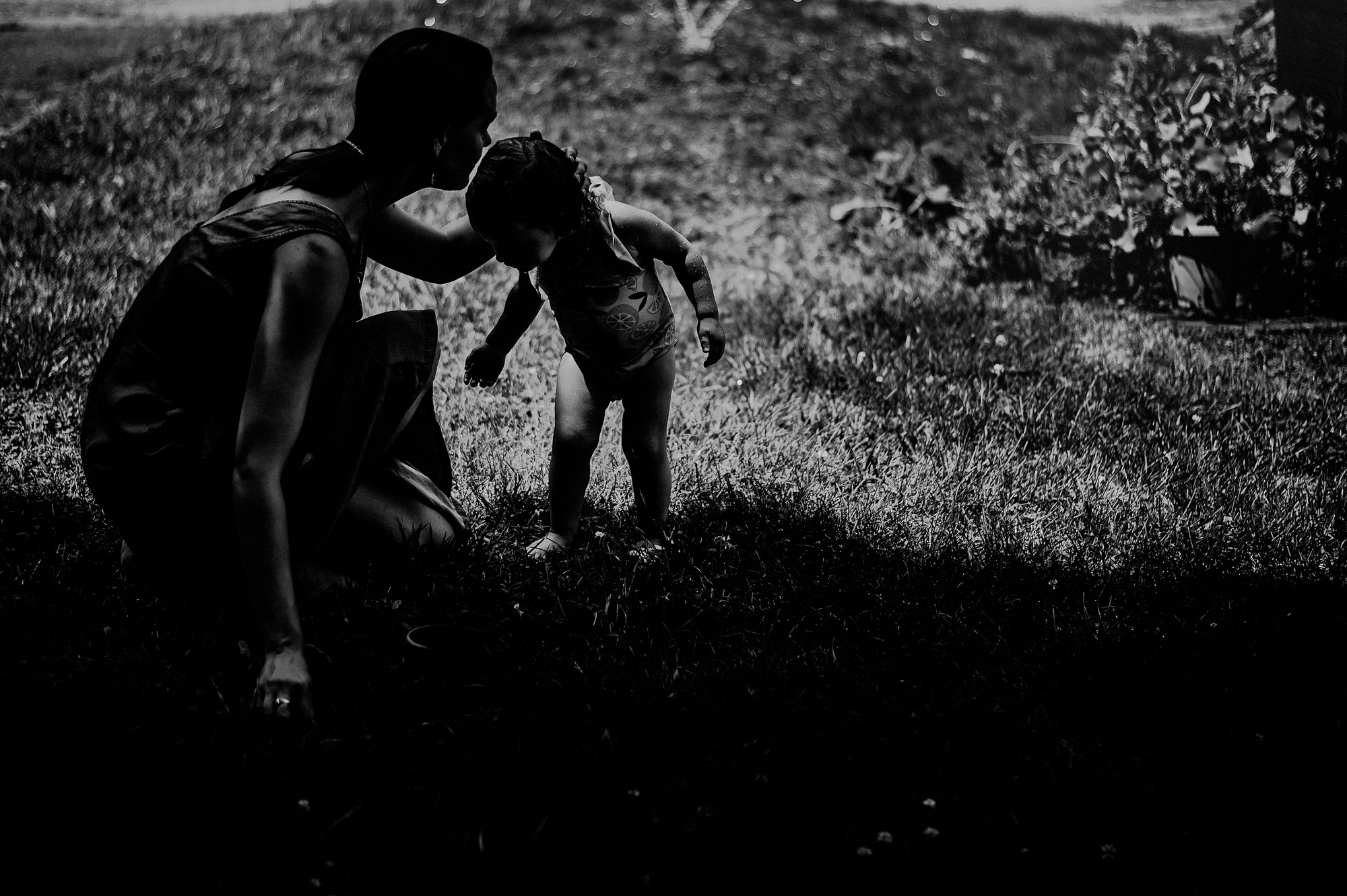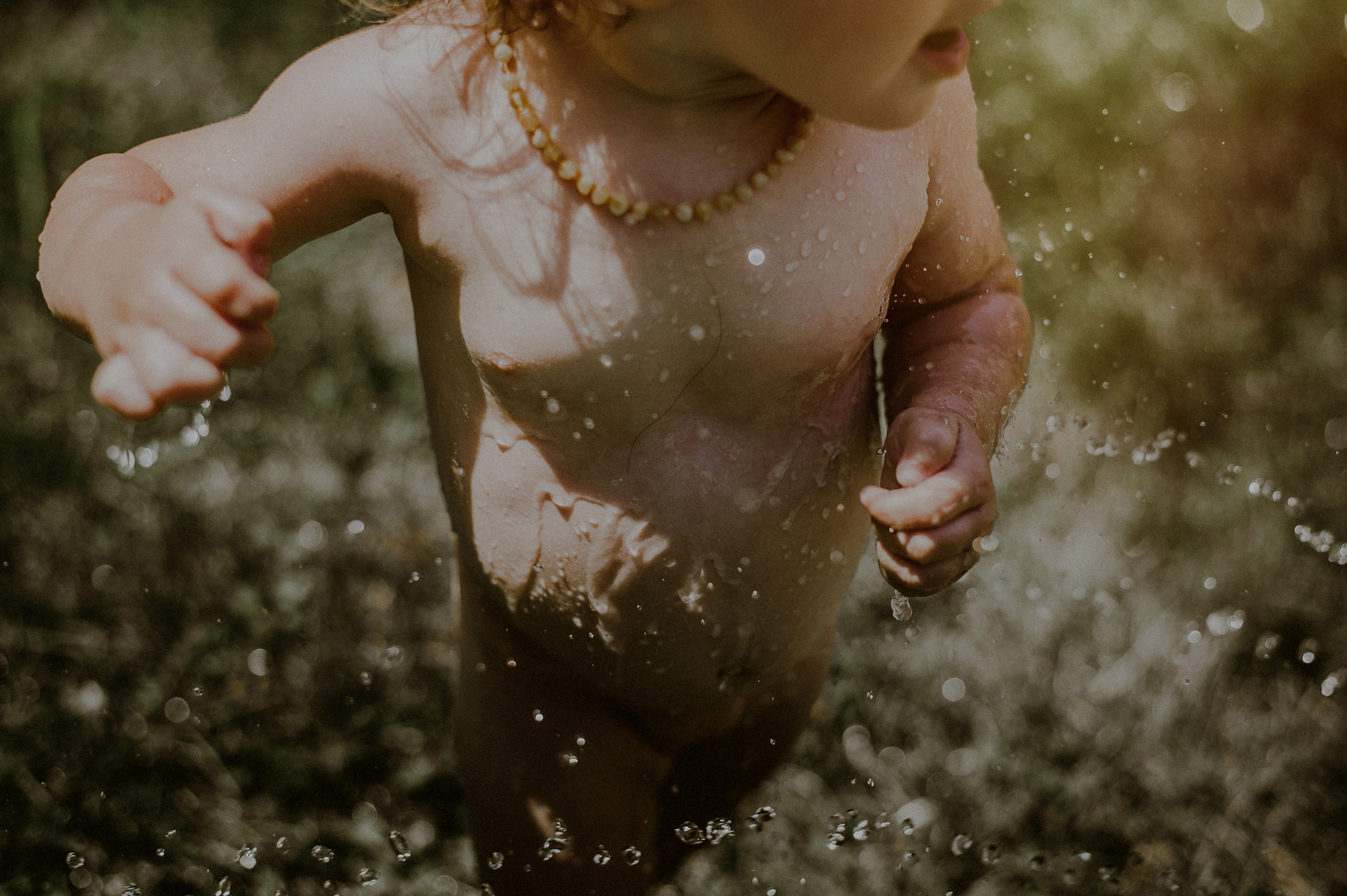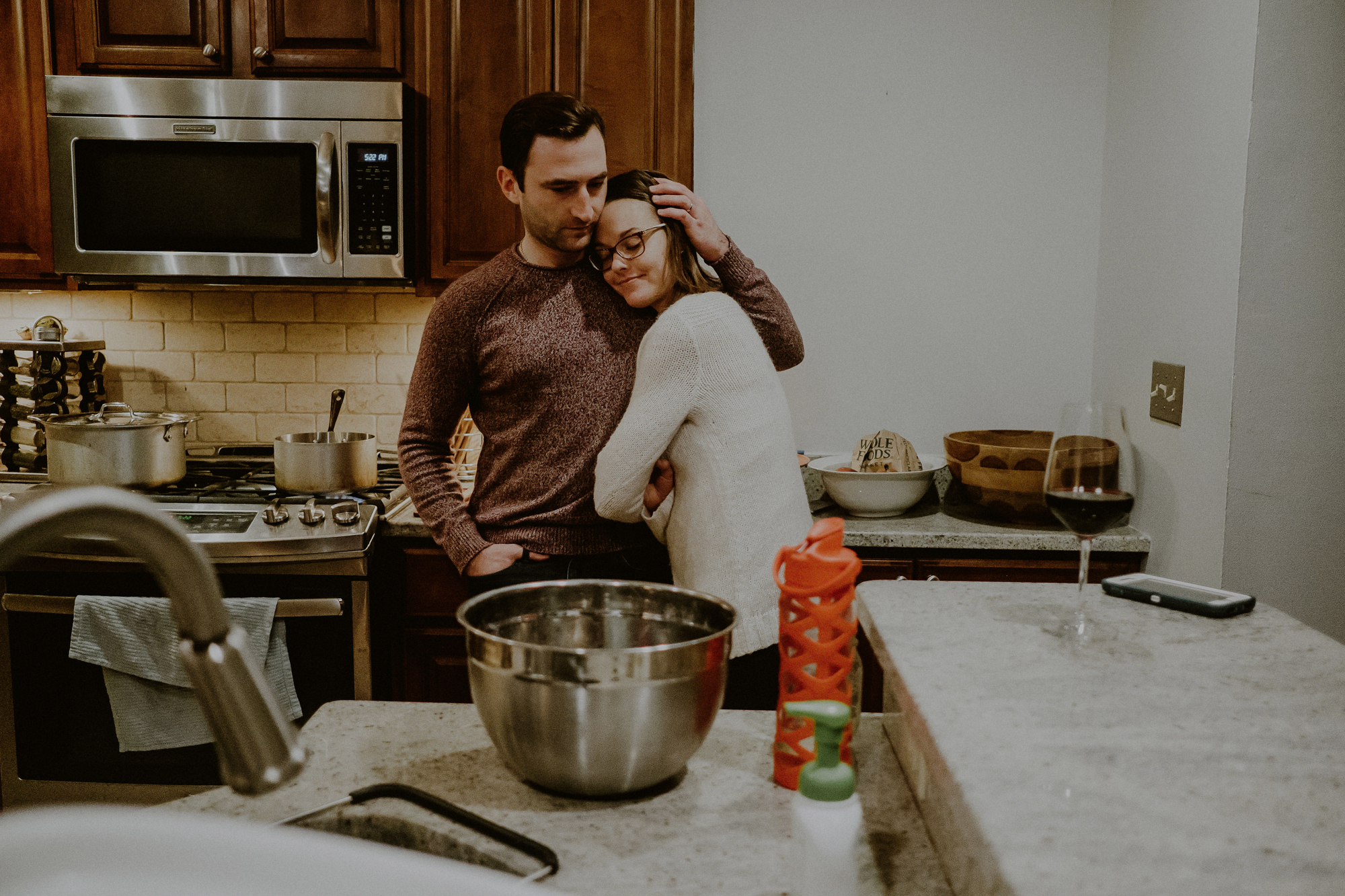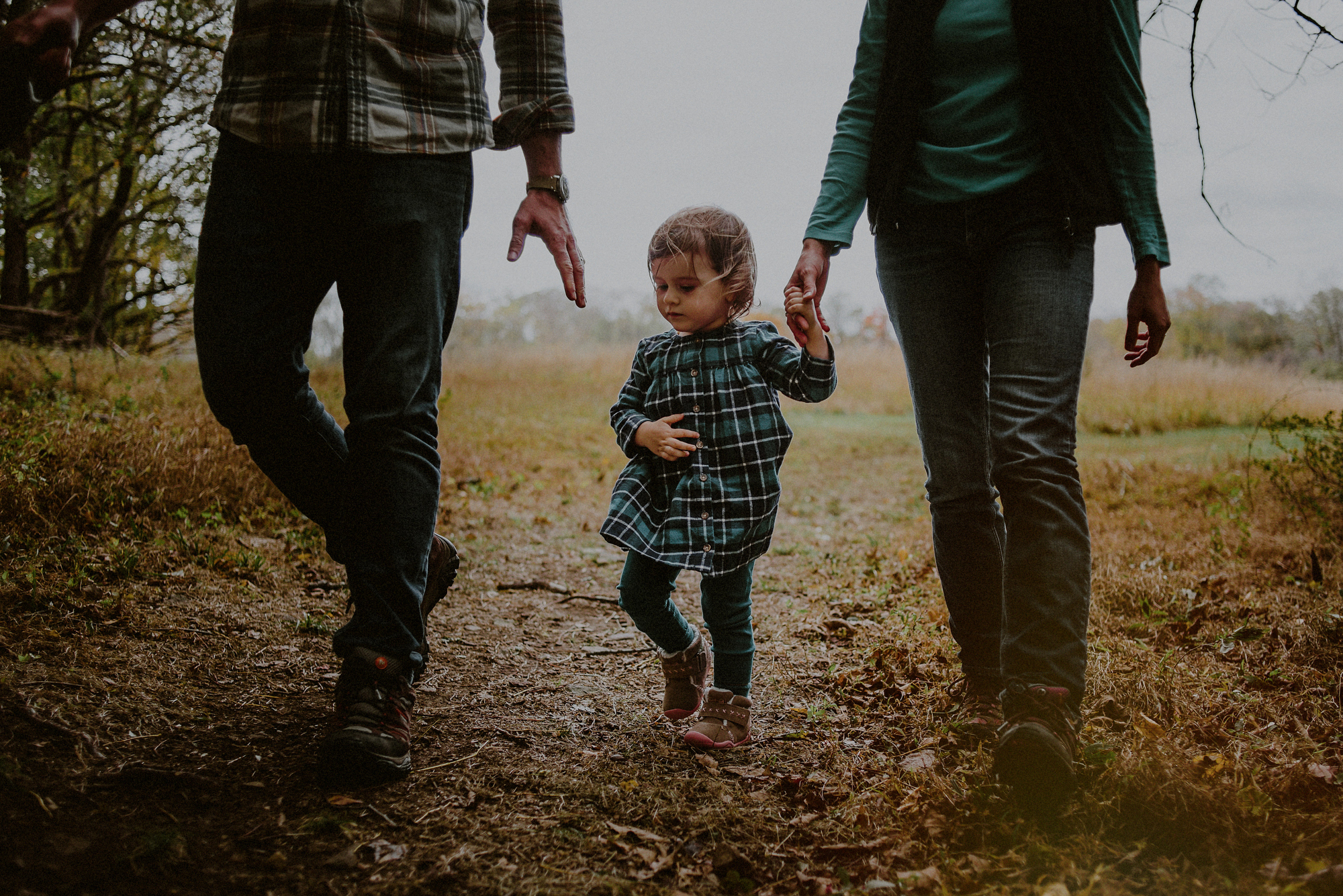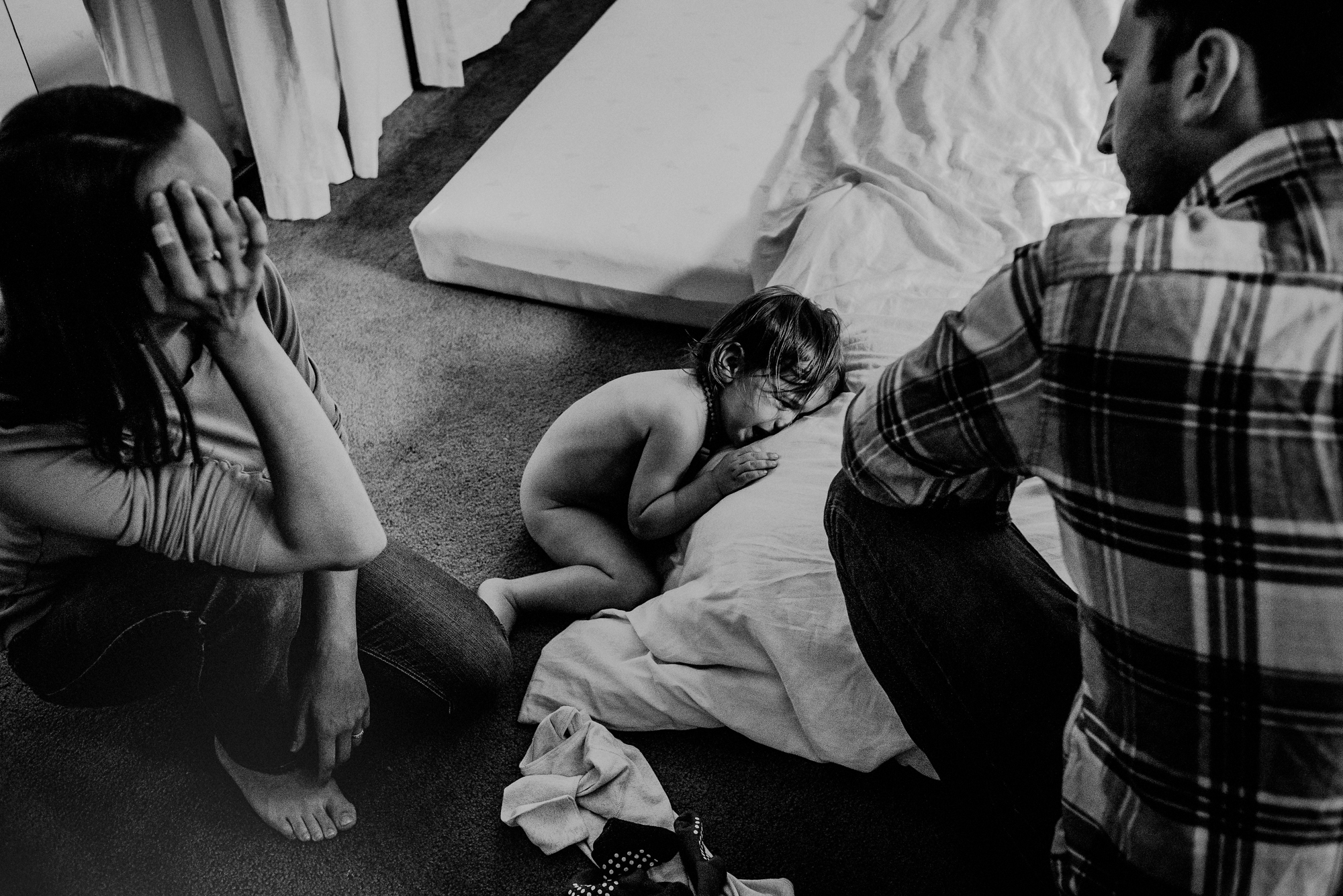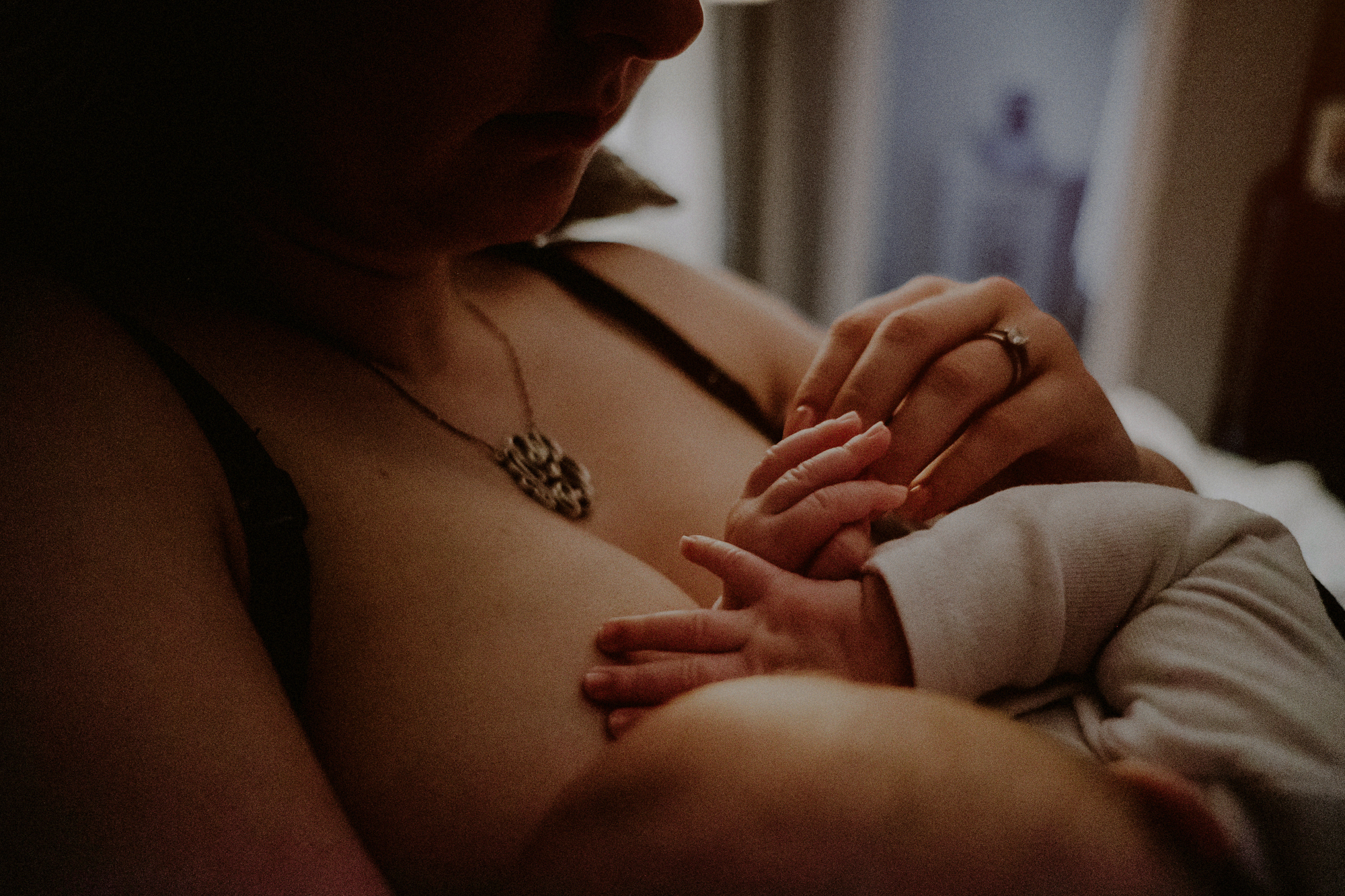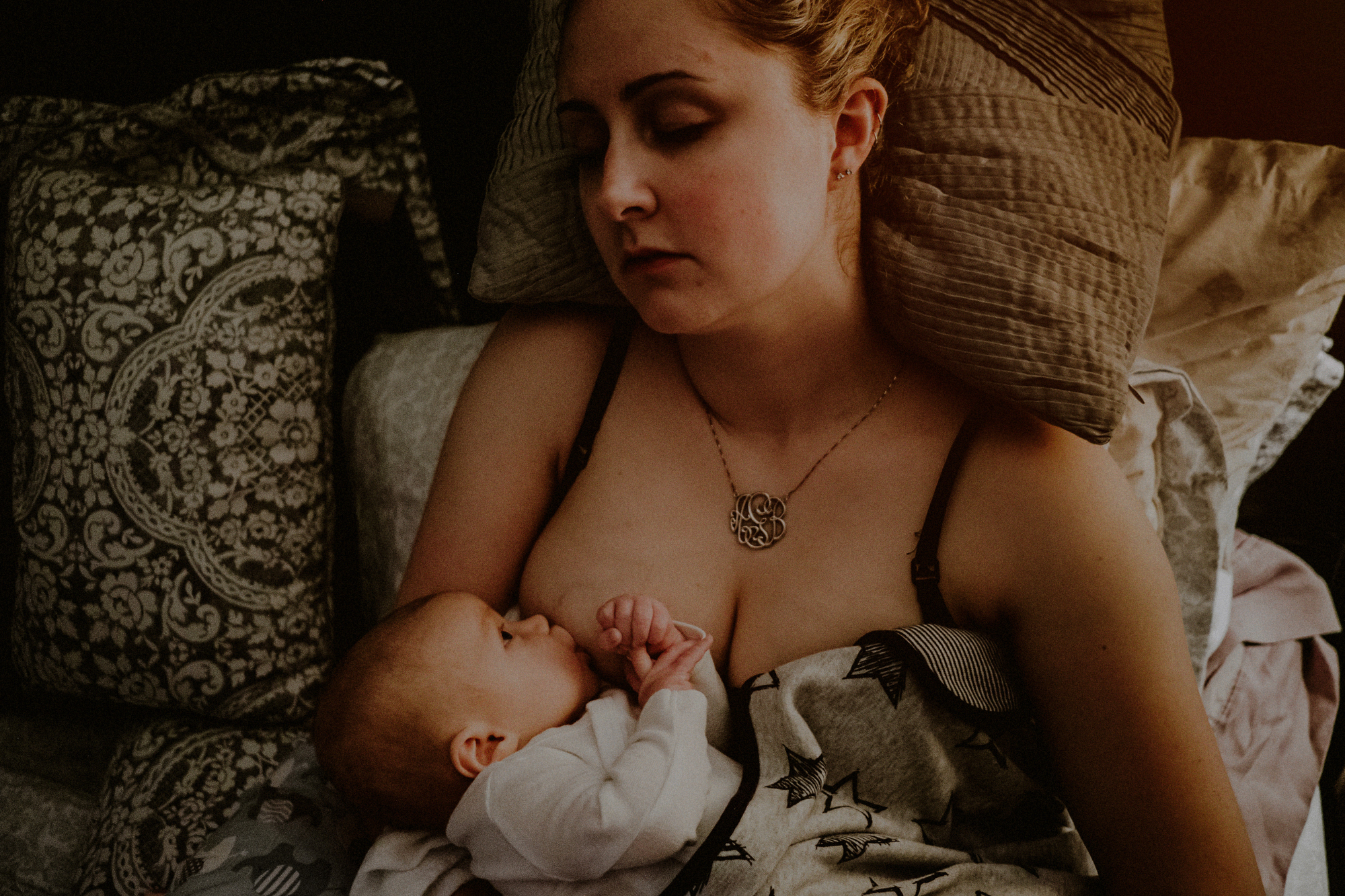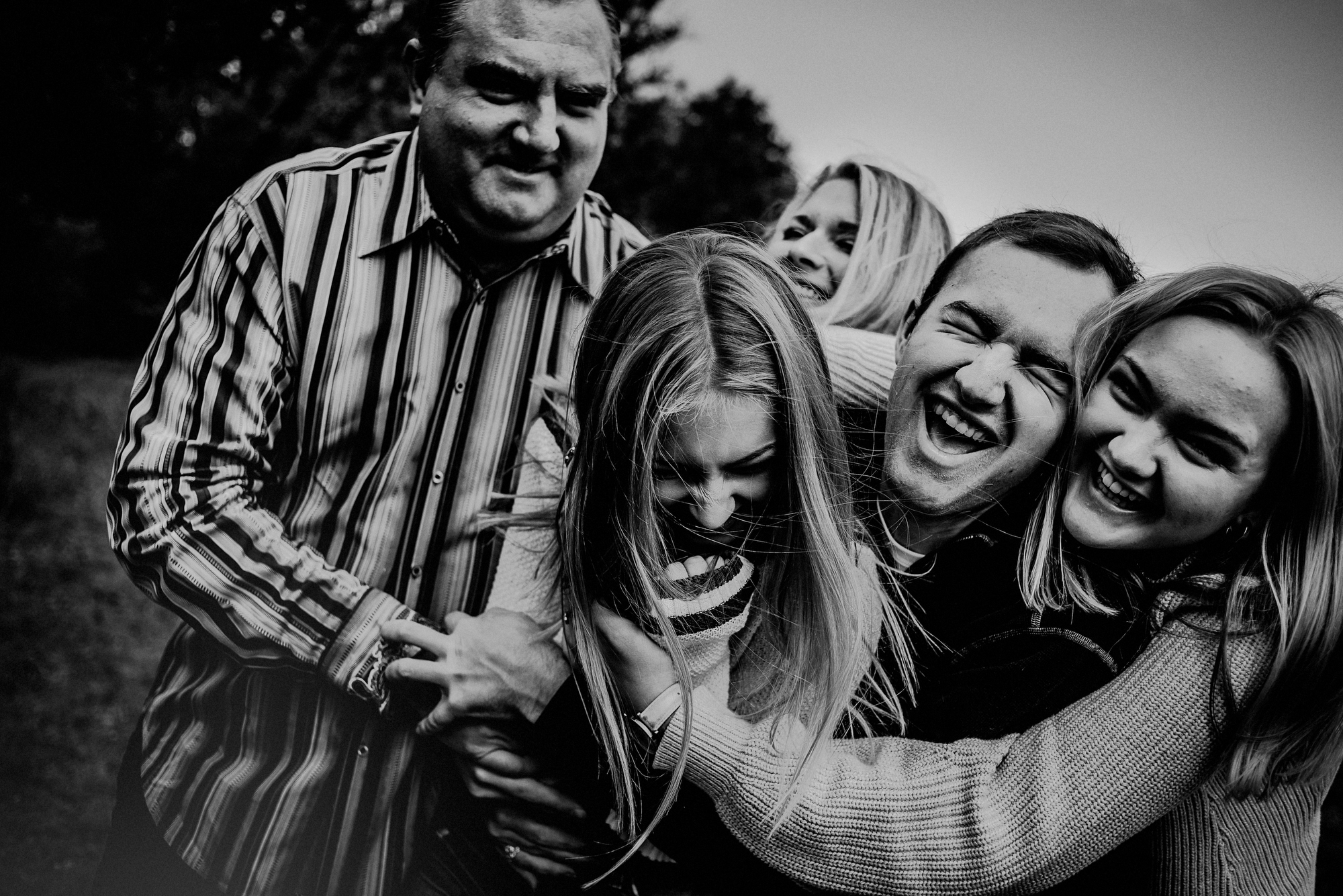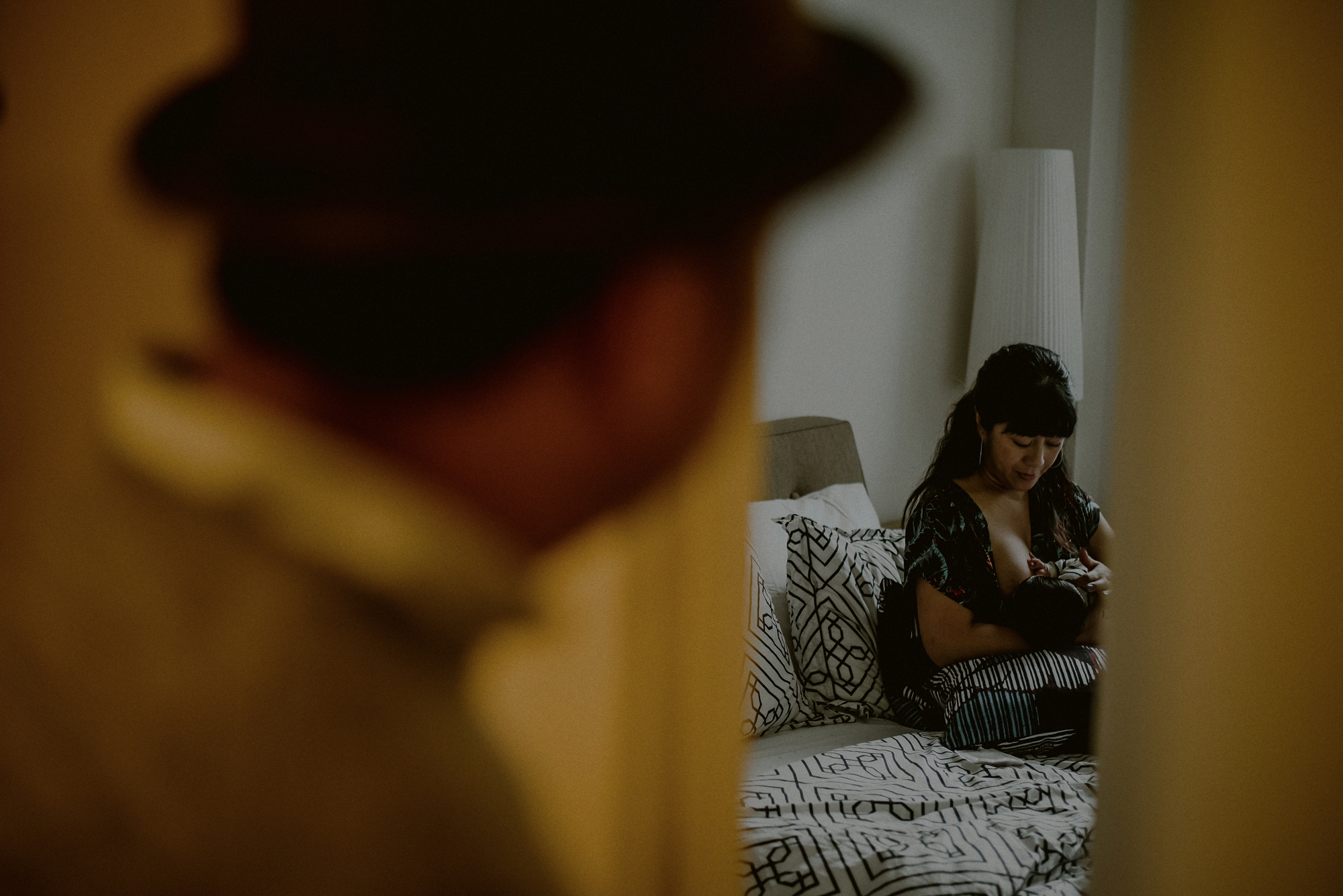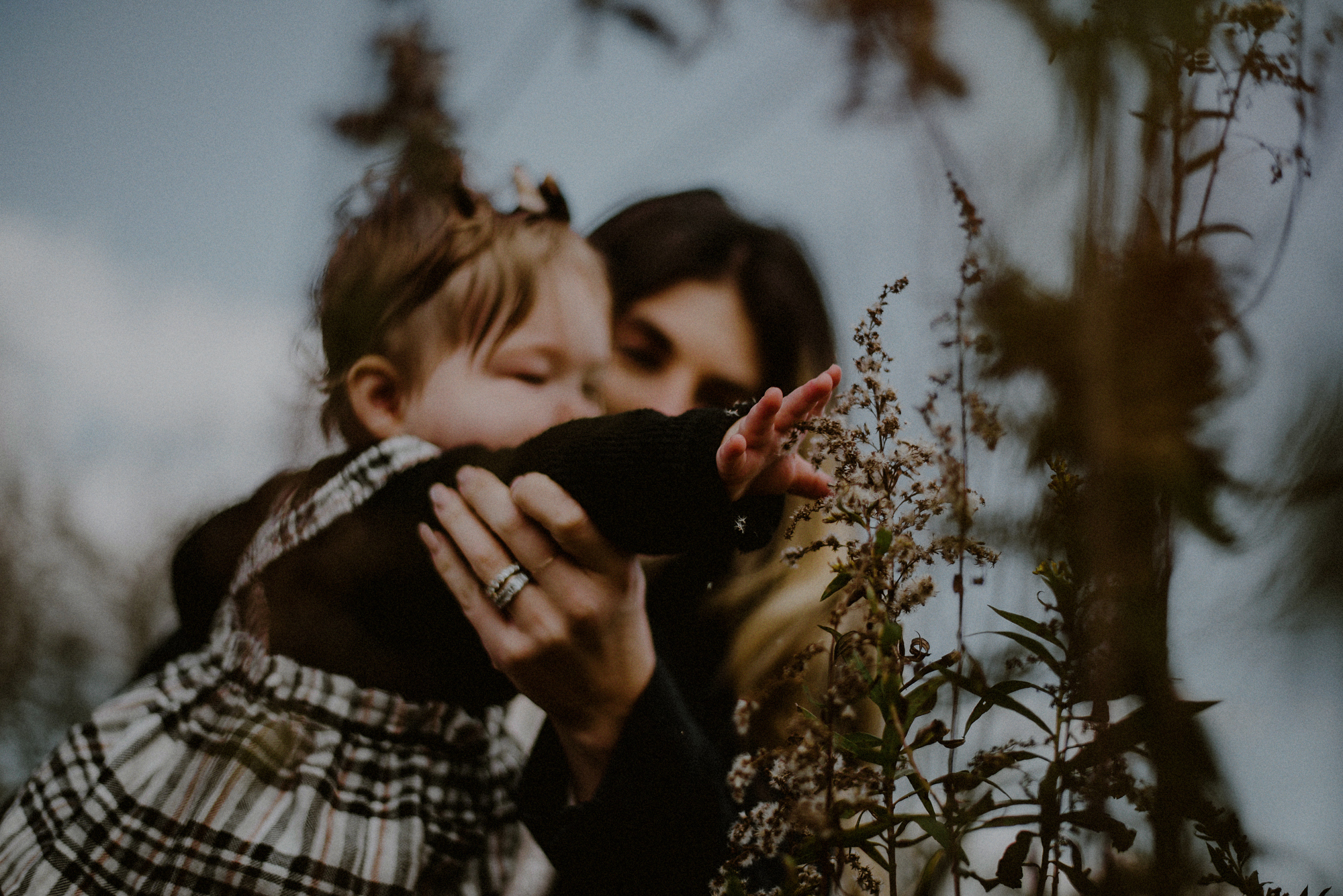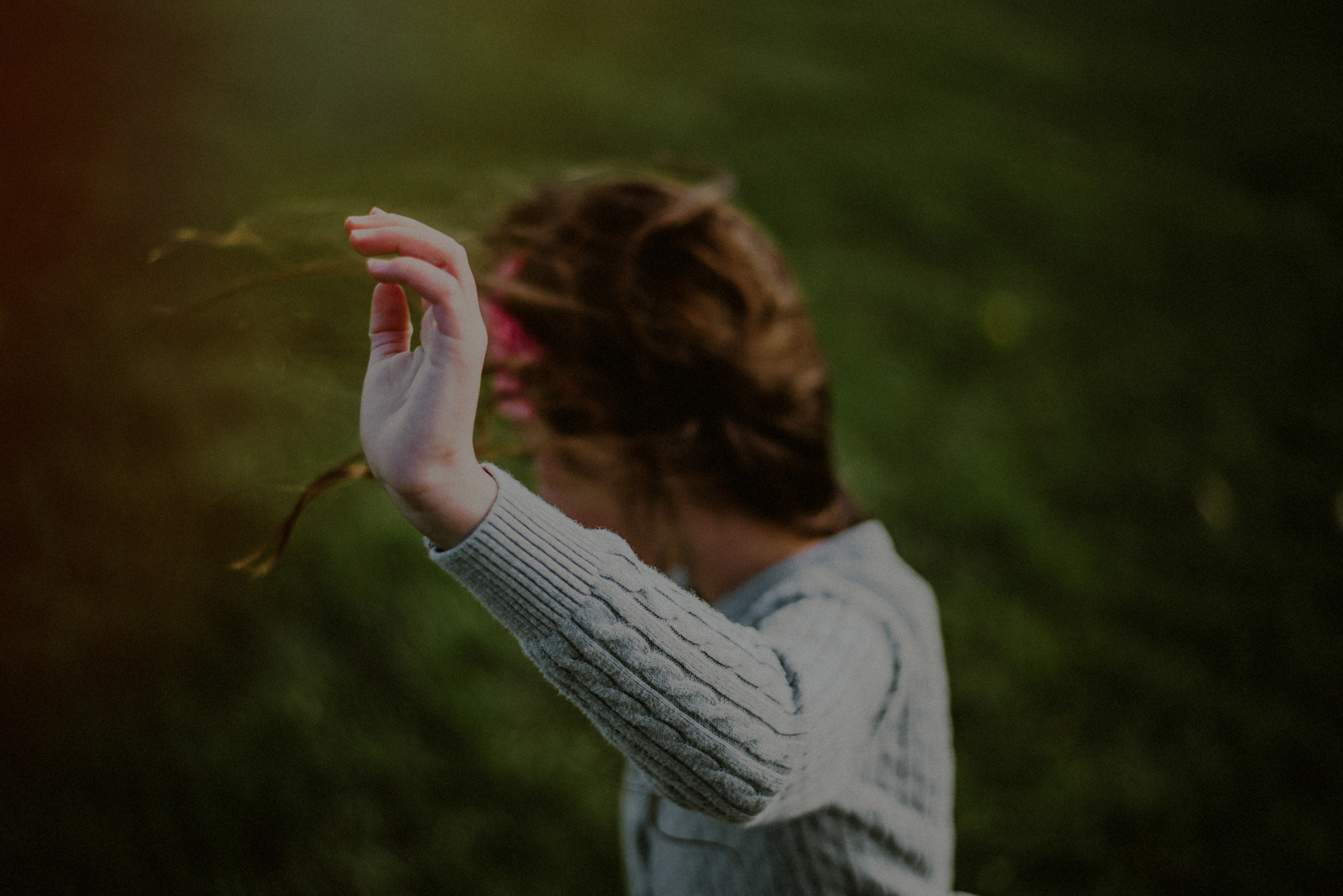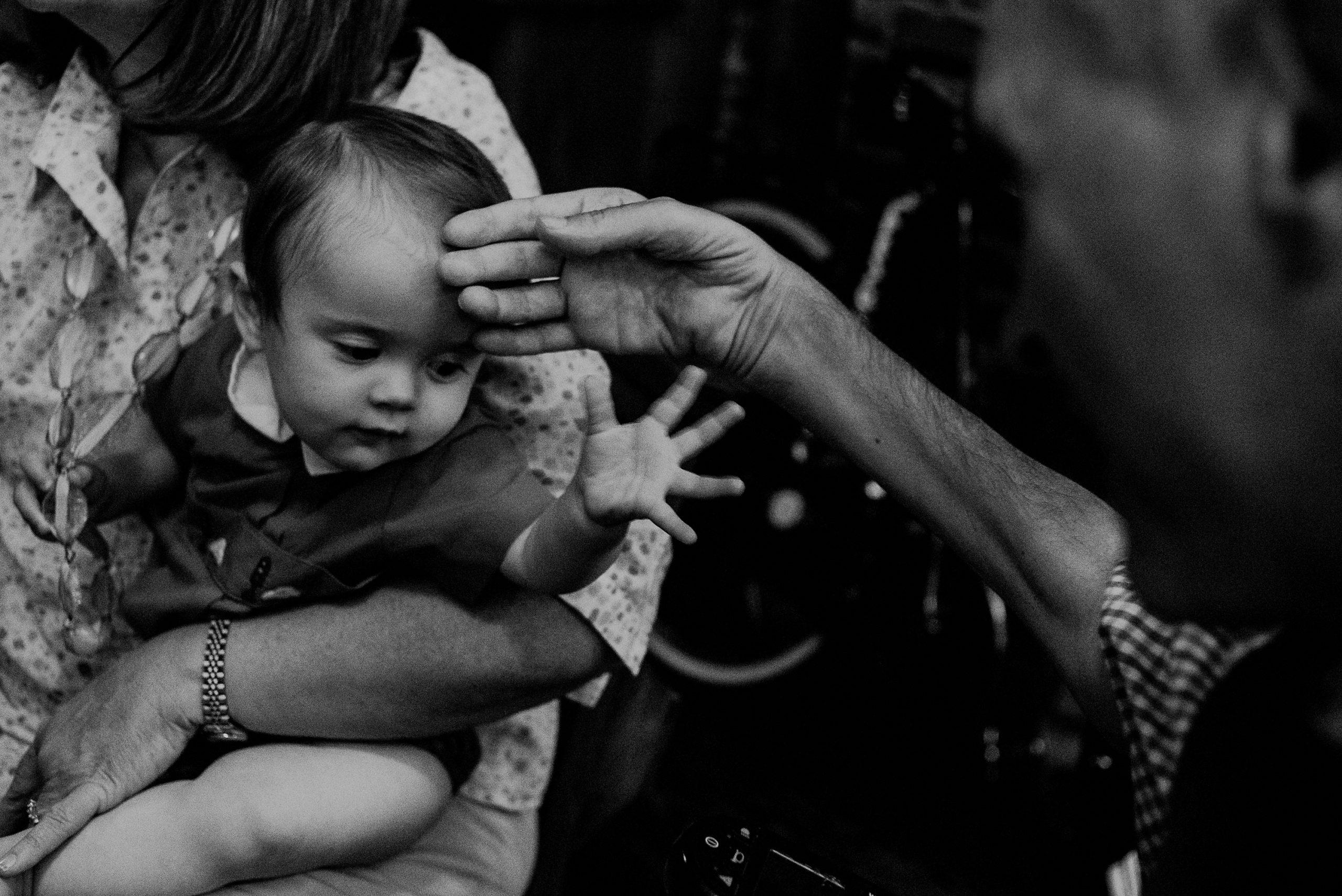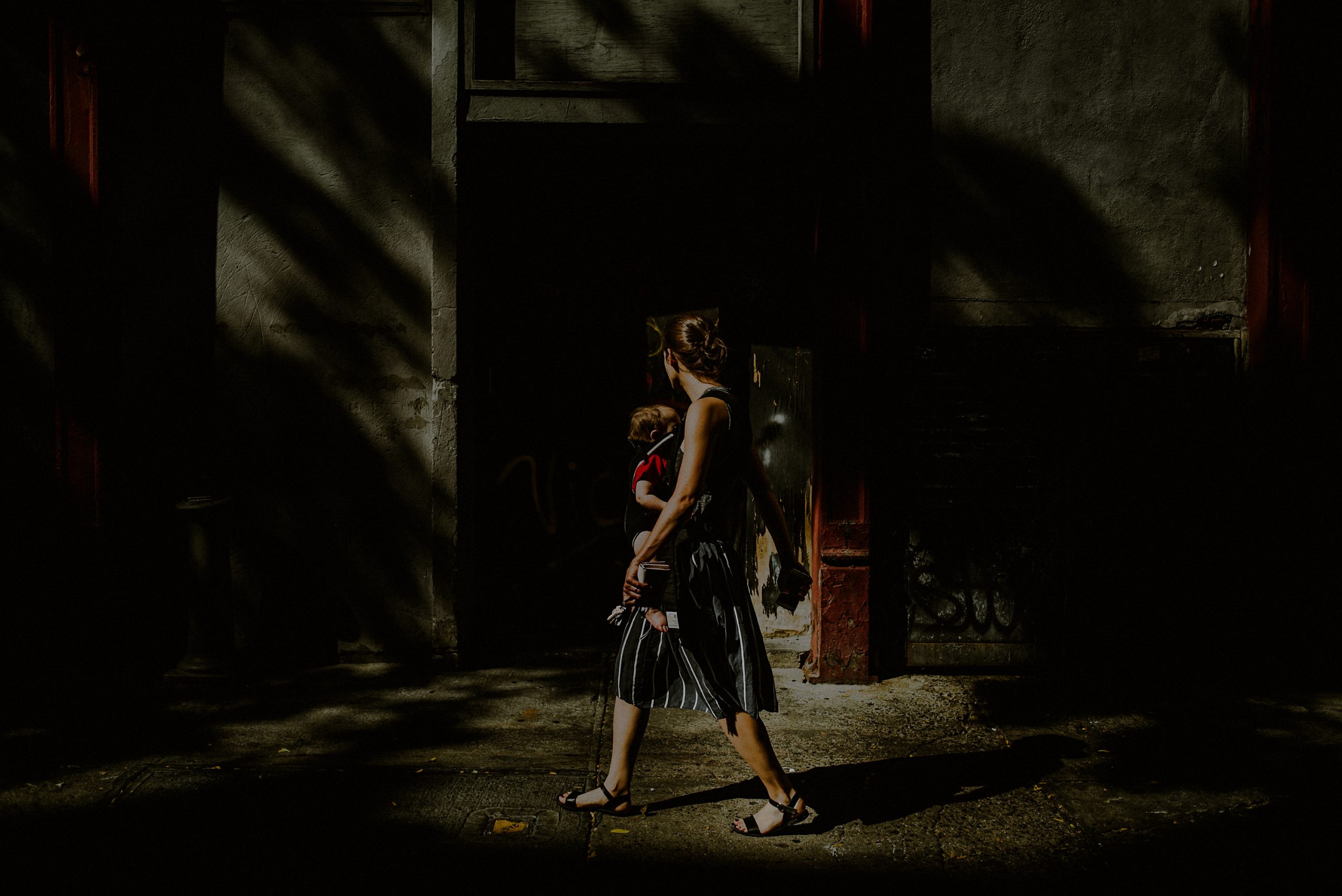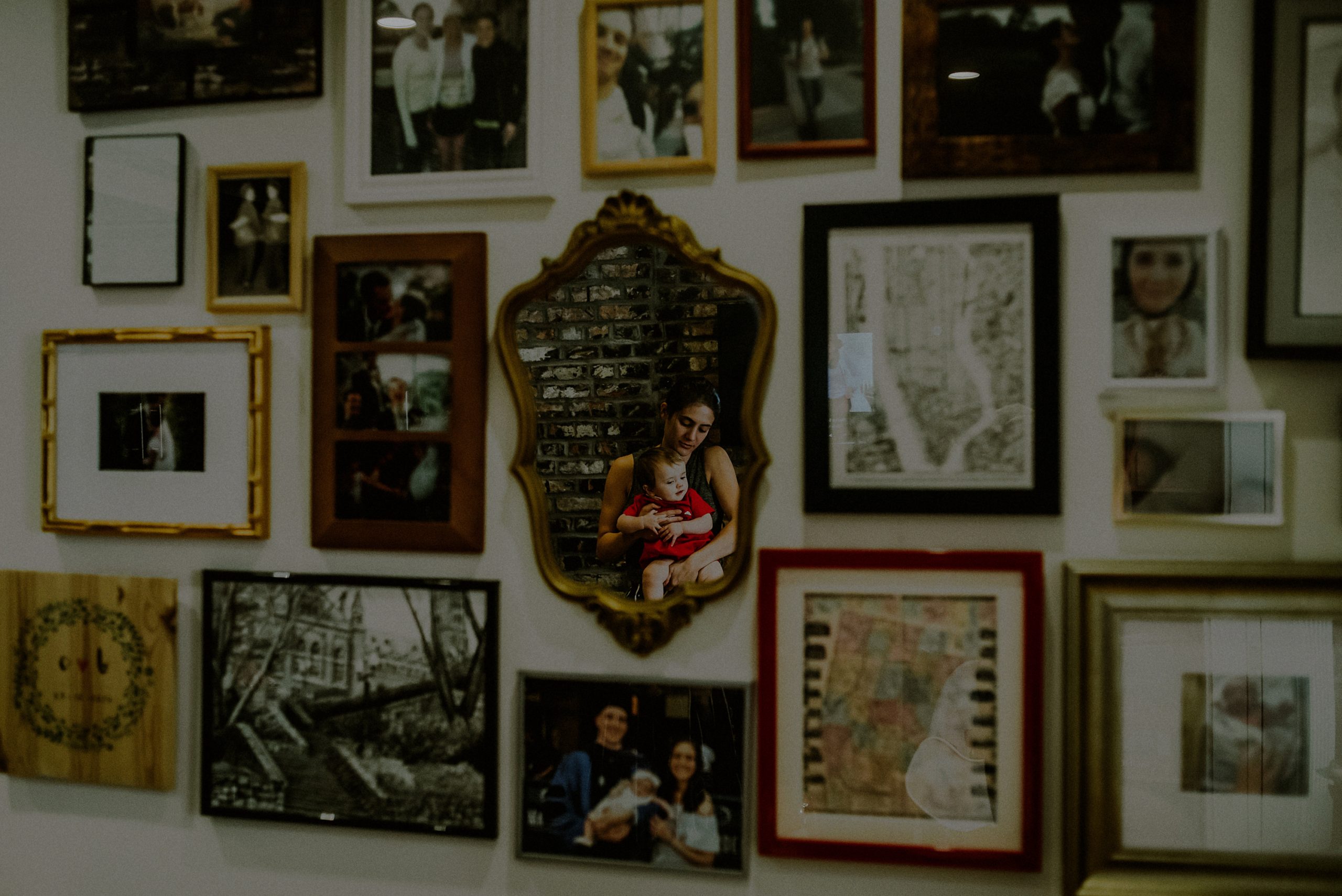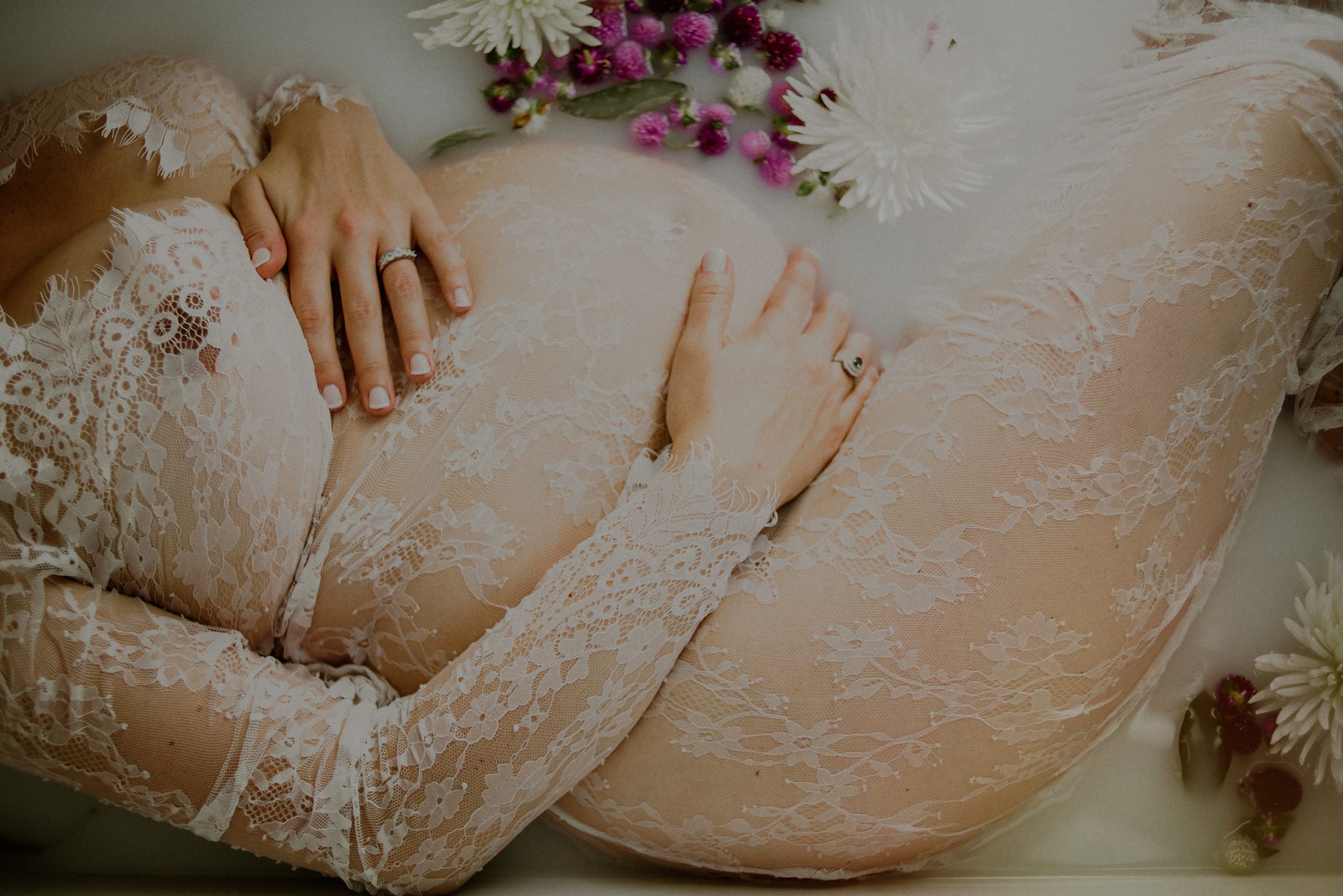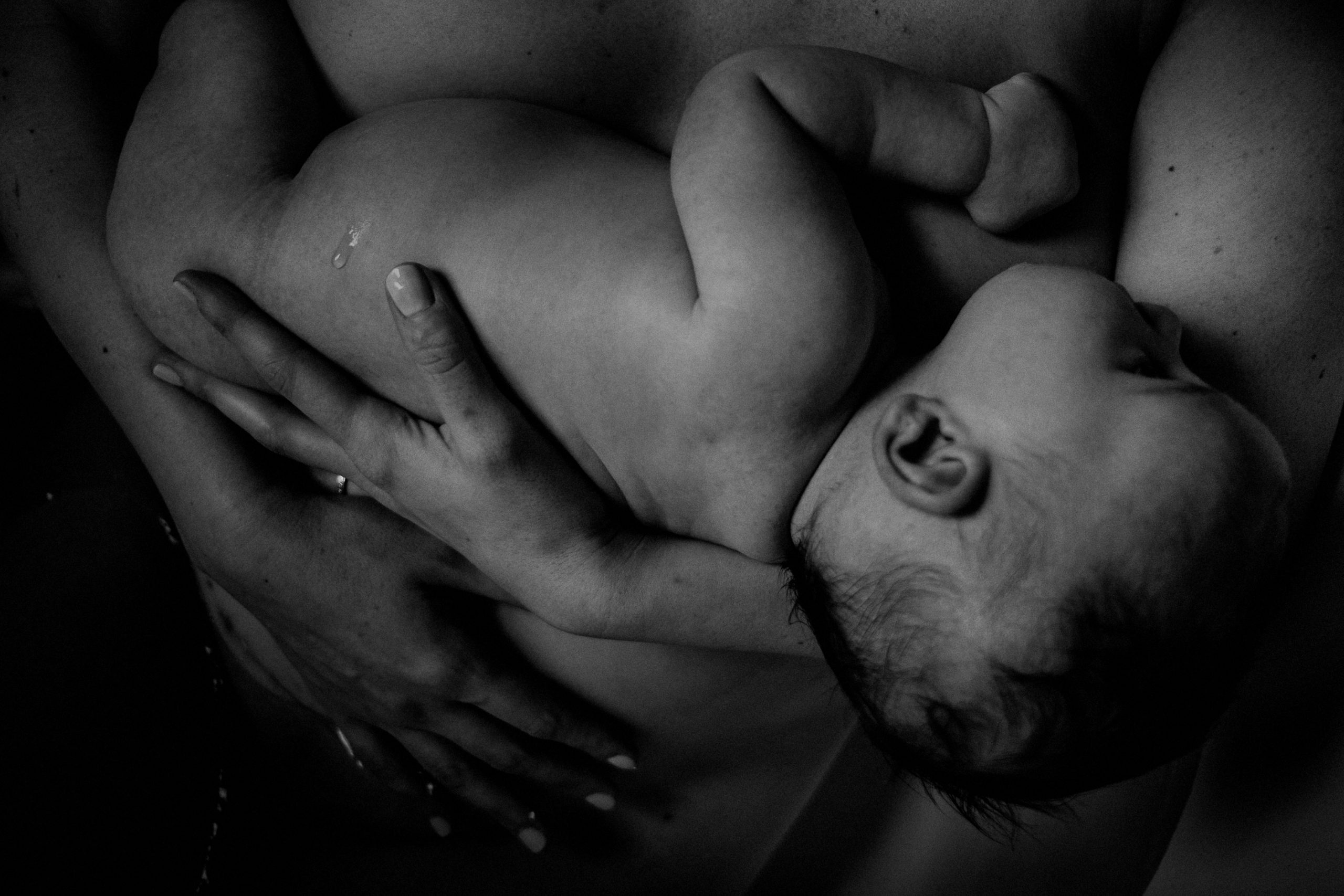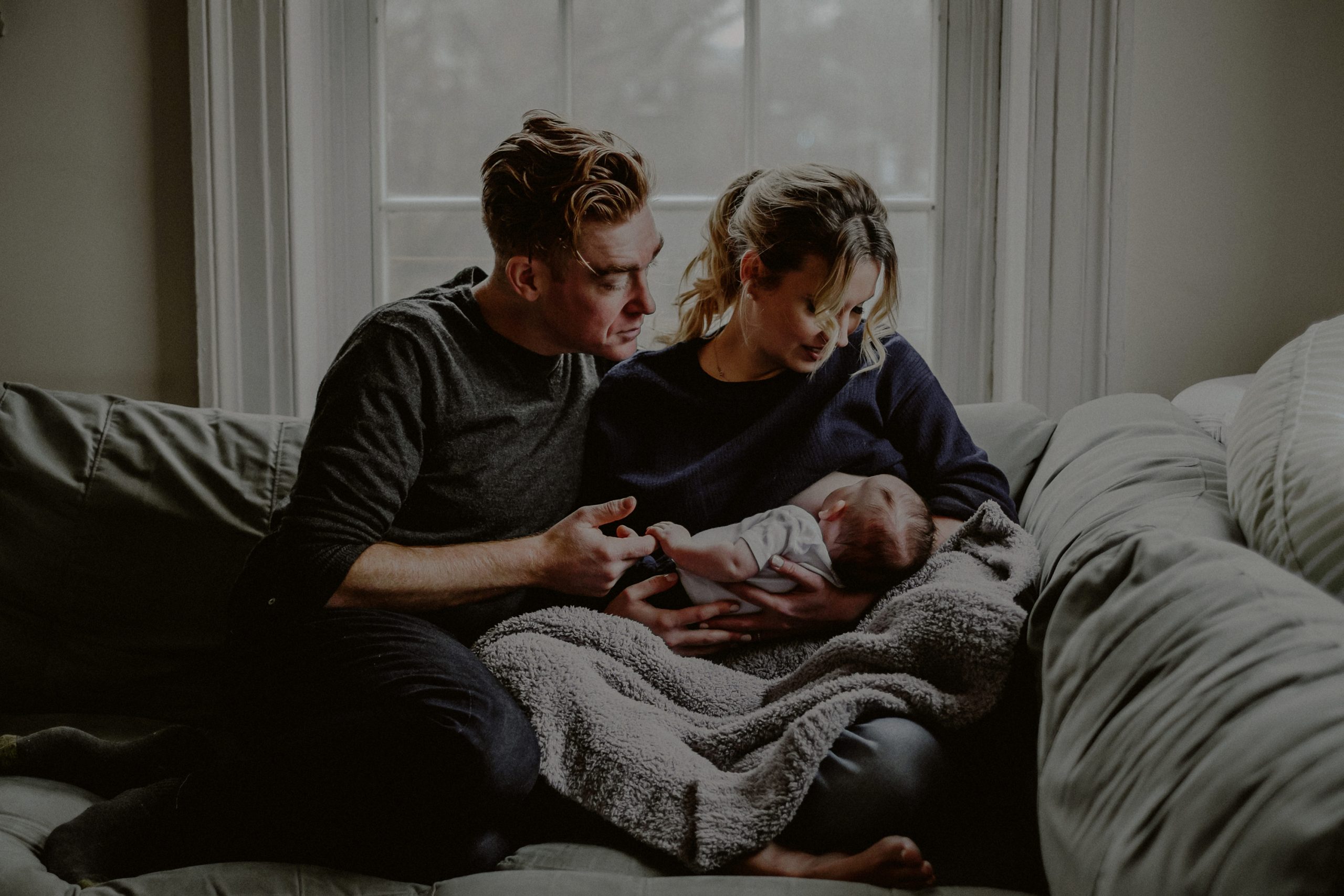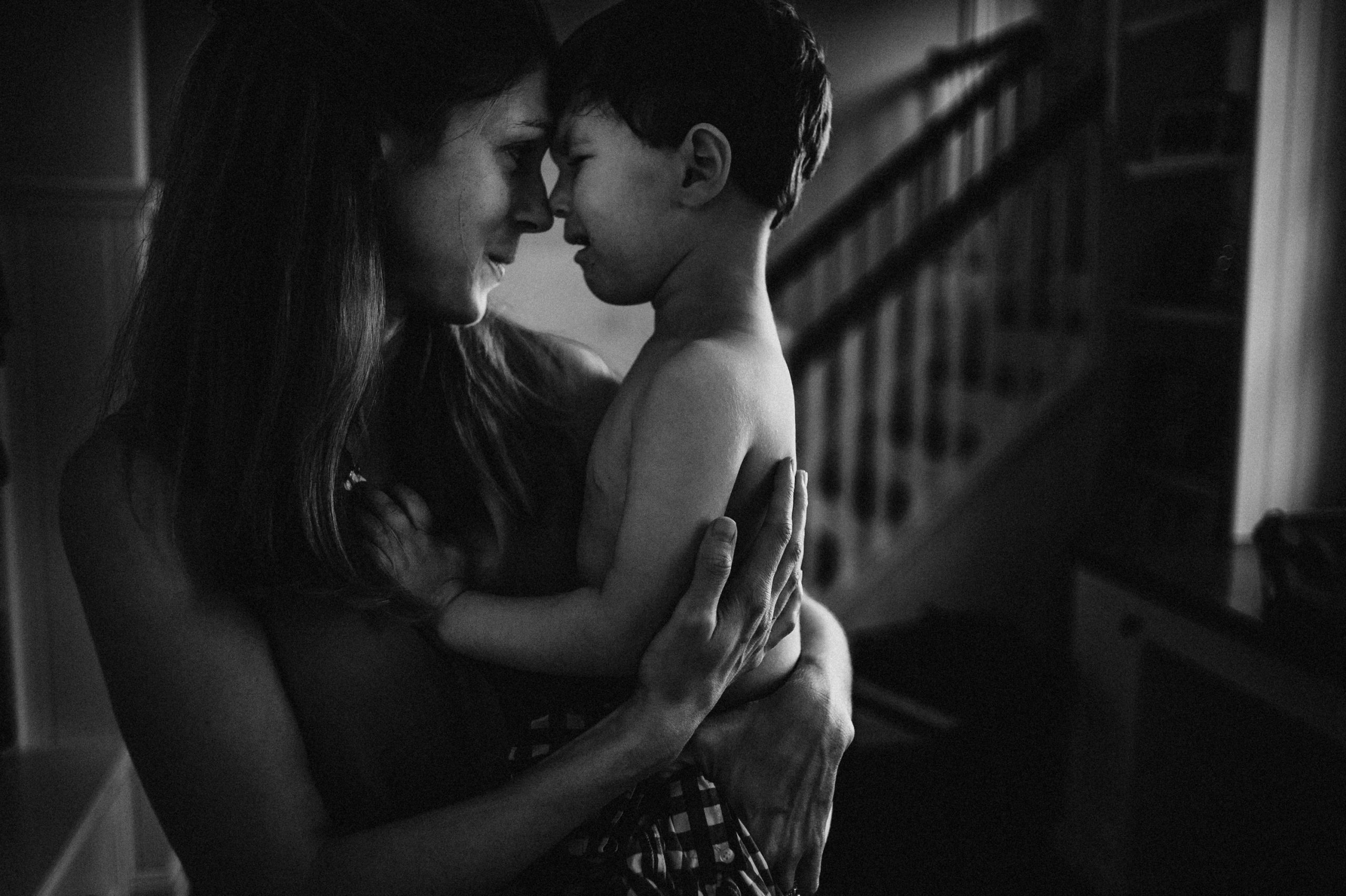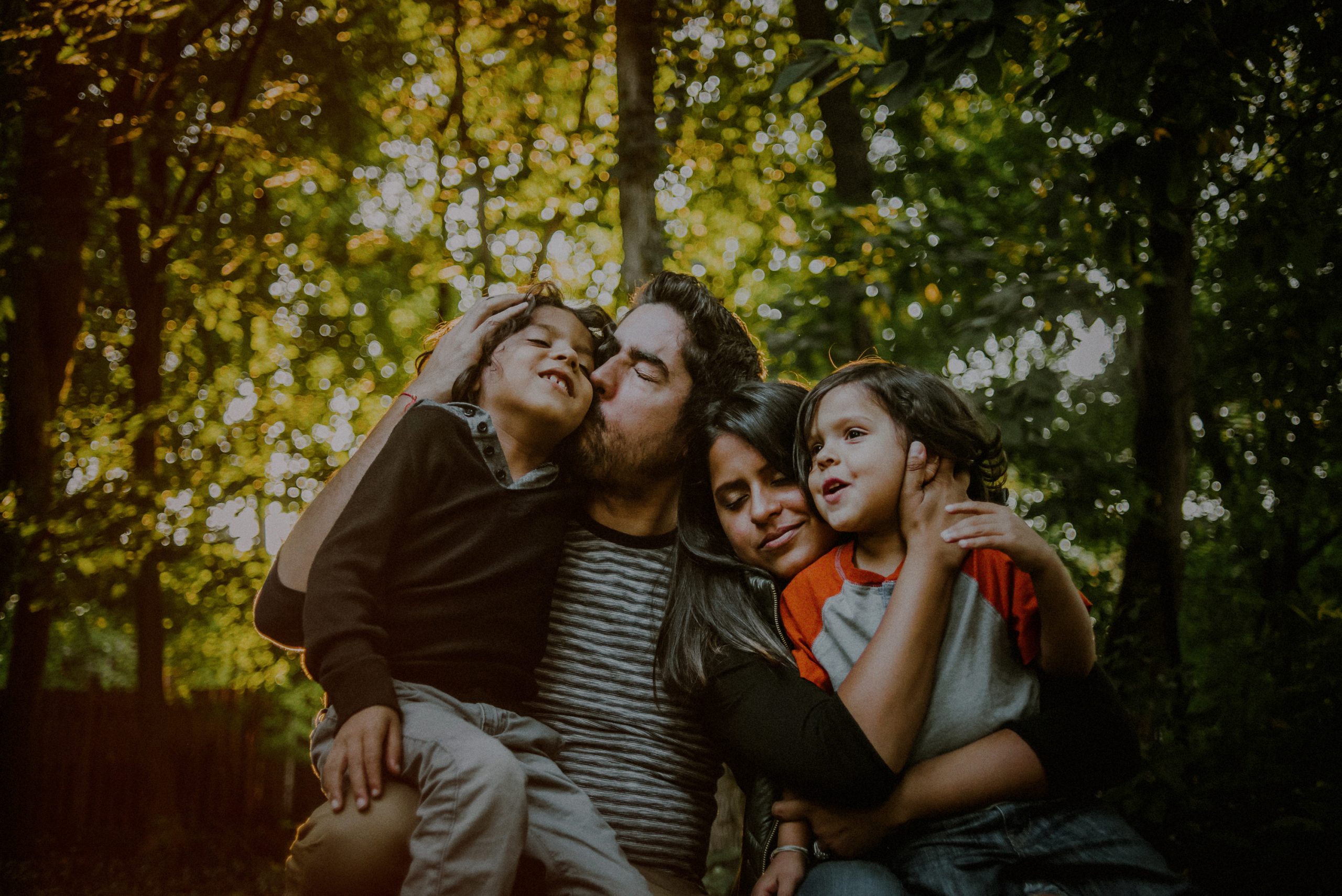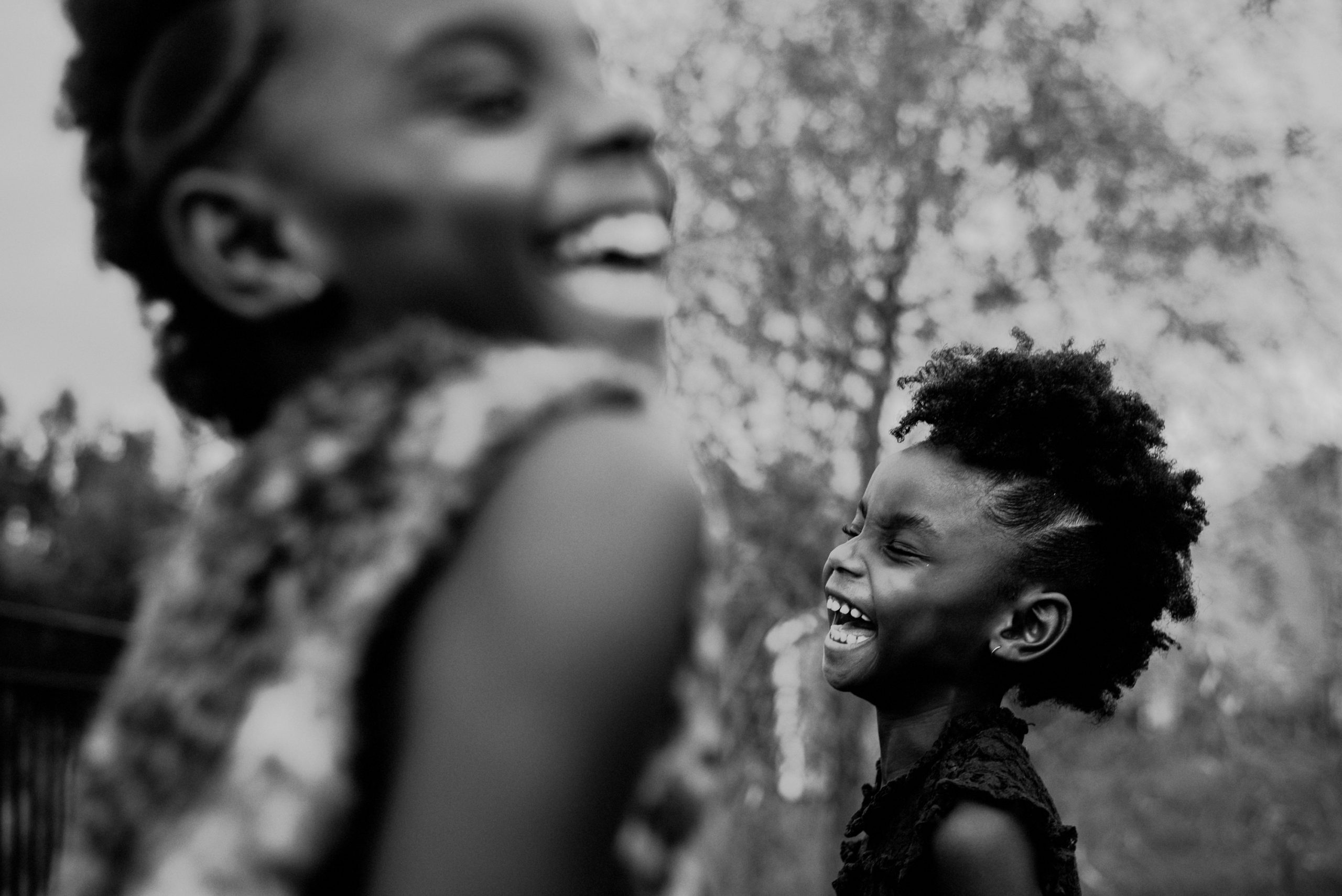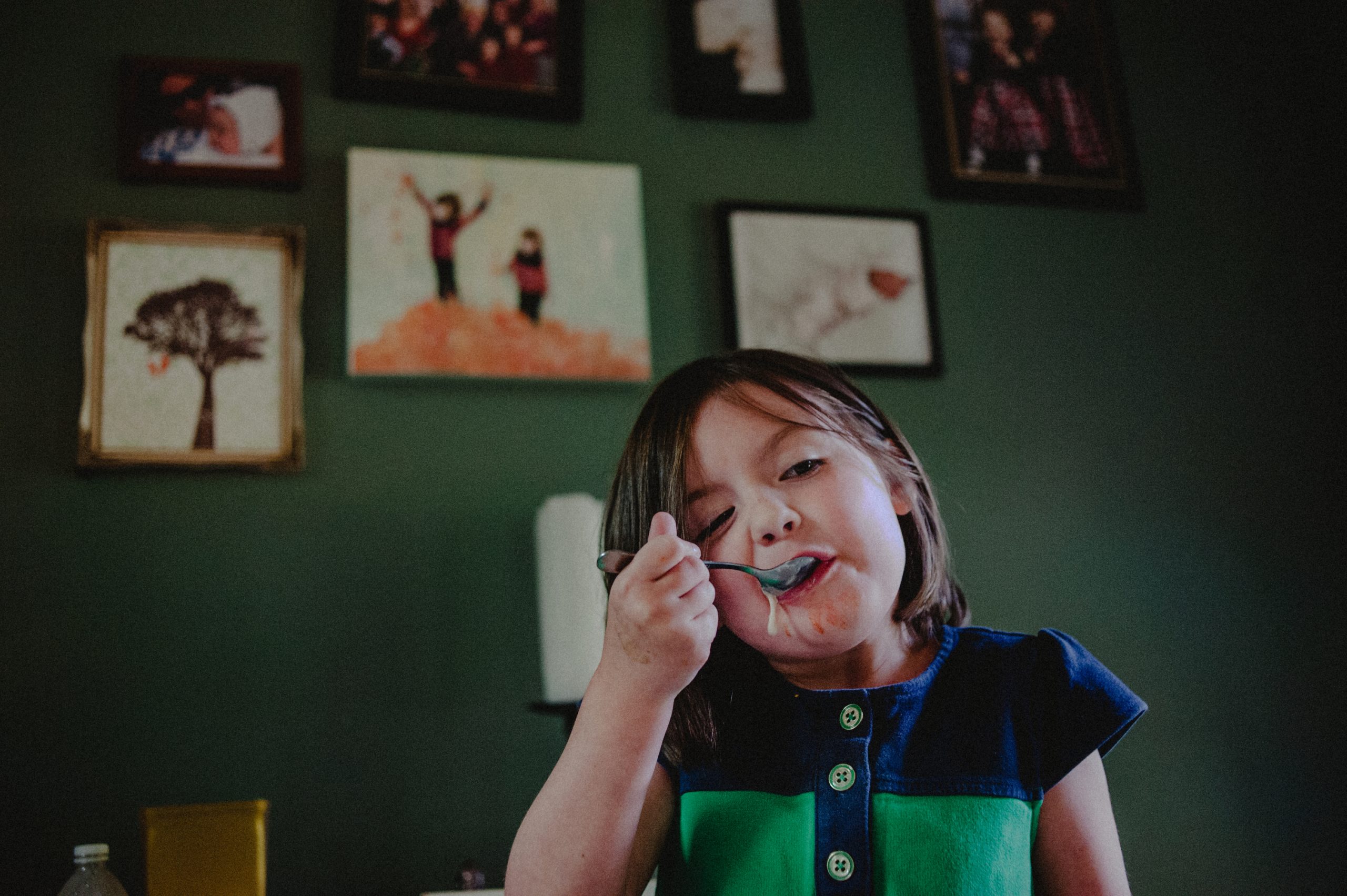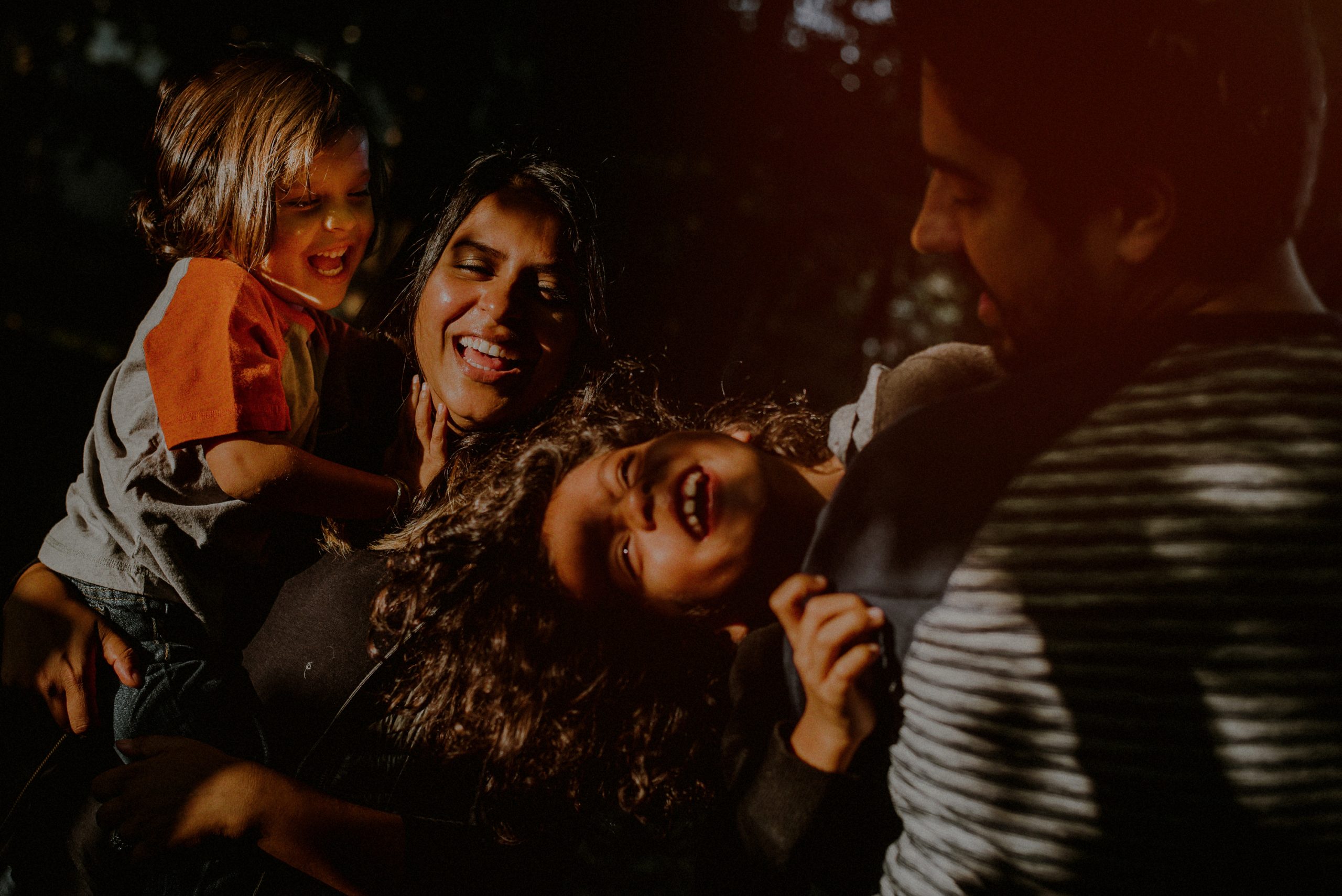 2 hrs, travel within 1 hr from Califon, and within NJ
includes all edited digital files
mix of lifestyle, natural poses, and some documentary moments
4 hrs, travel within 1 hour from Califon, within NJ
includes all edited digital files
all candid, documentary day-in-the-life style
*add more hours for $250/hr
30 mins virtual session, anywhere in the world
includes 3 digital files
*options to purchase more start at $150
30 mins, in Califon only
includes 10 digital files
mix of natural poses and group combinations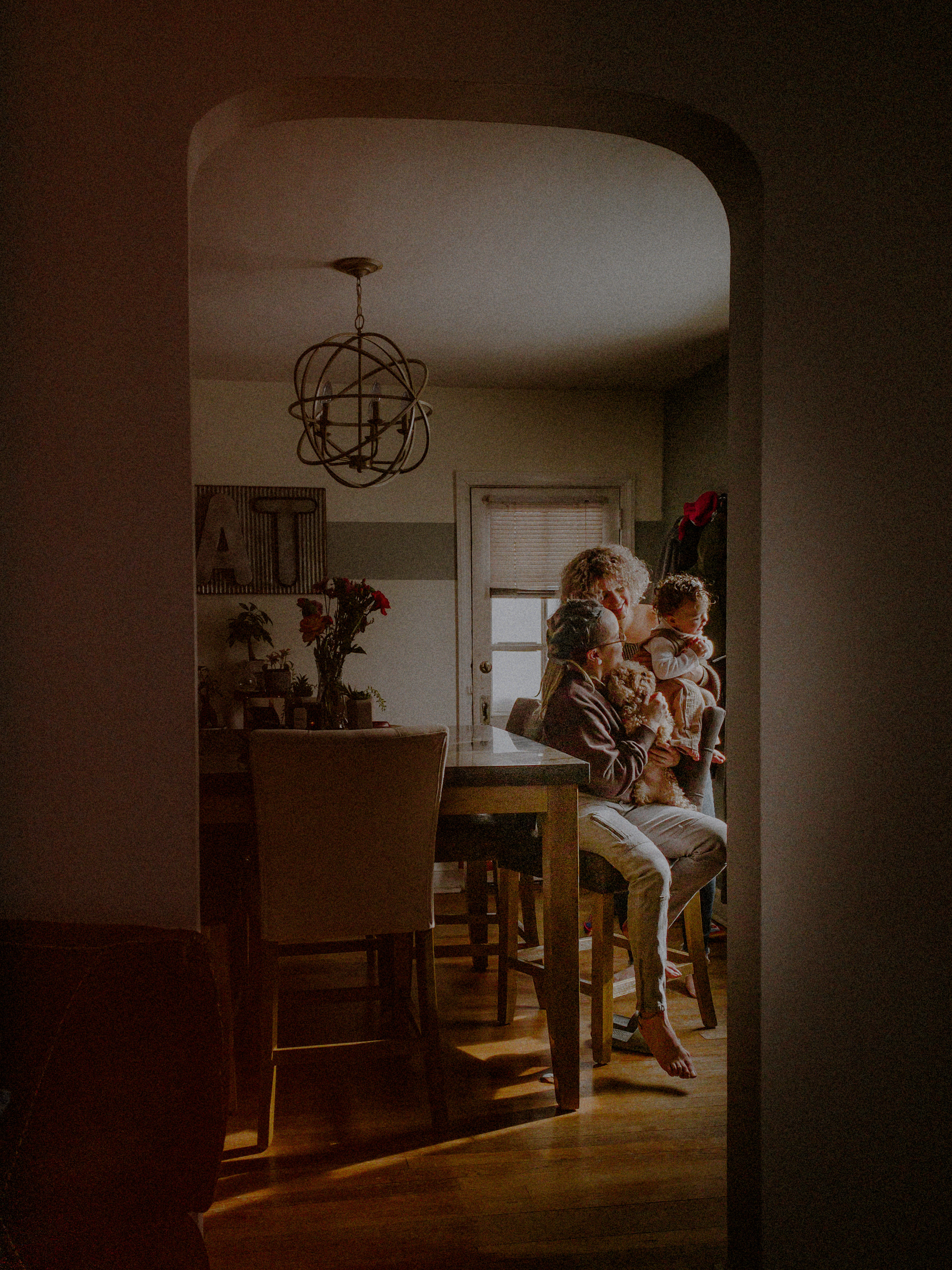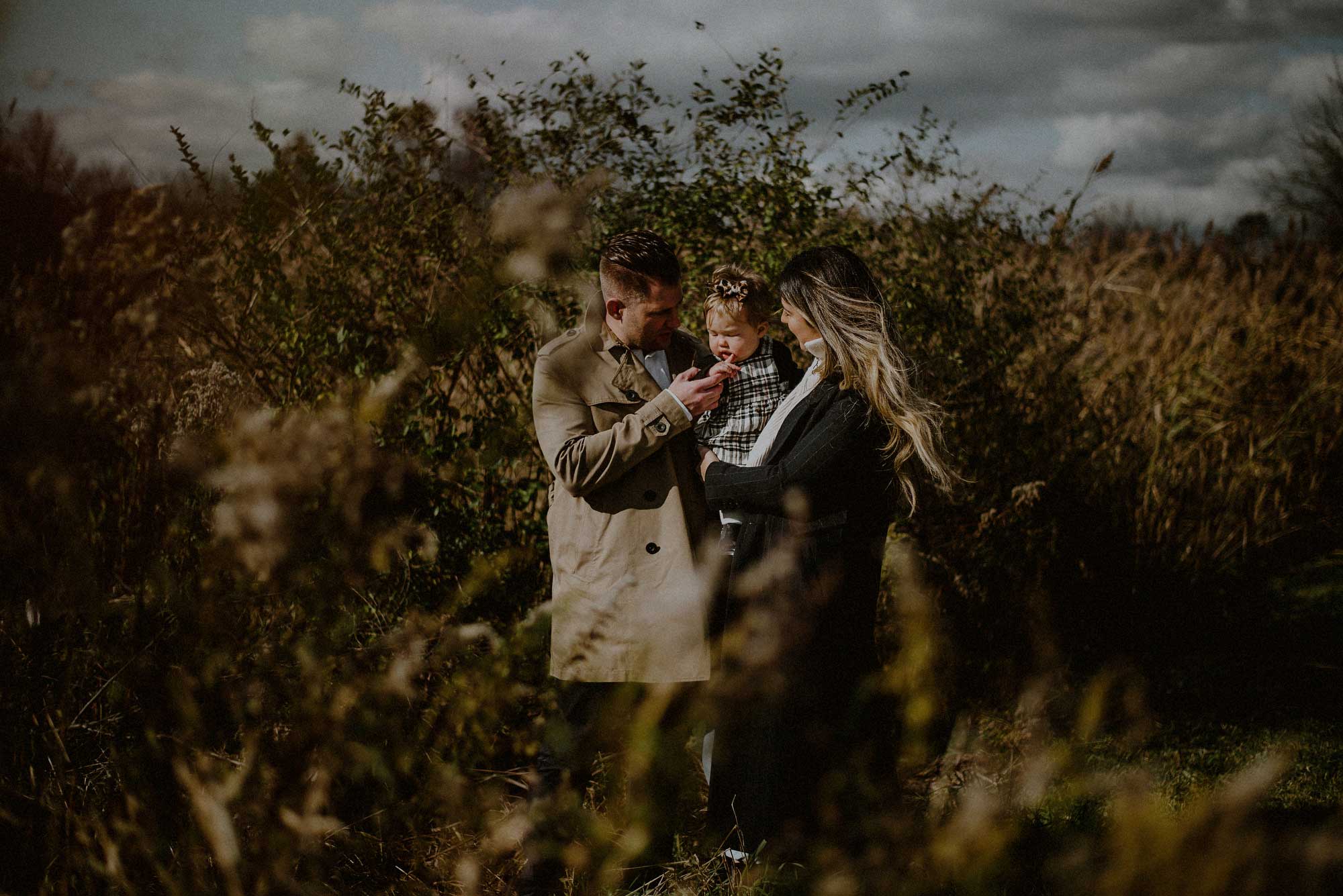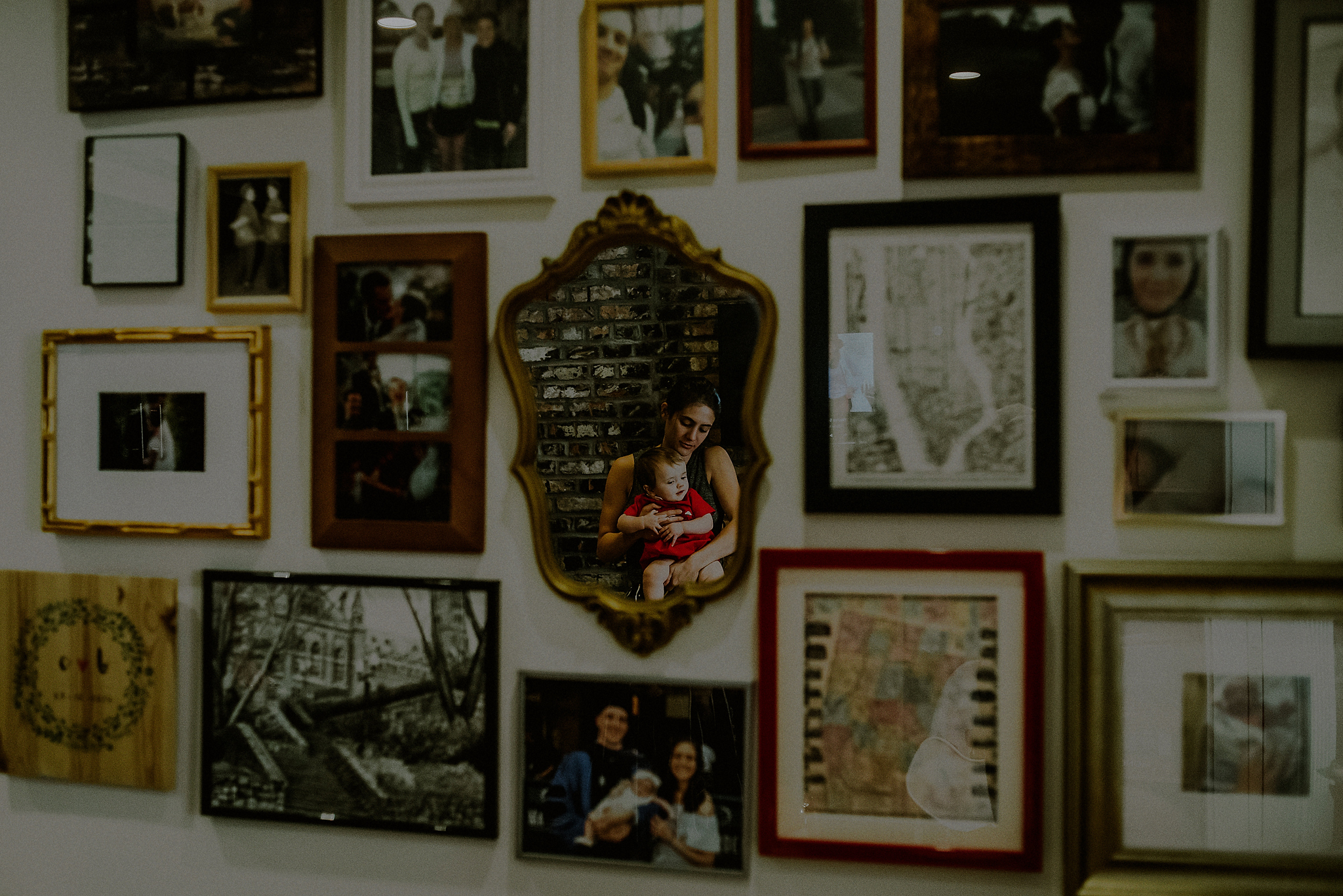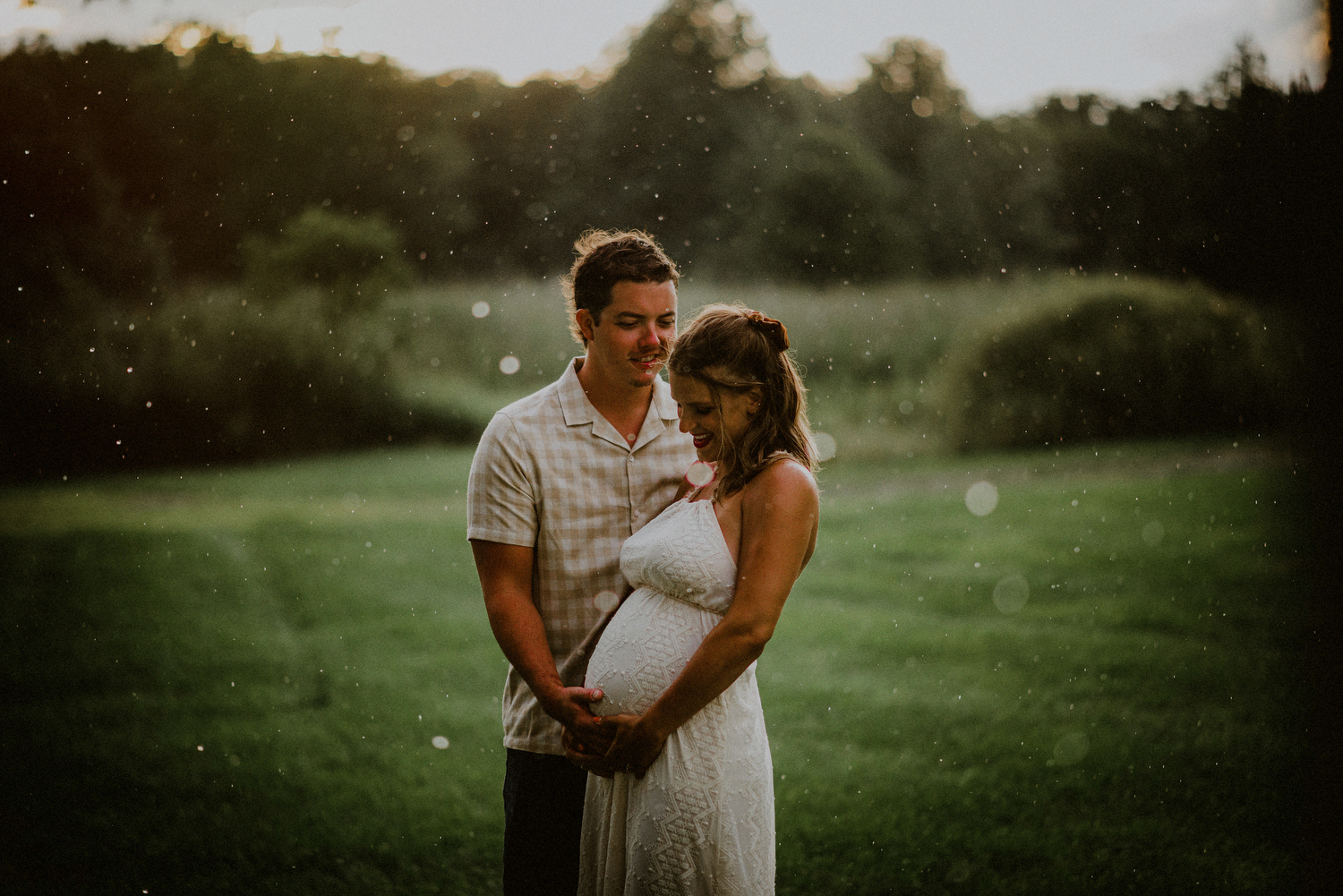 How far in advance should we book a session?
Generally portrait sessions are booked no earlier than 1 month in advance since there is plenty of flexibility for sessions during the week, and weekends are only booked out within a month due to weddings.
At what stage should I schedule my maternity and newborn session?
Maternity sessions are generally scheduled at about 30 weeks, depending on when you're showing, and how you feel. Newborns can be scheduled at any time, however if you want to catch them super tiny (they change so fast!) and sleepy, I recommend within the first 10 days. I will mention though, that I find it nice, as you go towards the month, babies start to open their eyes more and have more interesting expressions as well. Your session will have a documentary, candid feel, regardless, so it doesn't matter too much what they "look" like.
Do you do maternity/newborn "packages"?
I don't have set packages for multiple sessions, however if you're looking to do a combination of sessions throughout a year, I'm happy to put together some suggestions for you and customize a collection for you according to what you might want from your sessions.
Can we print from our digital files that we get from you?
Yes! You will receive your high resolution digital files and are welcome to print from them. I do offer an online store with lots of impressive, high quality products as well if you're looking to level up your printing game and make sure those prints absolutely last!
What should we wear?
I do have an article on this! It's a pretty common question - so check out the blog. In general I always just suggest to be yourself and wear what feels comfortable and what feels the most natural. If you're looking for color advice, I'd suggest pick a color palette and stick with it, but don't try too hard to match each other. Layer up, accessorize - these are also great ways to create pops here and there.
Where do your albums and products come from?
Well I'm glad you asked! I only want the absolute best quality coming through my studio, which is what your memories deserve. You won't find anything remotely similar to Shutterfly or CVS. All of my products come from small labs where attention to detail is key, and are of archival quality (that means your grandkids can show their grandkids!) and have a lifetime guarantee. You'll notice the quality as soon as you see, believe me. Worth the investment!
What's your payment policy? How do we book you?
A 50% non-refundable retainer fee is required to hold your session date, and the rest is due on the day of your session. Once you have a date in mind, just email me and we'll figure out a date that works!
What if we have to reschedule due to sickness or weather?
I am easy to work with, I promise! I'm also human, so I understand things happen. Just communicate with me, and as long as you don't ghost me, I'm pretty kind and flexible when it comes to rescheduling. For weather-related reschedules, I like to play by ear closer to the date, because weather forecasts change all the time - and actually sometimes rain sessions can be the most fun and inspiring!
"There is no right time, there is just time, and what you choose to do with it"
LET'S GET STARTED ON DOCUMENTING YOUR STORY!