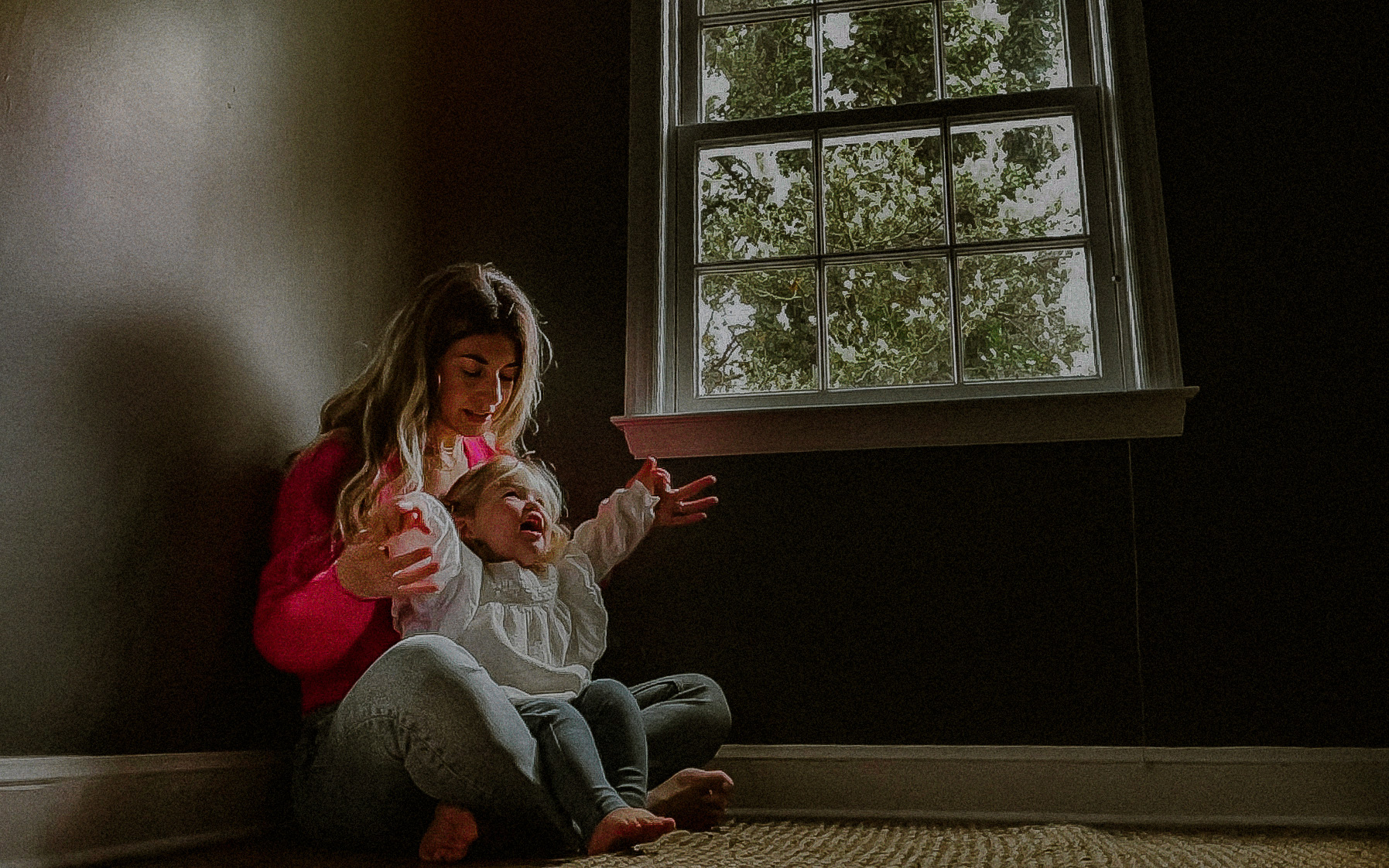 WHAT IS A FACETIME PHOTOSHOOT?
You may have heard of the terms: facetime photoshoot, remote photography, or virtual photoshoot thrown around in the past year of the pandemic. Although remote photography has been around for longer, the past year has forced many photographers into creating with the limitations of proximity to clients, and creating a safer, covid-friendly space for people to continue to enjoy and experience photo sessions throughout the pandemic, staying within the social distancing parameters.
The cool thing is that Facetime photoshoots have really taken off, and have become a part of the norm - from large scale commercial ad campaigns by big brands such as Reebok shot by Tim Dunk, to the covers of Vogue and other fashion magazines, to royal birth announcements, due to the many advantages that virtual photo shoots have.
All you need, as the model of the shoot, is a mobile phone (nowadays, any of them are good!), a make-shift tripod that I'll teach you about, somewhat decent internet, and I'll take care of the picture-taking straight through an app on your phone. You'll get a professional photographer's point of view and my signature edits in high resolution photos straight out of your phone.
CAME JUST TO BOOK?
SKIP TO THE FRONT OF THE LINE!
Don't know which to choose yet?
Keep reading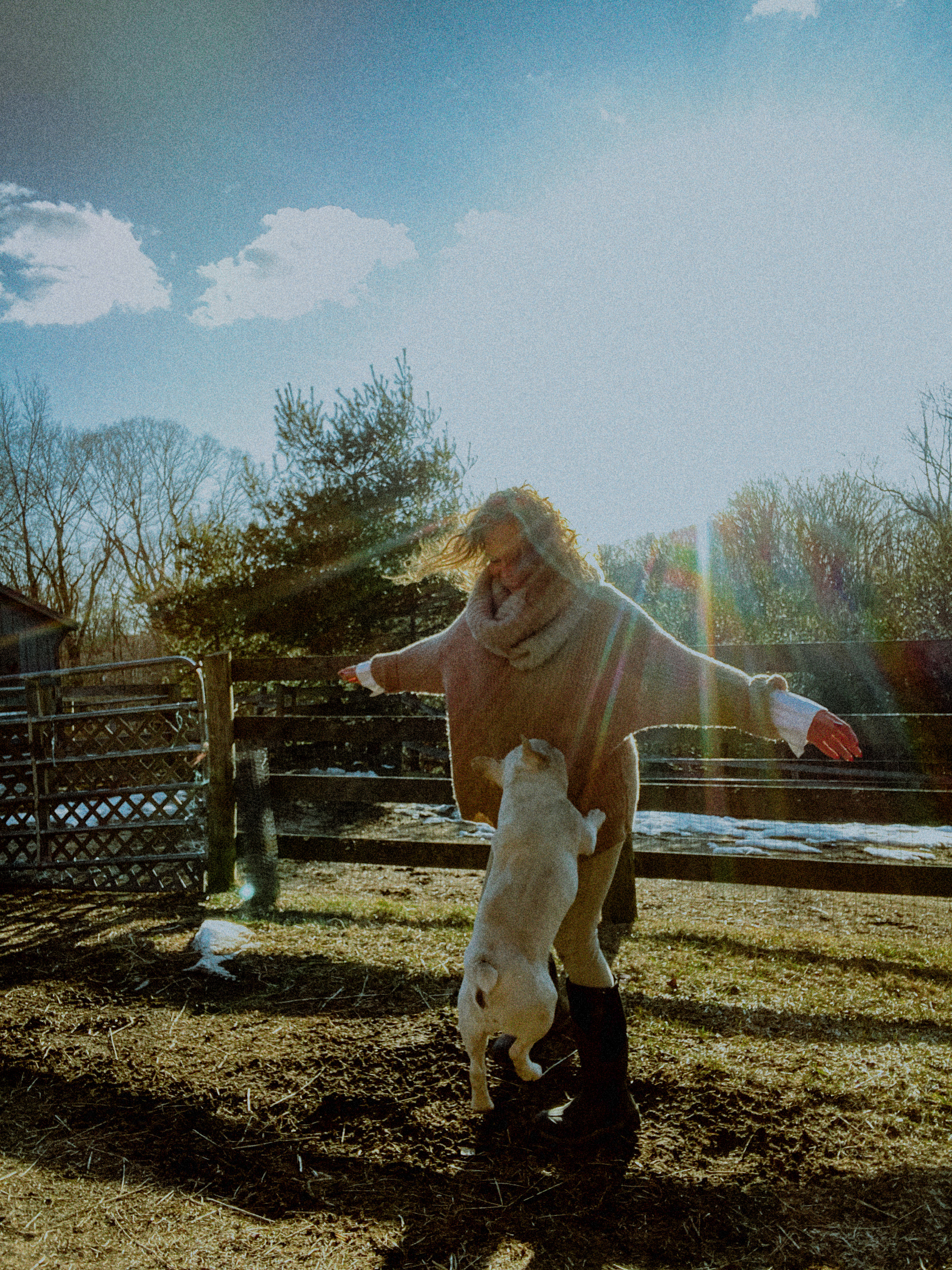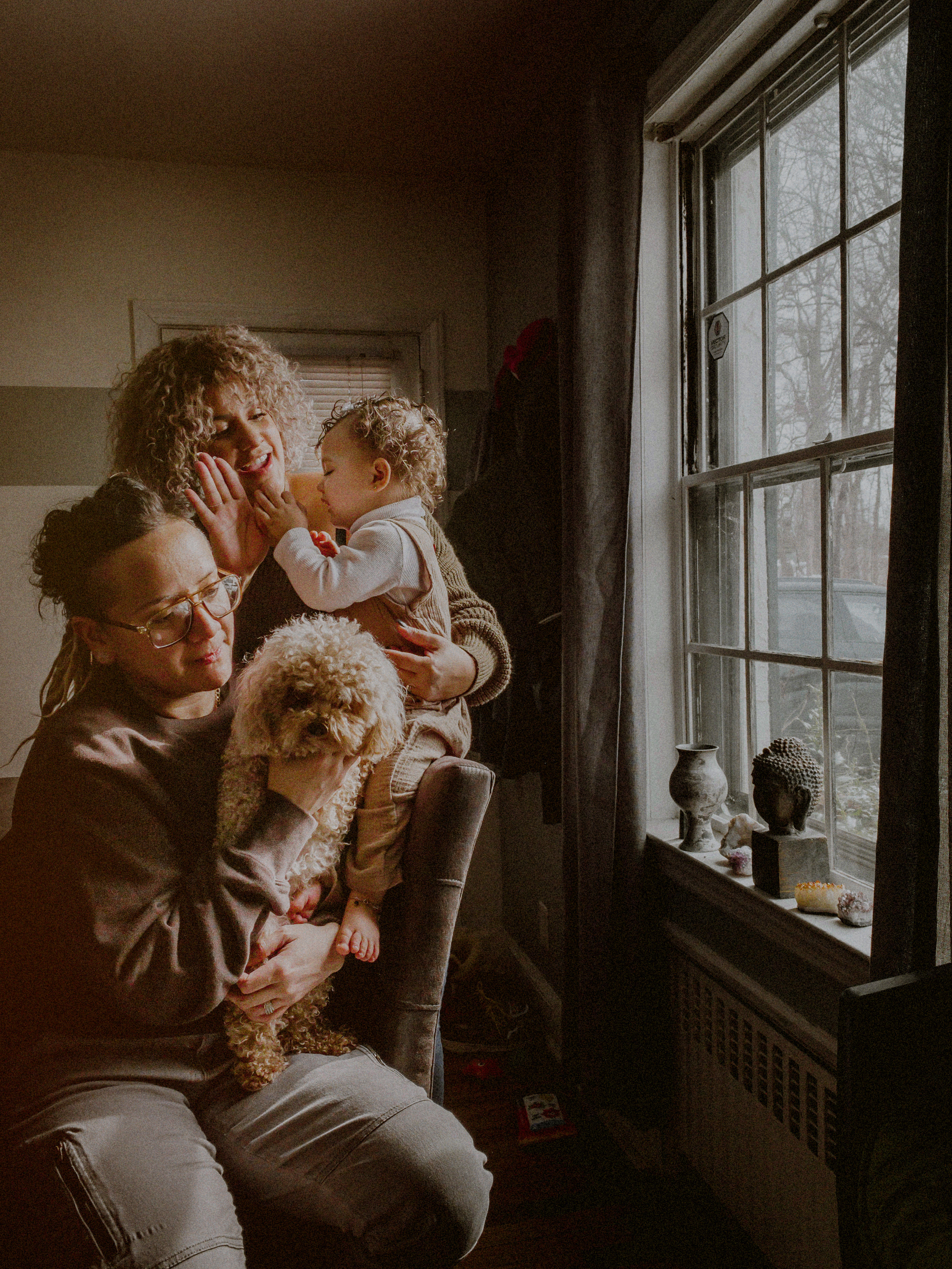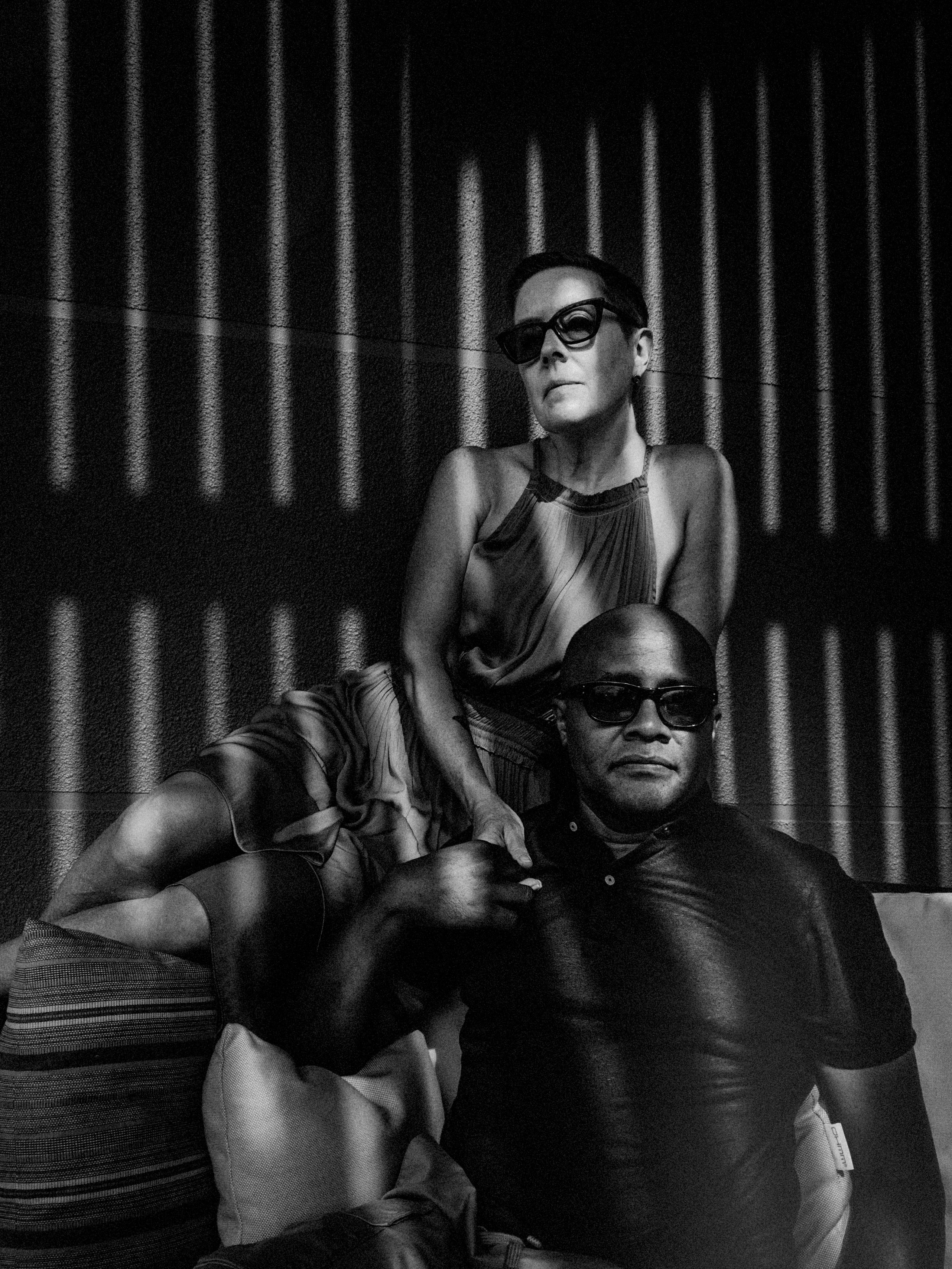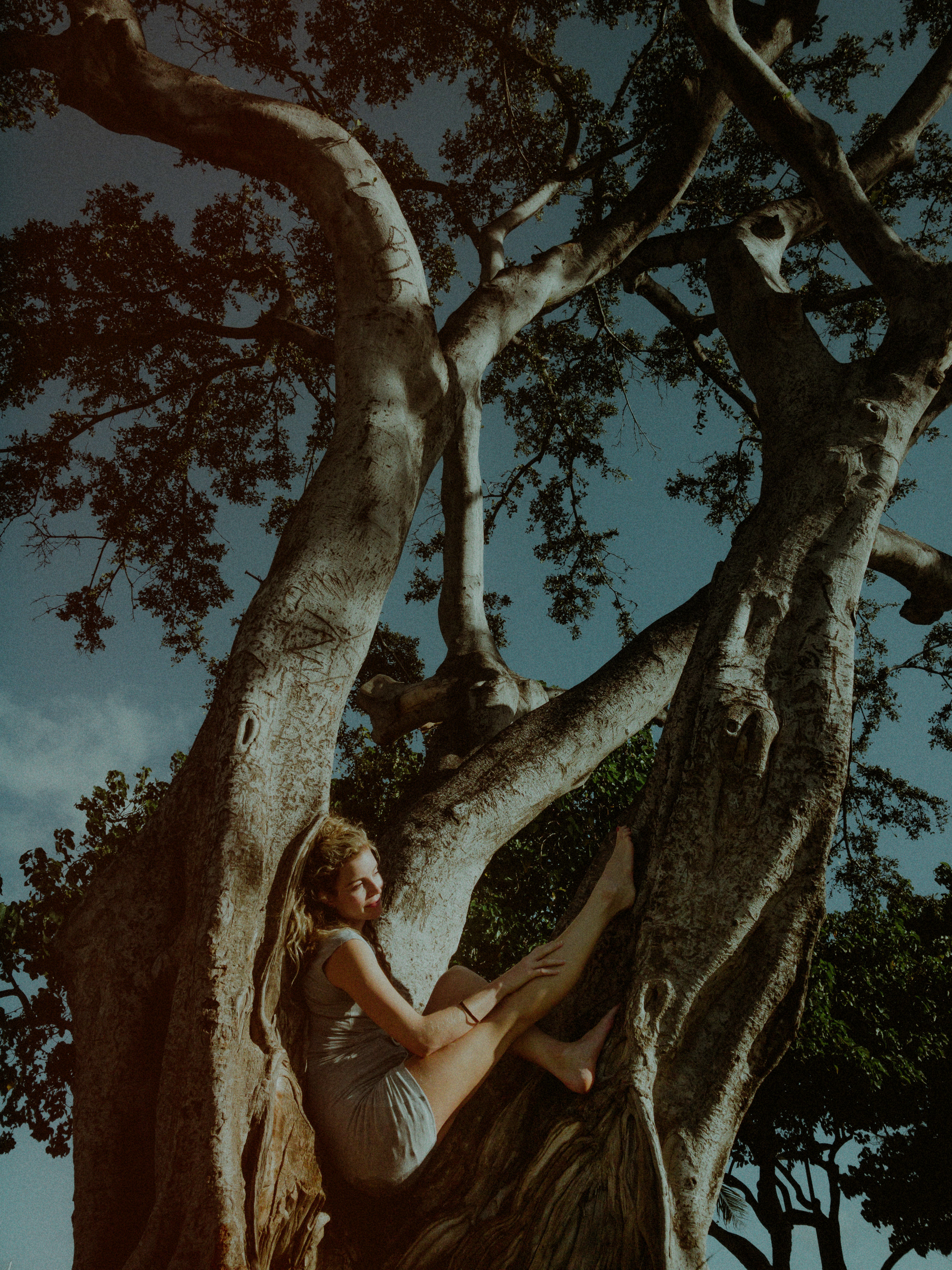 WHY WOULD I WANT TO DO THIS?
uhhh... because it's fun?!
You can enjoy having a photo session in a covid-safe environment and the comfort of your home.
Learn how to use your own phone to take photos of yourself.
Work with a photographer who's work you admire without the limit (and cost) of flying them out.
Update your Social Media profile or website with professional pictures.
More affordable and less time-consuming than in-person shoots... also, extra money to do more of them!
Just for fun! And to interact with actual people during the pandemic!
You can say you were part of the cutting edge trend in photography.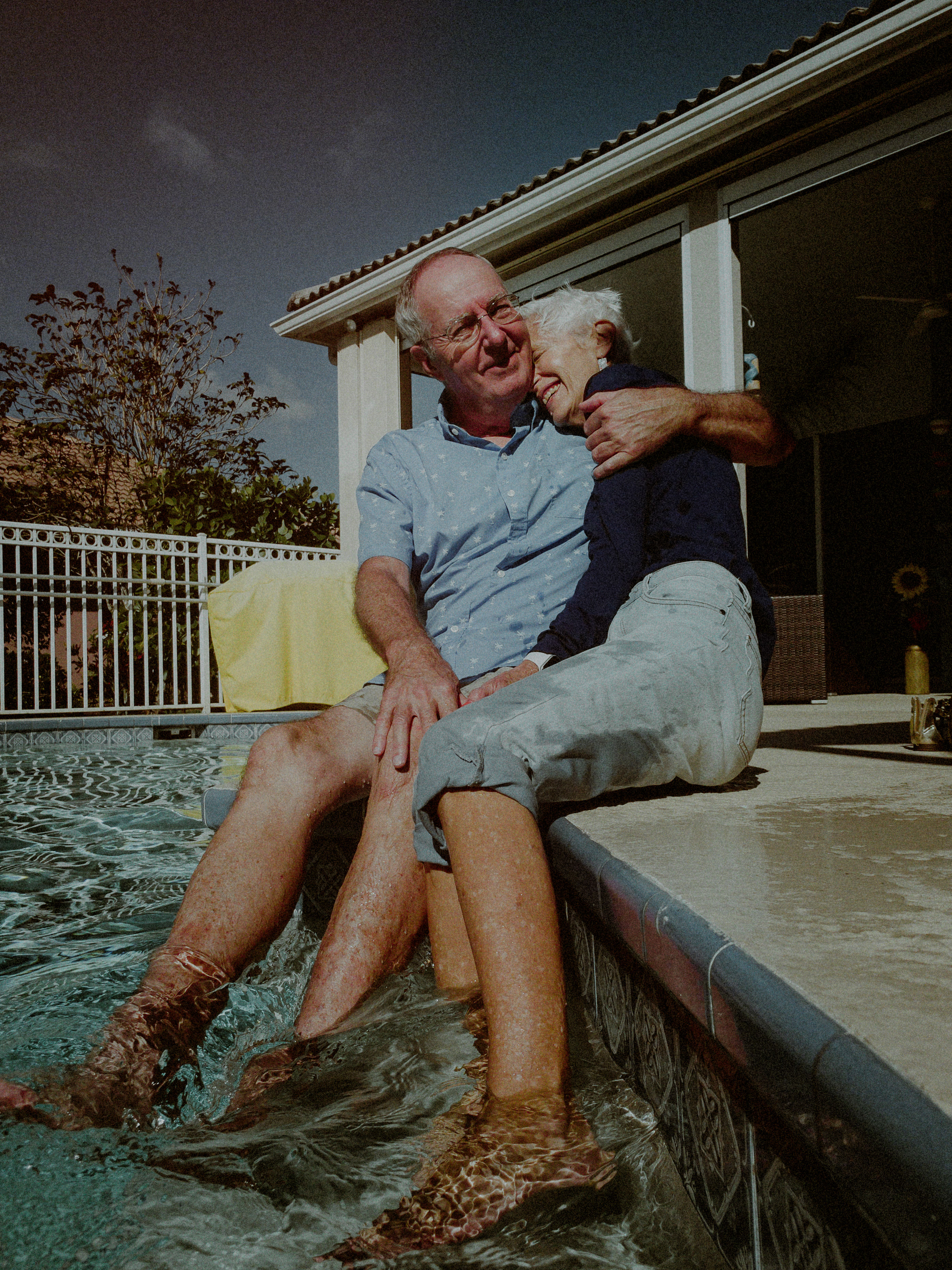 SMALL BUSINESSES + ENTREPRENEURS
LARGE COMMERCIAL PROJECTS
HEADSHOTS
CREATIVES/ARTISTS
MODEL PORTFOLIOS
MATERNITY
FAMILIES
NEWBORNS
VACATION/HOLIDAY PHOTOS
JUST FOR FUN!.. AND ANYTHING ELSE YOU CAN THINK OF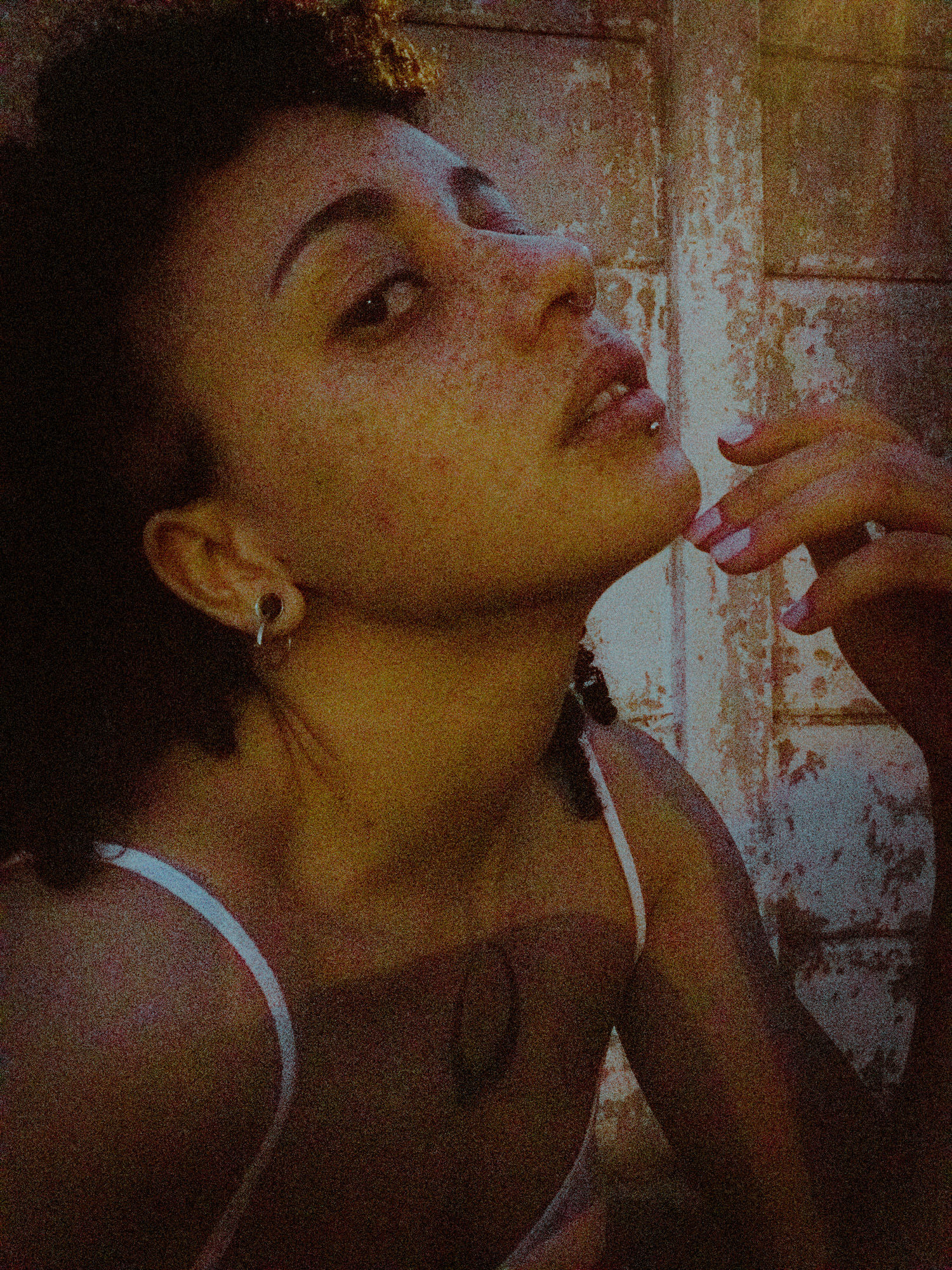 COUNTRIES PHOTOGRAPHED SO FAR:
SOUTH AFRICA
ARGENTINA
FRANCE
MEXICO
SINGAPORE
ISRAEL
AUSTRALIA
USA
(NEW YORK, NEW JERSEY, GEORGIA, HAWAII, FLORIDA, CALIFORNIA)
There is no right time, there is only Time, and what you choose to do with it.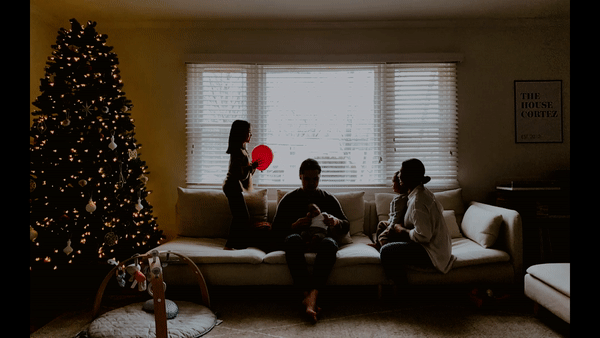 "We had zero idea what to expect but knew Carolina's eye and guidance was all we needed for photos to cherish in a year that absolutely needed to be documented. Our session was exciting and felt adventurous, all in the comfort of our own home. We got to be apart of the work, maneuvering the camera placement and getting a first hand glimpse of how the work of a photography artist unfolds. We even learned some tips ourselves to capture fun pictures at angles we never thought of. In a world that's becoming increasing virtual every day, and something that will continue long after covid19 has ran its course, it's crazy not to get ahead of the virtual photography game now."
"Our virtual session was our 7th photo shoot with Carolina and despite it being one of the most unique shoots, she ABSOLUTELY delivered (as always!) It was so fun doing a shoot with her from the comfort of our home, while she remained in hers capturing special & tender moments of our family. Carolina walked us through all of the steps and guided us easily through the set up required on our end. It was almost MORE comfortable than a regular shoot, because in reality there wasn't an actual person standing there taking pictures, it was just a cell phone on a chair."
"Having just had a newborn and with Covid 19 still looming, doing a virtual shoot was the perfect solution for us. Just through a FaceTime call, Carolina was able to capture our family candidly and beautifully. She made the experience easy, fun, and most importantly, made us feel comfortable being ourselves in front of the camera. We couldn't be happier with our photos and are thankful to Carolina for providing this opportunity, especially during these crazy times. Absolutely worth it."
READY TO DIVE IN TO THE FUN?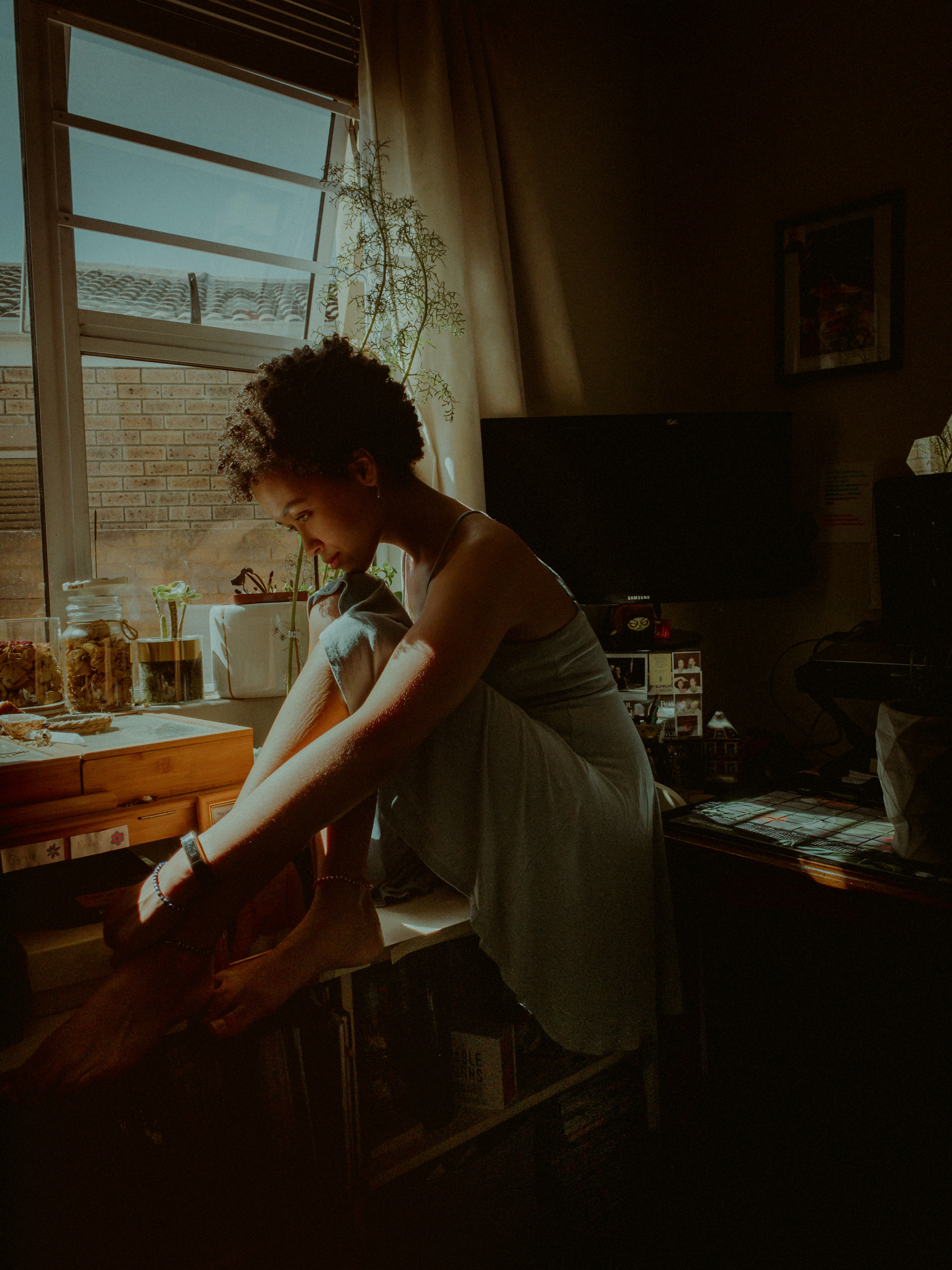 Includes a 30 minute virtual photo shoot through your phone, an online gallery for choosing, and your choice of 3 digital high resolution downloads for personal use. Additional images $20 each and collections available for purchase starting at $150.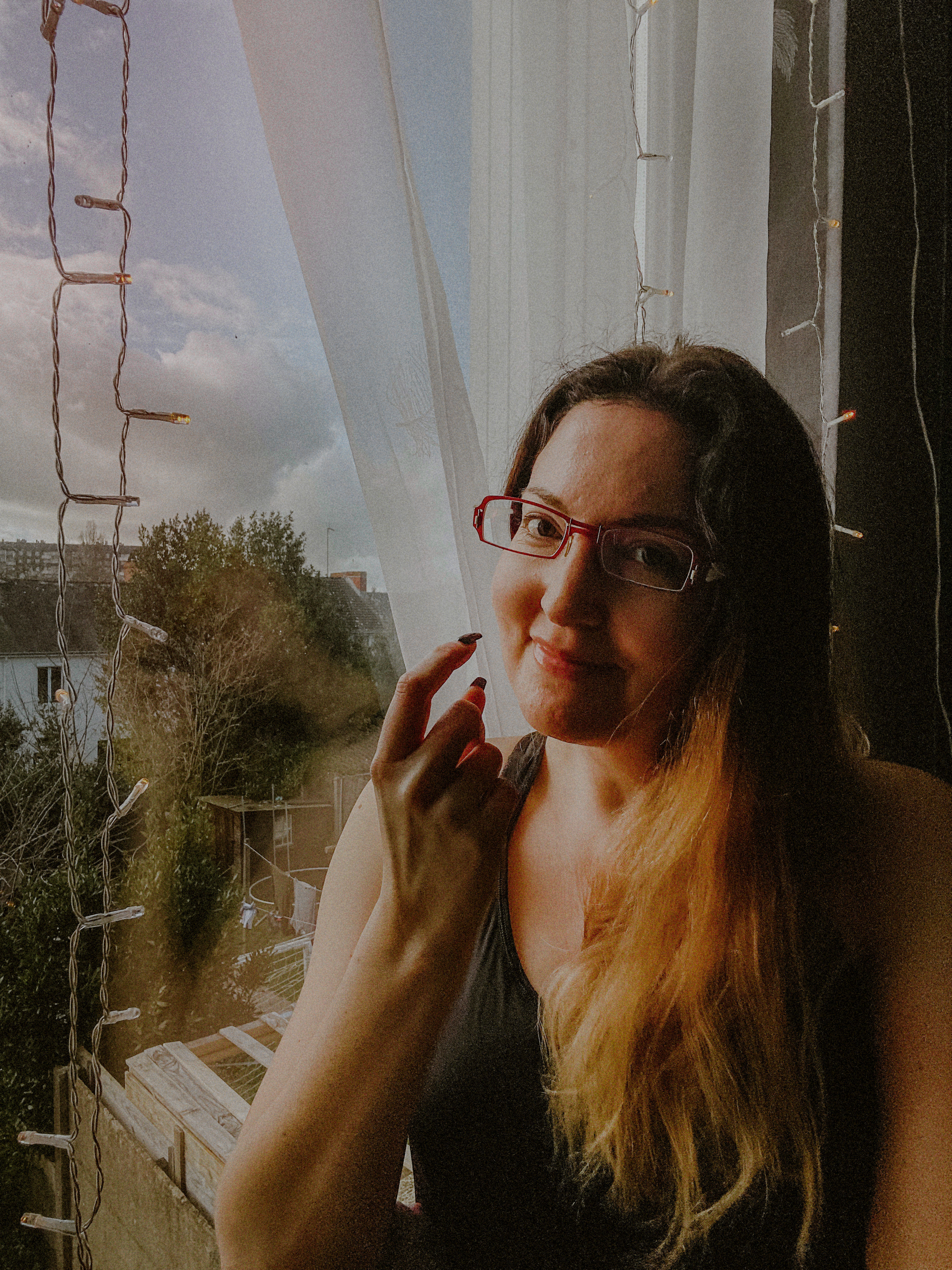 to promote my small business/brand
Includes a 60 min virtual photo shoot through your phone, an online gallery for choosing, and your choice of 10 digital high resolution downloads for your online business marketing materials. Additional images $20 each and collections available starting at $150.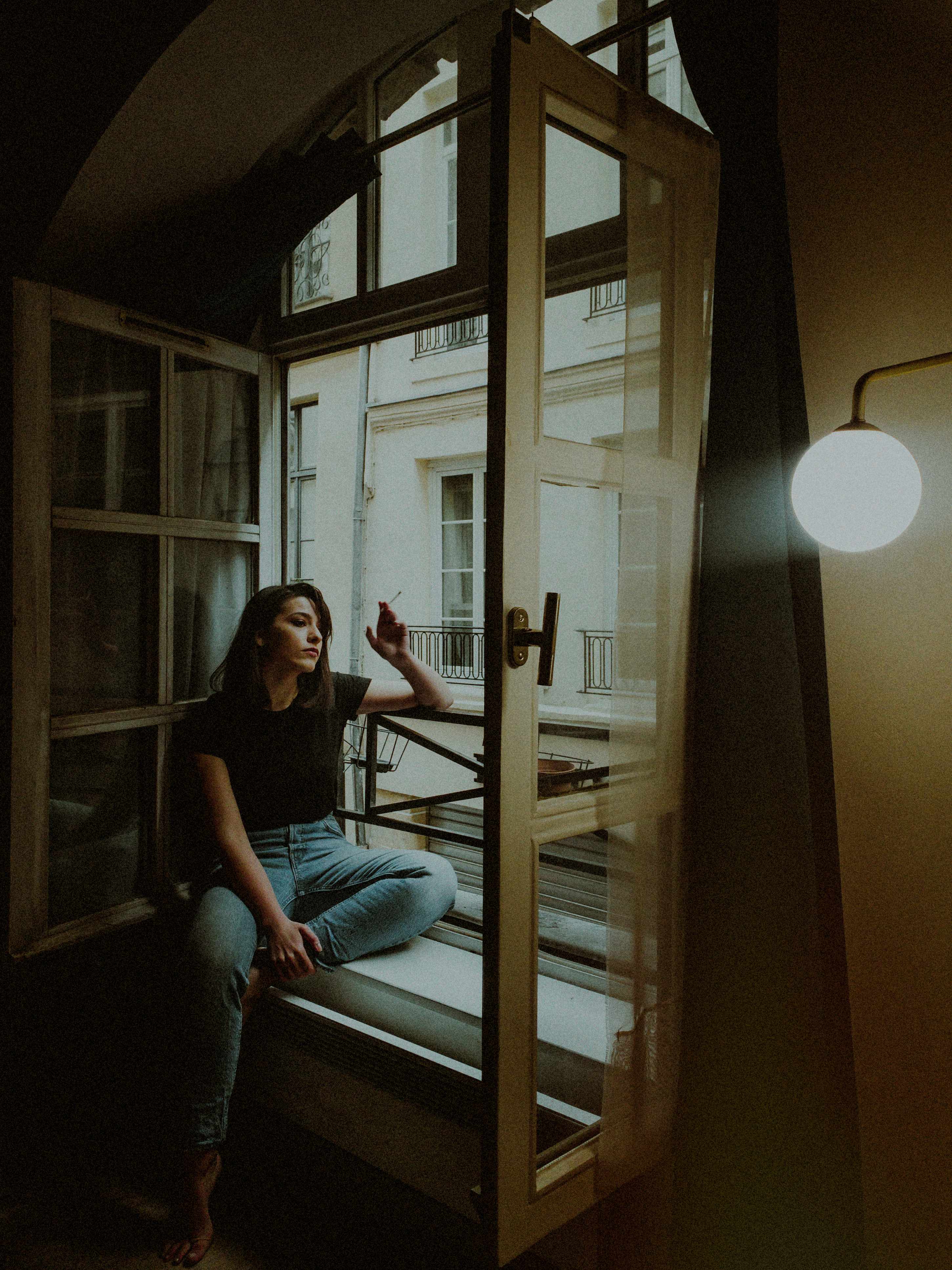 Includes a 30 minute Just for Fun Virtual photo shoot through any camera phone, an online gallery for choosing, and choice of 3 digital high resolution downloads for personal use. Additional images available for purchase after session. Gift cards will be emailed to purchaser or recipient for use within 1 year.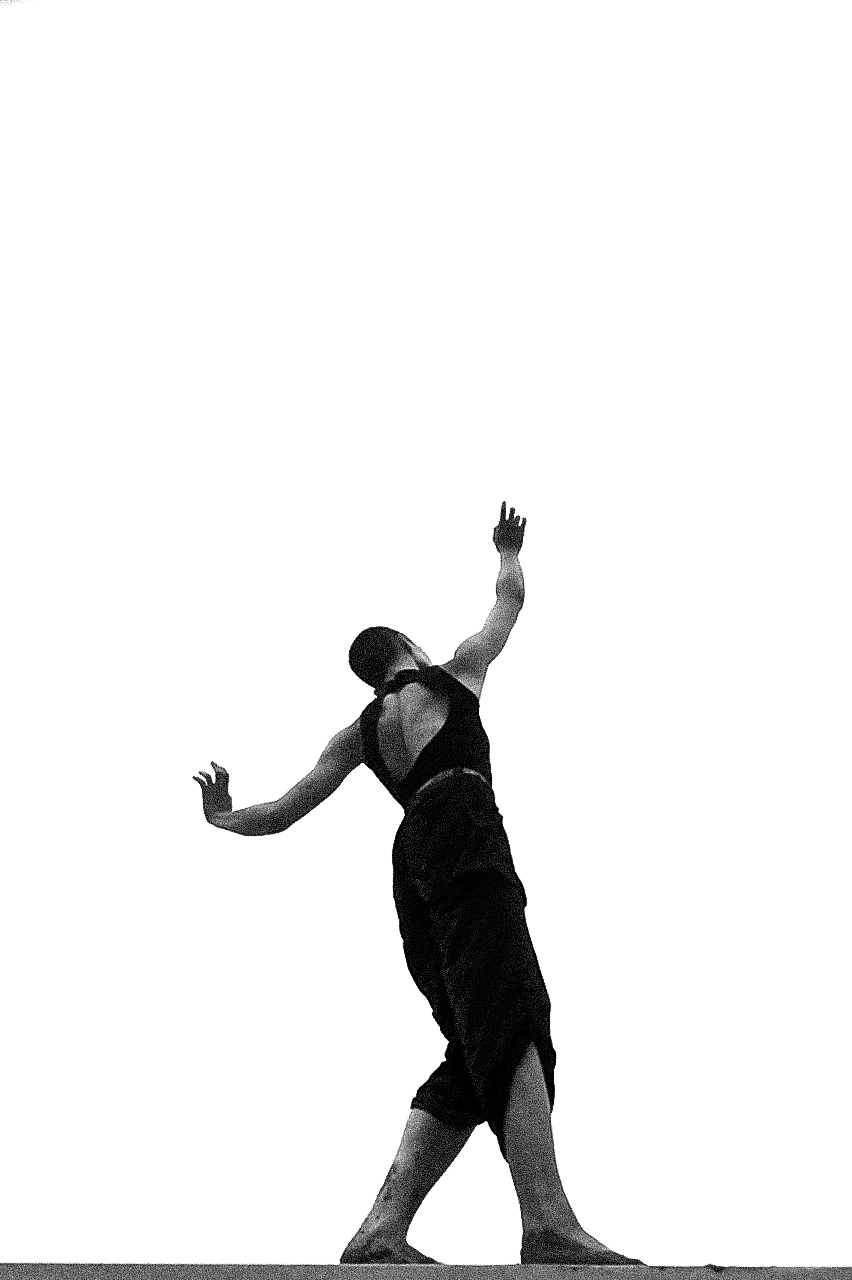 for larger commercial projects
From small to large scale commercial productions, virtual photo shoots are a great addition to any international marketing project, and help you save on production and travel costs while still maintaining top quality in imagery. Inquire for your specific project via email and we will send you a quote.
DO I NEED AN IPHONE?
No, any mobile phone, including android, with a fairly decent camera will do. While the newer phones produce slightly better quality images, they can all be used in conjunction with the app for me to photograph you.
WHAT IF I HAVE BAD INTERNET?
Poor internet does not affect the quality of the photos, however it does affect the ability for me to see you. If you have data connection available or strong wifi in certain parts of your home, we can try to work around those areas - otherwise we can still make due with poor internet, just with a few likely interruptions.
MY HOUSE IS NOT THAT GREAT FOR PICTURES. I DONT HAVE A LOT OF LIGHT AND ITS SUPER MESSY.
Messy houses are my favorite, because it shows personality! Don't worry about tidying up - we'll do that if needed during the session, but I would like to see you in your natural state. As for lighting, we can get creative with small windows, curtains, desk or floor lamps, etc. Don't worry! The more restrictions, the more creative I get! I will take care of finding the spots!
WHAT IS THE BEST TIME OF DAY TO PHOTOGRAPH?
In general, directional light (light coming in from the side, not from above) is the best for photographing, because it's the most interesting - so that generally means early morning or late afternoon/early evening. Harsh light is my favorite too, so if you get some nice rays coming in at a specific time of day, choose that time! But if we can't make it happen due to schedules or time differences, I can work with any type of light, so choose the time of day (or night) that works for you!
I AM SUPER AWKWARD WITH POSING, CAN YOU HELP?
Yes, this is my specialty, don't worry. Whether you're a professional model who's done this a dozen times before, or are a total newbie, I have a series of tricks up my sleeve that I use to get you loosened up and more comfortable with the camera.
I HATE HOW I LOOK IN PHOTOS, WILL YOU MAKE ME LOOK GOOD?
In my opinion, YES, I make all of my clients look good. But my ultimate goal is that you look at your pictures and are inspired by the moments in them. Accepting the way you look is hard sometimes (believe me, I KNOW this from experience) but I will show you the version of yourself that looks beautiful TO ME.
I DON'T HAVE FANCY PHOTO EQUIPMENT, CAN I STILL DO A SHOOT?
You don't actually NEED any fancy photo equipment. Camera : Phone . Tripod : A can, or a mug, or even a shoe will do. For height: Books or boxes. Light sources can include a variety of things; I always look for windows and balconies or outdoors spaces, but if those aren't available we can make our own light with desk lamps, phone lights, etc. See what professionals we are??
WHAT WILL THE QUALITY OF THE PHOTOS BE? CAN I PRINT FROM THEM?
The answer is yes! You can! If you've ever printed from any of your phone images you'll know that with the quality of today's phones, you are able to print up to large canvases with them! Since I'll be using your phone and the original resolution of your phone's camera, the photos that you'll receive will all be in high resolution.
ARE THE PHOTOS EDITED?
Yes, I only release the edited versions (that's what you're paying me for!) so it'll take me a couple of weeks to return the final files to you.
HOW DO YOU GET THE PHOTOS FROM MY PHONE TO YOURS?
I will ask you to download an app to your phone (it's free, don't worry) that will give me access to your phone's camera and all of it's features. The photos will upload to a cloud where I'll access them (you won't be able to see them yet). After your photo shoot you'll have to leave your phone turned on and open to the app for a little while for the photos to finish uploading.
I WANT TO BOOK A SESSION BUT I DON'T FEEL LIKE I'M READY YET.
Easy - purchase a gift card for the future! This will give you a goal to work towards (gift cards are valid for 1 year, and also pricing might change in the future)....
CAN I GET A GIFT CARD FOR SOMEONE ELSE?
Yep! Gift cards are great as gifts because they are easy to purchase and deliver any where in the world. The recipient will get to choose their session time on their own and it's a super fun and unique experience!
THIS IS YOUR FINAL CHANCE BEFORE YOU CLICK OFF!
LET'S GIVE IT A SHOT!
100% GUARANTEED YOU WILL LOVE THE RESULTS! IF NOT, WE WILL RESHOOT FOR FREE!