One of the biggest confusions my clients have is with my Day in the Life Photography sessions and Documentary Photography, and what all of these "terms" actually mean? So I'd like to delve into this question a little deeper and answer "What is a day in the Life Session?" and what does the term "documentary" actually mean?
In short, a Day in the Life Photography session encapsulates just what the title suggests it might – a sneak peek into your entire day, or a portion of your day. Due to the length of time we spend together, Day in the Life photography approaches your session in a more documentary style of photography, meaning nothing is posed. Really, it doesn't even feel like a session at all actually, and that's the beauty of it. When you choose a Day in the Life session over a Lifestyle session, you are choosing to capture your every day memories. The things that make your life unique, even the mundane, every day parts of your day that you might not give importance to, but they all contribute to your memories as a family.
In the post below, I'd like to address a few common questions that come up with clients often when deciding whether to choose a Day in the Life Photography session or a Family Lifestyle Photography session. But first, check out this example of a Christmas Day in the Life Session with a new little family of 3…
(if the above video does not play, check your Flash player, or visit this link)

When does a Day in the Life session begin and end?
Your Day in the Life session ideally begins when you begin your day. We'll talk beforehand about what are the normal things you might do during a day, answer any questions you might have, and I'll get an idea for when you guys generally wake up in the morning, and will arrive a little bit before you do. Or if you prefer, we can start at breakfast time. Your Day in the Life session generally end when the kids go to bed.

What are some activities that you might choose to do during your Day in the Life Session?
While the little, every day moments are the ones I most enjoy capturing, I generally recommend to have a couple of small activities lined up for you to do together as a family, so that it's not all tv-watching and blank stares. Some examples of activities could include a supermarket run (I'll join you), a family breakfast/lunch/dinner, making a meal together, or anything that is "normal" for you guys on a given day. If you would like to capture family members, ask them to come and visit – what better day for a visit than on a day that you'll be able to have photos together of these moments? I encourage you to keep the activities simple and "everyday" and not "act" for the camera or overthink what you might be doing or planning for the day. These are going to be the most precious memories that your kids are going to look back on and remember exactly what it felt like, so you'll want to keep things as close to "real life" as possible. You'd be surprised at the memories that kids treasure the most.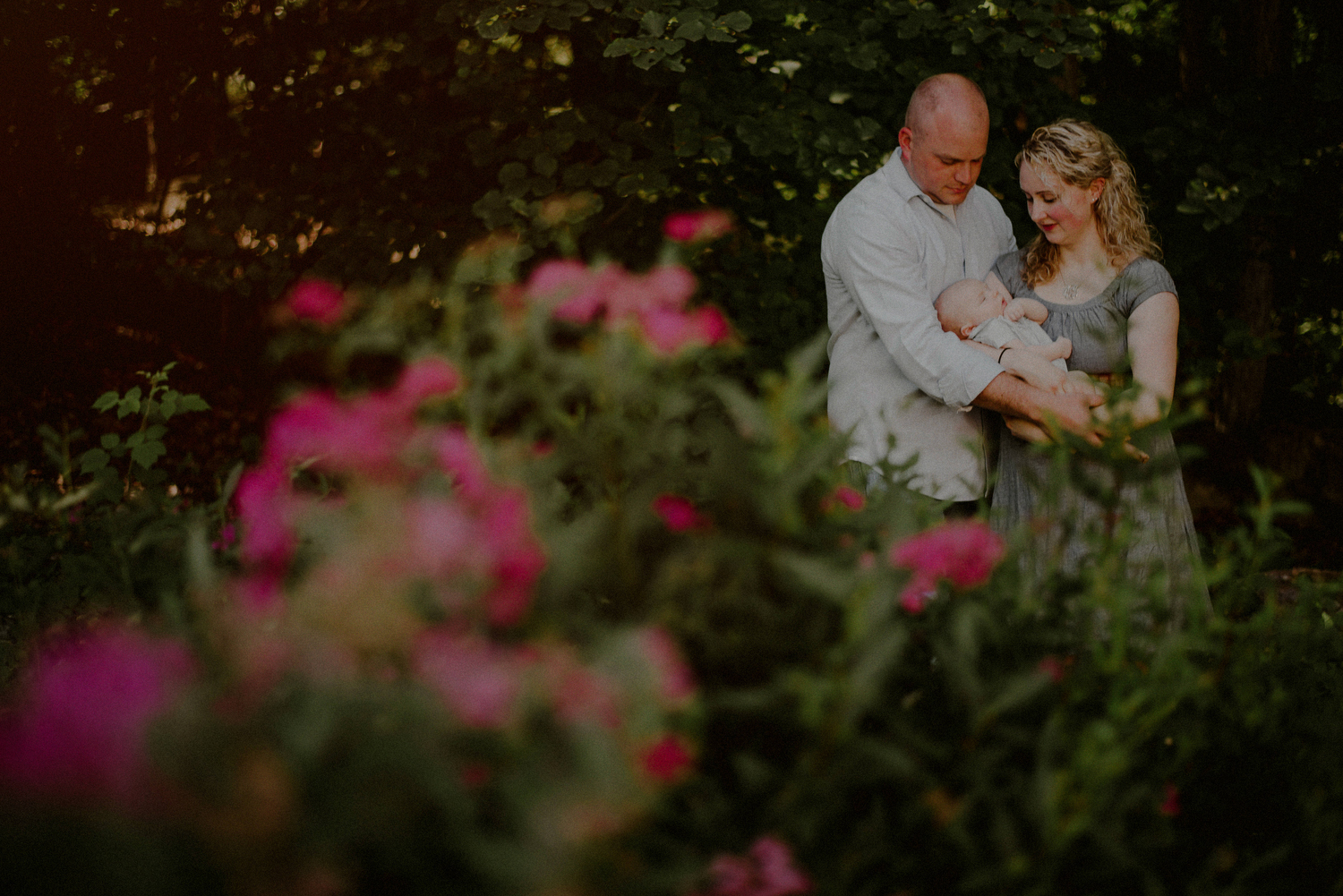 Can we incorporate any posed photos at all?
I realize a lot of families might want just a couple of posed photos for the walls or for the Christmas cards. I am happy to set aside a few minutes at any point to do a couple of posed photos, and then go right back to documenting your day, if that's what you wish. Please let me know in advance so I can plan for it.

What are your Mini Day in the Life Sessions like?
Mini Day in the Life sessions are a perfect way to "dip your toes" into Documentary sessions. Warning – you will fall in love with this format and want to do them all the time! They are only 4 hours in length, and you can pick your favorite part of the day to document. Some ideas to capture are "breakfast time", "dinner/bath time", an afternoon together at the park or at home with games, or even theme your sessions around a time of the year that you really love to capture, for example putting up your Christmas tree, waking up on Christmas morning (I'm Jewish, I don't mind ;), a birthday celebration, winter fun in the snow, or a summer day at the pool – the possibilities are really endless and you'll want to do these sessions all the time to capture little glimpses into your life.

Can we take on you on vacation with us?!
Absolutely! This is a wonderful way to use your Day in the Life session, showing a glimpse of your vacation day, without having to lift a finger on your phone or camera to document the fun – just being TOTALLY present! What better way to enjoy your vacation, AND still make sure you have a memory of it? I know that I, all too often, am the designated one taking pictures, because I don't want to forget anything, but then I can never be fully in the moments either, so this is a great investment into your vacation. You'll also get a complete book at the end, of your photos, so you really will have the complete experience without having to lift a finger.
I generally suggest choosing a full day in the life session for vacation memories, as lots can go on during a vacation day and you'll want to capture it all, but if it's a quick weekend trip to the beach, you might also consider a Mini Day in the Life.
I'm also happy to customize a package, if you'd like to make a full travel session out of it, with several days. I'm always up and inspired by new adventures!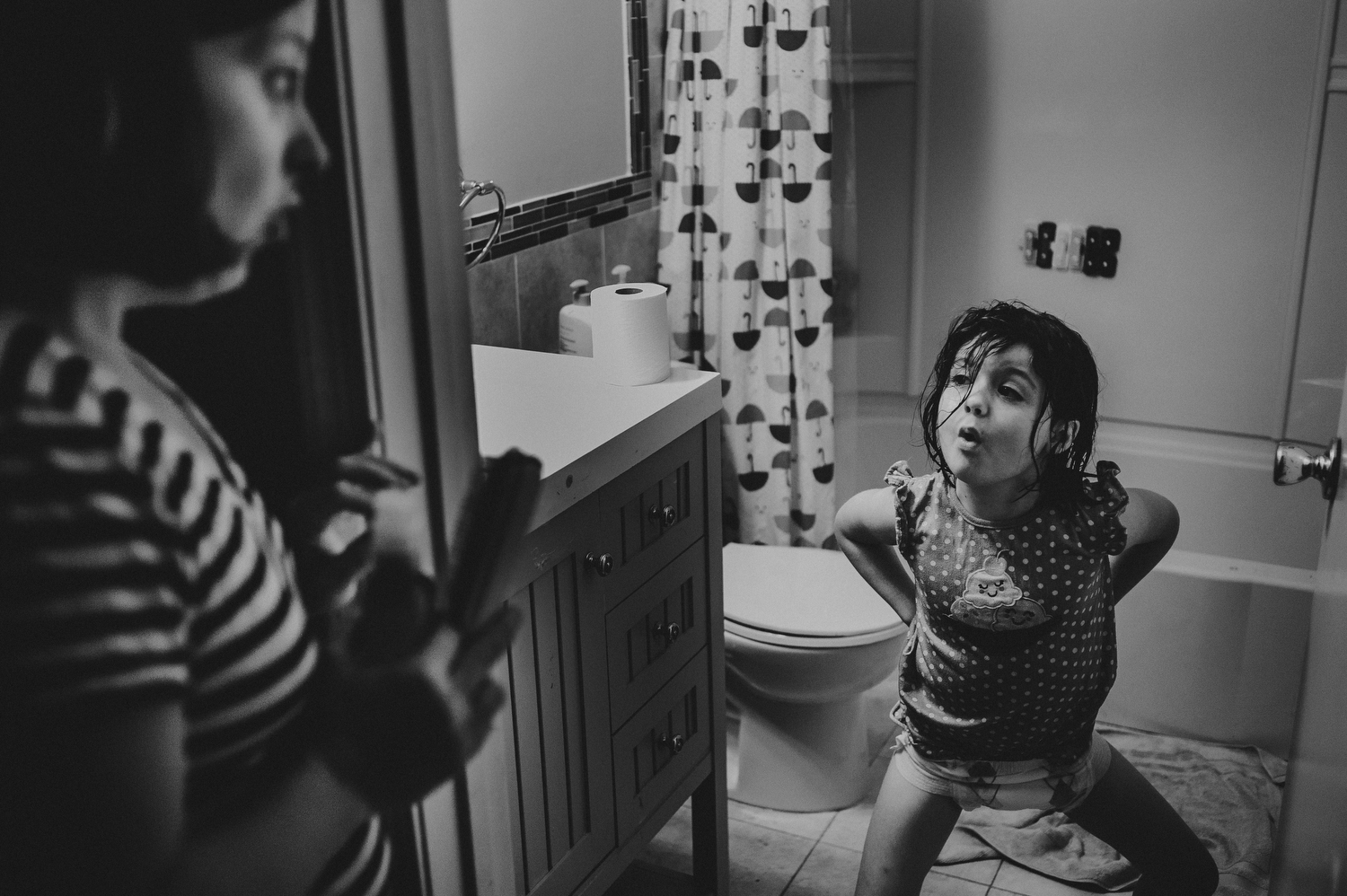 How do we know if a Day in the Life Photography Session is for us?
The biggest question I want you to ask yourself is: what do you want to get out of your session? Are you looking for that one superstar portrait for your wall? Are you a fan of happy, cheerful photos where you can see all the members of your family in a bit more of a clear manner? If so, then I'd recommend you check out my Family Lifestyle Photography Sessions, which are catered around a little bit more structure within the session, and have a little more guidance and direction to create more "moments" in between the poses, so that you are still getting those posed photos, but a few prompted moments as well.
If you are wondering what your day must look like on the outside looking in – if you cherish those everyday little moments that go by way too quickly in your family – and you'd like to catch a glimpse into your every day (that means NO acting for the camera), then a Day in the Life Photography session is definitely for you. In my opinion, these are the moments that kids enjoy the most, because they are not being forced to smile for a camera, or act happy. If they want to throw a tantrum, that's perfectly ok – it's part of your memories – and they'll look back on that day and laugh. It's also a little easier on the parents, because you don't have to dress up, or clean up your home, or try to wrangle your kids and get them to behave, or change anything you regularly do. Day in the Life Sessions are also a great way to capture your vacation photographs, honeymoon photos, or birth photography.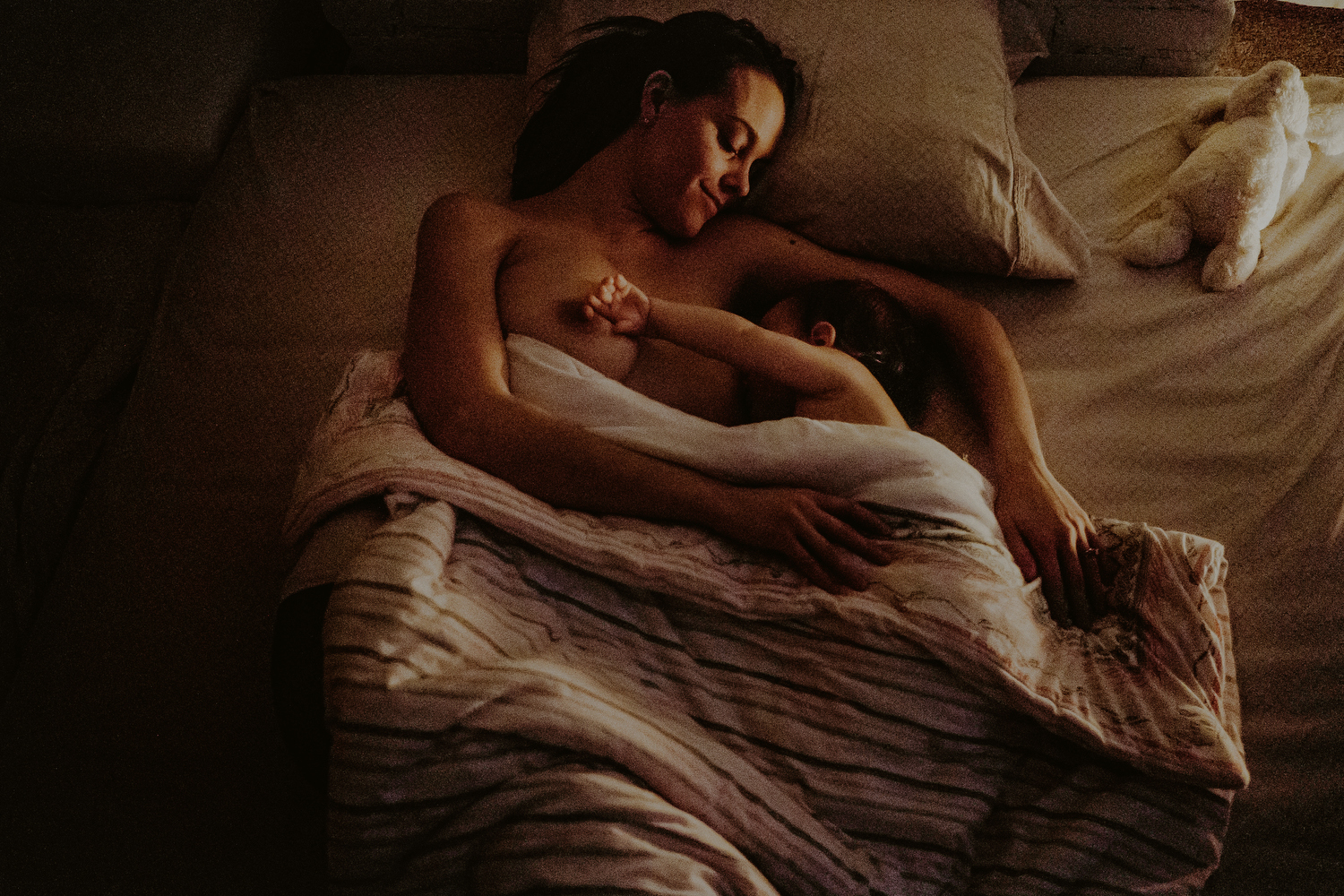 Do you have more questions that I haven't addressed yet? Please feel free to drop them in the comments, and I'm happy to edit this blog post to reflect any relevant questions relating to Day in the Life Photography. For more information on the other session type I offer, visit my article on Lifestyle Family Photography.