Family Lifestyle Photography is the most common type of family photography that most people are familiar with. Other than studio portraits, which is a more traditional style of posed family photography, lifestyle family photography has become very popular. Families have realized that candid moments during family photo sessions are just as if not more important than the posed photo of everyone looking at the camera and smiling. It captures real life, and it's a great way to compromise and get a little taste of both worlds – both documentary candid style of photography mixed with a few creative and natural family poses. If you want to take the candid moments a step further, you might want to check out my documentary style Day in the Life Photography sessions.
Here are a few common questions with family lifestyle photography and hopefully I can help you choose which session type is right for you!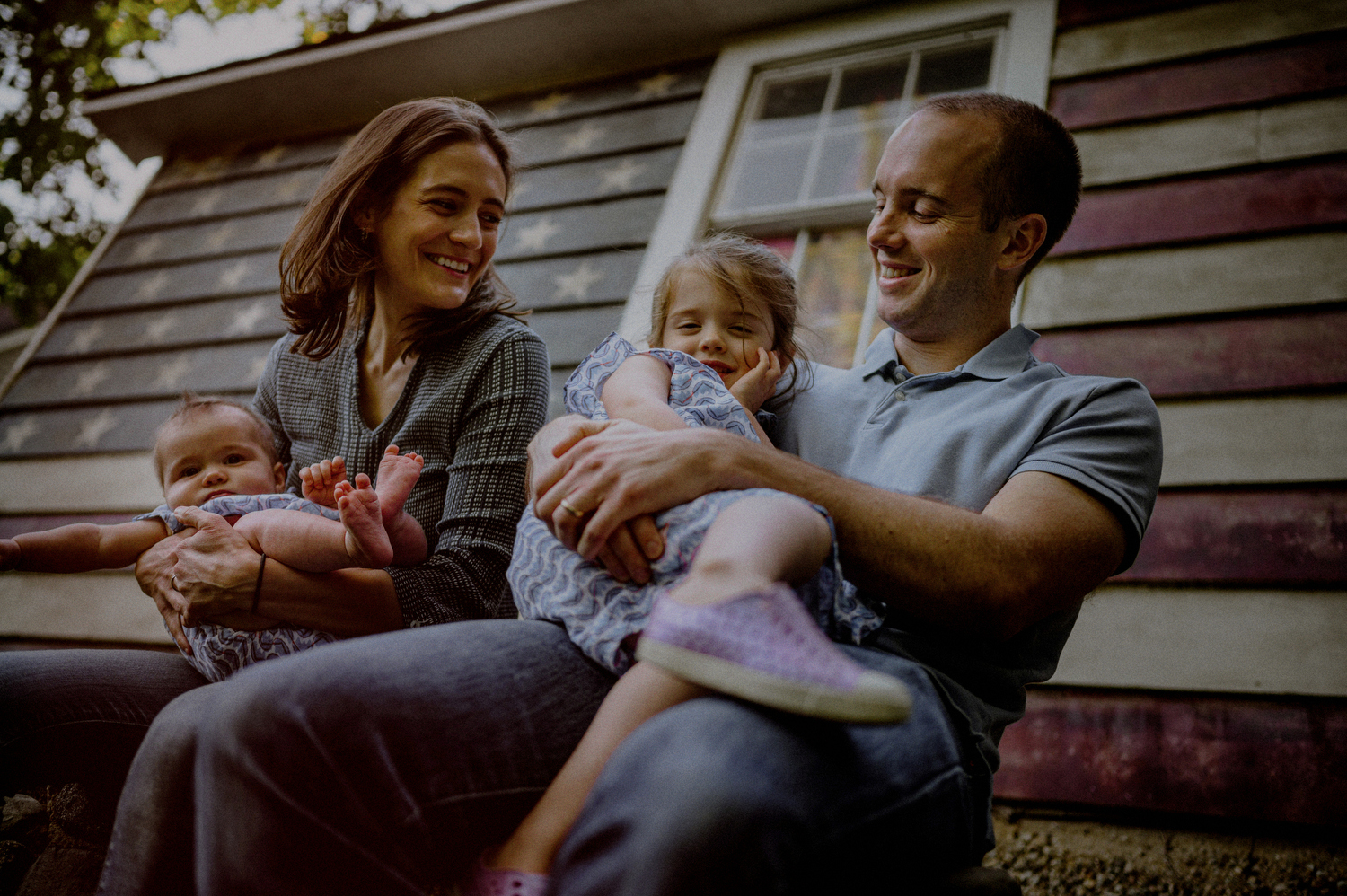 What is Family Lifestyle Photography?
In short, family lifestyle photography is a style of photography that leans on a more natural approach, combining guidance and direction by the photographer towards flattering poses, locations, and prompting certain activities or responses from the participants, with a few natural poses mixed in. I offer this as a 60-90 minute session where we will explore a specific location, whether a park, or your home, or any other special place, and a few different set ups within. If you'd like some outfit changes, or different looks to your session, we can accomodate that as well. 90 minutes is generally a good amount of time to get plenty of different looks and combinations, while still keeping it natural in feeling. If you'd like to bring your pets for some distraction, feel free to!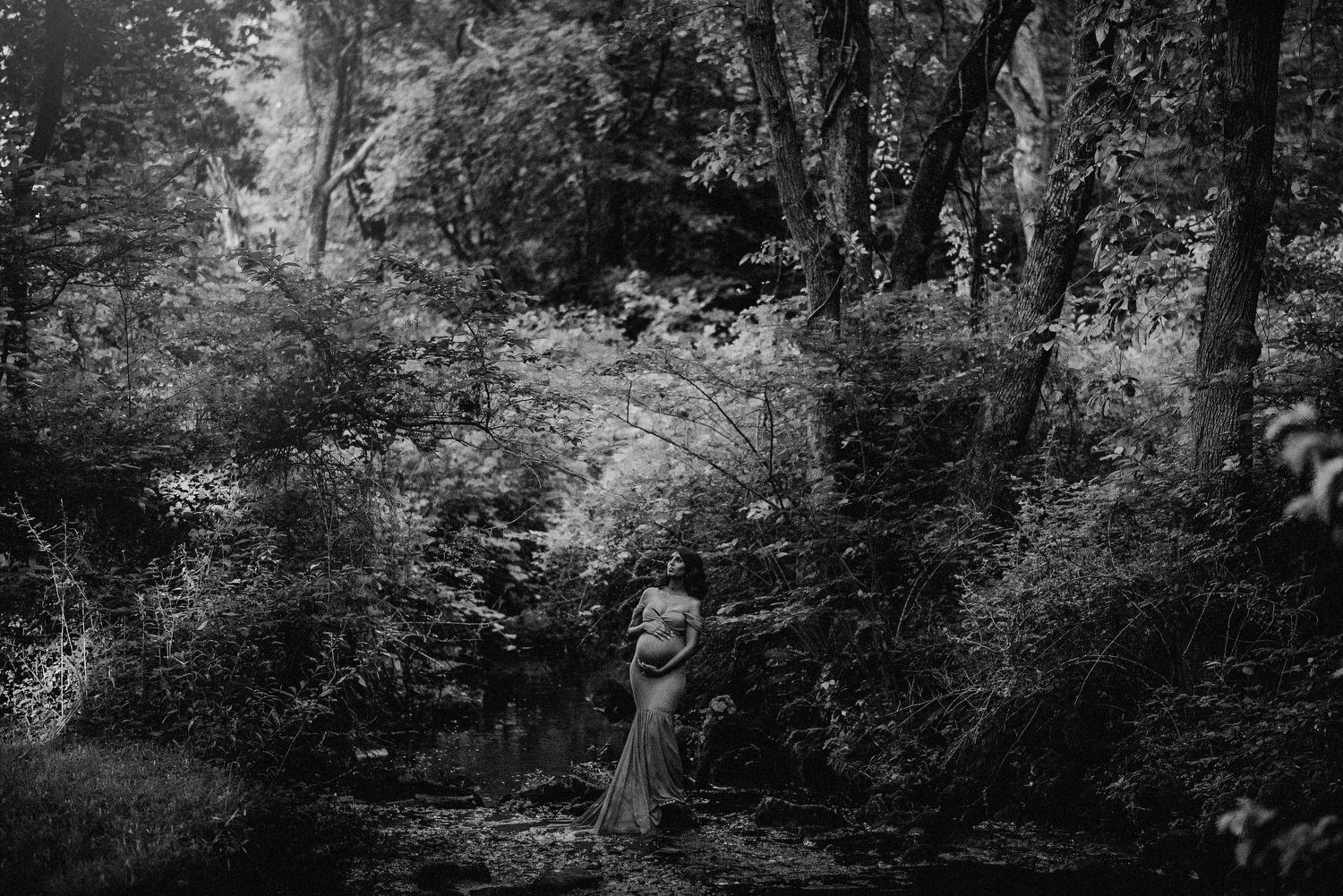 What is Family Lifestyle Photography NOT?
Family Lifestyle photography is not an all-posed session, with everyone looking at the camera and smiling. It is not about being perfect, sucking in bellies, or retouching fly hairs. It is not about forcing your kids to smile for the camera (which tends to lead to fake-looking smiles). It is not about looking forced or awkward. In general a family lifestyle session will include a few looking up at the camera, but about 80% of a lifestyle session is interactive, and looking at each other, NOT being aware of the camera.

Do you offer Mini Sessions?
Yes, the lifestyle photography format lends itself well to mini sessions, because it is all about capturing moments. I do offer 30 minute mini sessions, however you must be signed up for my newsletter, found on my Family Services page, or follow me on Instagram,to receive updates on when those dates are announced, as they are only available during specific dates, about 2-3 times per year. Mini Sessions are structured as quick updates for your family, and are perfect for a handful of pictures for your Holiday cards, or updates on kids photos. It is a package deal and you receive 5 digital files included with your session. Keep in mind that Mini sessions are quicker in nature – so you will not receive as much variety in posing, and combinations as a full Lifestyle photo session.

What do I get with the Lifestyle Session?
Since family photography is so unique to each person, I have found through my experience, that everyone prefers to customize their own family photography experience towards their goals. For that reason, I separate out the session fee from the products and files and let you choose later. Your $350 session fee includes the 90 minute session with me, at a location within 15 miles of Califon, NJ (additional travel available for a fee), and a $150 credit which can be applied towards your purchase of digital files, prints, or products. Collections are also available which offer a discounted price and a taste of a few different items, so you won't ever feel like you're missing out.

Is a Lifestyle Session right for me?
If you are looking for a smaller time commitment, yes. If you enjoy looking at photos of everyone in a more posed and directed environment, yes. If you want the option for a smaller investment, yes (although don't let this guide you, you can spend just as much if not more on a lifestyle session as opposed to a day in the life session after you include product and images in your fee). I always recommend that everyone try both a mini Day in the Life Photography session and a Family Lifestyle photography session and experience them for yourselves. They both have a time and place, and they are wonderful experiences to capture different types of memories.