Indian Wedding Photos
Indian Wedding Photos //
One of the things I love about Indian weddings is the feeling I get when I'm right in the middle of a Baraat – the energy of the dancing, the loud music thumping, and the colorful outfits swirling all around me, just brings me this sense of joy and desire to celebrate right along with my couples! This is absolutely my favorite part of an Indian wedding, and I love to see how every couple celebrates this in their own way. One thing they all have in common though – is the crazy and colorful dance party that makes everyone smile from ear to ear.
Marissa and Alpesh had a mixed culture wedding, incorporating Alpesh's Indian heritage and Marissa's American side. This gave them a chance to really go through all the customs and explanations of a traditional Indian wedding ceremony and explain the meaning behind the Indian wedding traditions. I just love the way they incorporated that in! Their 2-part celebration continued to have a a traditional American wedding in the evening, dancing the night away to some crazy Indian dance beats that had me moving also!
Their wedding incorporated so many meaningful and sweet elements that made it so much more special to capture, like Marissa's 4 year old son making some cameos on the dance floor and watching his mom getting ready.
A few of my favorites to tell the story of this joyful Indian-American wedding are below. Enjoy!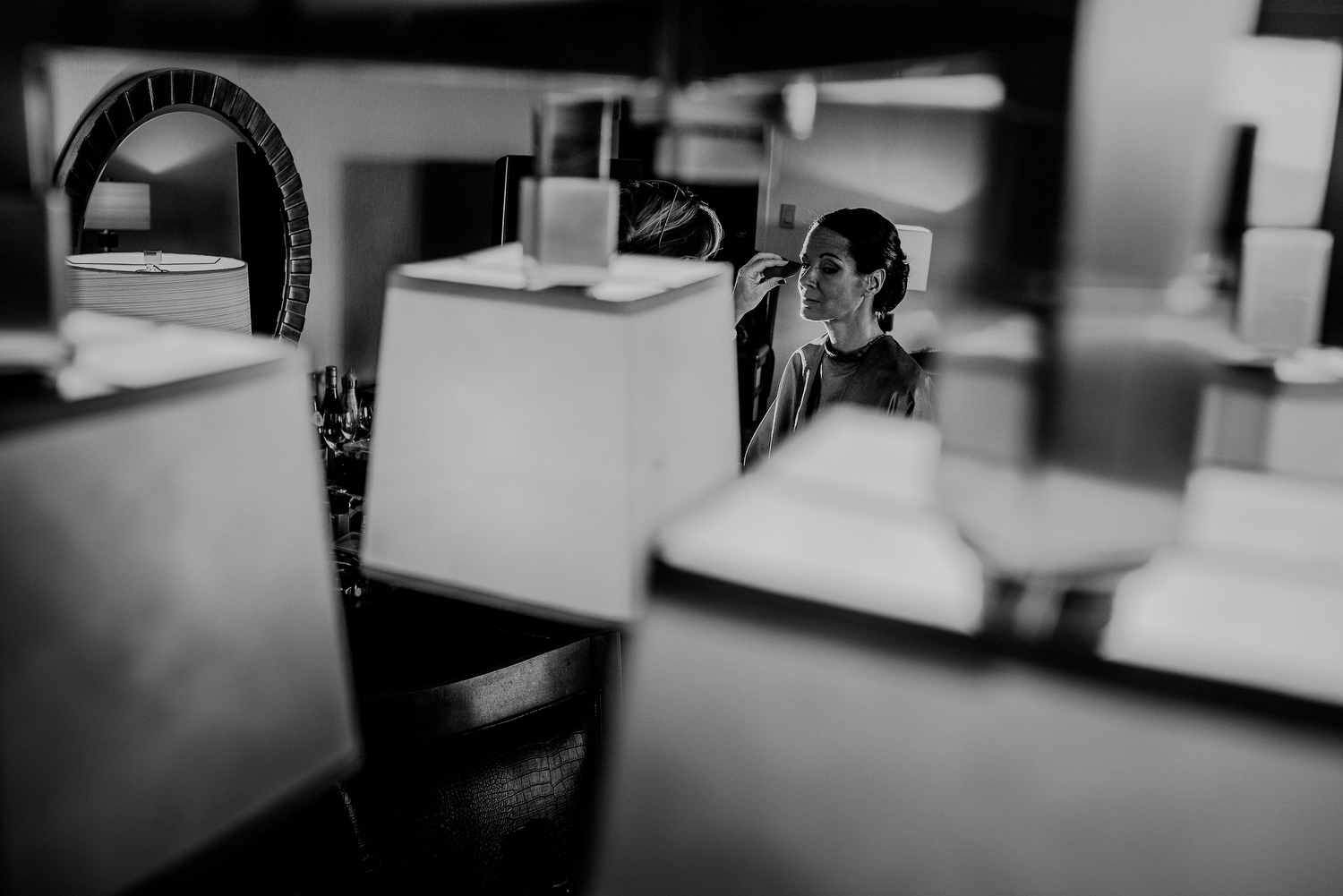 Thanks to an amazing crew who made this day possible:
Venue: Aashirwad Palace | Randolph NJ
Planner: Sarah Prinz | Honeycomb + Prince Weddings
Florist: Mayuris Floral Design
Entertainment: DJ Volcanik
Lead Photographer: Carolina Rivera | New Jersey Wedding Photographer
2nd Photographer: Gary Feng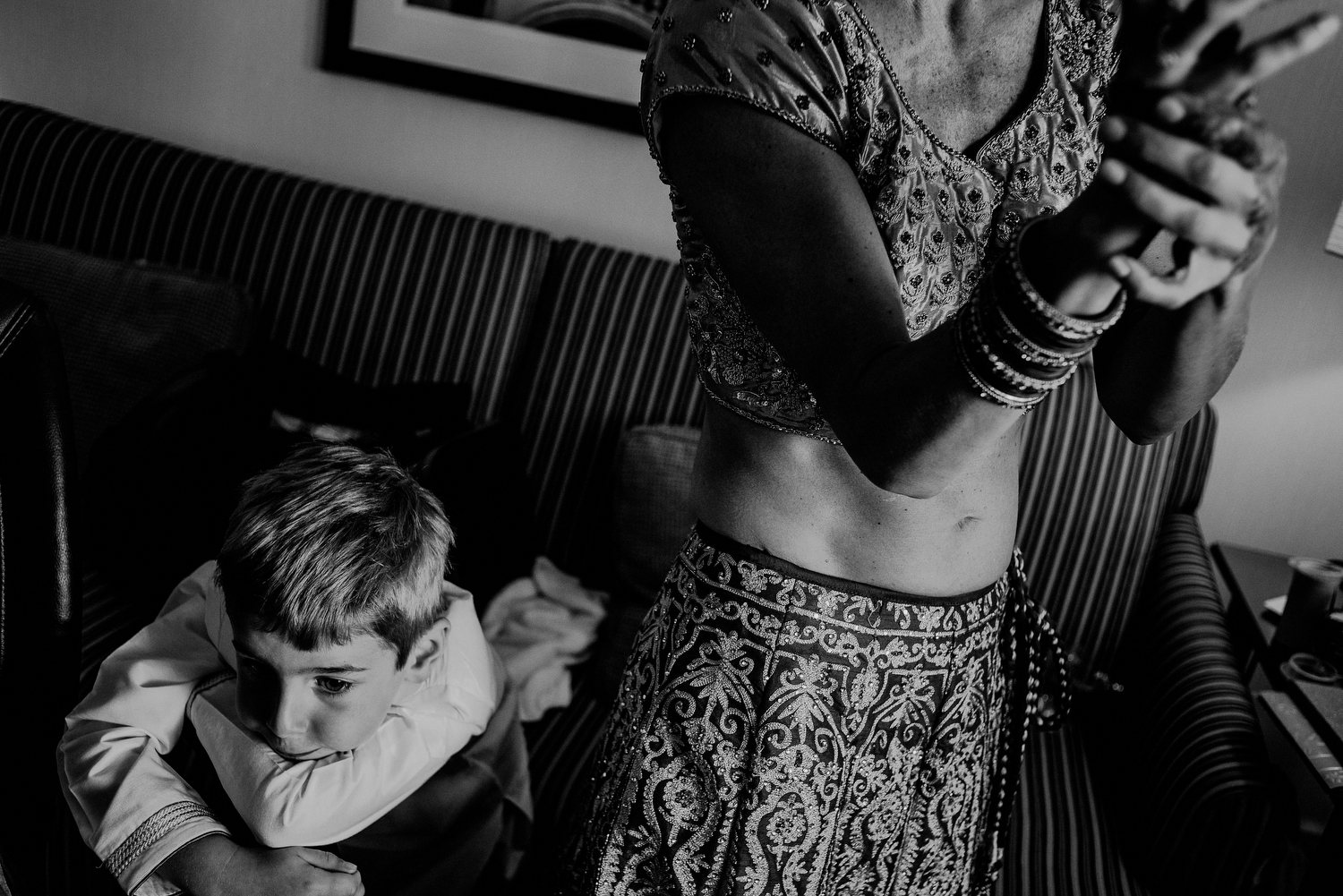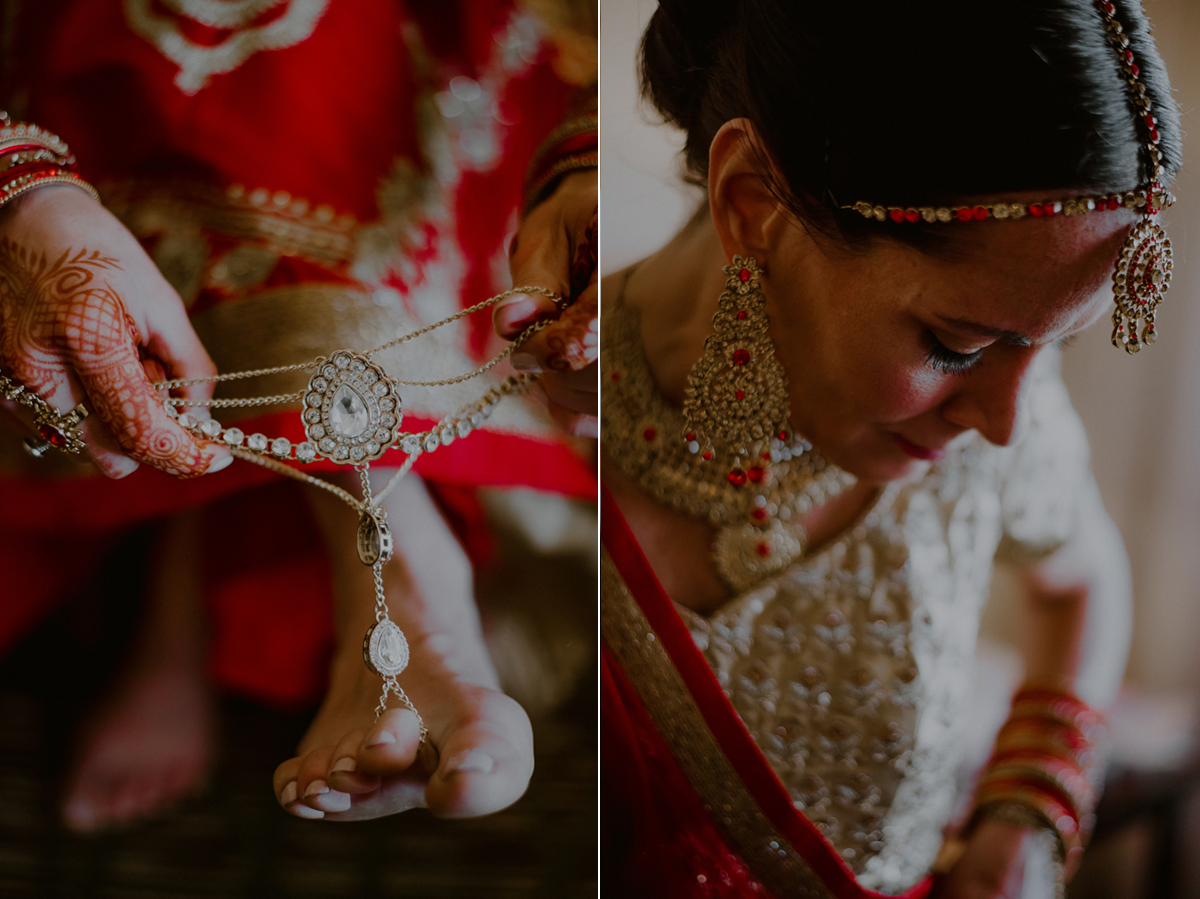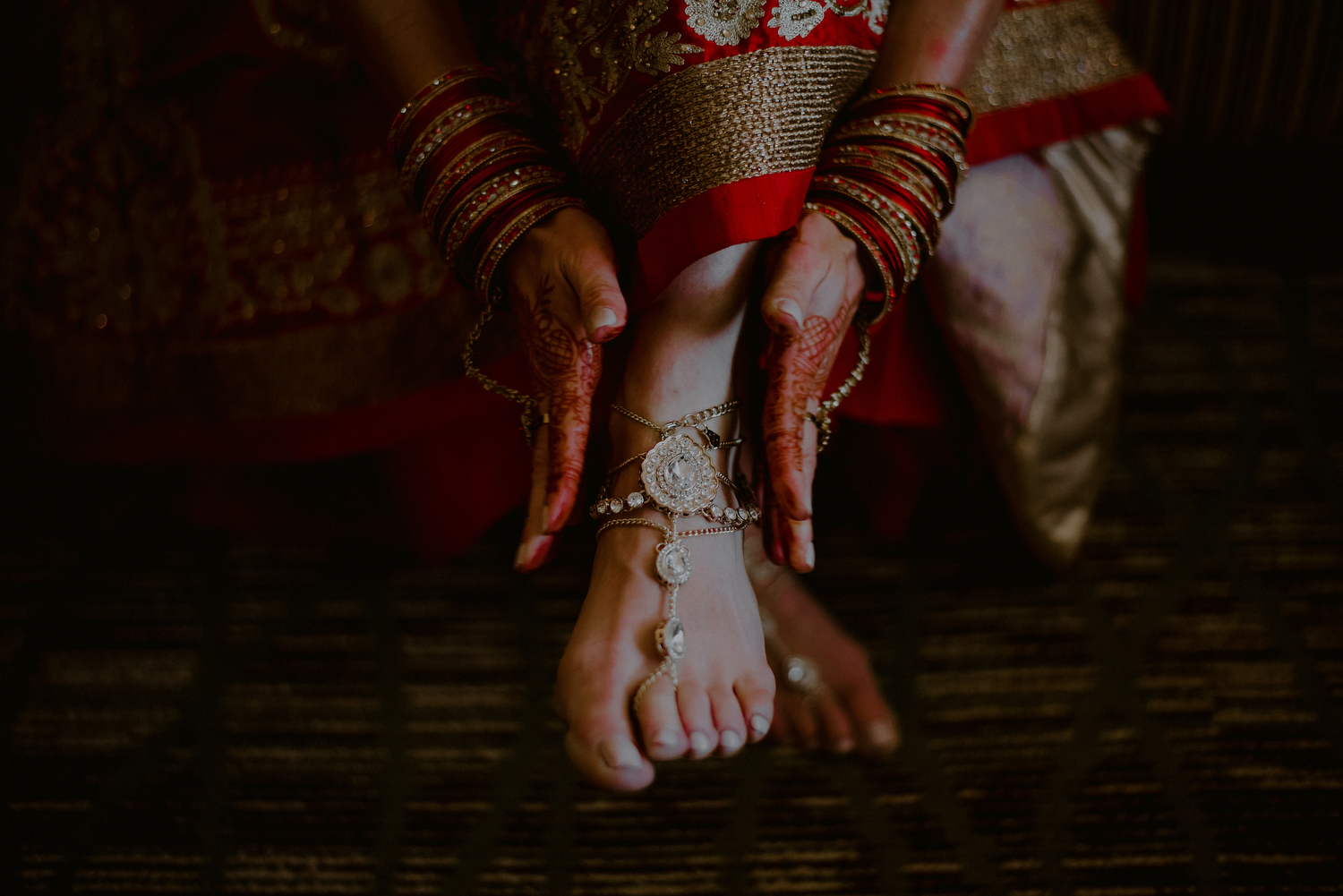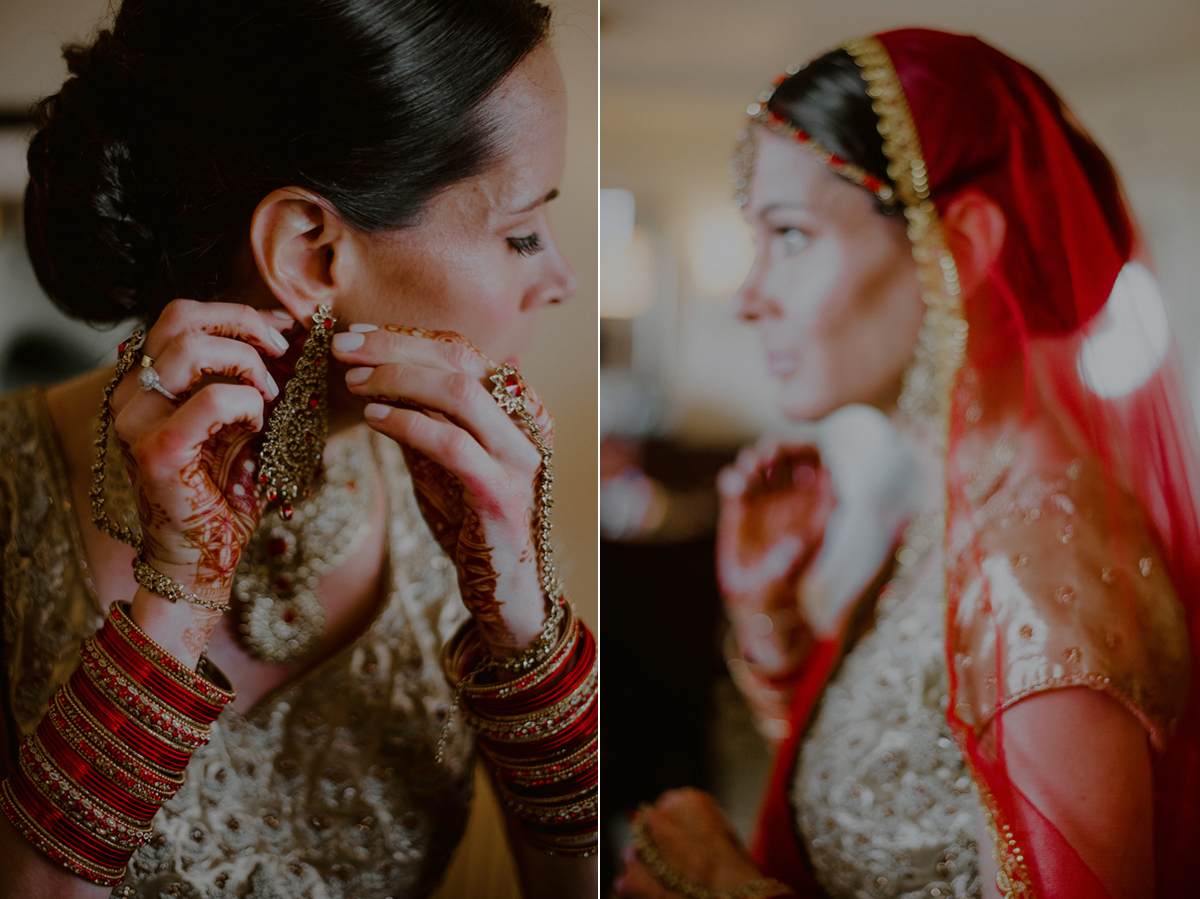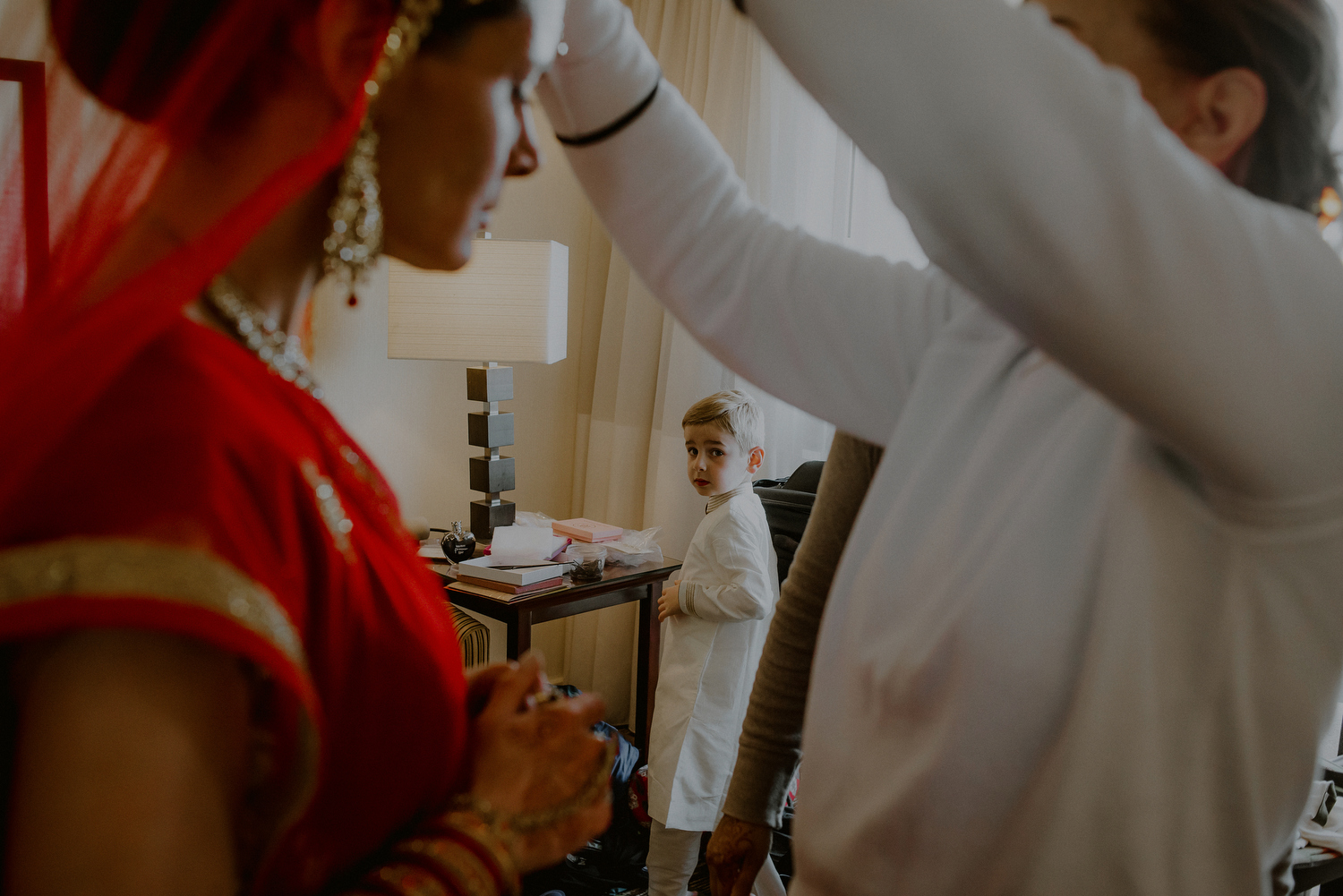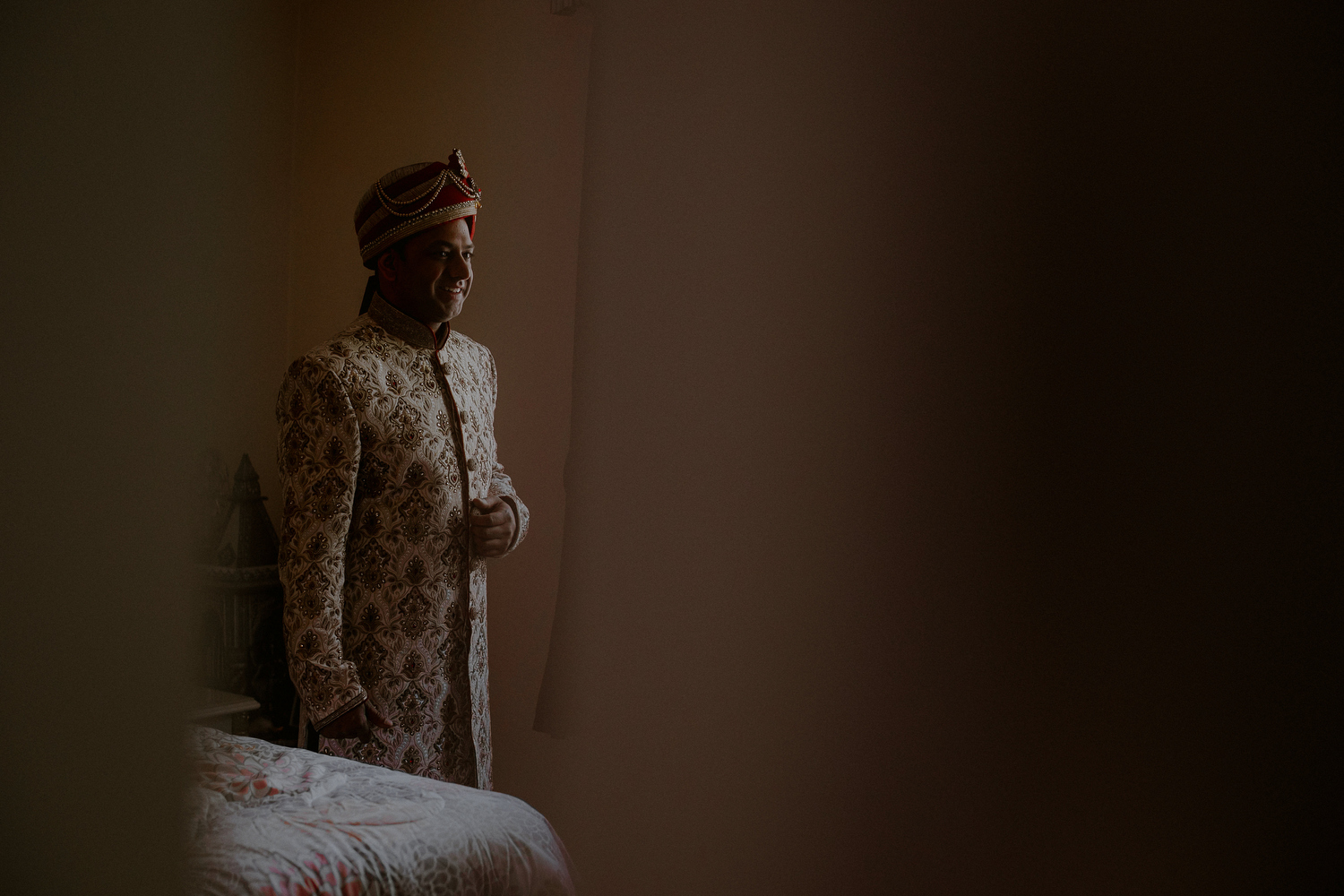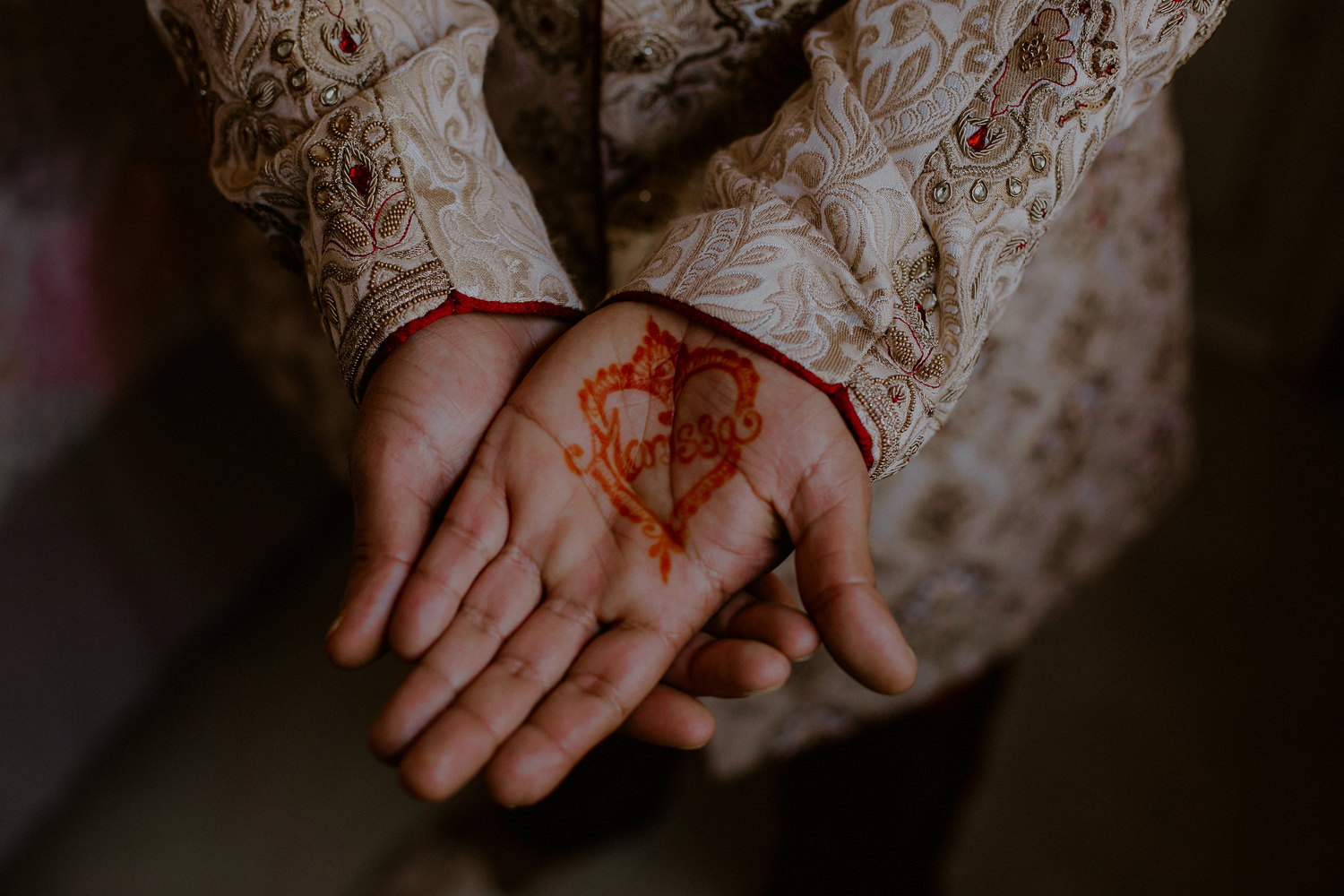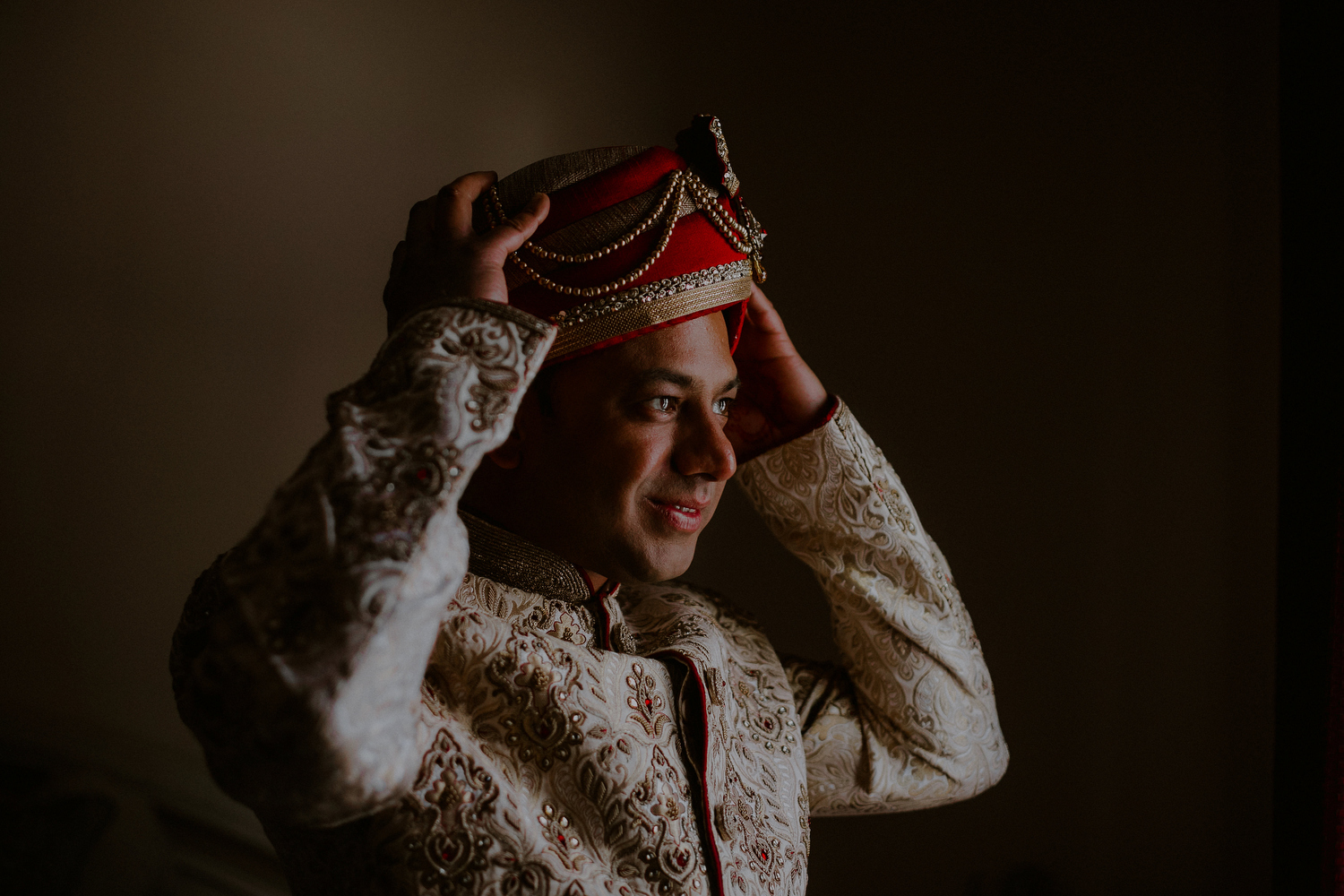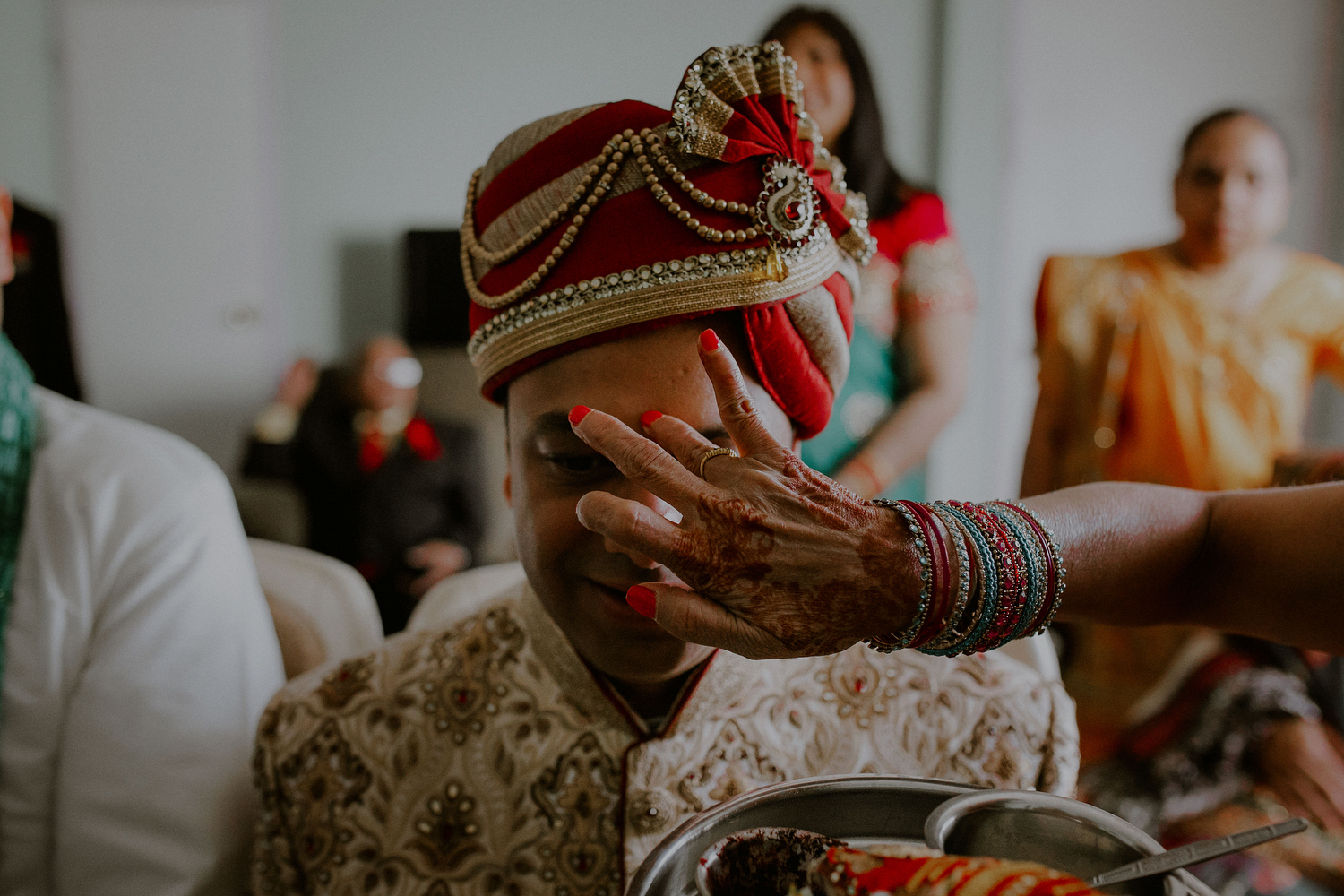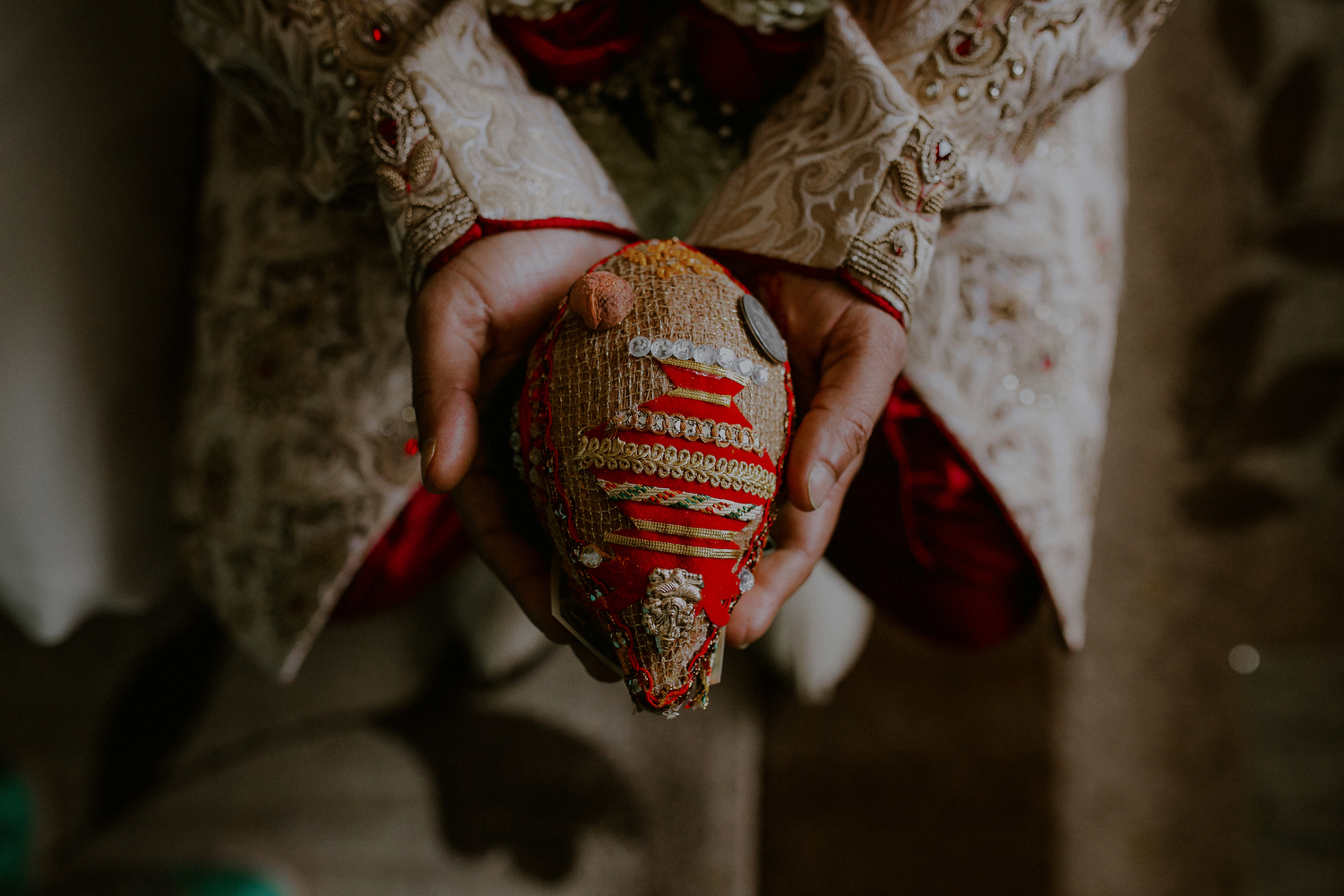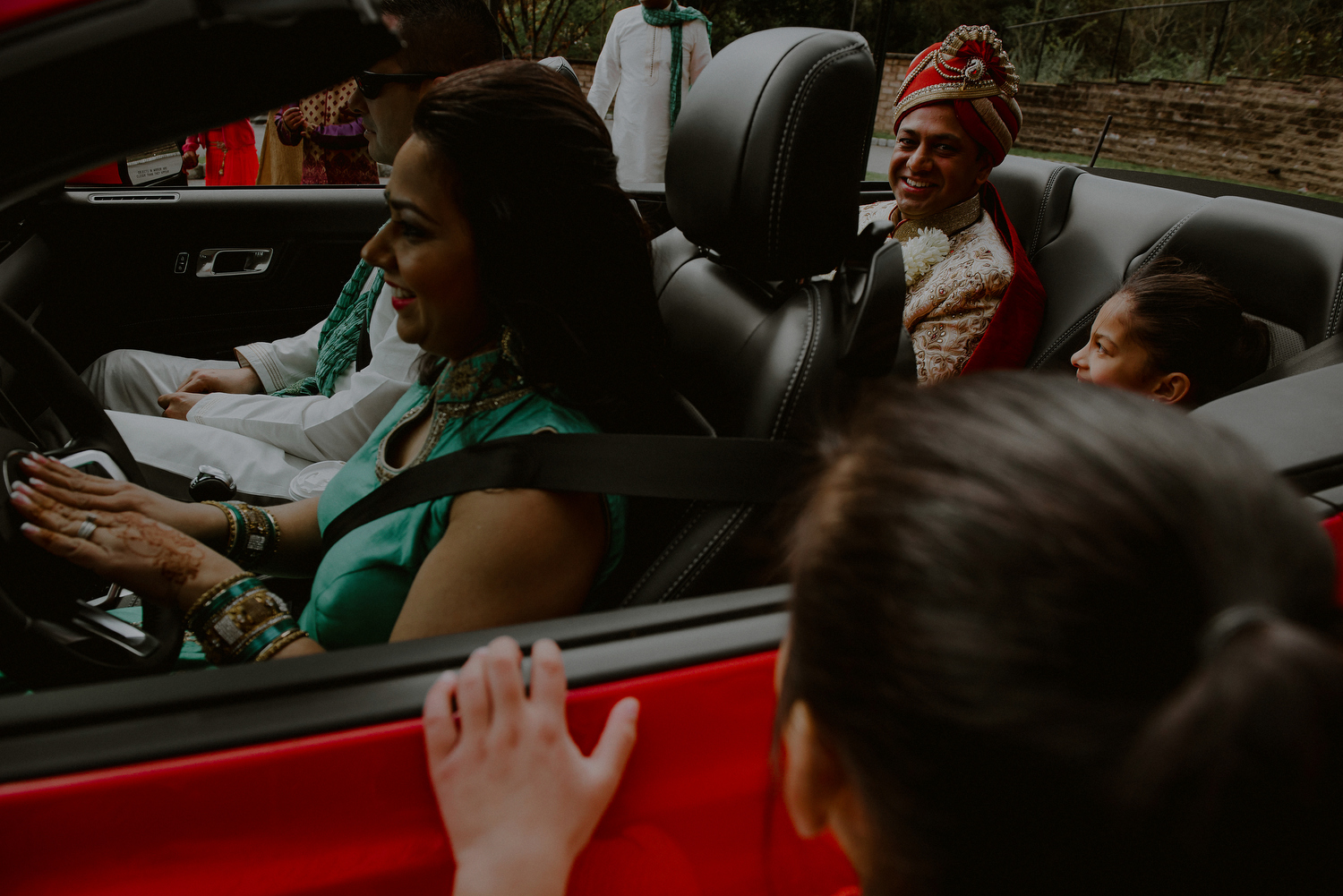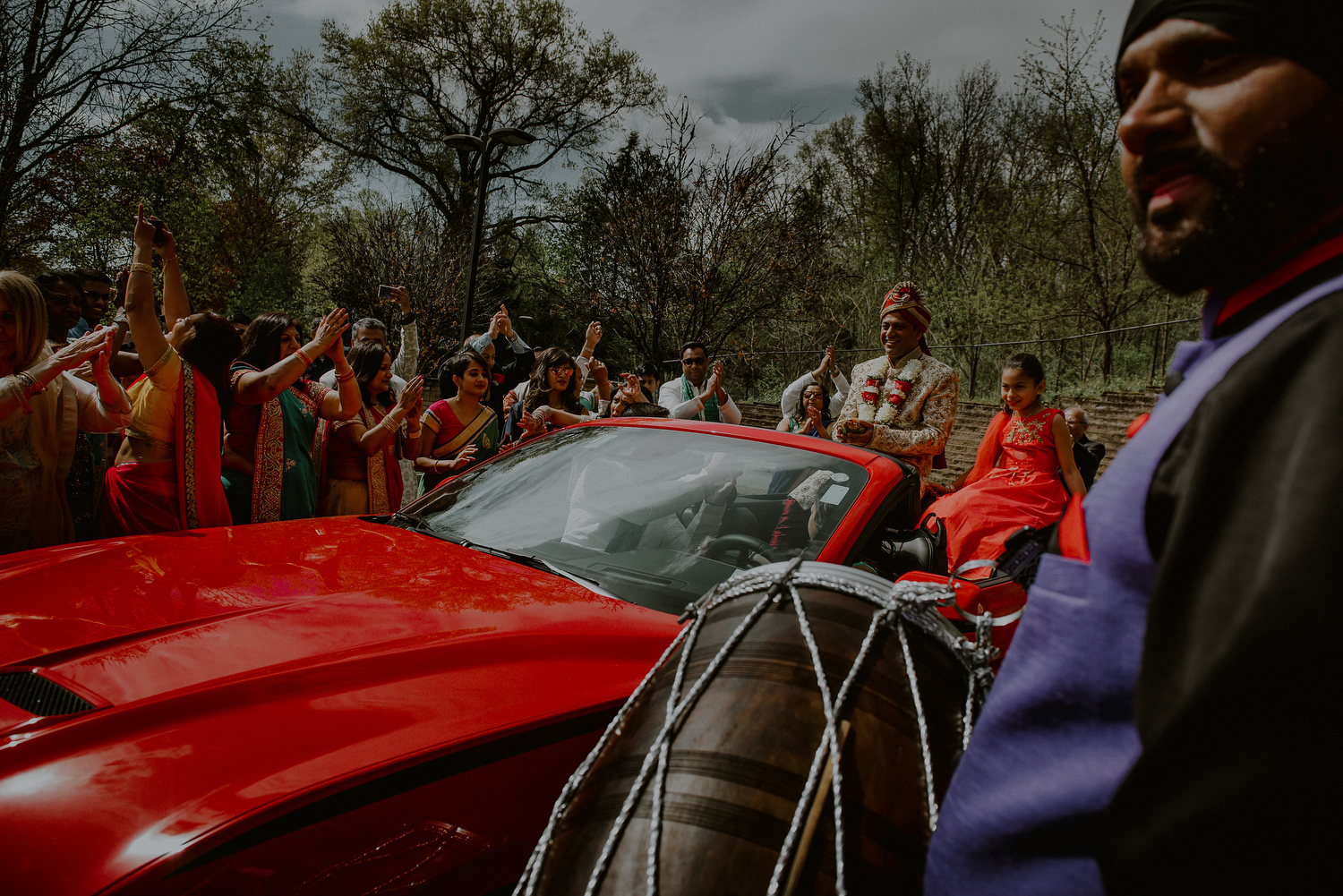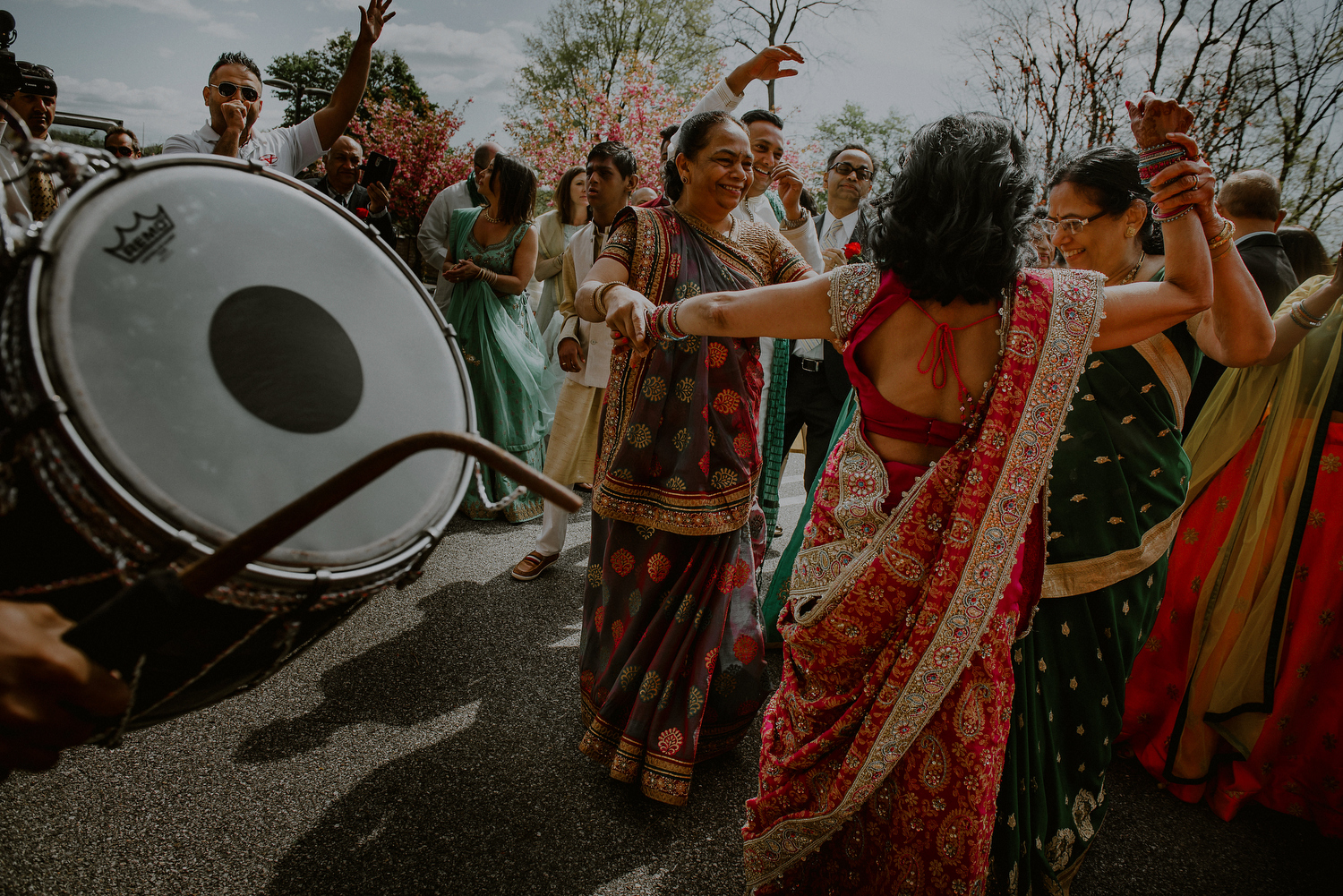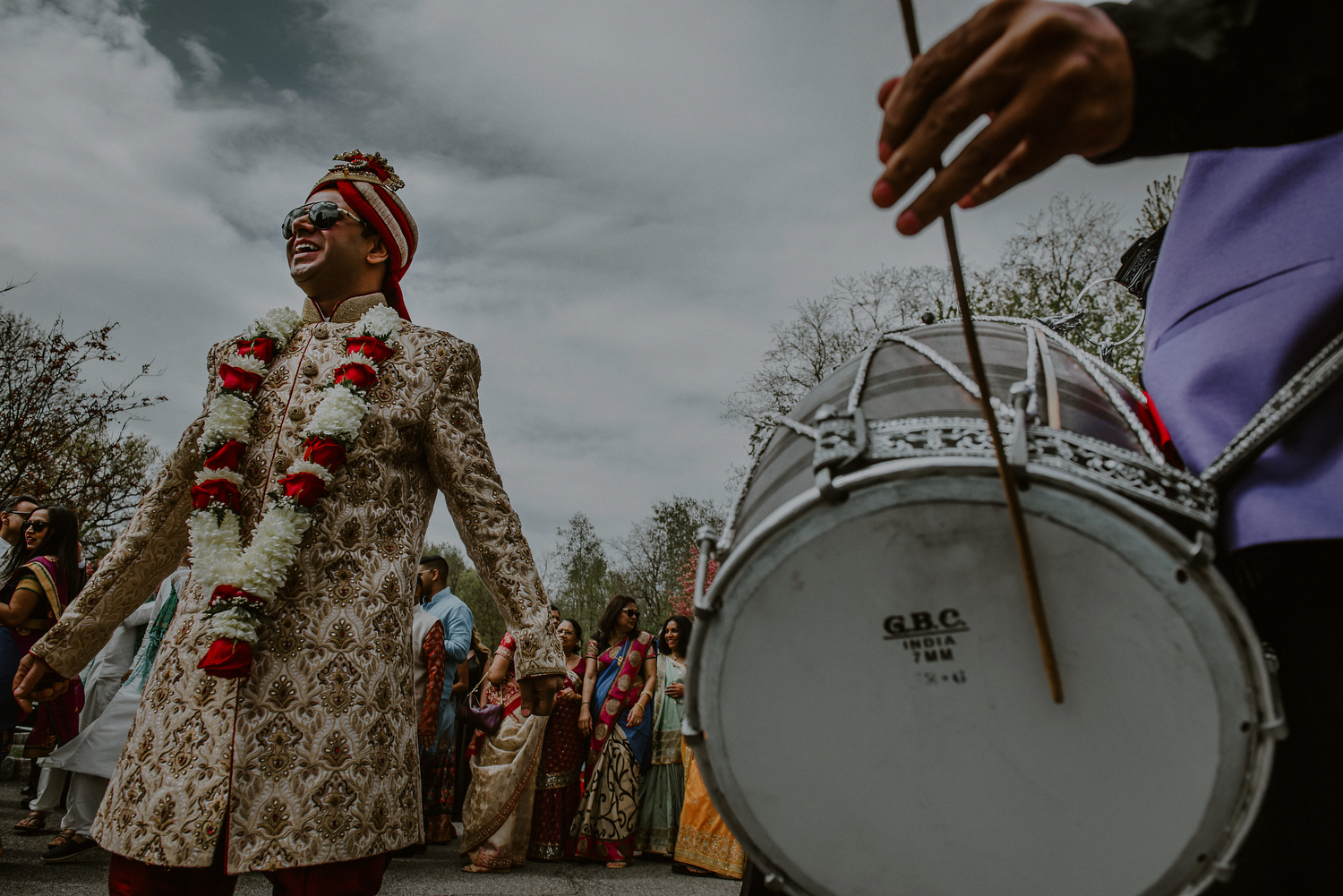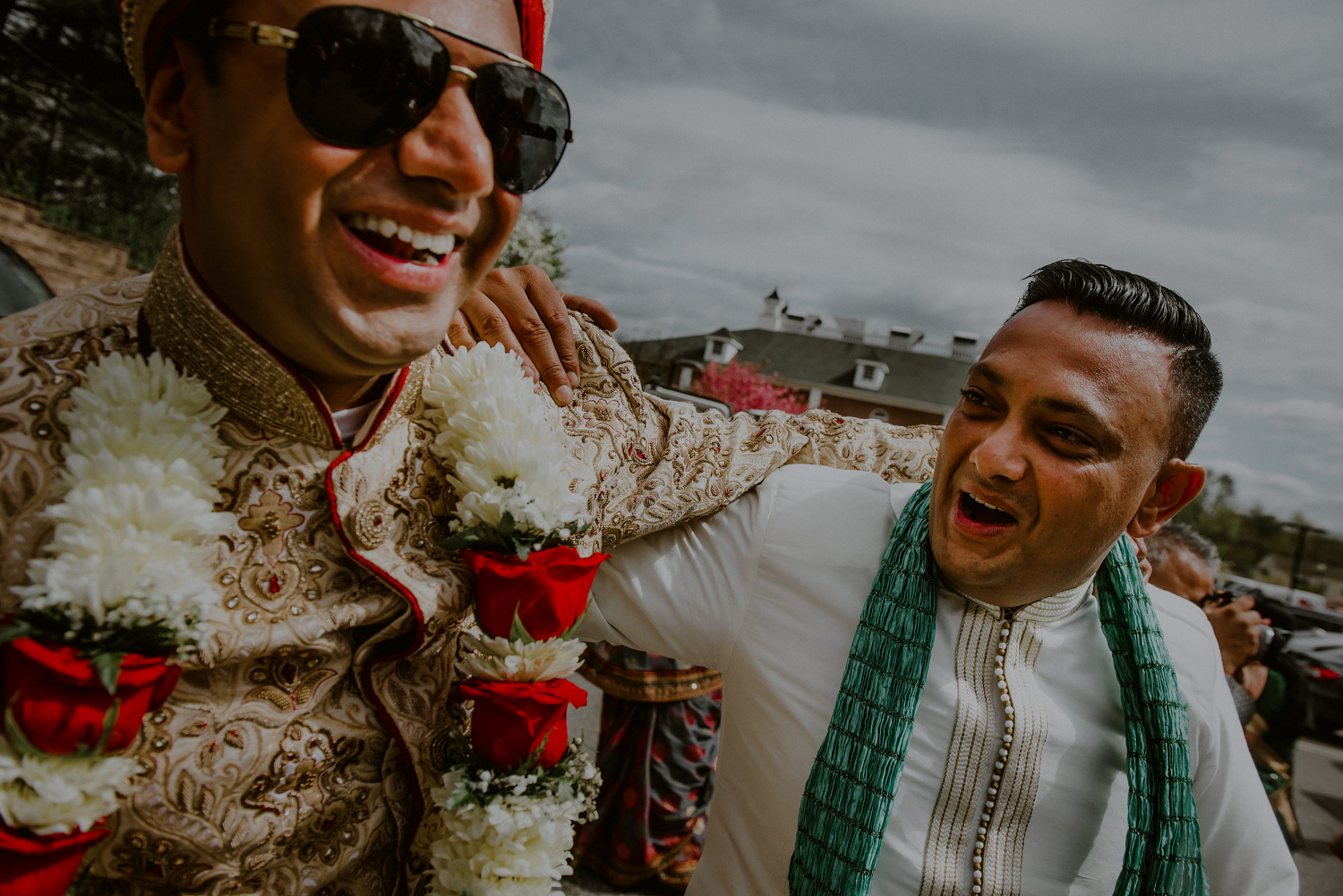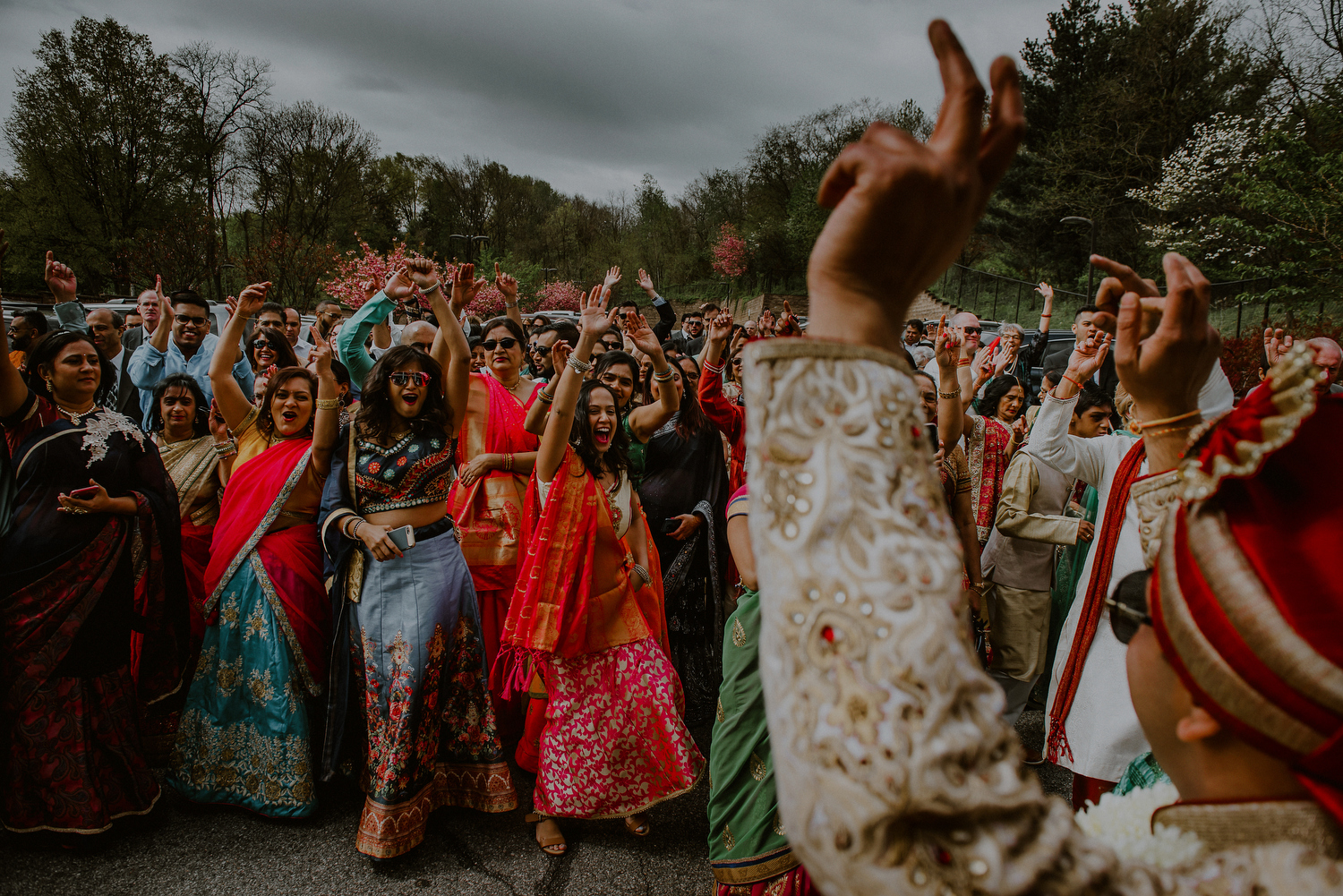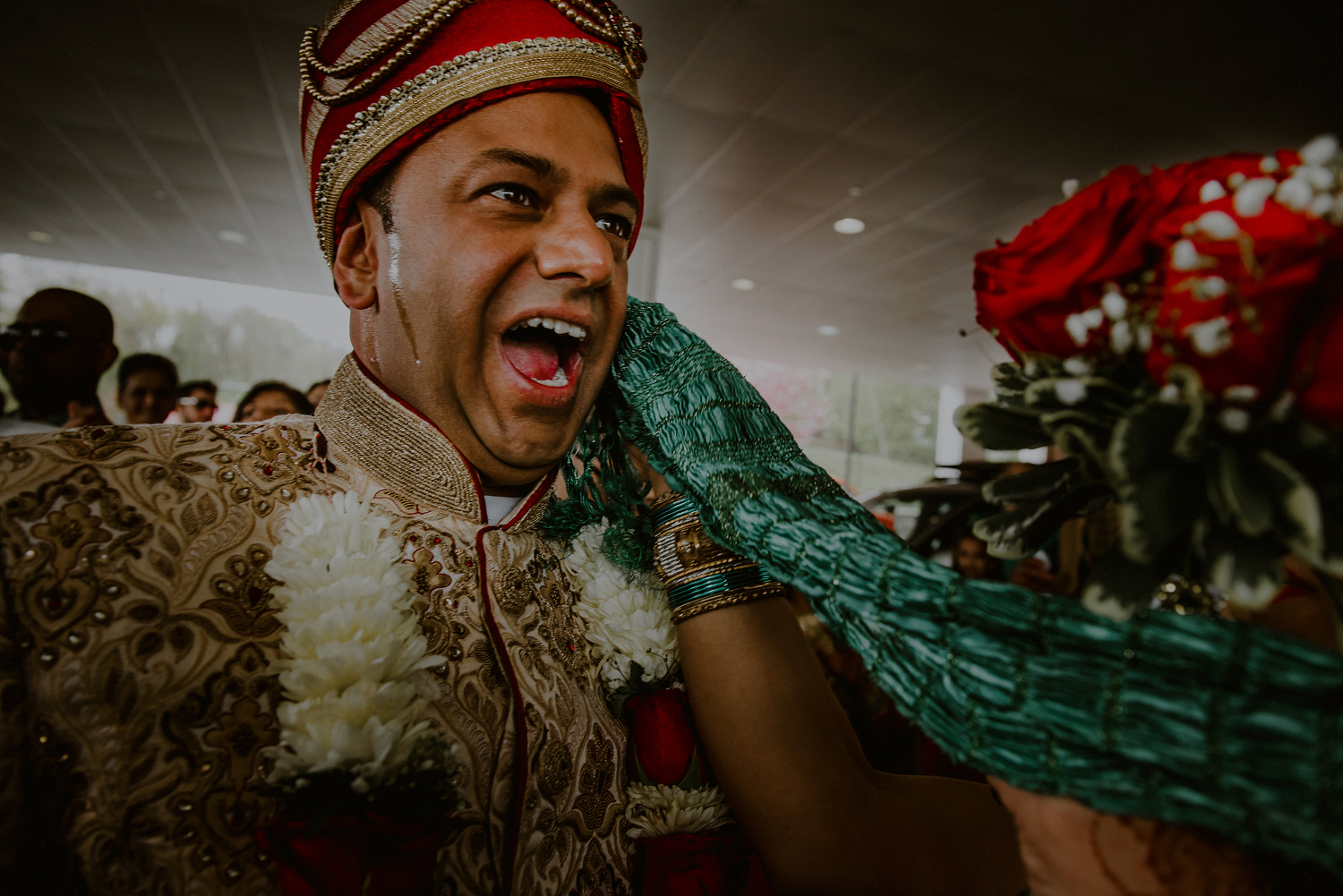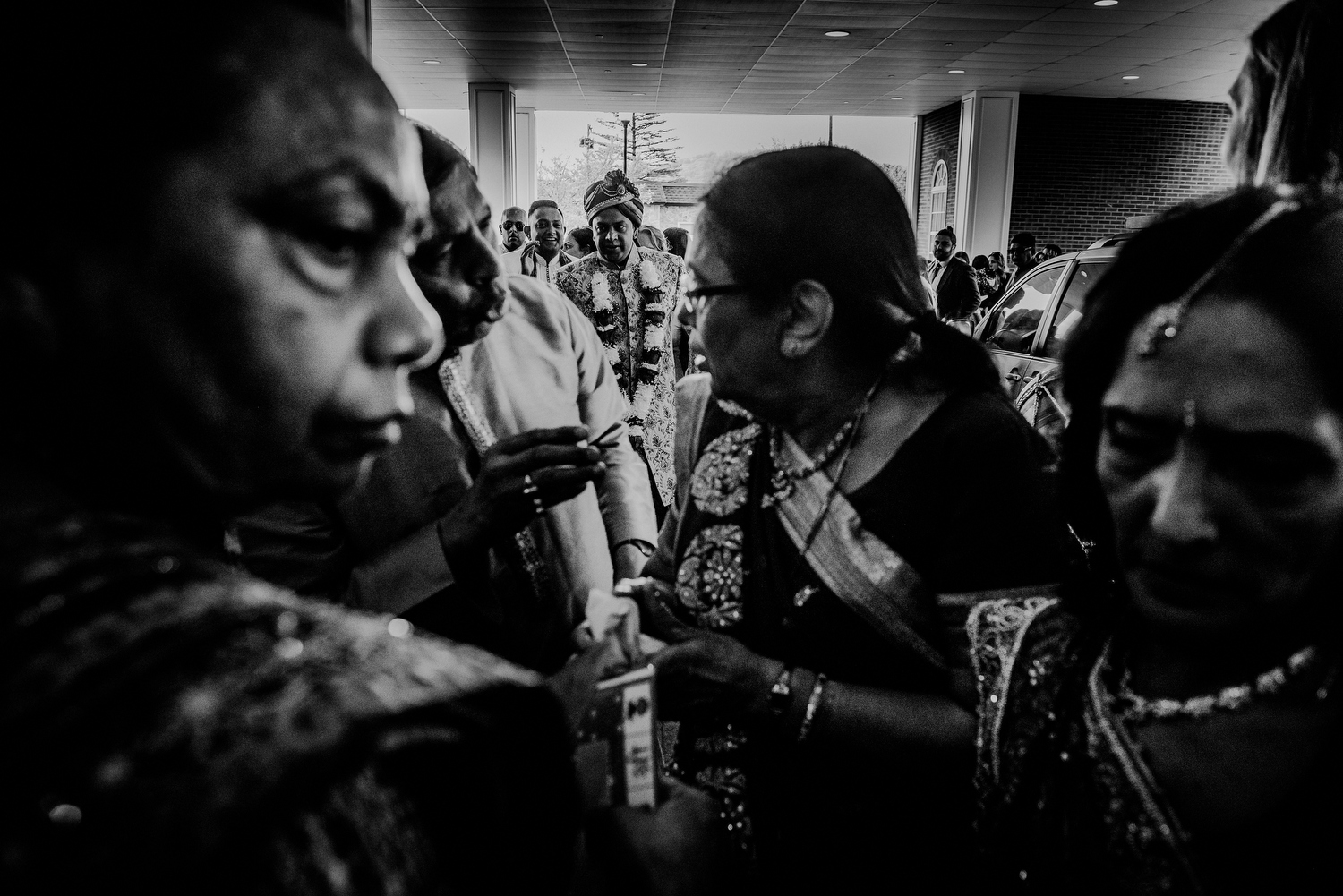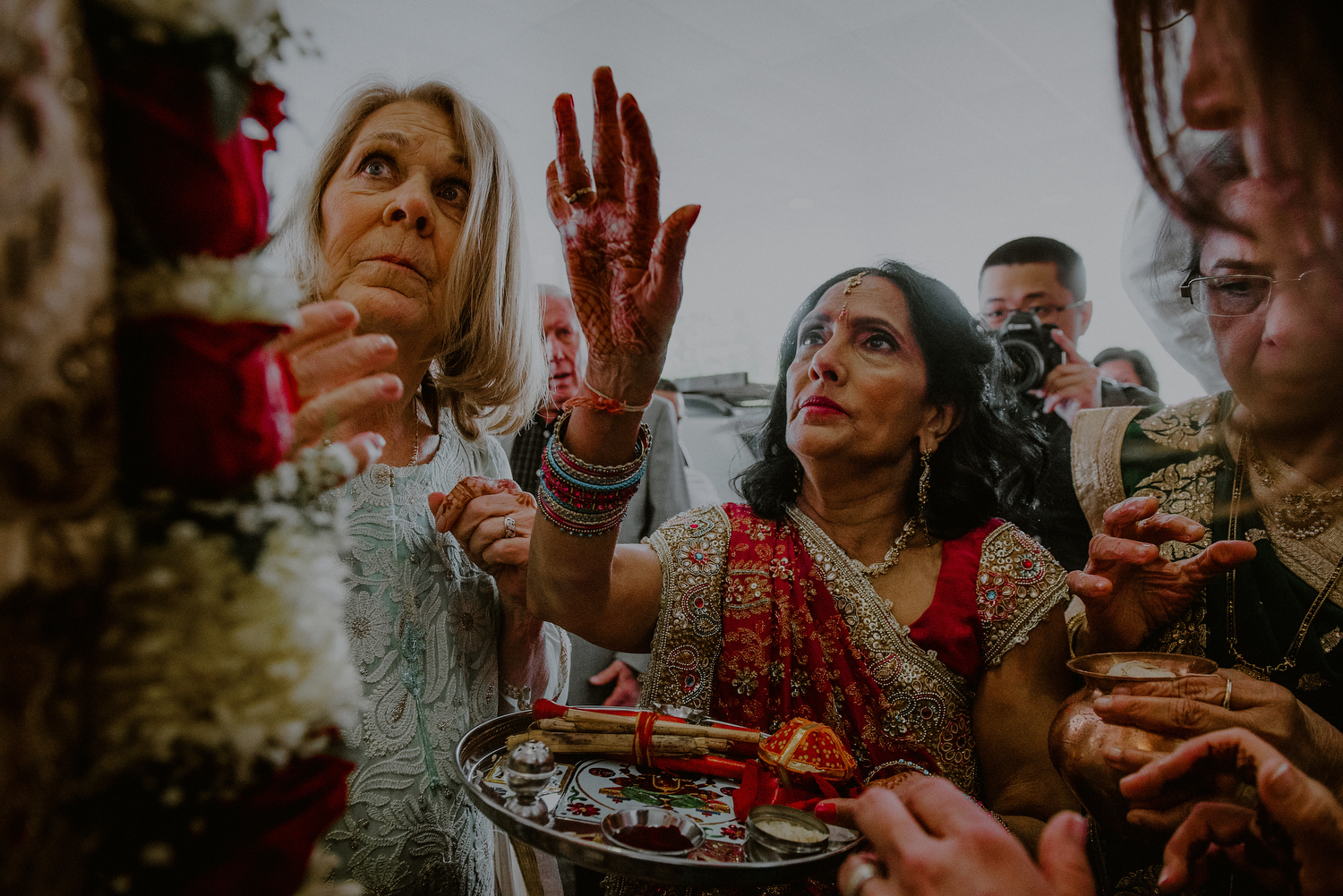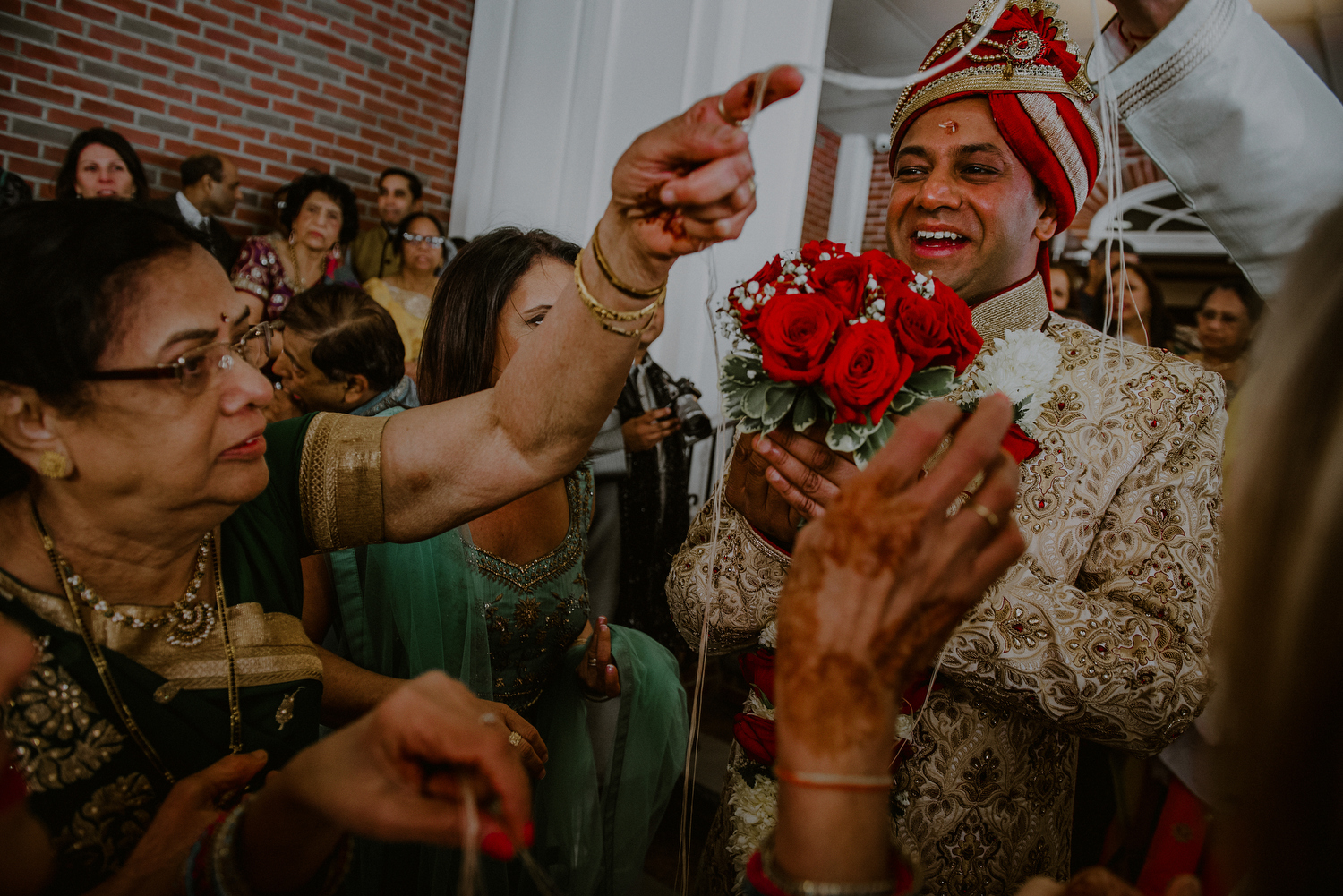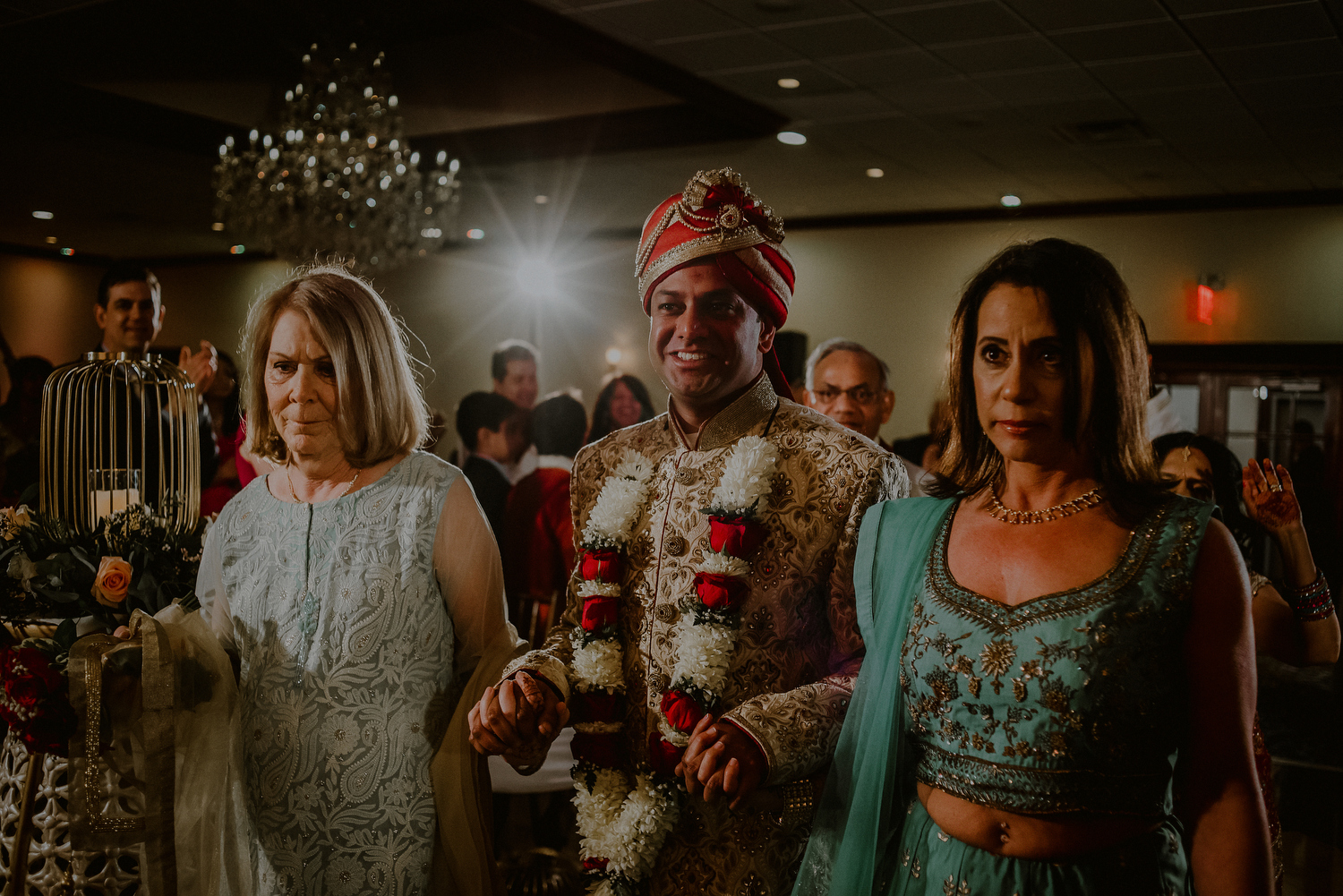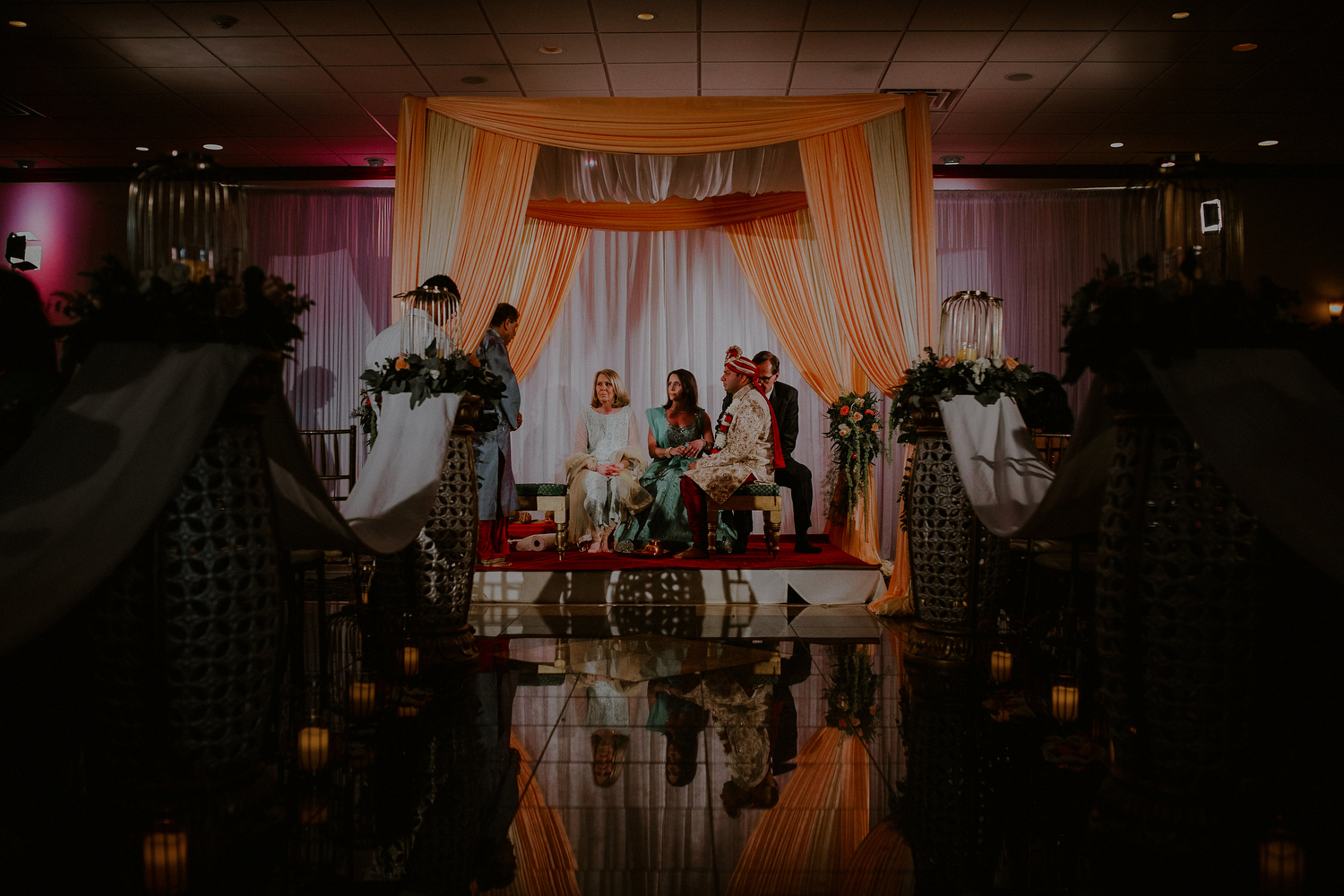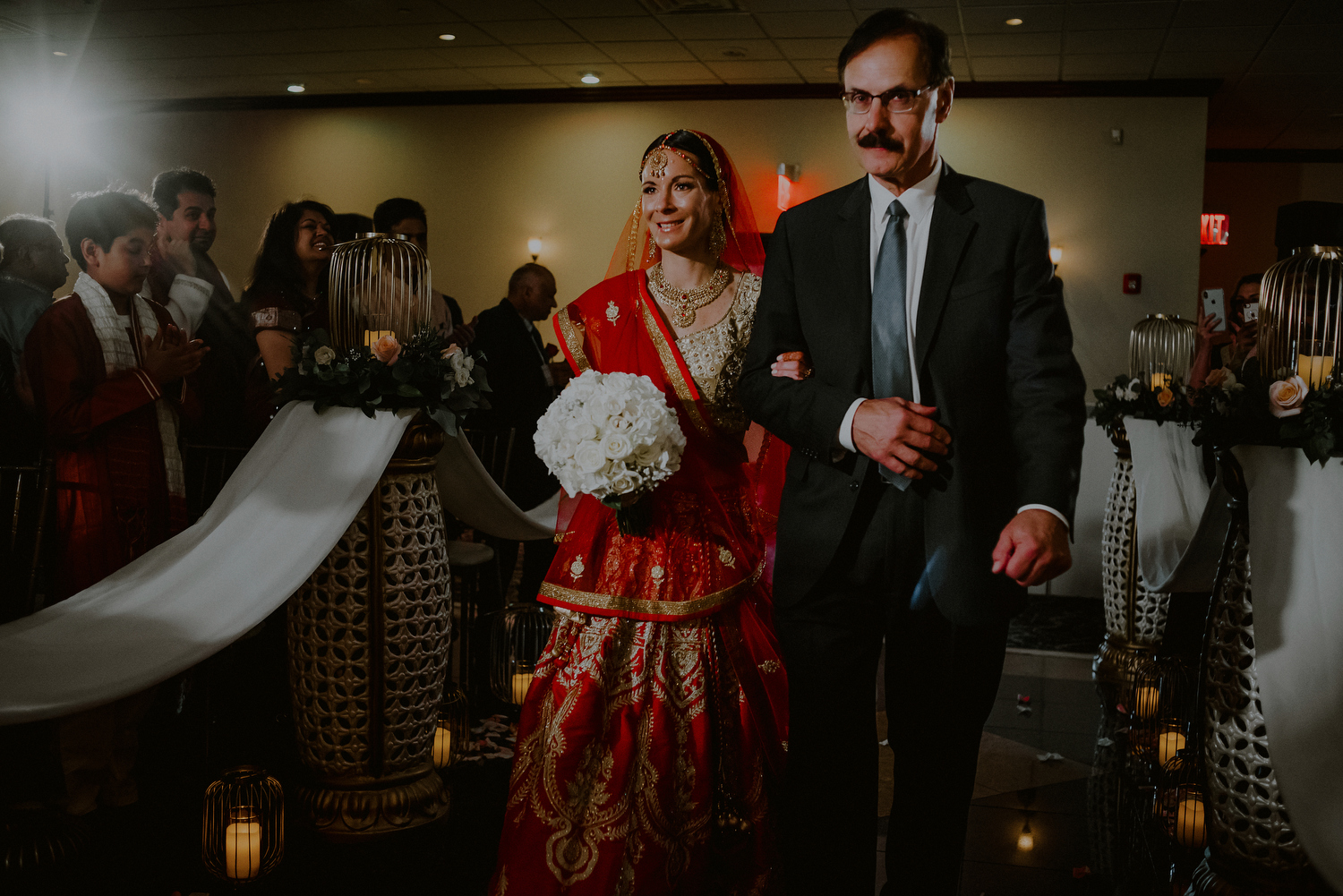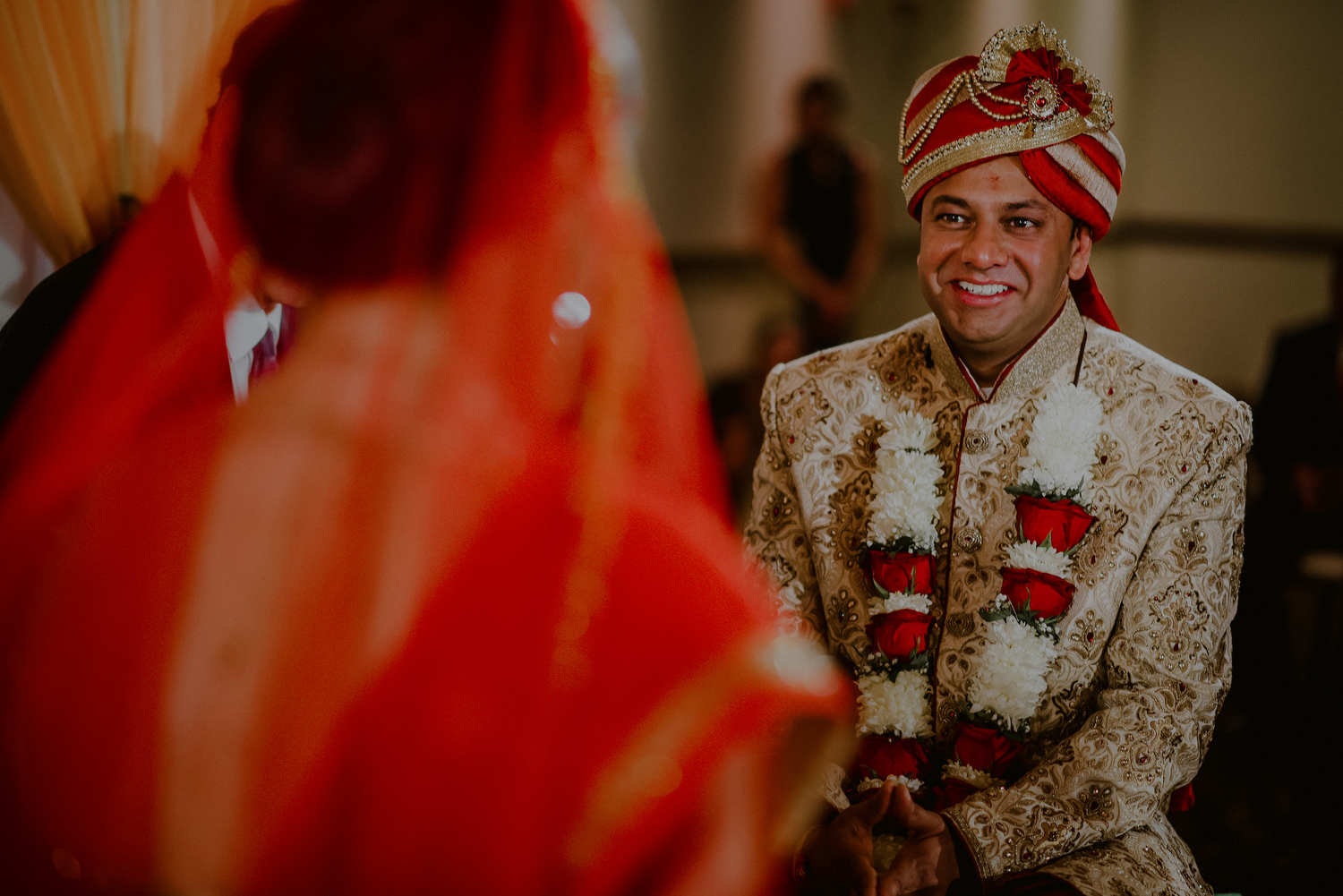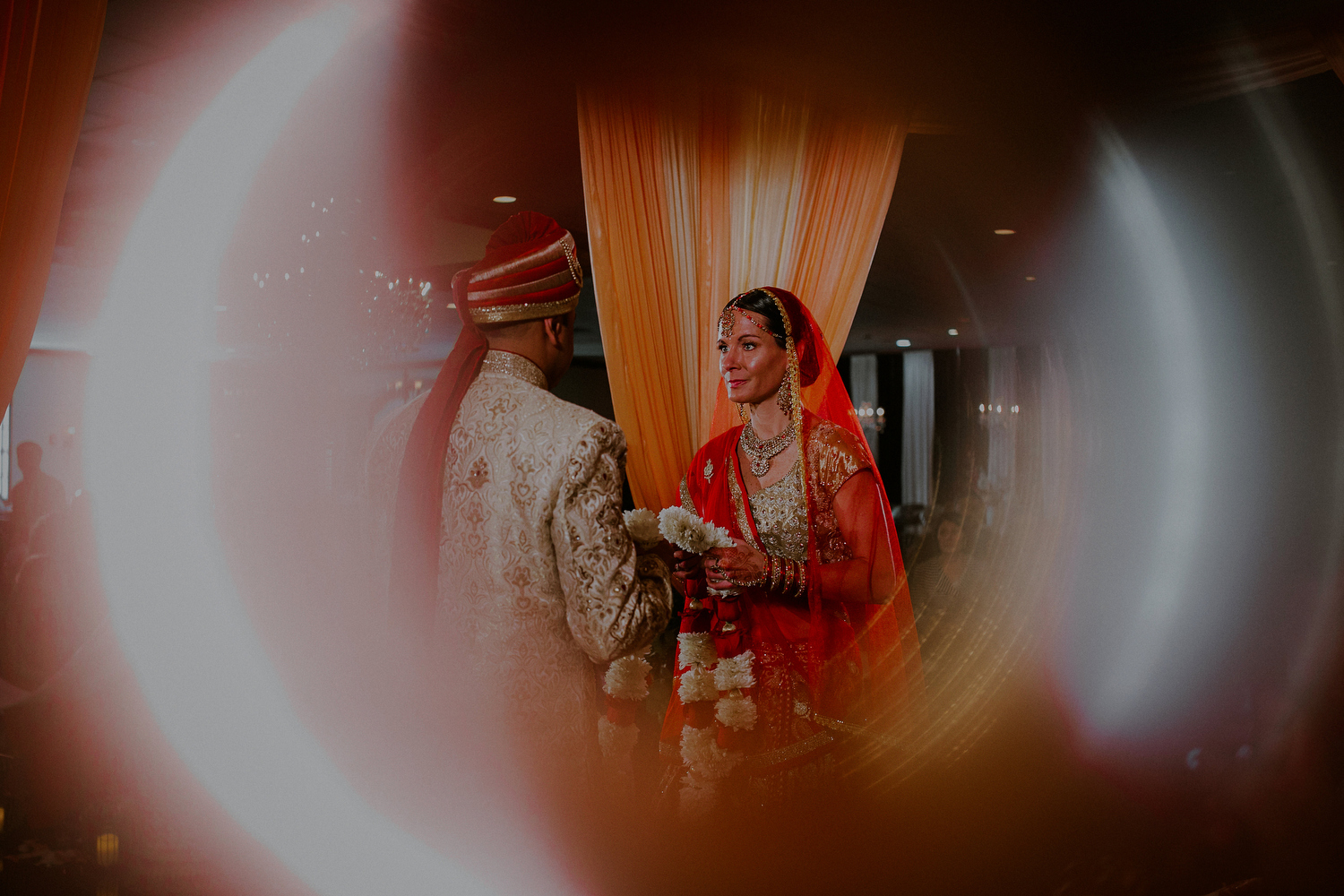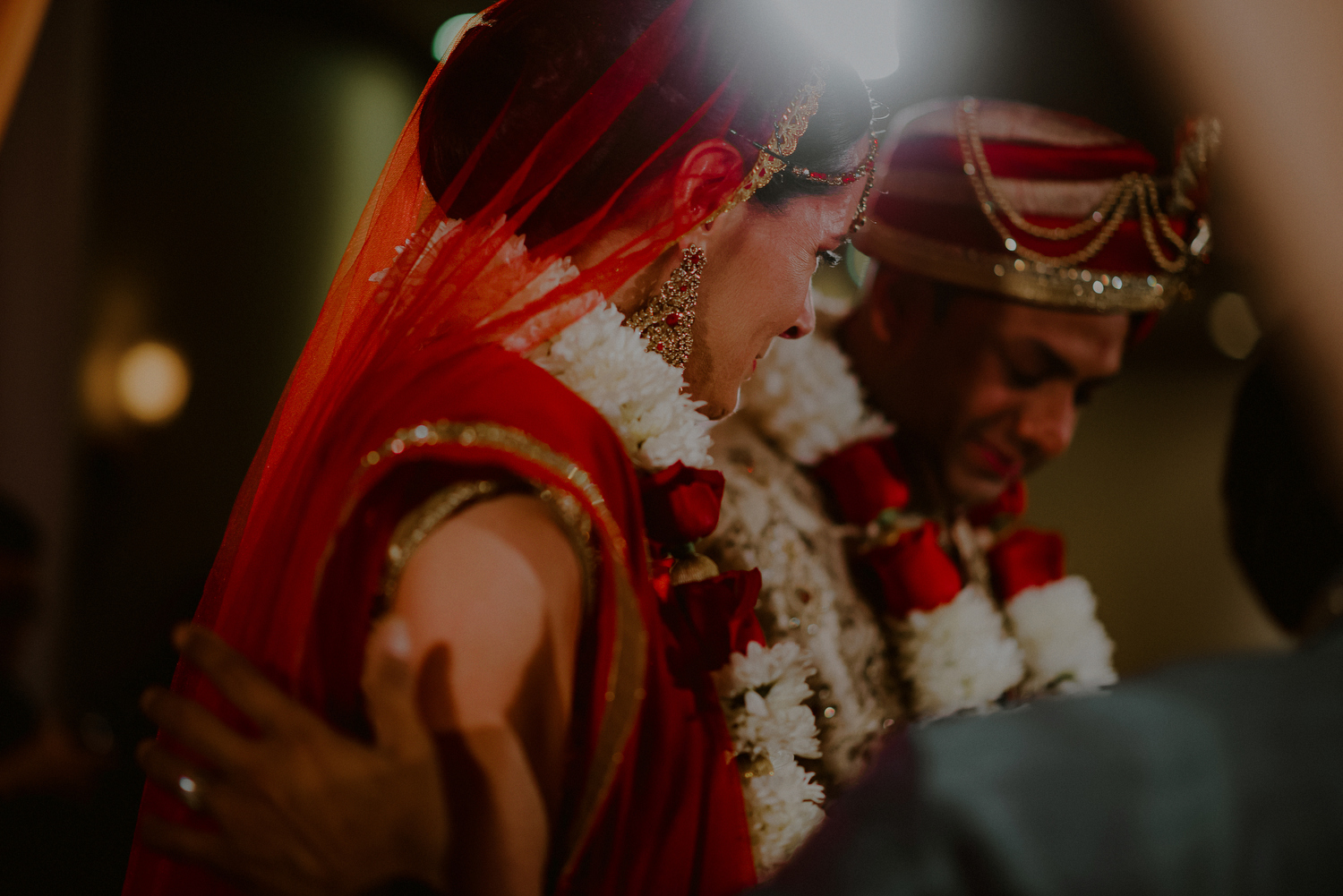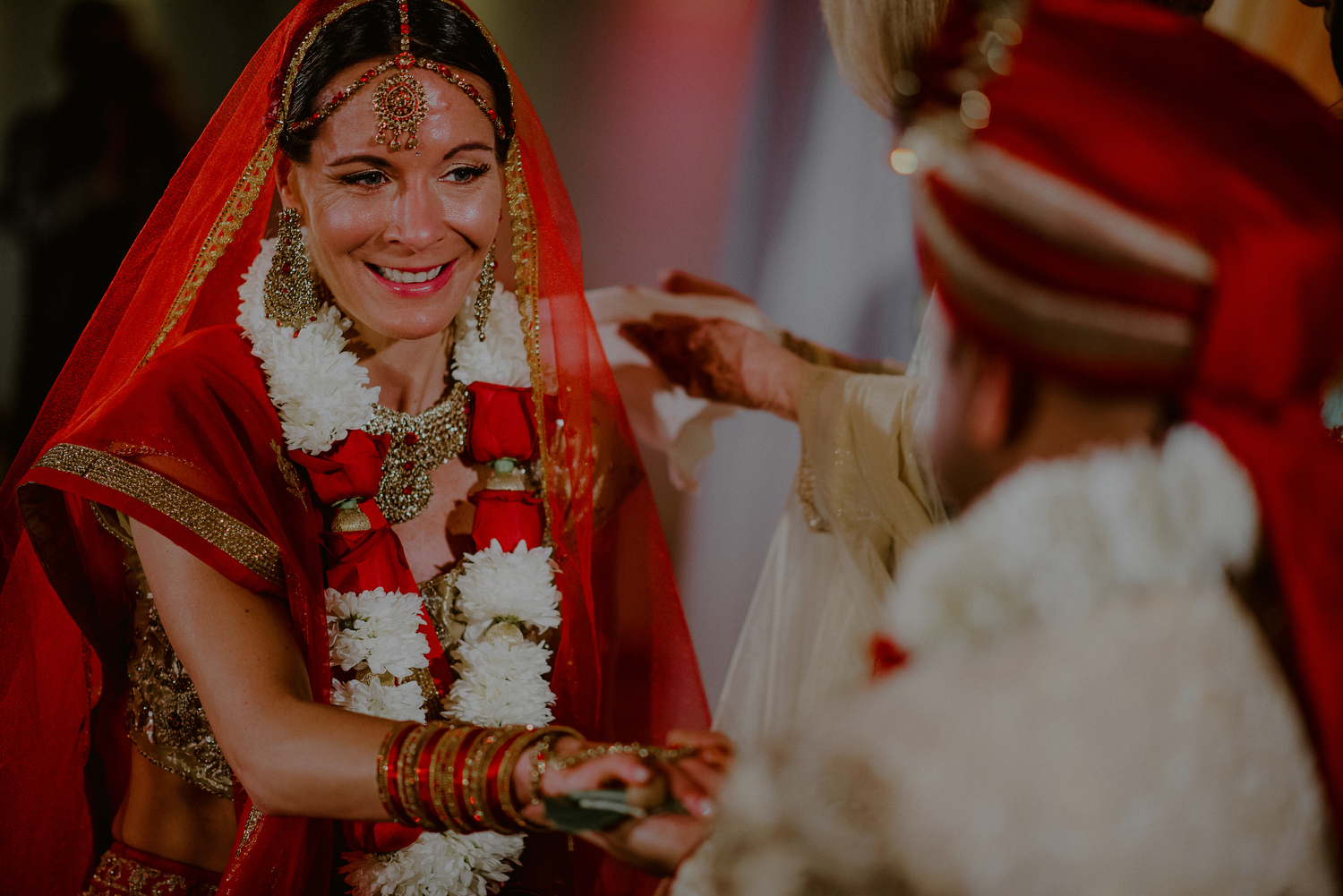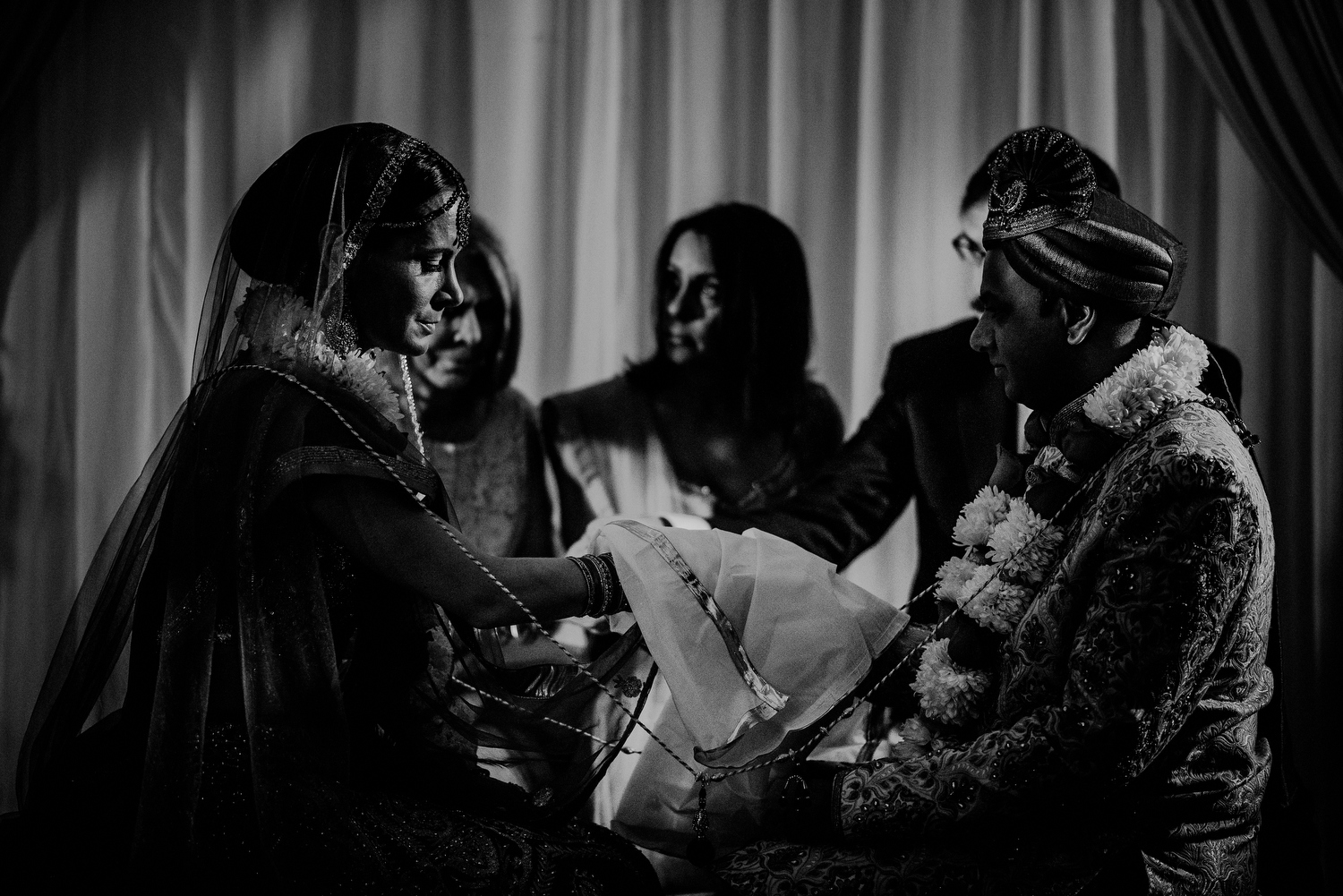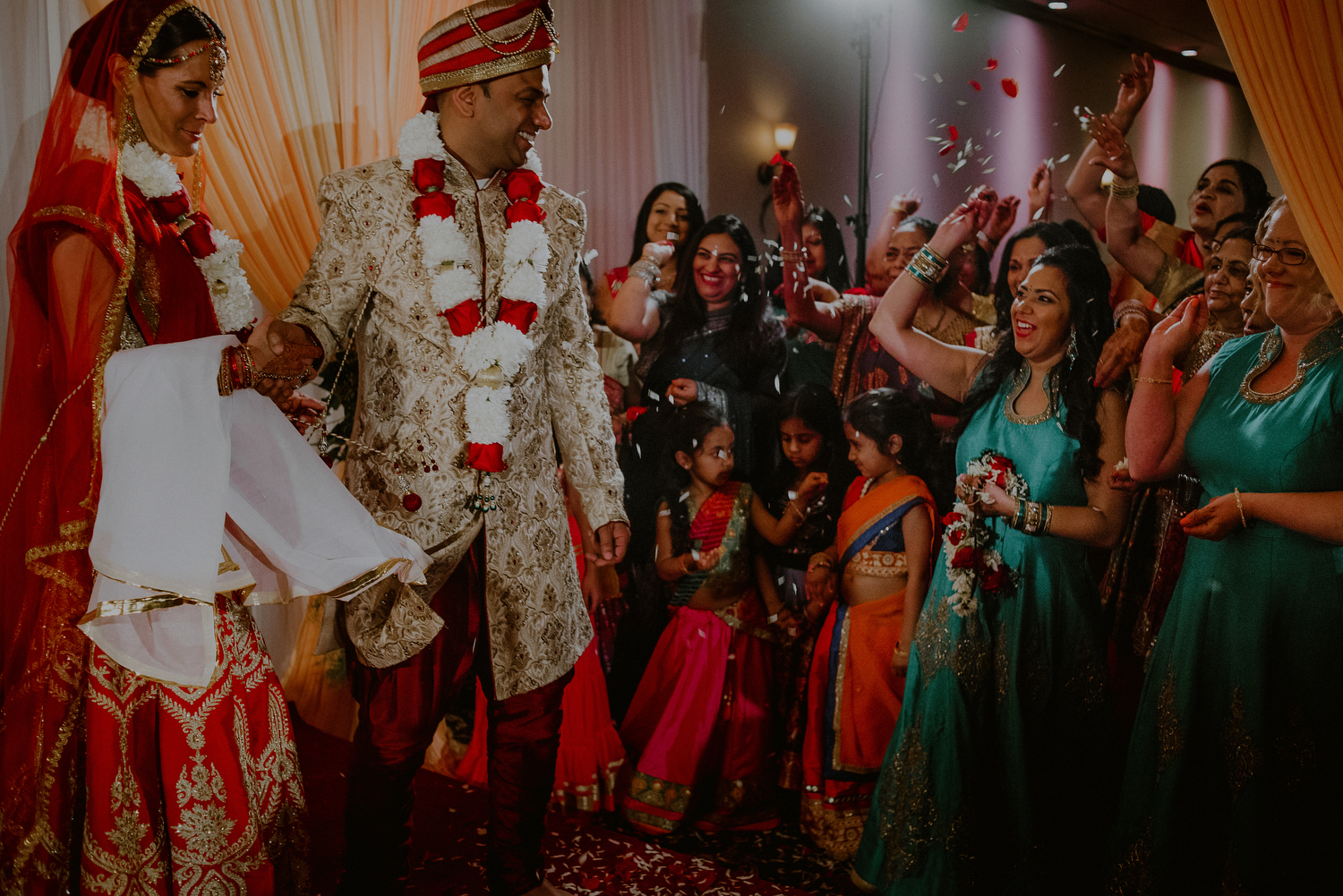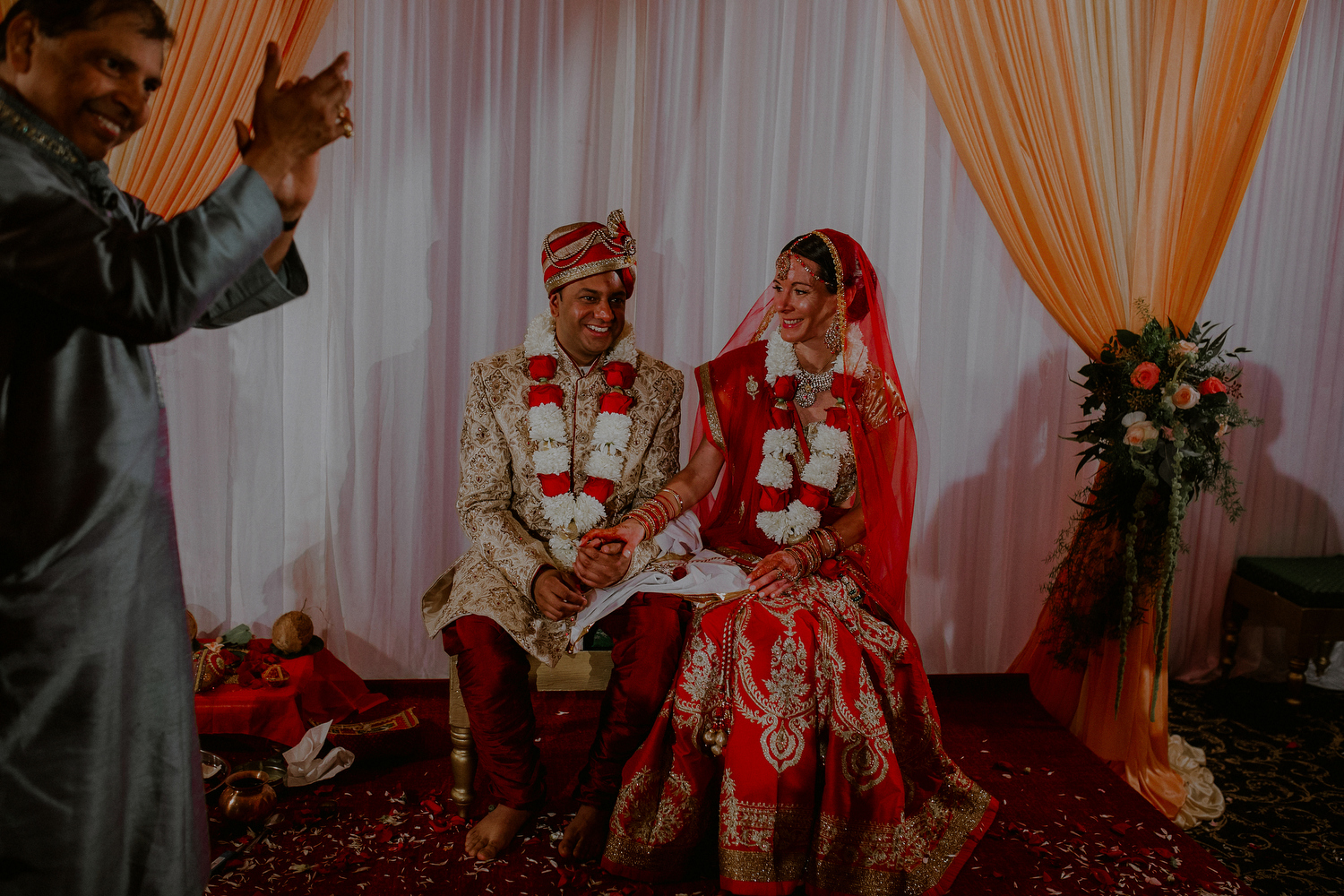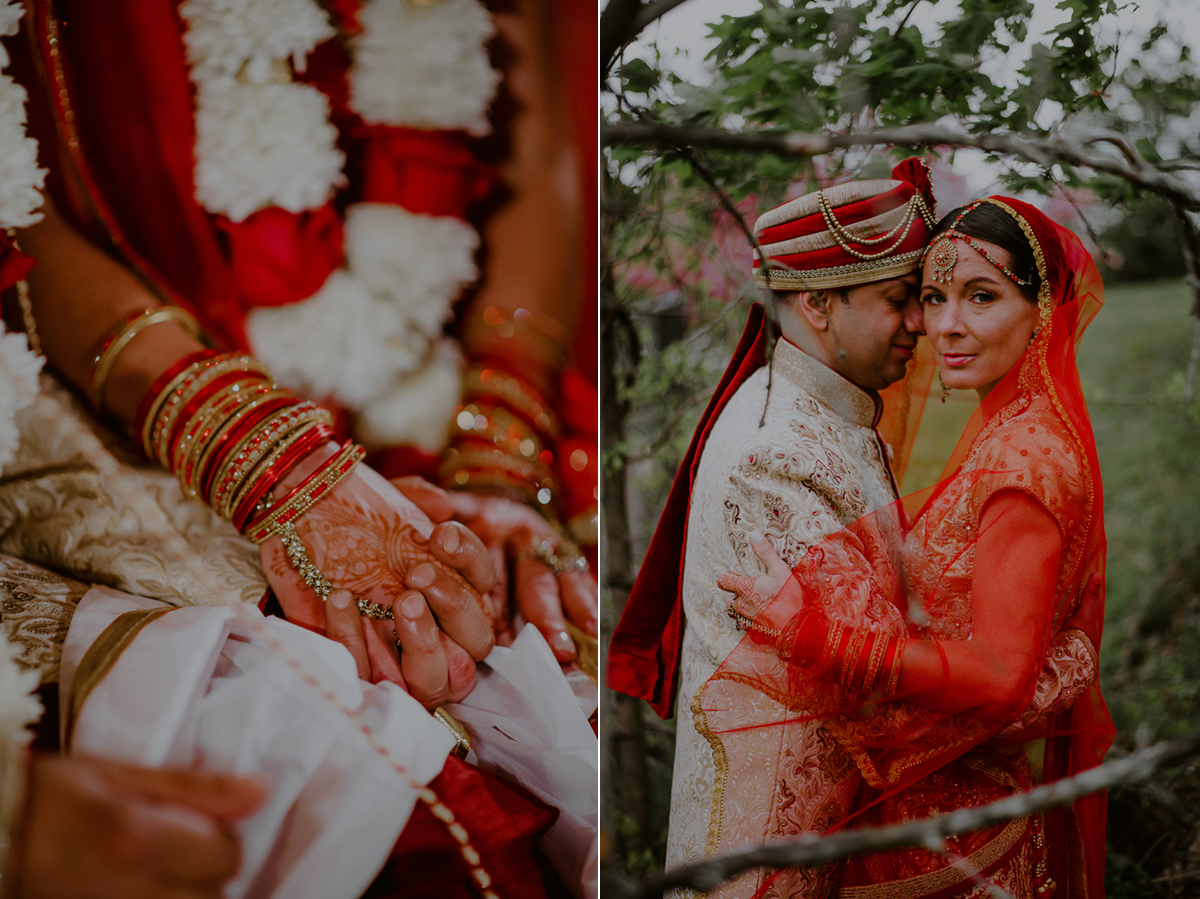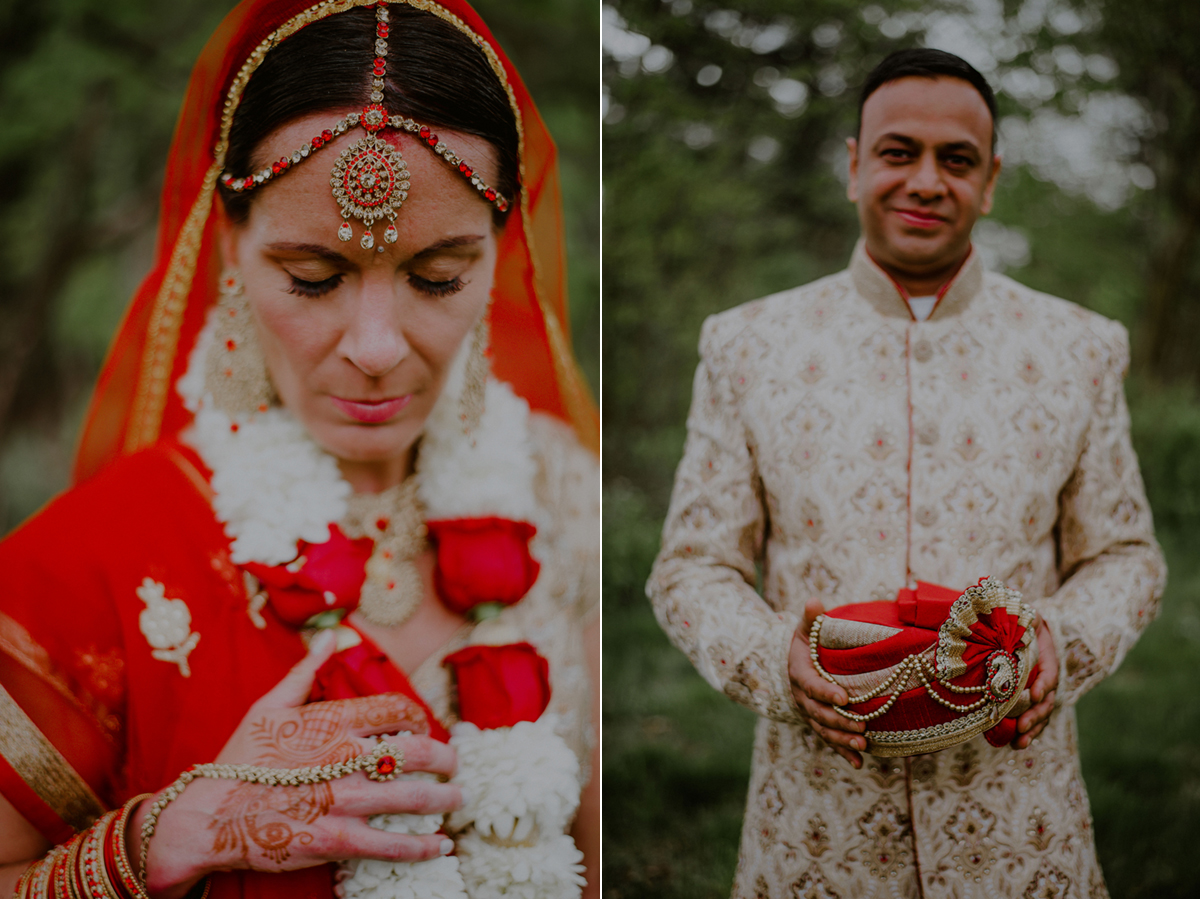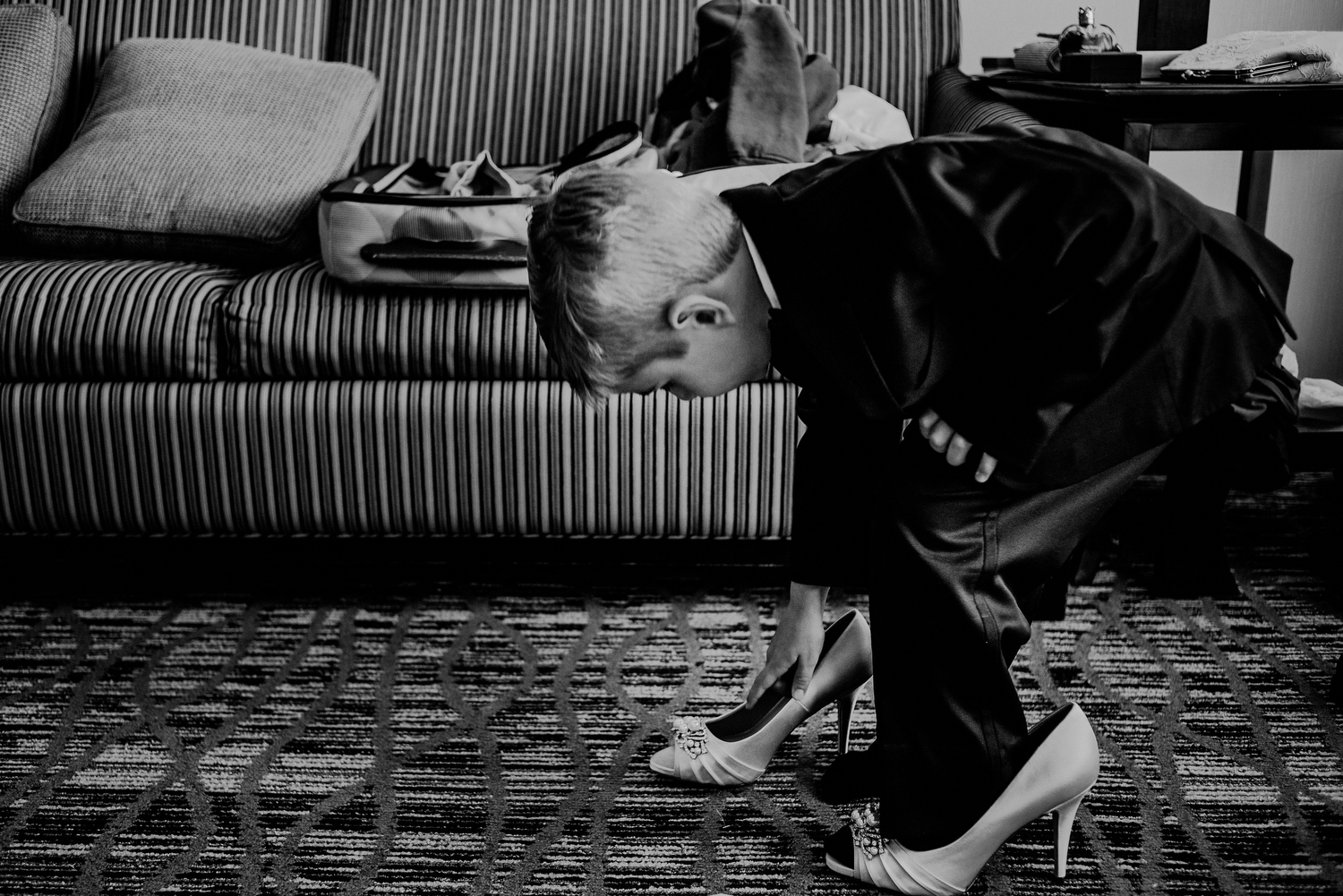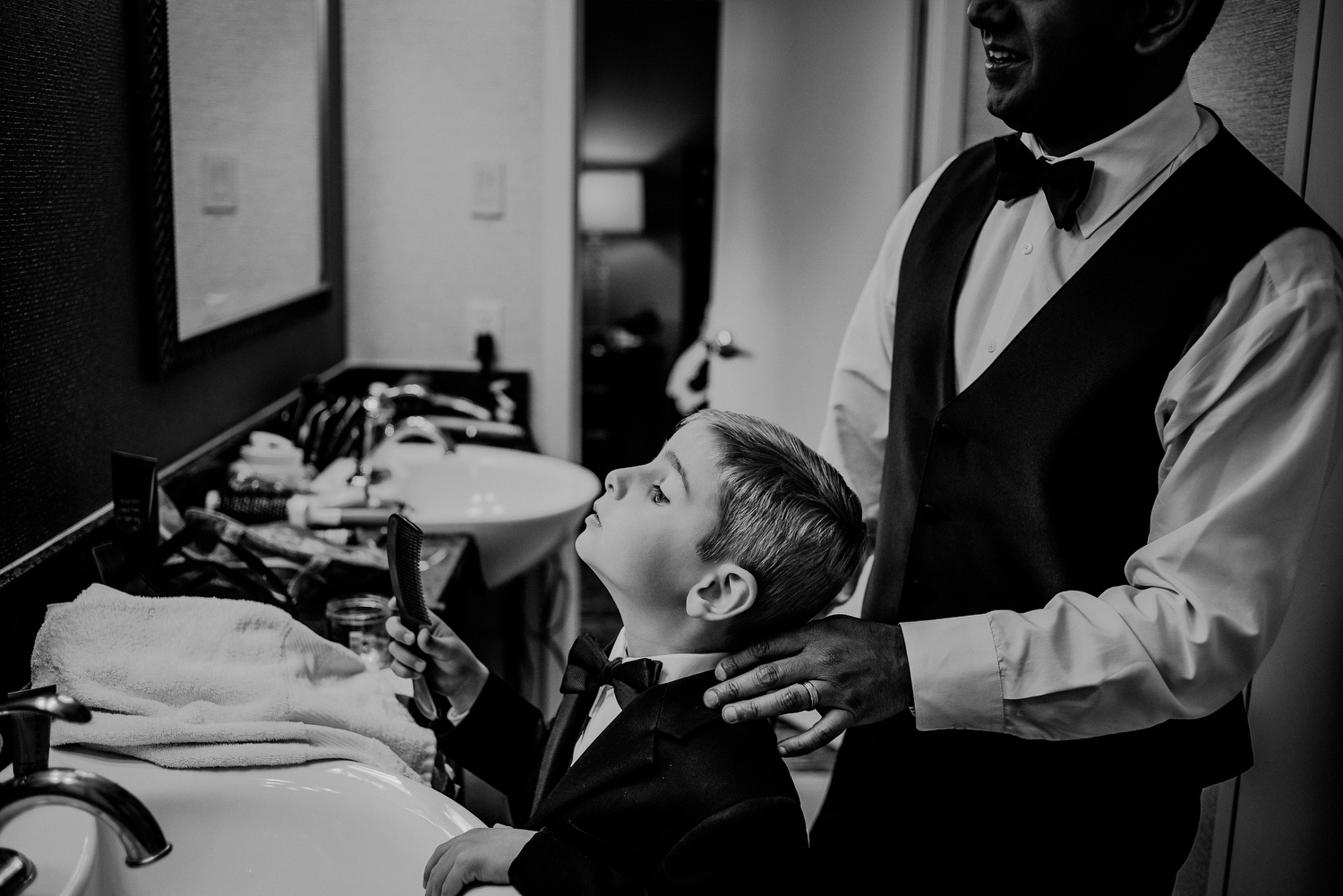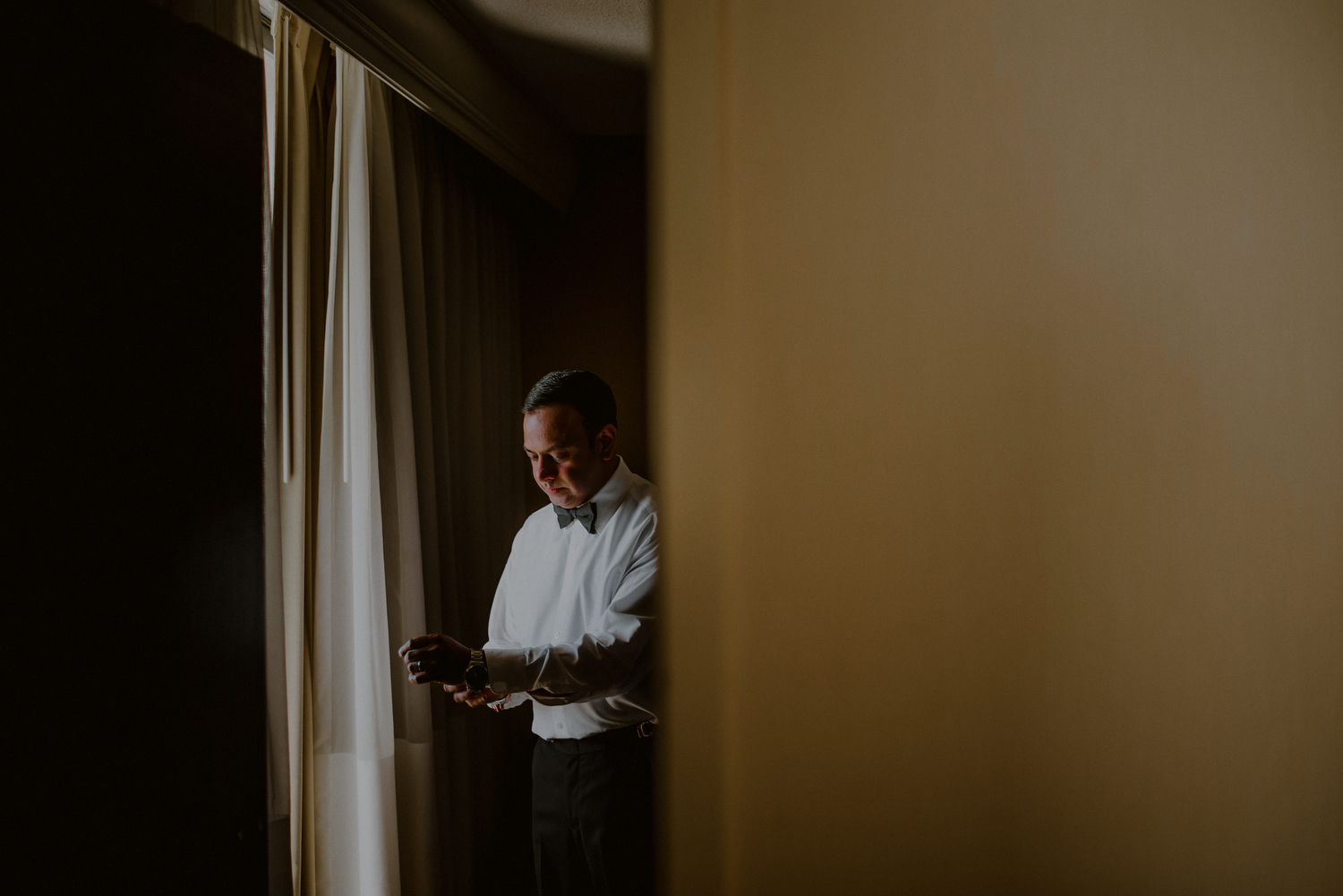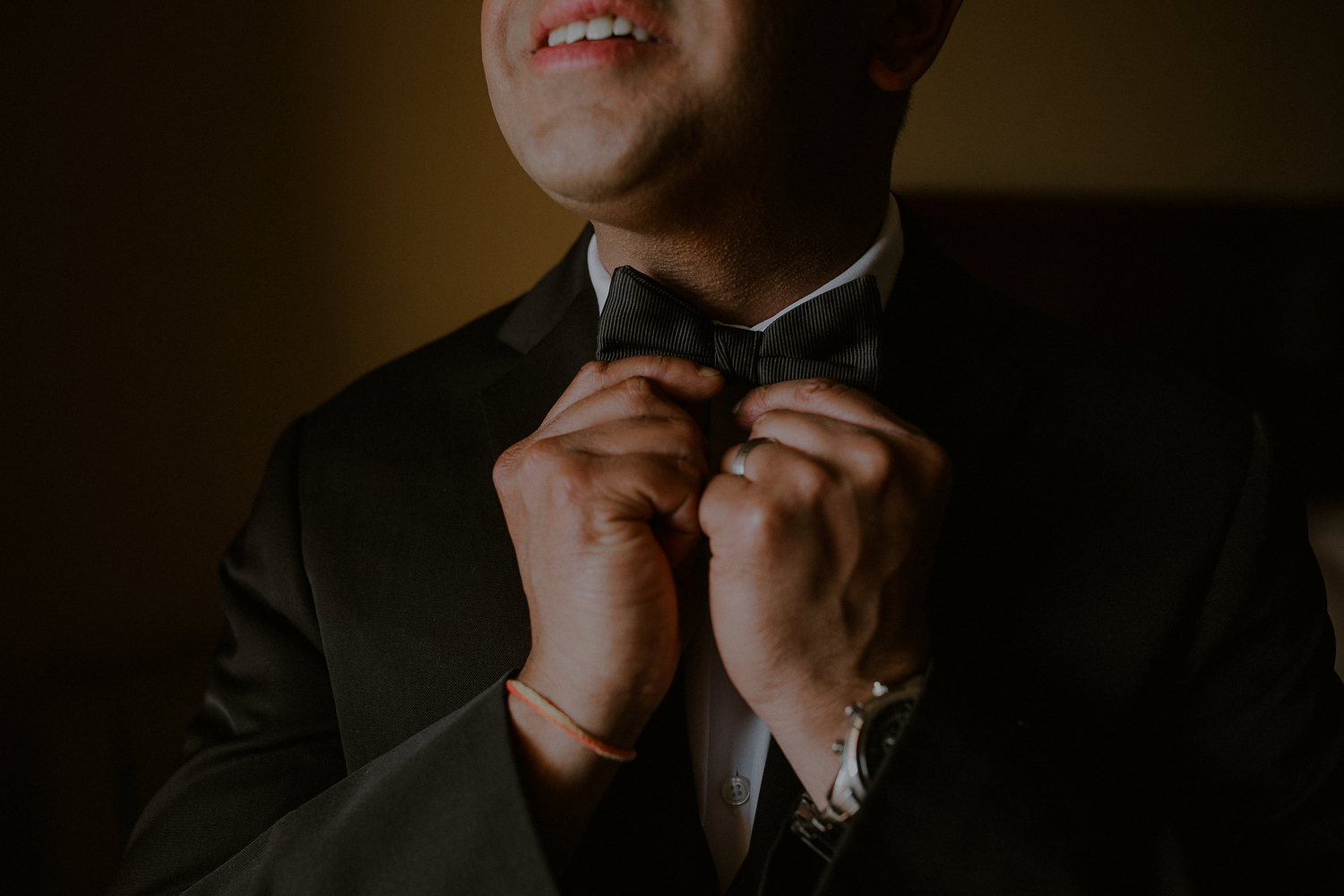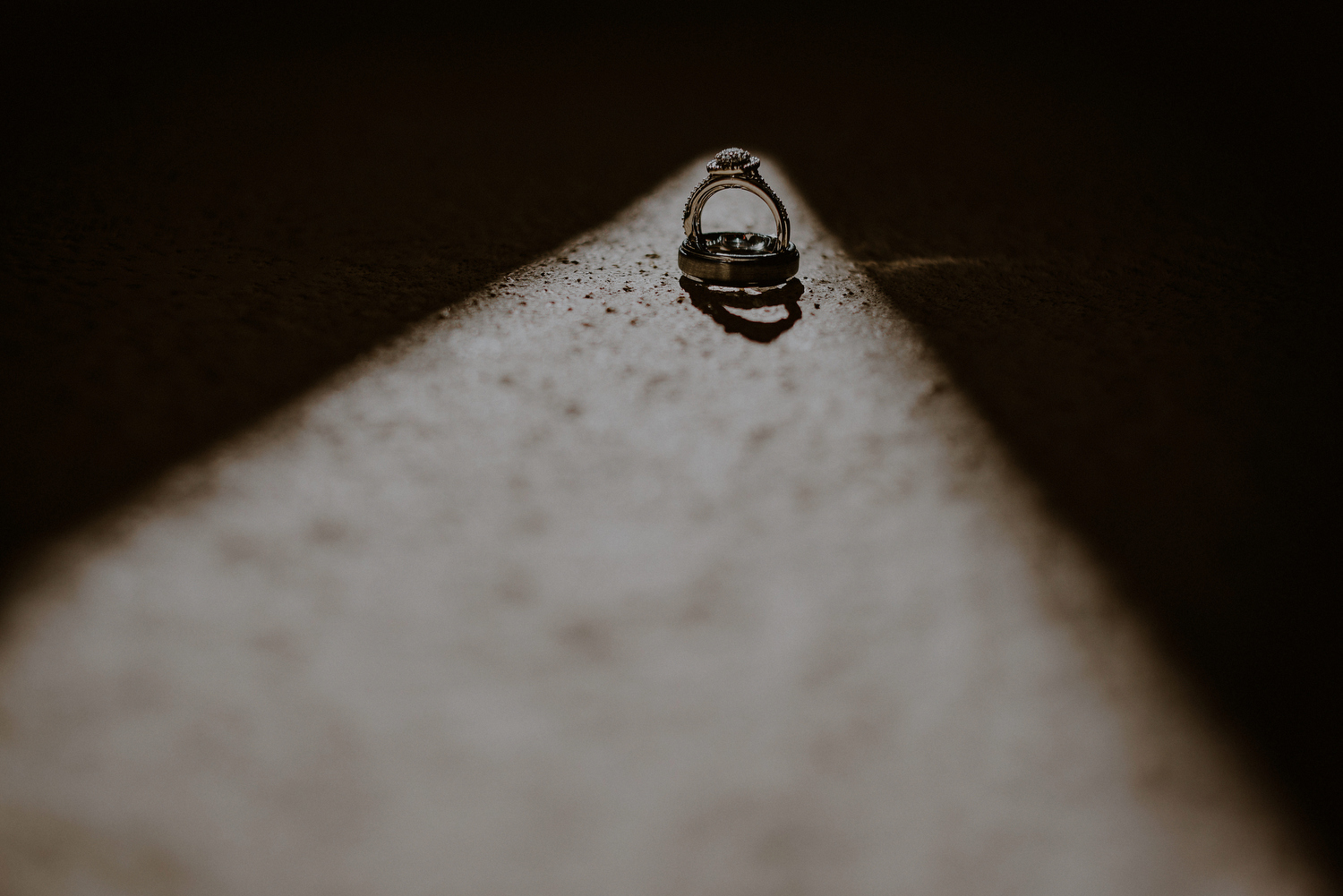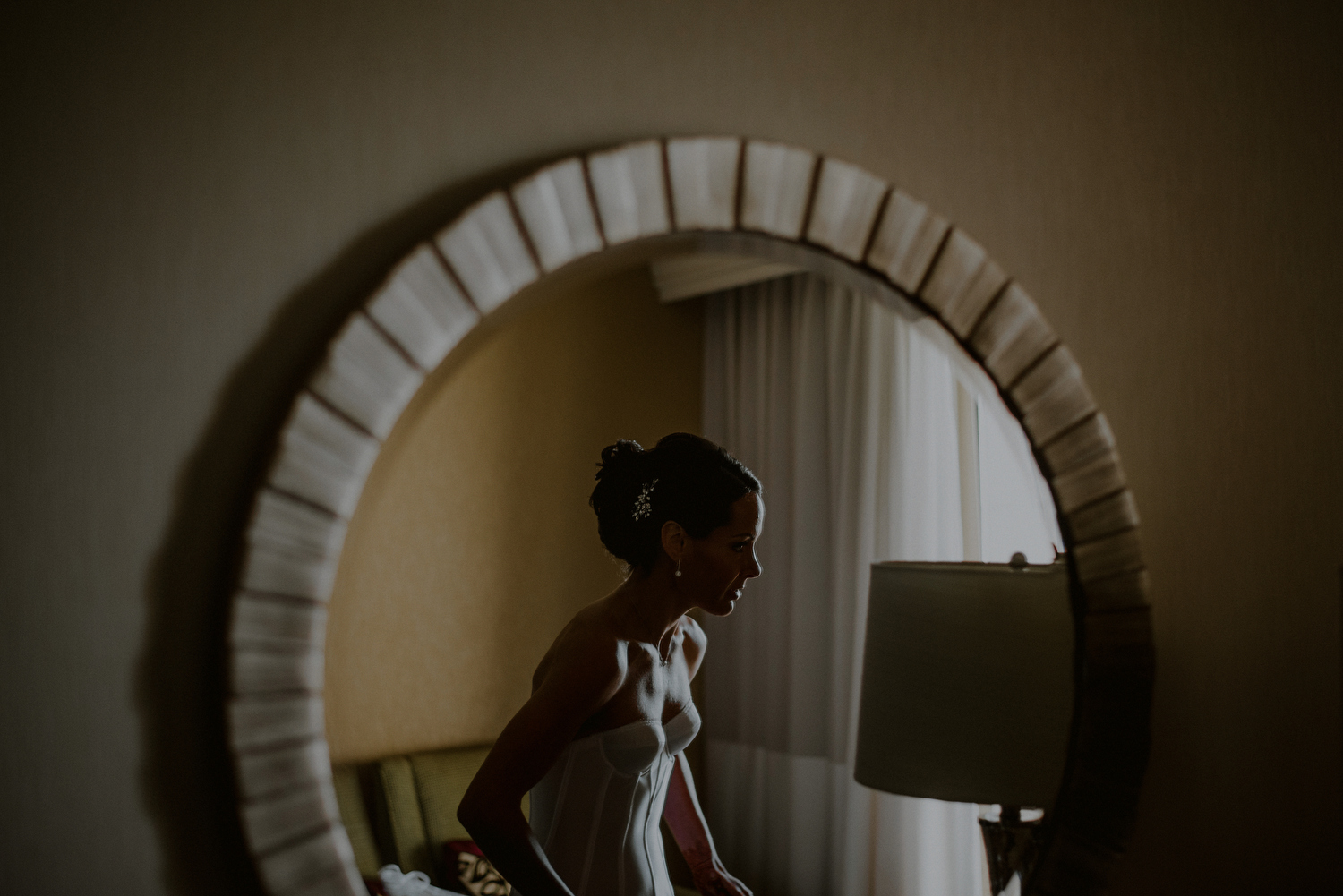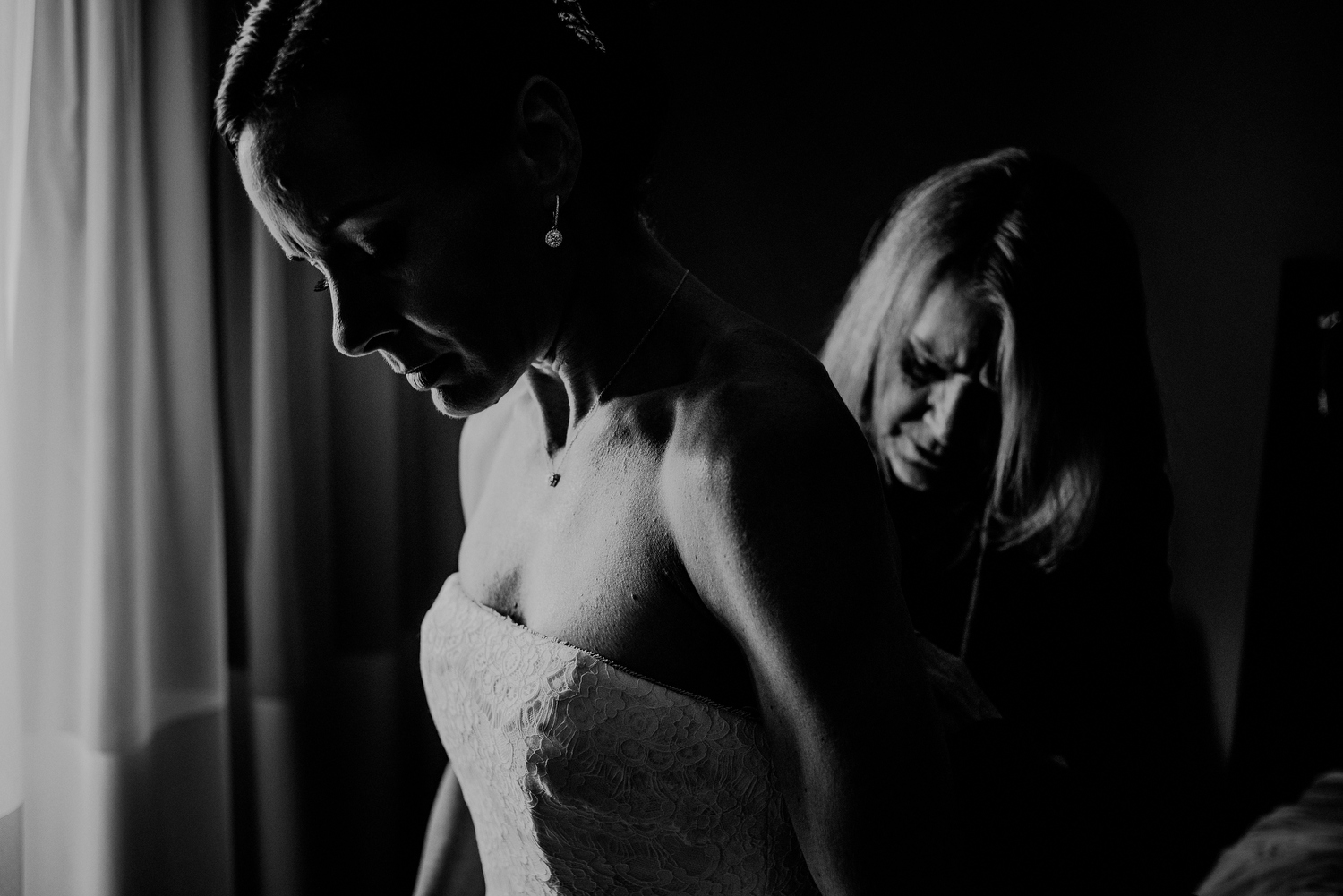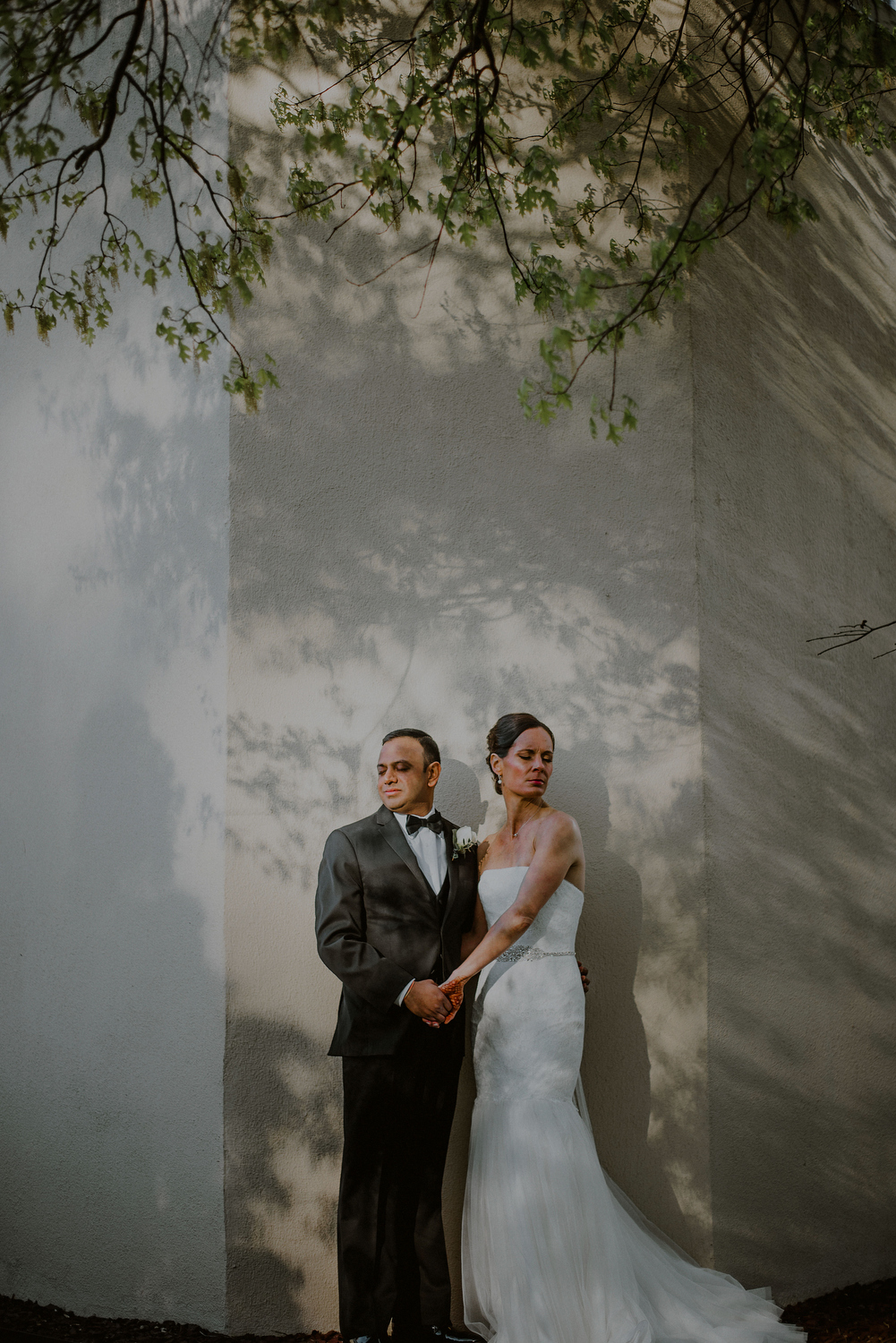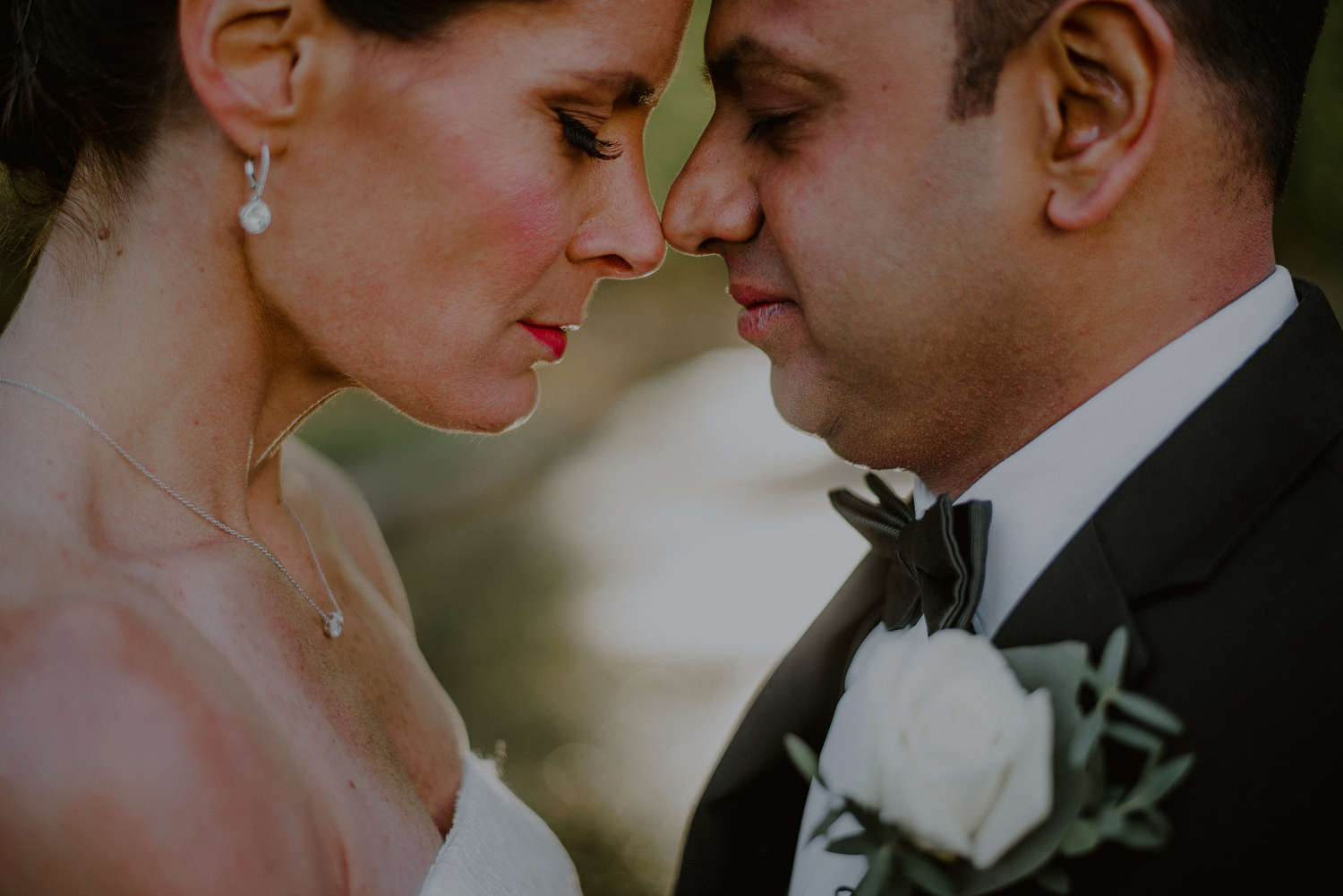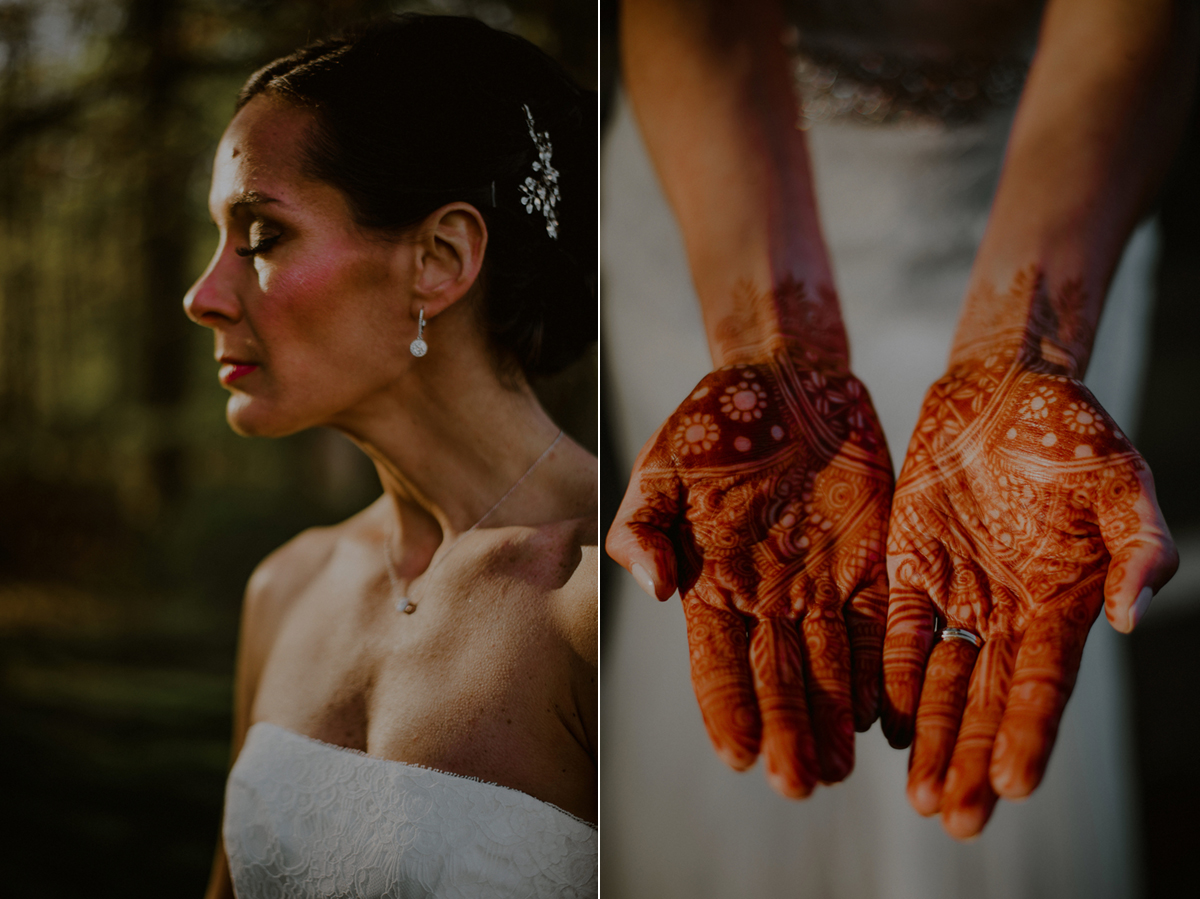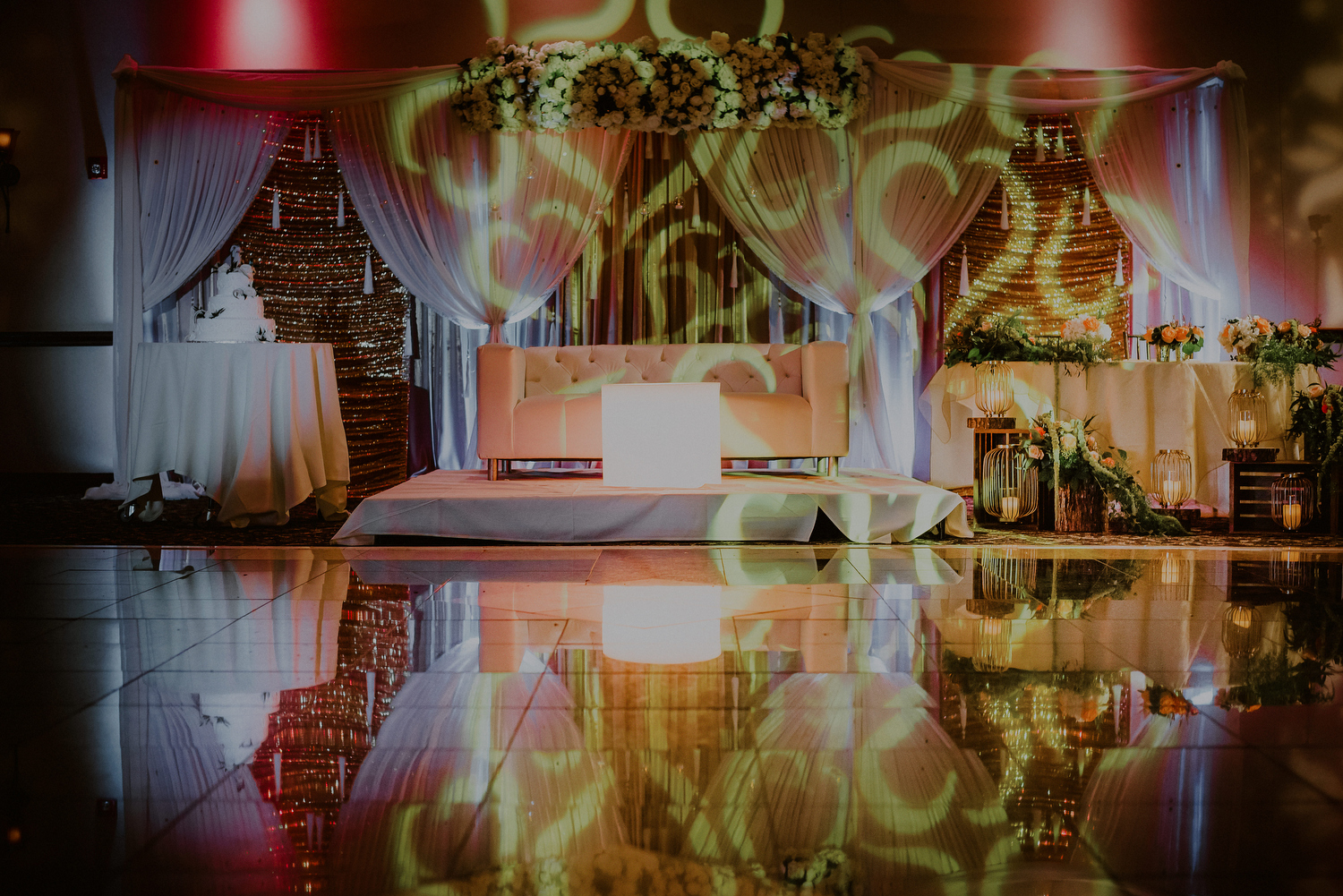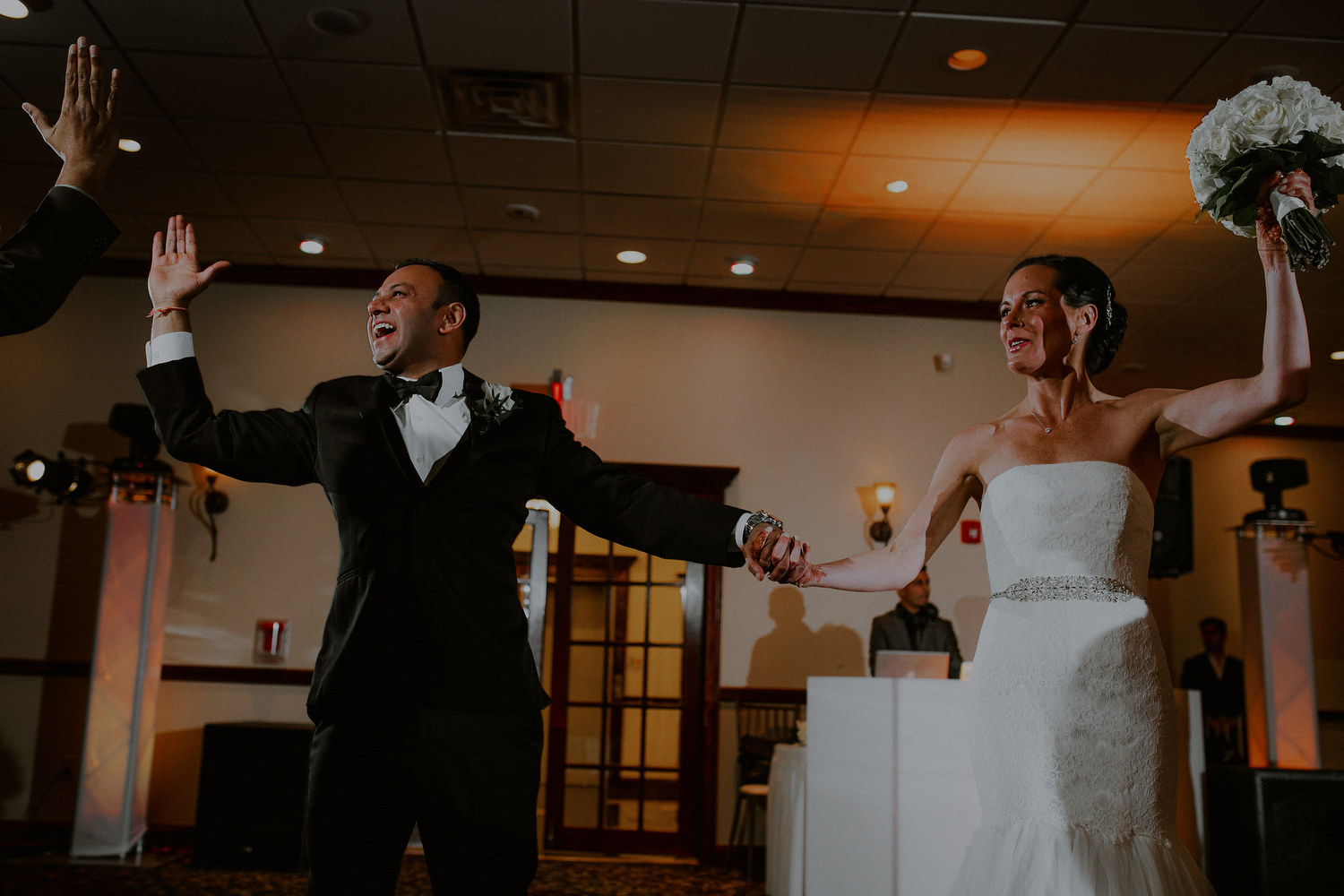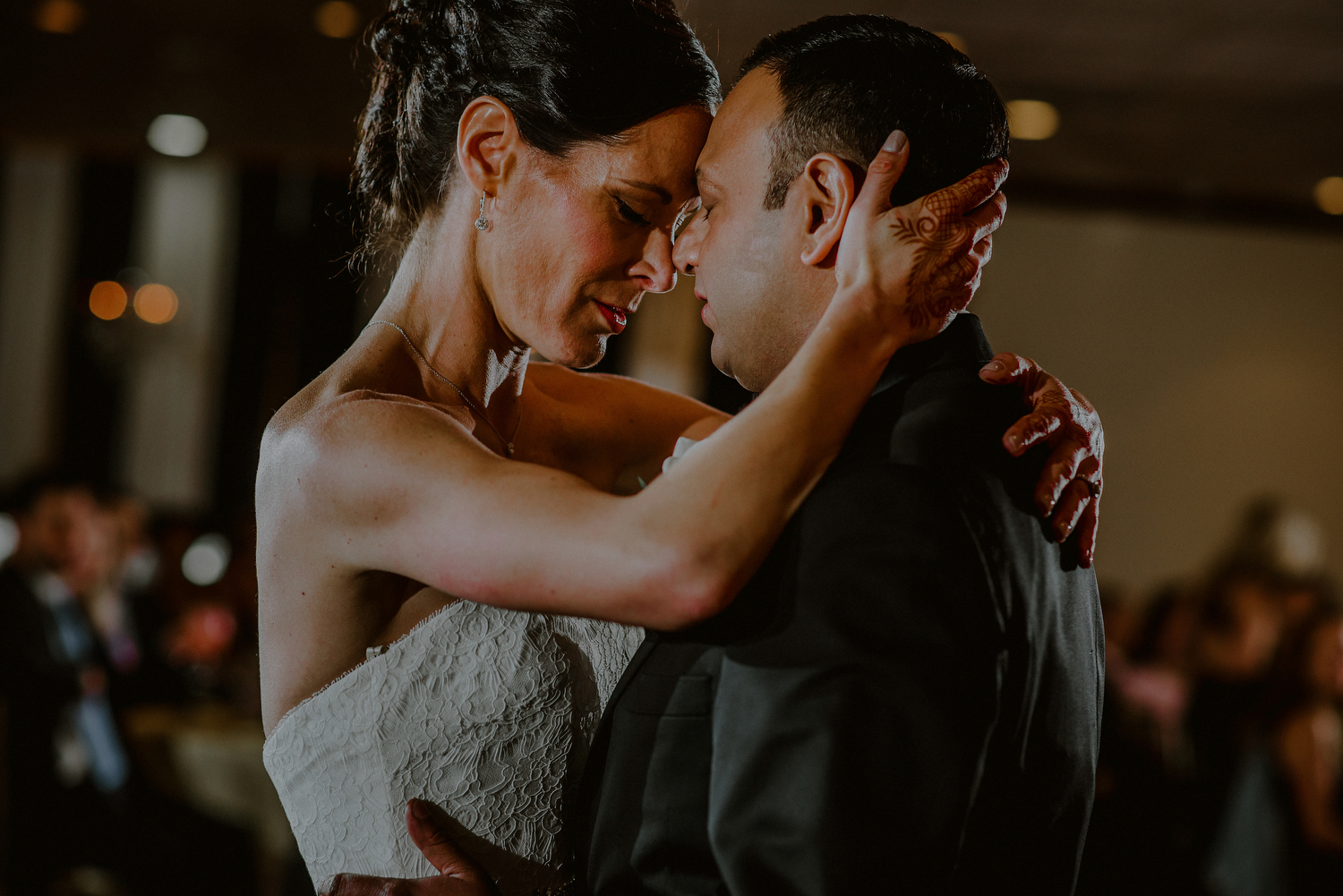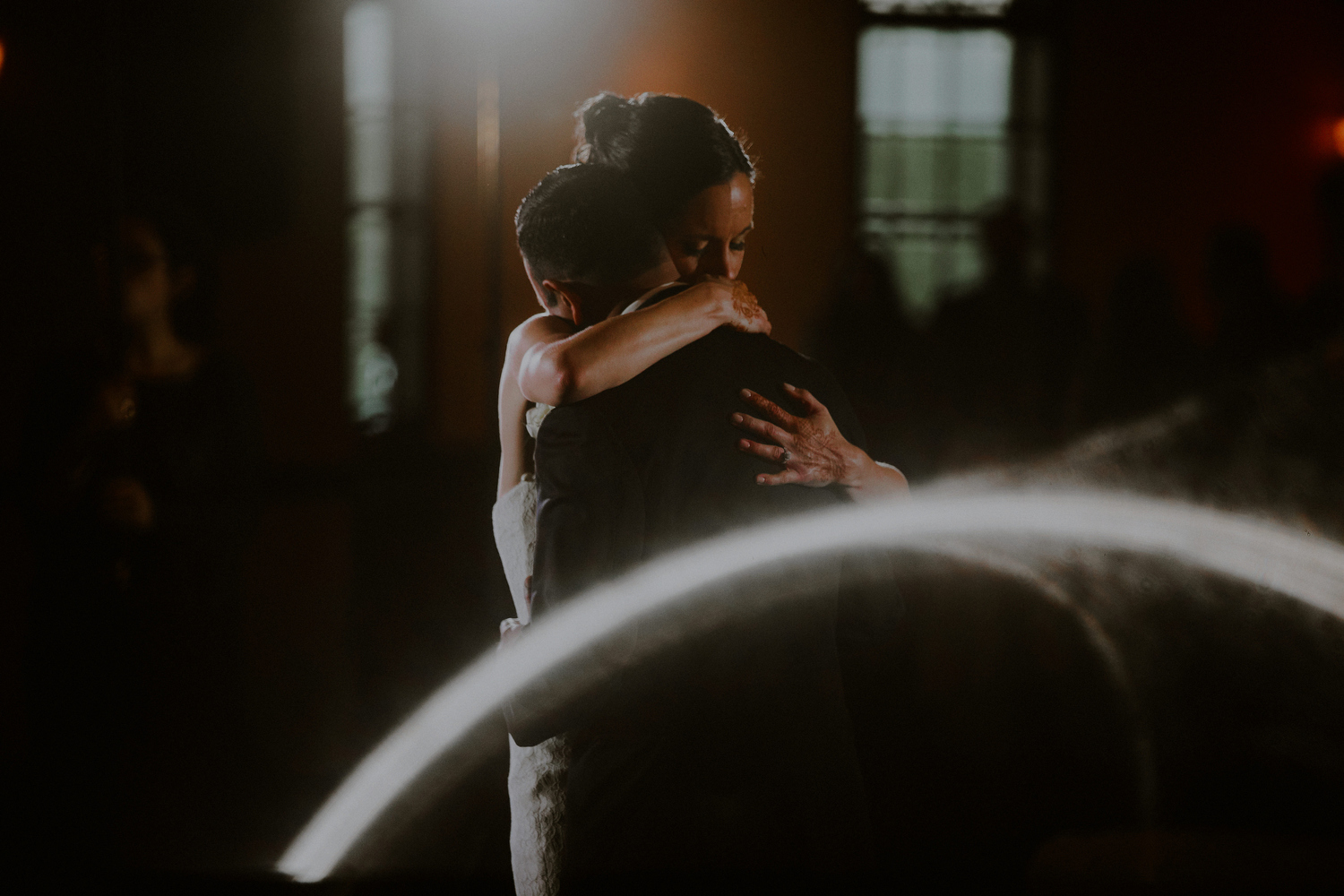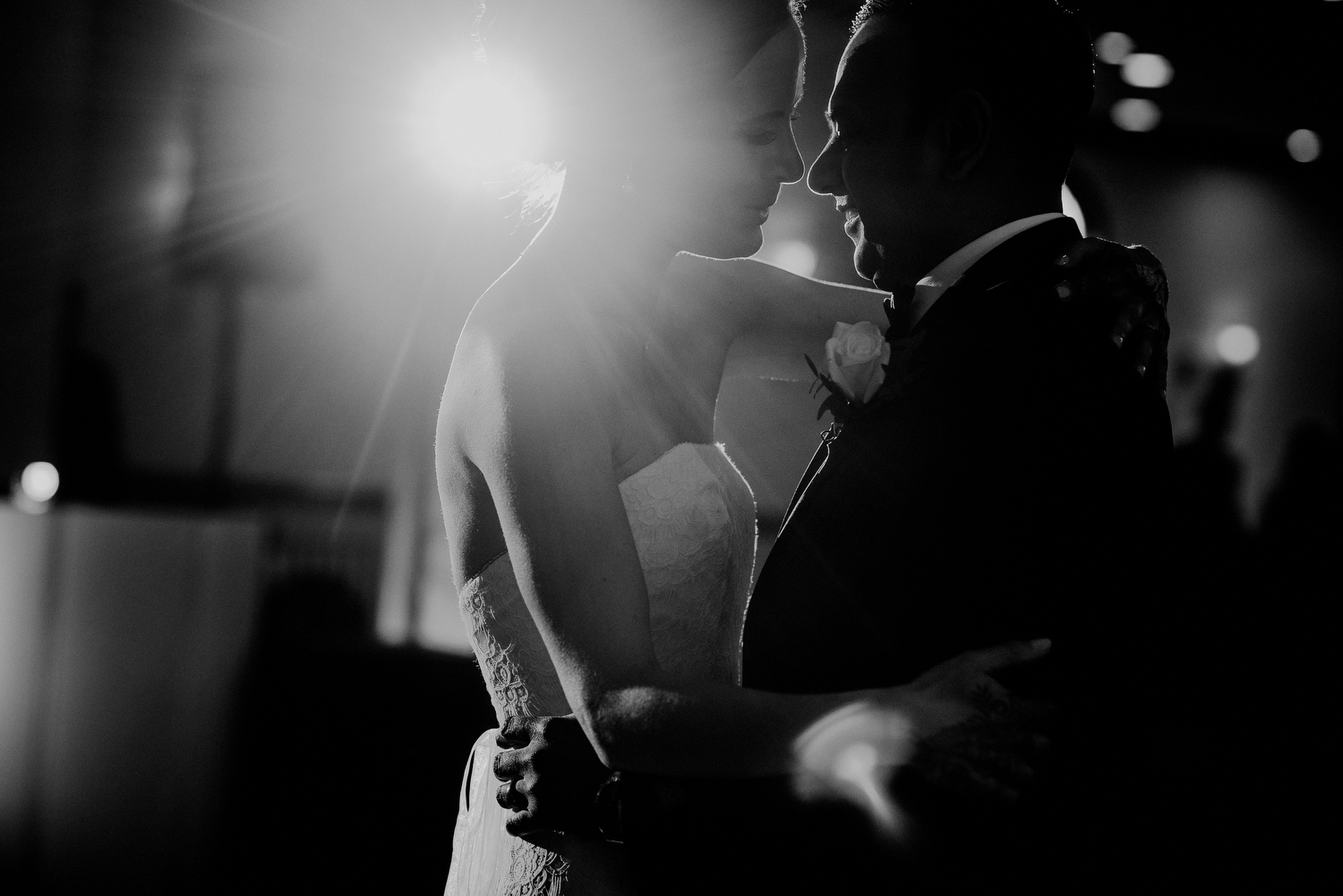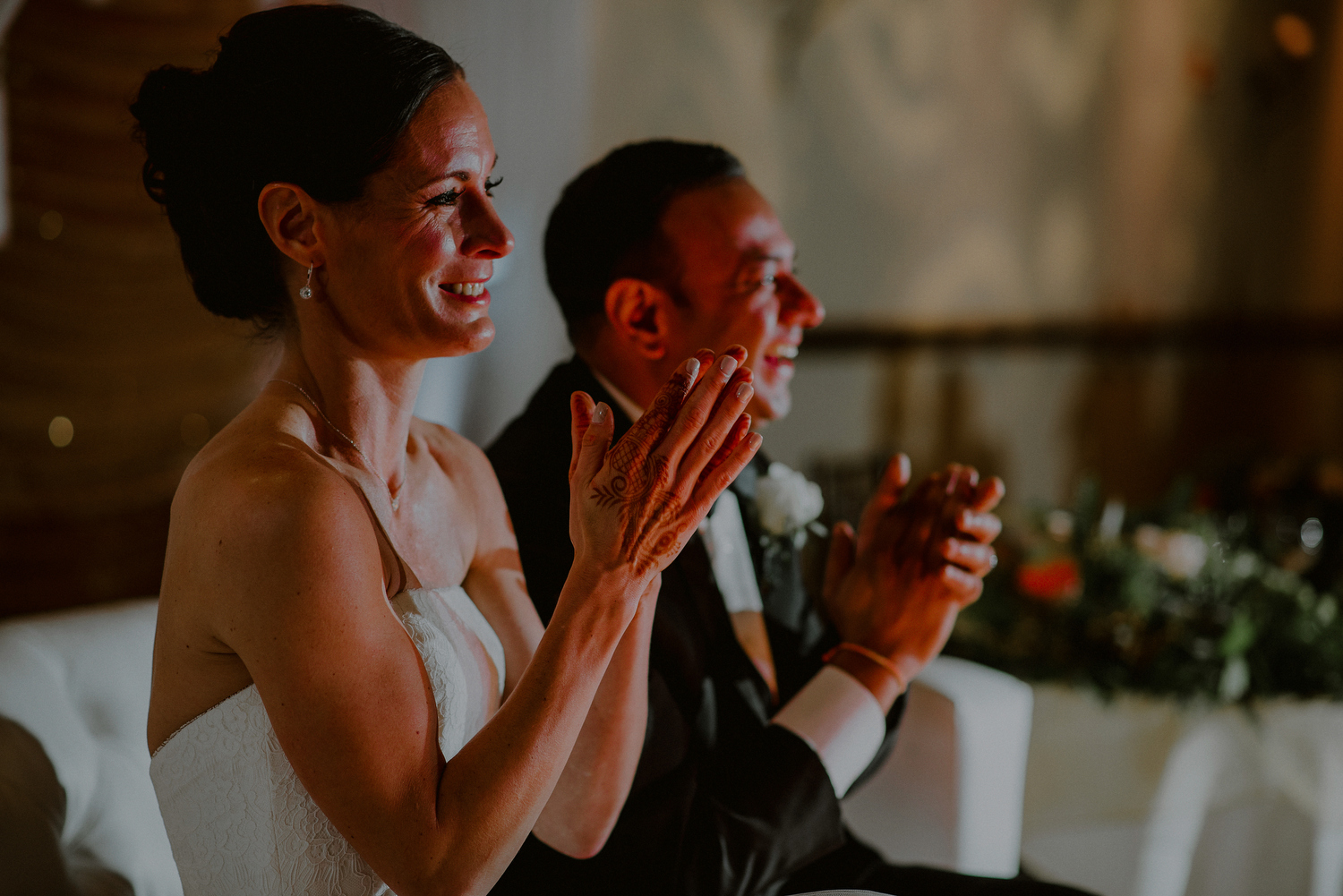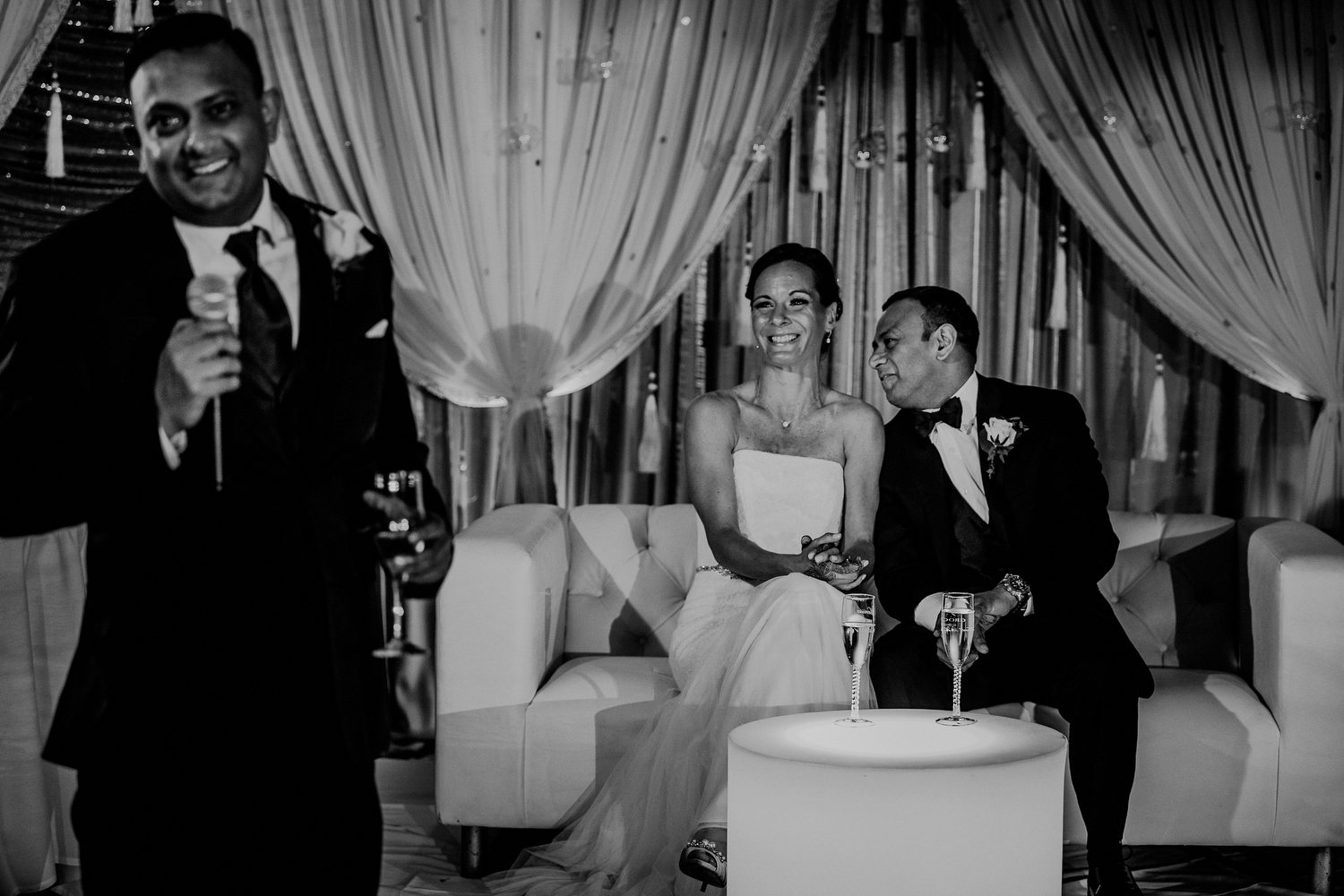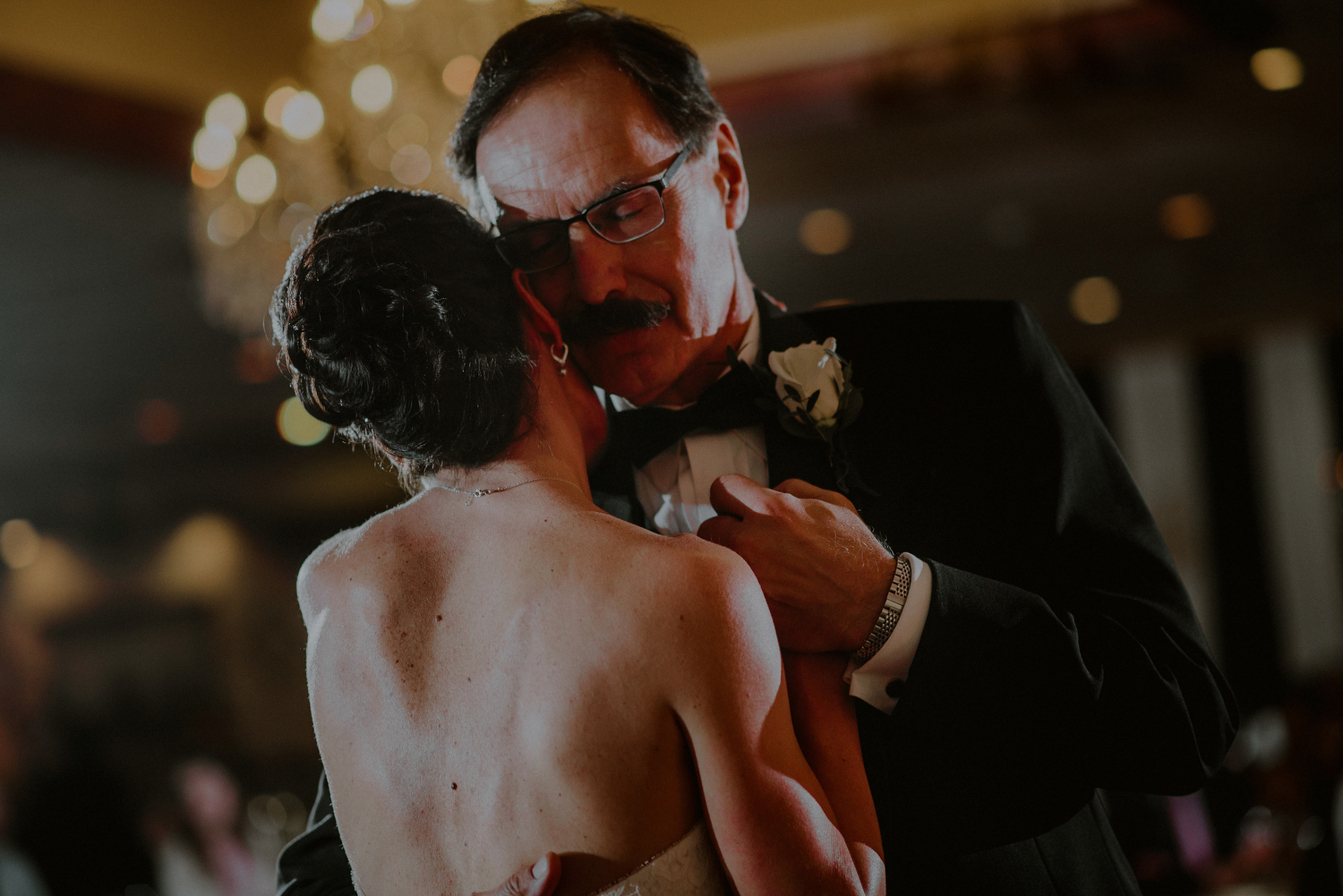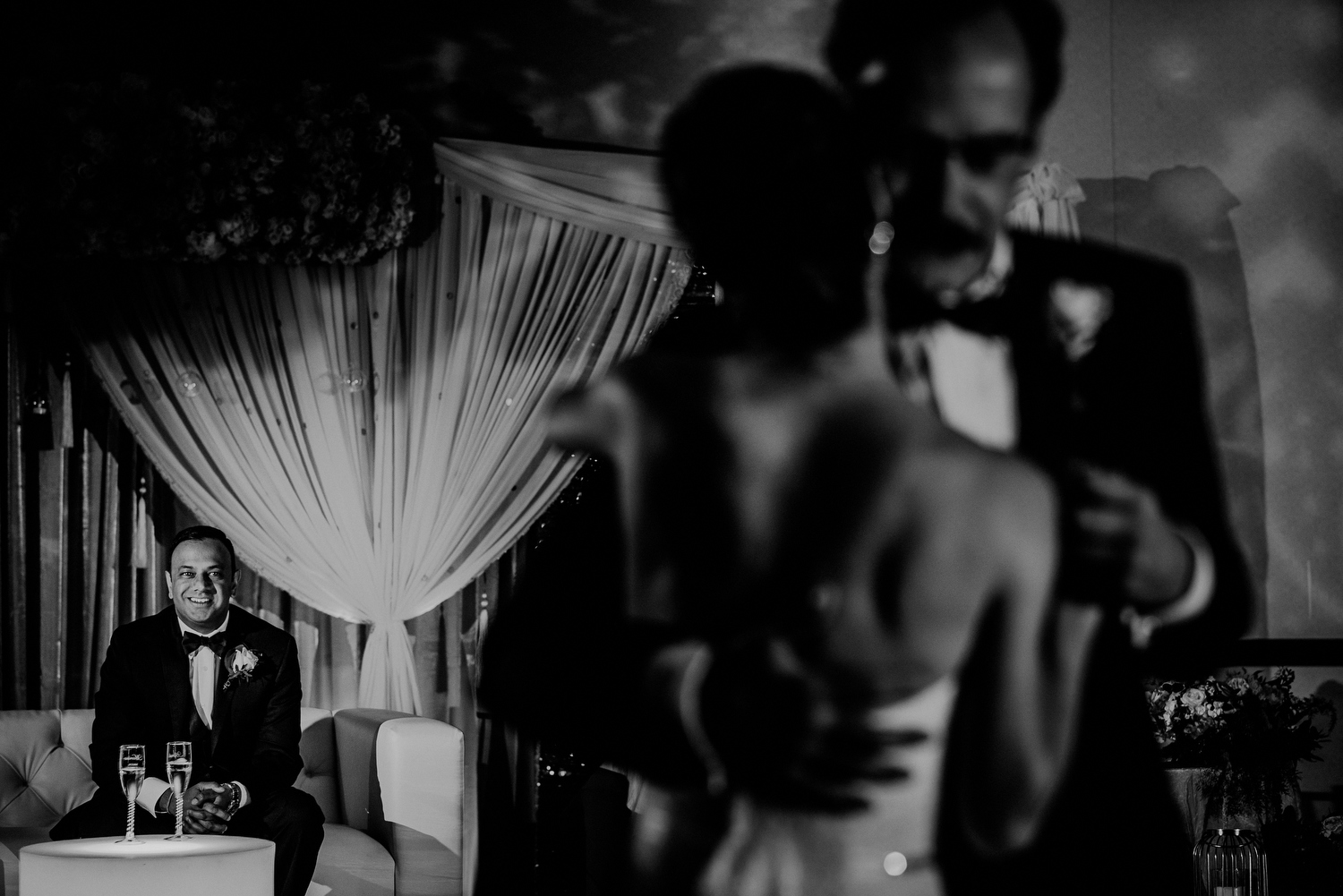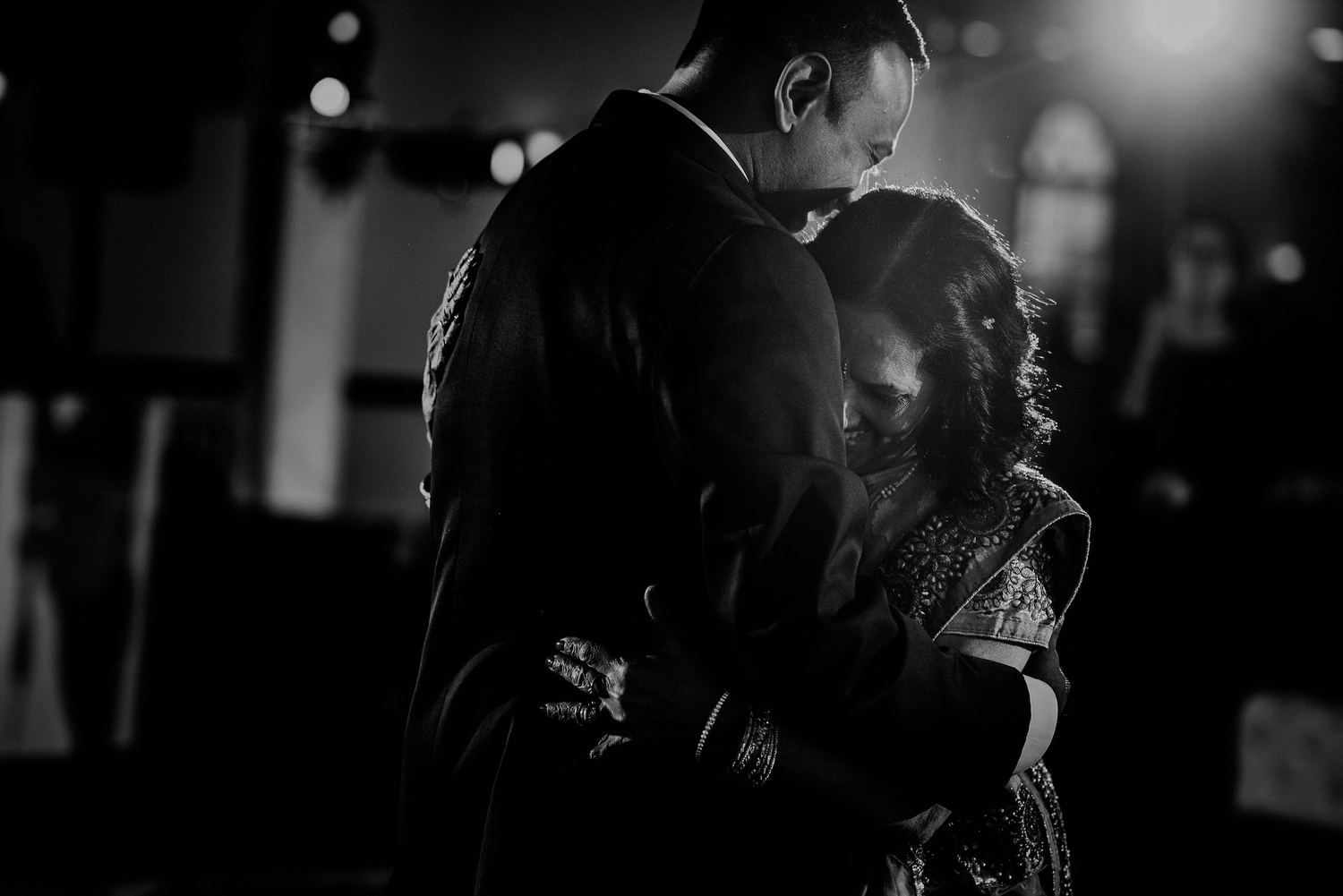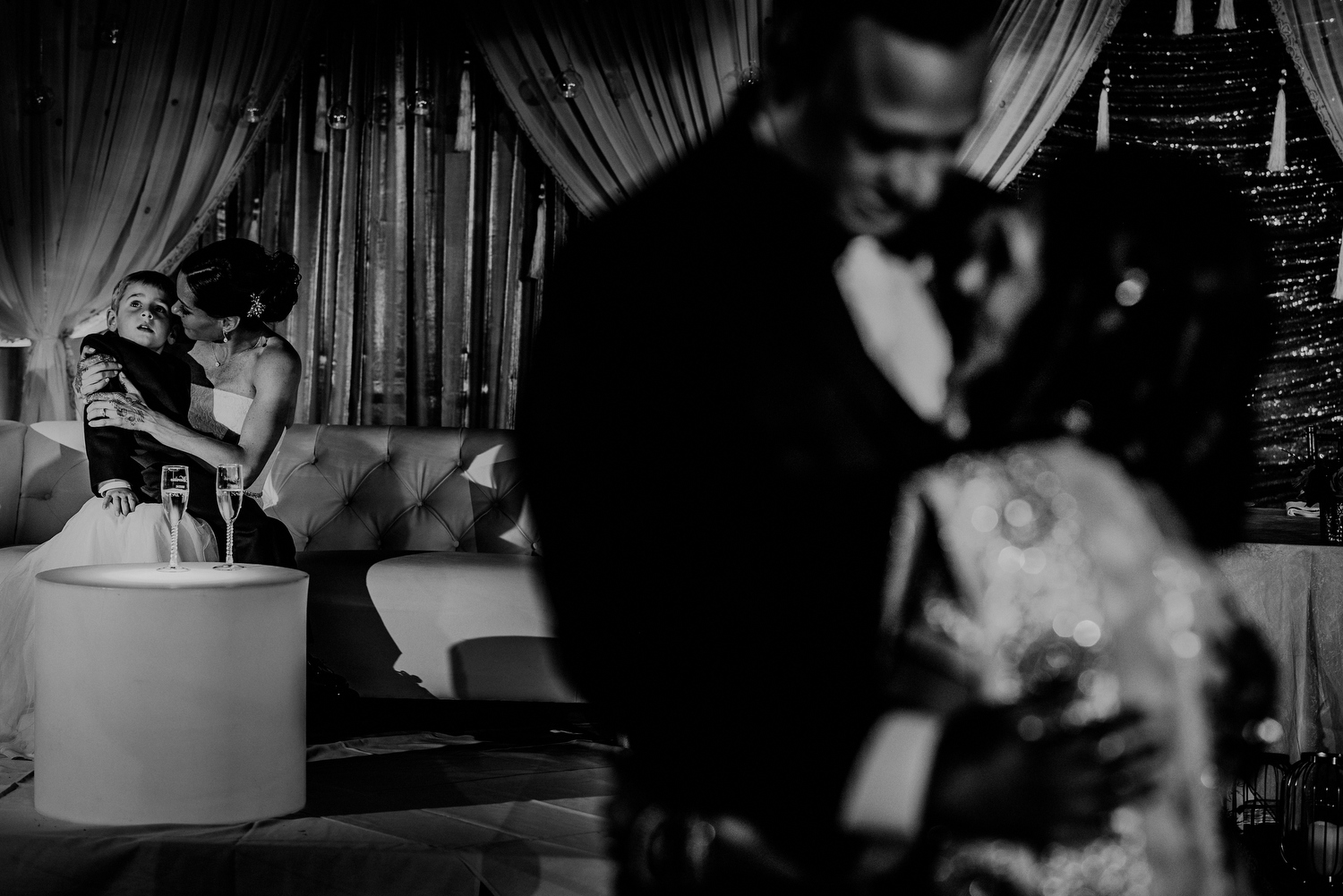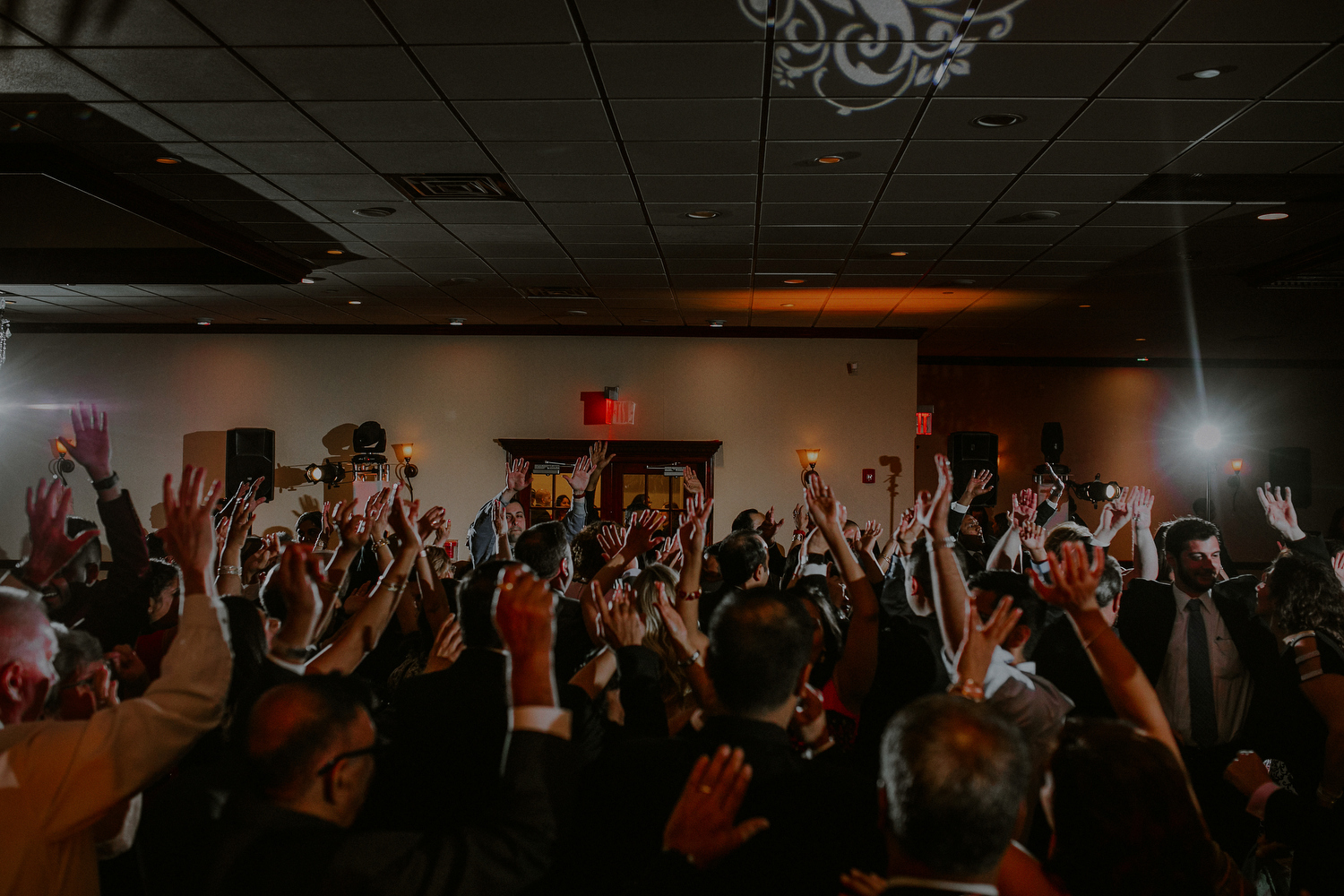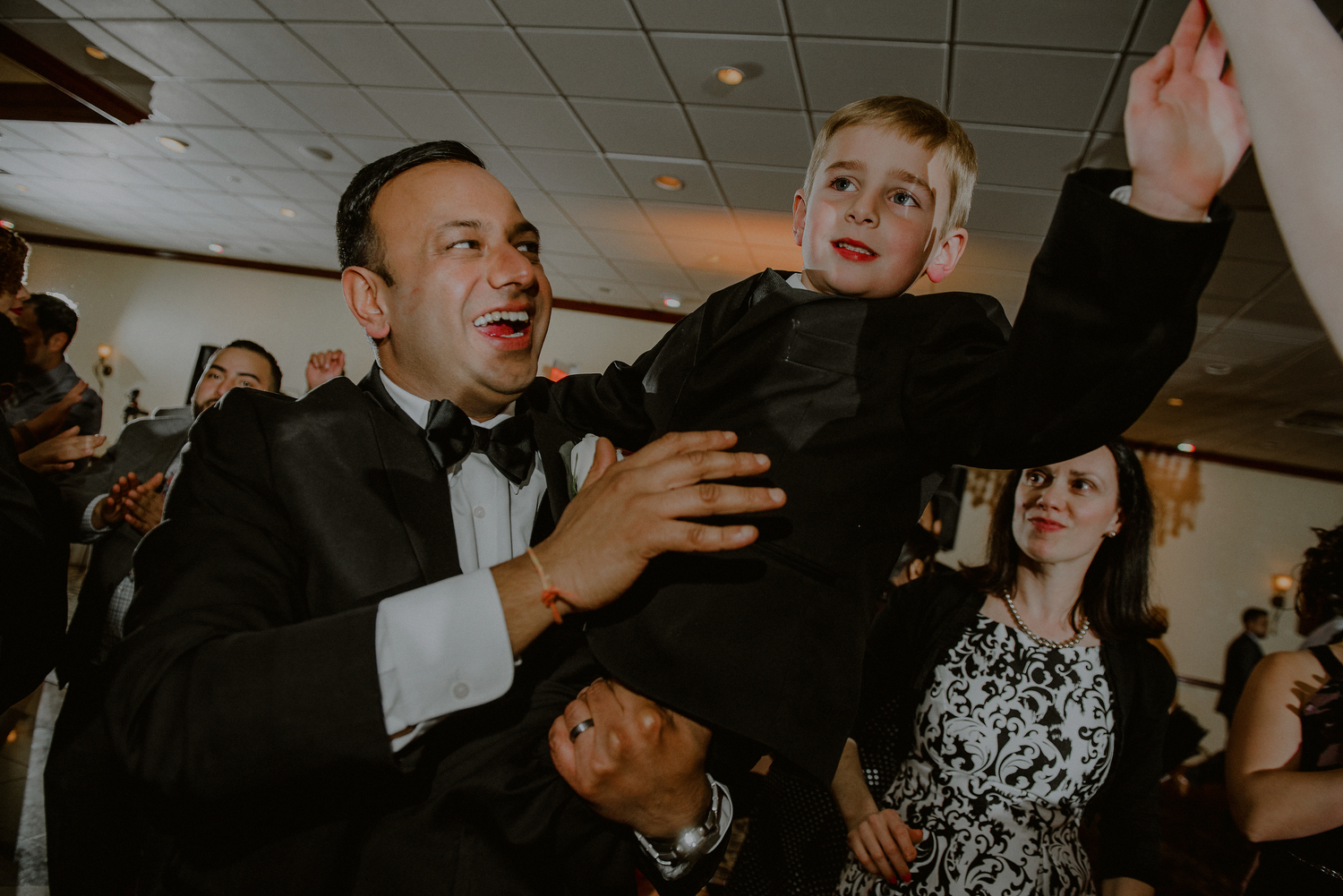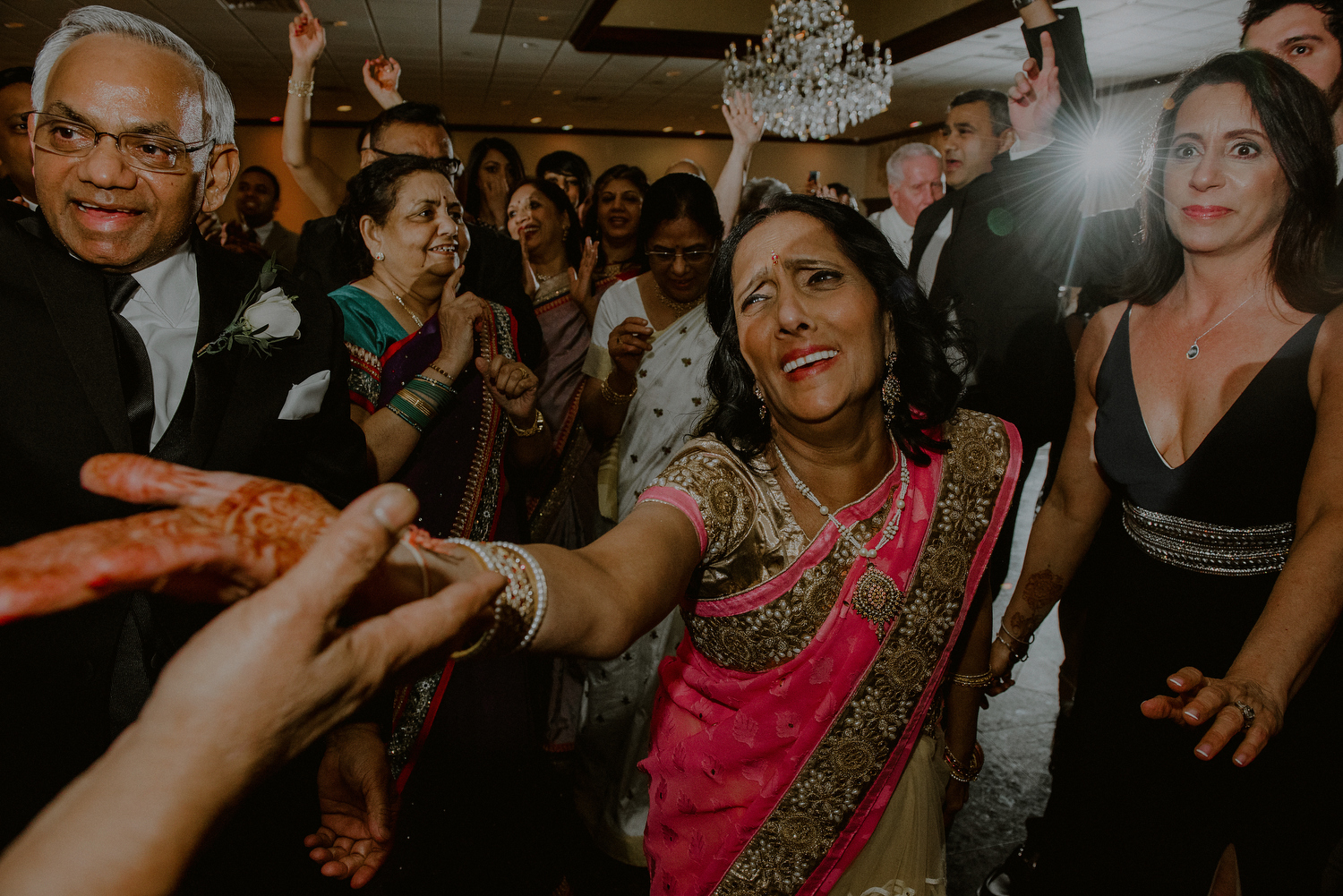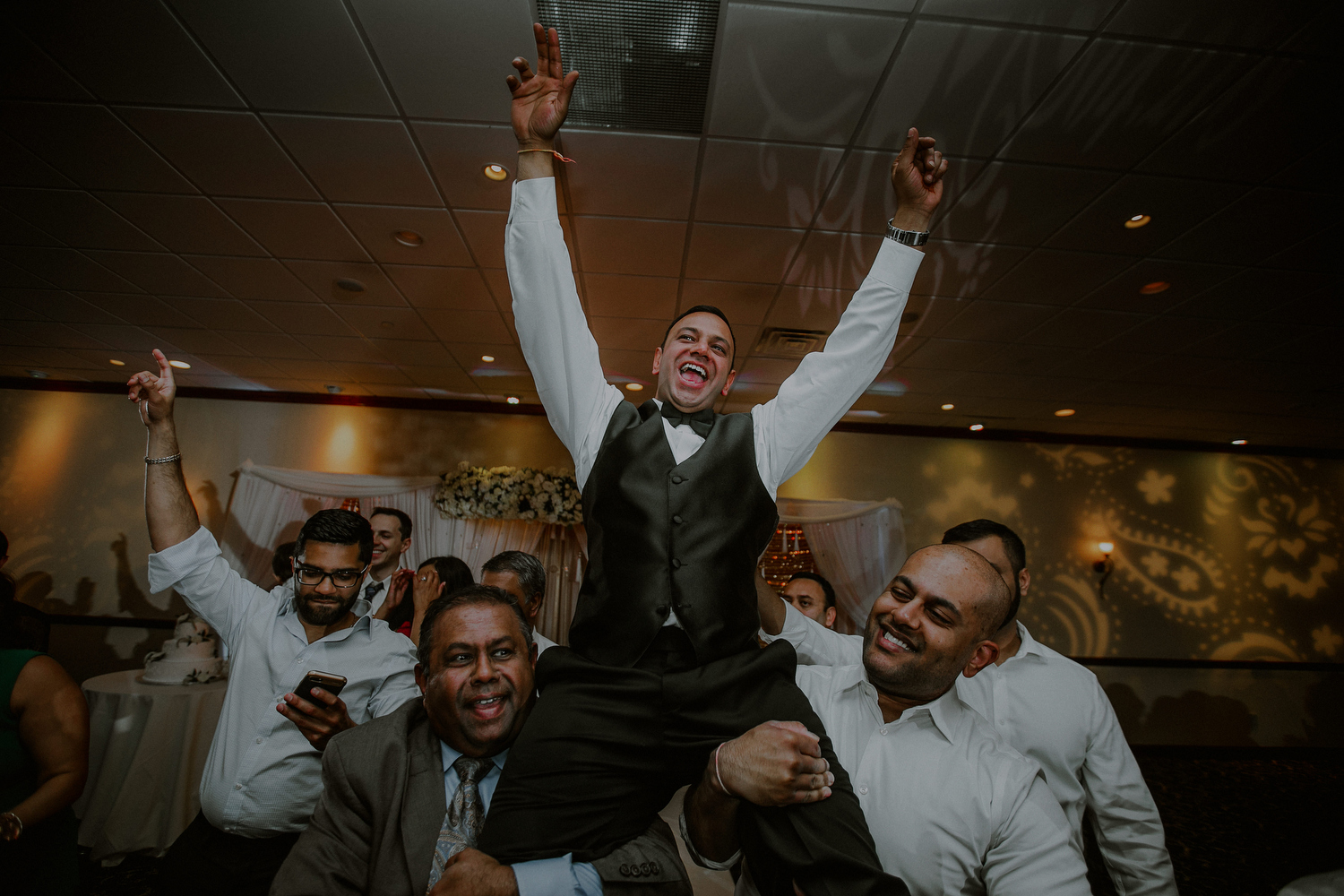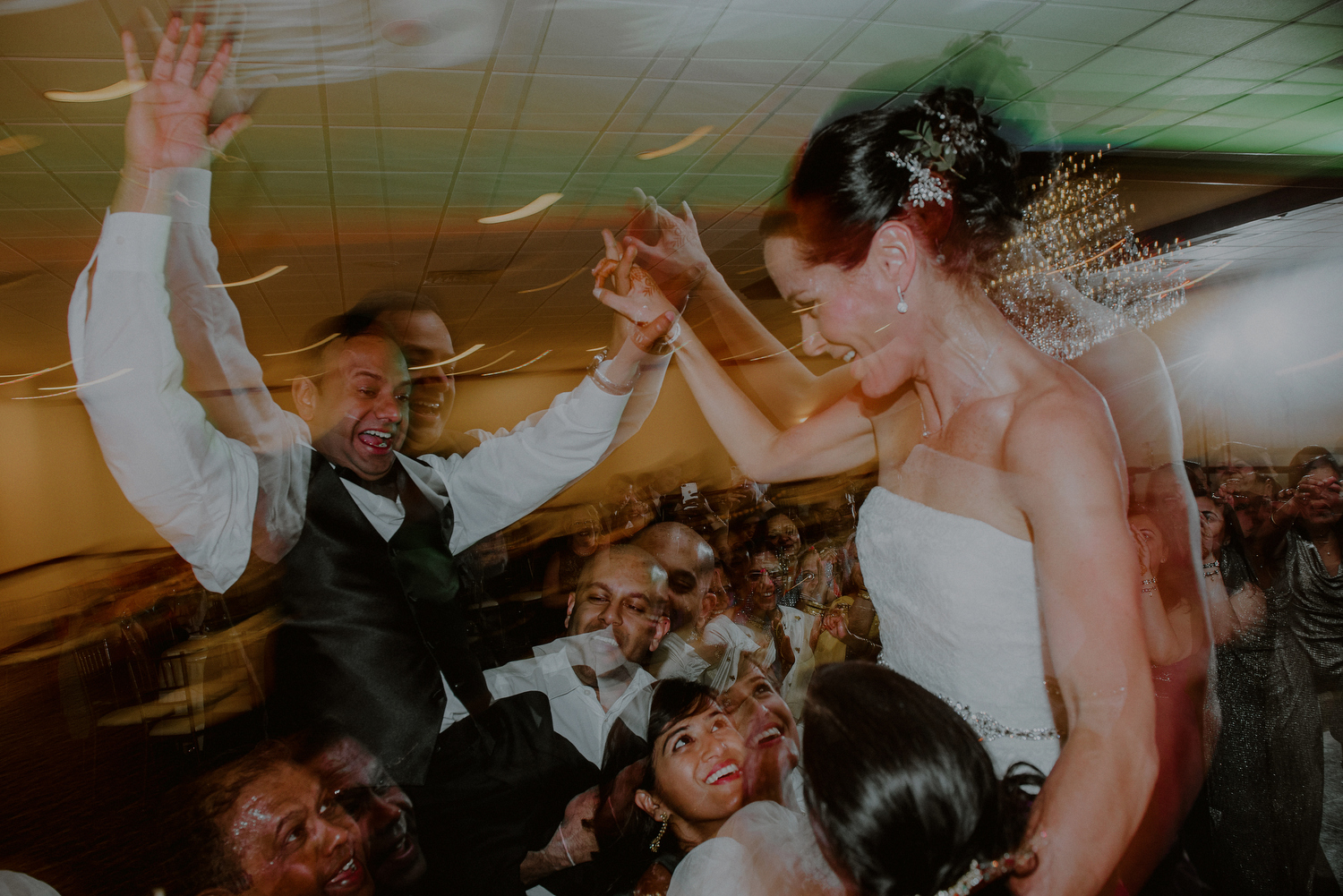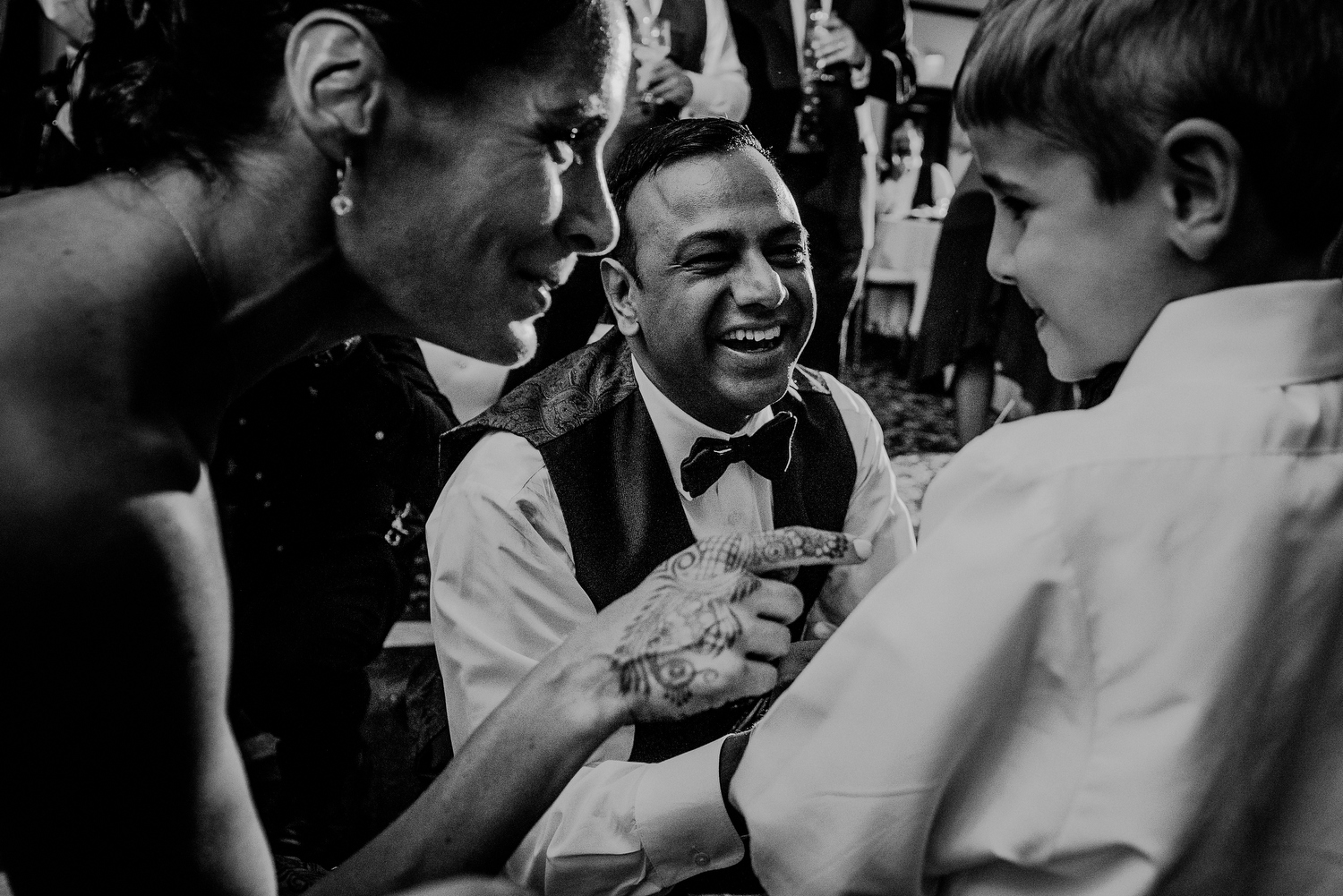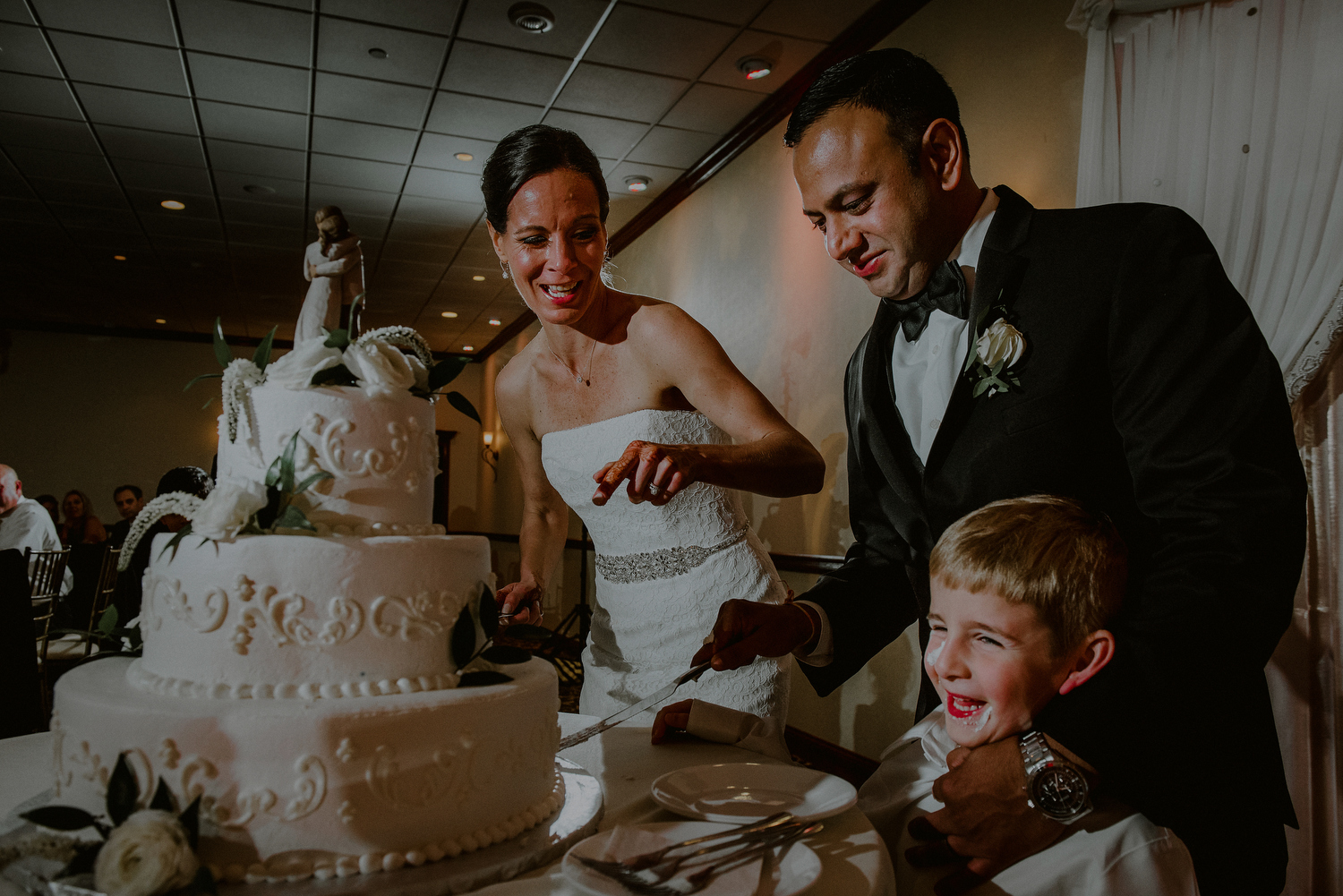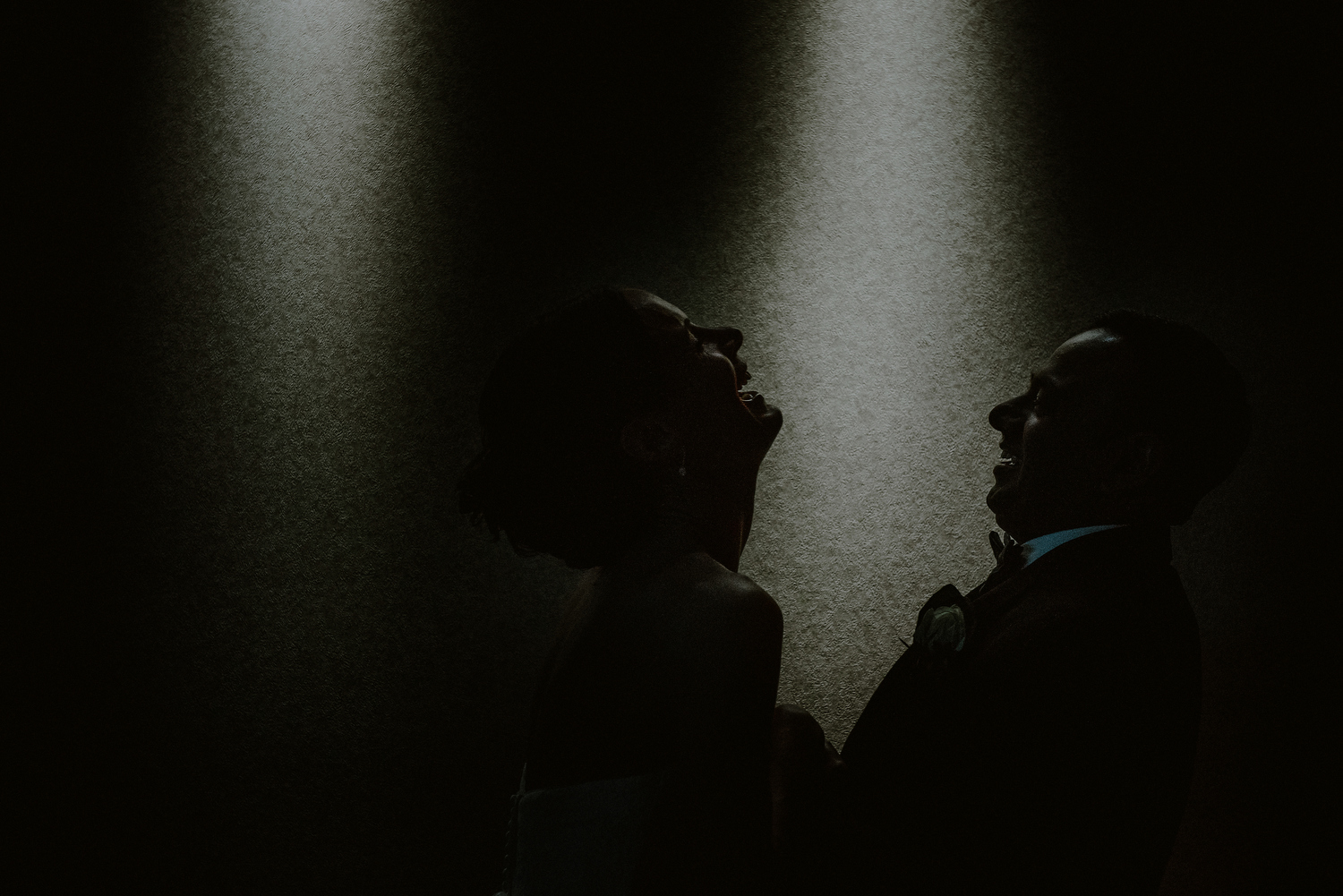 If you enjoyed the colorful traditions of these Indian Wedding photos, check out this Indian Muslim wedding at the Penn Museum in Philadelphia with many similar traditions!