NJ Backyard Wedding
Melaina and James' NJ backyard wedding was held at Melaina's mother's house in Cream Ridge. As I drove up to the beautiful secluded house in the woods, I wasn't expecting such a cute looking log cabin in the middle of the woods with so much beautiful natural space around it! It was the perfect setting for a backyard wedding (and front yard wedding) as the ceremony was beautifully set up by family and friends in front of the home, and the tented wedding reception wrapped around to the back. Everyone pitched in to make this a beautiful DIY wedding success, even the groom handmade the wedding arch decorated with flowers by Spada Florist, which also looked amazing! I love it when couples really infuse meaning into their wedding celebration – it shows in the effort, and is even more fun to photograph because it is so unique to each wedding!
Melaina and James, as you might have read from back when I posted their engagement photos in High Bridge, are very special people to me, as I've known them for years, and Melaina takes care of my beloved shiba inu, Kobe when we're away – so she is like a second mom to him! As a person, she is compassionate, has a deep love for animals and the earth and human rights, and with so many superwoman tasks to take care of (she's an animal advocate, a vet tech, runs a pet sitting business, and a vegan food truck, amongst other things), she needed a laid back kinda dude like James who is super chill and equally amazing.
Their alternative wedding was the perfect mix of laid back and fun. They had the best vegan wedding buffet that I've ever tasted, catered by local restaurant La Piazza, a fun wedding caricaturist drawing portraits of guests, and a full dance floor. This was such a laid back wedding that the groom even changed quickly out of his suit, and wore a t-shirt and shorts, and the bride changed into a gorgeous alternative wedding dress half way through the night.
You have to see for yourself – this DIY NJ backyard wedding was full of beautiful details and fun candid photos!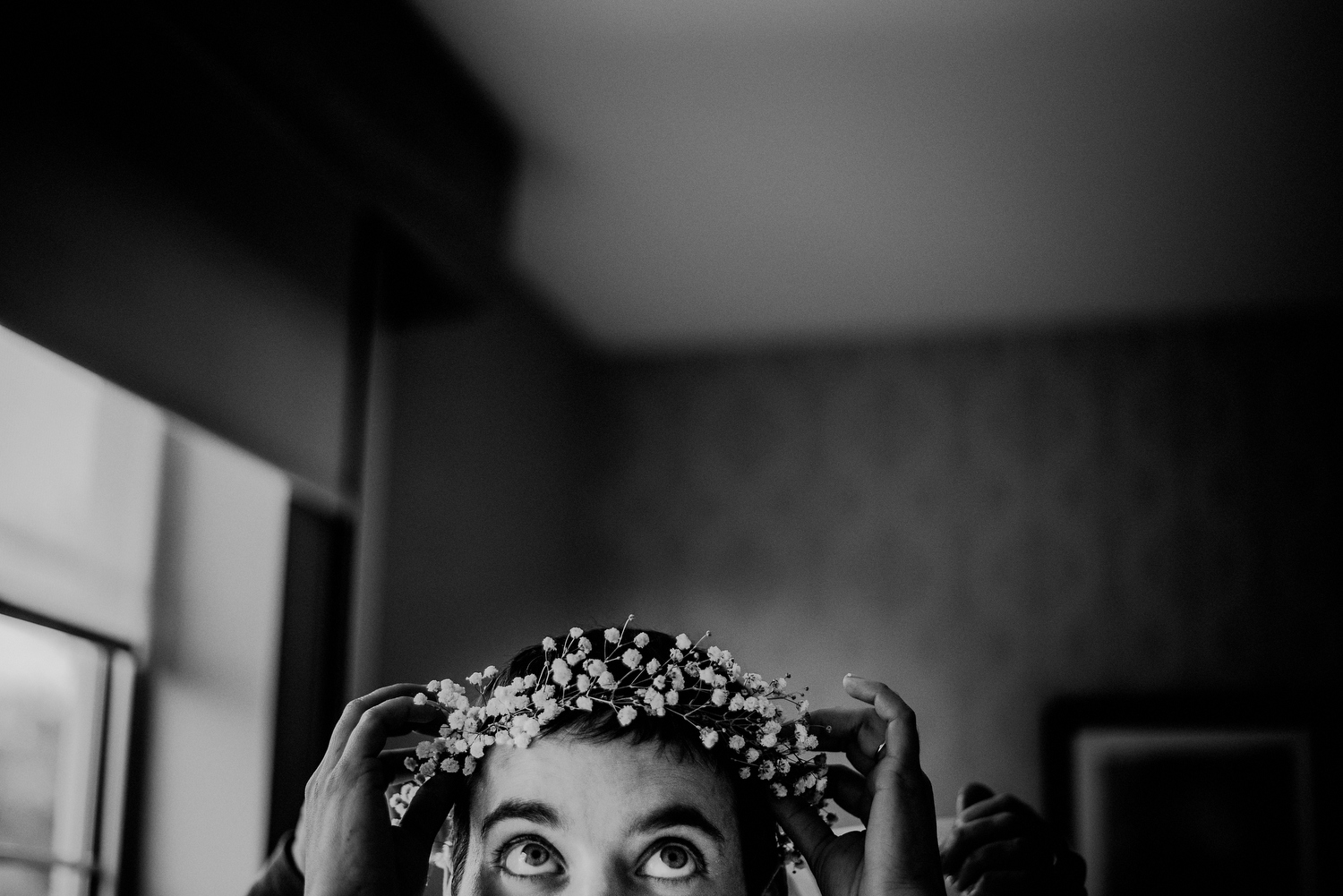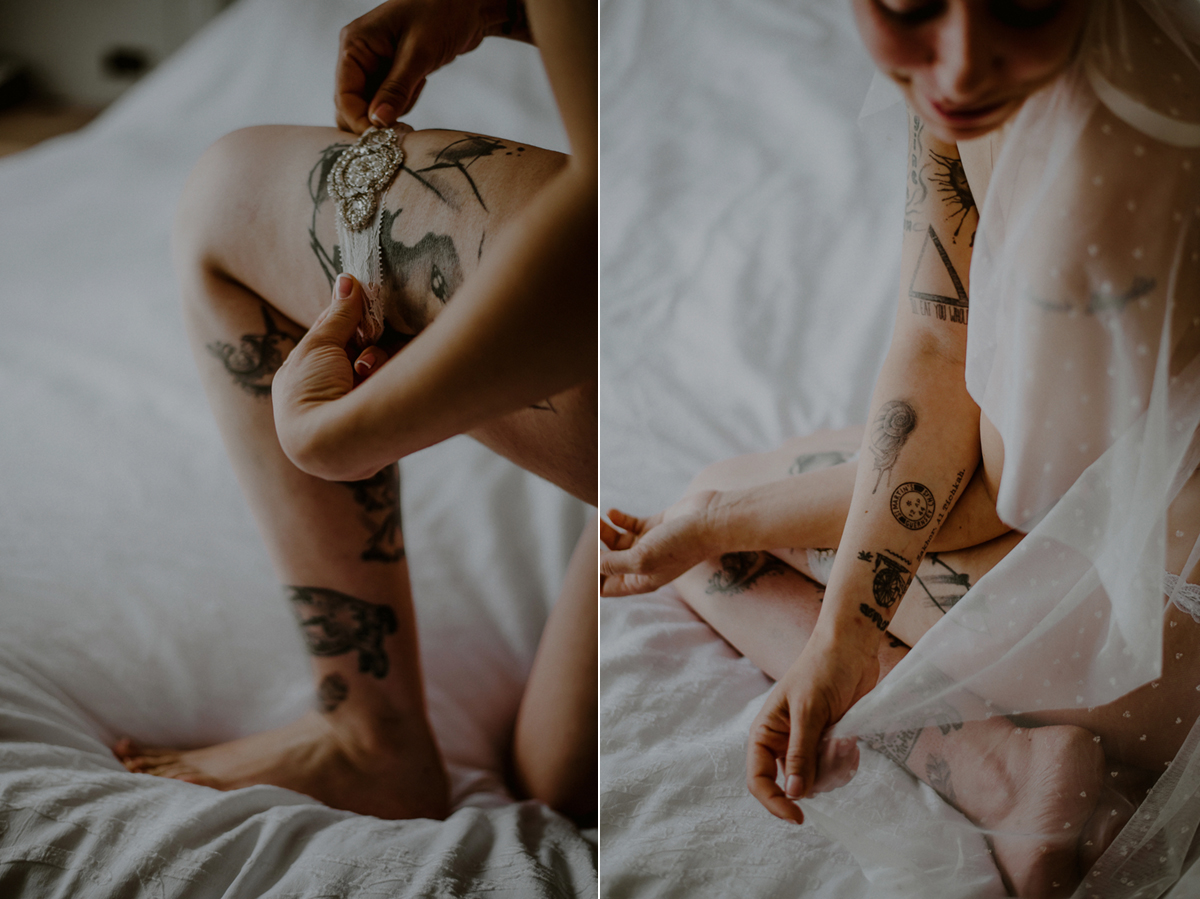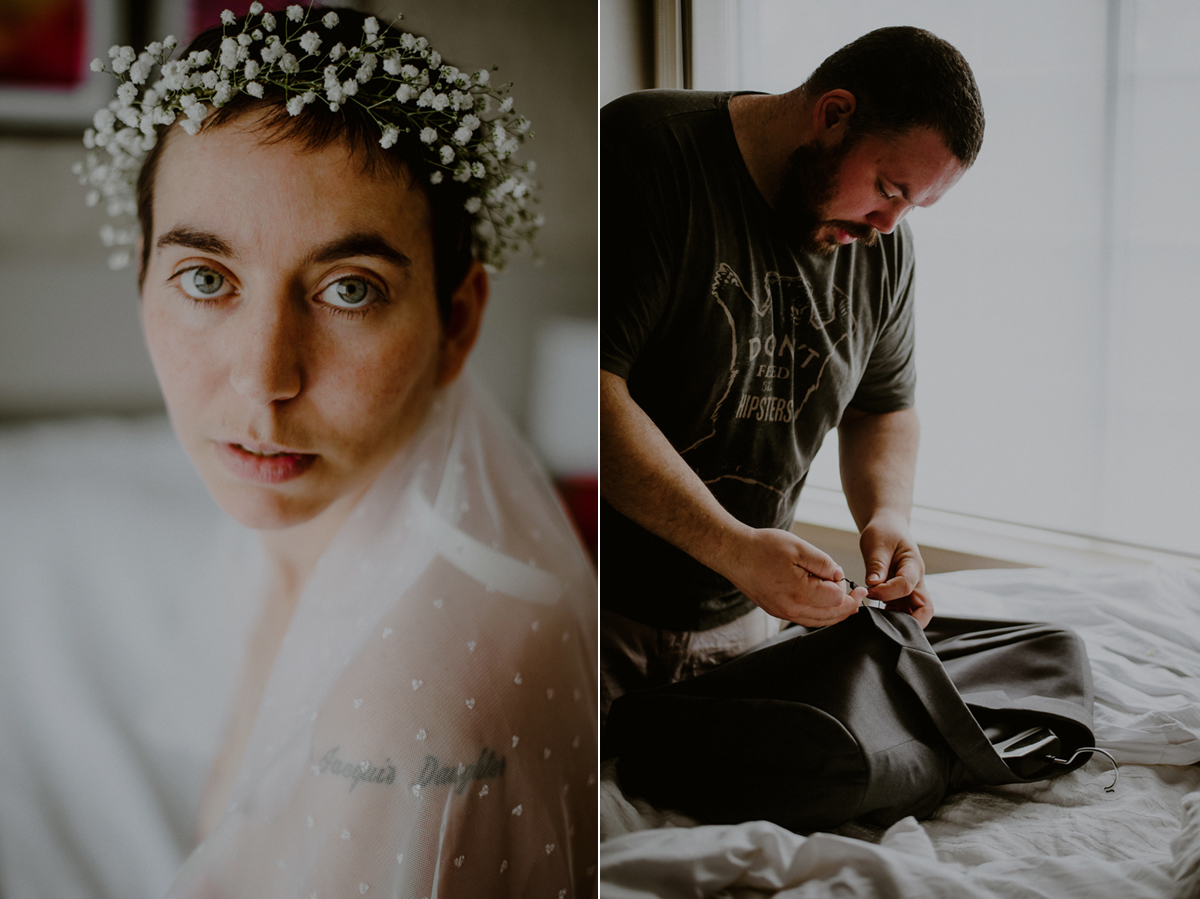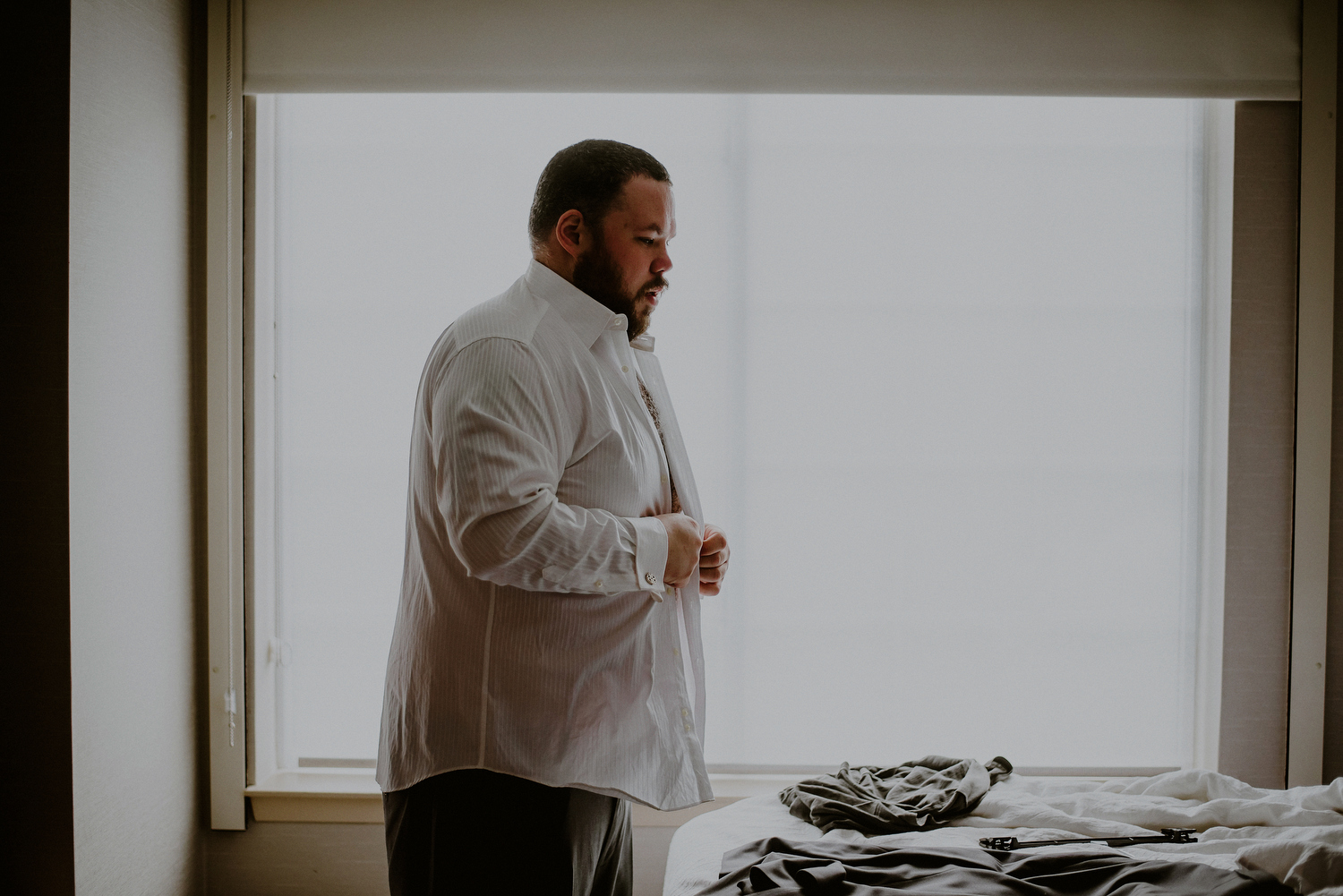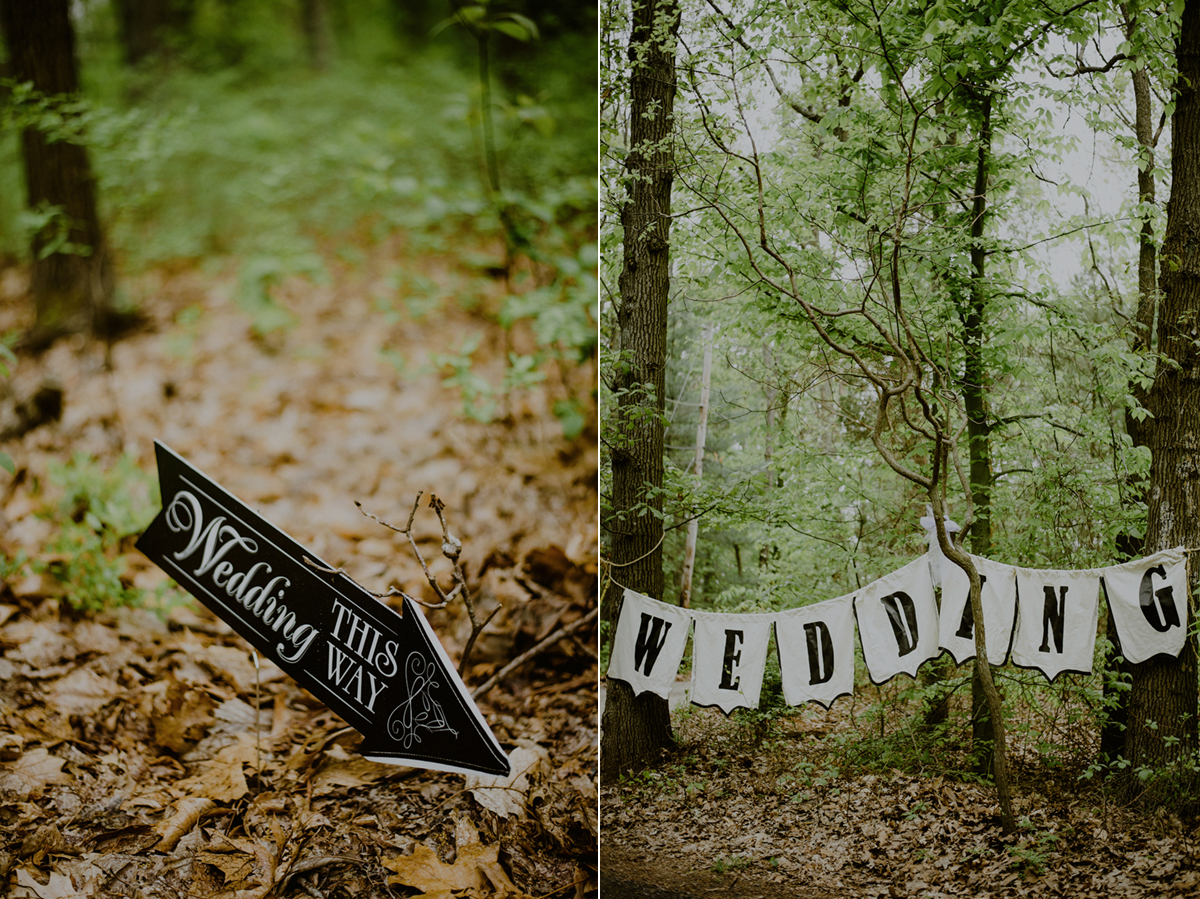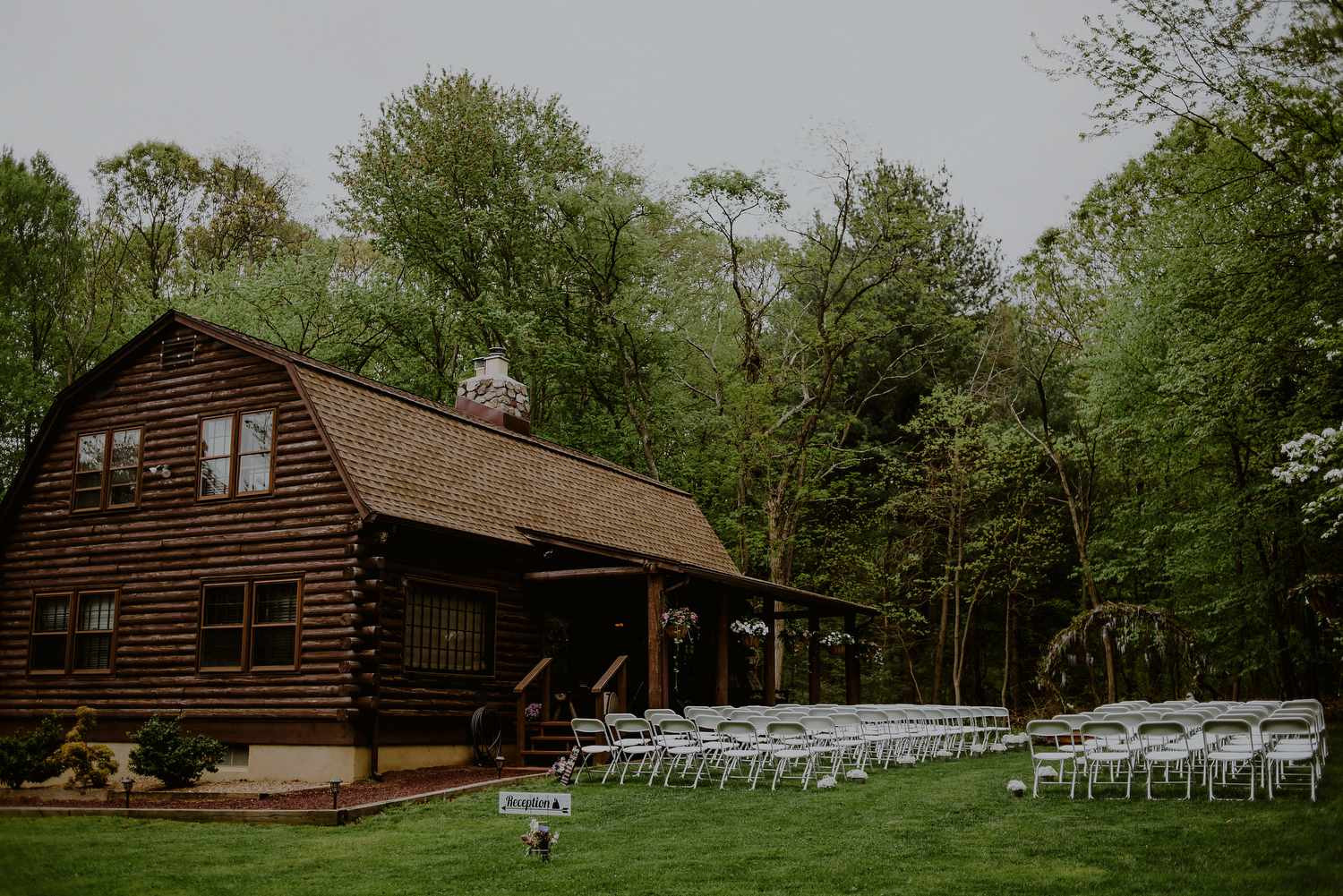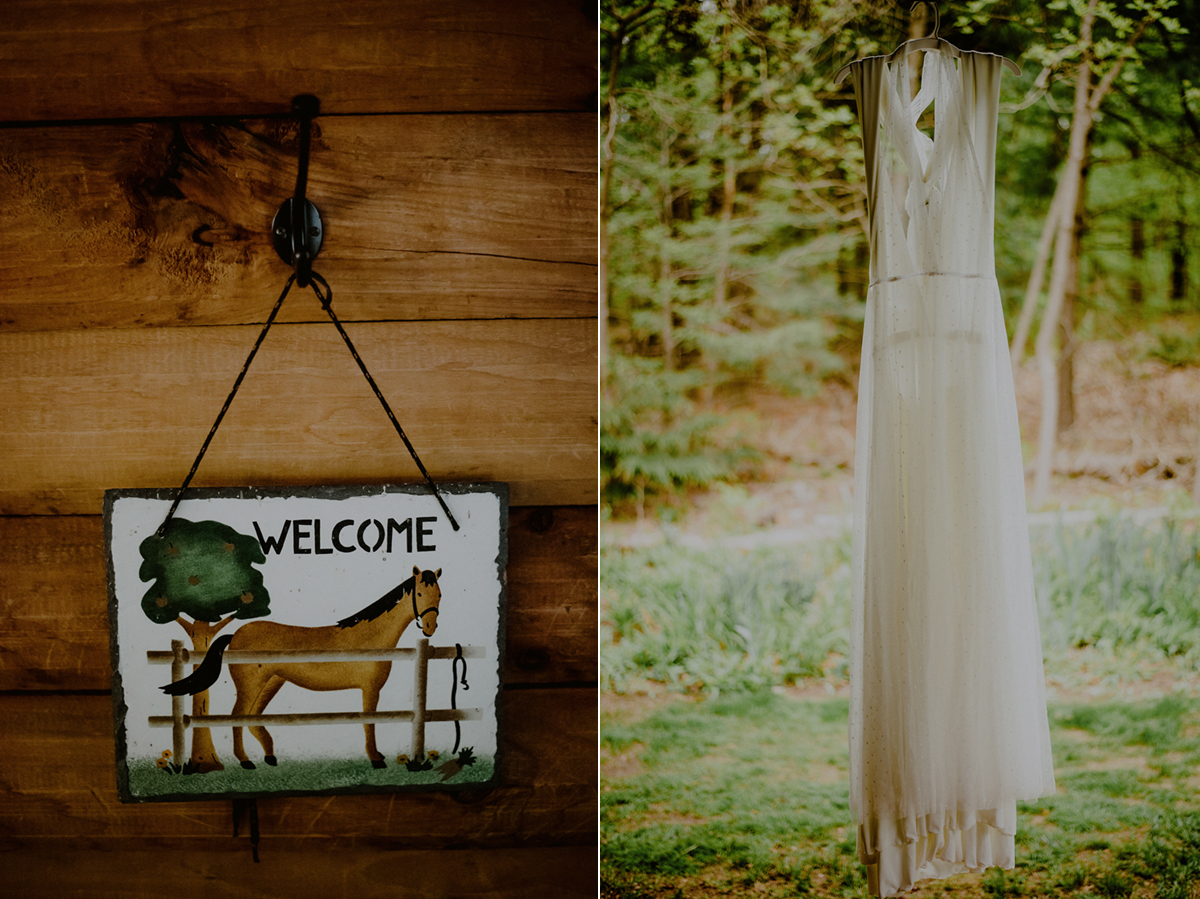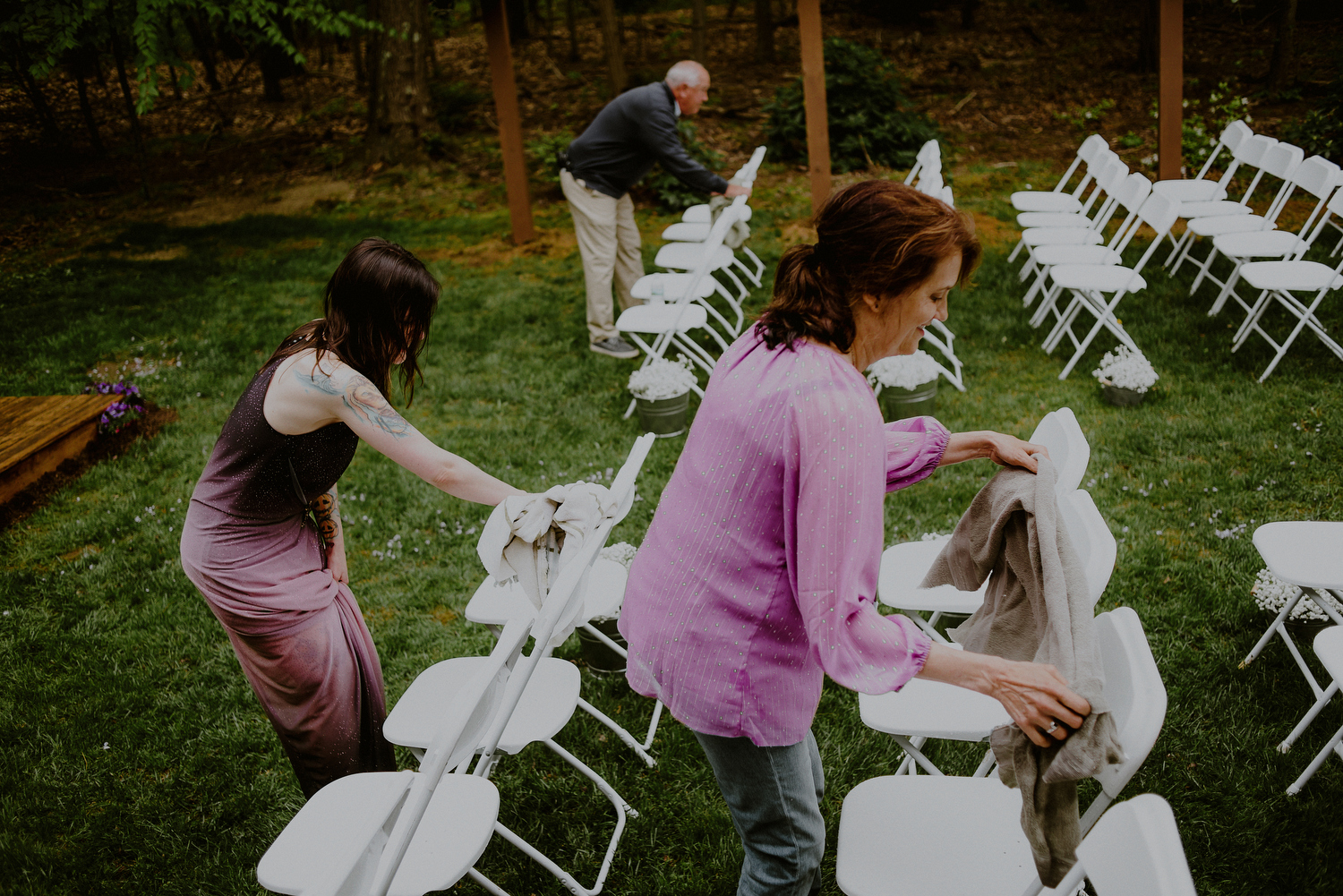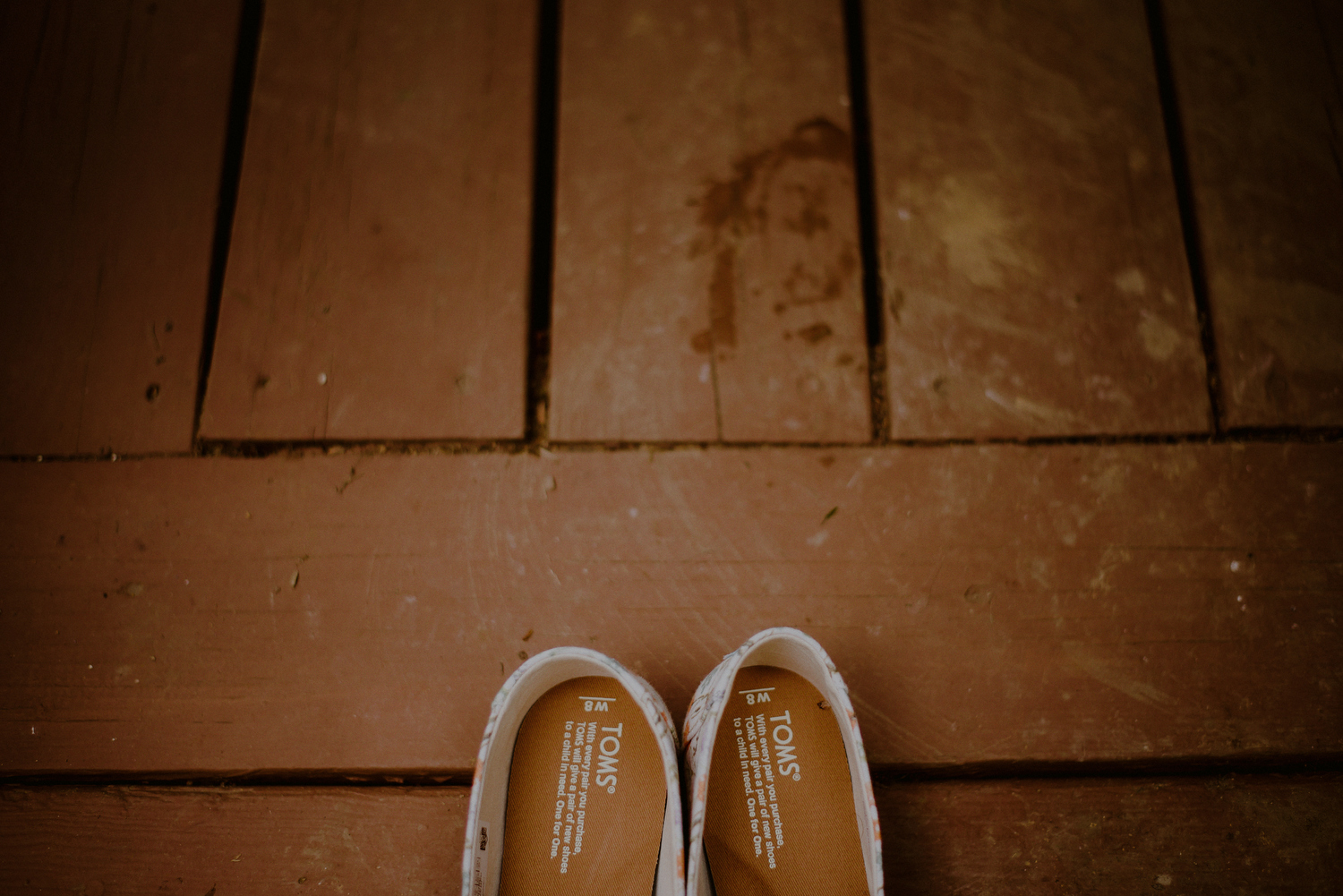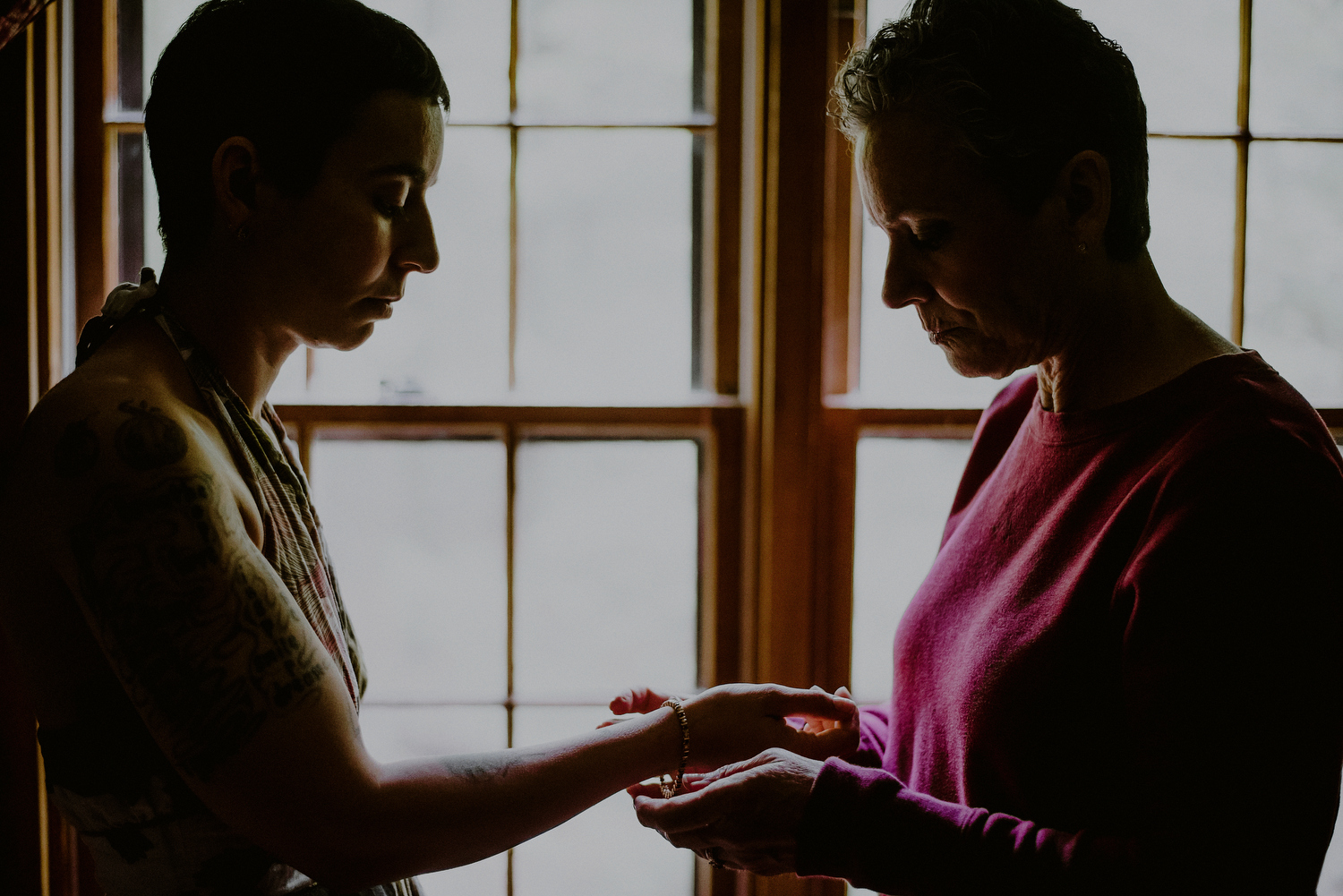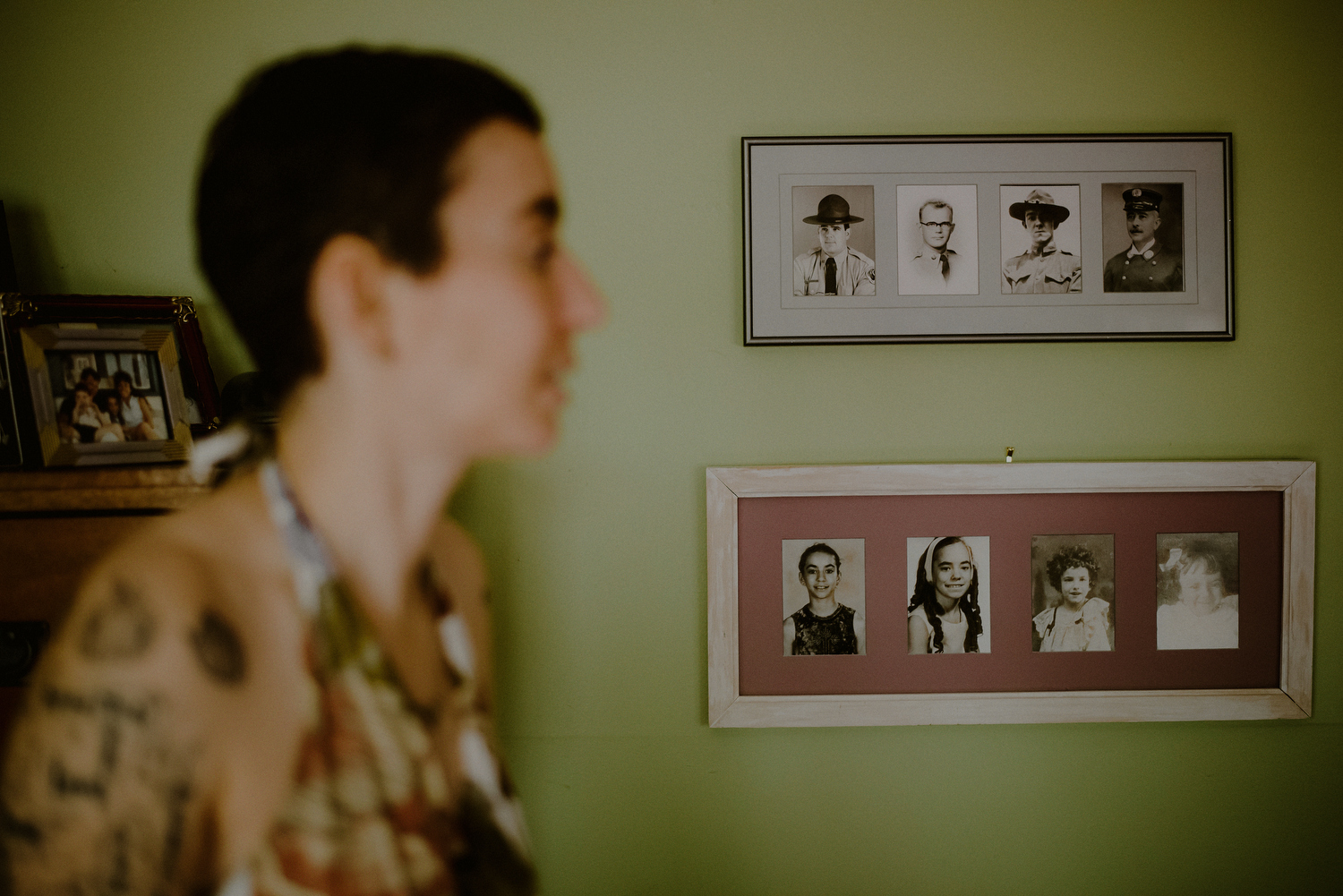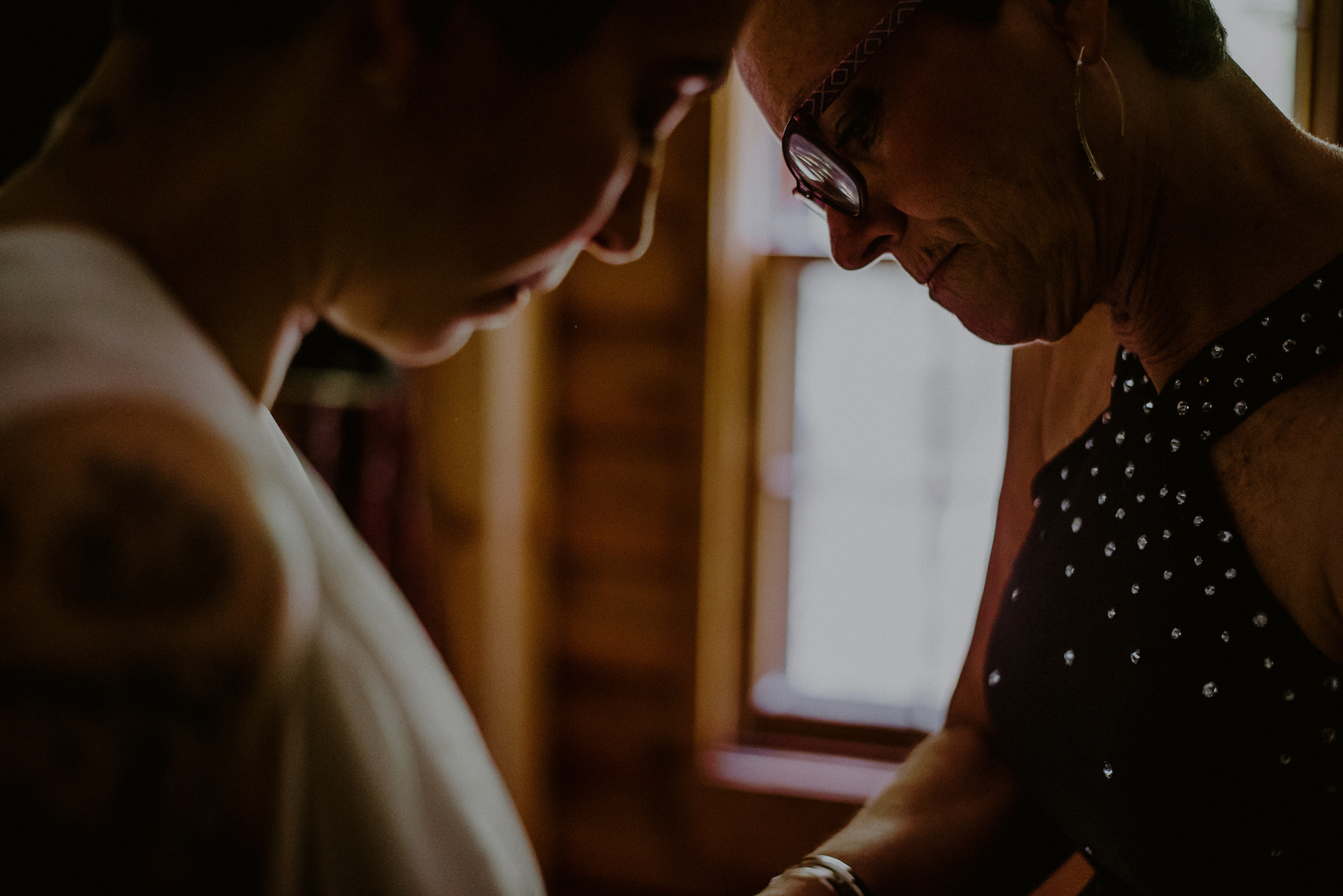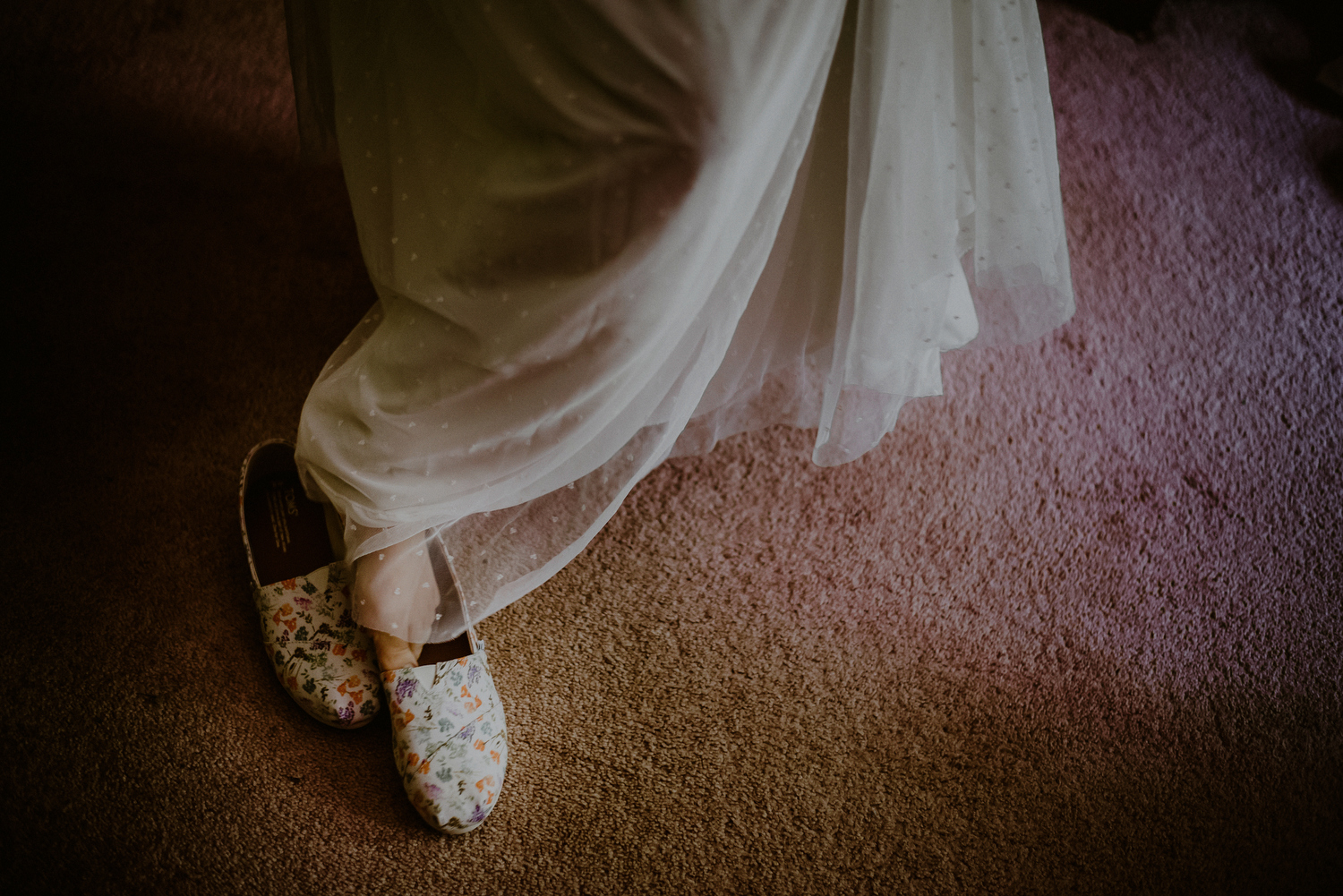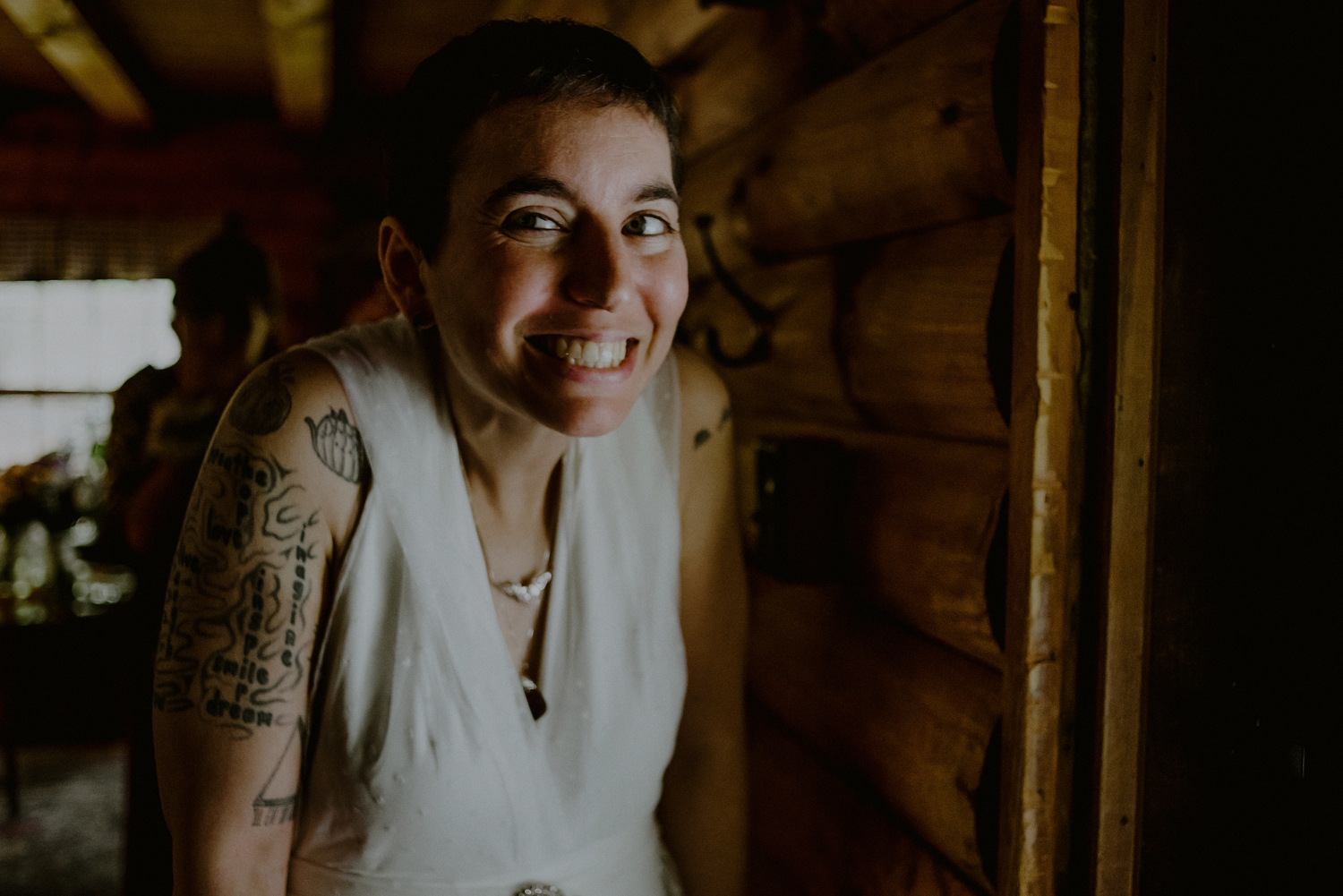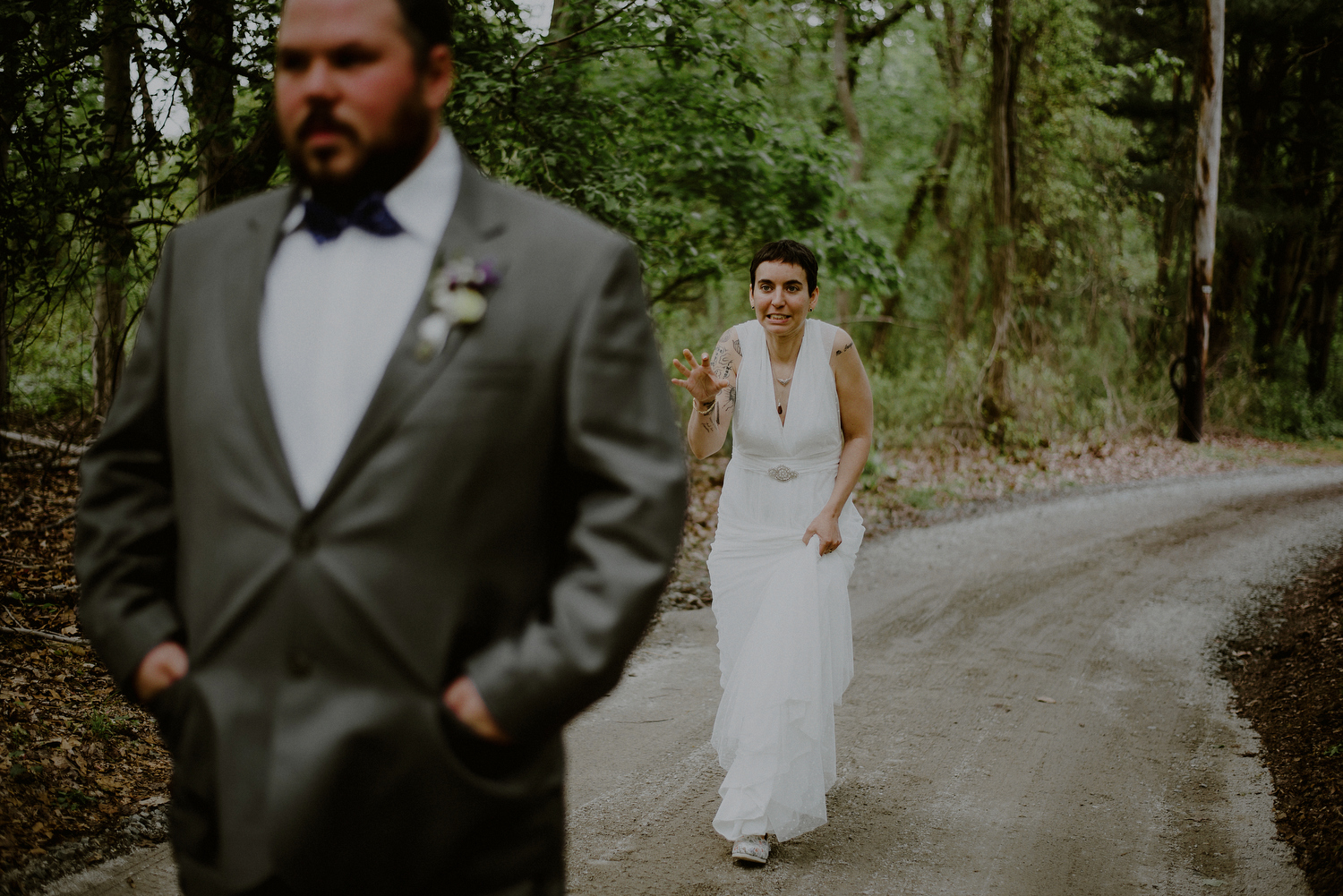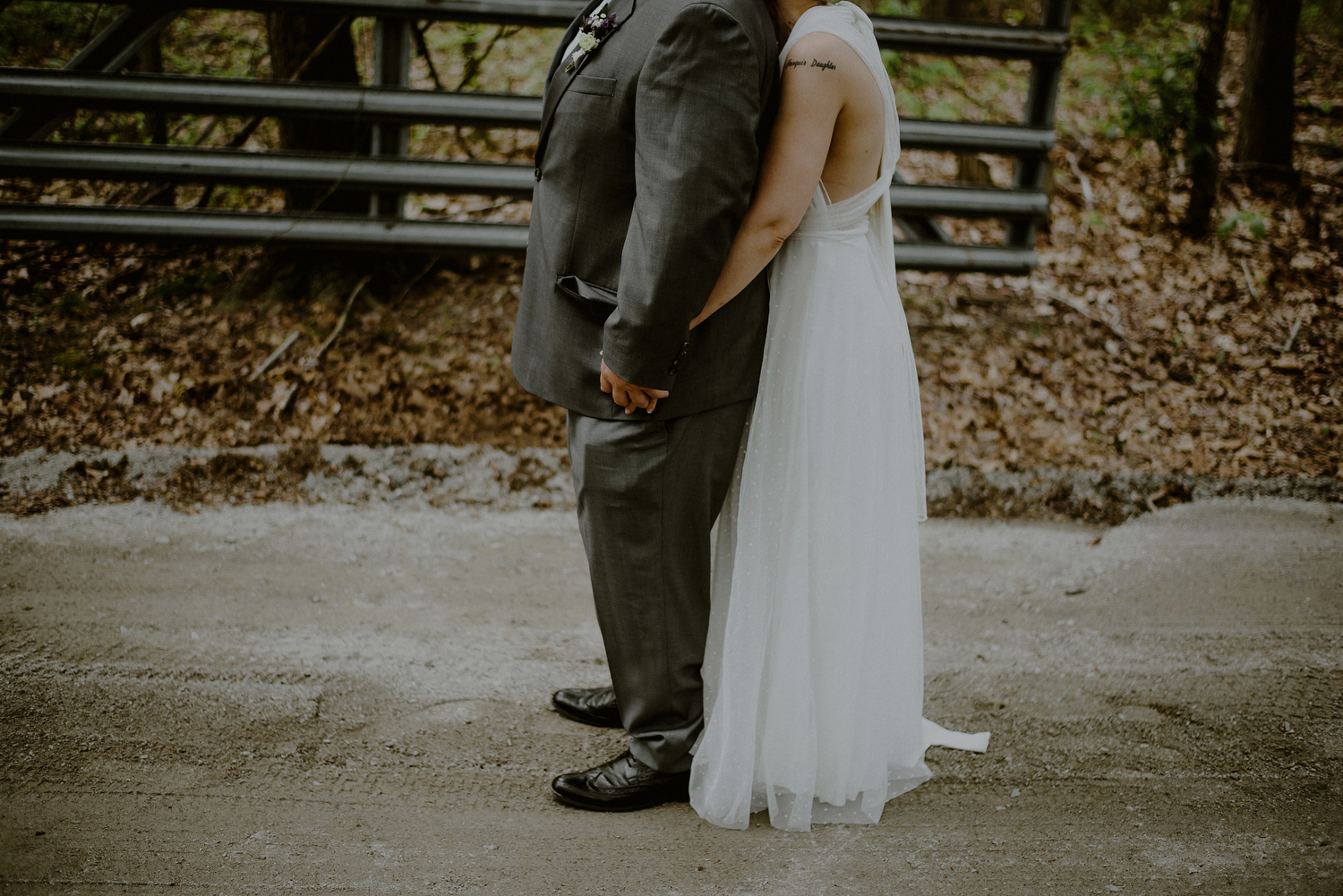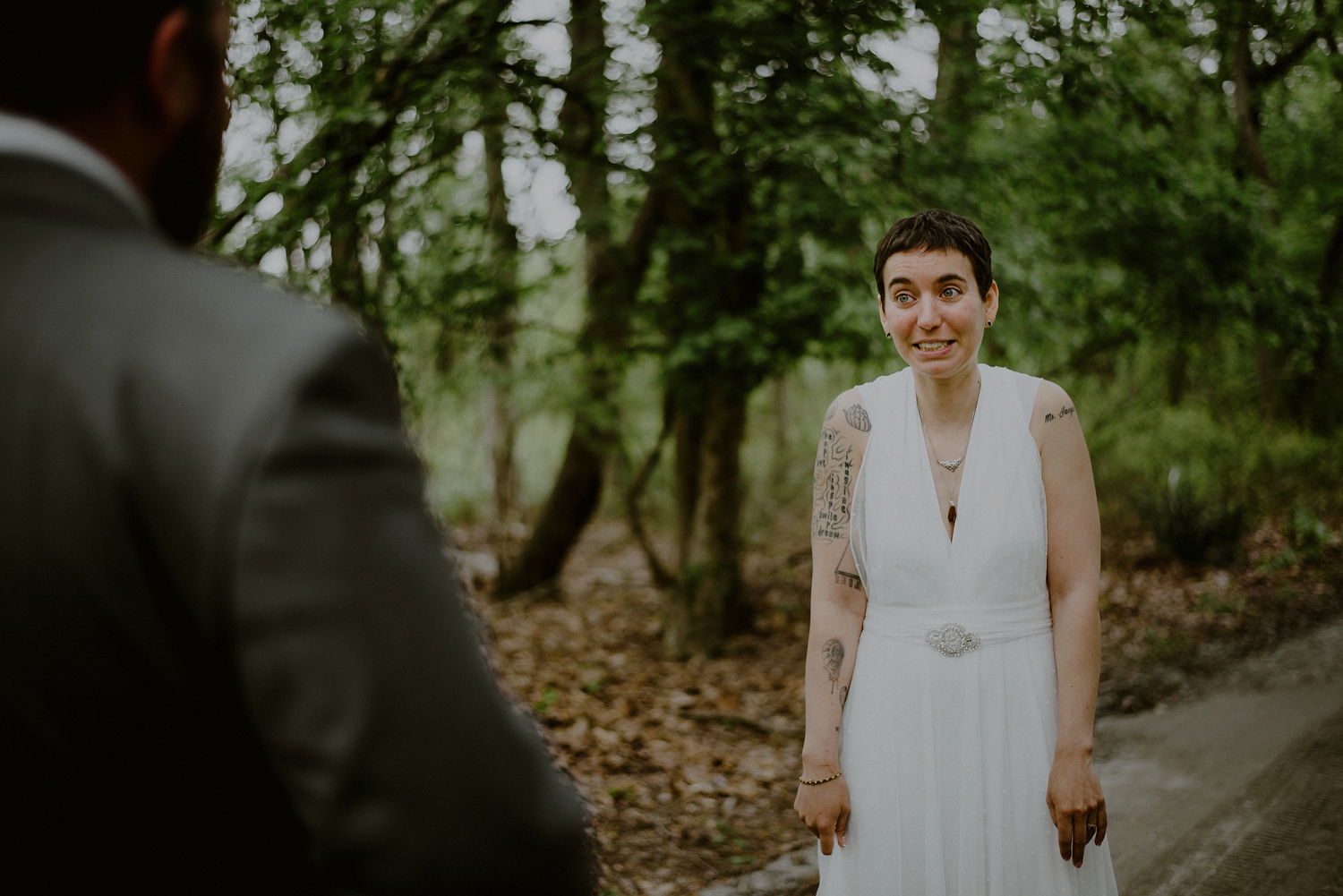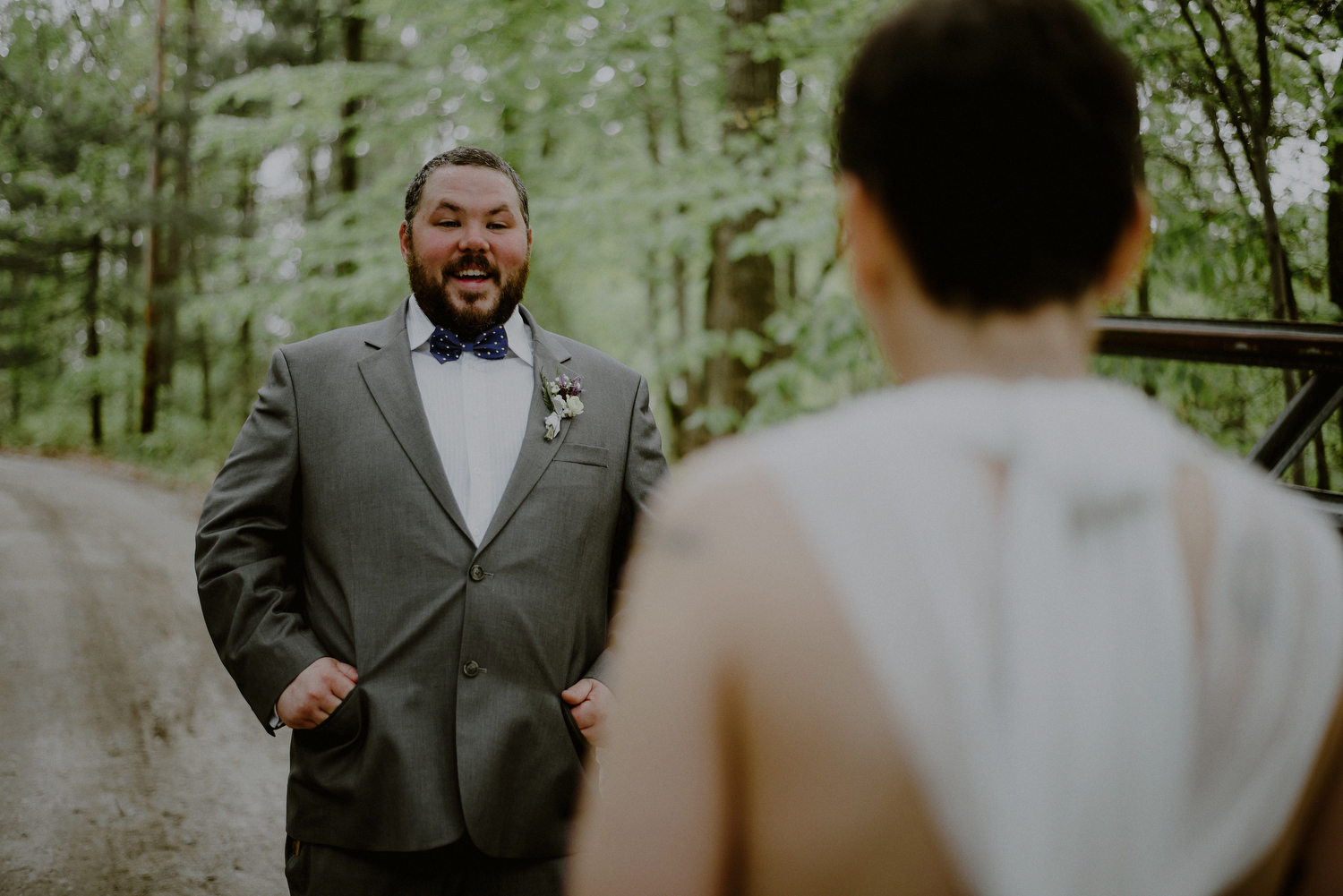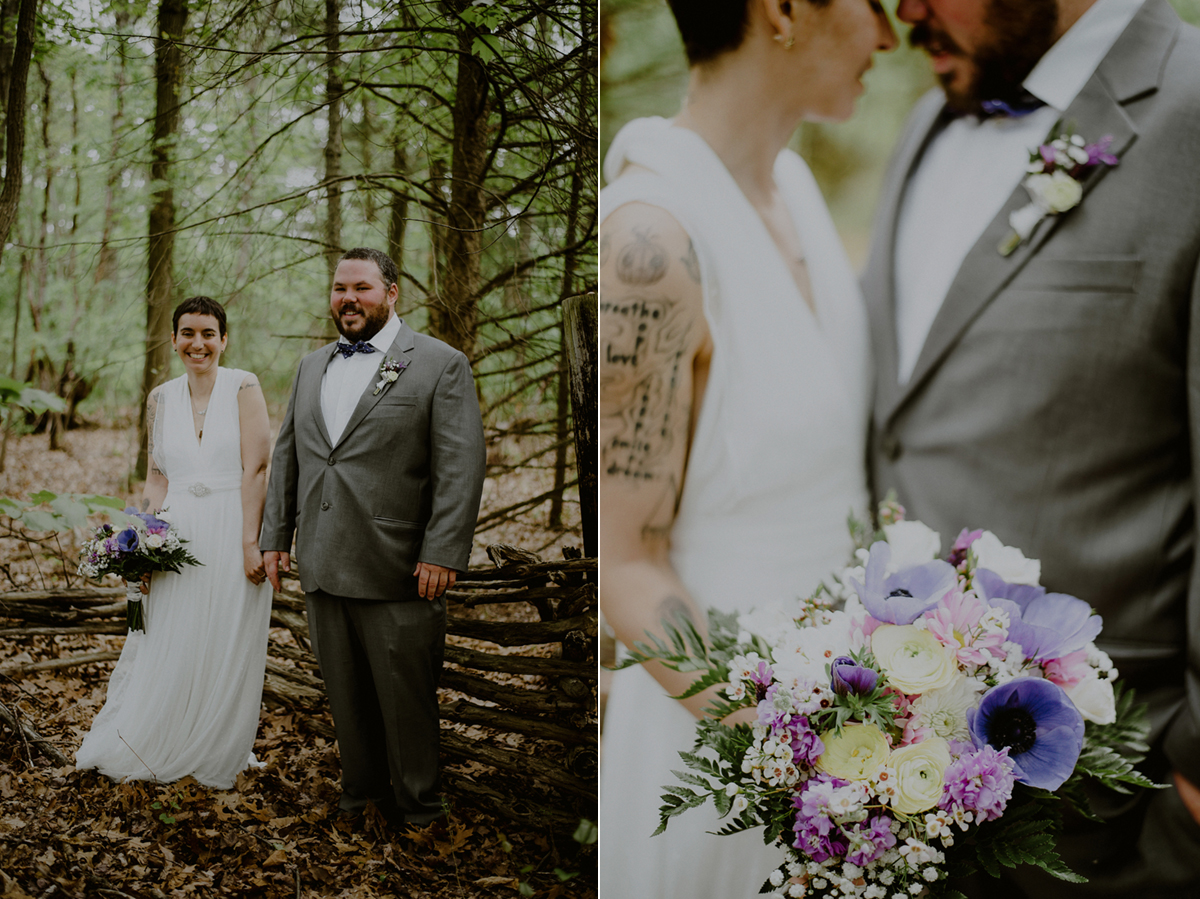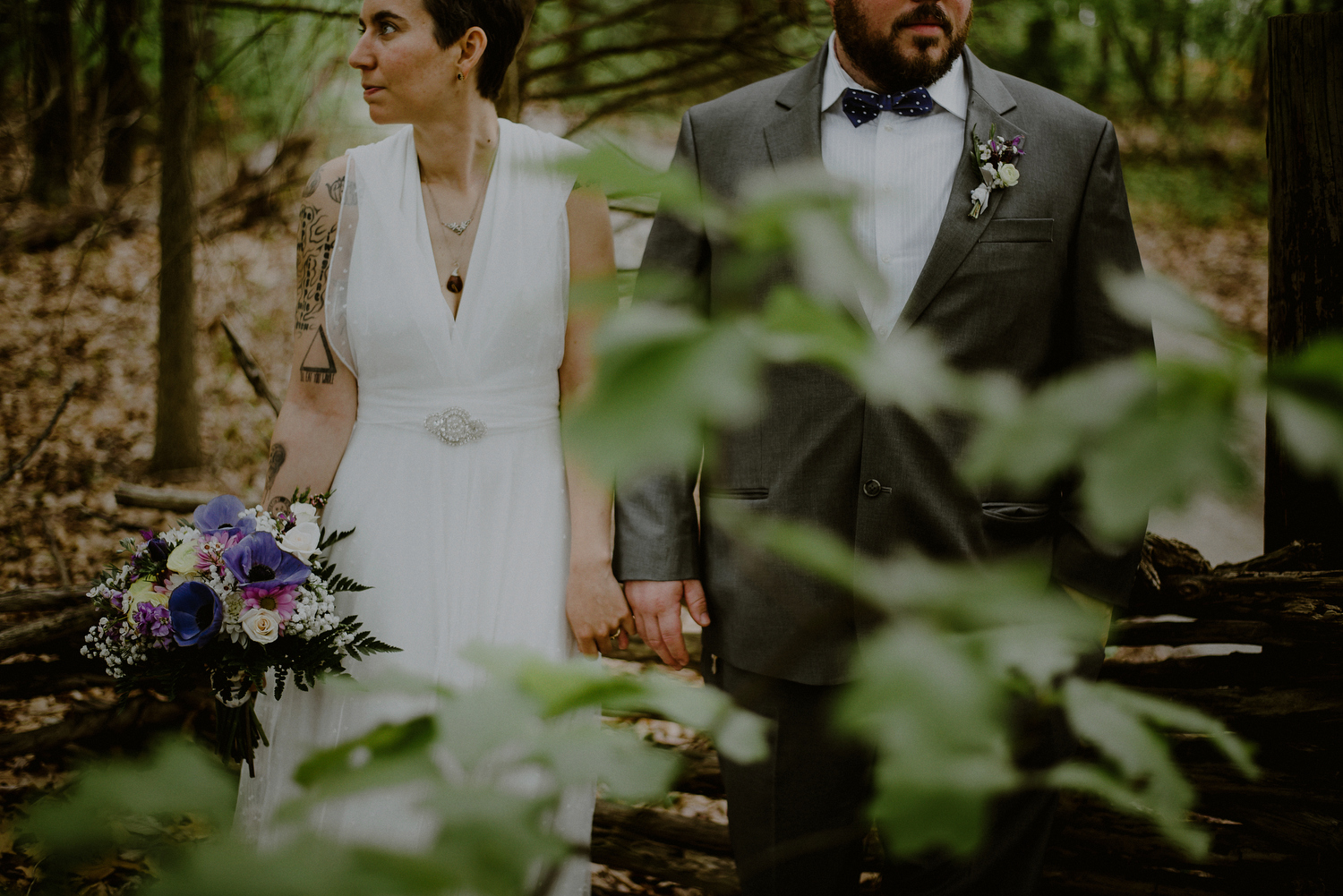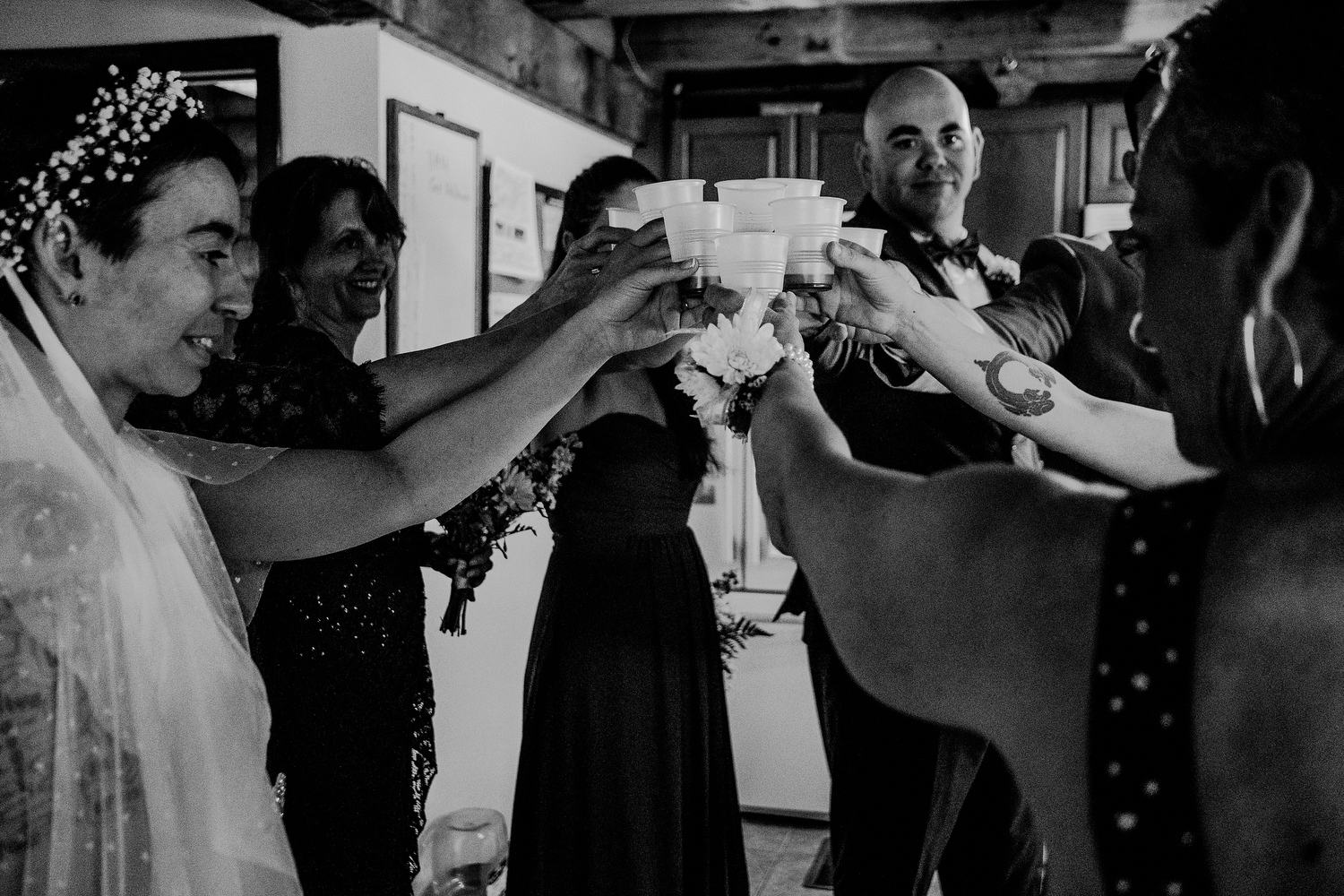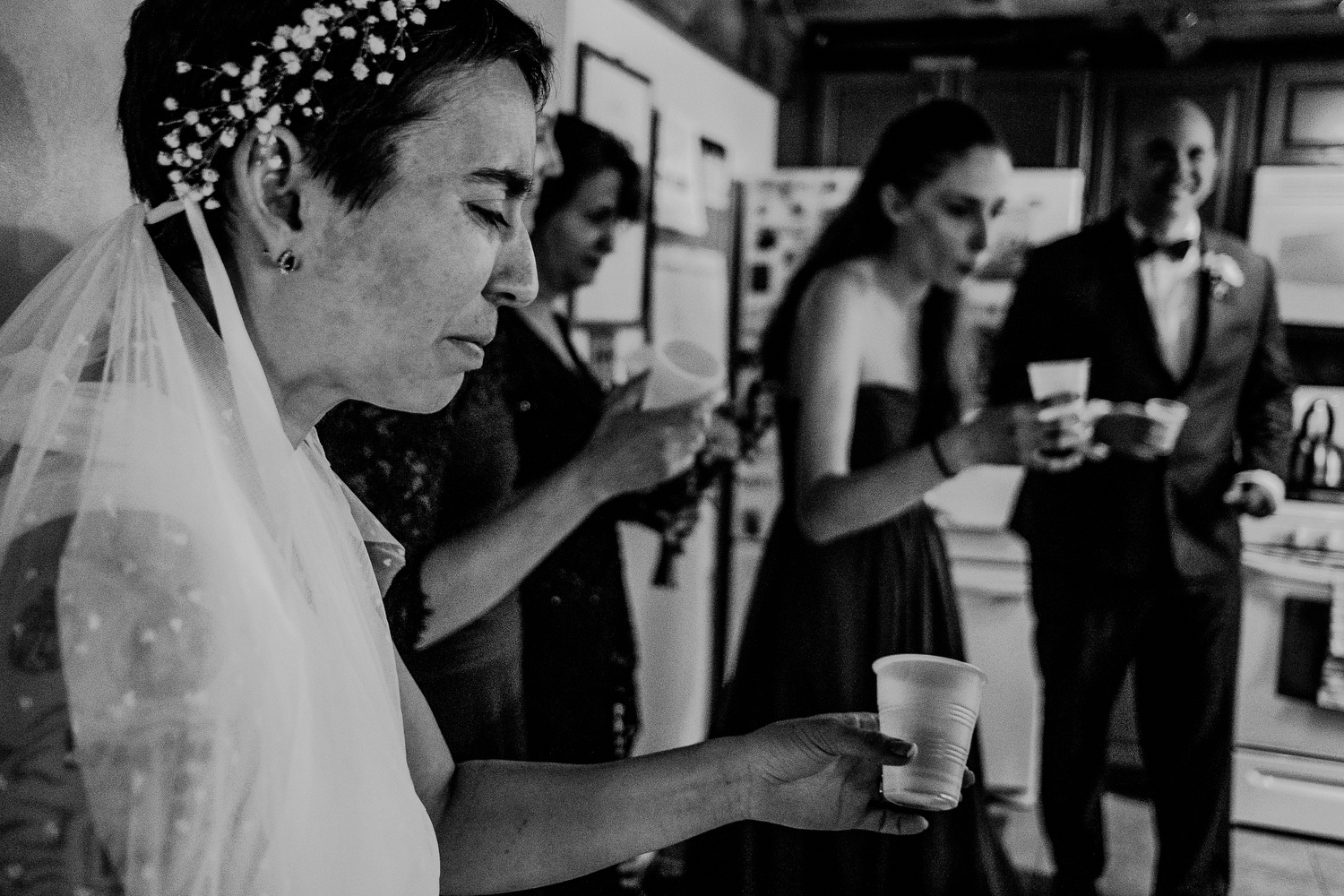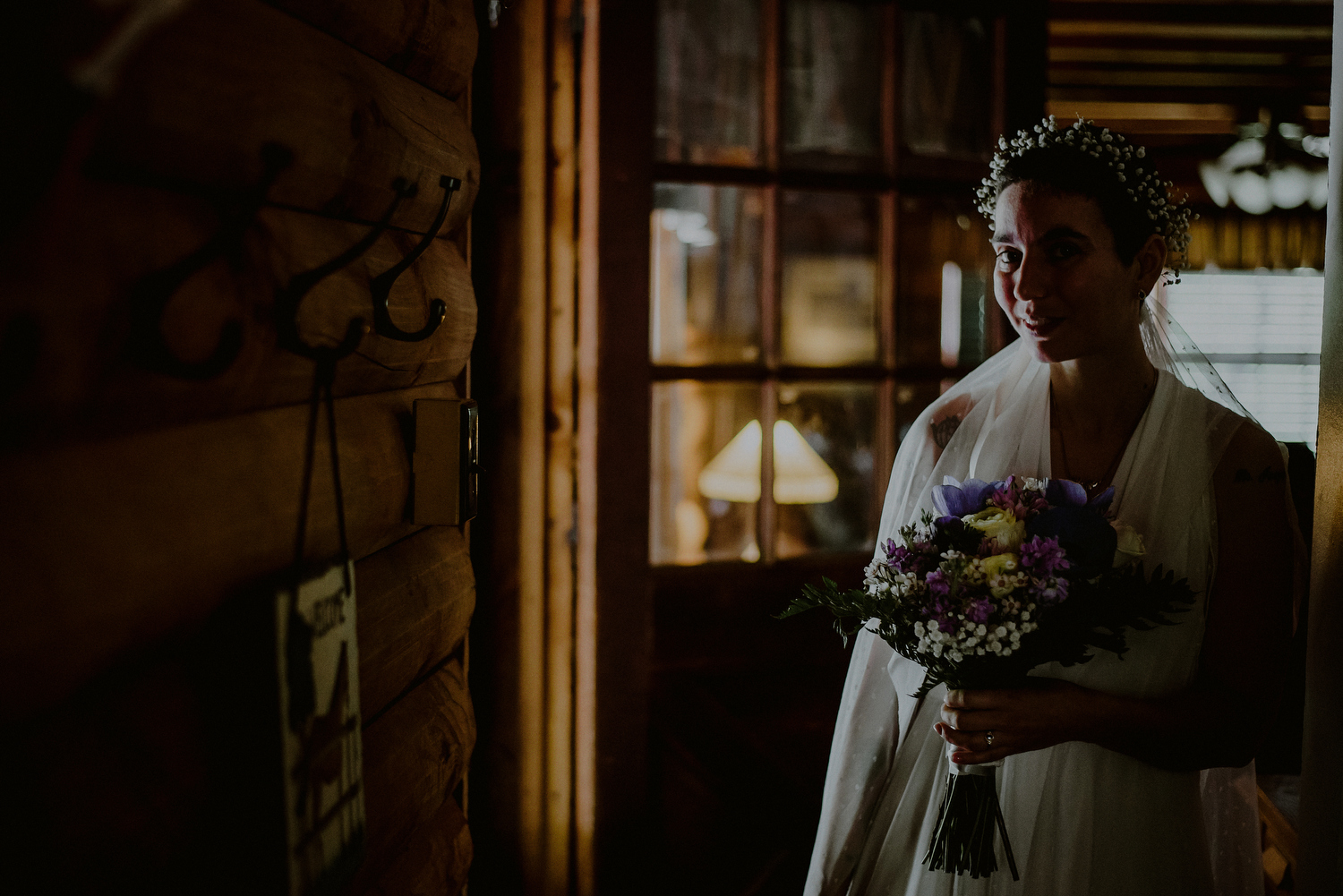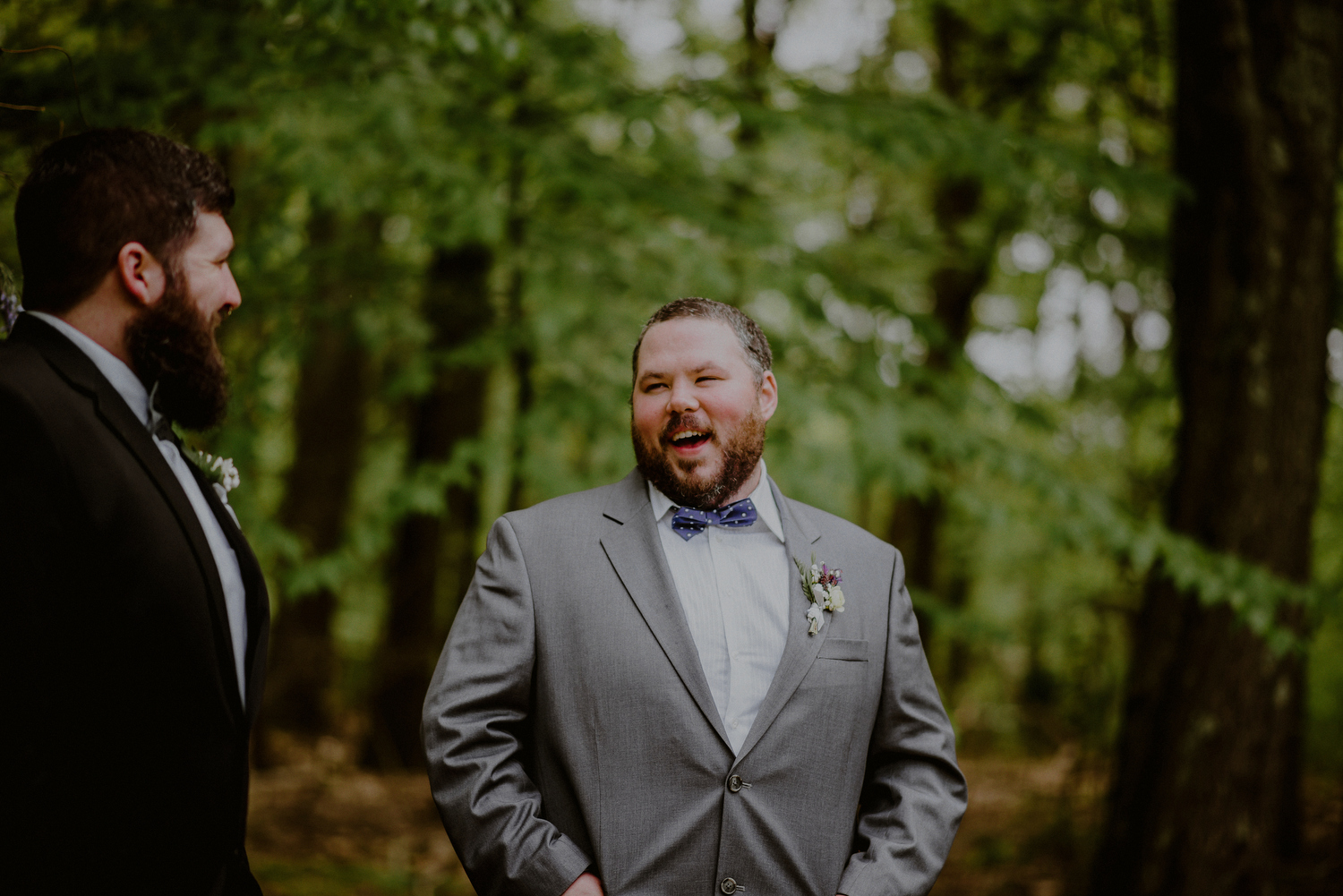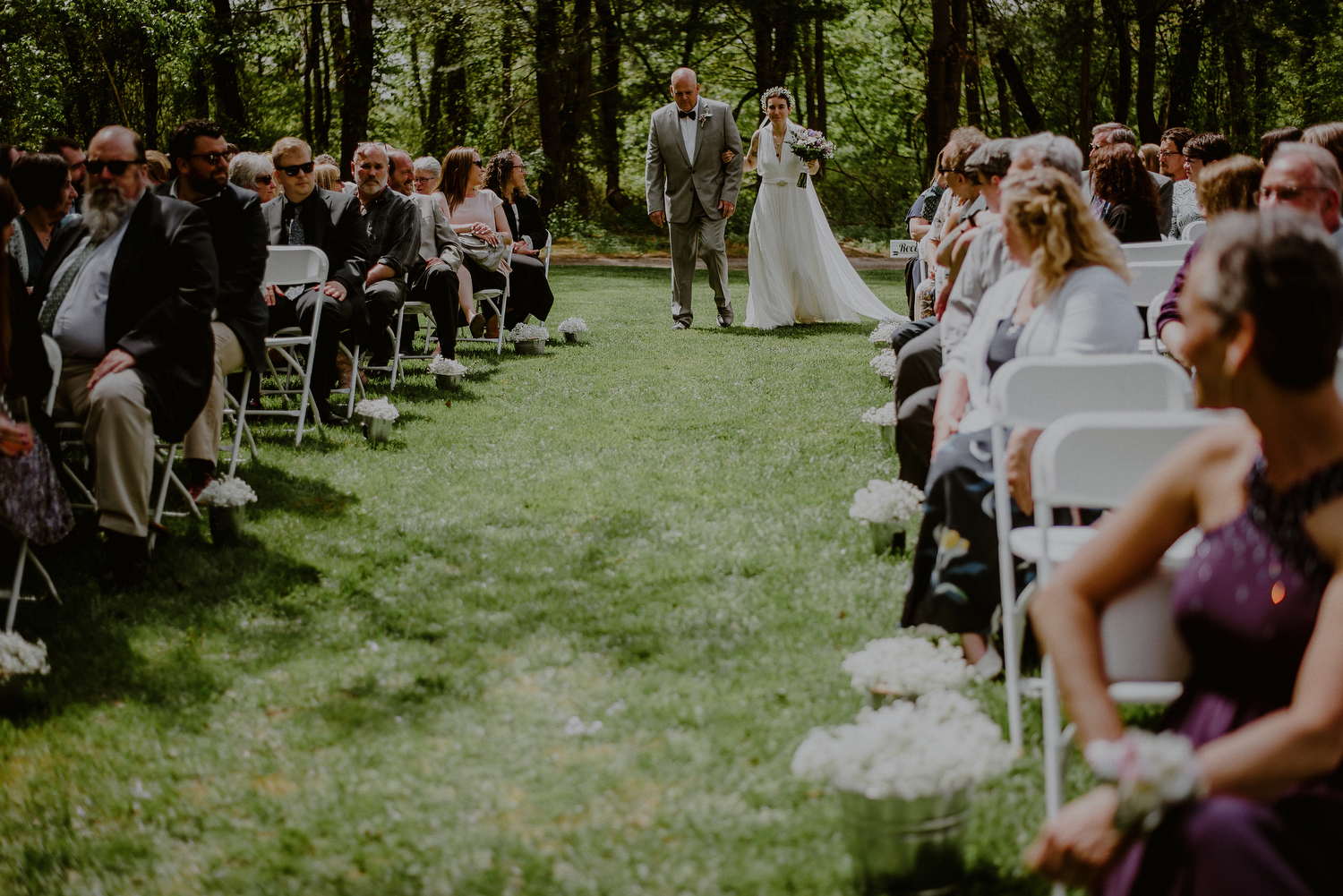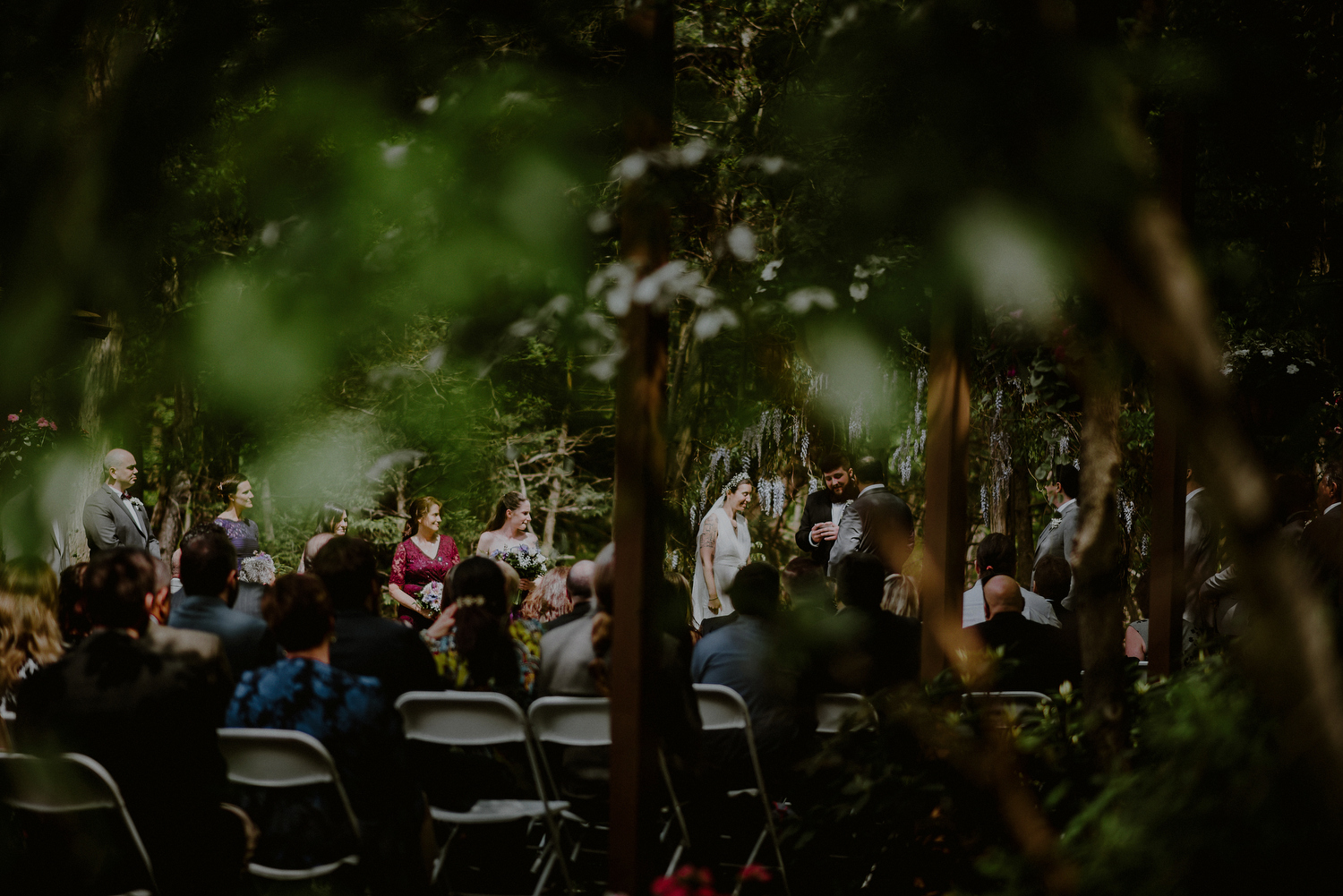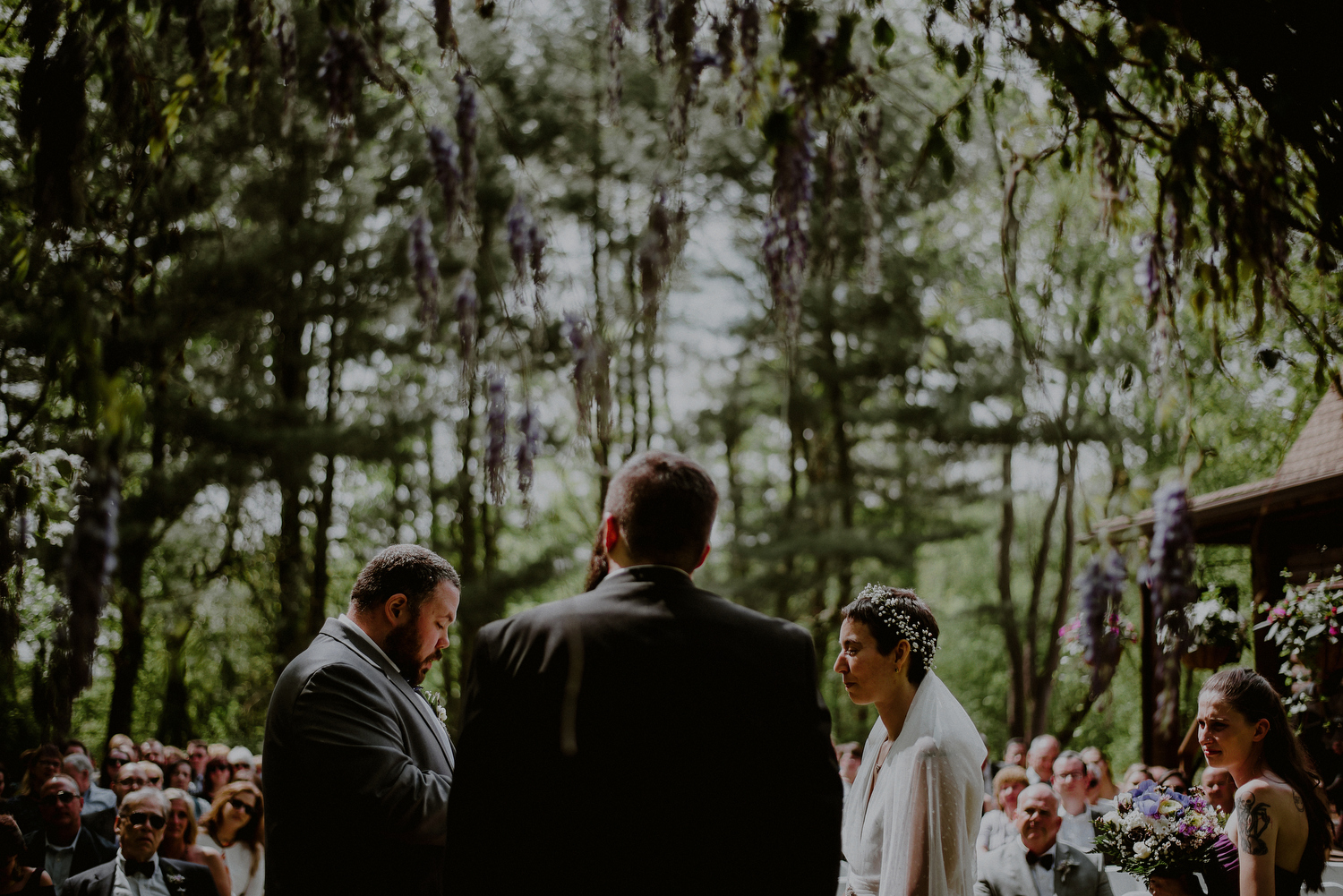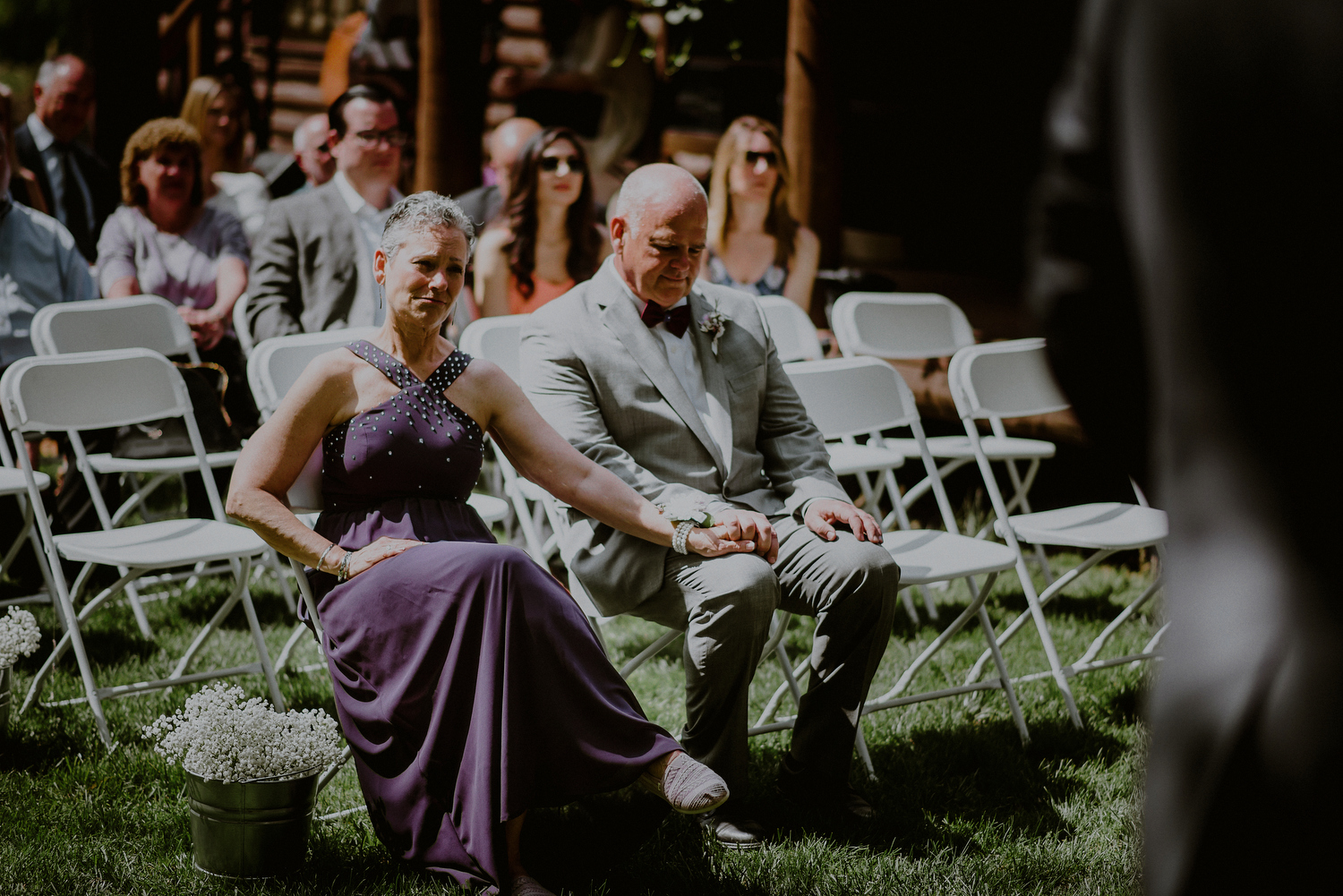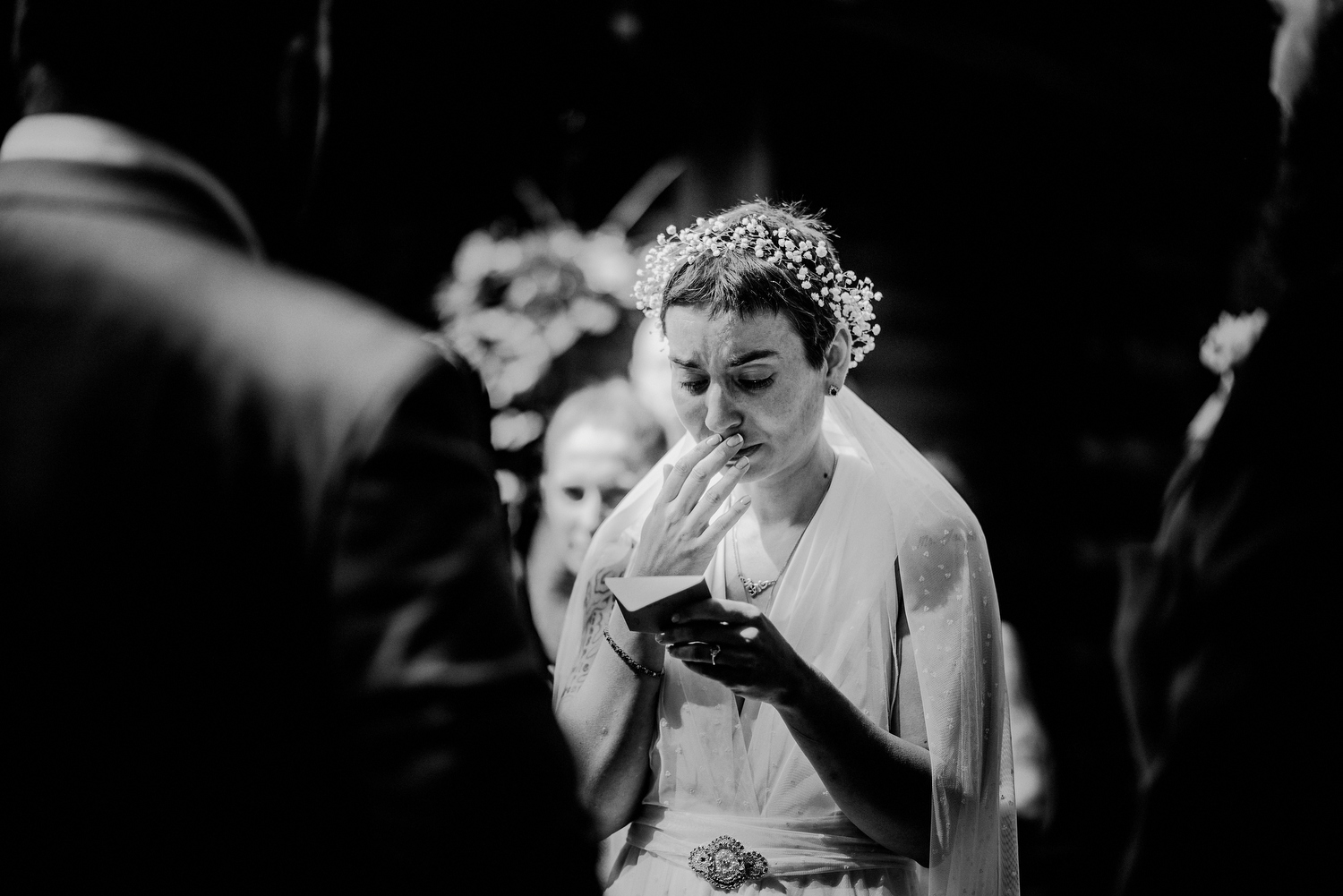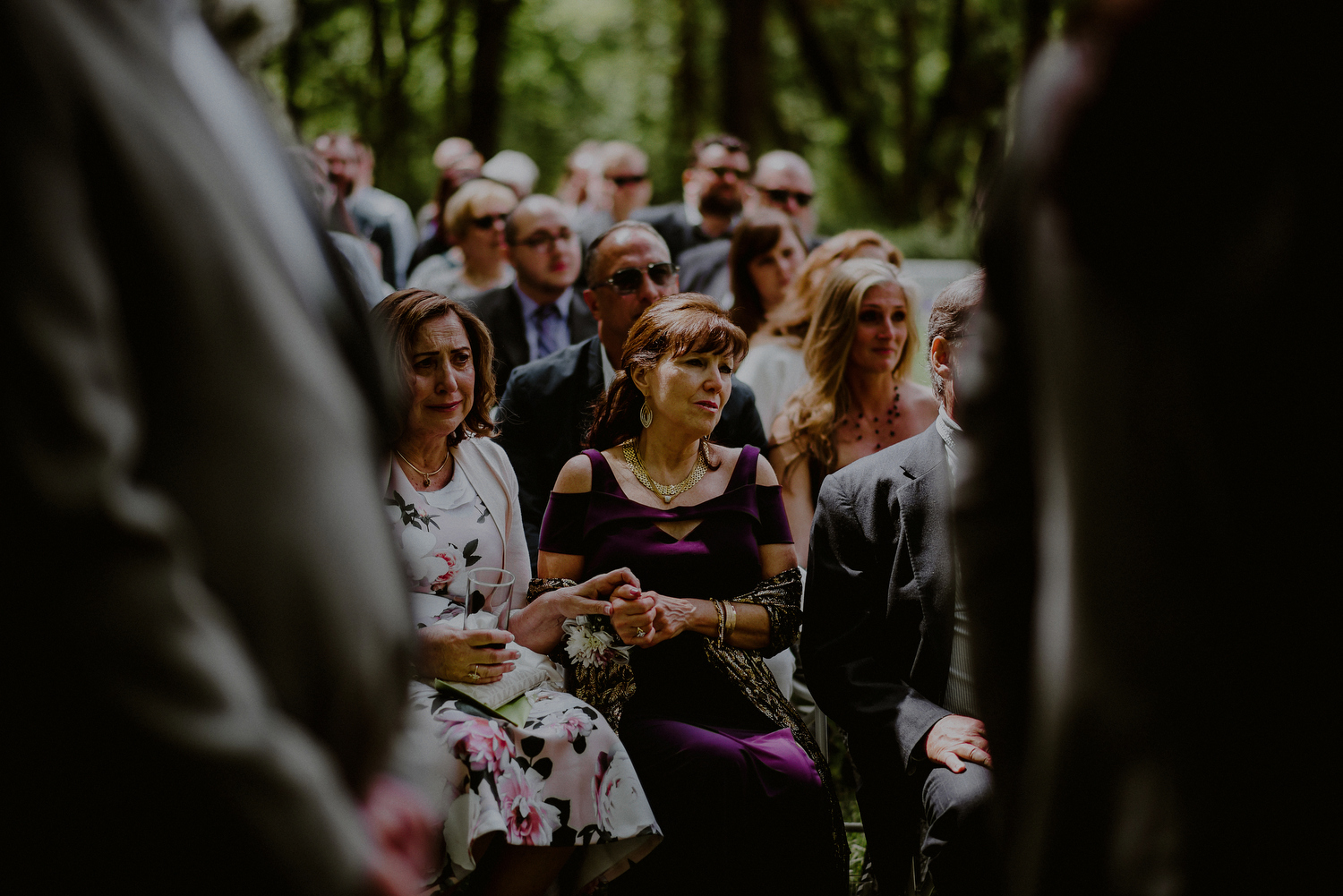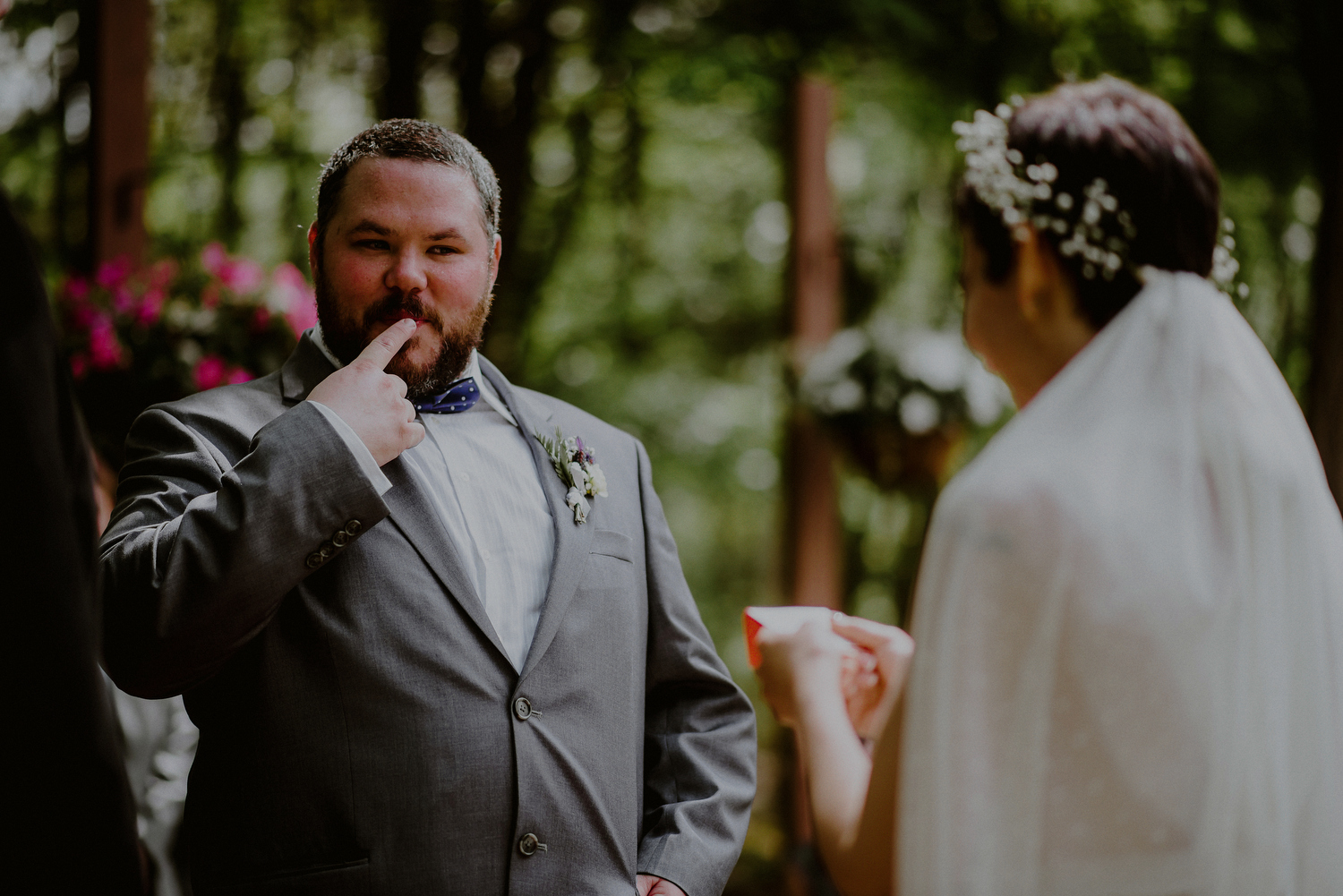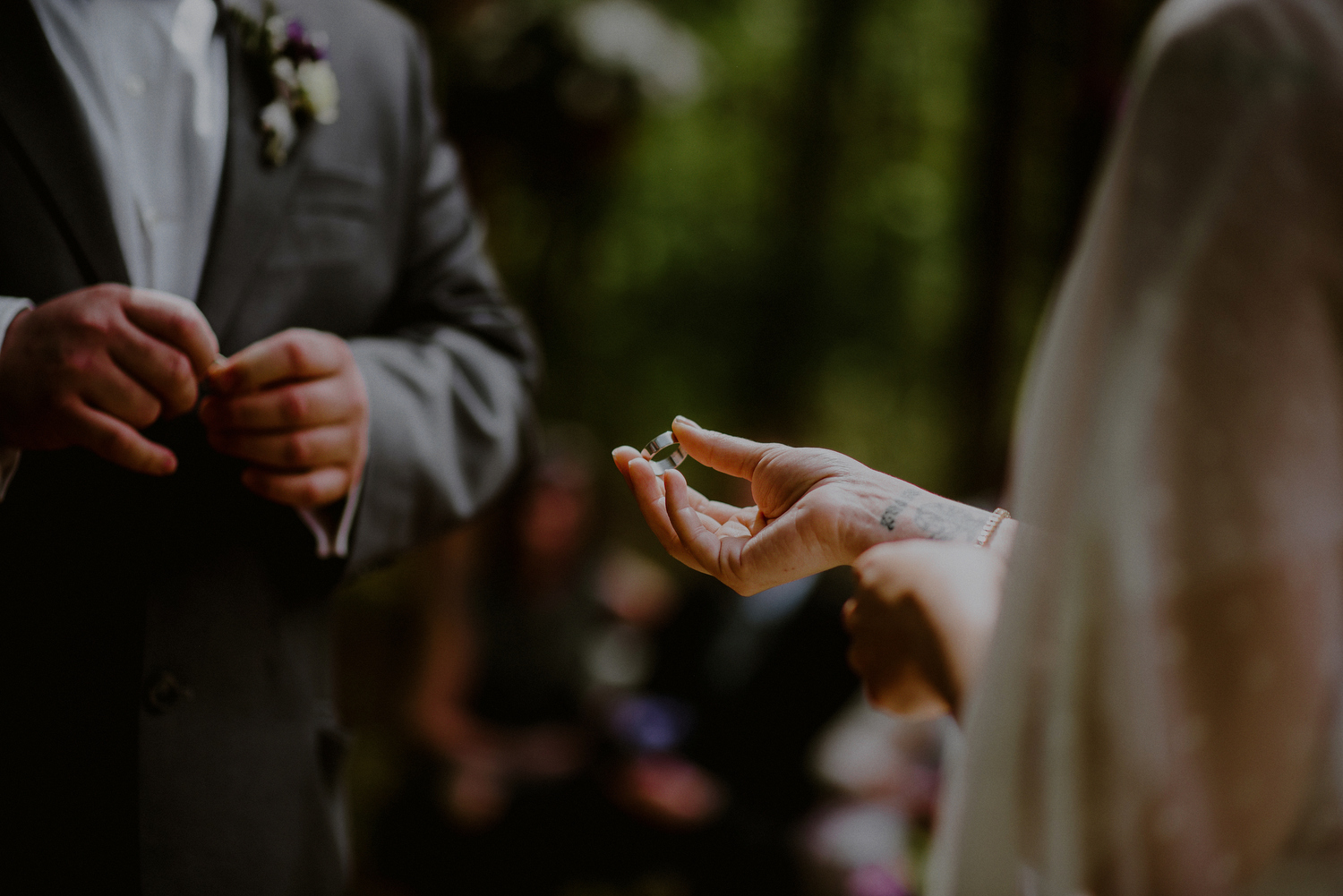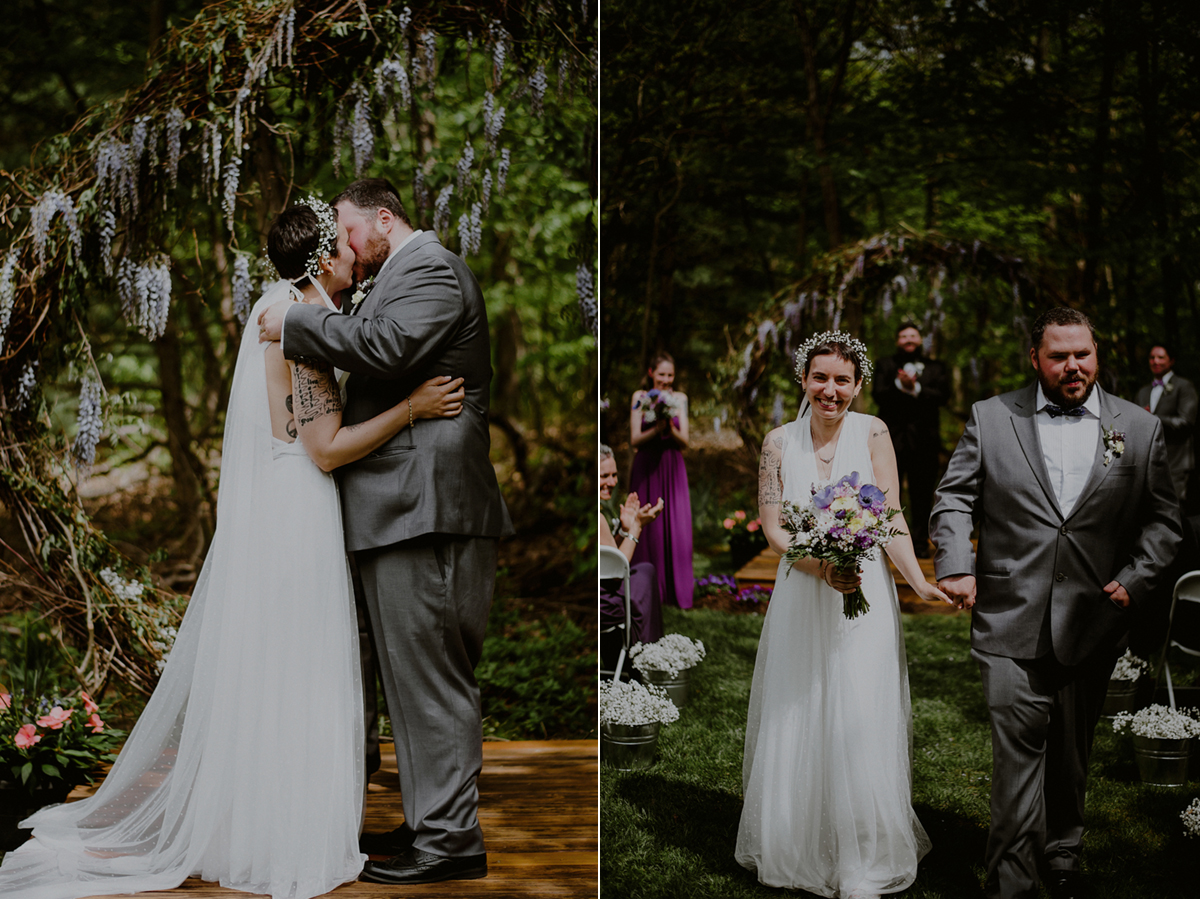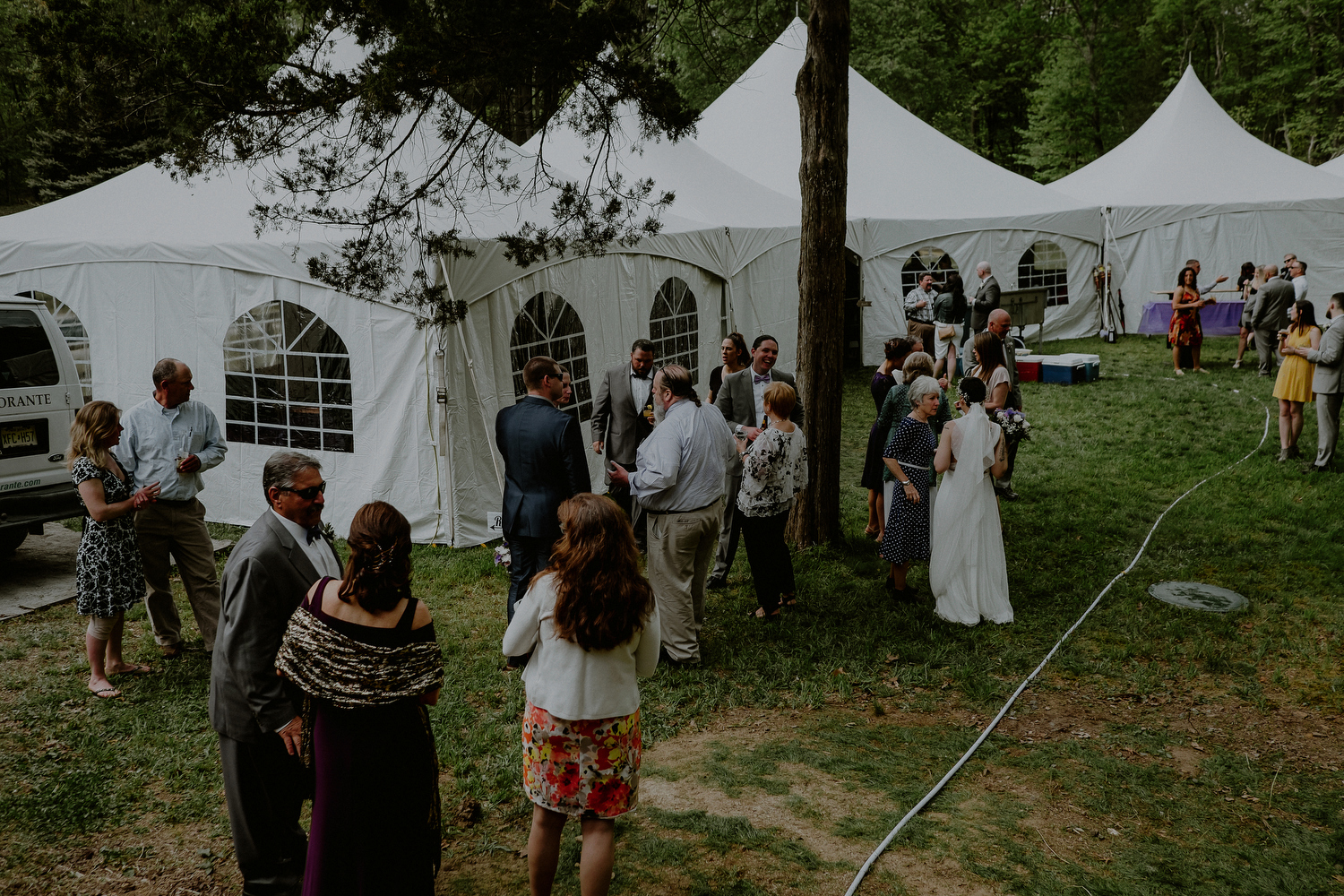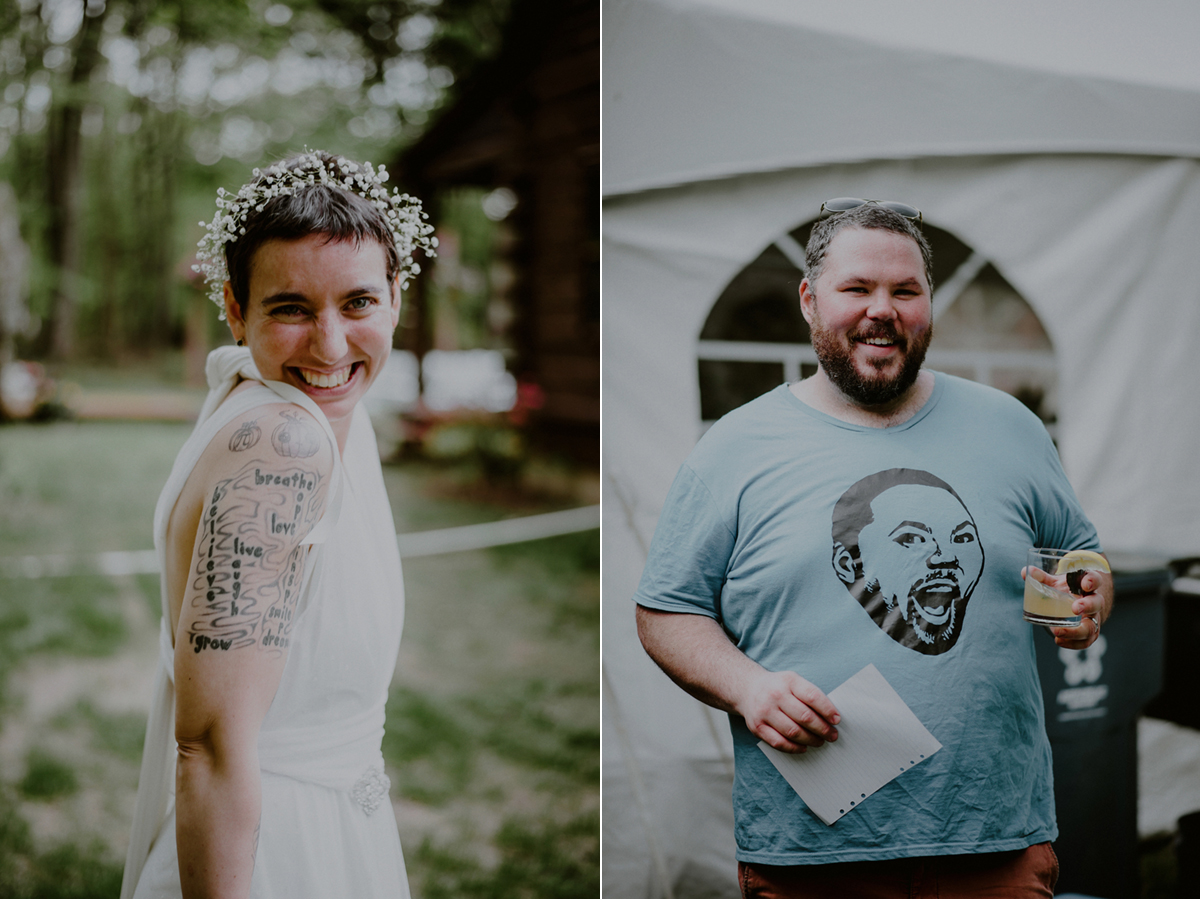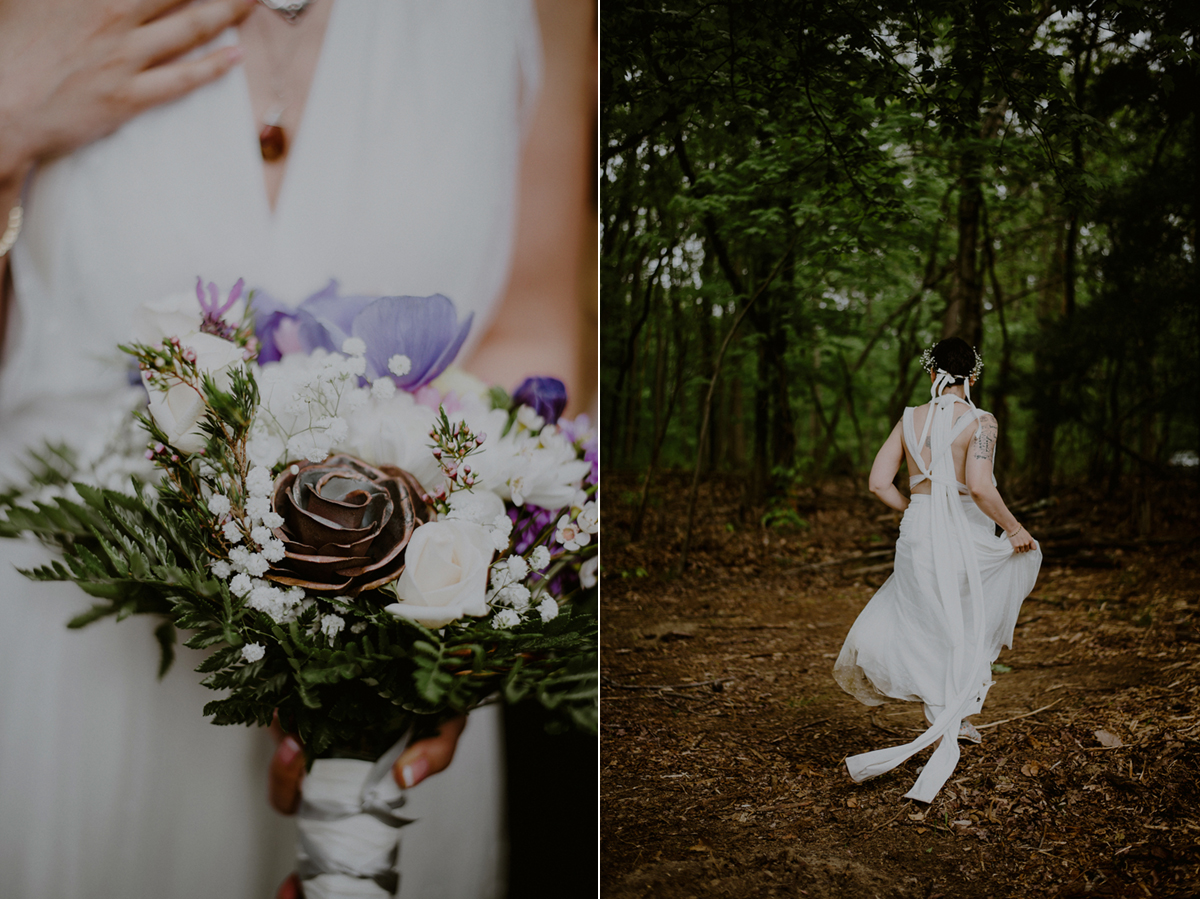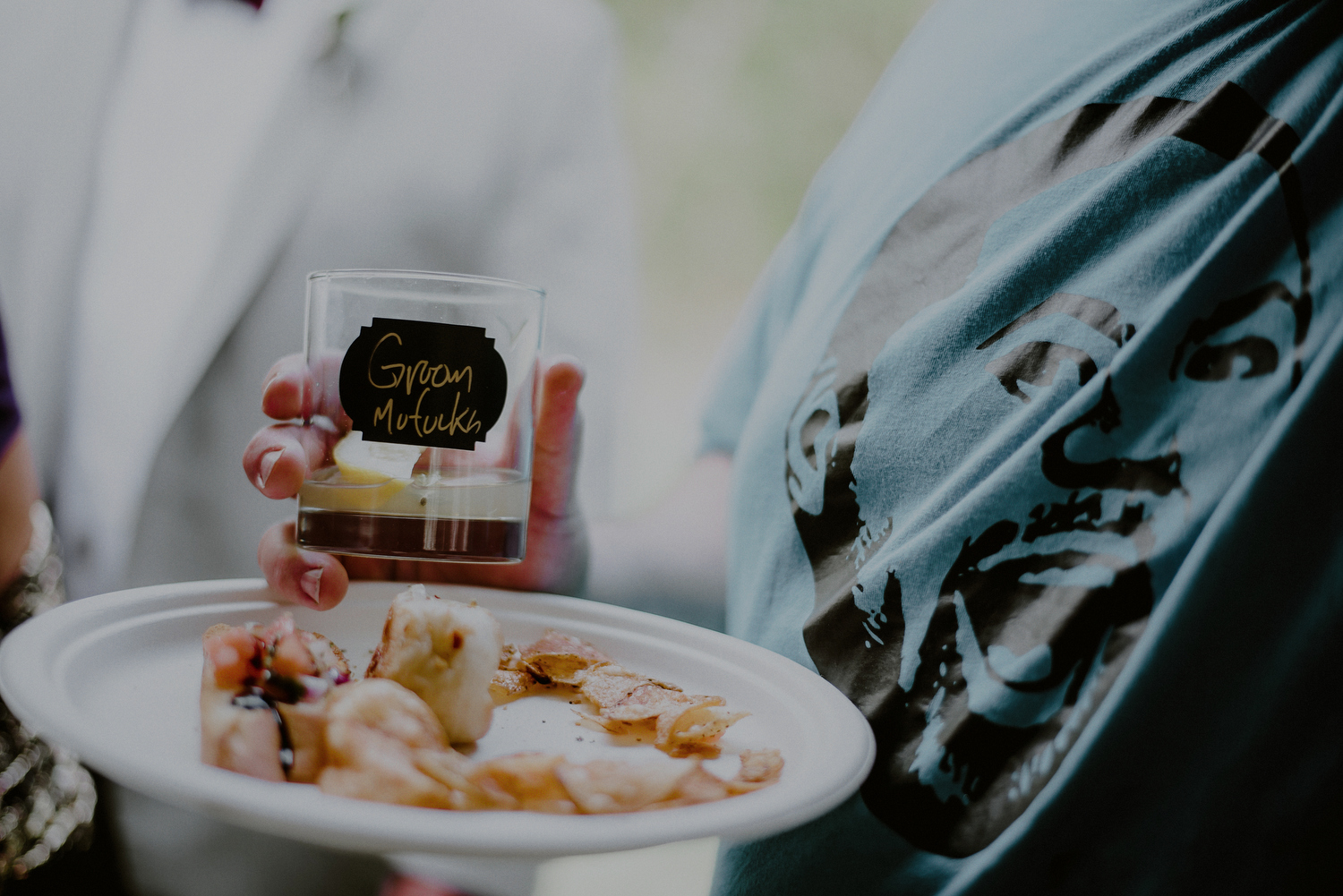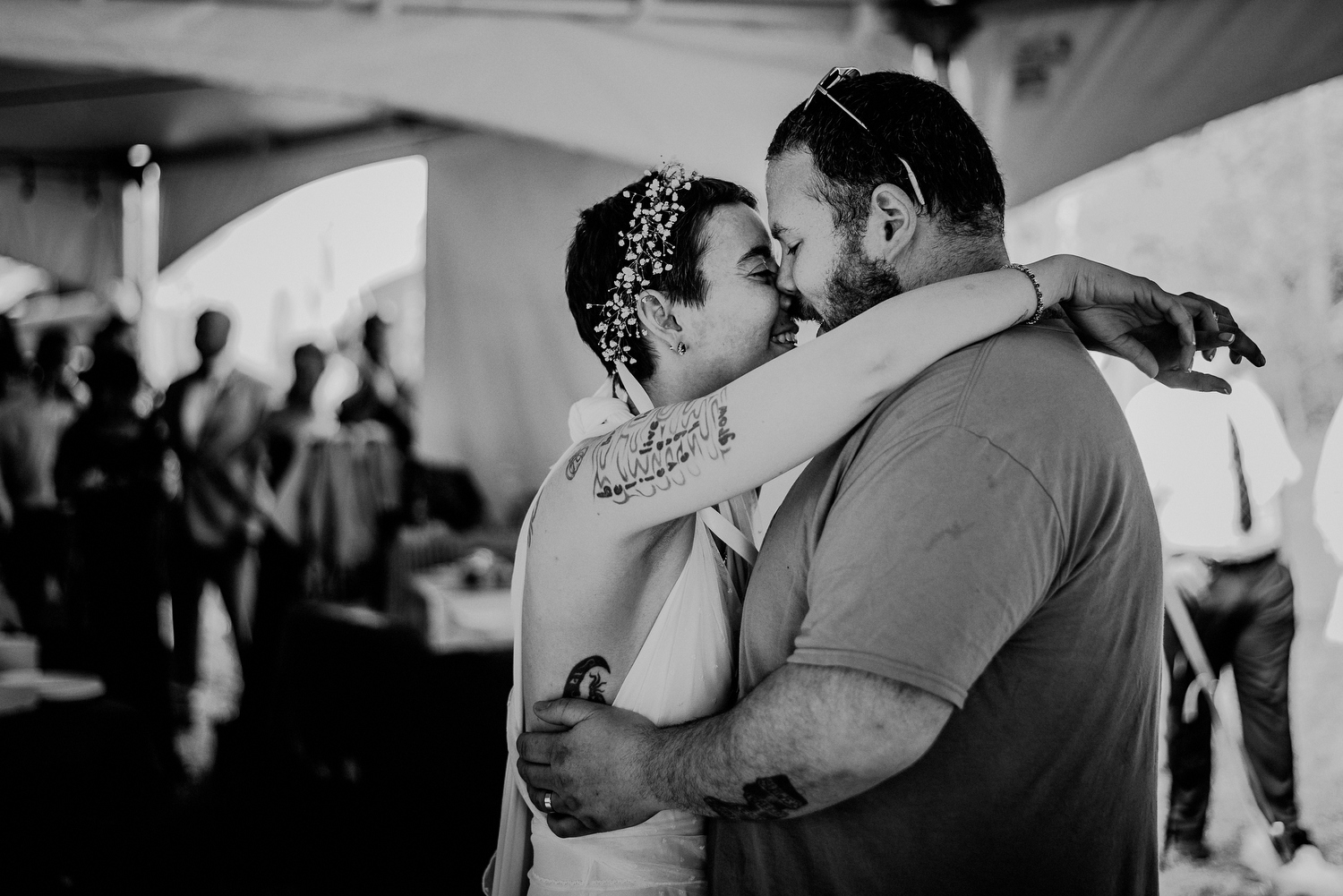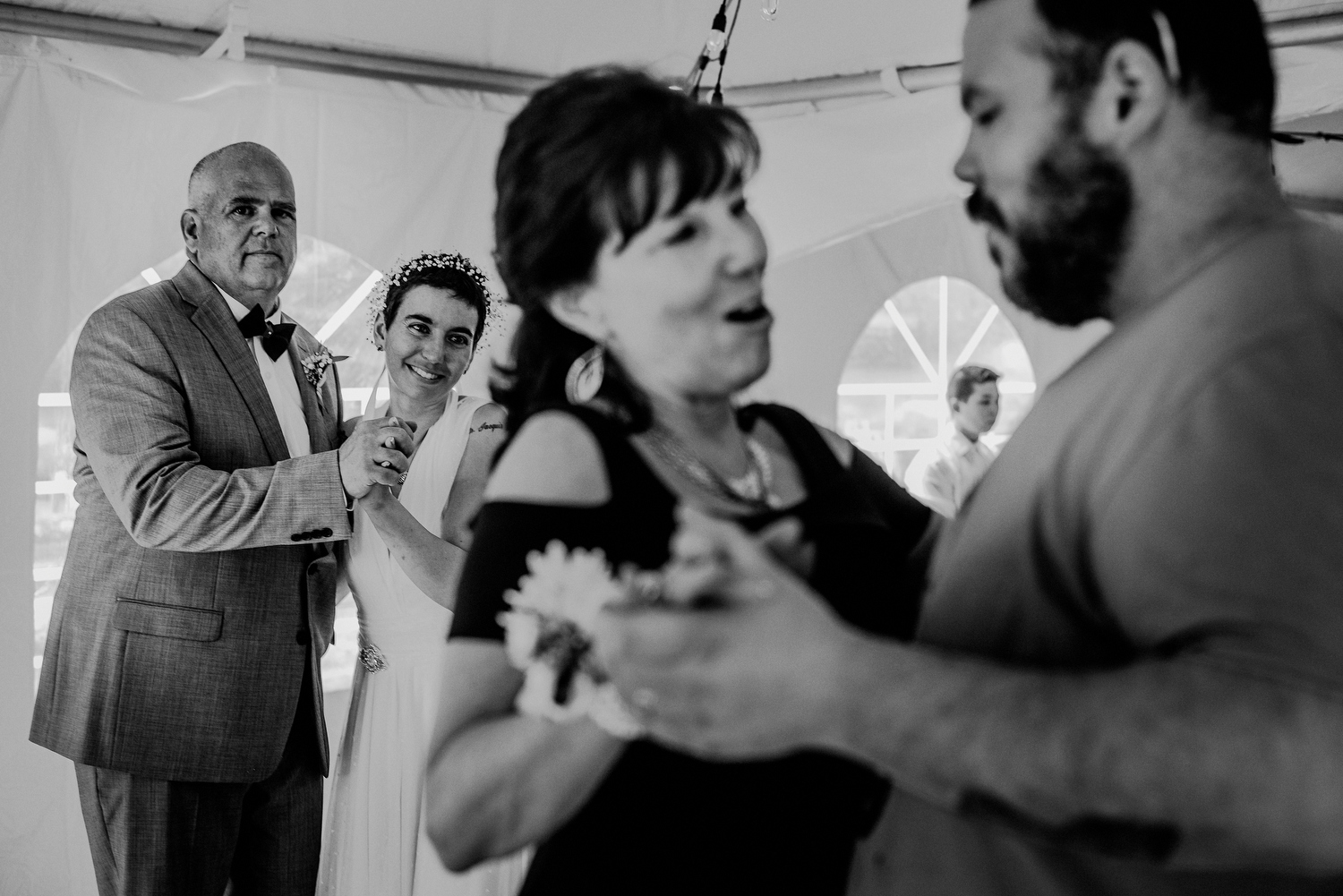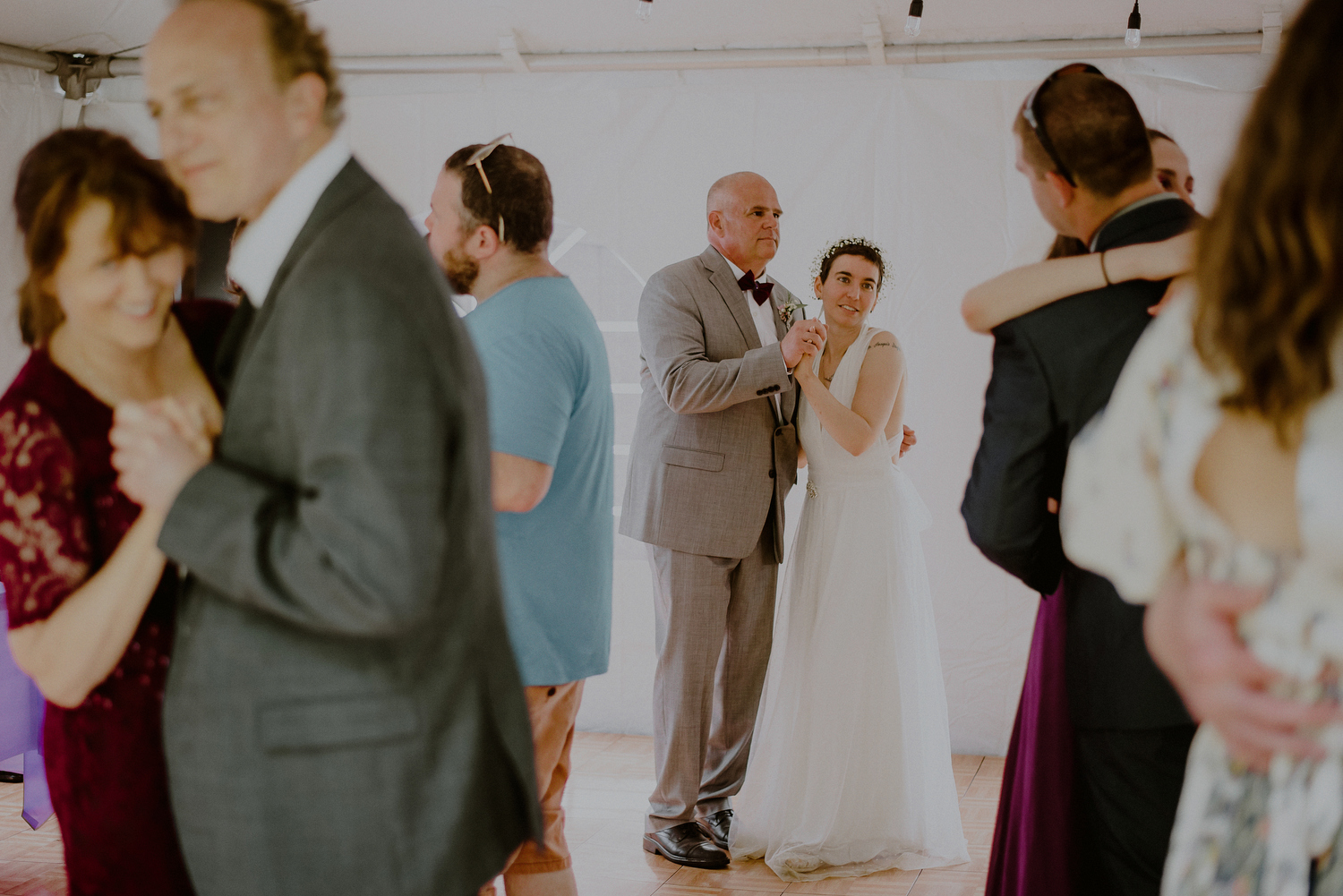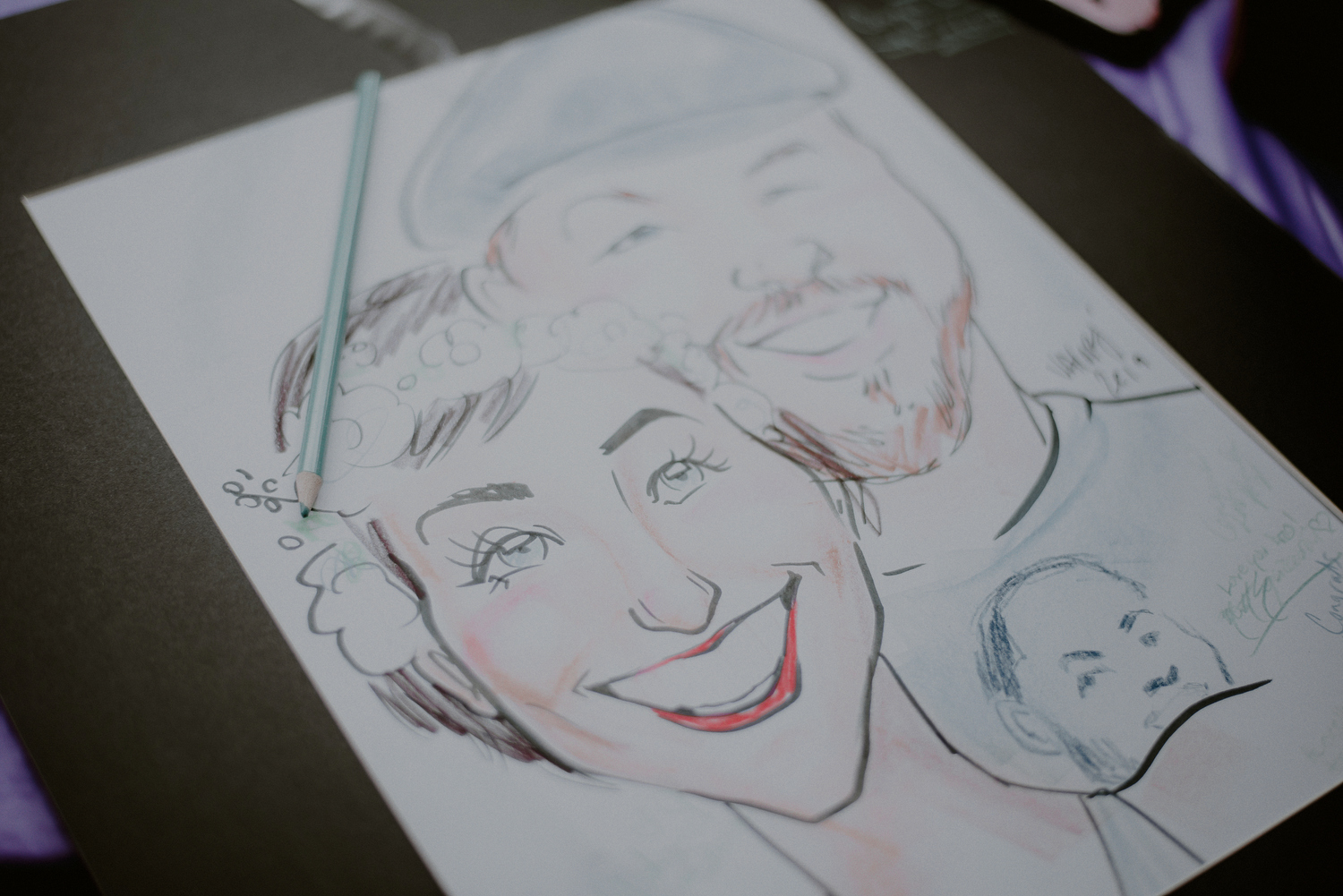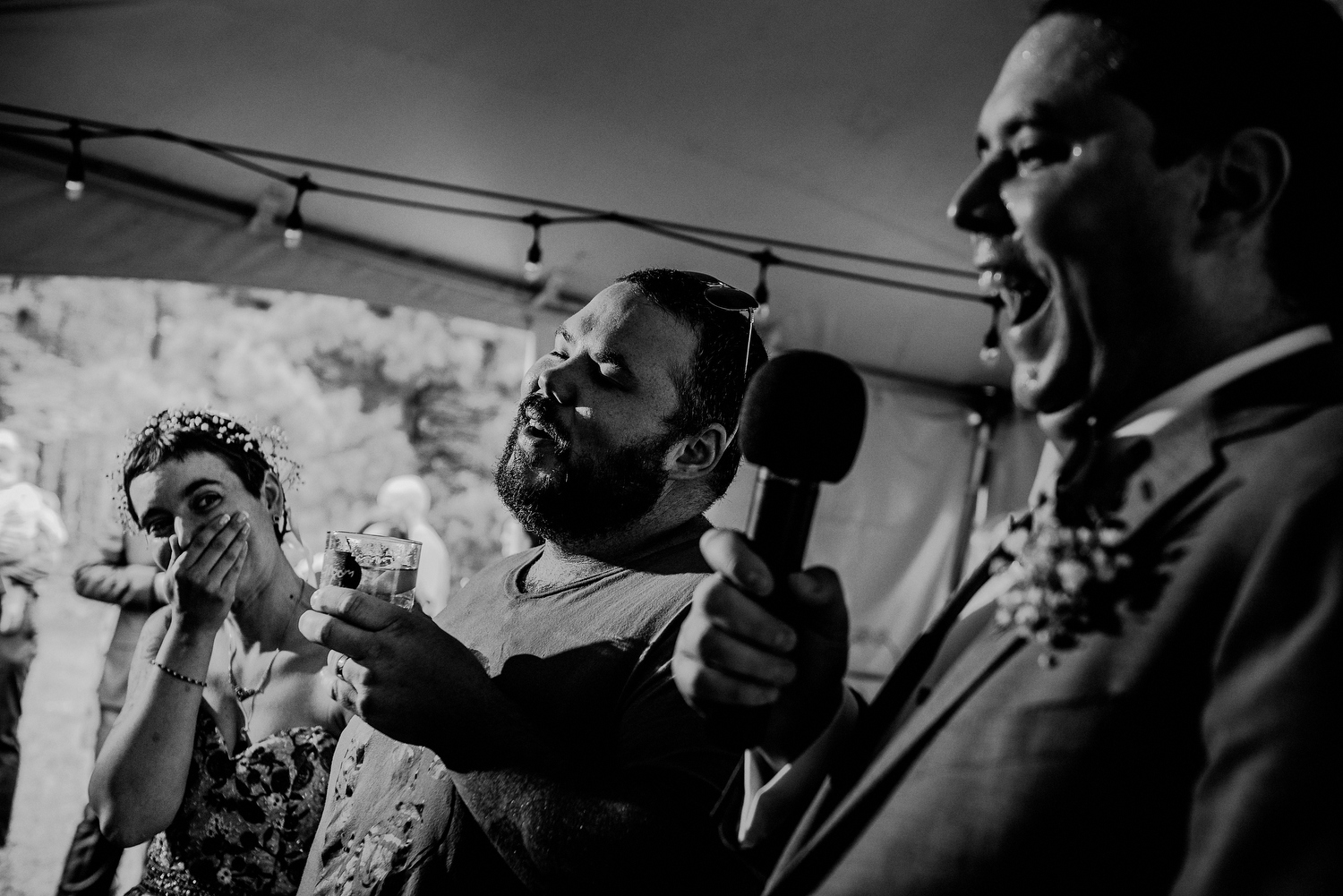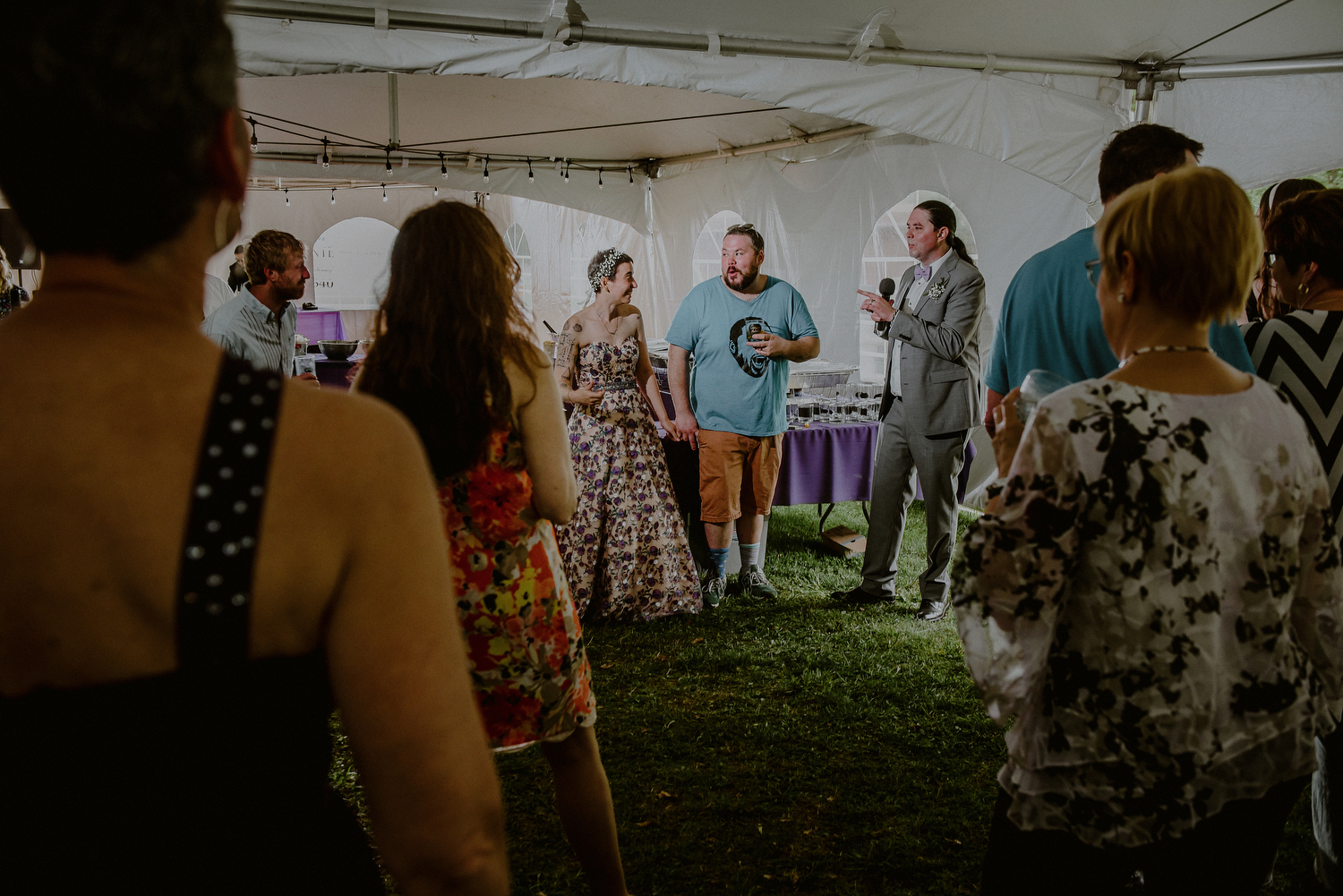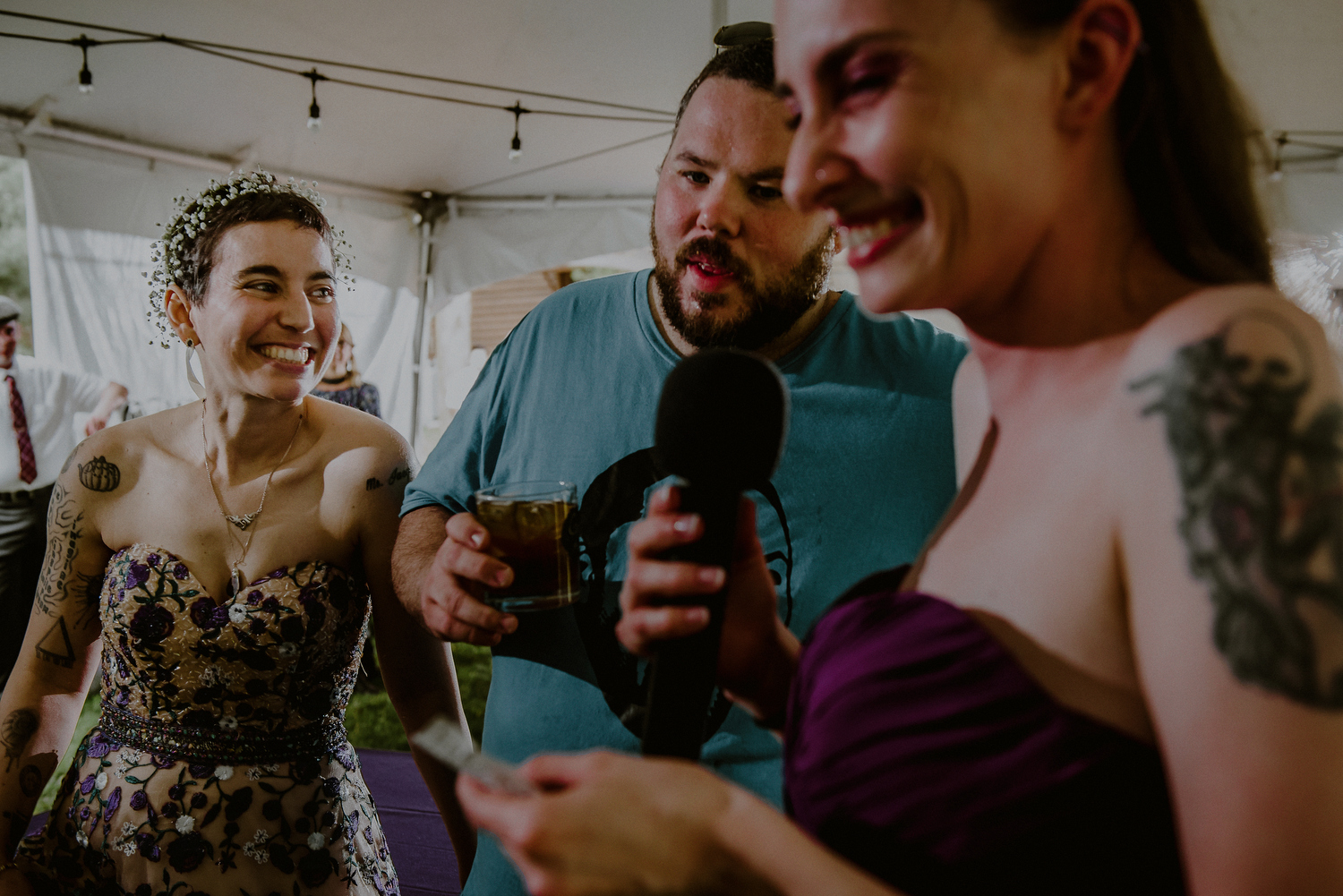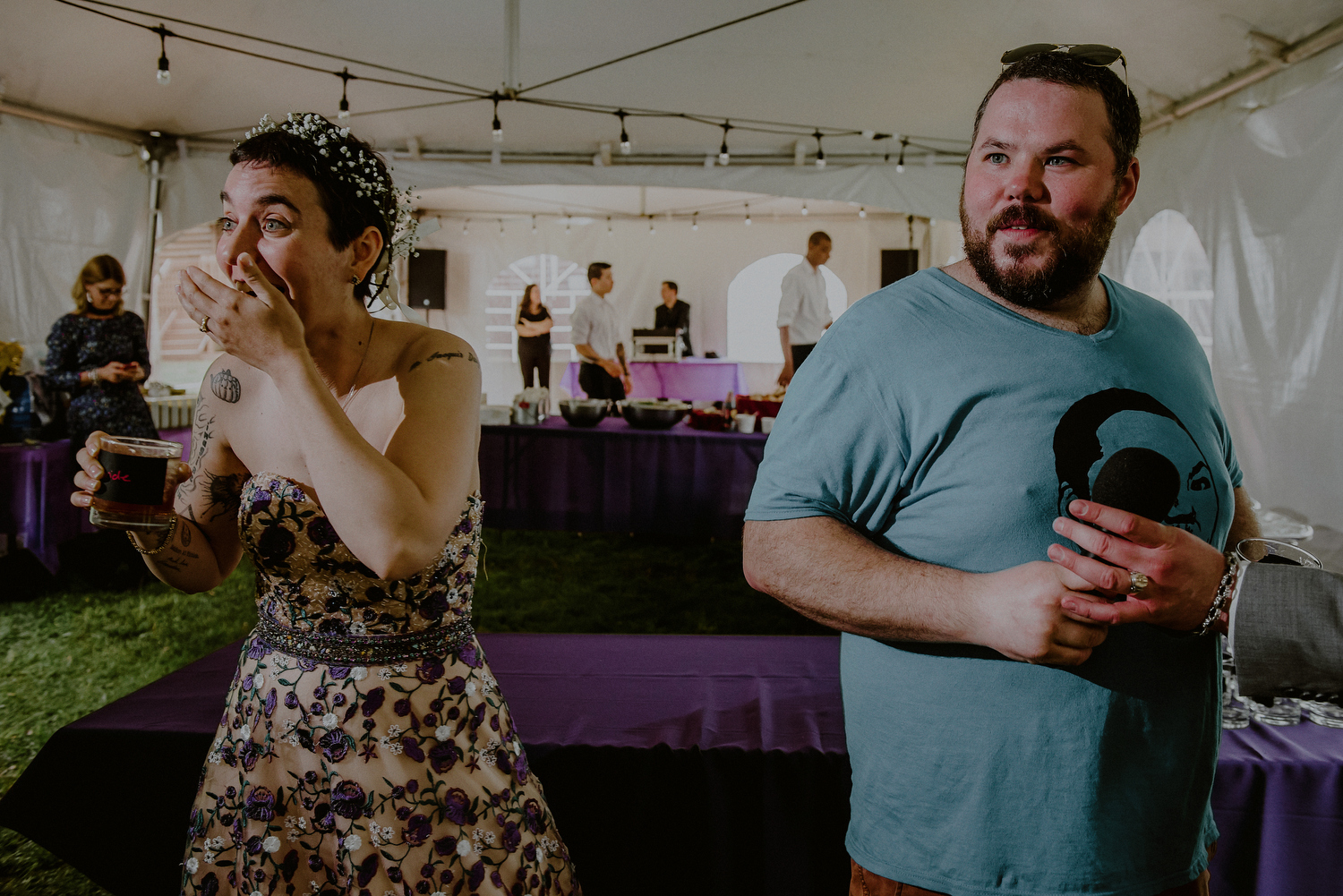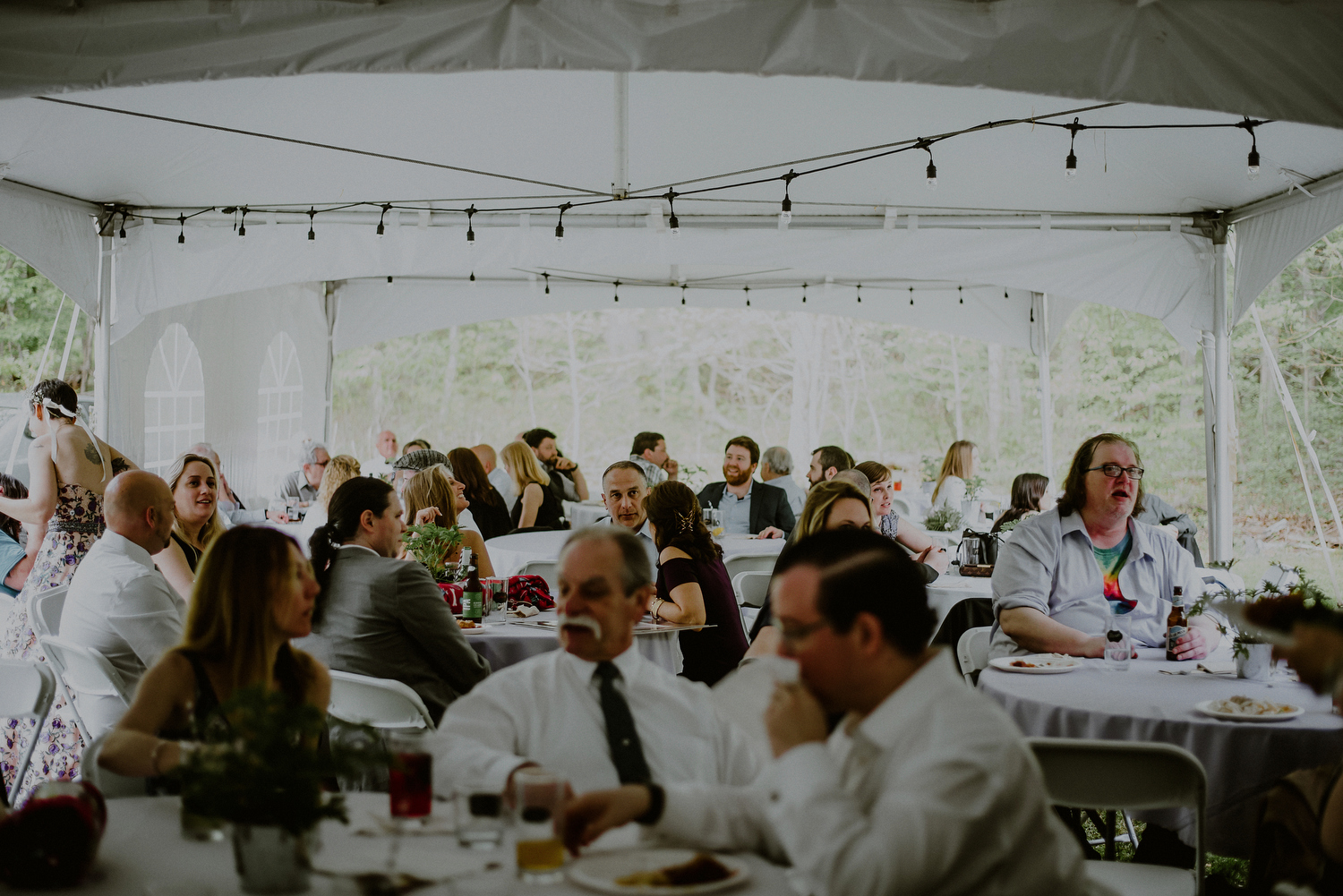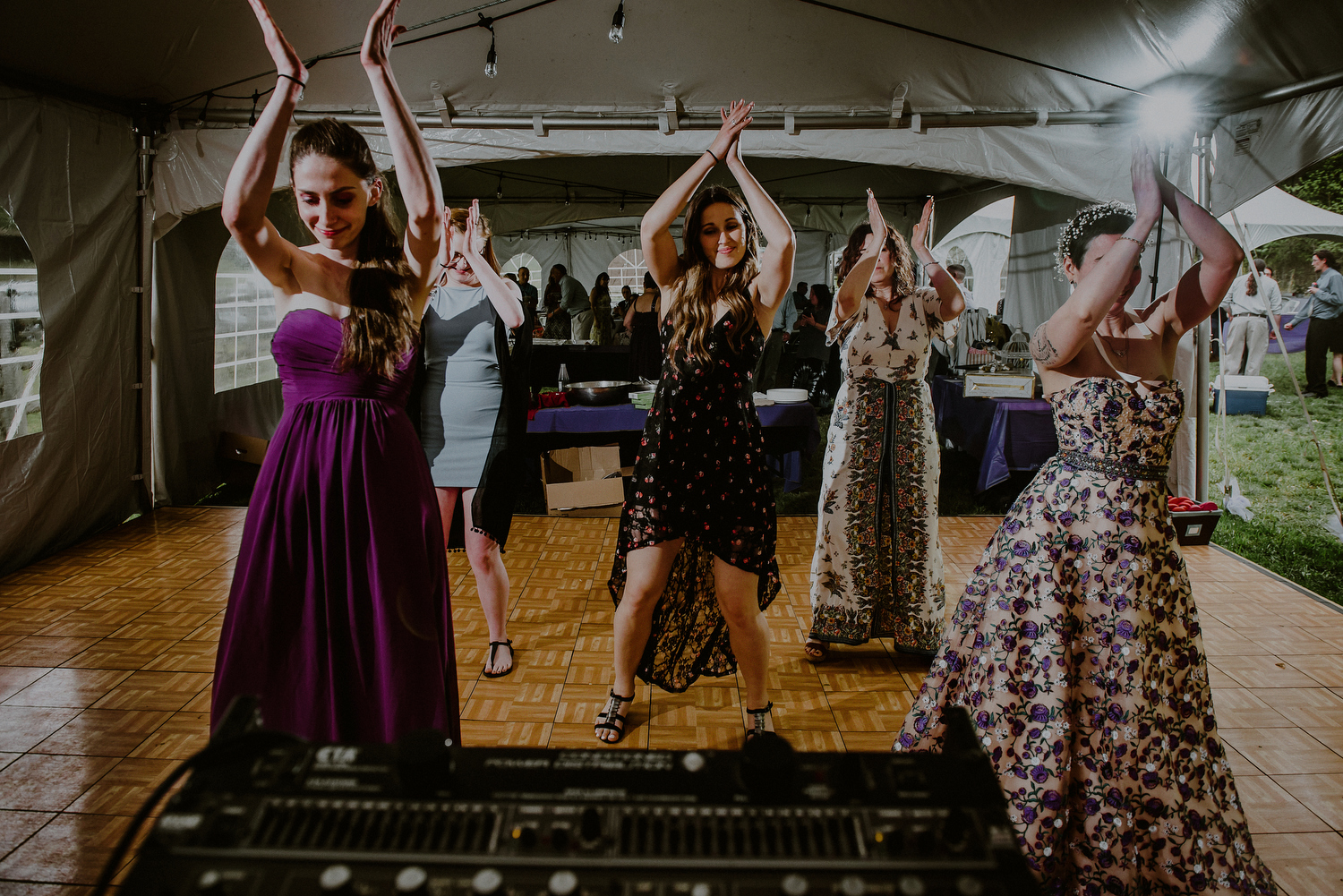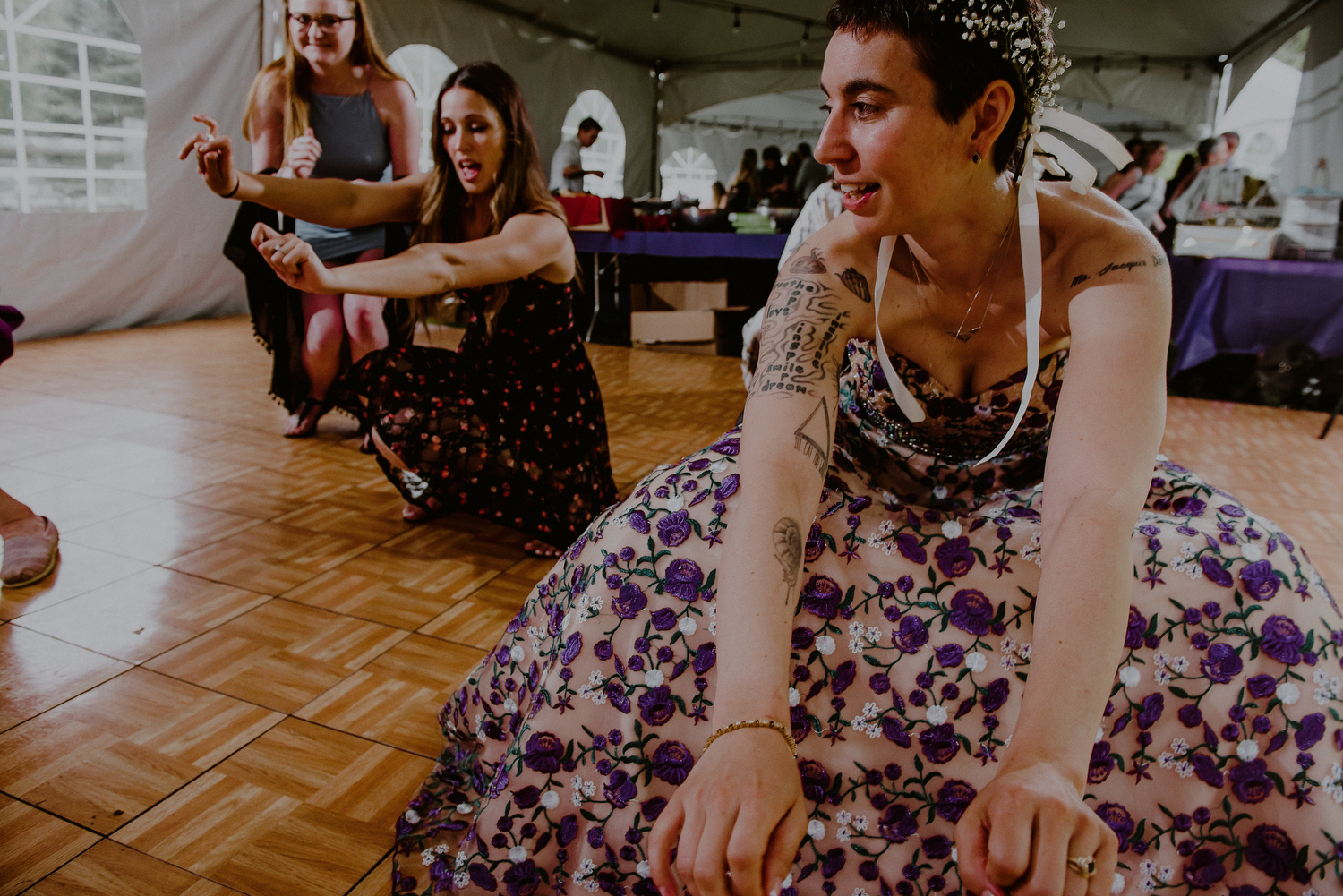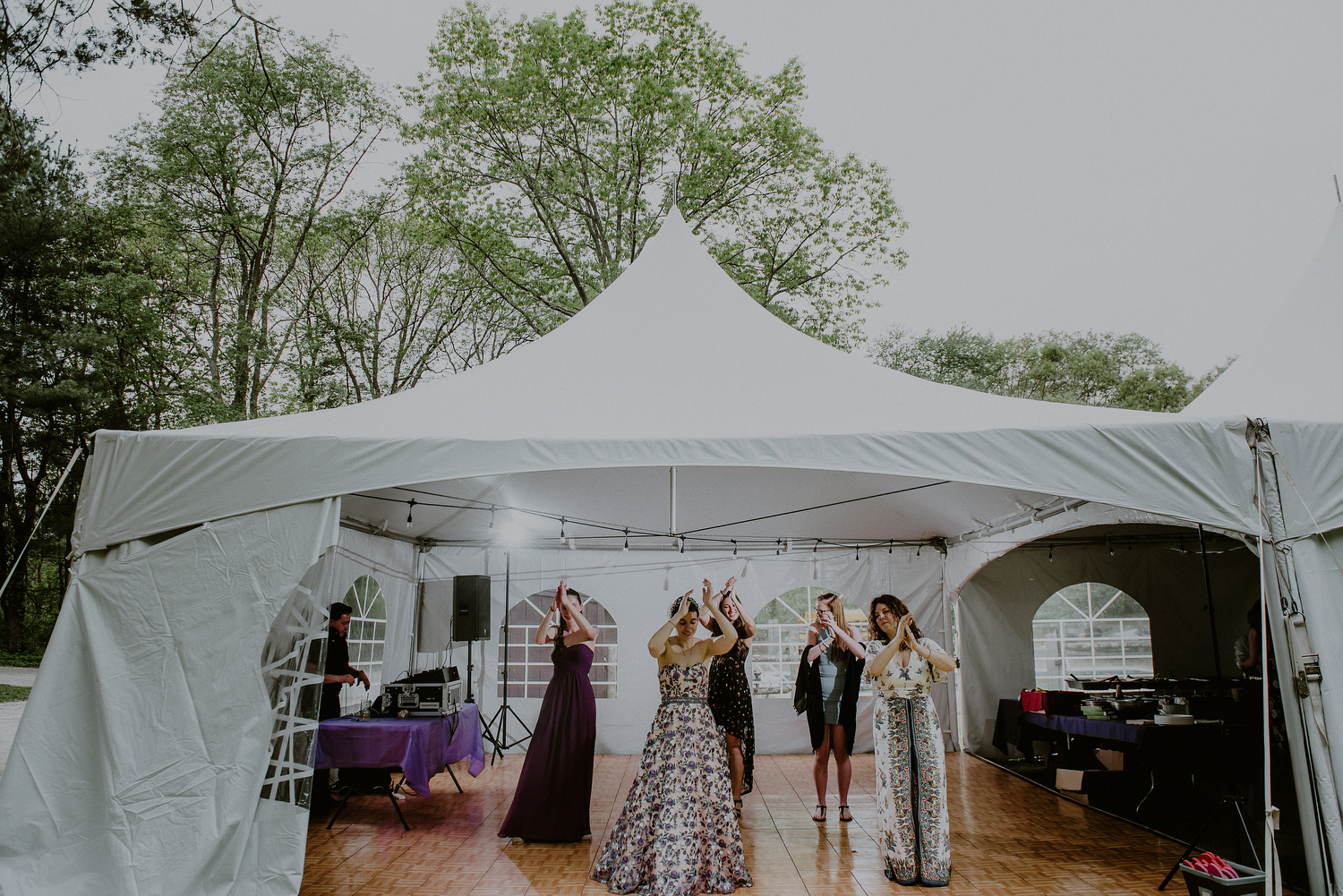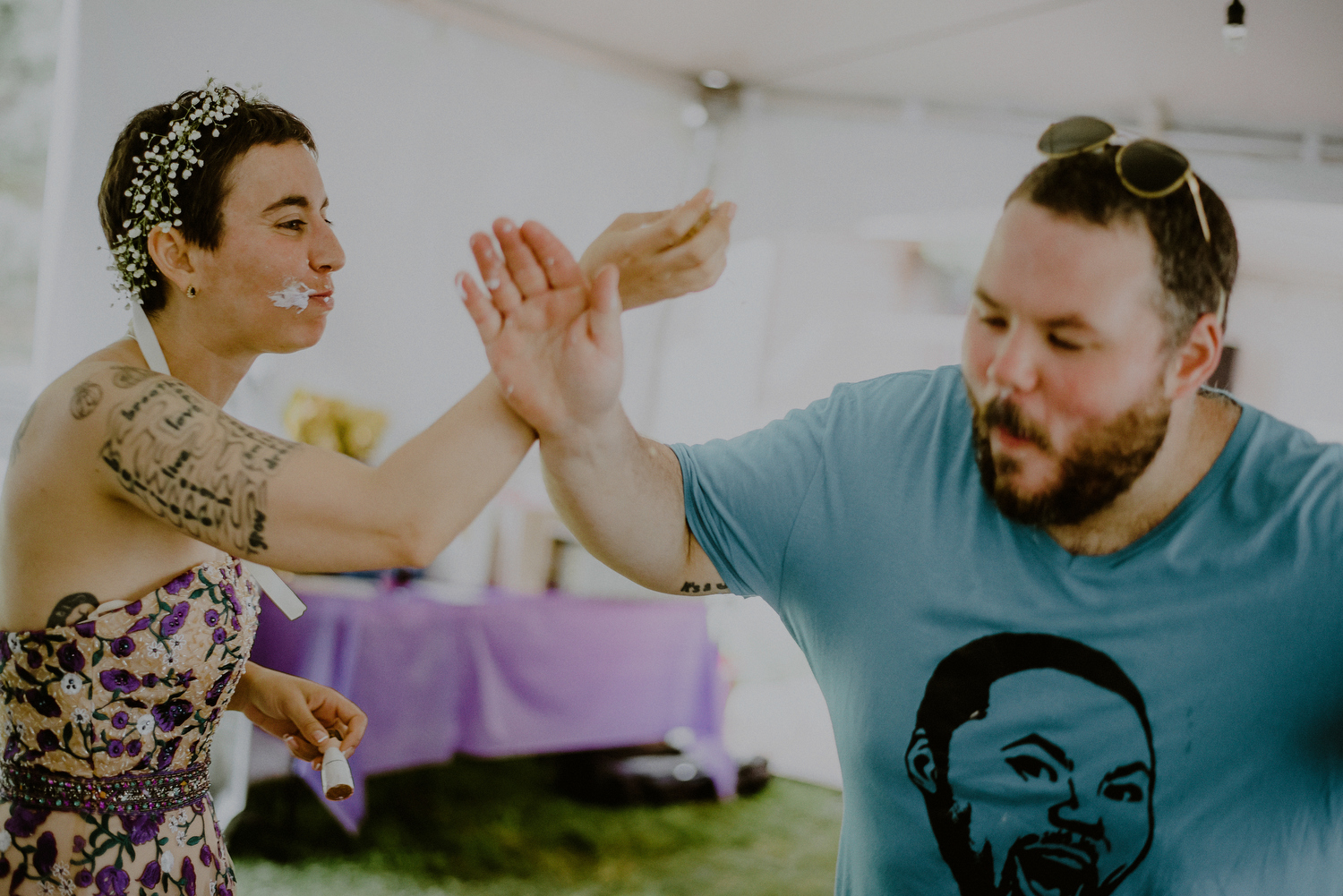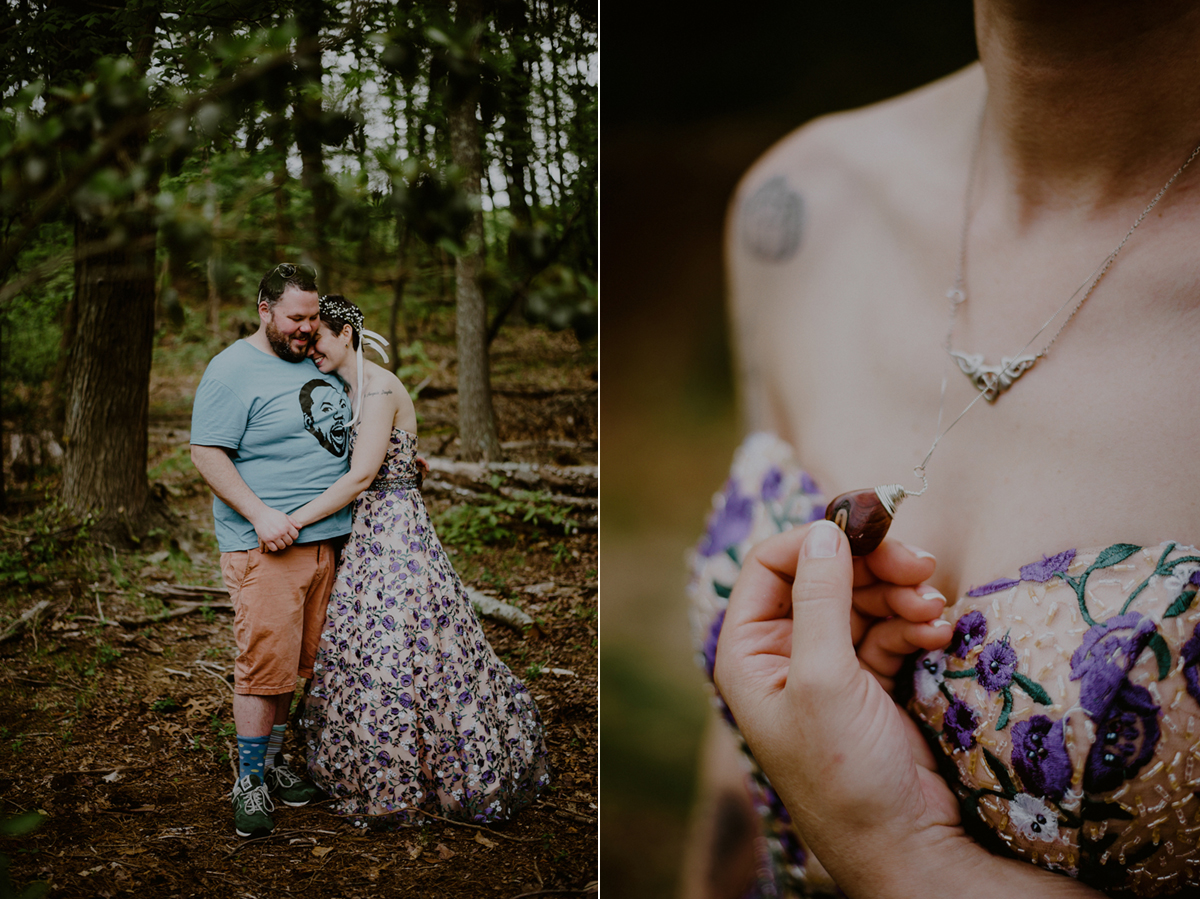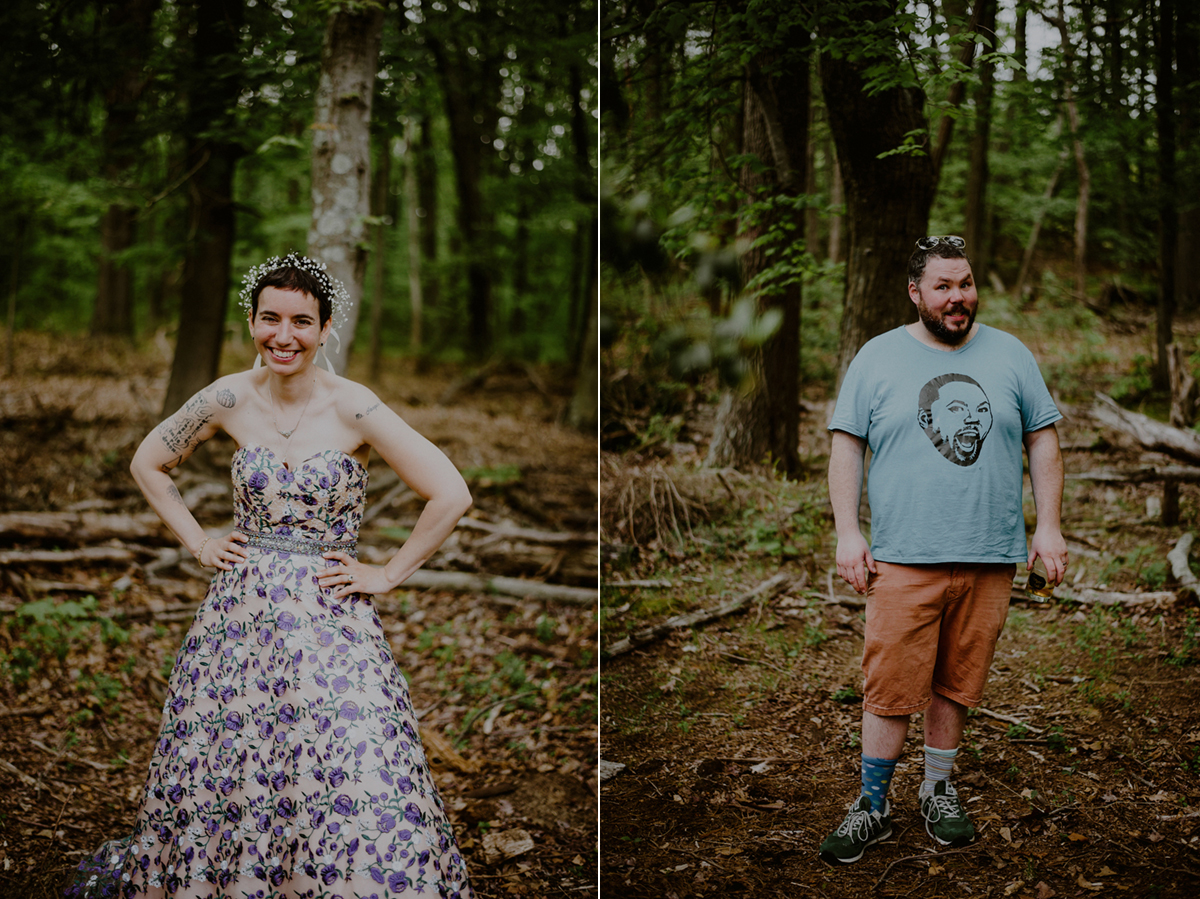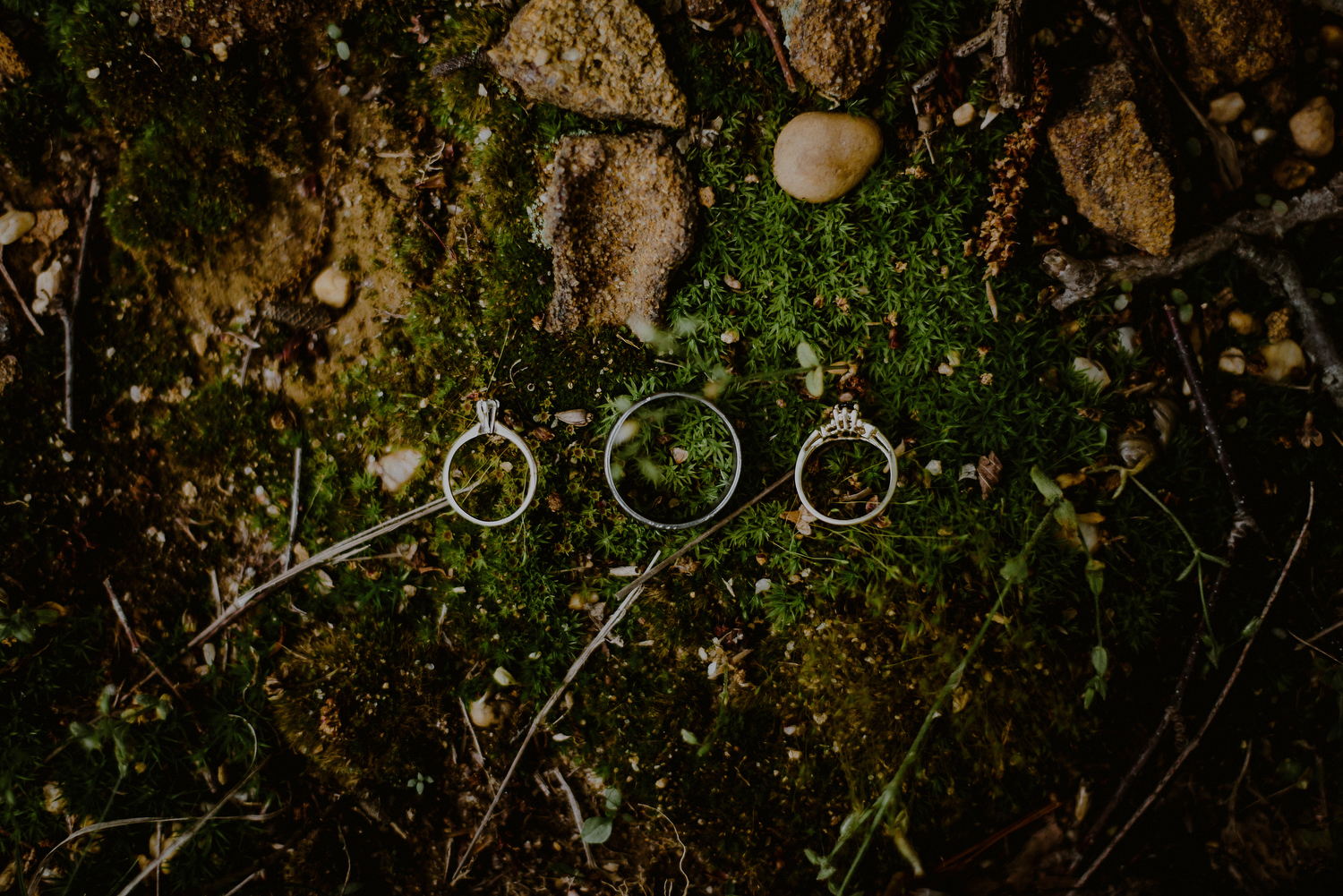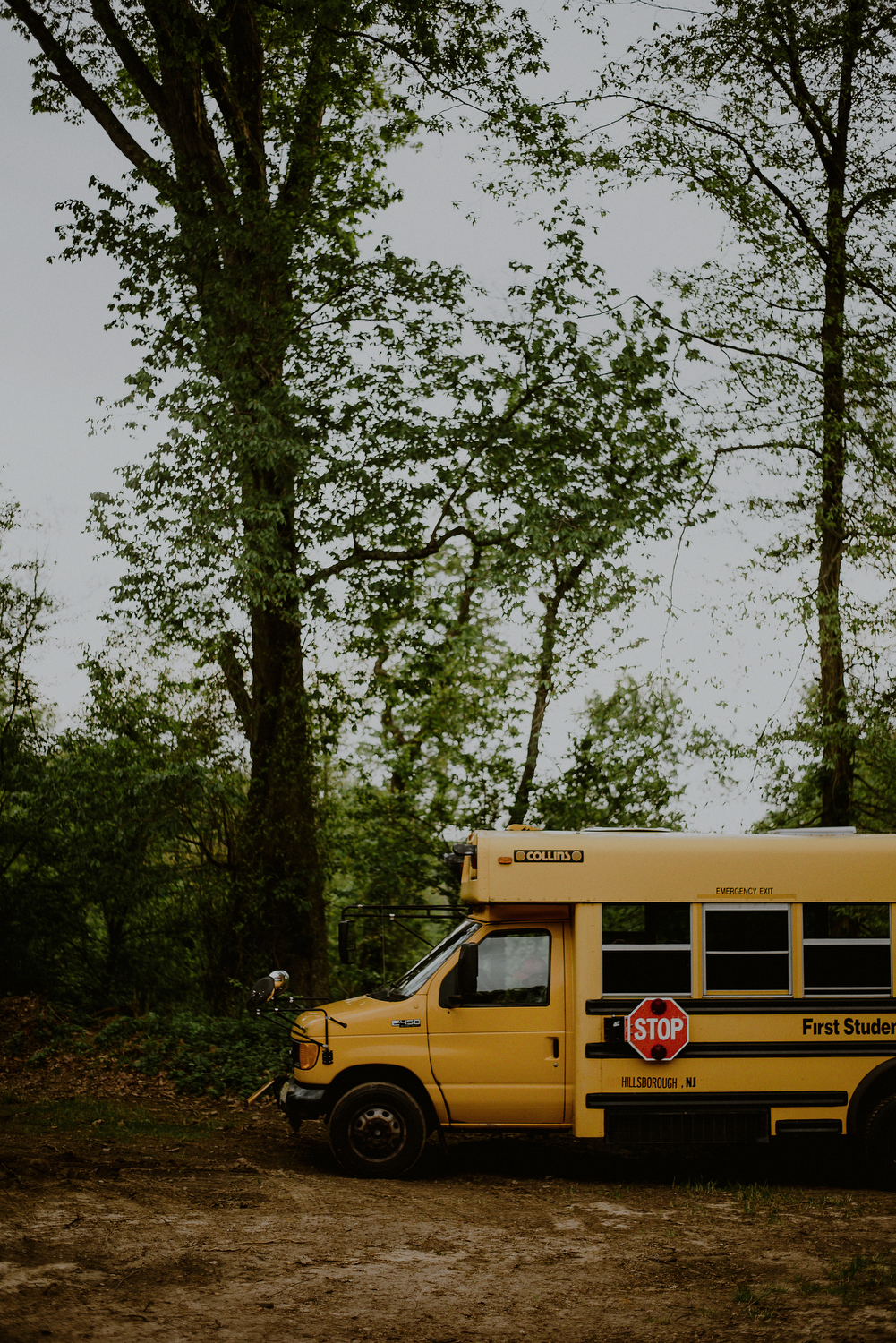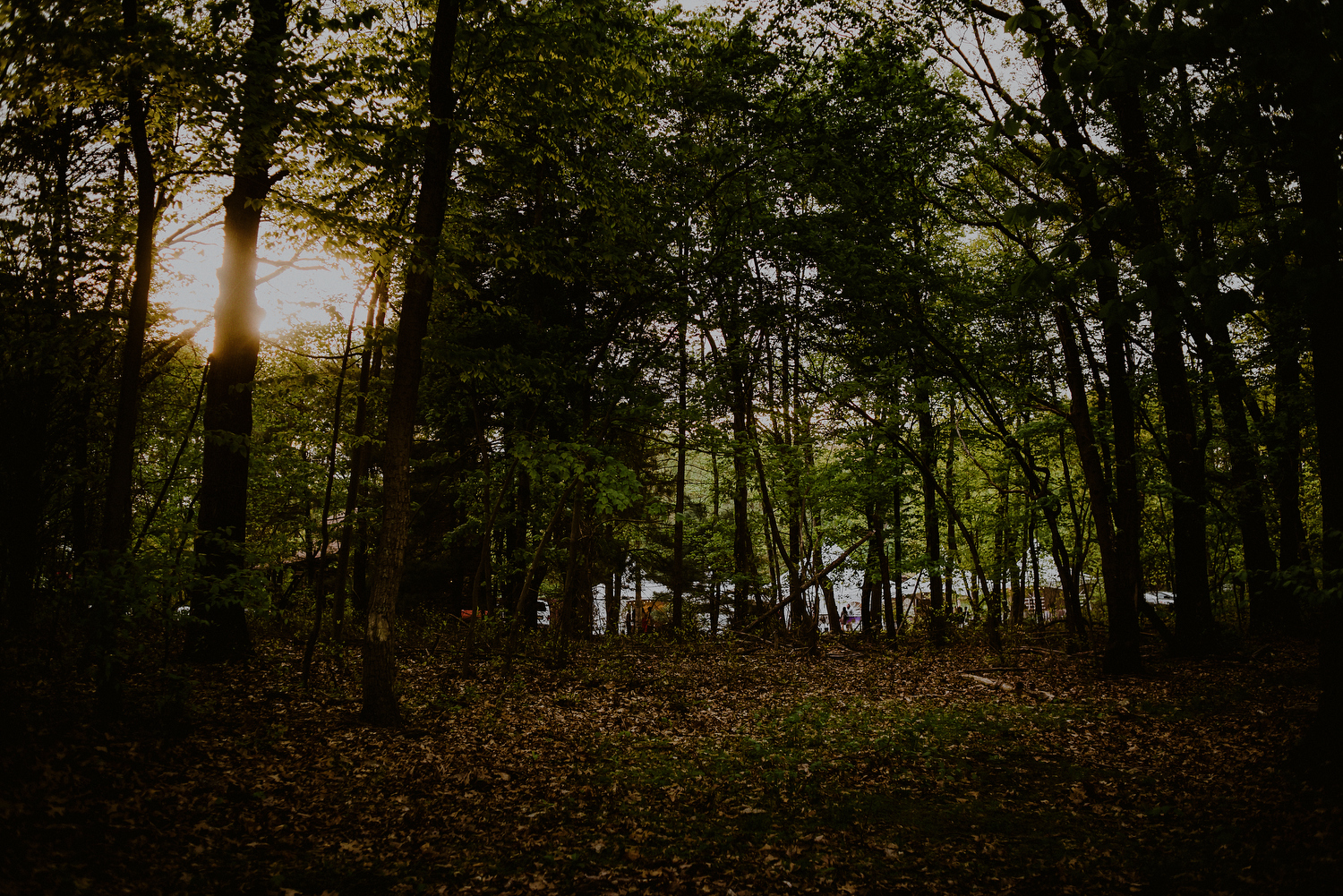 Backyard weddings are some of my favorites to capture because I love seeing the unique details that make each one different and personalized! If you enjoyed this NJ backyard wedding, check out this other NY backyard wedding that was just as awesome!