Spring Family Photos
Spring Family Photos // When I listen to the chirping of birds early in the Spring, around March, when the snow begins to melt, and the air outside has a strange "fresh" feeling, that's when I get the most happy. This feeling overwhelms by body and changes my mood instantly. It's also when my camera comes out a little more often and I start chasing that beautiful Spring light. And it seems I'm not the only one to come out of hibernation as my phone and emails start to buzz with family sessions too!
Spring is one of my favorite times of the year to photograph because you can feel the energy of the pictures – moms and dads happy to be out of the house and enjoying time together; kids busting out the seams ready to run around and let their energy out! When I capture photographs of families, I love letting them be themselves and seeing how it plays out – it's not about being a perfect family, walking around the park together, it's about letting each person's individuality shine.
The Greenfield's Spring family photos in Basking Ridge, NJ were just as I had imagined! Kids running around and not paying attention to what mom and dad were saying – but THAT'S WHAT I LOVED! This is the part of parenting that I want to remember – the ups and downs, the craziness of it all, and it's all still so rewarding!
Here is a glimpse of the craziness that went down that day!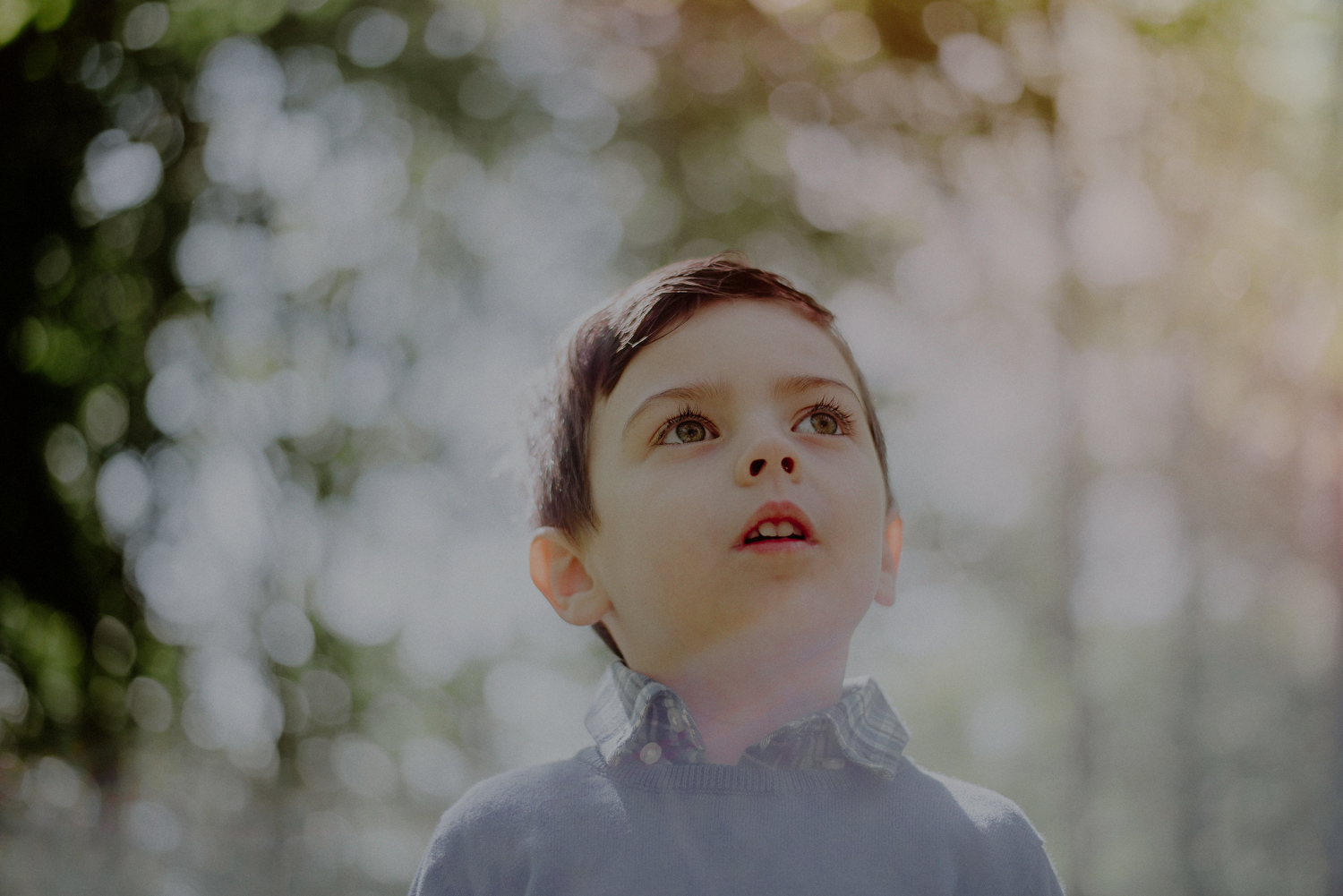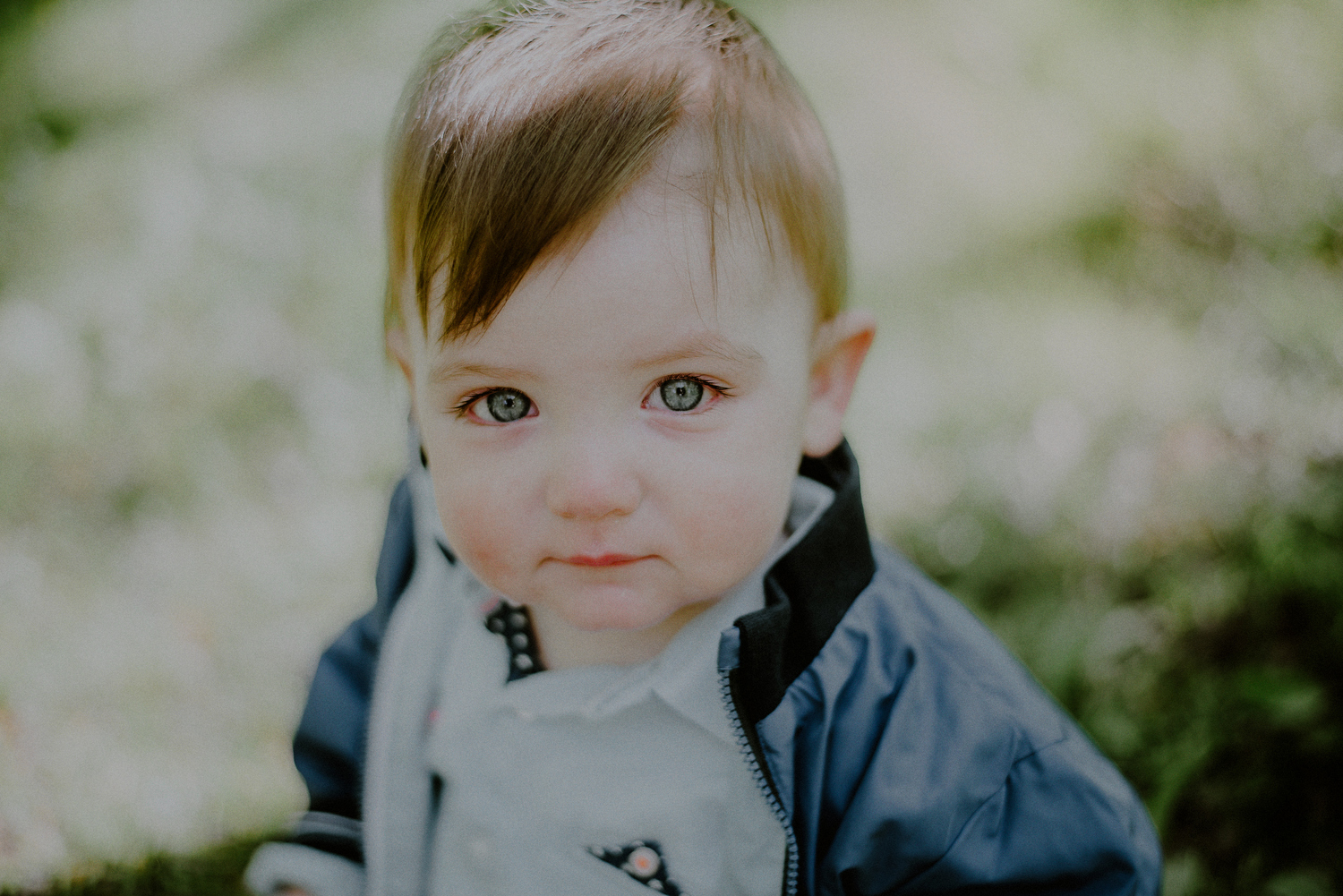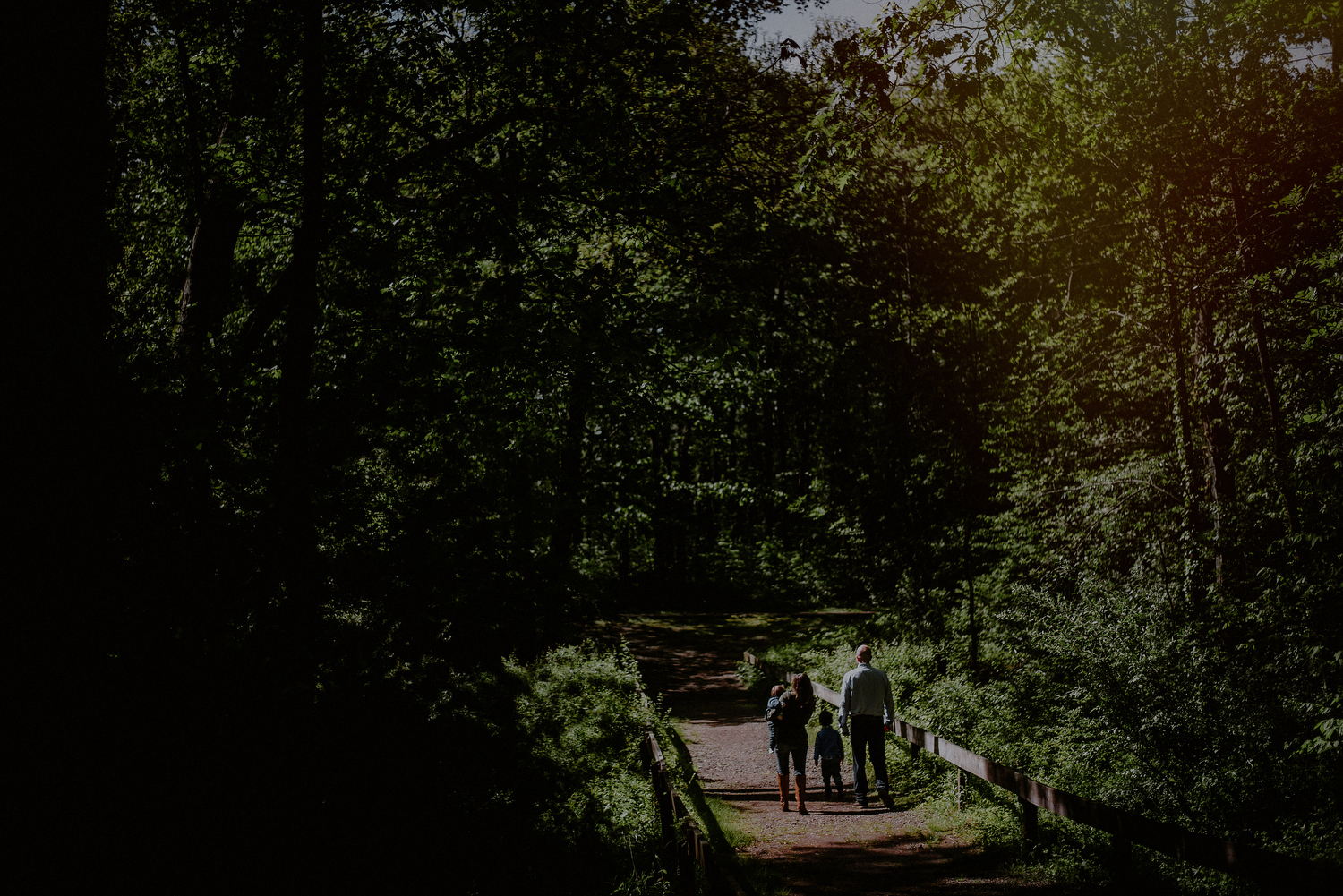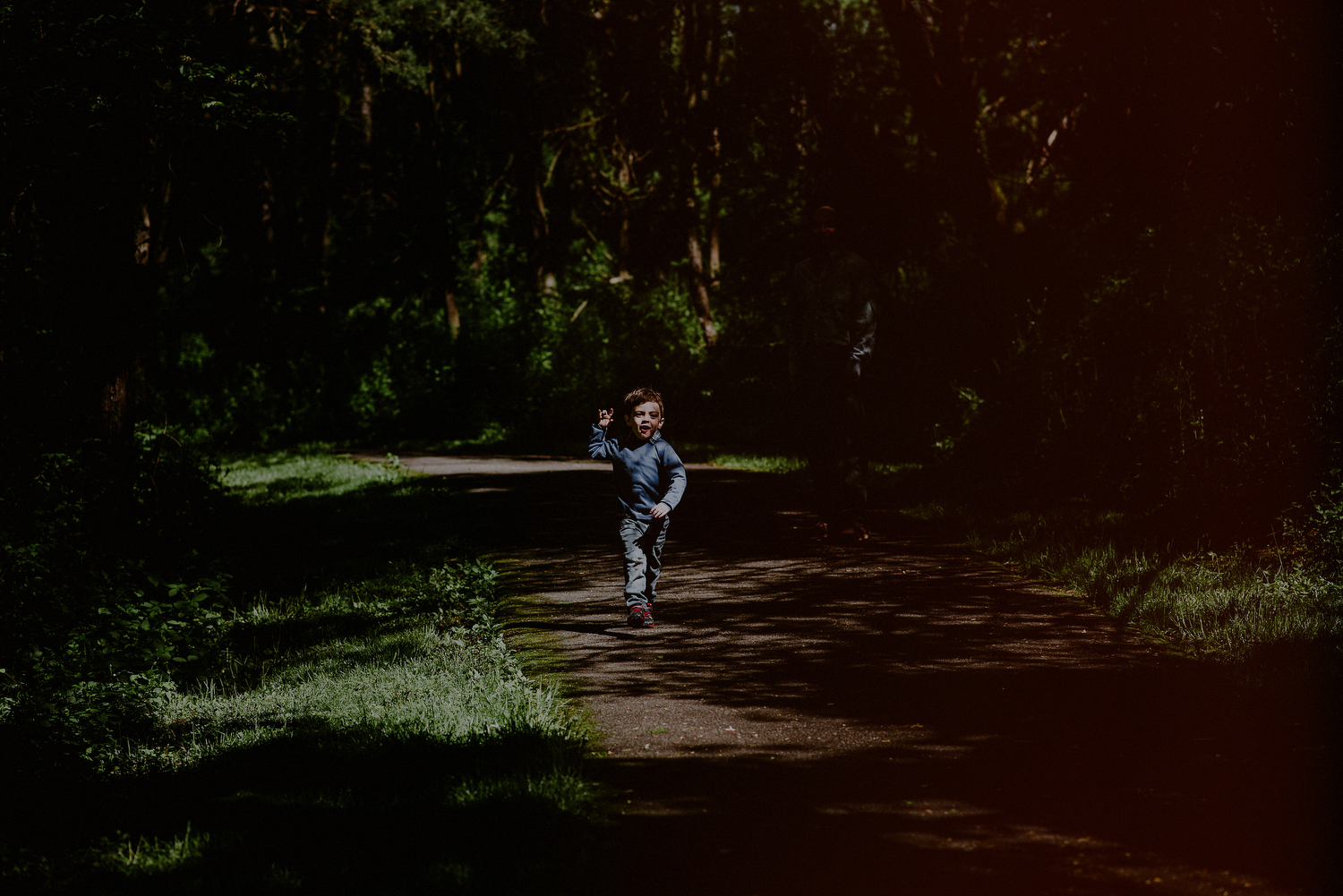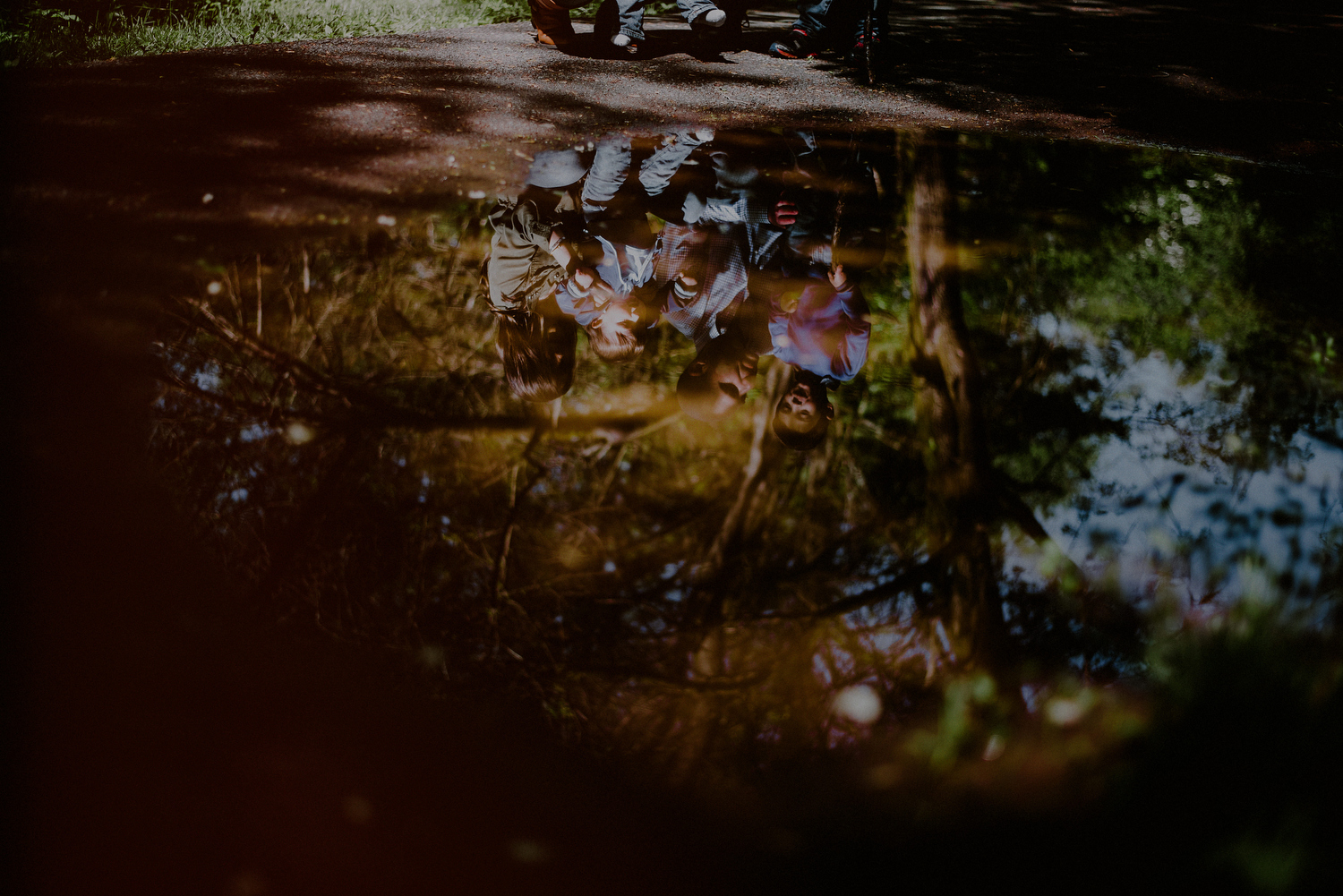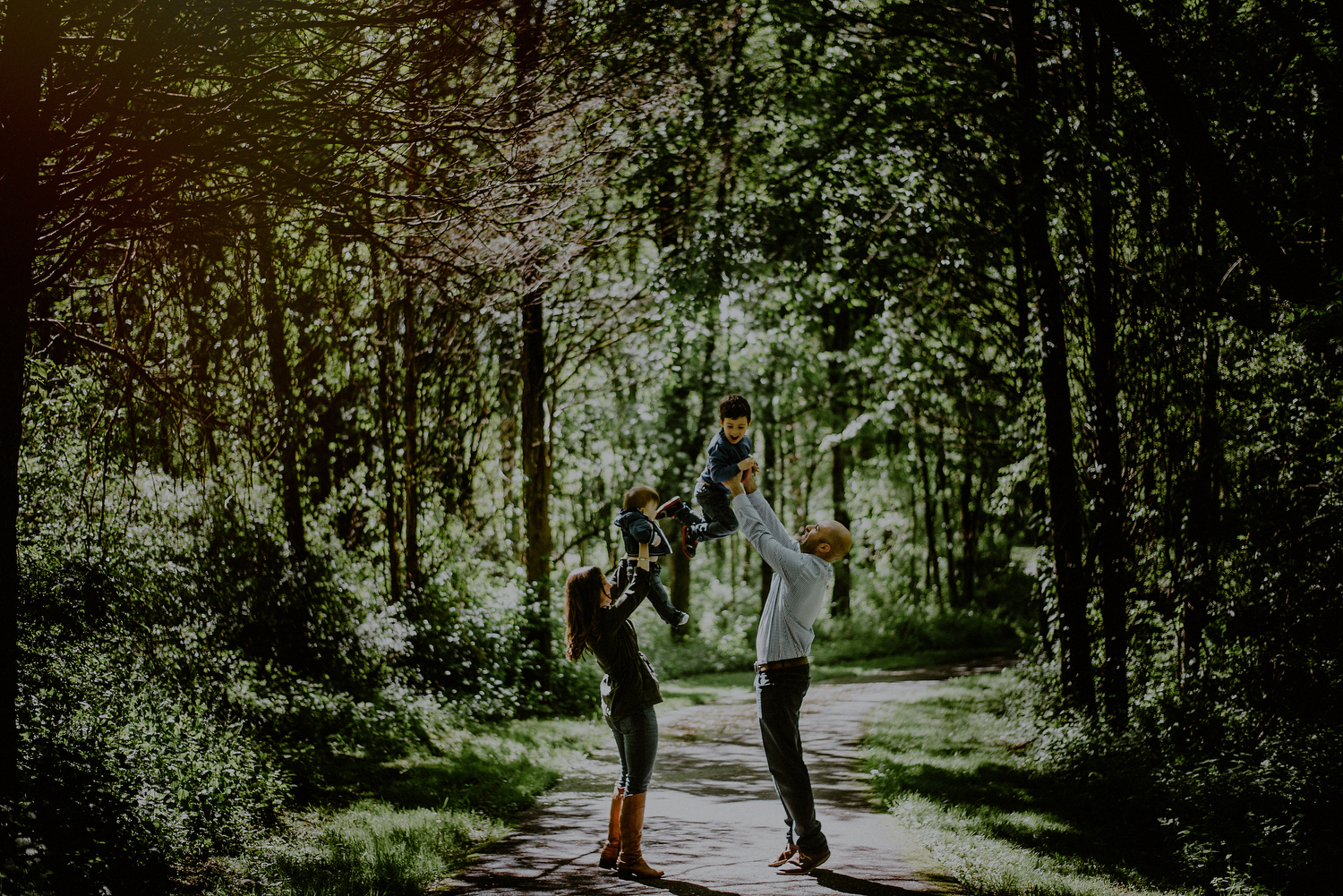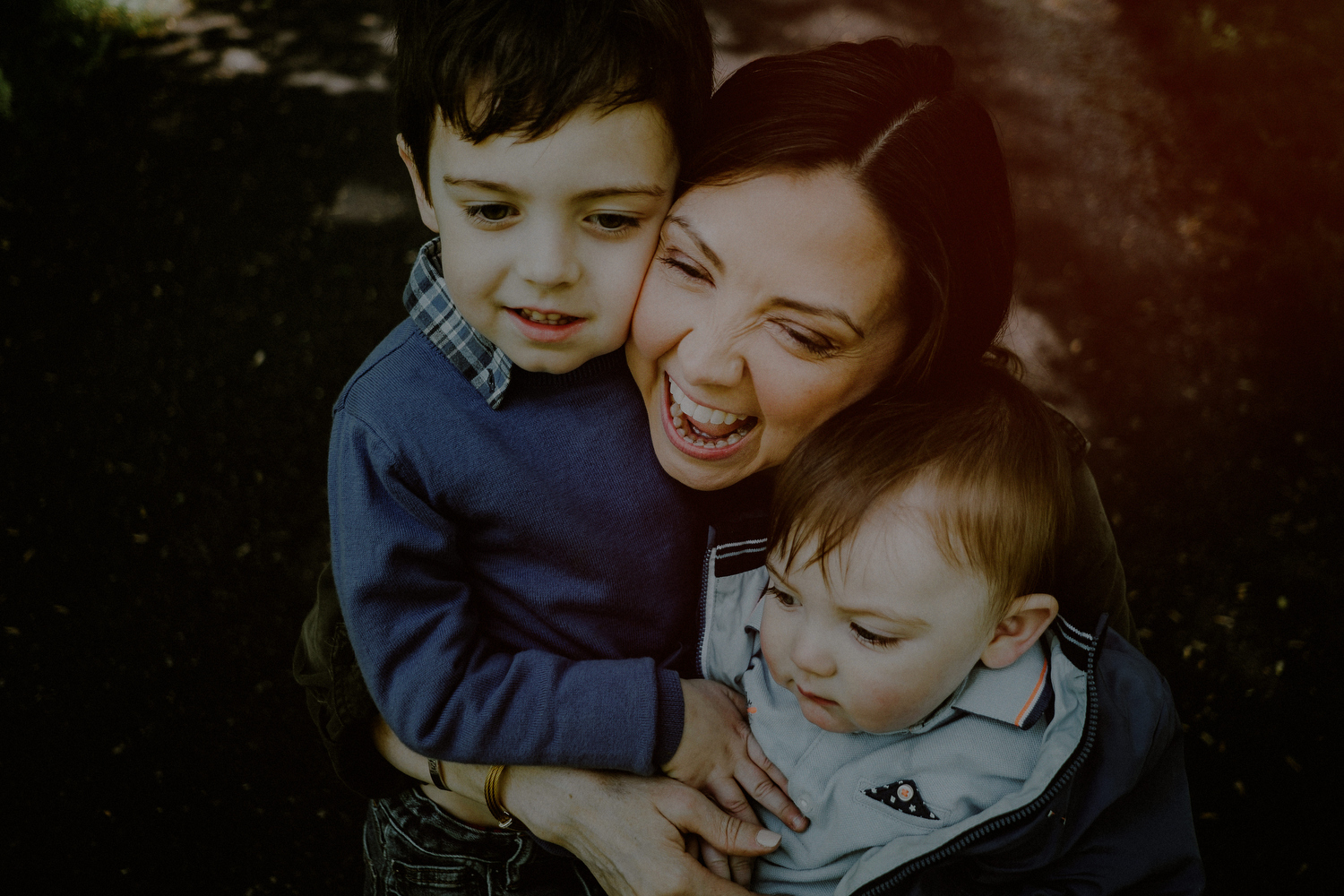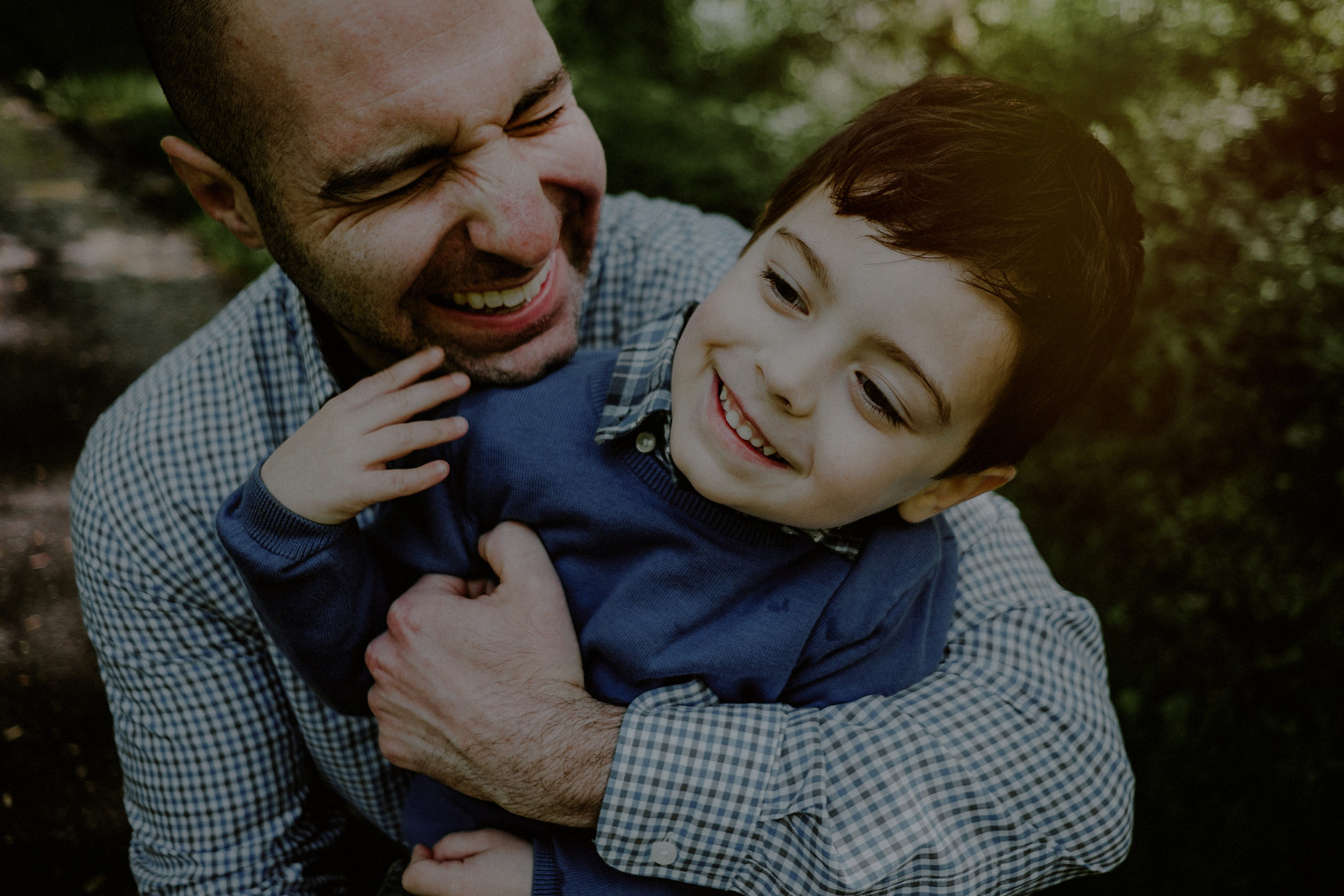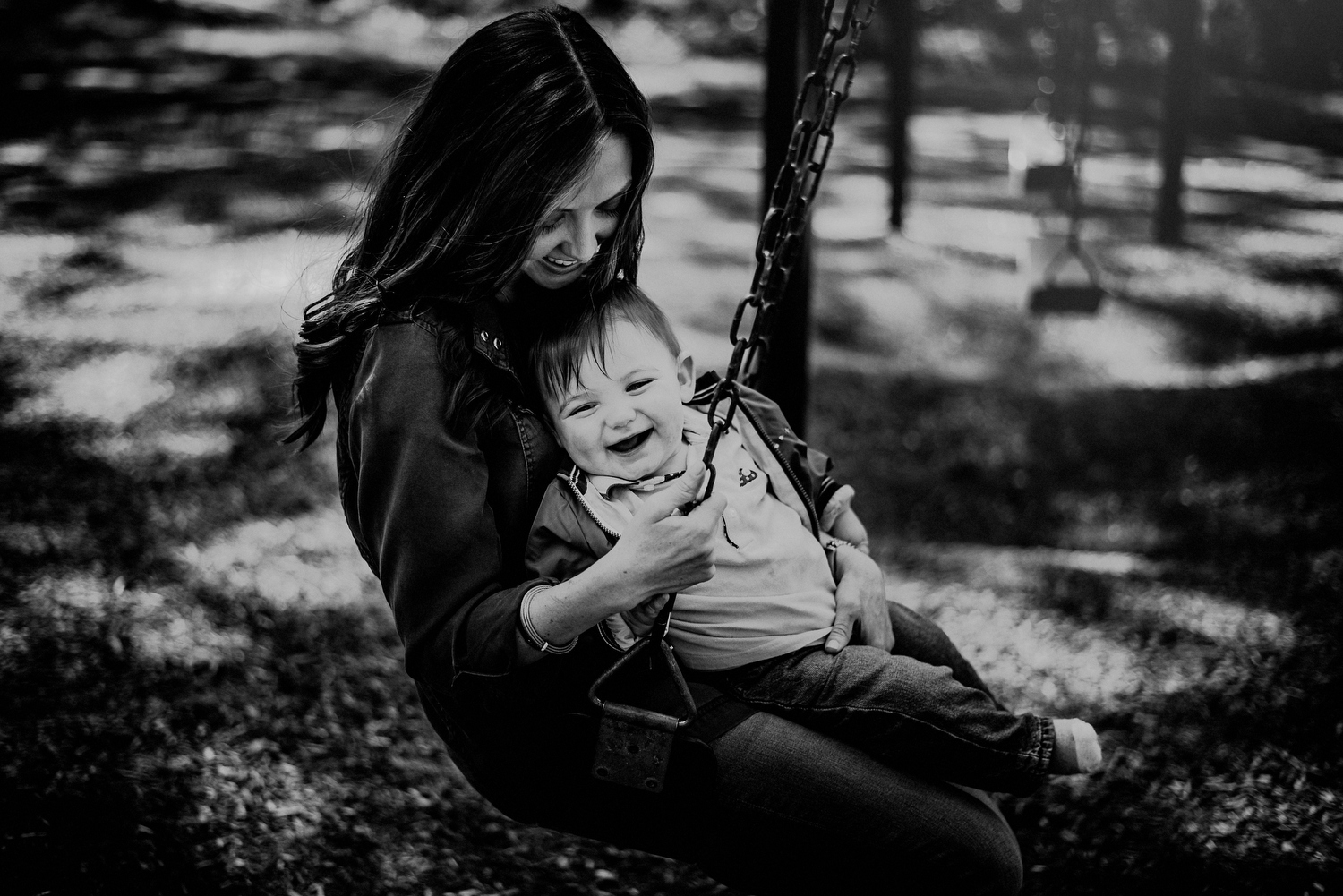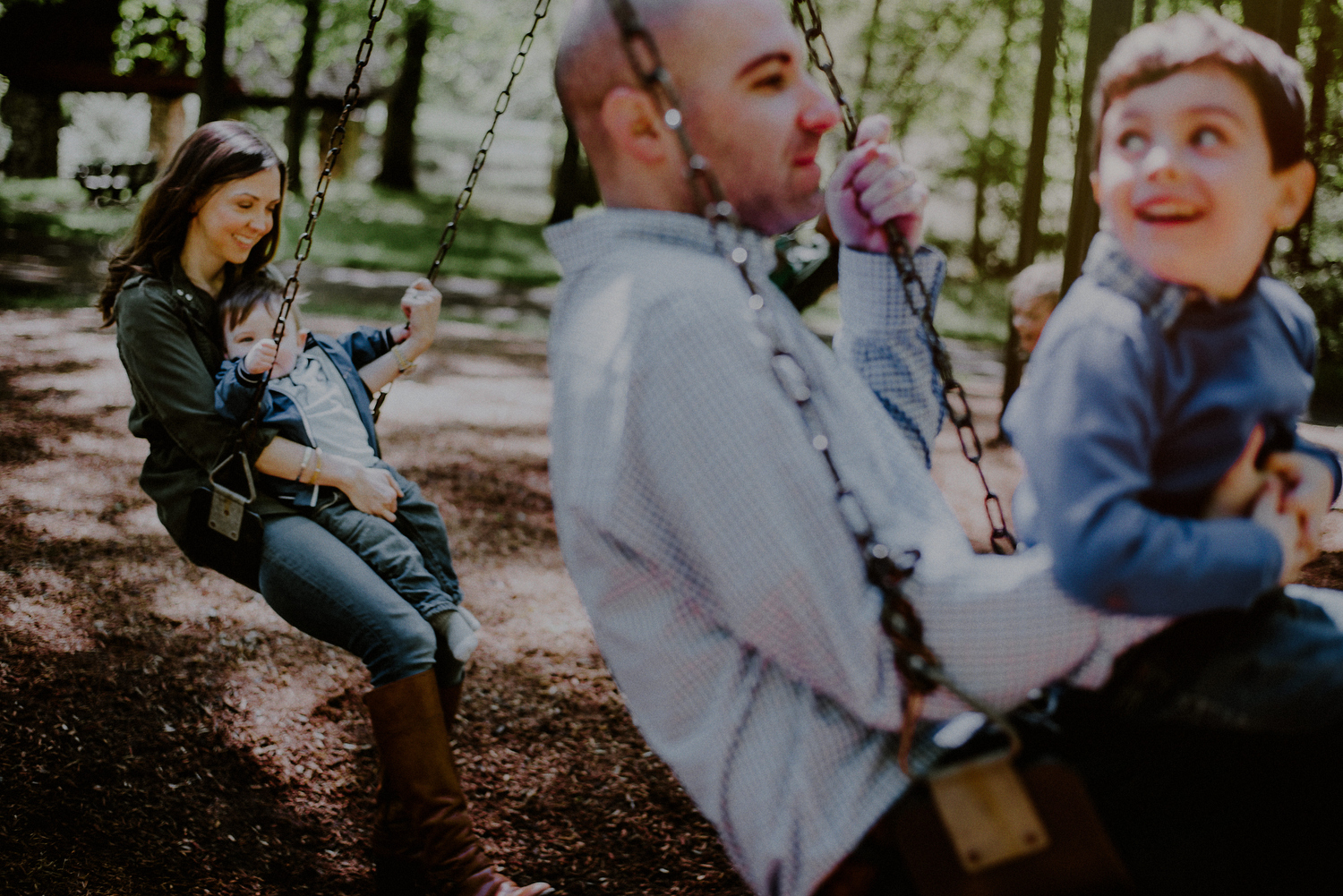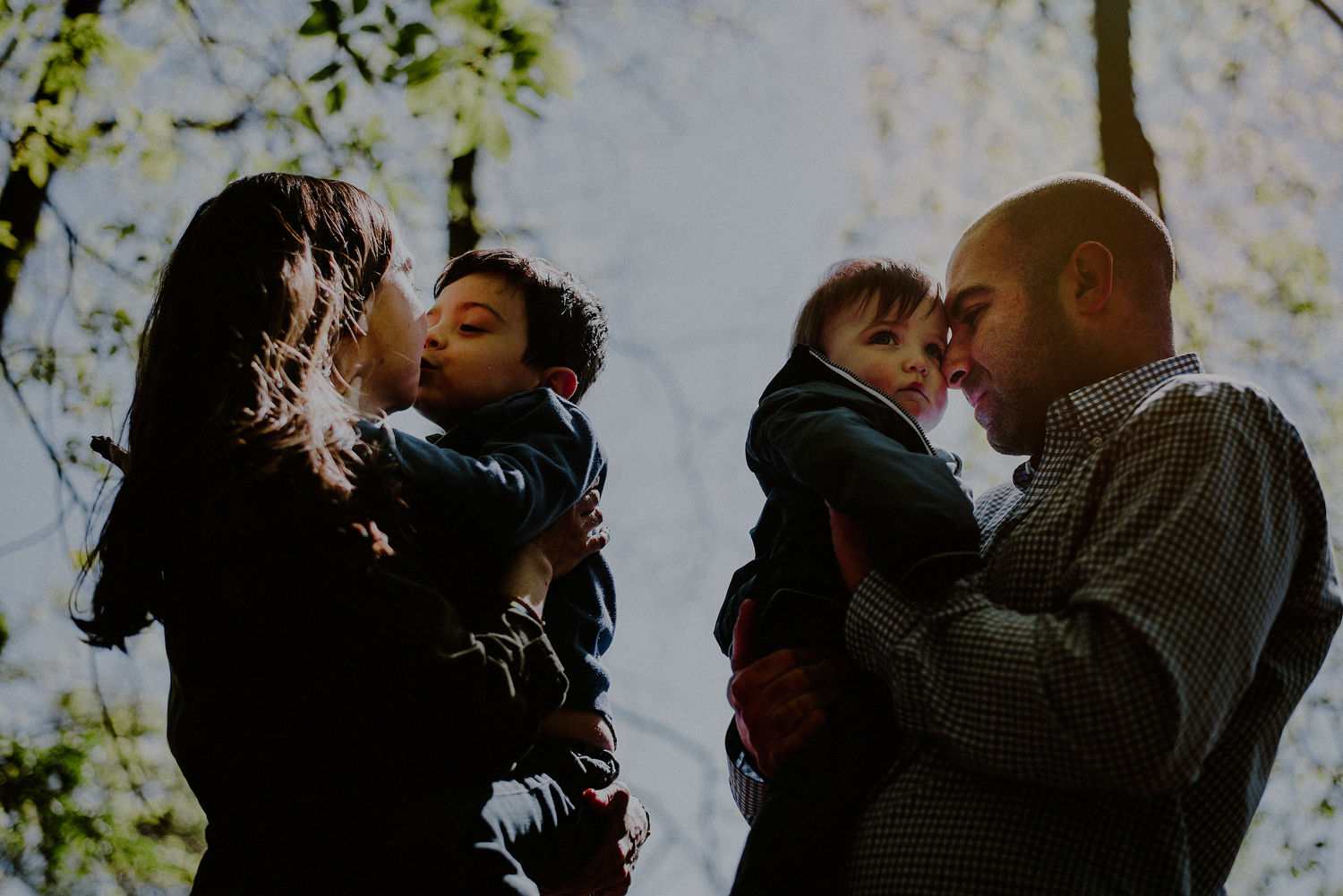 Spring Family Photos are one of my favorite time of the year to document families being families… but if you don't catch an available opening, not to worry… stay in touch for my summer and fall family sessions in NJ when the colors are an incredible sight!