Fox Hollow Wedding
Fox Hollow Wedding // I think that the people that we connect with in life are there to teach us lessons… and some of those people and their lessons remain in your heart forever… that's how I feel when I look back on Shevy and Jona…
Let me be real with you, to put words together into a post for me is super hard, even harder trying to measure up the words to equal the amount of strength in the emotions of the photos themselves.. and the fact that Jona is just a master poet and wordsmith while Shevy is a quiet and observant but I know just as powerfully emotional, makes it harder to come up with the perfect combination of words to describe their day… but I'll try, in my own way…
But first, backtrack to the first time we sat down to really chat together…
NYC… Lincoln Square… a swanky cafeteria where I paid $6 for a cup of nespresso coffee… I felt the emptiness of the tall ceilings reverberating… and flipped through the shiny pages of "100 years of Vogue Magazine" (or something like that)… as I waited for them to arrive…
I am not lying when I say that the vibe instantly warmed up as soon as they walked in… their smiles illuminated the hallways, and their warm hugs made me feel at home. We spoke that day for nearly 3 hours. They both opened up their hearts to me in a way that I had never had anyone else open up to me (at least in an initial consultation), Jona speaking to me with tears in his eyes about getting married to the love of his life, as they recounted their engagement story in Paris and recited poems by heart that he wrote for Shevy. I just absolutely felt that we were instantly connected and there was no way that I would NOT be photographing this wedding (a wedding I would be looking forward to for months, and which did not disappoint!). So much more has connected us between that initial meeting and their wedding, including their In-Home Engagement session in Queens where I got to know them in their everyday intimate setting they call home.
Now we fast forward a few months… a hotel room full of laughter and joking… dancing… hair spray… and also plenty of crying and choking up… Woodbury NY… their wedding would take place at the Fox Hollow on Long Island…
I already knew from the very start when I met these two that this would be the emotional wedding of the year for me, with so many emotions to look forward to capturing. I knew their stories, their inside jokes, all about their families, their losses, their hopes and dreams, and their intense love for each other that spanned all the way to when they were just children (though they didn't know it then), at Shevonne's grandma's house in Queens, NY.
I will let the rest of the story speak for itself in images, as there really is no need to explain further… but this wedding was, to me, what all weddings are truly about… a celebration of true love, family, histories, and togetherness… and a crazy ass party to go with it!… viva El Salvador!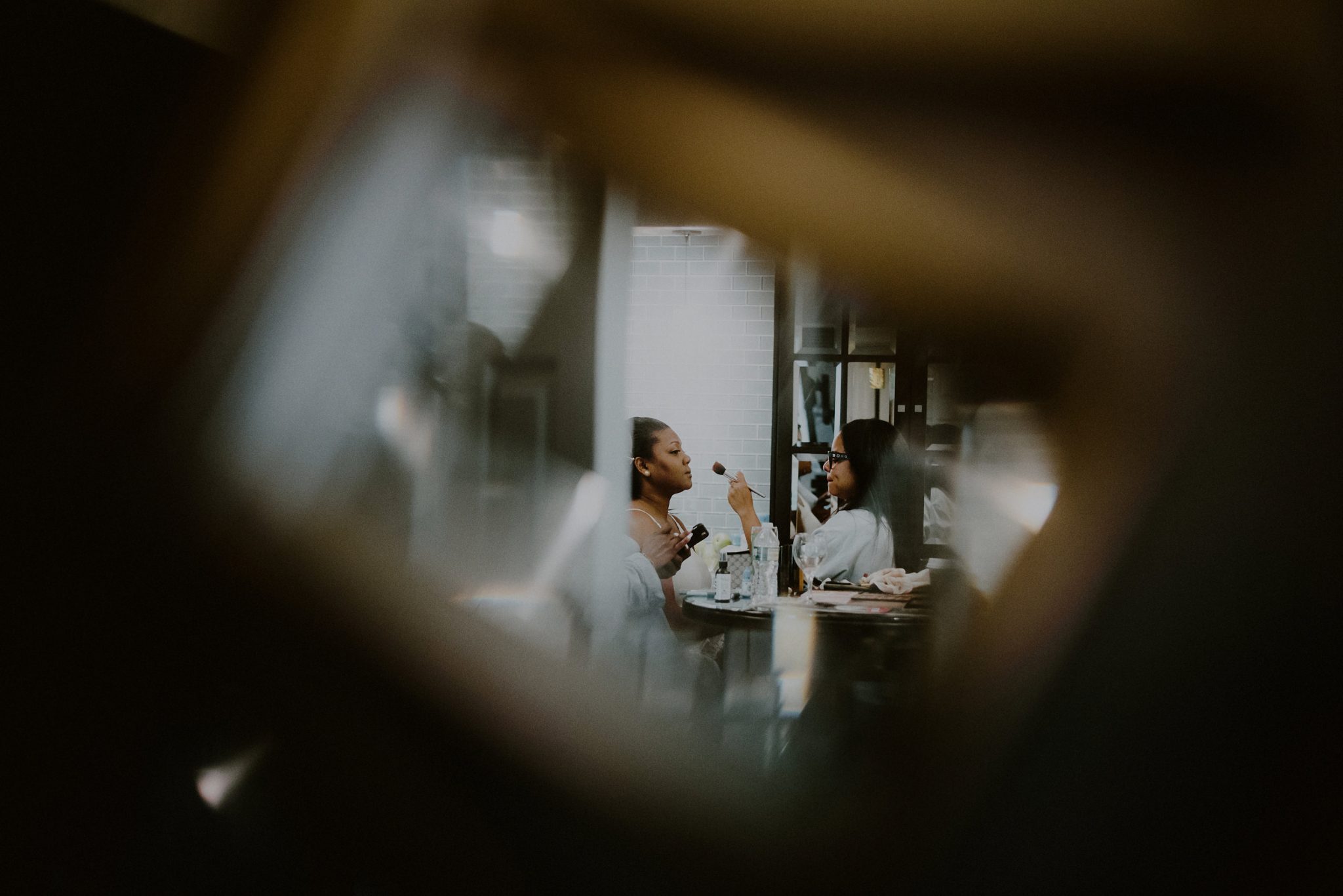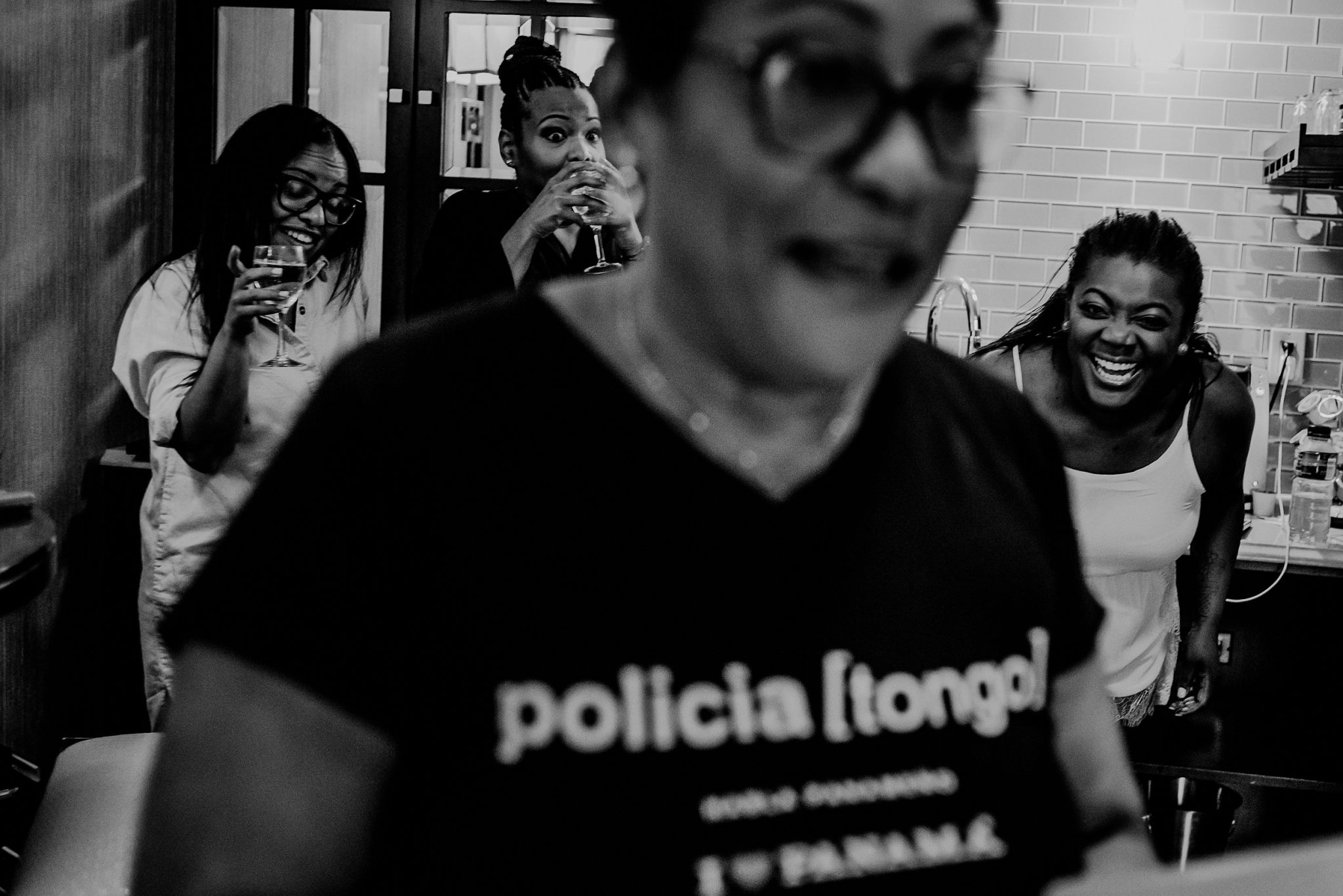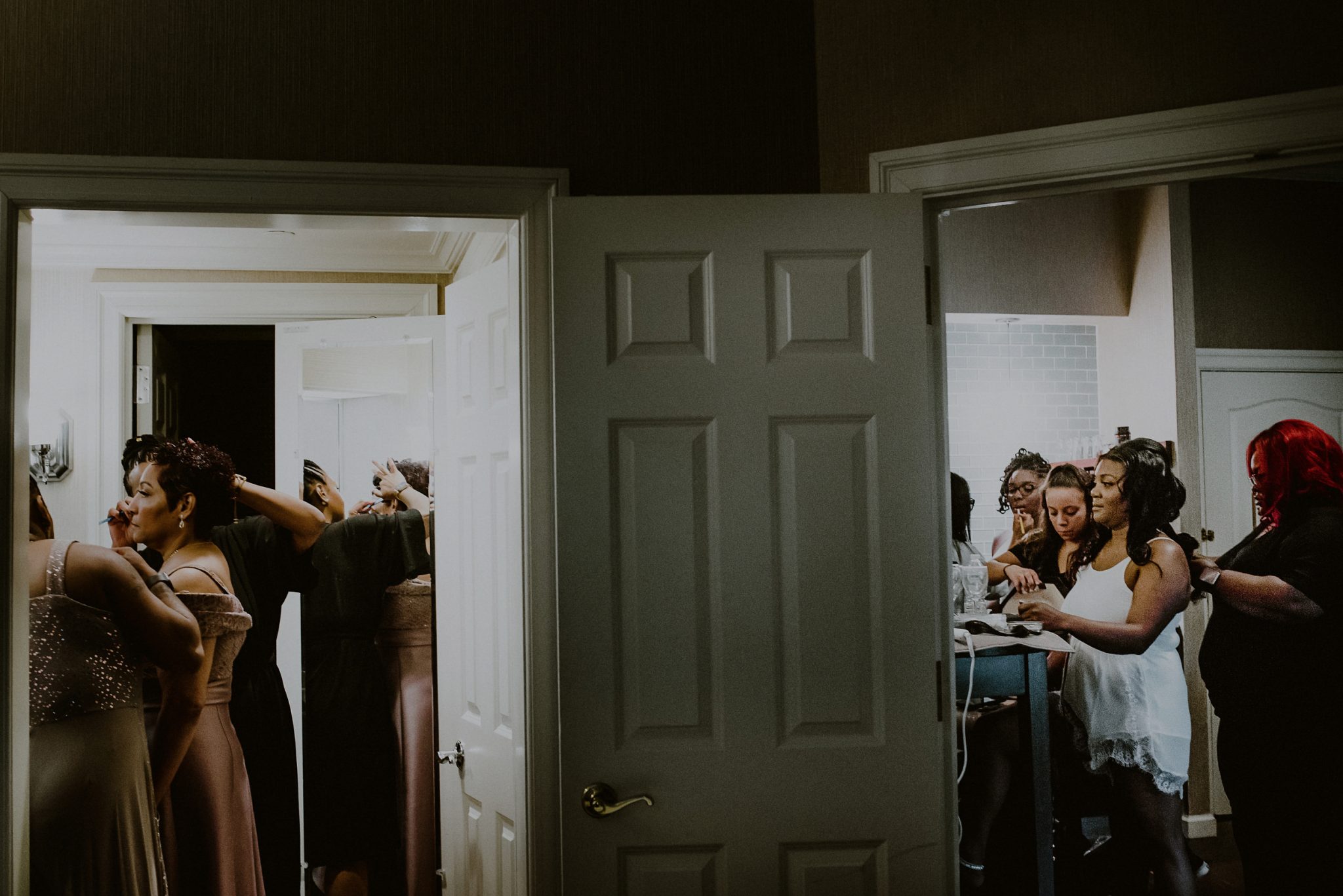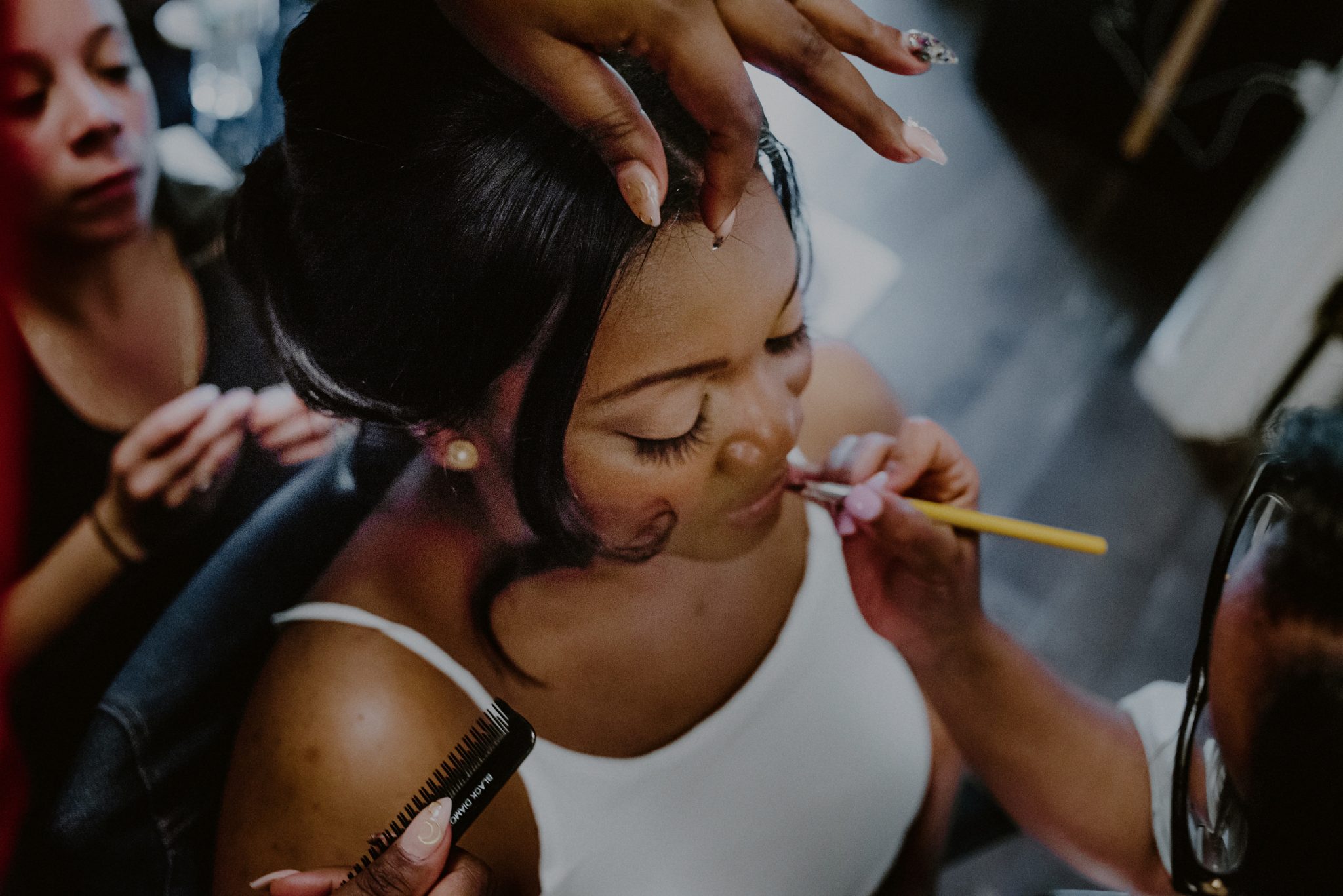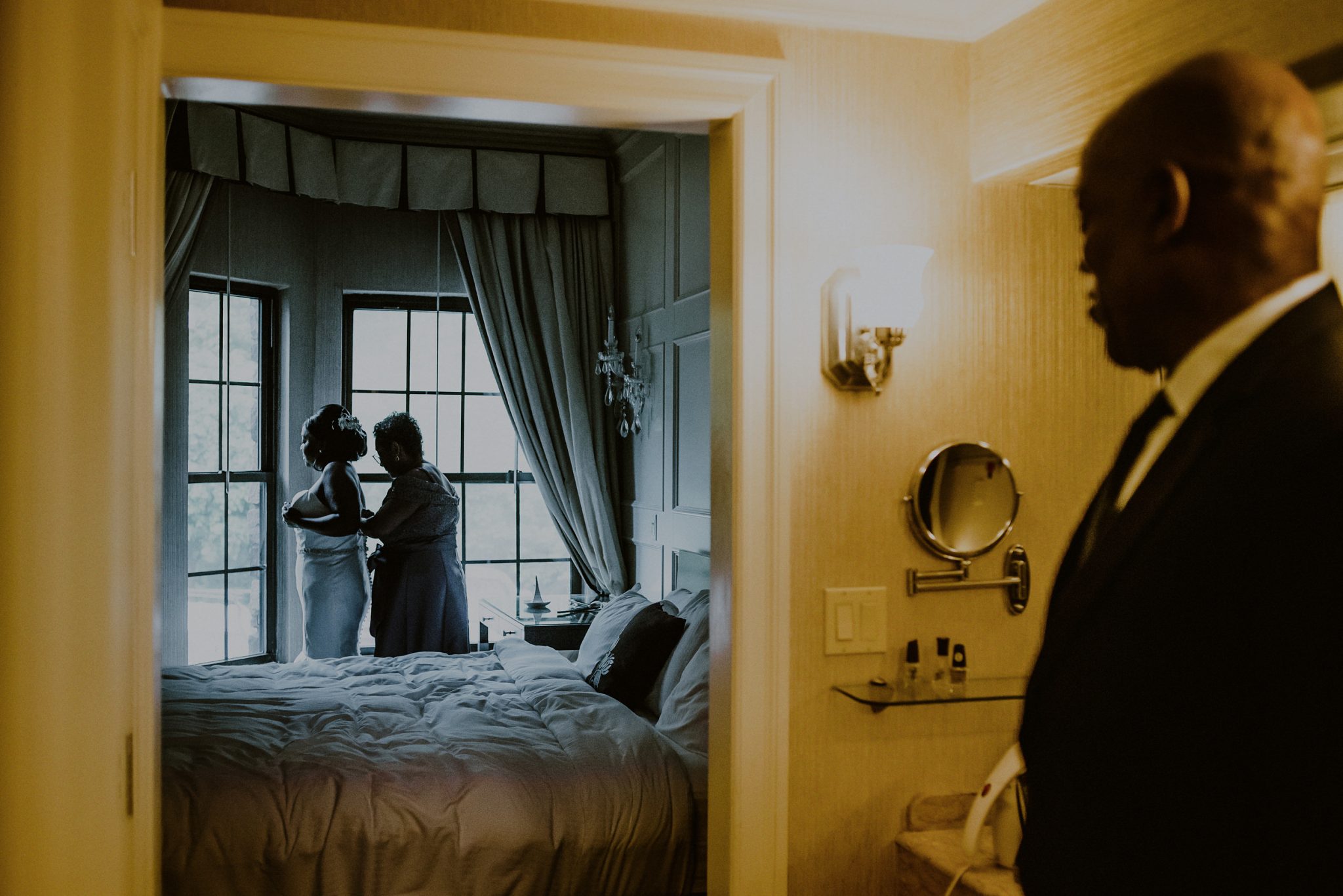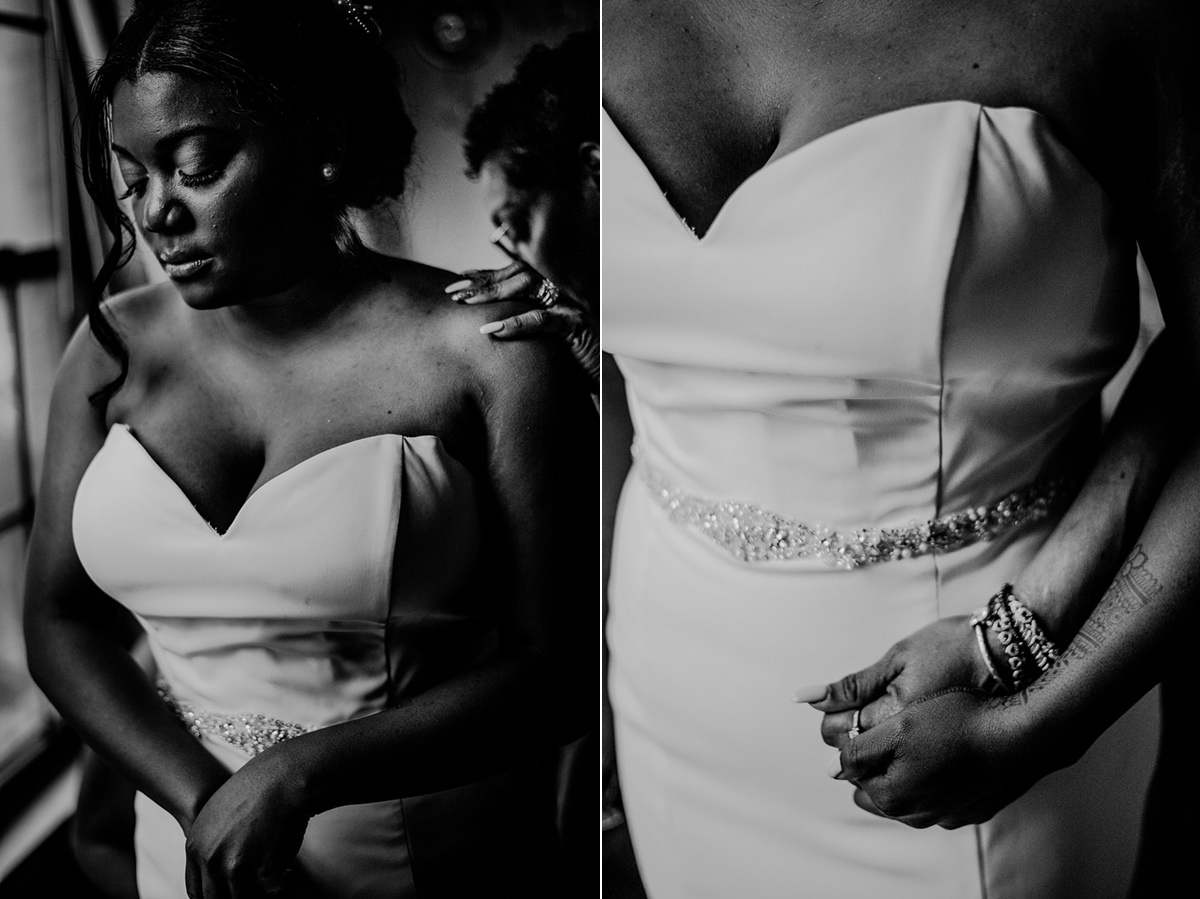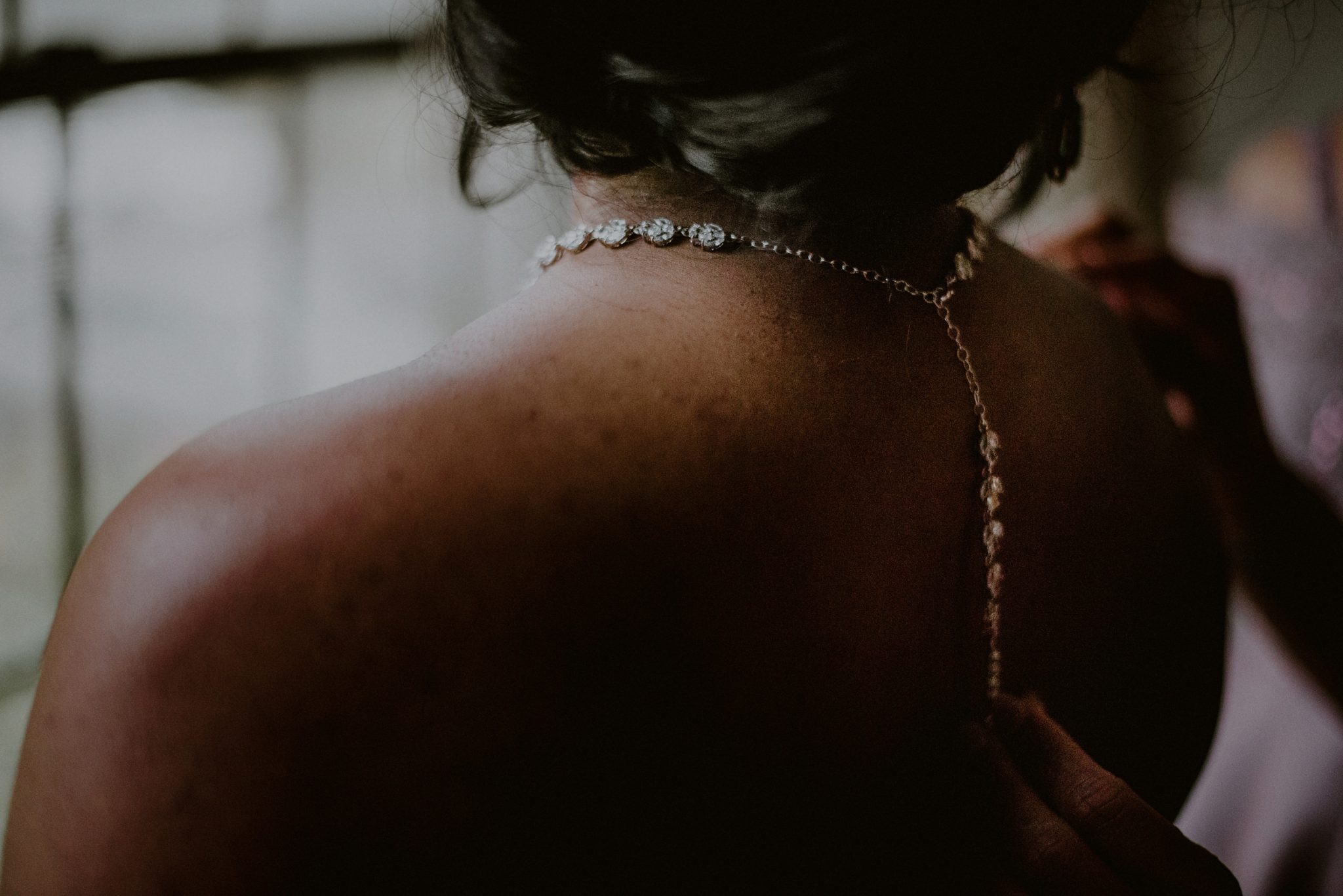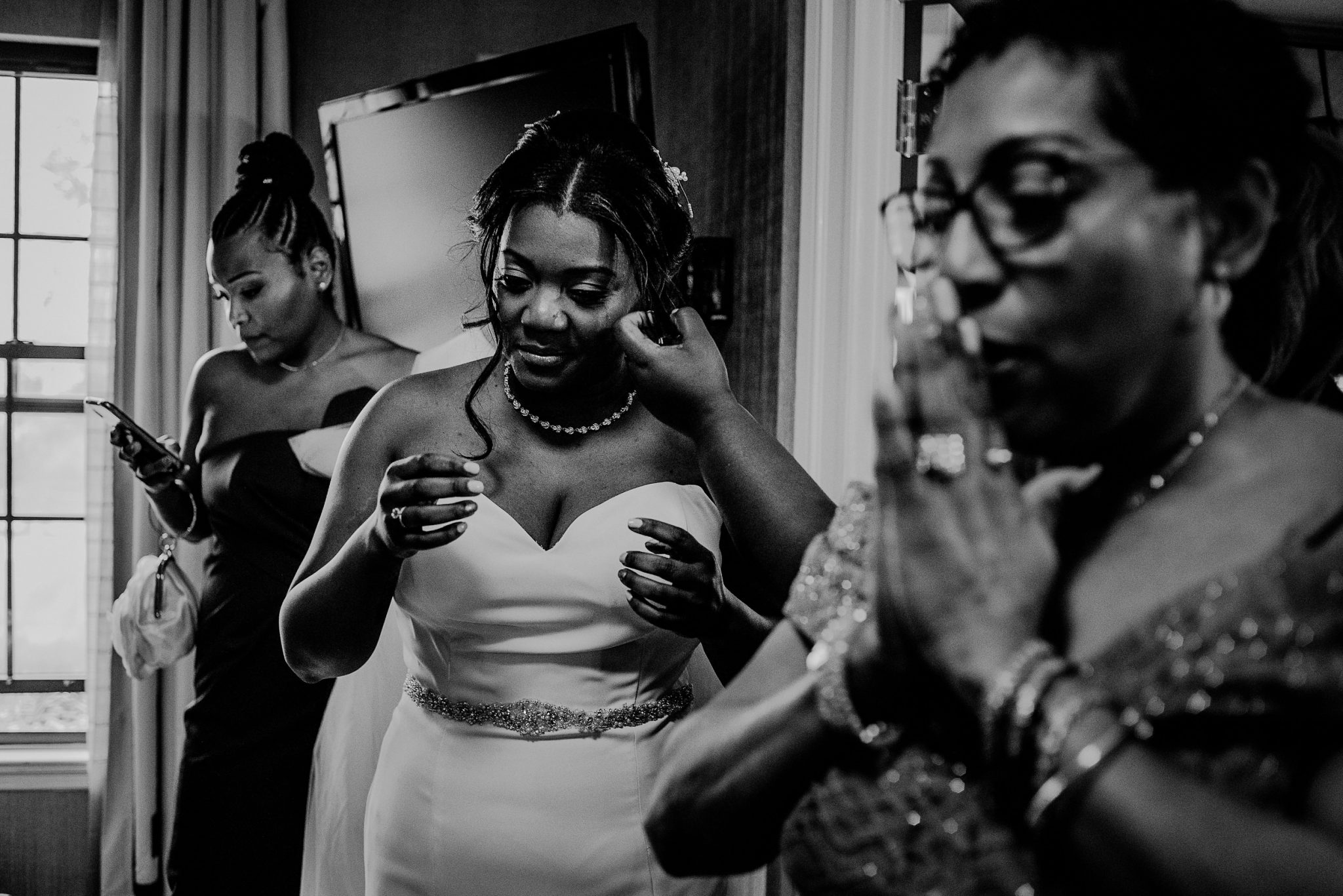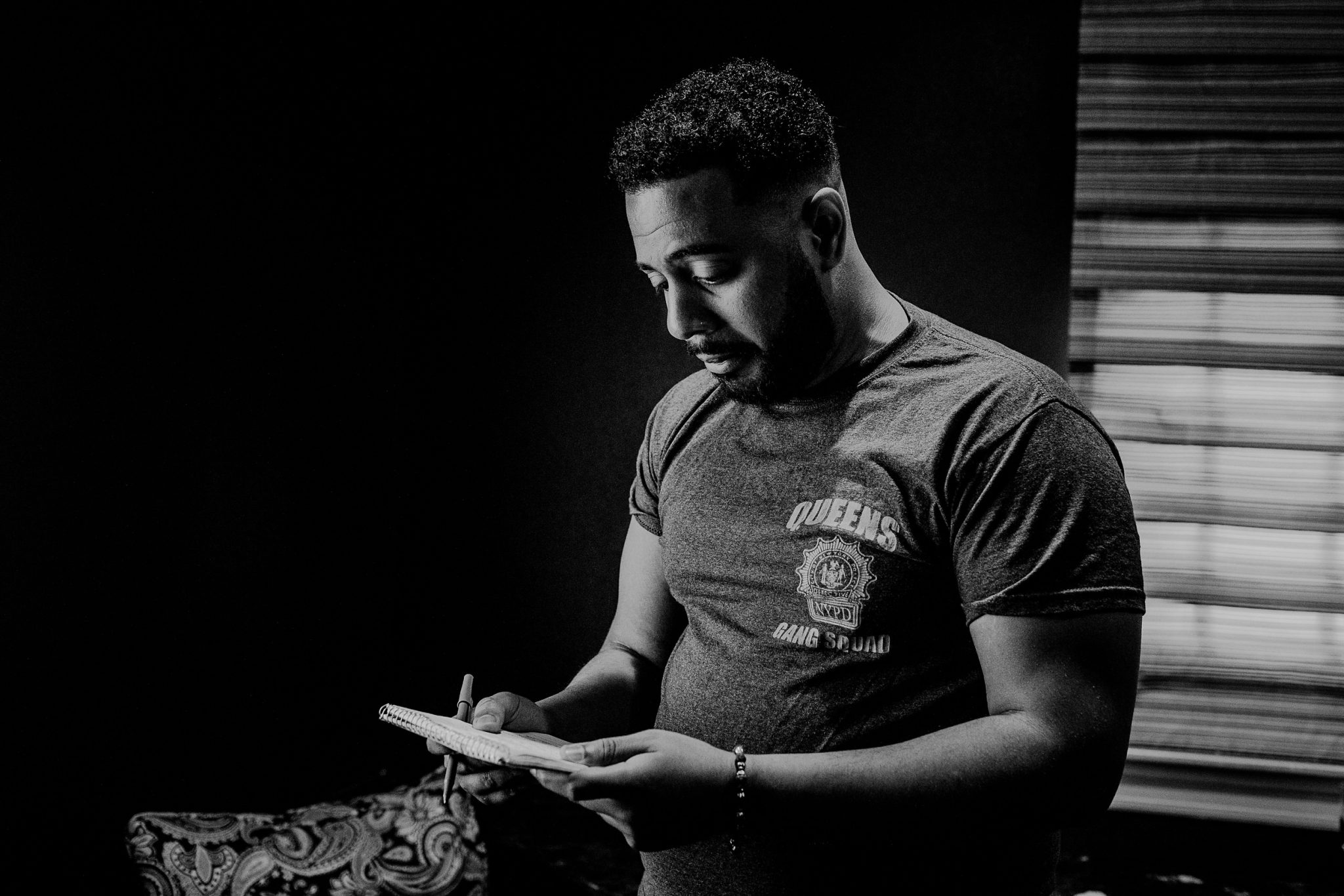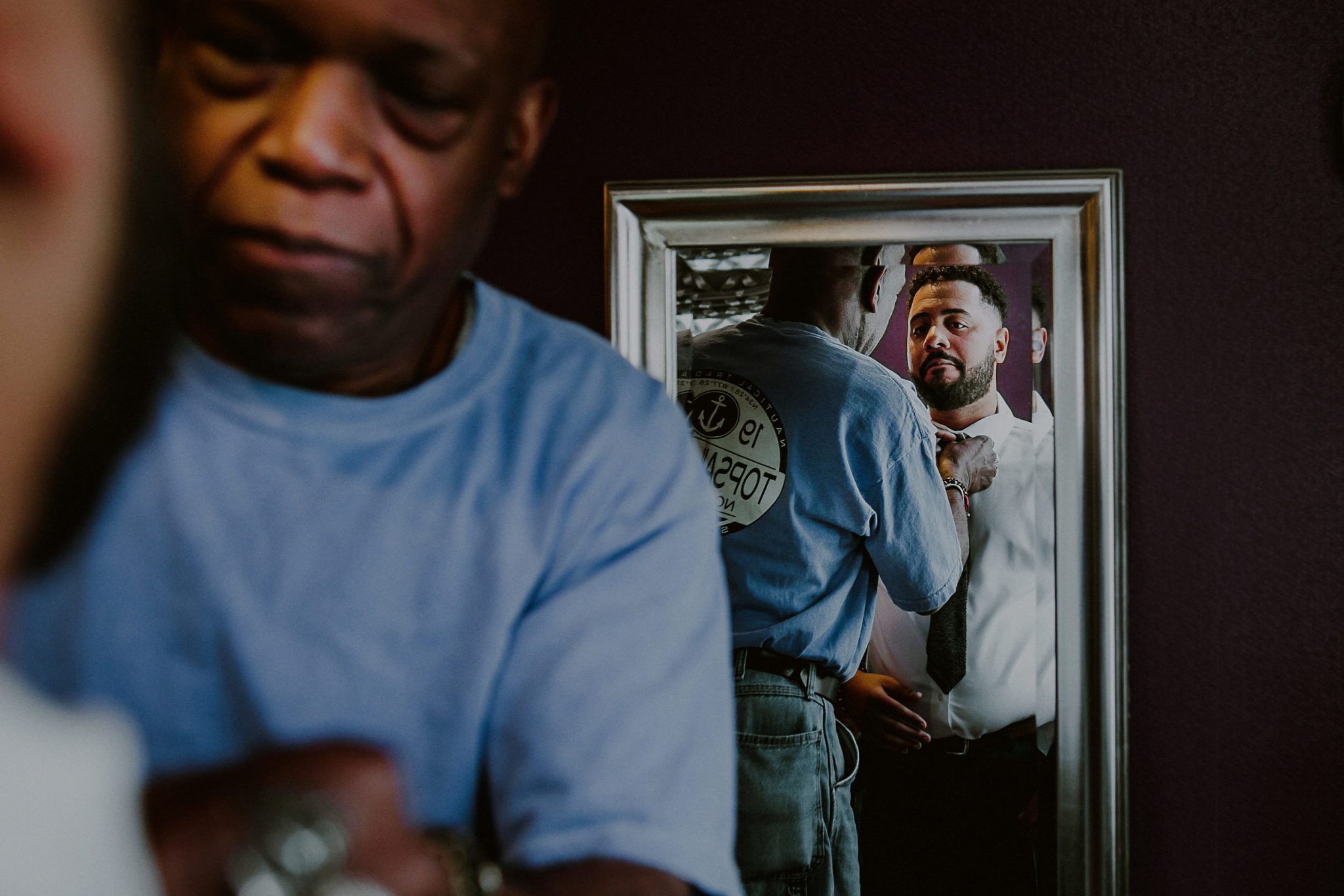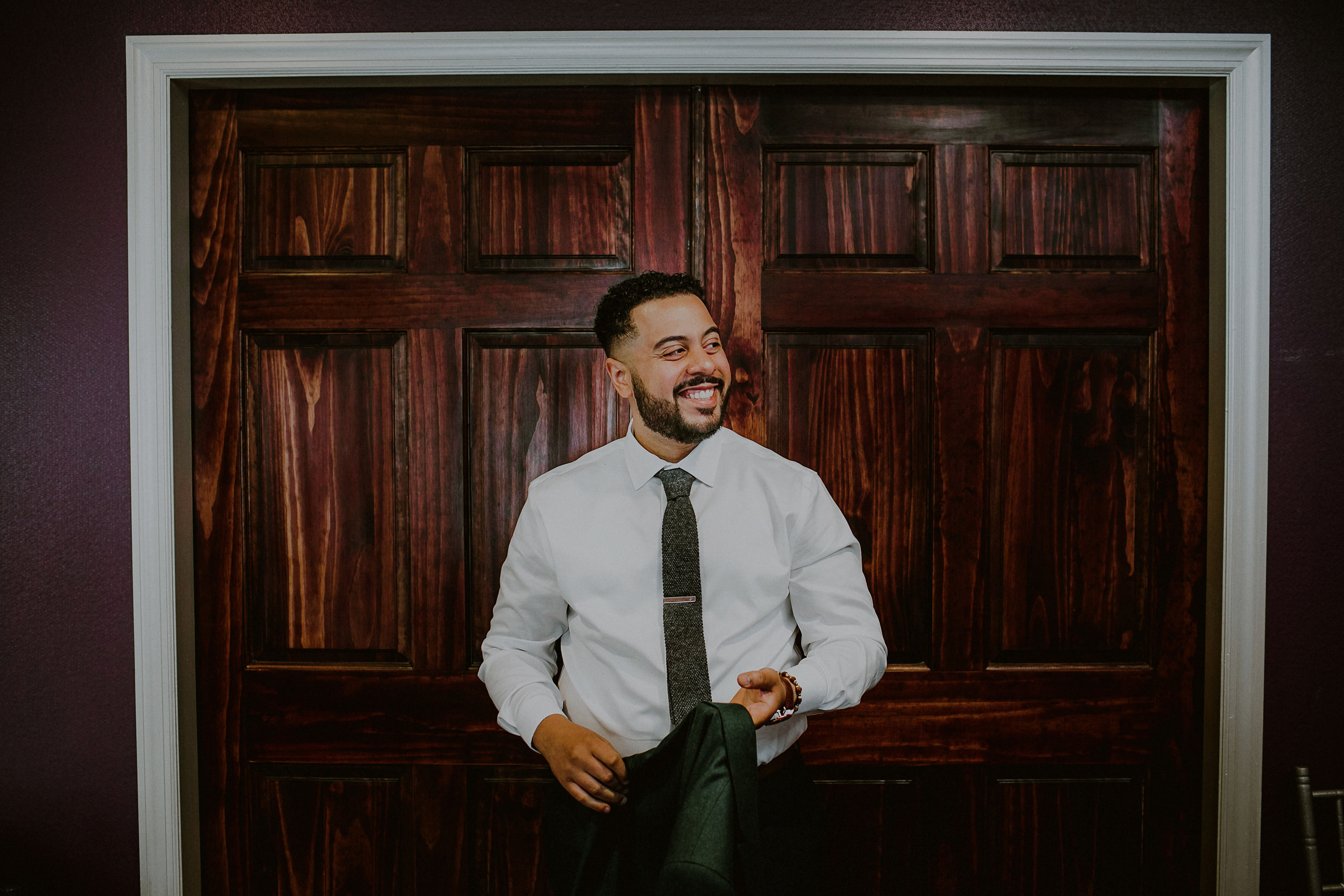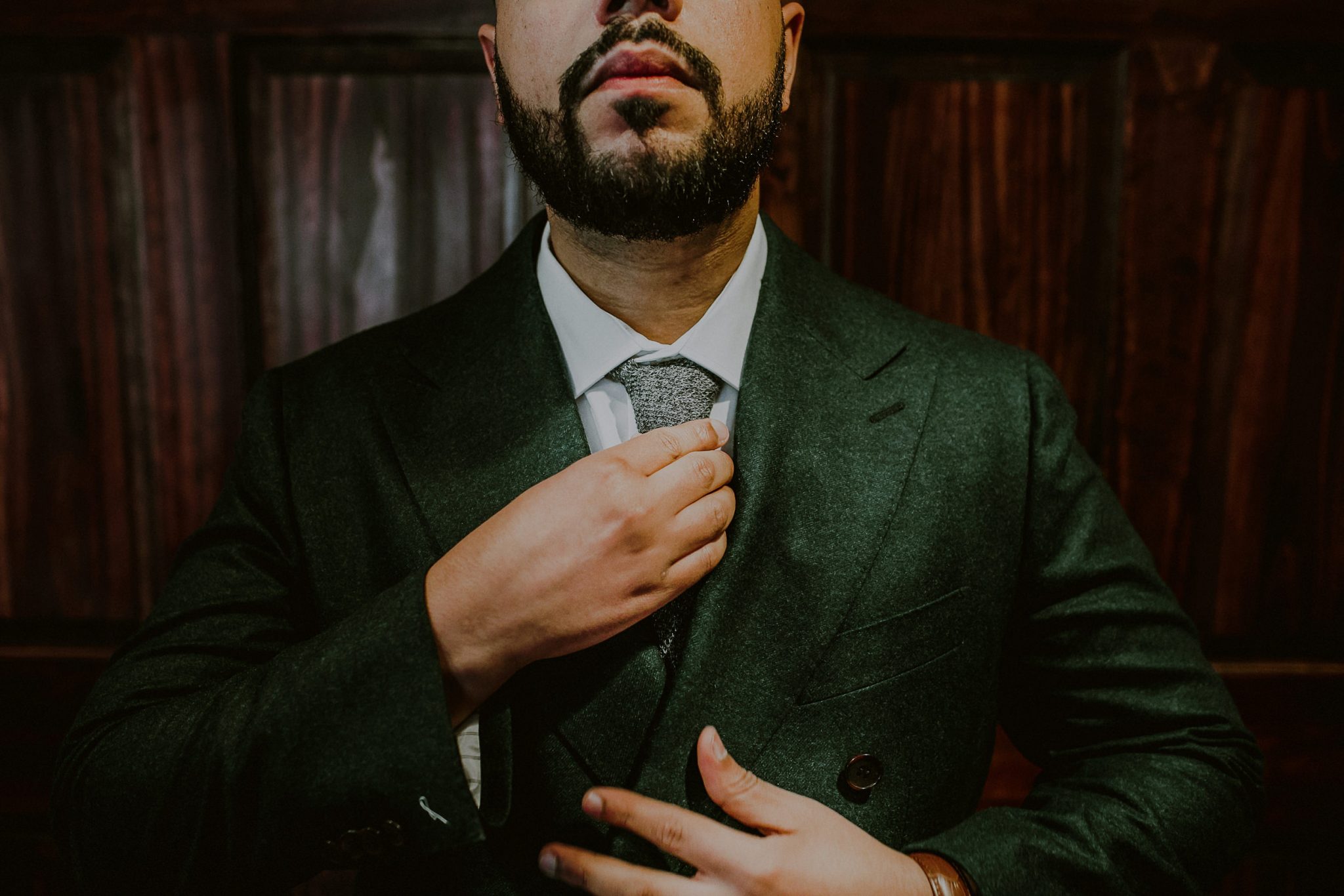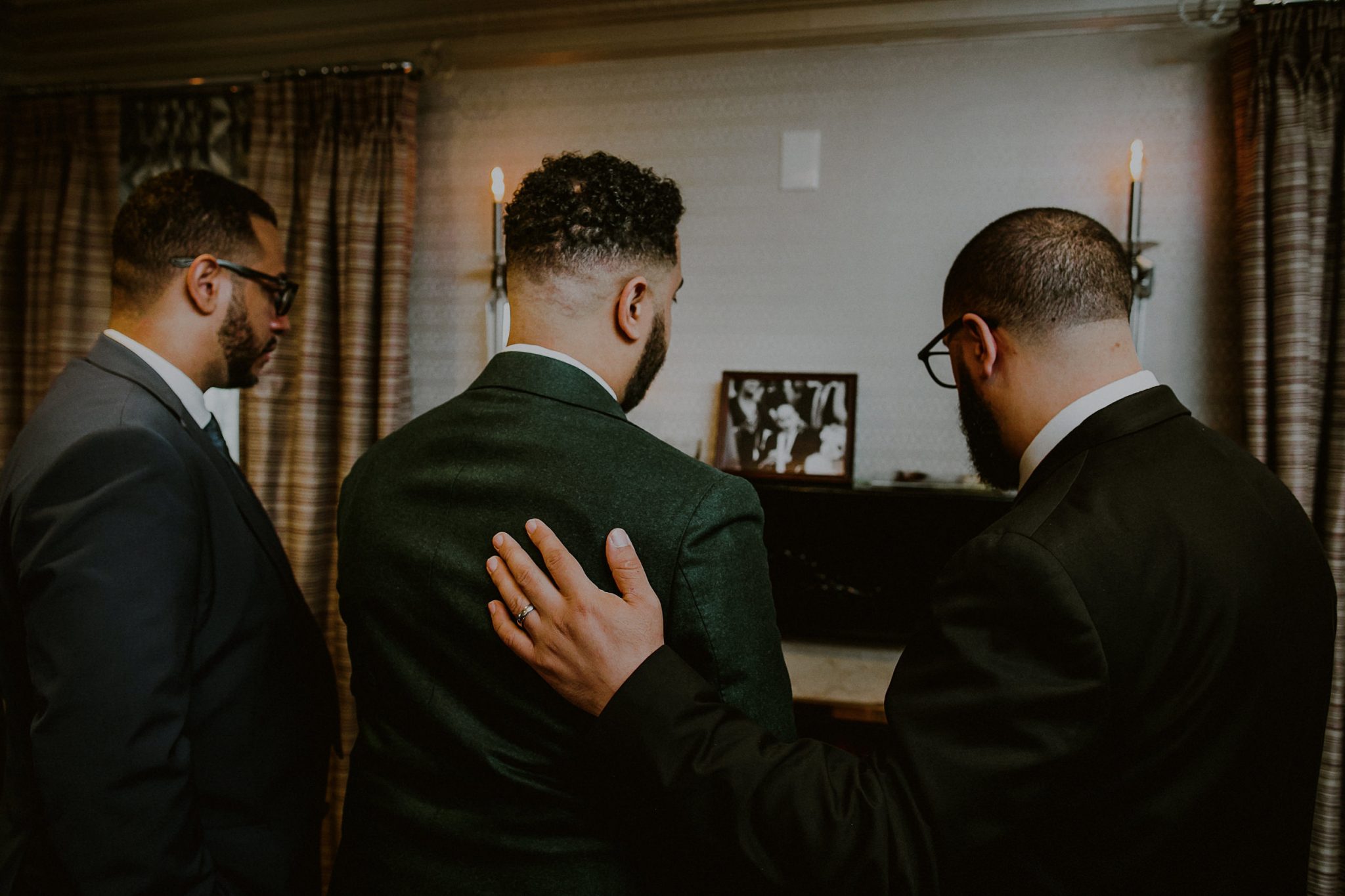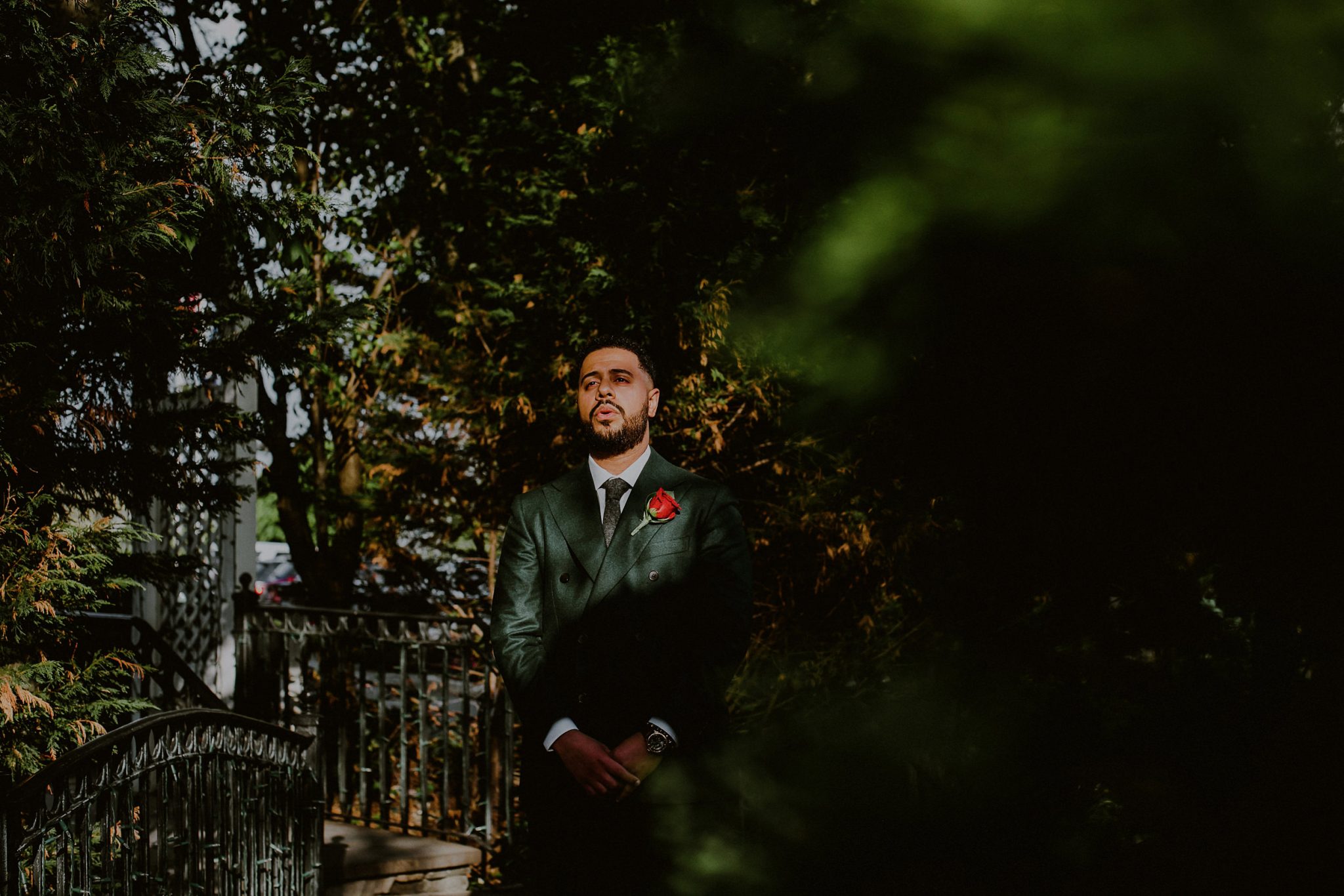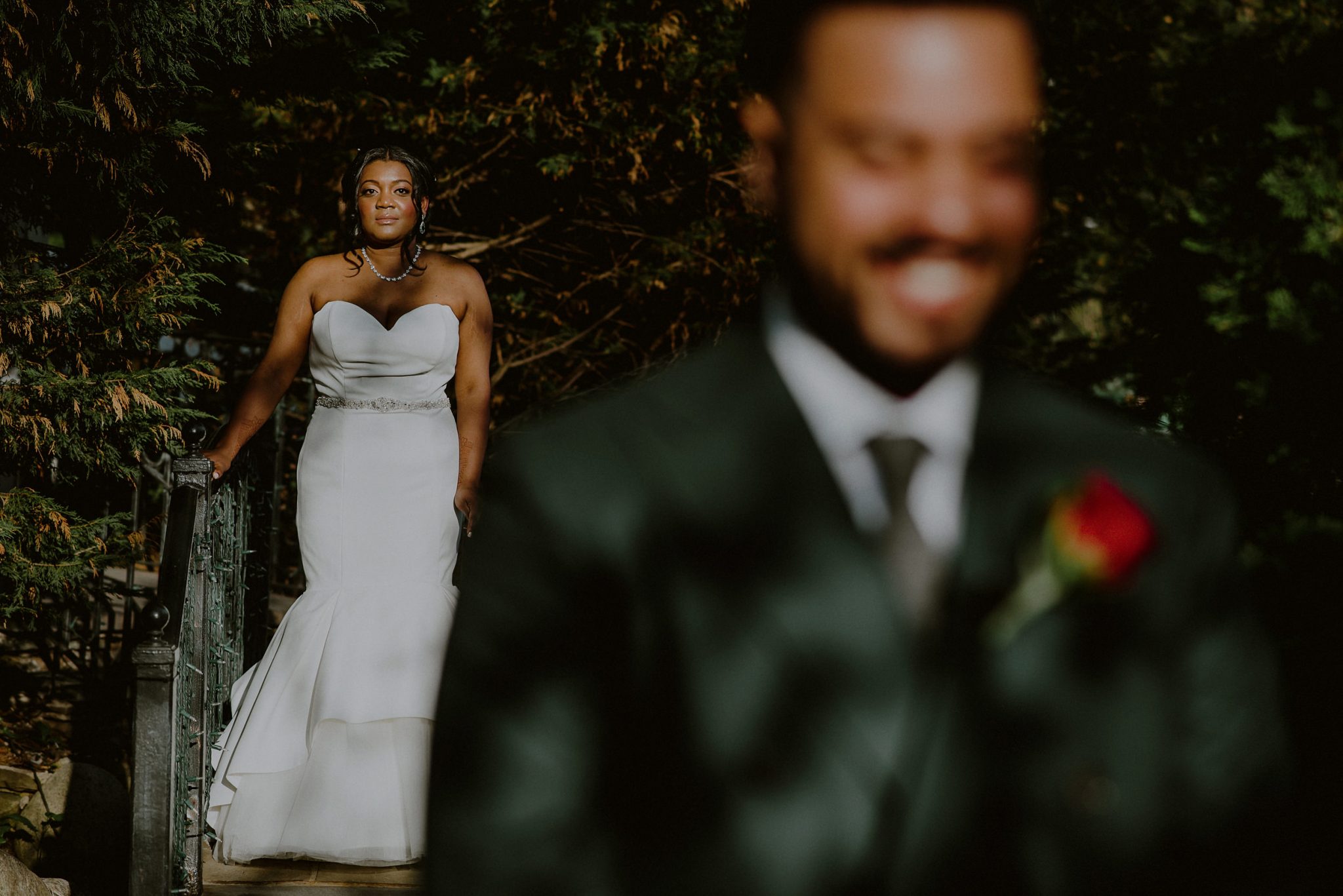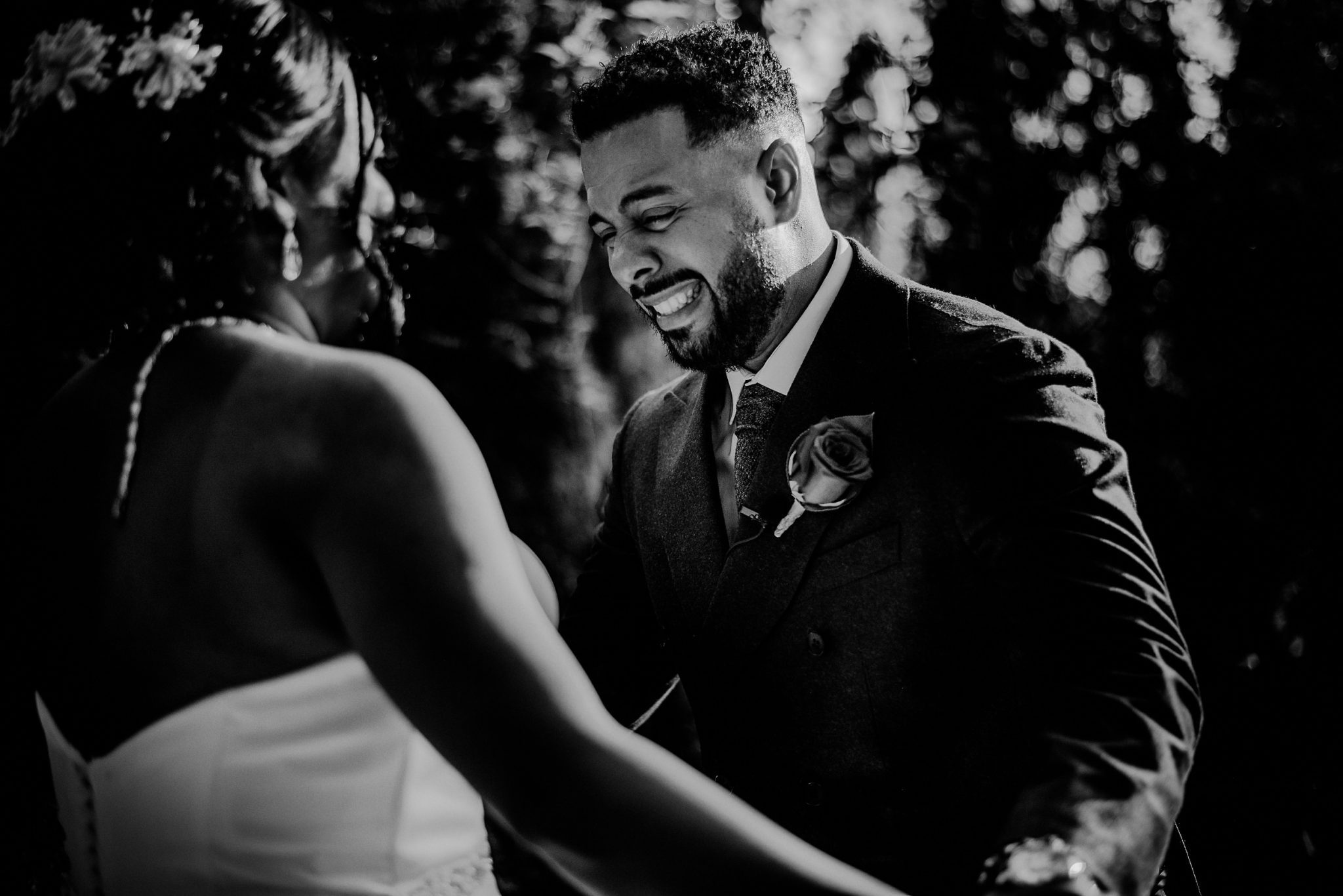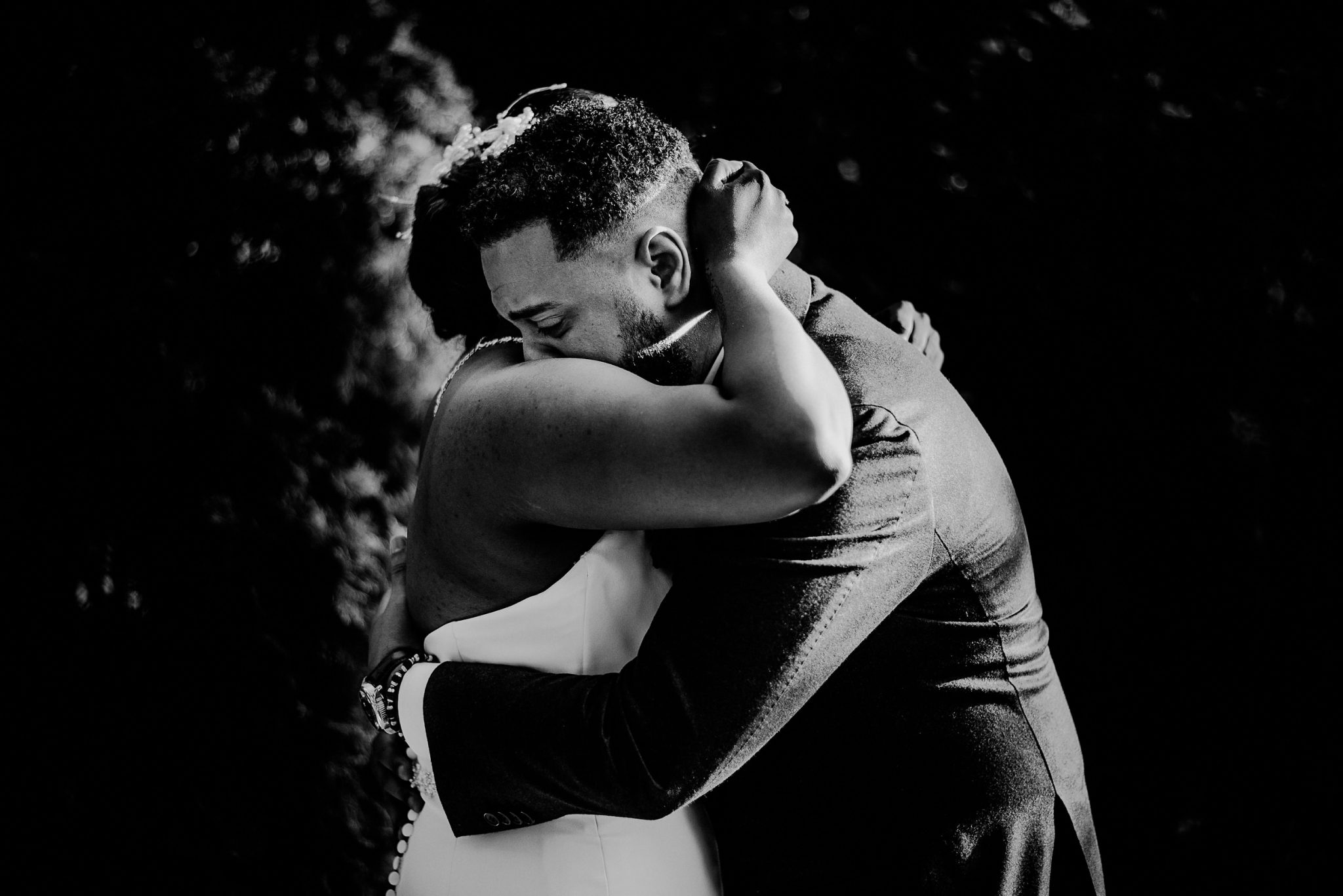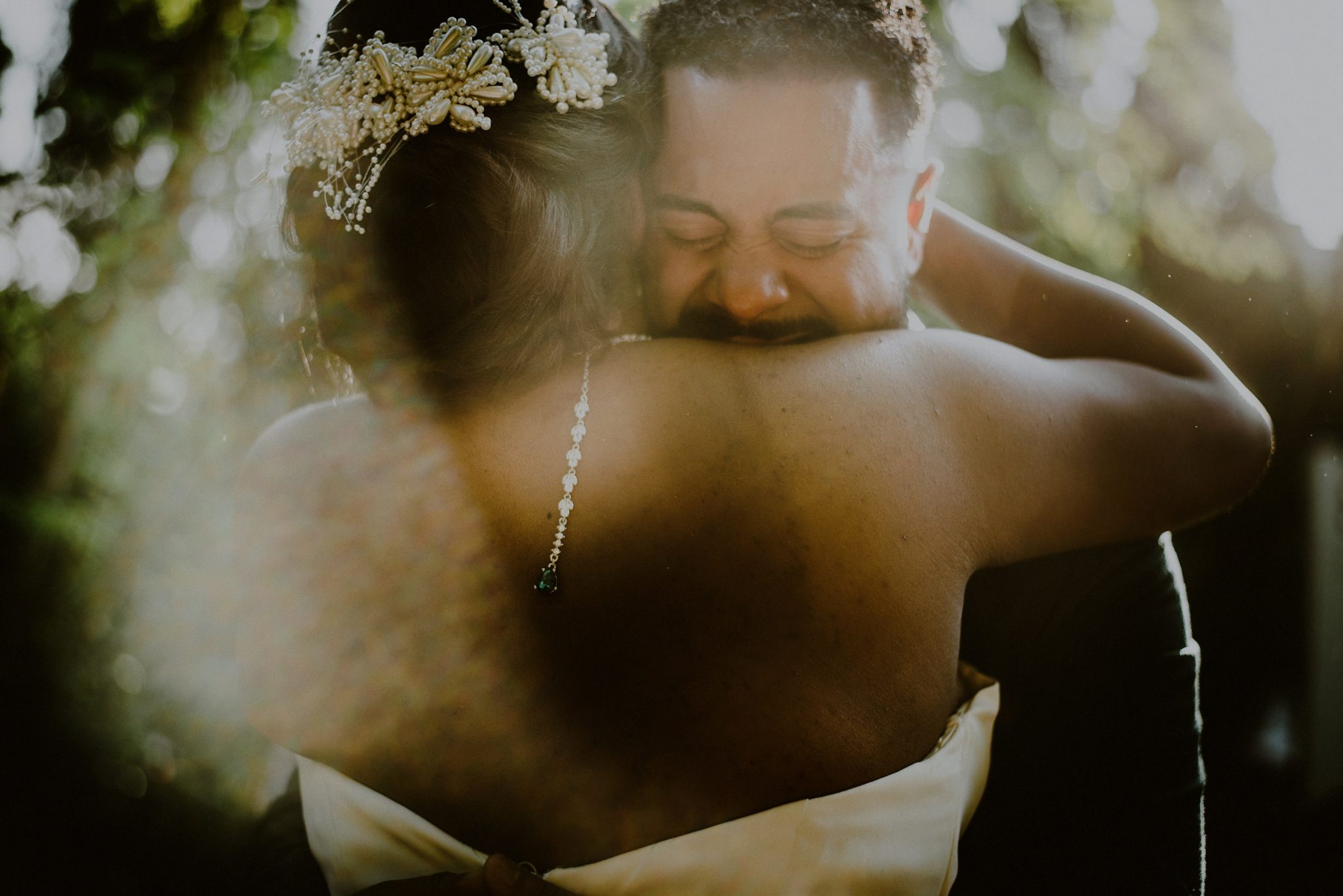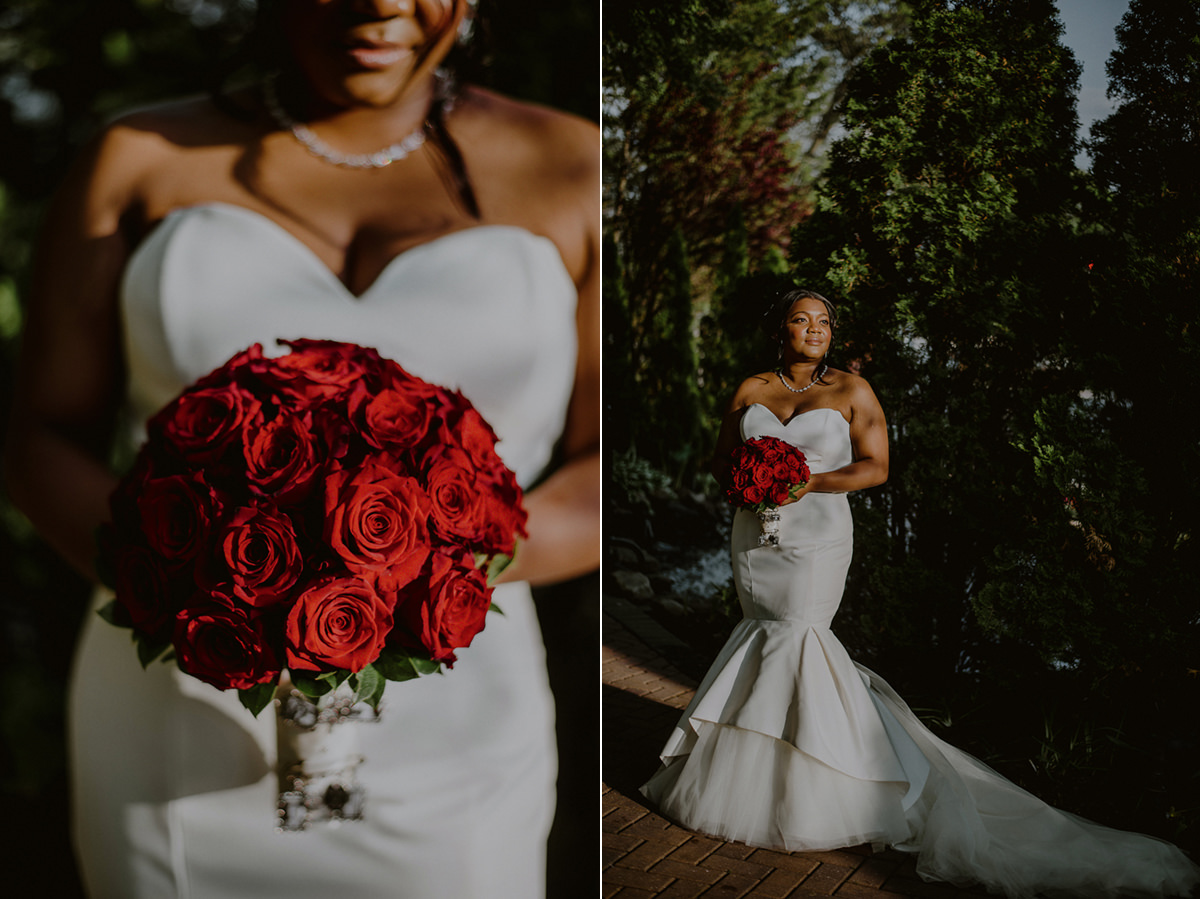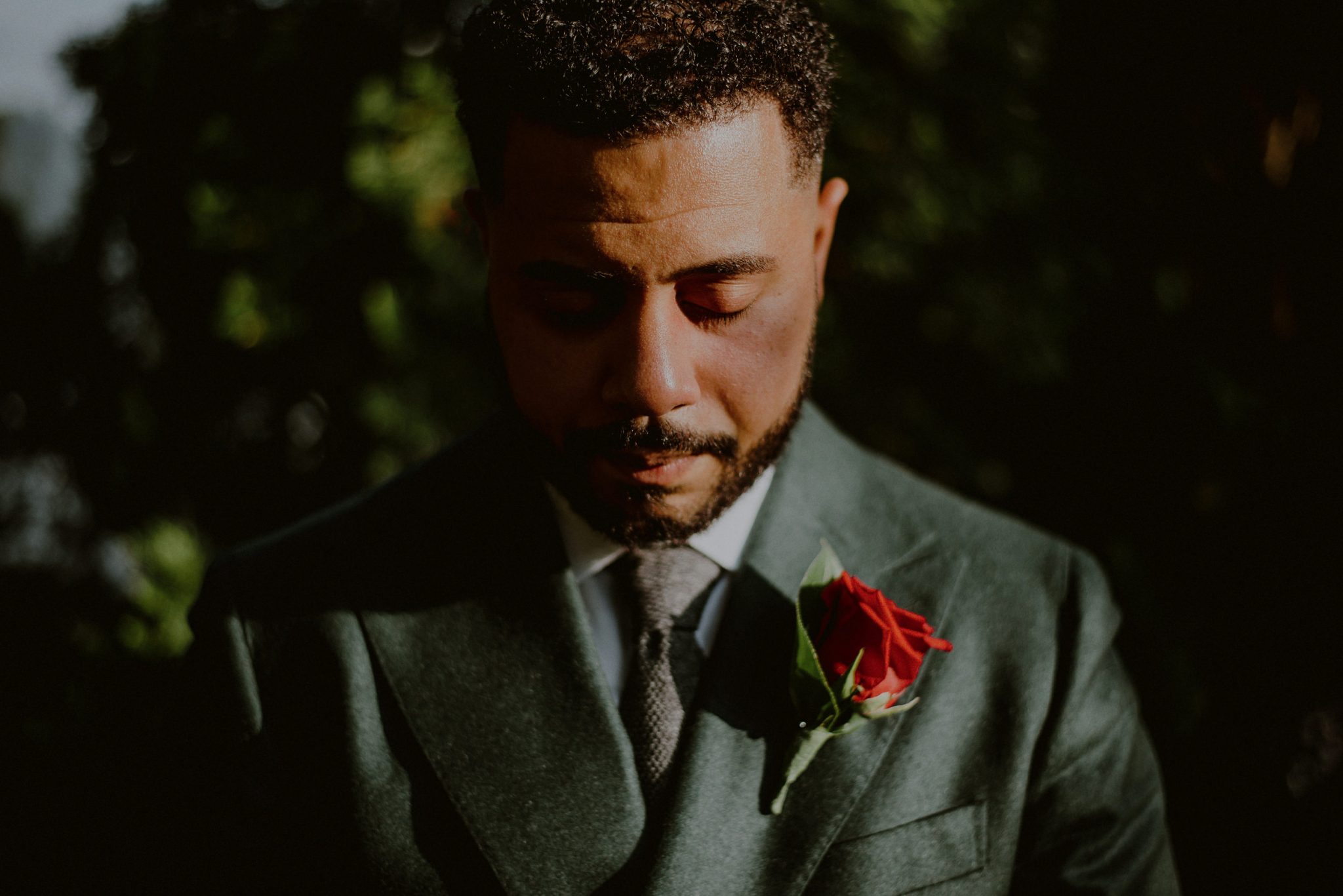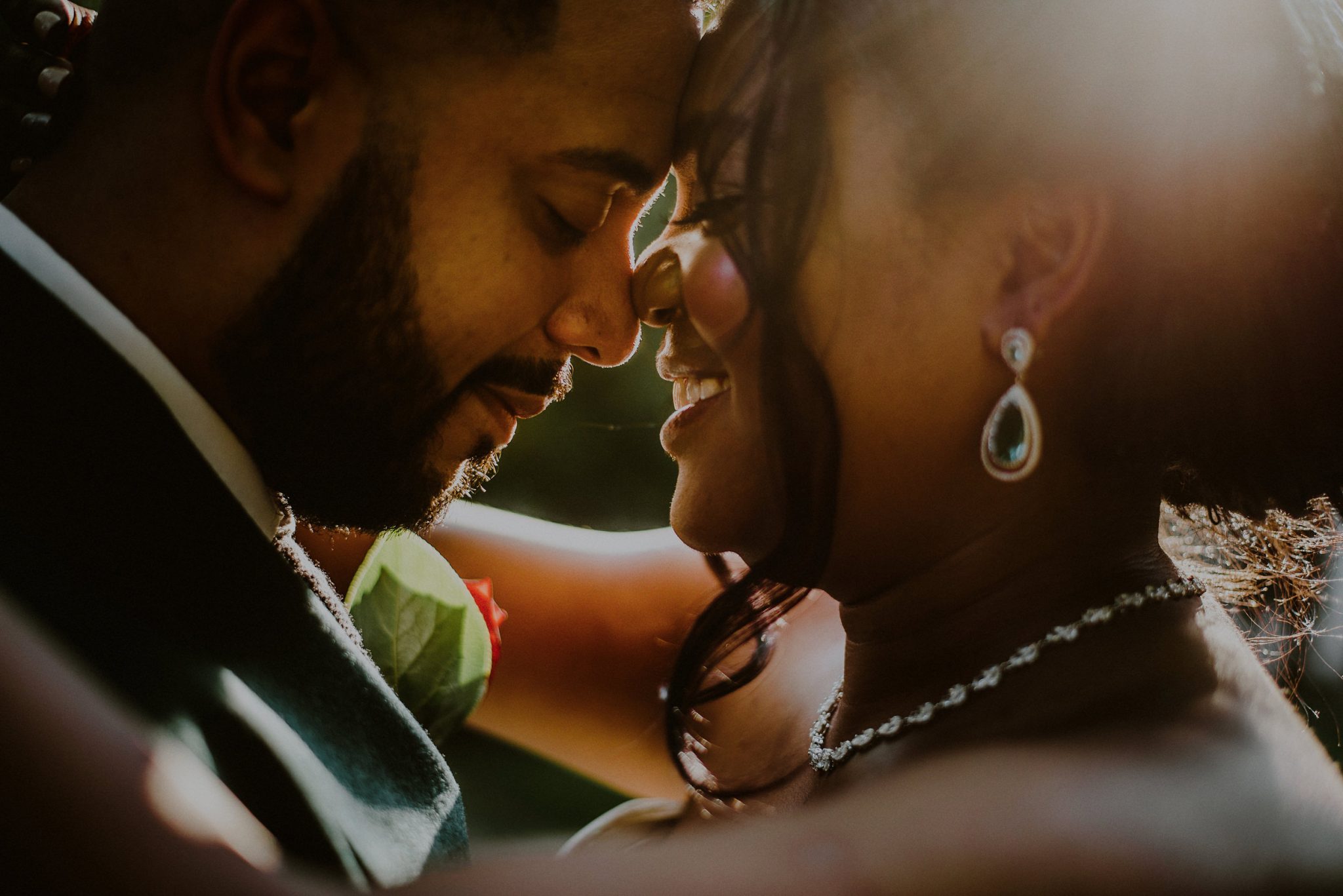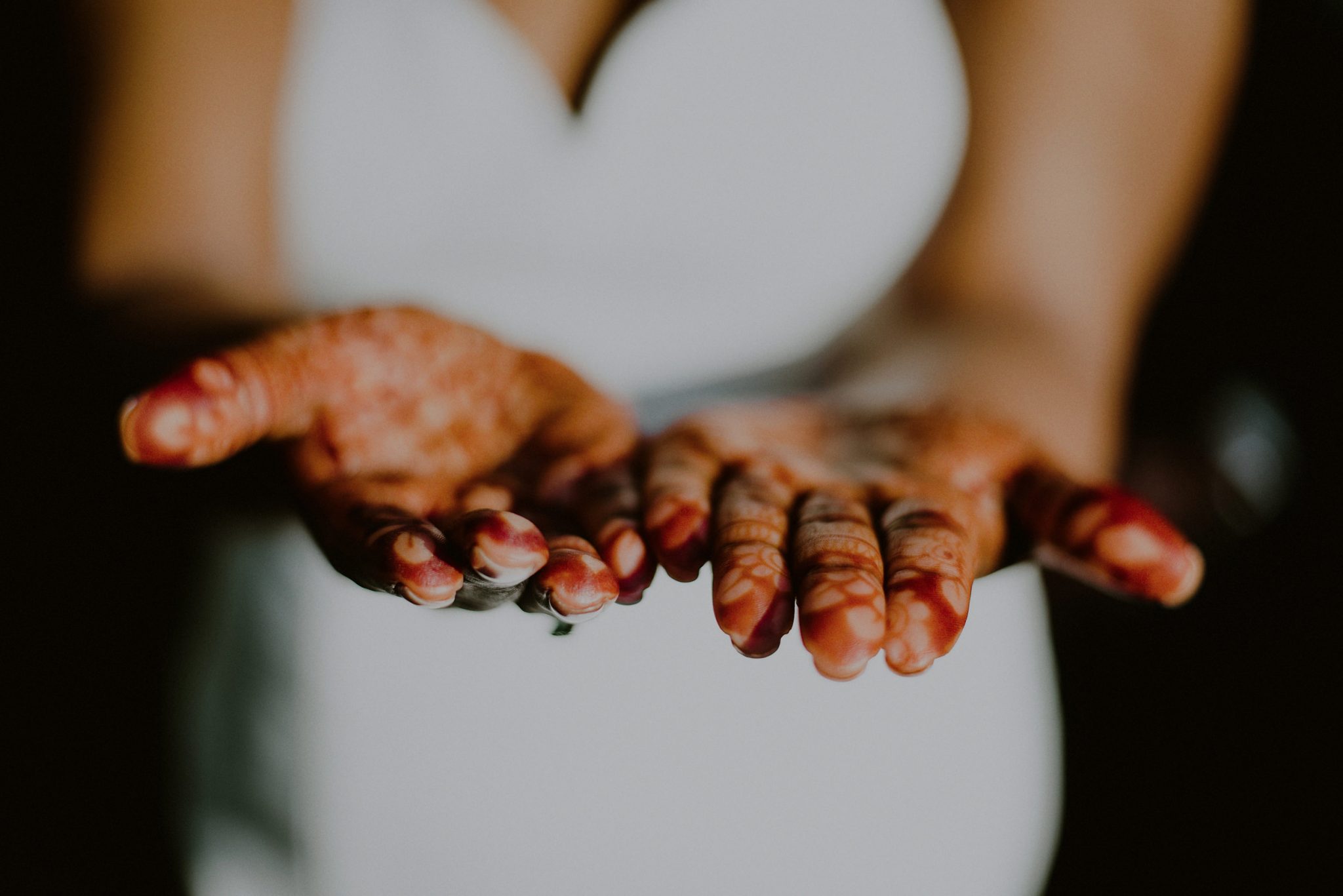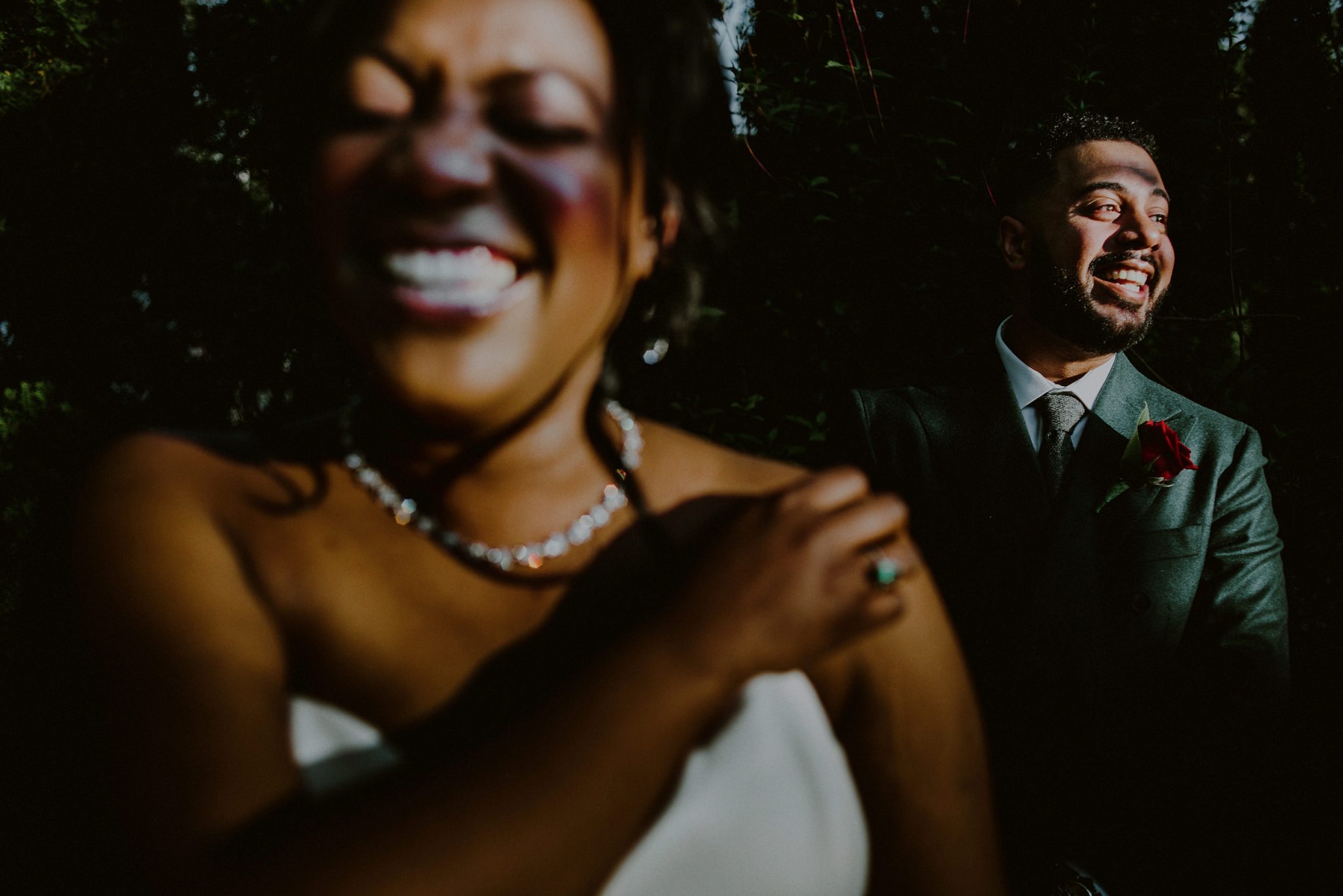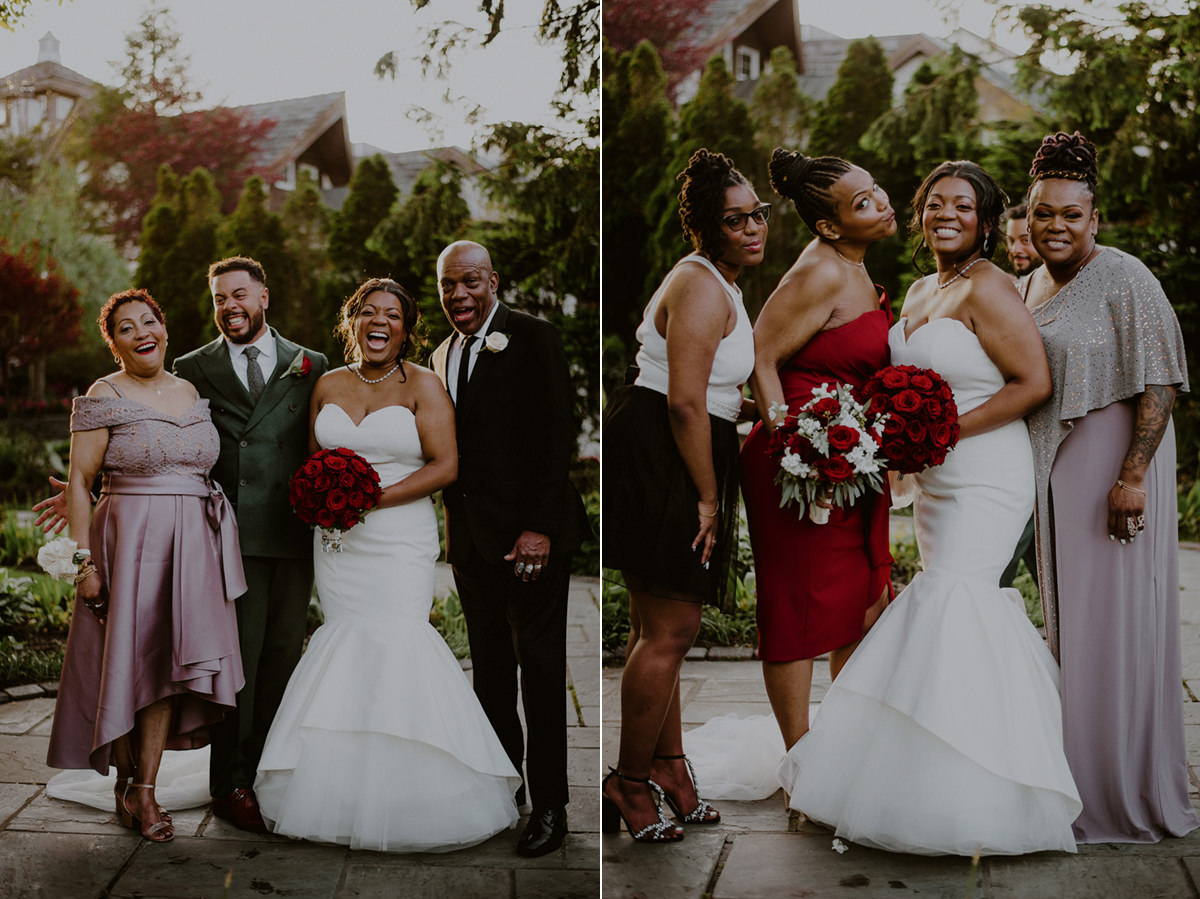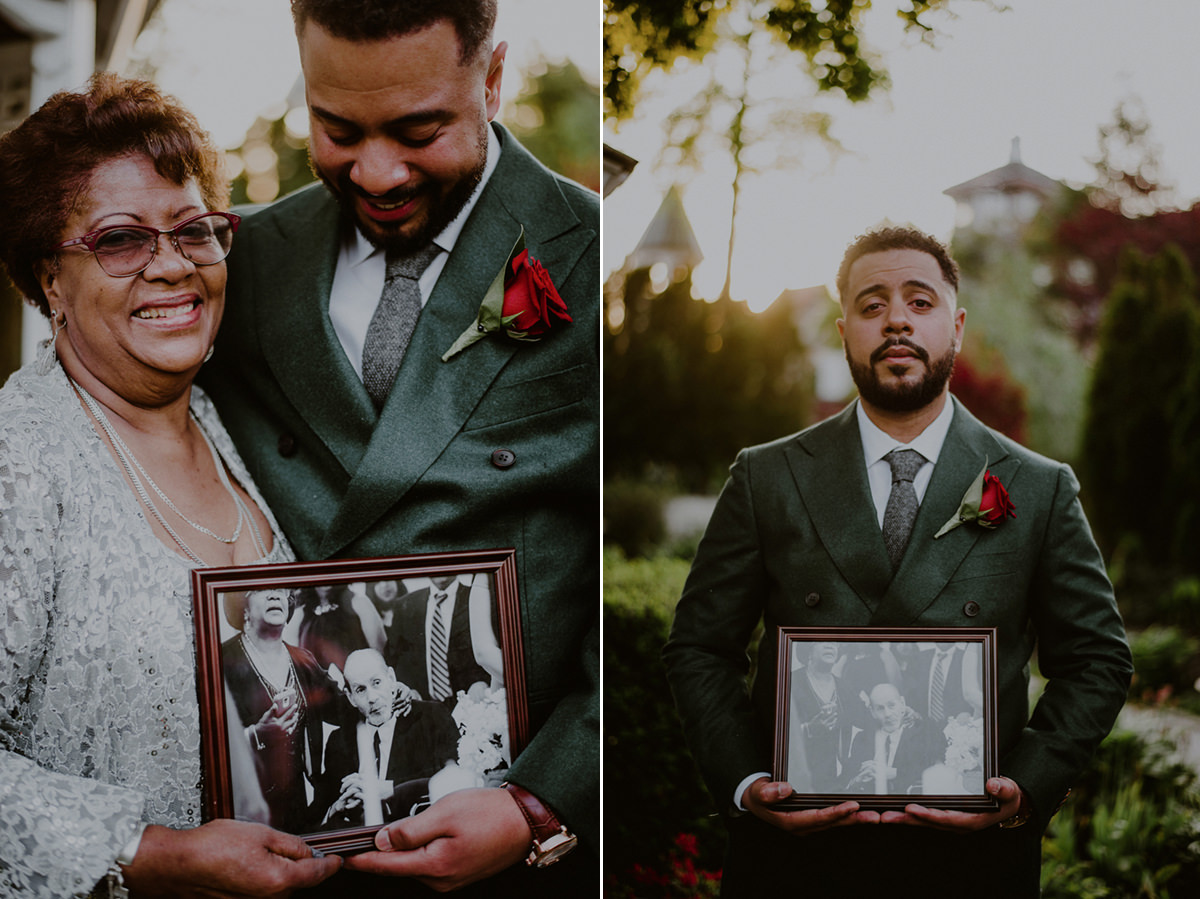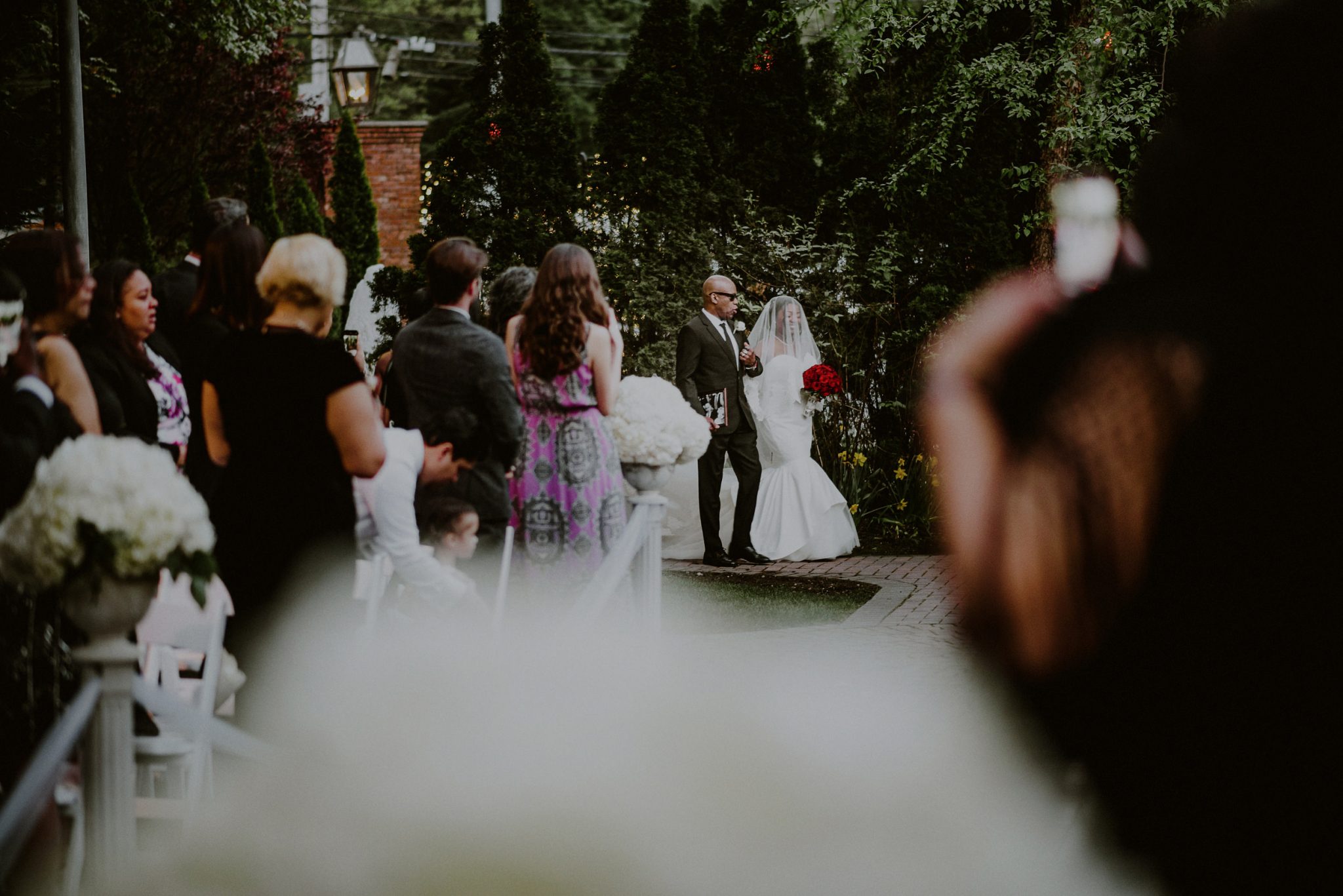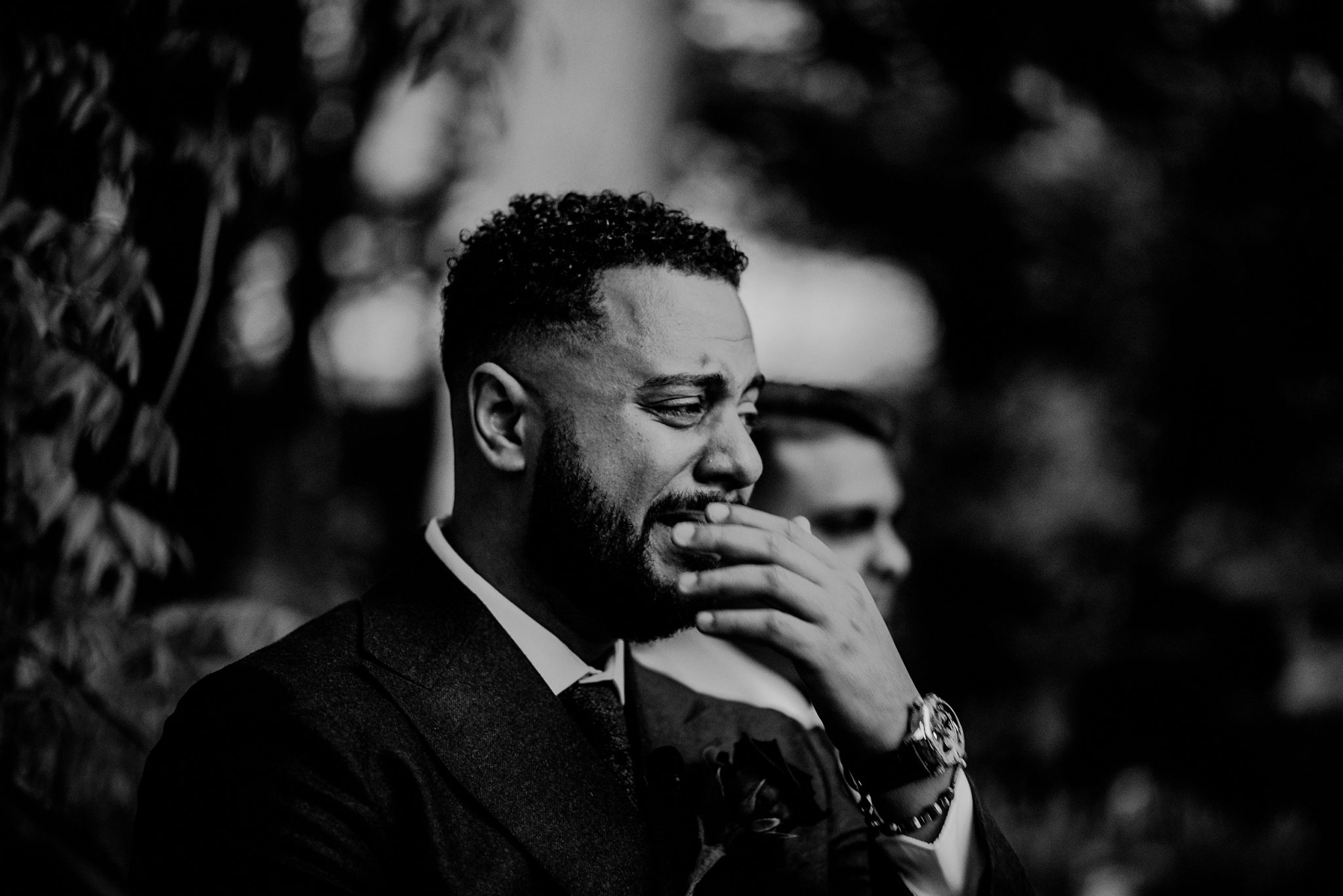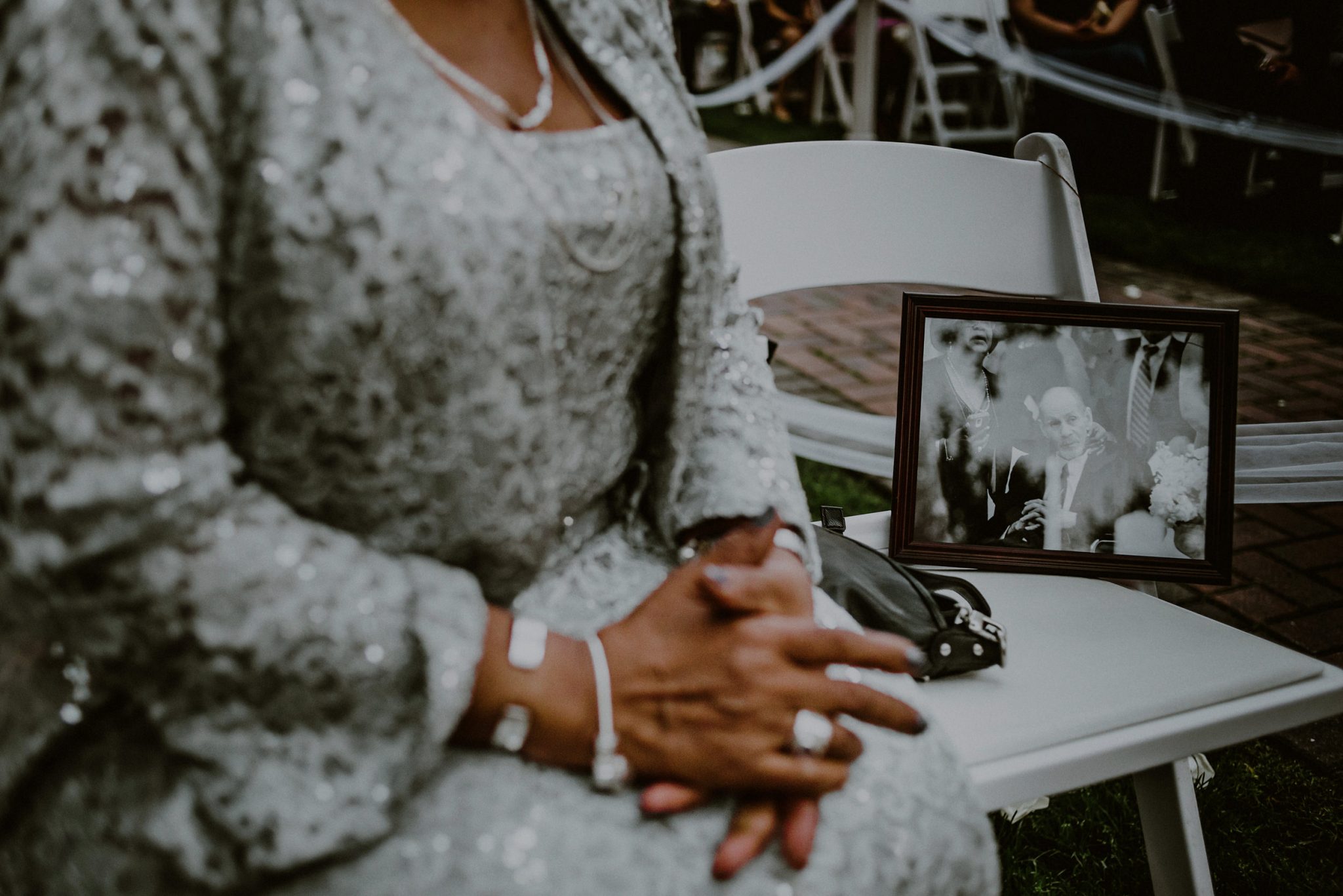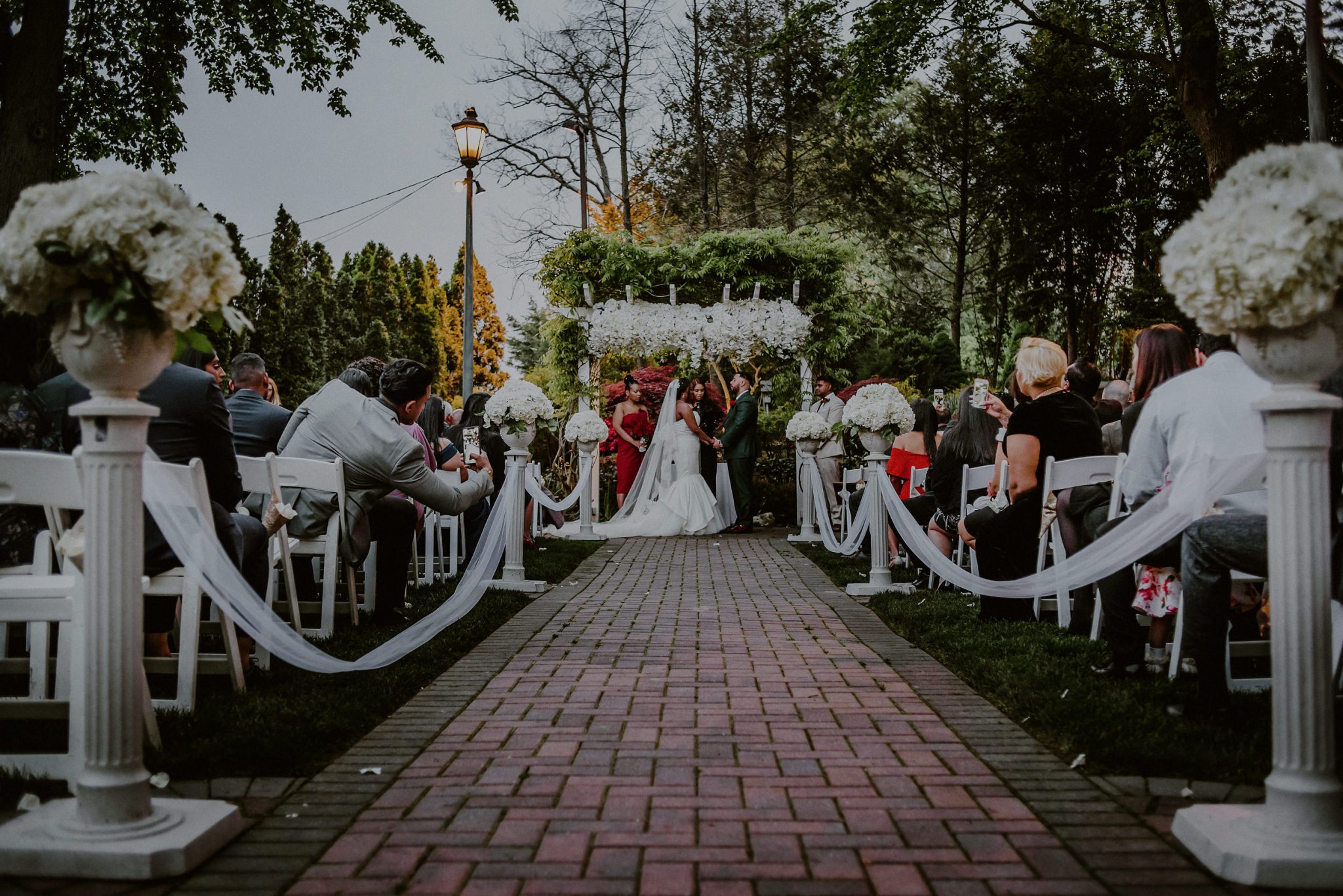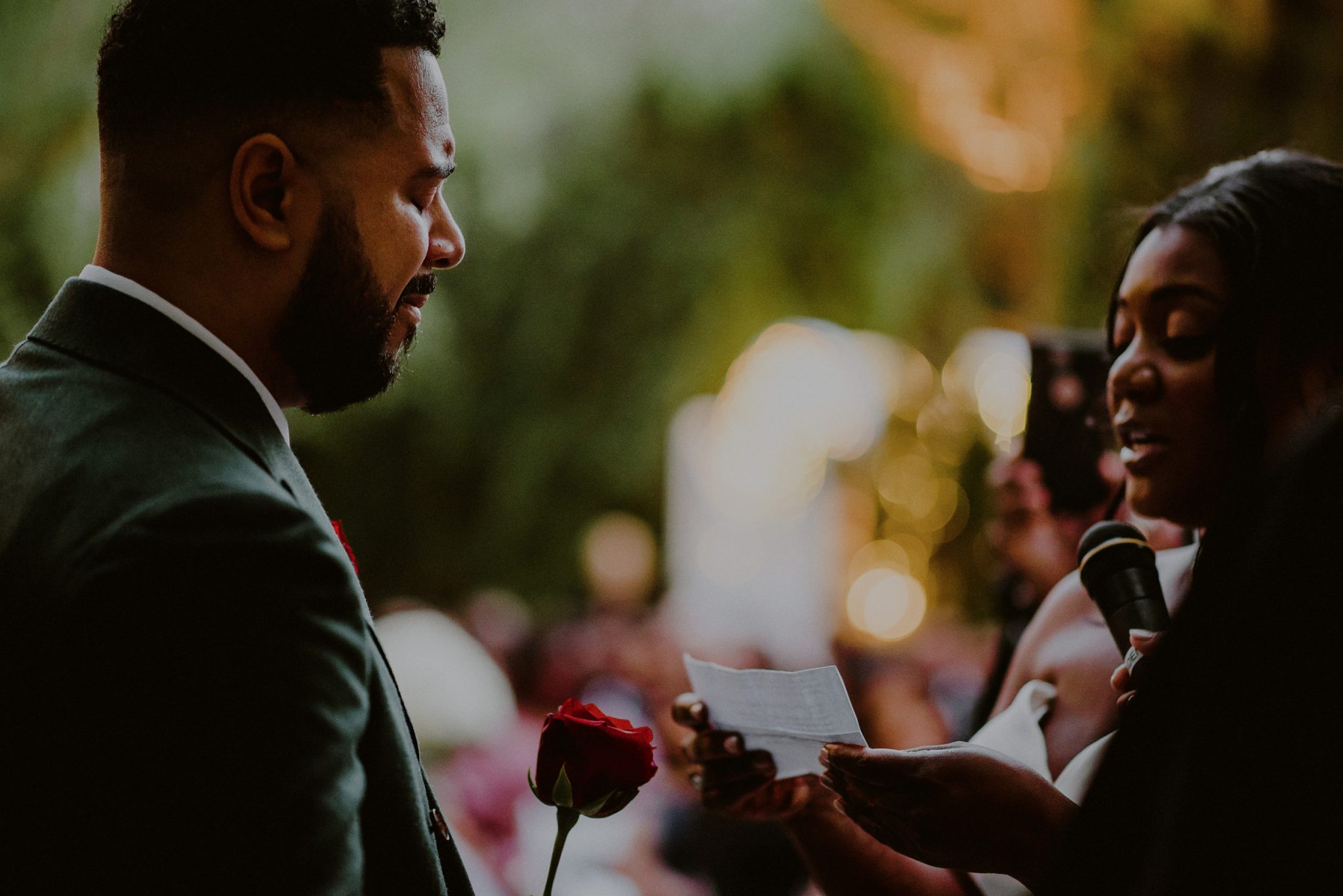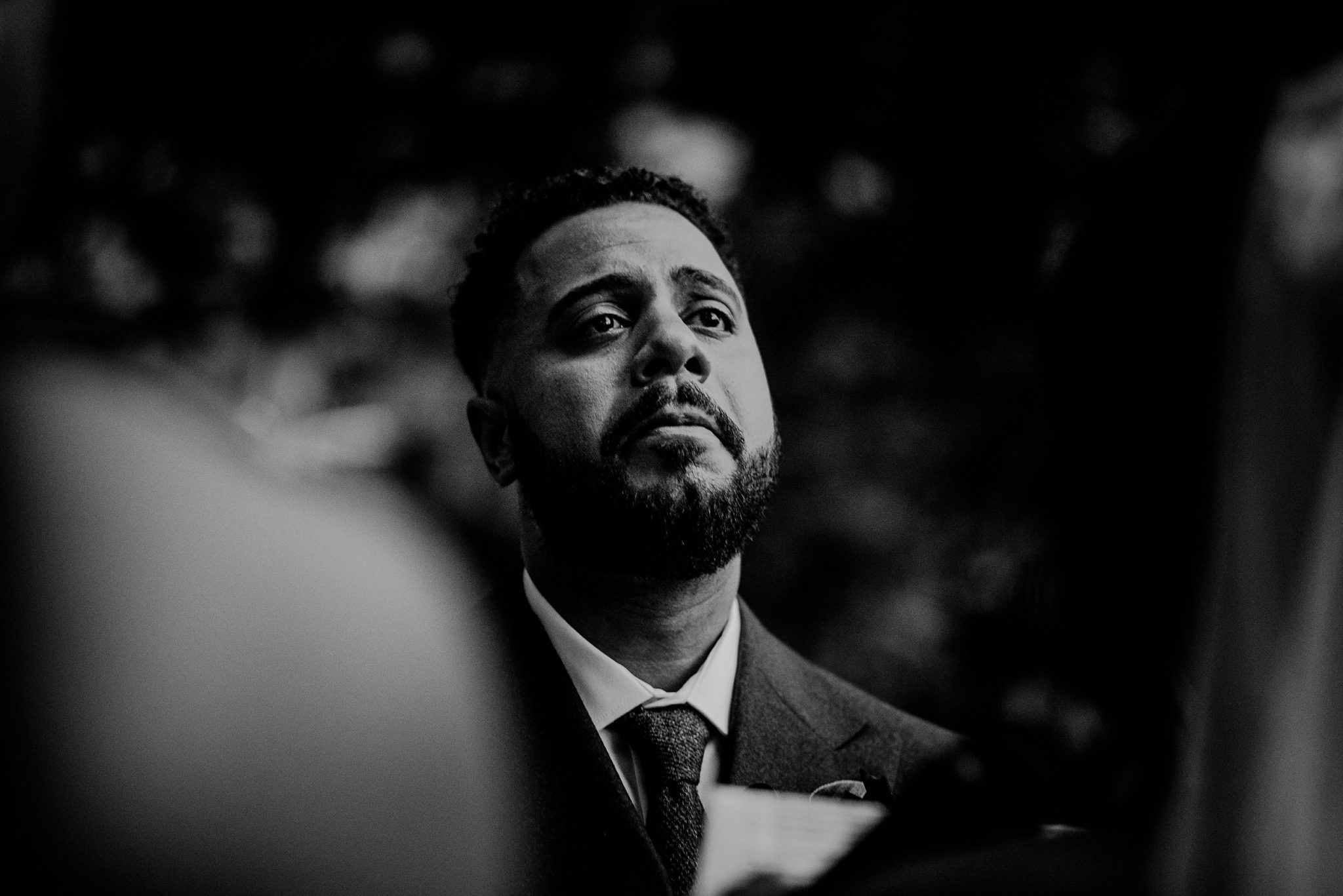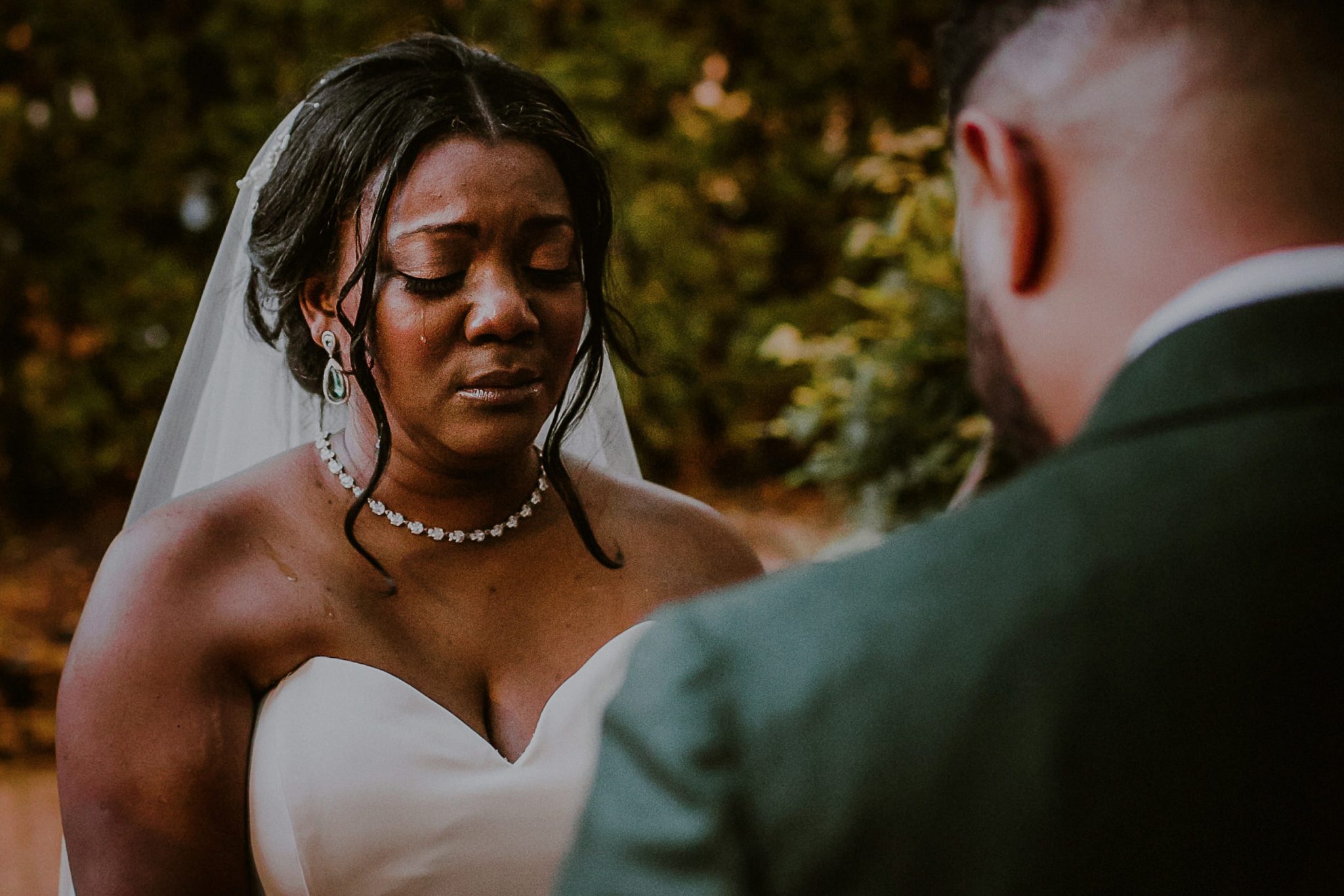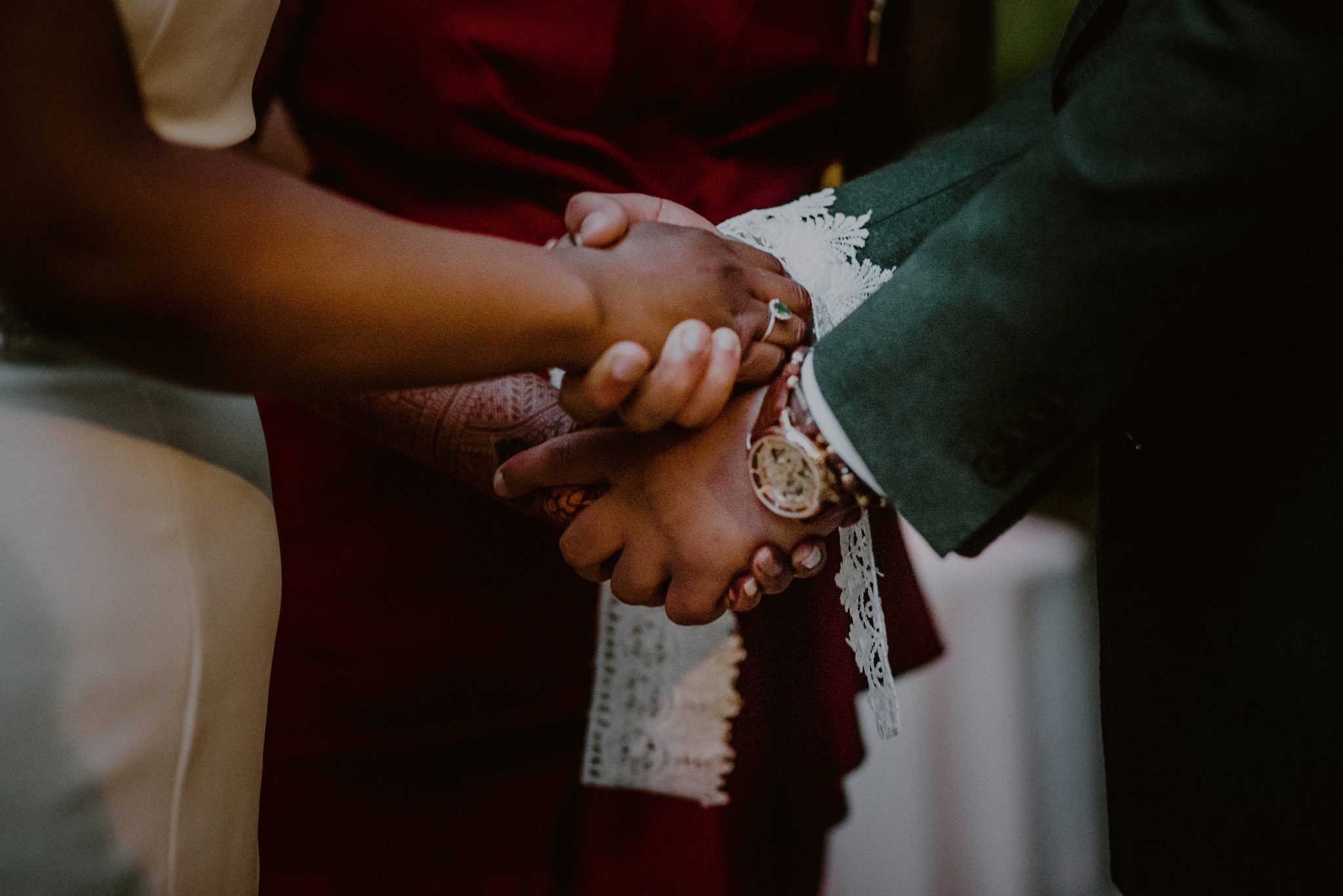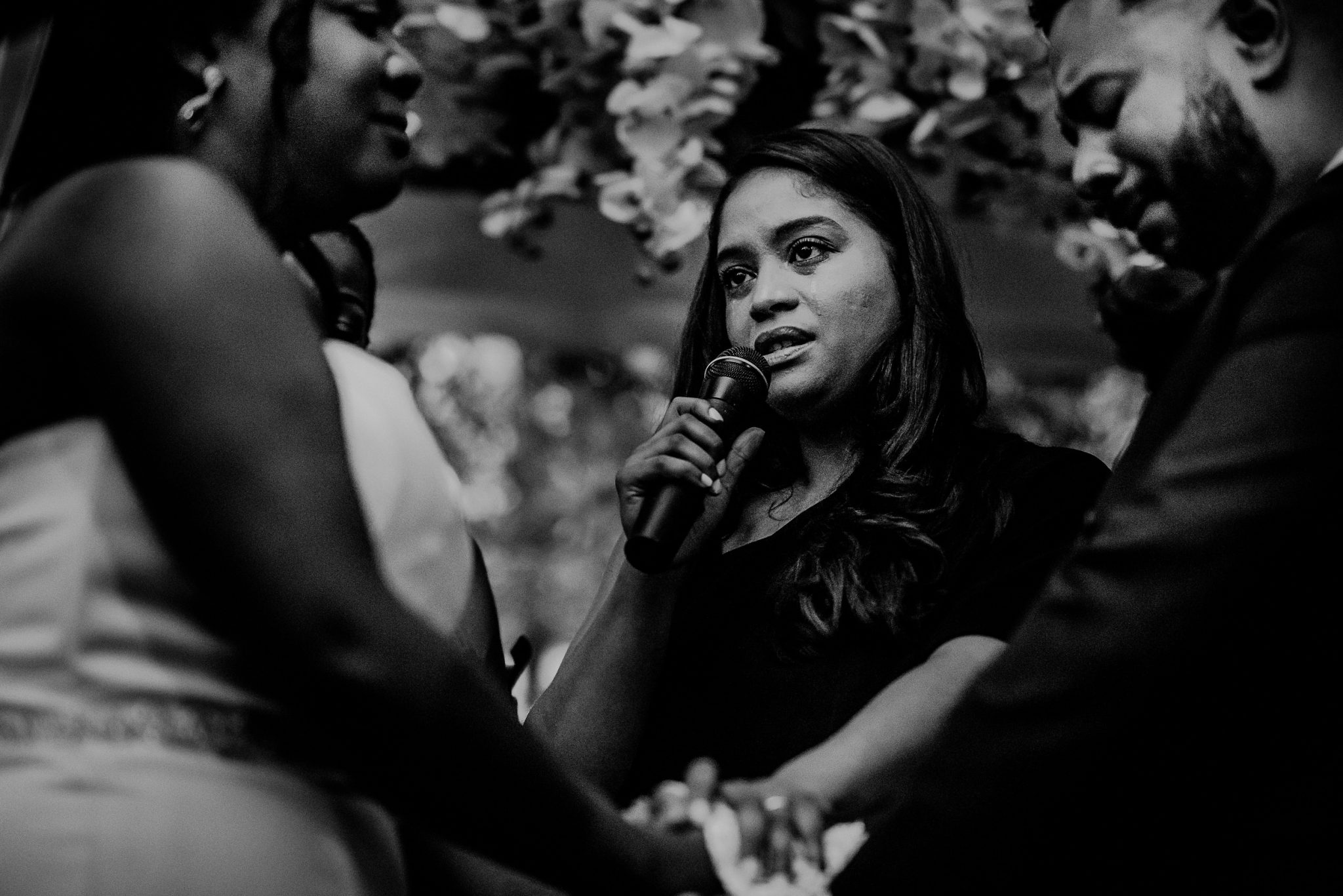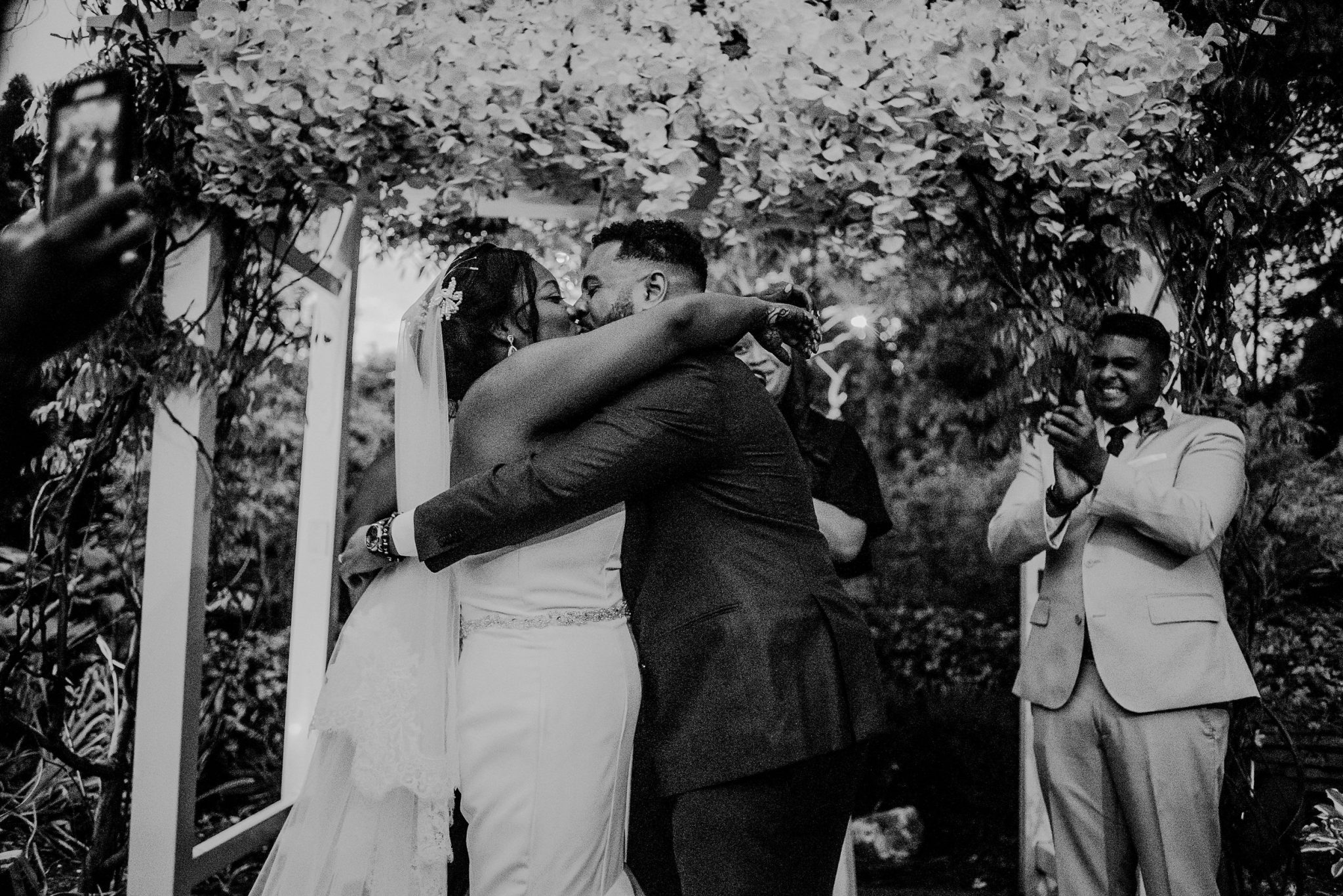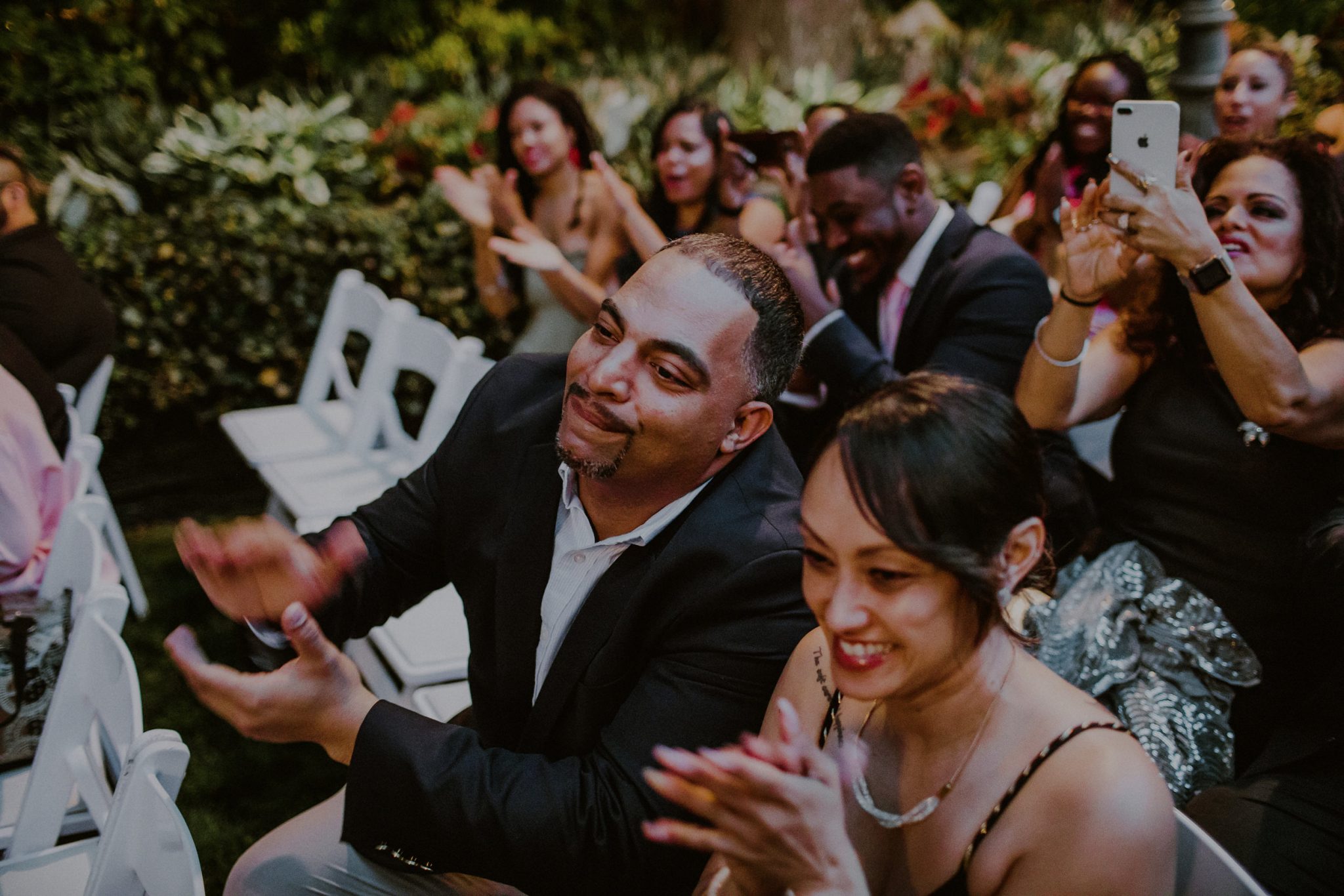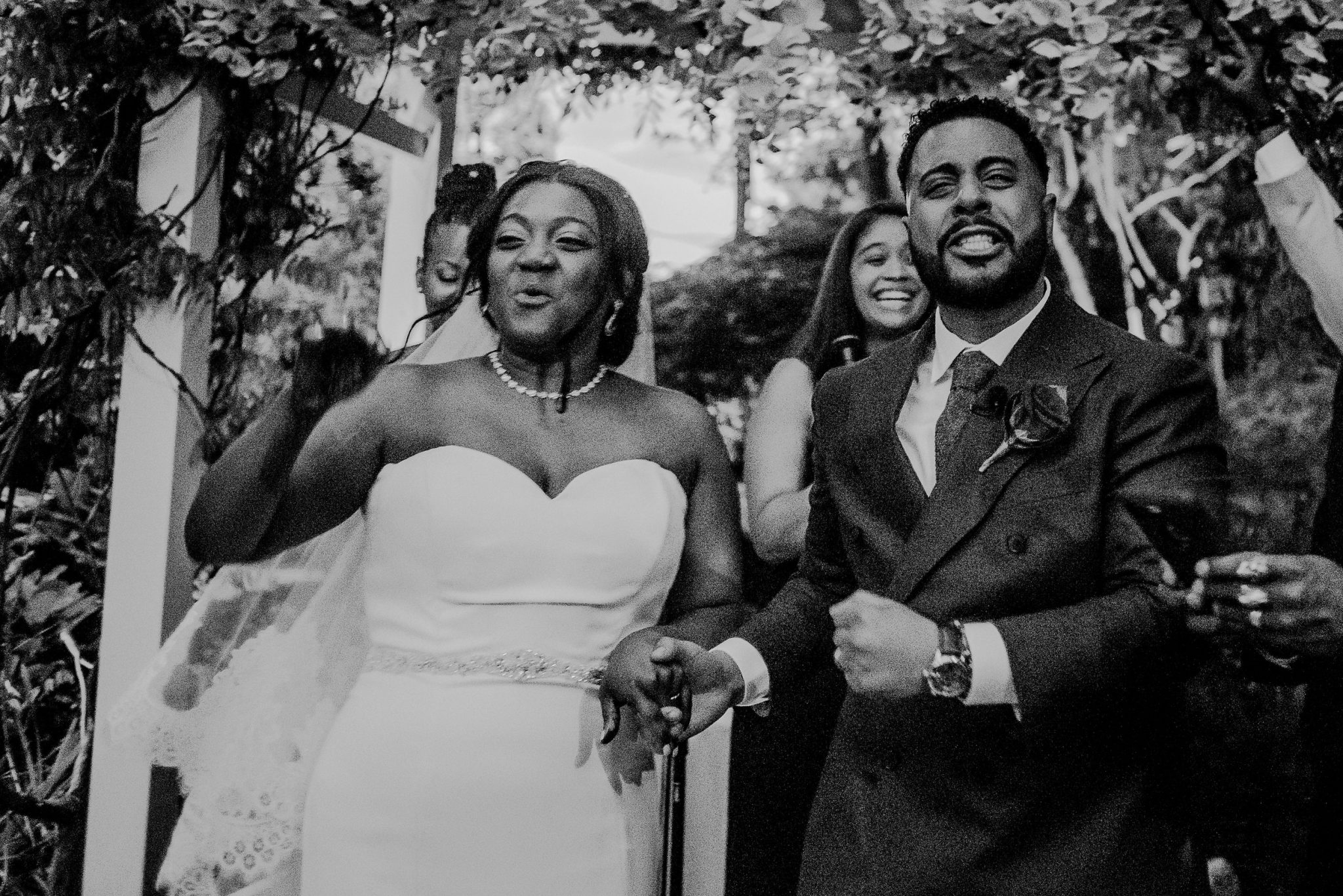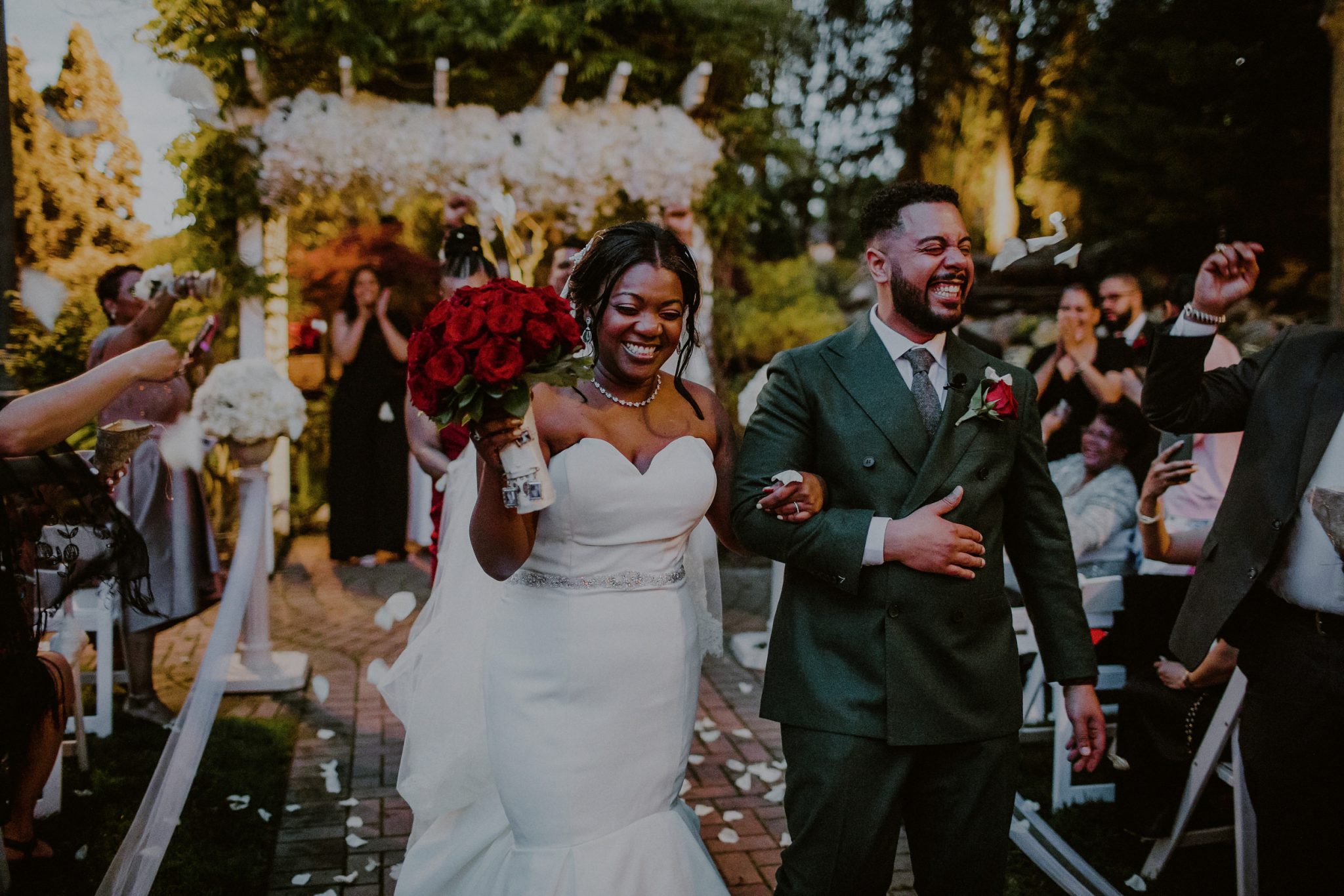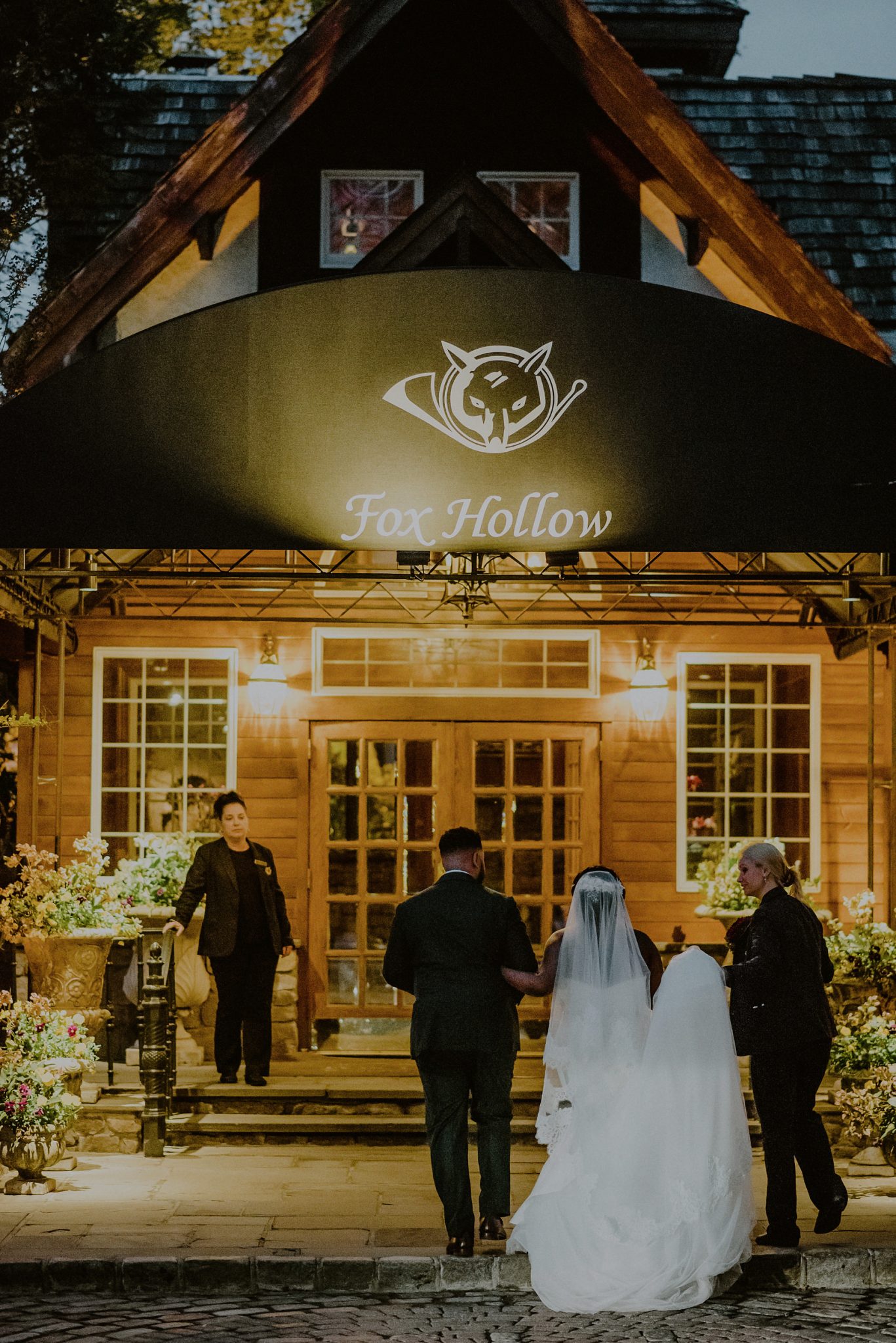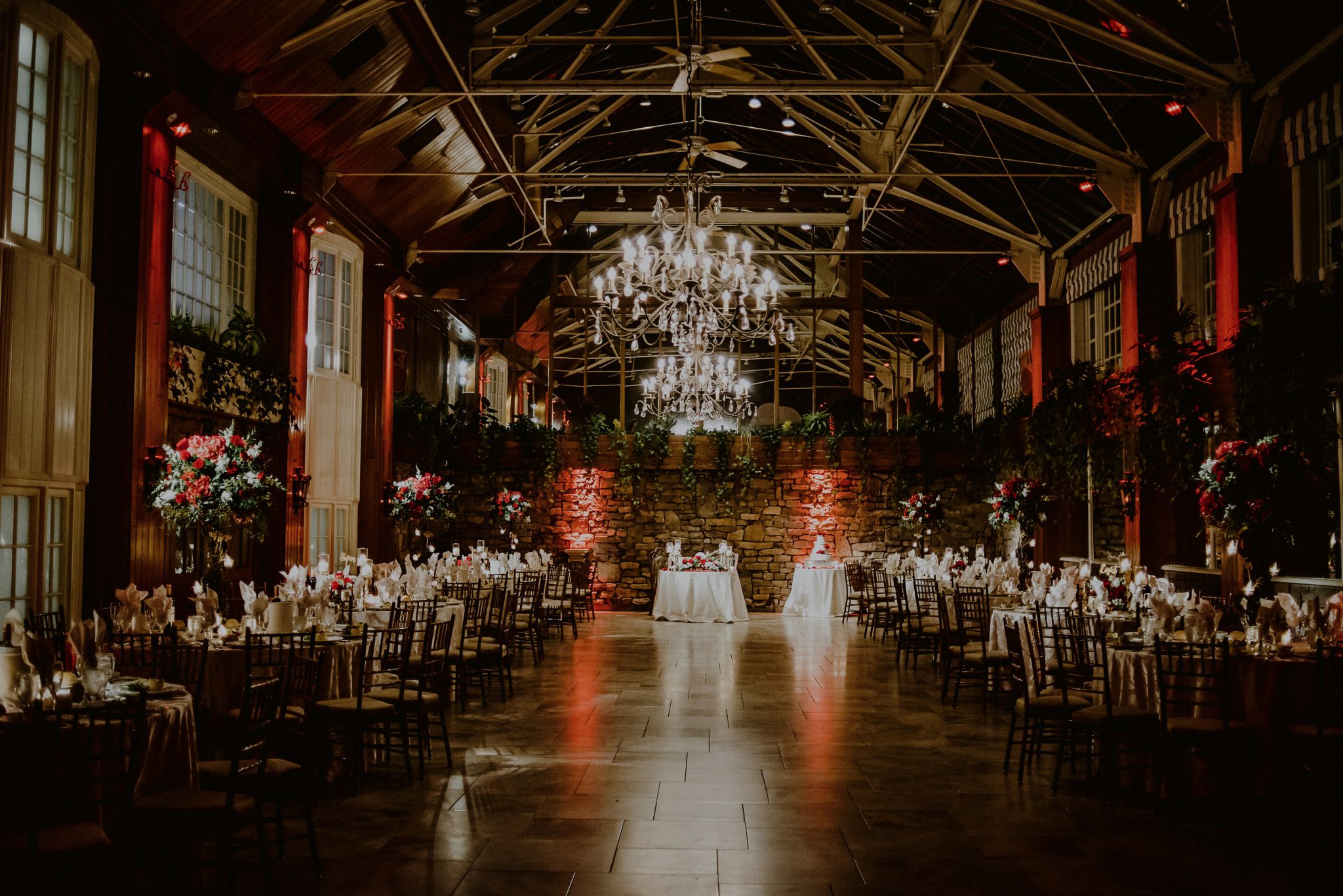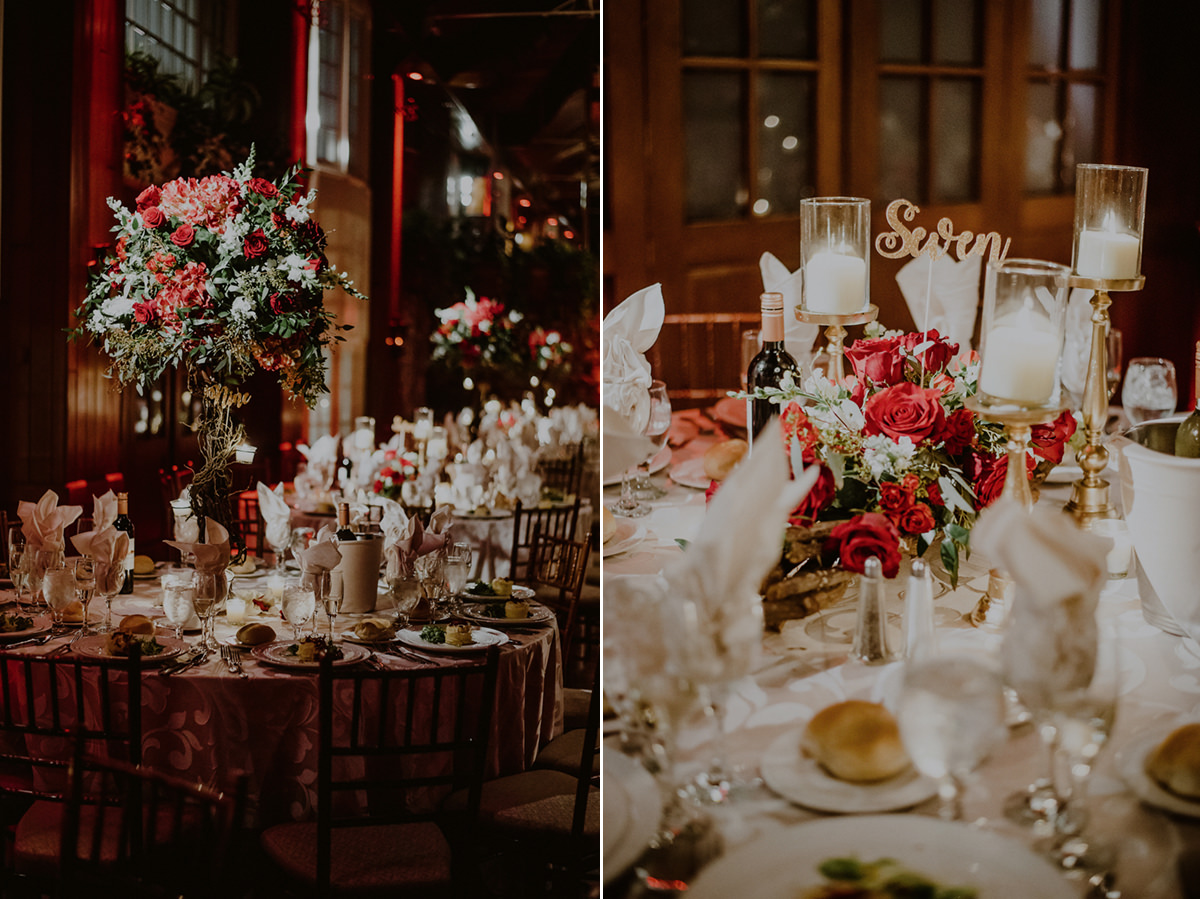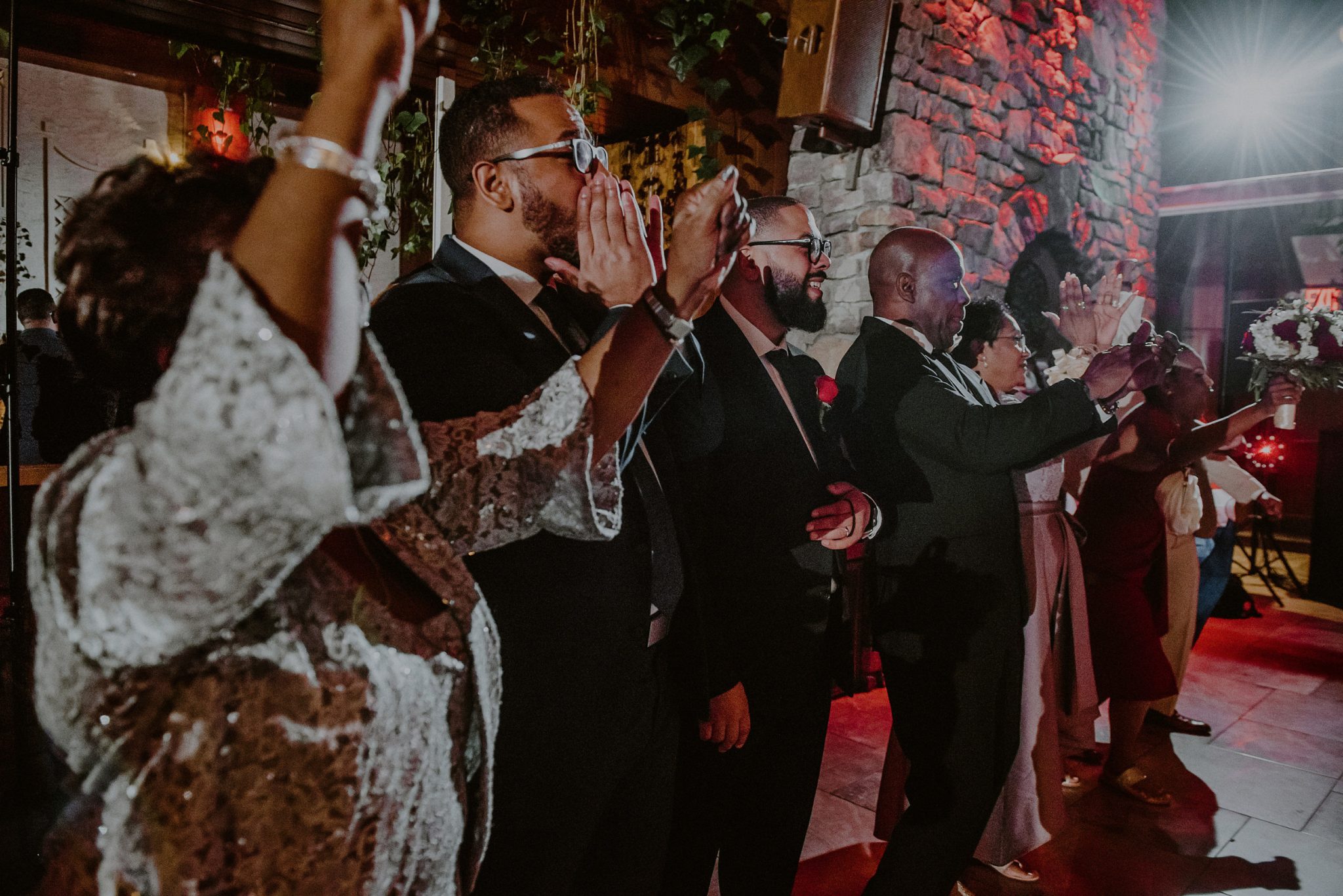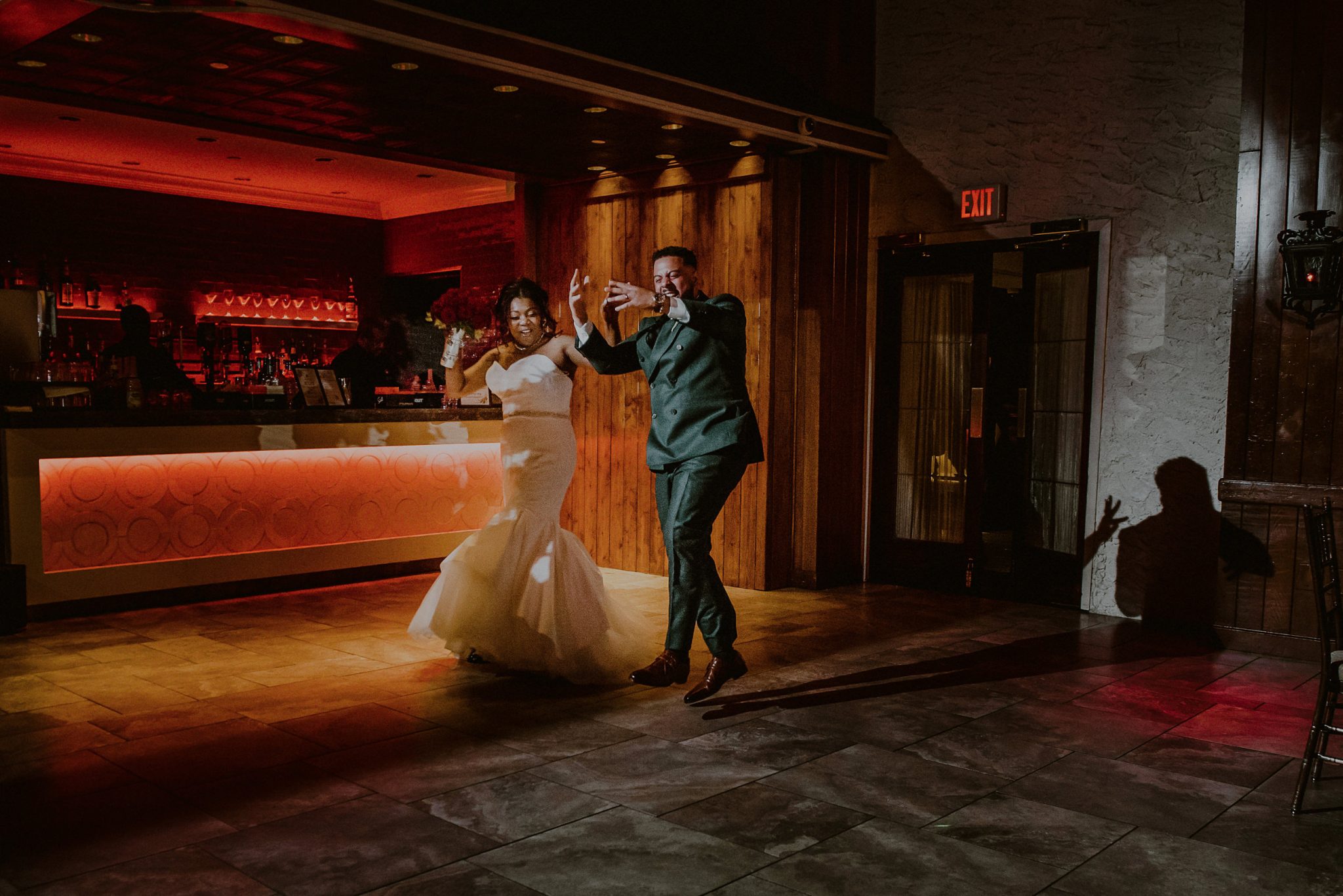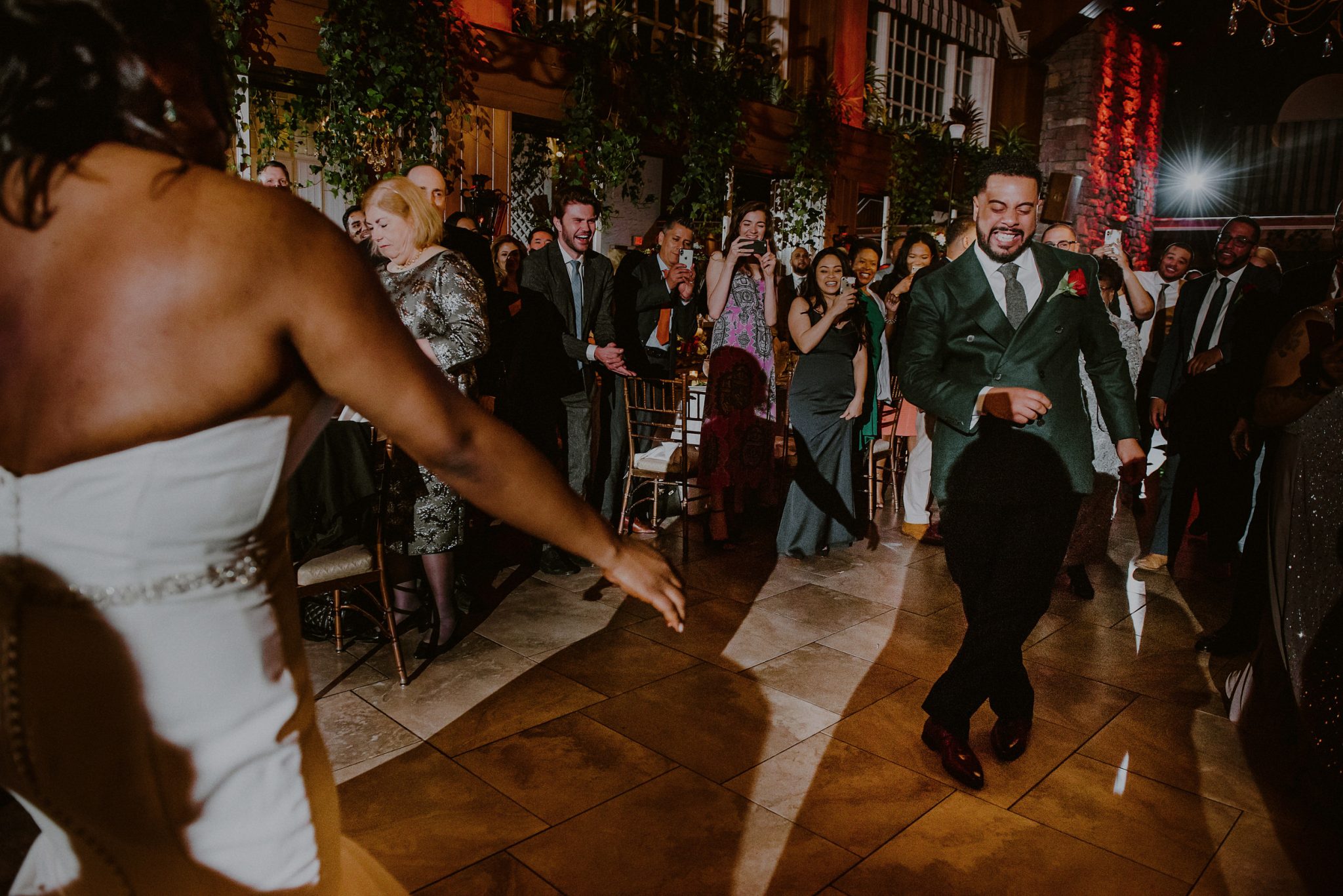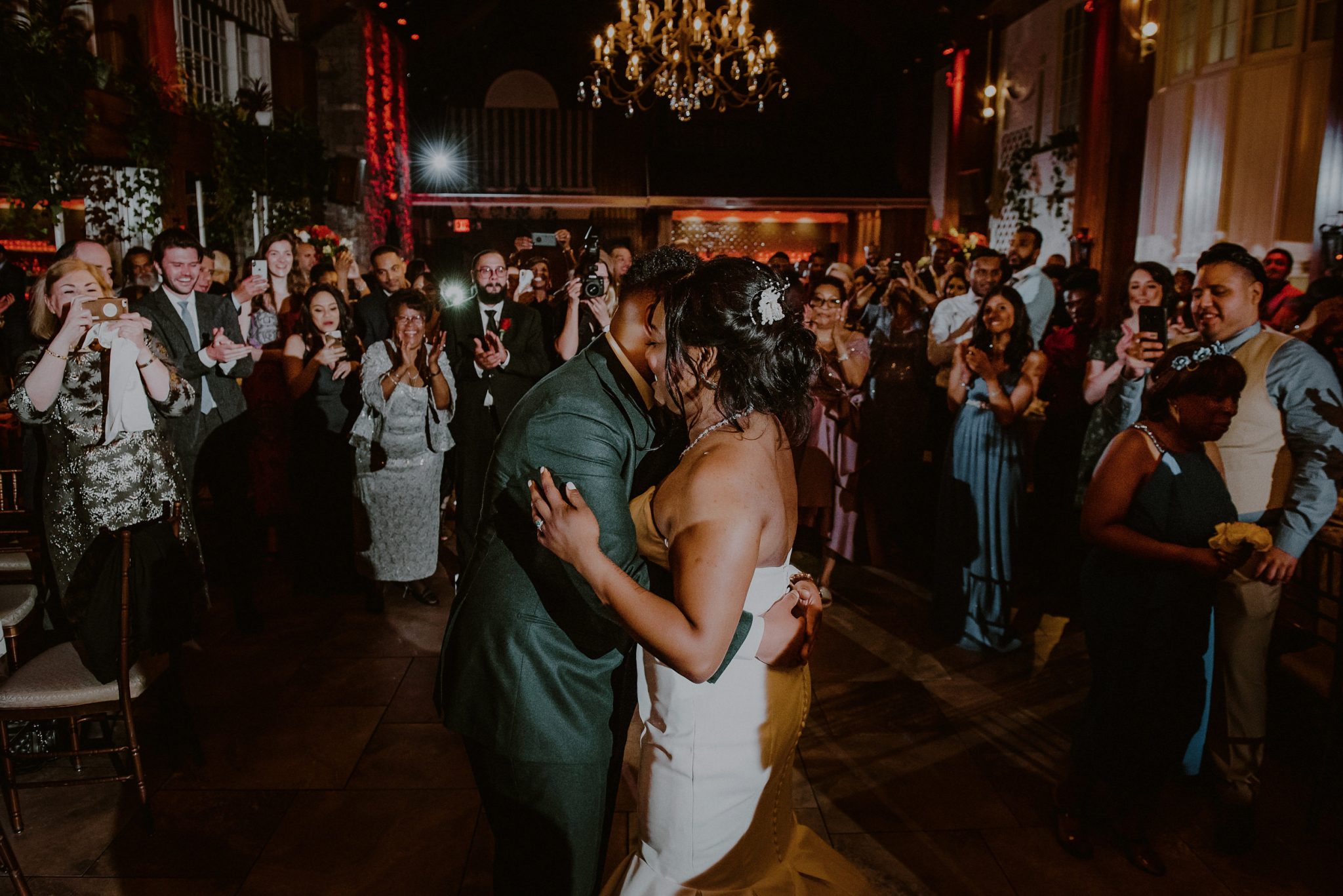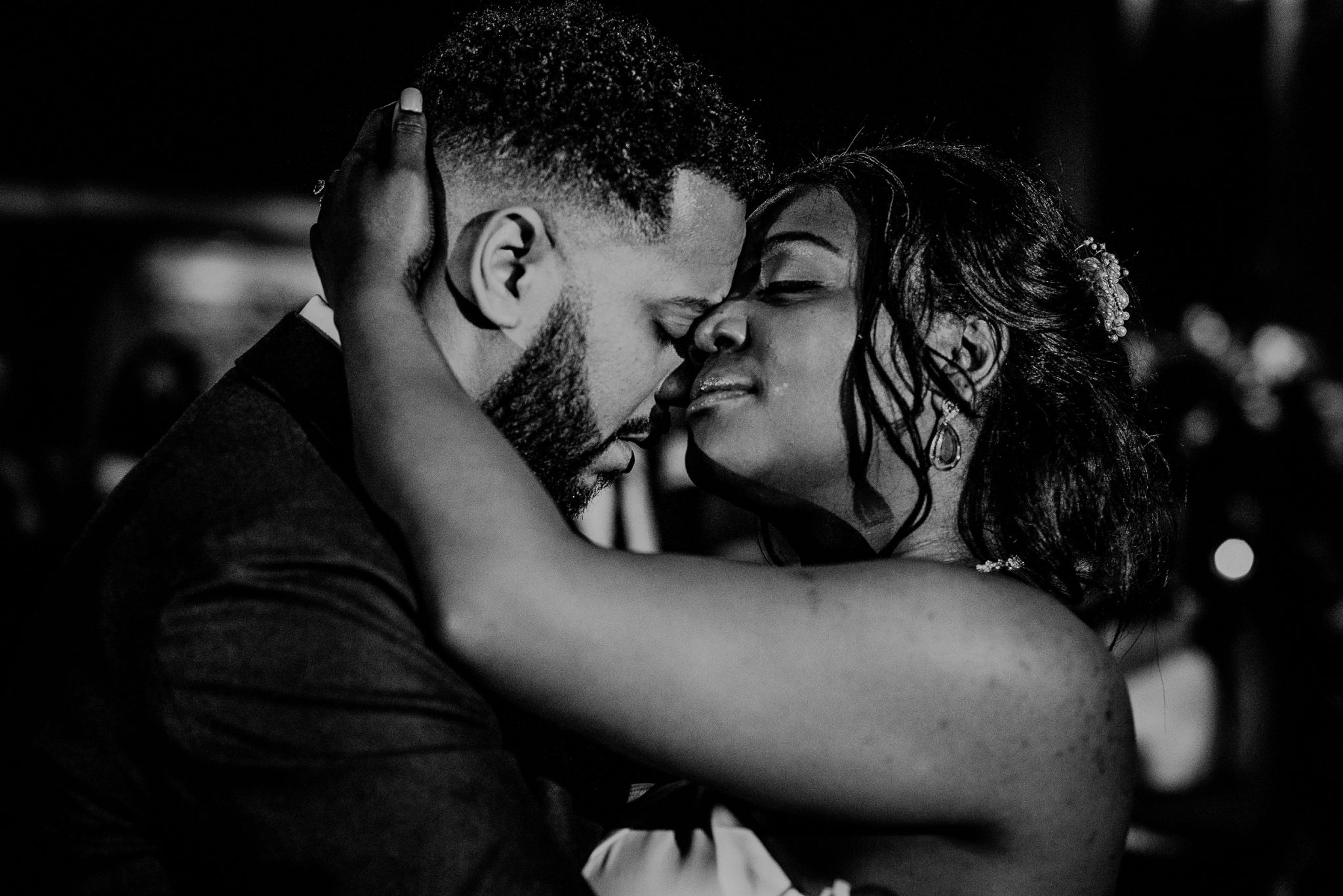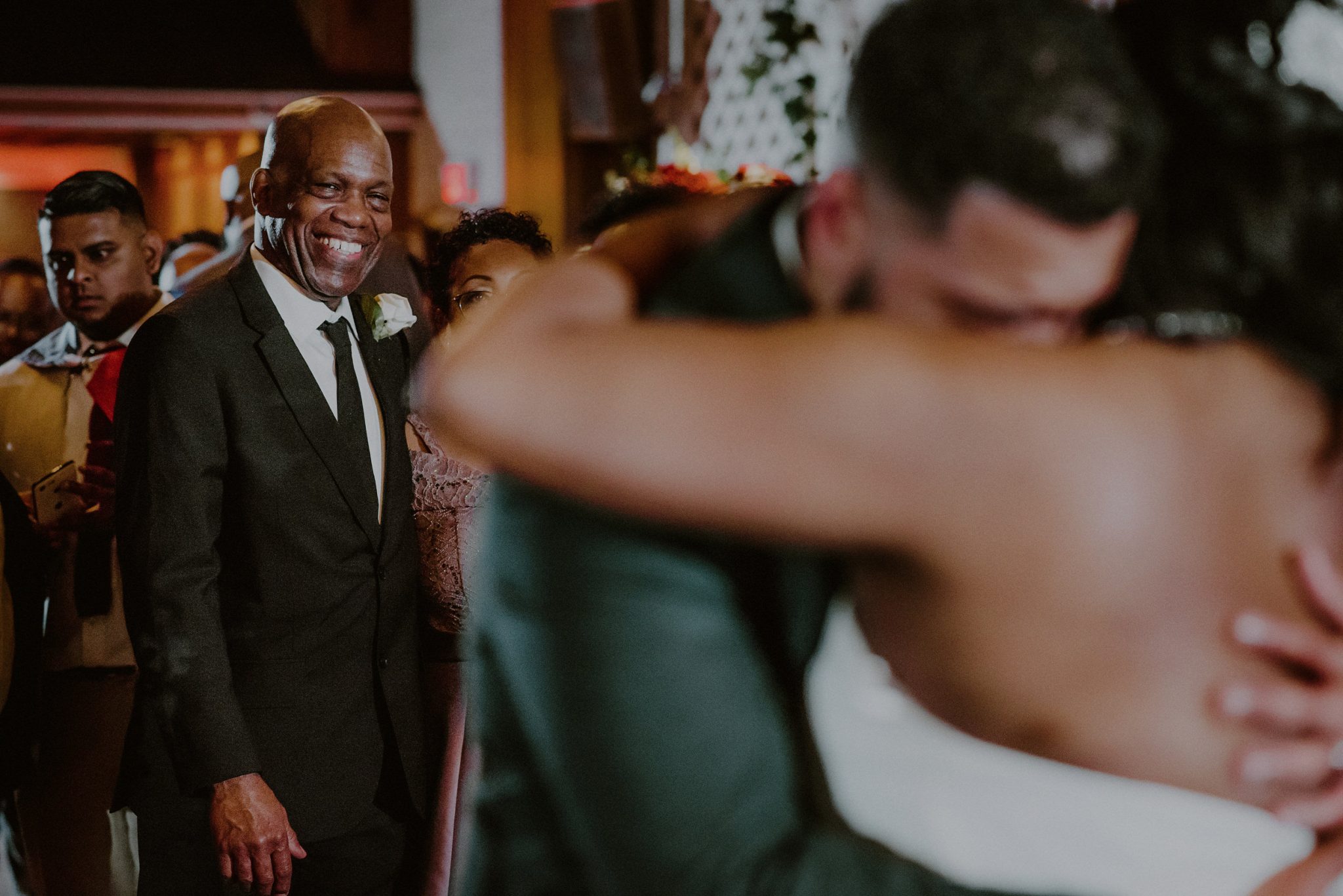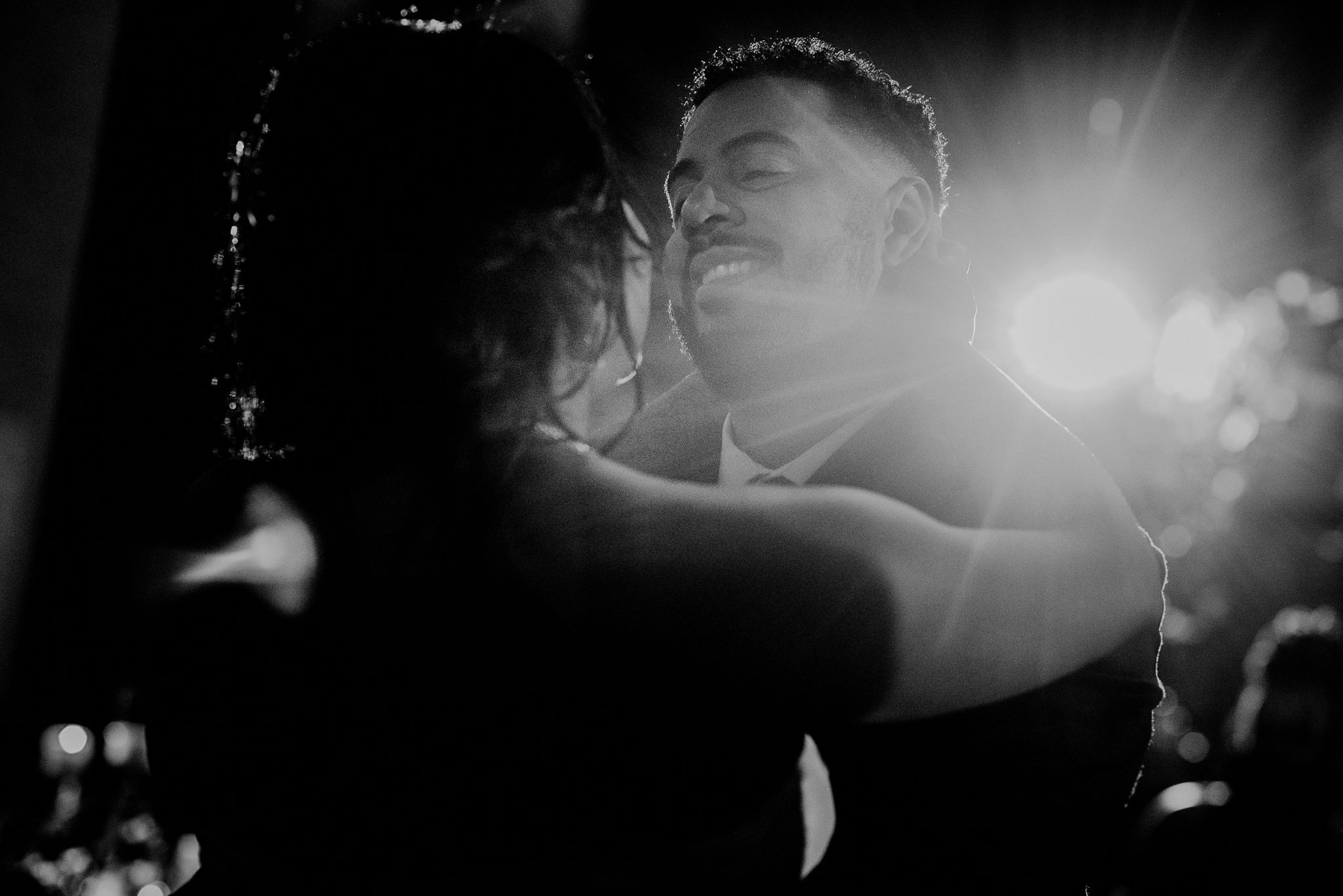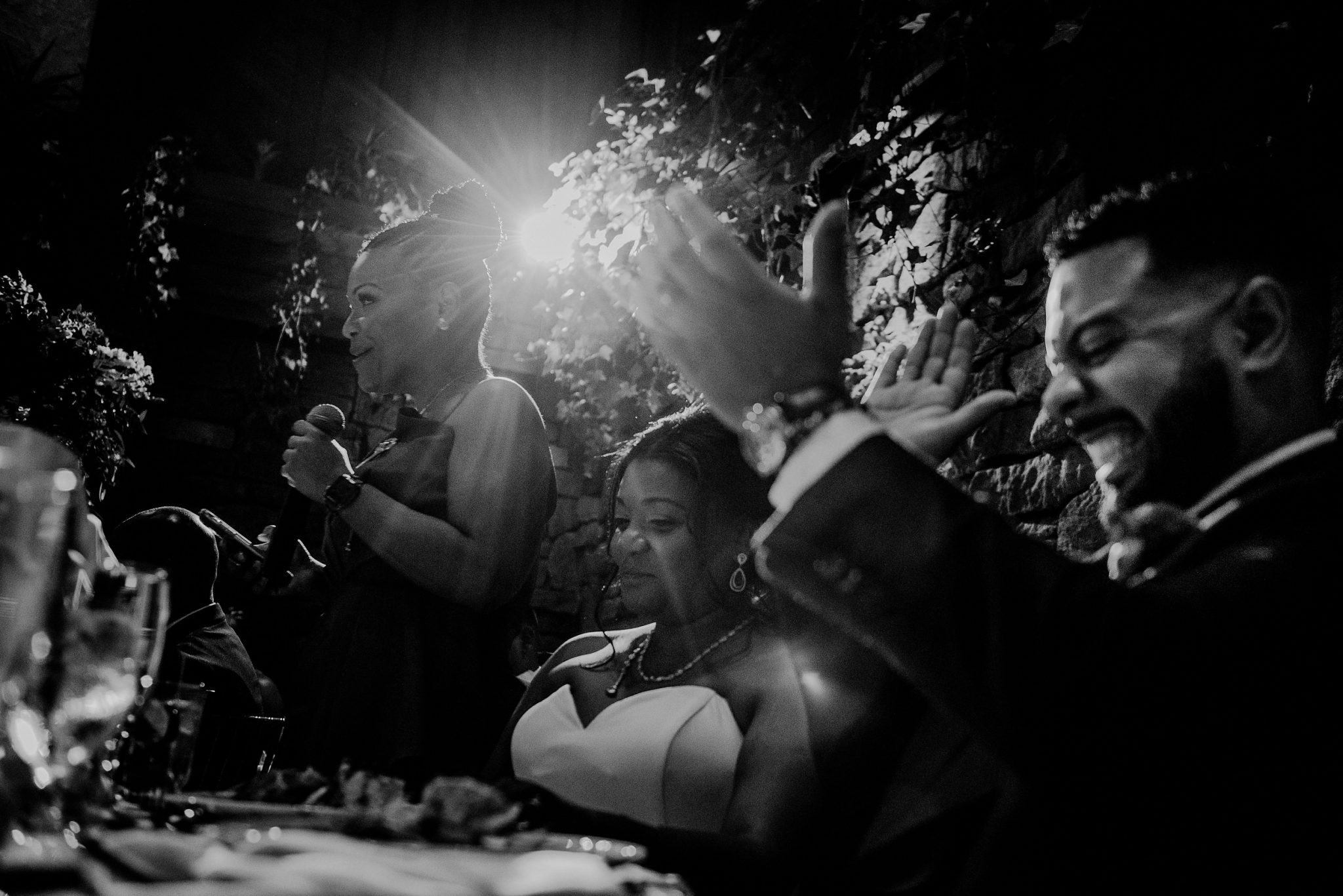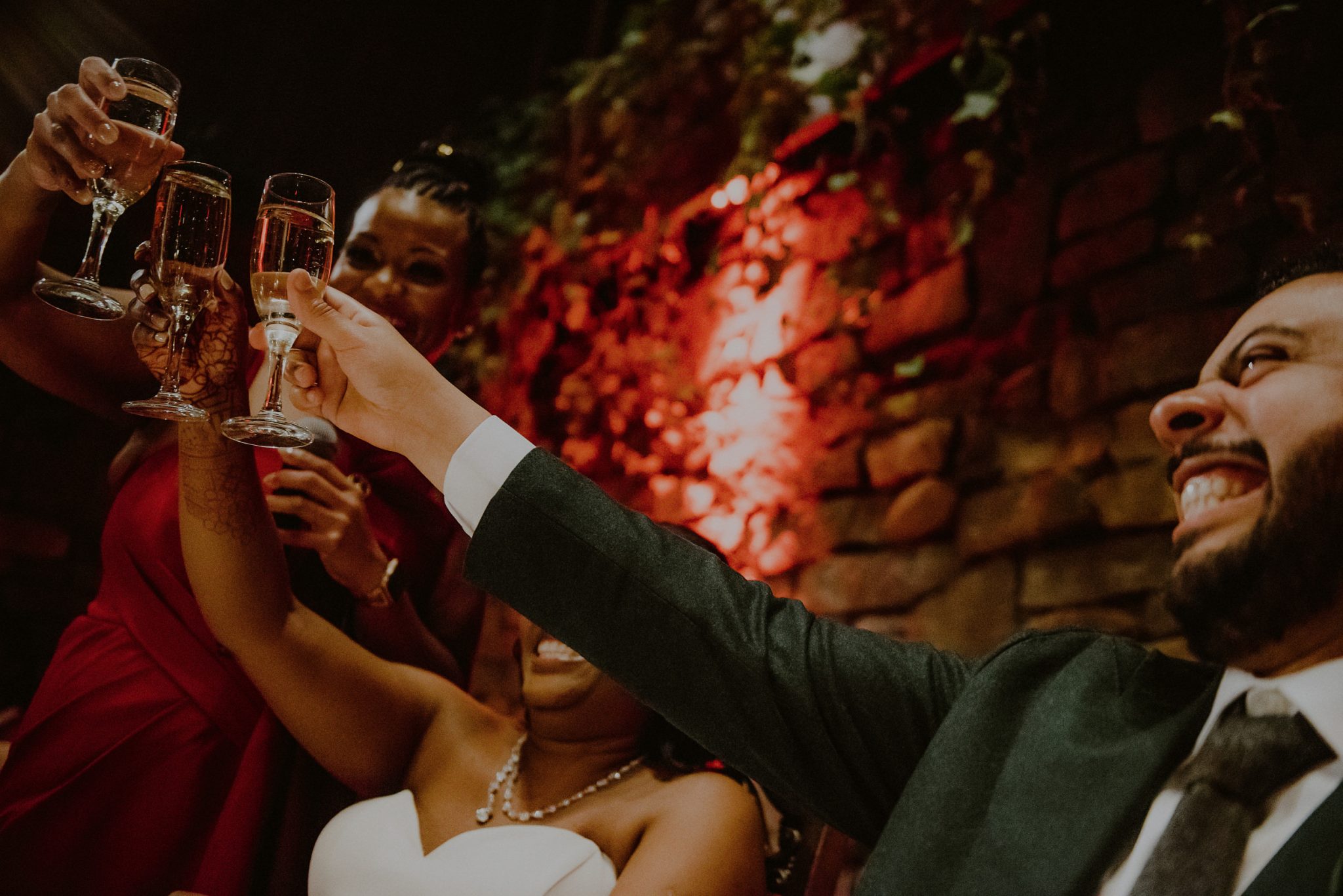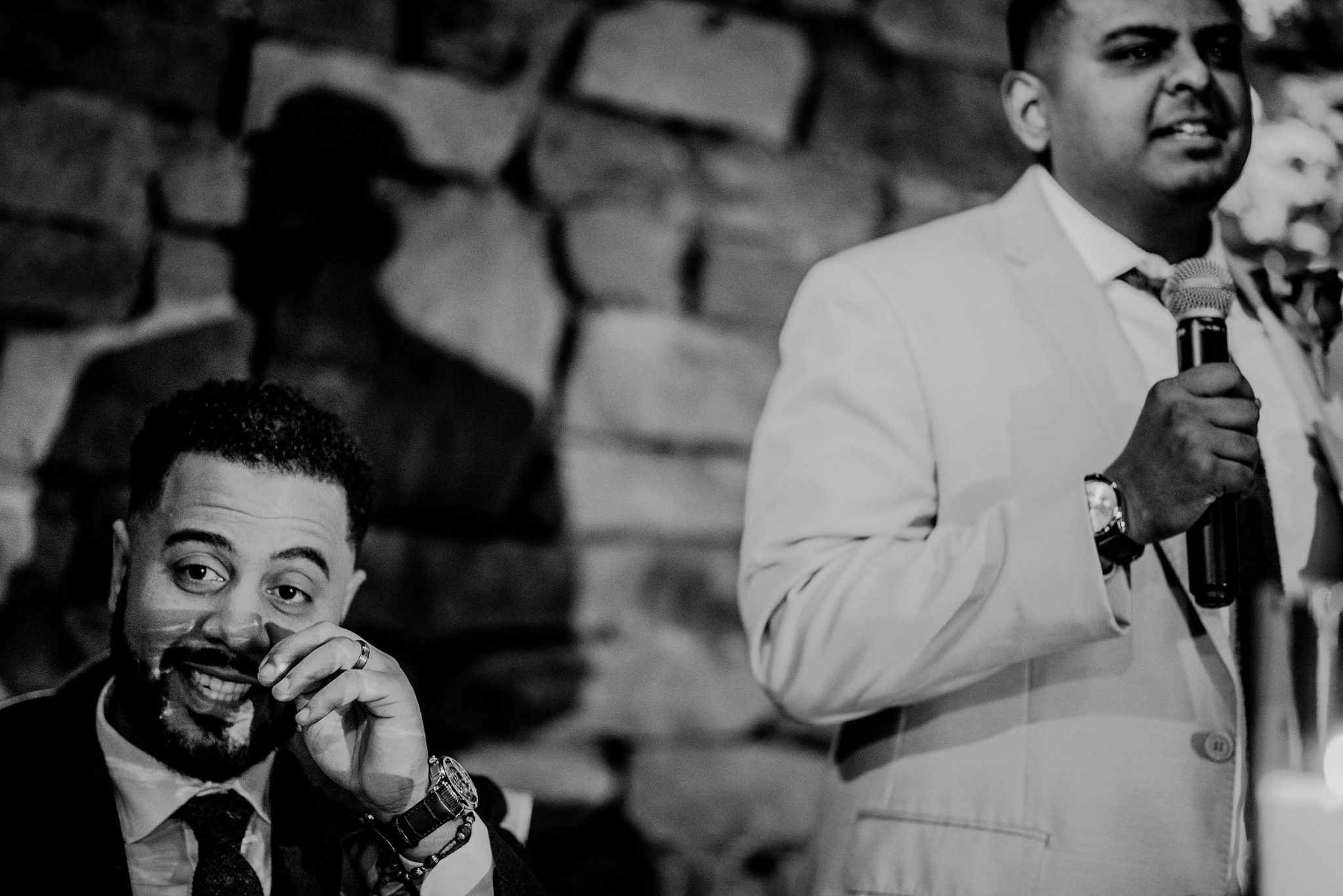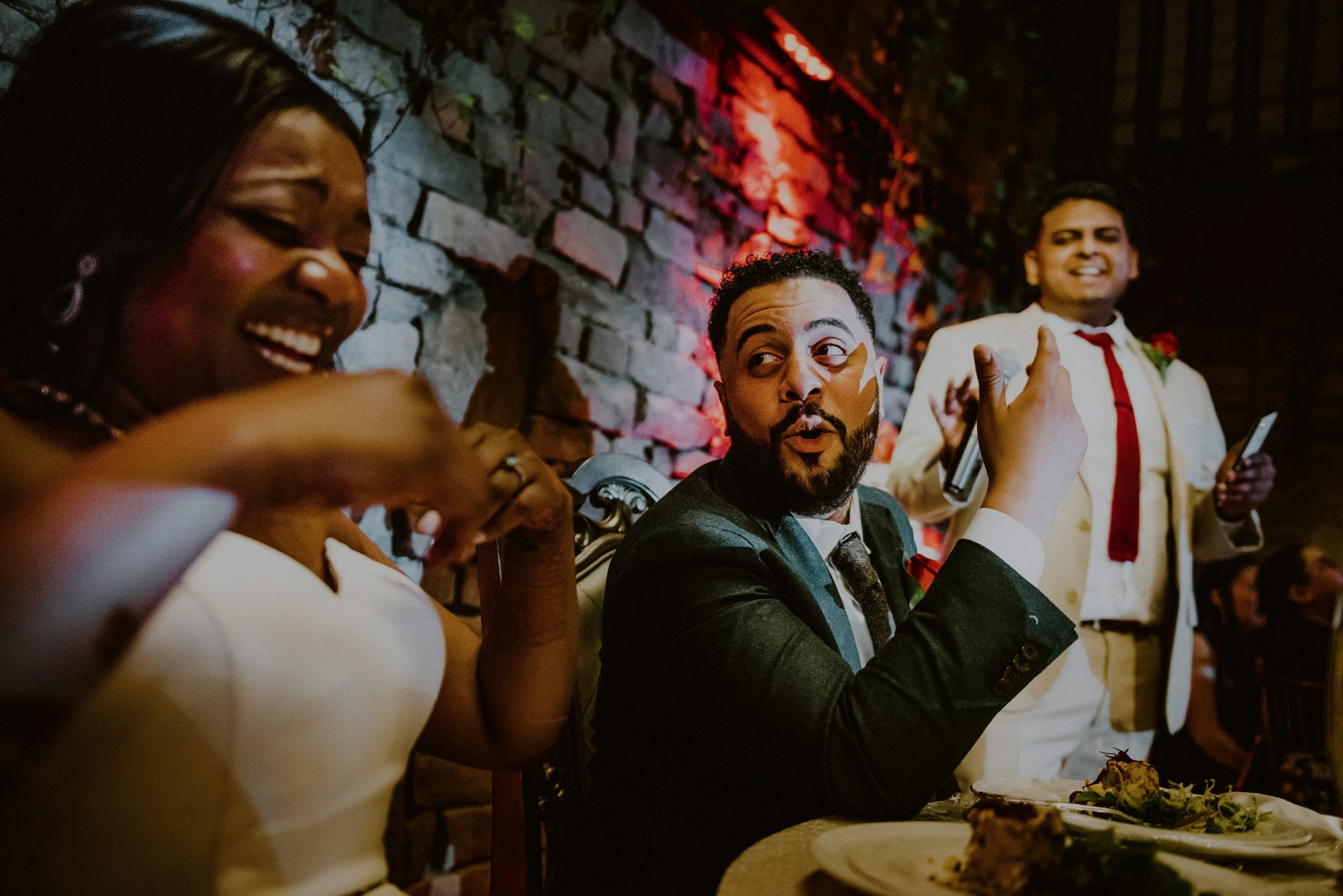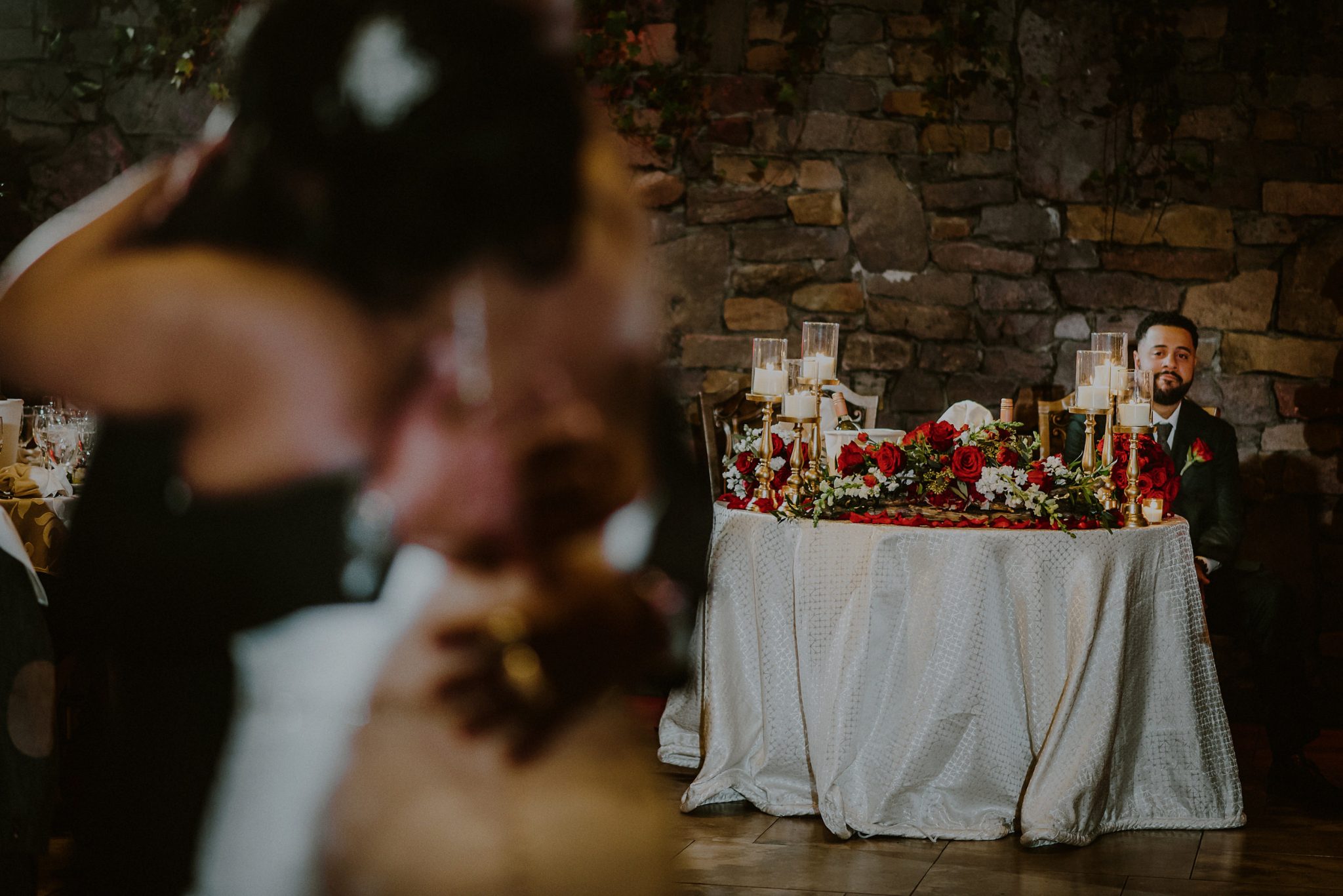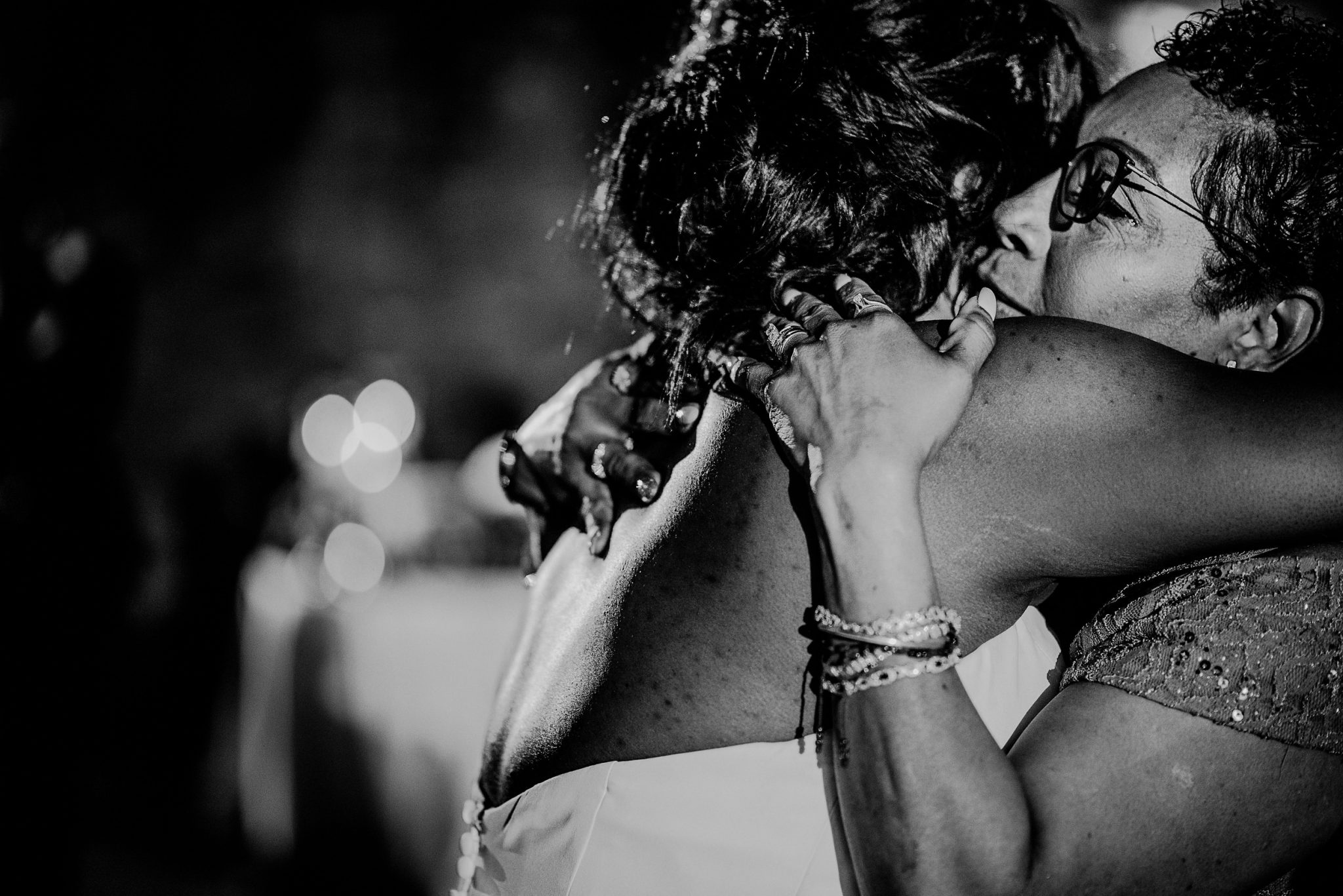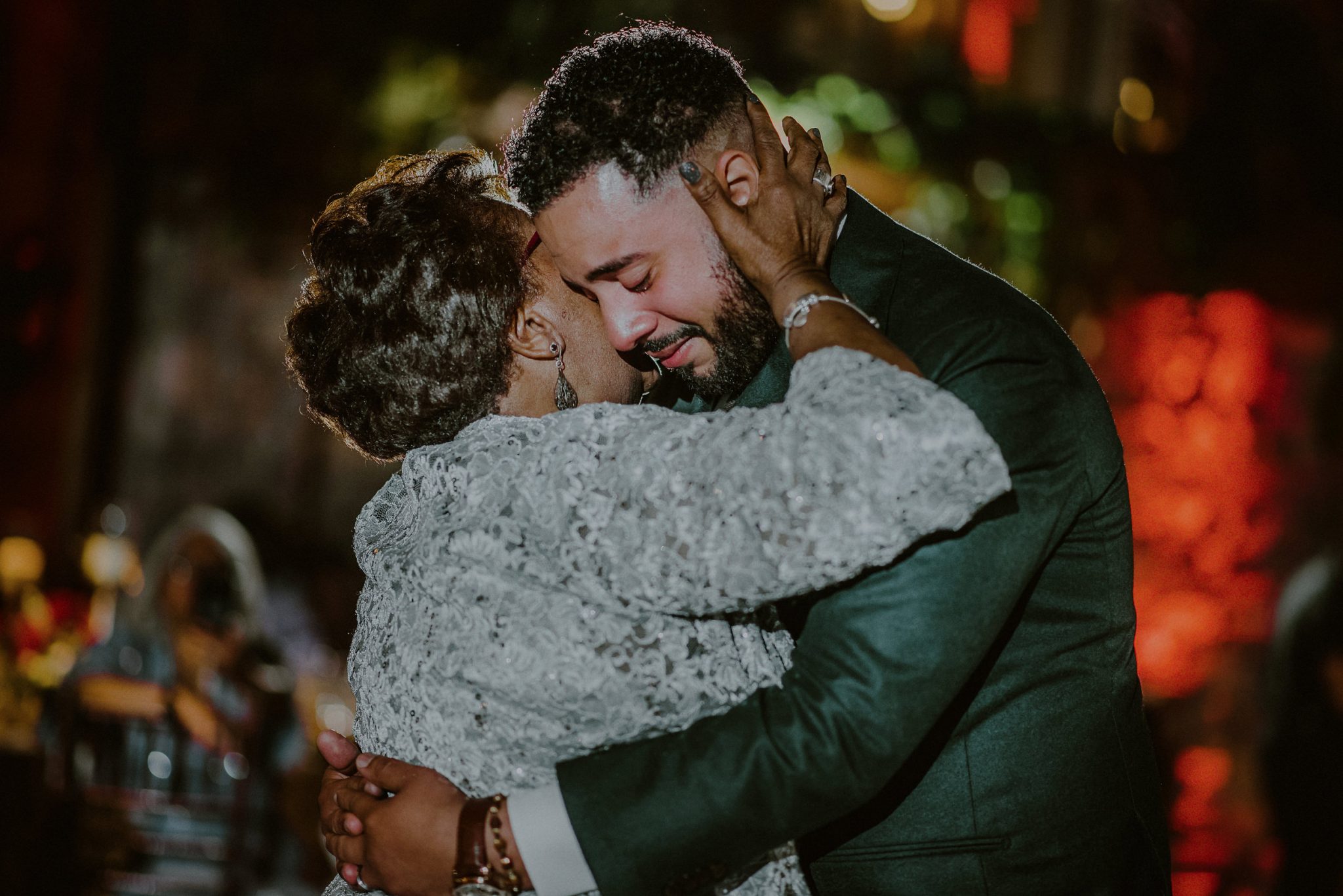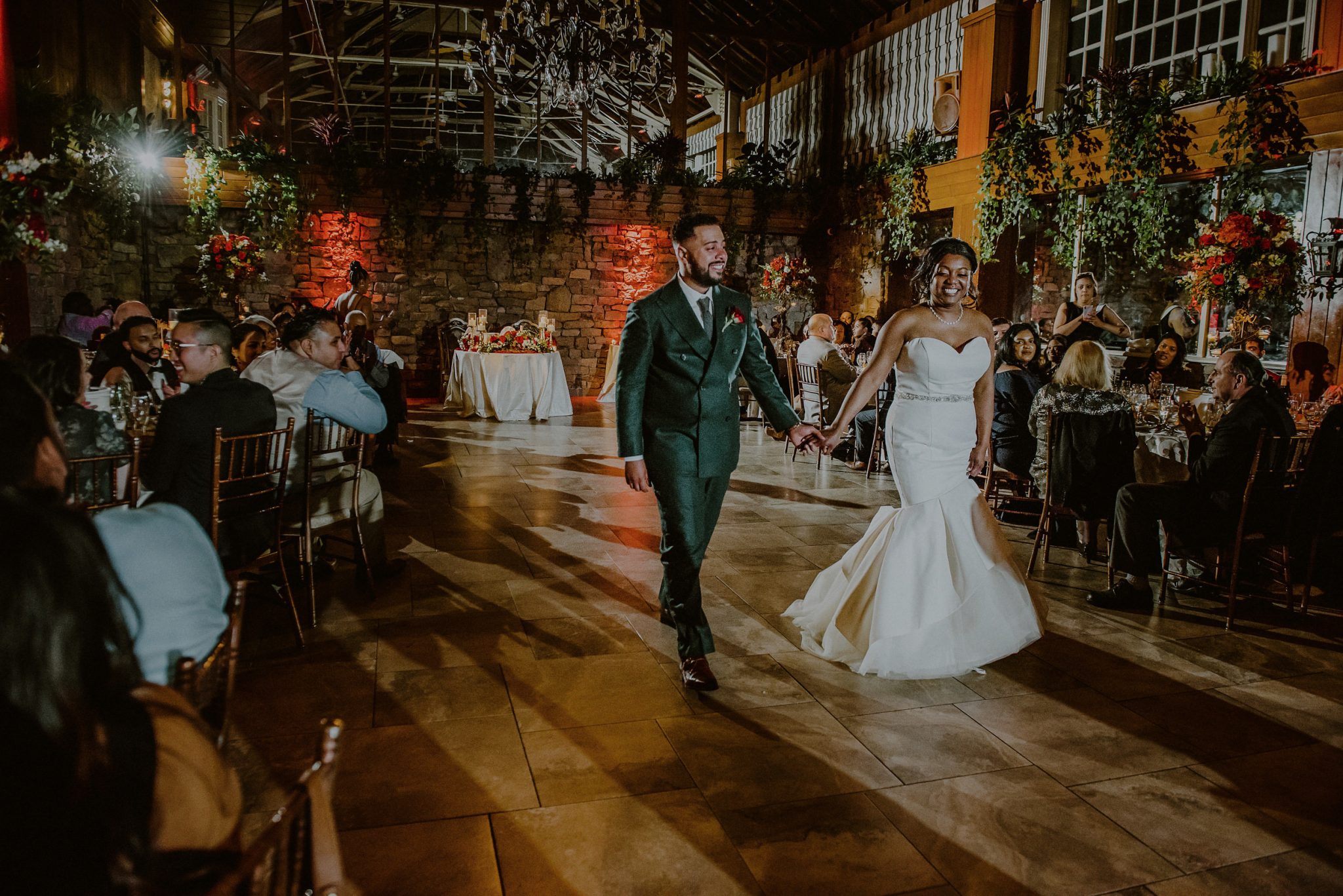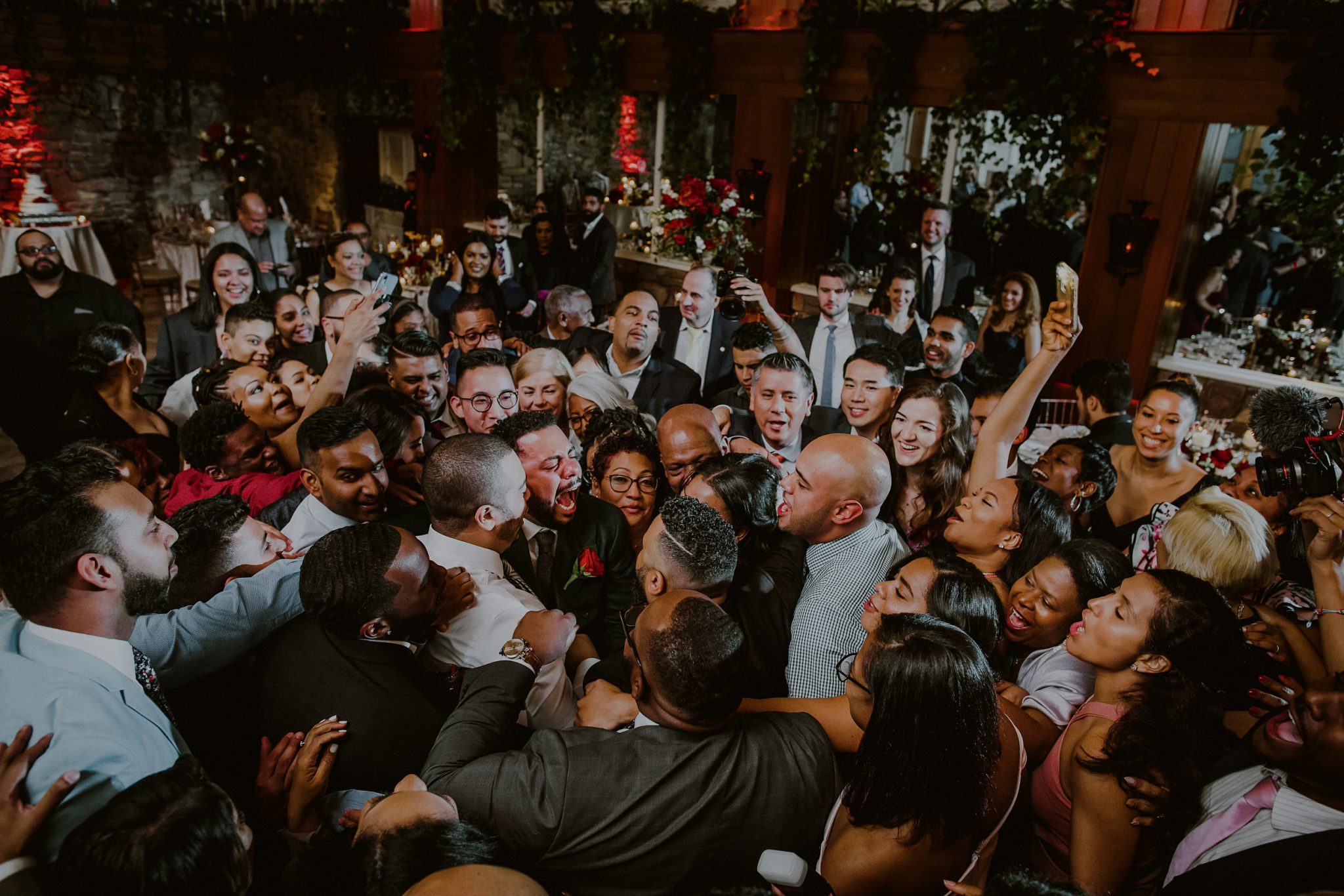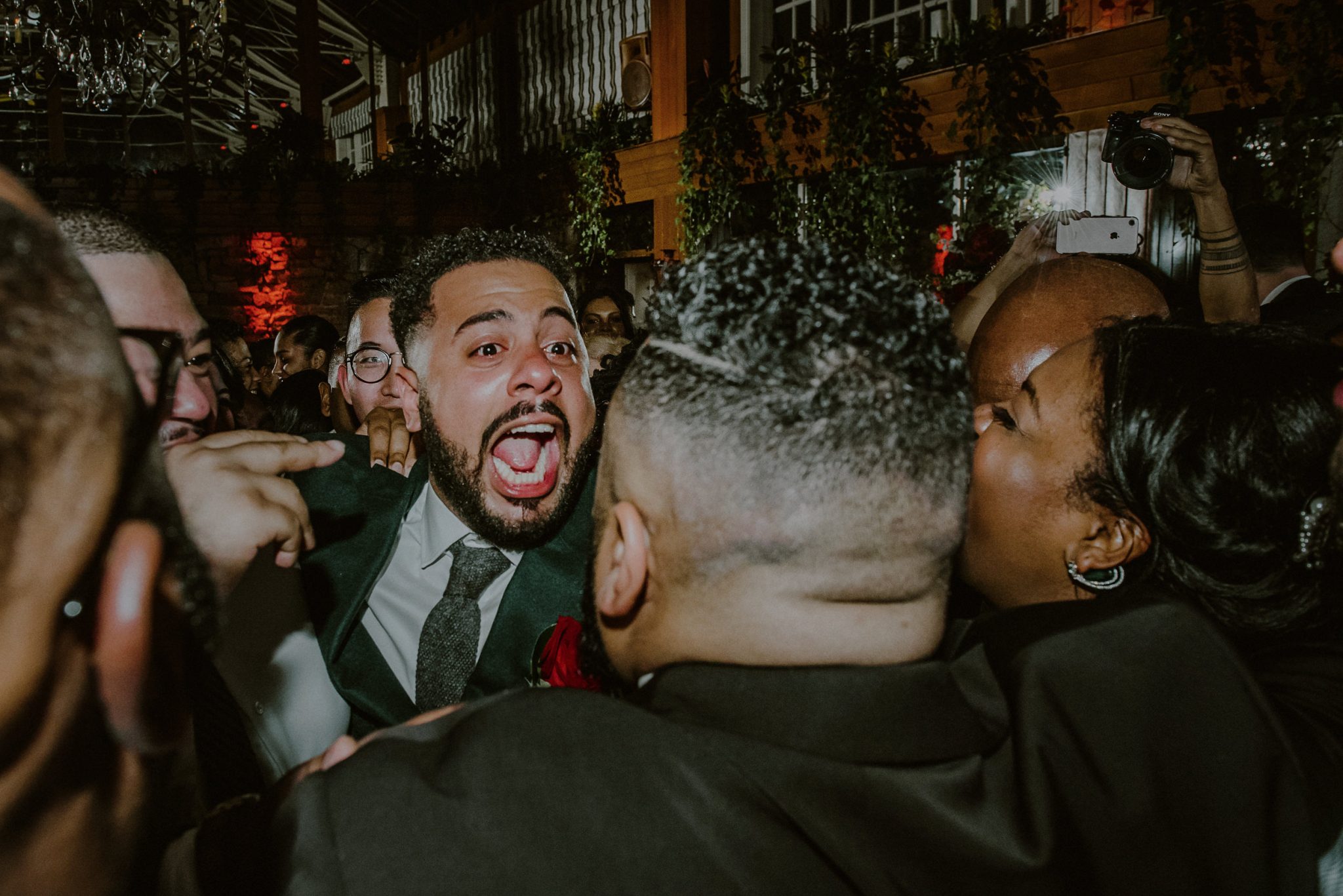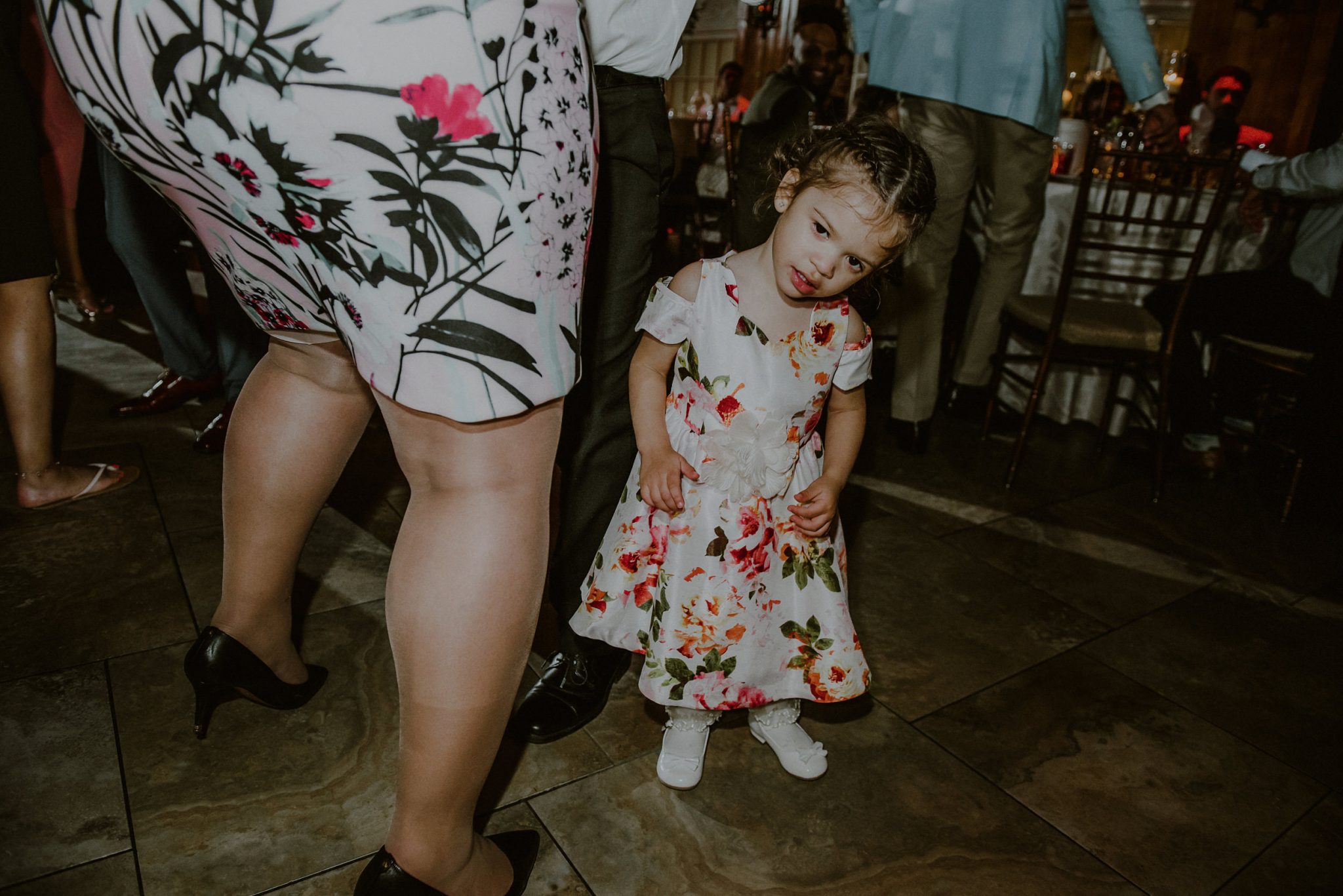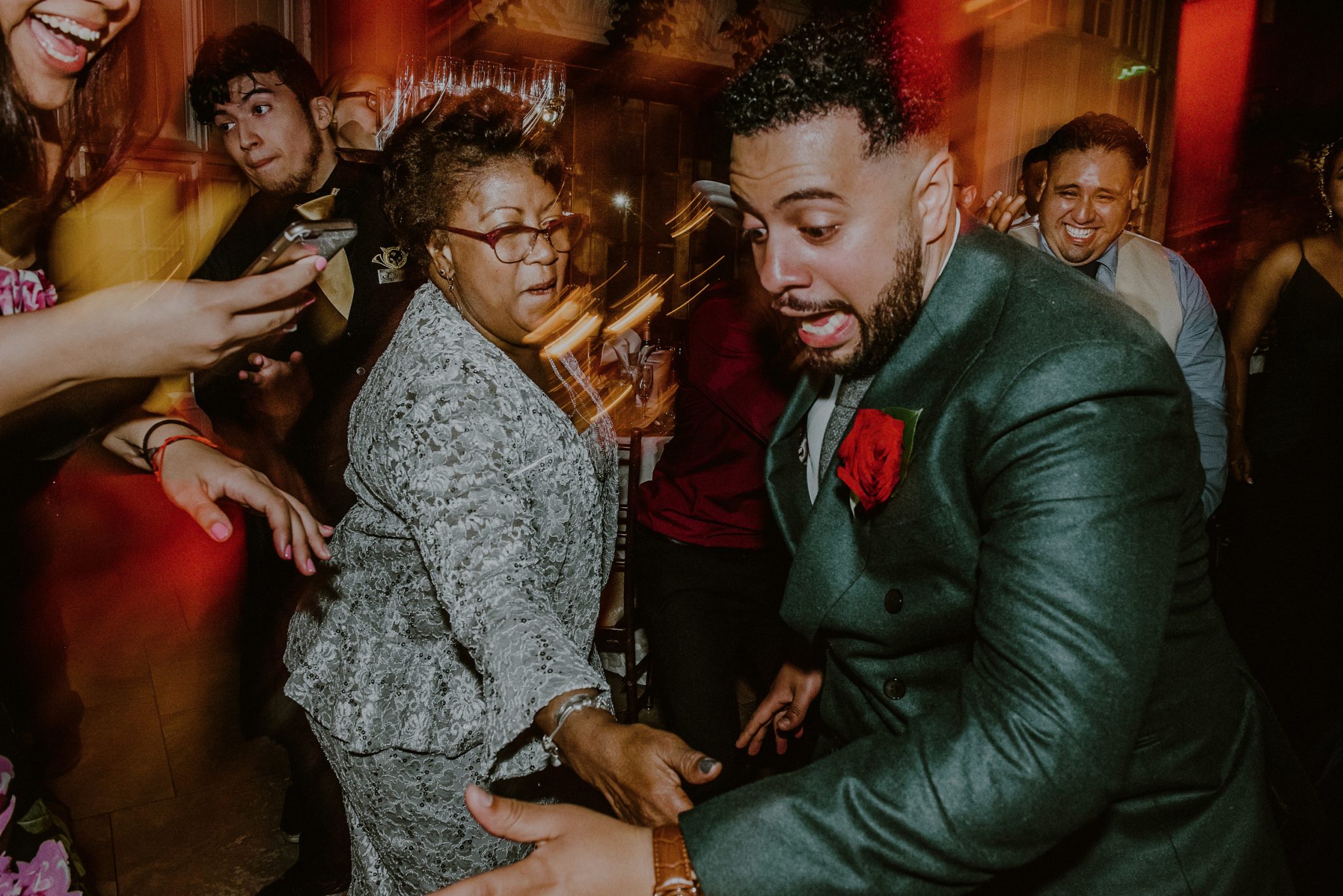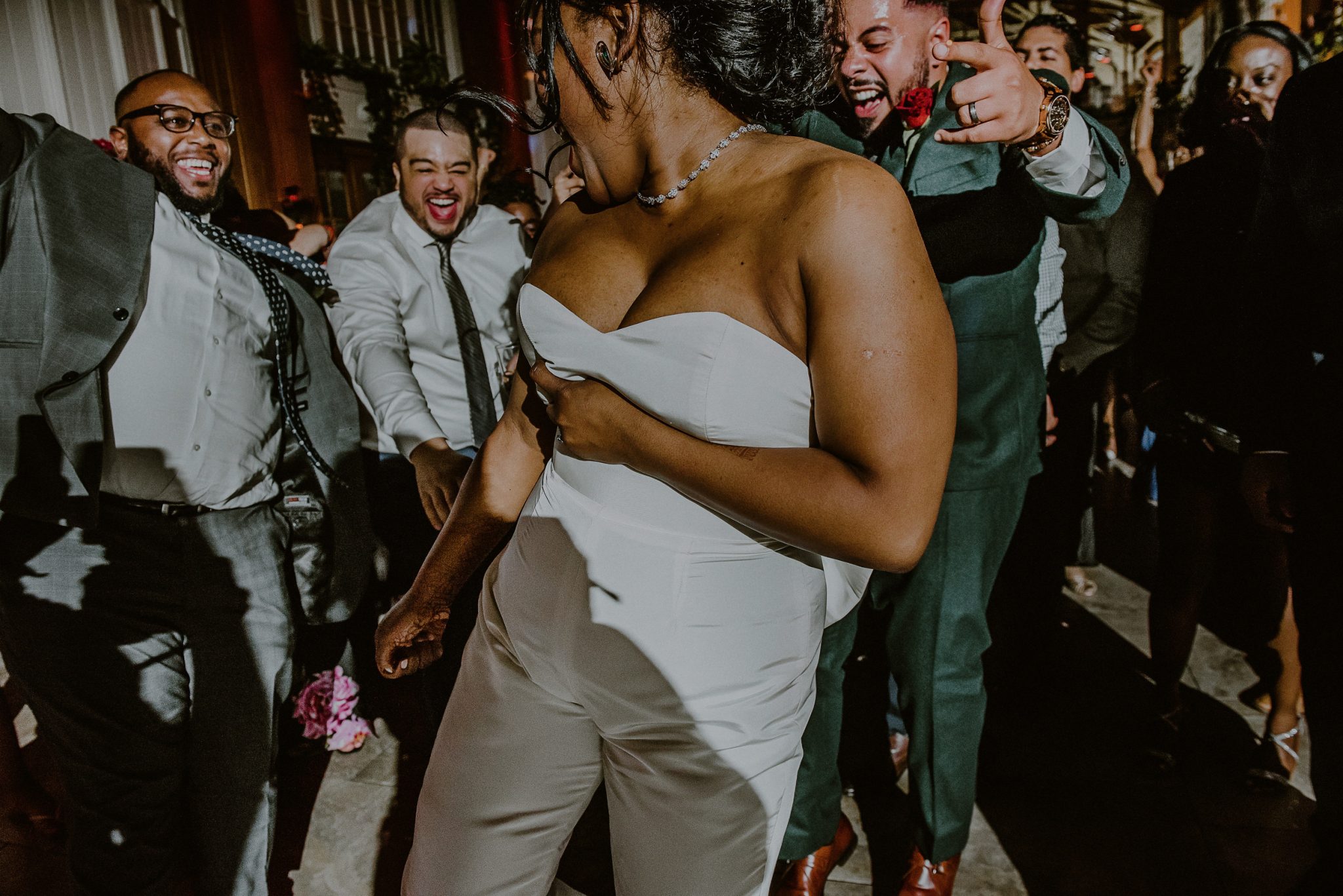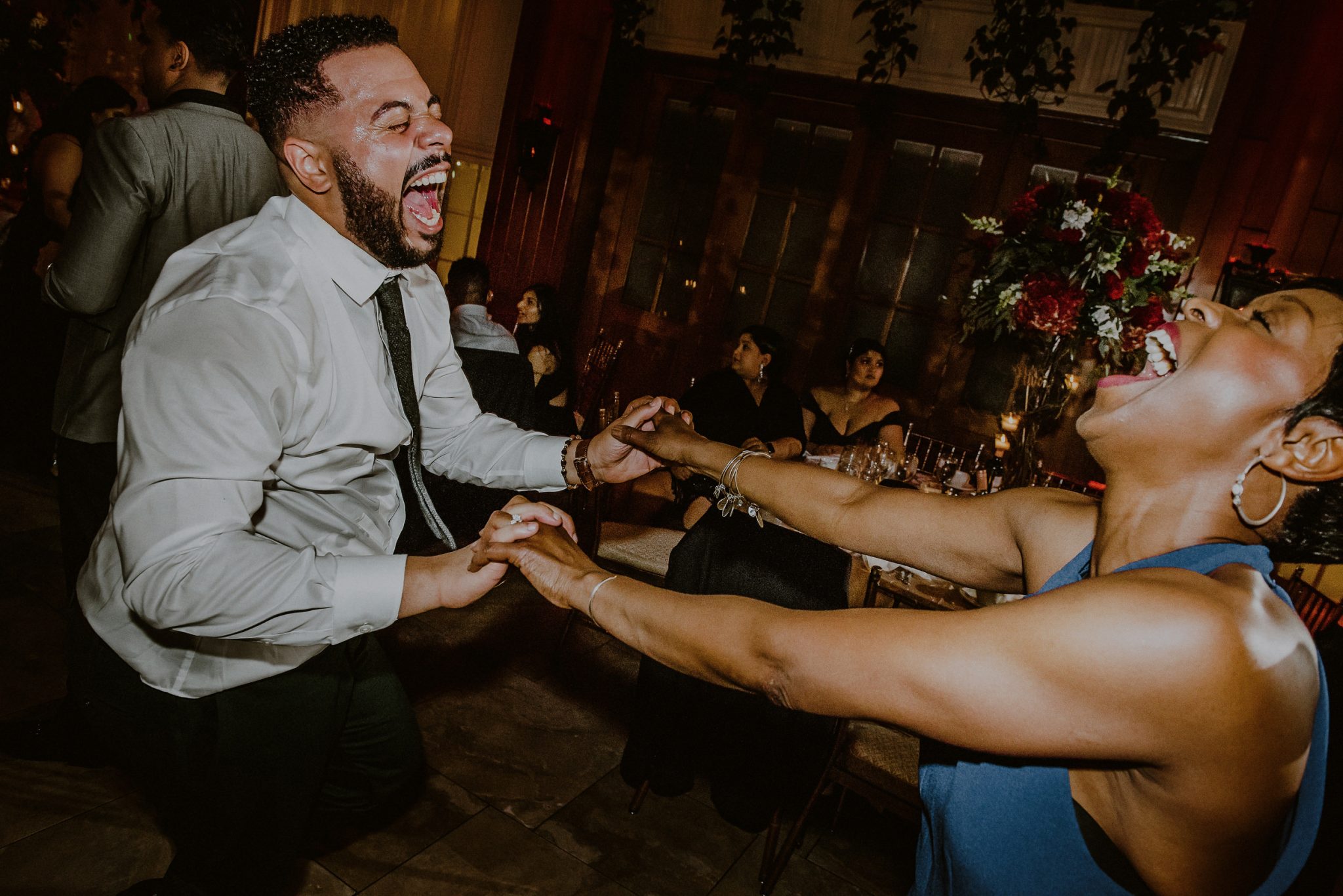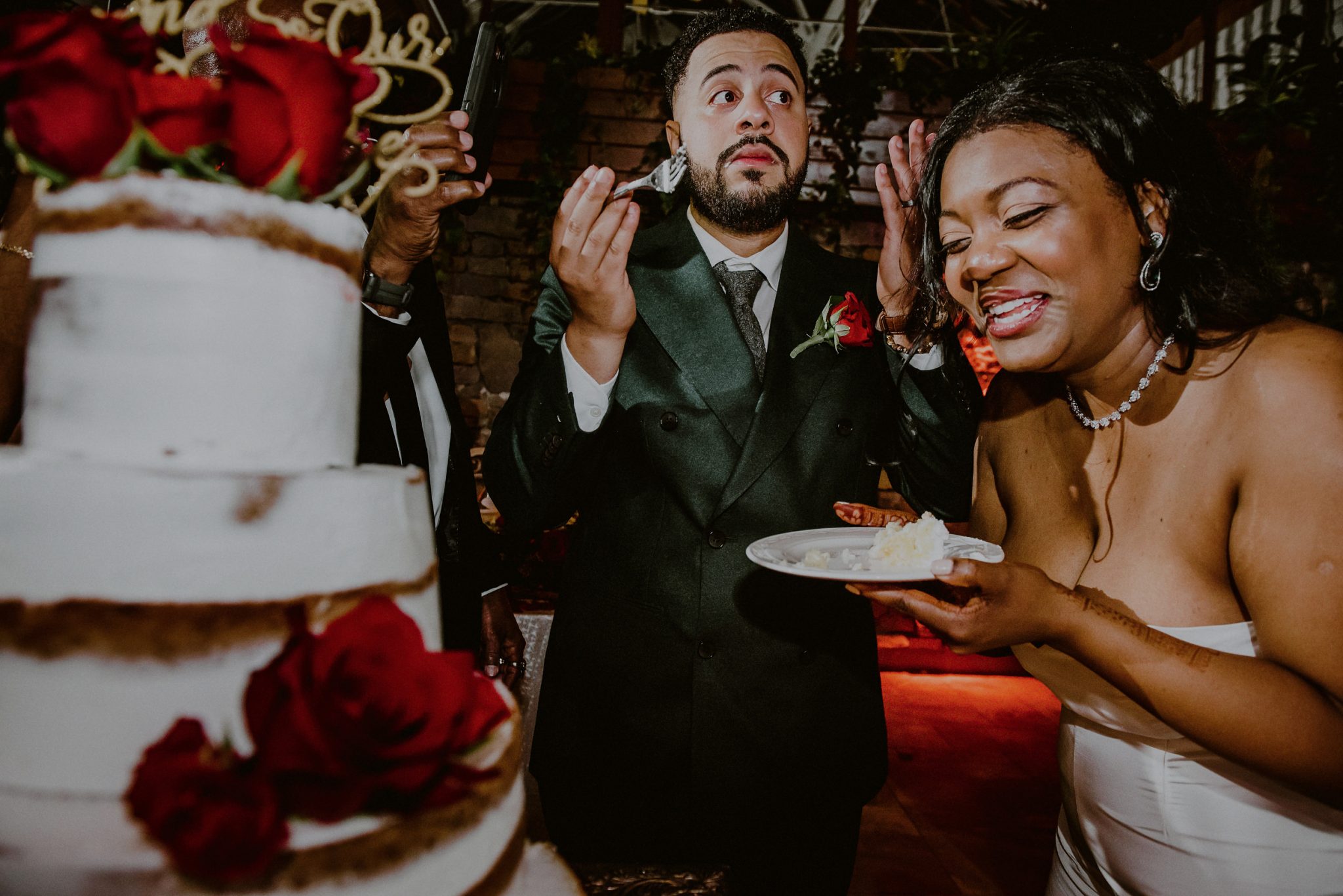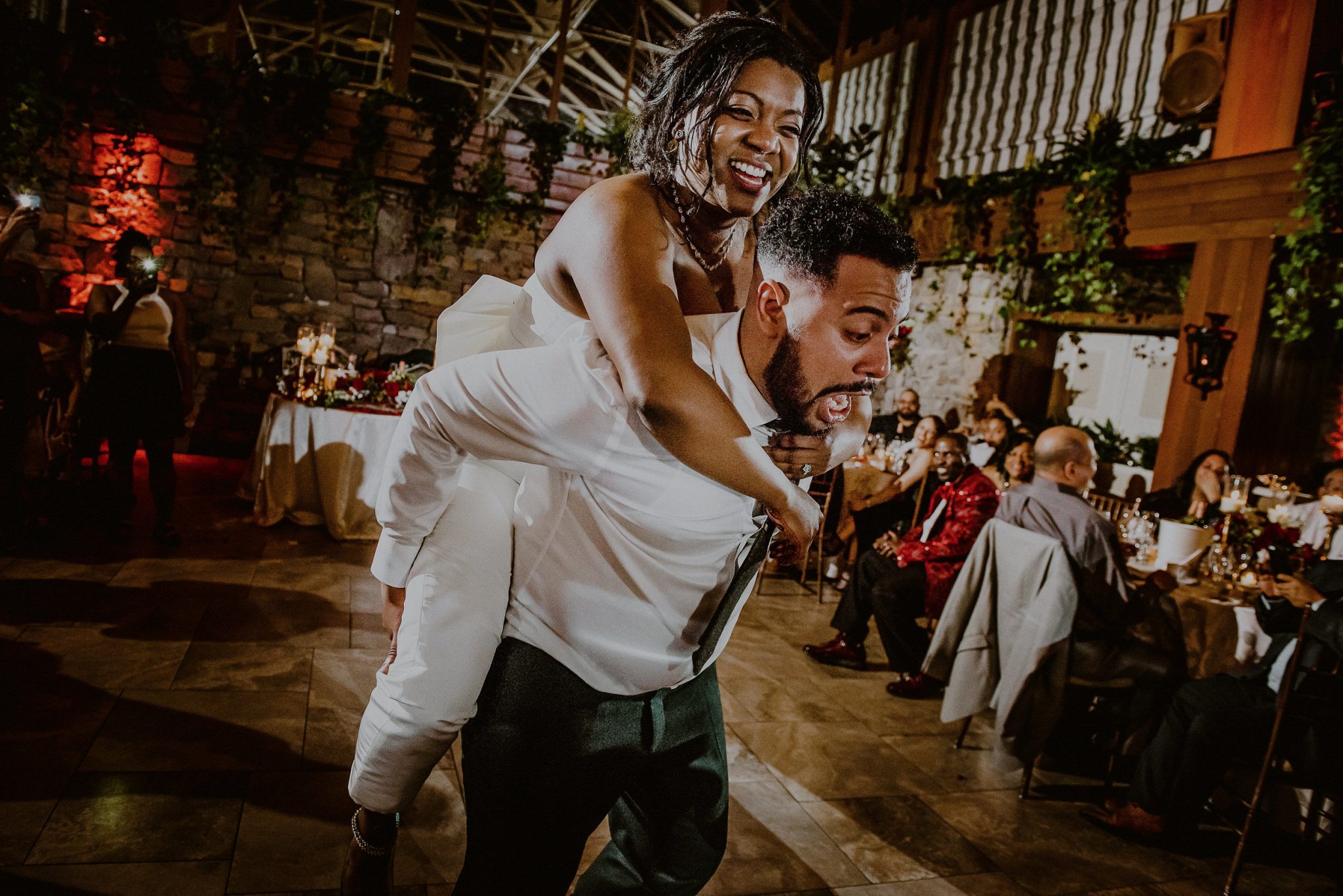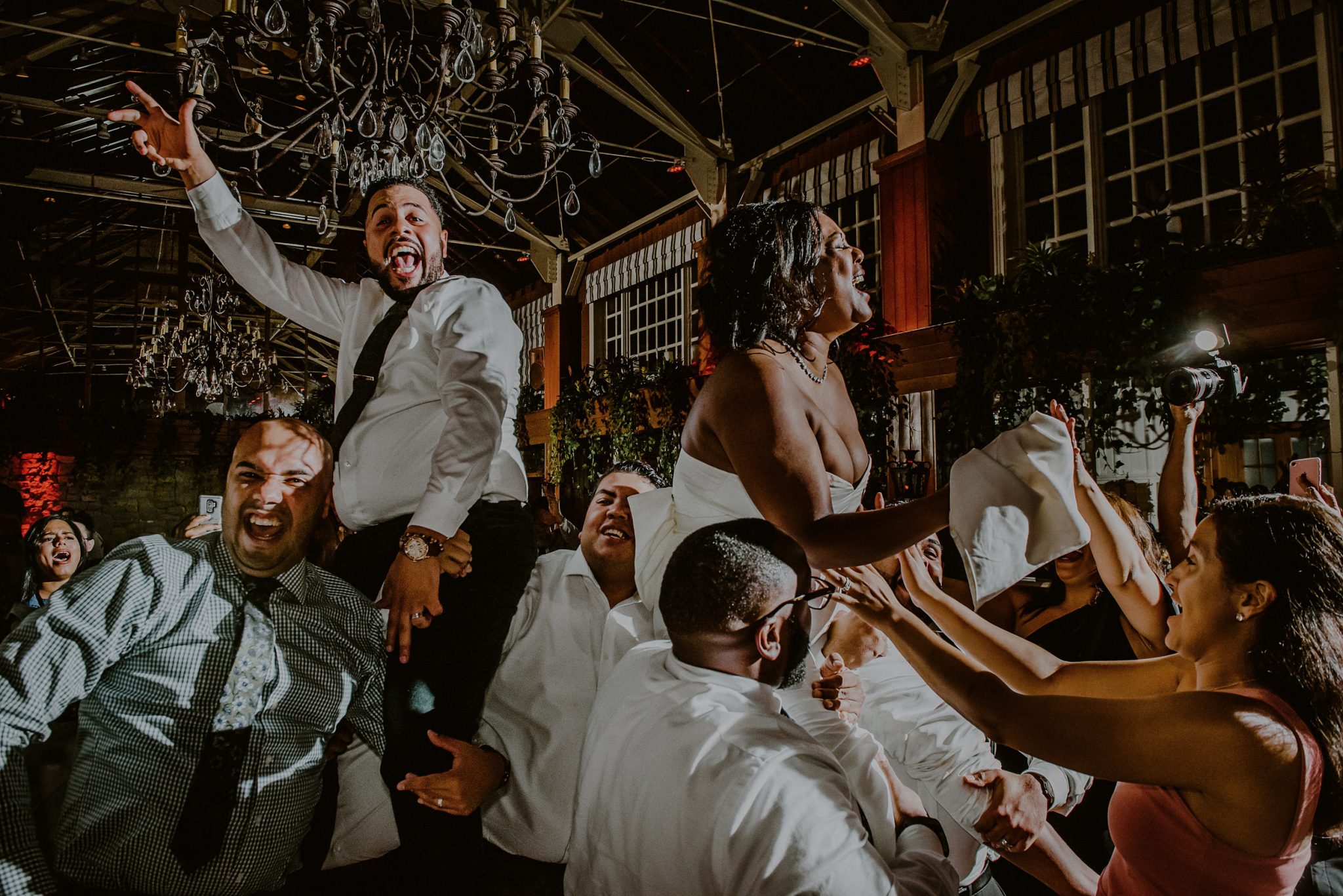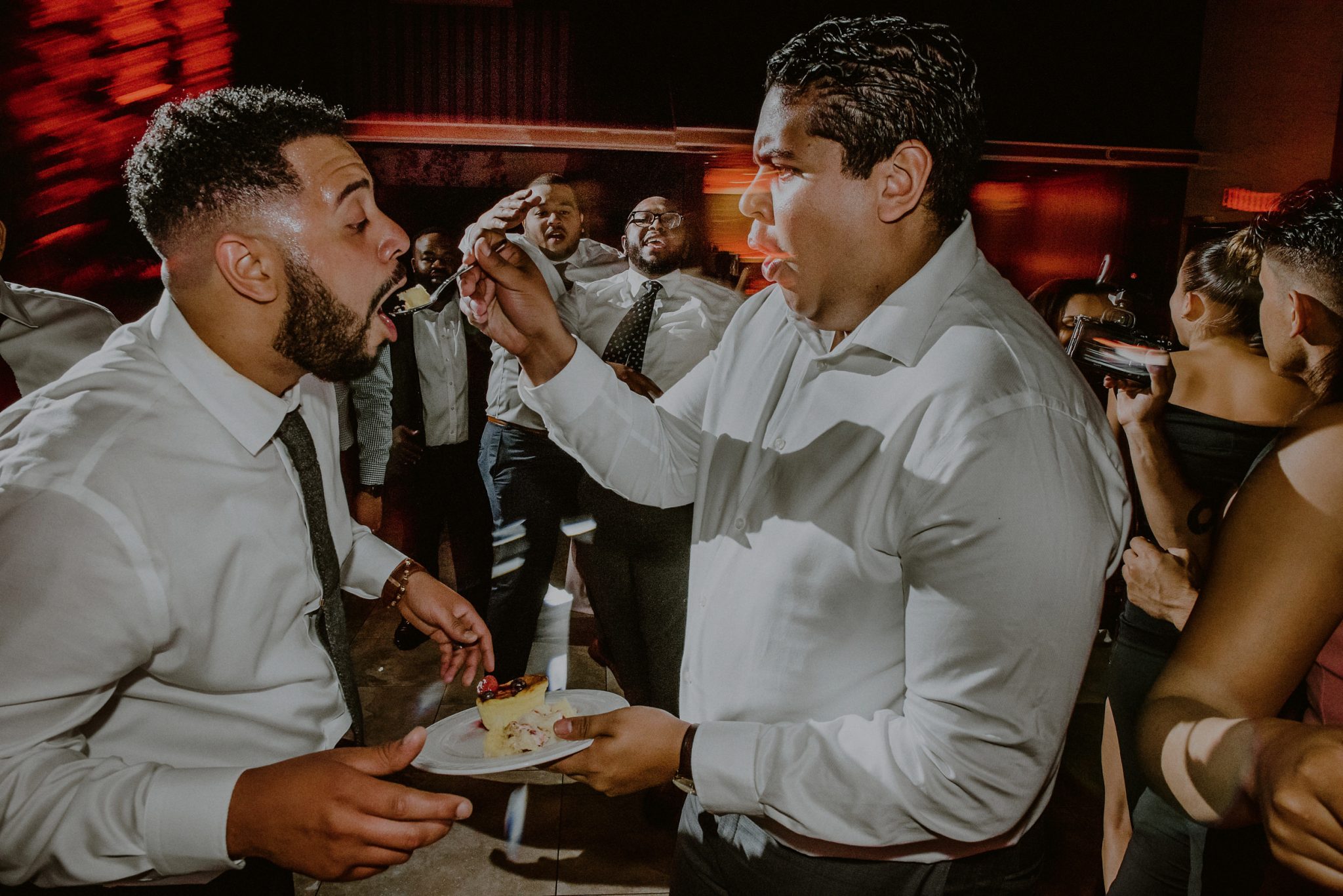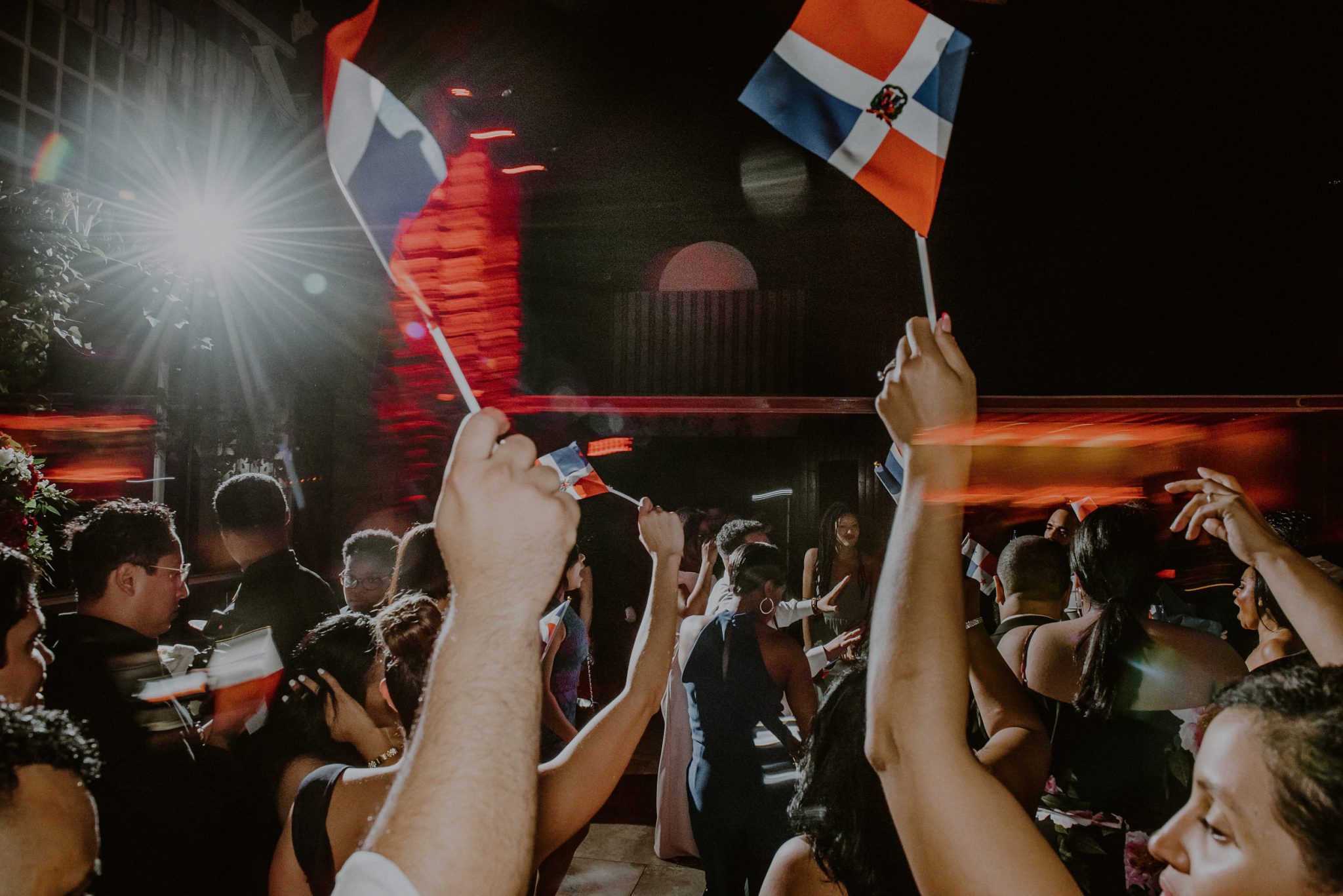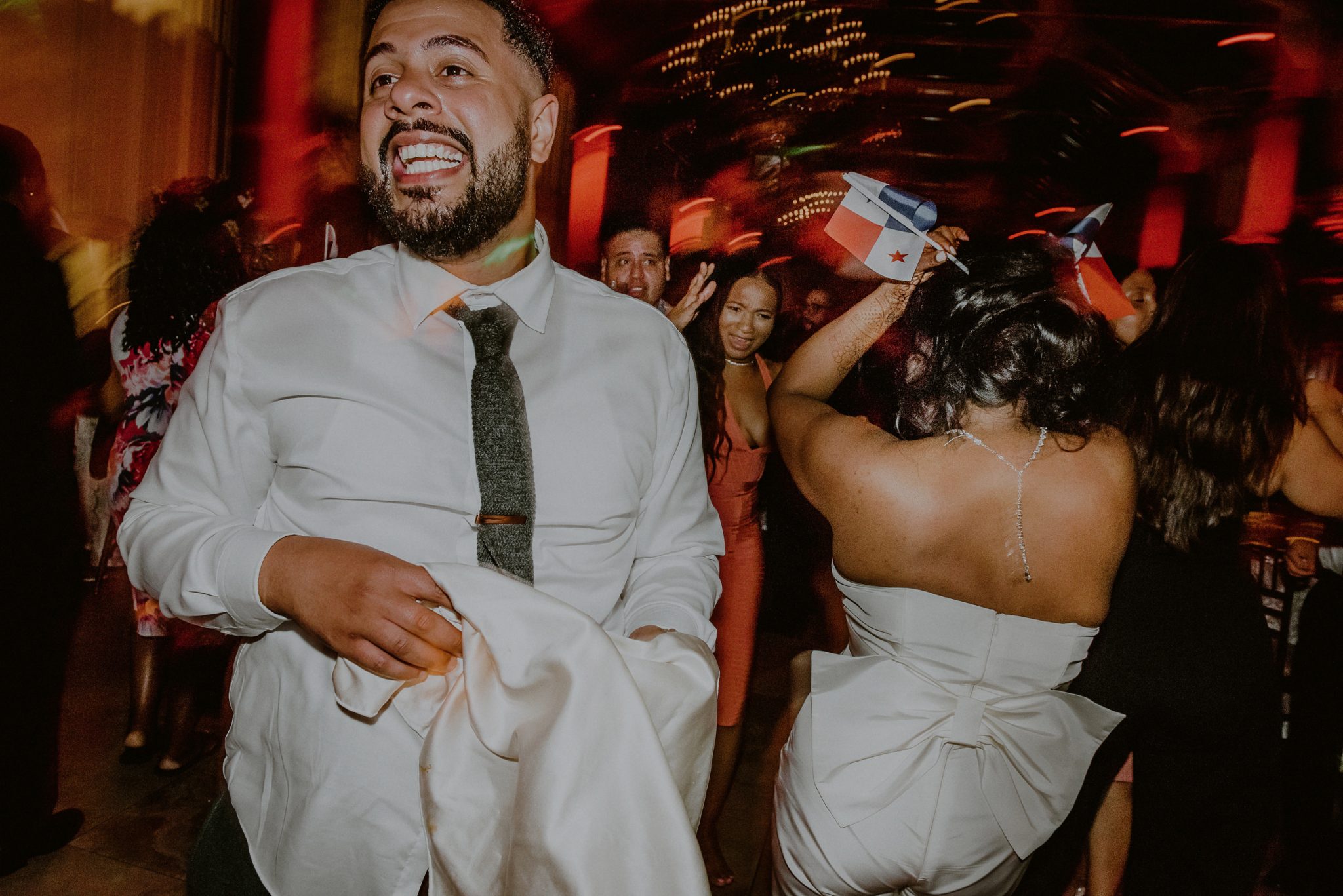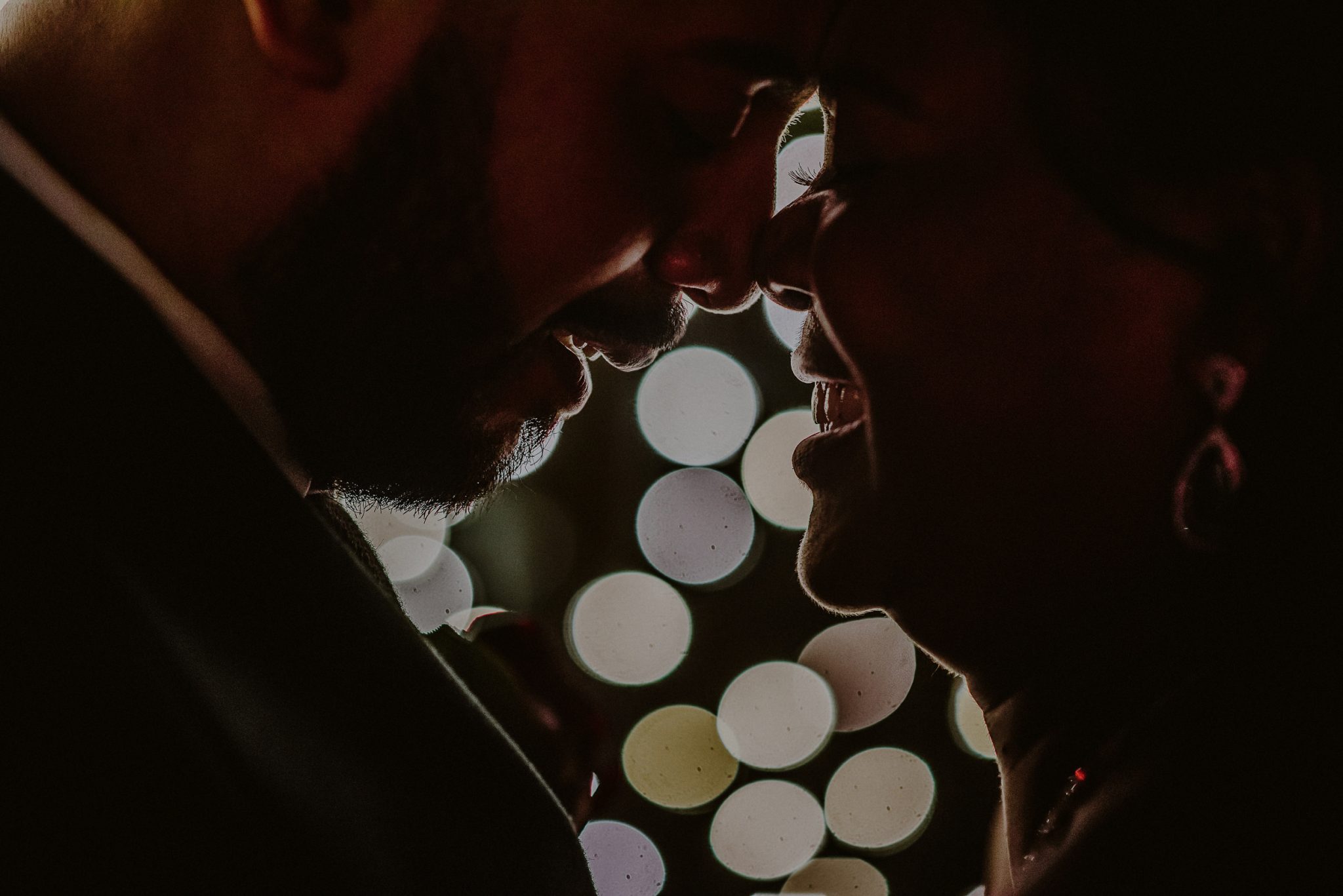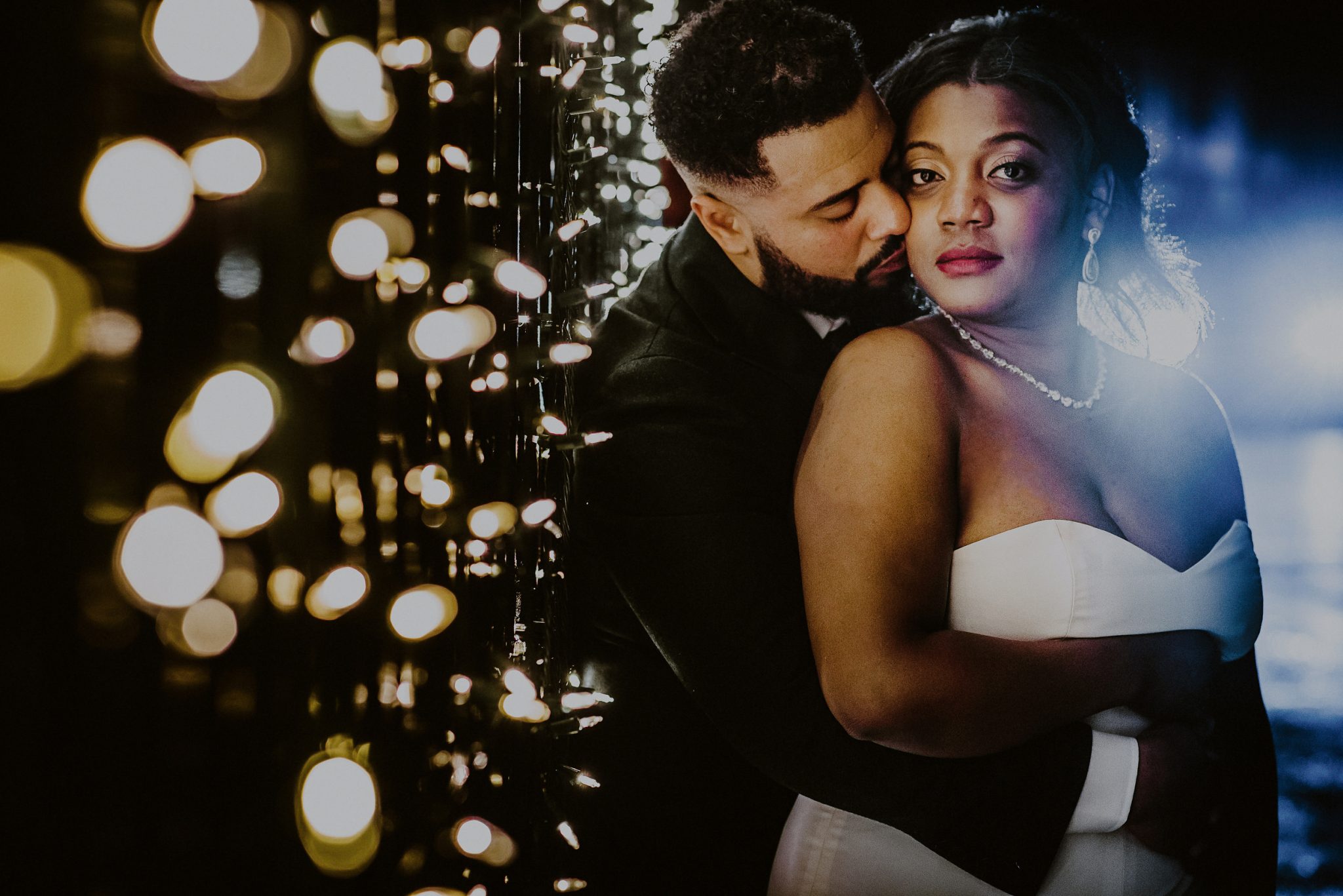 Fox Hollow Wedding
Some of the amazing vendors that made this Fox Hollow wedding possible:
Venue | Fox Hollow Caterers . Dress | Justin Alexander . Cinematography | Recorramos Planetas . DJ | Universal Mastermind . Cake | Francesco's Bakery . Flowers | Pedestals Floral Decorators . Makeup | Mariana Renard/Metamorphosis . Hair | Tamara/Metamorphosis . Bridemaids Dresses | White Runway . Shoes | Manolo Blahnik . Jewelry | Ascot Diamonds . Groom Attire | Suit Supply
If you enjoyed these NY wedding photos, check out this other Long Island wedding at the Hempstead House!