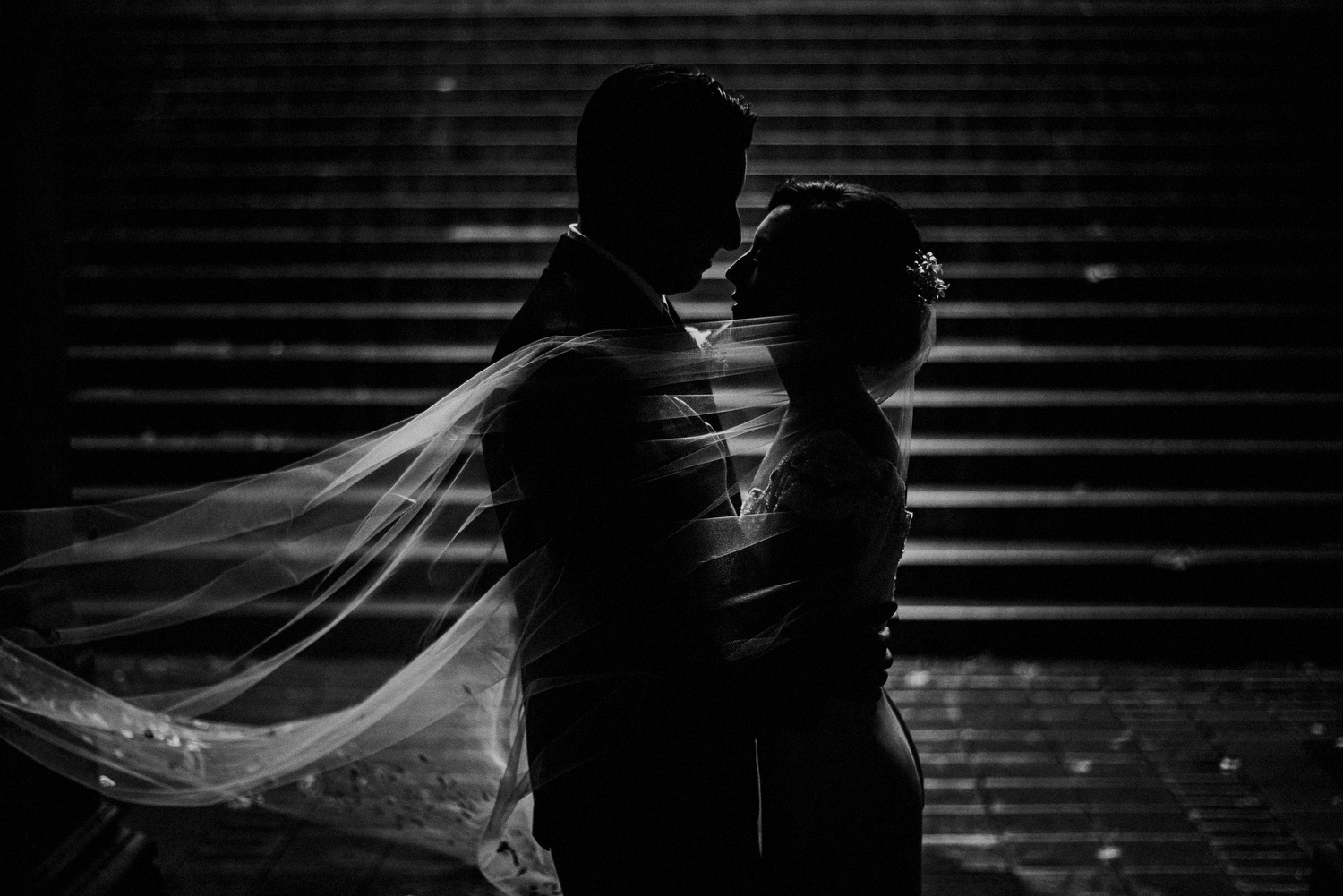 Experience the Magic of Love by clicking PLAY above
Voted Top Rising Wedding Photographer Star in NYC
Carolina Rivera is an award-winning NYC wedding photographer who has gained a reputation for her unique wedding photography style and ability to capture authentic emotions and beauty in her wedding images.
Her wedding photography is highly sought after by discerning couples looking for unique and artistic wedding photos.
Her wedding photographs are heirloom-quality pieces that you will cherish for a lifetime.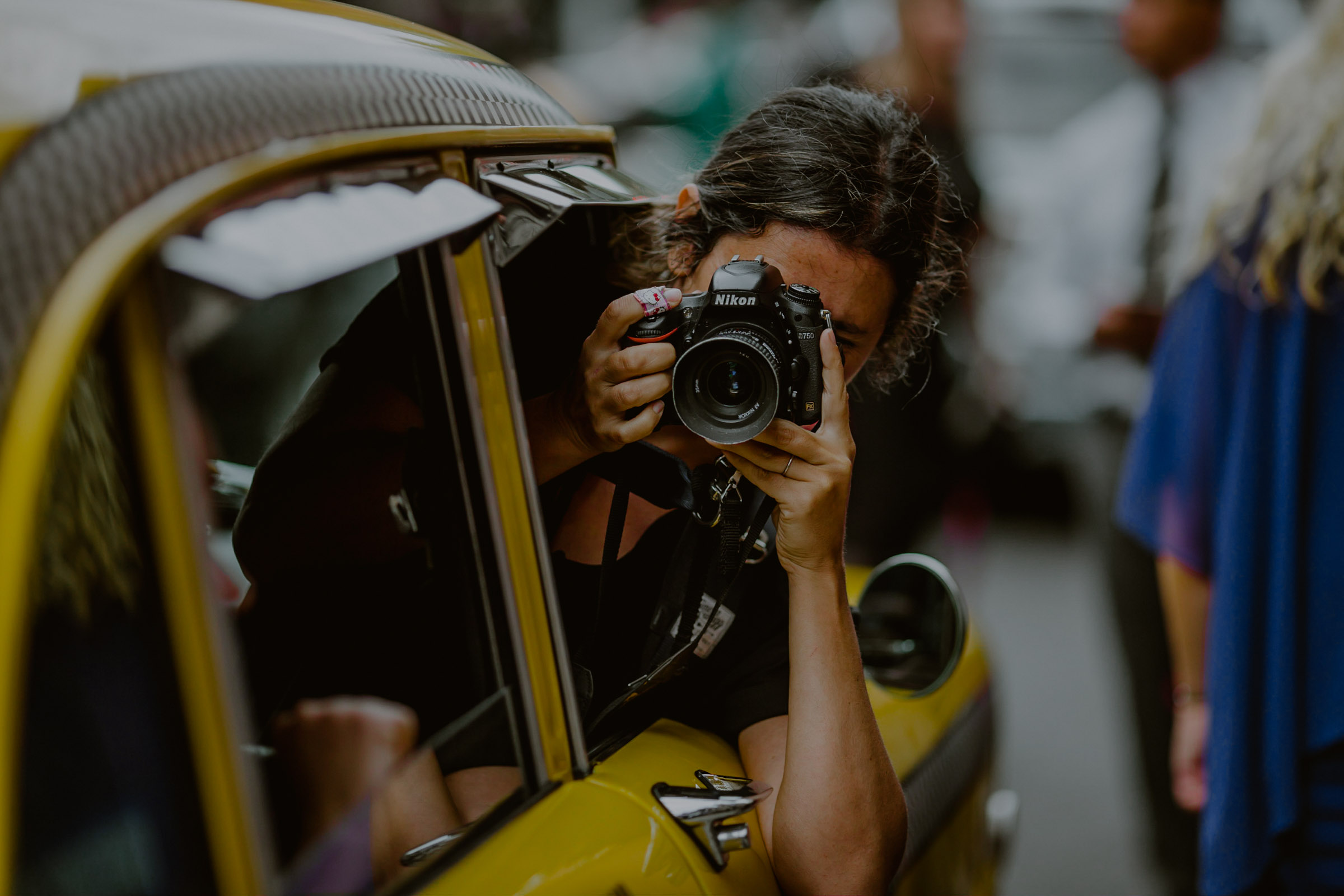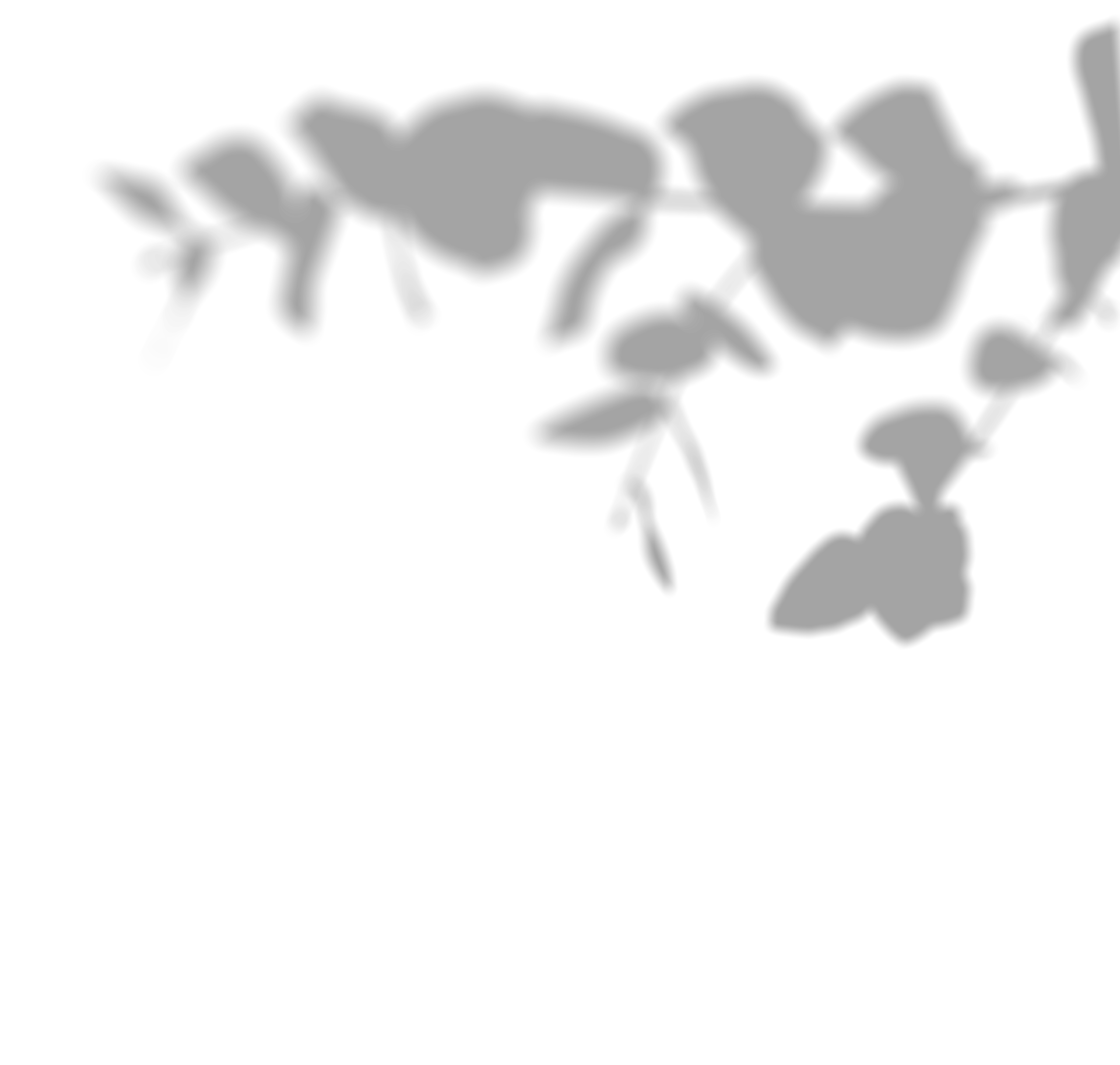 Photography has always been an art form ahead of its time, freezing moments for us to return to whenever we desire. I've always been fascinated by this idea, and my passion lies in merging your real, raw memories with authentic, meaningful art for your home and your heart.
Explore where love can take you in New York City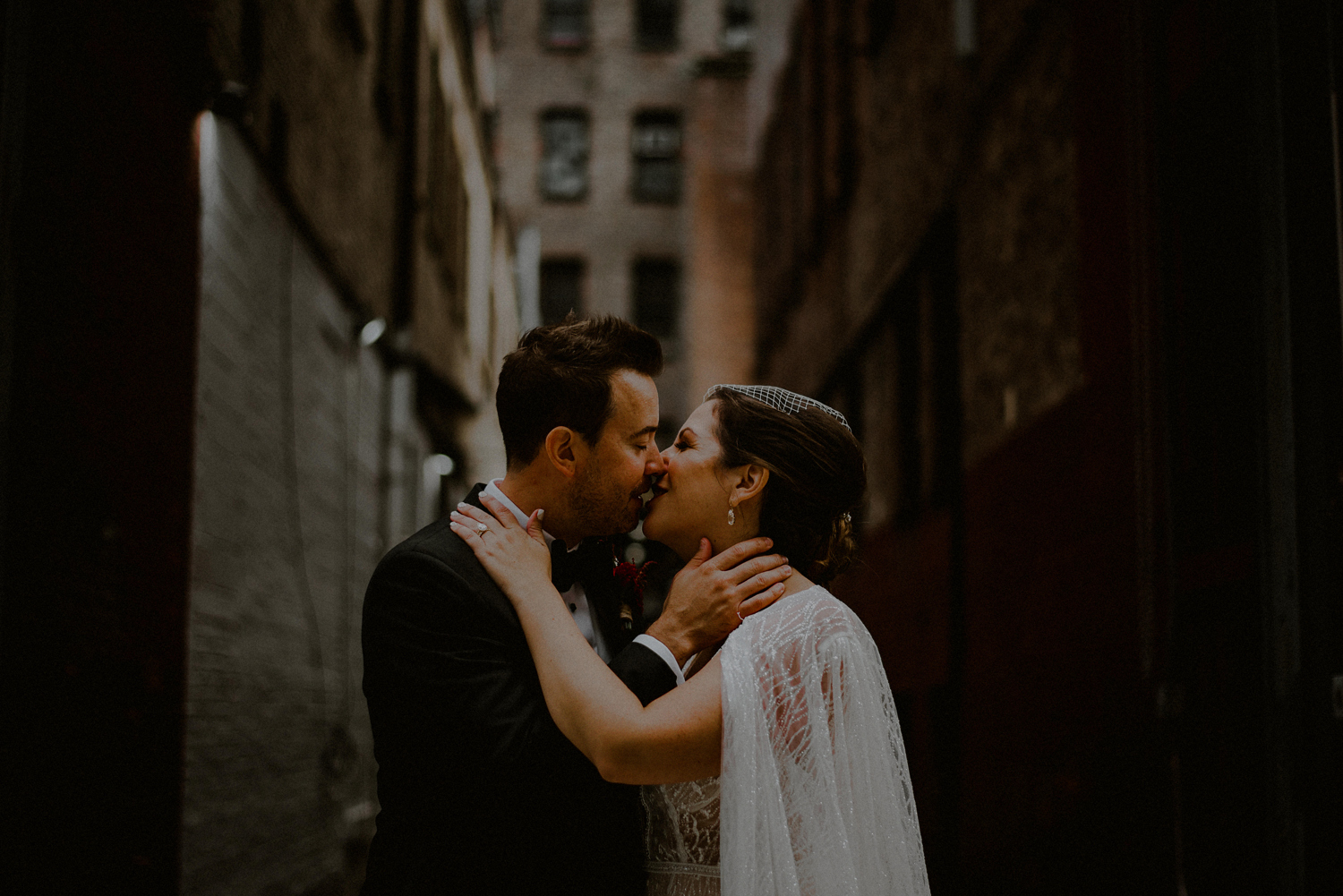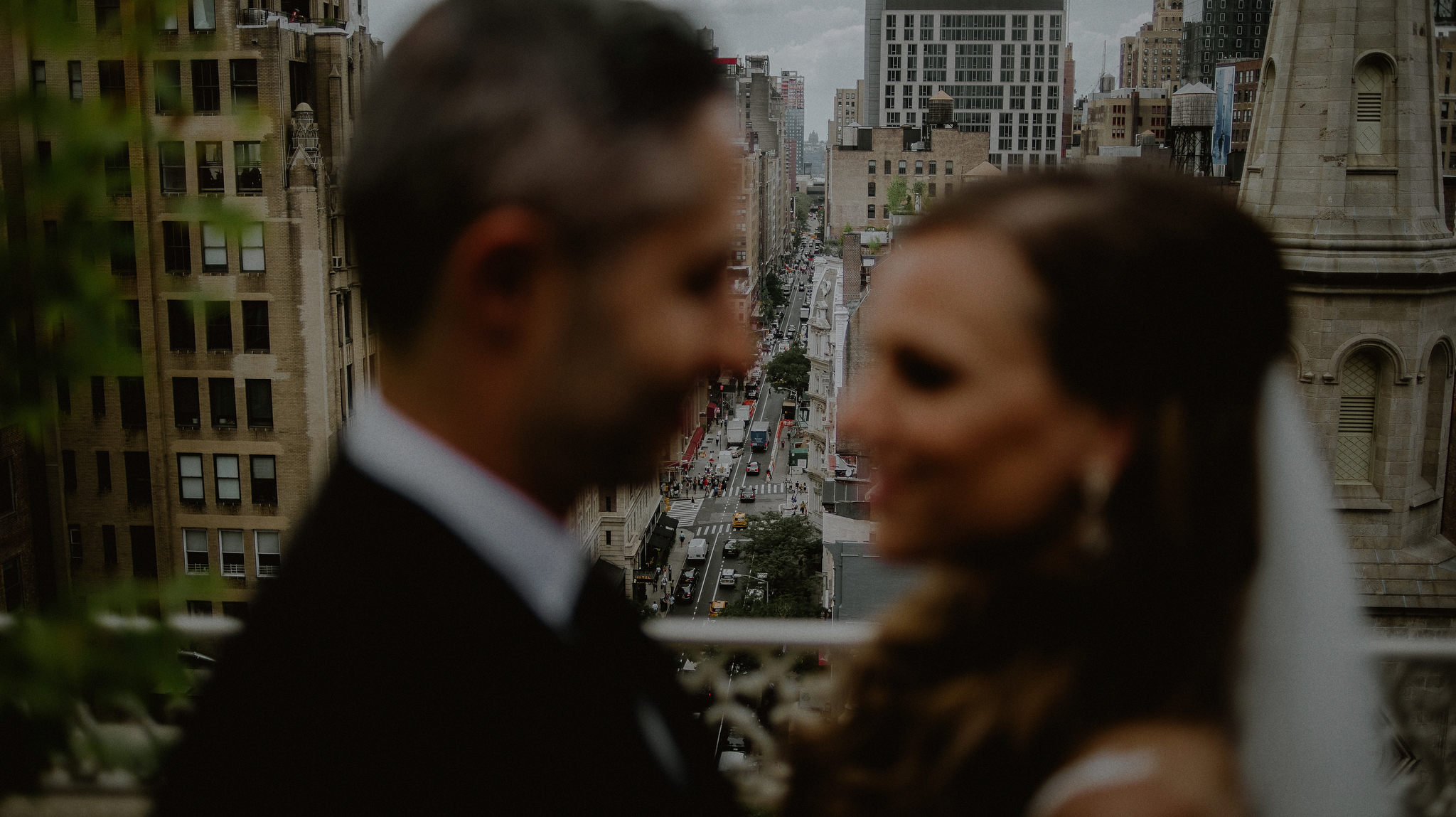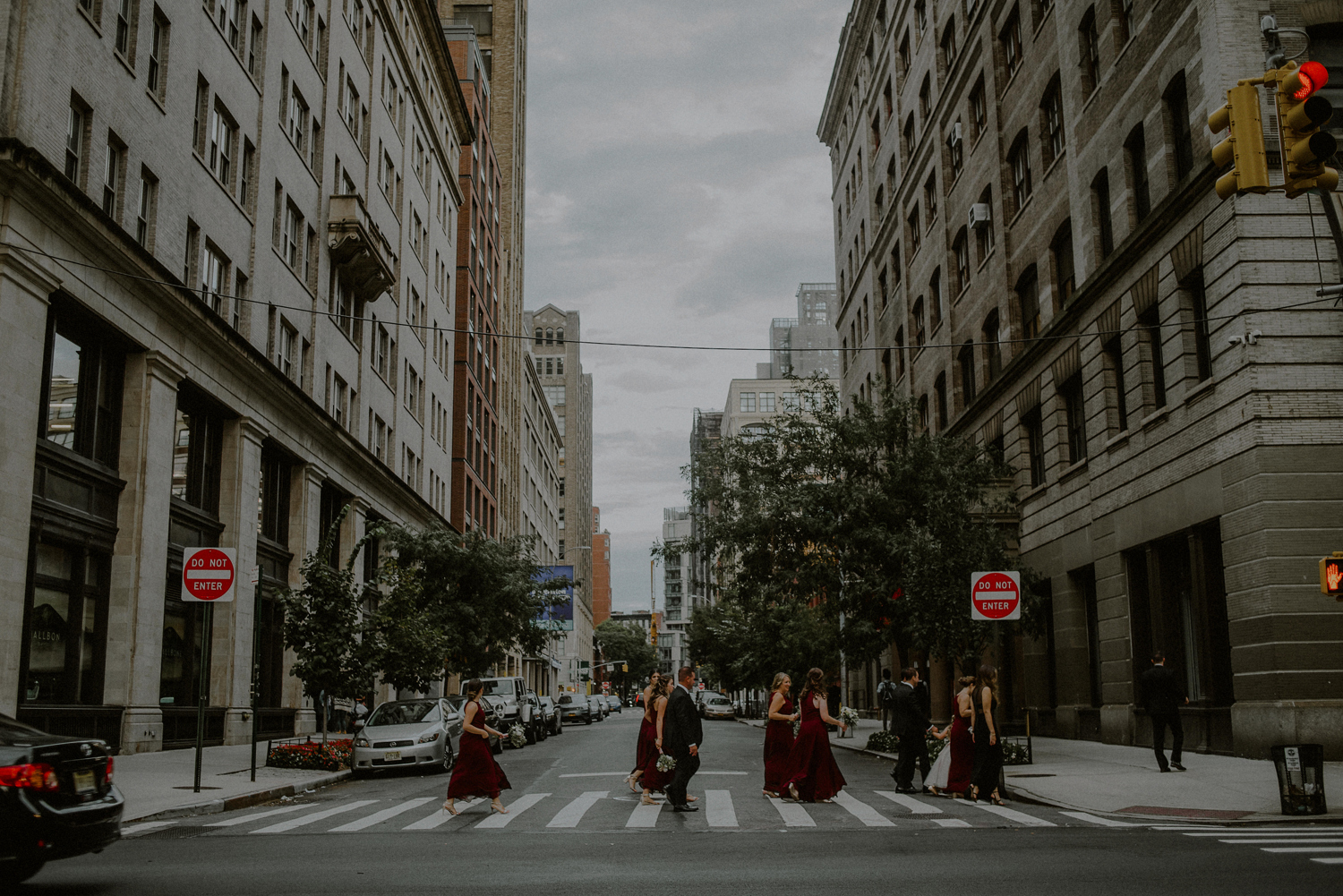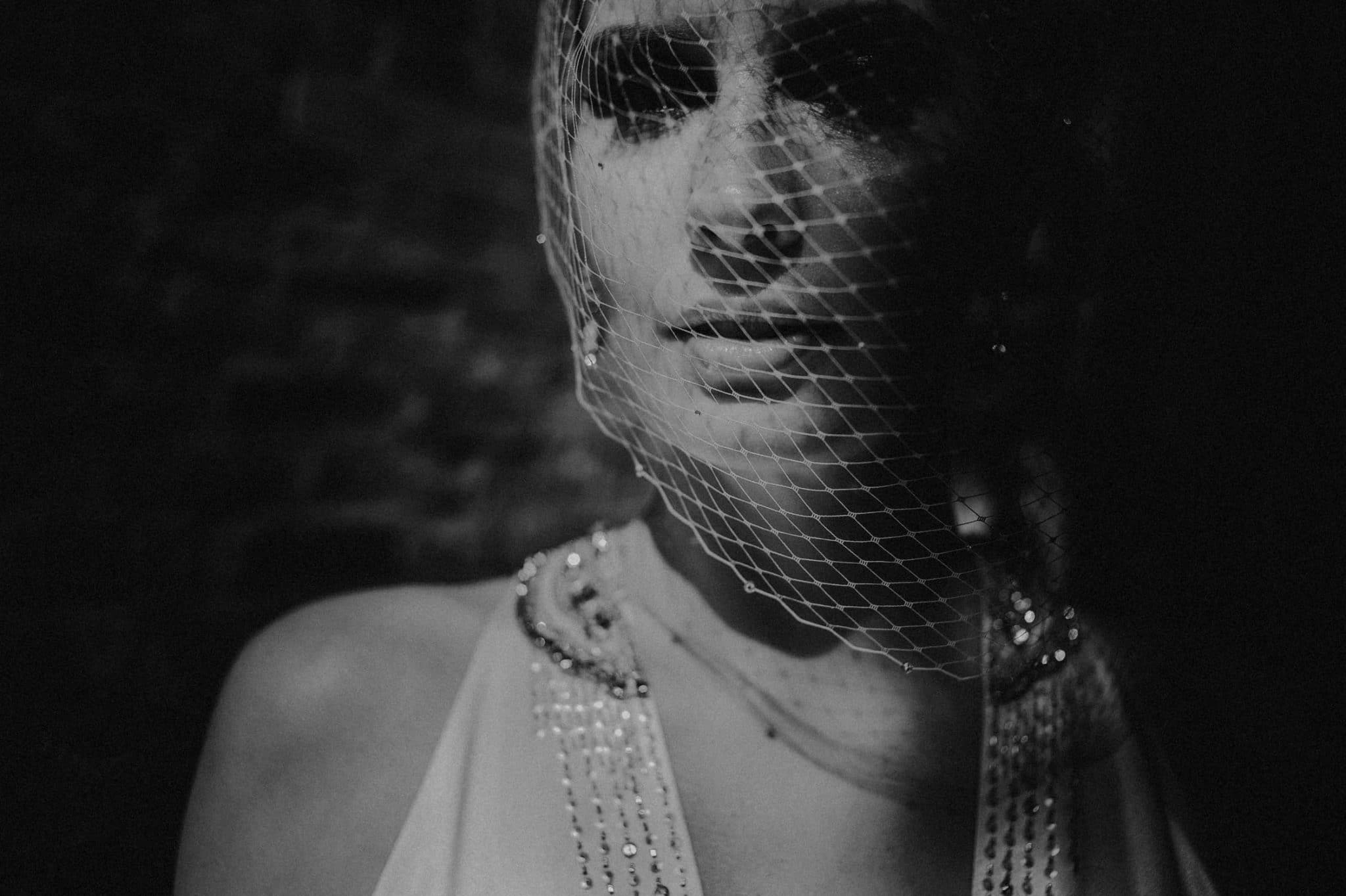 "Hiring Carolina was the best decision we made when planning our wedding."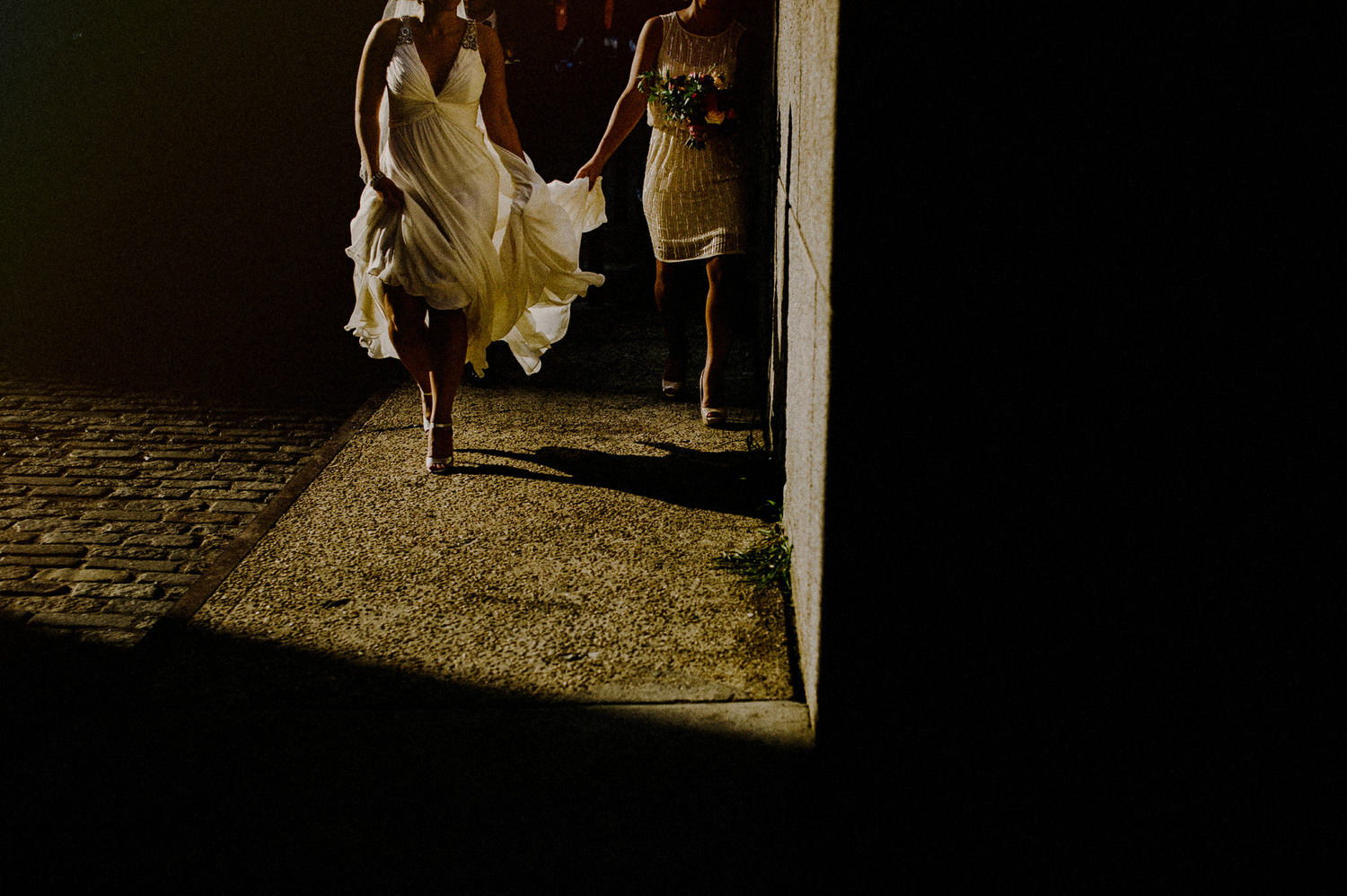 "We did not want to have the same "cookie-cutter" styled photographs that I see time and time again from weddings. Our pictures are truly unique and absolutely breathtaking!'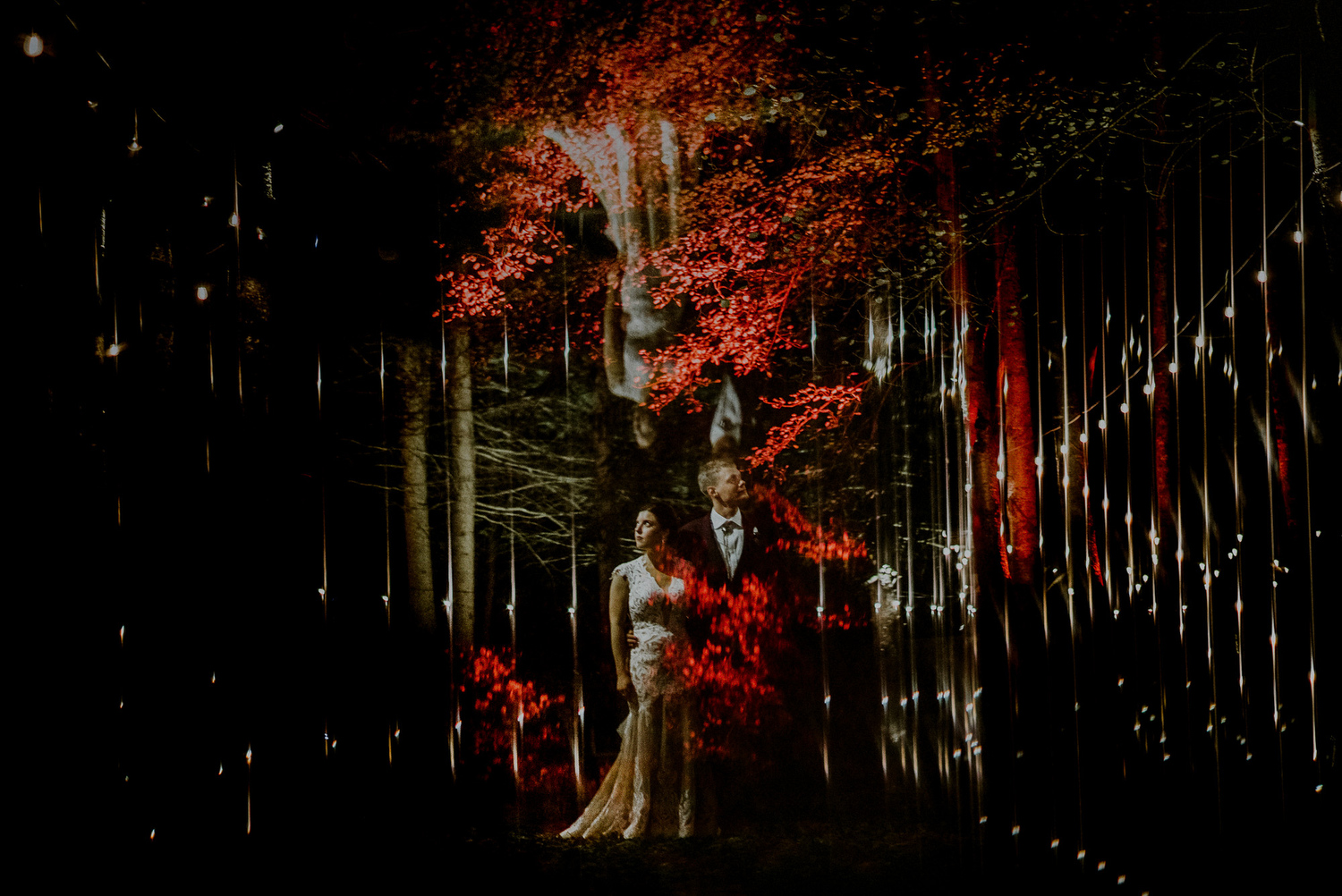 "Breathtaking, with a perfect mix of candids, editorial shots, and classic wedding portraits"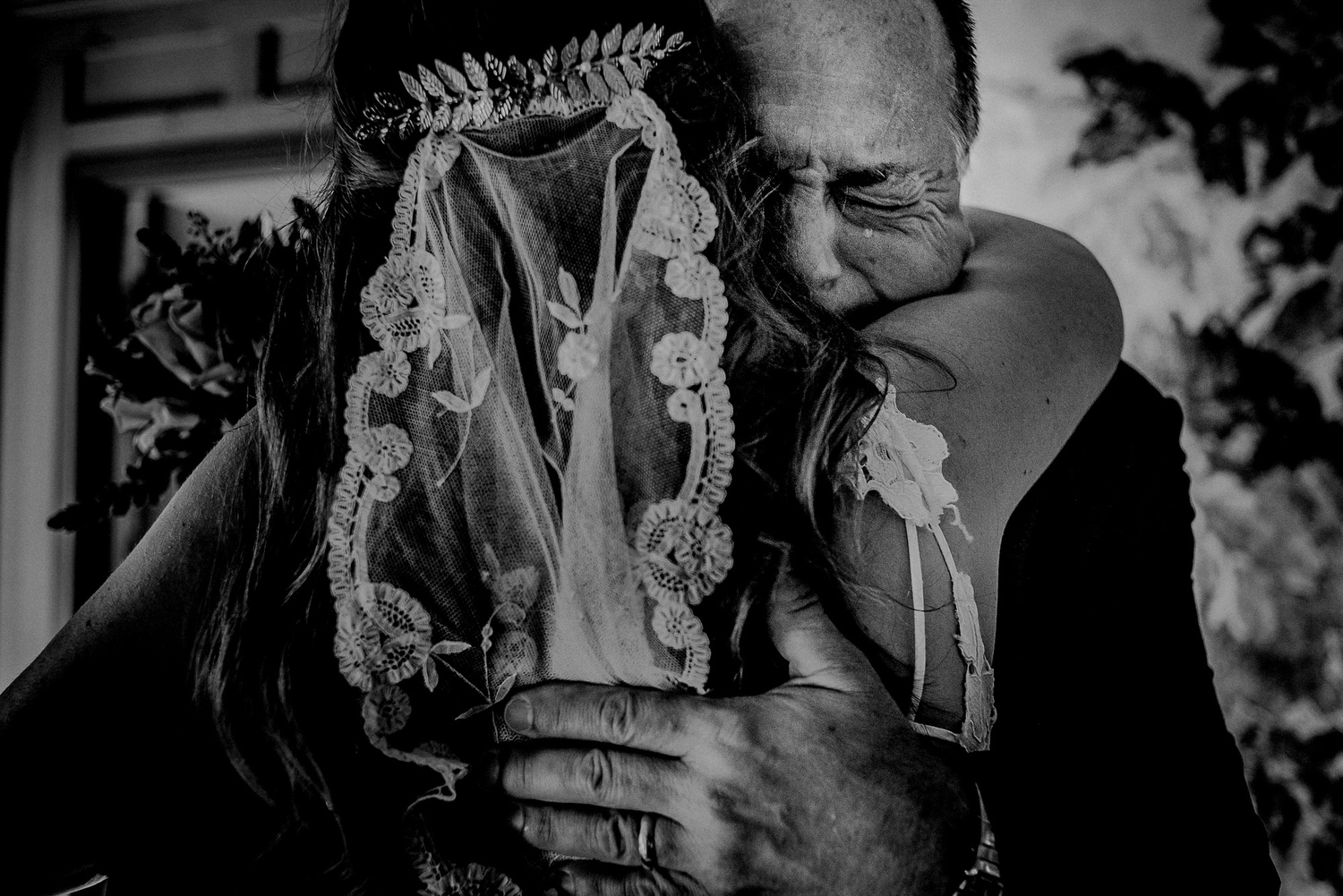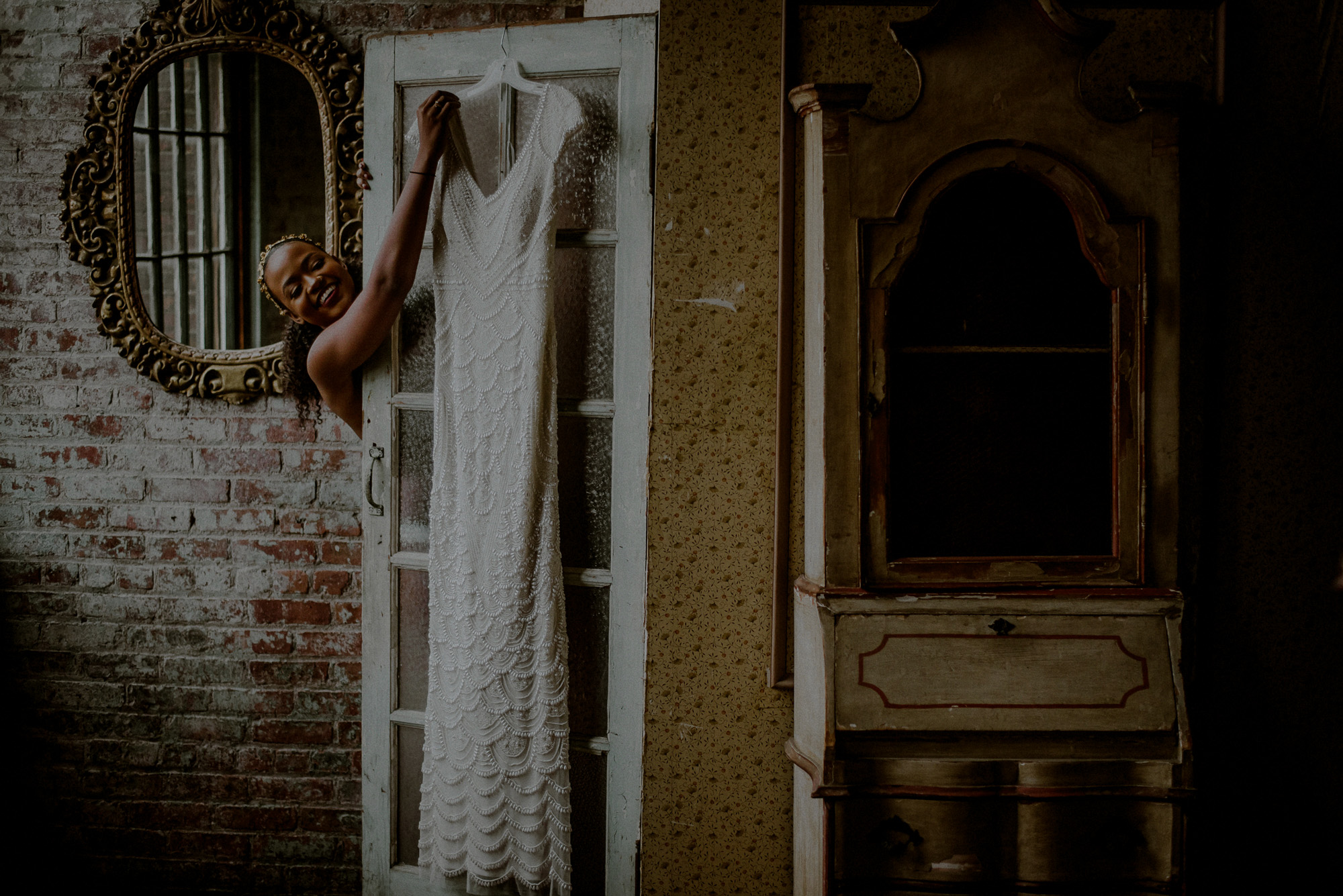 "You barely even know she is there."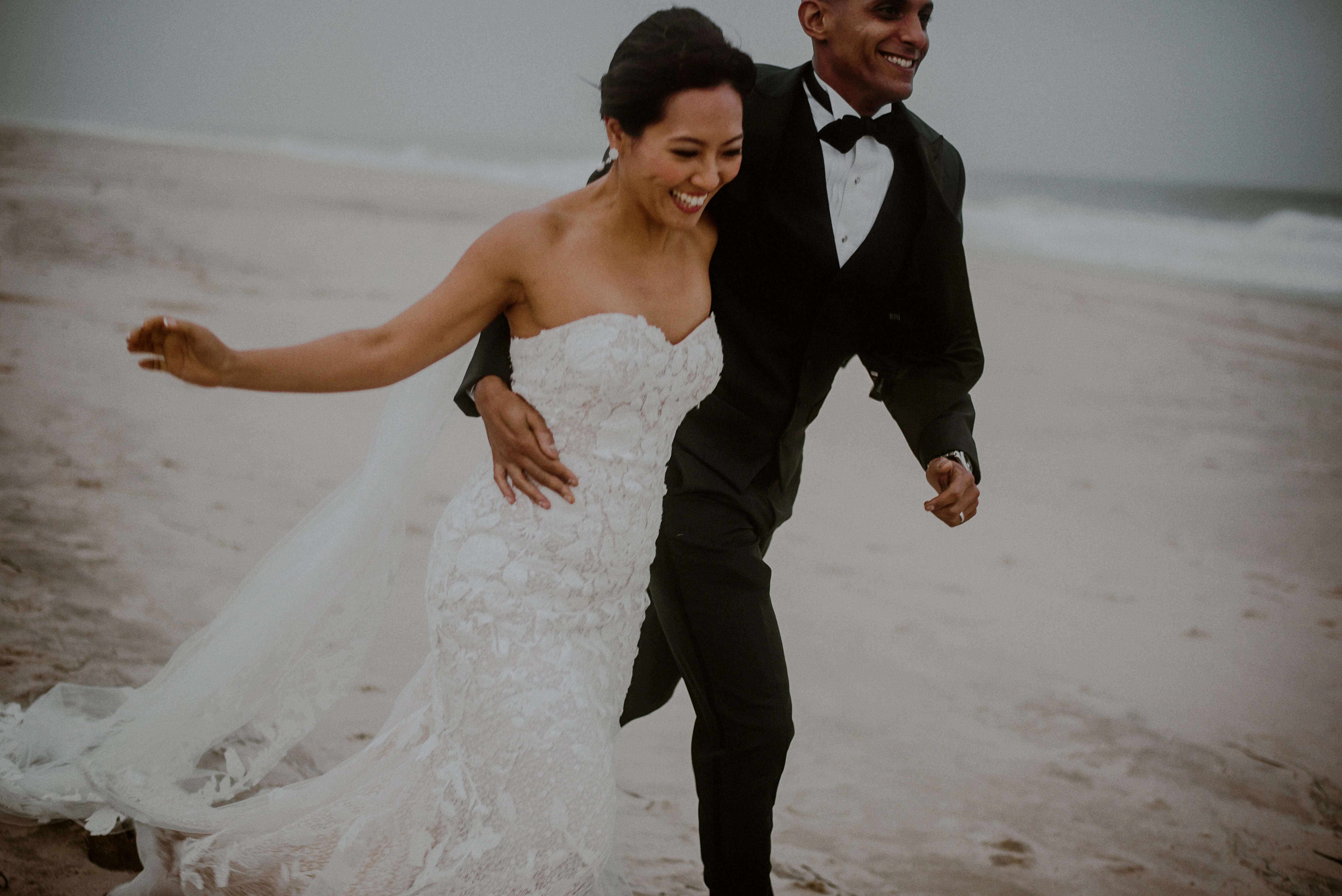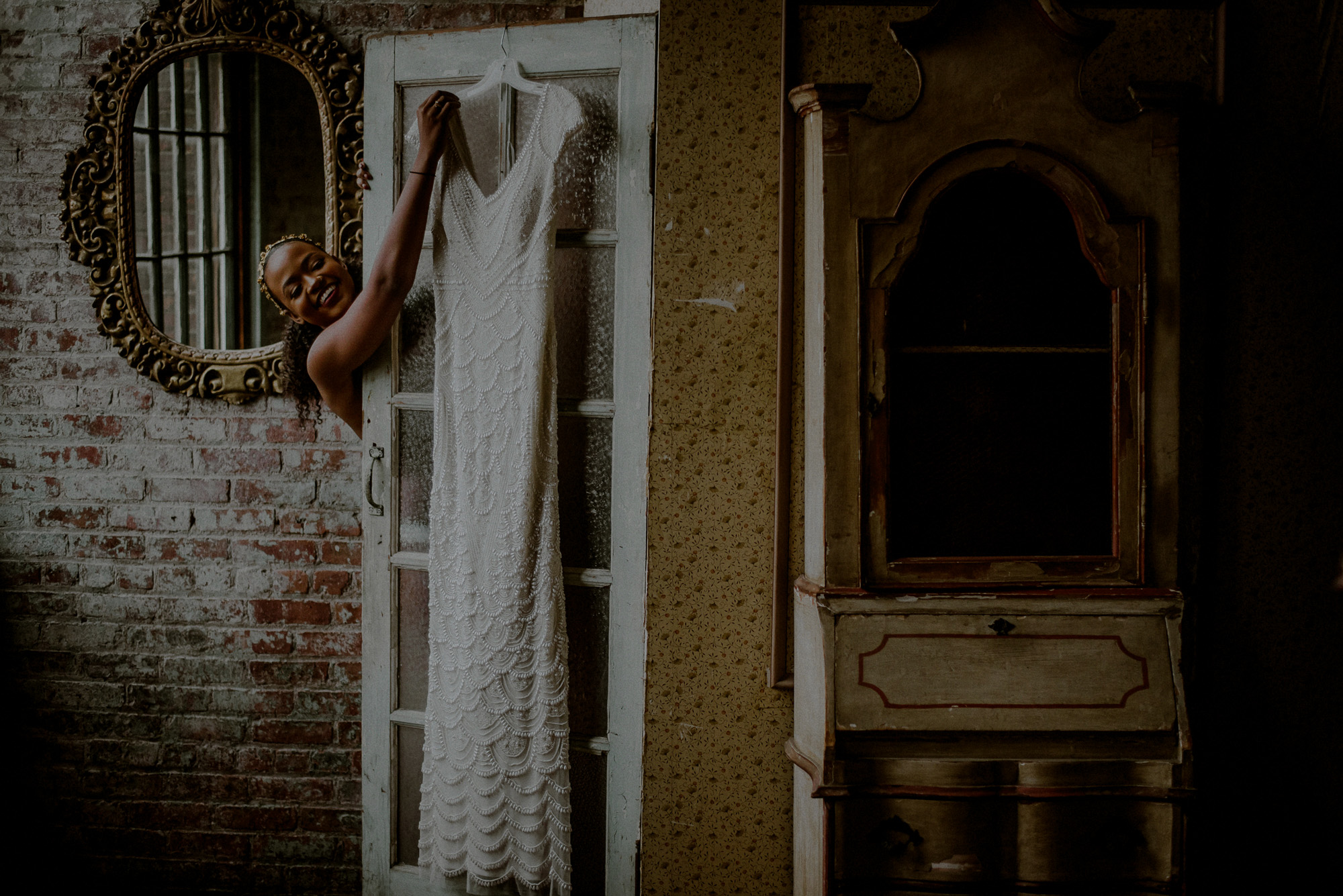 "You barely even know she is there."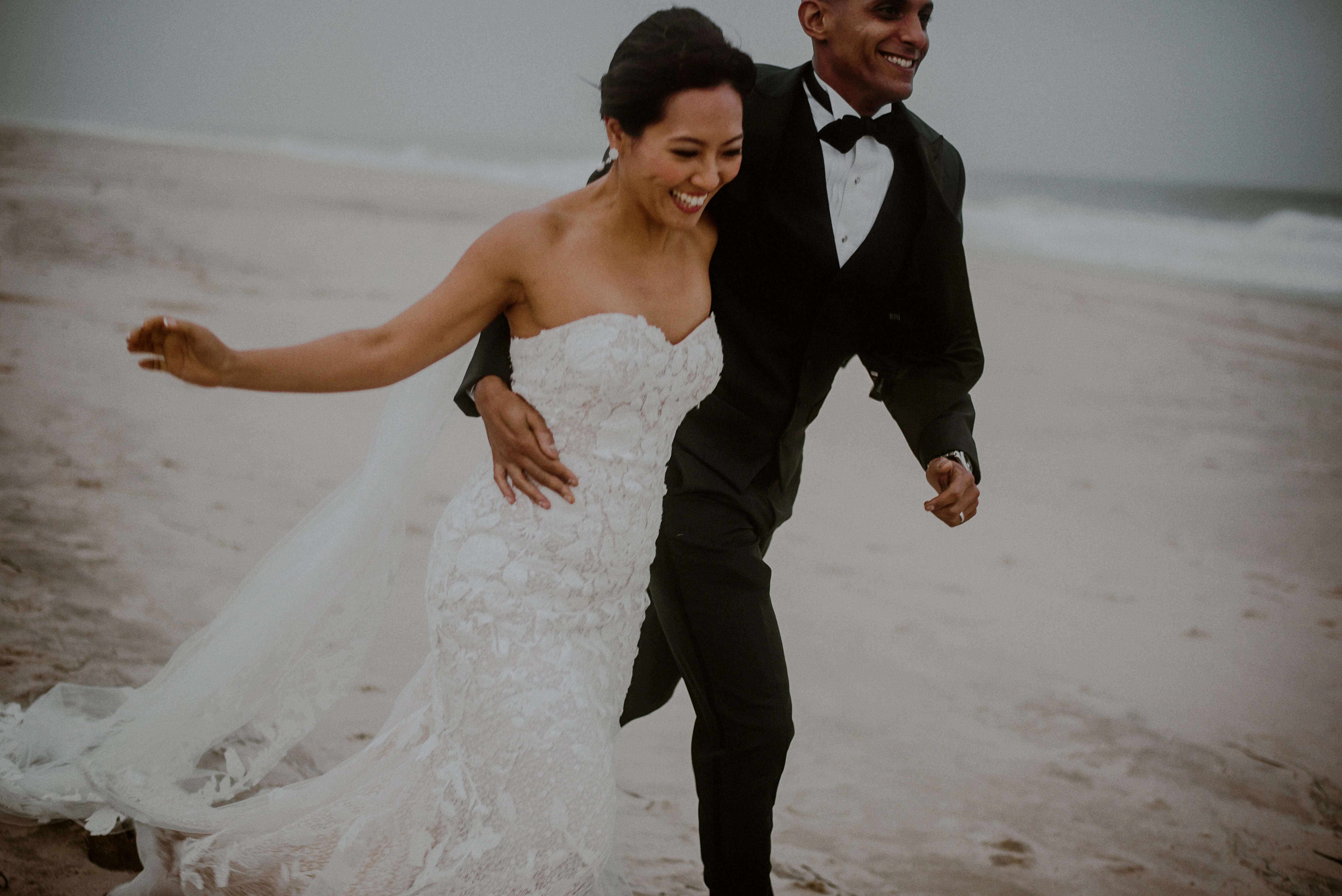 white glove wedding photography services
When you choose to work with me, you are choosing to work with more than just another wedding vendor. You are choosing a seasoned wedding professional who knows what she's doing, a dedicated artist that will put you and your story first, and a friend by your side that will last you way past your wedding day.