virtual photoshoots : NEW TREND? or here to stay?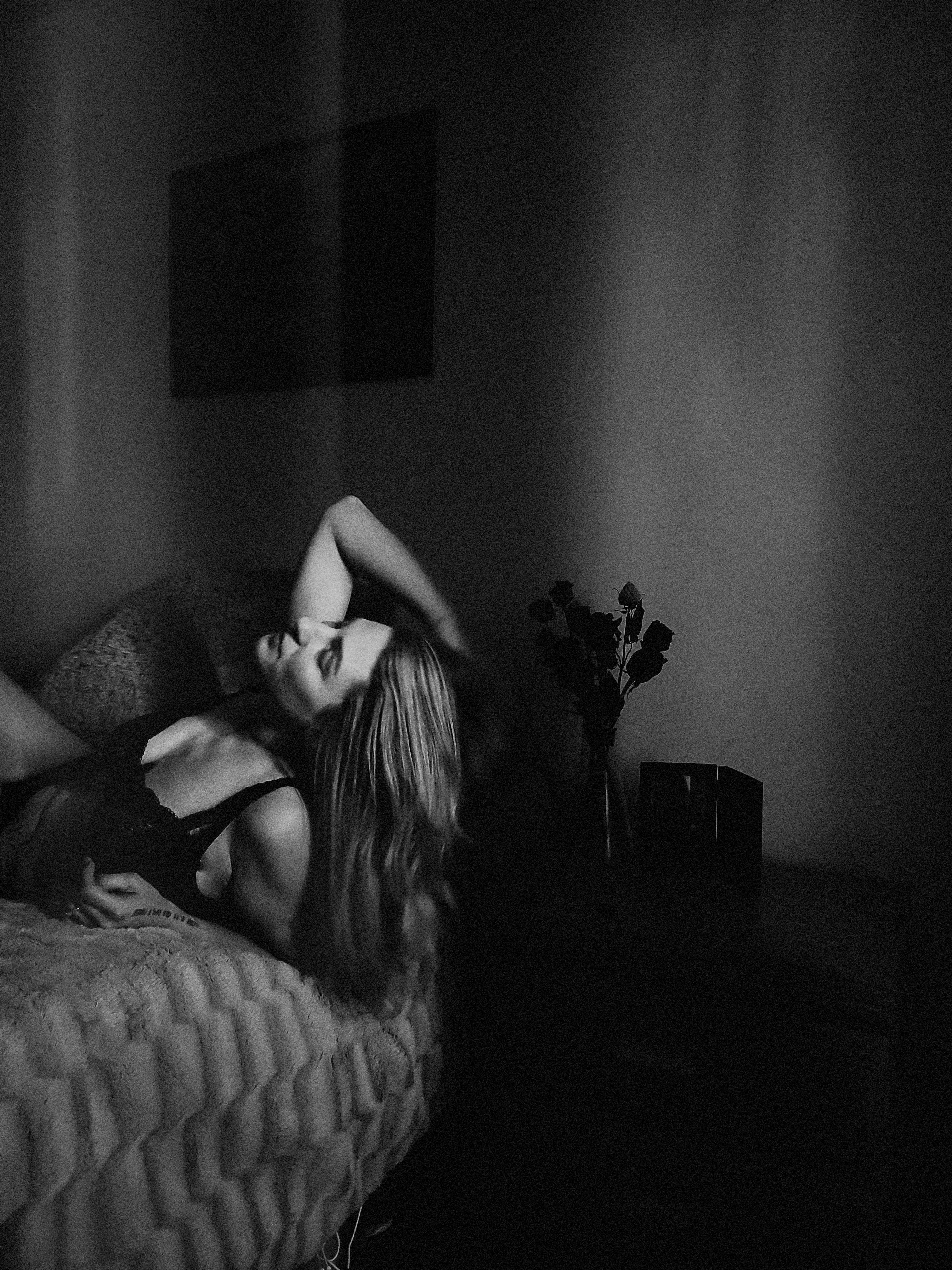 However you want to call it: Virtual Photoshoots, Remote photography, FaceTime photos, and so many more creative names, this new form of photography has really taken the world by storm, especially during the Covid Pandemic. While Virtual Photography has been around for some time now, the pandemic has forced us all to rethink how we "see" each other and stay close during a time when we can't physically be together. As photographers, and really many others as well, are struggling with not being able to capture their subjects in person, many have turned to remote photography as a way to stay connected, keep paying the bills, or just stay inspired.
I, myself, have been inspired to create portraits through virtual photography at the beginning of the Pandemic, as a means of just staying creative, and connecting with family and friends around the world. Following some inspirational photographers that paved the way in this field, such as FaceTim Portraits, Nikola Tamindzik, Don+Helen and fashion photographers Matt Sayles and German Larkin - I've been able to connect and gather inspiration on how to make better FaceTime photos using apps such as Clos and Shutter that help me take control over the model's phone camera capabilities for better quality photos.
HOW DOES IT WORK? EASY
1) The model downloads an app to their phone, which allows me access to their camera phone
2) The model attaches the phone to a tripod, or a can of beans/soup with a hair tie (thanks for this one Tim) and does a the leg work for me of moving the camera around
3) We FaceTime through the app, while I direct and guide you through the session in the comfort of your home
4) The photos upload to a cloud, where I'll have access to them to edit, and then send them back to you to use and share!
Through FaceTime Photoshoots, I've been able to virtually connect with families, couples, and individuals throughout the world, from the USA, Israel, France, Argentina - and the list just keeps expanding. My favorite part is hearing everyone's stories. I hope you'll join me in this wonderful venture, that I'm absolutely sure is not a trend, and will be here to stay way past this pandemic.
CONTACT ME for your very own Virtual Shoot!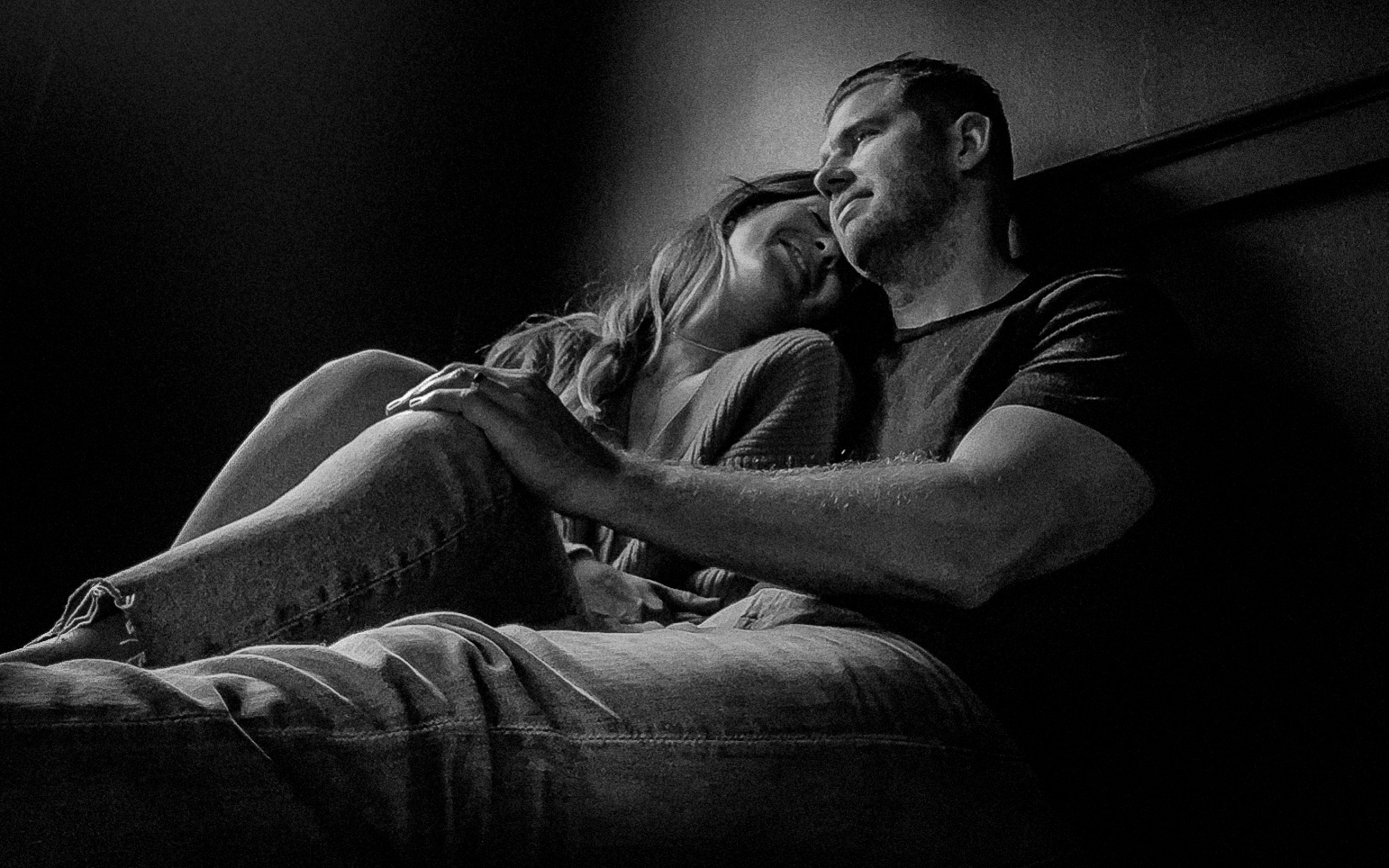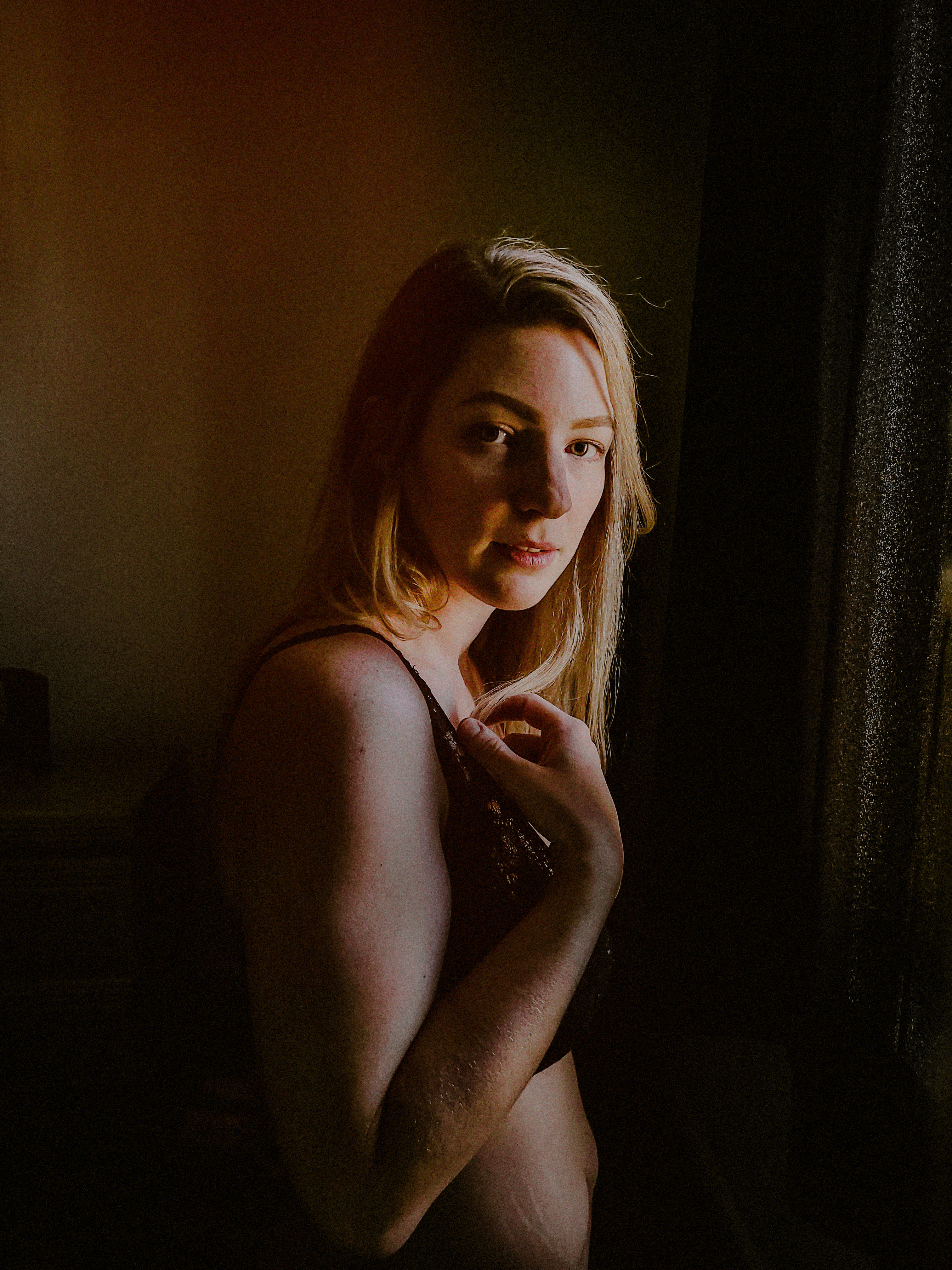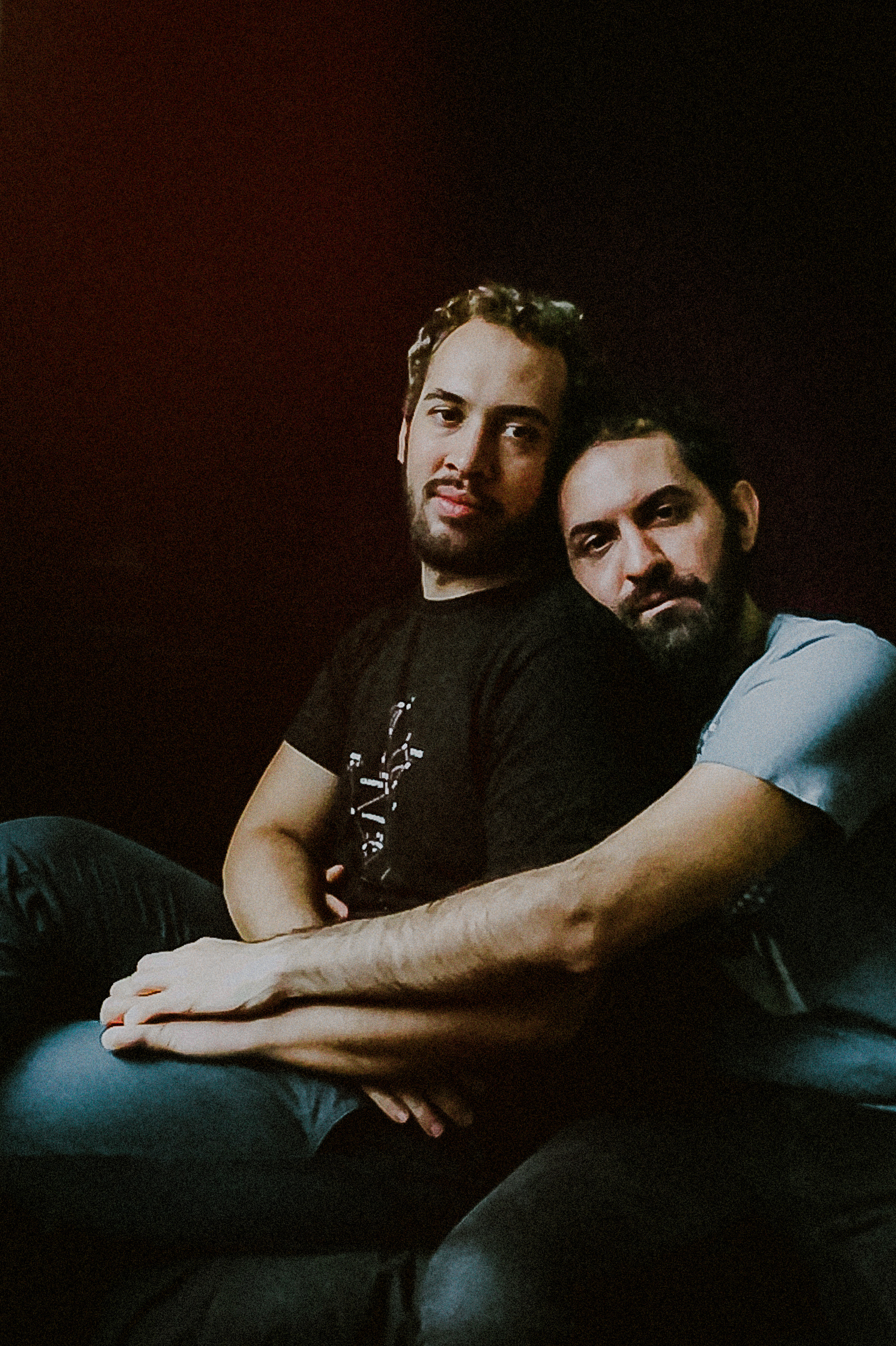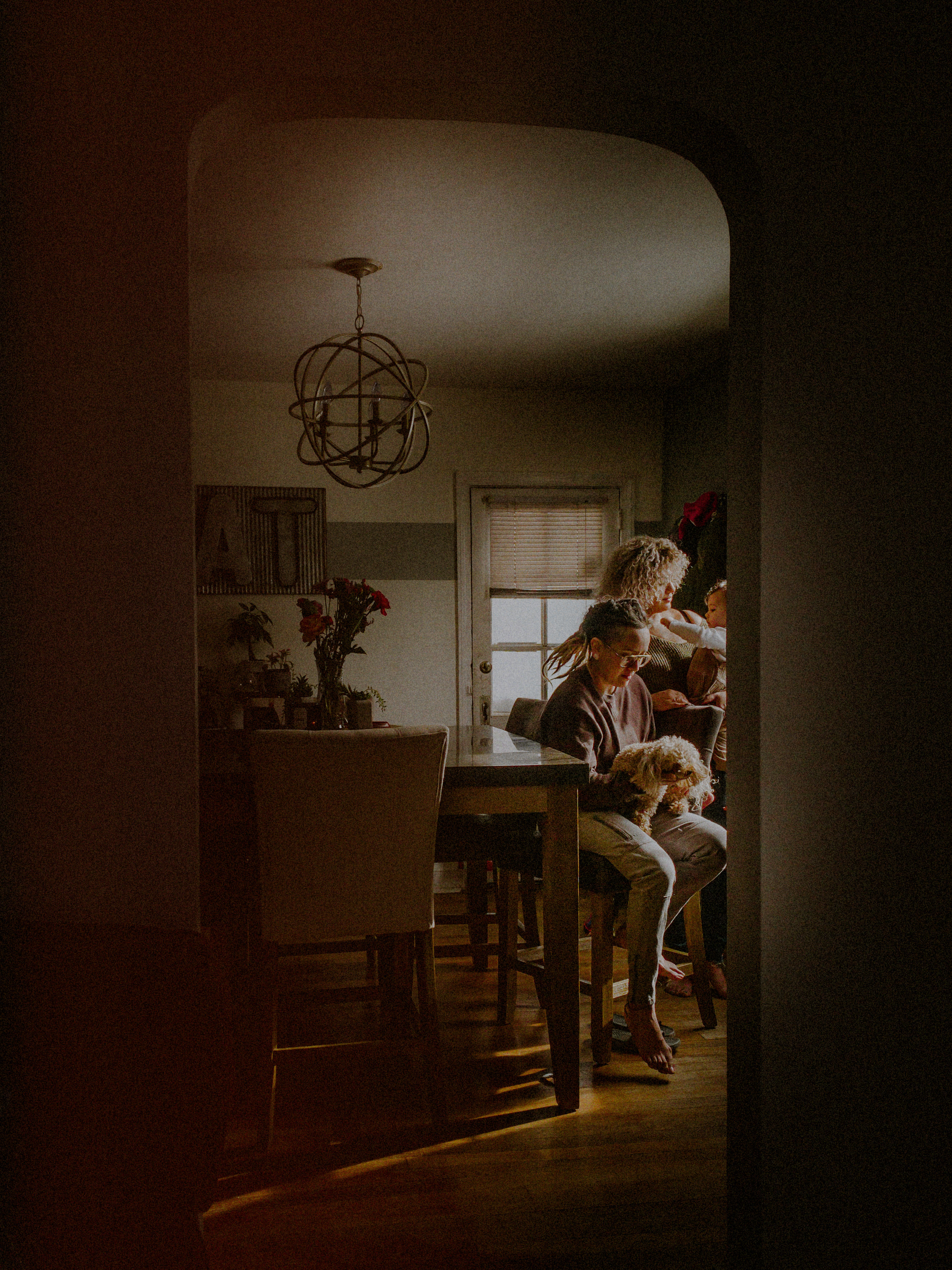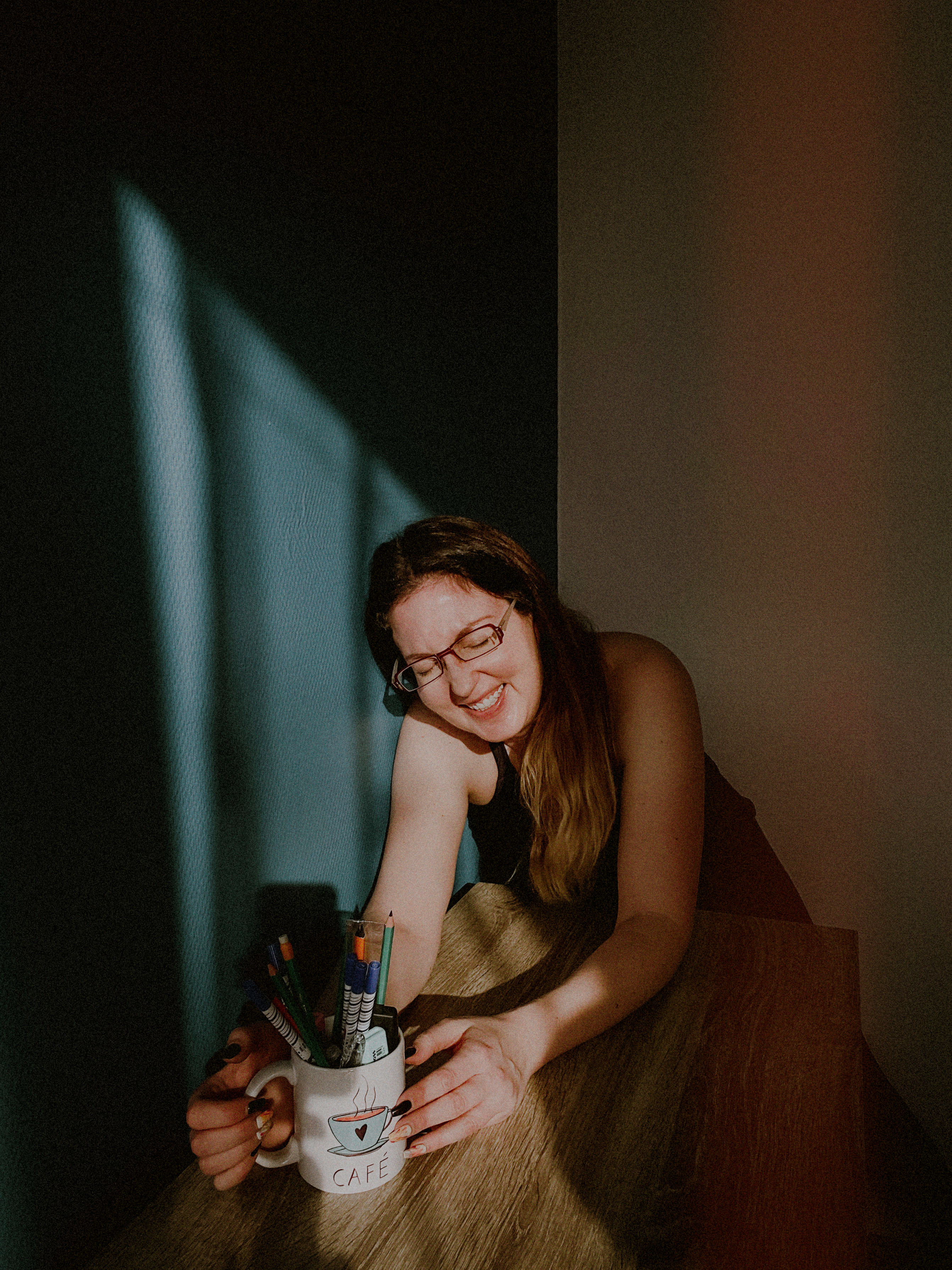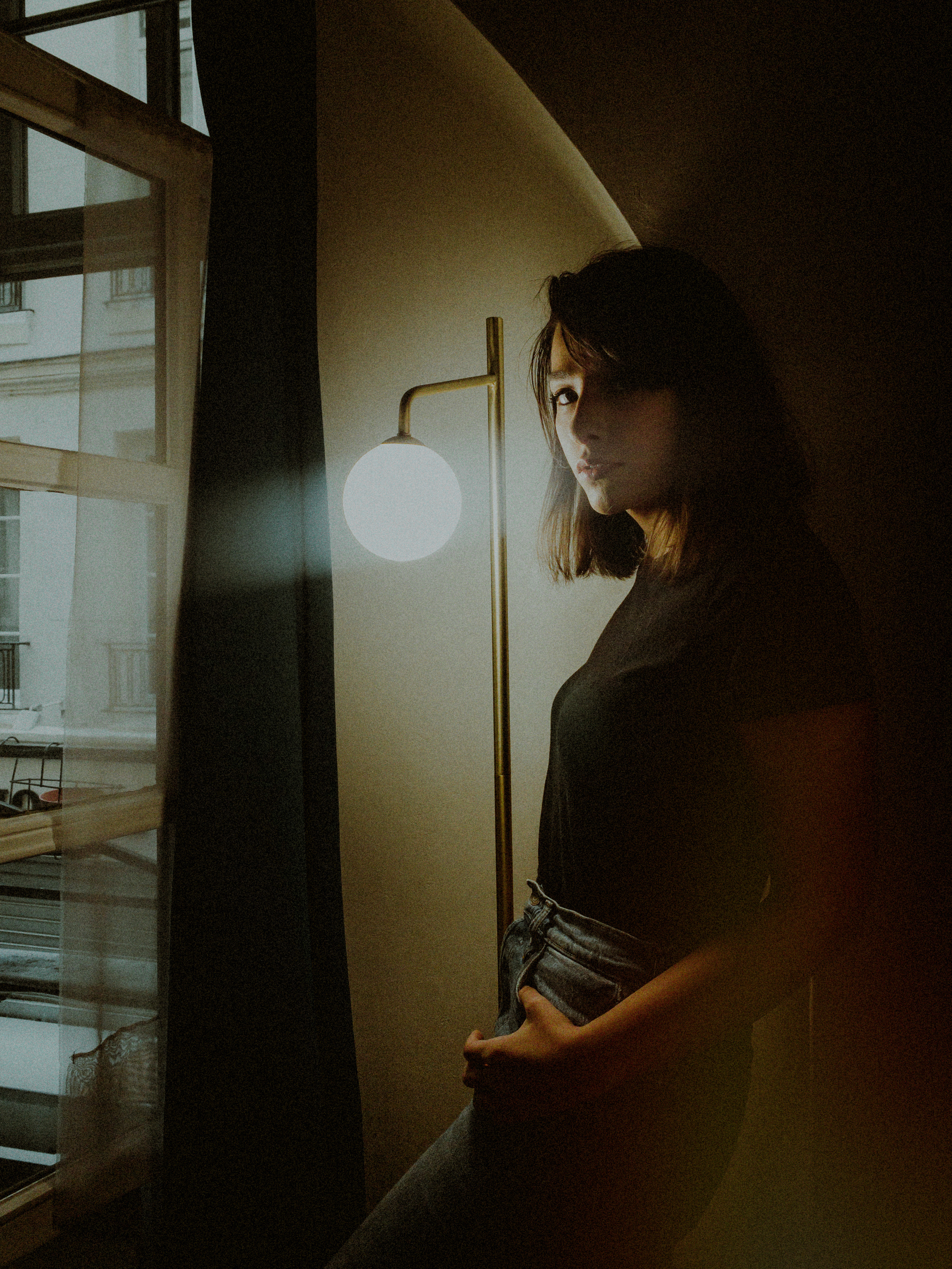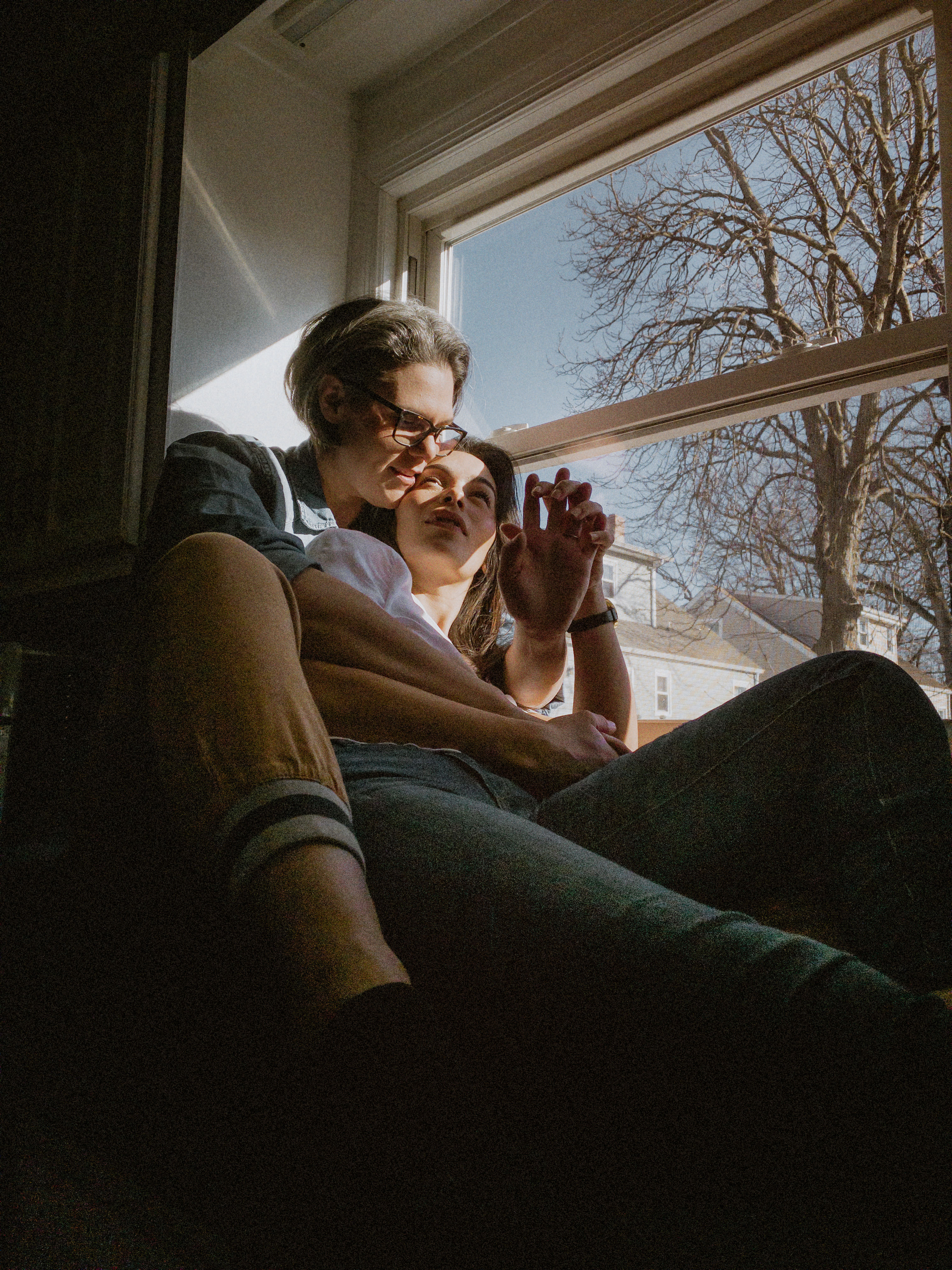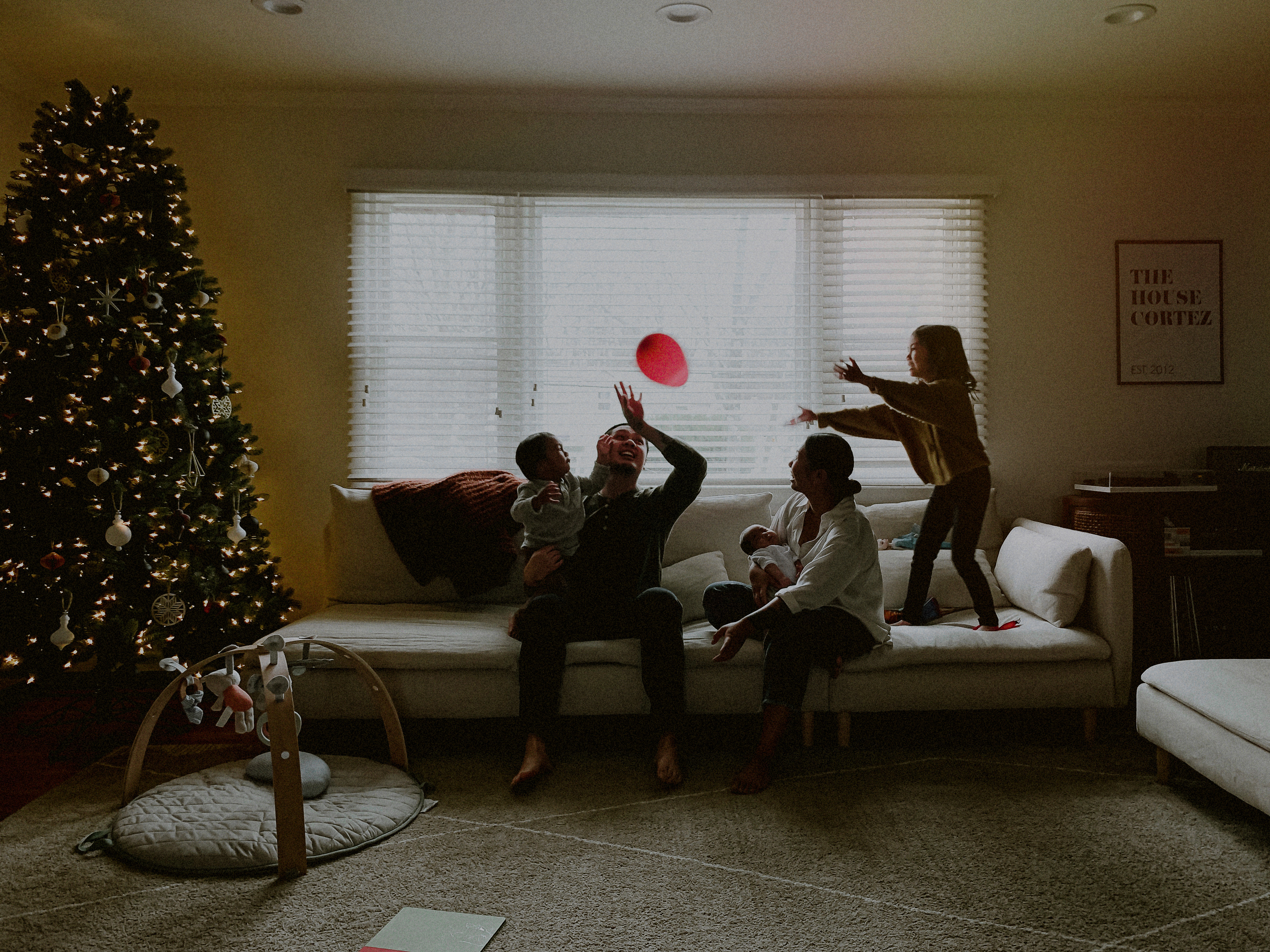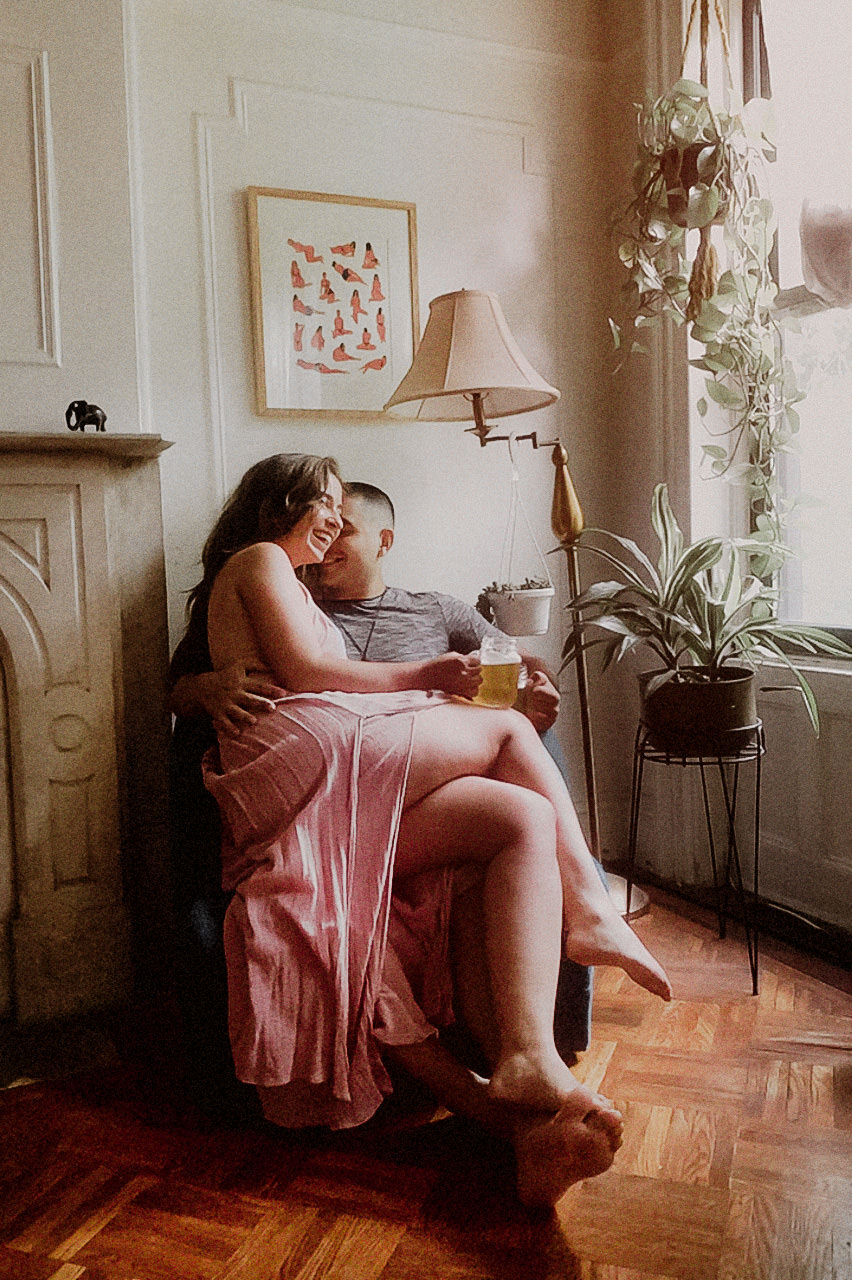 "We had zero idea what to expect but knew Carolina's eye and guidance was all we needed for photos to cherish in a year that absolutely needed to be documented. Our session was exciting and felt adventurous, all in the comfort of our own home. We got to be apart of the work, maneuvering the camera placement and getting a first hand glimpse of how the work of a photography artist unfolds. We even learned some tips ourselves to capture fun pictures at angles we never thought of. In a world that's becoming increasing virtual every day, and something that will continue long after covid19 has ran its course, it's crazy not to get ahead of the virtual photography game now."
"Our virtual session was our 7th photo shoot with Carolina and despite it being one of the most unique shoots, she ABSOLUTELY delivered (as always!) It was so fun doing a shoot with her from the comfort of our home, while she remained in hers capturing special & tender moments of our family. Carolina walked us through all of the steps and guided us easily through the set up required on our end. It was almost MORE comfortable than a regular shoot, because in reality there wasn't an actual person standing there taking pictures, it was just a cell phone on a chair."
"Having just had a newborn and with Covid 19 still looming, doing a virtual shoot was the perfect solution for us. Just through a FaceTime call, Carolina was able to capture our family candidly and beautifully. She made the experience easy, fun, and most importantly, made us feel comfortable being ourselves in front of the camera. We couldn't be happier with our photos and are thankful to Carolina for providing this opportunity, especially during these crazy times. Absolutely worth it."