Queens NY Engagement Photos
Queens NY Engagement Photos // One of the things I love to offer to my couples is the chance to do something extra, a little something that makes your photos that much more meaningful and infused with memories to look back on. Sure, posing in creative ways and in cool locations always makes for amazing photography as well, but there is nothing like looking back on a photo that has an actual memory attached to it, igniting a fire inside of you that just brings back all those feelings and that makes you actually feel like you are living that moment again.
So for Shev and Jona's engagement session, I suggested we start off their Queens NY engagement photos in the intimacy of their home – because, let's get real, where else to better really feel their love and passion than in the bedroom? ?… don't worry, no couple's boudoir stuff to show… just raw moments and real portraits in an environment that feels familiar… and of course with a few cameo appearances by their dog Sammy (because y'all know I LOVE incorporating pets, especially dogs, into my engagement photos)…
What I love about these in-home engagement sessions is that they don't feel so much like a "shoot"… we had a chance to chat, get to know each other a bit more, eat some cheese, drink some wine, and walk around their hood in Briarwood, Queens… so that by the time their wedding comes around, we are far from strangers.
This is the home Shevonne and Jonathan are building together from scratch… and I am so incredibly happy to have been invited to document their life from within… xoxo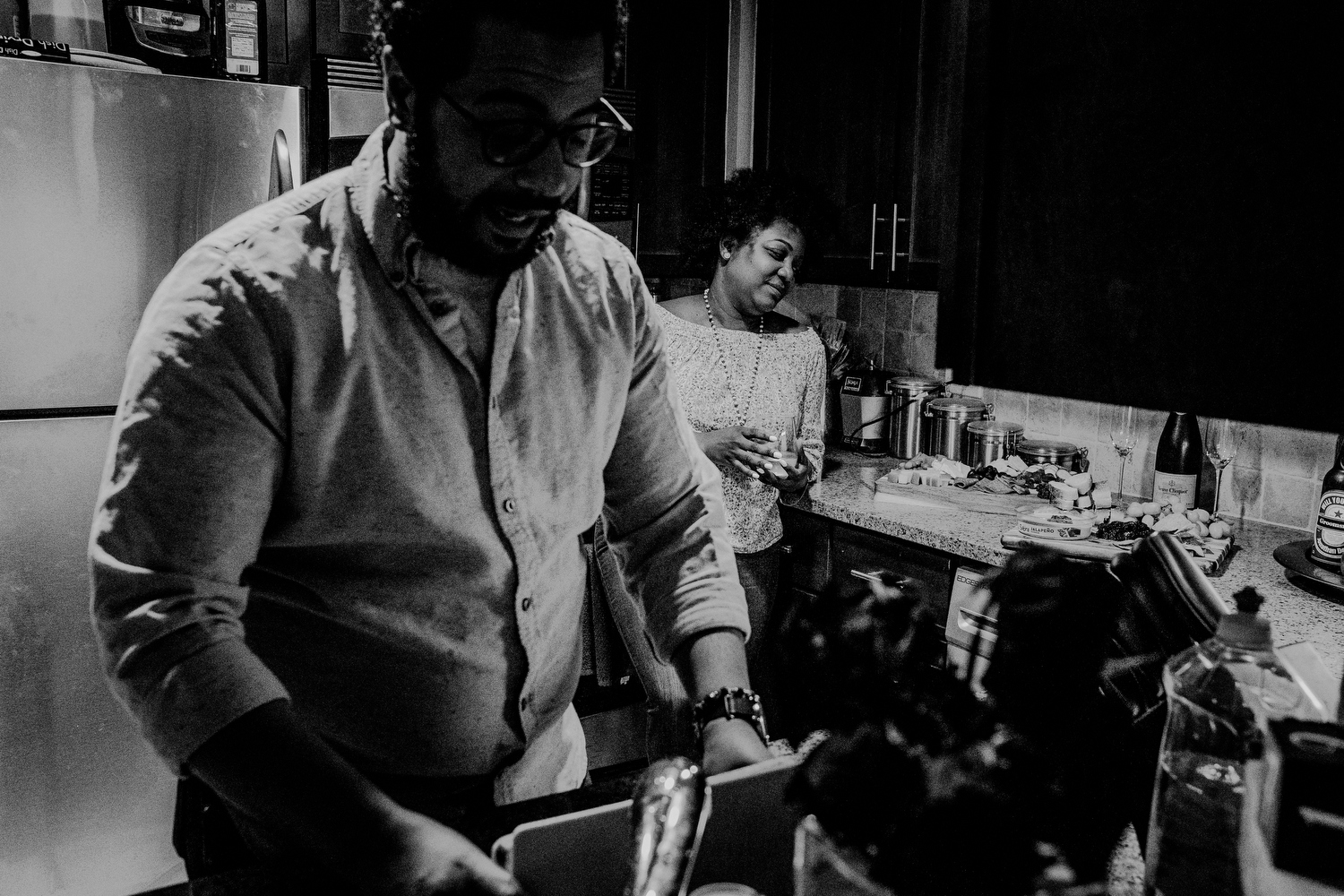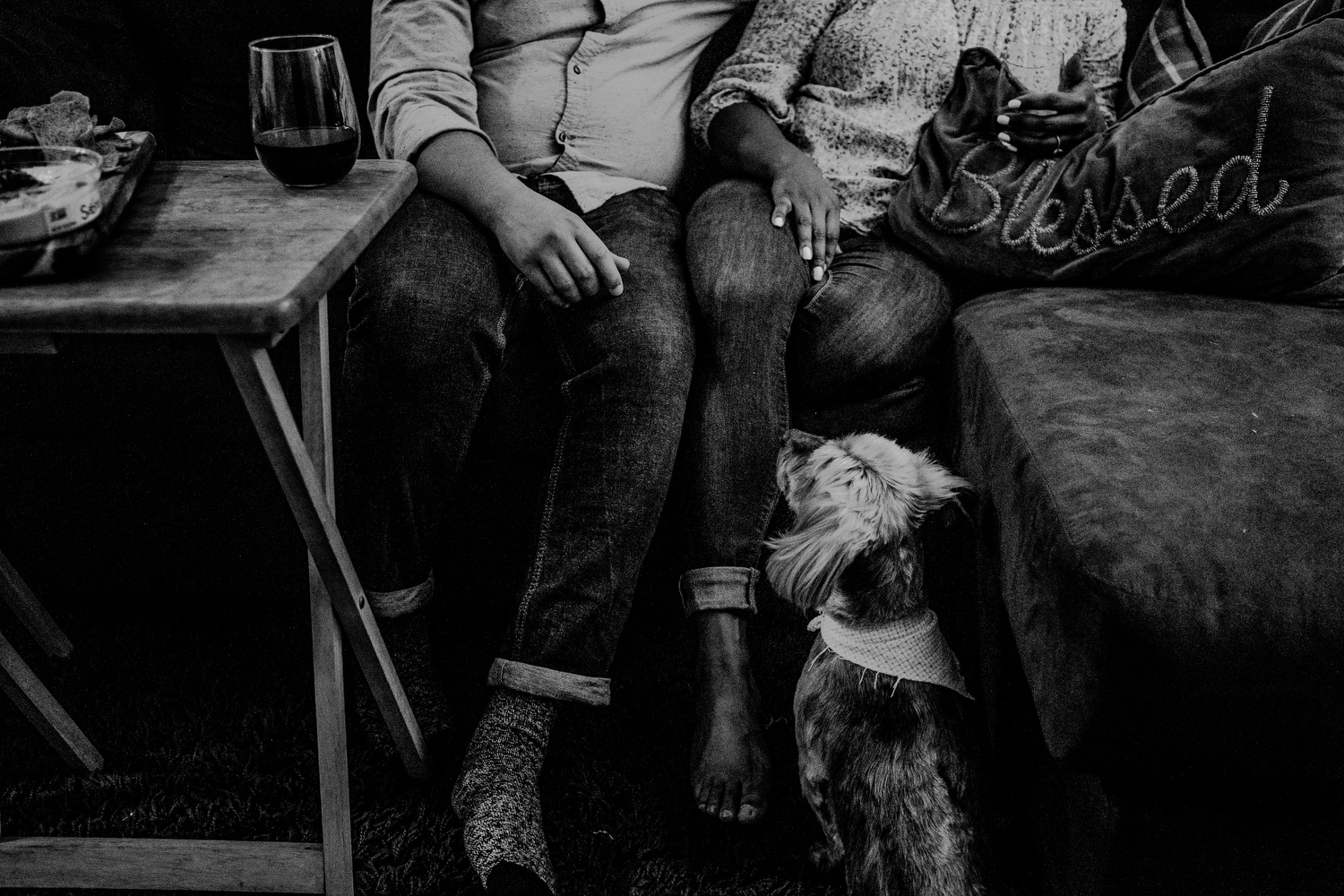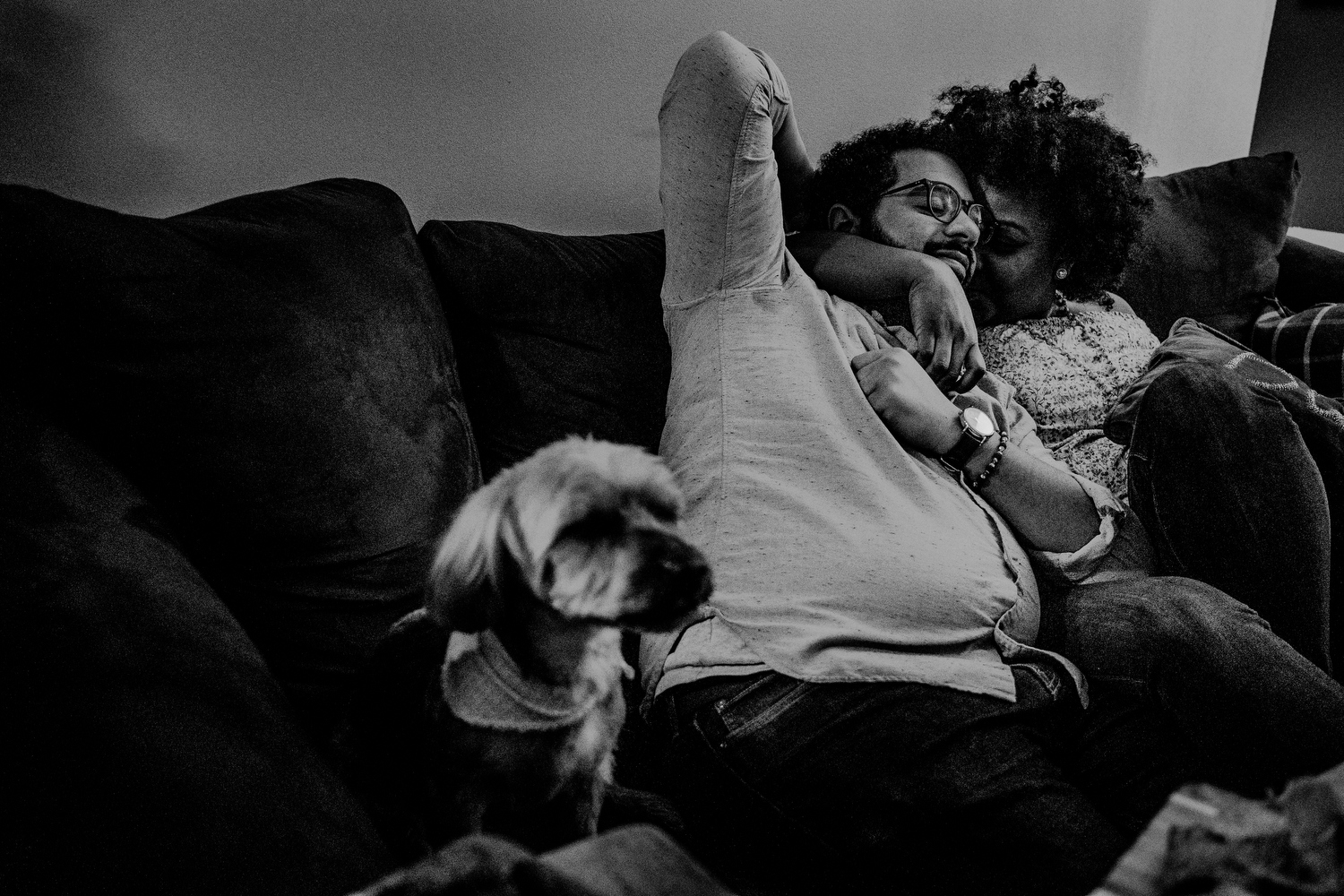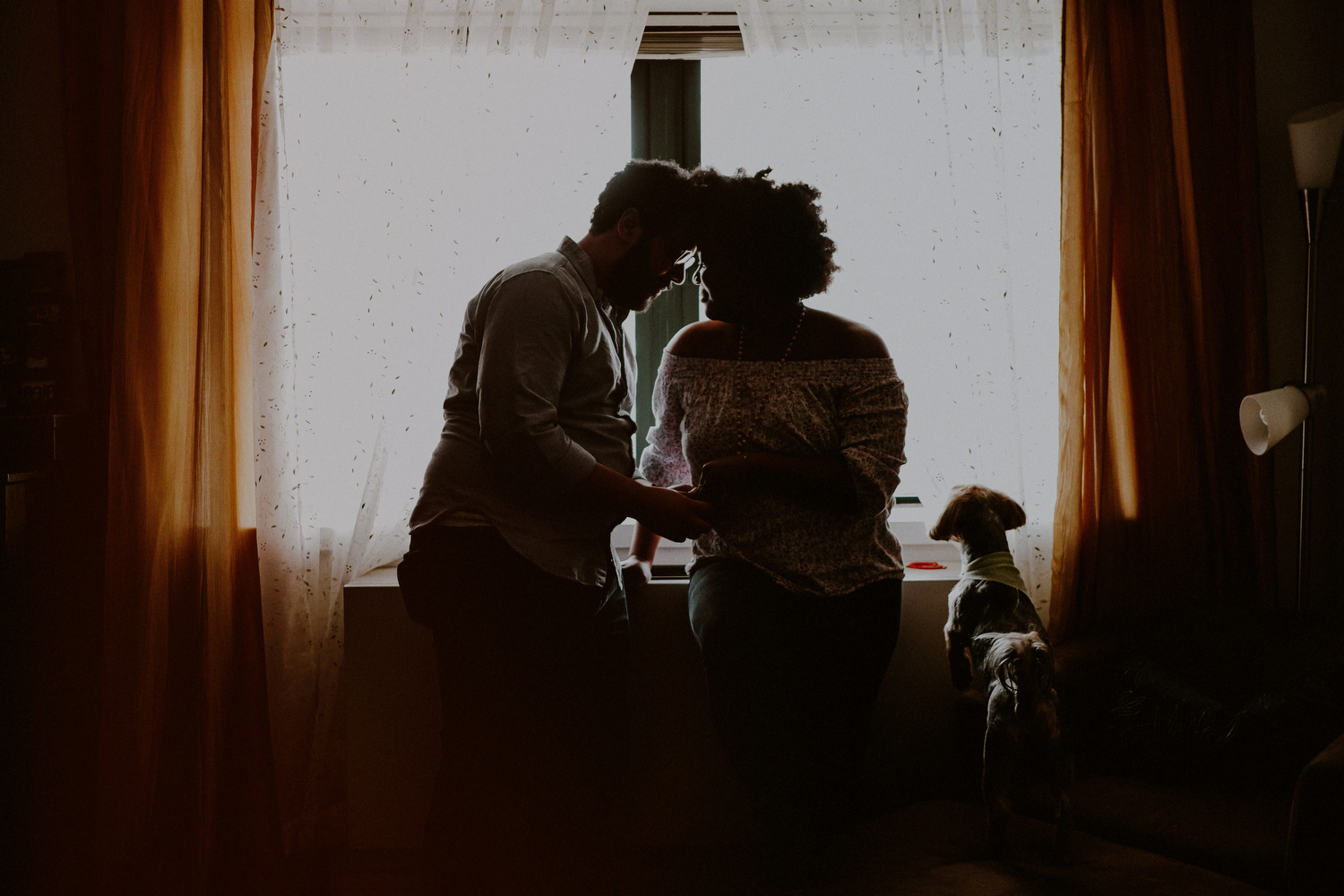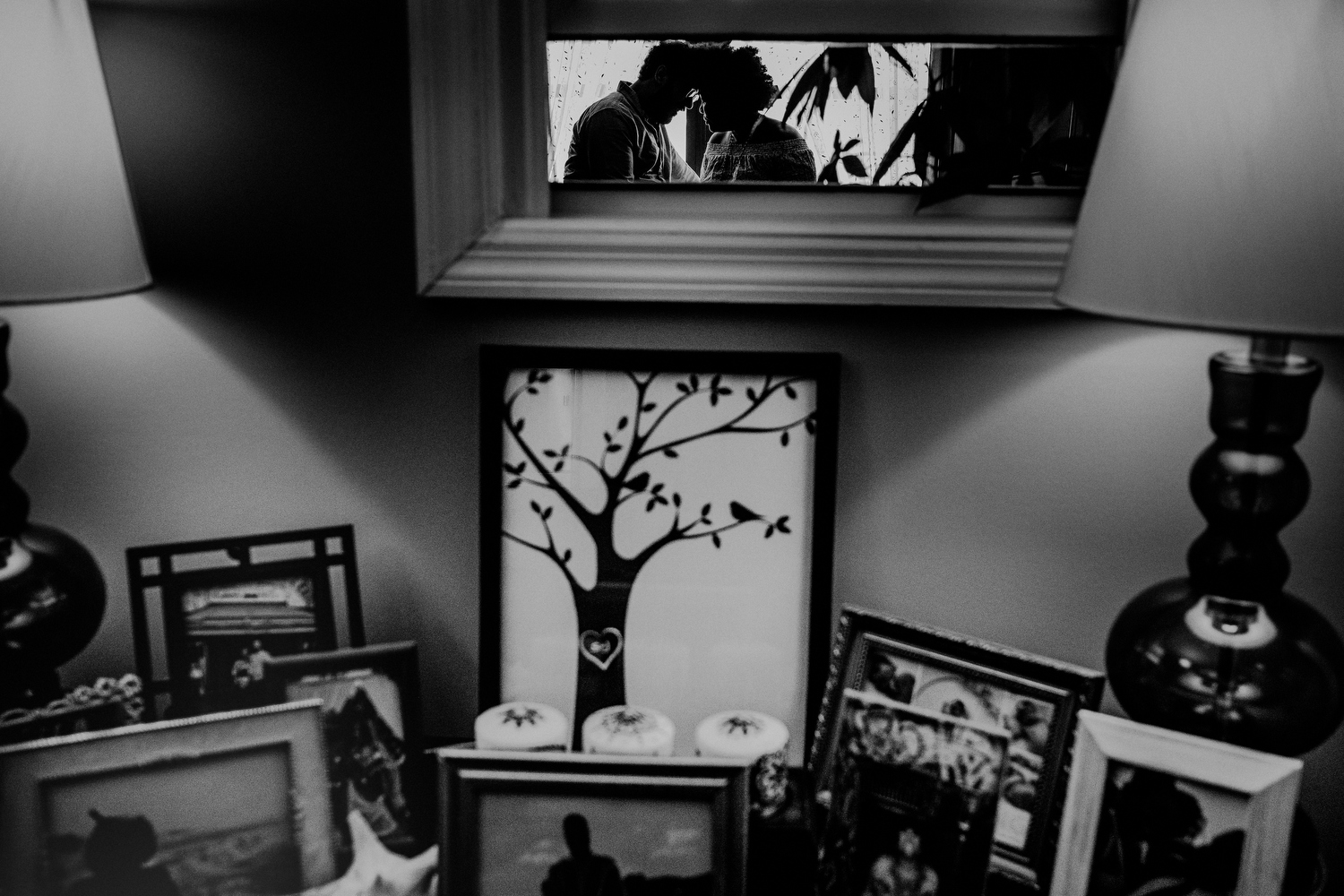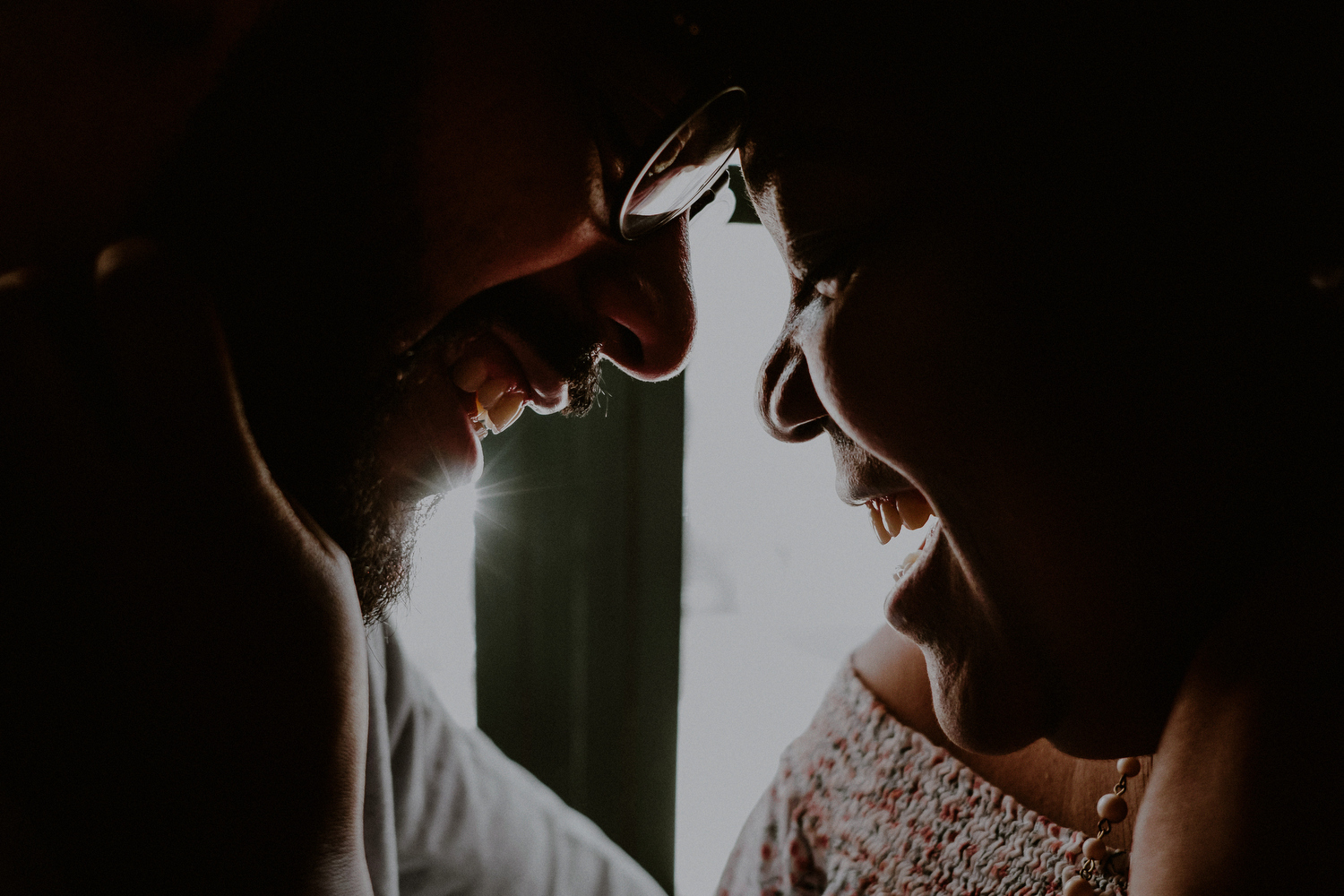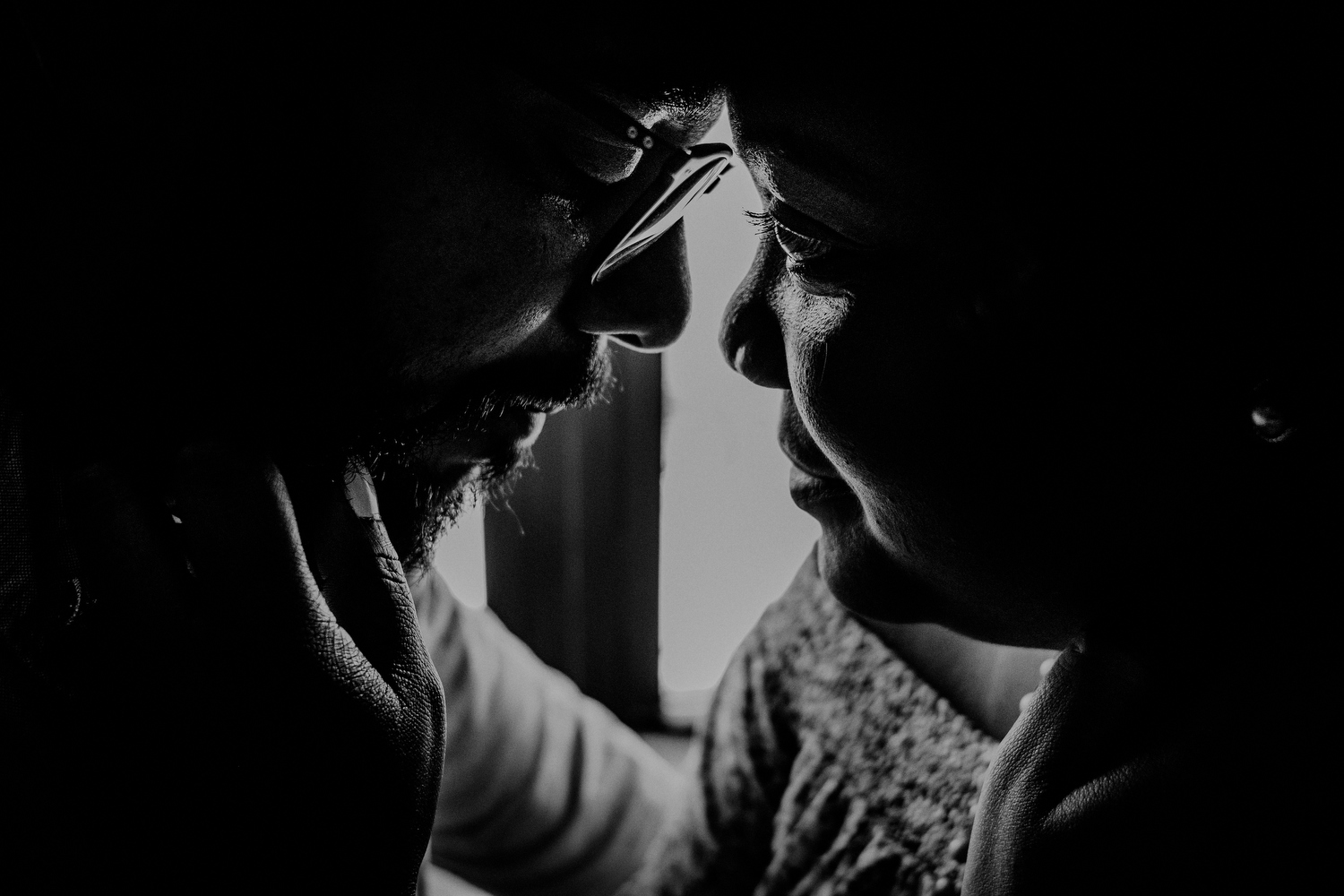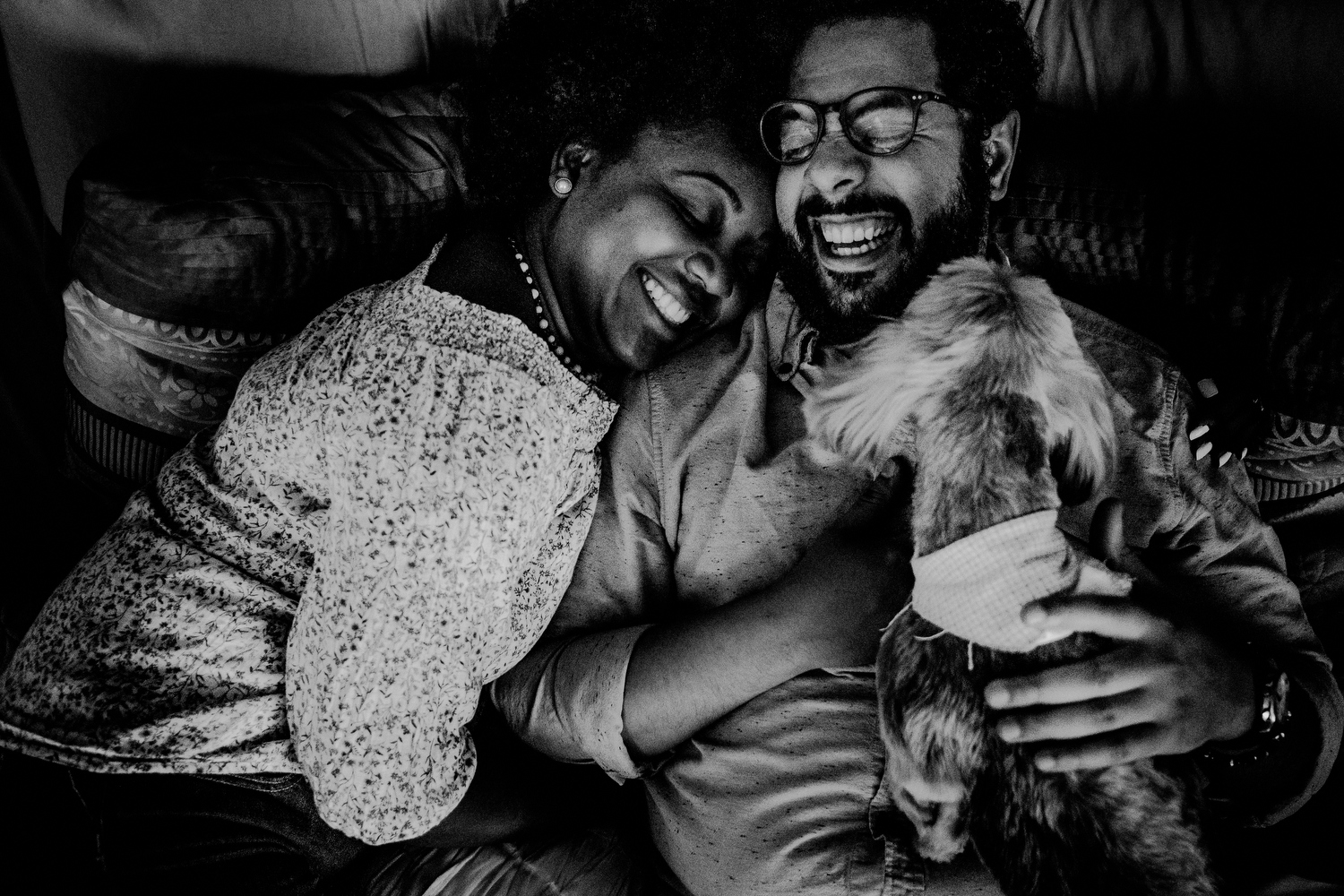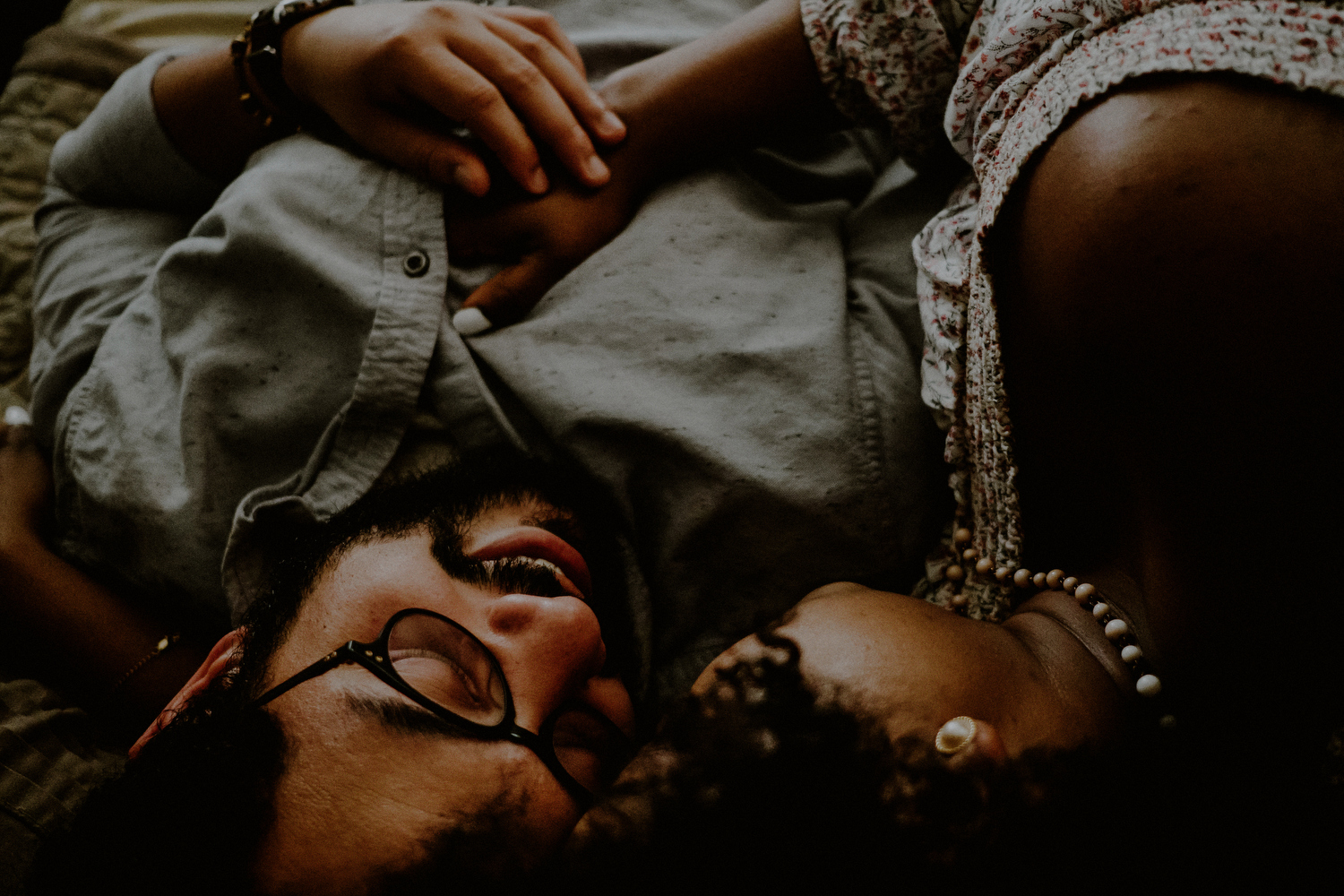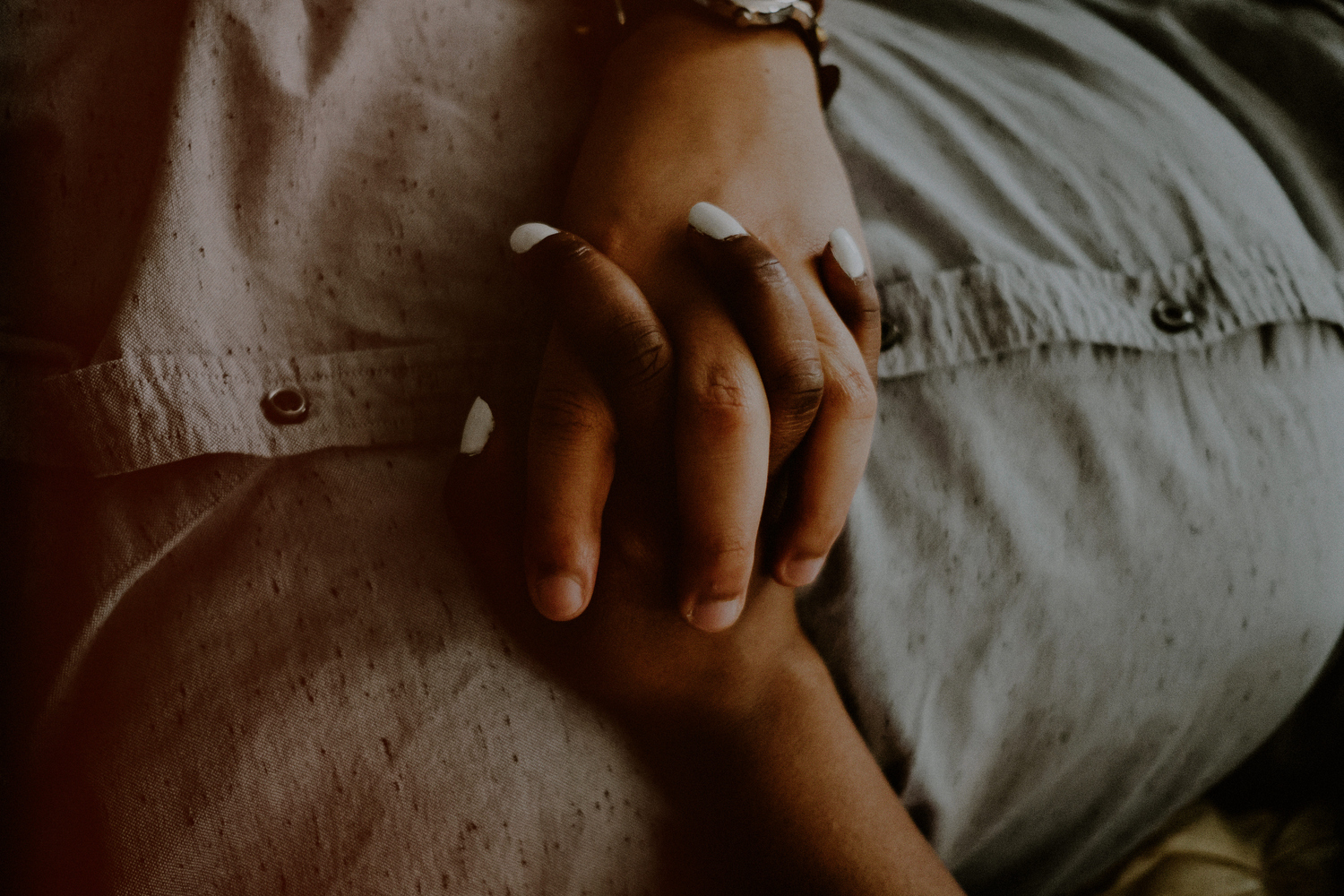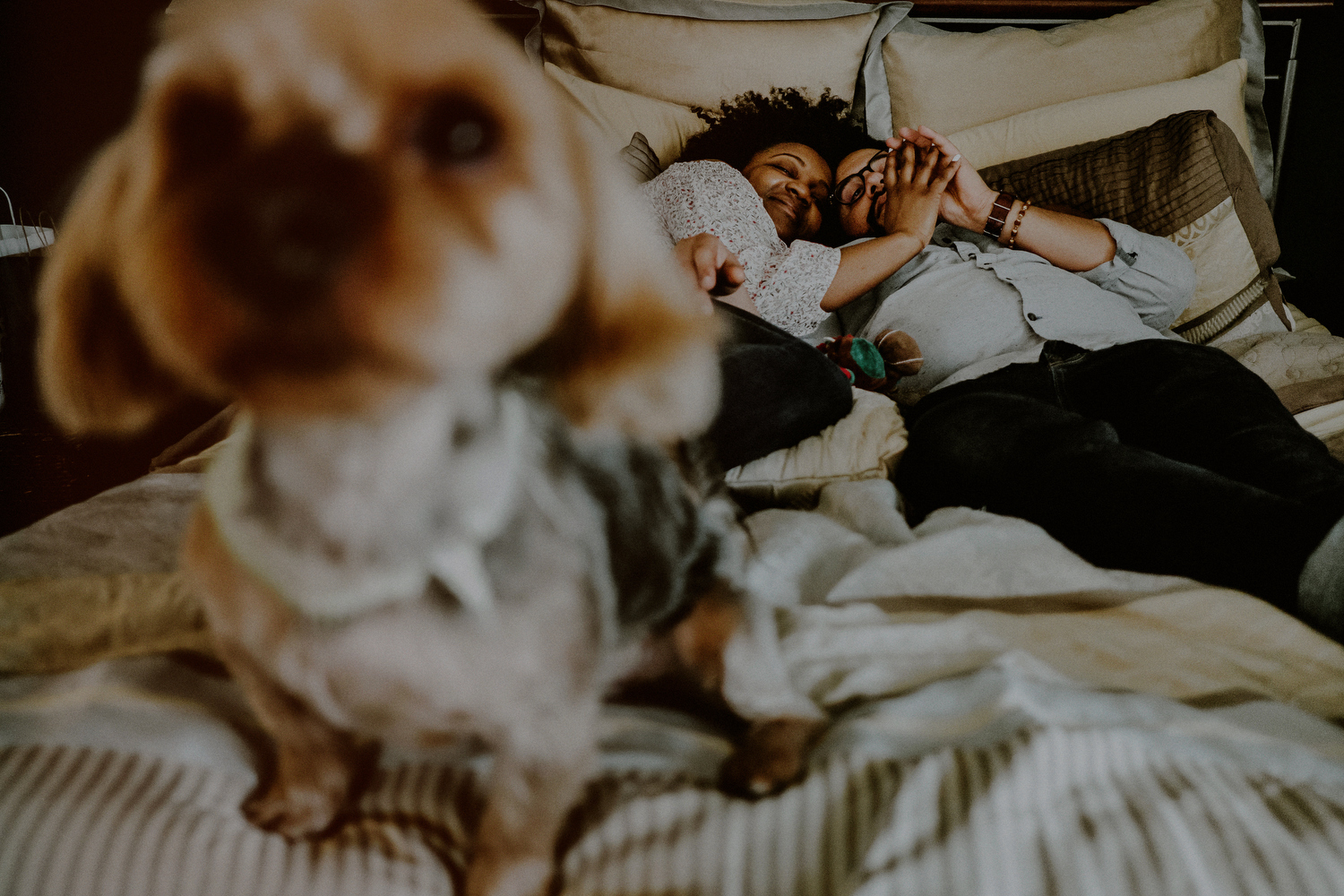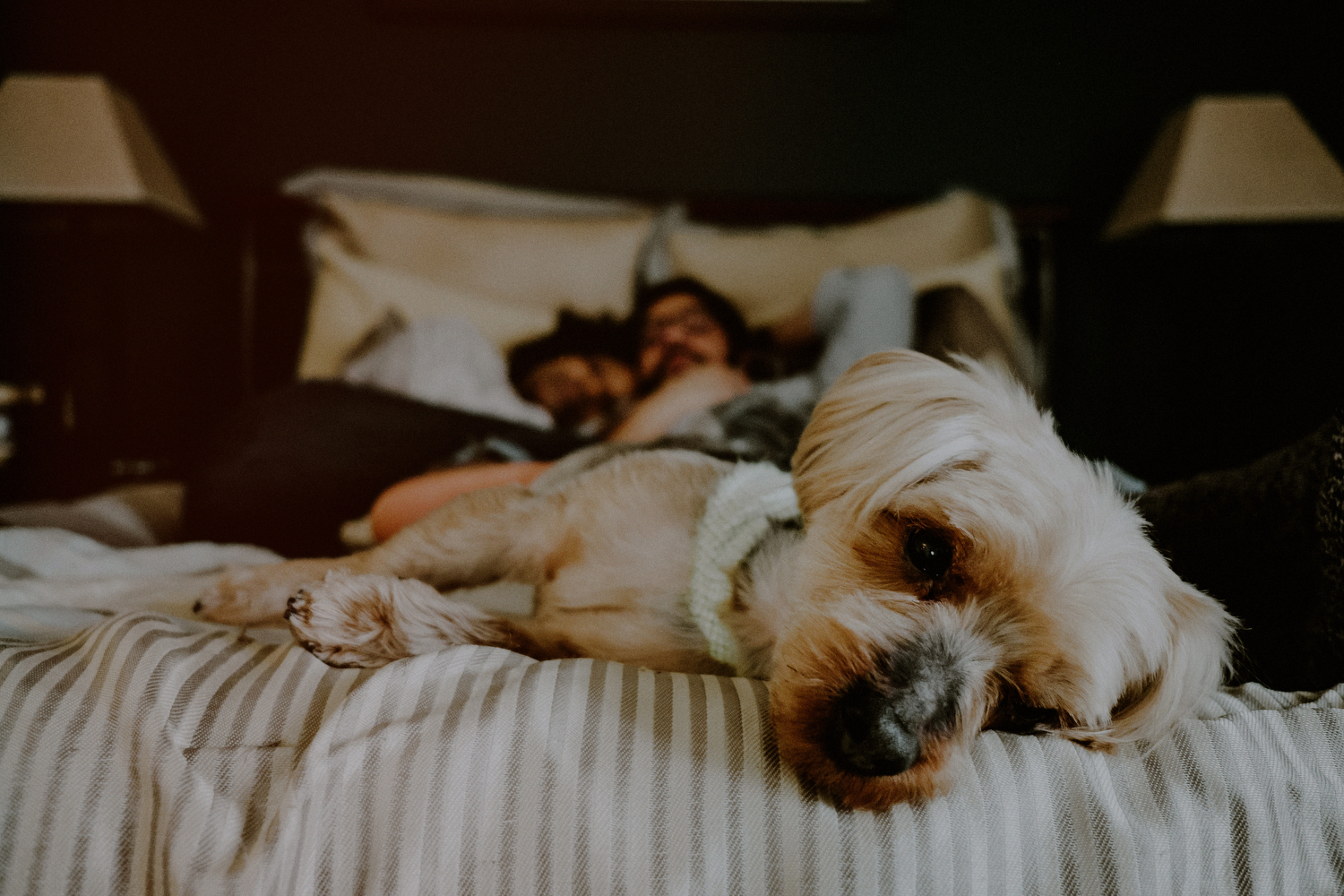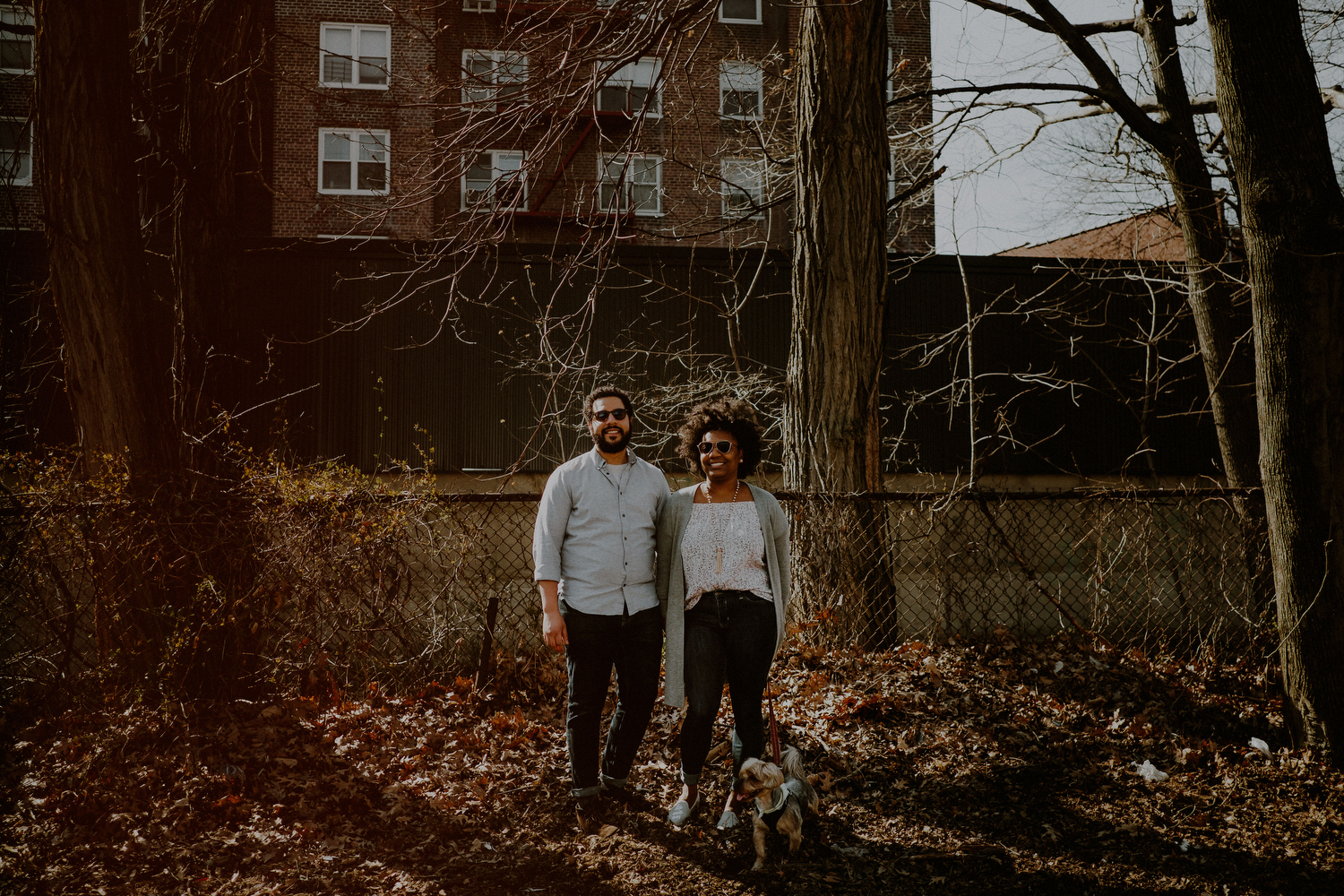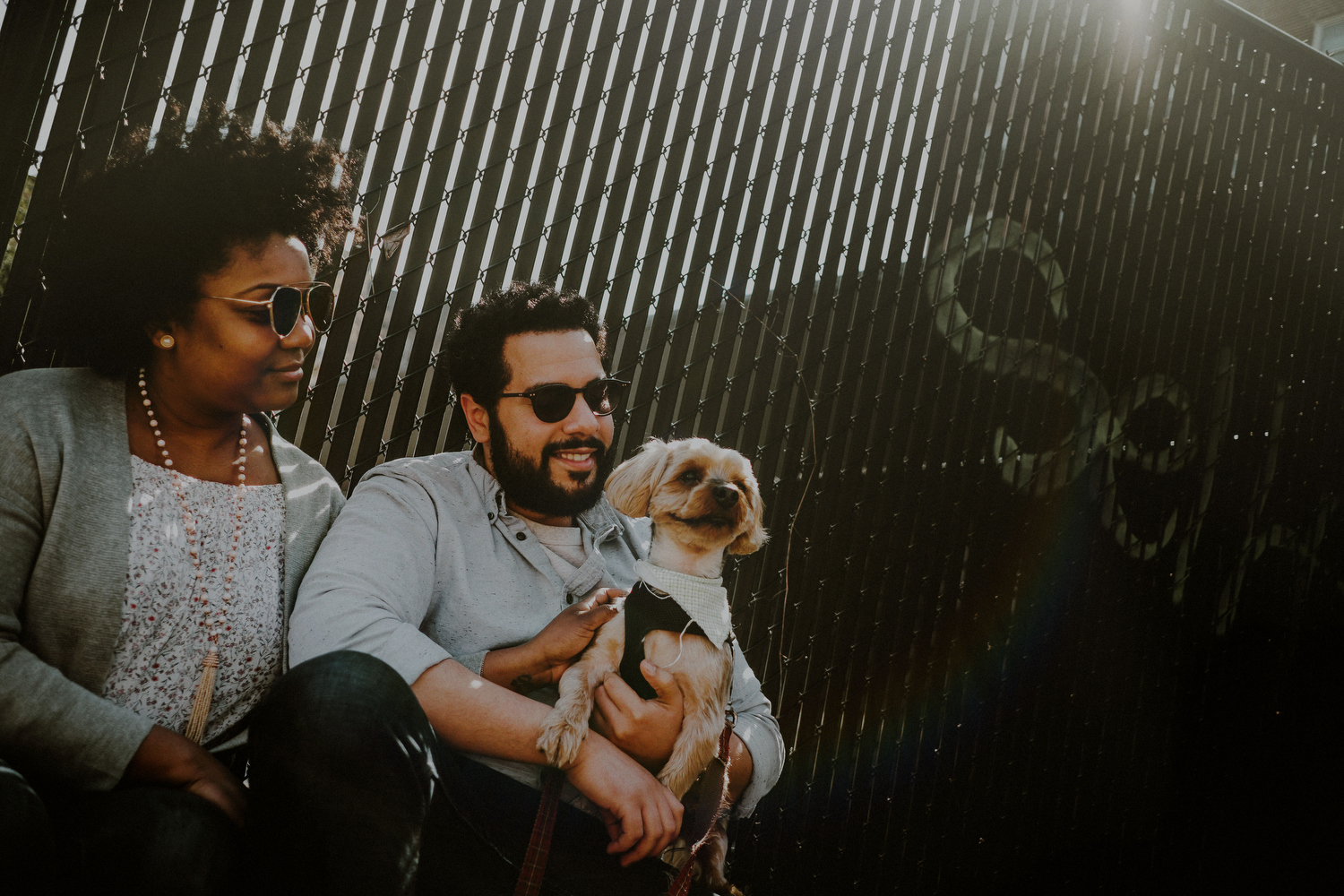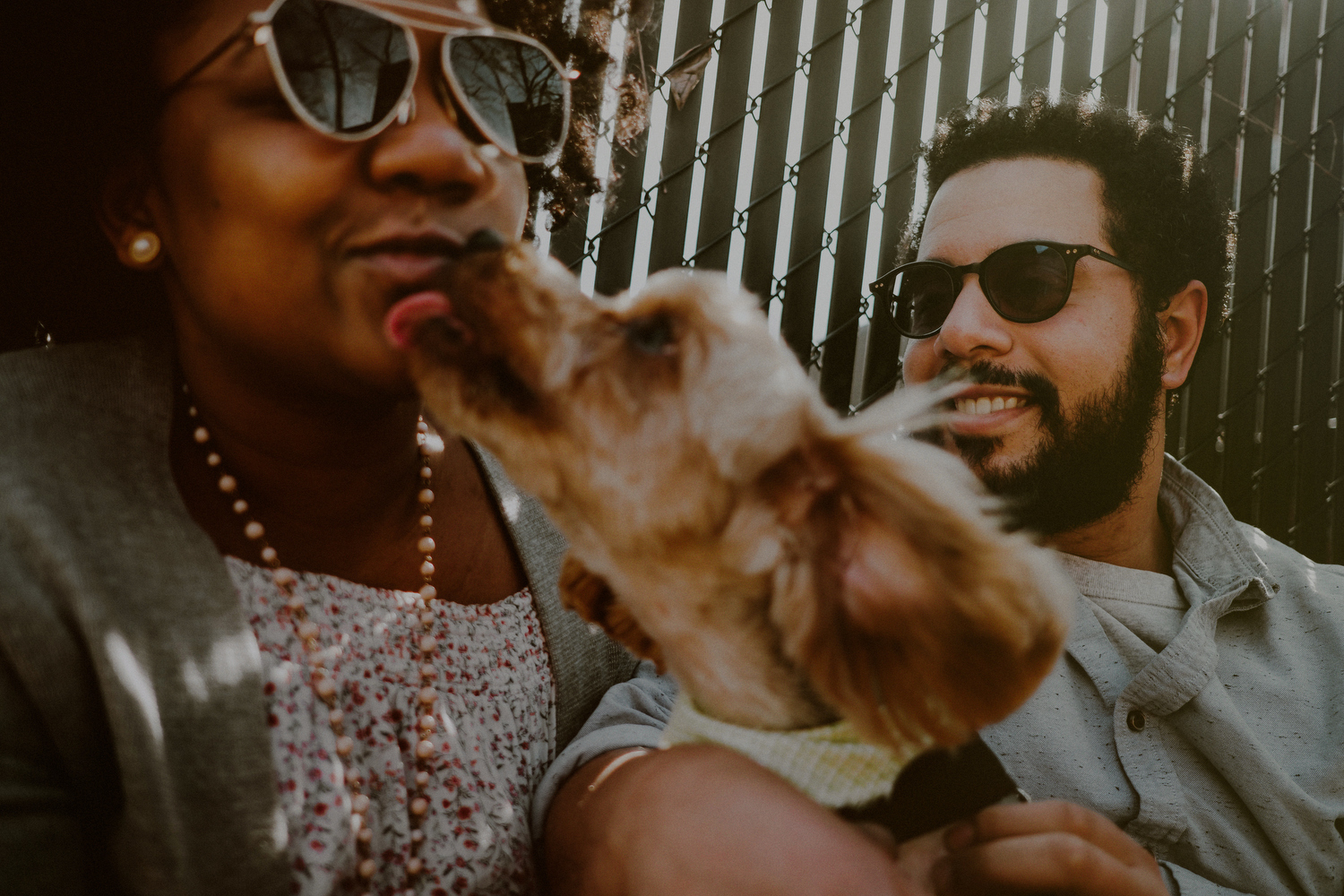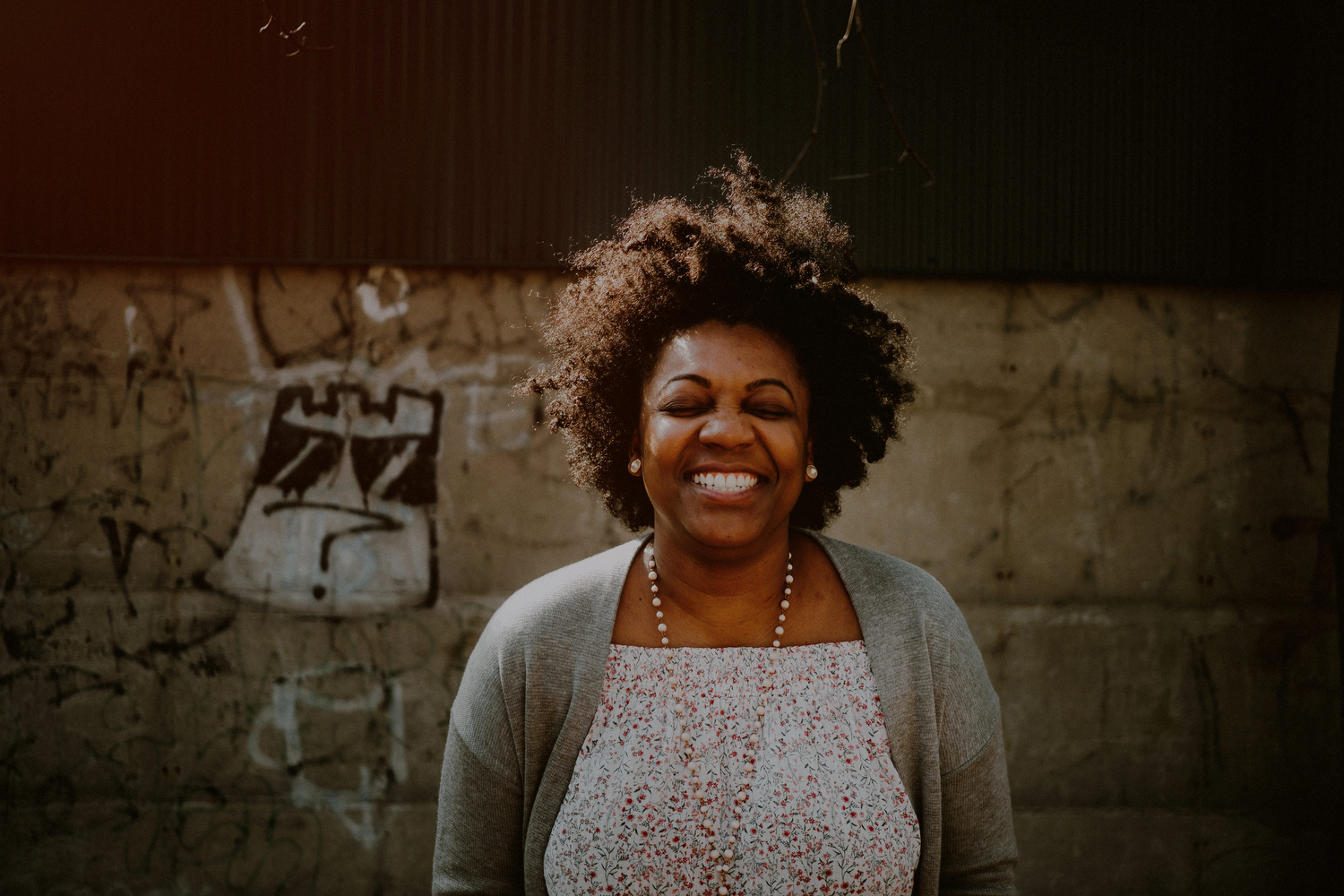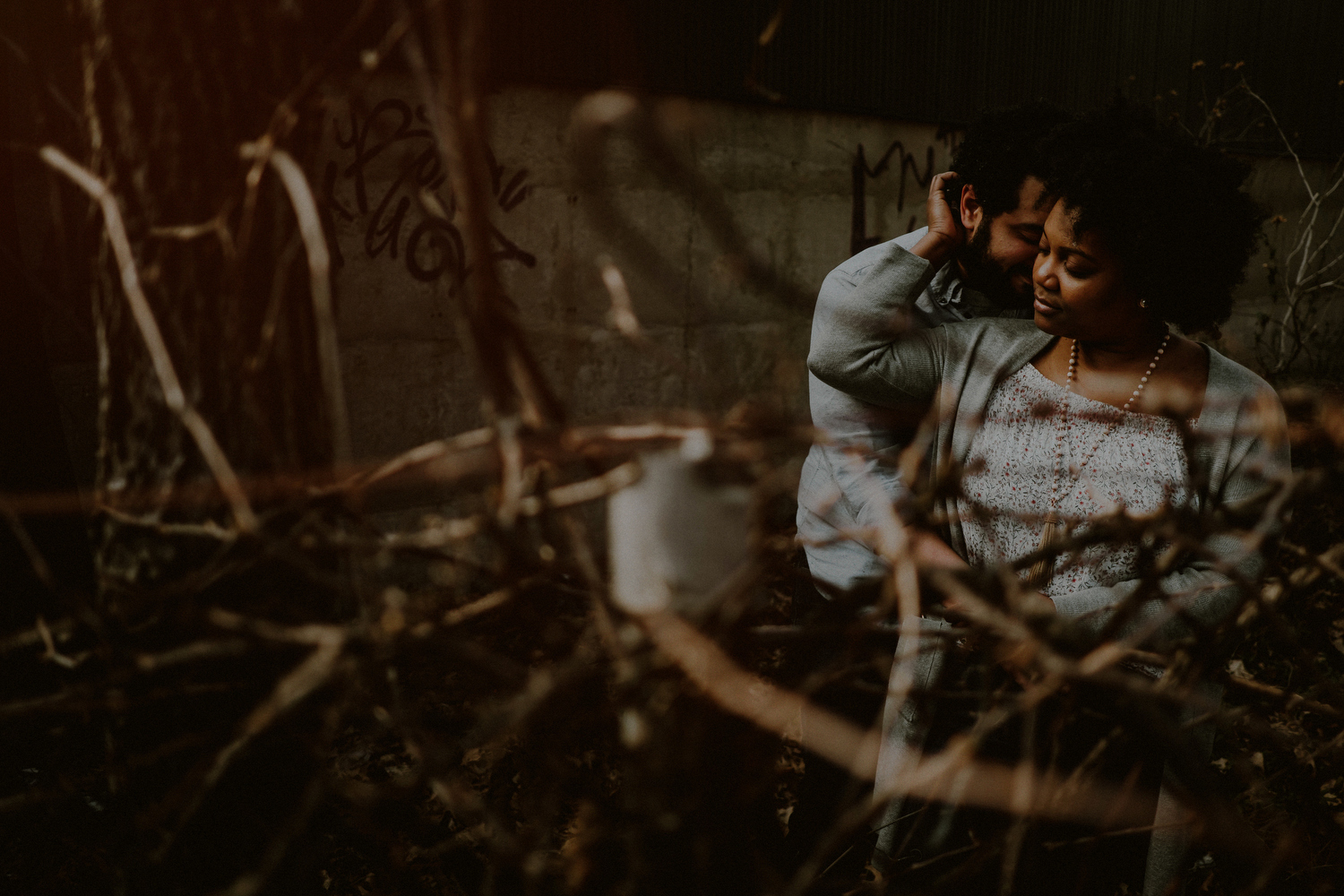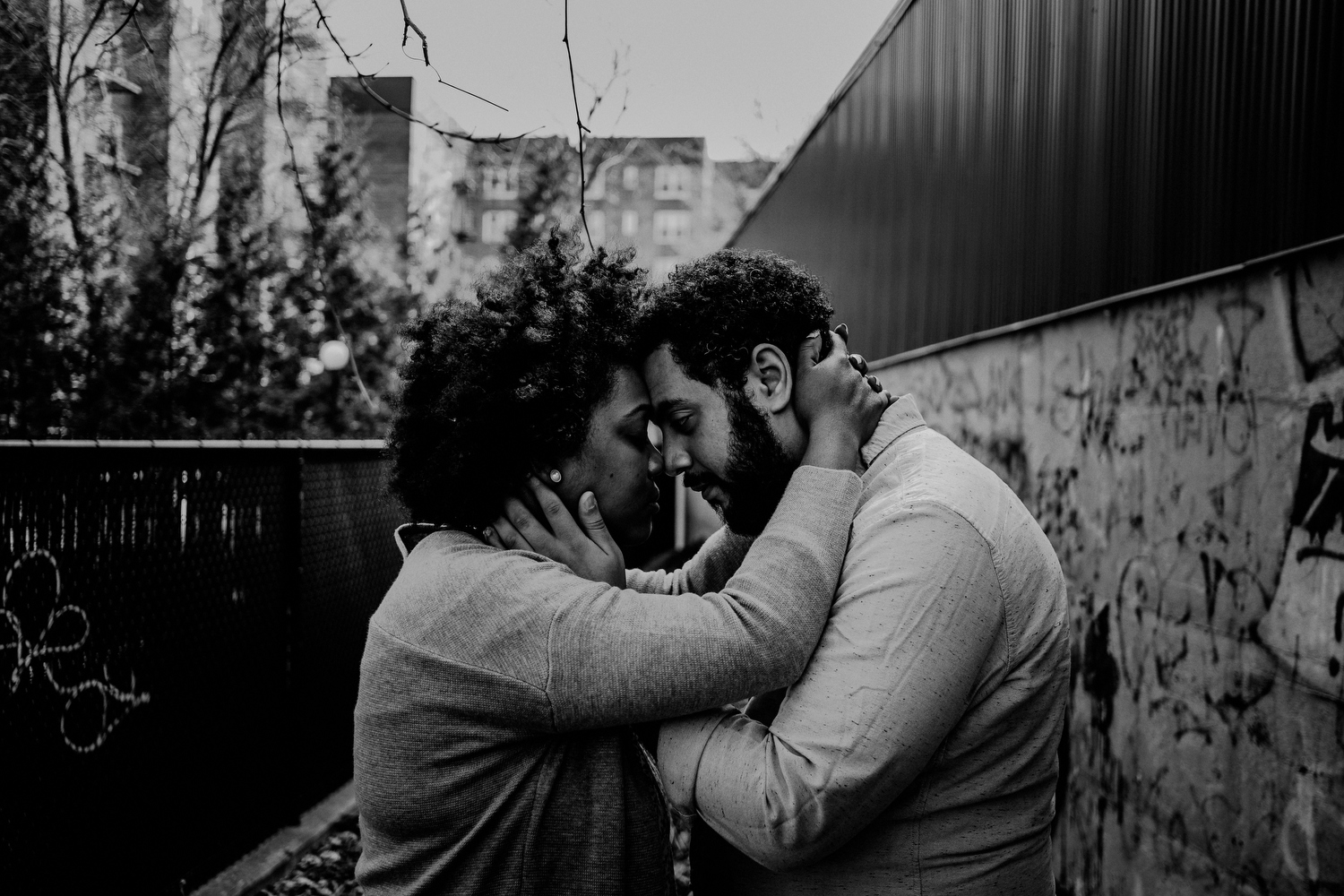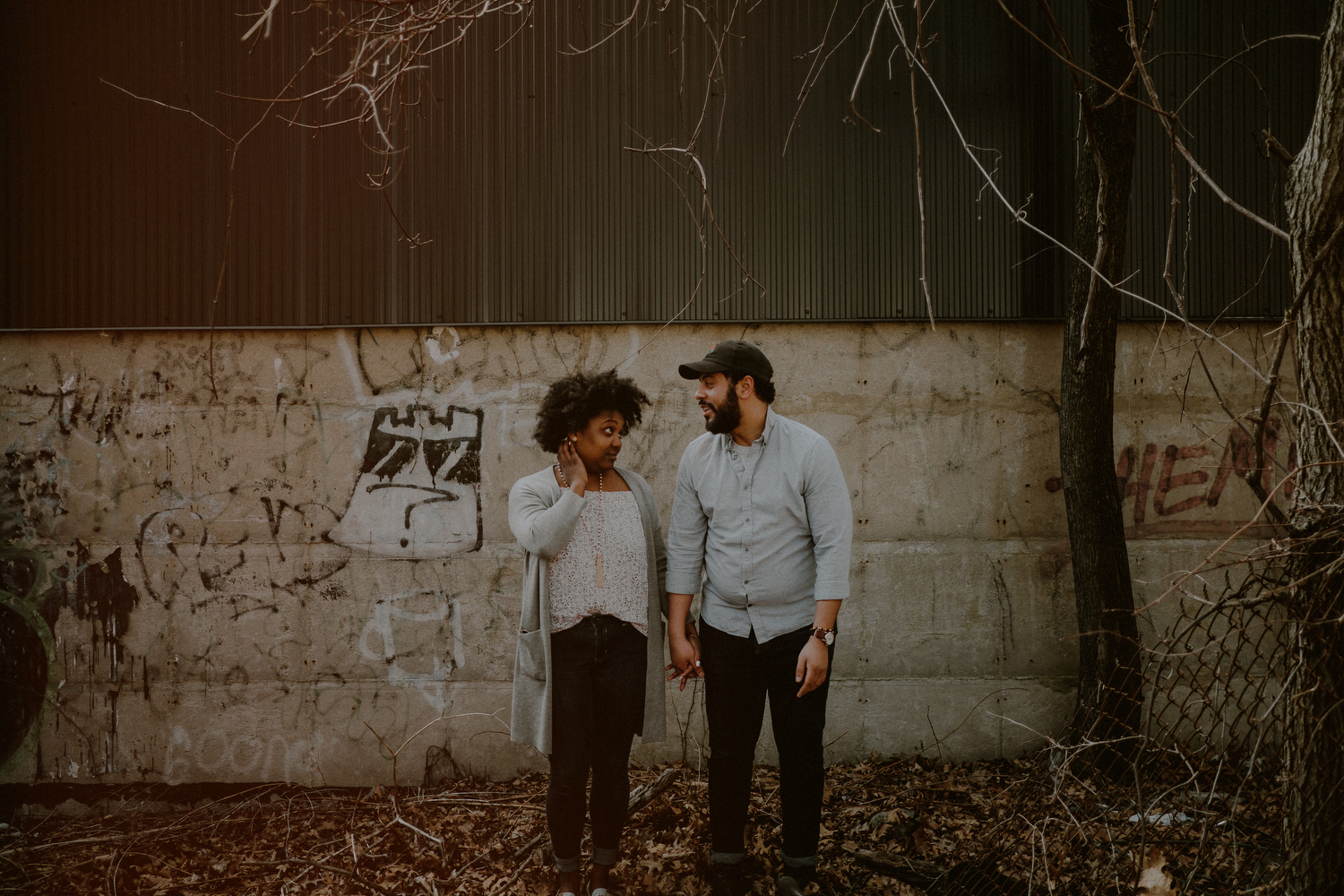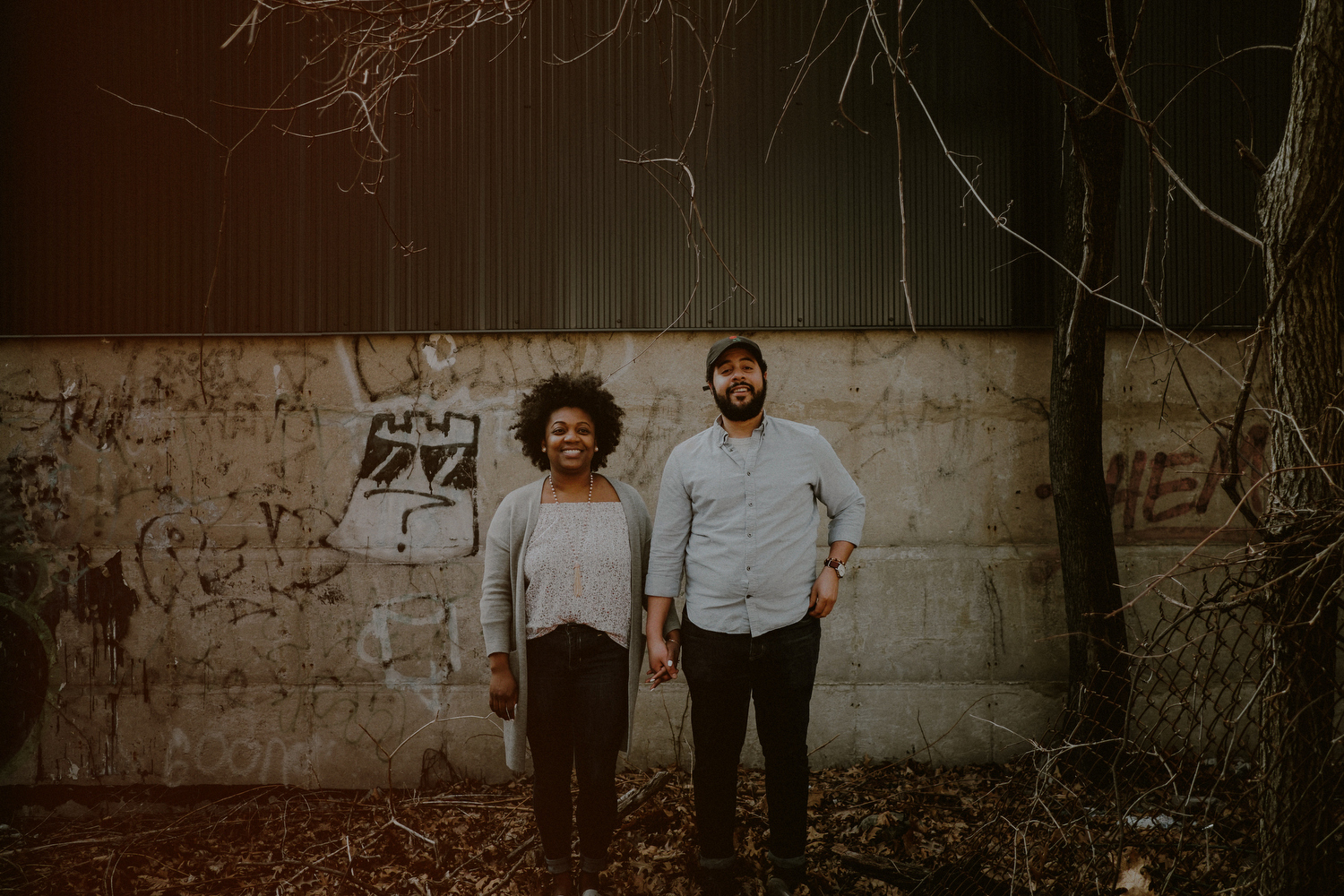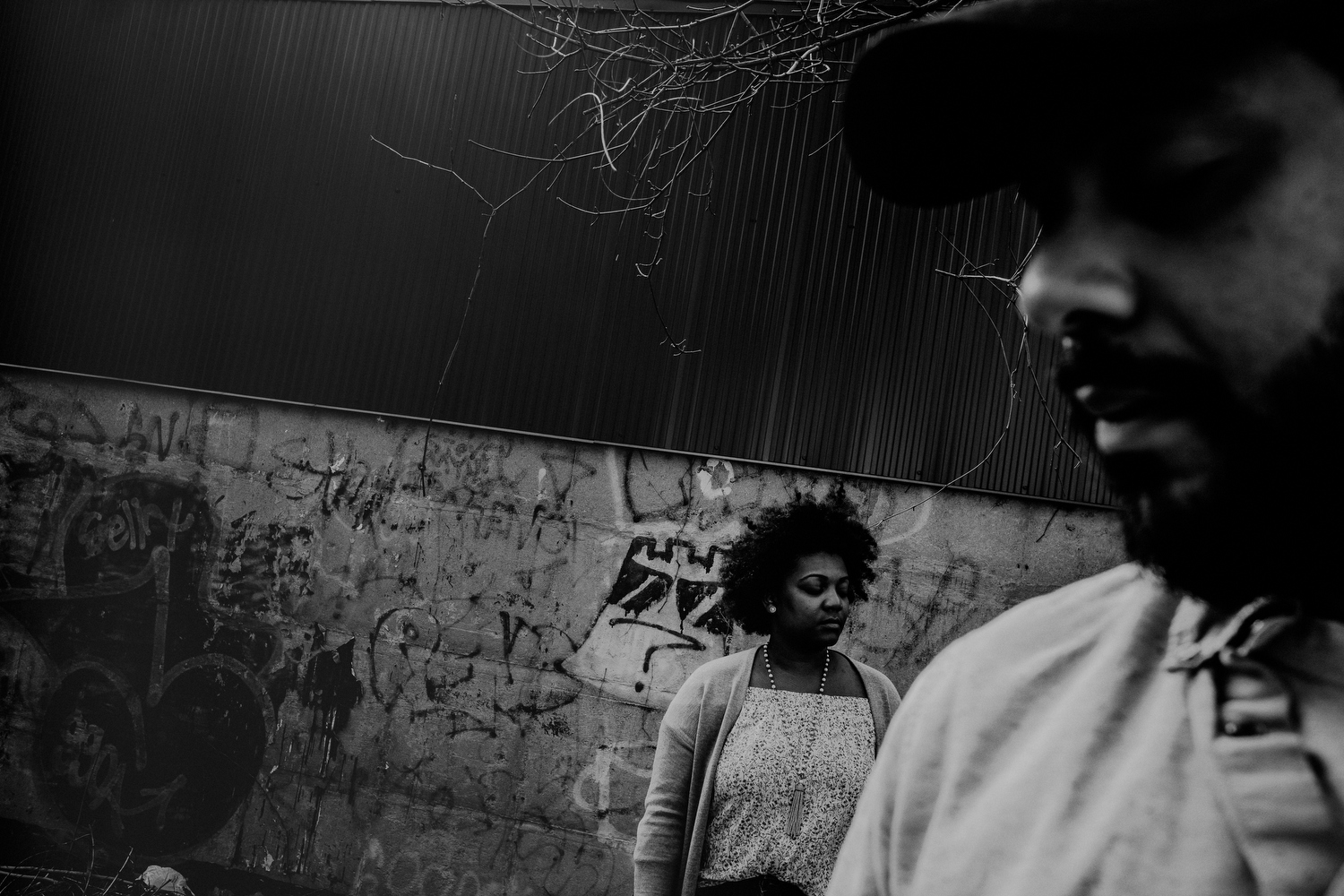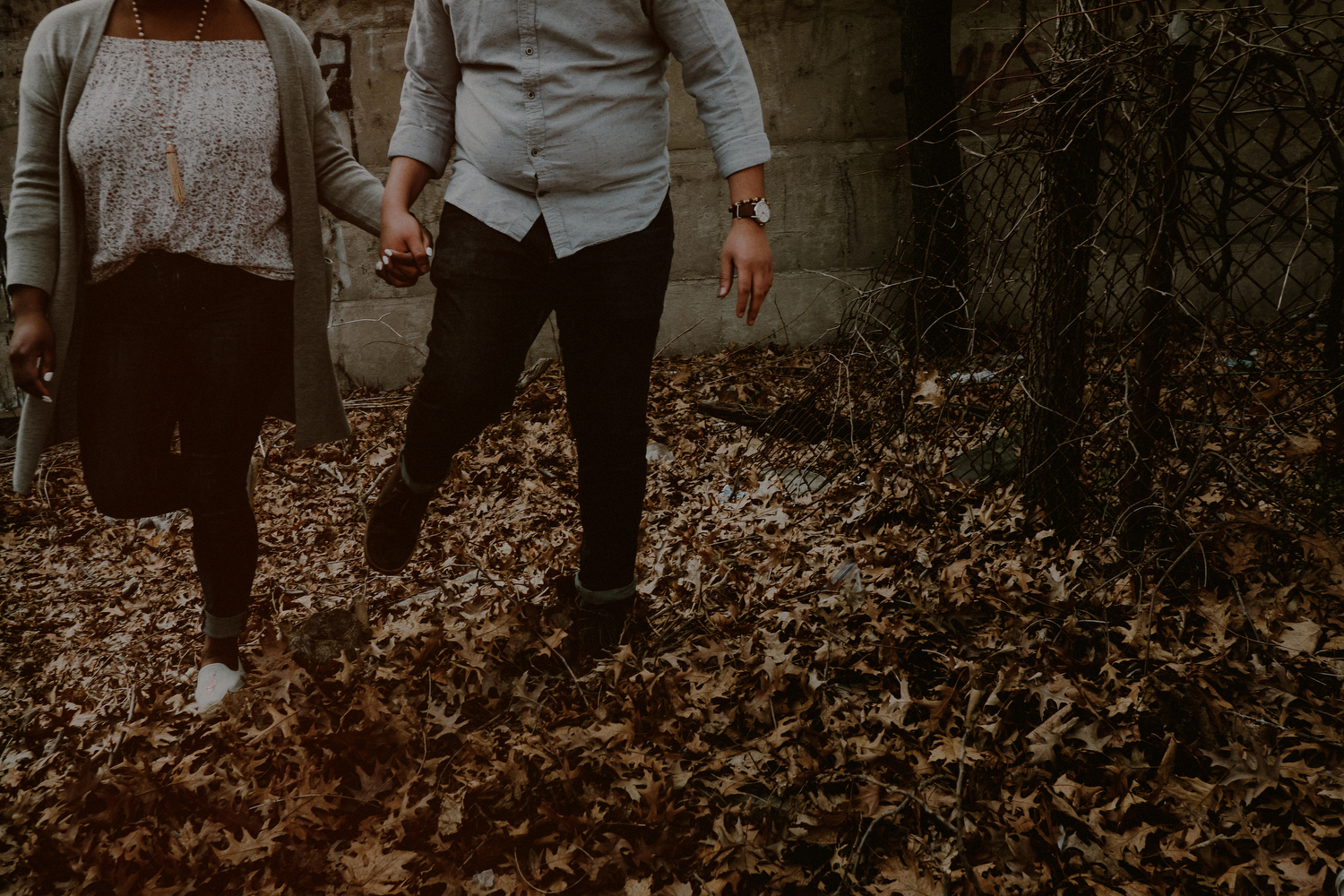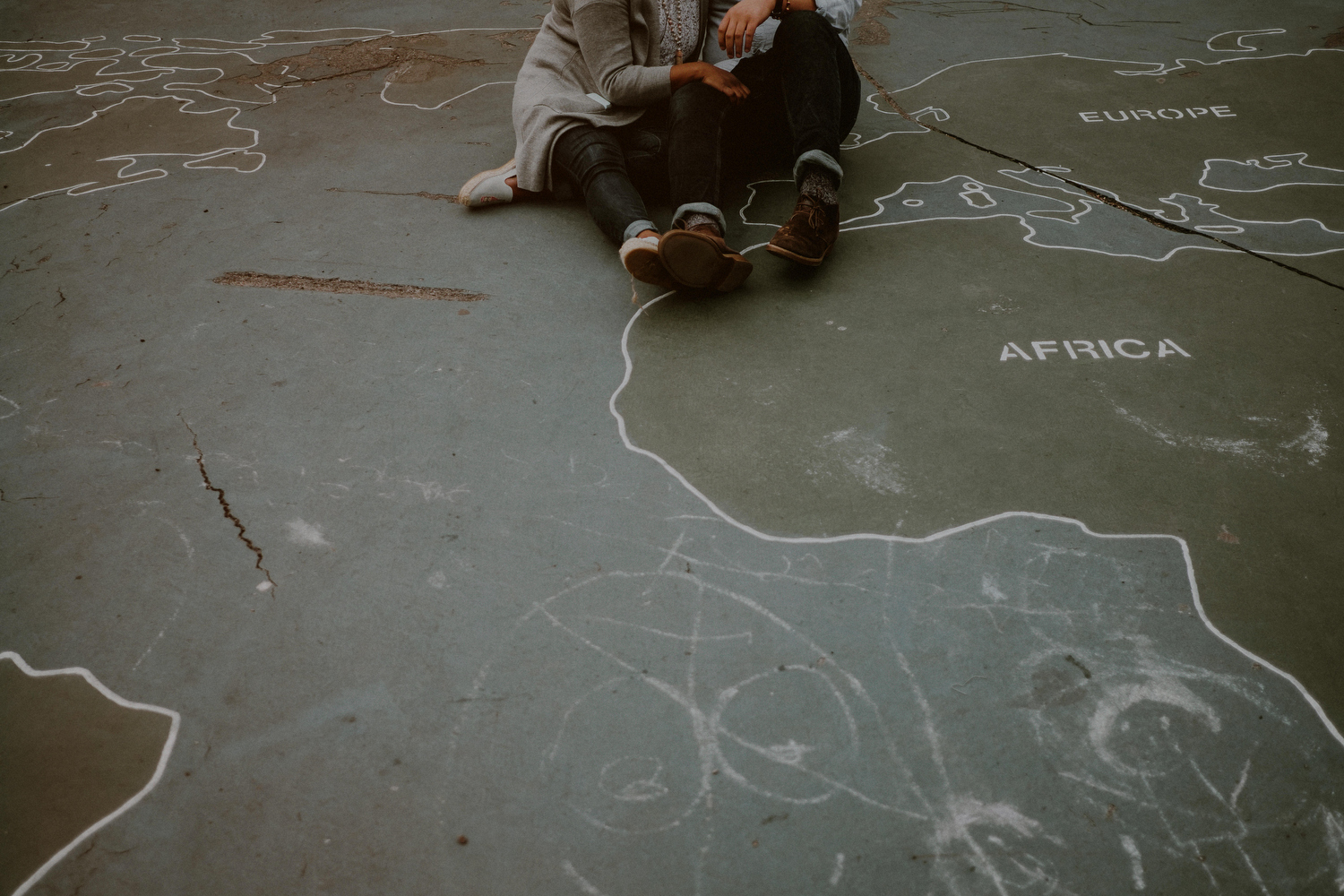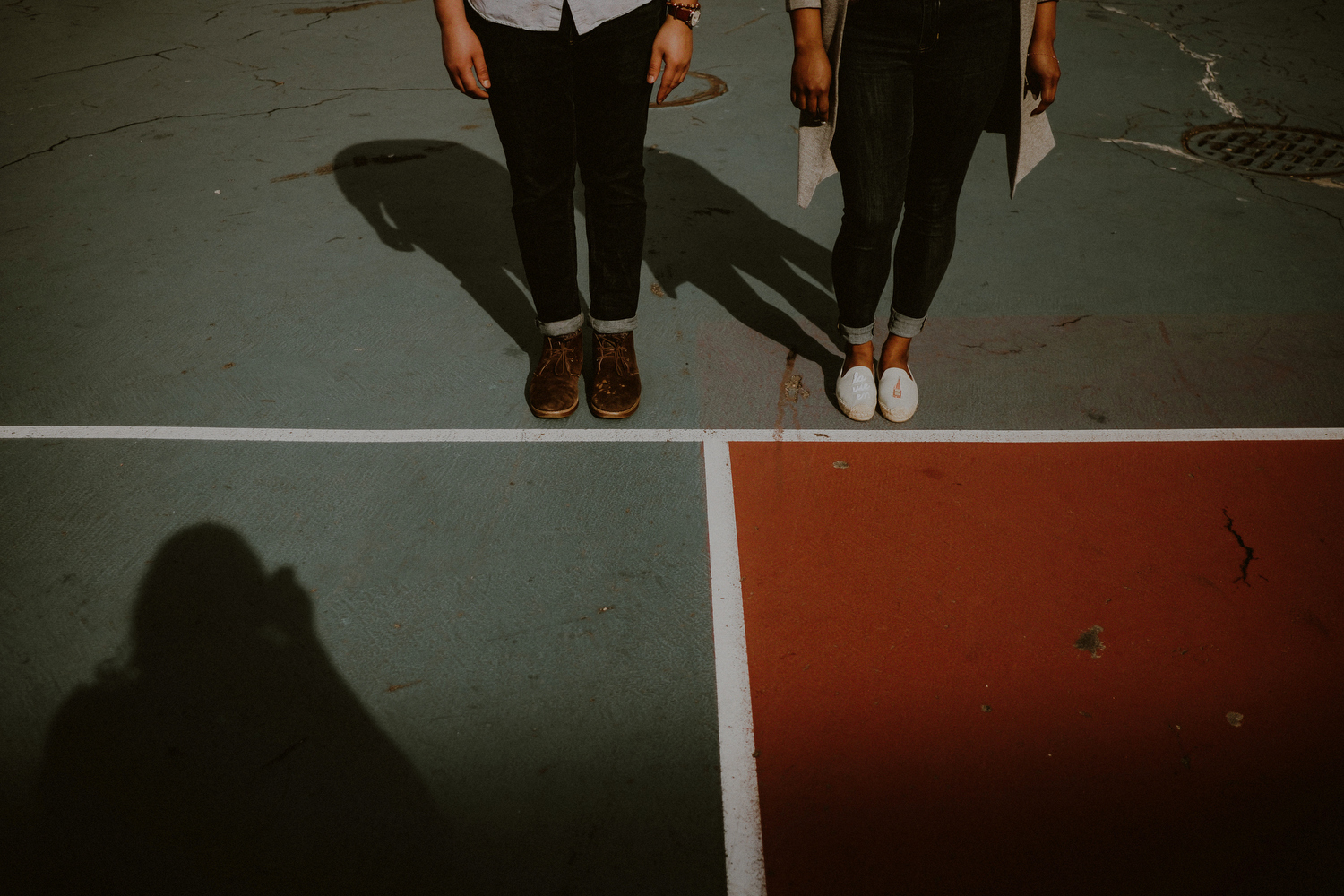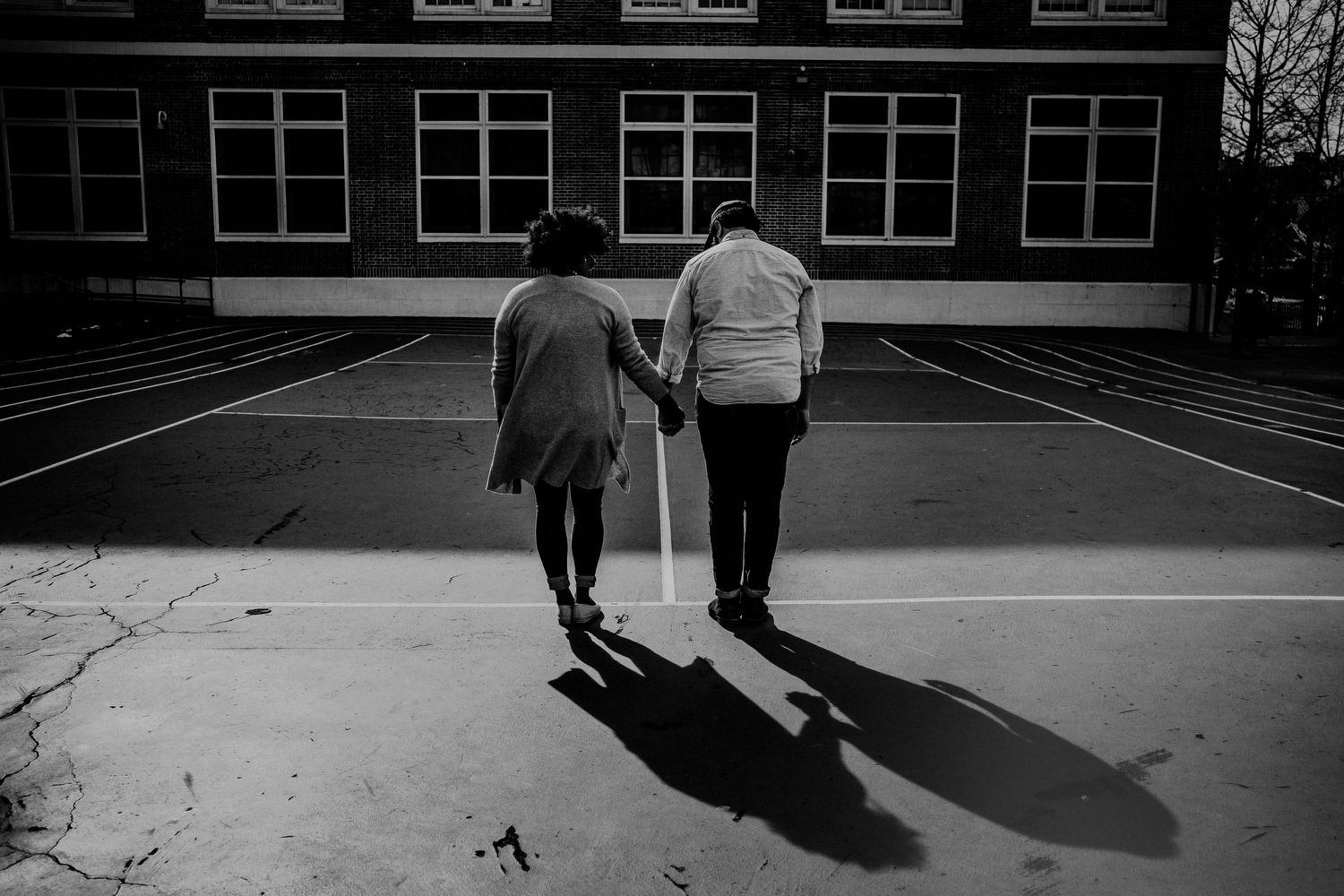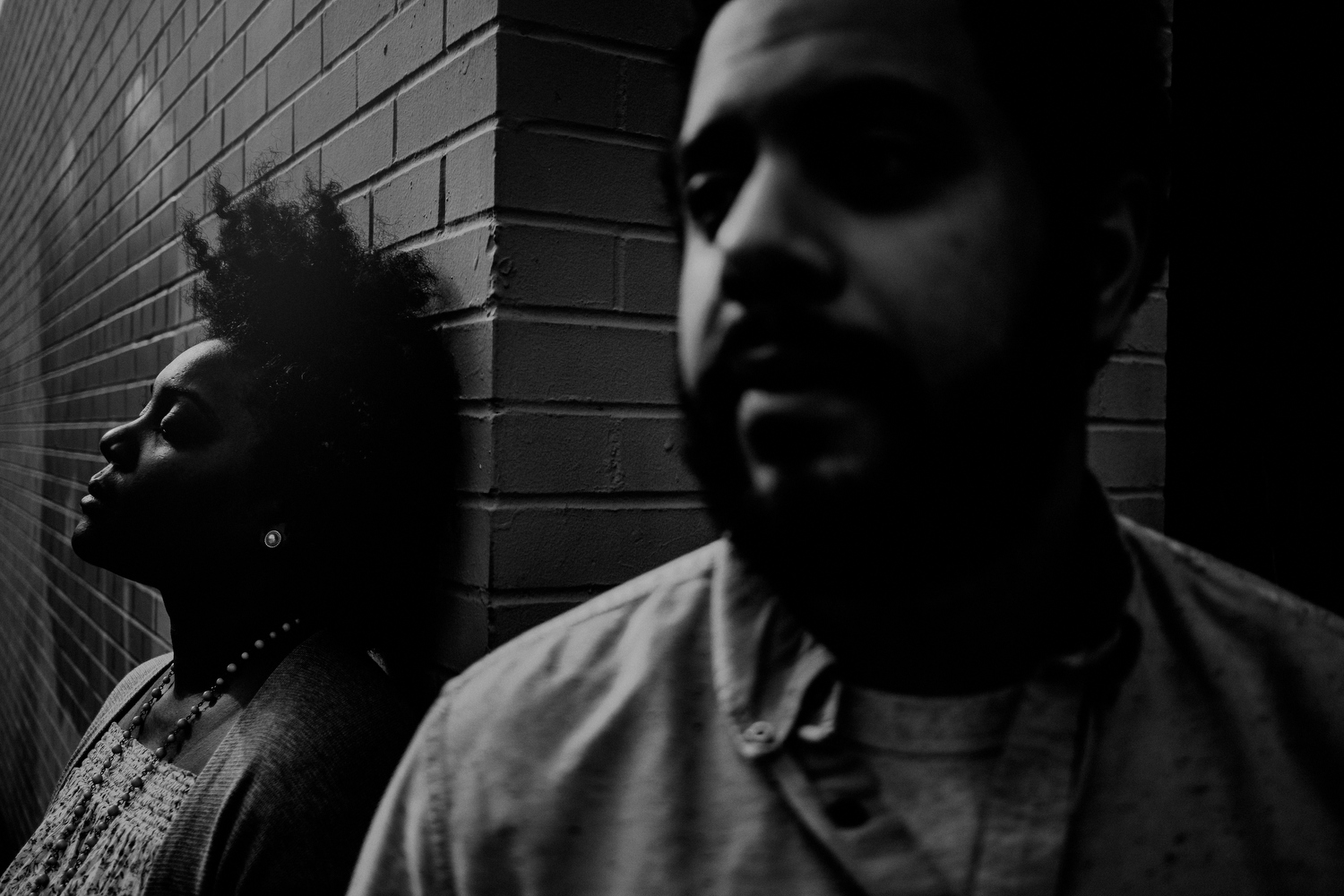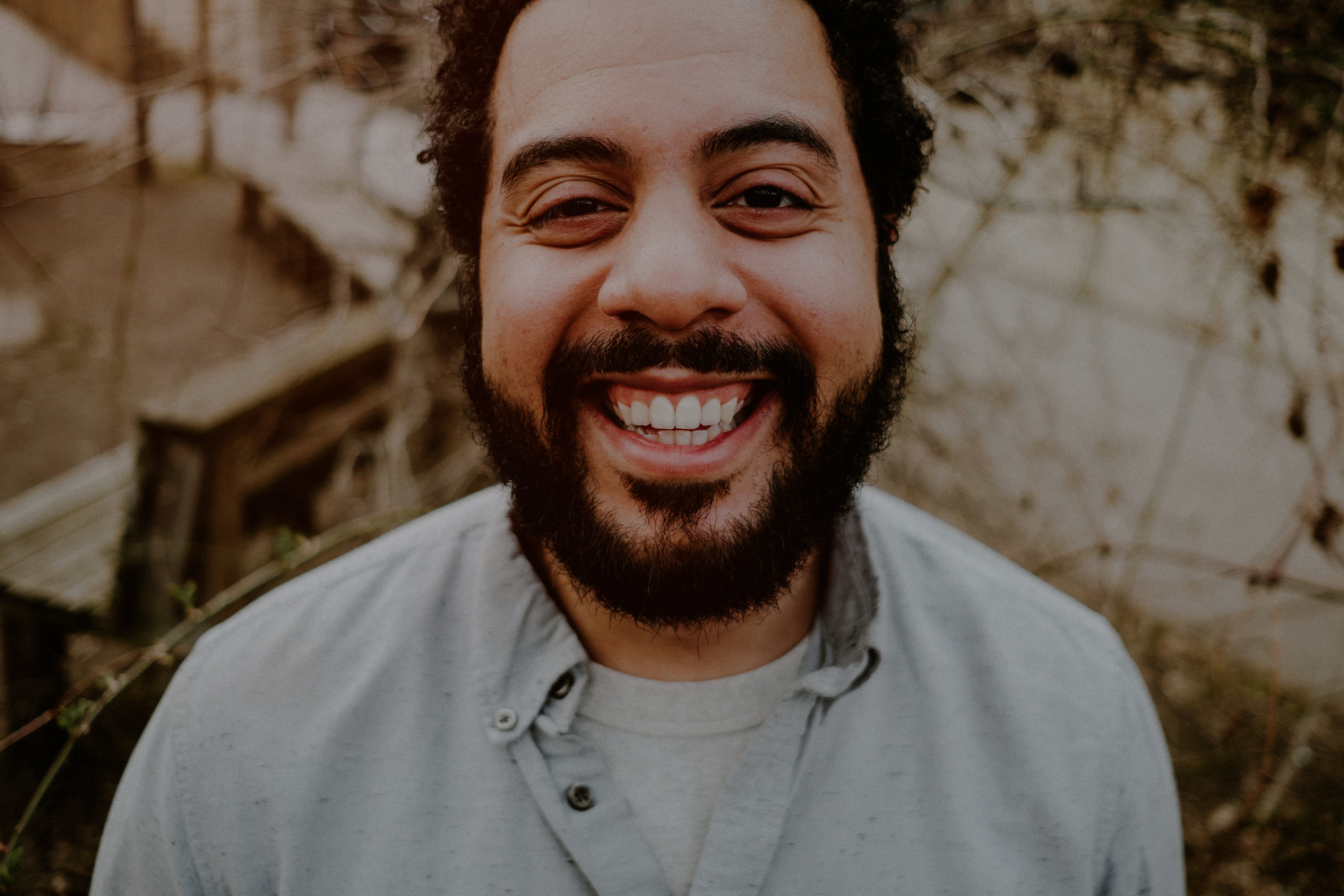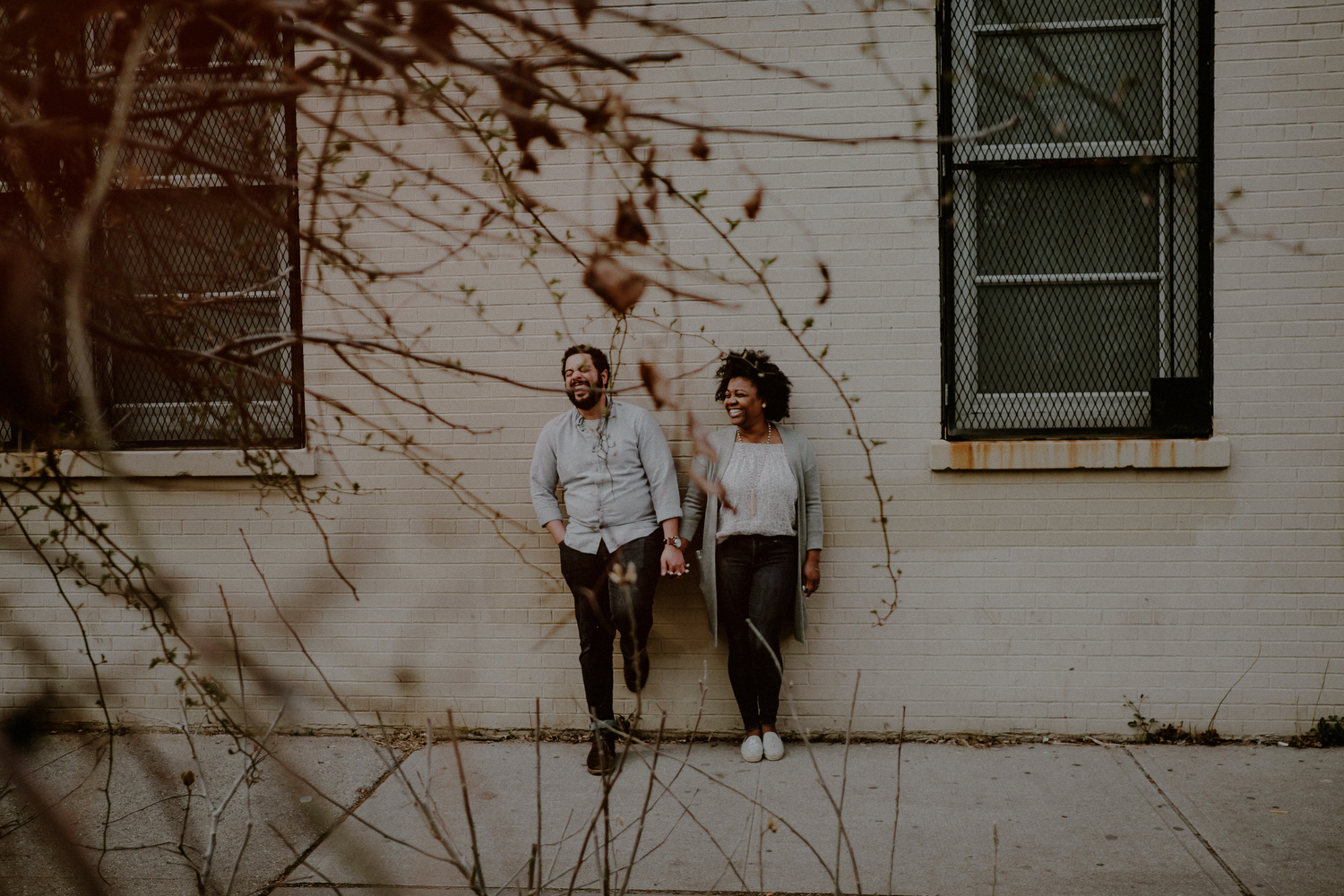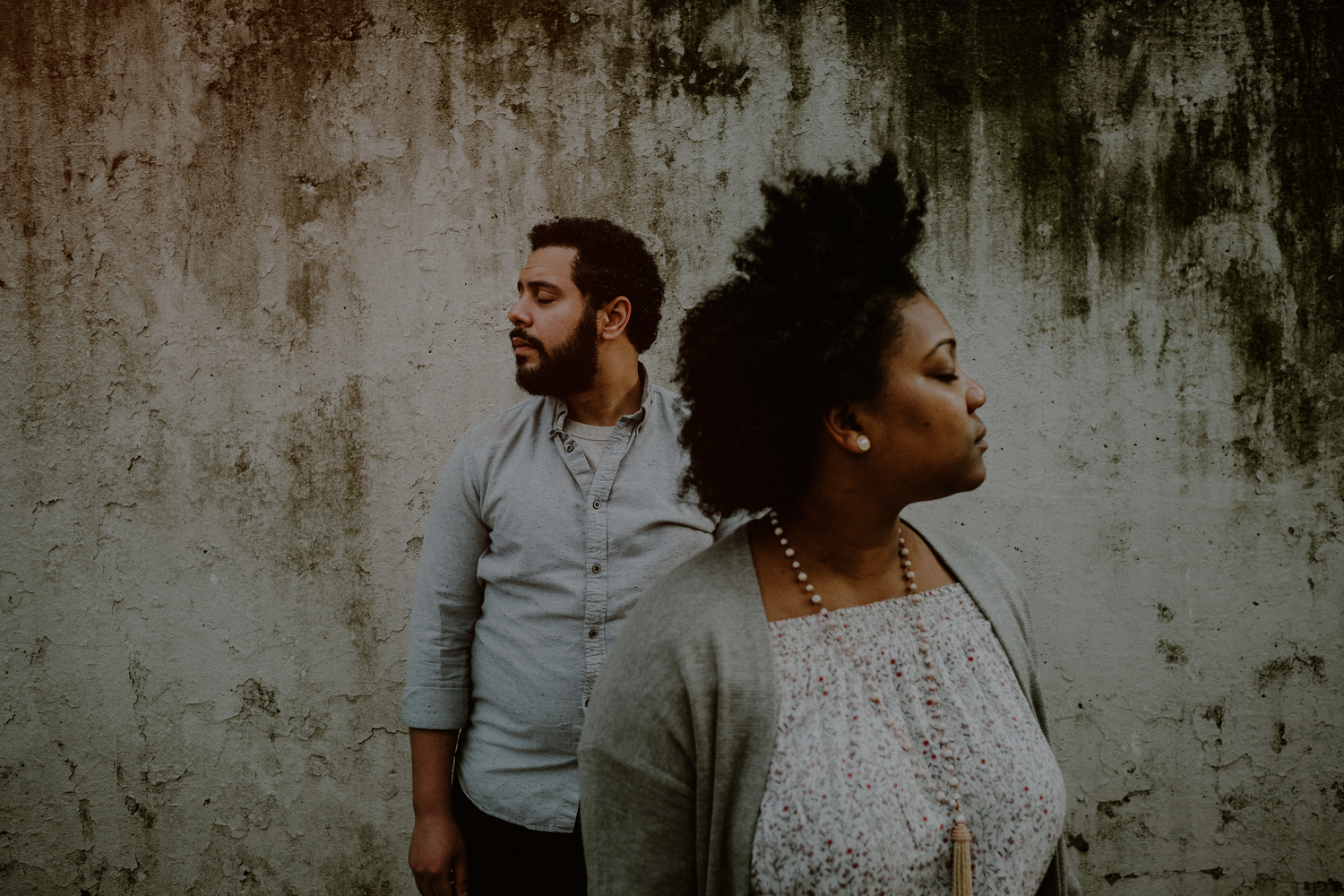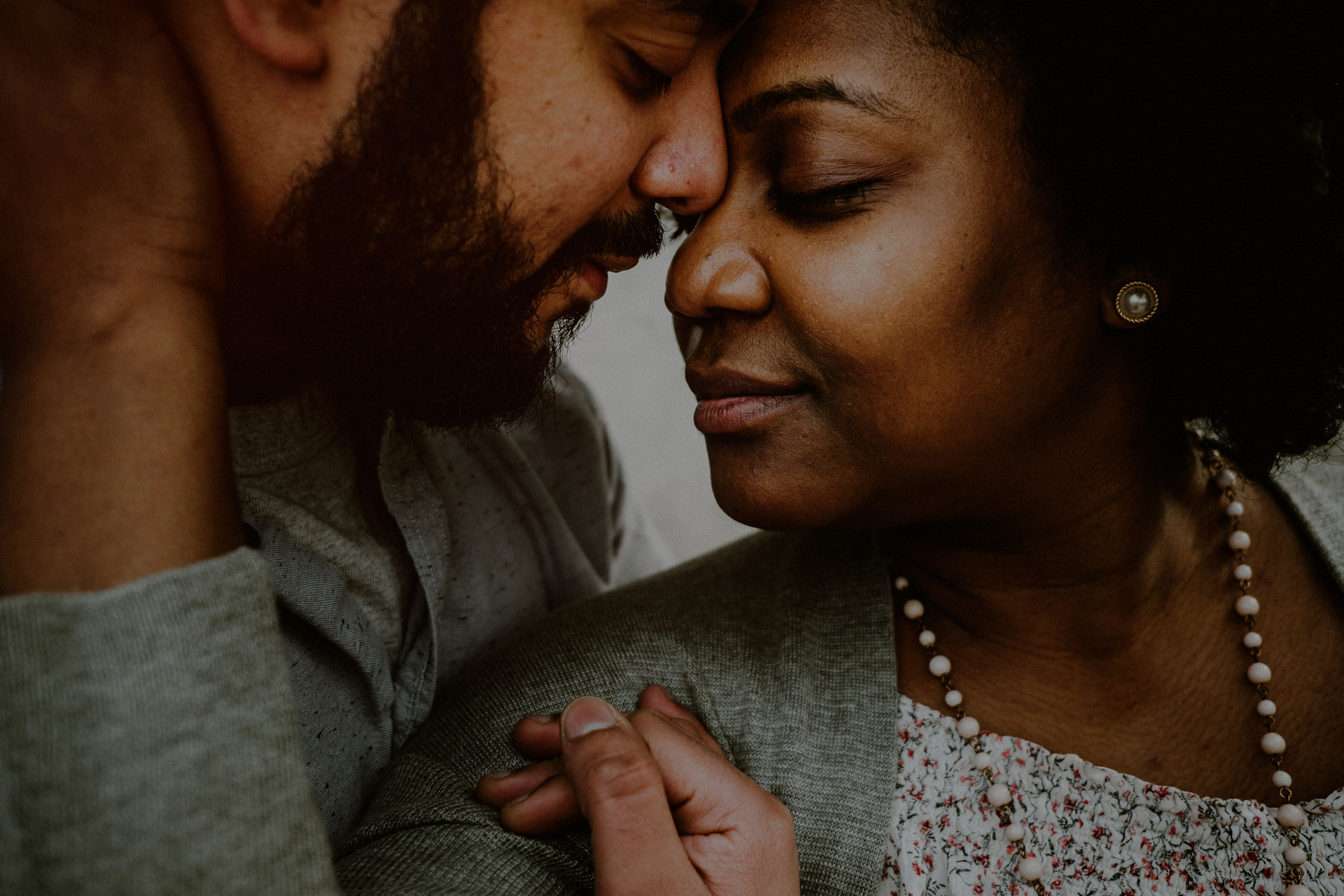 New York is one of my fave spots to photograph engagement photos in because of it's diversity, especially in and around the boroughs like Queens, where I get to explore parts that are a complete mystery to me and we can create magic from nothing! If you liked these Queens NY engagement photos, you might also like this other engagement session in Astoria Queens!