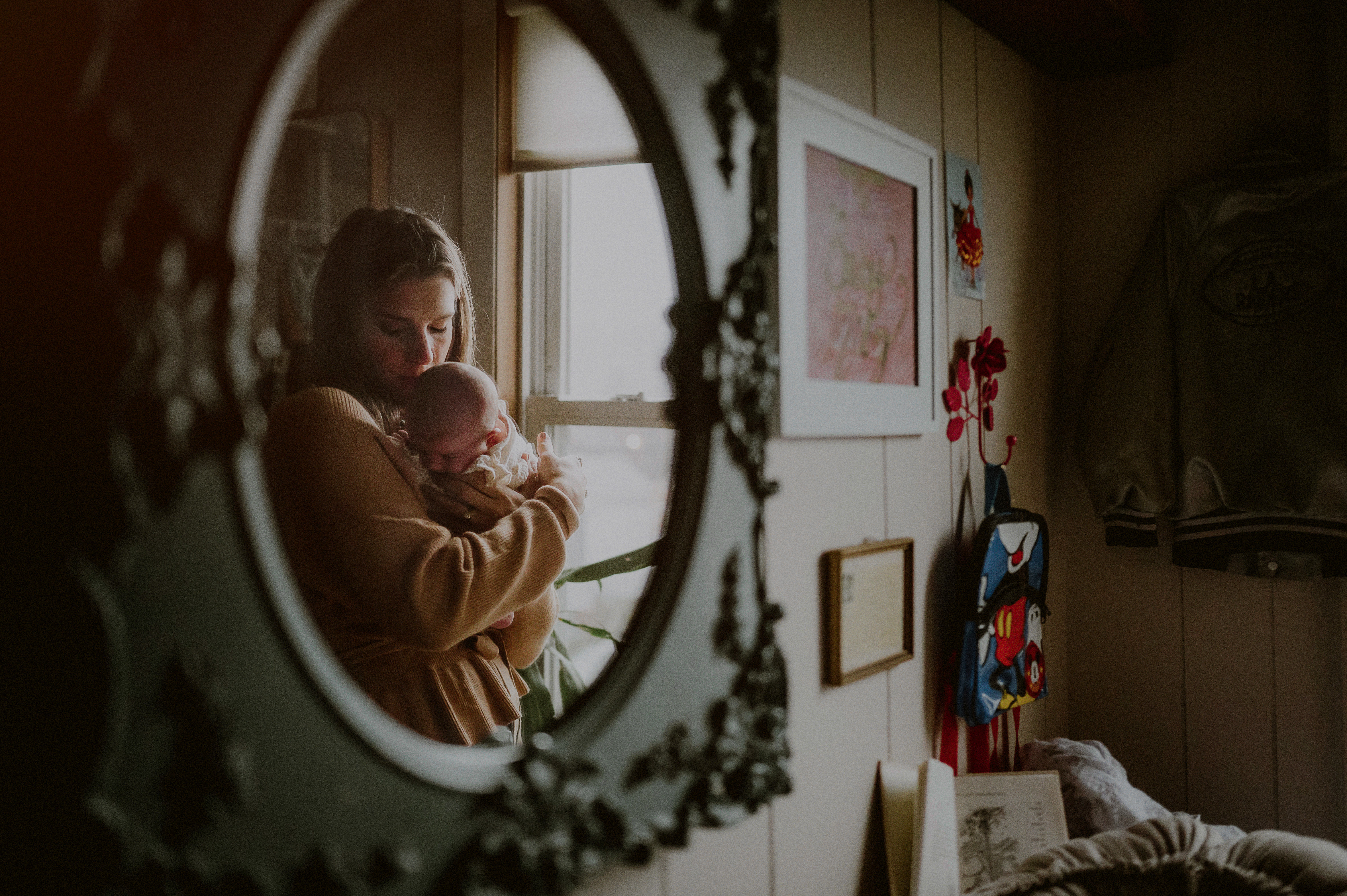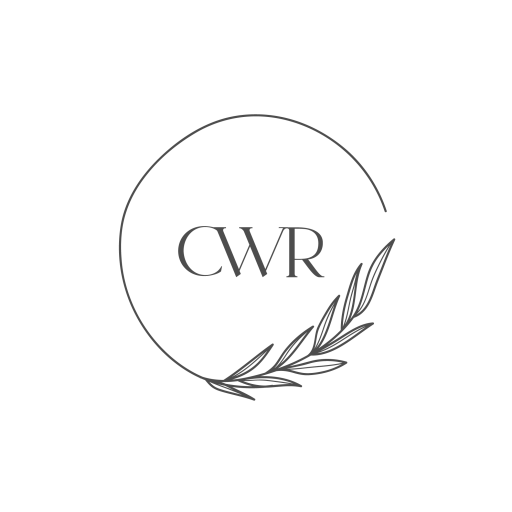 portrait Membership PLANS
never miss a moment or milestone
assure you are up to date on your family's pictures
receive priority notifications on mini sessions
save up to 35% on session fees
10% discounts on a la carte, collections, gift certificates, and additional sessions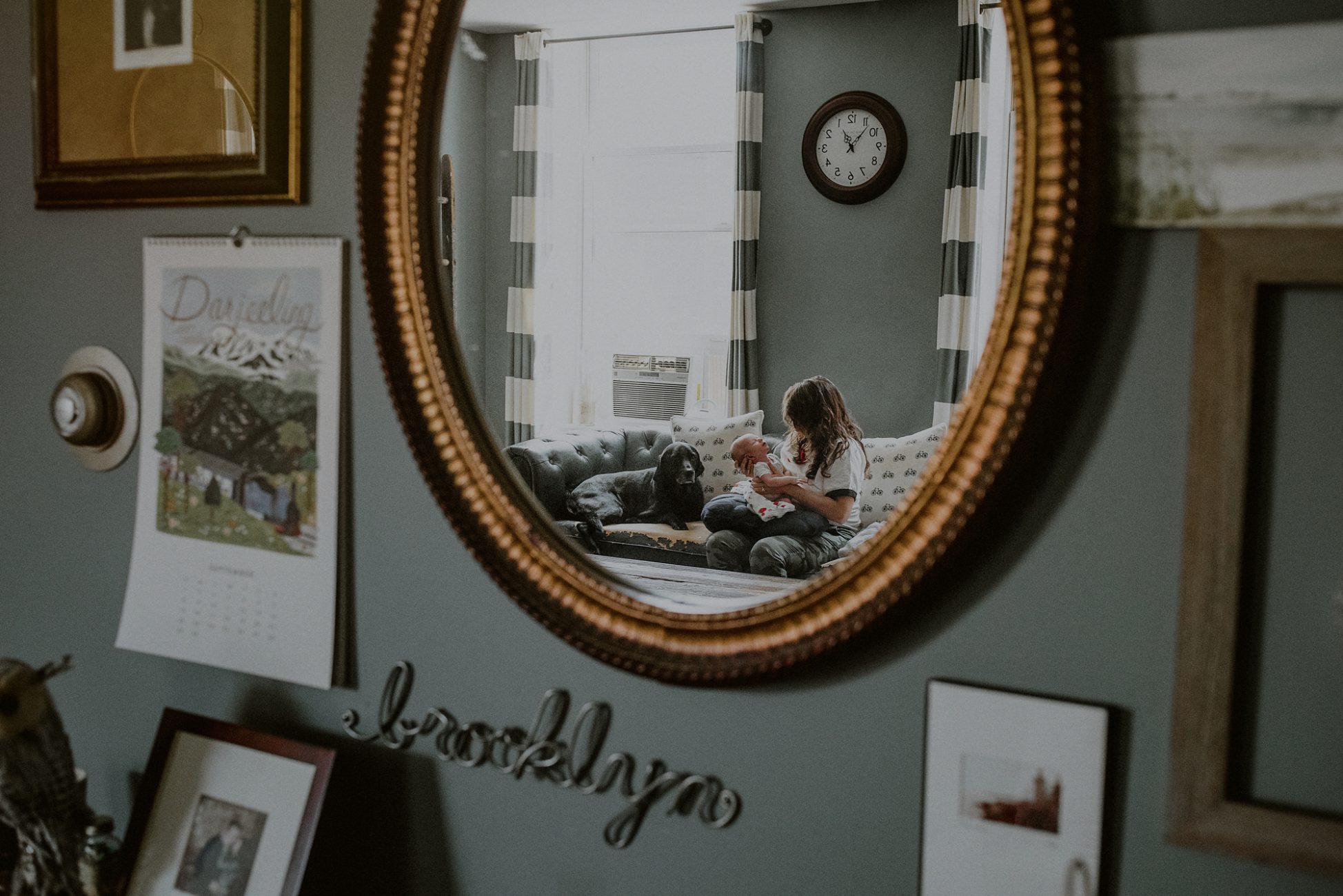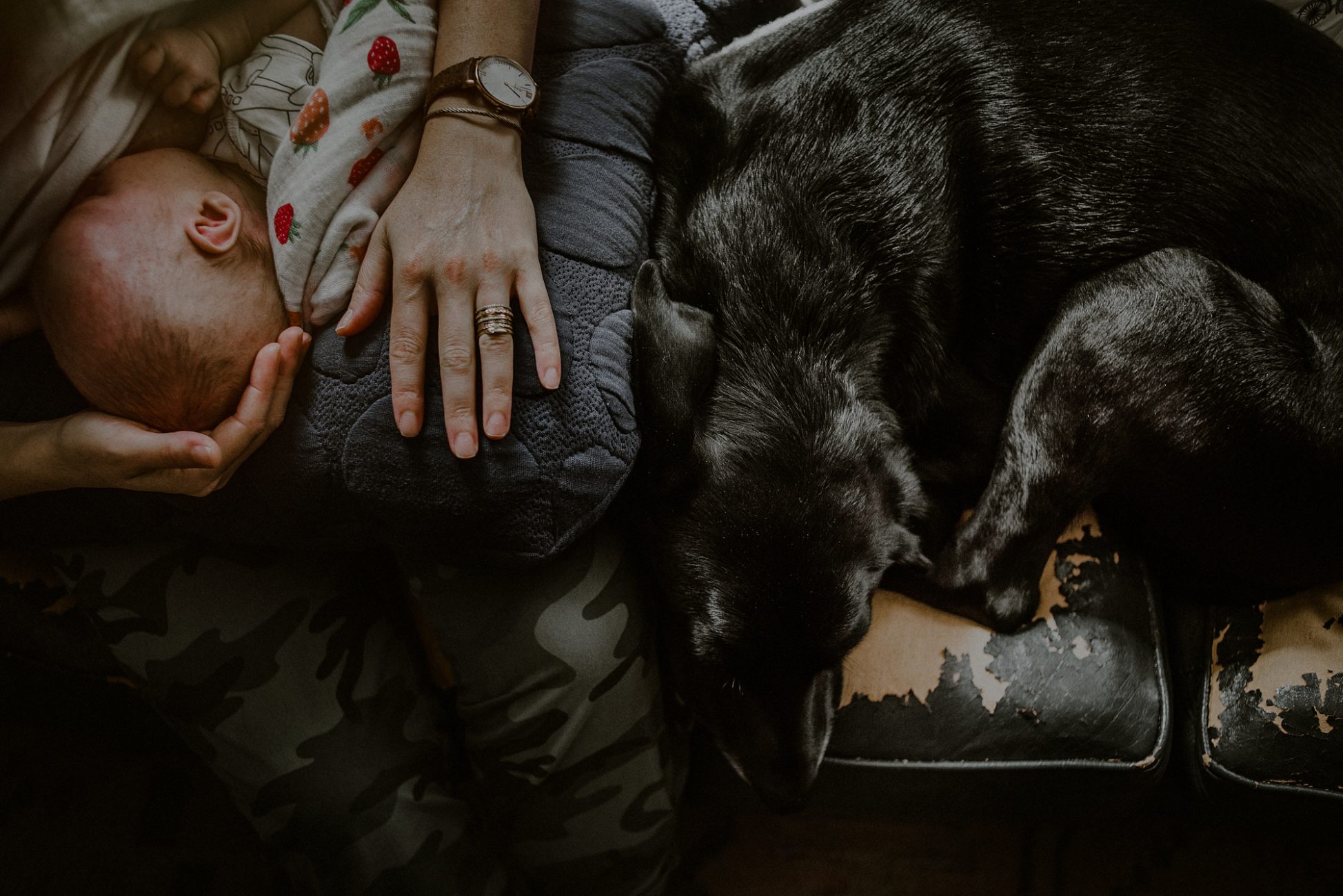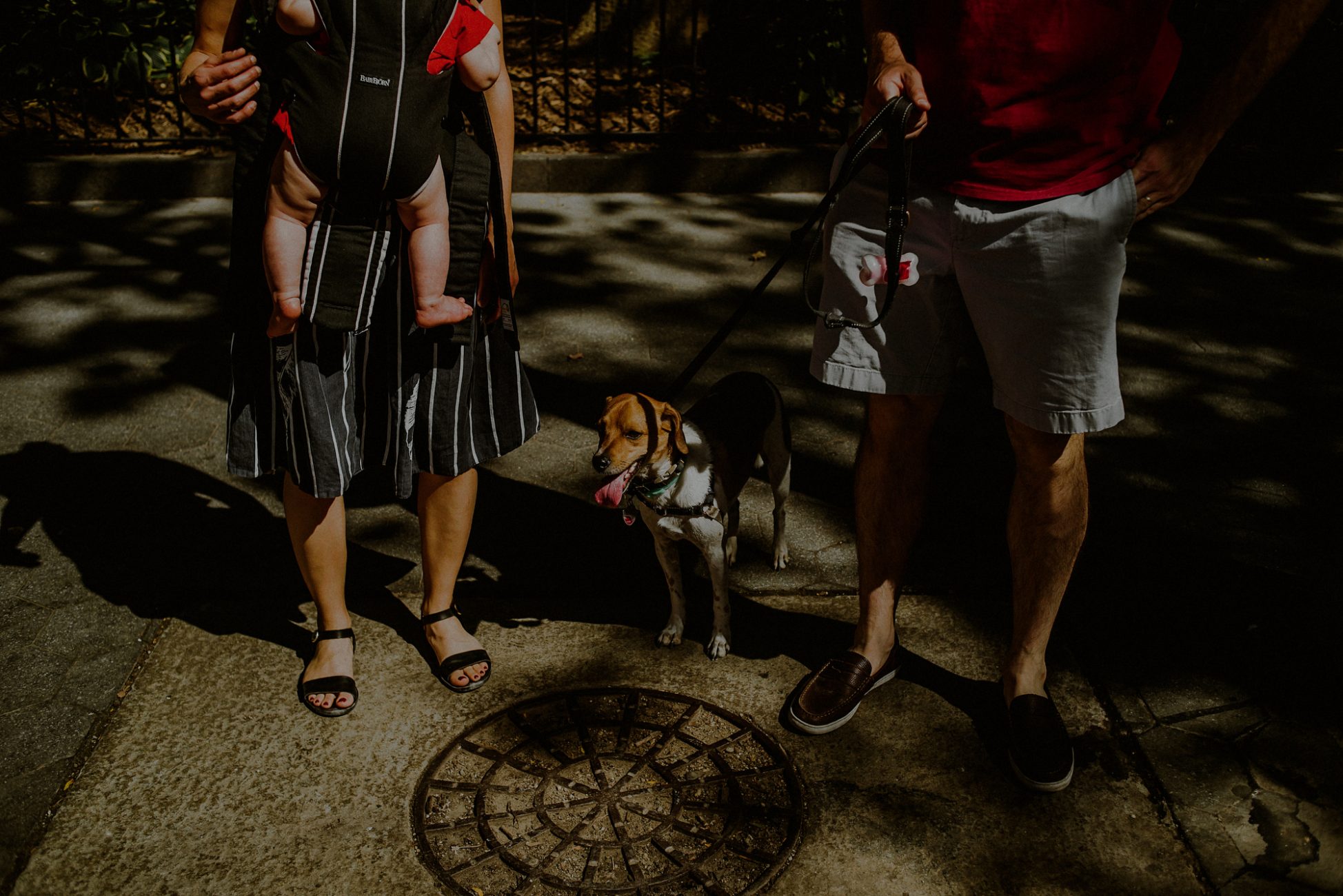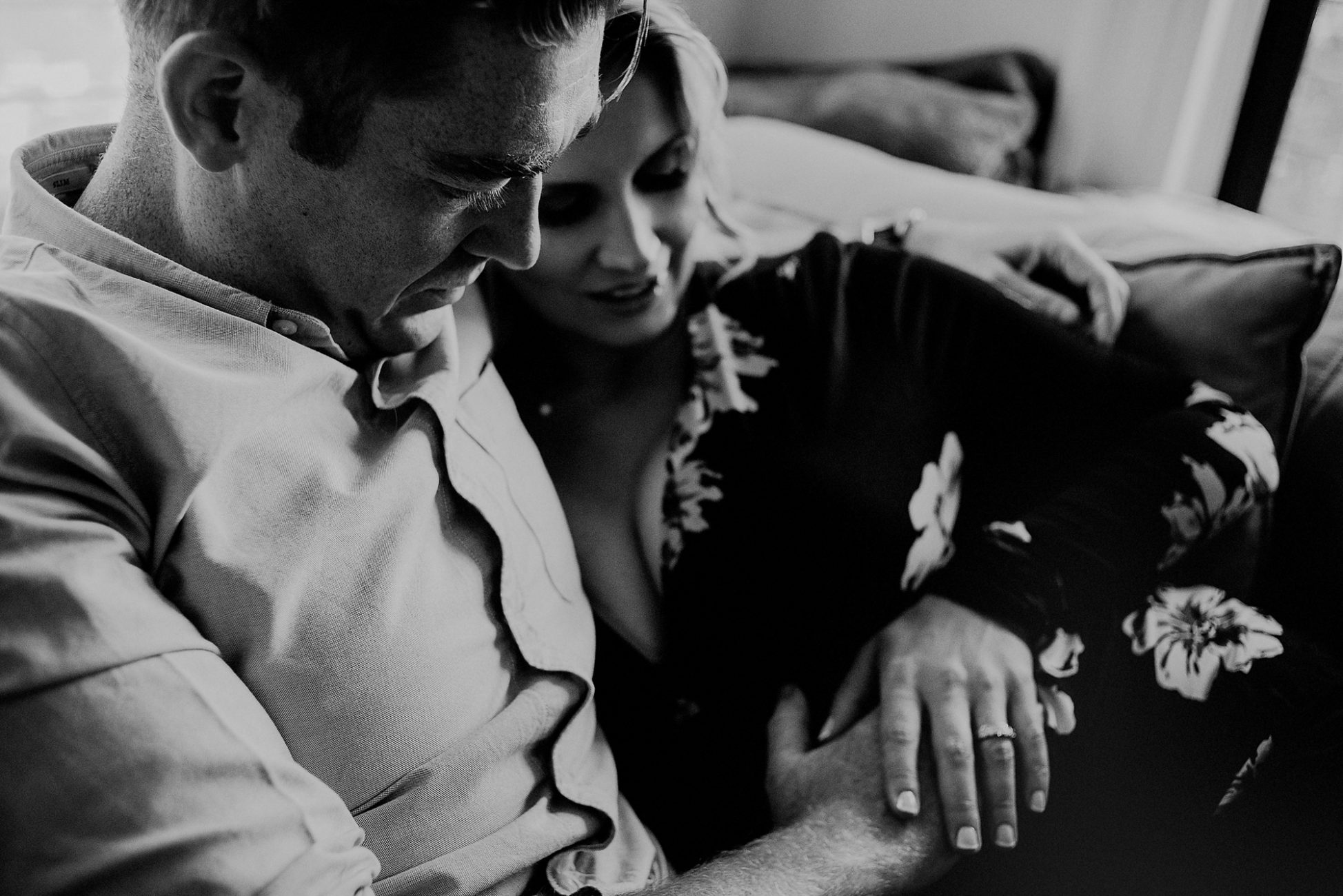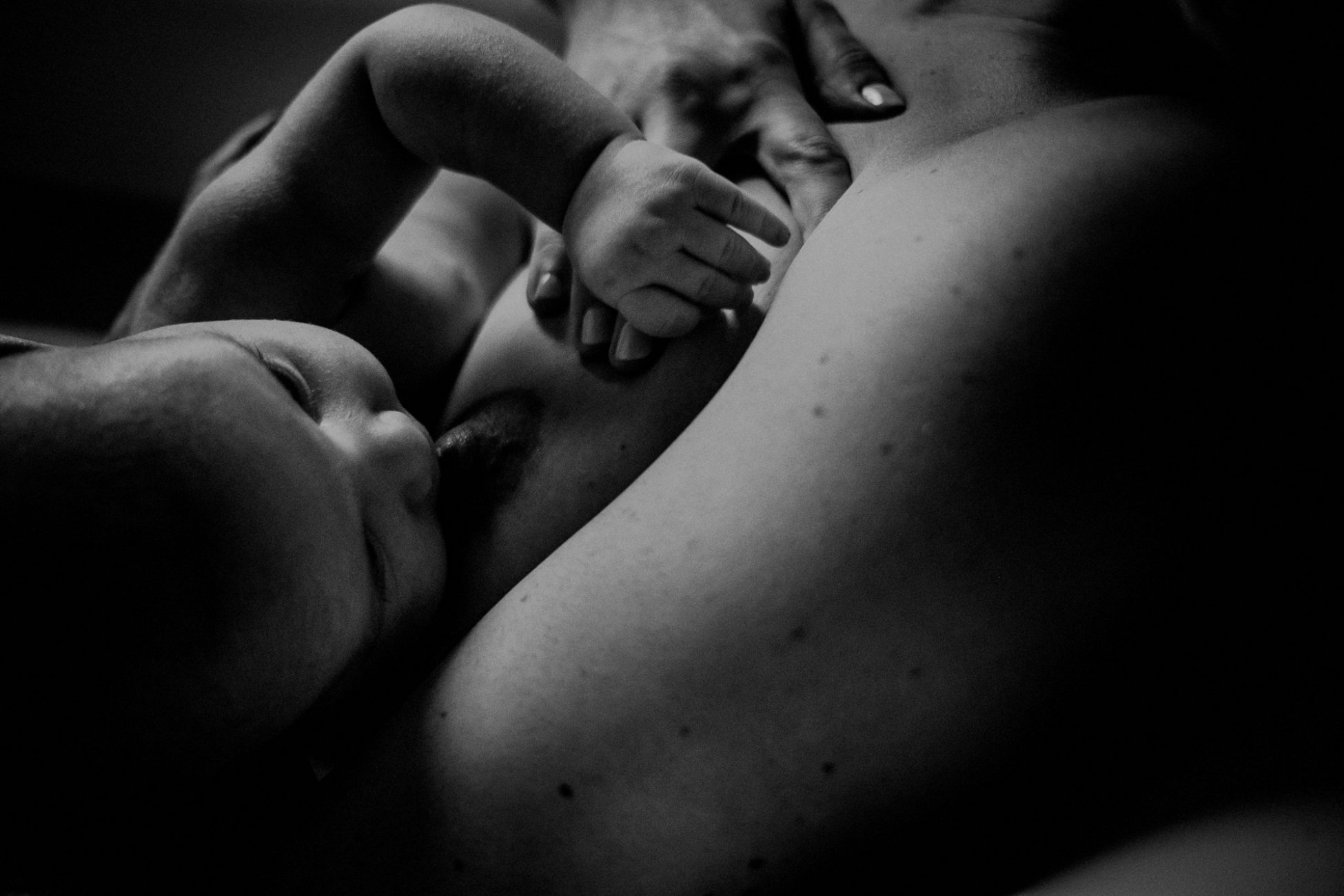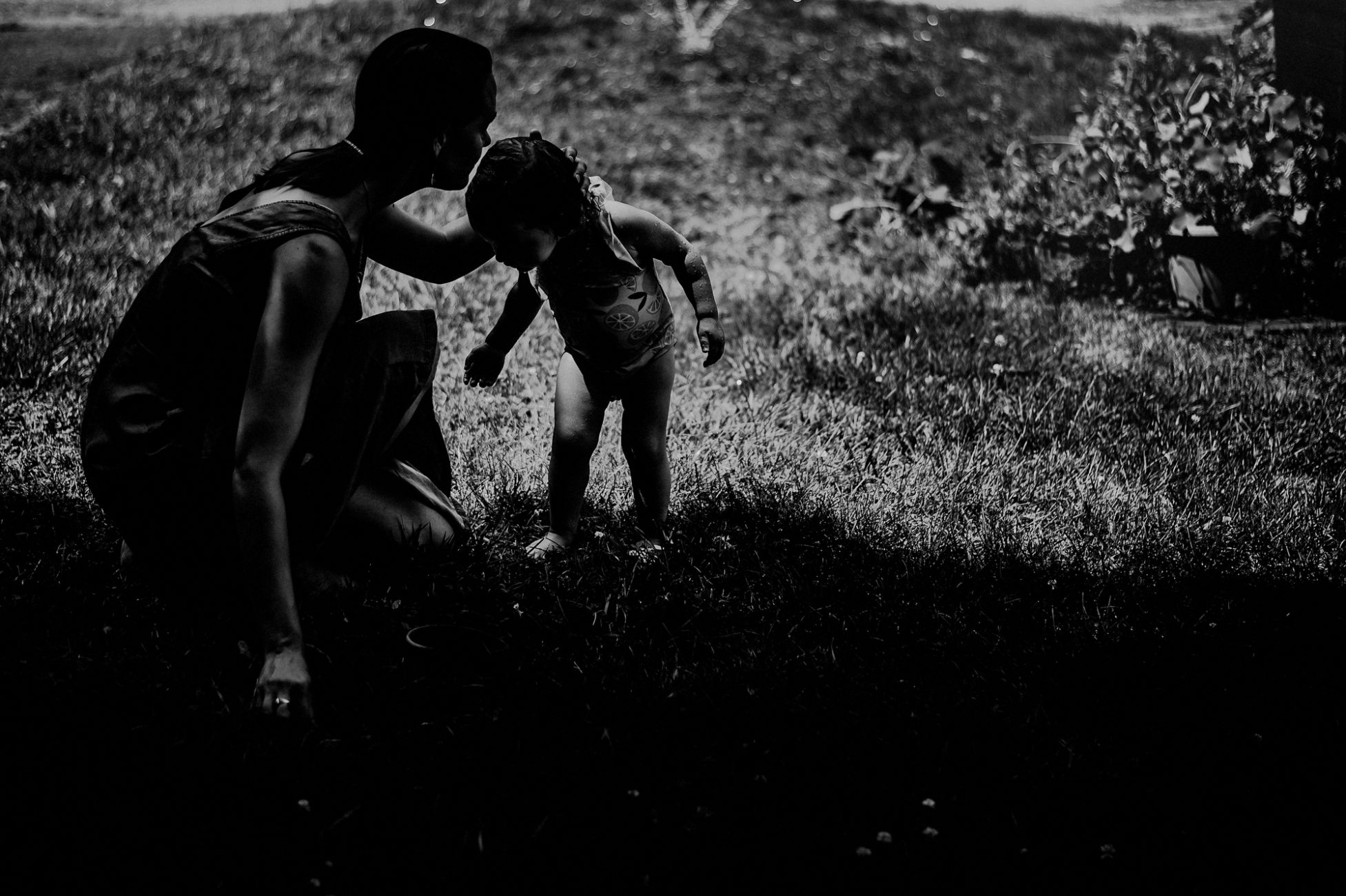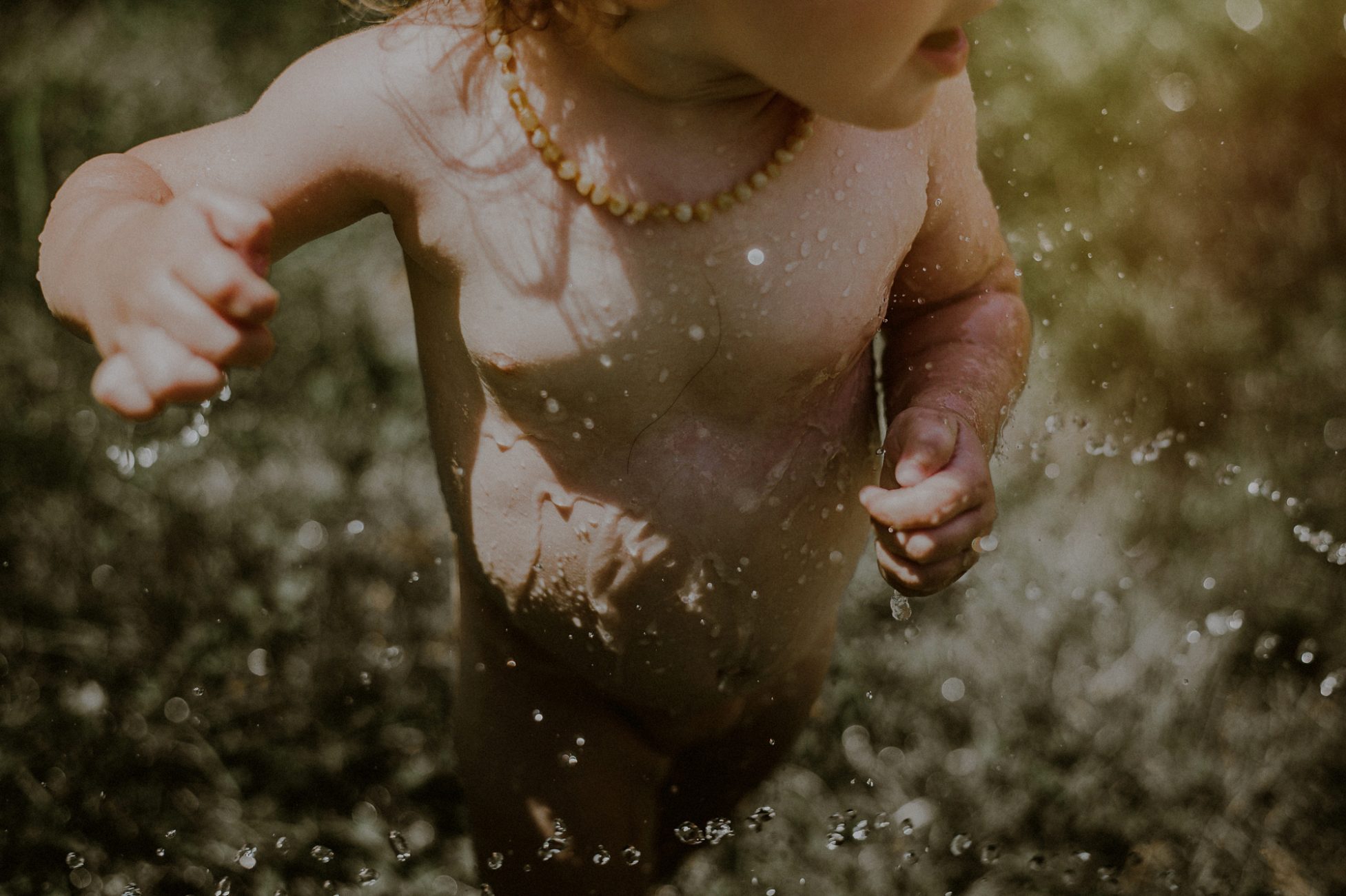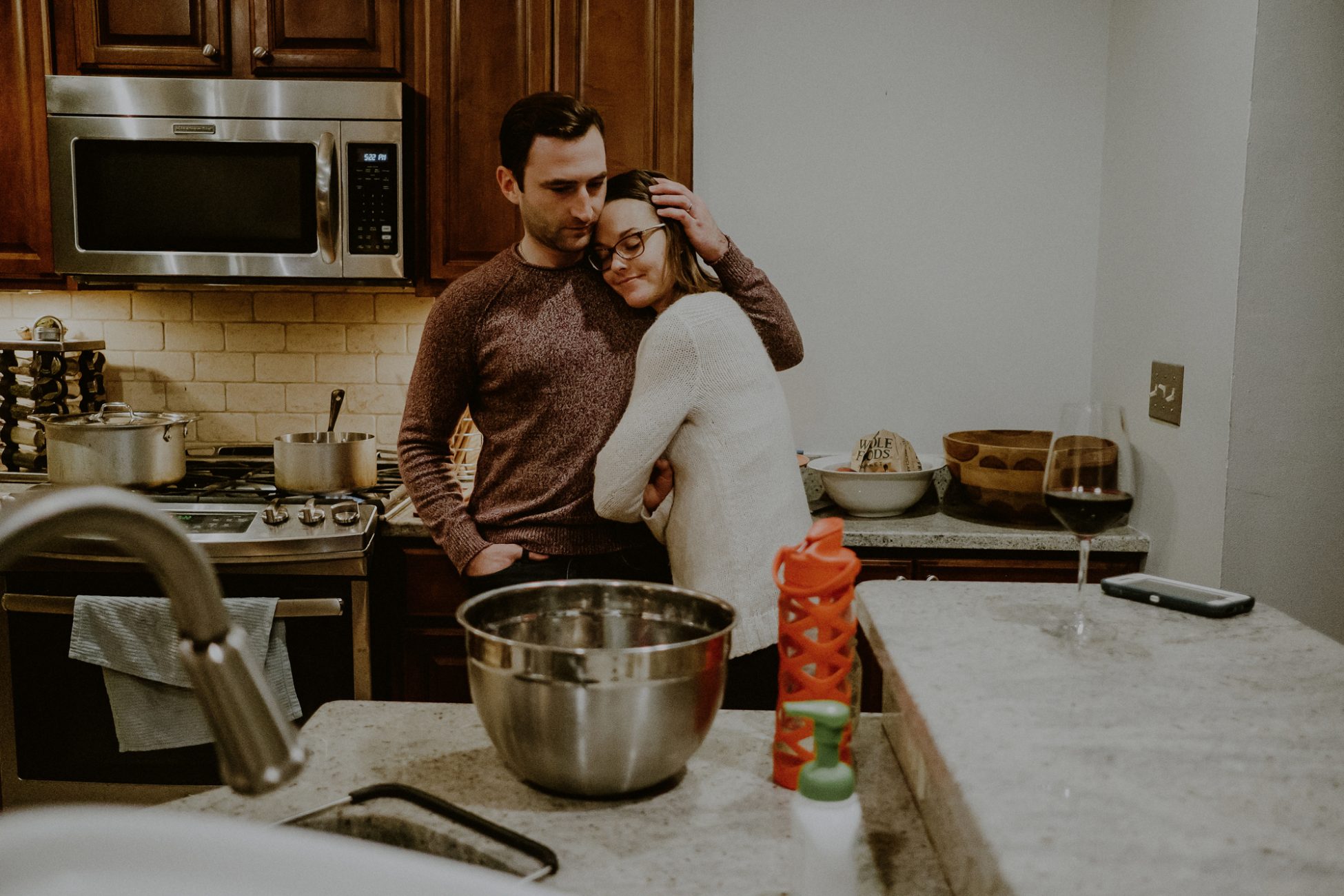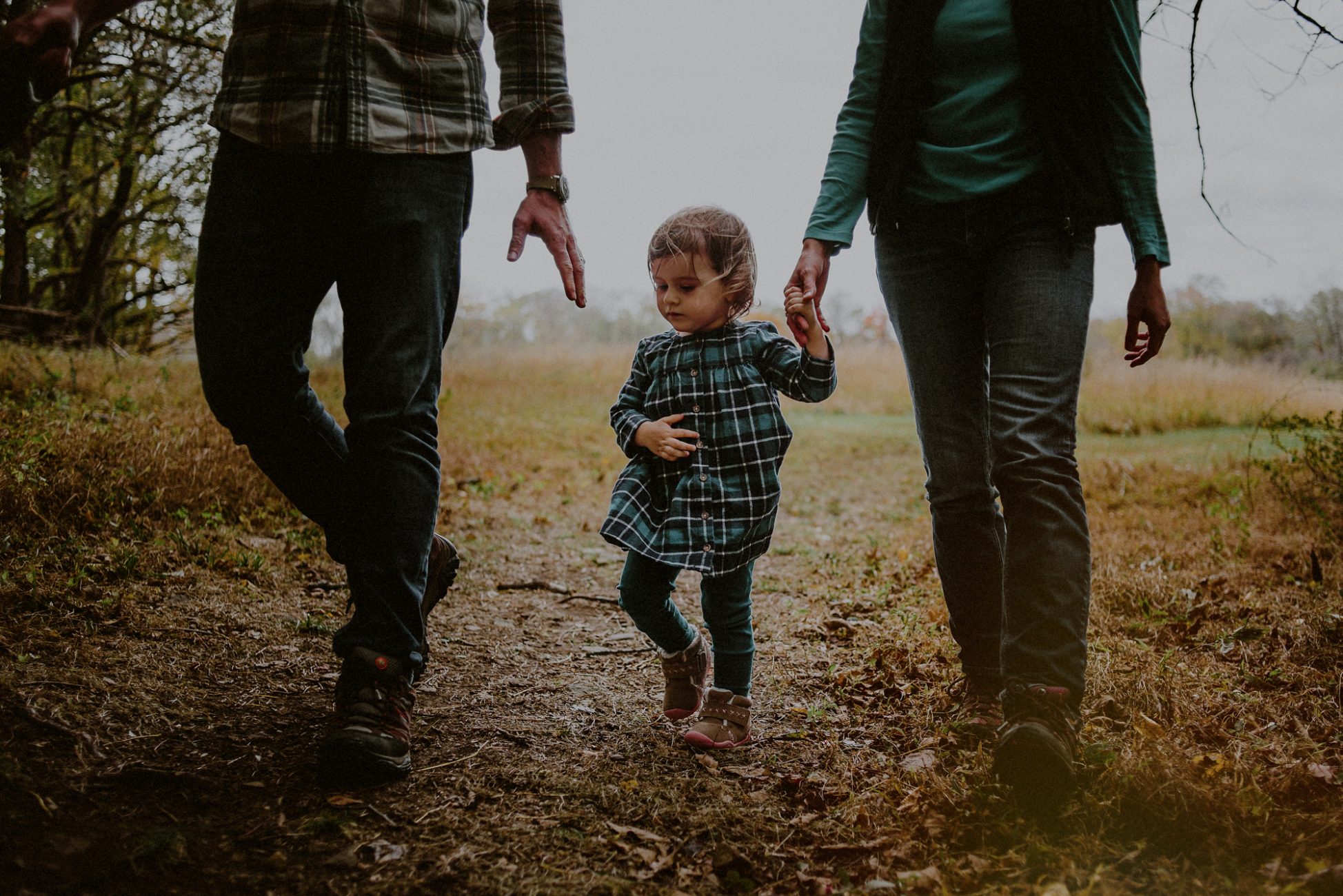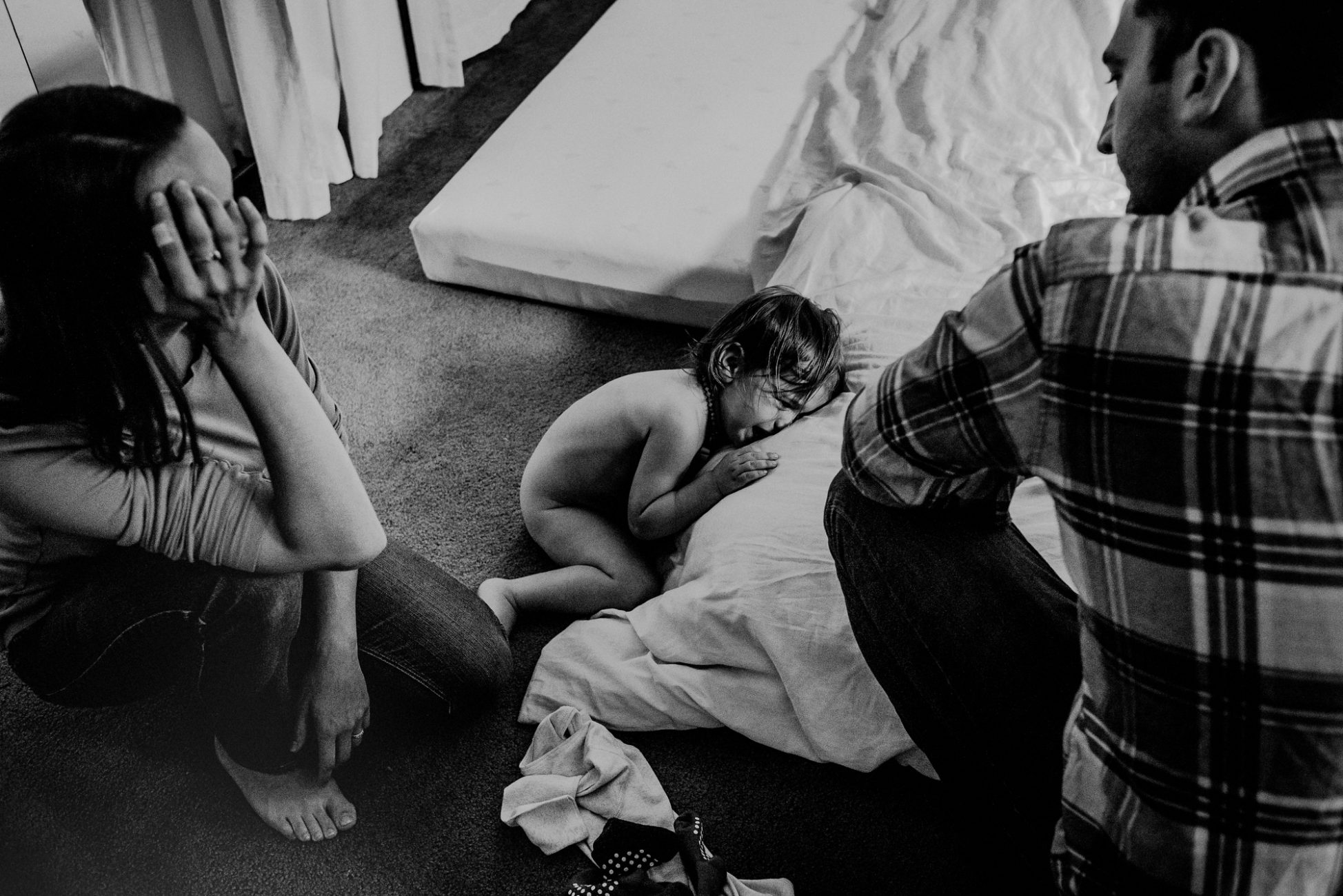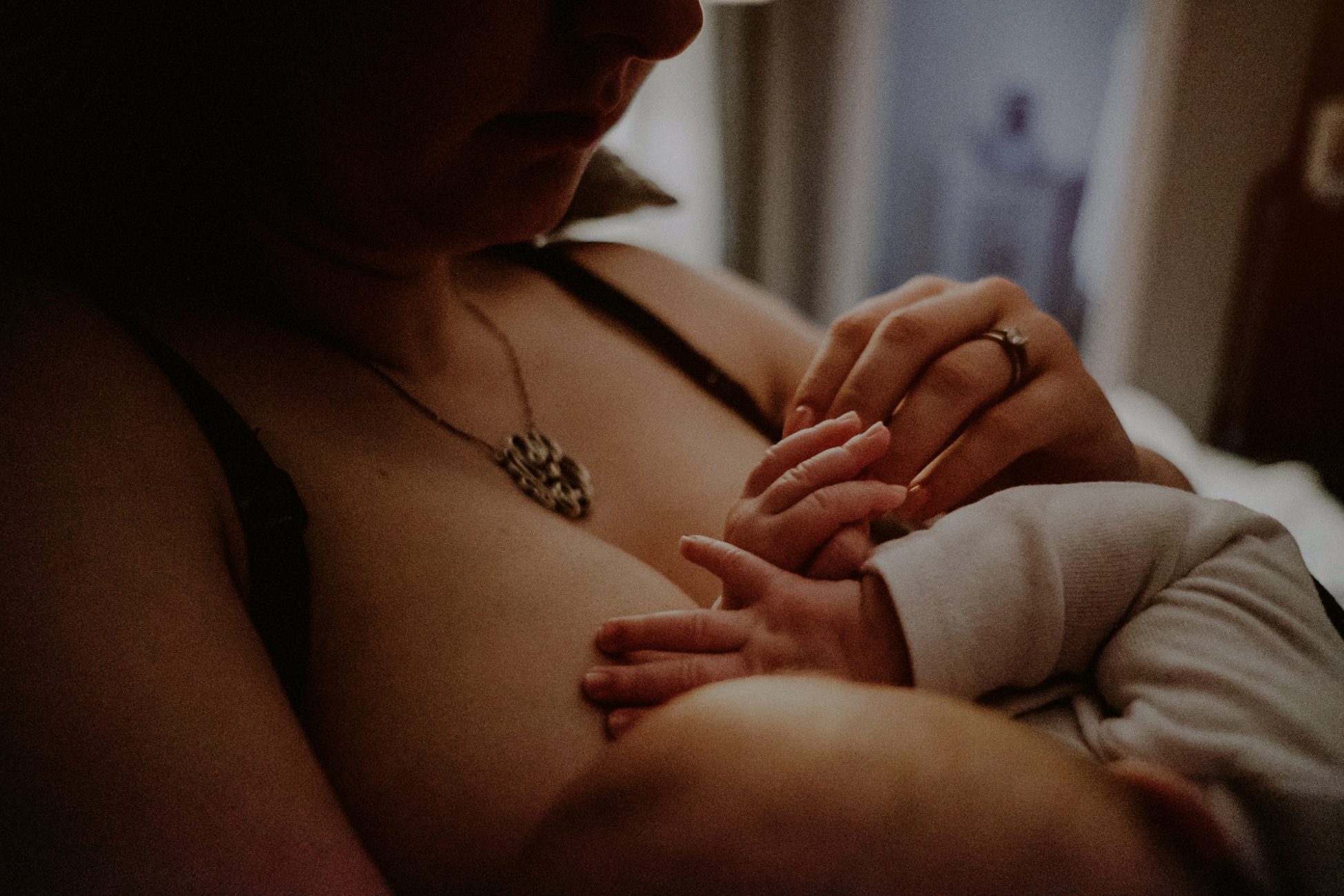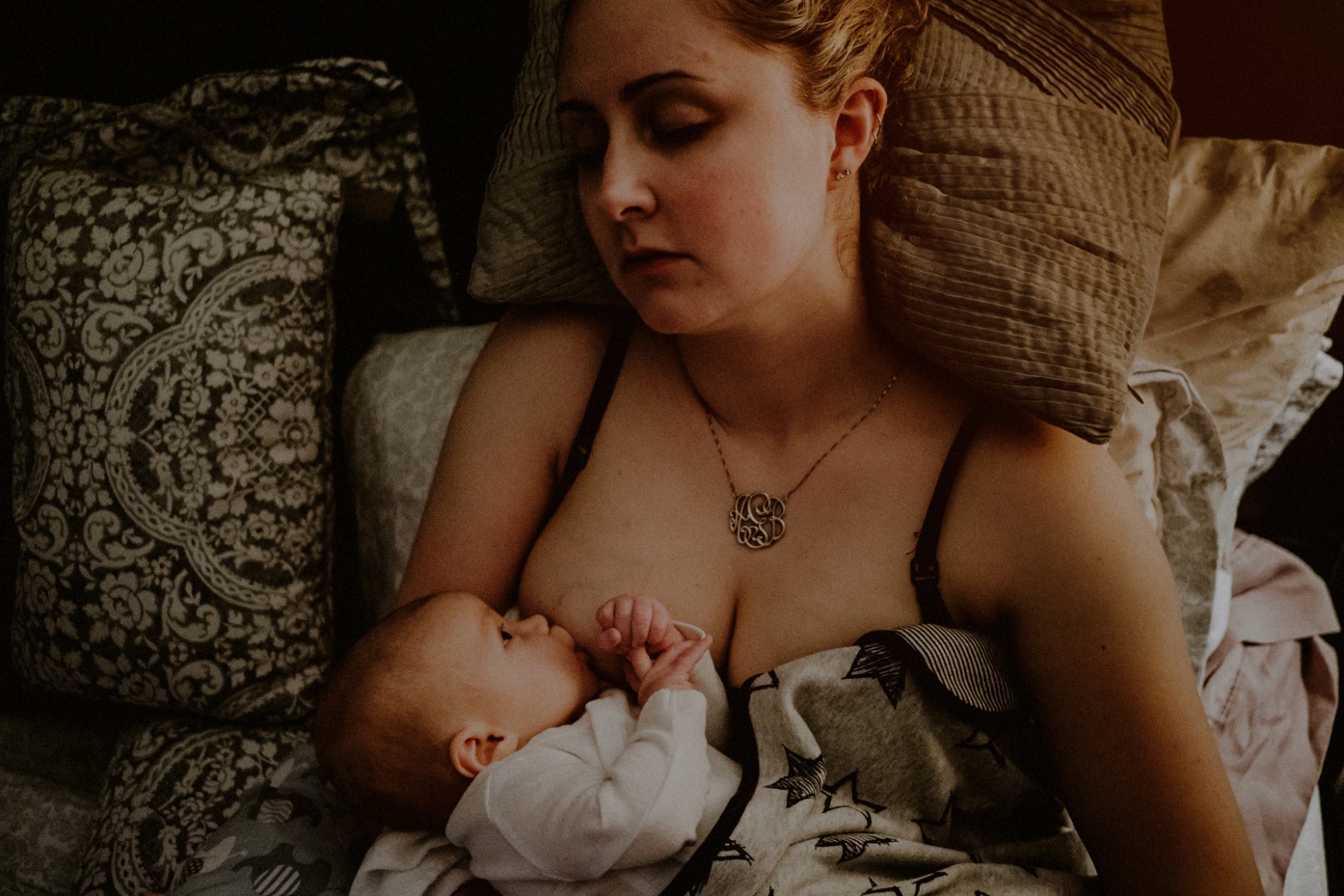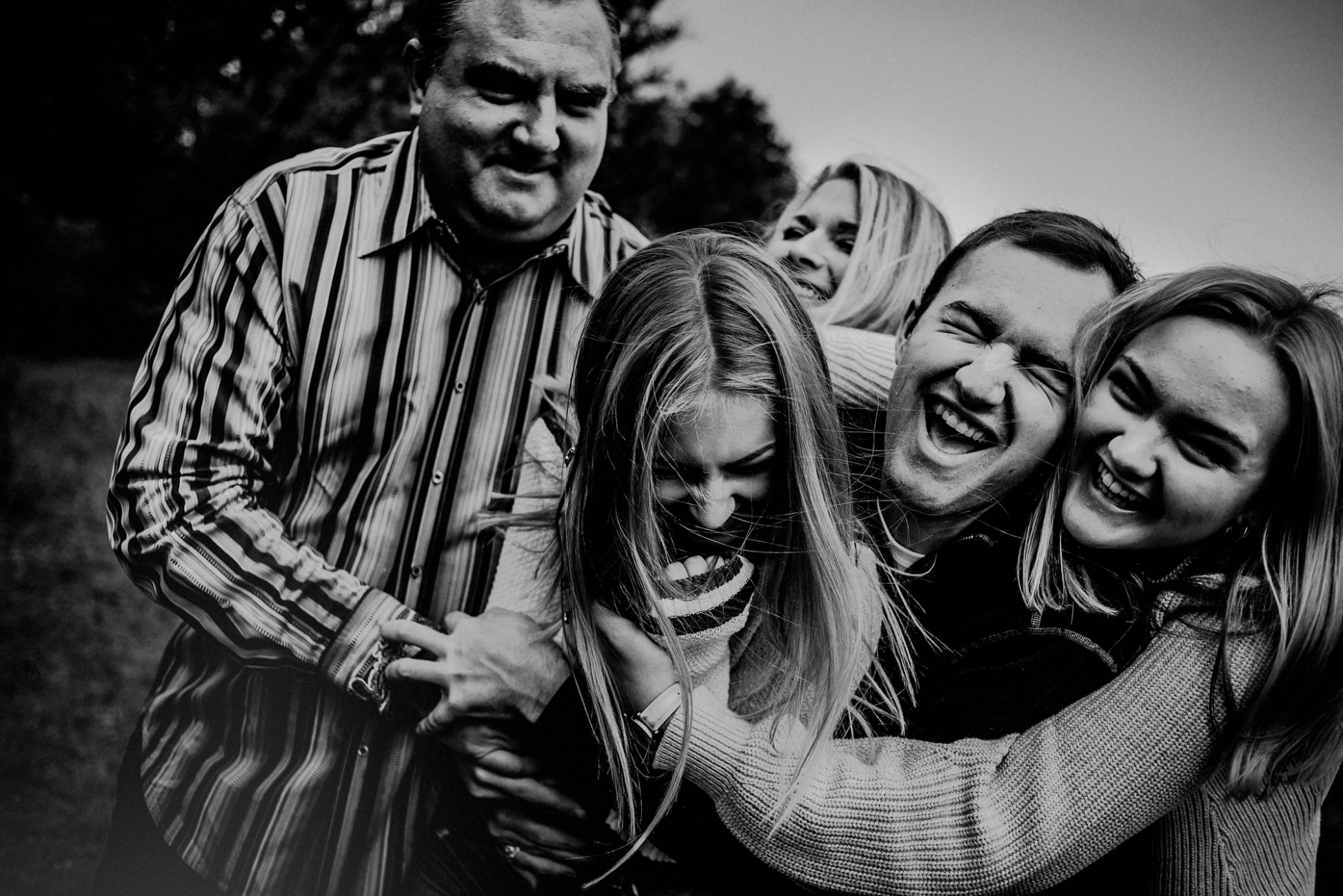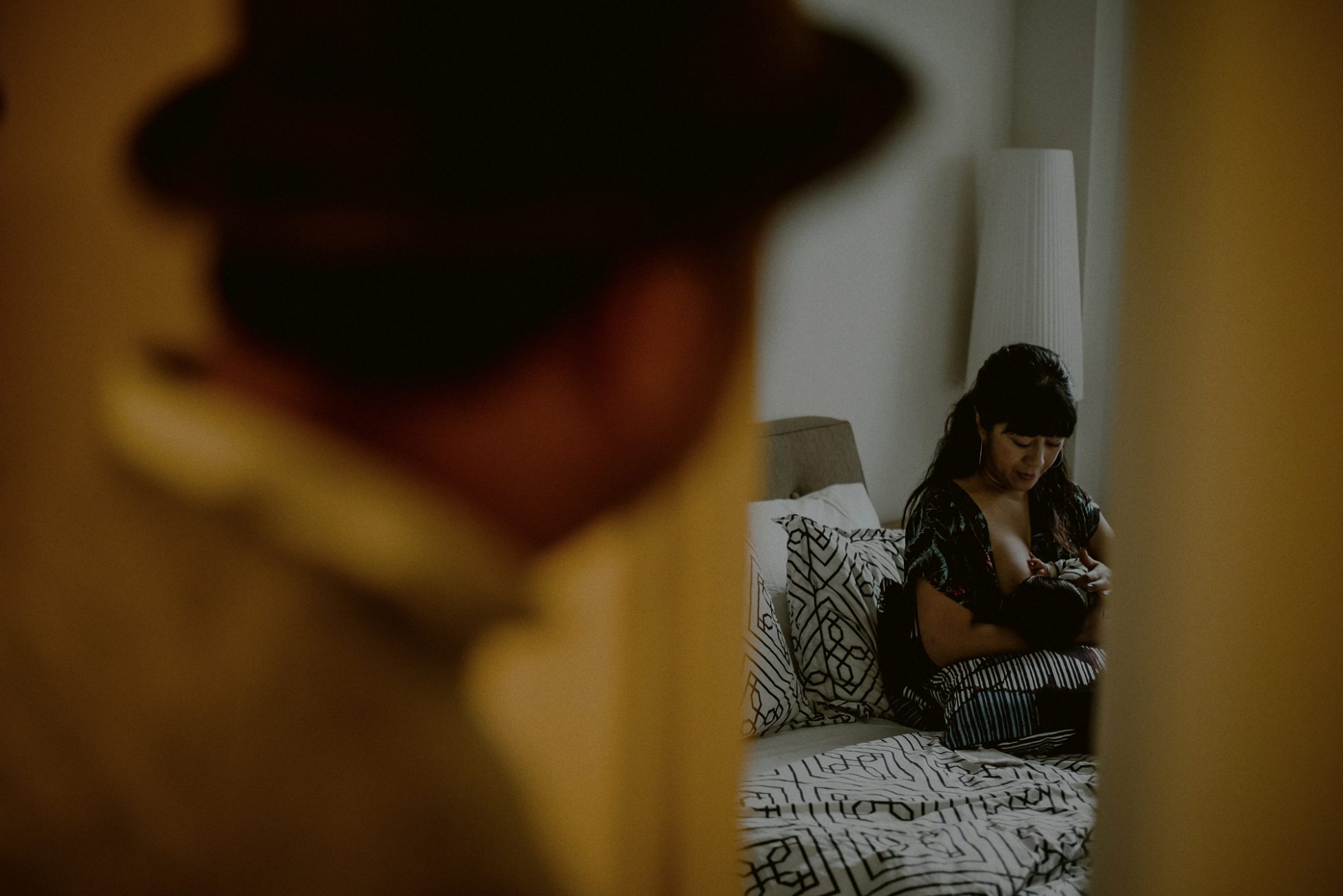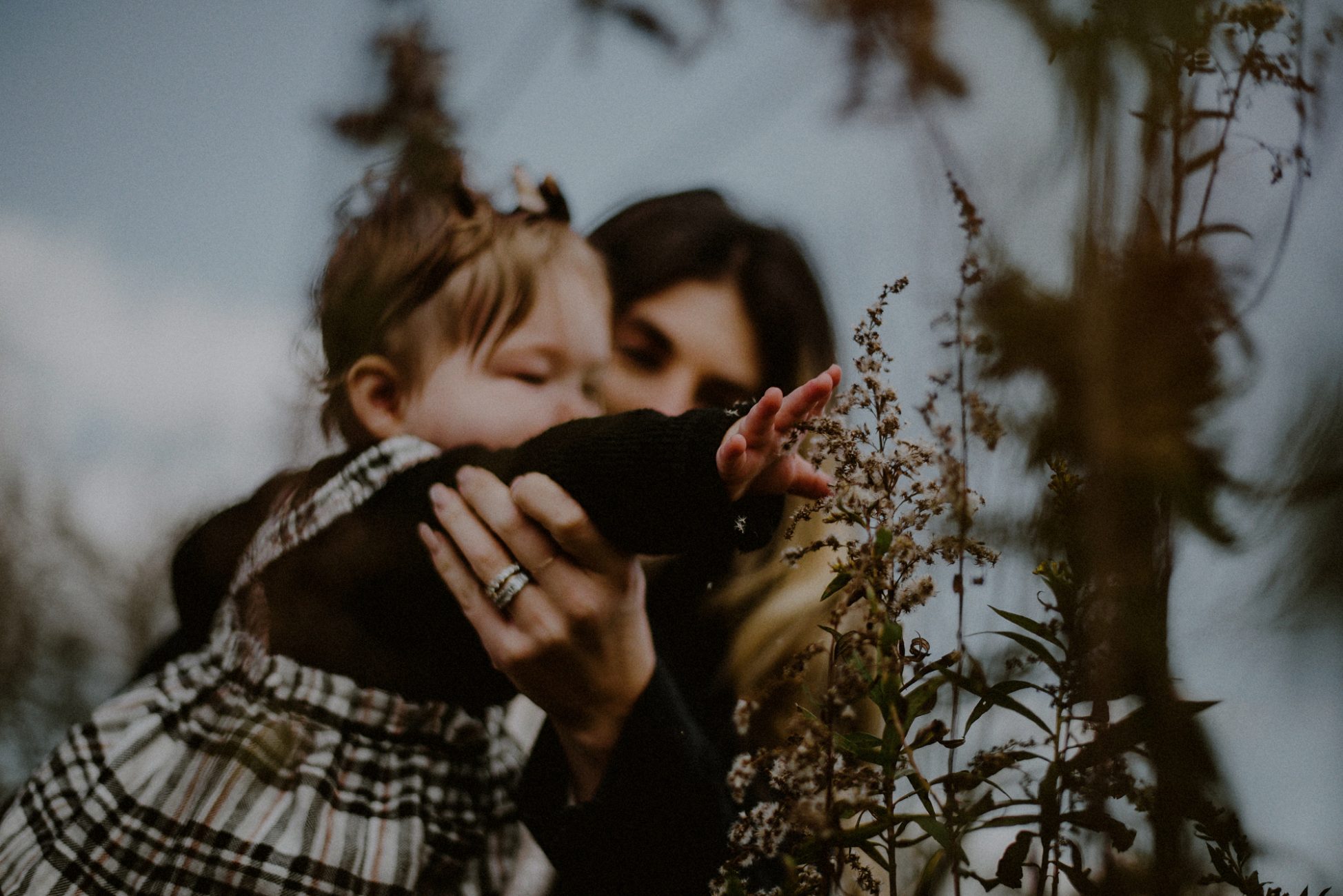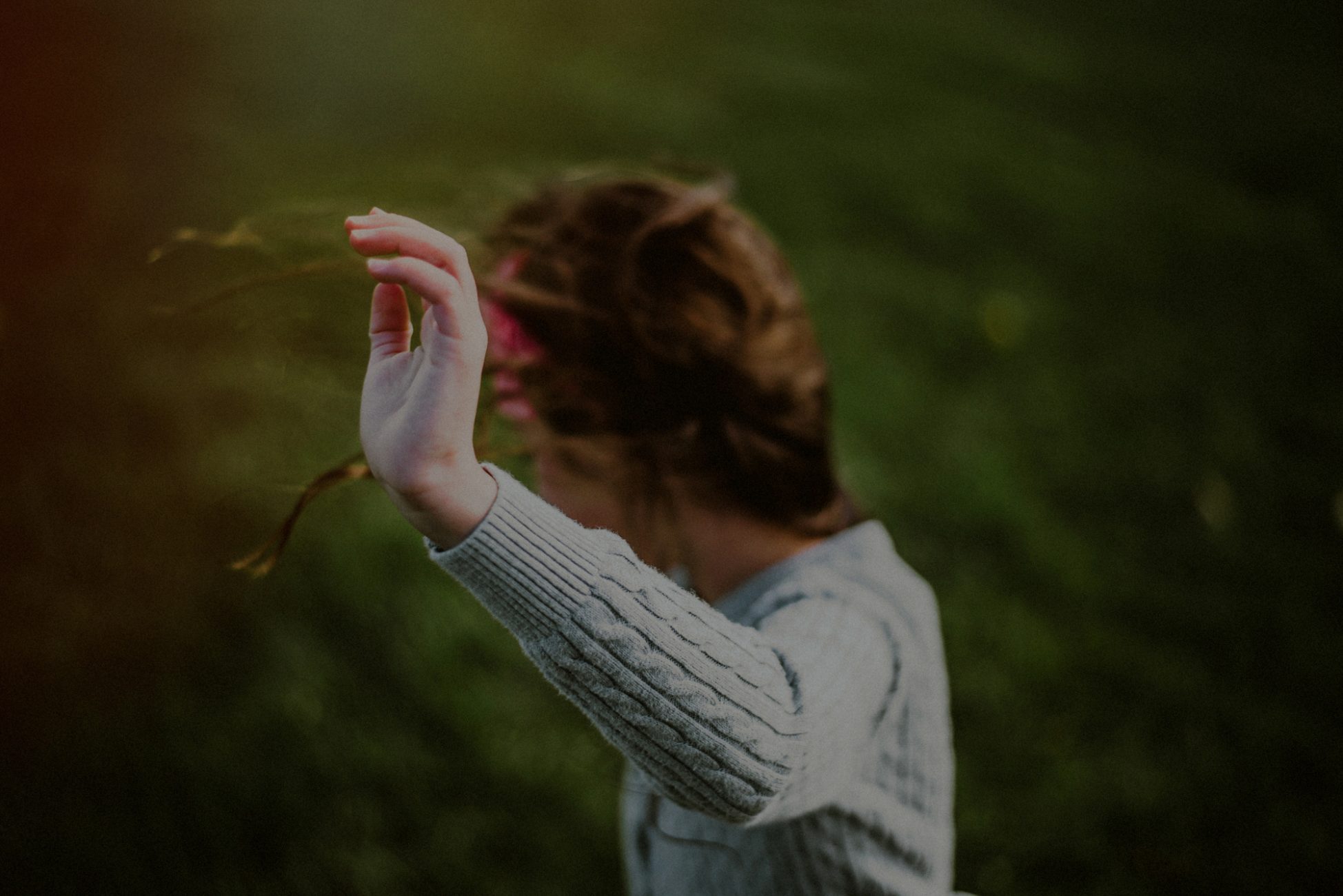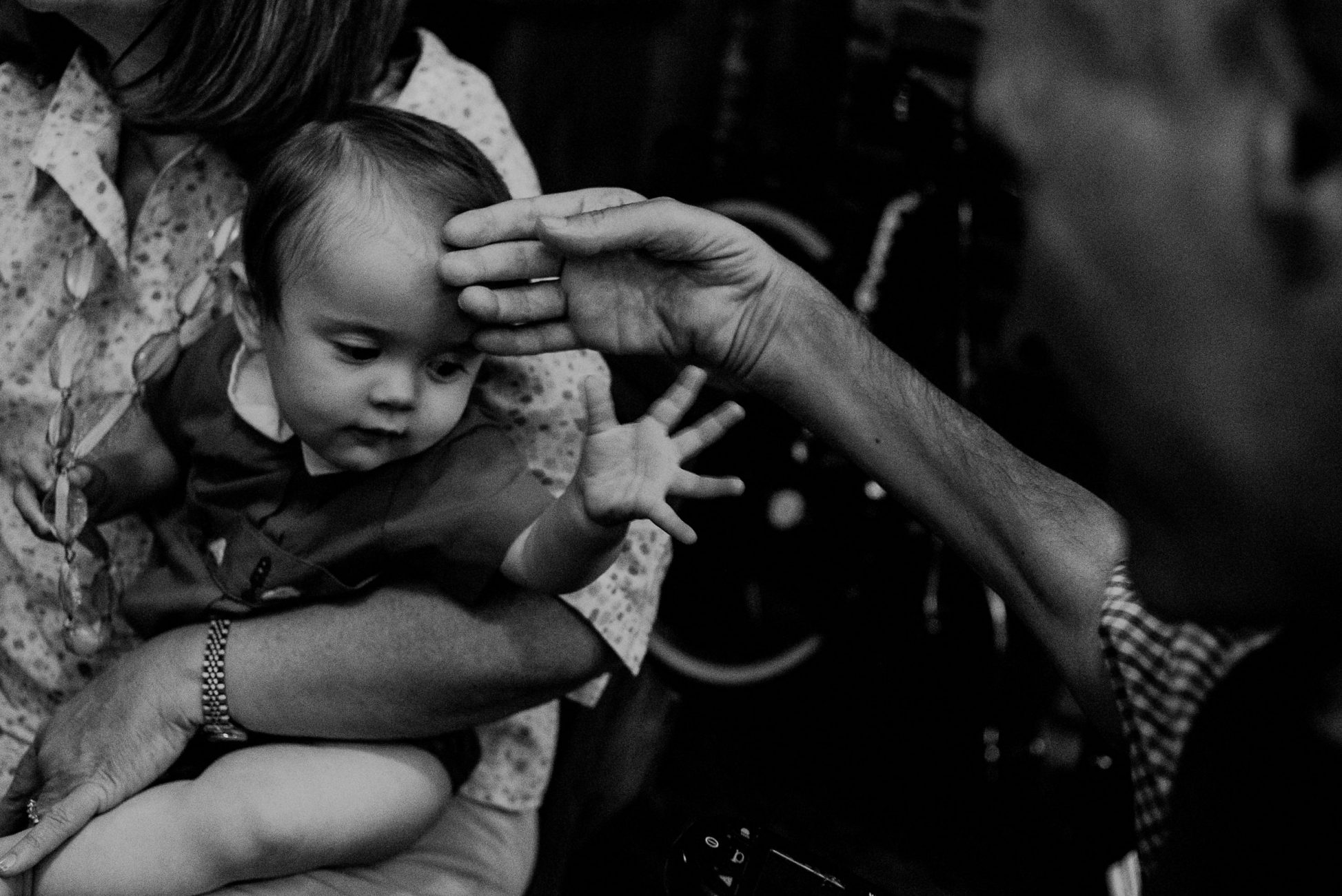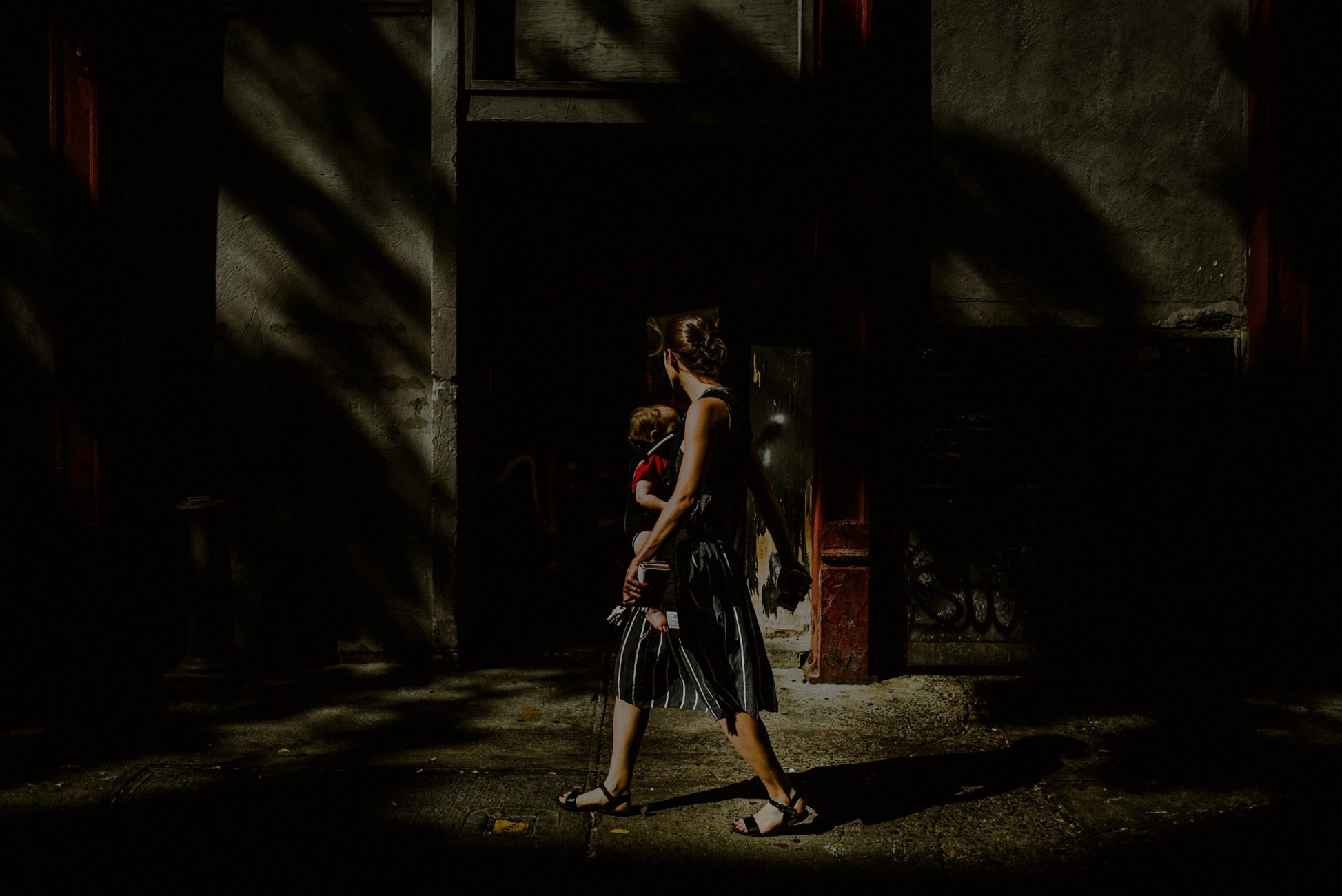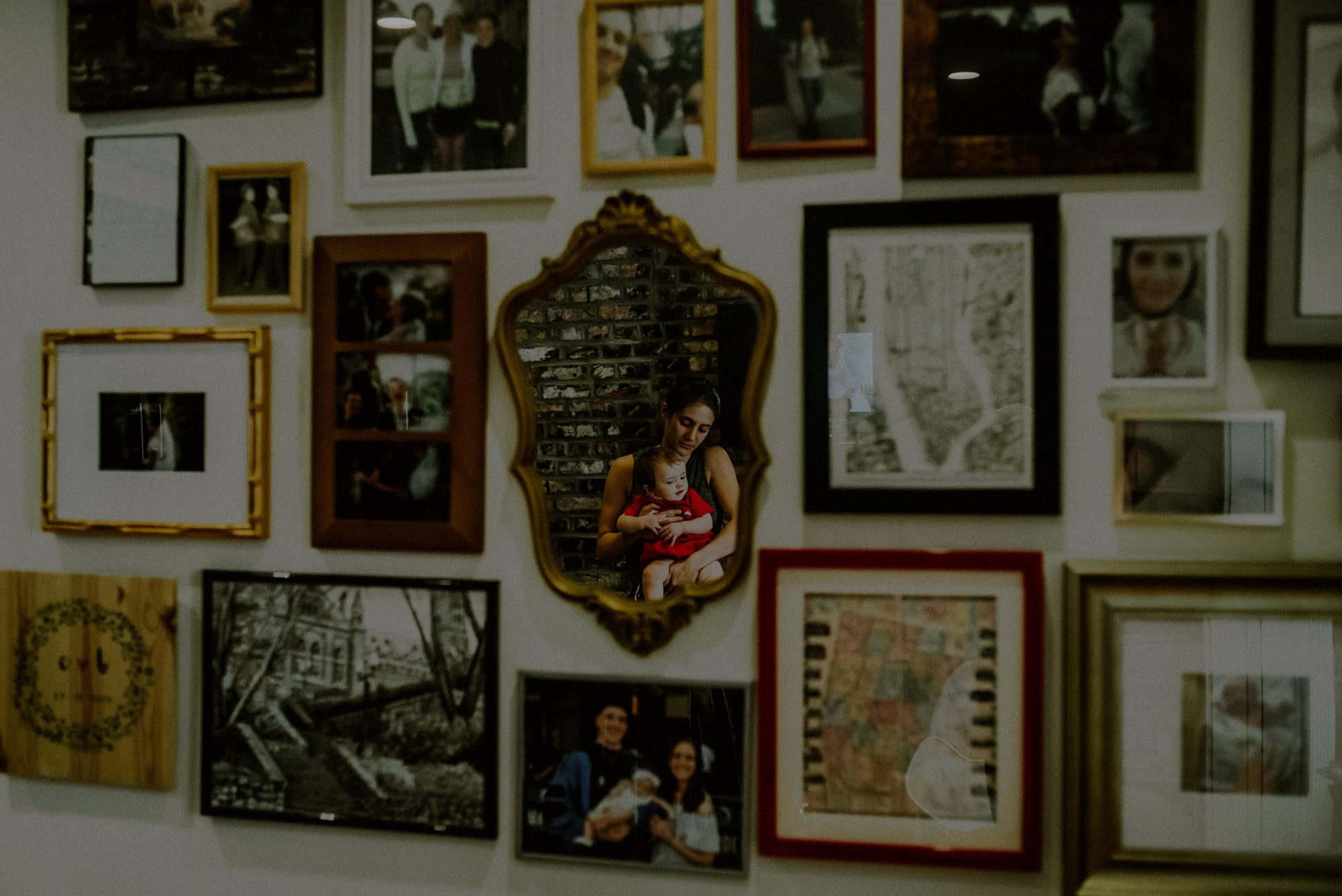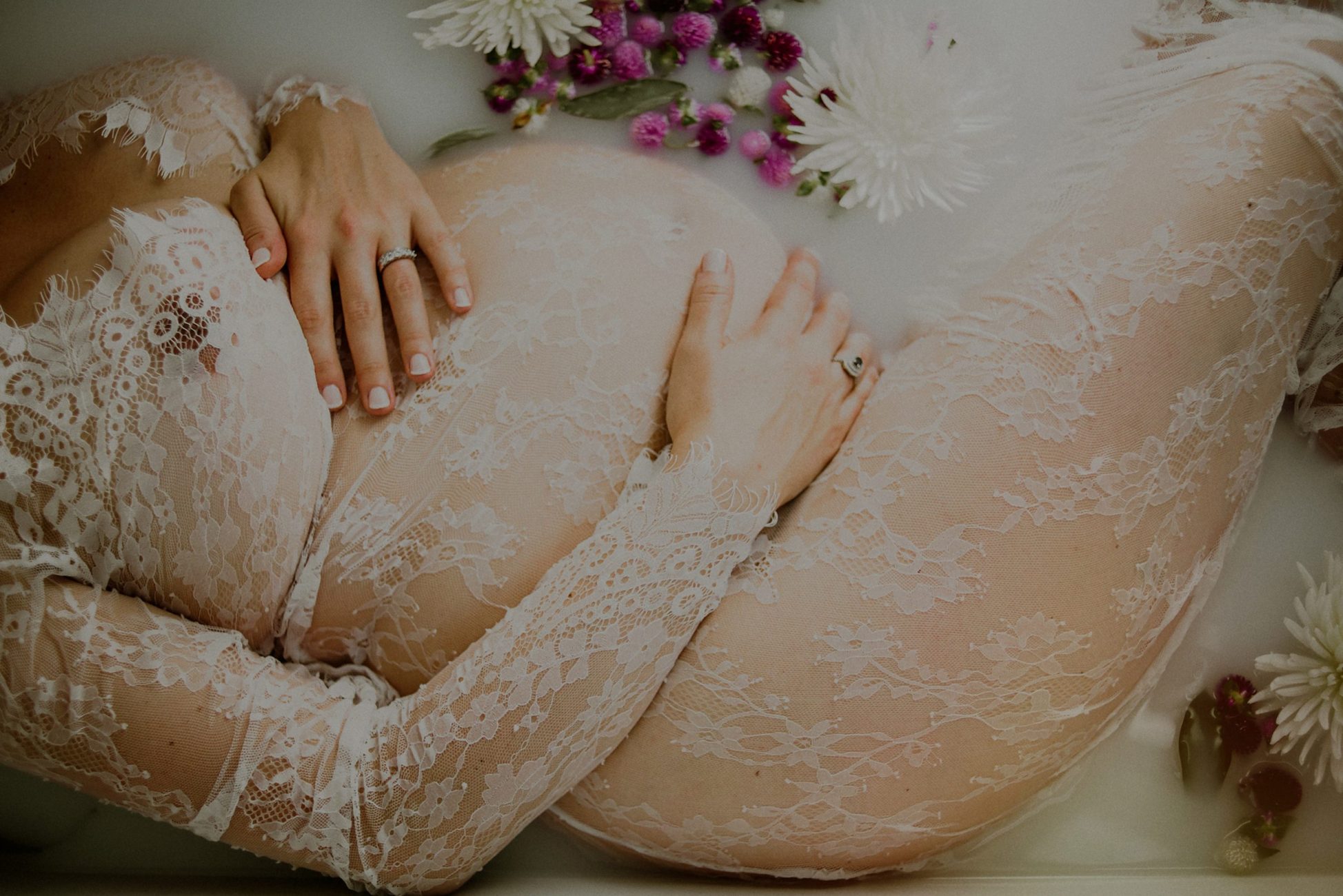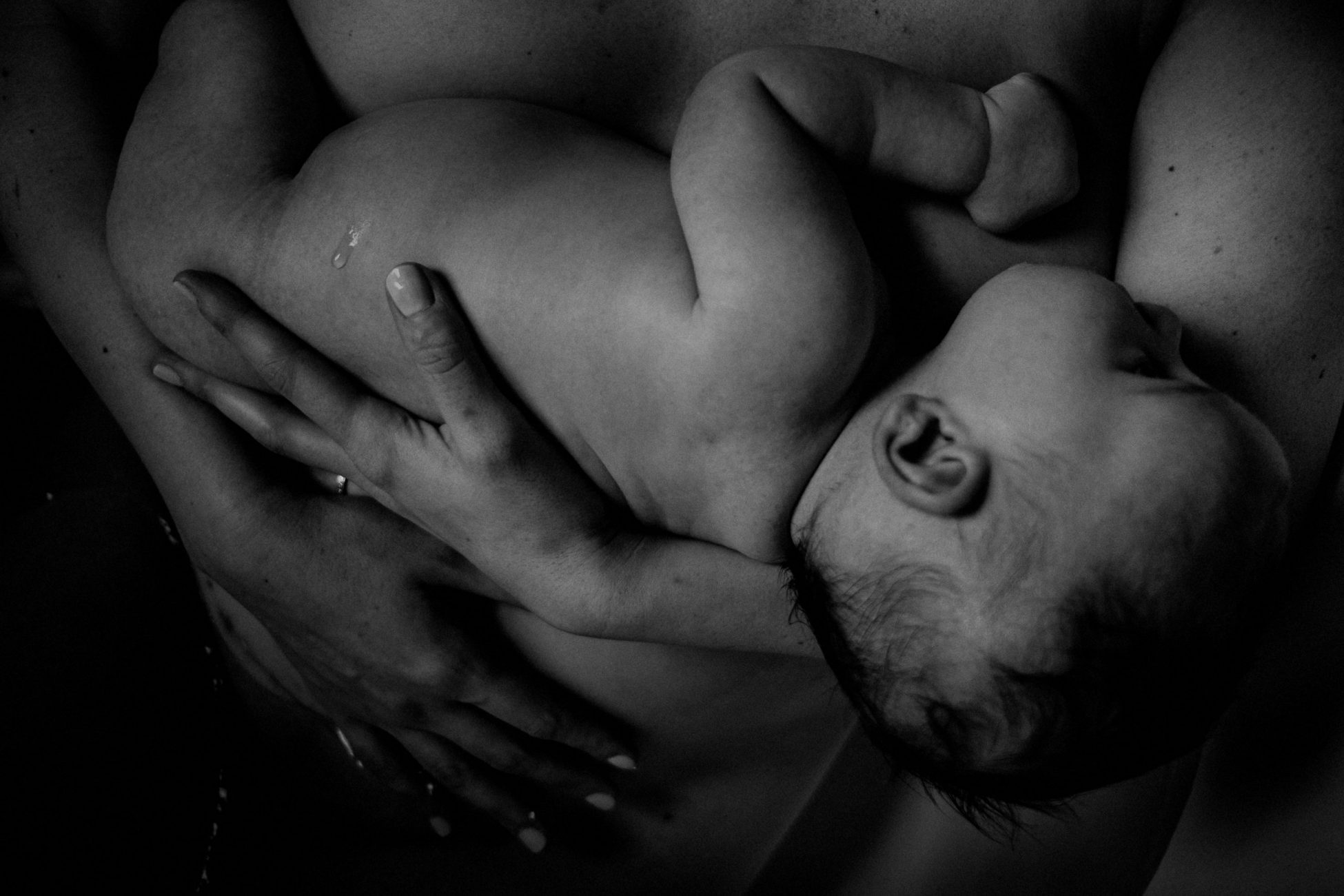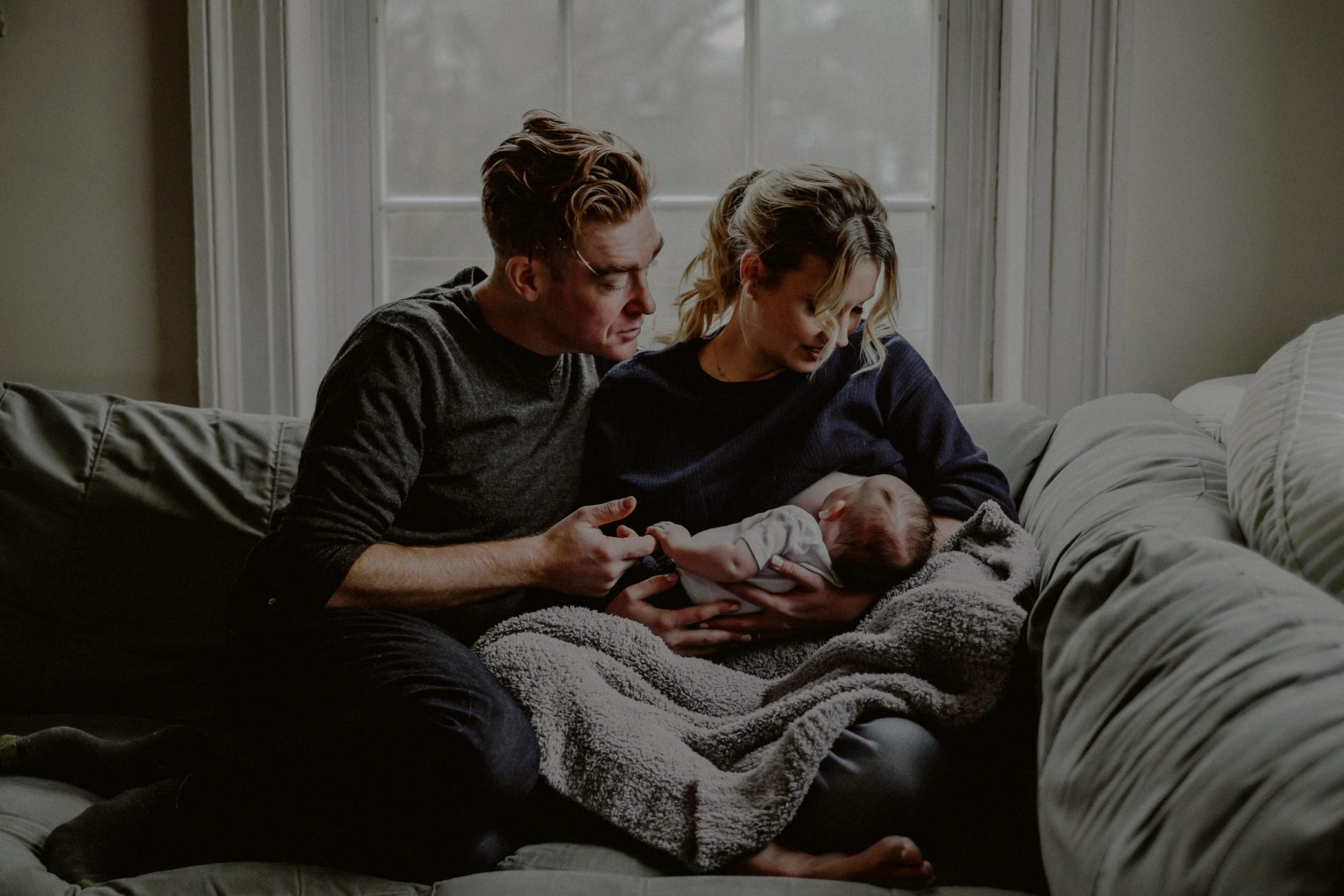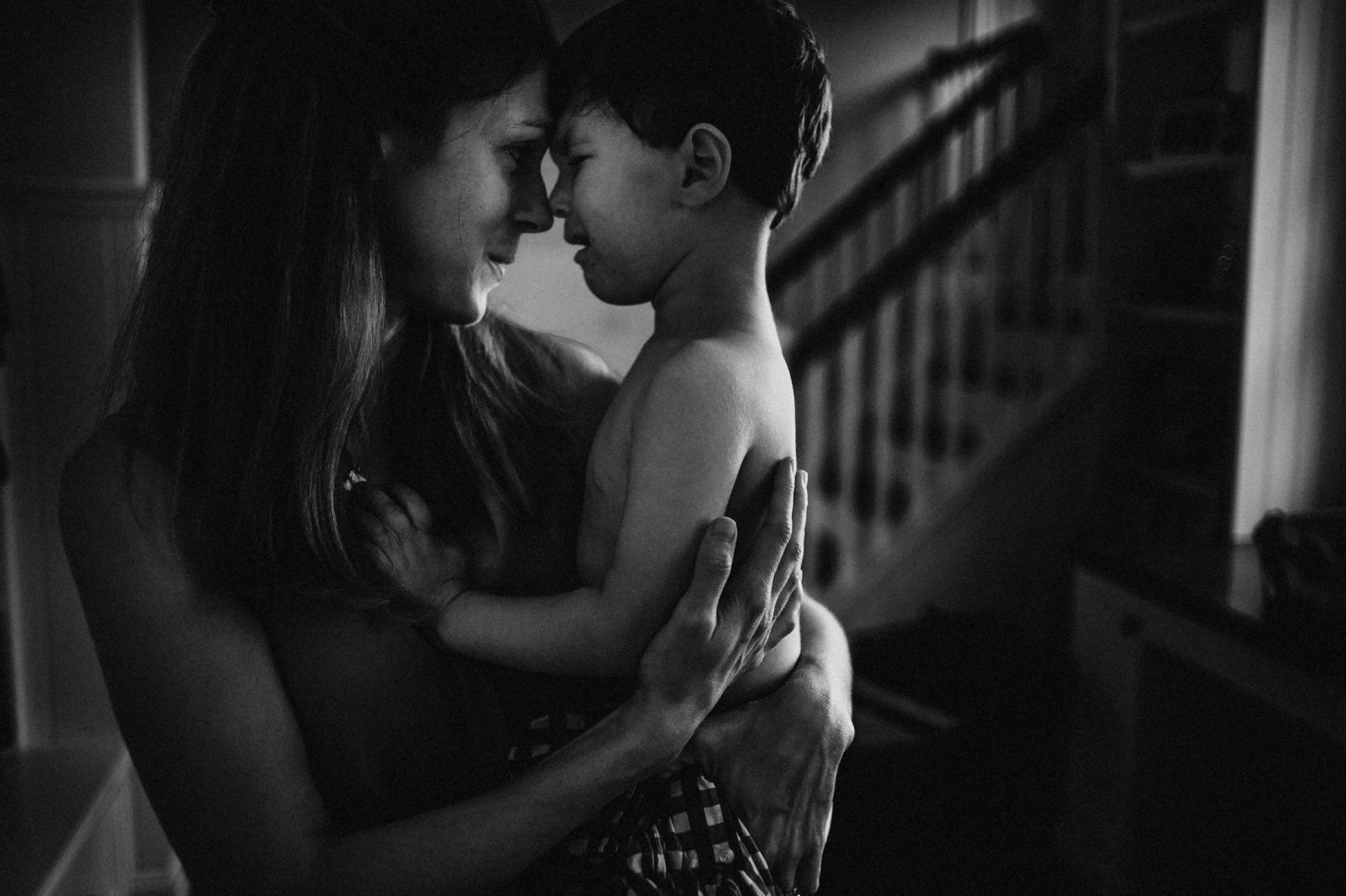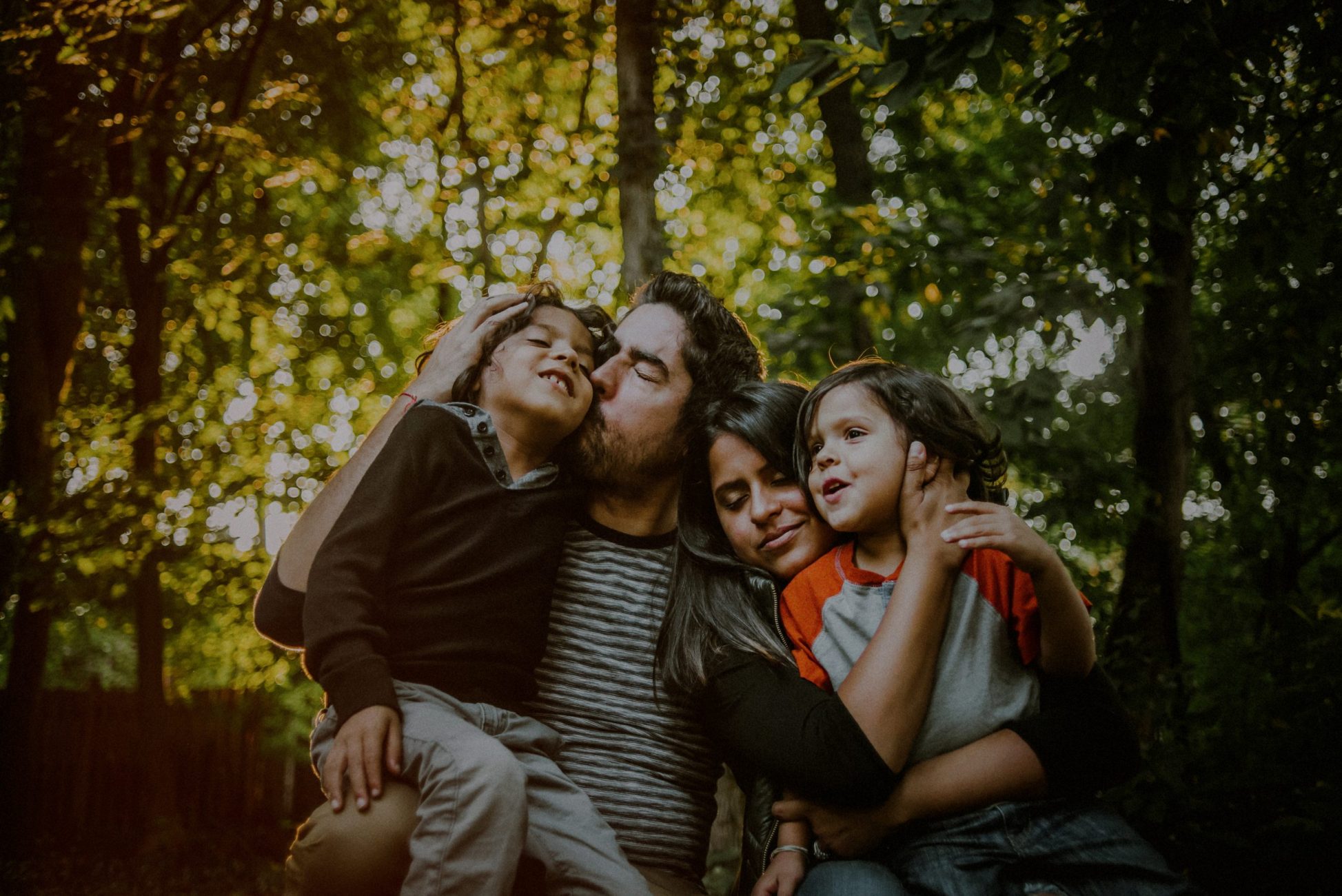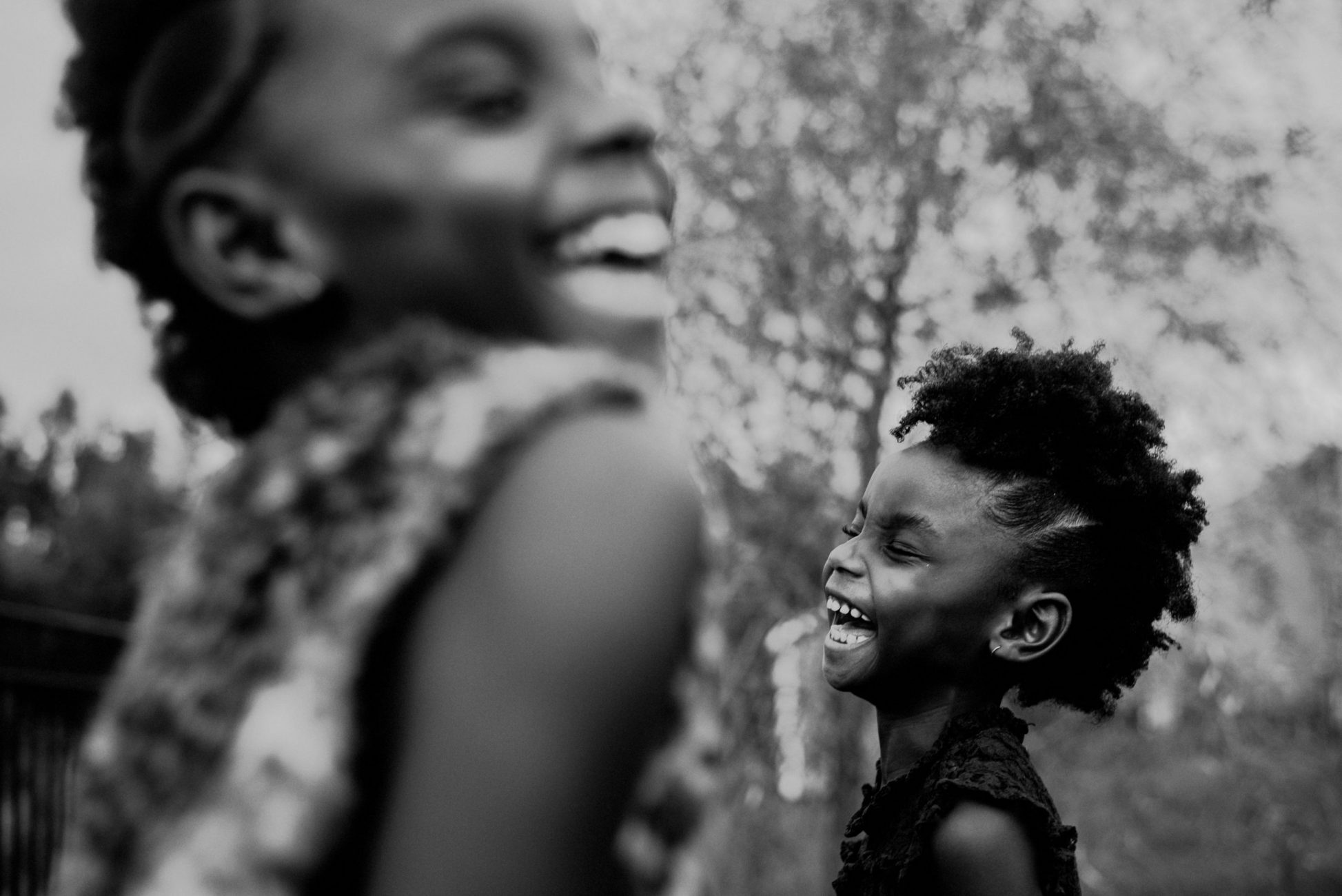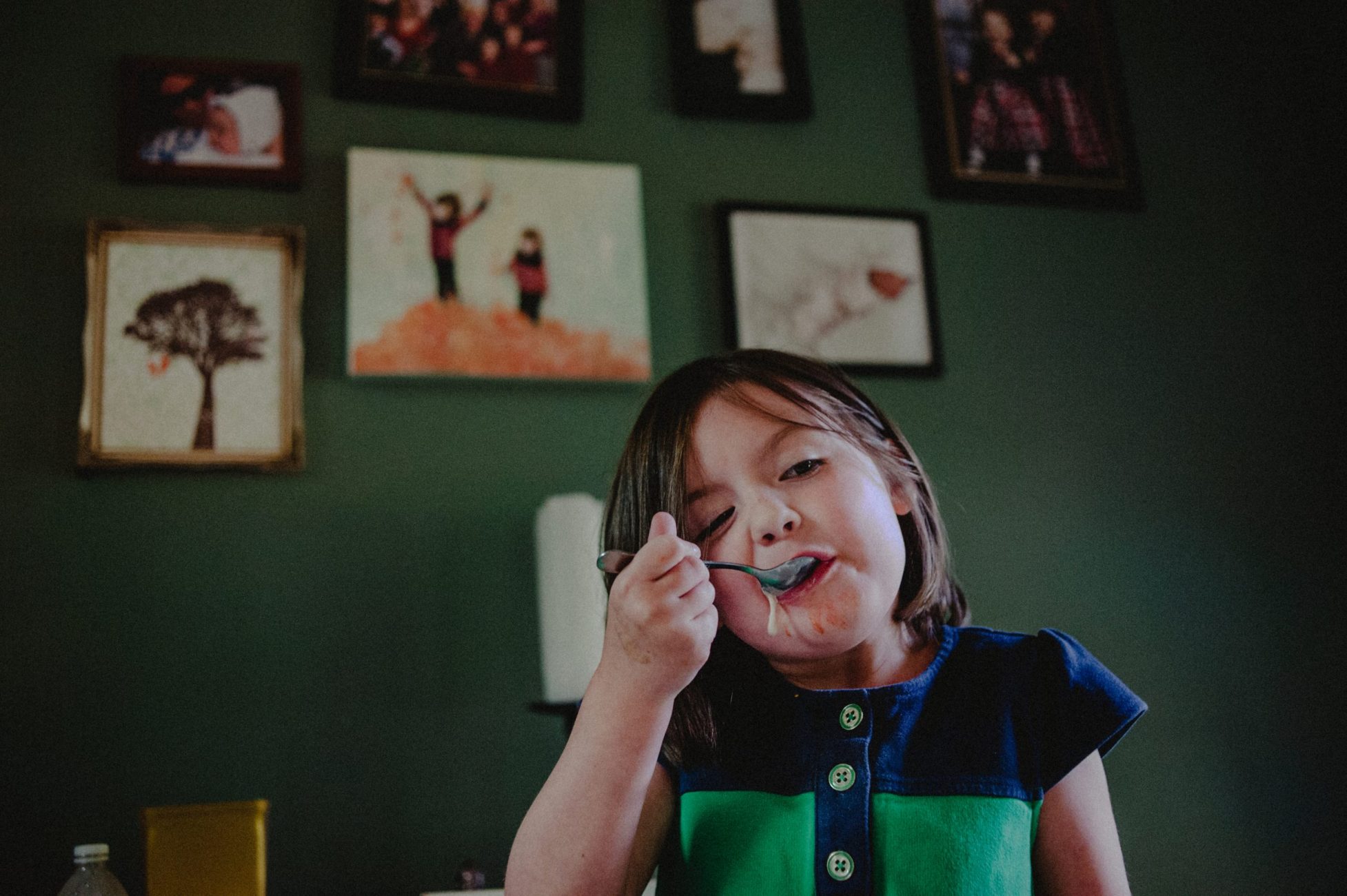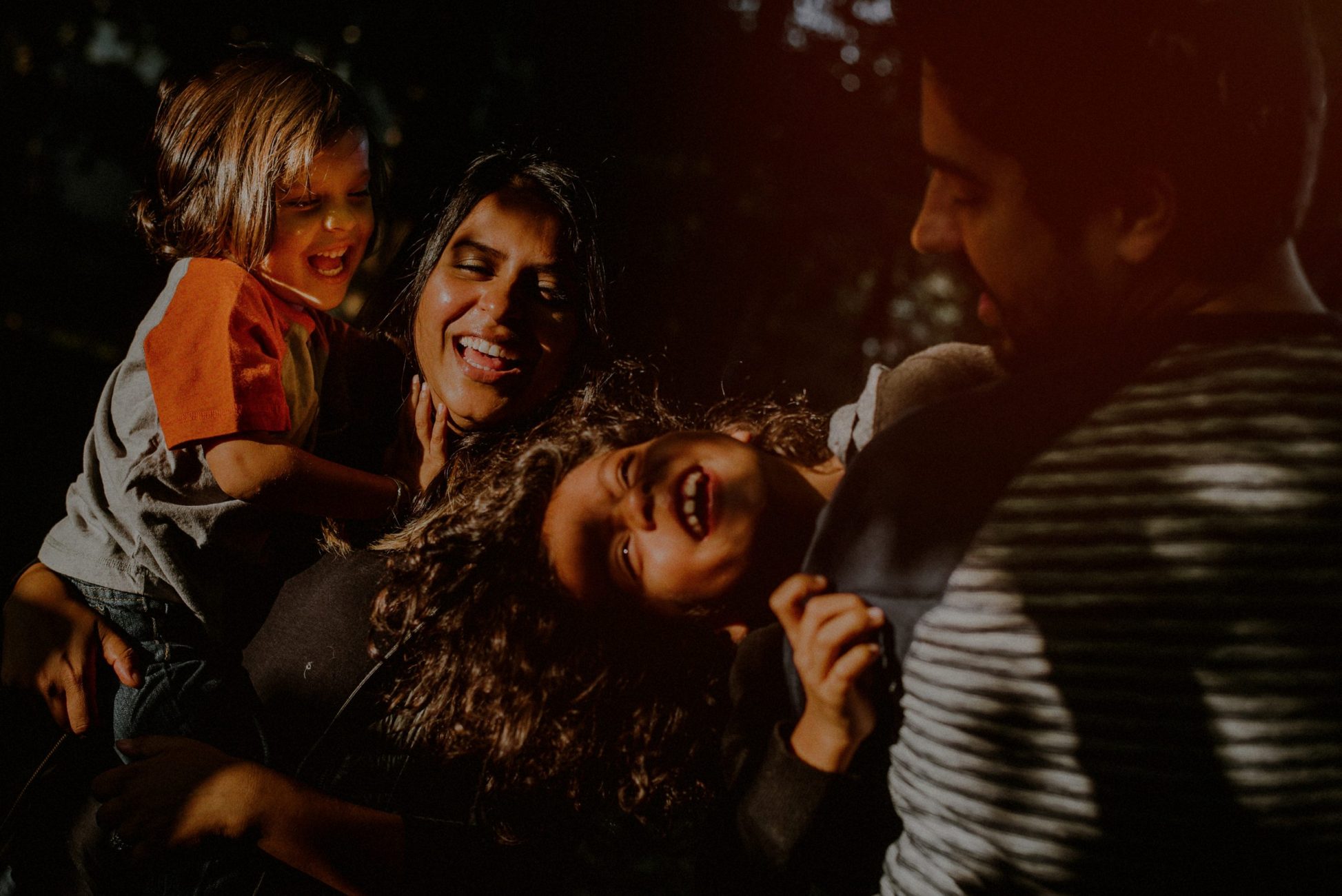 3 Mini Sessions
- 30 minutes each in Califon
- 5 digital files from each session
- access to mini sessions at any time of the year, no waiting on mini session dates 1 Lifestyle Session
- 90 mins long
- session distance extended to 20 miles
- $150 print credit
1 Mini Session
- 30 minutes long in Califon
- 5 digital files 1 90-min Lifestyle with $150 print credit
1 30 min Mini Session with 5 digital files
1 4 hr Mini Day in the Life Session with softcover book 1 4 hr Mini Day in the Life Session with softcover book
1 Full Day in the Life Session with hardcover book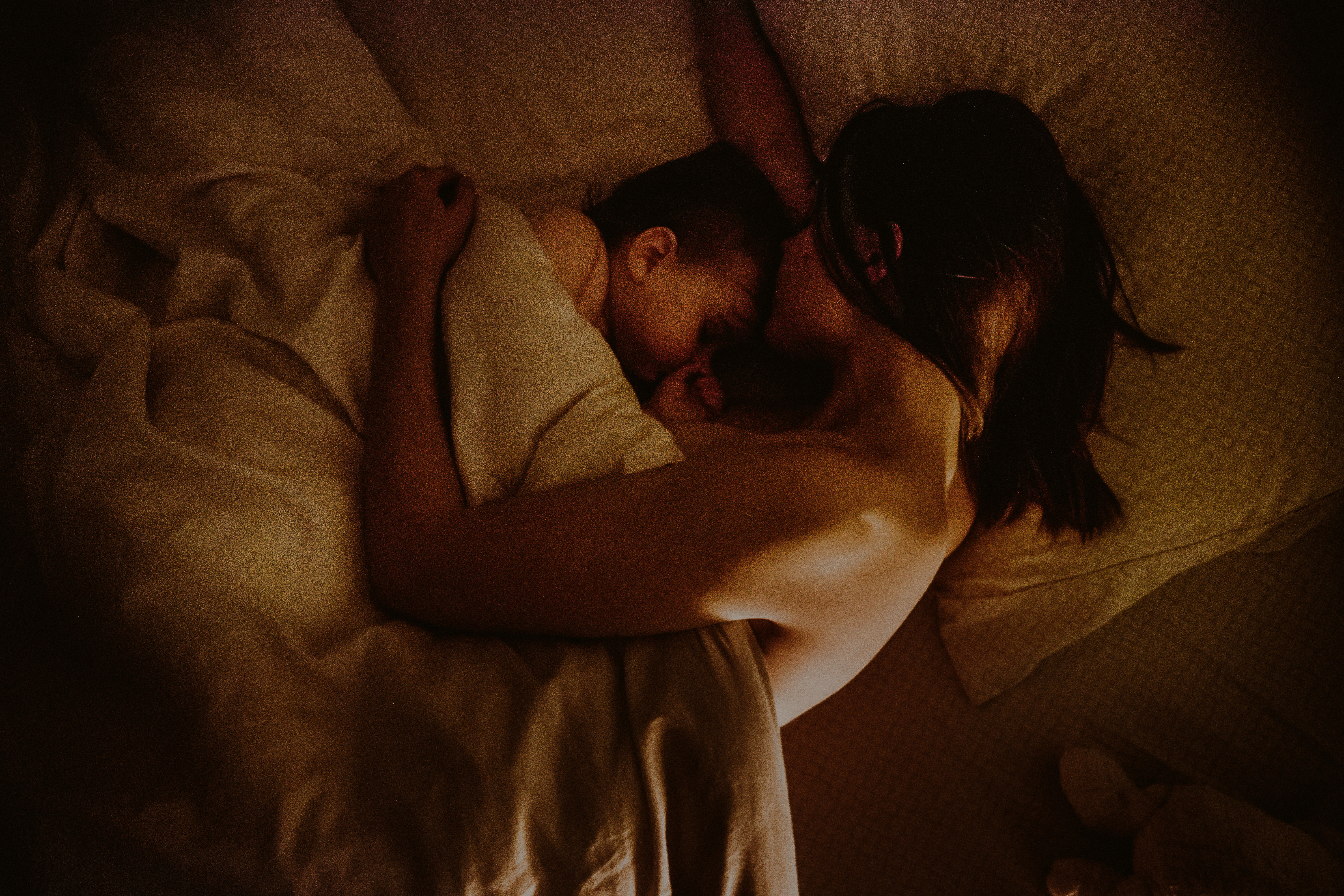 - all packages must be used within 1 year of booking
- clients must agree to select automatic monthly payments and will continue for the remainder of the contracted year, even if sessions have already been used
- Sessions do not include your digital files or prints (except for Mini Sessions which include 5 digital files) - all files, prints, and products may be purchased after each session, with the included discount of 10% off of the collections or a la carte menu.
There is no such thing as the "right" time, just "time" and what you choose to do with it
Not ready to join us just yet? No problem, sign up for the newsletter to stay updated!