CLICK PLAY ABOVE for a magical experience
documentary family photography PRICING
A Guide to your Investment
A COMPLETE EXPERIENCE, CUSTOMIZED FOR YOUR NEEDS
WITH THE GOAL OF tangible heirlooms for your home

STEP ONE . CHOOSE A SESSION TYPE
90 min session, fee reserves session date, at home or on location *within 15 miles, and covers time, digital and print collections purchased post session or a la carte items via the online gallery. $150 credit included.
30 min session (in Califon only) . Includes 5 digital files printable to 5x7, only offered on limited release dates.
Full day (wake up to bed time) coverage . Includes hard-cover book with 100 pages . Disc of high res images +1450
4 hours coverage . Includes hard cover book with 40 pages . Disc of high res images +500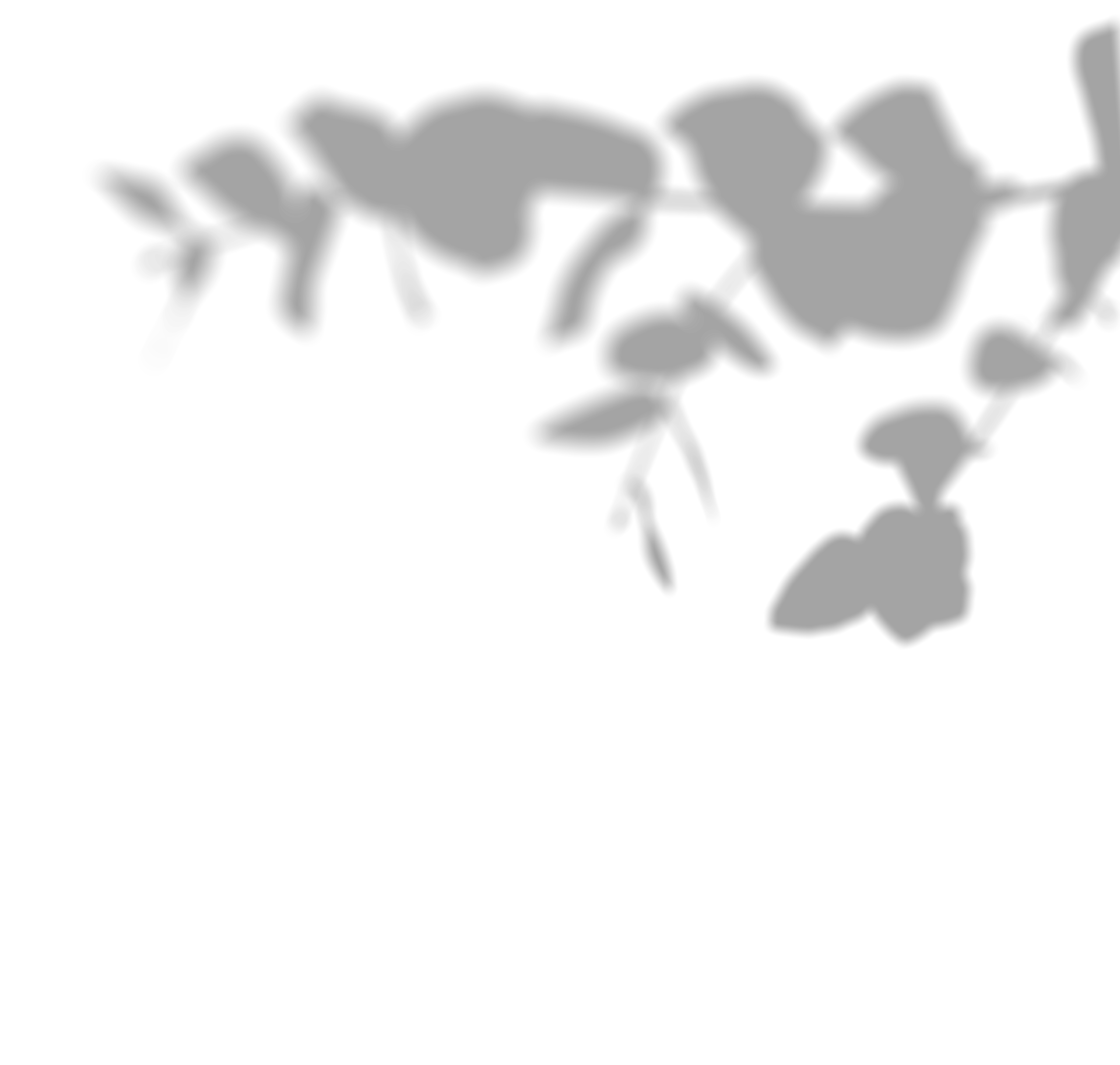 STEP TWO . CHOOSE A COLLECTION or A LA CARTE
Choosing a Collection to go with your package is optional, but in my opinion, it's the best part! You can apply your print credit towards any of these Collections, and get the best of both worlds - digital and printed memories. If you would like to choose a collection to go with your session, they are ONLY available for purchase during during your Virtual or In Person Reveal. After this period, the collection options will go away and your full gallery and a la carte ordering options will be presented to you.
If you prefer to forego the collections you can skip straight down to the a la carte menu.
• all digital files
• slideshow
• (3) 16x20 Gallery Canvases
• Hard Cover book
• (5) 8x10 gift prints
• (5) 5x7 gift prints
$2895
• 20 digital files
• (2) 16x20 Gallery Canvases
• Hard Cover book
• (4) 8x10 gift prints
• (4) 5x7 gift prints
$1795
• 15 digital files
• (1) 16x20 Gallery Canvases
• (3) 8x10 gift prints
• (3) 5x7 gift prints
$895
• 10 digital files in high resolution delivered via download
• (2) 5x7 gift prints
• (2) 8x10 gift prints
$495
If you prefer to create your own Collection and customize the products you like for your home, you can skip straight to the a la carte menu and apply your included print credit here instead.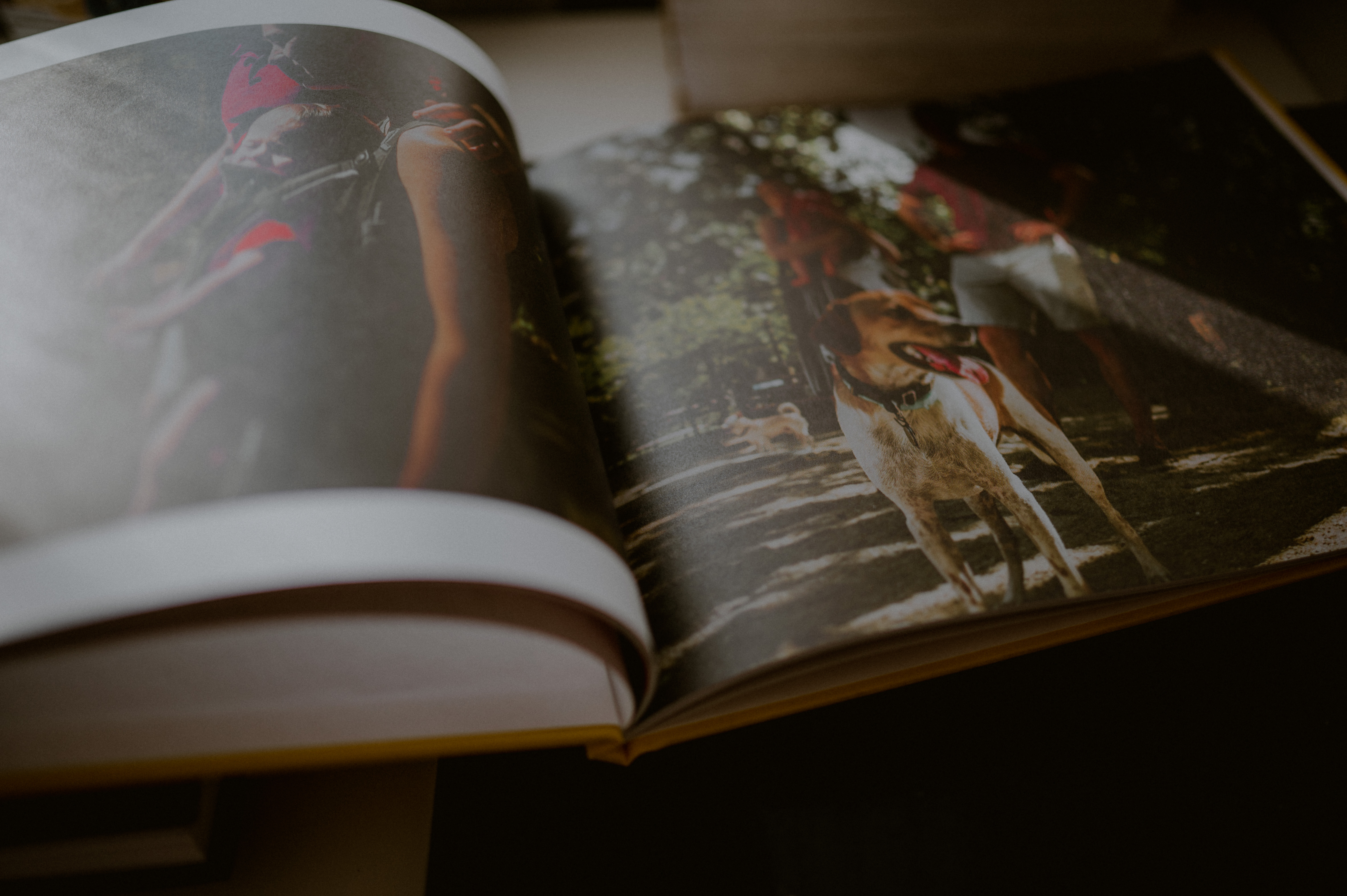 Can't seem to pick between all of your images? Don't worry, an album is a wonderful way to be able to hold all of your favorites in a storybook format. Not only do you not have to choose from so many great images, but you'll also be able to tell the story of your memories in a book and then let those little fingers flip through the pages. Our books have exceptional quality printing on a semi textured page and come with your choice of linen cover, embossing, and 40 beautifully printed images on individual pages.
10x10 hardcover book . $950
additional images . $12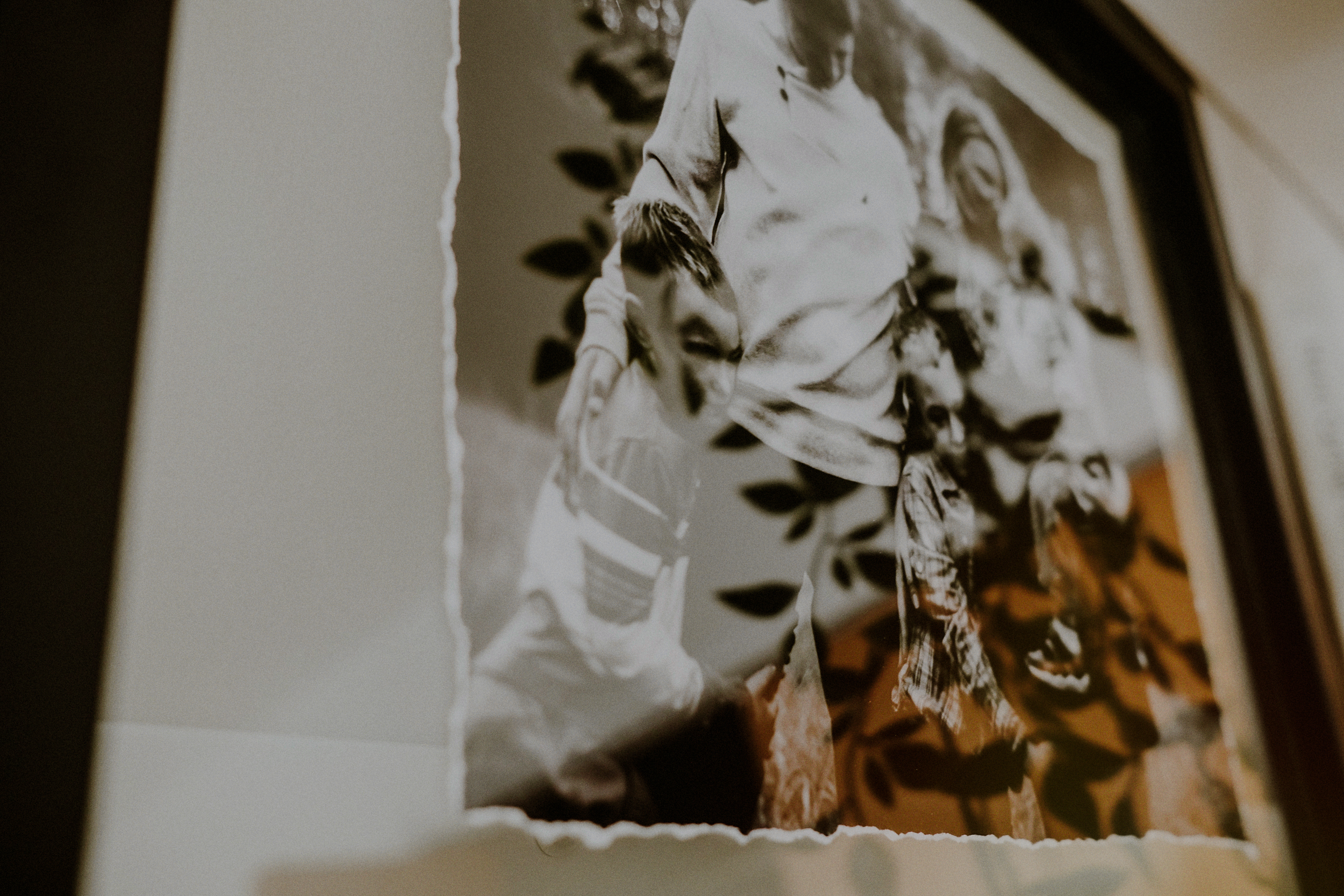 There is no feeling like walking into your home and seeing your memories adorning your walls. Not only is it a great way to add a personal touch to your home decor, but it is a constant reminder of the love that those walls hold within. Whether choosing from a classically framed image or a modern museum-grade canvas, both will provide a timeless look that never goes out of style
canvas
11x14 . $300
16x20 . $400
20x30 . $550
24x36 . $850
30x40 . $950
fine art matted+framed
11x14 . $650
16x20 . $900
20x30 . $1350
24x36 . $2250
30x40 . $2750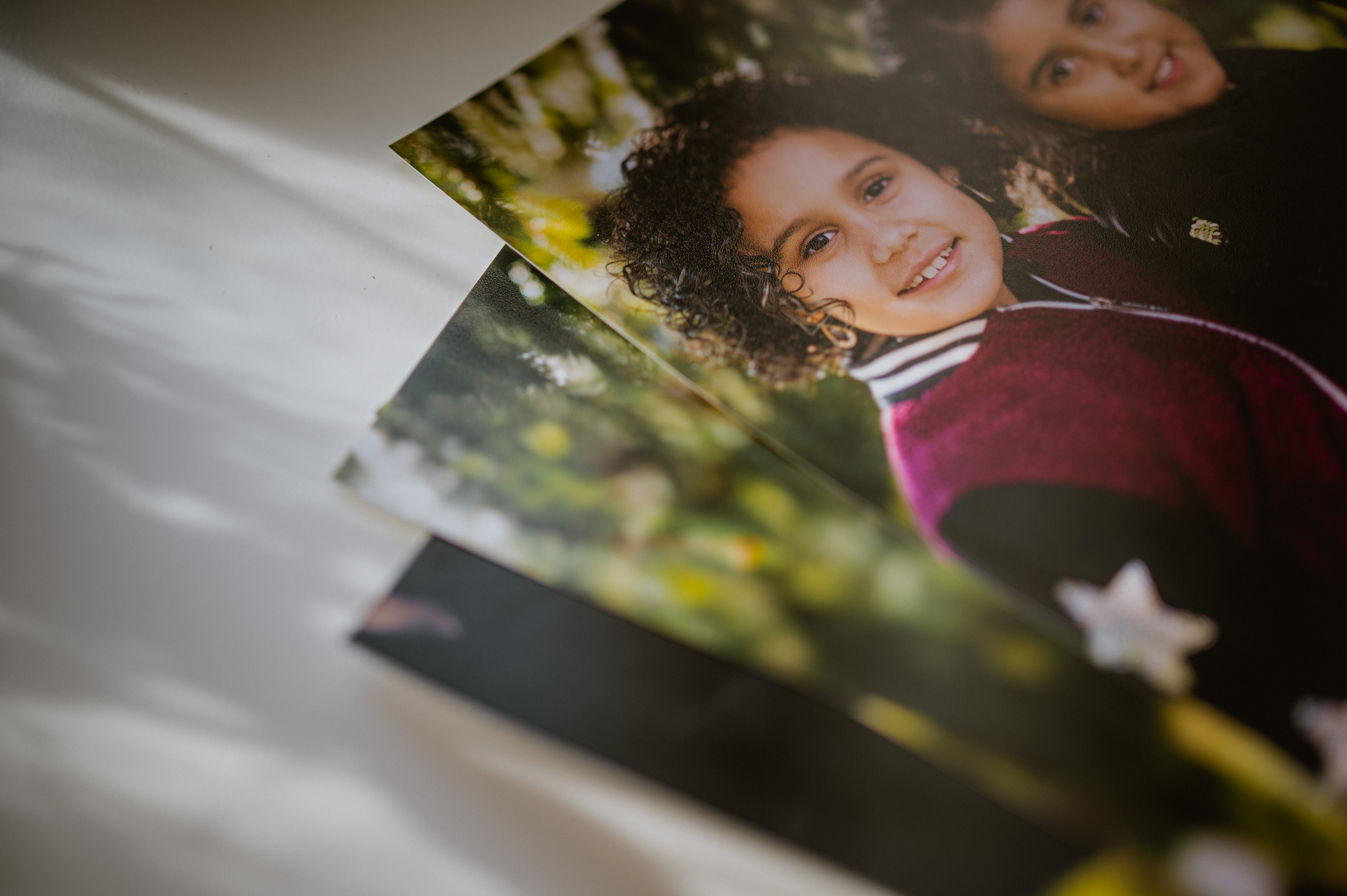 The best gift you can give is memory. Simple prints can pack so much value into a sheet of paper because of the content they hold within. Whether you are framing, putting them up on a stand frameless, or gifting to a loved one, prints are a wonderful way to customize your collection. The luscious fuji luster photo paper makes the tones and textures really pop off the page.
mounted prints
5x7 . $40
8x10 . $50
11x14 . $70
16x20 . $120
*Unmounted luster prints can be ordered on your online gallery starting at $10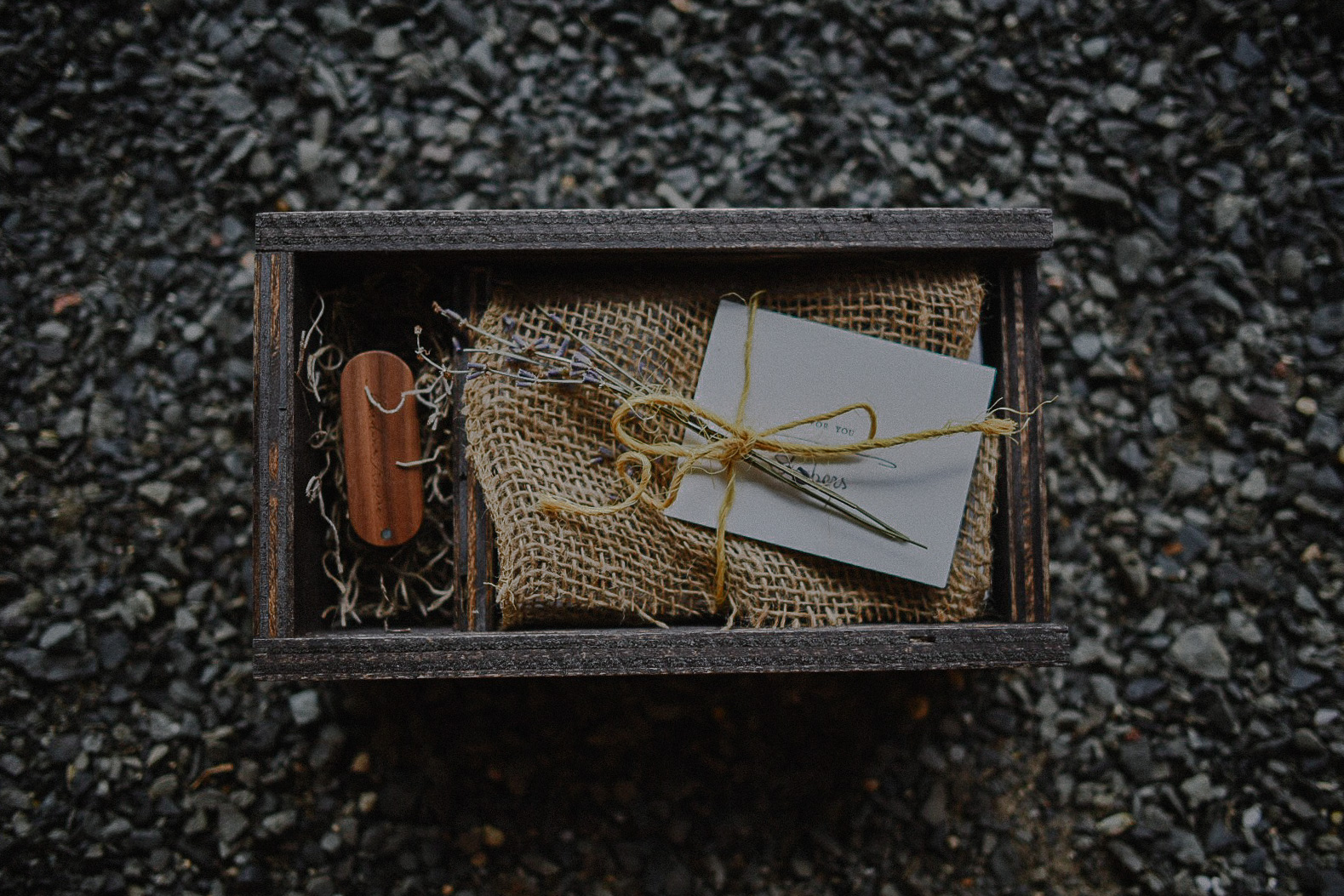 As a generation with a constantly evolving digital world, we like to have access to our memories in an instant, and at the touch of your fingertips. While digital files will never replace the feel of a tangible print, owning the rights to your digital files, is a great way to be able to access all of your images with unlimited printing capabilities.
single digital image . $50
entire digital collection . $650
digital collection + print box . $950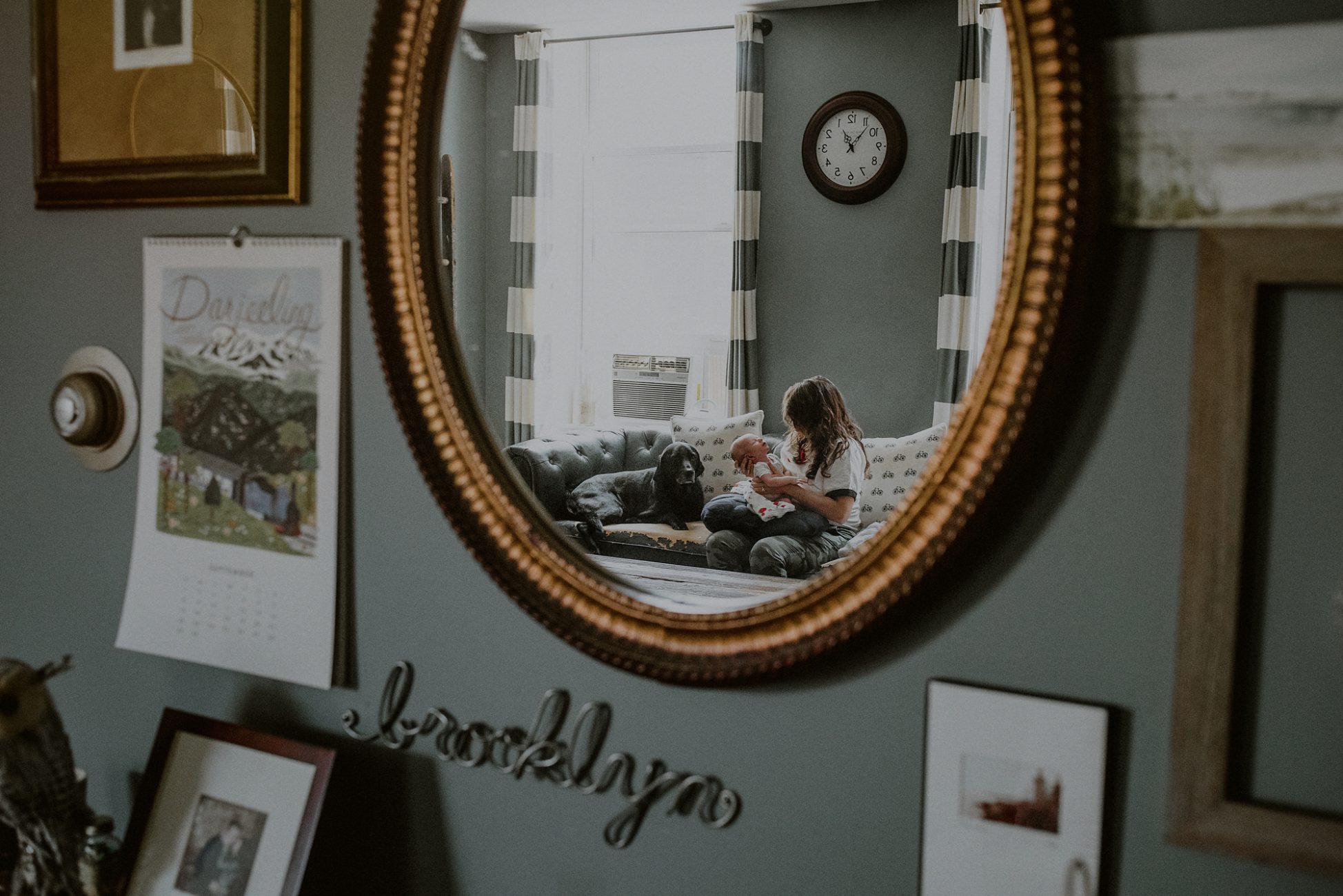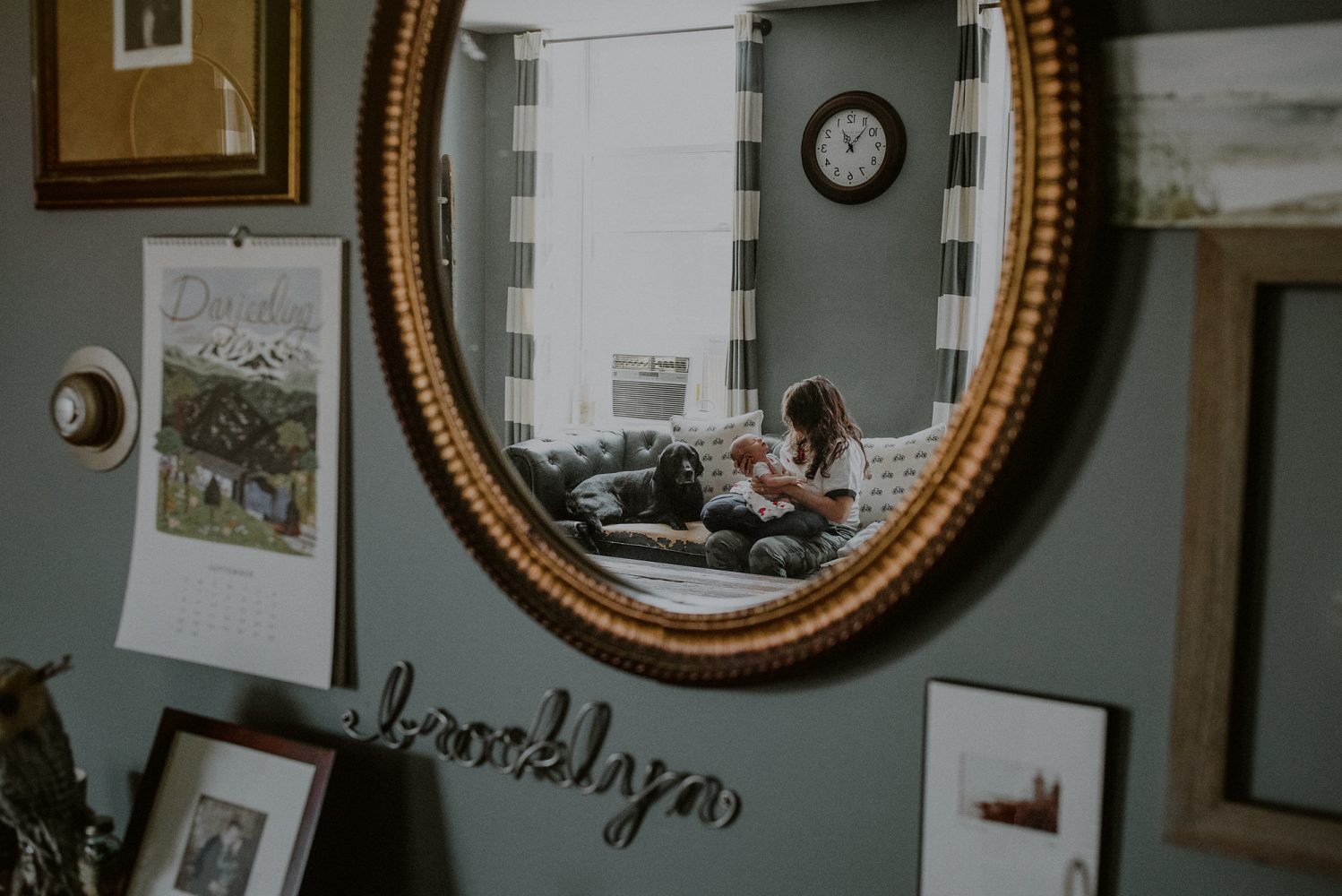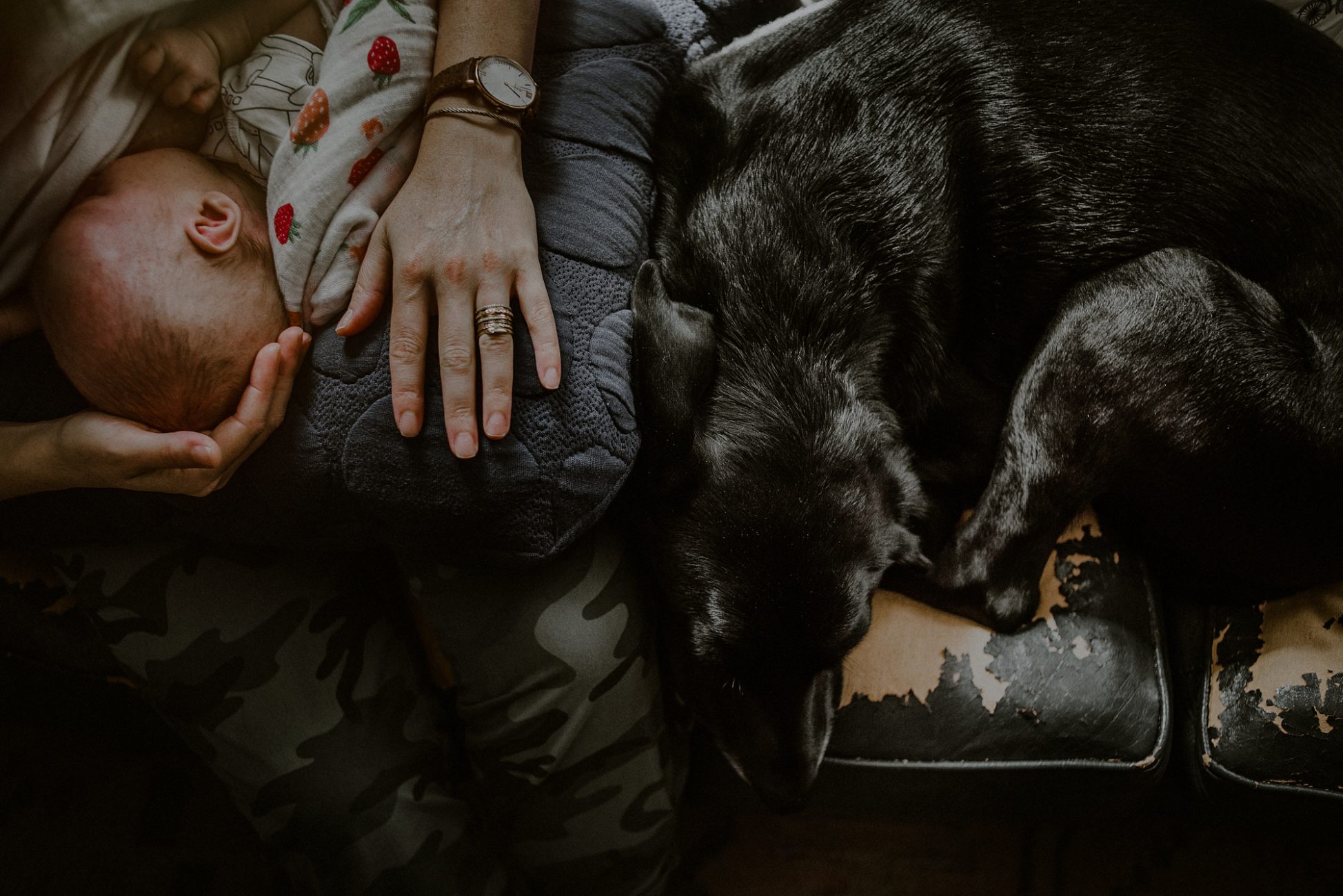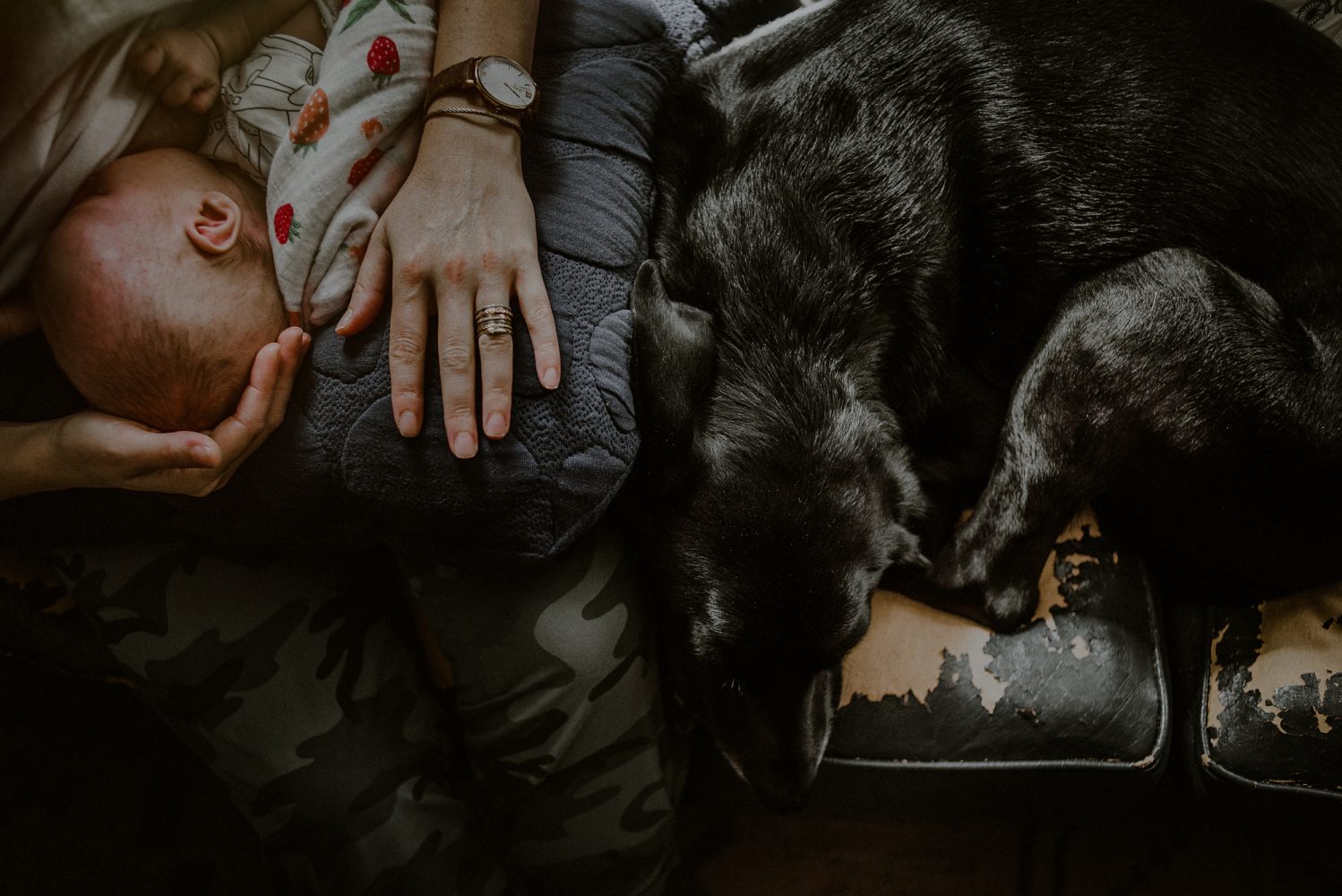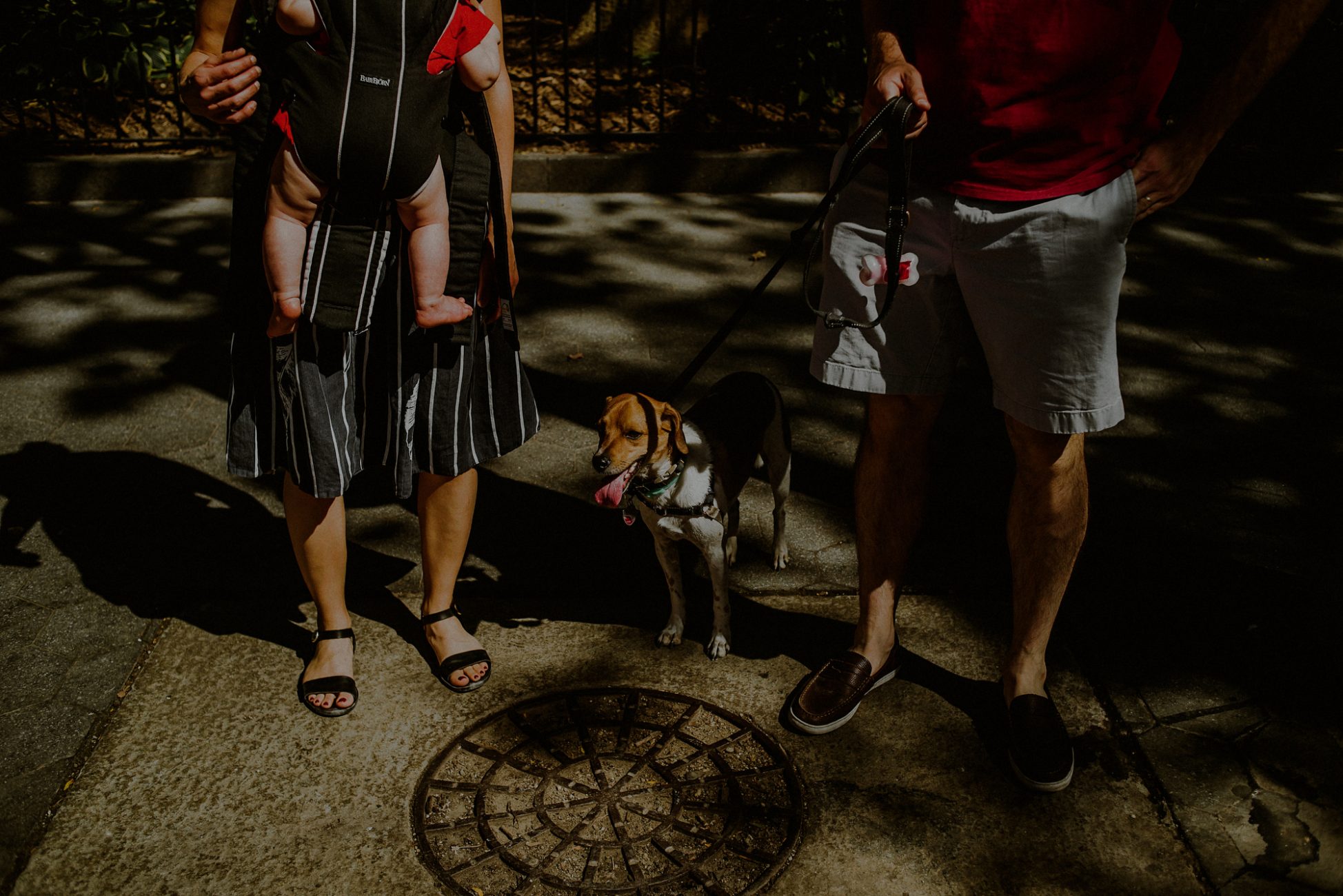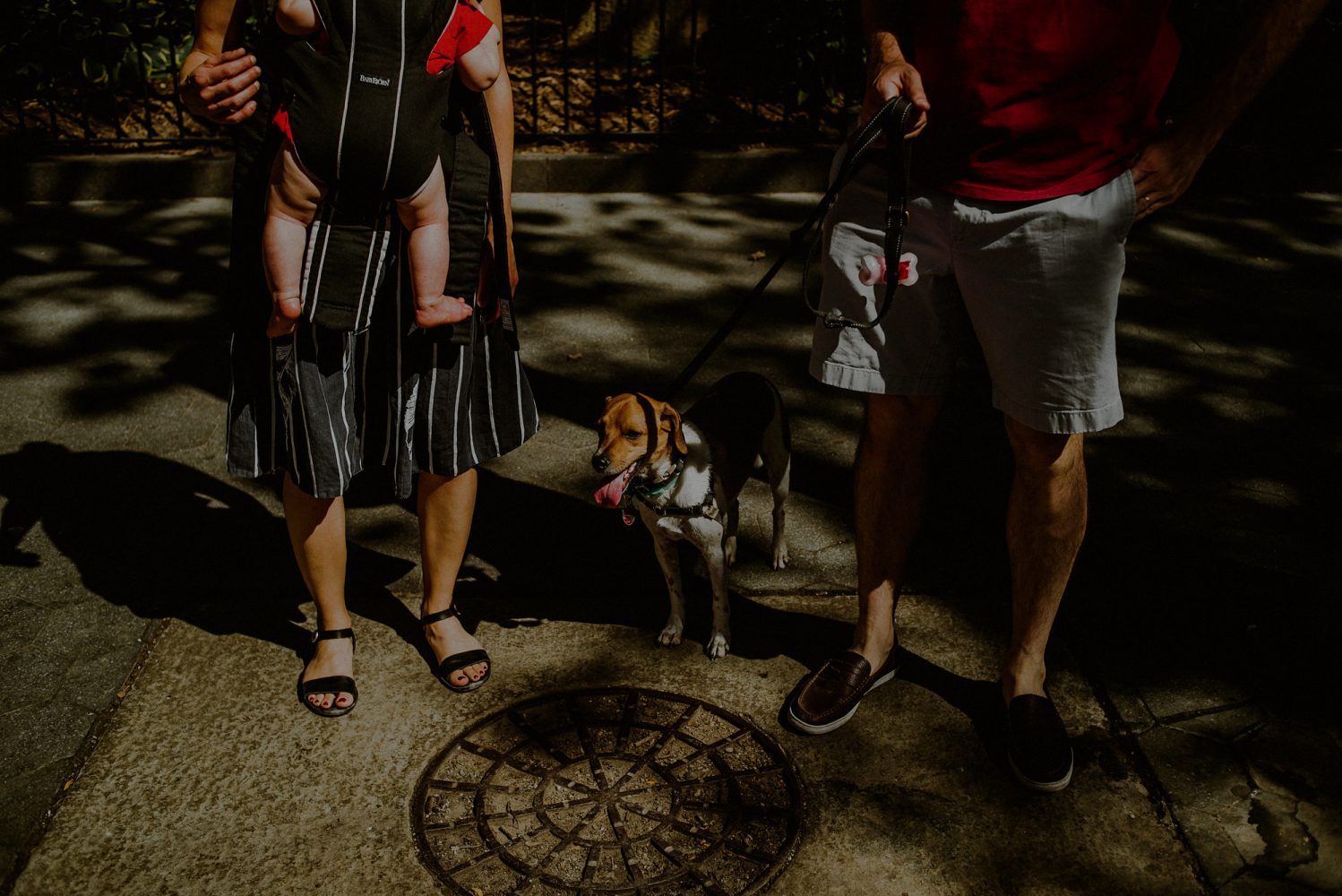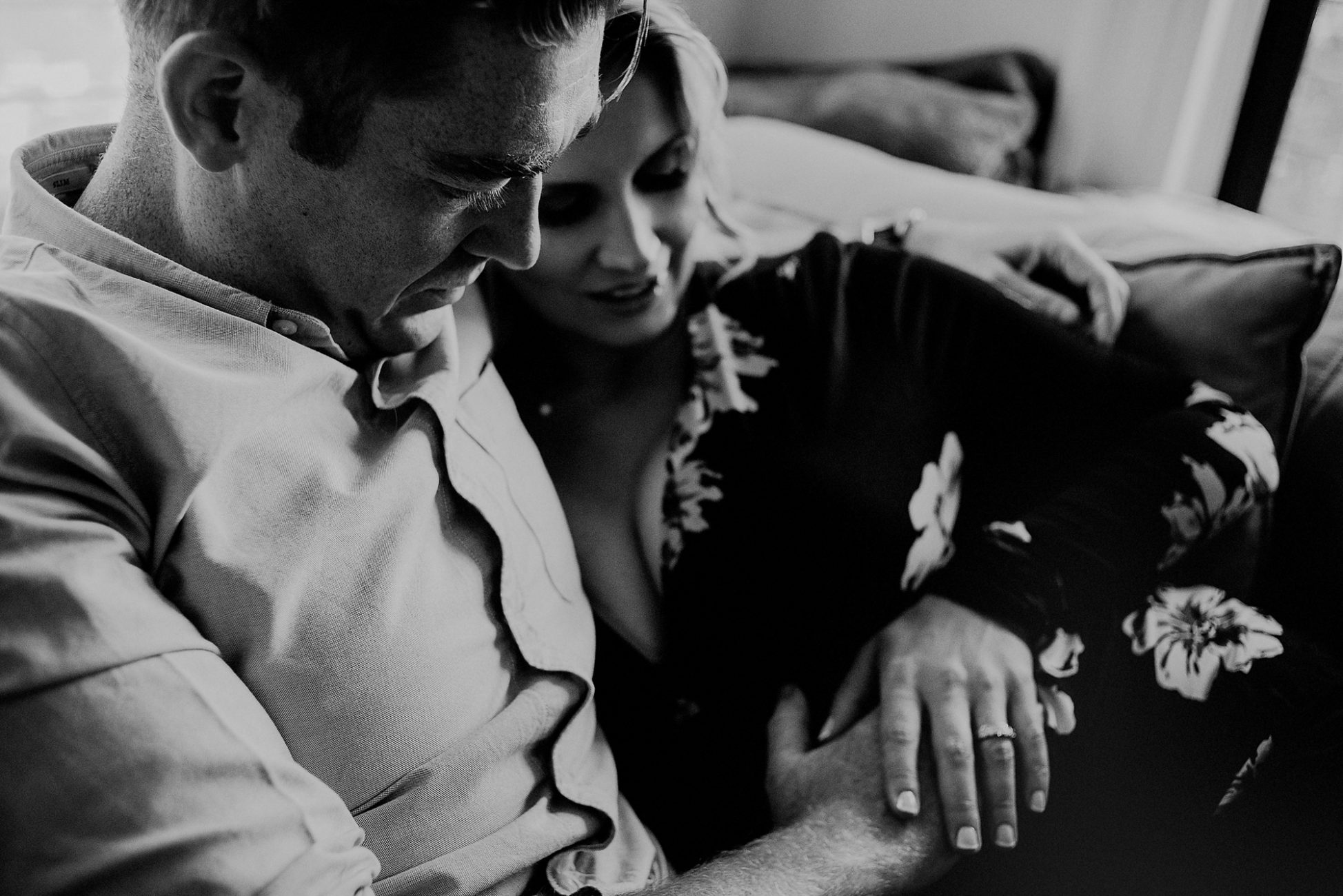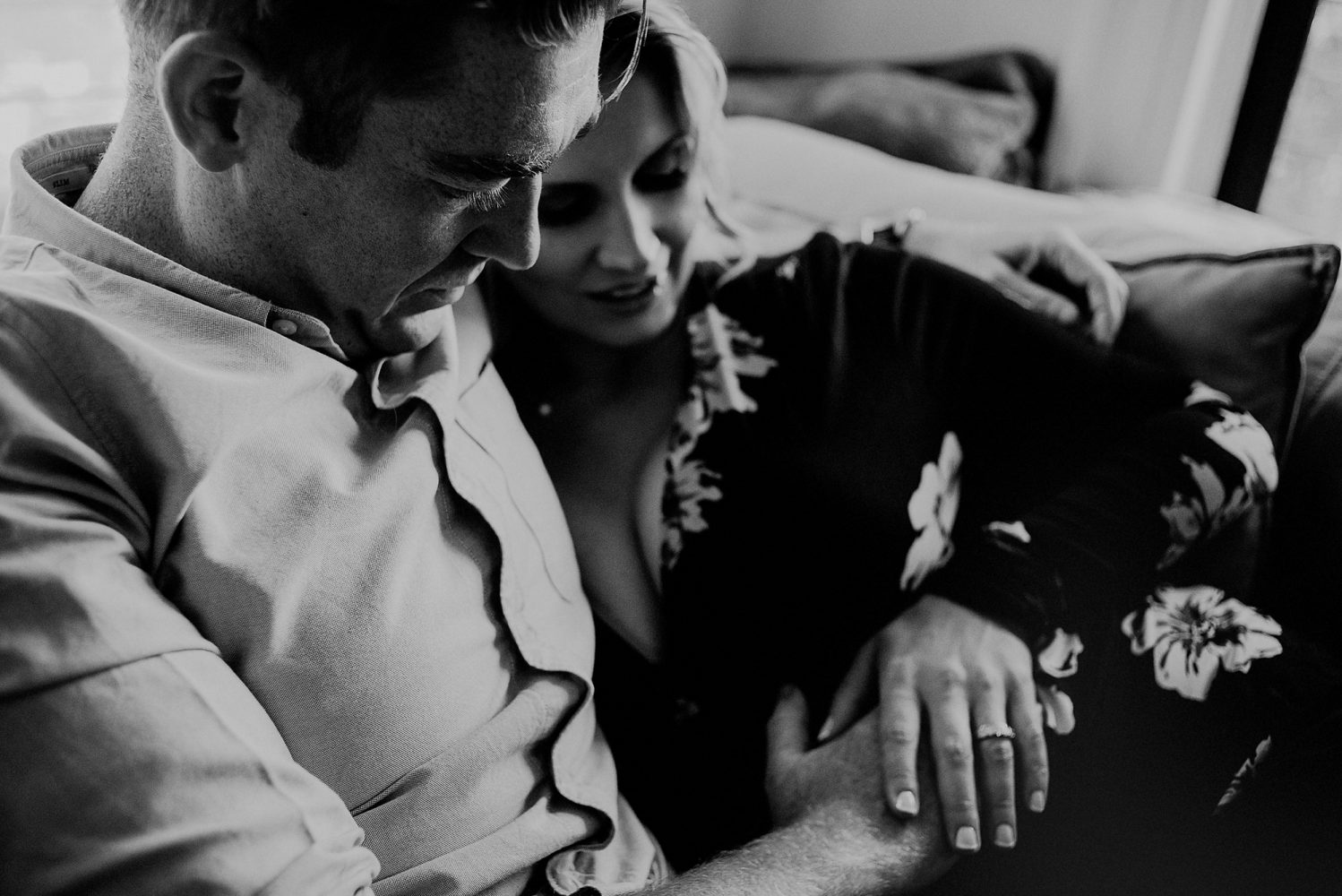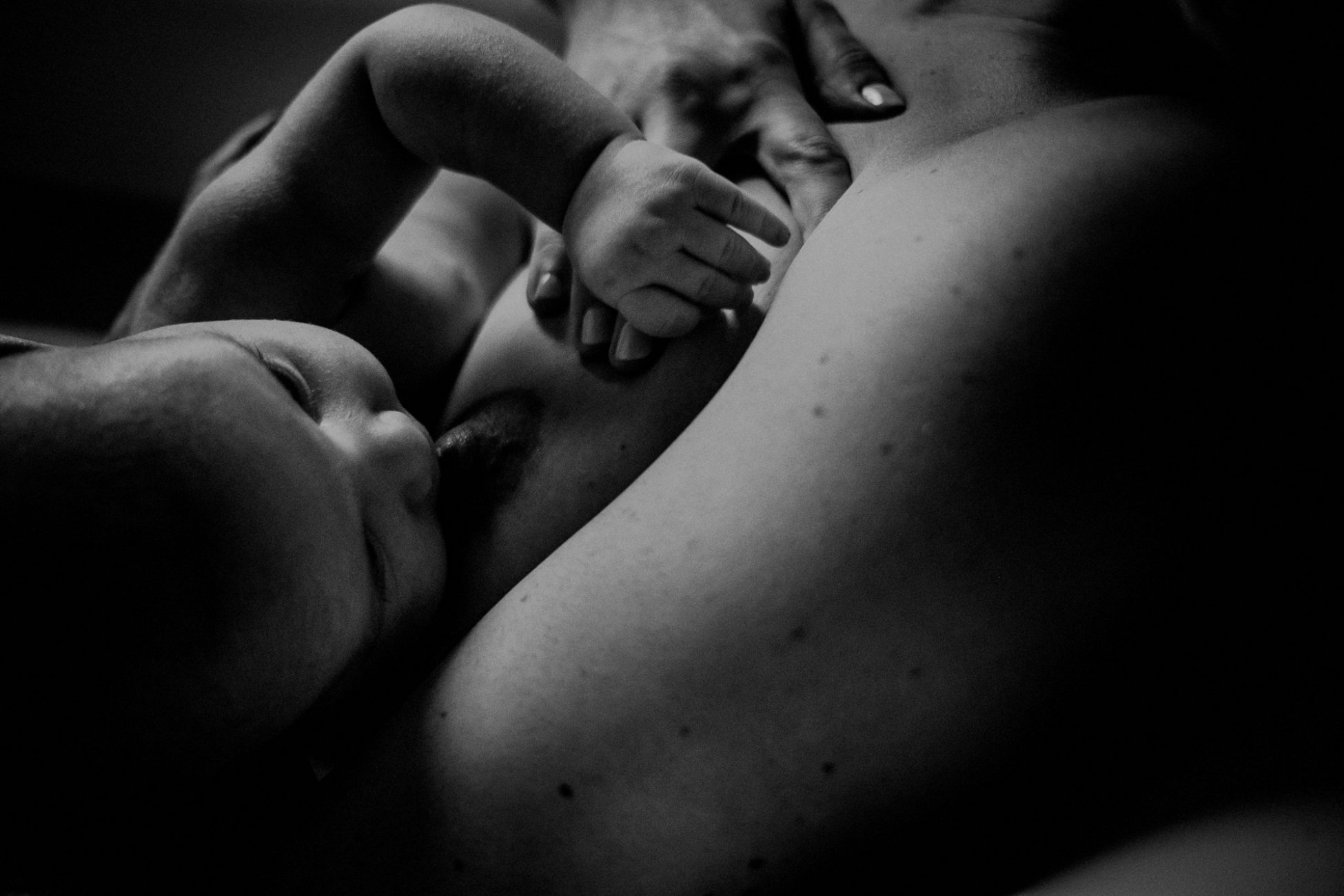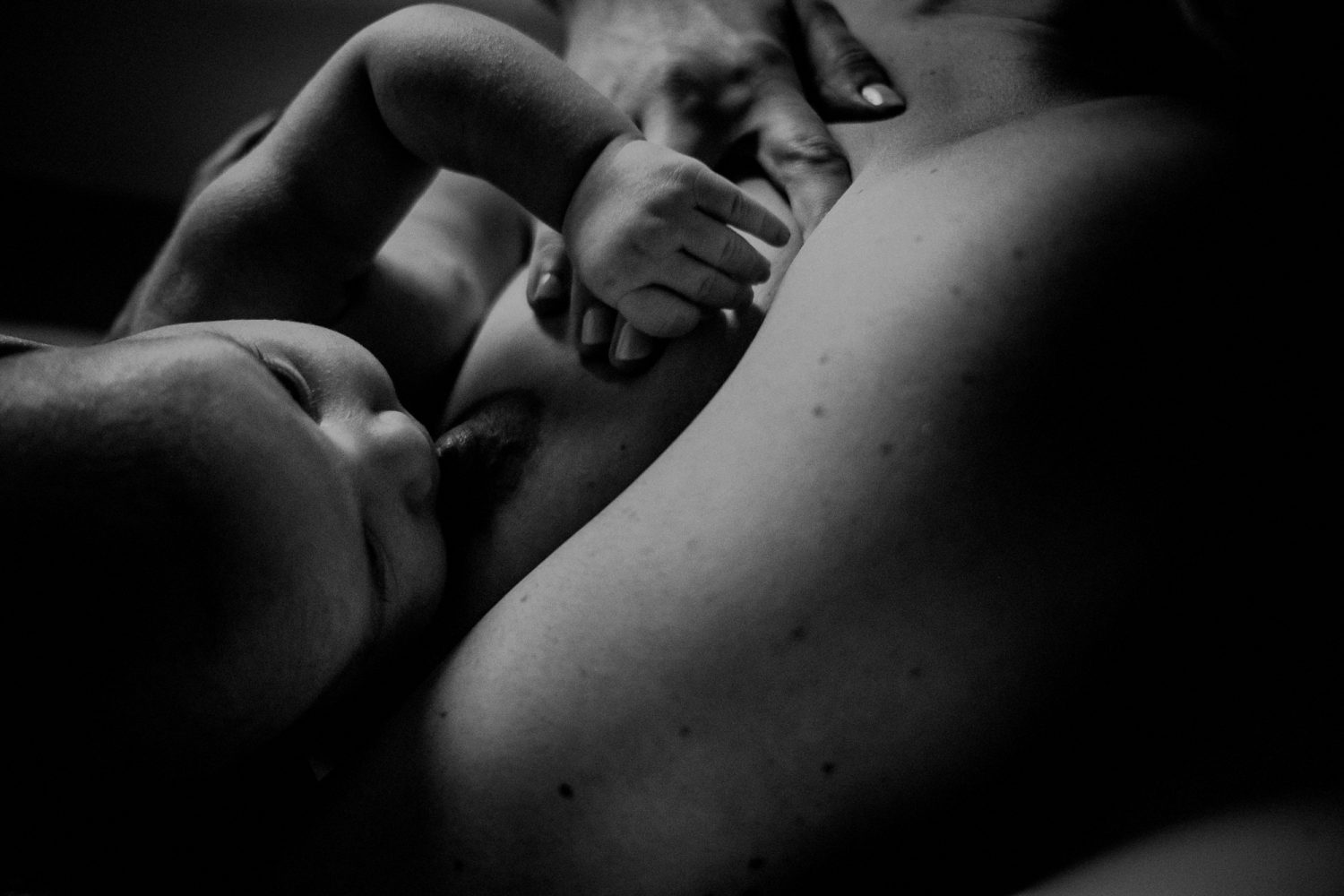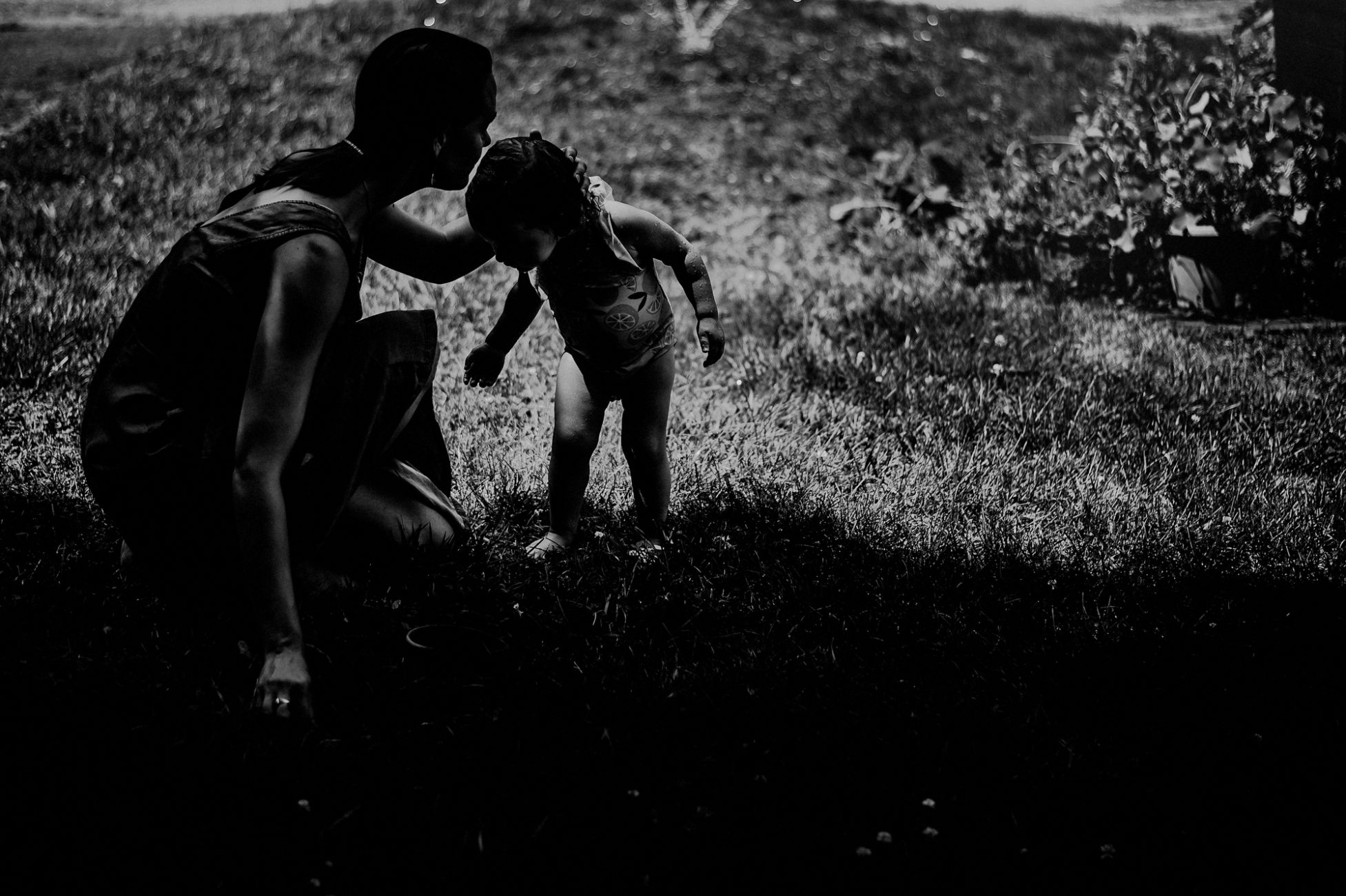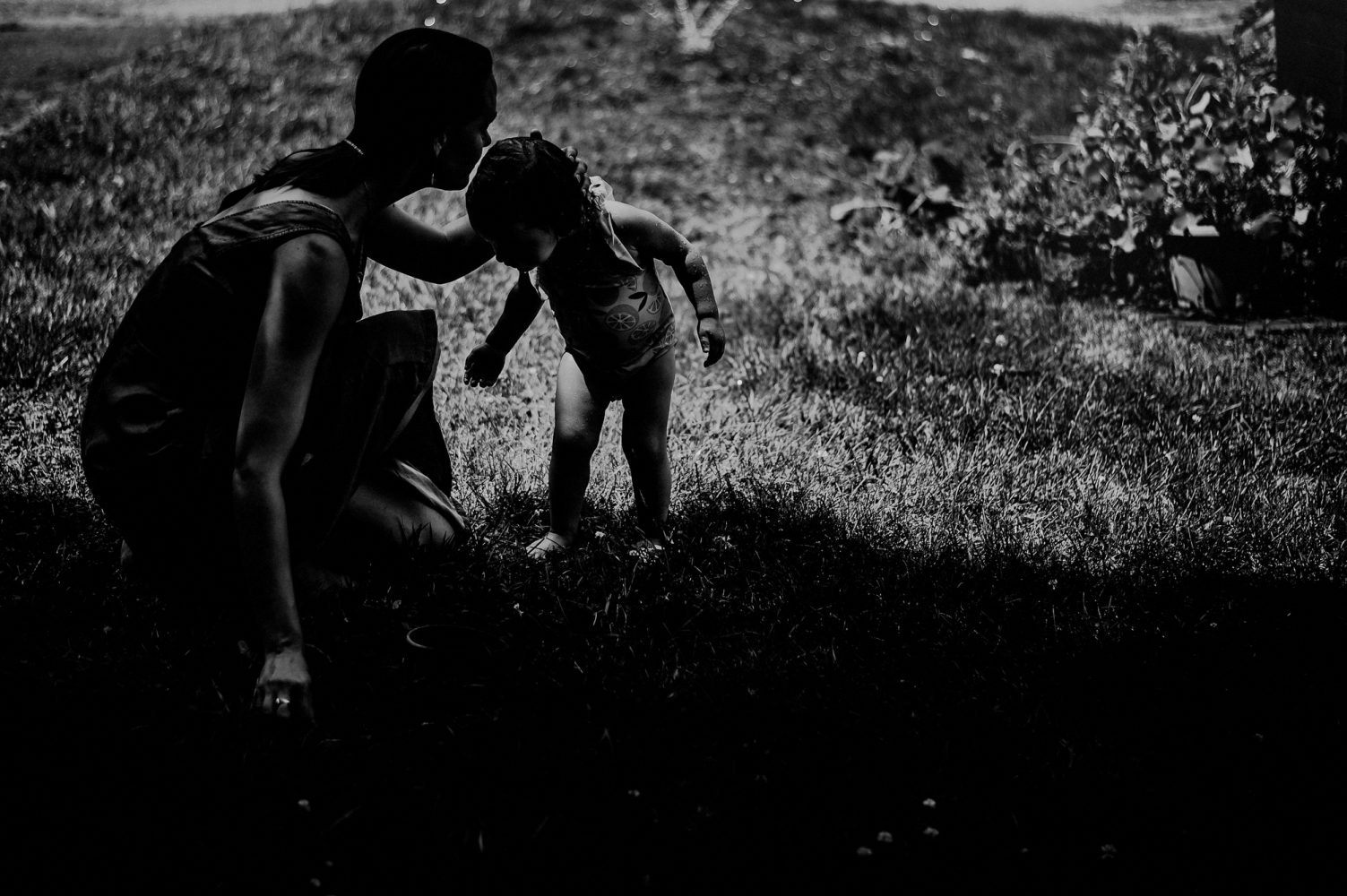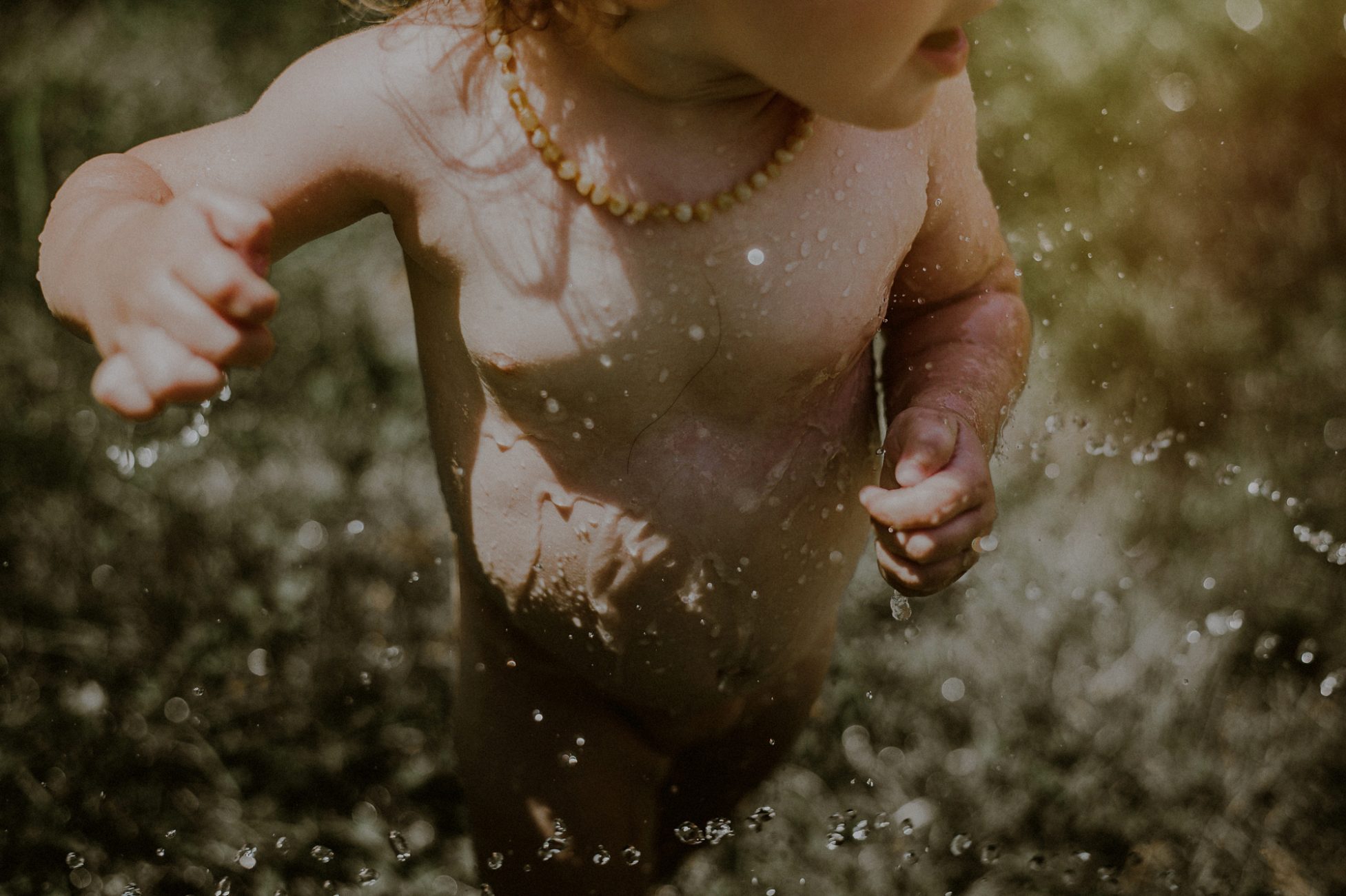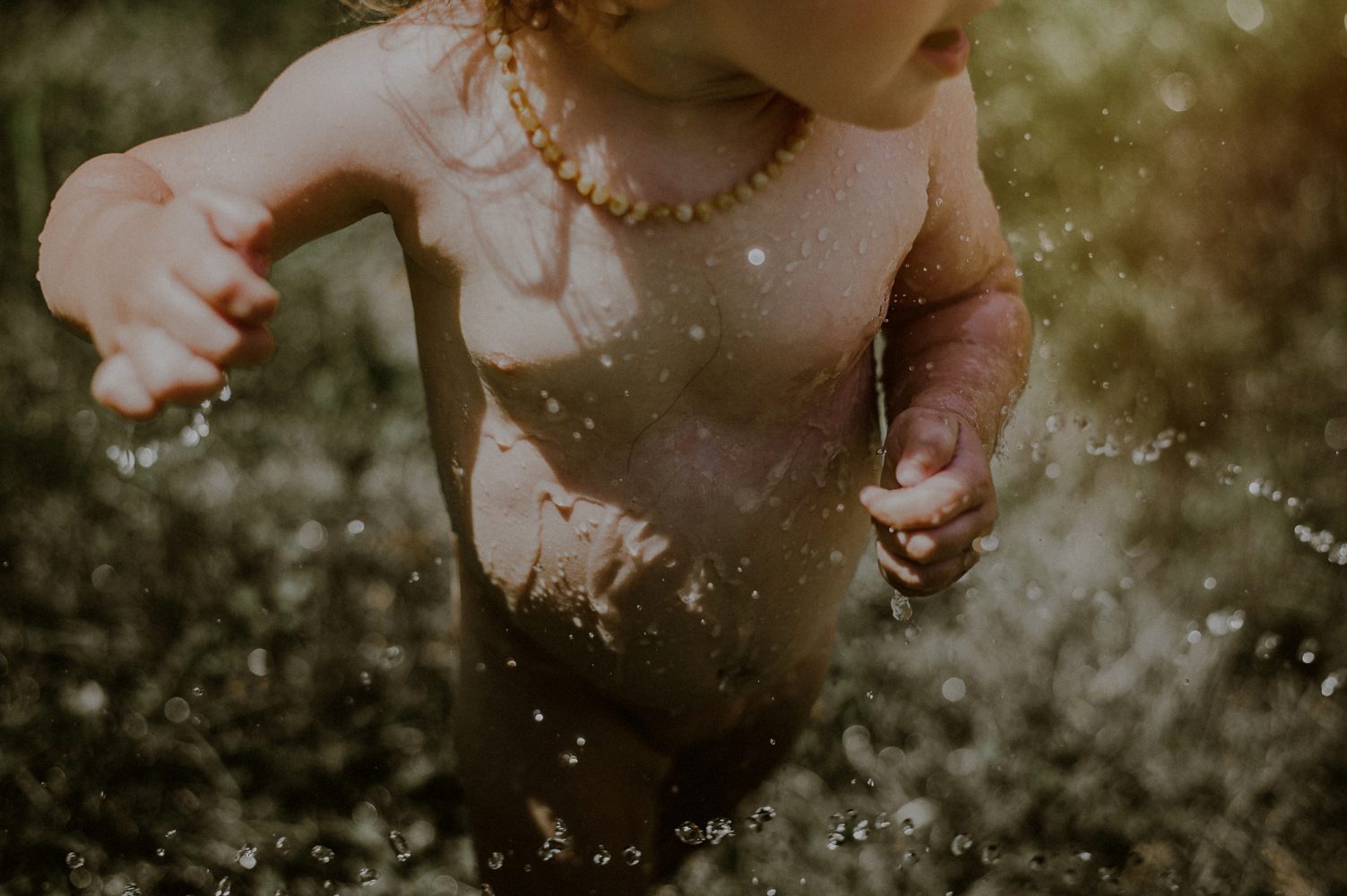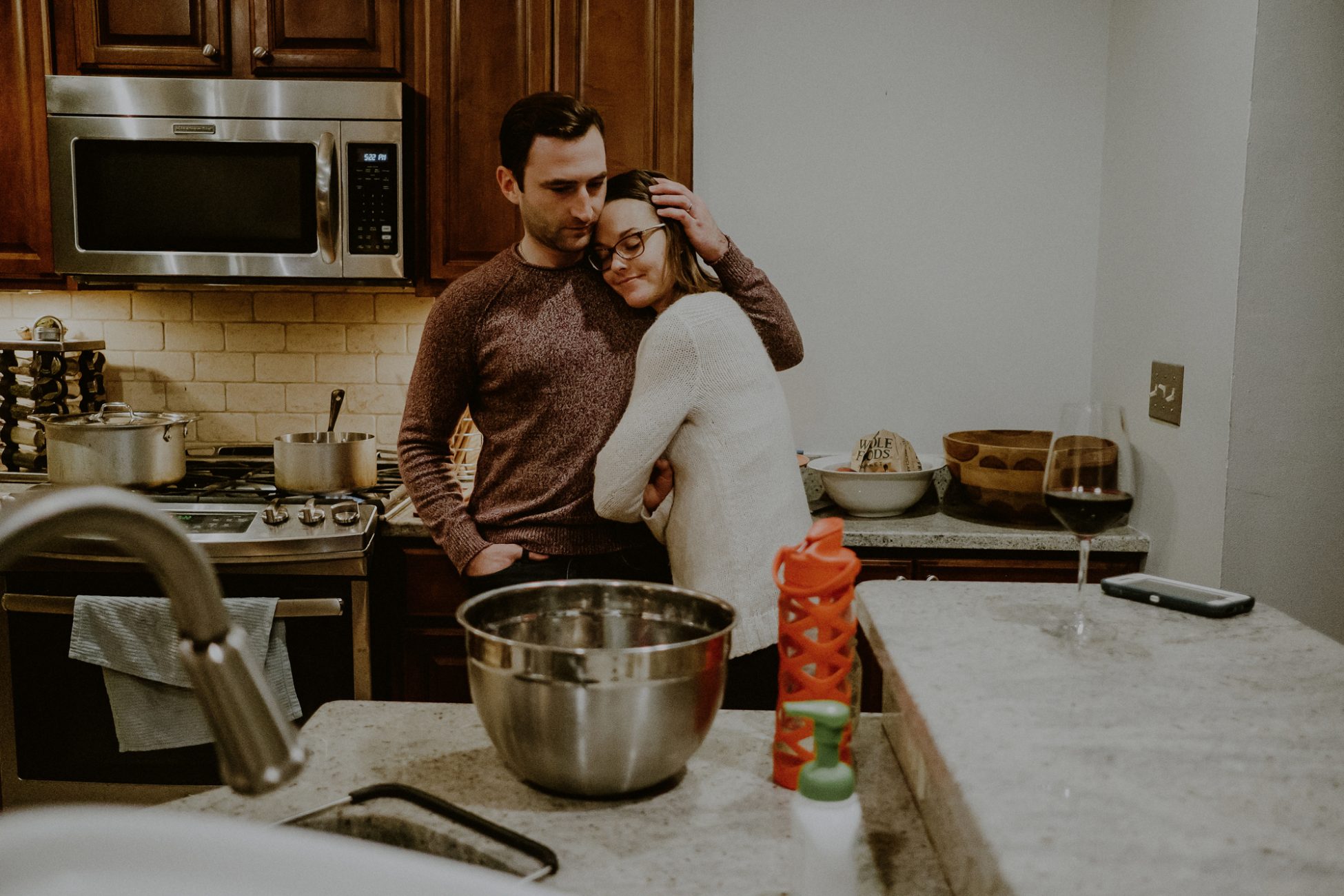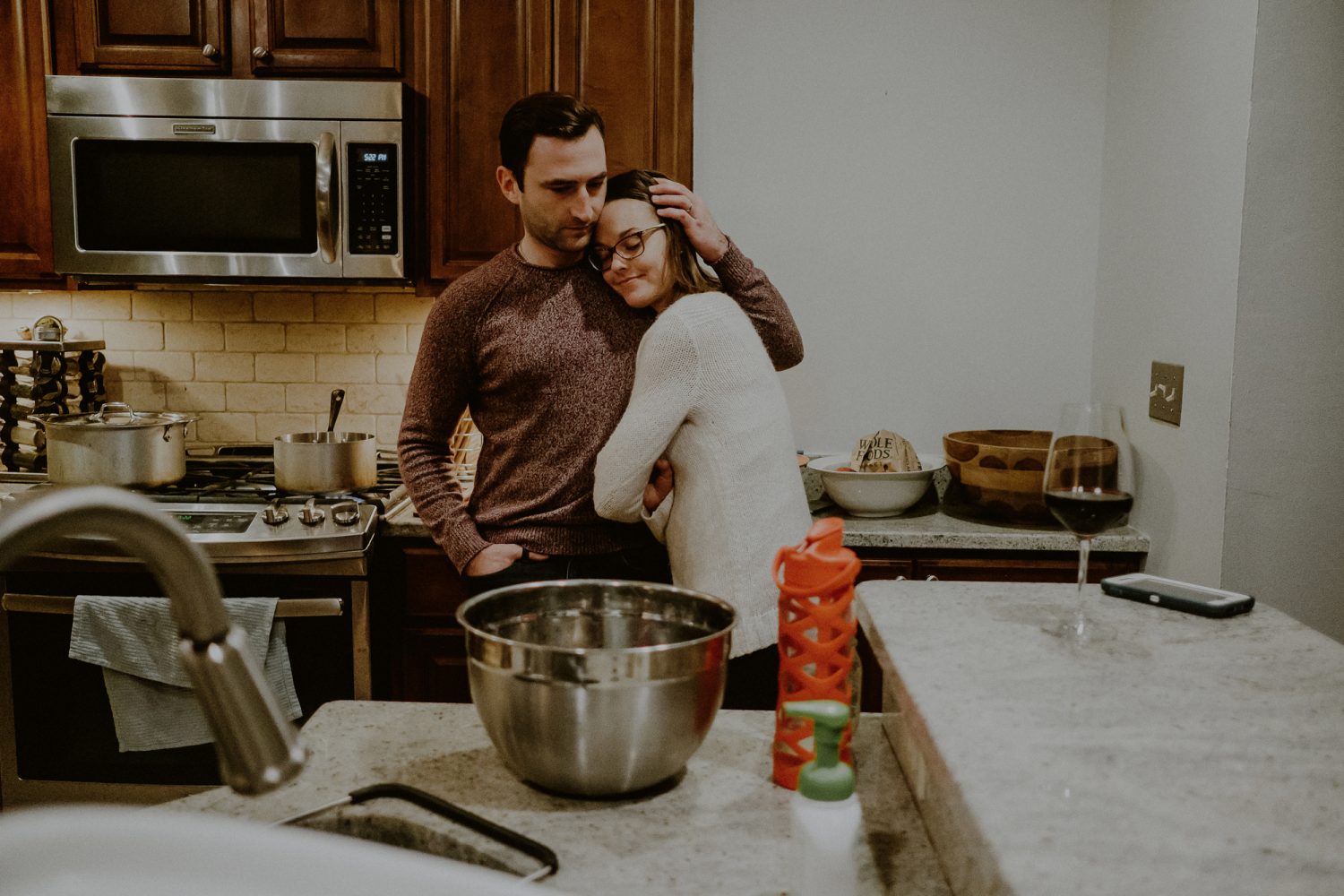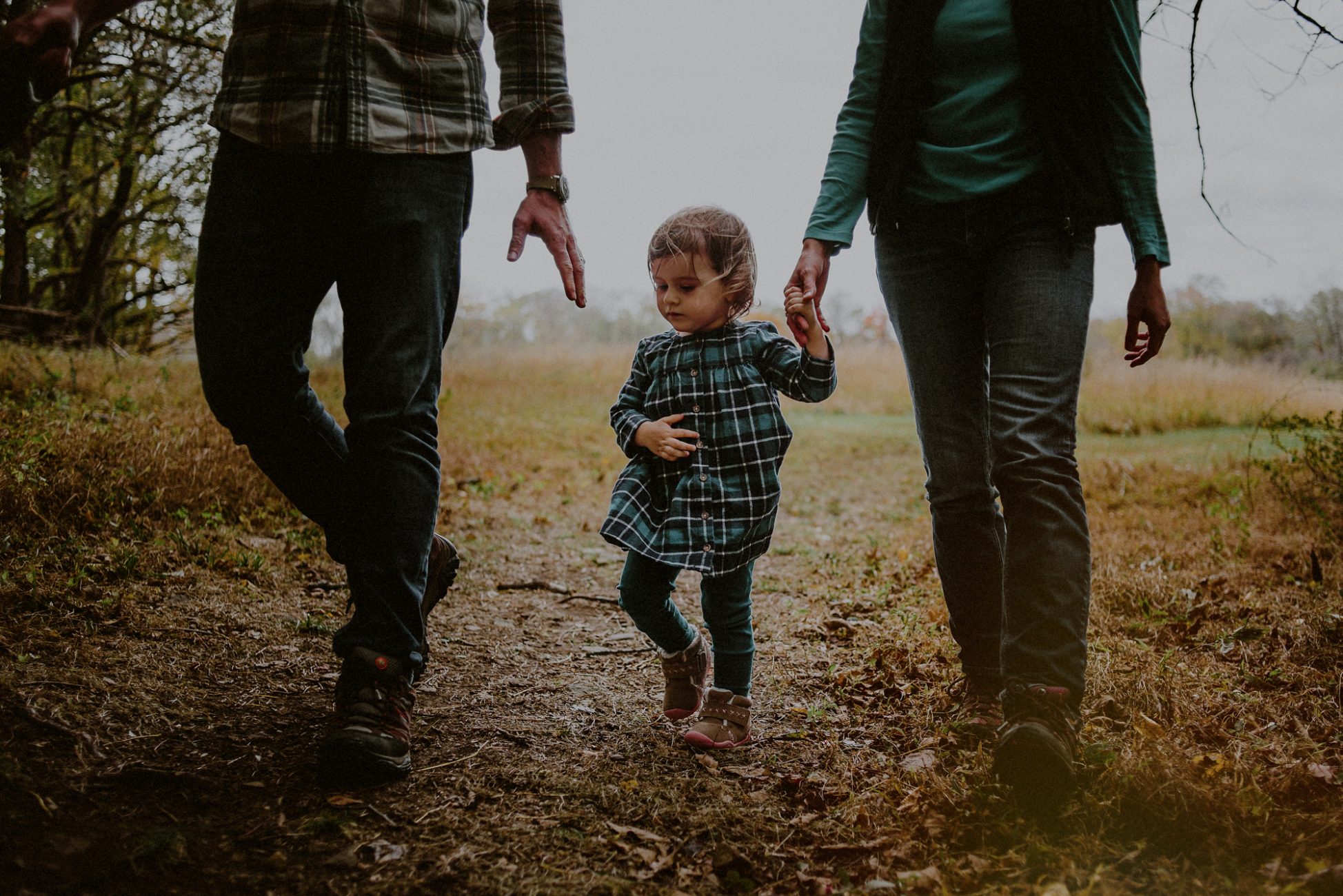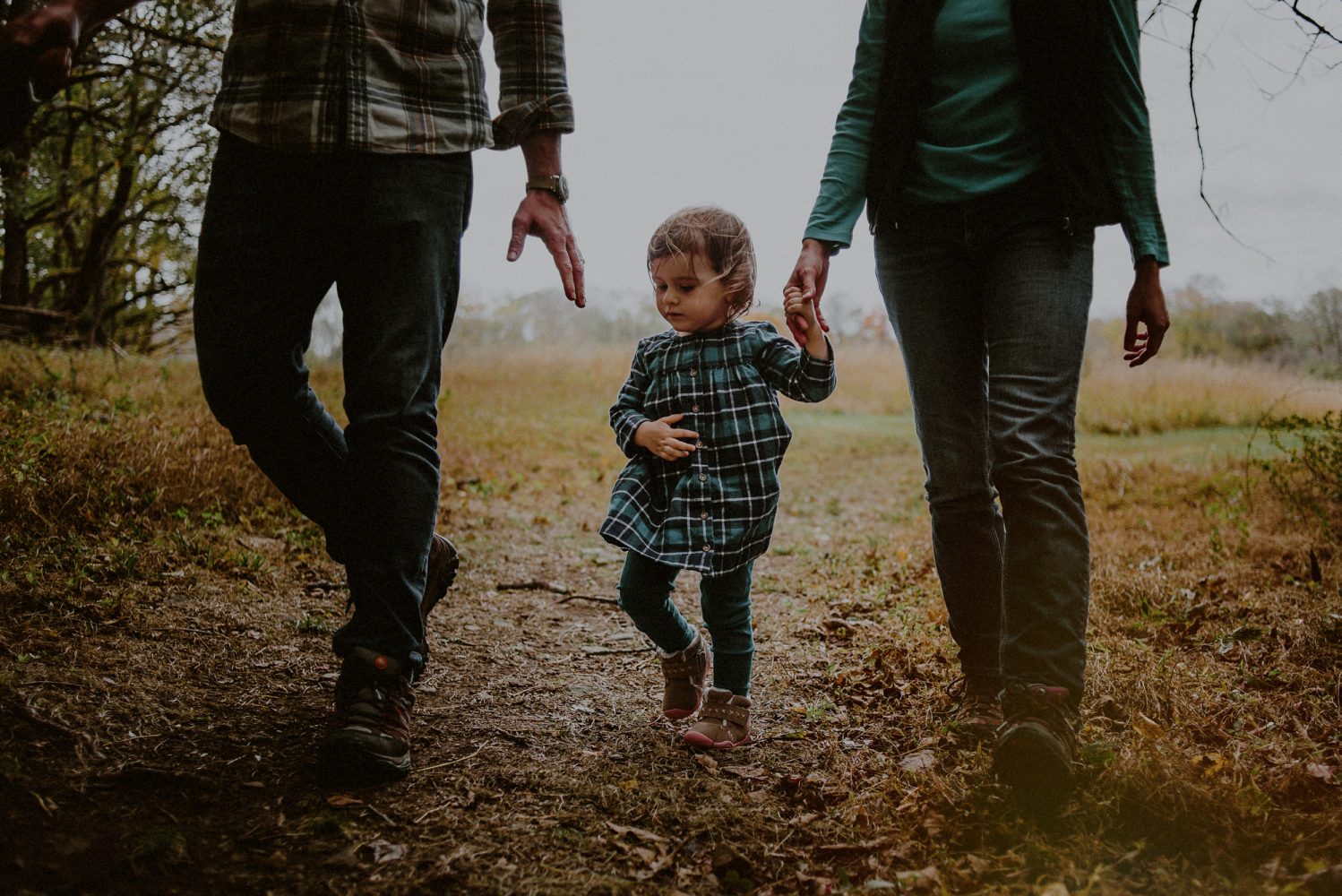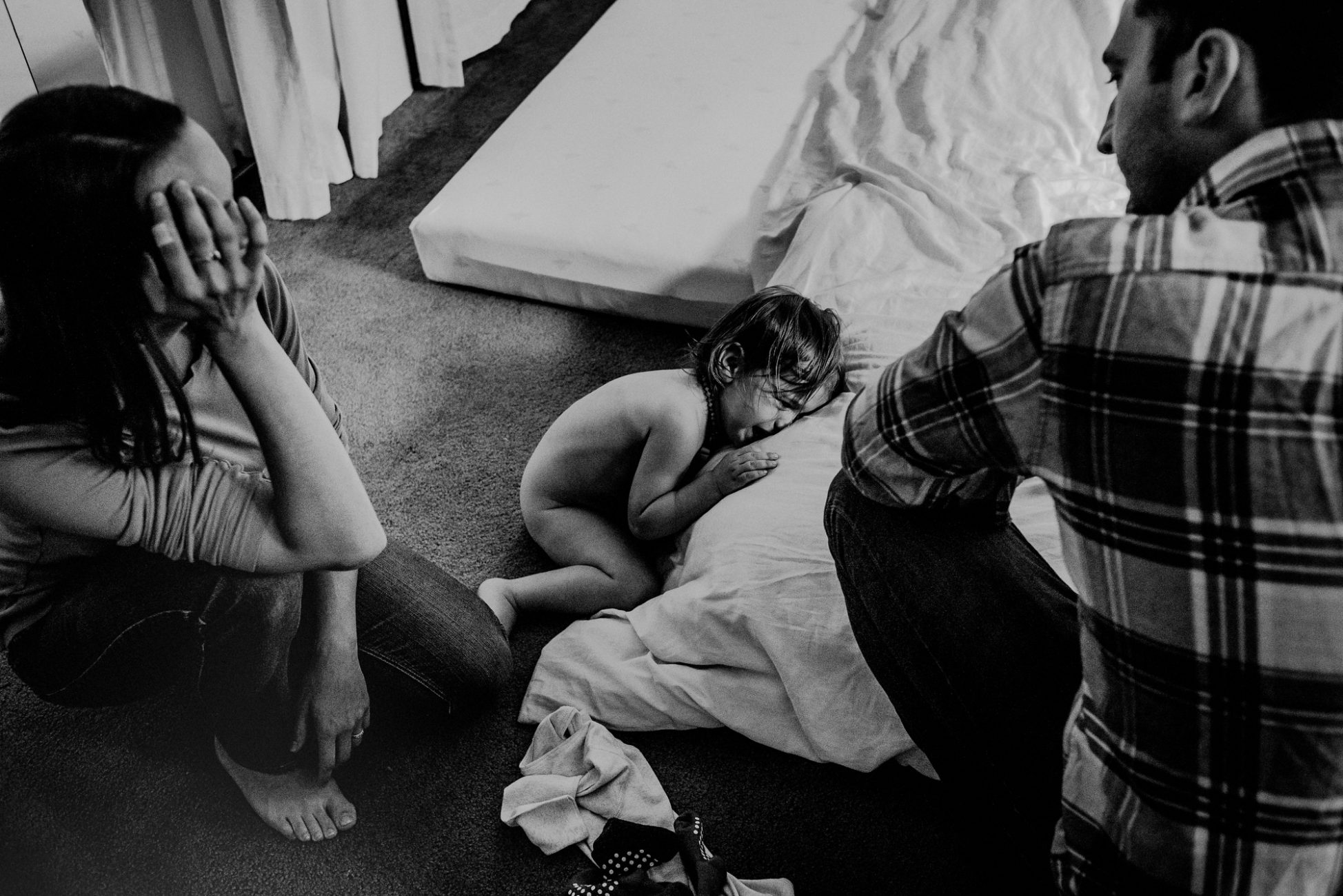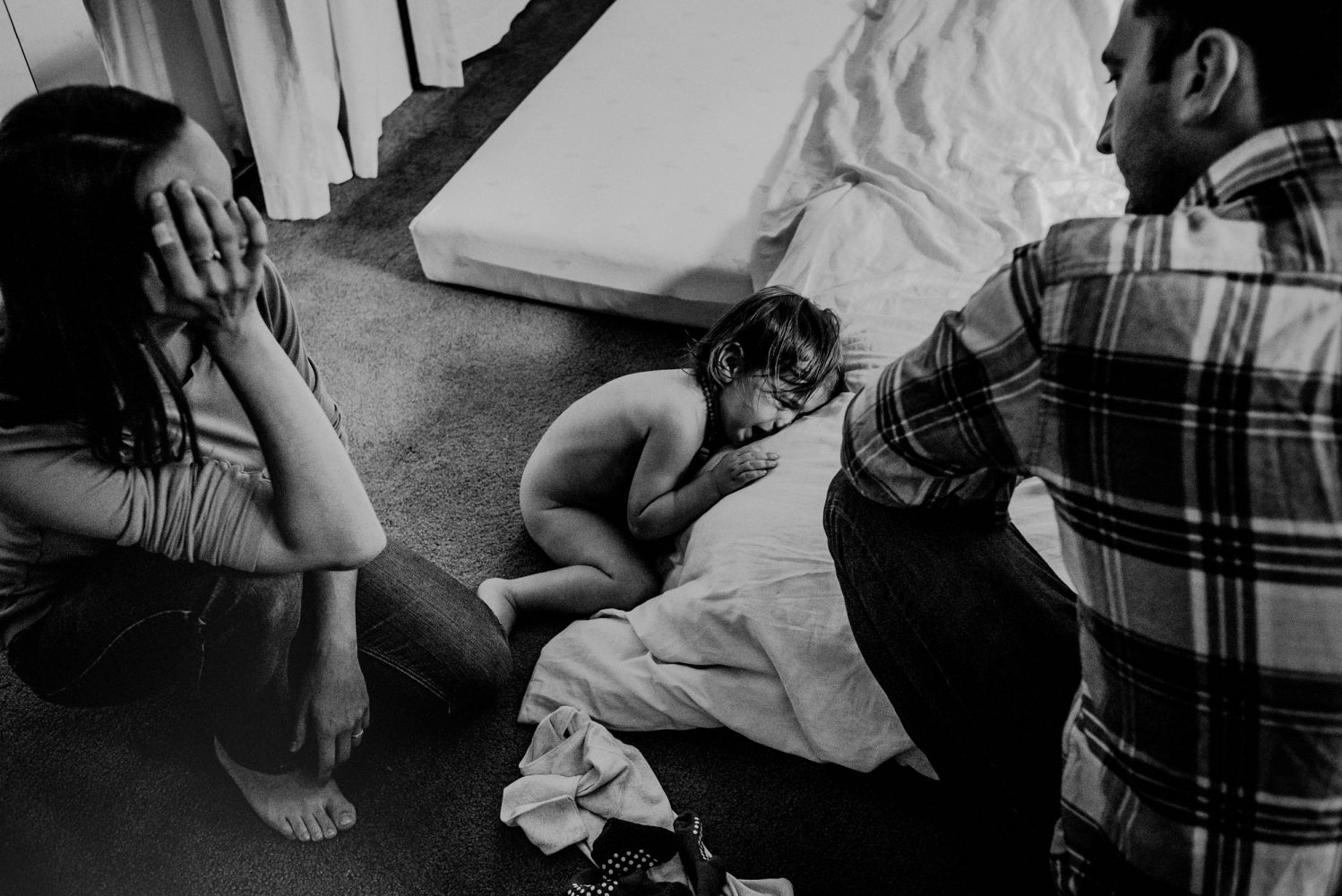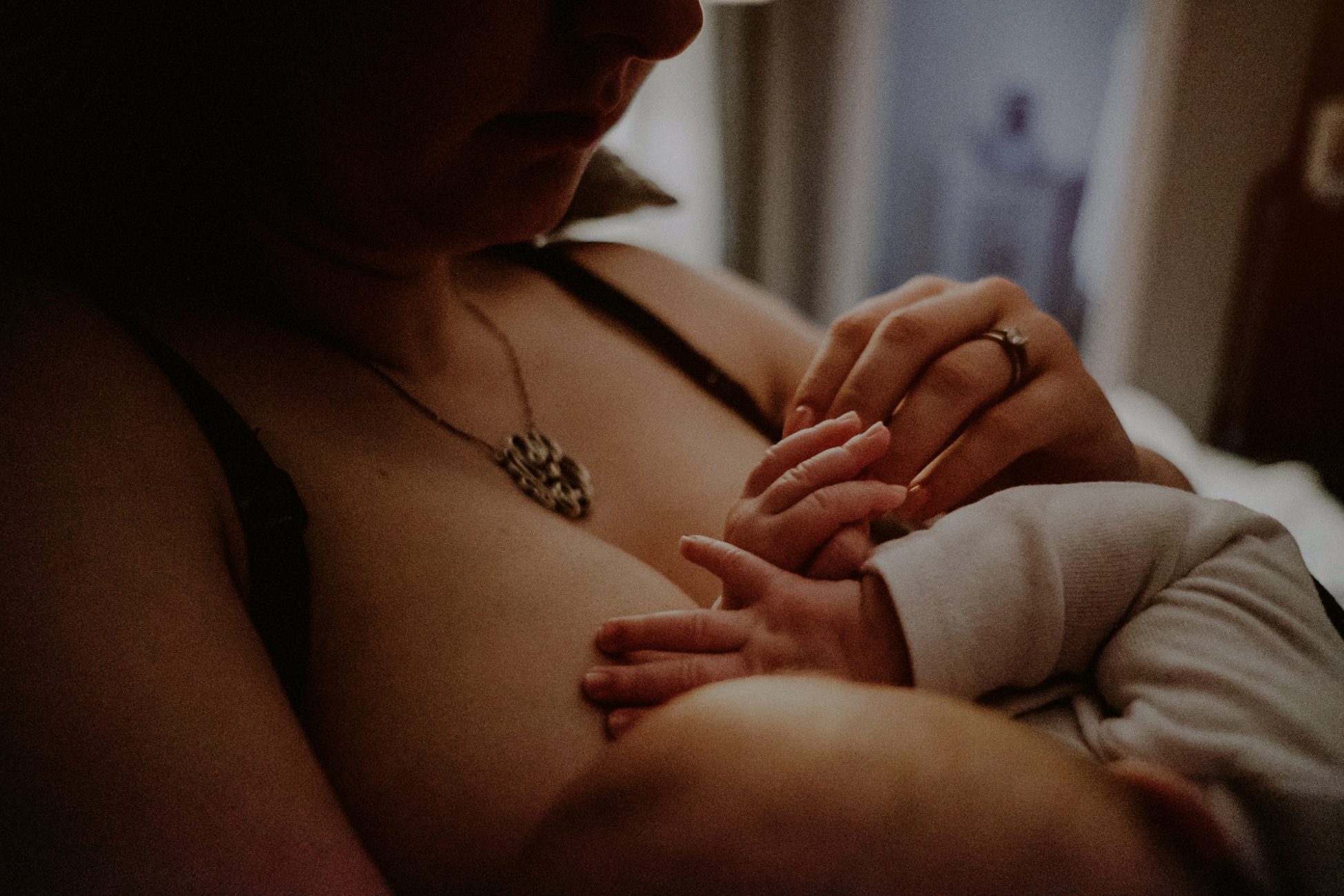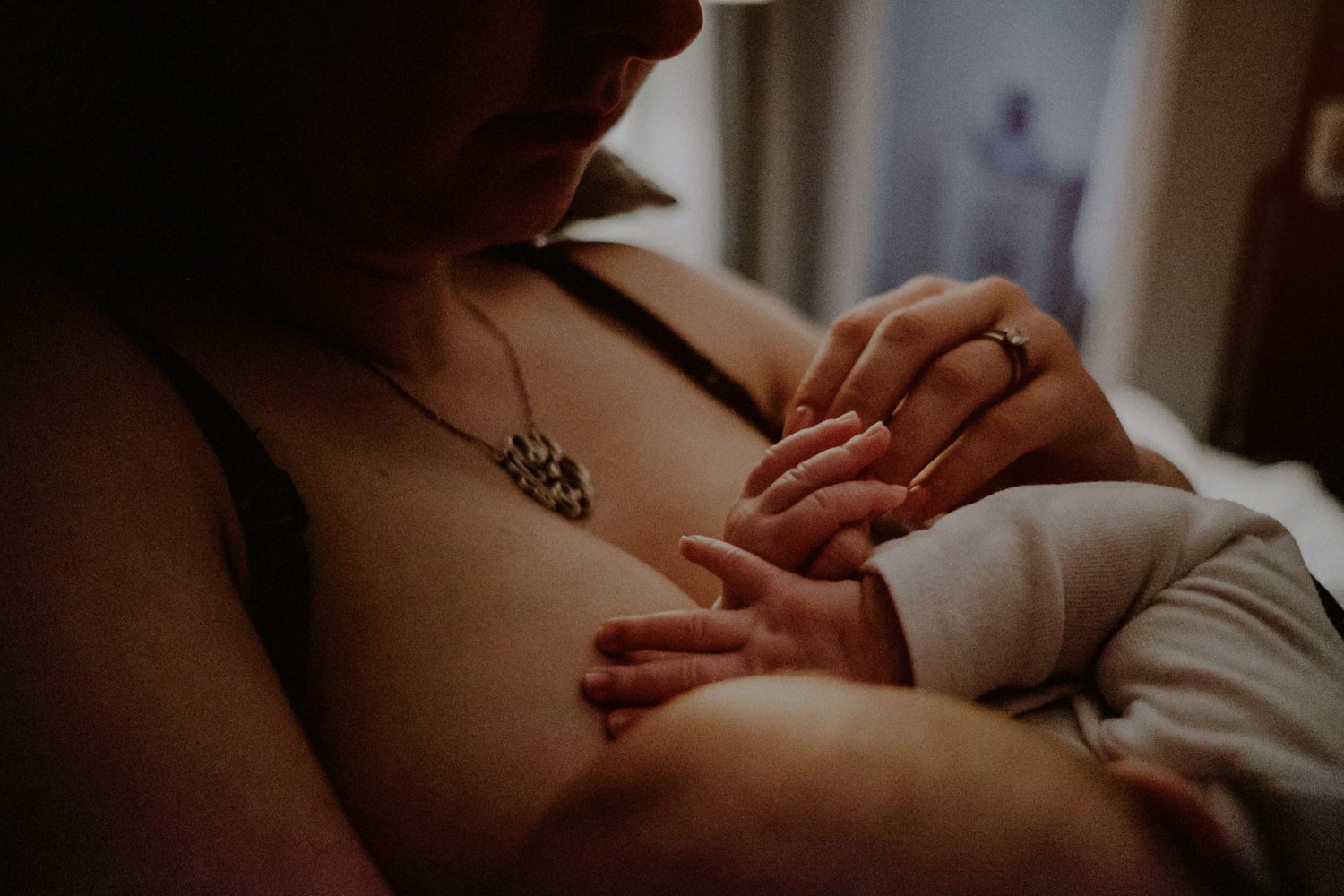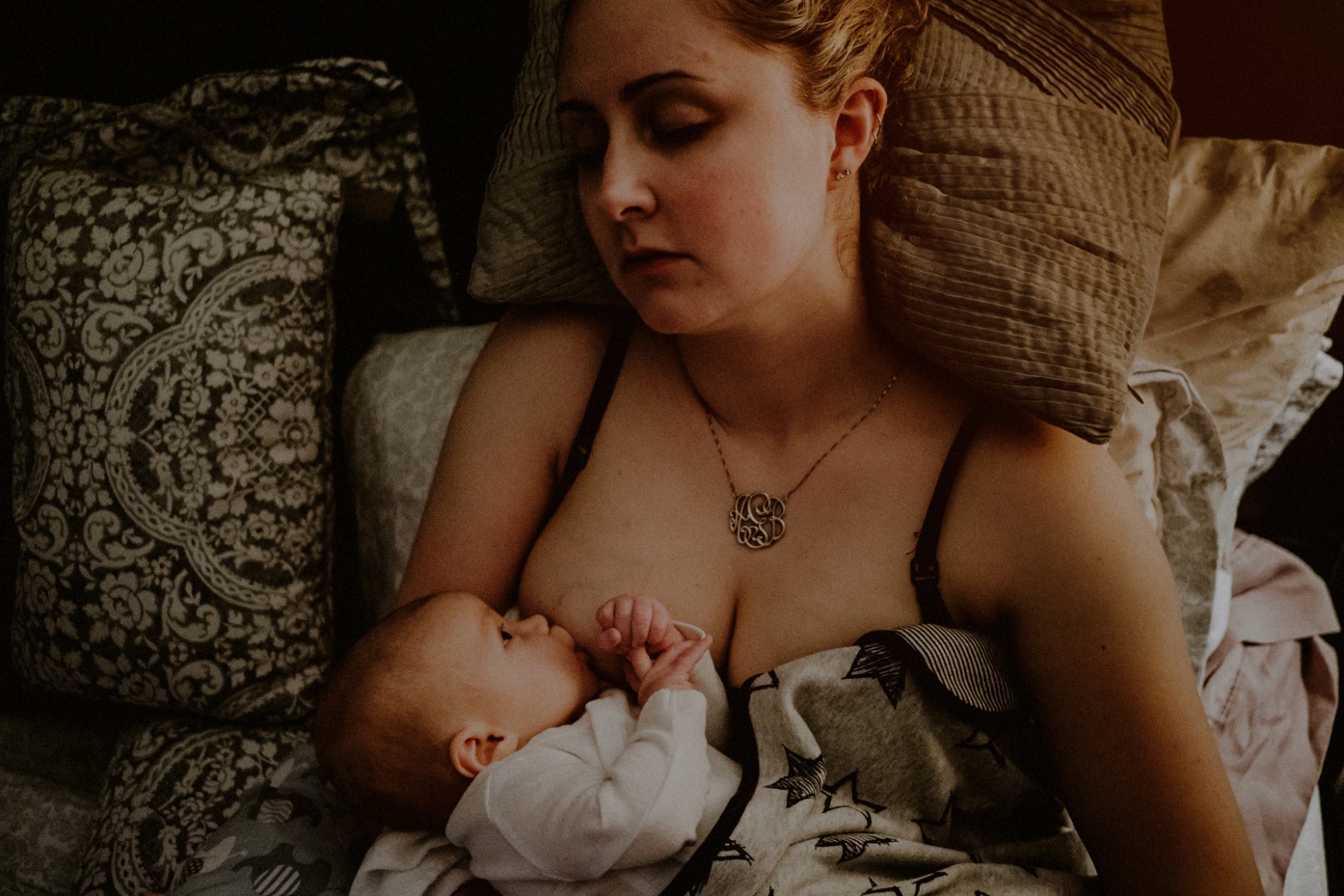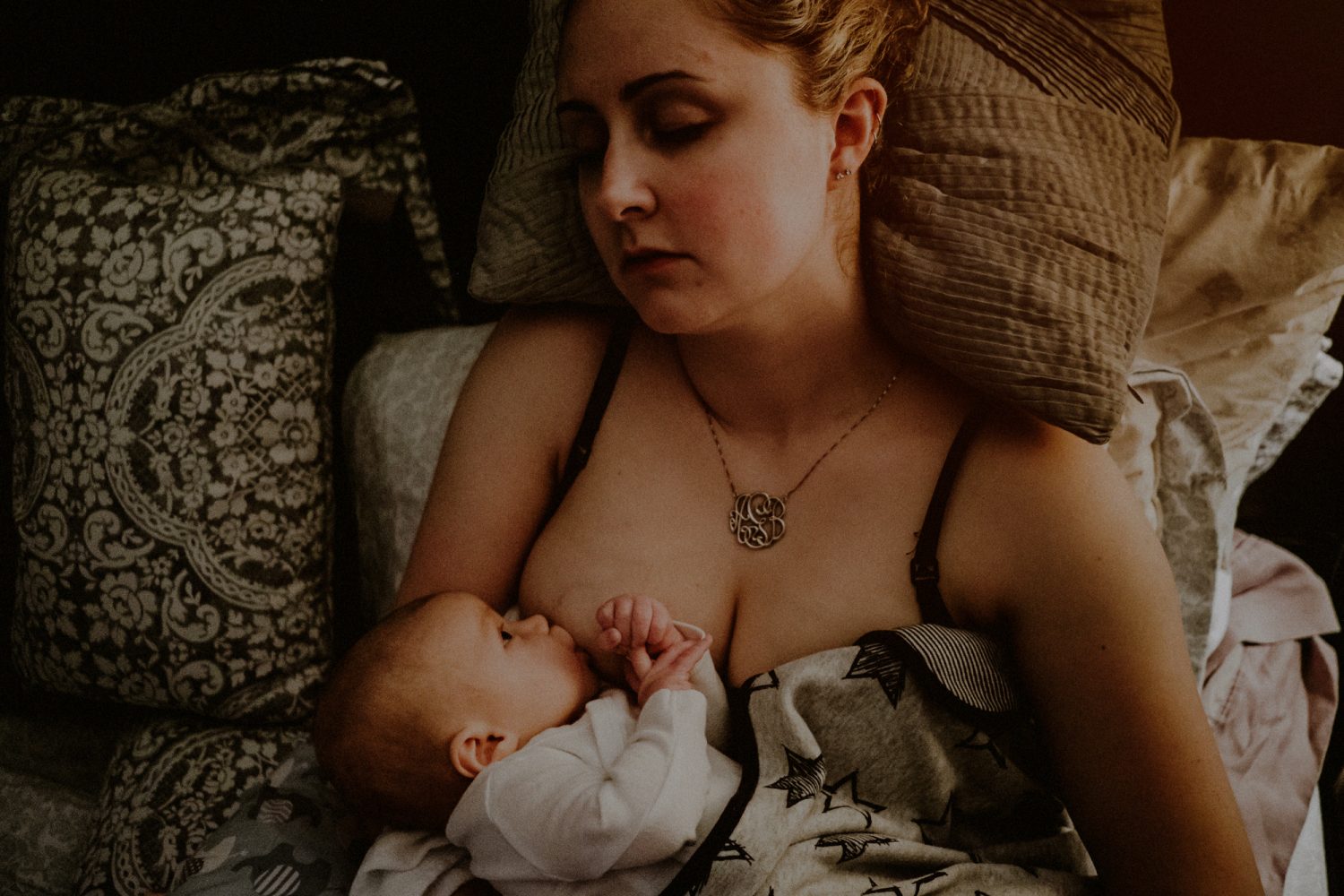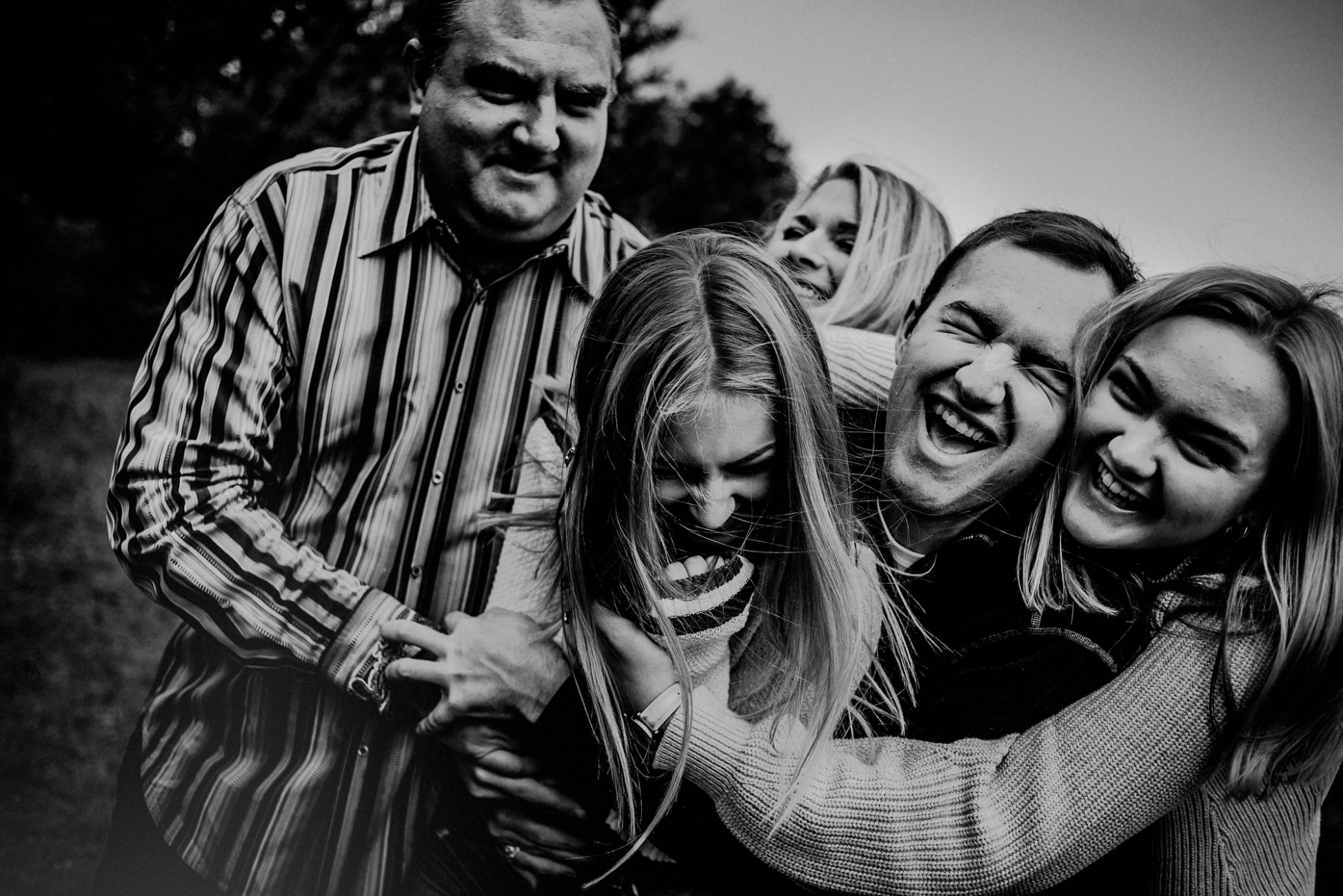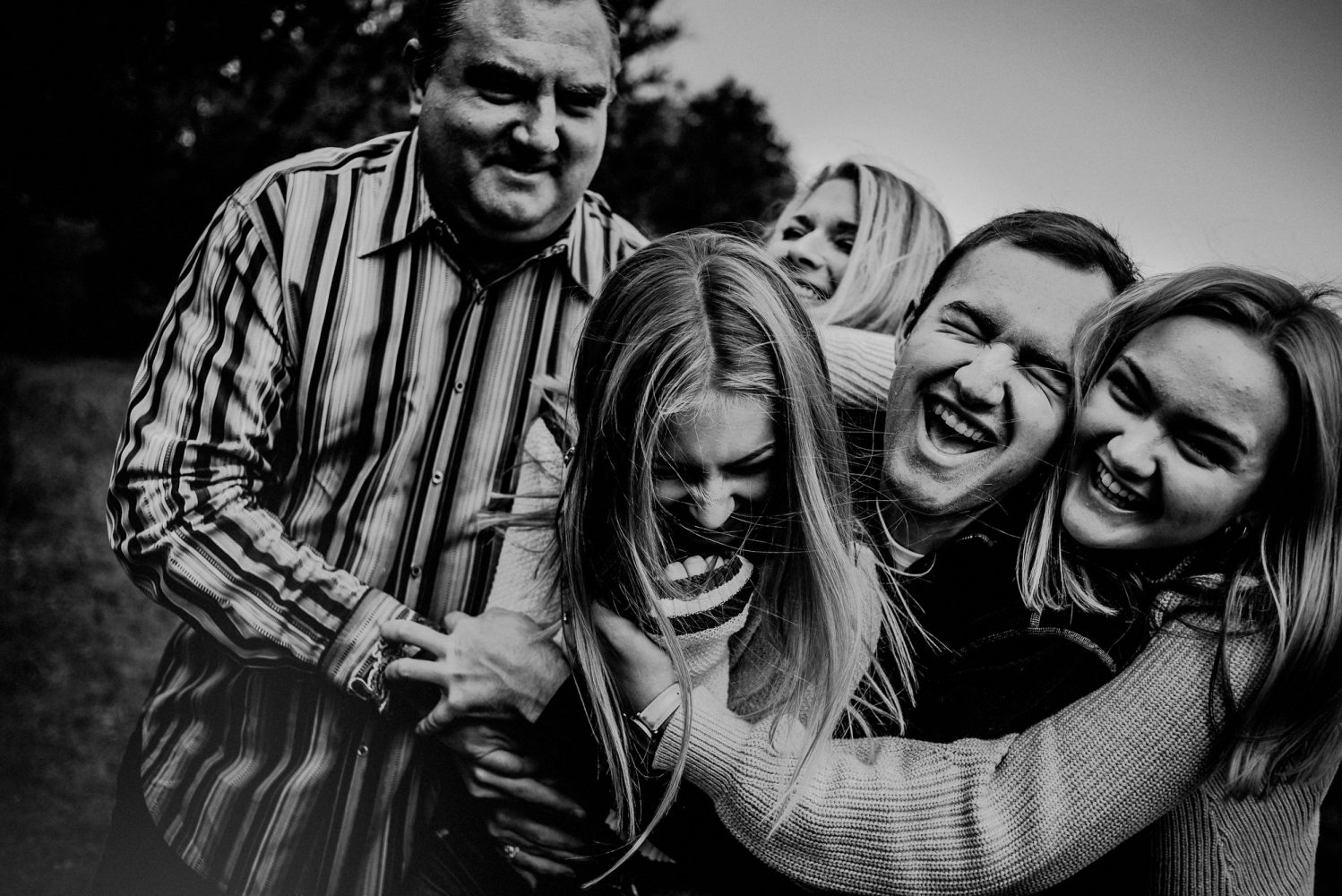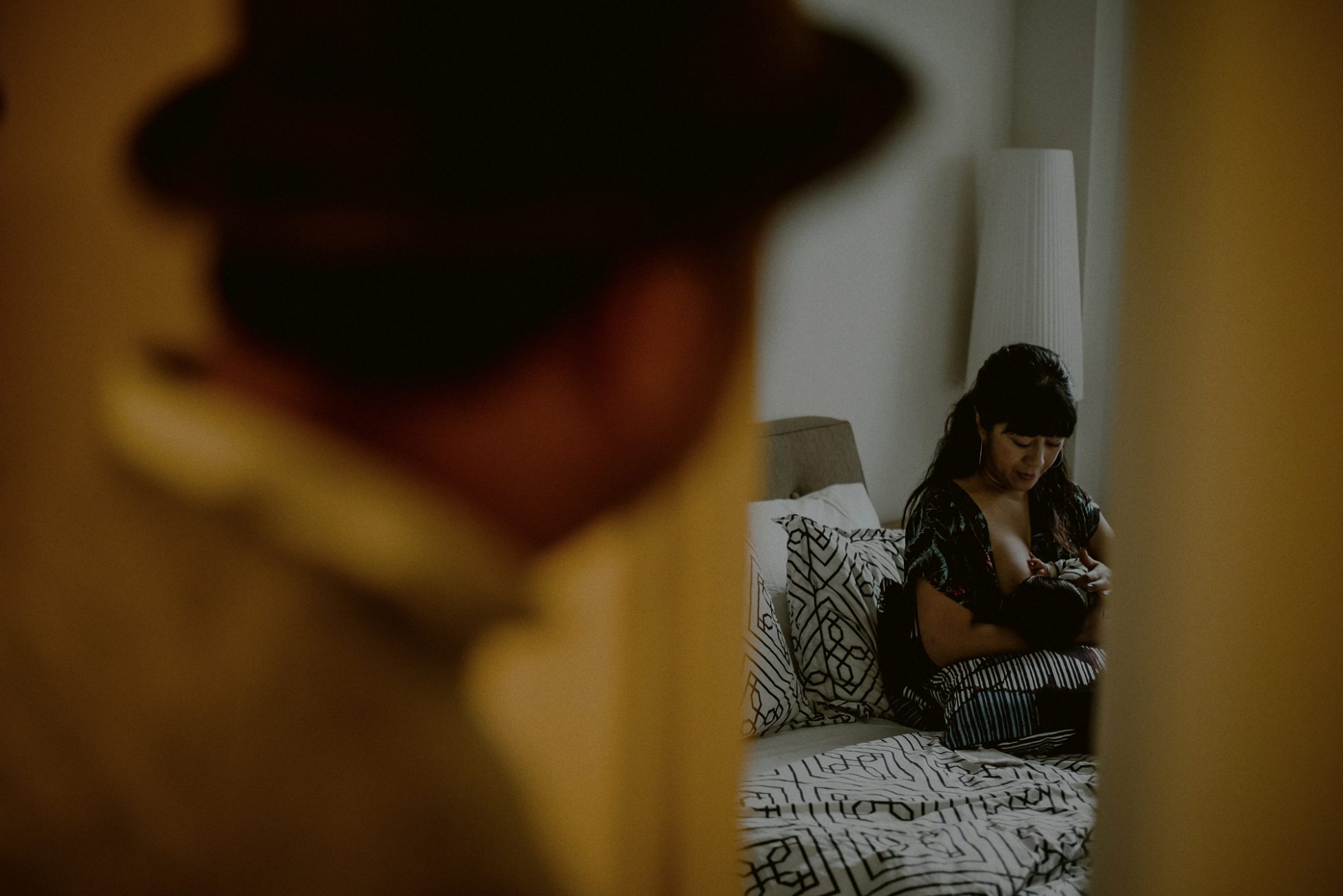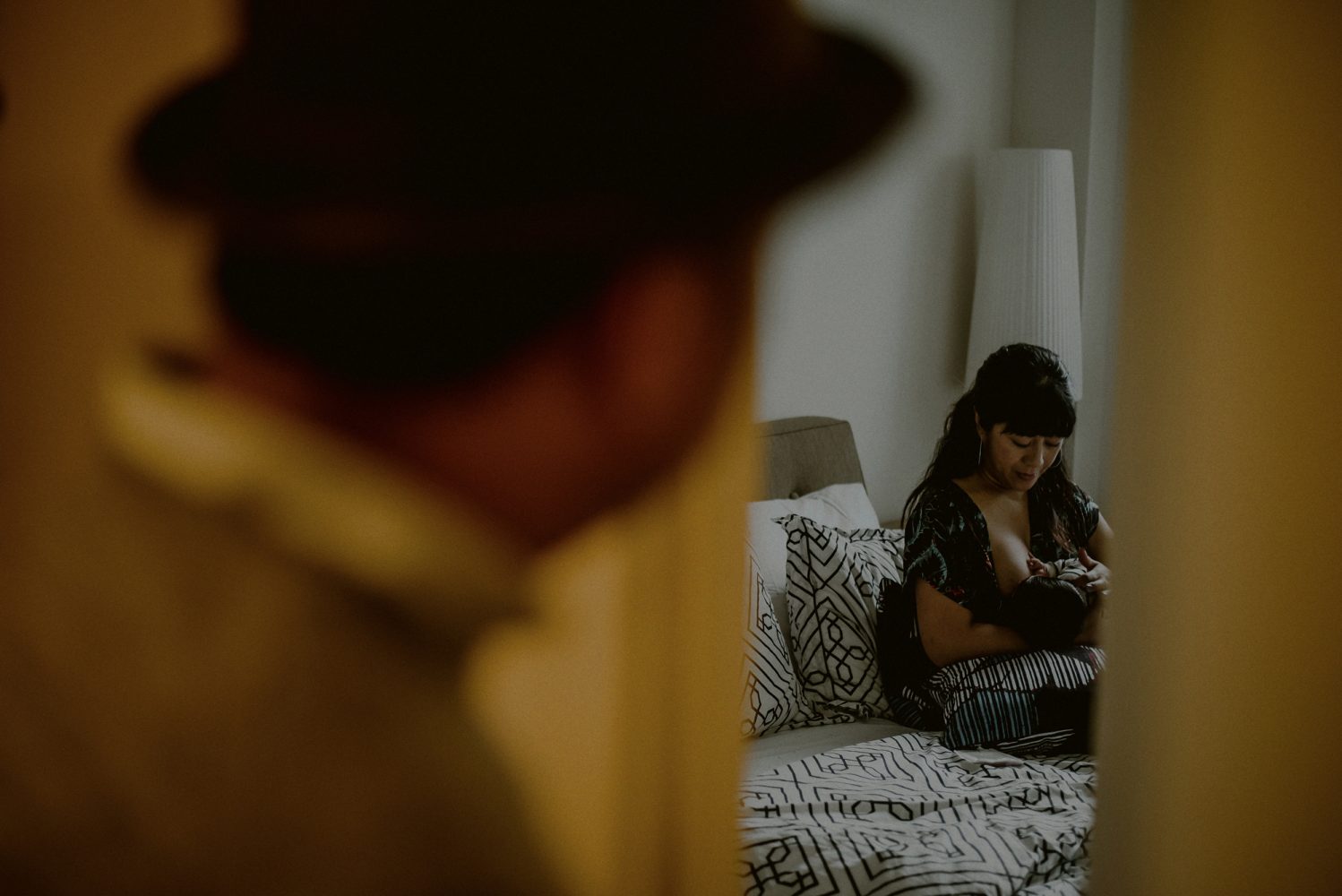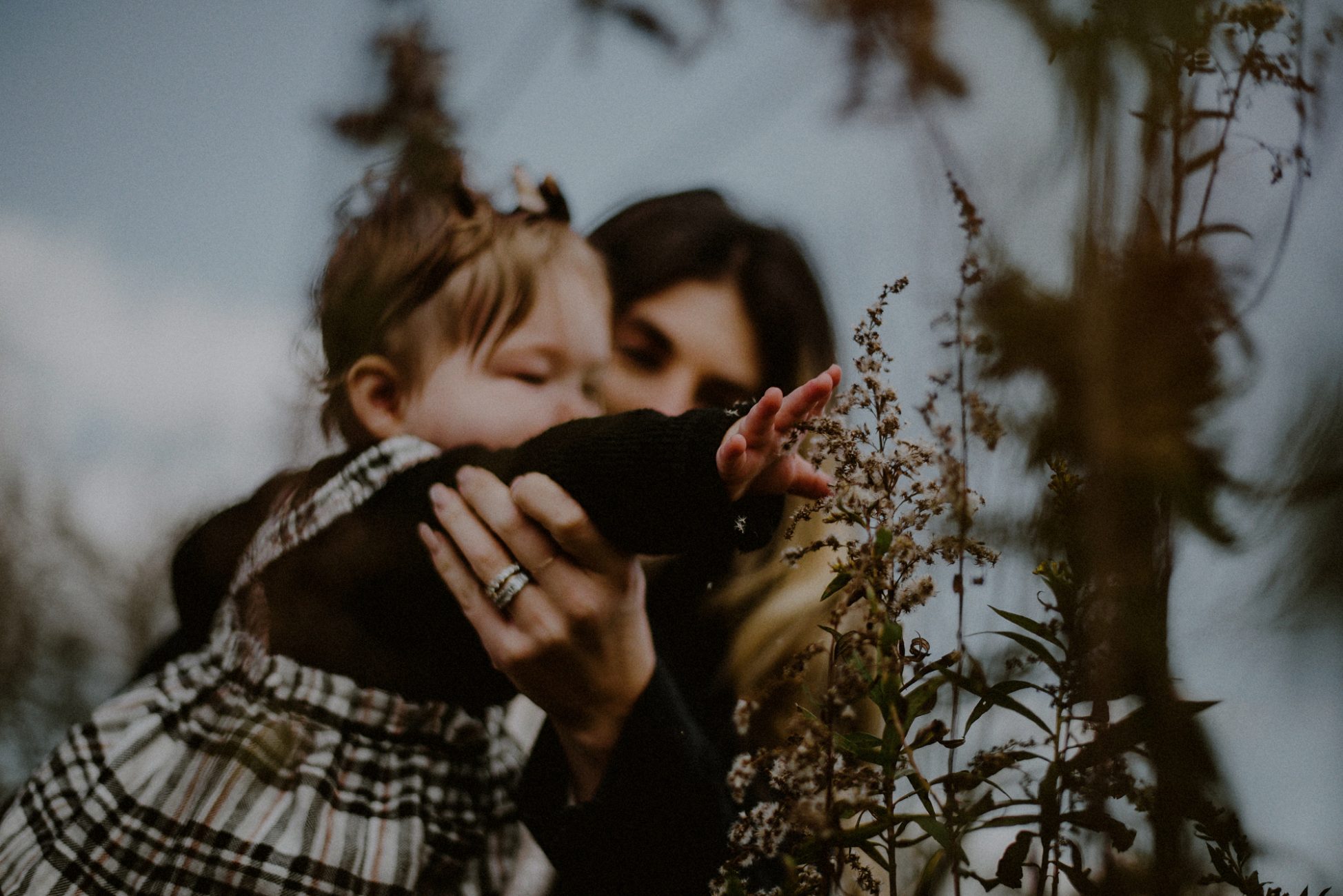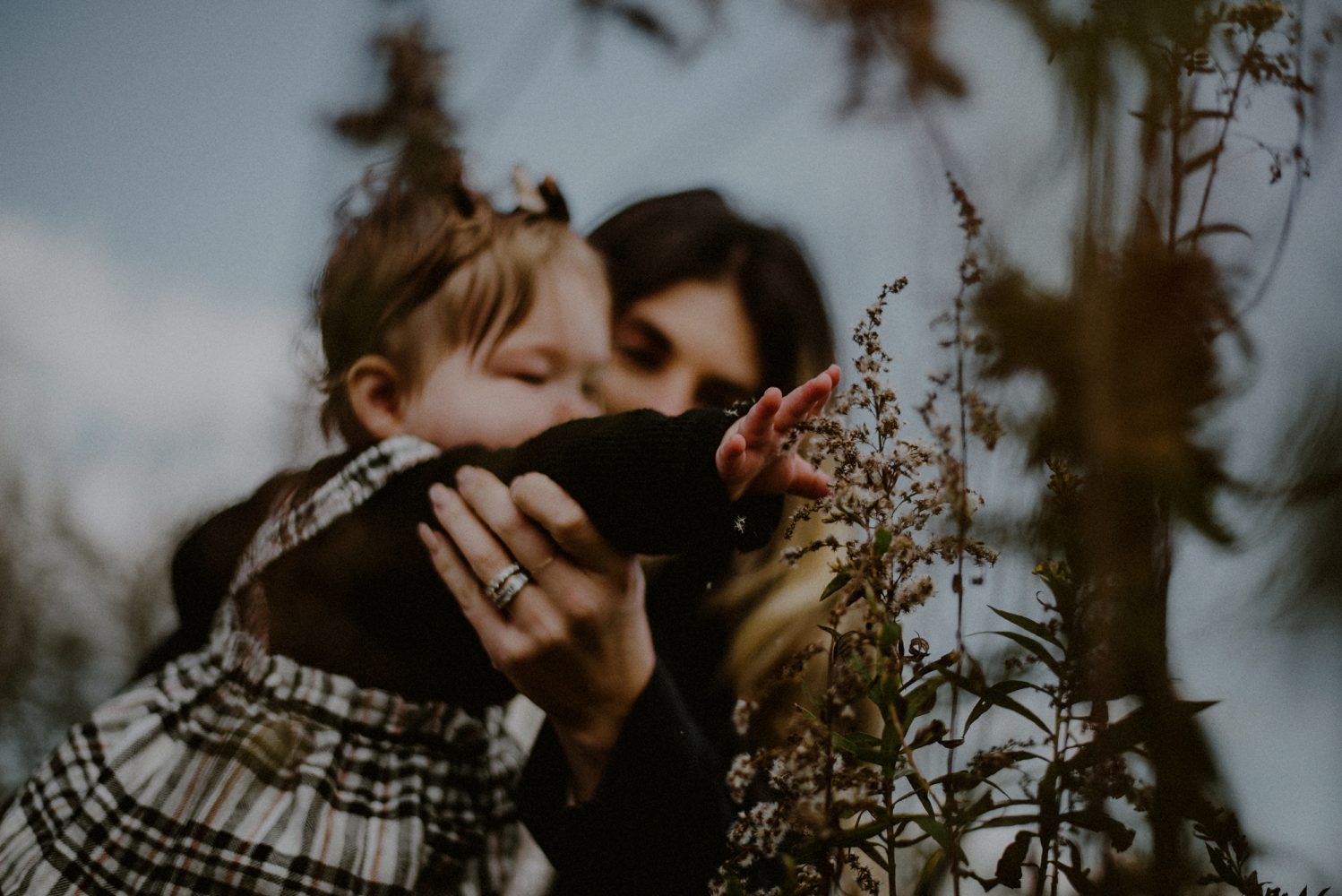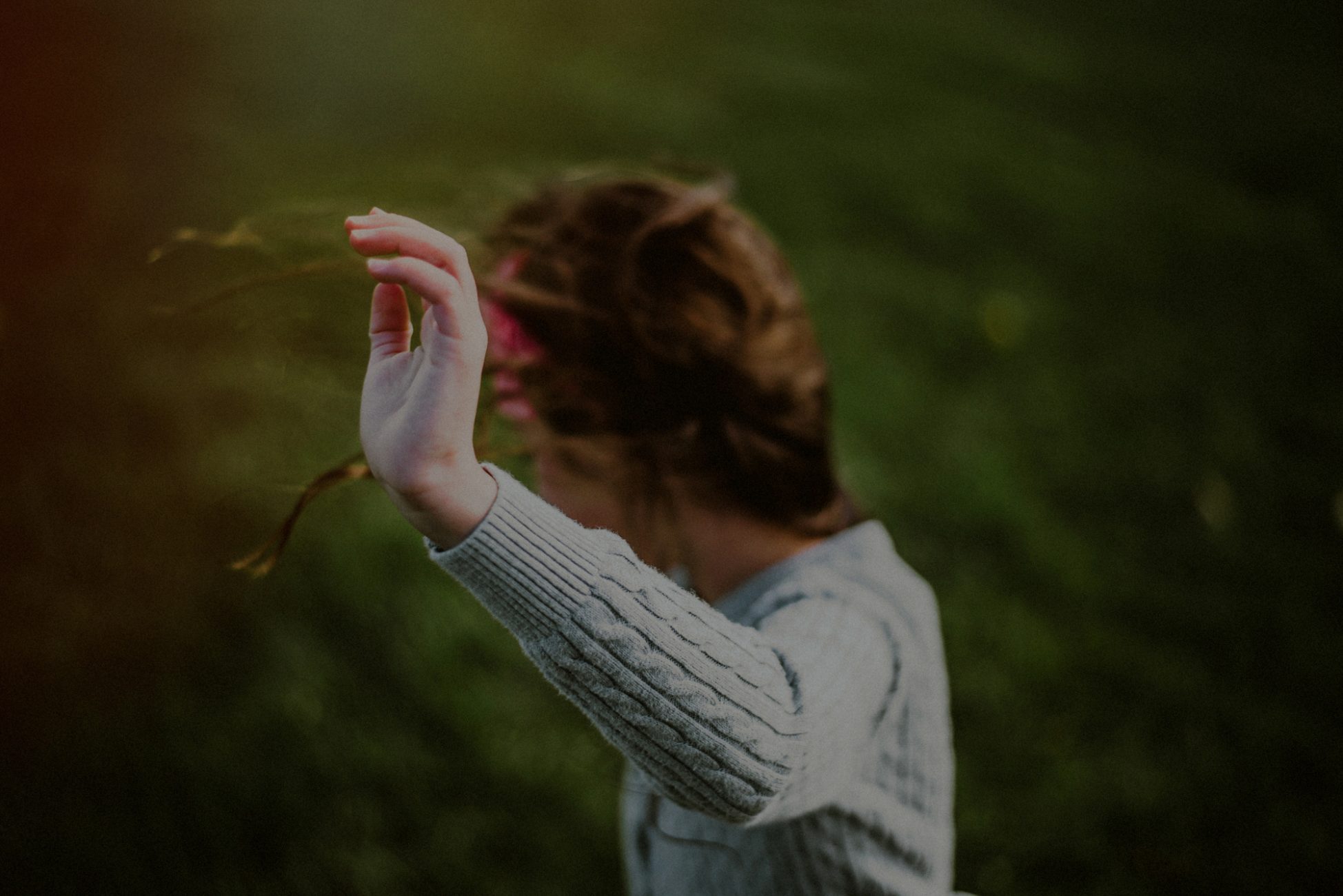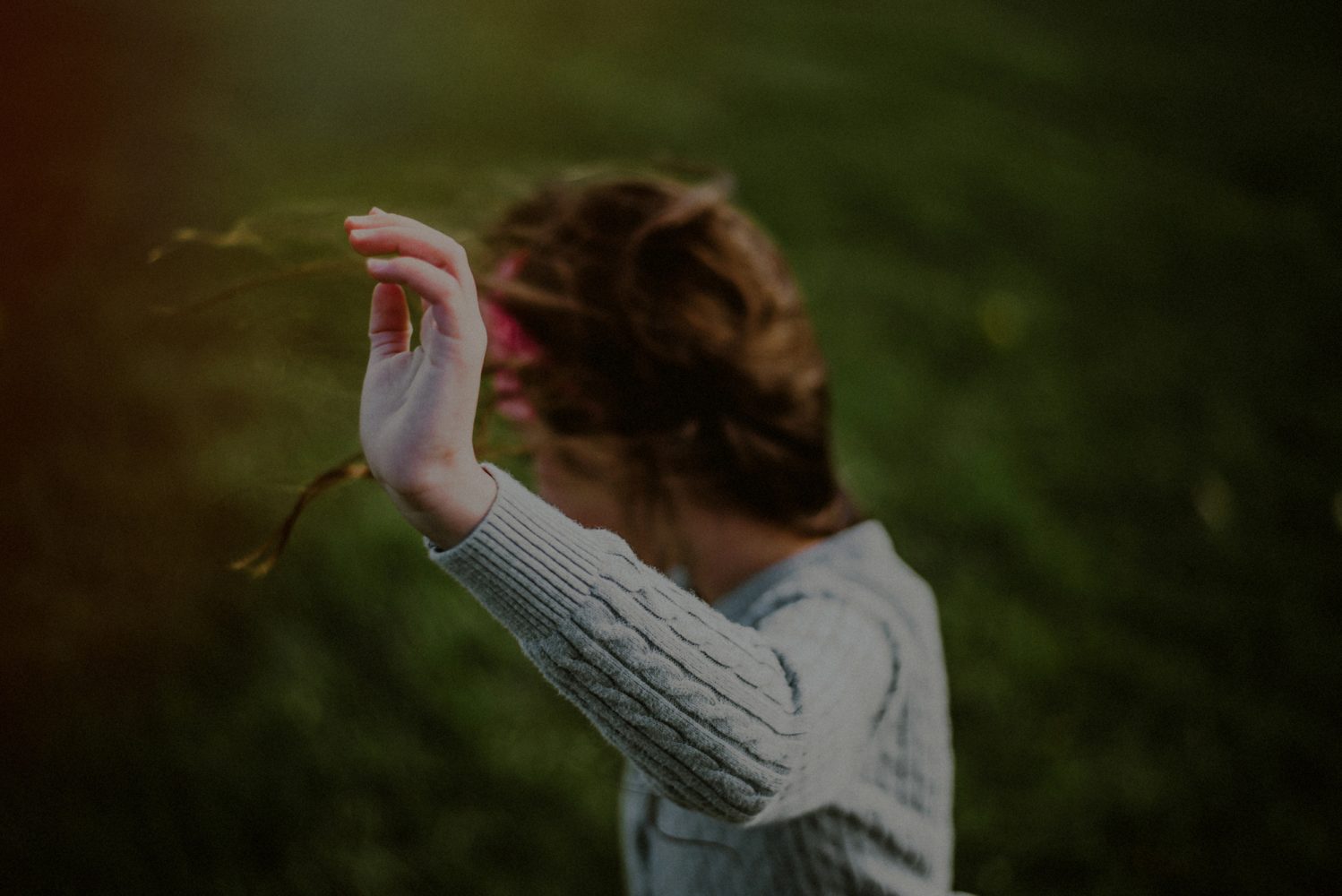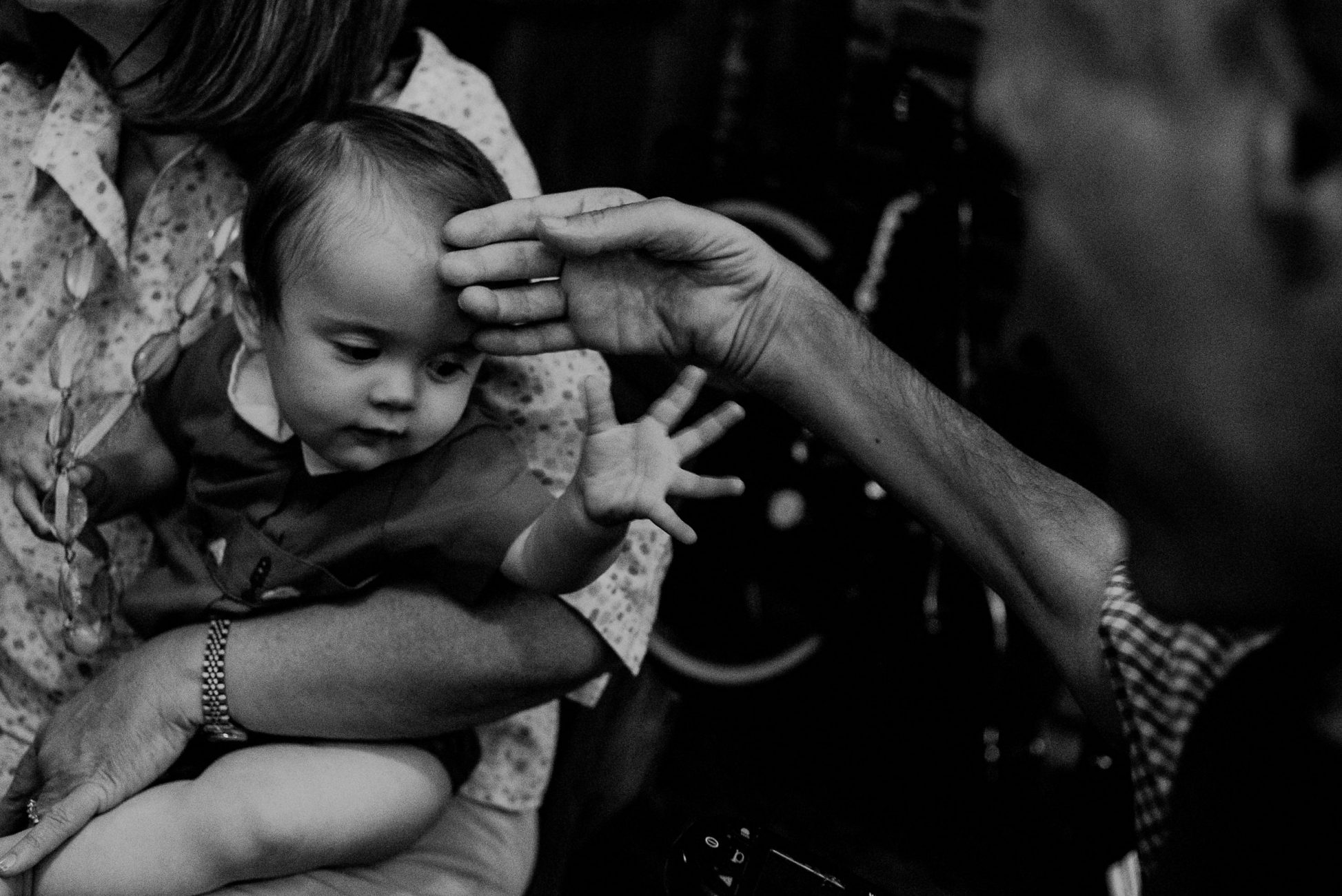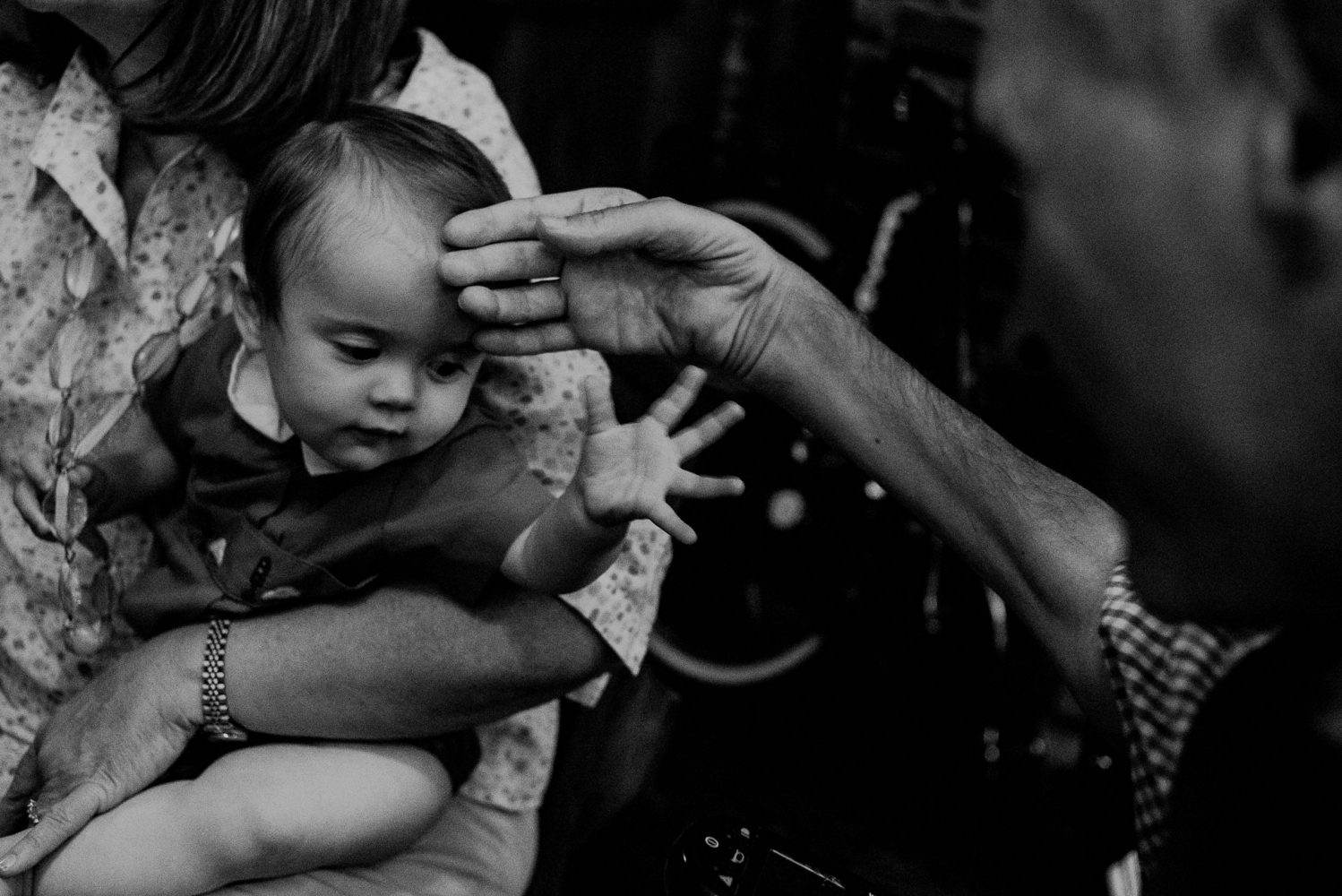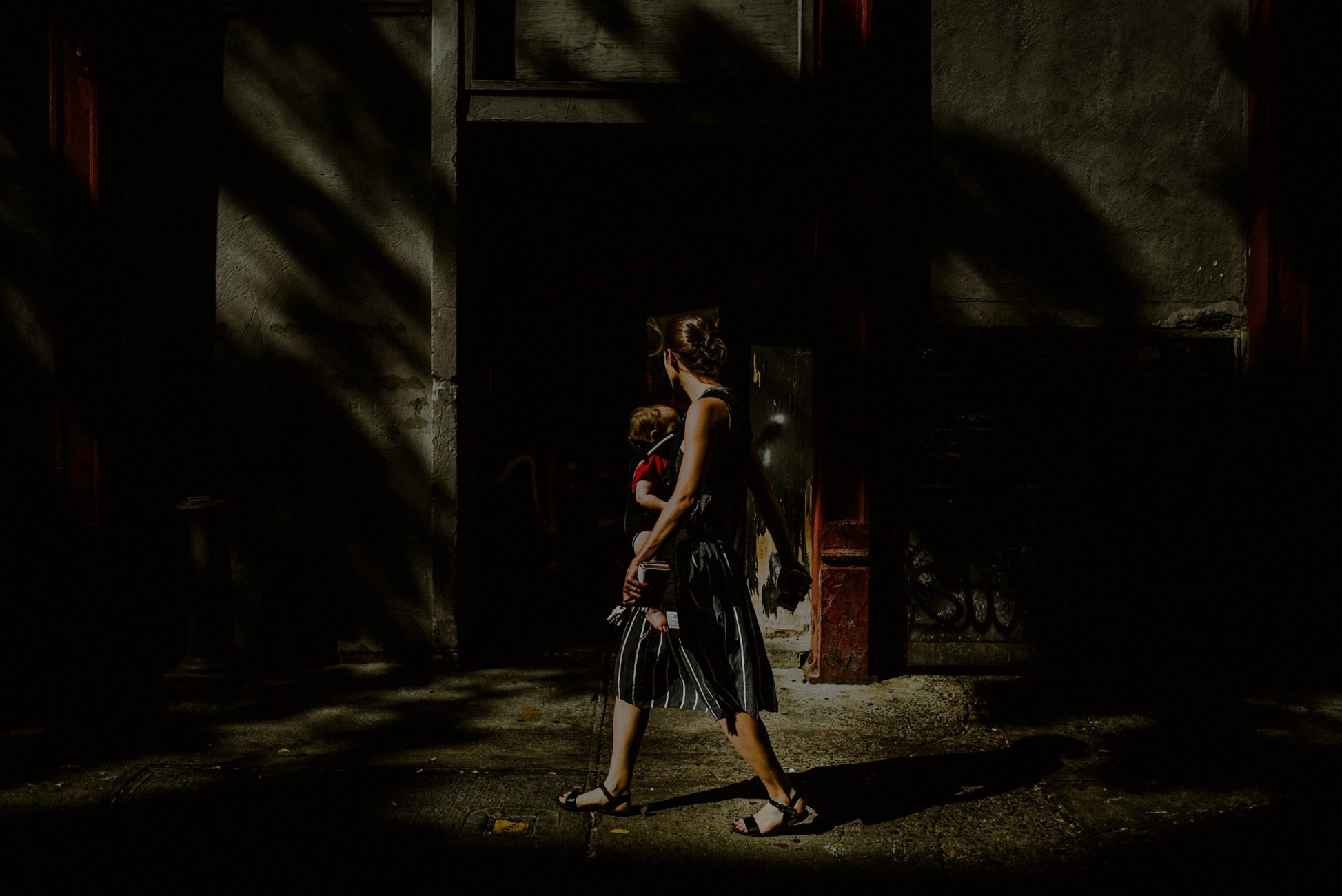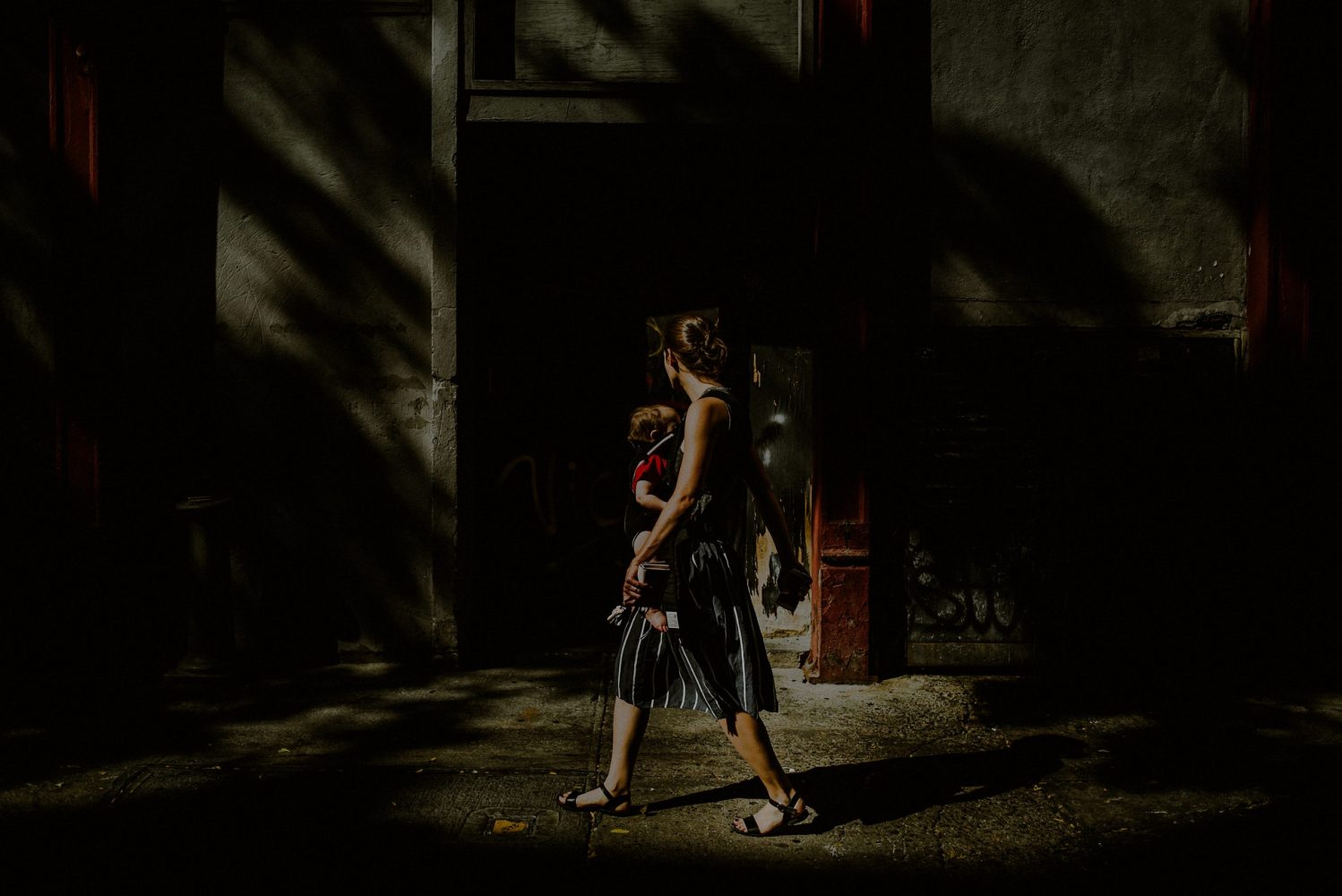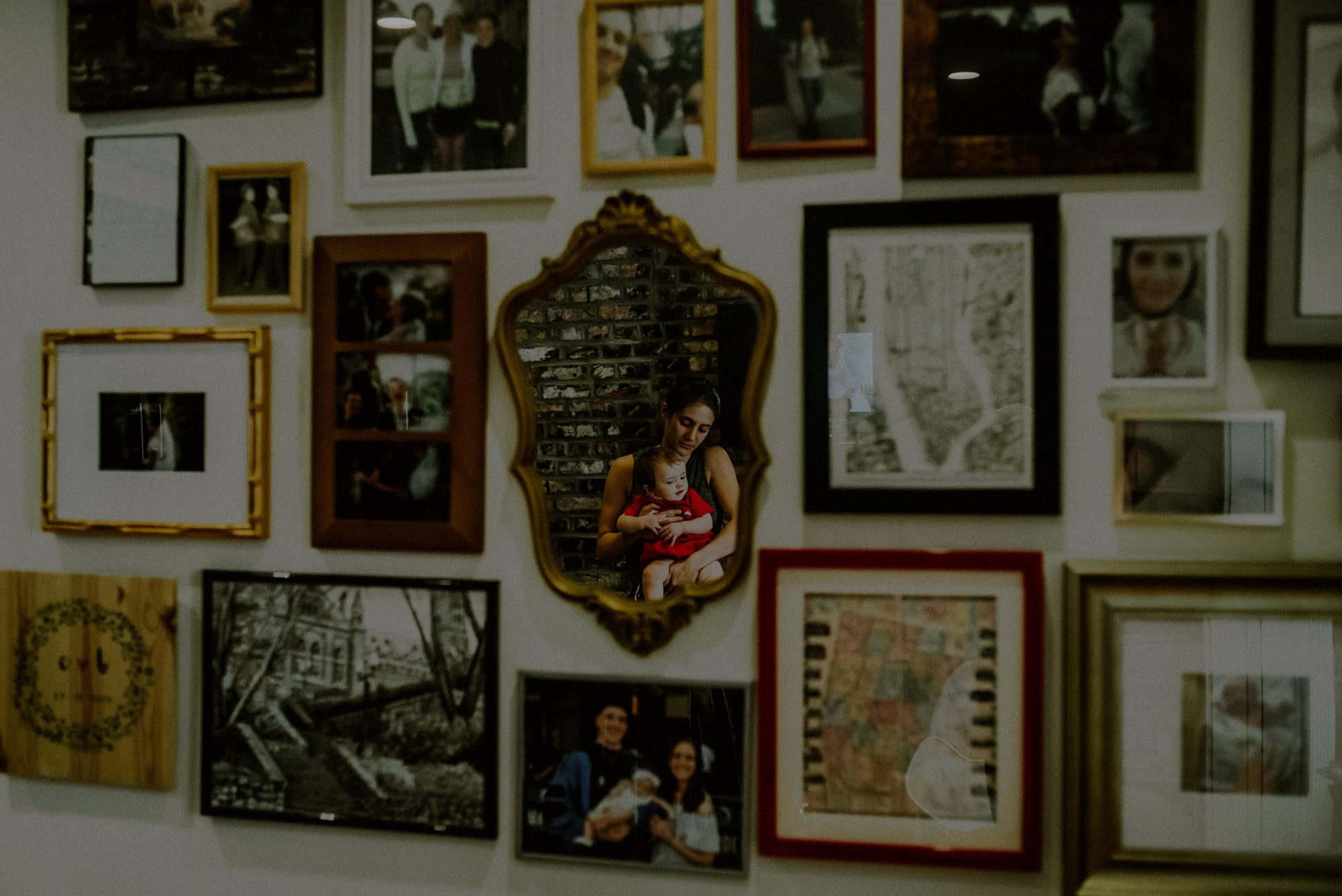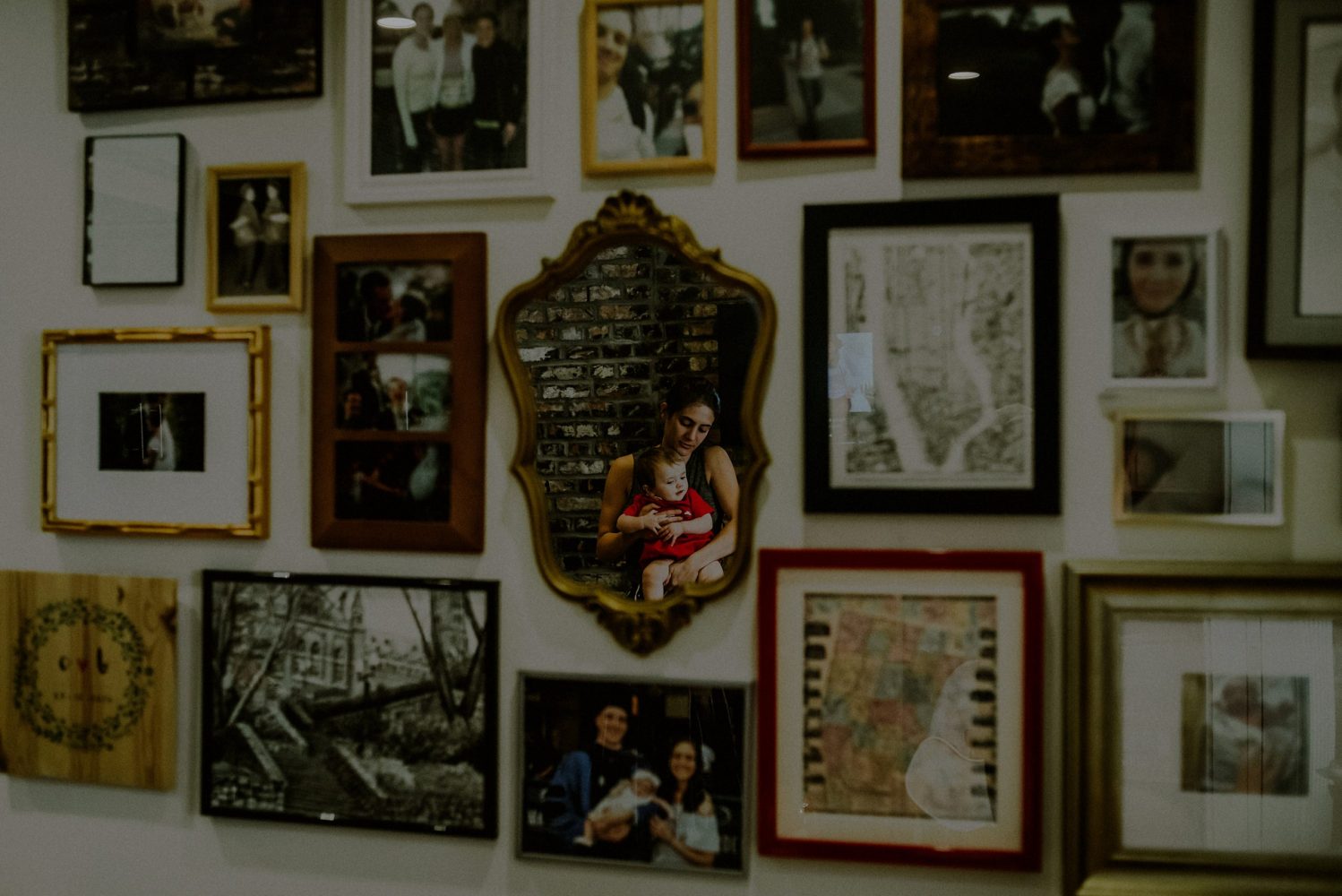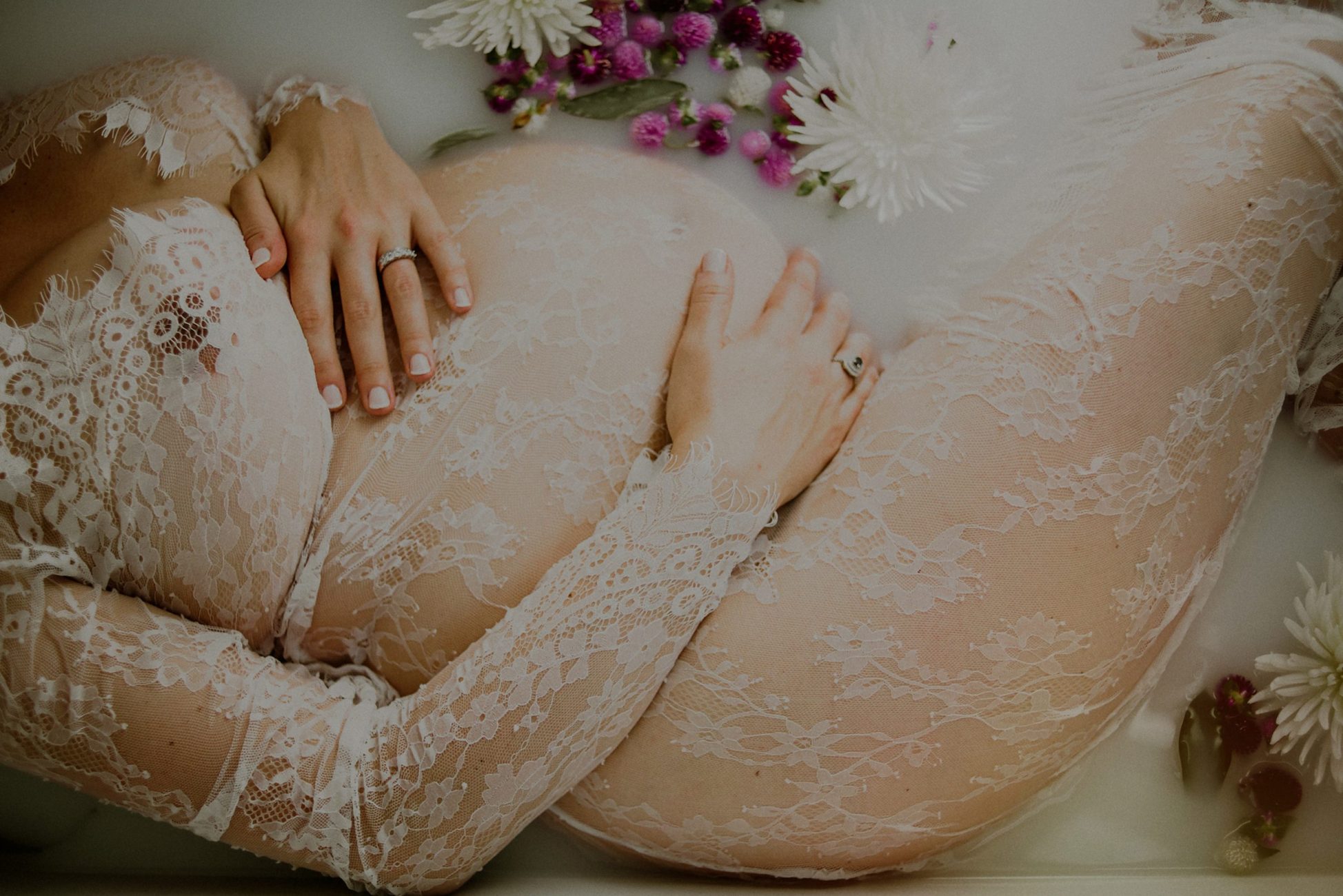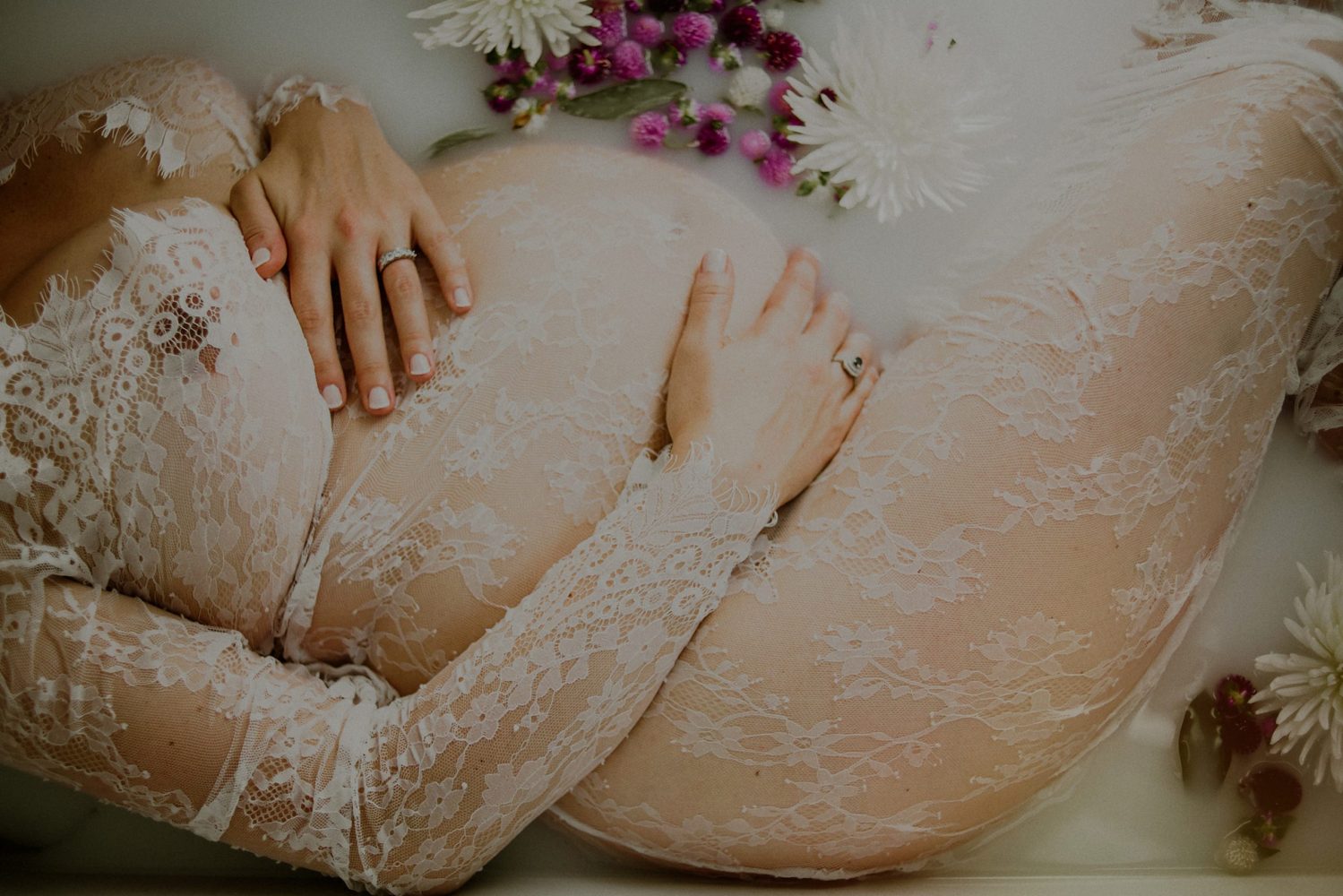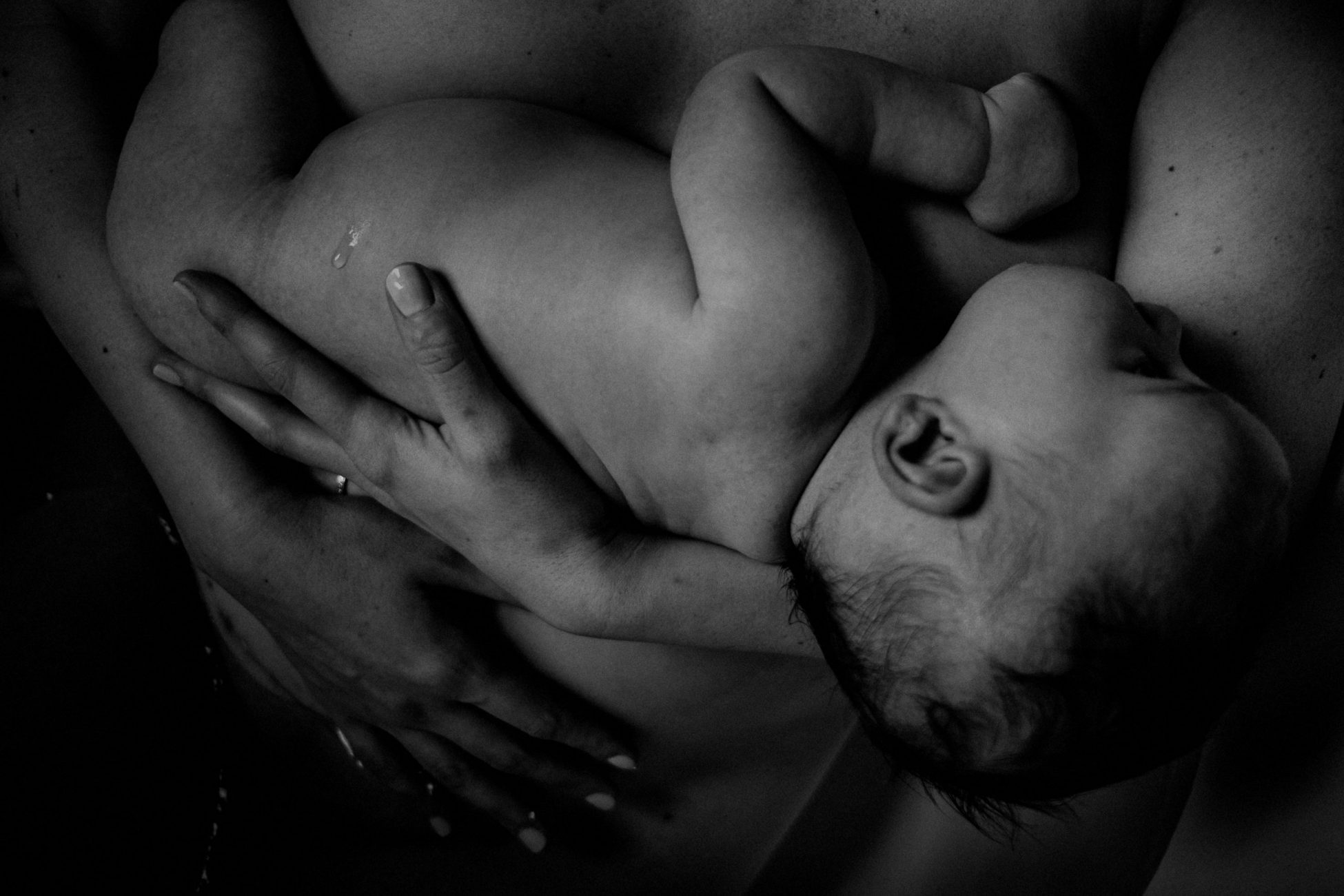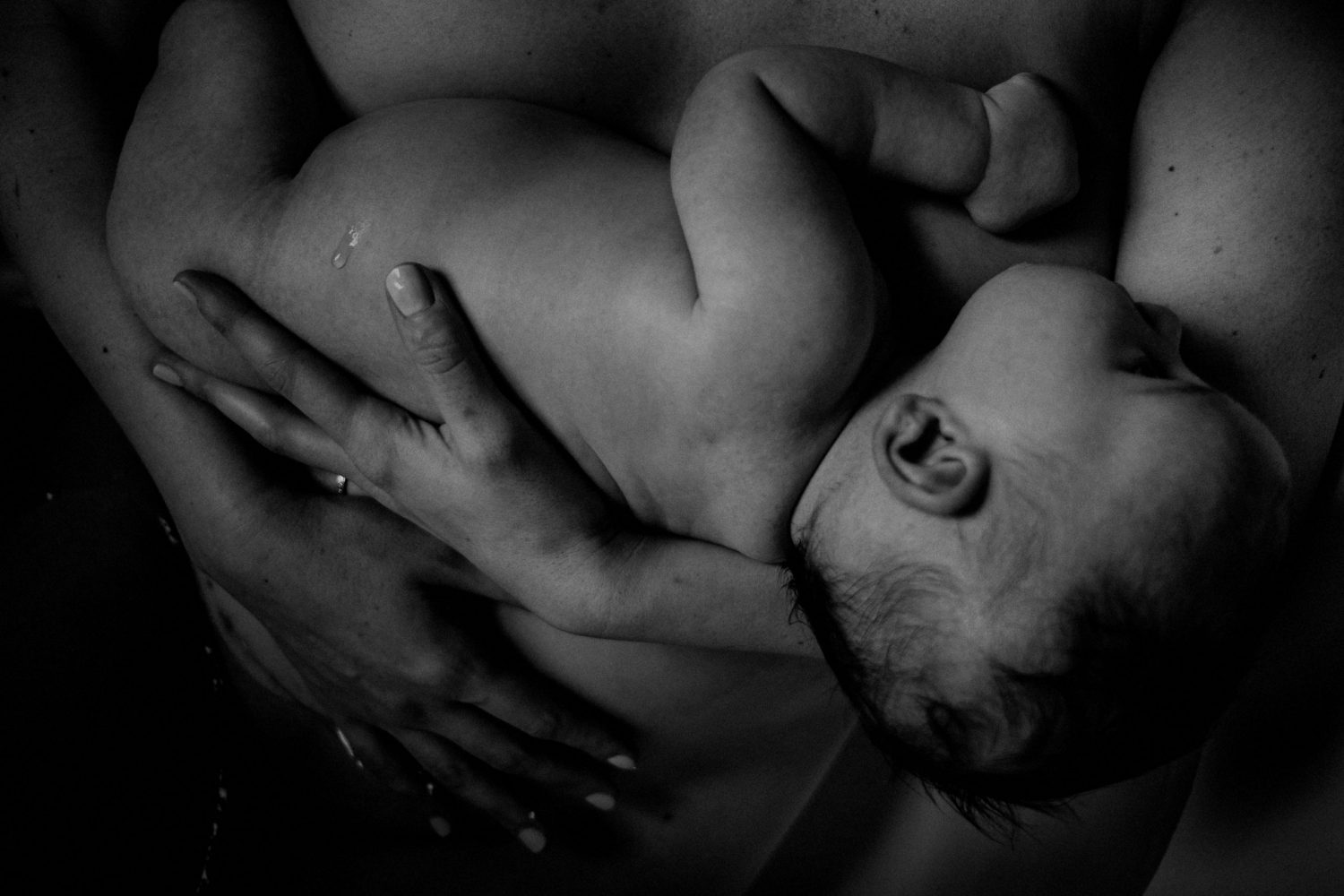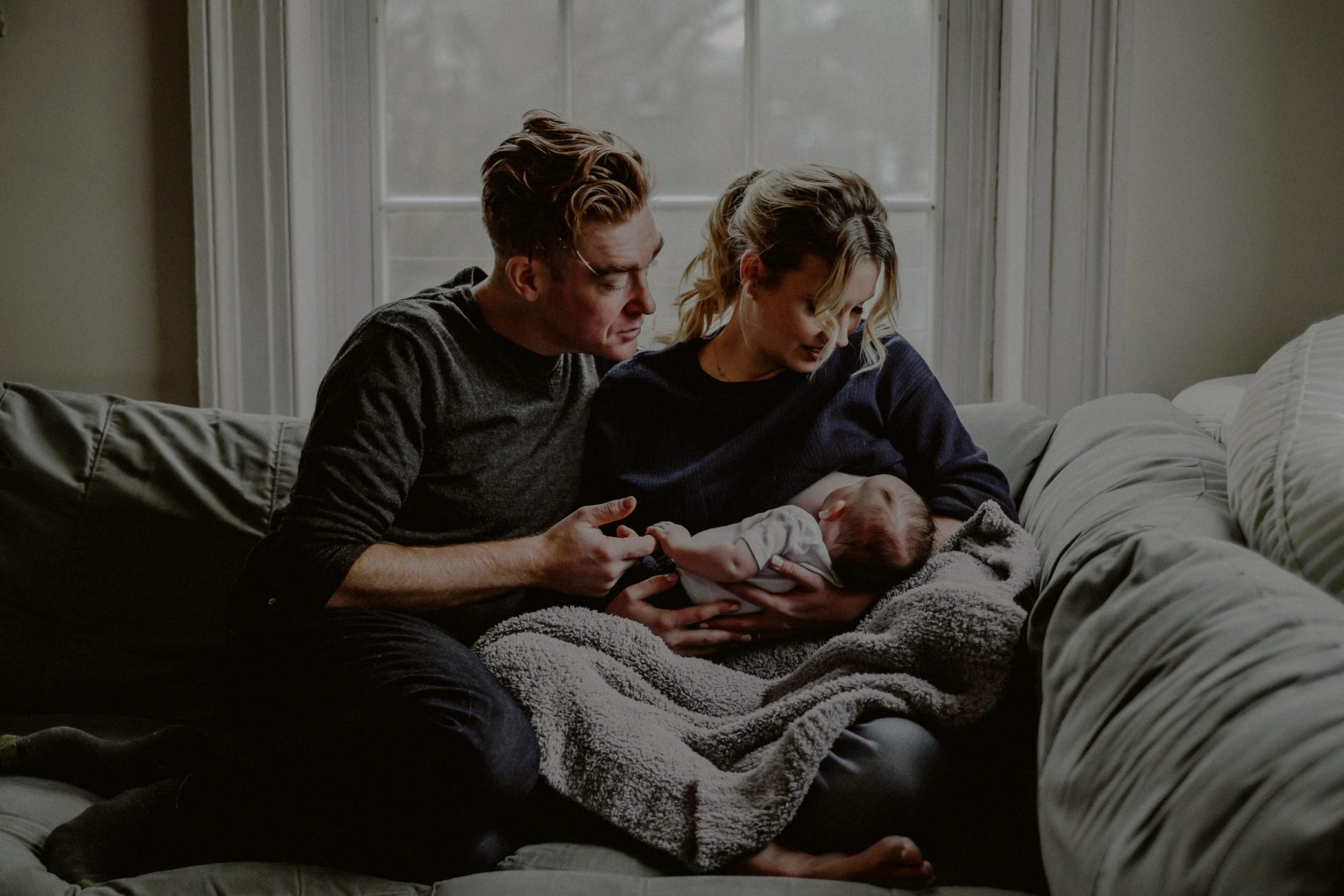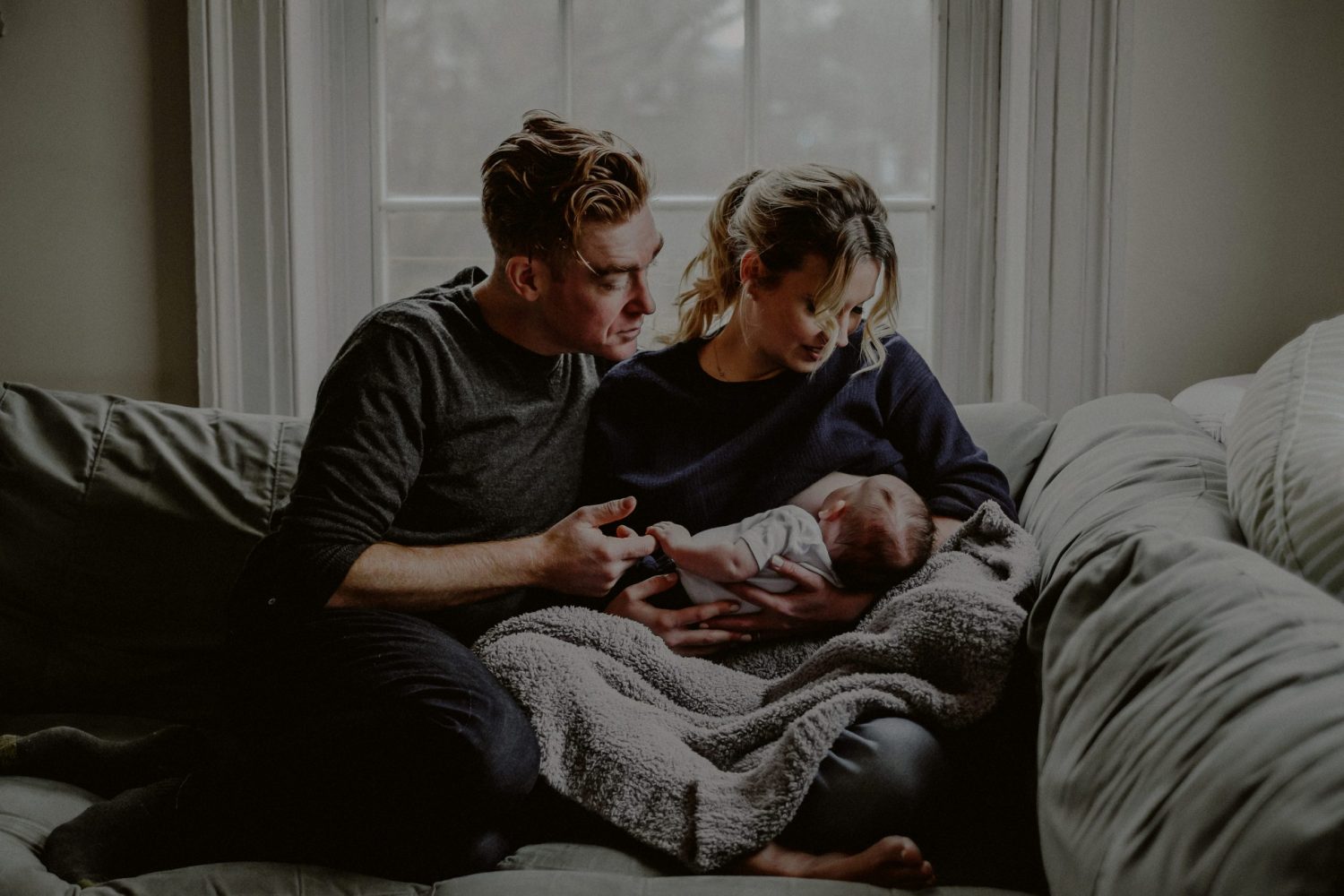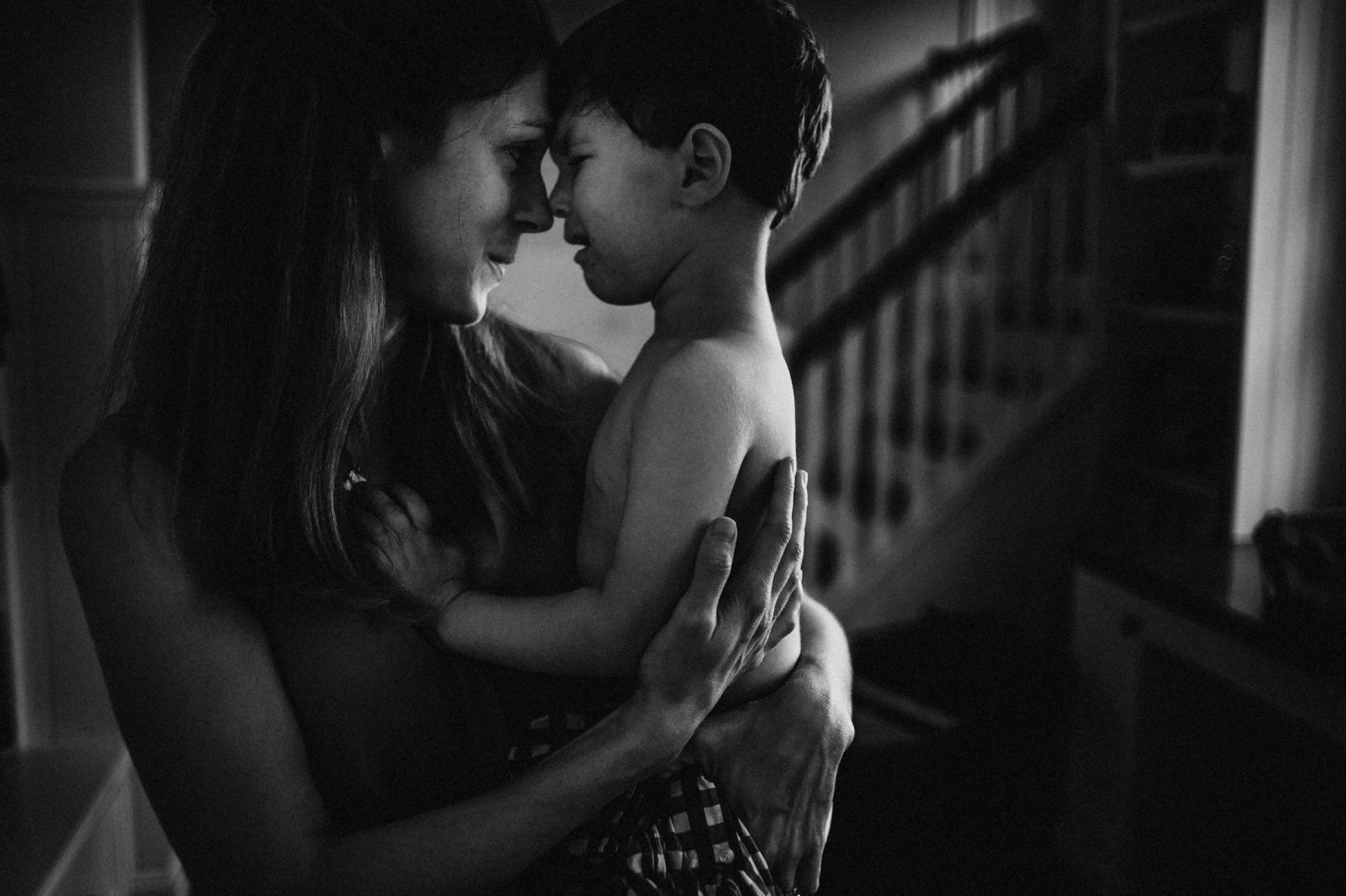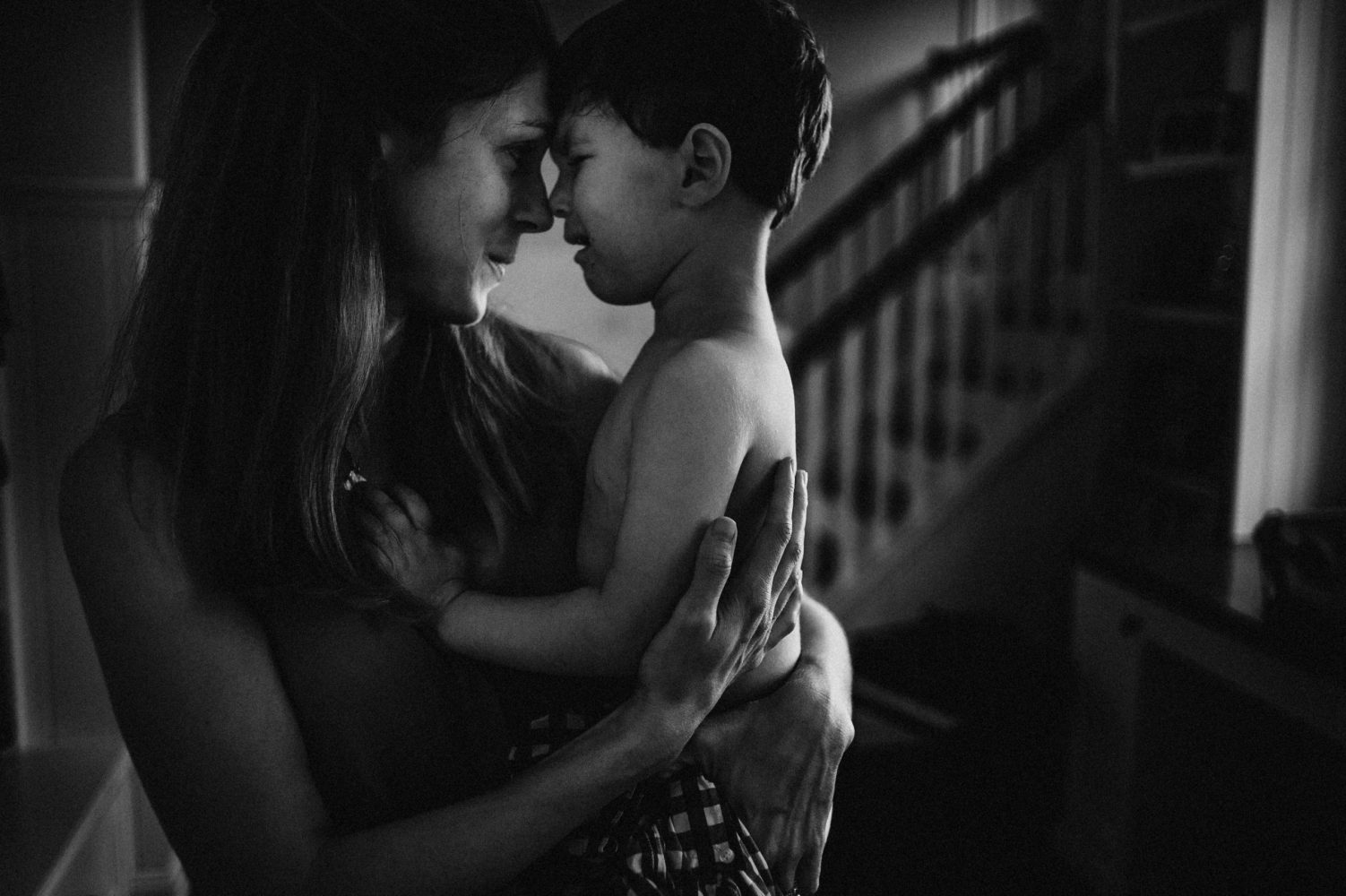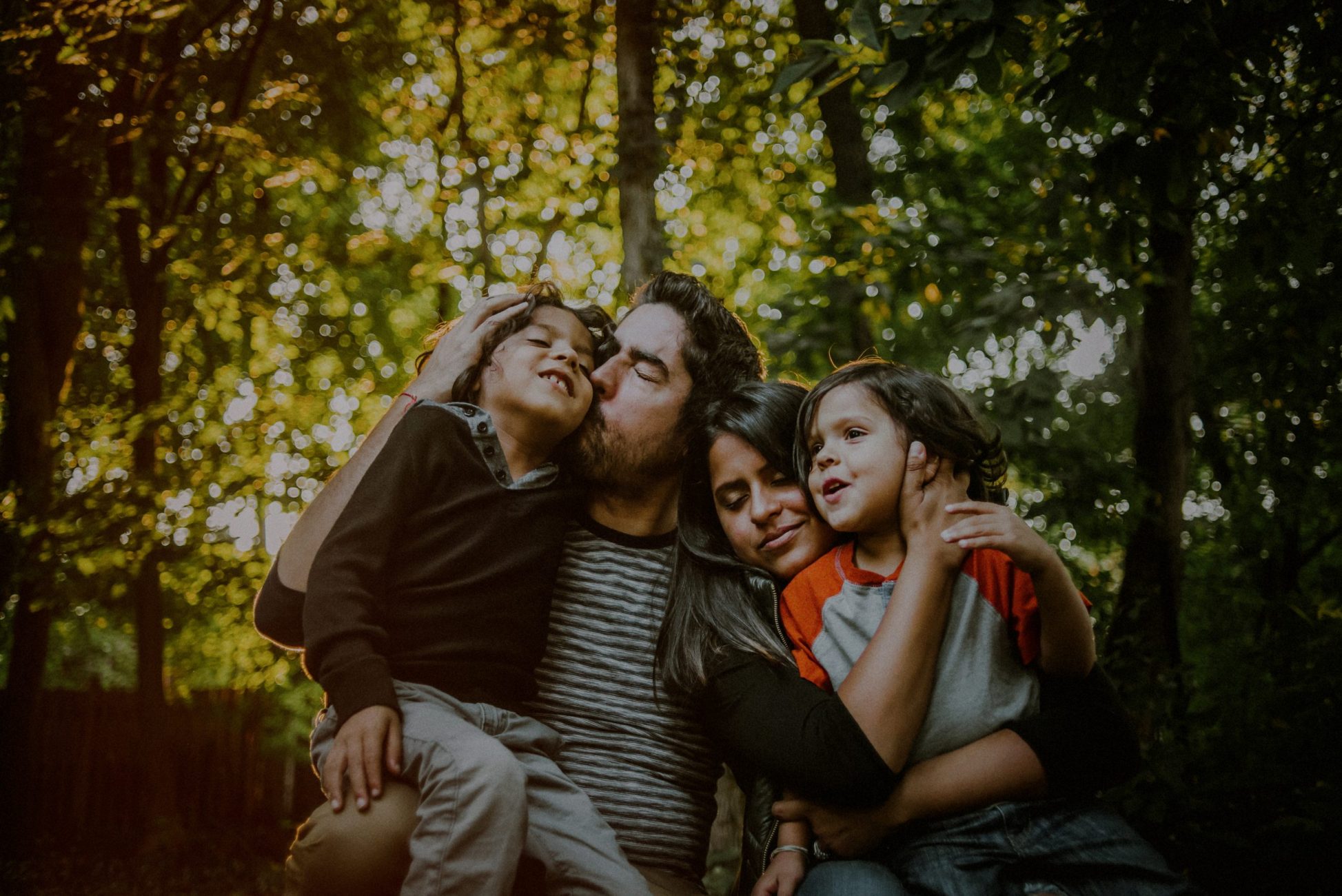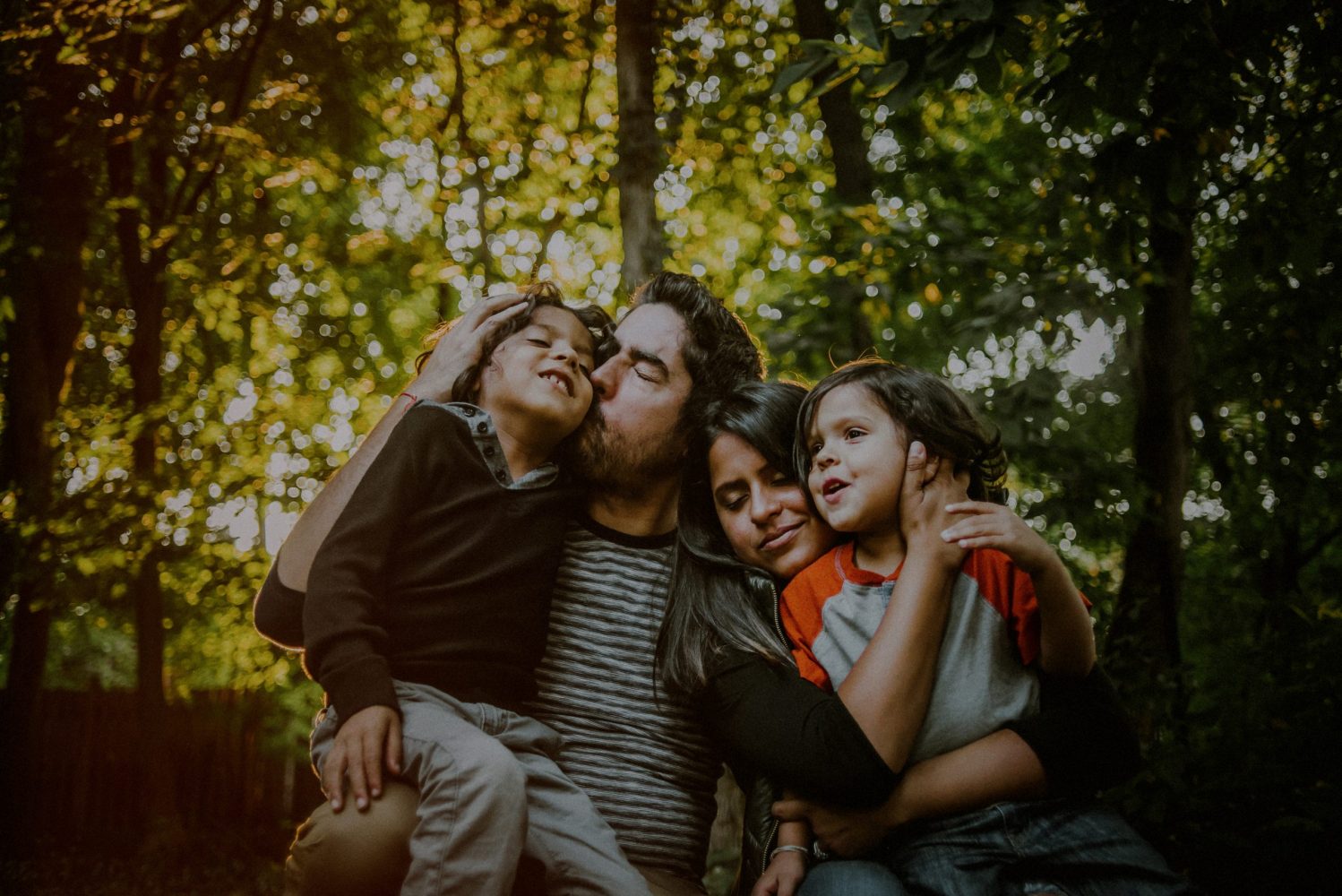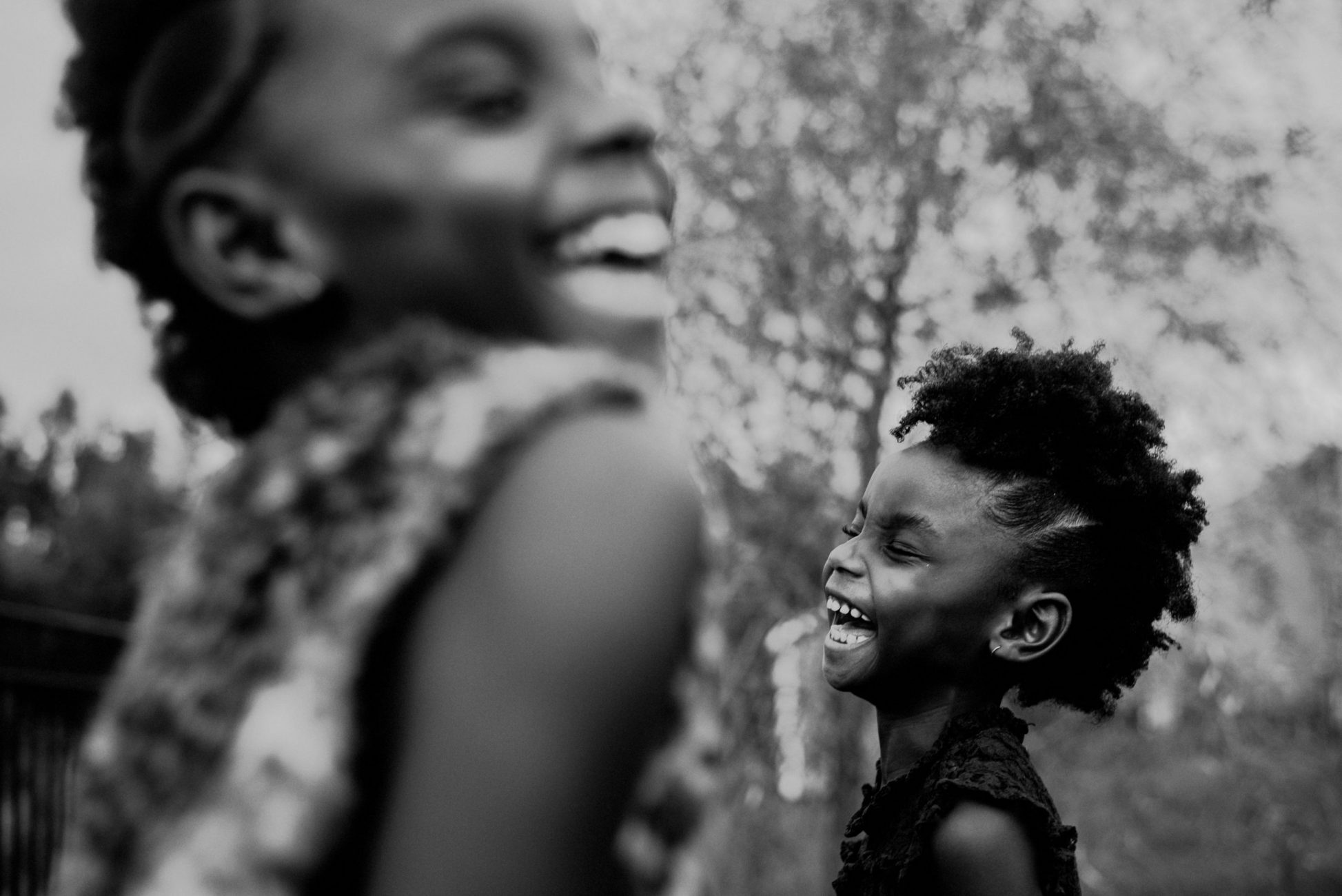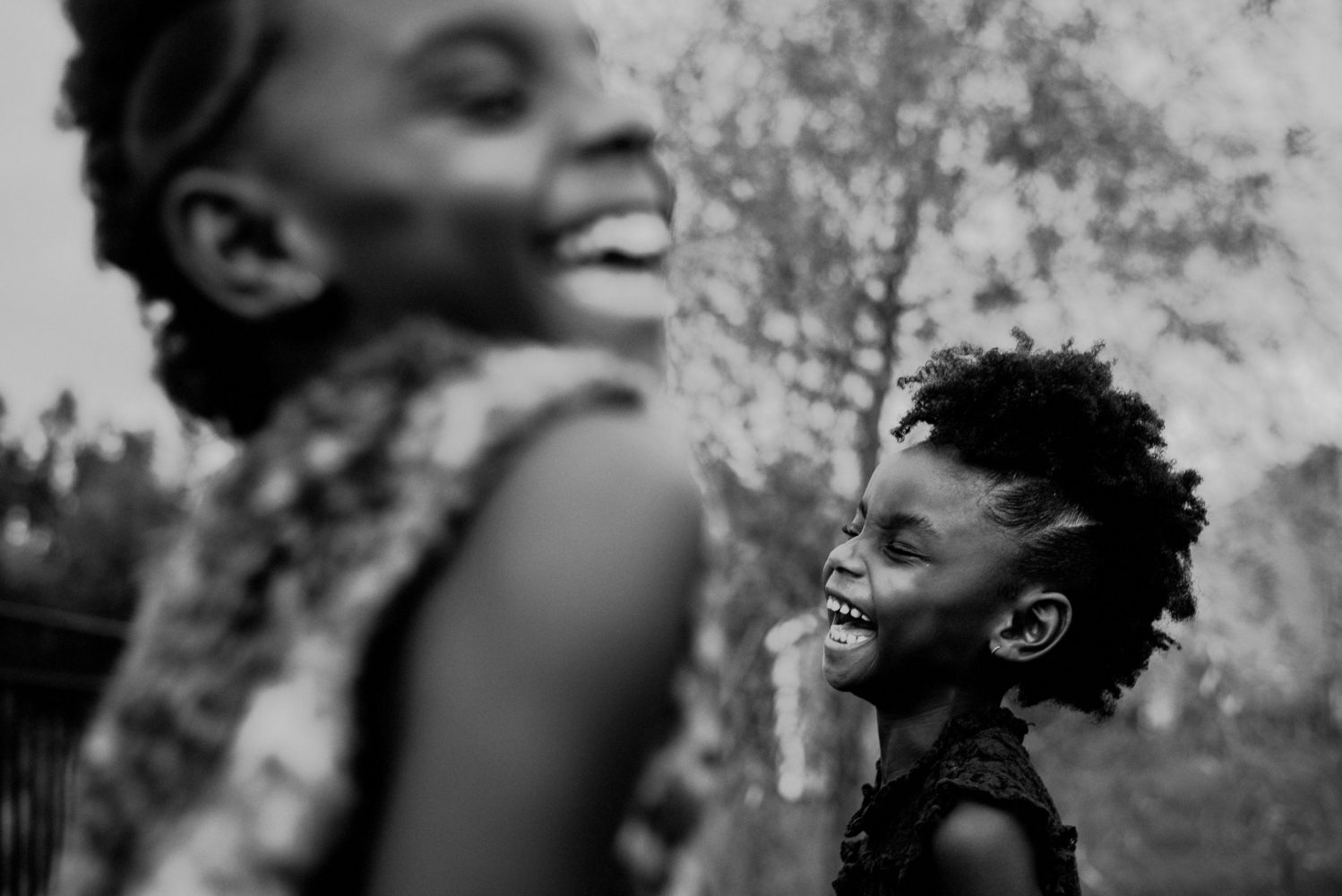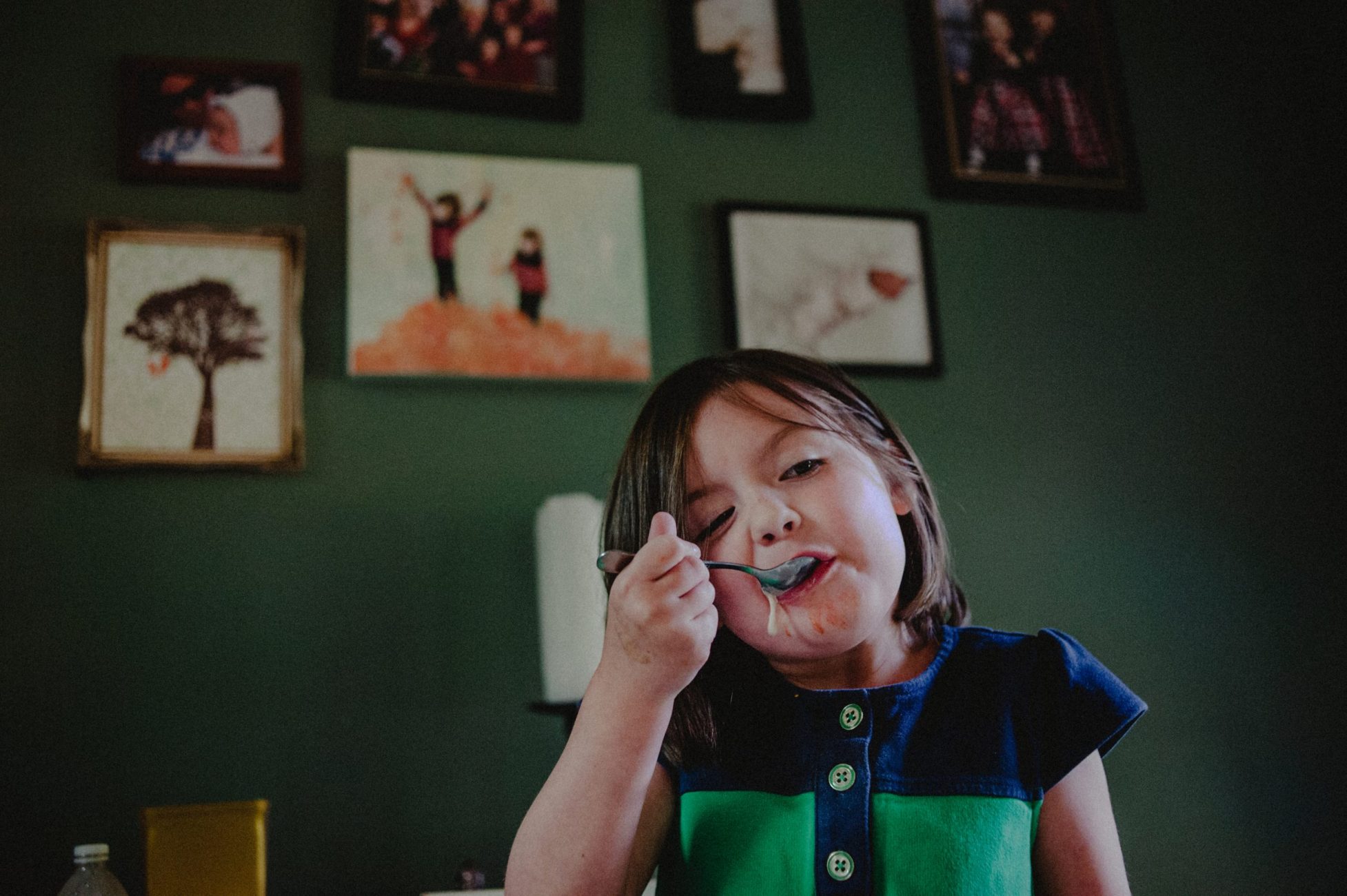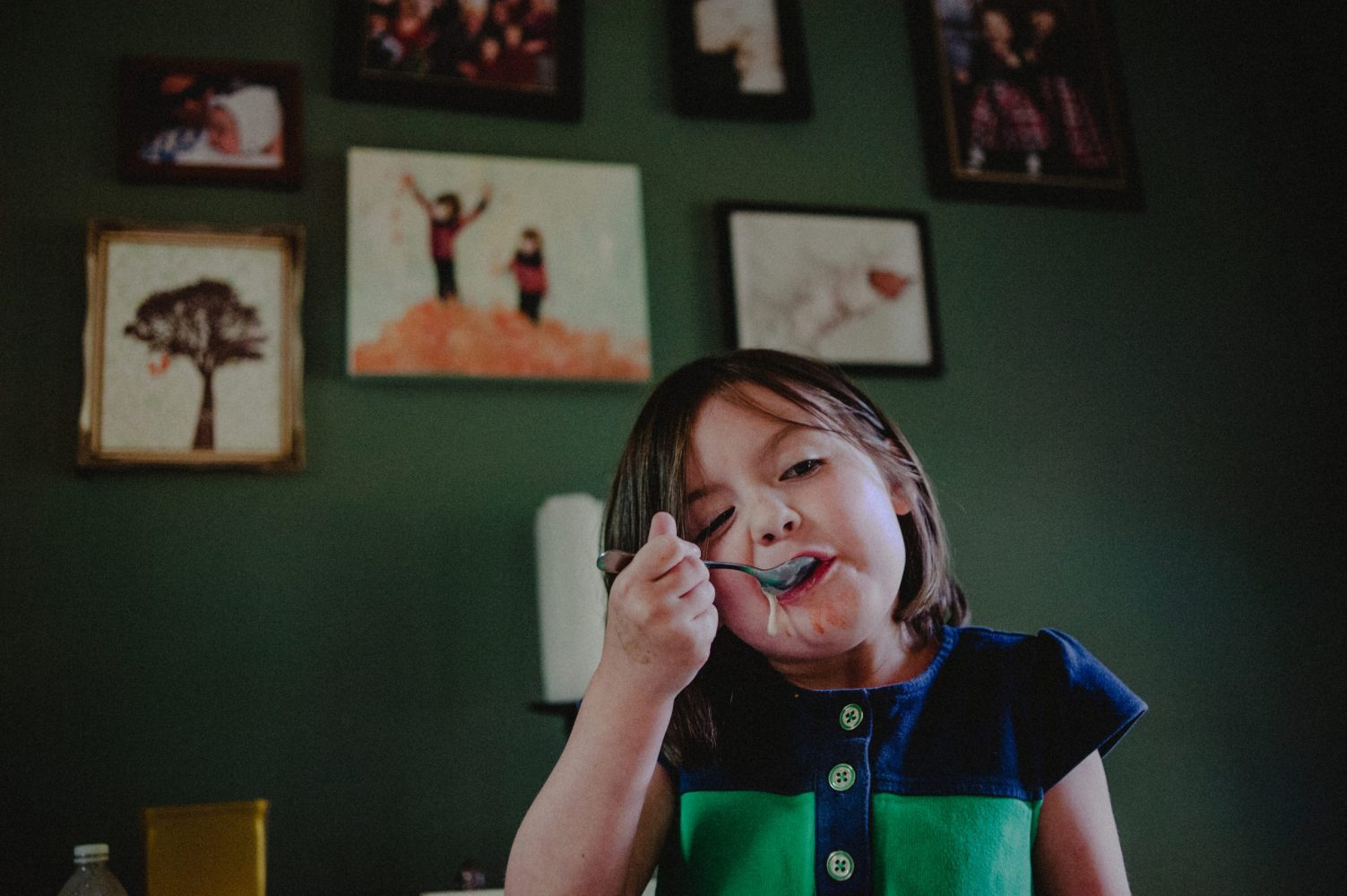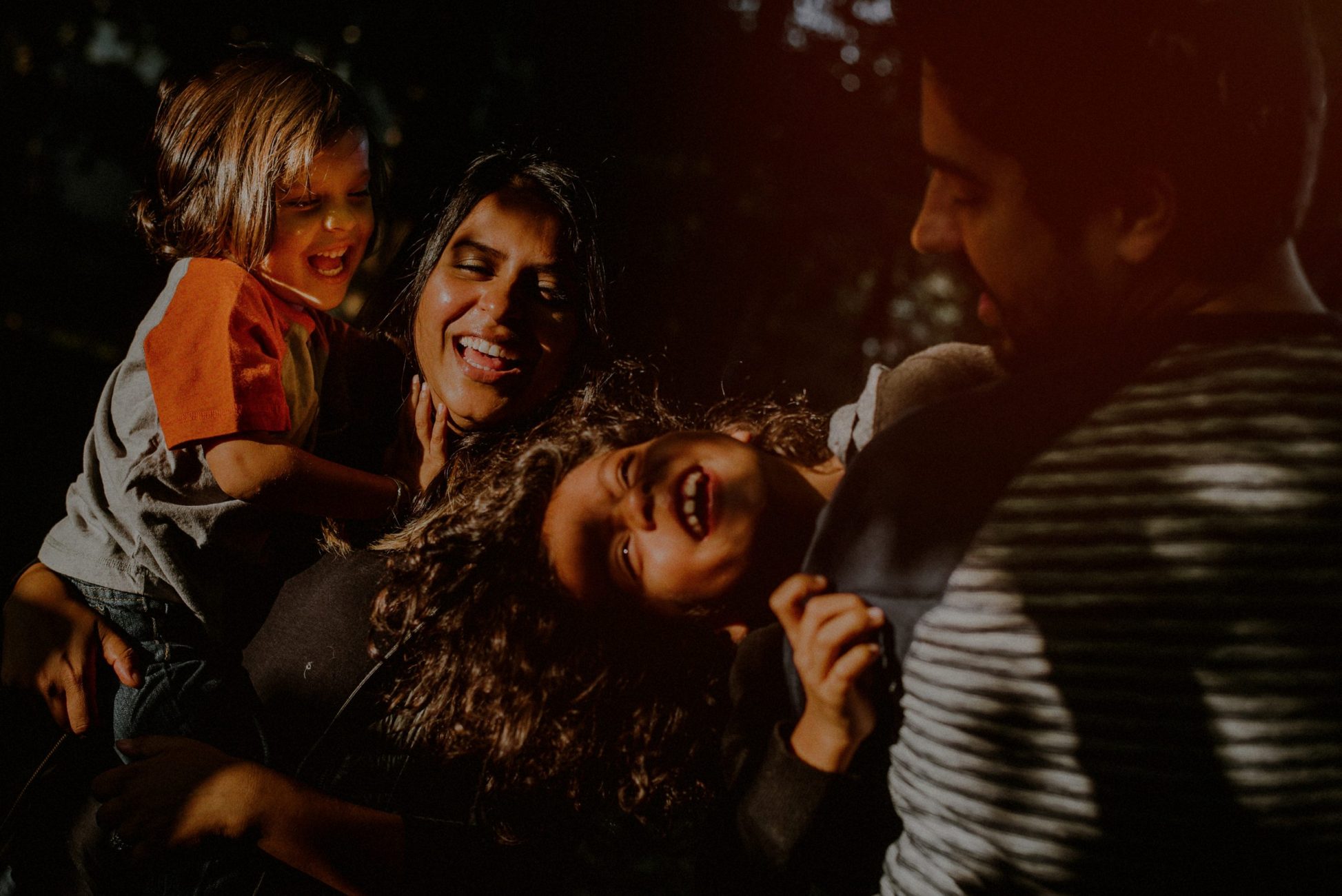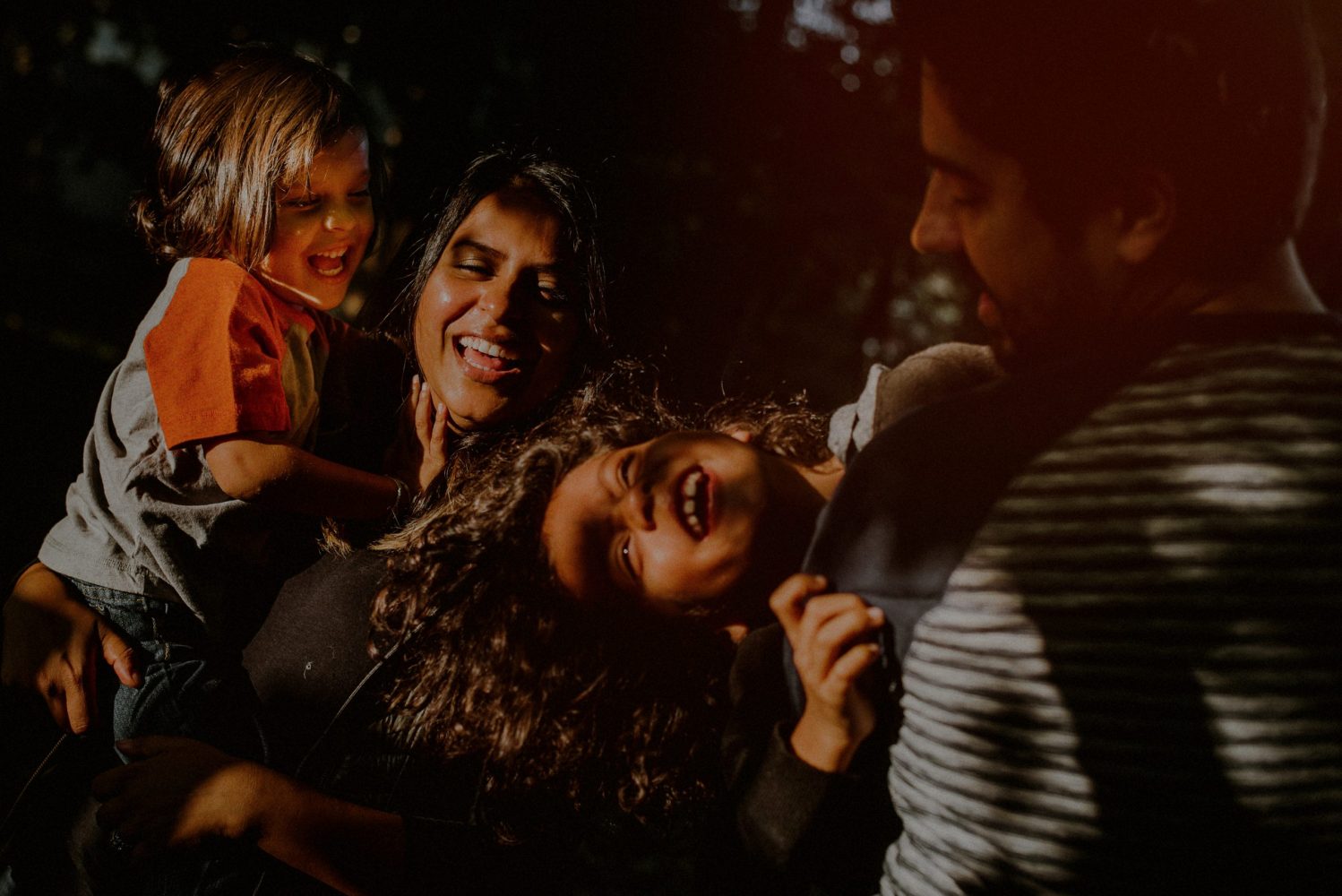 How do we reserve our date?
To reserve your date, just let me know what session type you'd like and I'll put together a quick contract and invoice to get you on the calendar. Full payment for the session fee is due before your session date. Your session options will be available to you after your session.
How often do you offer mini sessions? Where do they take place?
Mini Sessions can happen in Califon any time of the year. However I generally offer mini sessions at least 2x a year, one right before the holidays and one in the Spring or Summer, at different locations so you'll want to sign up for updates.
Do you travel past 15 miles for sessions?
Yes of course! I am happy to come to you if you have a special place in mind. I charge a nominal travel fee past the 15 mile radius, and additional for travel into NYC to cover parking and tolls.
Do we have to purchase a Collection?
No not at all. Collections were created to make it easier for you to choose, and give you a little taste of everything from your session, at a heavily discounted price. Therefore they are only available for purchase for a short period of time. If you prefer to bypass and make your own collection, you can go straight to the a la carte menu.
Does my session come with the digital files?
No, your session fee is separated from any products or digital files. This is so that you can customize your experience the way you want it. You can still purchase your digital files, and use your included credit towards them. Digital files are also available within the packages to make it easier to choose a little bit of everything.
What is your availability like? When is the best time for a session?
I book family sessions during the week, and weekends, if it's within 1-2 months out. Although I'm happy to adjust to any time you need, the best time to photograph is generally in the late afternoons when the sun is lower on the horizon and you get that "golden hour" look.
How much might I expect to spend?
An average investment is very unique to what you and your family are looking to experience from your session. Which is the reason I separated out the session fee from the tangibles and digitals. On average, a range that you can expect from your session is between $850-2500. Of course a smaller investment is also available, if you are just looking for a few prints or digital files from your session. Feel free to contact me and we can have a personal chat, and I'm happy to send you a personalized estimate from your session depending on what YOU want!
What is the difference between the Documentary style and the Lifestyle Sessions?
Lifestyle sessions are what you might typically think of a photo session. Photos take place at a local park, or your home, and I will guide you through natural posing and create candid moments within your sessions to capture. Documentary sessions have no guidance at all, I am literally just a fly on the wall (who speaks occasionally, or stops to get a drink of water ;) These sessions are longer but they do not feel like a "photo session" as they are meant to capture the every day memories you and your family treasure, without intrusion. If you'd like to fit in a couple of posed family portraits into this session type, I'm happy to carve out some time at the beginning or end of your session for this. Read more on the sessions via the "Learn More" buttons above.
I just want a session and digital files. Can I do that?
Yes! Absolutely. You can apply your $150 credit towards anything on the pricing menu. The full gallery is $650, with the credit applied would be $500 plus your session fee of $350, so your investment would be $850. Or you can purchase smaller quantities of digital files as well.
There's no "right" time in life, there's just time - and you get to choose what to do with it.
Let's get started on documenting your memories!