iphone photography series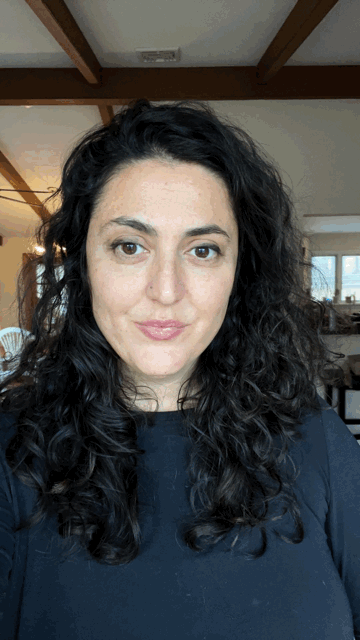 One of the biggest questions that I find people ask with using their mobile for better iphone photos is where do I put the subject and the light? Lot of people think a fancy new phone will answer their question to better iphone photos, and while the newer models of phones may provide us with many cool new features, better low light images, and higher quality lenses for a smoother look to our photos, the one thing that a new iphone (or android) can not change is how it interprets the light coming through the lens - so this is where you come in.
Learning how to position yourself with the camera phone and your subject in reference to the light is essential to understanding how light will affect your image, and in essence, how to create better iphone photos. Check out this simple example to the left, with a 360 turn of how light can affect, and create a different mood depending on where it's coming from!
Stay tuned for more tips from my iPhone Photography series! if there is anything you'd like to learn in particular, please feel free to comment below!