501 Union Wedding | Brooklyn, NY
2 lovers
pass by each other every day
in the halls
between the statues
and bones of the past
but do not know they are destined to be lovers
until the tools of the future
connect them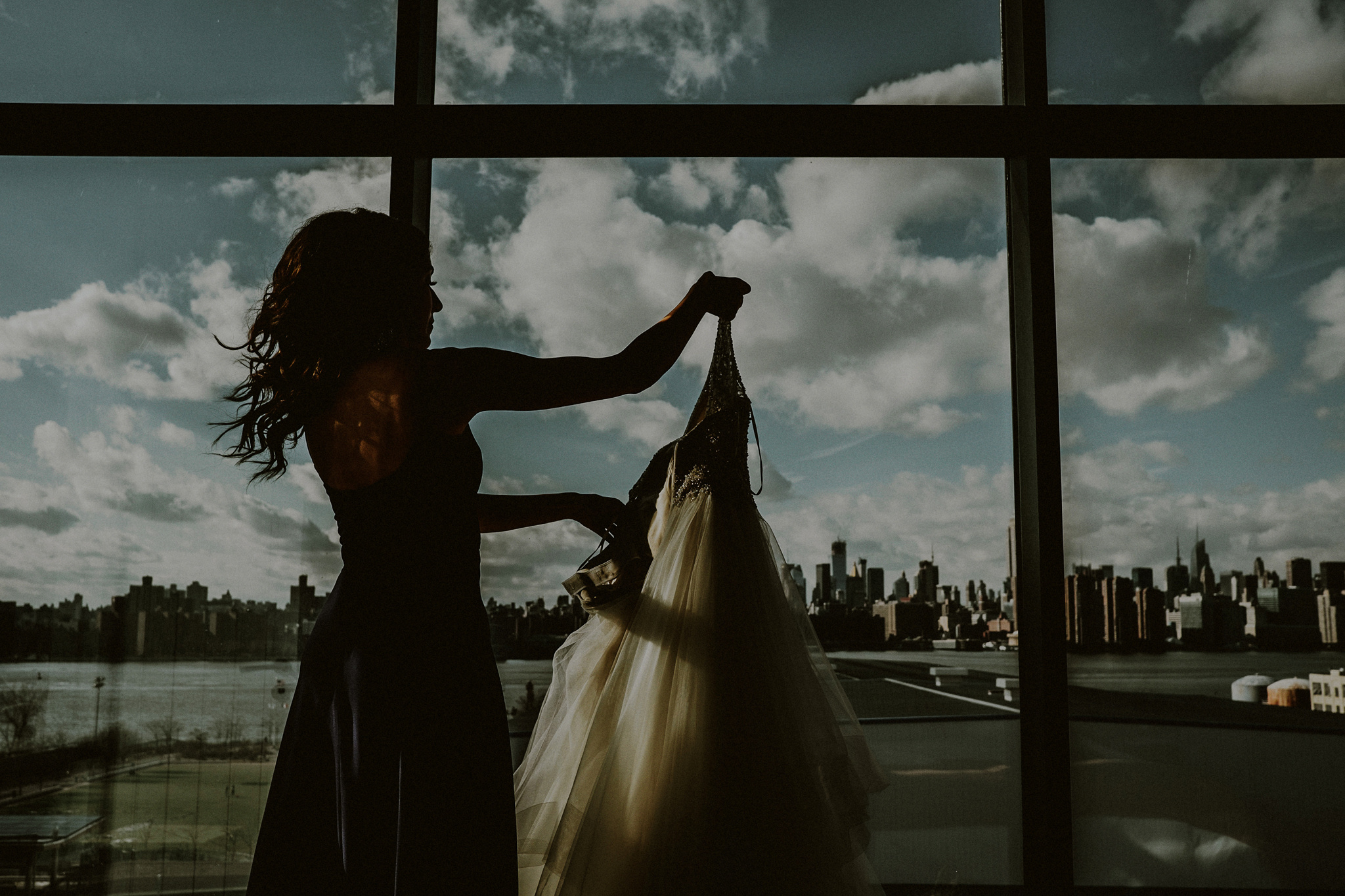 Jen + Anthony intrigued me from the start of our journey together – both dinosaur nerds (and I say this lovingly!) who worked together at the Museum of National History in New York, but didn't meet until one fateful online match connected them, and then life has been inseparable since! I just love a good online dating story, and this is one of them.
They chose one of my favorite spots in one of my favorite parts of the city, as the backdrop for their wedding – 501 Union in Gowanus neighborhood in Brooklyn – an industrial wedding venue highlighting the rugged and raw qualities that I so love about this city. They were surrounded by the vivaciousness of their Italian families (namely, it was their Italian grandmothers that kept us quite entertained during the ceremony), dancing all night and concluding with an espresso and Dolce bar.
After a little bit of a winter hiatus from weddings in the Northeast… I am so ready to get things kicking with these guys! Check out some of my favorites! Thank you to Danilo Morales for some awesome 2nd camera skills!
Hope you enjoyed this 501 Union Wedding in Brooklyn, NY!